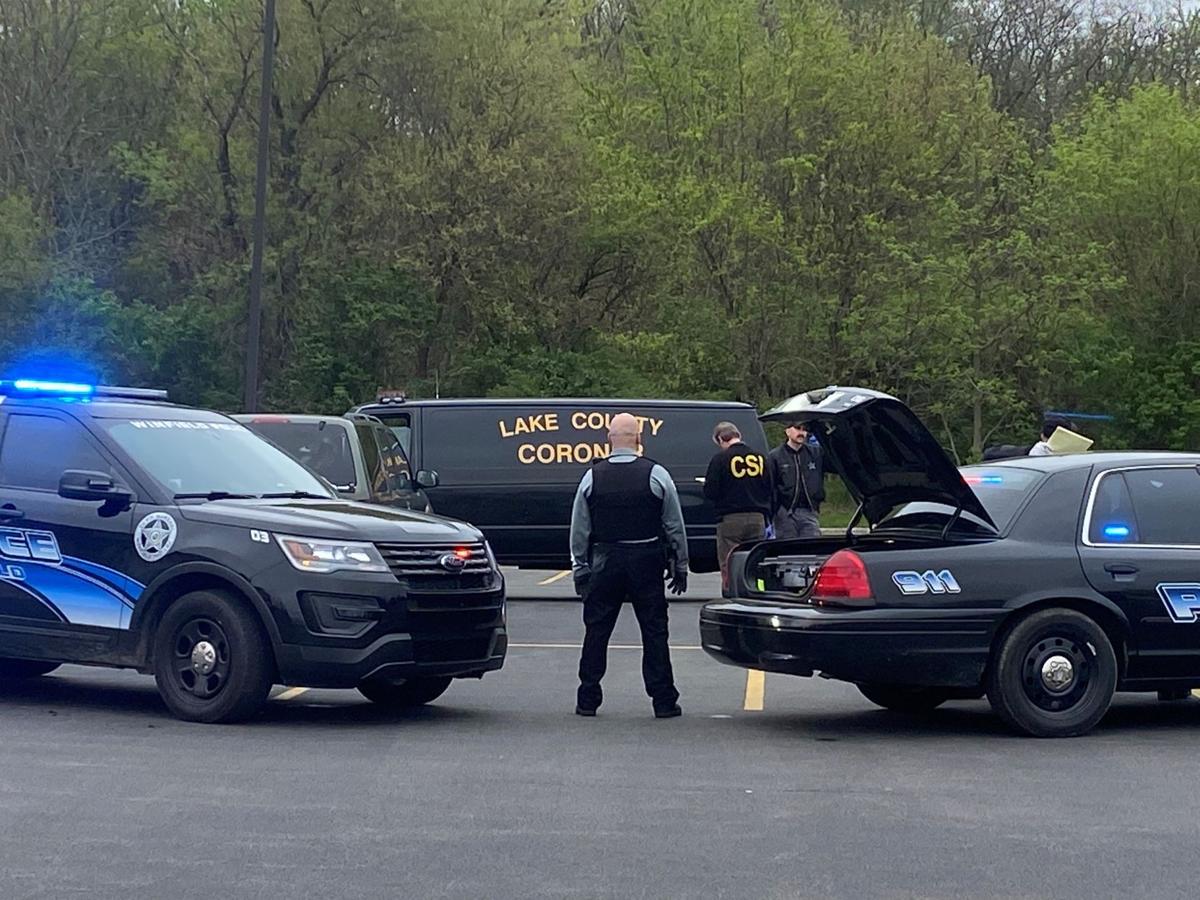 WINFIELD — A man found dead Tuesday in the parking lot outside of a WiseWay store has been identified as a 62-year-old Winfield man.
He was pronounced dead at 5:10 p.m. Tuesday, the Lake County coroner's office said. The cause and manner of death were listed as pending by the coroner's office.
At 3:50 p.m. Tuesday, Winfield and Lake County police were called to shots fired outside of the WiseWay at 10839 Randolph St. in Winfield, said Winfield Town Marshal Dan Ball. 
The man was found in the parking lot of the grocery store next to a black car. 
Witnesses told police that the man got out of the vehicle and shot himself, according to the Winfield Police Department. A surveillance video of the area showed the man died from a self-inflicted gunshot wound, police said. 
Ball said there is no indication of foul play. The Lake County coroner's office was dispatched to the scene at about 4:15 p.m.
At the request of family, police said the man's name is not being released. 
"They are grieving and piecing together the many questions that they have," the Winfield Police Department wrote in a news release Wednesday. "We extend our deepest condolences to them and ask for prayers for them. We would also like to thank the Lakes of the Four Seasons EMS, the Lake County Sheriff's police and Crime Scene Unit and the Lake County Coroner for their assistance and quick response."