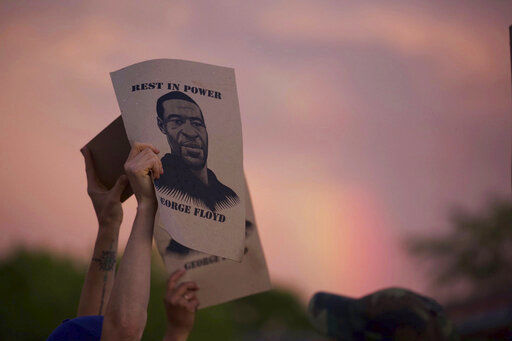 Northwest Indiana law enforcement leaders and other Region officials collectively denounced the tragic death of George Floyd as protests and national unrest fomented elsewhere in the country over the slaying of the man by police in Minnesota.
Four Minneapolis officers involved in Floyd's Memorial Day arrest were promptly fired the day after. But that action didn't deter protesters from hitting Minneapolis streets in destructive protest this week.
Several top cops in Northwest Indiana and political leaders told The Times they are deeply disturbed by the officers' actions leading up to Floyd's death in what has sparked a national controversy. 
Jose Rivera, deputy chief for the East Chicago Police Department, said it's clear to him — based on bystanders' videos circulating online — that Minneapolis Police Officer Derek Chauvin's actions were not justified. 
'They all failed'
The video shows Chauvin kneeling on the neck of Floyd, who is handcuffed, even after he pleaded that he could not breathe and stopped moving, according to the Associated Press.
Rivera said he believes the three other officers are equally guilty in Floyd's death by ignoring Floyd's pleas. 
"They all failed on that part," Rivera said. "Everybody just stood there like, 'Nothing's happening. Your life doesn't matter.' It's like he's just another person that nobody cares about,'" Rivera said. "And they knew that the camera was on them. That's the most disturbing part. There are officers who will do things when the cameras aren't watching, but these guys continued the bad behavior even though the cameras were on them."
The FBI and Minnesota State Police are investigating the circumstances surrounding Floyd's death.
Rivera and other Northwest Indiana officers said they are trained to use the least lethal force that minimizes the risk of injury or death. 
"As soon as I saw this video, I said, 'OK, what are your less-lethal options? You have a Taser. You've got mace, a baton.' They had all the tools necessary if he had actively resisted," Rivera said. "But he was handcuffed. He was on the ground. There was no justification for any of this."
Michigan City Police Chief Dion Campbell said police are trained to bring tense situations under control — never to punish a suspect for his or her actions. 
"We strive to keep the officer safe, the public safe, while using the least amount of force necessary to stop an offender's actions. Once compliance is obtained, we deescalate the amount of force while remaining committed to safety," he said.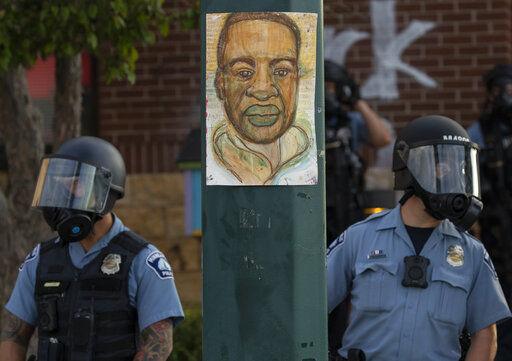 Rivera said restraint and deescalating tactics are routinely reviewed by officers.
"Sometimes when you're fighting, some of the training goes out the window. But you try to do the right thing. When you're bringing someone down, it's never going to look pretty. But in this situation, (Floyd) was not resisting, he was not being combative," Rivera said. "I can't tell you how to fight, but you have to be fair. Once they stop resisting, get them in cuffs. Get them in the car and to the station. There was no need to escalate the problem."
'Actions of a few'
Graphic video of the incident in question begins with Floyd on the ground. Police claim Floyd matched the description of a suspect who tried to make a purchase at a nearby grocery store with a counterfeit bill. The video does not show what happened in the moments prior, according to the AP. 
Chauvin is seen kneeling on Floyd's neck, ignoring his pleas.
"Please, please, please, I can't breathe. Please, man," said Floyd, who has his face against the pavement, according to the AP. 
Floyd also moans. One of the officers tells him to "relax."
Floyd calls for his mother and says: "My stomach hurts, my neck hurts, everything hurts … I can't breathe." As bystanders shout their concern, one officer says, "He's talking, so he's breathing."
But Floyd stops talking and slowly becomes motionless under the officer's restraint. The officer does not remove his knee until the man is loaded onto a gurney by paramedics.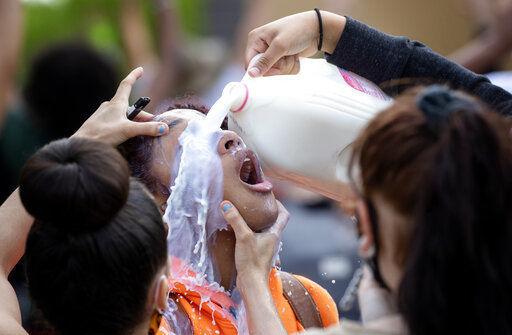 Shedding a negative light
Reacting to the national controversy from Northwest Indiana, LaPorte County Sheriff John Boyd said the officers' actions and inactions "shed a negative light on law enforcement nationwide."
"Unfortunately, we will all suffer negative repercussions because of this incident," he said.  
In Porter County, Sheriff Dave Reynolds said his officers have never been trained in the use of a knee to the neck to restrain a suspect and said his office condemns any form of police brutality or excessive force. 
Rivera said unjustified brutality gives good cops a bad name and causes setbacks for departments throughout the country that work to build rapport in respective communities. 
"When this happens somewhere else, we will hear the comments. We'll get the Facebook messages and the phone calls. All of the sudden, it becomes our problem, and people lump us all in the same category, no matter how hard we try to do right by our community," Rivera said. 
Portage Police Chief Michael Candiano said it's unfortunate this high-profile tragedy will overshadow all the good things police are doing for their communities during the COVID-19 crisis.
From participation in quarantine-style birthdays and graduations to assistance with the local food pantries and distributions, Portage police have done what they can during a national crisis, he said.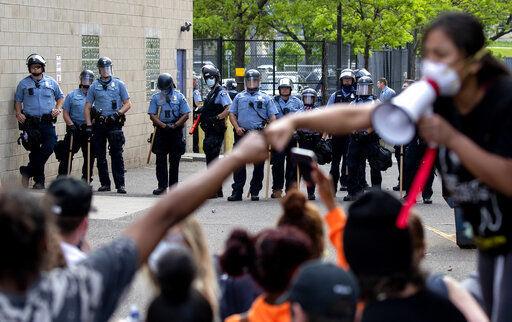 "Unfortunately, amongst all the positives, we now find ourselves in a situation where we are being asked to comment on something from a department in another area of the country," he said. "It saddens me the entire profession of law enforcement, encompassing over 800,000 officers in the U.S., will be characterized by the actions of a few."
Candiano said his officers receive use-of-force training, and anytime force is used to apprehend a suspect, the case is reviewed by the chief. 
Hobart police Capt. James Gonzales said Hobart officers are trained to use the minimal amount of force necessary. Gonzales said he reviewed video of Floyd's death, saying the restraint tactics and the amount of time they were applied "cannot be justified."
"I would like to re-assure the residents of Hobart that the actions of these three officers by no means represents the Hobart Police Department," Gonzales said.
Hobart officers continuously train on verbal deescalation techniques and if any of the officers encounter a scenario where force is needed, the person is medically cleared immediately after the encounter, he said. He said officers in the department train more than 20 hours a year, which is well over the two-hour state minimum.
"As a response to this, we will review our 'use of force' policies to ensure that Hobart officers are receiving the best guidance and training in order to prevent any situation that could arise and potentially cause serious harm to the public," Gonzales said.
Jerome Prince, who's nearly six months into his first term as mayor of Gary, a predominantly black city, said any officer who acts with "reckless disregard for another person's life" should also be criminally charged. 
"The officers responsible for this senseless act will have their day in court, but the whole incident is disgusting and disheartening," Prince said. 
The video shows several witnesses gathered on a nearby sidewalk, some recording the scene on their phones, according to the AP. Bystanders are shown becoming increasingly agitated.
One man yells repeatedly, "He's not responsive right now!"
Two witnesses, including one woman who said she was a Minneapolis firefighter, yell at the officers to check the man's pulse. "Check his pulse right now and tell me what it is!" she said.
Hammond Mayor Thomas McDermott told The Times he strongly condemns what he called officers' "callous disregard" for Floyd's life.
"It was sickening to watch," McDermott said.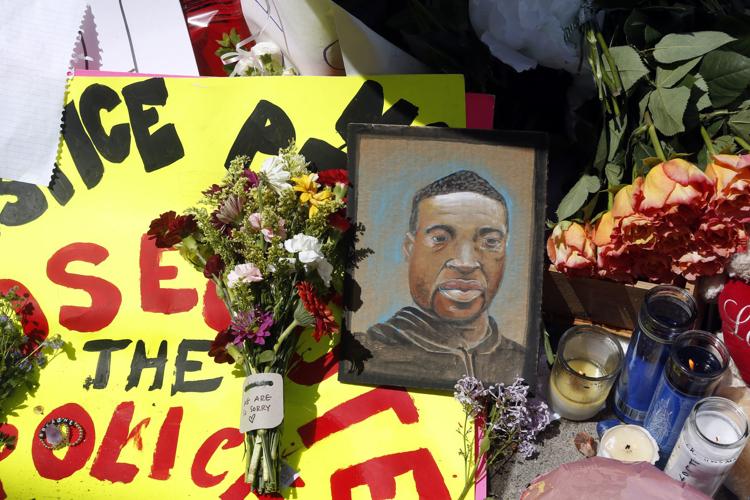 McDermott, who is running for a Congressional seat, said he has worked hard with the city's police force to properly train, diversify its ranks and to ensure people "are treated and judged by their conduct and not by the color of their skin." 
"Nothing about (Floyd's) actions warranted death: Not the crime he was accused of, not his verbal defiance of officers, not his pleas of 'I can't breathe,' not the color of his skin. We are done dying," Dillon, who is black, said. 
Boyd said he was "immediately dismayed" by the officer's use of his body weight to restrain the already handcuffed Floyd. He said his deputies know excessive force will not be tolerated. 
"While we have not briefed our department about this incident ... our staff is acutely aware of it, and we are all in agreement that it was excessive force," he said. "The actions that we saw appeared to be punitive in nature, and we must be very careful to allow our courts to dole out punishment for the actions of a suspect, not our deputies." 
Times staff writer Anna Ortiz contributed to this report. 
Mayor Jerome Prince, Gary, Indiana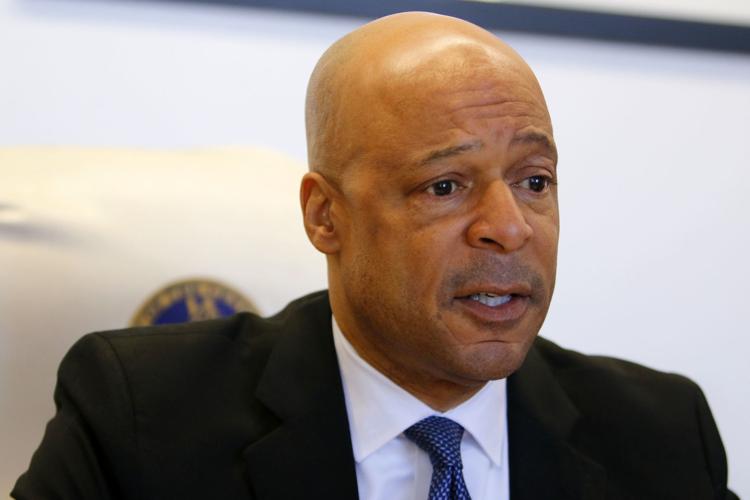 Decatur Police Chief Jim Getz, Central Illinois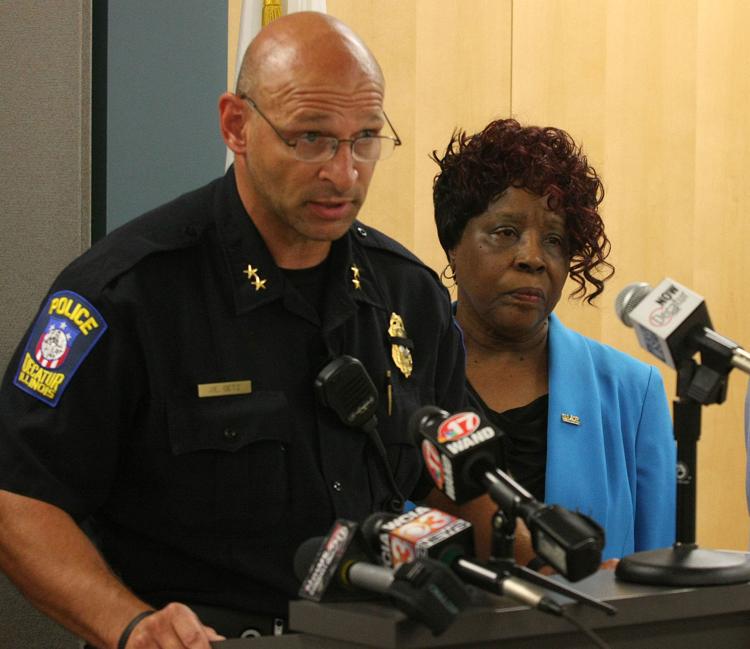 LaPorte County Sheriff John Boyd, Northwest Indiana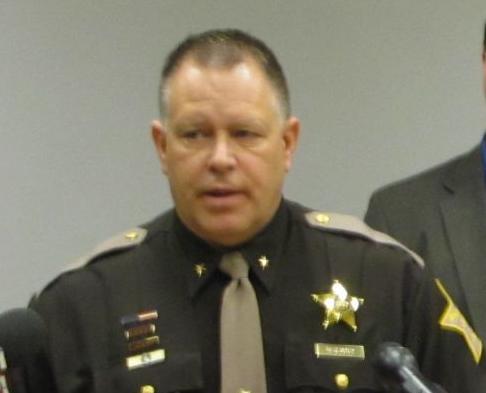 Macon County Sheriff Tony Brown, Central Illinois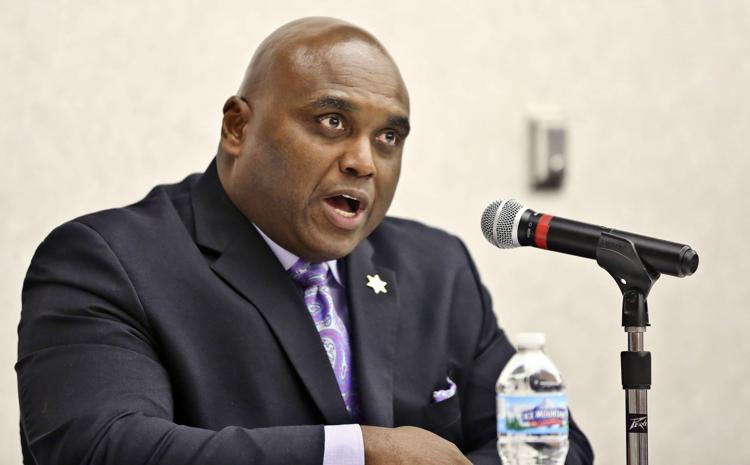 Porter County Sheriff Dave Reynolds, Northwest Indiana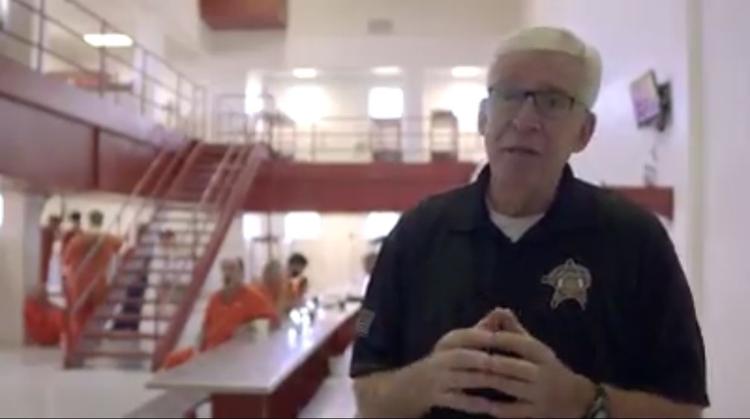 Decatur NAACP Branch President Jeanelle Norman, Central Illinois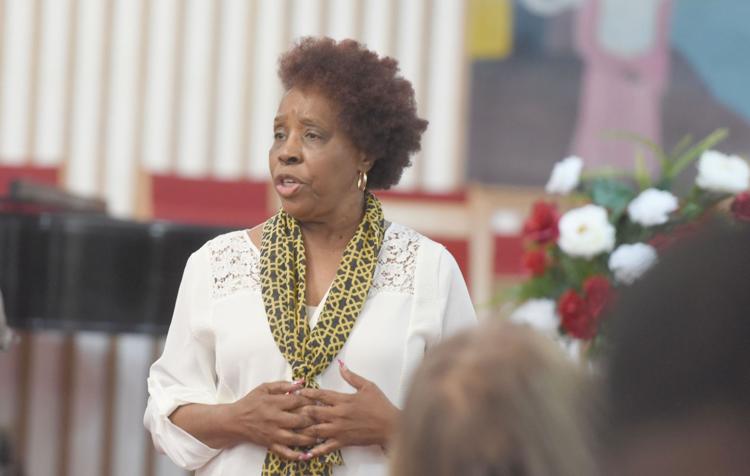 Hammond Mayor Thomas McDermott Jr., Northwest Indiana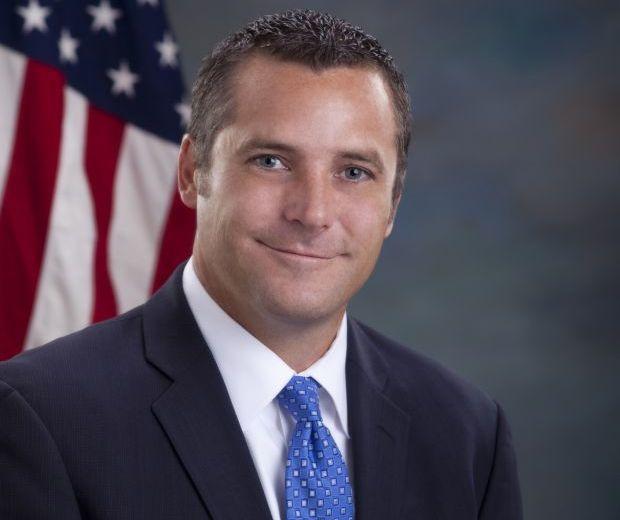 Winona County Sheriff Ron Ganrude, Minnesota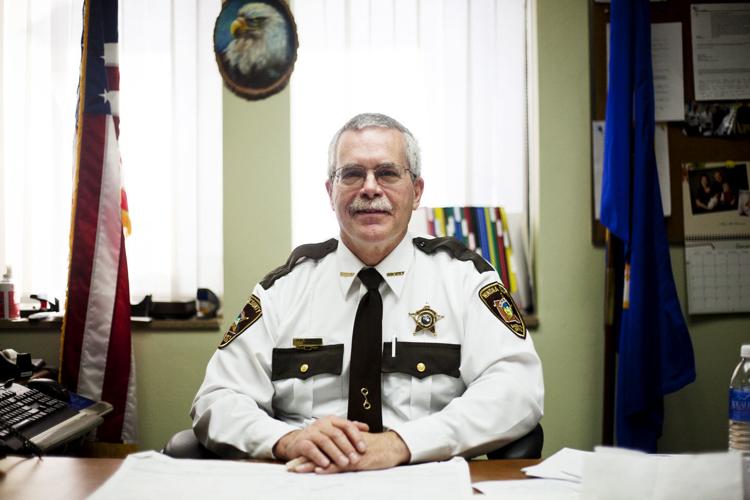 Chippewa Falls Police Chief Matt Kelm, Wisconsin
Chippewa County Sheriff Jim Kowalczyk, Wisconsin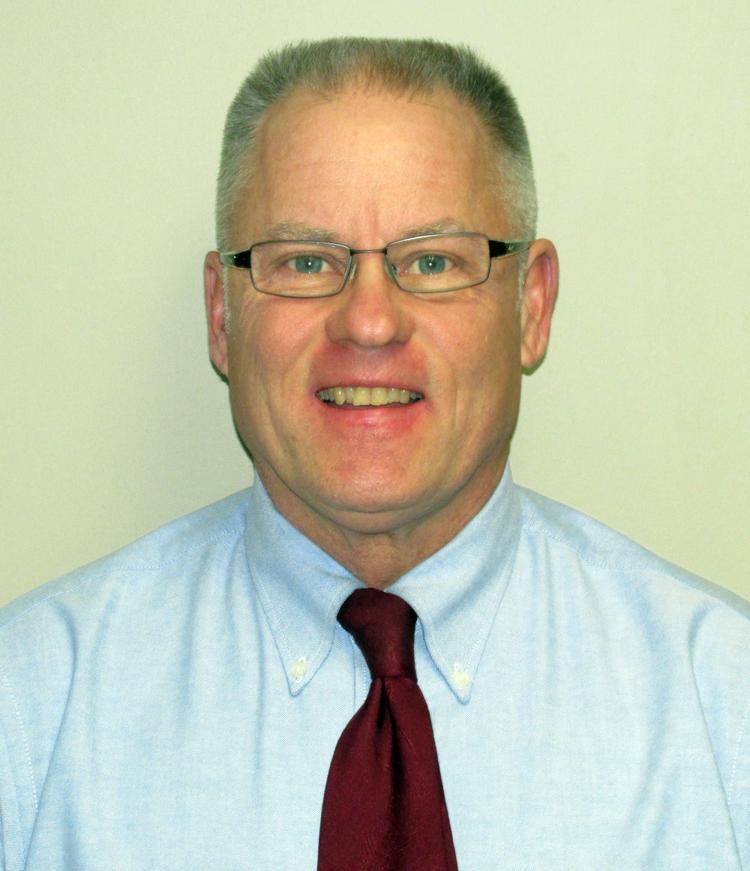 Decatur NAACP Branch President Jeanelle Norman, Central Illinois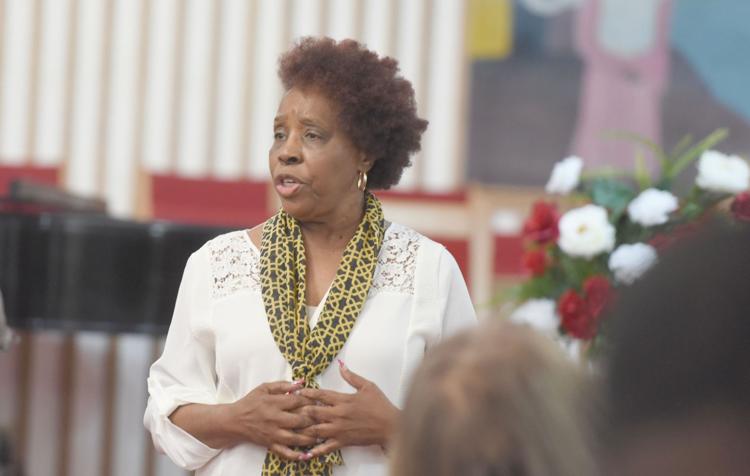 Decatur Police Chief Jim Getz, Central Illinois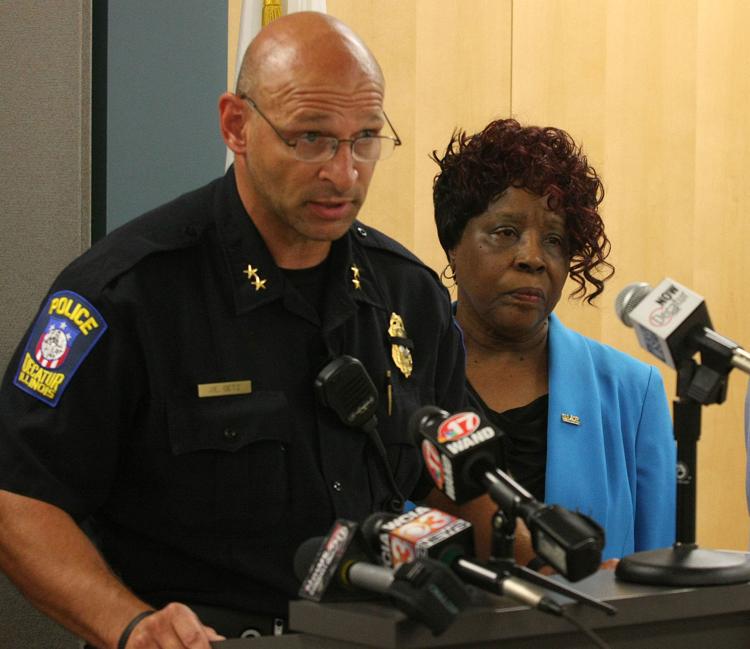 East Chicago Police Deputy Chief Jose Rivera, Northwest Indiana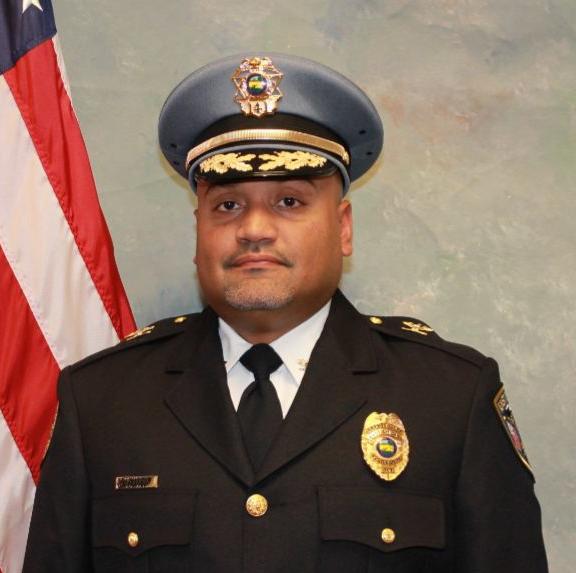 Michigan City Police Chief Dion Campbell, Northwest Indiana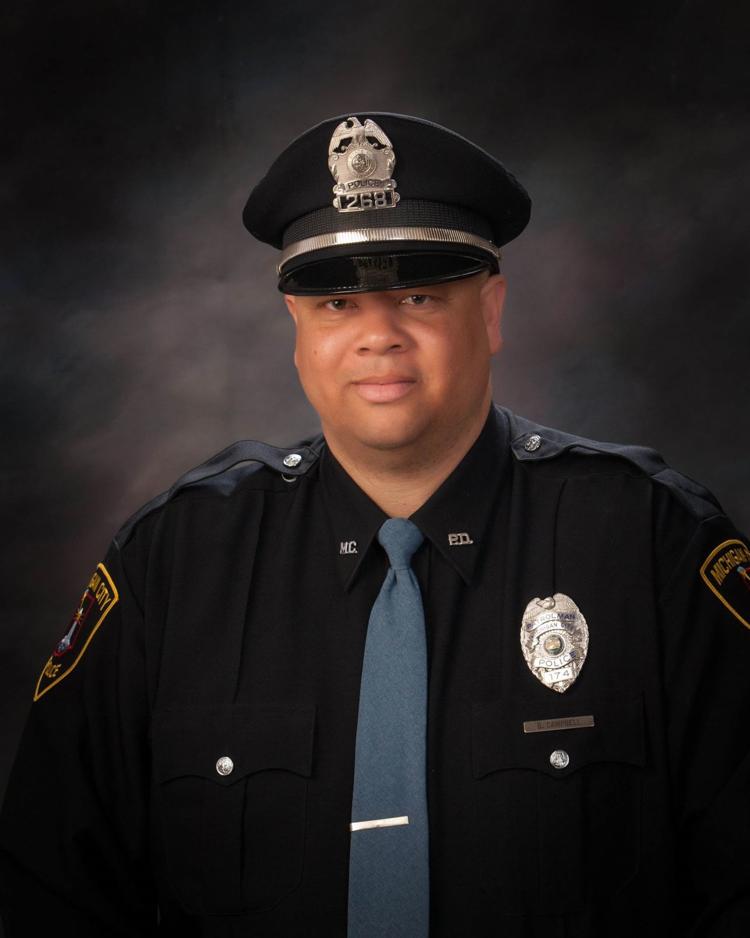 James Brandon Dillon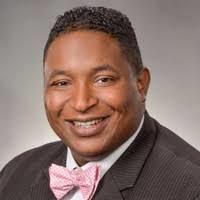 Hobart Police Capt. James Gonzales, Northwest Indiana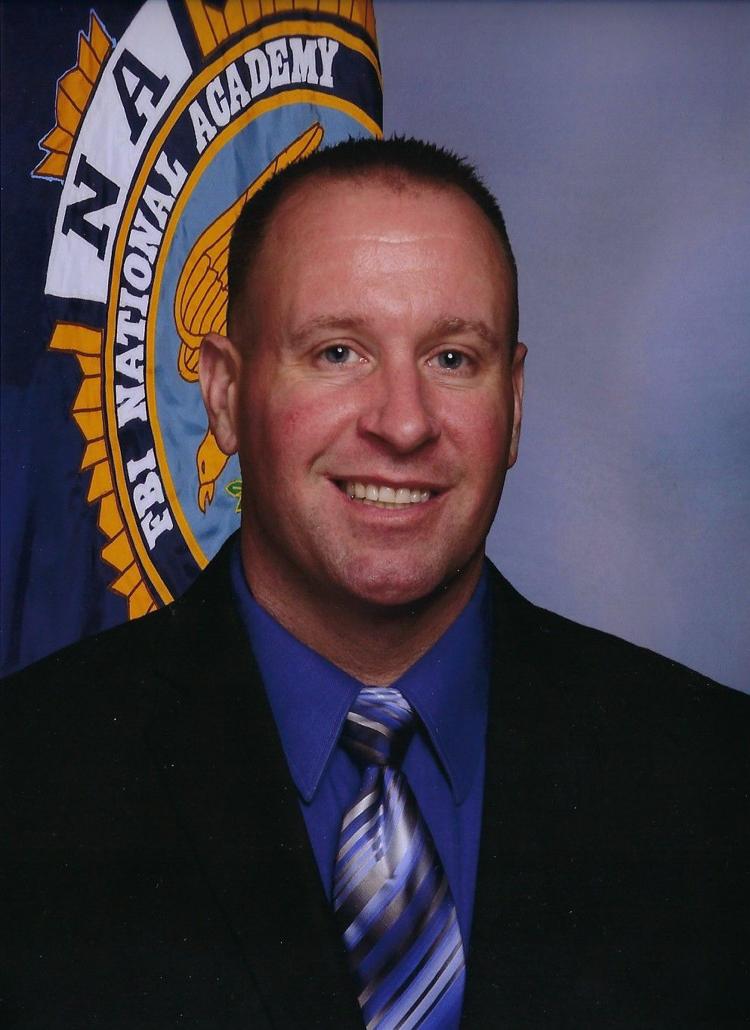 Fitchburg Police Chief Chad Brecklin, Wisconsin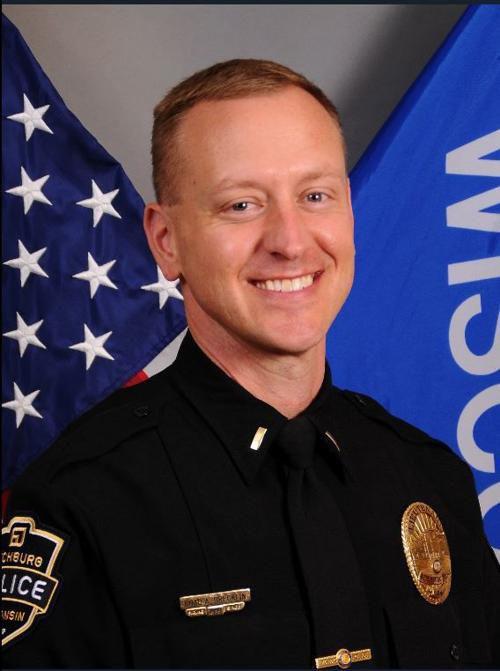 Middleton Police Chief Troy Hellenbrand, Wisconsin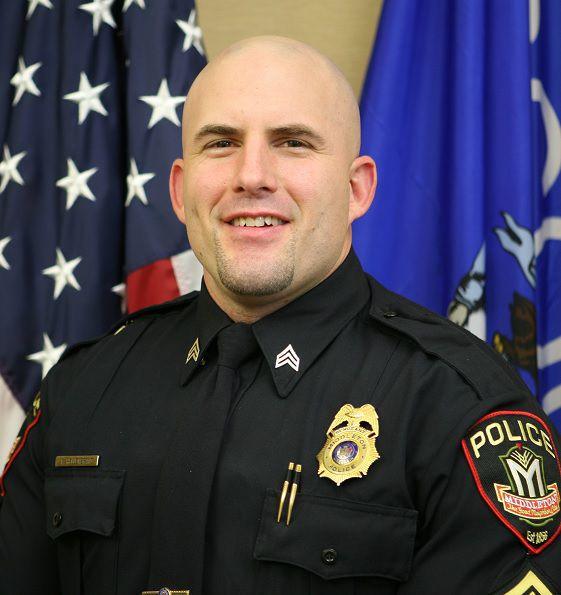 Dane County Sheriff Dave Mahoney, Wisconsin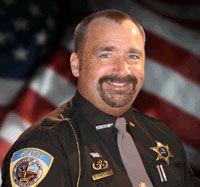 Kristen Roman, president of Dane County Chiefs of Police Association, chief of police, UW-Madison Police Department, Wisconsin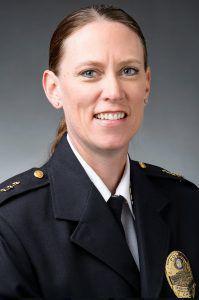 Sun Prairie Police Chief Michael Steffes, Wisconsin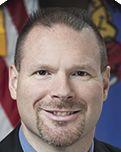 Madison Police Chief Victor Wahl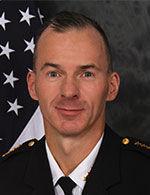 Sign up for our Crime & Courts newsletter
Get the latest in local public safety news with this weekly email.