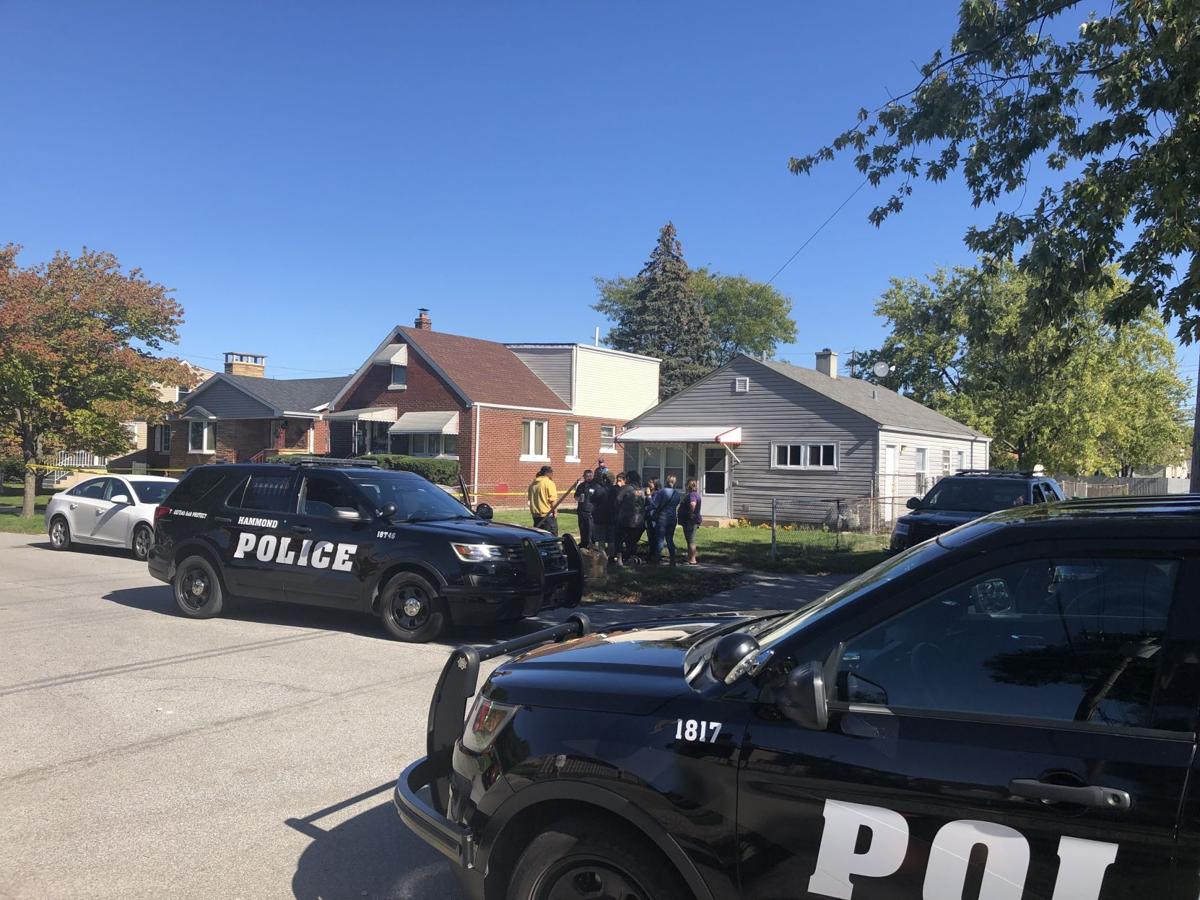 HAMMOND — An 18-year-old woman was found dead in north Hammond Monday in what police describe as a homicide.
Alyssa Flores, 18, died at her home at the 4000 block of Towle Avenue, according to the Lake County coroner's office.
Flores' death was one of three homicides Monday in Hammond.
Hammond police were dispatched about noon to a home in the 4000 block of Towle Avenue and found a woman dead inside, Lt. Steve Kellogg said.
Investigators did not think Flores' death was related to an earlier double homicide in the area. In that case, two Chicago residents died after a shooting at Hohman and Gostlin avenues and a crash at Gostlin and State Line Avenue, police said.
Flores' cause and manner of death were pending an autopsy, a coroner's release said.
Crime scene tape circled the front yard of a home Monday afternoon as police investigated a death in a residential neighborhood southeast of the intersection of Calumet Avenue and the Indiana Toll Road, not far from the Illinois state line. People could be heard crying as Hammond officers investigated.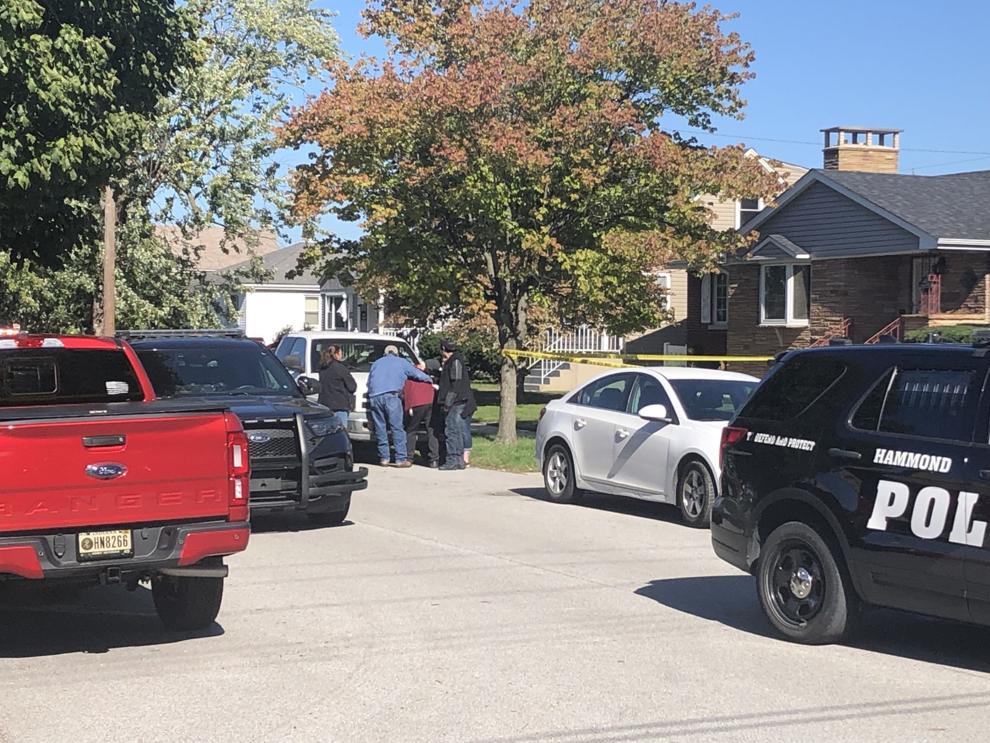 A Hammond police crime scene van and other law enforcement vehicles were parked along Towle Avenue, just north of Gostlin Avenue.
Police did not believe there was any ongoing threat to the public, he said.
Neighbors said they were concerned, because the investigation Monday afternoon was the second in the area within in the past couple of days.
A 27-year-old man and 30-year-old woman, both of Chicago, died after gunfire was reported about 11:40 p.m. Sunday in the area of Gostlin and Hohman avenues. A 2-year-old child in the car with the couple survived the shooting, police said.
Residents along Towle Avenue said they look out for each other, so two possible crimes in such as short time was disturbing.
The Lake County Coroner's Office, Hammond Police Department, Hammond EMS and Hammond Crime Scene Unit all responded to the emergency call. The case remains under investigation. 
Anyone with information about the death should contact Detective Sgt. Shawn Ford at (219) 852-2998.
Gallery: Recent arrests booked into Lake County Jail
Anthony Peterson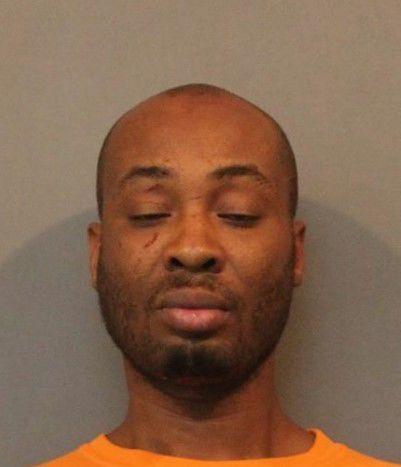 Antwan Evans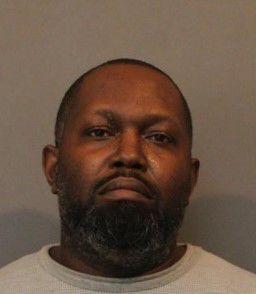 Bernard Buhr Jr.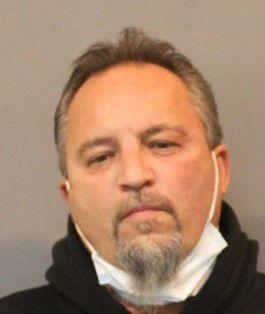 Brandon Fisher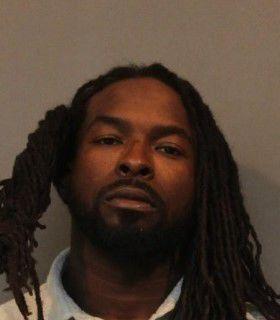 Brian Sanders
Carlos Nevarez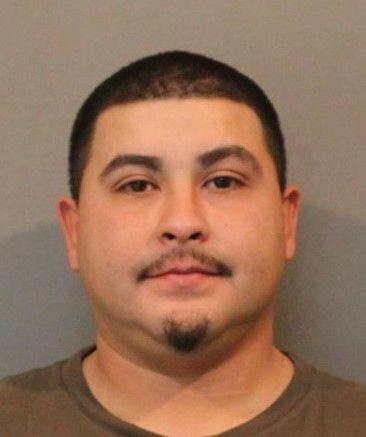 Charles Jackson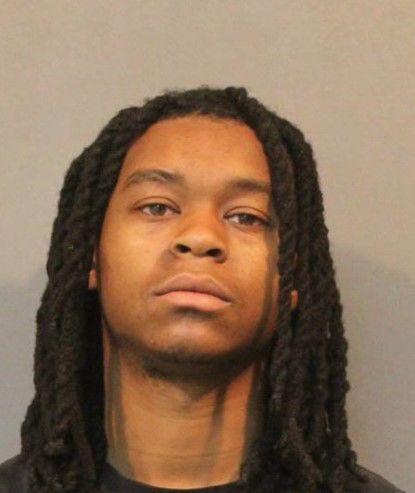 Felix Avila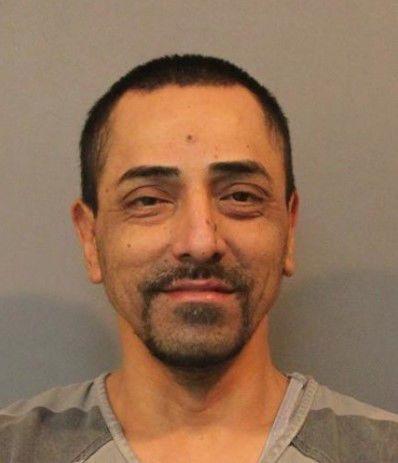 Francisco Soto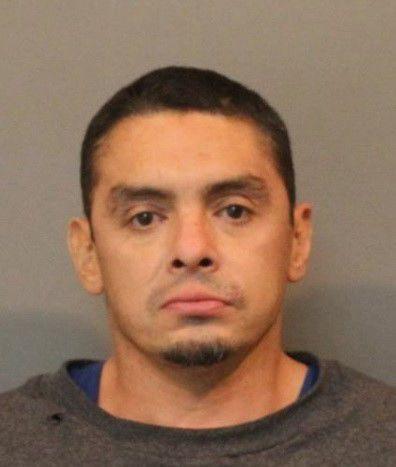 George Reitz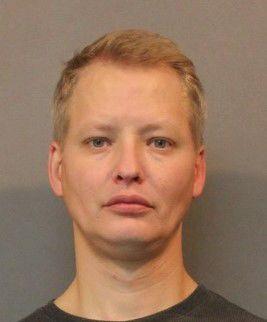 Geraldine Kufta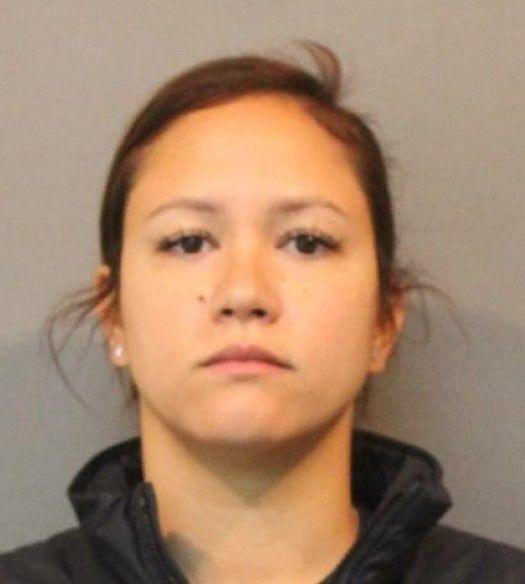 Isaiah Coleman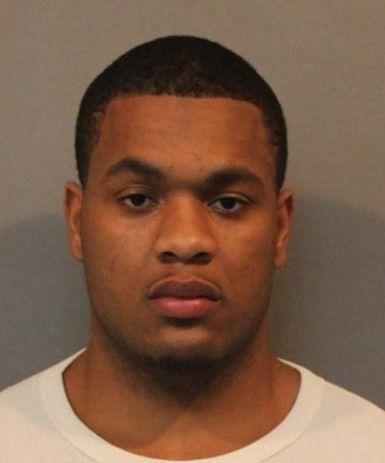 Jajuan Govan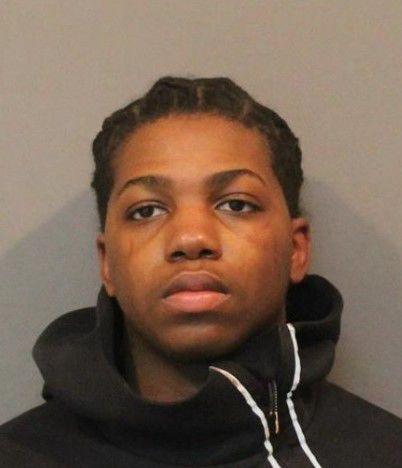 Jason Jones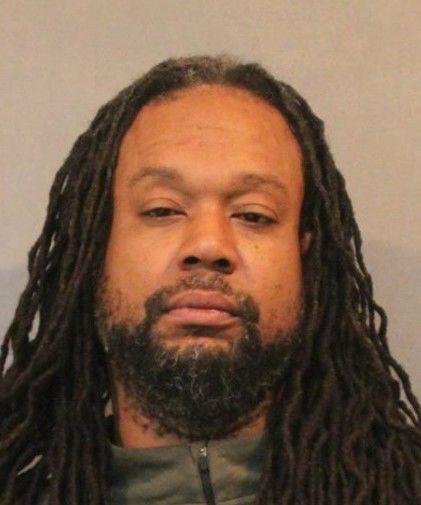 Jeffrey Fraze Jr.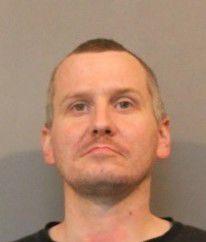 Jeffrey Payne Jr.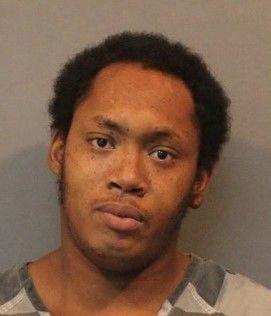 Jeremiah Tautges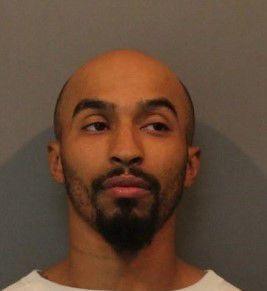 Joseph Hanas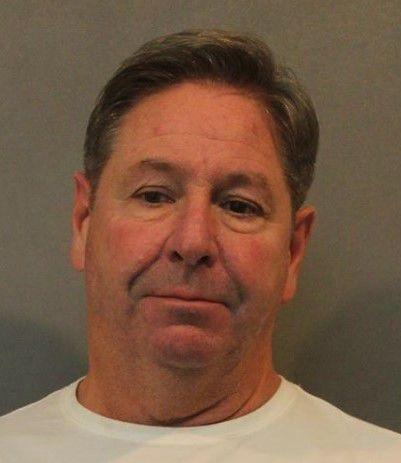 Julio Rodriguez-Ruiz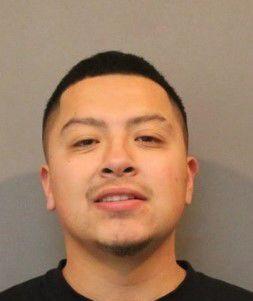 Kameal Edwards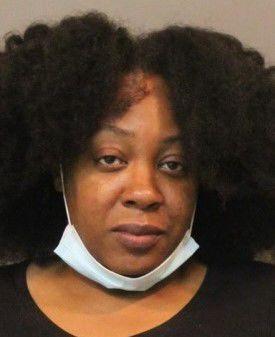 Korine Grauel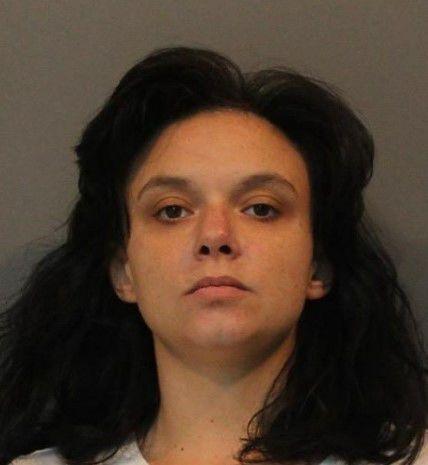 Kris Stallings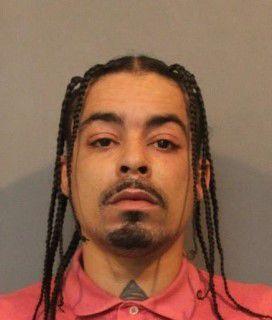 Kristopher Martin
Lawrence Gransberry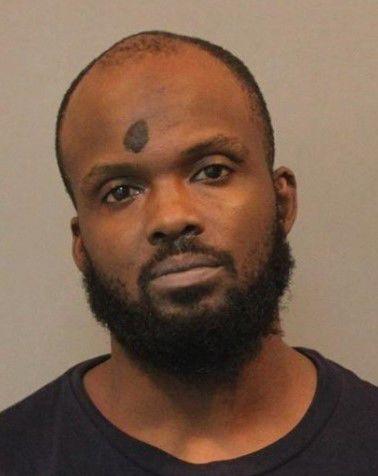 Lawrence Kelly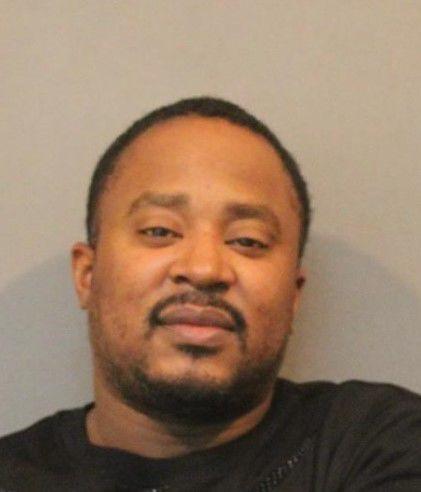 Lennell Lewis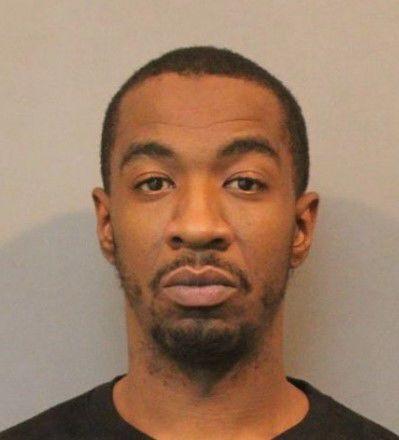 Lorenzo Ramirez Jr.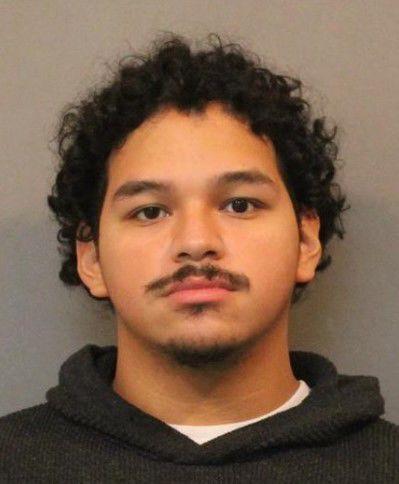 Michael Strouse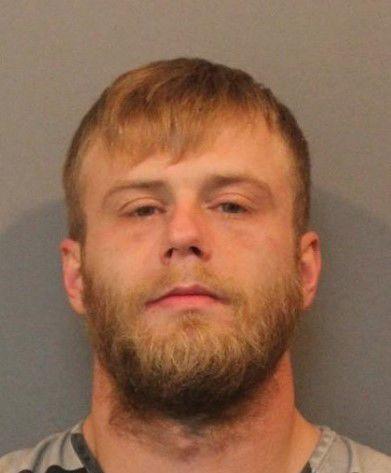 Michael Szala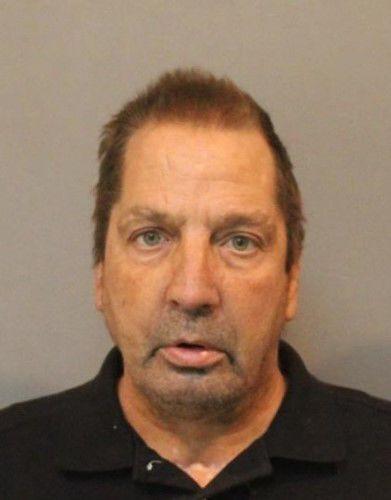 Najee Hill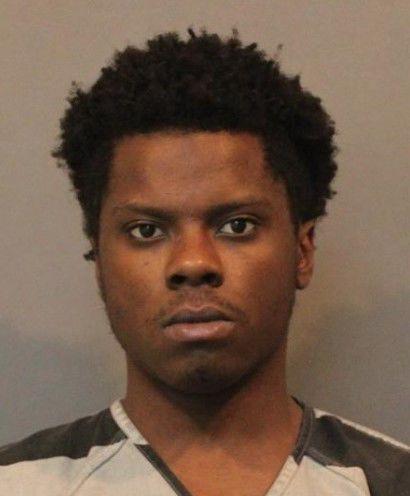 Nicholas Brown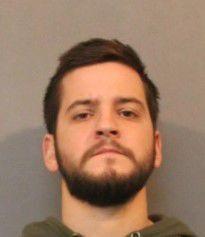 Reginald McMillan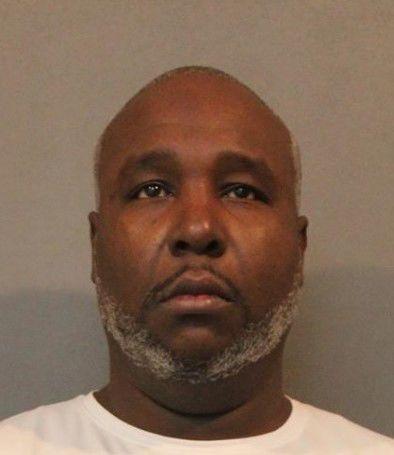 Robert Kammer III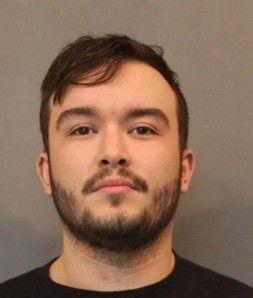 Rodney Reahard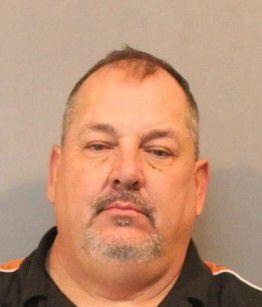 Ronnika Batiste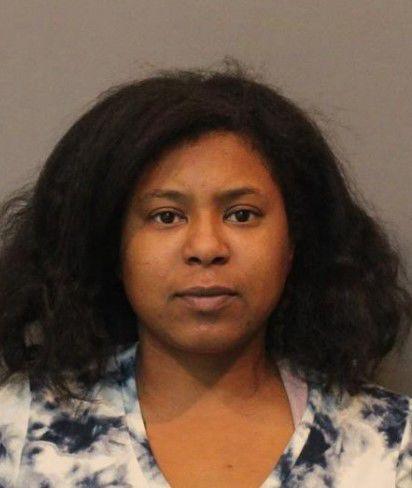 Sarah Ivy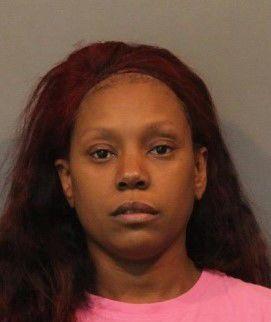 Scott Grenchik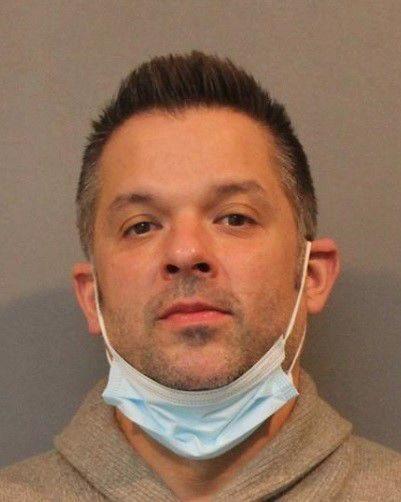 Tommie Smith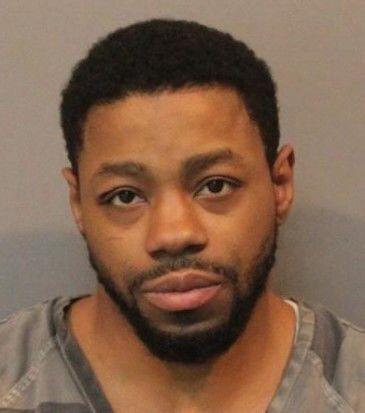 Tyler Jansky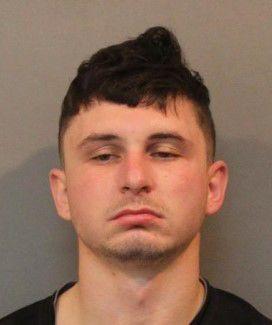 Tyreise Coulter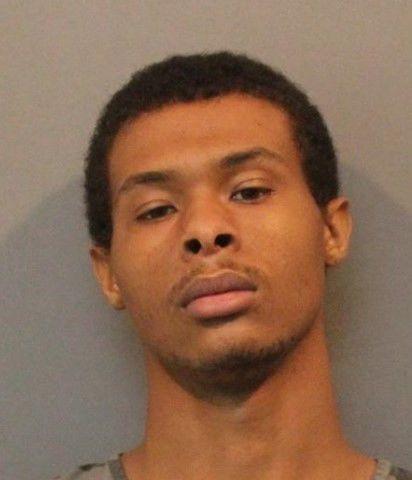 Veasna Hover