EAST CHICAGO — While the shimmering expanse of Lake Michigan draws countless people to its shores, danger can lurk in its depths and conditions can turn within minutes. 
Officer Jimmy Weller, 42, has cruised the coast for the Lake County Sheriff's Marine Unit for 10 years. During his career, Weller has navigated treacherous conditions countless times on Lake Michigan to rush to the aid of those in distress. 
Weller, who grew up in Whiting and graduated from Whiting High School in 1997, has been in law enforcement for 17 years total. At age 26 he started with the Lake County Sheriff's Department as a patrolman and has since been a detective, corporal and as a sniper for the SWAT team.
Weller and the rest of the crew have faced it all on the lake. From summer boaters and beach goers to late fall hunters and ice fisherman, the marine unit responds to calls year-round and faces a different set of challenges than its cop counterparts on the ground.  
This "Riding Shotgun with NWI Cops" series takes viewers along the shoreline of Lake Michigan. 
Q: Where did you start your career in law enforcement and how did you initially get into it?
A: I started in law enforcement because I have a law enforcement family. My grandfather was a police officer, my father, uncles and my brother. So I was kind of bred in the beginning to be a police officer. At the beginning, my dad would not let me go to school to become a police officer. I actually went to school for finance and accounting and got my degree from Purdue for that. After I was in the business world for a little bit, I went to my dad and said, "I really don't want to do this. I want to be a police officer." And that's how it started.
He was a local police officer. He was actually the chief of police in Whiting. He had told me if he had to do it all over again, he would have went to county or state. So I focused all my attention on Lake County, just because there's so many different opportunities you can do.
Q: How old were you when you became a police officer and what lit you on fire for the job?
A: I was 26 when I started. I had always grown up with police officer and with my family so dedicated for law enforcement, and I always had passion for it. I tried other things but I knew this is where I needed to be. So I always had that drive from the beginning.
Q: What sparked your interest to specifically join the Lake County Sheriff's Marine Unit?
A: Definitely the water itself. I've always loved water. Growing up, talking about my father and my grandfather, both of them had boats, mostly fishing boats. And I would go out with them to go fishing, and the whole time all I wanted to do was drive the boat. I couldn't wait until we skunked at one place and had to move to a different place to go fish. And I always got to drive the boat and I loved that. It was something I always saw myself doing. So a love for water, a love for boating. And it's a passion, a hobby of mine, that I do all the time.
Q: Is this a coveted position to be in, to be a part of the marine unit?
A: In my eyes, yes. Maybe not in others. There's a lot of people who don't want to be out here and a lot of people who don't know what we do here in the marine unit. If you ask maybe, 90 percent of the officers on the department, if you ask them, "Hey, do you want to come to the marine unit?" 90 percent of them would say no. Because of what we also have to deal with. If it's a nice beautiful day, that's great. Everyone wants sunny and 85 degrees. But when we are going out, it's not like that all the time.
When we are going out, we got storms, high winds, high waves and the seas are just not cooperative. A lot of them don't want to do that. They say, "I want to stay on land, thanks."
I think it's a very important part of the sheriff's department — both for just going out to rescue people, save people, and help people in need. Whether it just be giving them gas or giving them a jump, or showing them the correct way to operate a boat, to giving a family closure if they lost a loved one. I think it's one of the more satisfying parts of the department, or gratifying, I should say.
Q: I would think people would be clamoring to be a part of the unit, it's so beautiful out here. But you're right, the lake is dangerous, too. What are some conditions you have to navigate?
A: We can start out with a day that's perfect. If you guys would have come out earlier this morning, it was absolutely perfectly glass. Not a wave out there. But as the day progresses, it's getting wavier. There's a storm out west that potentially could be coming and all those things could play a factor. You don't know one day to the next what's going to be put in front of you. There could be someone who went into water and got swept under the rip current. Everyday there's something different.
Q: How many rescues or recoveries have you been on this year?
A: We've only had a couple of actual recovery missions. So it's not like it's a one-day thing, it could go for multiple days. We had one gentleman that was lost and it was 38 days before we recovered him. Especially in the first couple of weeks, we go day after day looking for that individual. Both surface and underwater, and from there it might go sporadically to every third day when the weather conditions are favorable. Finally, after 38 days we were able to recover that person.
On the Fourth of July, I wasn't working but I was out on my boat, my personal boat, and responded to make sure someone was there until units get there. And then it wasn't too much longer that the dive team recovered that individual.
Q: What's it like when there's rough waters and you're working on a tight time scale to respond to an emergency?
A: Every time we go out, we're going out as everyone is coming back in. The reason people don't want to be out here, is that as we are going out there's people coming back in saying, "It's bad out there. It's bad out there."
I know, but there's somebody else out there. So we are going out regardless of what the weather condition is. Making sure that we have got the training and everything else we have. Sheriff (Oscar) Martinez (Jr.) has given us a lot of stuff that other sheriffs haven't, as far as the new equipment to go out and do underwater searches, as well as for the boats themselves.
We repowered one of the boats and we were actually looking to get a completely new boat to replace the larger one and Sheriff Martinez has been excellent with that trying to get us that stuff and everything we need. As far as training, we train with the Coast Guard, train with DNR and train with other agencies.
Q: What are some more dangerous situations you have been in?
A: We will be here in the office waiting on those bad days you think no one is out in water and you get that call that someone went out to test their boat that they haven't used in a couple months or years. Or the boat was just out in the beginning of the year and they're going from East Chicago to Hammond and they hit the break wall. Just a couple years ago we had another boat that didn't make it and ended up on the break wall. On days like that day, we couldn't even get to the boat. The U.S. Coast Guard was out. We were out. It was so bad we couldn't even get up to them. Luckily they were able to get to safety on the break wall and we were able to get to them that way.
Q: Do you feel like people underestimate Lake Michigan?
A: Absolutely. You have to respect it. The waves that are recorded can be anywhere from two to four, four to six feet. That's kind of the average, the normal. If you're out in the four to six foot waves, someone who hasn't been out there, they'll think this is really bad. But you get out there in those nine, 10, 12, 15-foot waves. I believe the highest recorded wave was somewhere in the 19 to 21 foot range, so those are some big waves out there.
Q: When it comes to rescues and recoveries, what are some of the equipment and technology you have working for you in the marine unit?
A: The two boats we have here; the smaller boat is outfitted with a flare system, which is for looking in infrared. It's a thermal technology to see a warm body that is floating in the water. We also have our side-scan sonar, so if we are look underneath water we can look and see what the bottom looks like and see a silhouette of something that is human, or a gun, or a car or boat that sank. The most recent thing we got is a rover, which is an underwater recovery unit. That actually gives us 4K video and does side-scan sonar and front sonar, so we can go underwater and I can look at a screen that's in front of me to look into areas and keep our dive team from going down on a treacherous day or so they're not having too much time underwater we can actually send it down, find what they're looking for and they can follow the tether down.  
Gallery: Recent arrests booked into Lake County Jail
Joseph Vazquez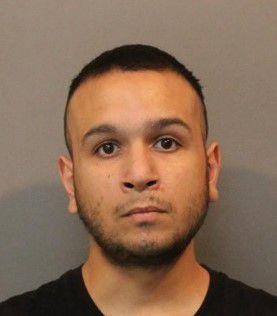 Randy Williams Jr.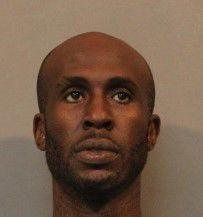 Deandre Teamer Sr.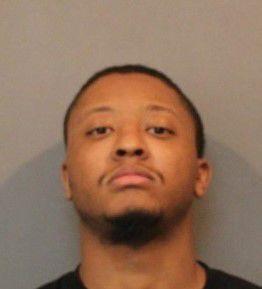 Alexandria Parker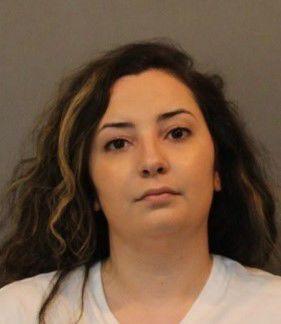 Sharvisha Luckey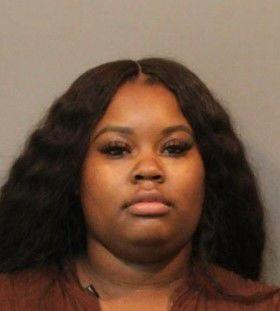 Anthony Maxberry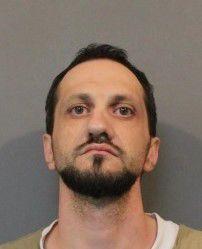 Julie Mclemore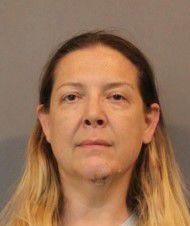 Tevin Jones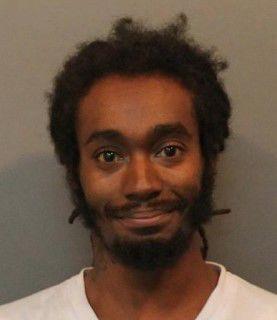 Dorothy King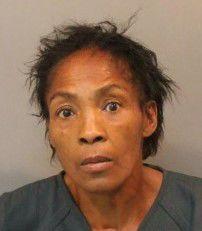 Deantanise Huckleberry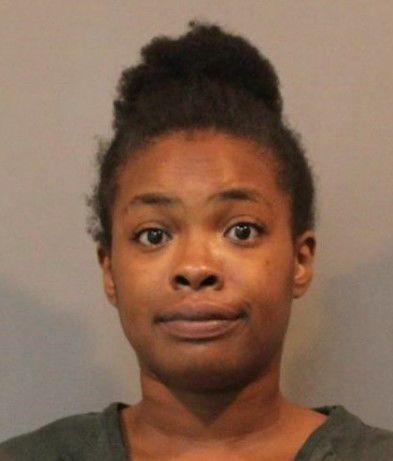 Jessica Fornof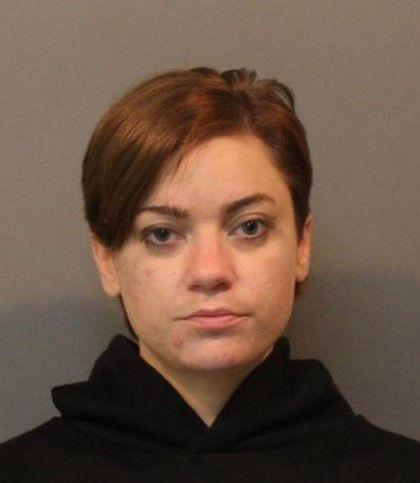 Ray Hopper Jr.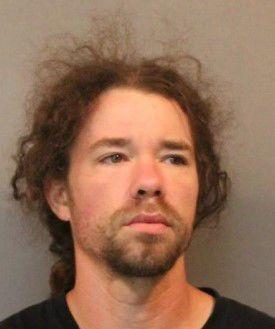 Benjamin Elders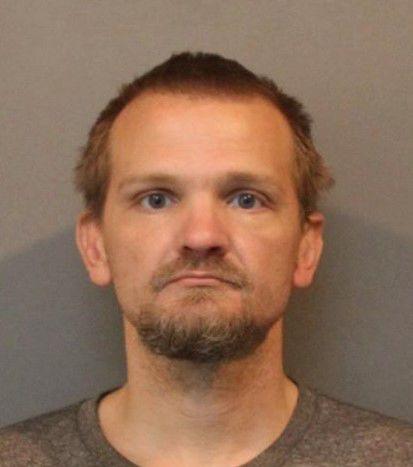 Nathan Embry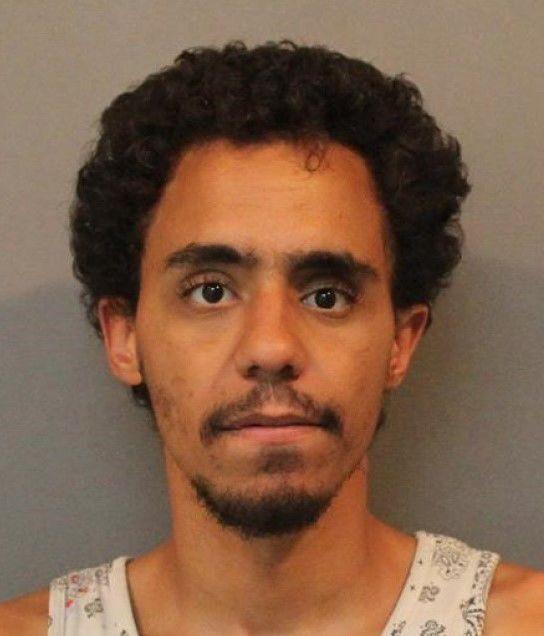 Ricardo Flores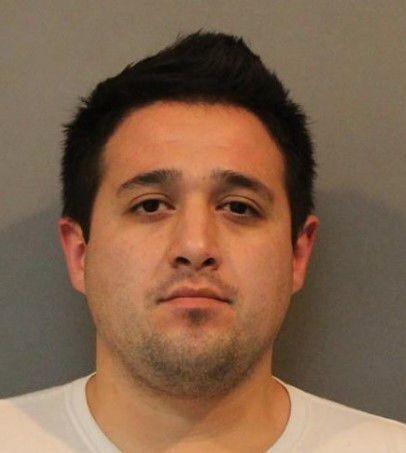 Bruce Davis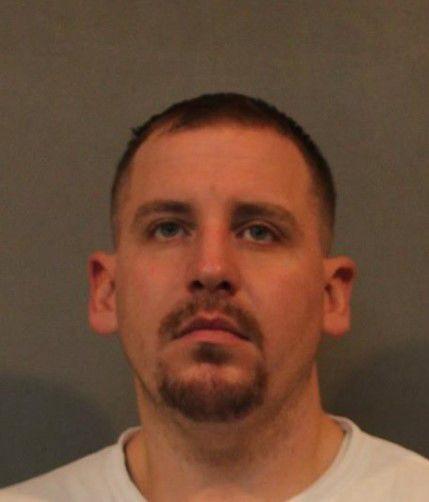 Matthew Creekbaum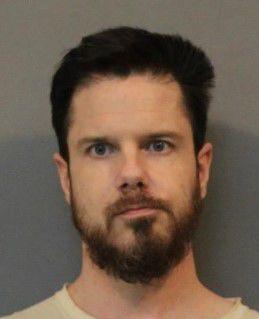 Stephanie Crilley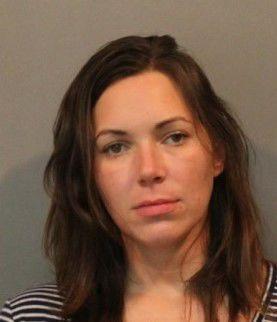 Javarro Benton Jr.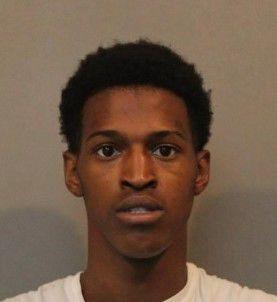 Domingo Camarillo Jr.
Roger Stallings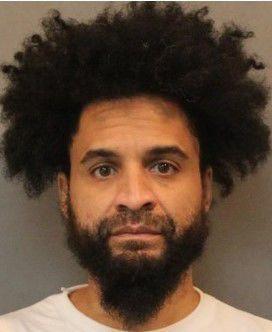 Daniel Waldrop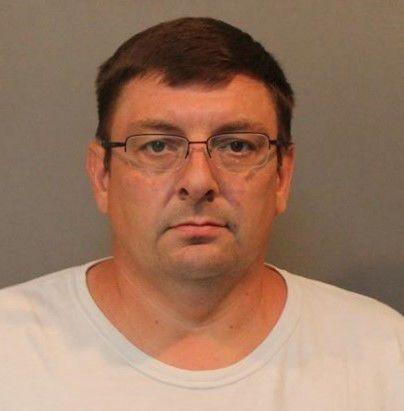 Christopher Ramos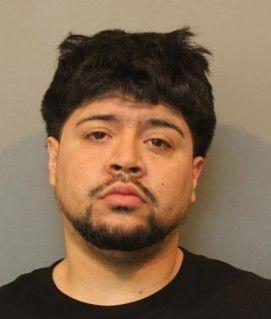 Cameron Shelby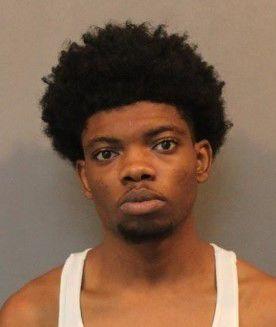 Bryan Perkins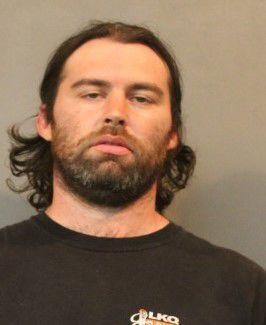 Ivan Ramey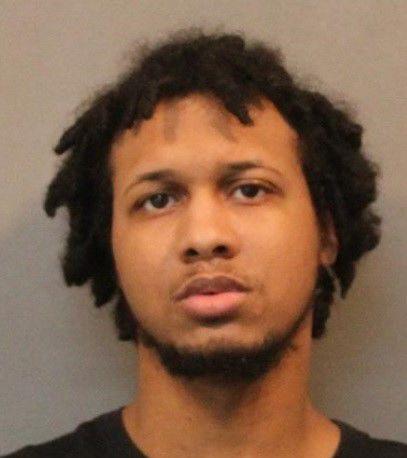 Kelley Holmes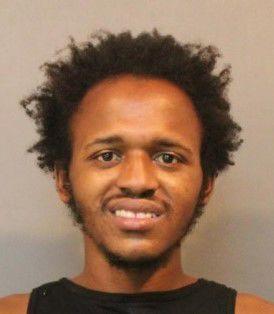 Carolyn Jerzyk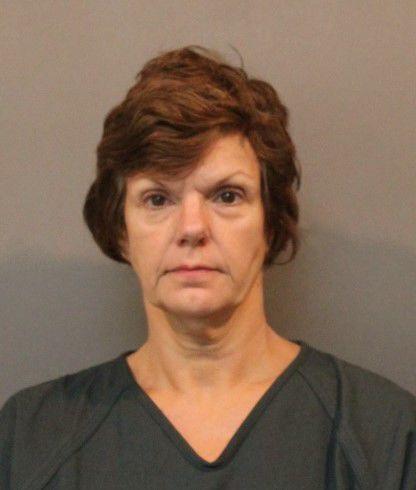 Johntrell Patton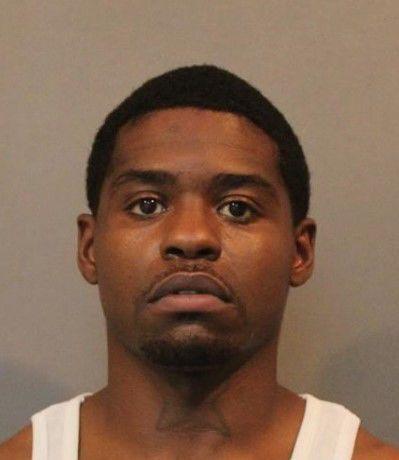 Joseph Gasaway Jr.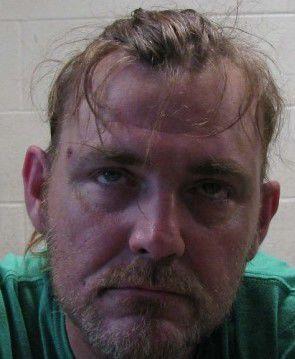 Carmen Gonzalez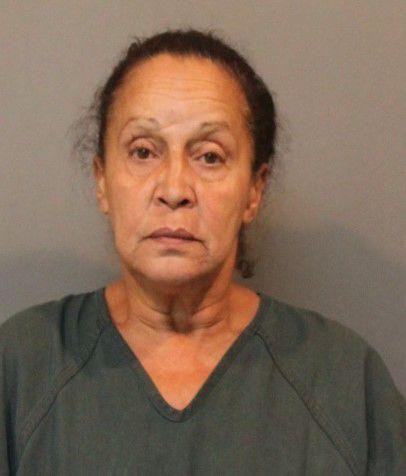 Aarion Green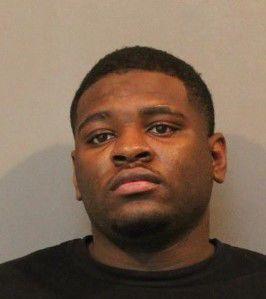 Richard Hemphill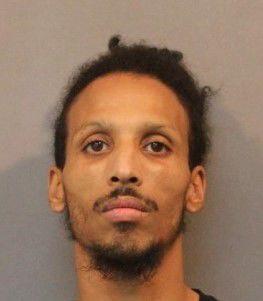 Jonathan Conway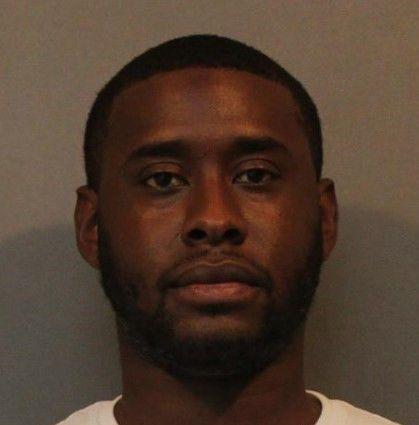 Tremont Brown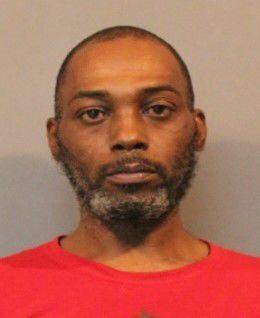 Robert Sulitz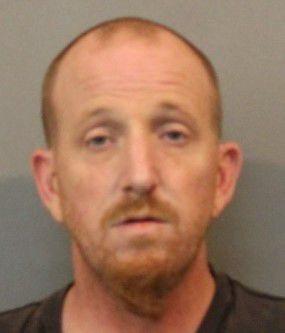 Jason Robinson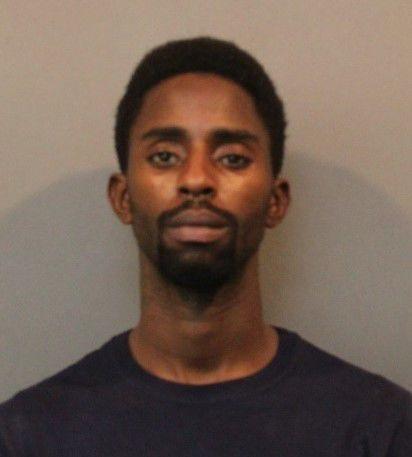 Christopher Roe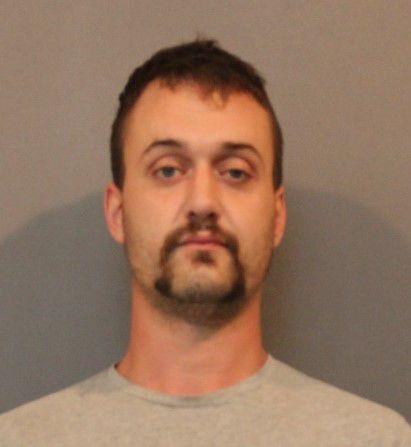 Dynasty Jones
Kevin Malone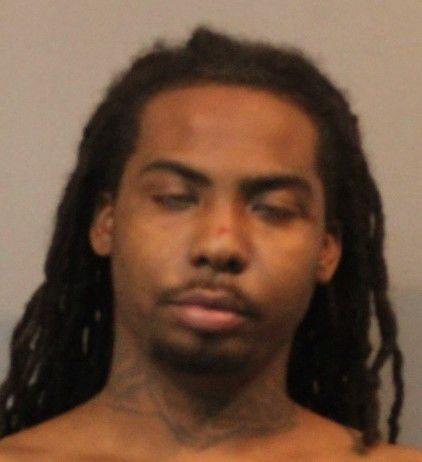 Jeremiah Merritt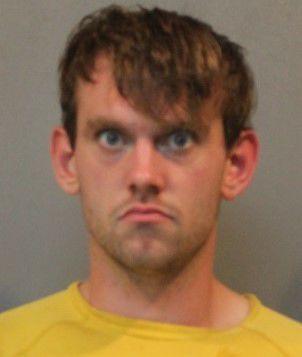 Jason Gray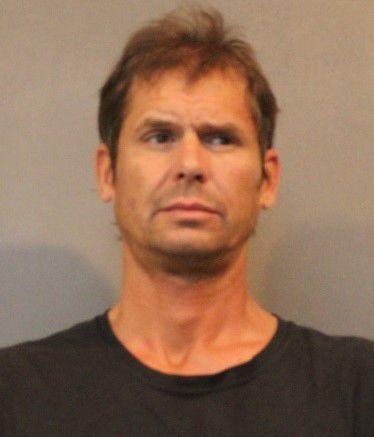 Anthony Cobb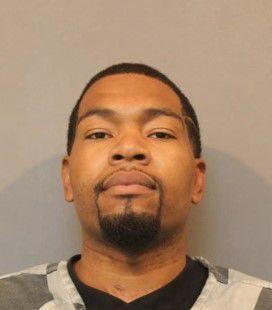 Maria Henderson
Clarence Thornton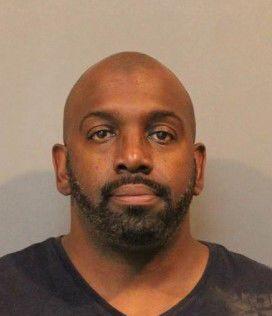 Destini Pearson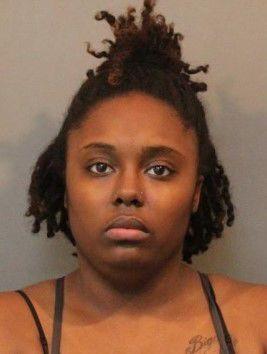 Chantera Lee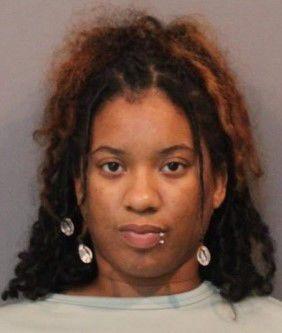 Jeremy Castel Jr.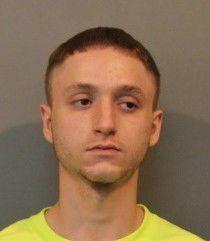 Stephen Epling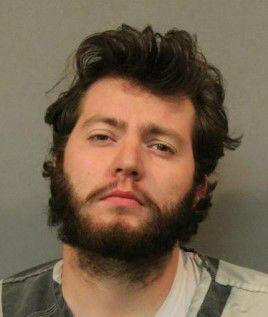 Eduardo Deluna Jr.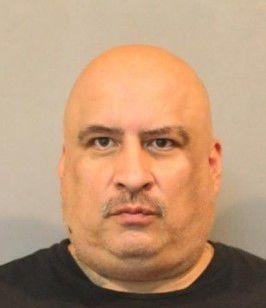 Ronald Woodworth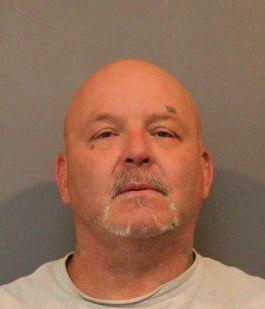 Shalonda Reid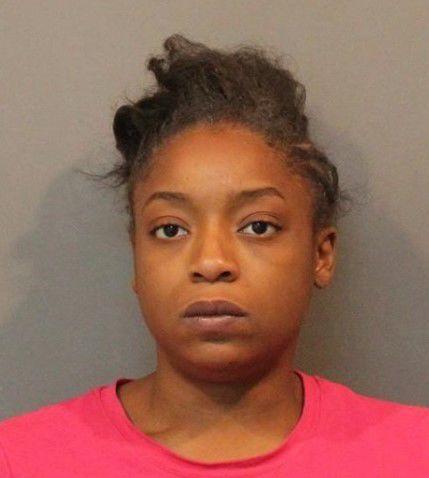 Correll Dunlap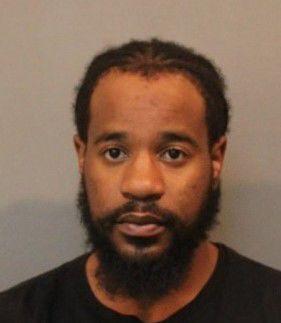 Greg Anderson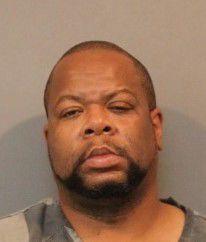 Mary Corral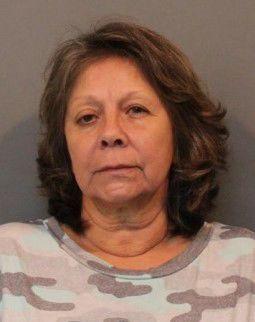 Benjamin Seavey
Alfredo Alvarez-Cisnero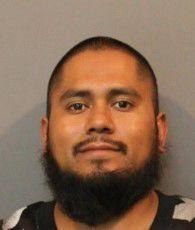 Dontrell Drew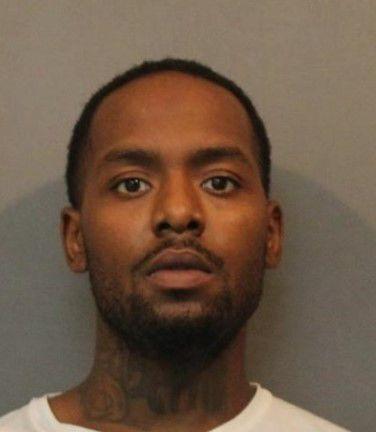 Bryan Turpin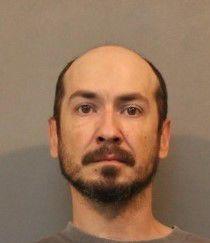 David Sanchez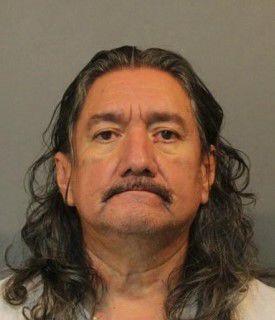 Darryl Mccane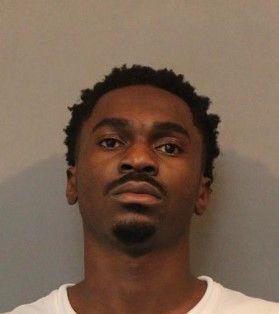 Allen O'Rourke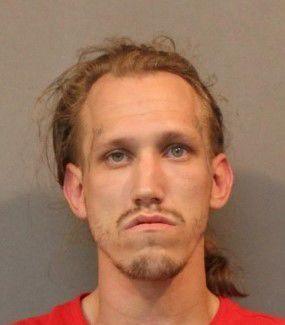 Jalin Martin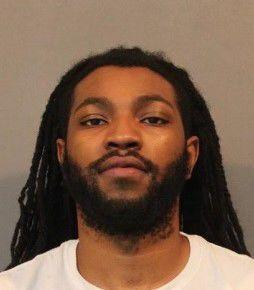 Dario Ramirez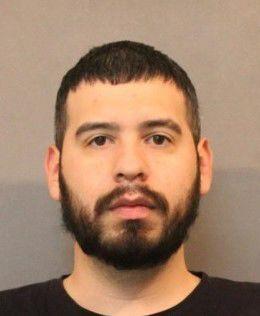 Jeremy Jackson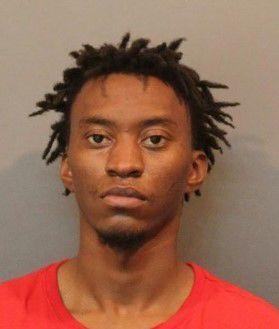 Brendan Beasley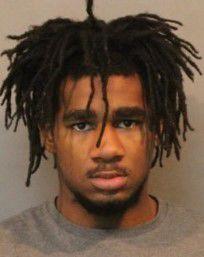 Michelle Mckinney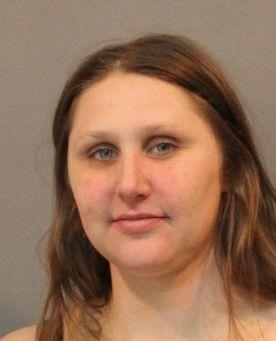 Maria Sanchez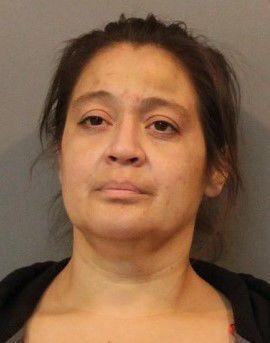 Sean Cowgill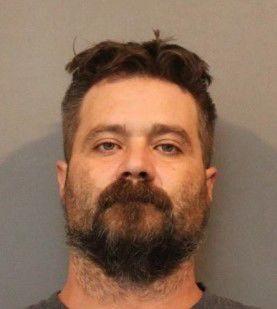 Walter Dukes Jr.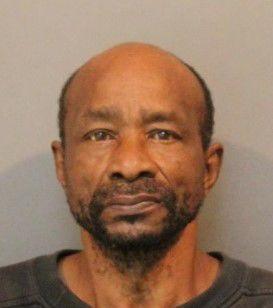 Kendrick Reed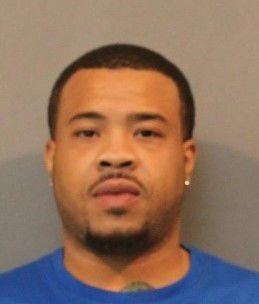 Emanuel Chapman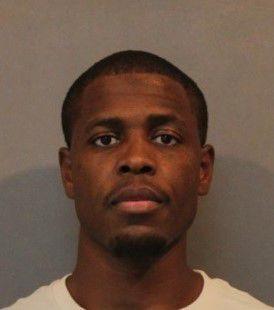 Duane Gorbonosenko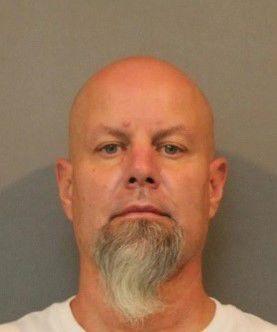 Ian Szekely Sr.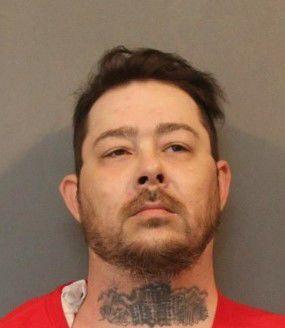 Robert Hood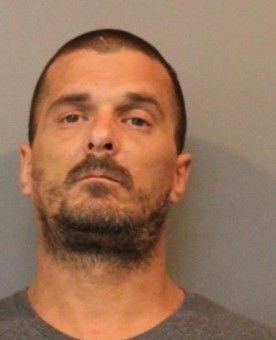 Alavaro Ogeda-Islas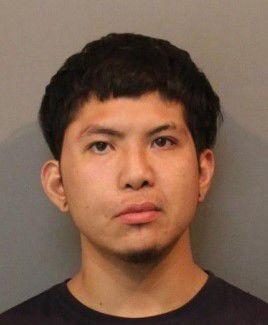 Dolores Jones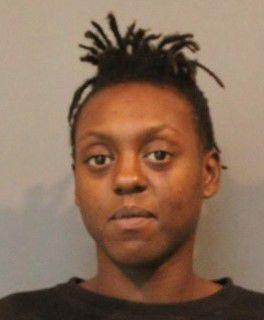 Ledora Allen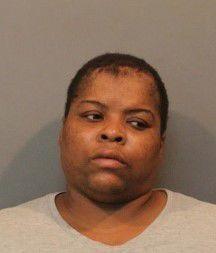 Jose Brown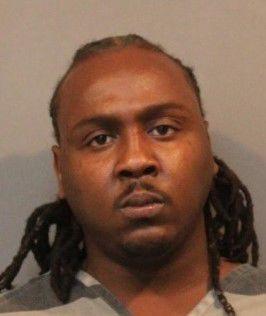 Jason Miller Jr.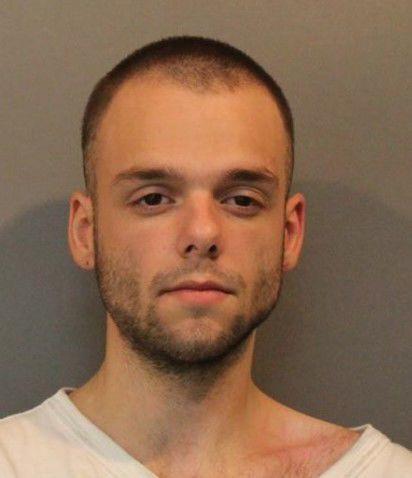 Brian Peterson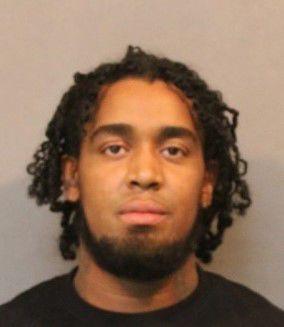 Jose Espiritu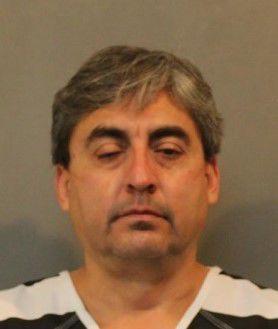 Jimmy Serratt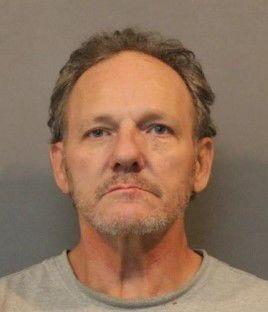 Izaiah Horde Jr.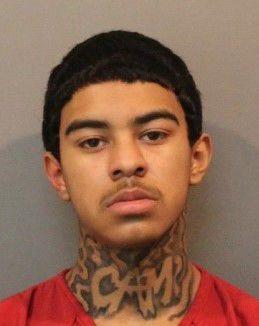 Keith Bridgewater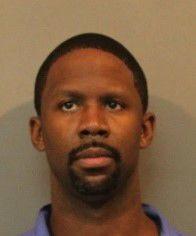 David Westbrooks Sr.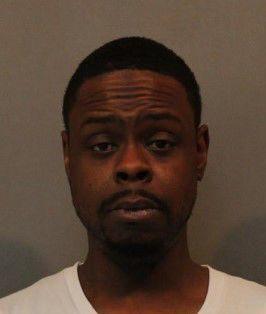 Rachel Mckinney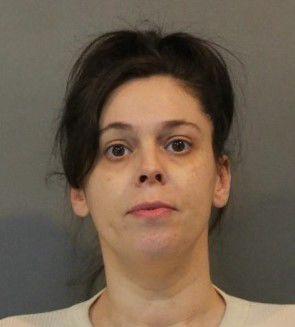 Jorge Garza Jr.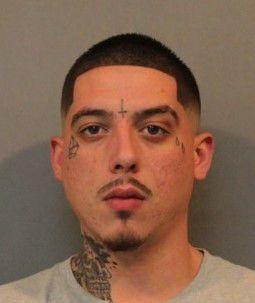 Tristan Jones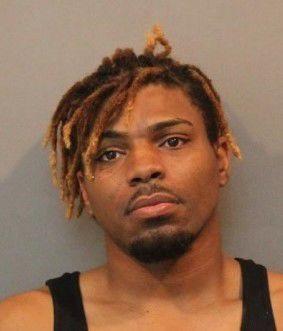 James Serbentas Jr.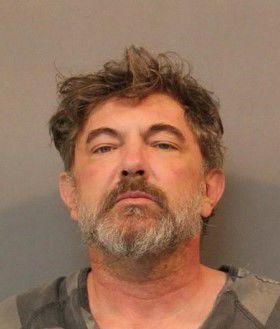 Javier Martinez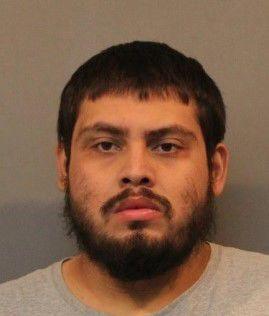 Gloria Handy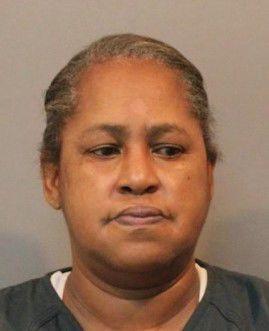 Angel Yi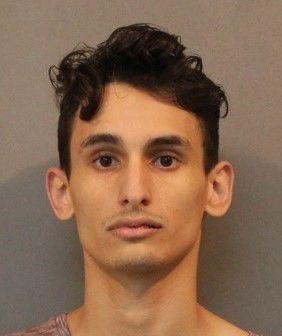 Garrett Abromitis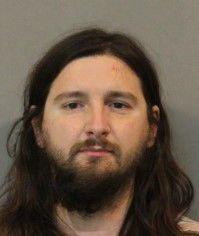 Anna Thomas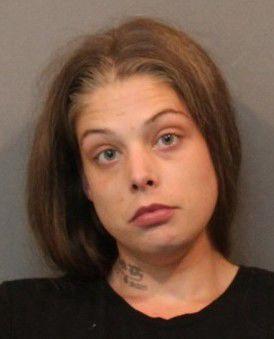 Eric Skinner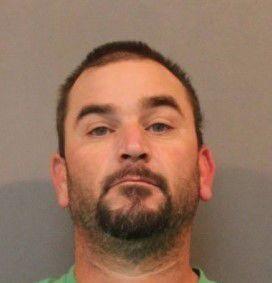 Kyjuan Pagan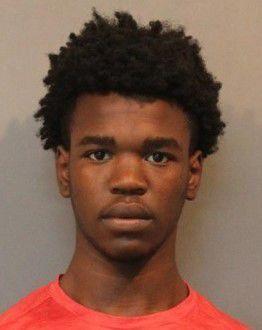 Latoya Horton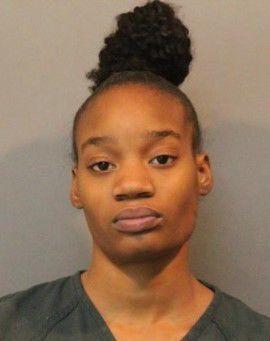 Iris Campbell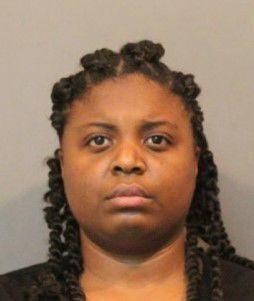 Daniel Suprenant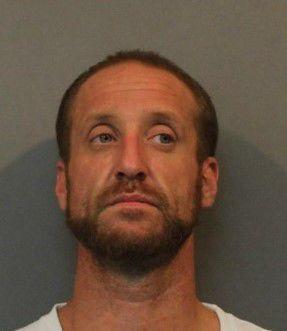 Andres Haro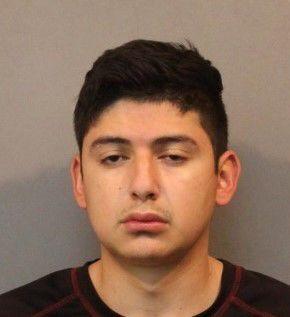 Cory Edmonds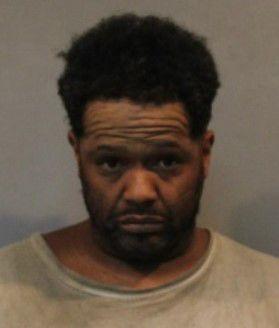 Carolyn Mullins Jenkins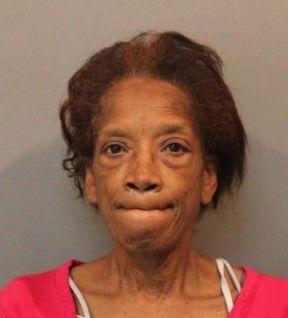 Christina Bray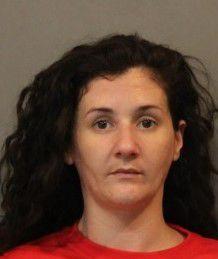 Delvin Nelson Jr.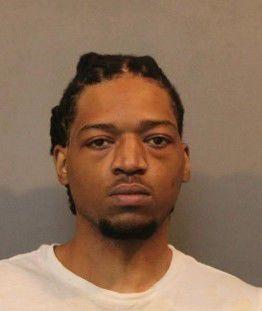 Tamika Williams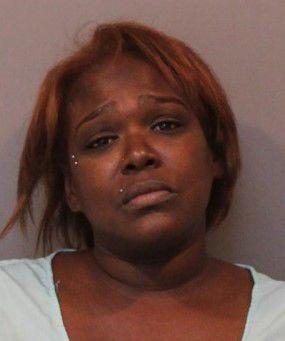 Breanna Mcallister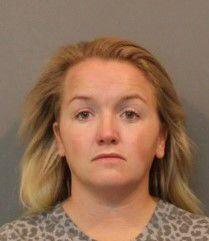 Jarvis Guy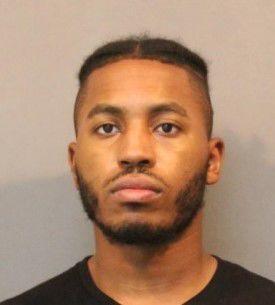 Devohnte Harper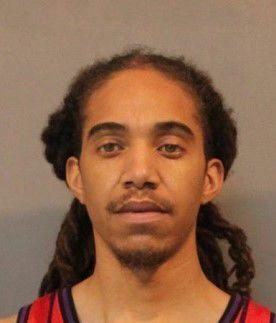 Antonio West
Michael Higi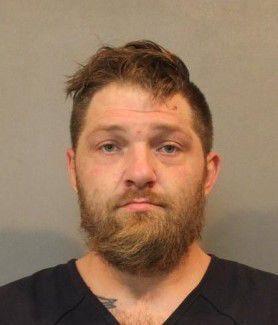 Alex Moreno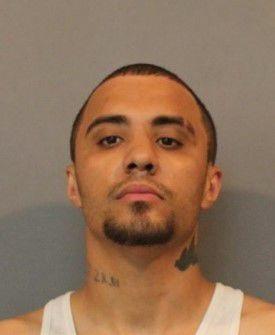 Edgar Pedroza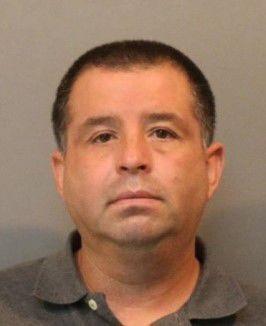 Alexander Considine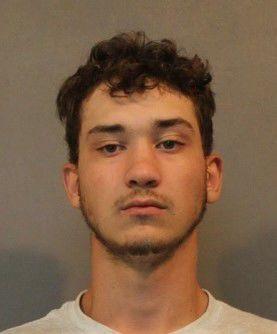 Brian Andrews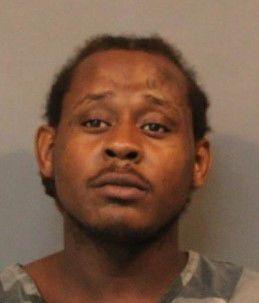 Demarcus Brydie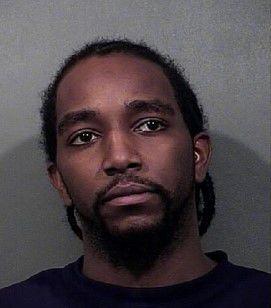 Deshon Sykes-Collins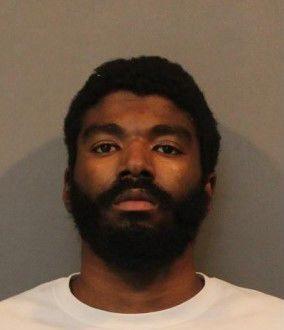 Jonathan Fink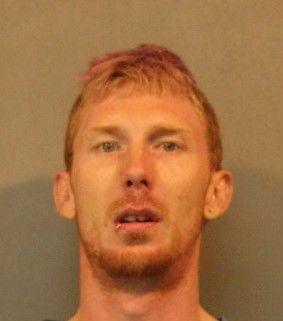 Lamontrel Mcfarland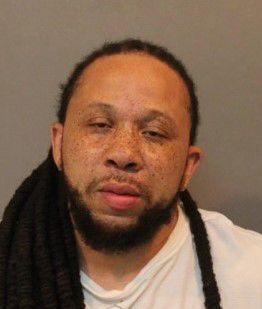 James Thomas
Damale Haygood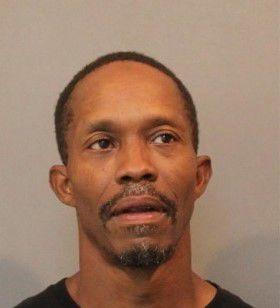 Robert Johnston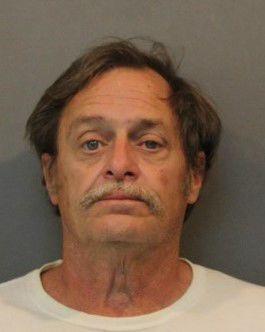 Ako Butler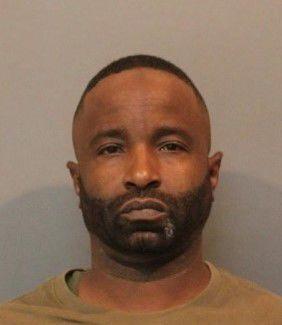 Jeffrey Mybeck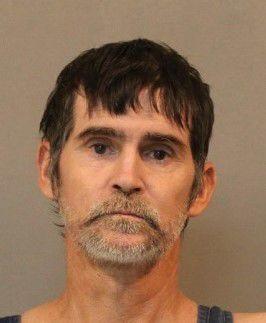 Robert Aakre
Donile Crittenden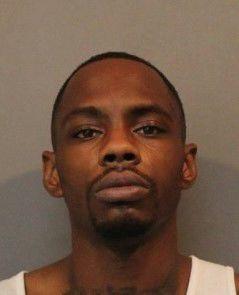 Christopher Lott Jr.
Jalen Roberts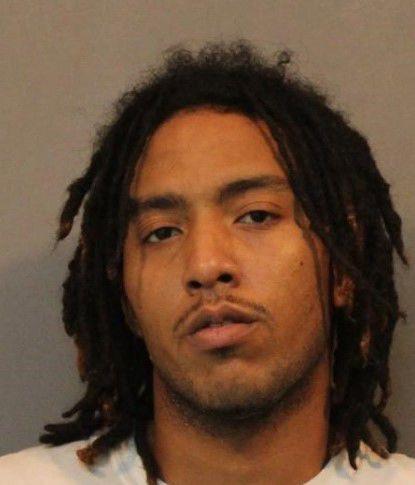 Martinez Hollingsworth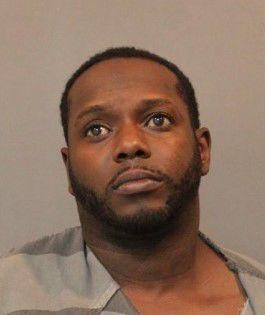 John Pangborn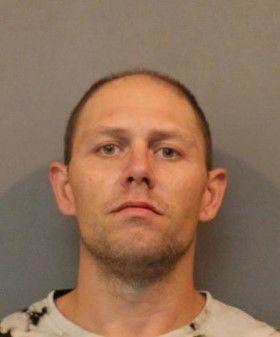 Darryl Hill Jr.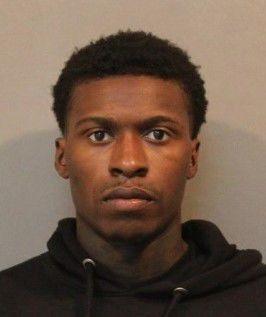 Willie White III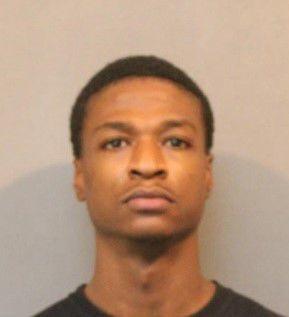 Joseph Barner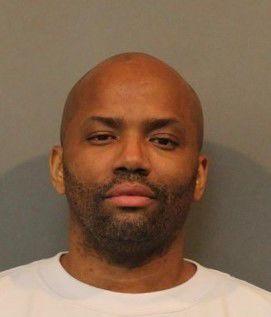 Lacey Mcpheron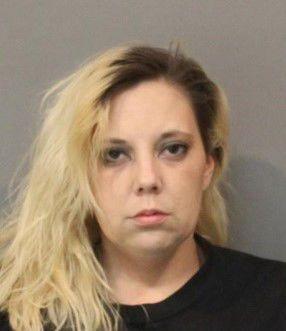 Arturo Torres Jr.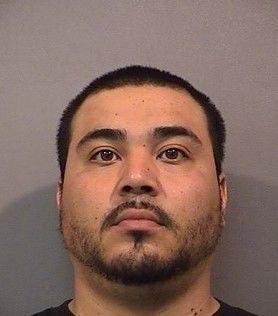 Kevin Carrig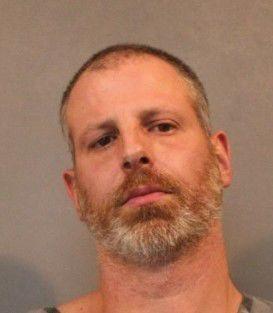 Earl Dawson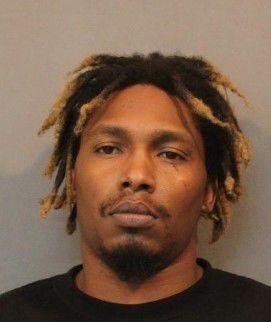 Emanuel Green Jr.
Karri Jones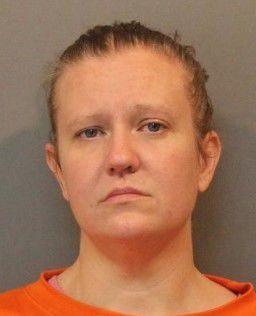 Martin Mangual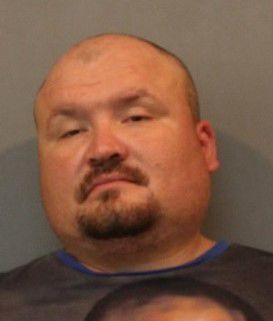 Gregory Estrada