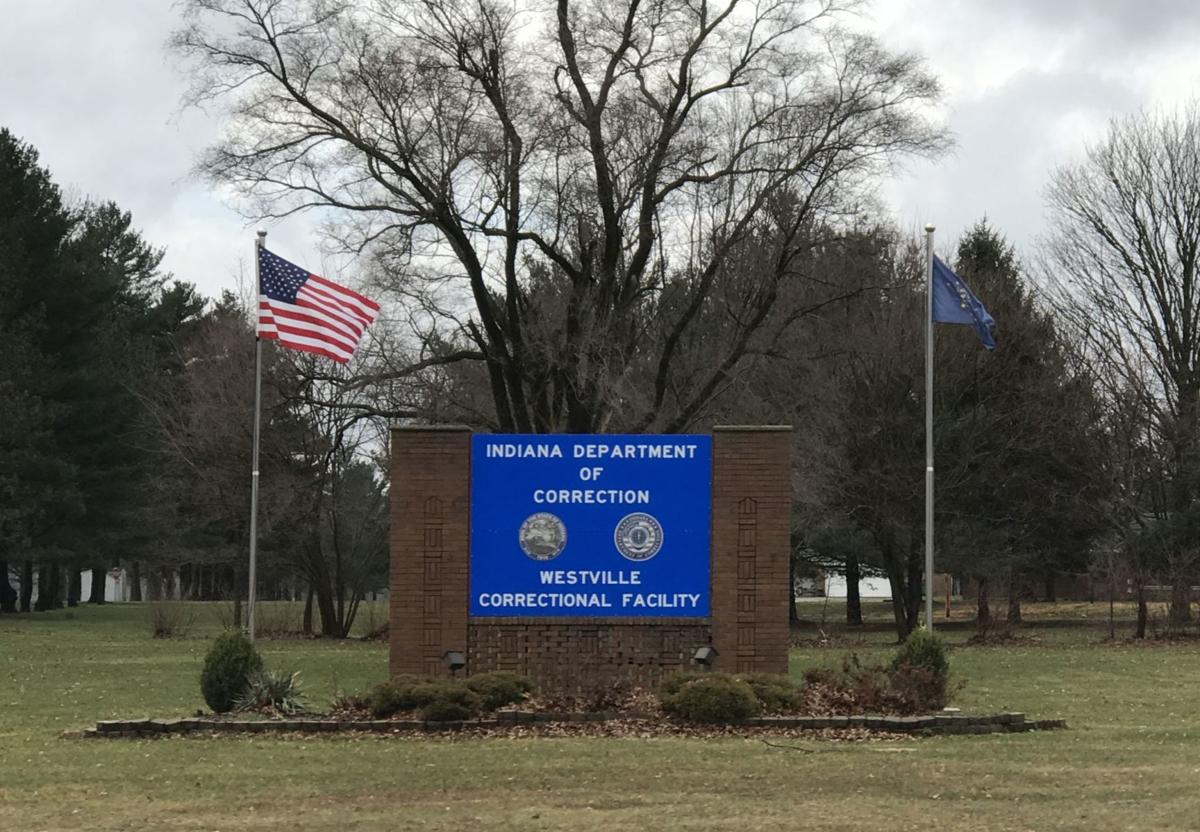 An elderly inmate at Westville Correctional Facility has become the first COVID-19-related death within the state prison system, according to the Indiana Department of Correction.
The inmate, who was identified only as being male and over the age of 70, reported he was experiencing chest pains and having trouble breathing on Monday, according to the DOC.
"He was transported to a local hospital by ambulance and later died at the hospital," the department said. "While at the hospital, the offender tested positive for COVID-19."
The man's immediate family was to be notified and no further details were available.
On Tuesday, Indiana State Health Commissioner Kristina Box said prisons, like long-term care and residential facilities, have individuals living in "congregate settings."
"And we've always known that they are at increased risk," she said.
As a result, the state department of health has readied its "strike team" to aid these facilities with outbreaks and in testing individuals who show symptoms.
Data from the state health department showed more than 8,500 Hoosiers have tested positive for COVID-19 as of Tuesday, and nearly 400 have died from the disease. 
Gallery: Once-bustling Region sites empty as COVID-19 infects NWI
Crown Point Square
Largely deserted by the Old Courthouse, Crown Point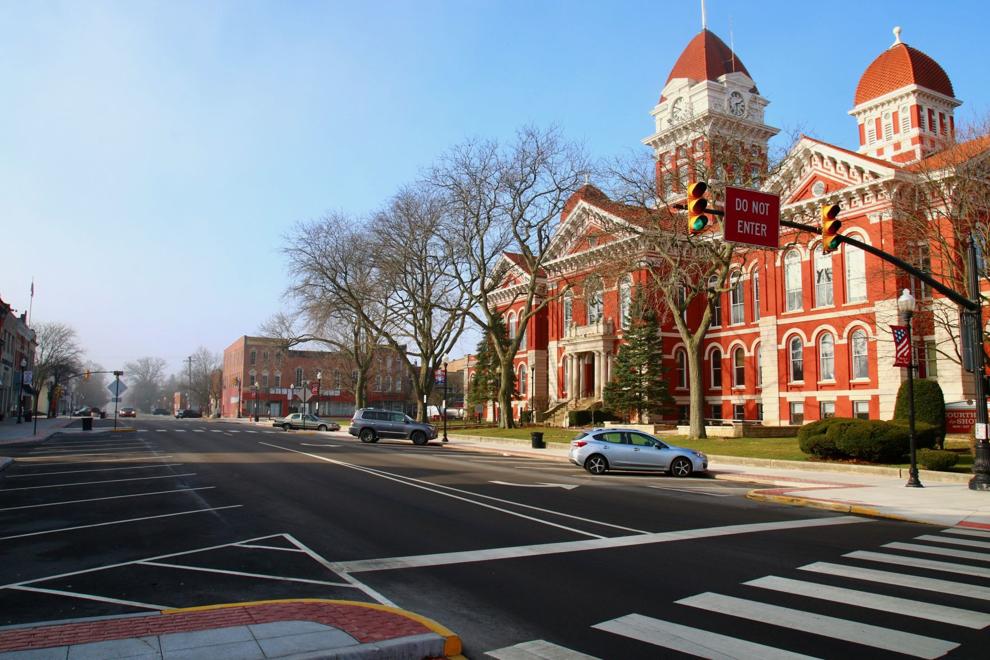 Central Park Plaza Valparaiso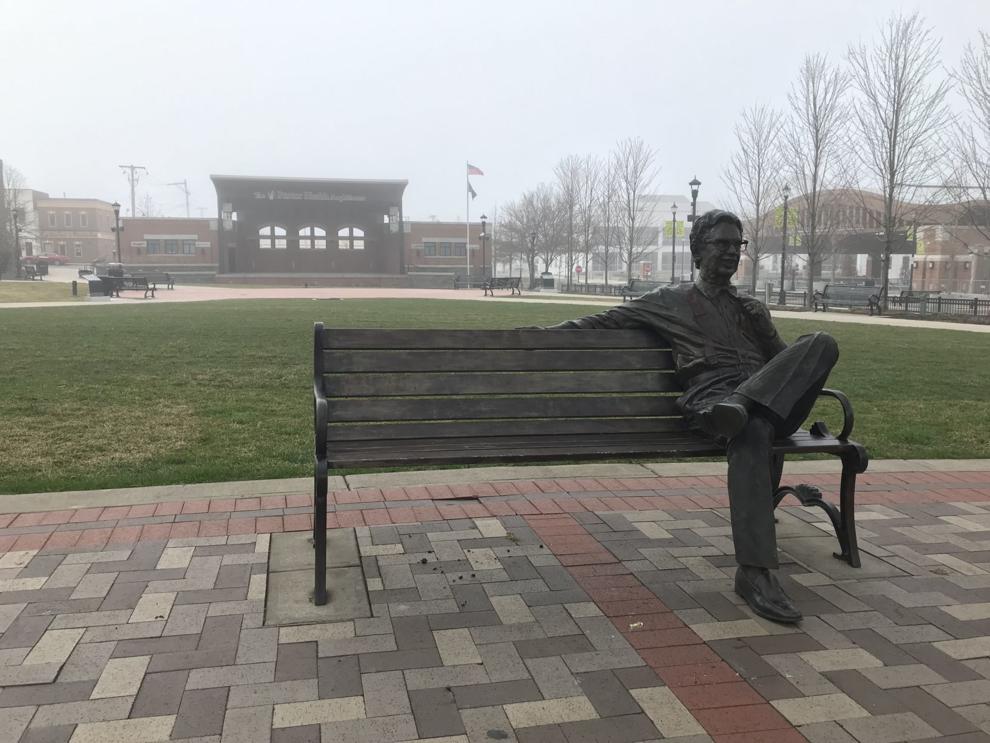 Lake County Government Center in Crown Point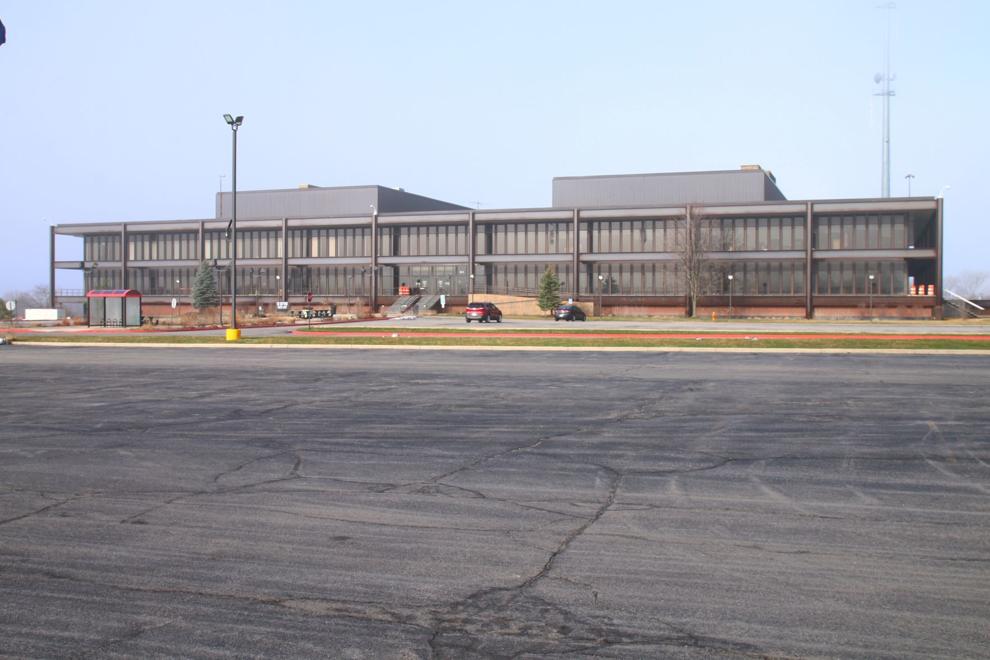 Downtown Chesterton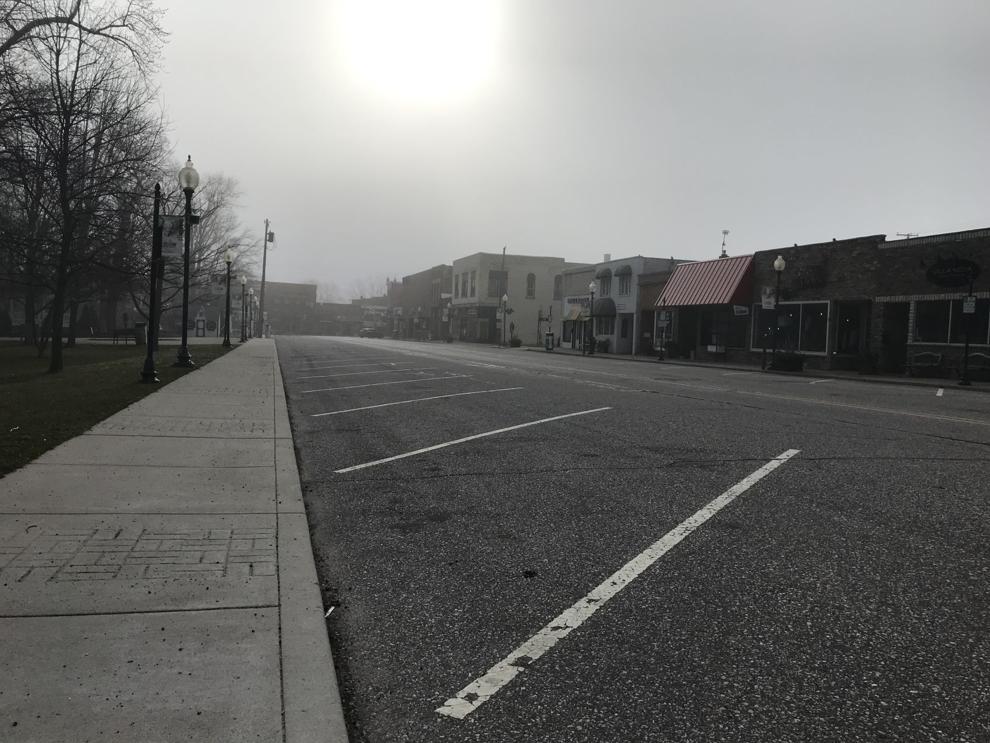 Downtown Valparaiso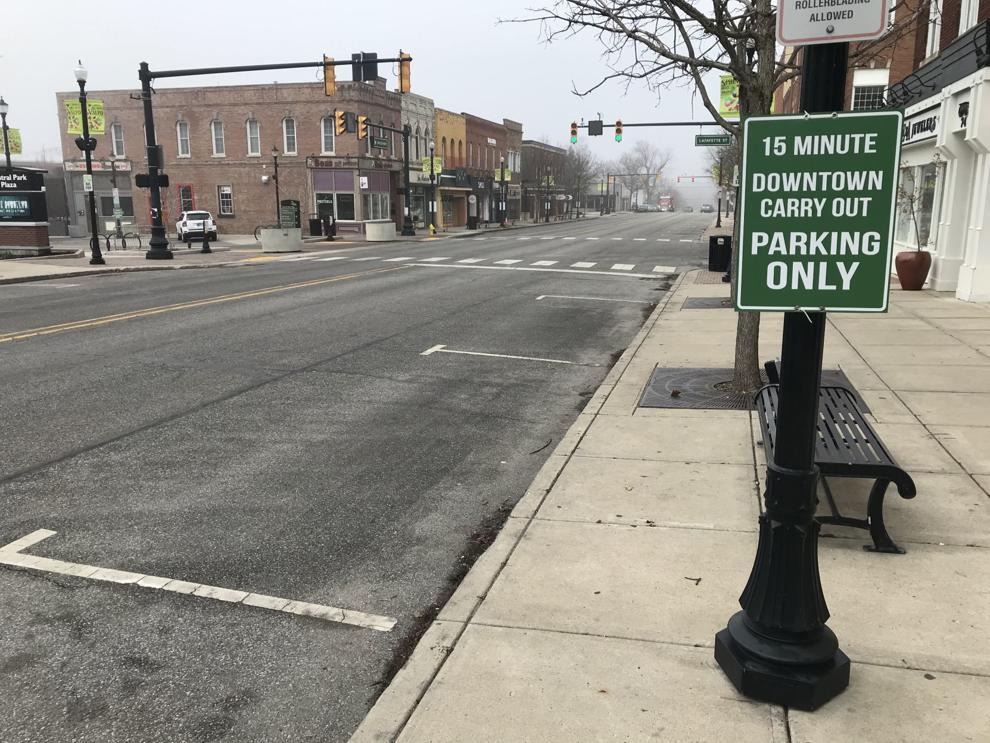 U.S. 30 in Schererville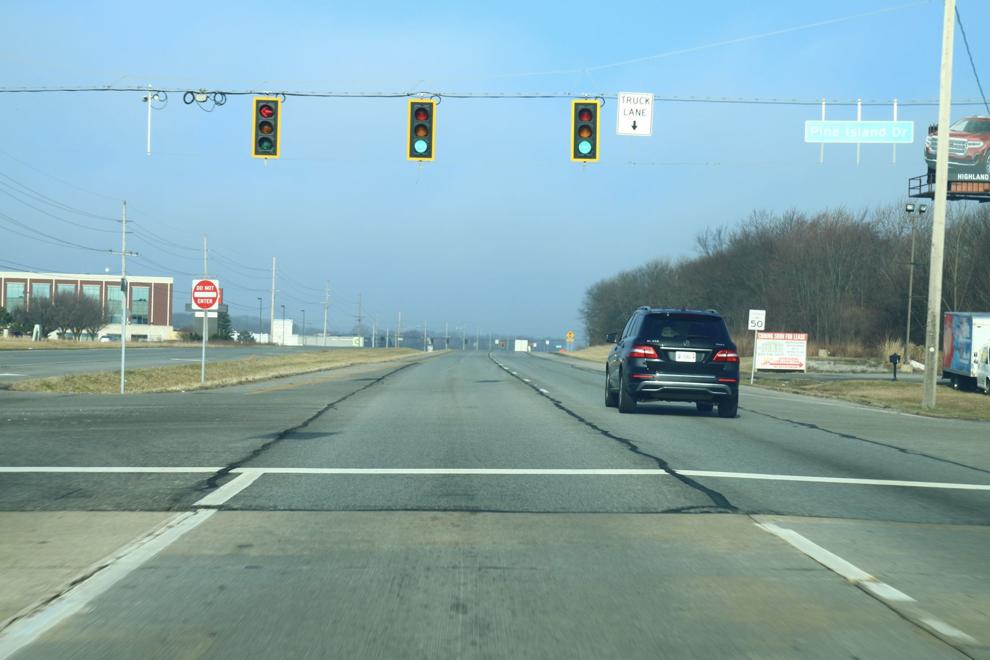 Downtown Valparaiso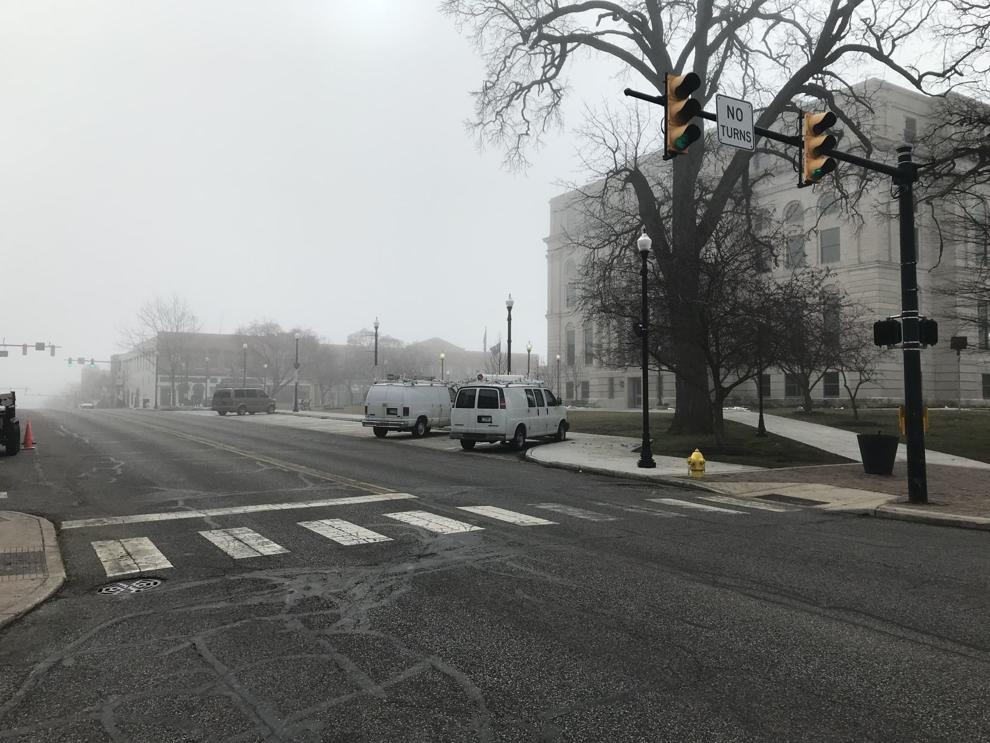 Valplayso in Valparaiso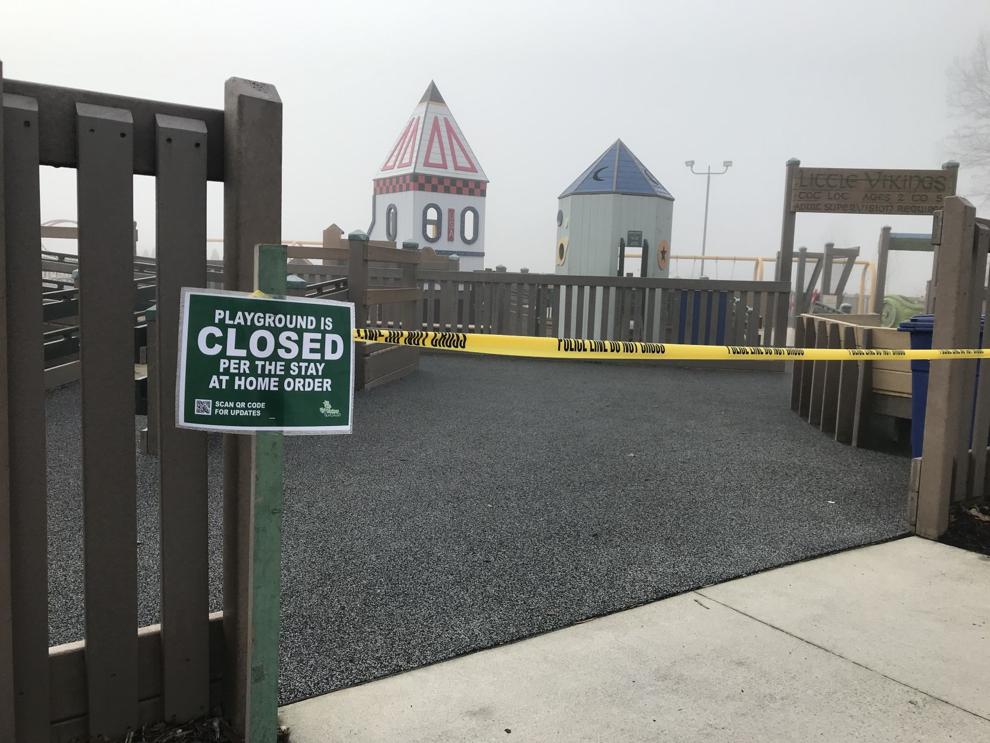 Westchester Public Library in Chesterton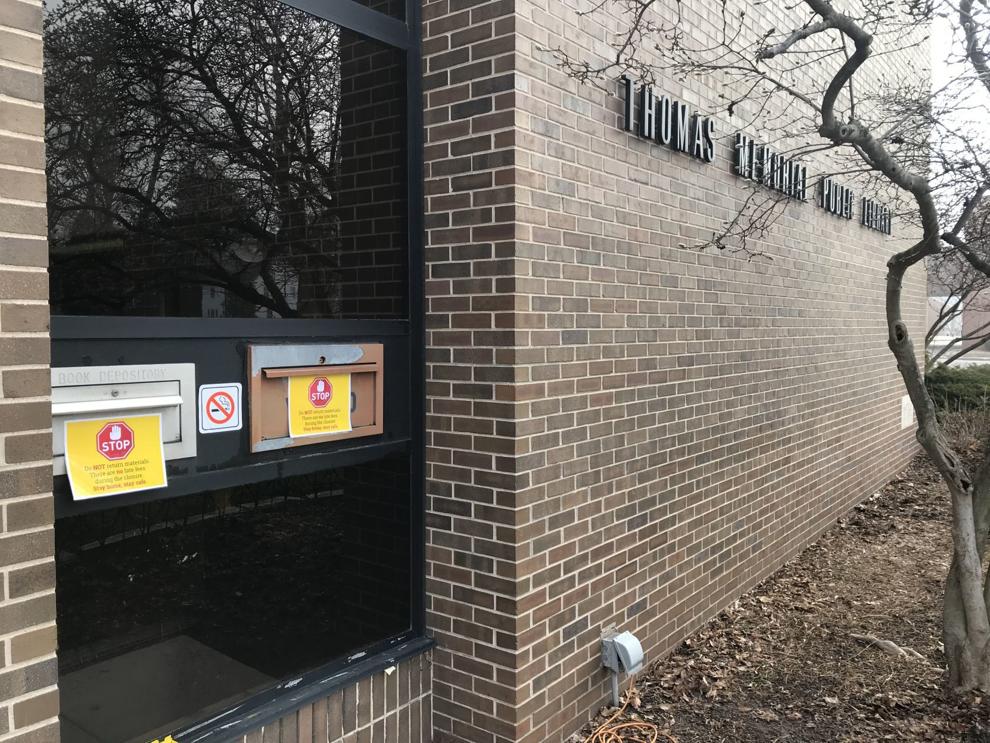 Ghost town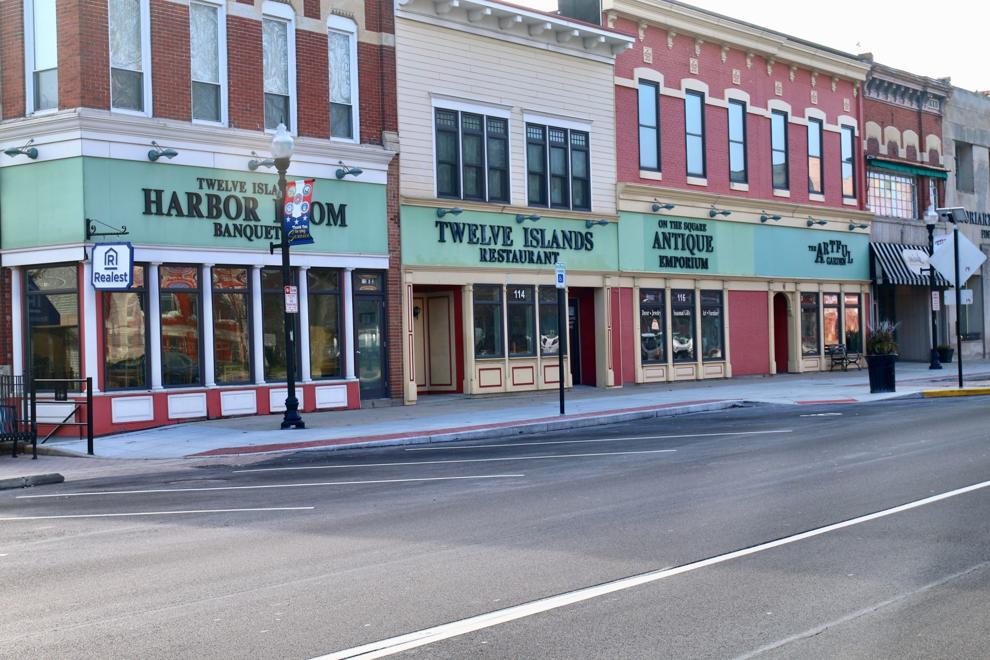 No thru traffic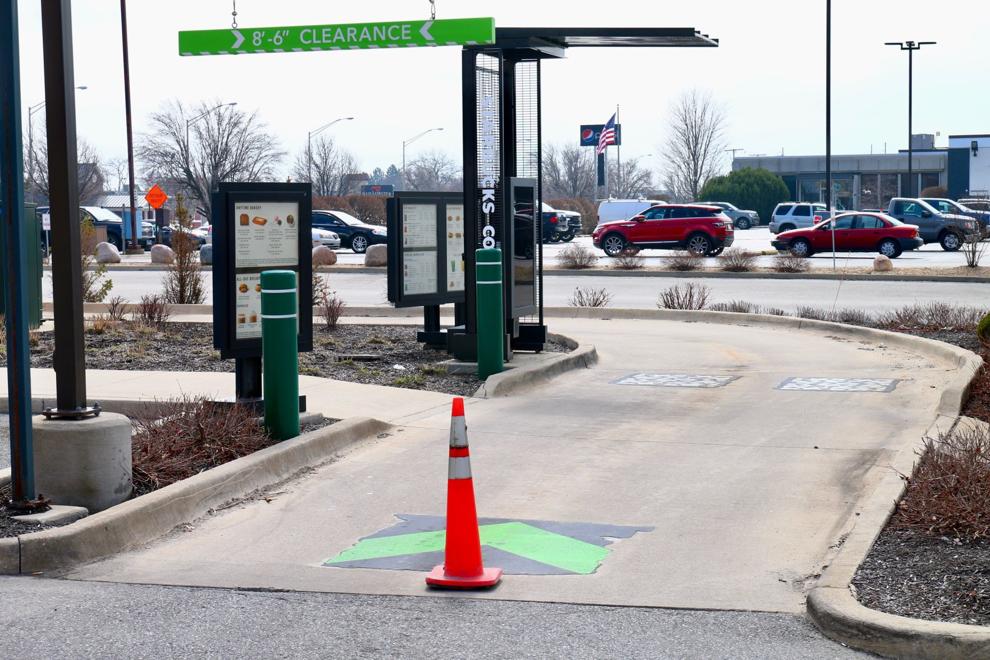 Closed for business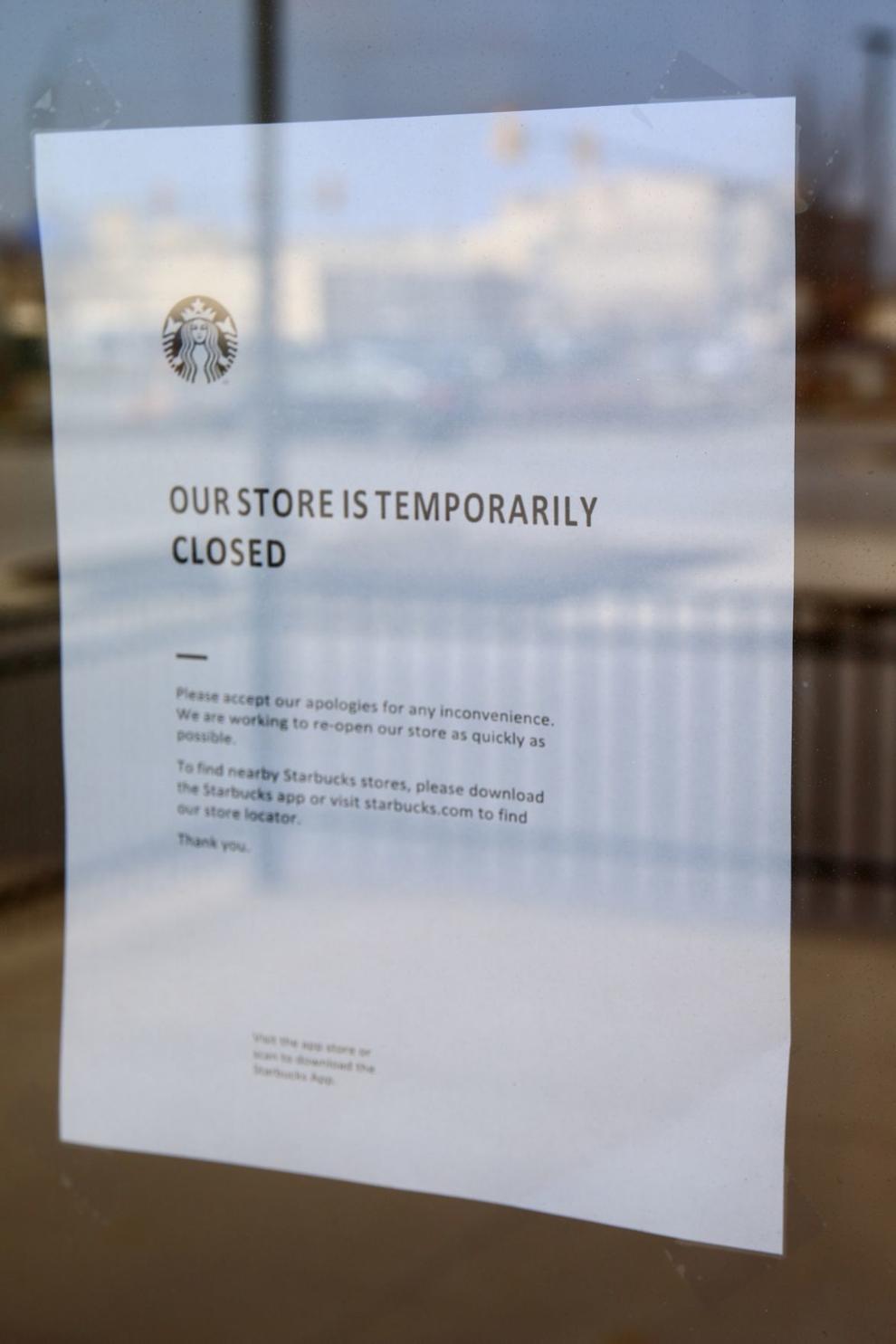 Gallery
Main Street in Hobart
Broadway in Gary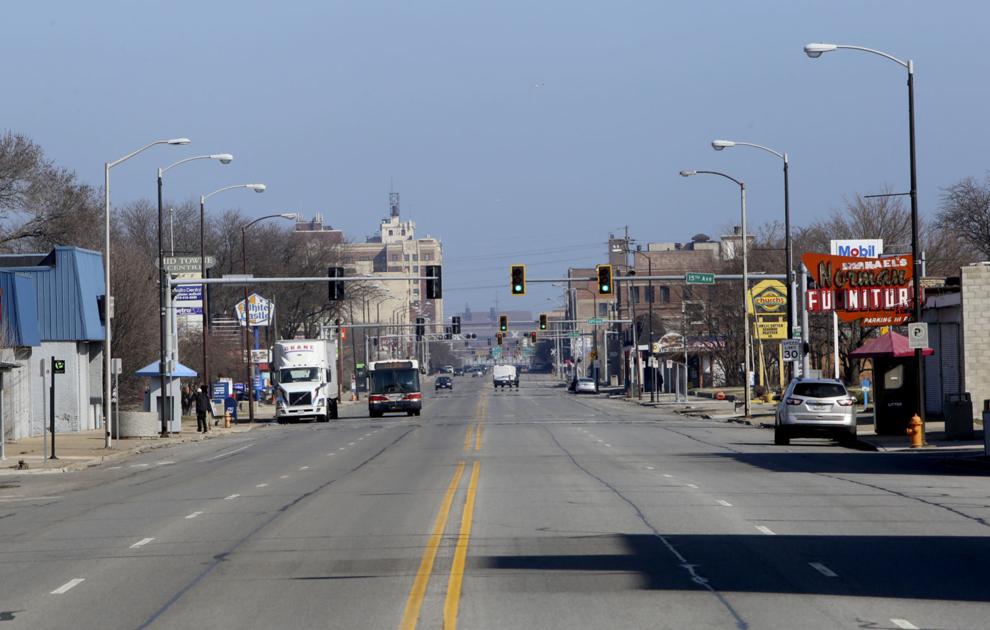 Lake Station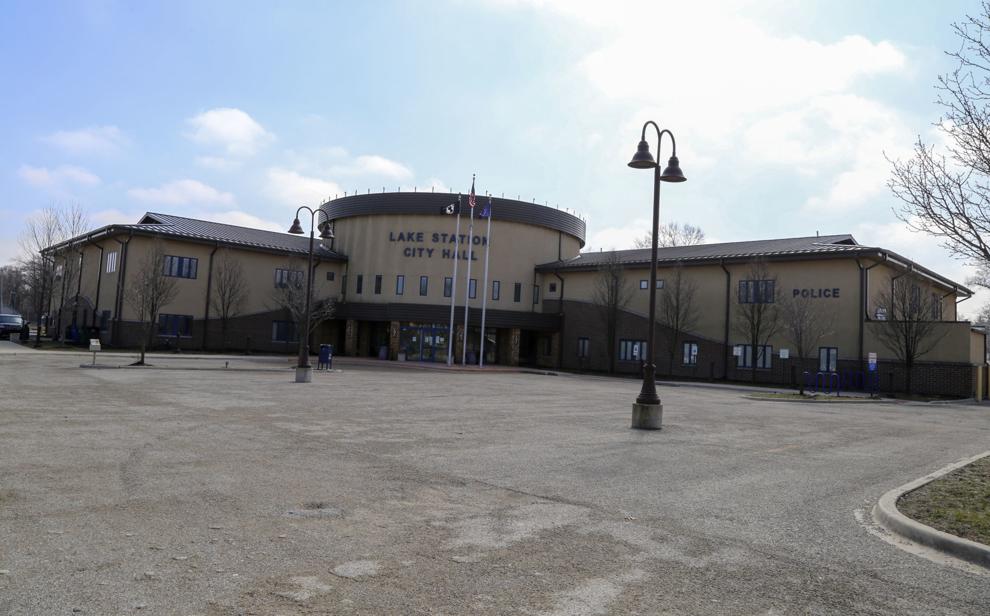 IUN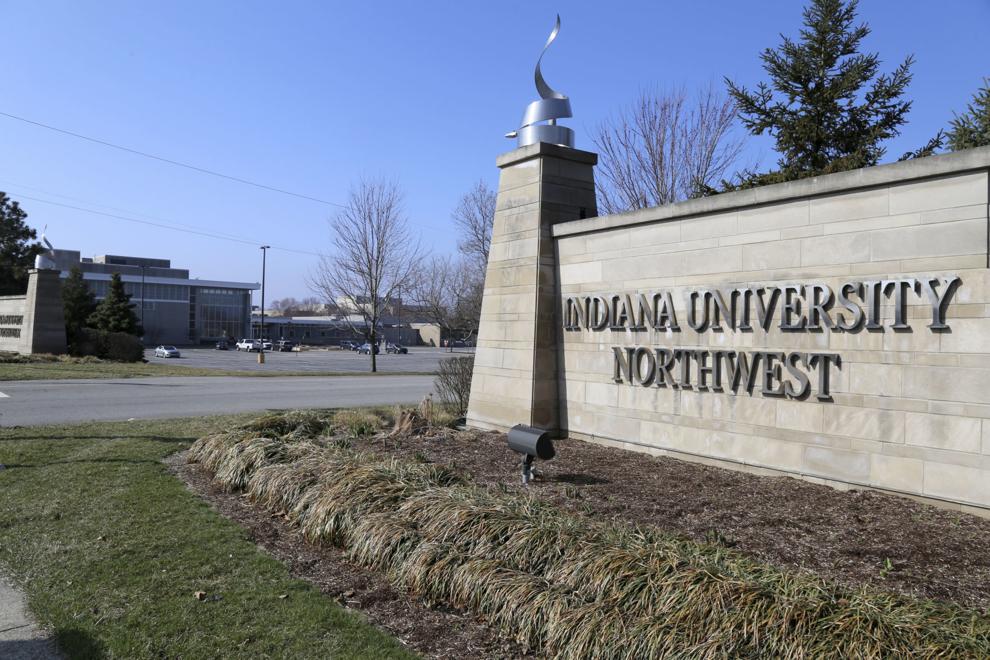 Gary's Broadway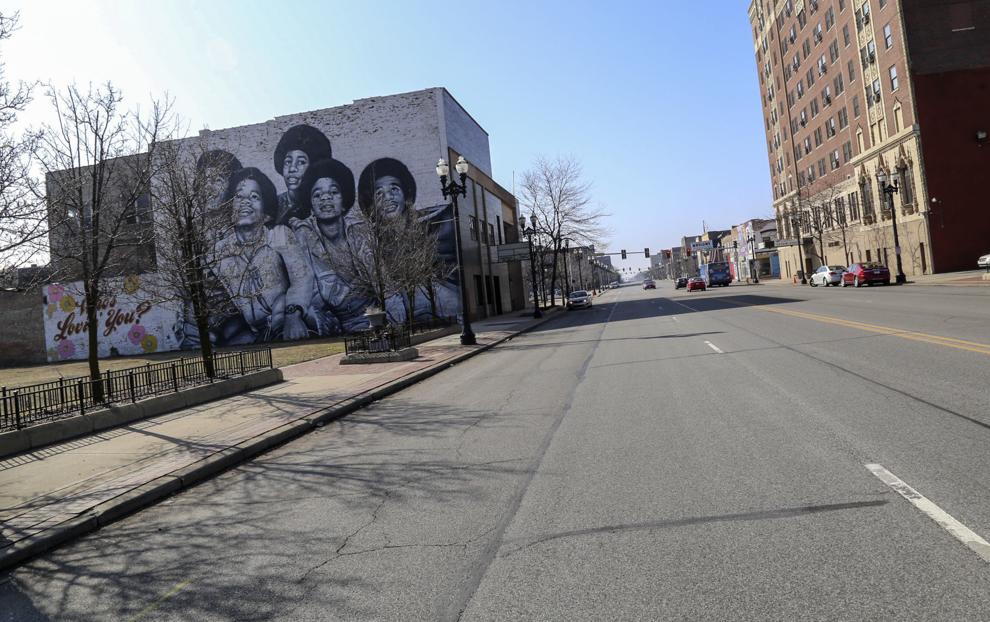 Highland's Highway Avenue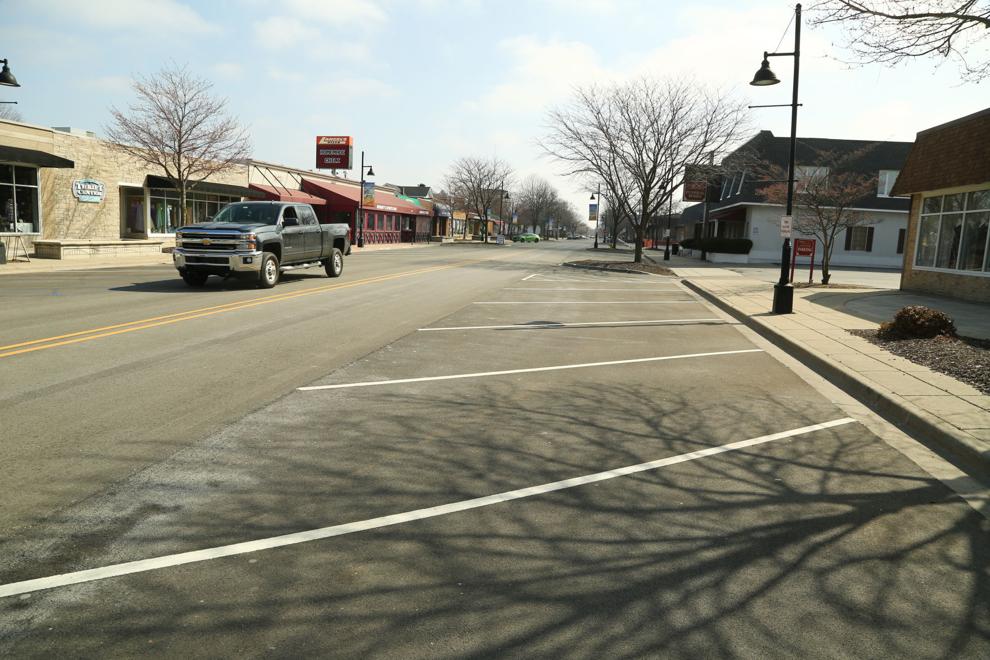 Shops on Main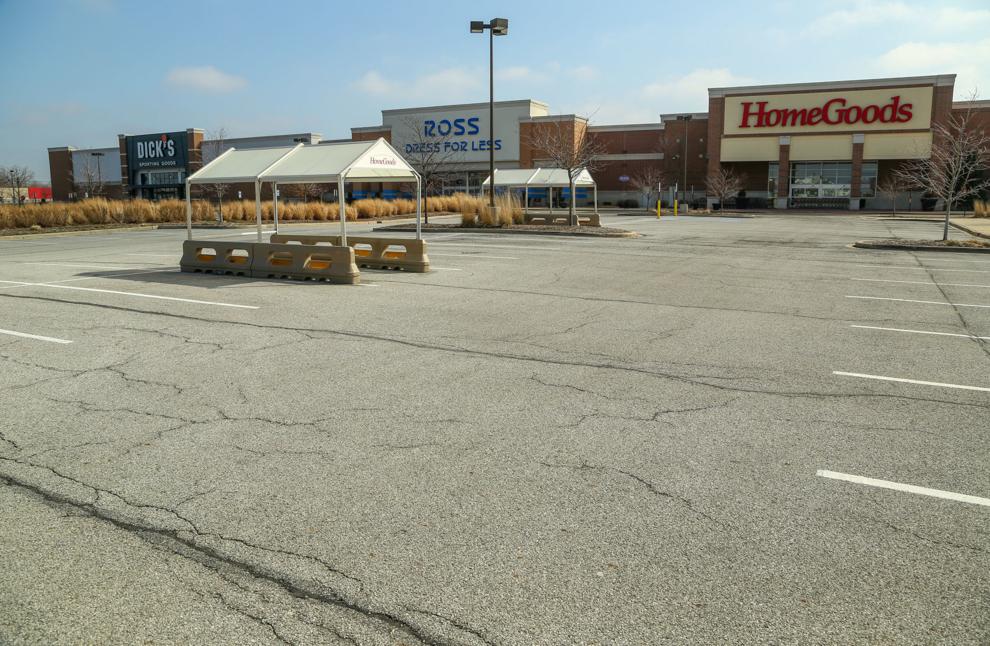 Indiana stay-at-home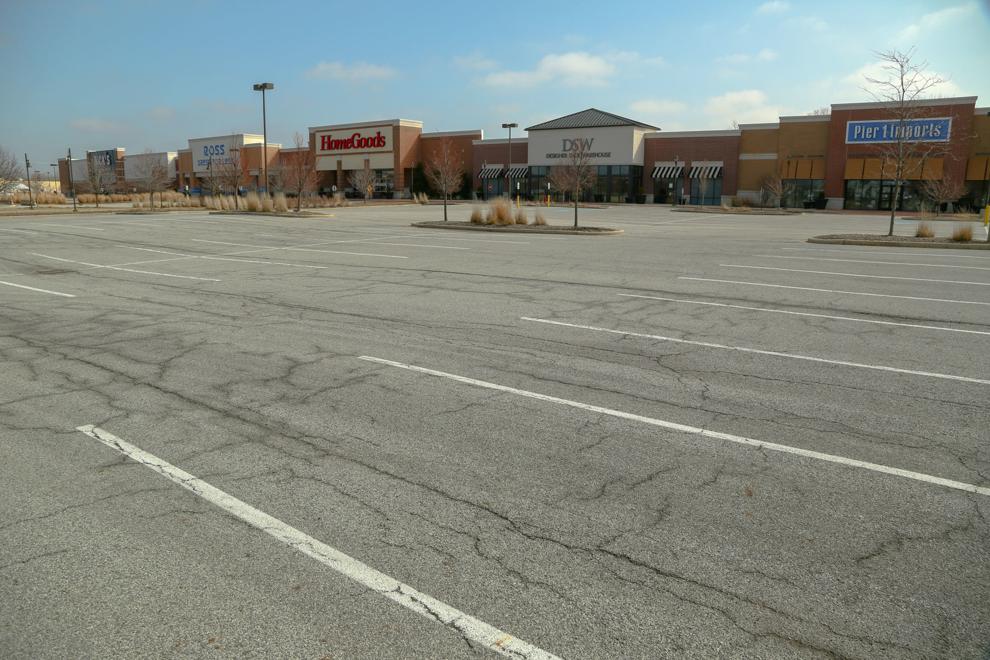 Growlers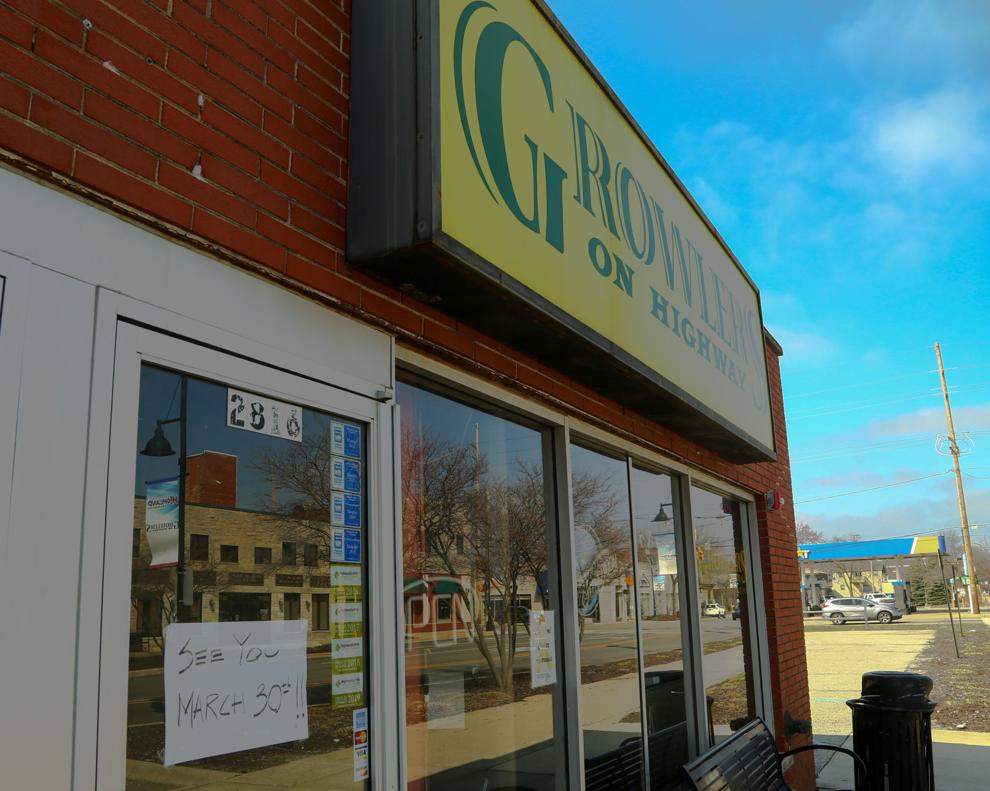 Special delivery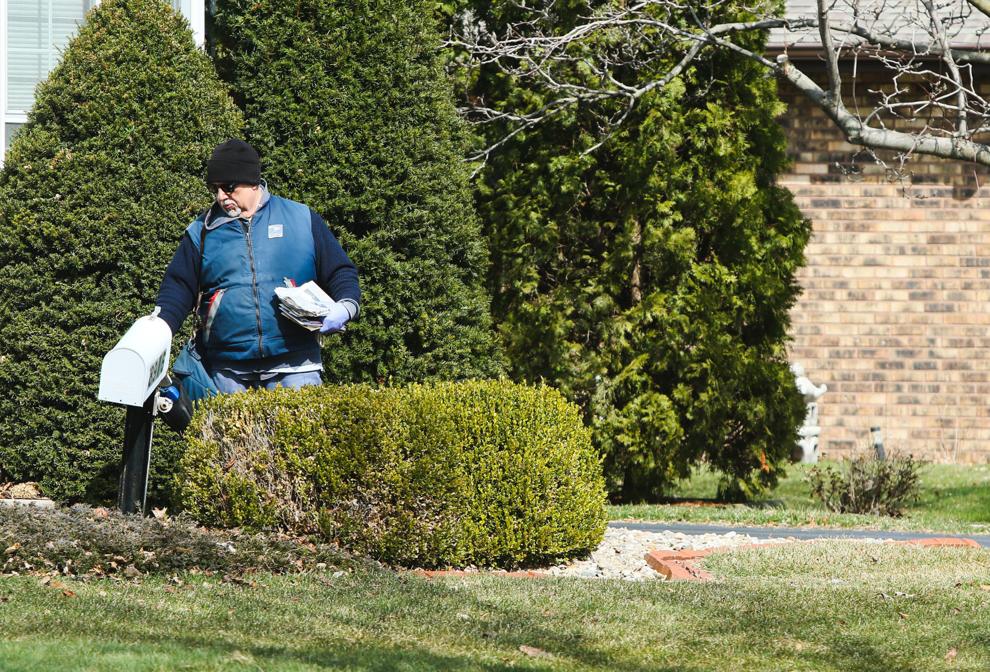 Best Buy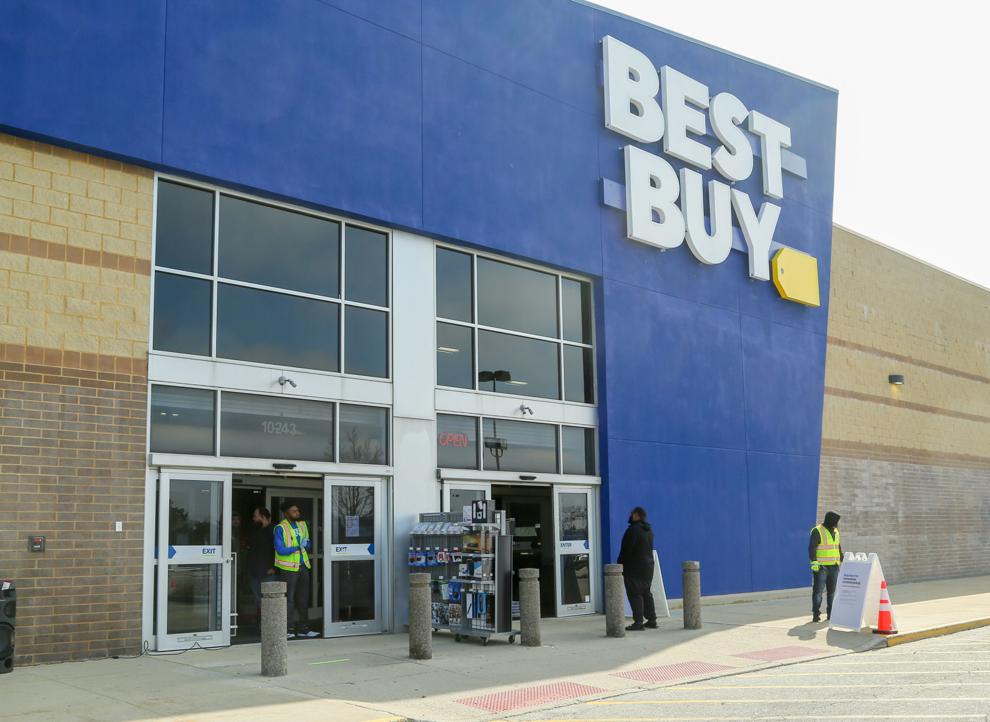 Indiana stay-at-home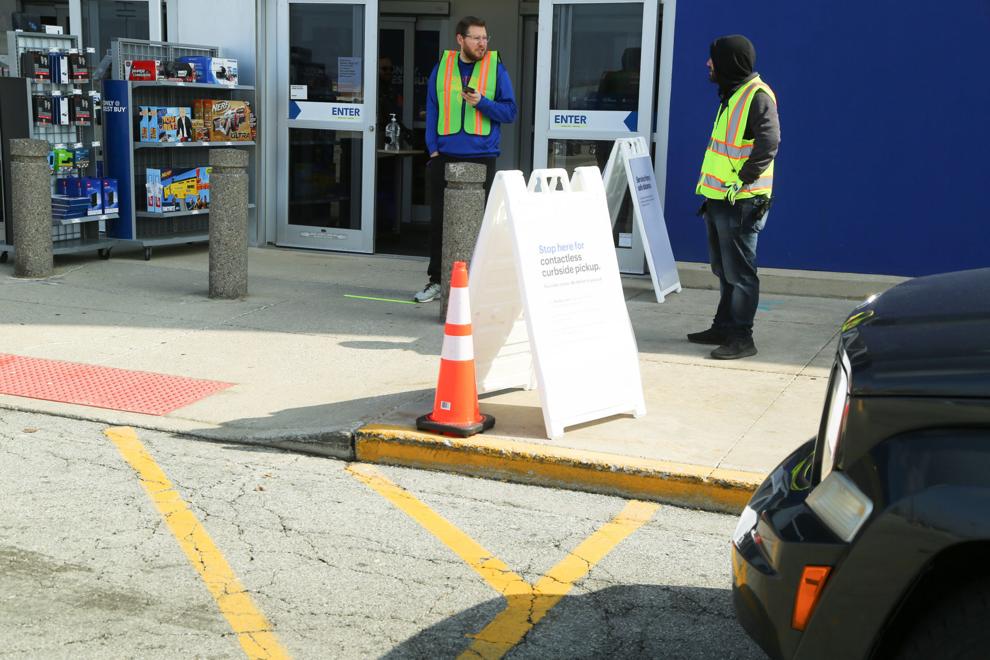 Indiana stay-at-home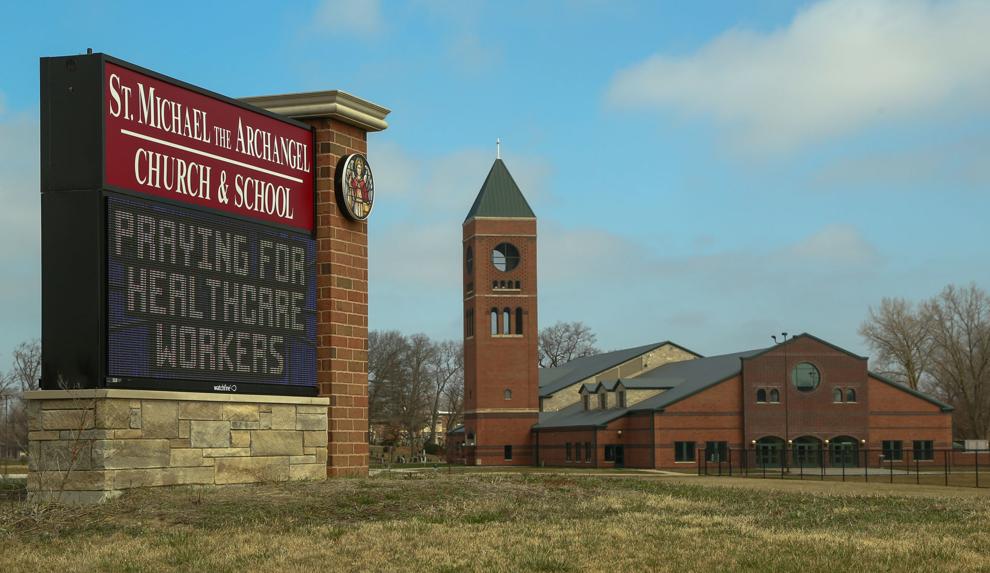 Indiana stay-at-home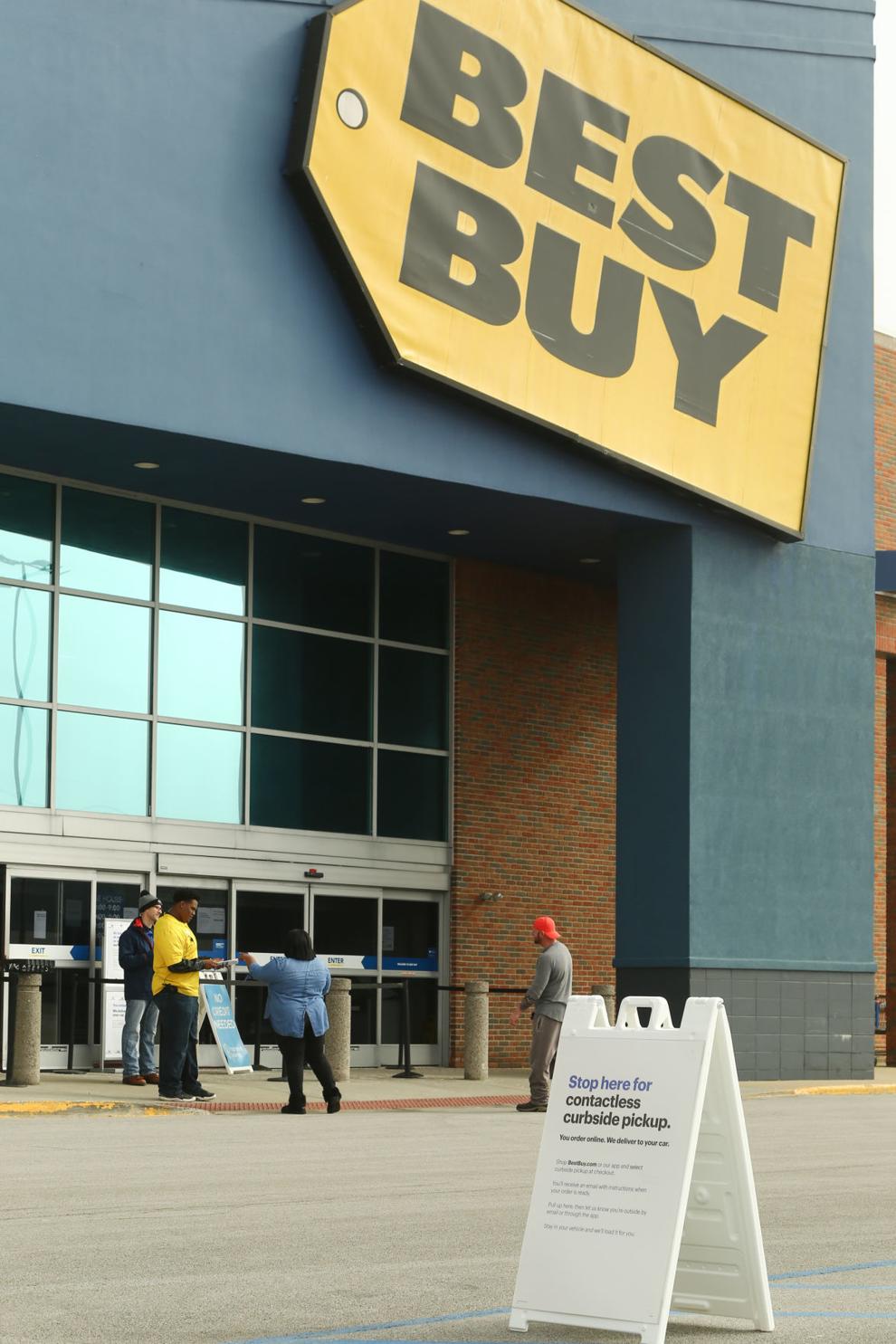 Indiana stay-at-home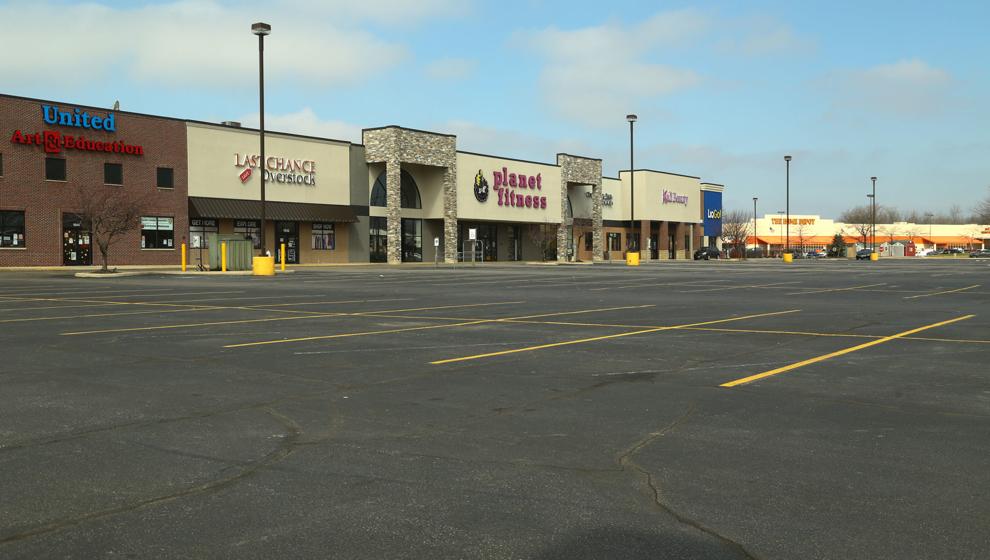 Indiana stay-at-home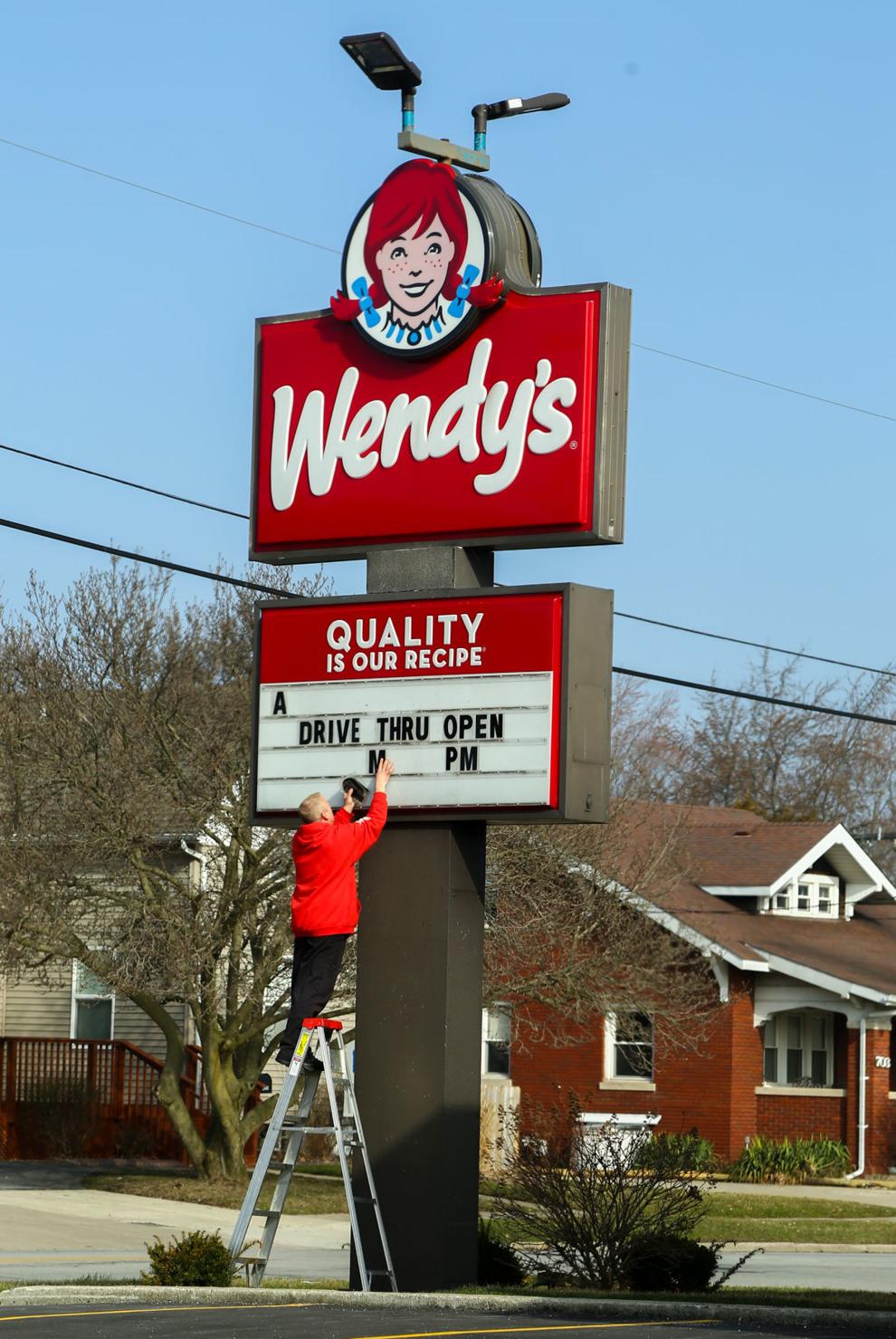 Indiana stay-at-home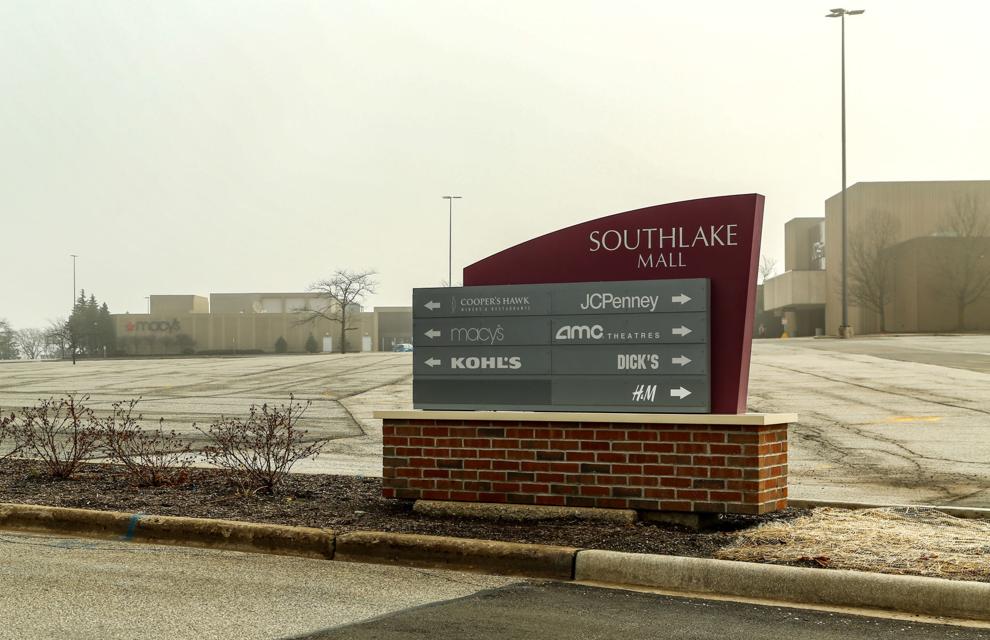 Indiana stay-at-home
Indiana stay-at-home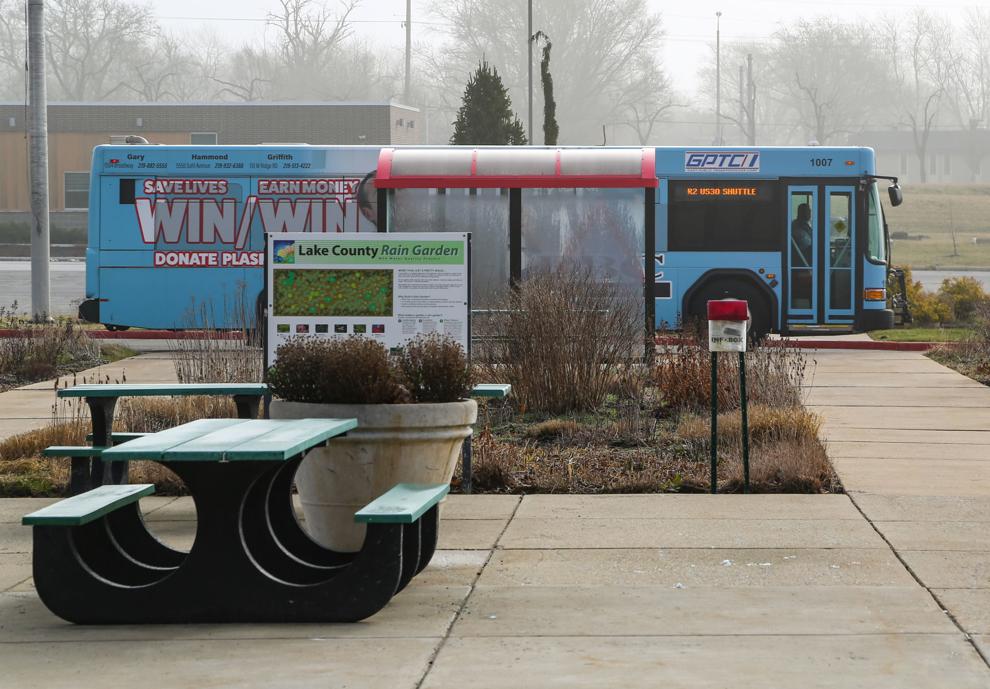 Indiana stay-at-home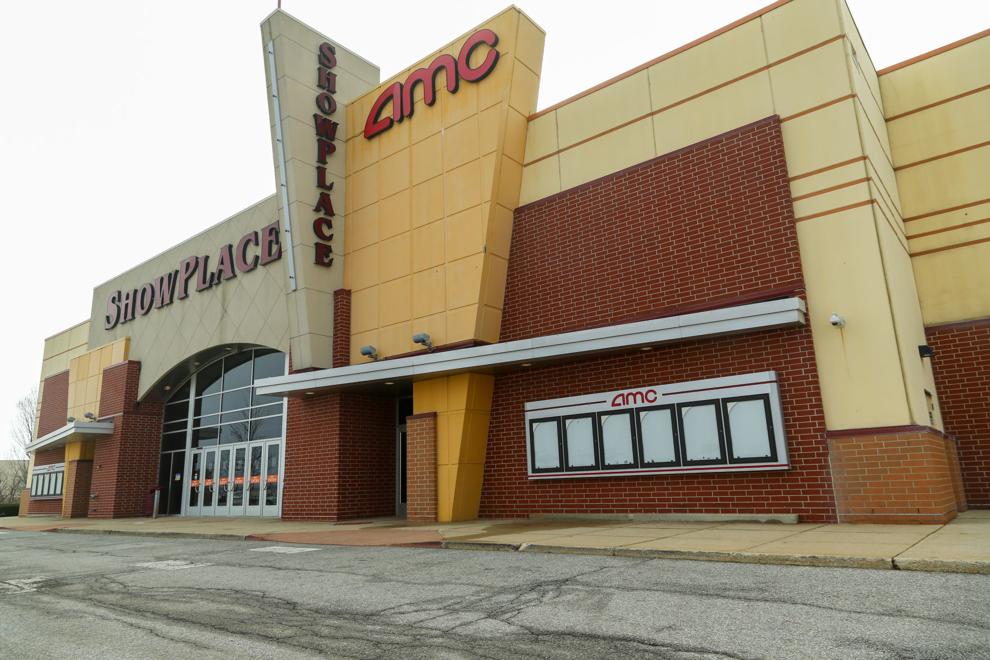 Indiana stay-at-home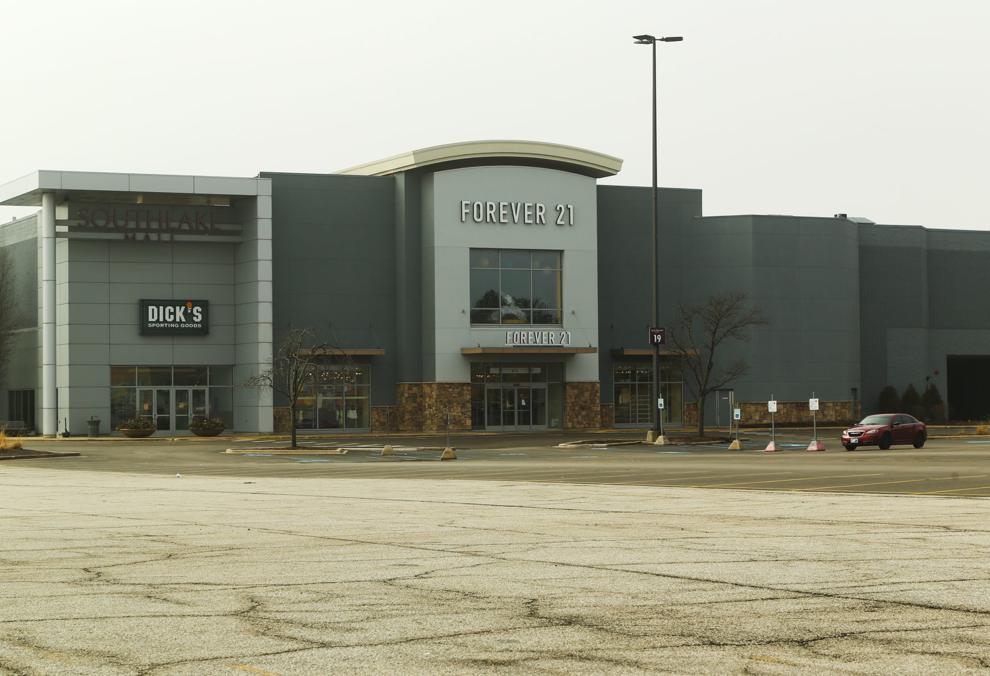 Indiana stay-at-home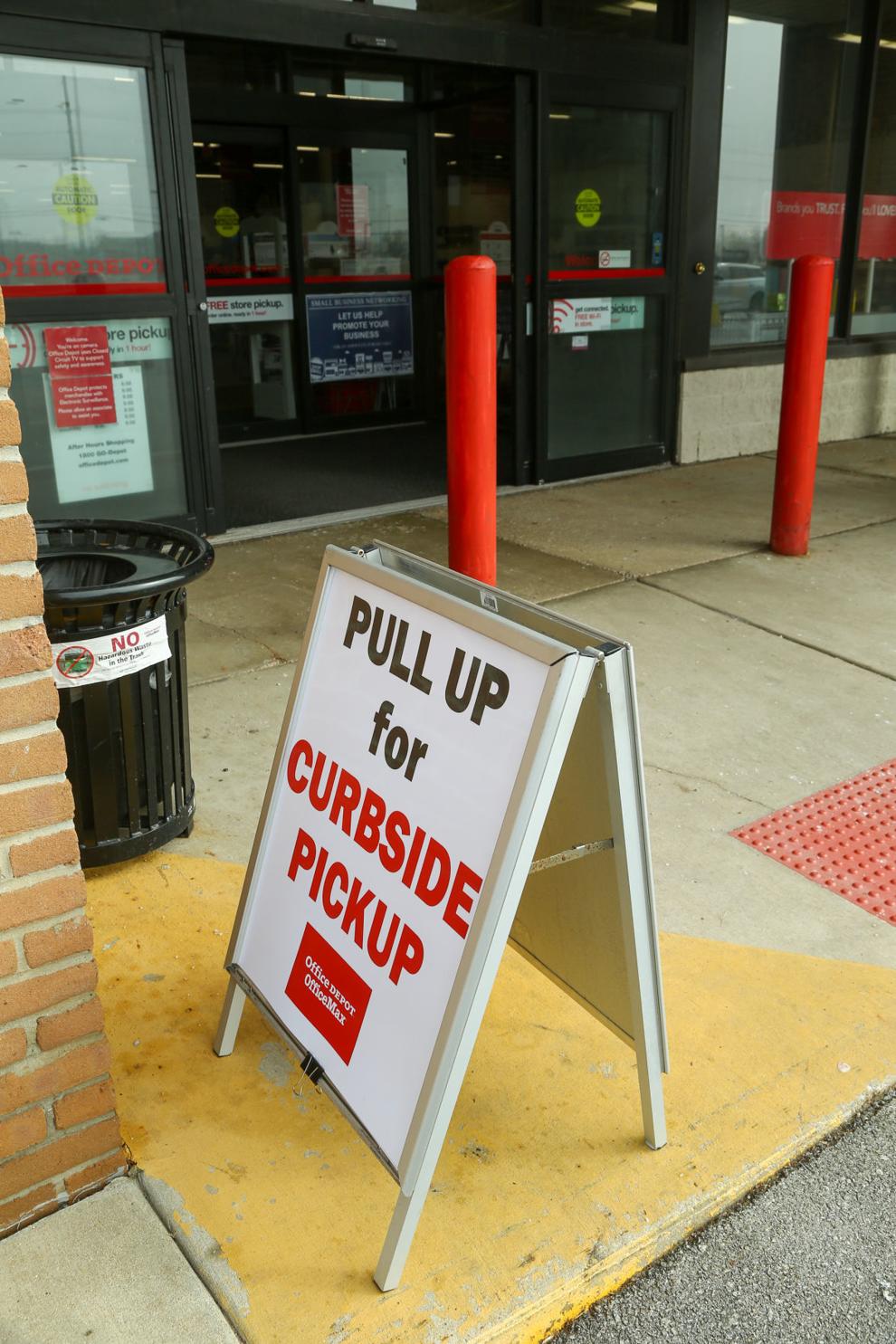 Indiana stay-at-home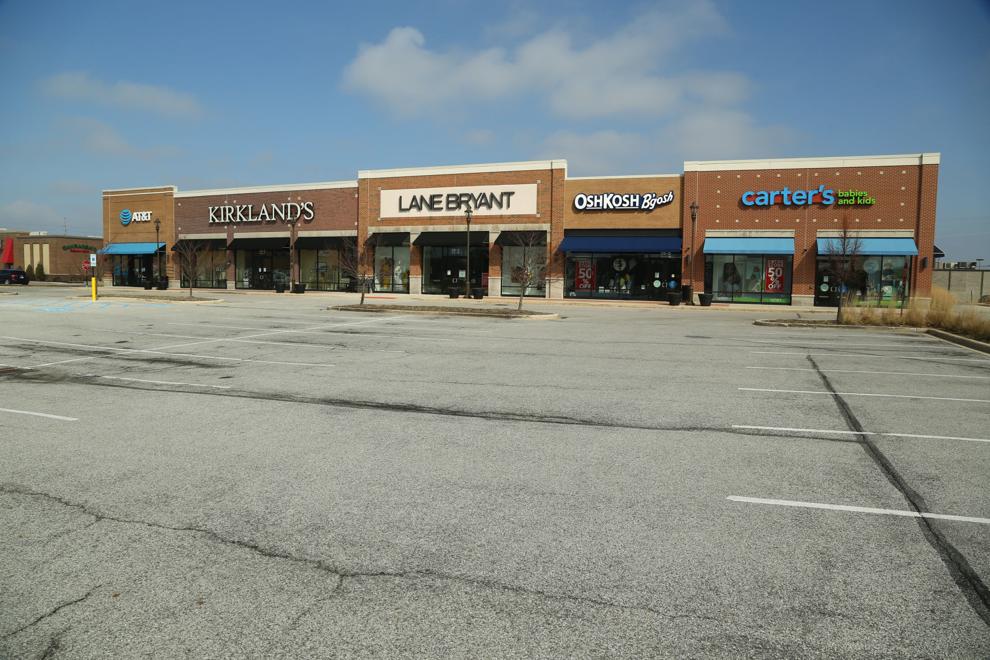 Indiana stay-at-home