VALPARAISO — After pulling over a rented SUV with Florida license plates Friday along the Indiana Toll Road near Portage, a state police officer said he began questioning the driver using a list of potential illegal cargo.
"One by one, (the driver) shook her head left and right and stated 'no.' Until I asked about illegal drugs," the officer wrote in the charging document.
After freezing for a moment, Rochelle Lehr, 45, of Anderson, Indiana, denied she had any drugs, but a police dog later proved her wrong, according to police.
Police said they found four rectangular-shaped and shrink-wrapped packages in the trunk that were later determined to be nearly 5.5 pounds of heroin.
Lehr was charged with felony counts of dealing a narcotic drug and possession of heroin, according to court documents.
The passenger in the vehicle, Jesus Gonzalez Lopez, 30, of Mexico, was charged with felony counts of dealing in a narcotic drug and possession of heroin, police said.
Lehr was given a bond of $5,000 cash and $20,000 surety, while Lopez is being held on no bond.
Police said while questioning Lehr during the traffic stop, she told the officer she was traveling westbound on the tollway back from Philadelphia and said she was taking Lopez to his grandmother's funeral as a favor for a friend.
Police said they were suspicious about the lack of luggage. Lehr also told conflicting stories about the trip, police said.
She agreed to the search of the vehicle and appeared surprised when the packages were discovered, yelling, "What is that? Heroin?" police said.
When she asked again, police asked her what she thought.
"I don't know either, that's just what I thought it looked like," she reportedly said.
AIRIN JOSEPH REESE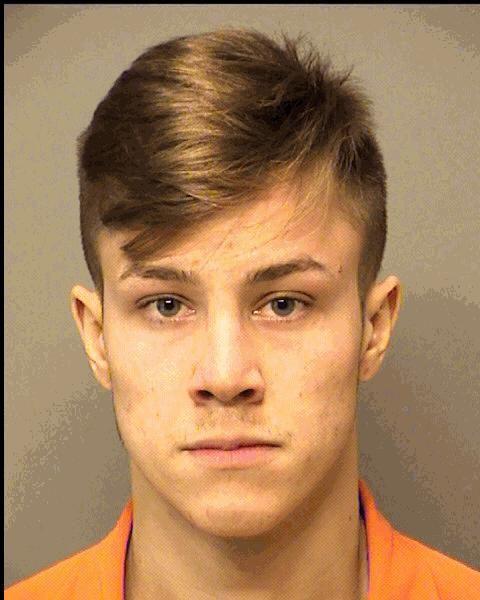 ALEXANDER MICHAEL GIBSON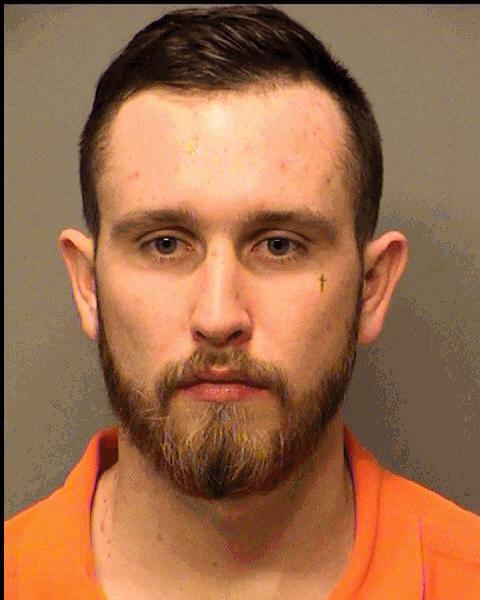 AMANDA MARIE HOYNE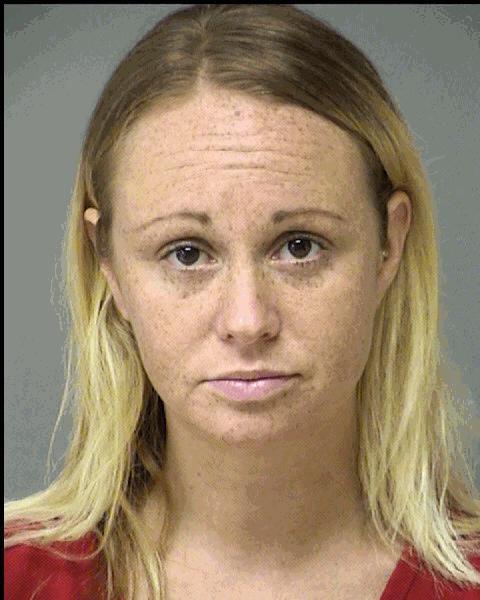 ANTHONY MICHAEL BERNICHIO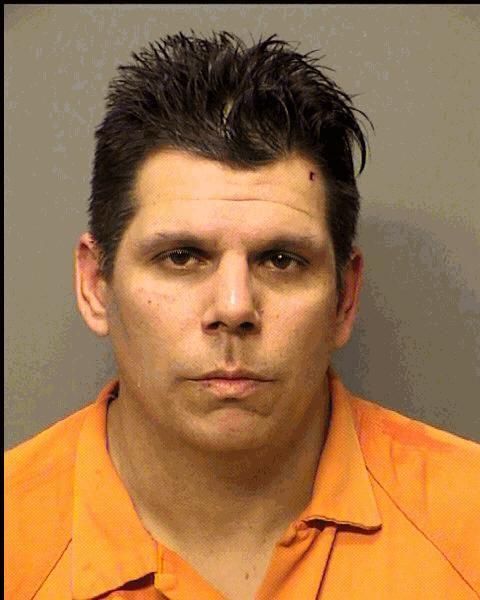 BRENDEN SCOTT WOOD
BRIANNA LEE NEYHART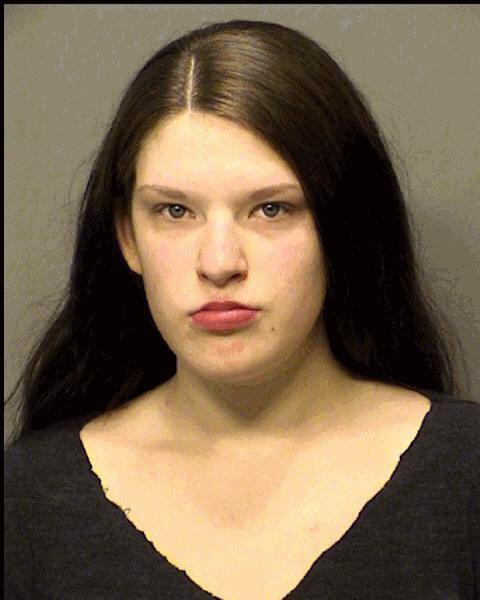 CASSANDRA LYNN MCDANIEL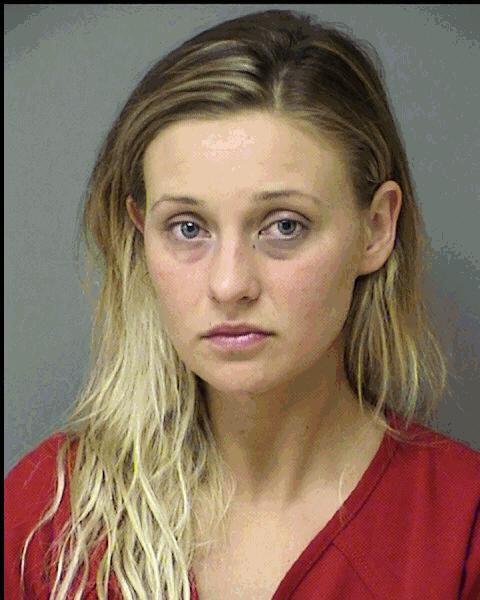 CHANCE THOMAS KING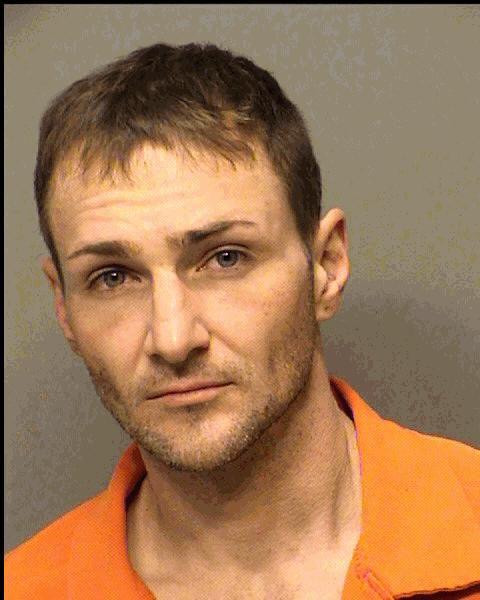 CHARLES DAVIS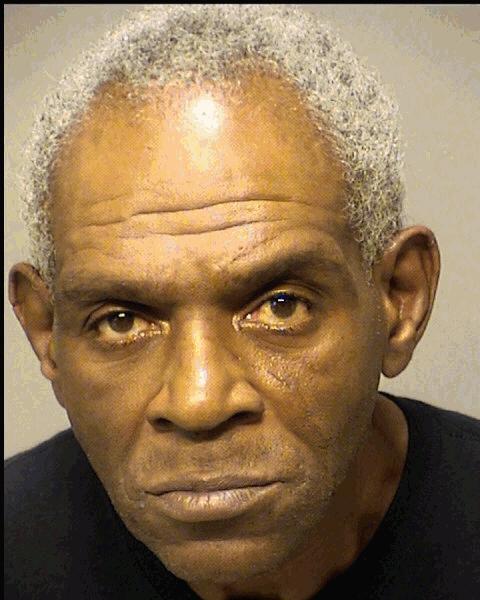 CHRISTINA ANN CRIBARI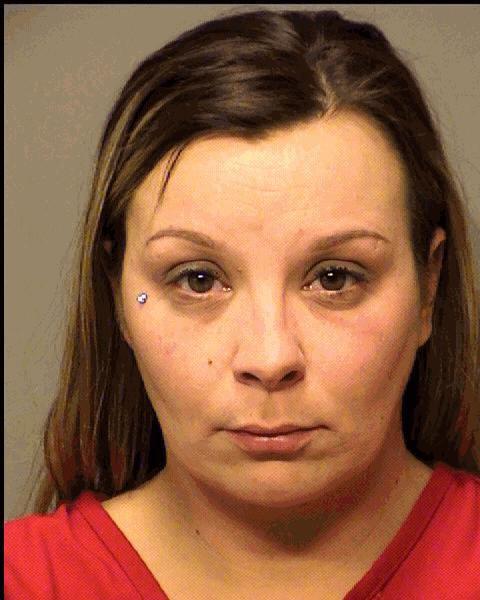 CINDY RAE LISS
DAVID ANTHONY YORK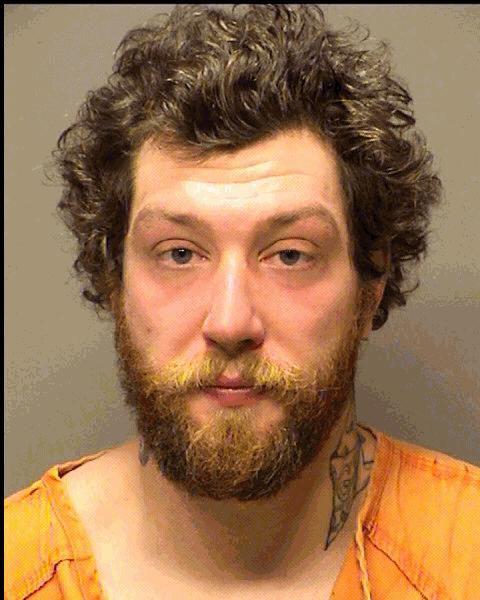 DENNIS PAUL BELL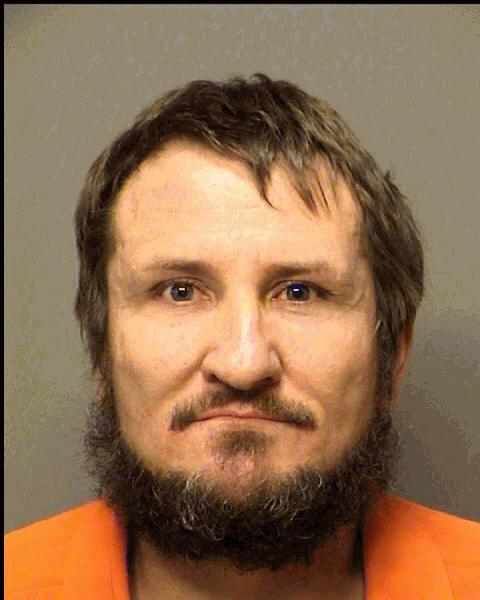 EDWARD JOHN DROZD II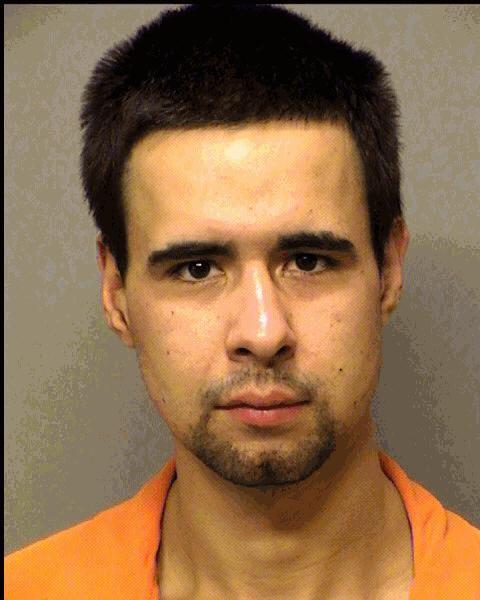 ELSIE HERNANDEZ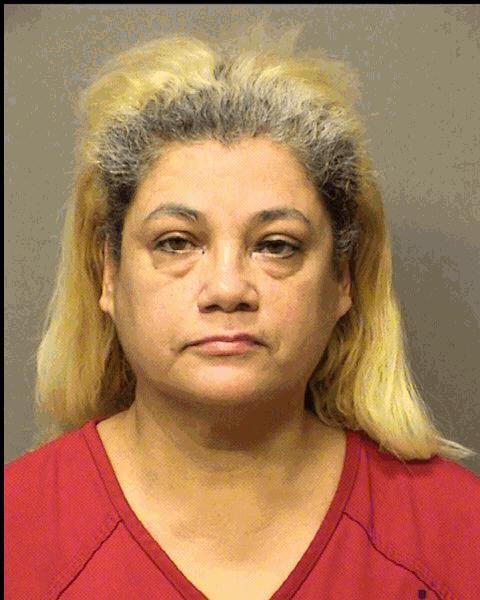 ENRIQUE TECAXCO-CUANETL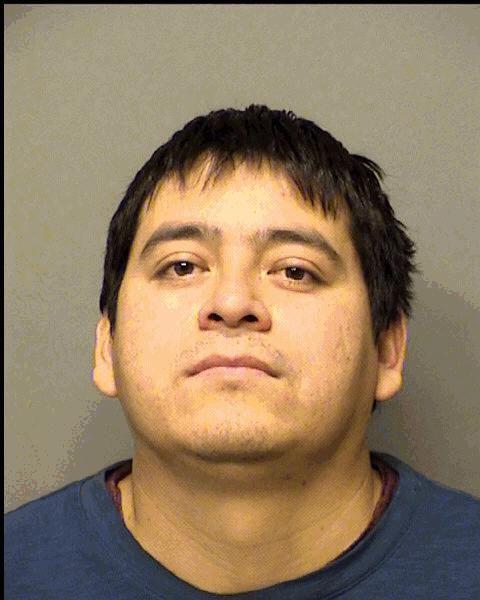 GEORGIO JOSEPH HARRELL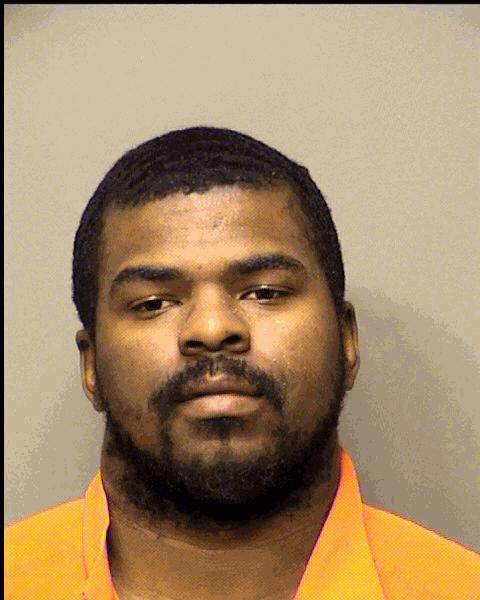 IAN MIKEL WITTMAN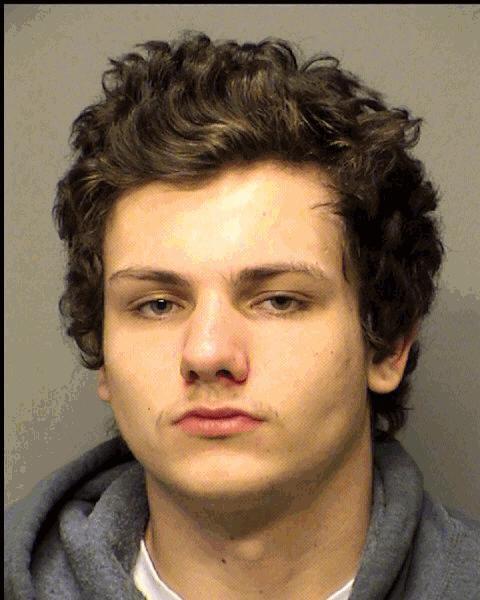 JAMES ANDREW HOYNE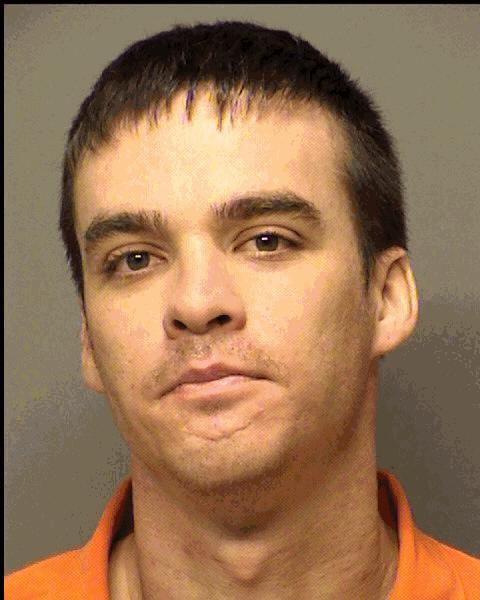 JAMES ANDREW SLOAS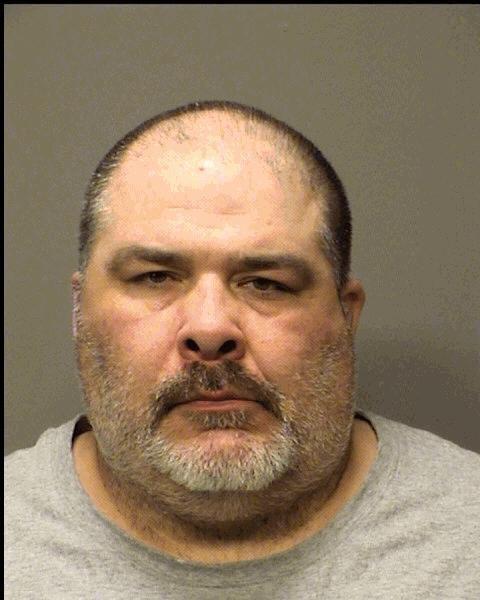 JOHN JOSEPH HENNESSY IV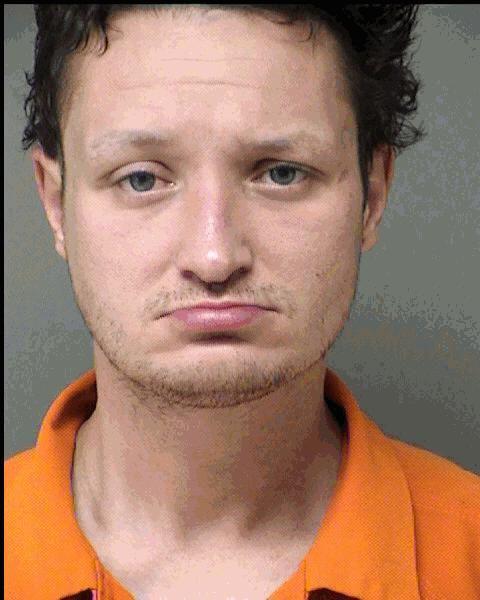 JOSHUA ROBERT JOHNSON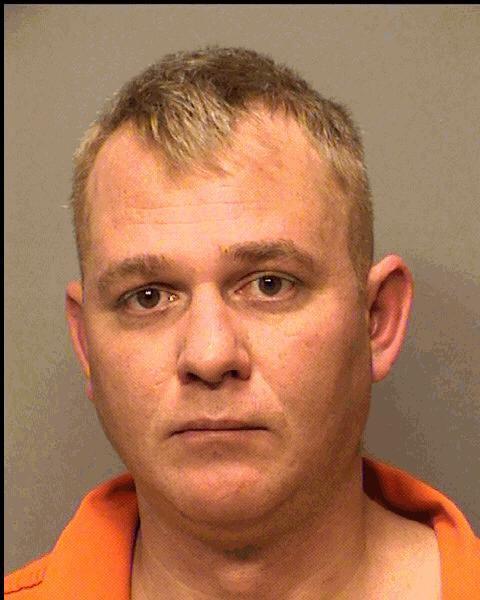 JOSHUA ROBERT JOHNSON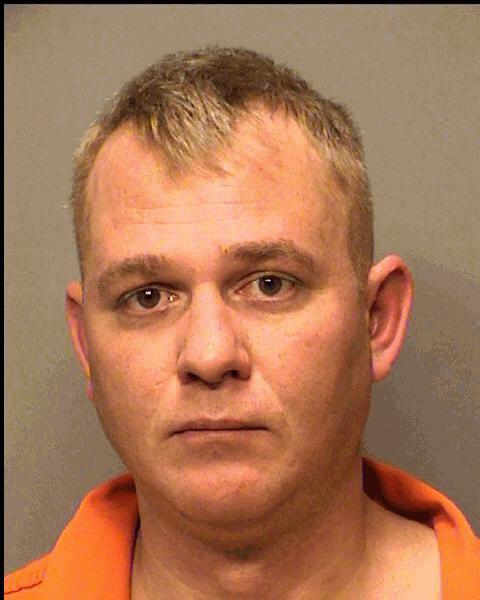 JUAN DOMINGUEZ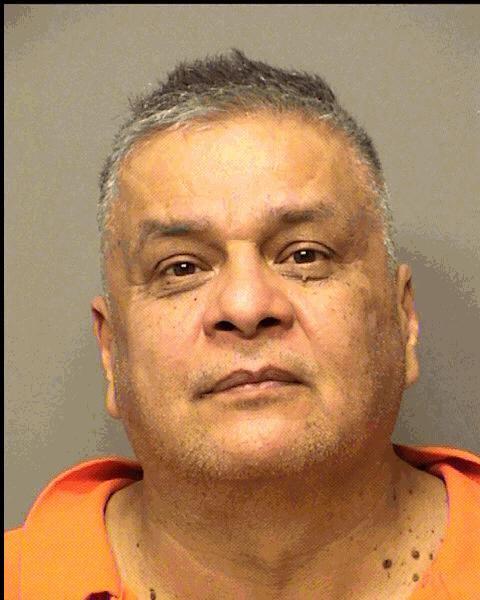 KAILEE MAJORIE MARIE NELSON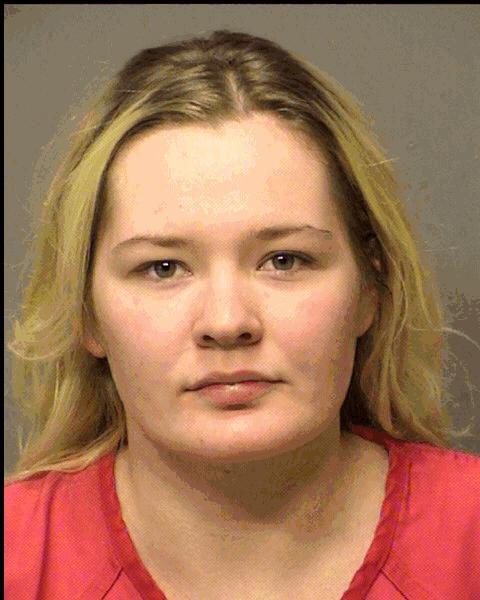 KATHRYN LYNN HOEKSTRA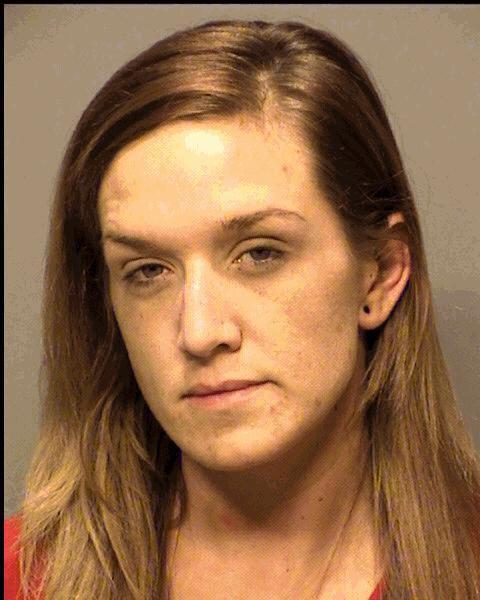 KENNETH BROWN JR.
KEONA DA JON MOORE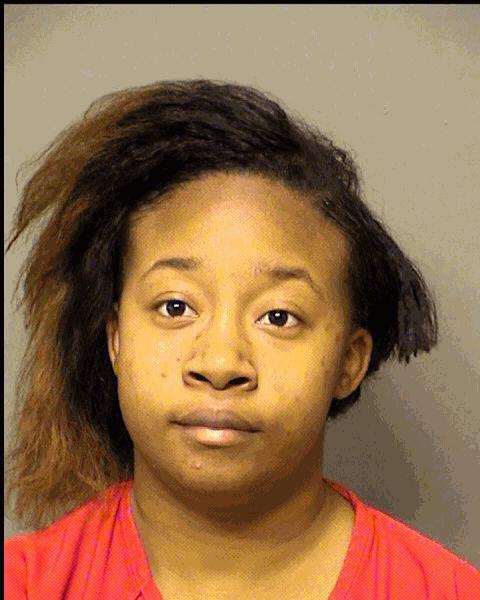 KRISTOFER ROSARIO-HOOVER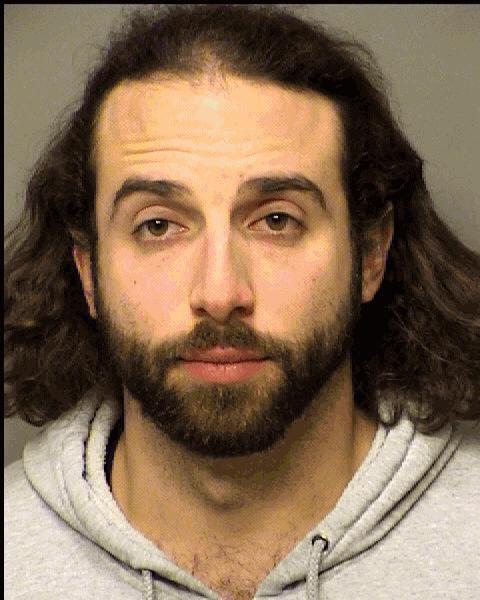 KYLE RAY CONLEY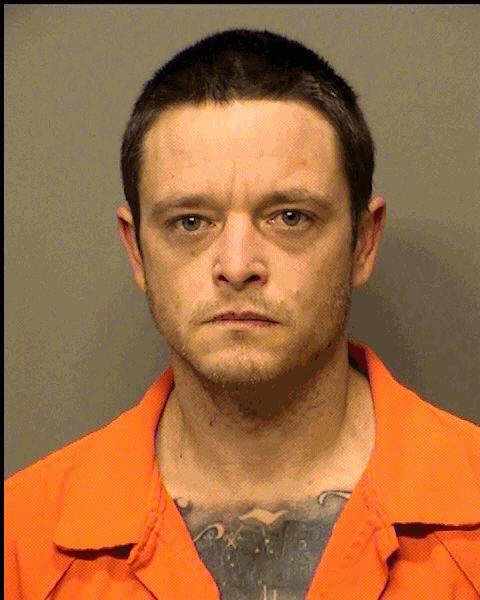 LUJACK BEAU PRATER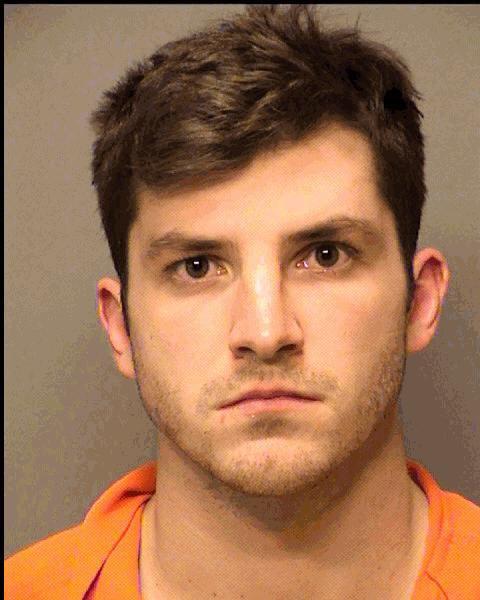 MANUEL HERNANDEZ JR.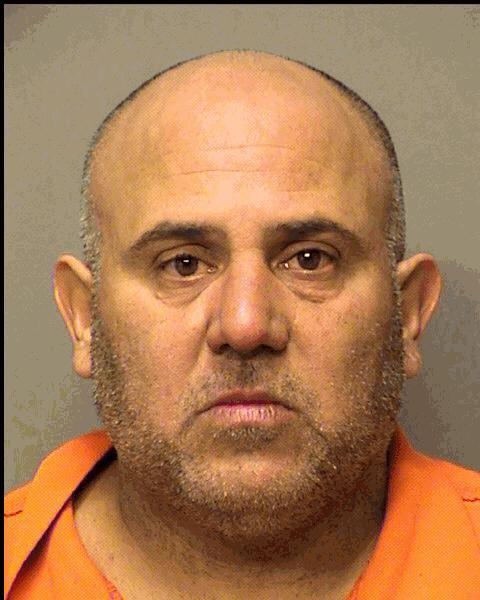 MATTHEW DAVID LOCKWOOD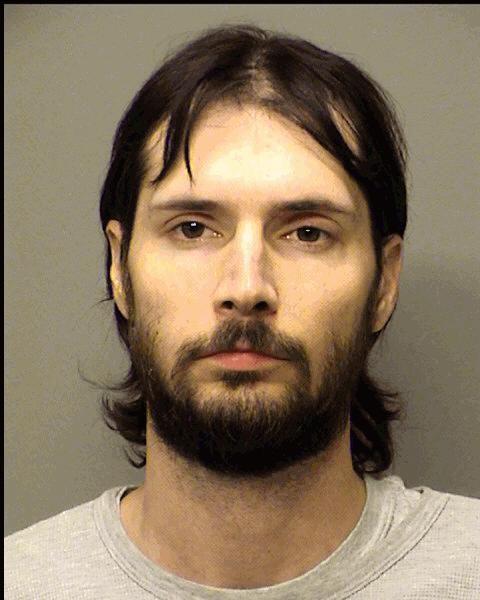 MATTHEW DAVID MASON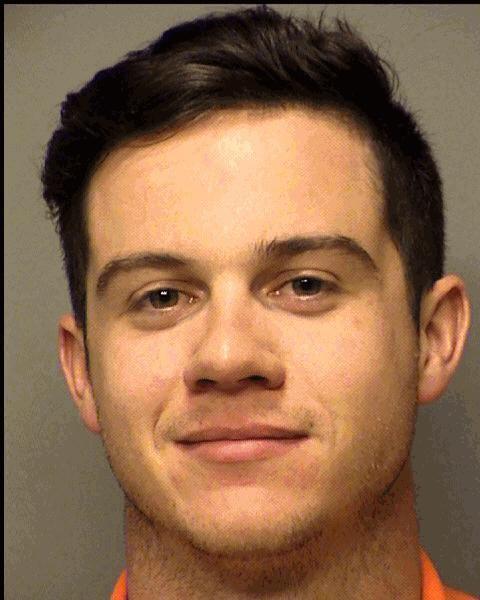 PAUL EUGENE VOLZ II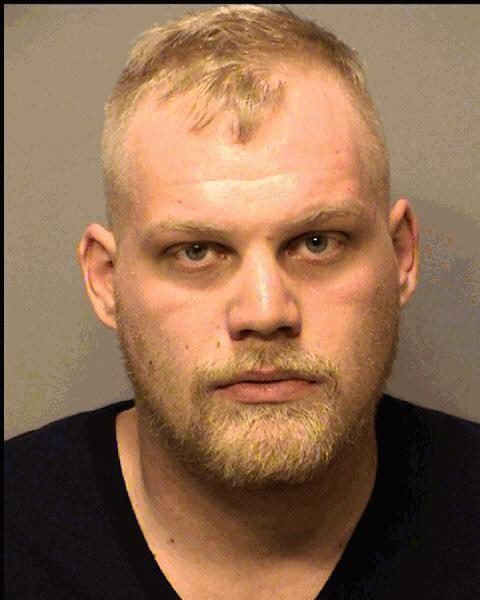 PRISCILA ARAGON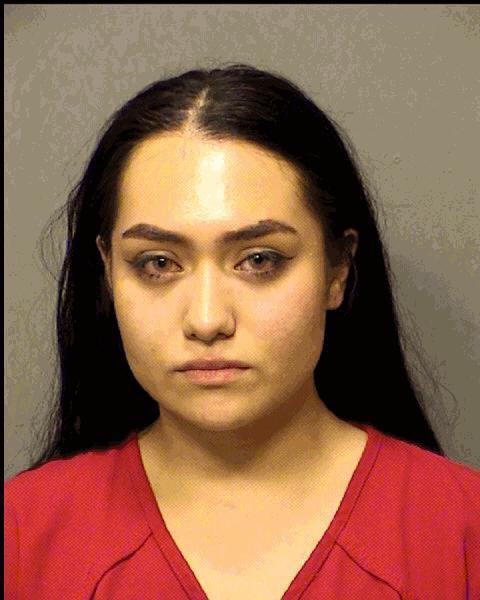 ROBERT LEE LINTNER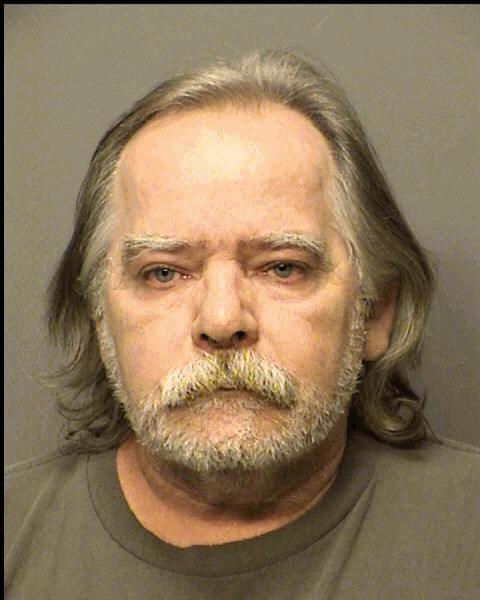 ROBERT LOUIS HAMBRIGHT II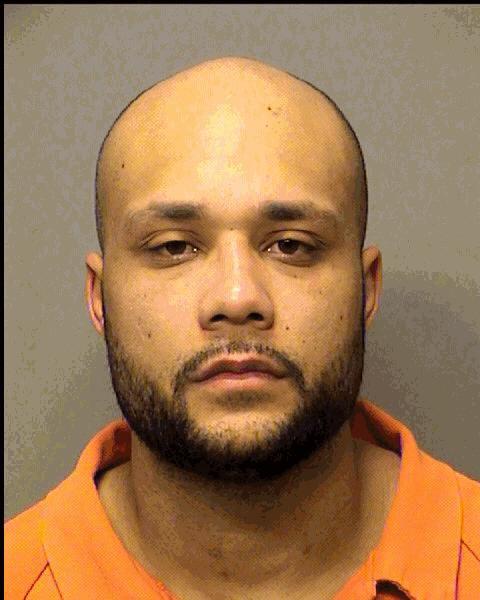 ROBERT SCOTT YATES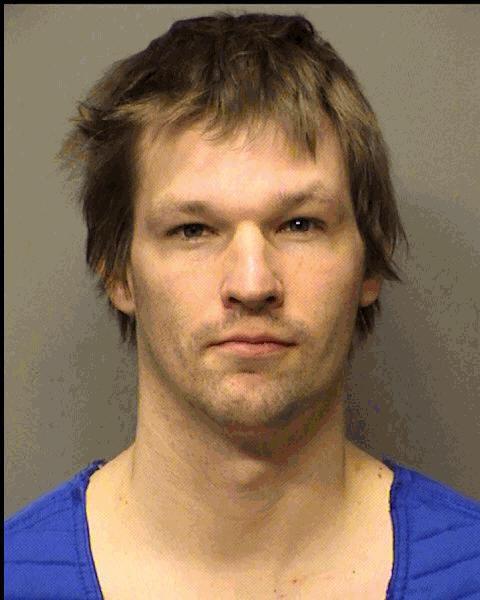 SALLY ELIZABETH HAWKINS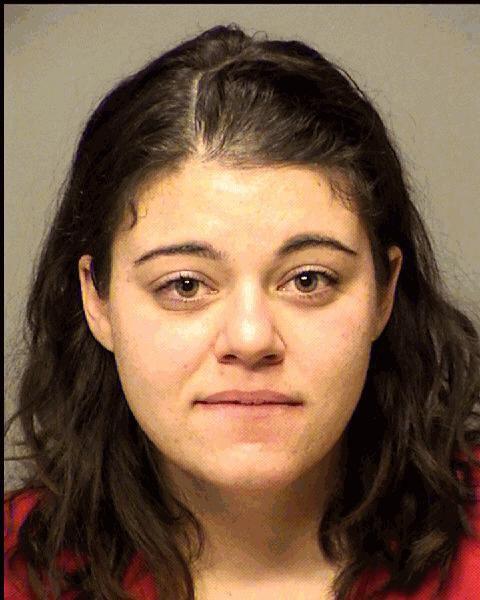 SAMANTHA JORDAN BRAND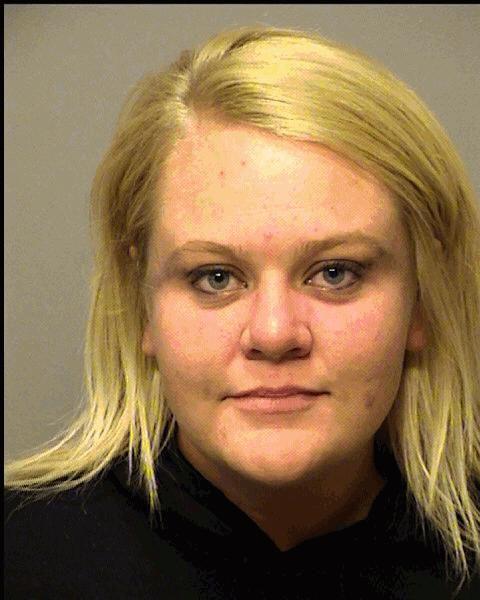 SHAD GARRETT PENDLETON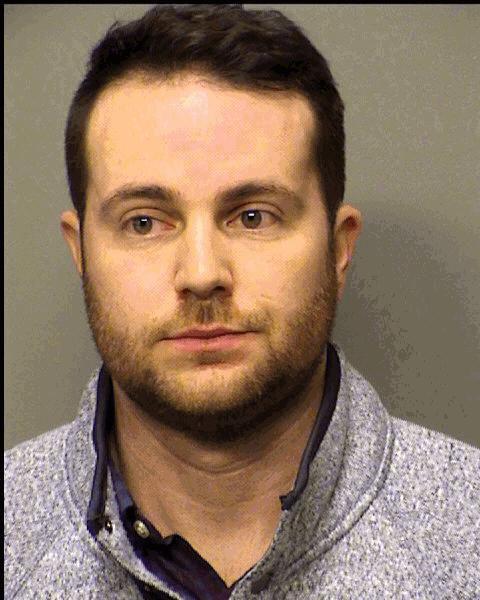 TYLER JAMES GRAY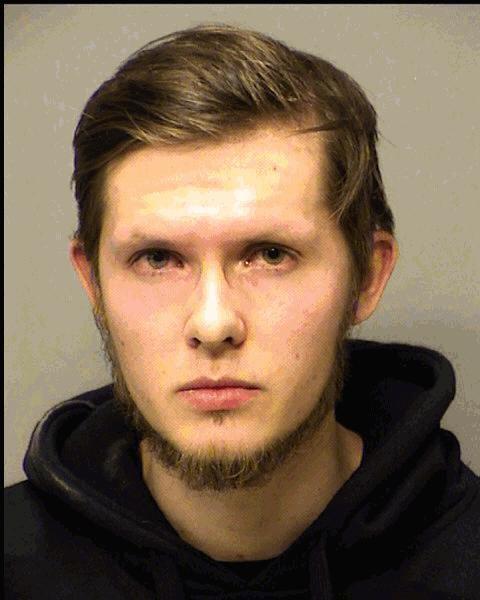 VERNON LAMONT PRICE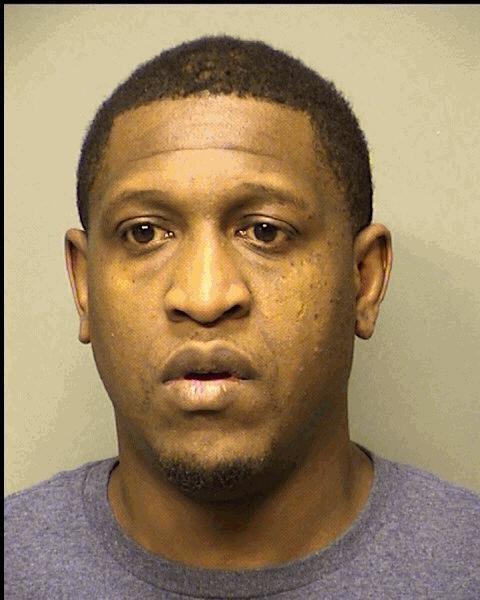 WILLIAM ALLEN HOUK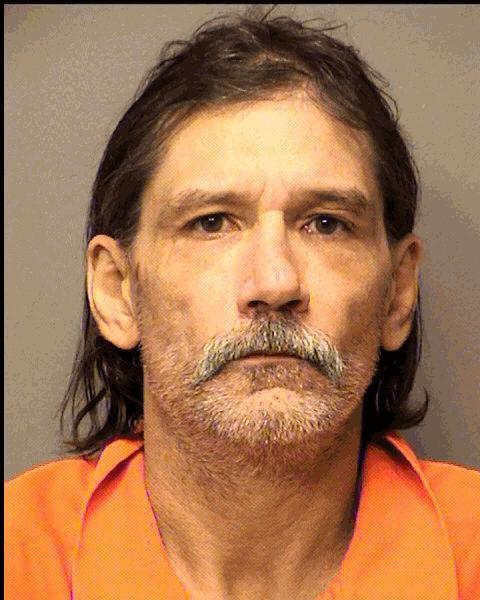 WILLIAM BRONK FARMER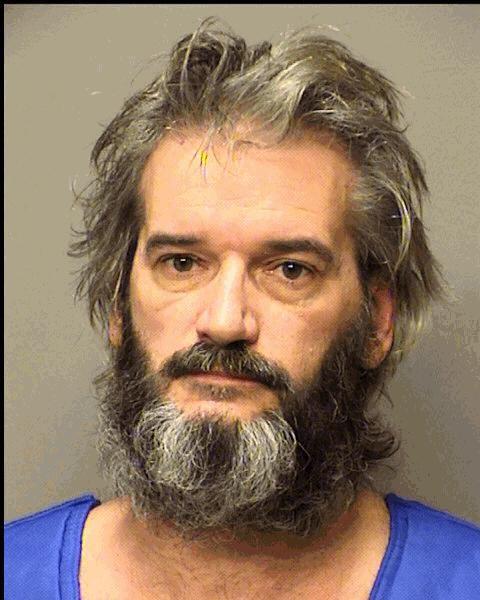 WILLIAM MICHAEL NELSON JR.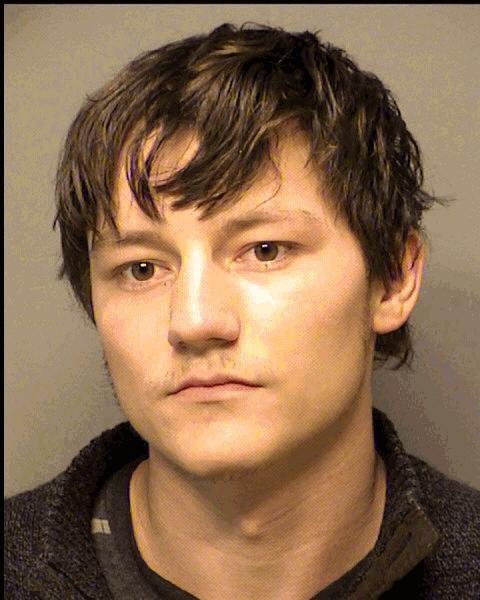 YESSICA CARVAJAL