VALPARAISO — After pulling over a rented SUV with Florida license plates Friday along the Indiana Toll Road near Portage, a state police officer said he began questioning the driver using a list of potential illegal cargo.
"One by one, (the driver) shook her head left and right and stated 'no.' Until I asked about illegal drugs," the officer wrote in the charging document.
After freezing for a moment, Rochelle Lehr, 45, of Anderson, Indiana, denied she had any drugs, but a police dog later proved her wrong, according to police.
Police said they found four rectangular-shaped and shrink-wrapped packages in the trunk that were later determined to be nearly 5.5 pounds of heroin.
Lehr was charged with felony counts of dealing a narcotic drug and possession of heroin, according to court documents.
The passenger in the vehicle, Jesus Gonzalez Lopez, 30, of Mexico, was charged with felony counts of dealing in a narcotic drug and possession of heroin, police said.
Lehr was given a bond of $5,000 cash and $20,000 surety, while Lopez is being held on no bond.
You have free articles remaining.
Keep reading for FREE!
Enjoy more articles by signing up or logging in. No credit card required.
Police said while questioning Lehr during the traffic stop, she told the officer she was traveling westbound on the tollway back from Philadelphia and said she was taking Lopez to his grandmother's funeral as a favor for a friend.
Police said they were suspicious about the lack of luggage. Lehr also told conflicting stories about the trip, police said.
She agreed to the search of the vehicle and appeared surprised when the packages were discovered, yelling, "What is that? Heroin?" police said.
When she asked again, police asked her what she thought.
"I don't know either, that's just what I thought it looked like," she reportedly said.
Alana Rachael Ortiz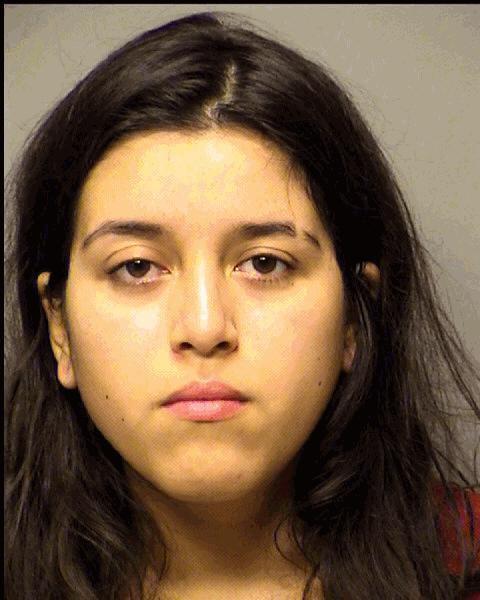 Atoreyona Renee Clemons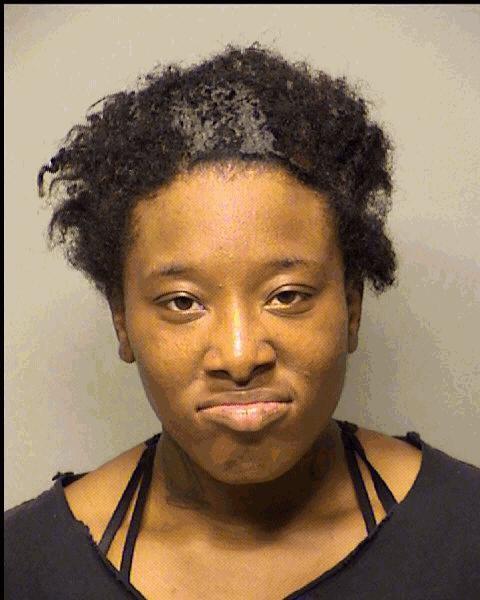 Austin Michael Cowen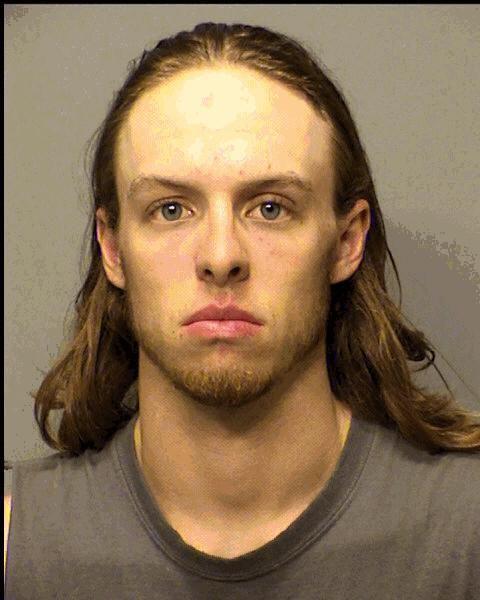 Brandy Lee Ash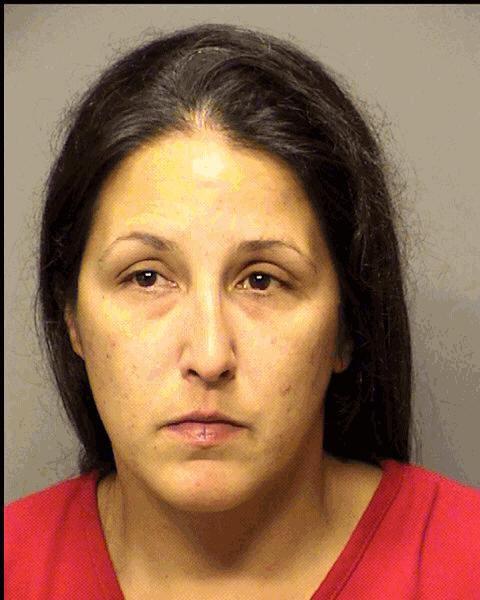 Brian Eugene Harris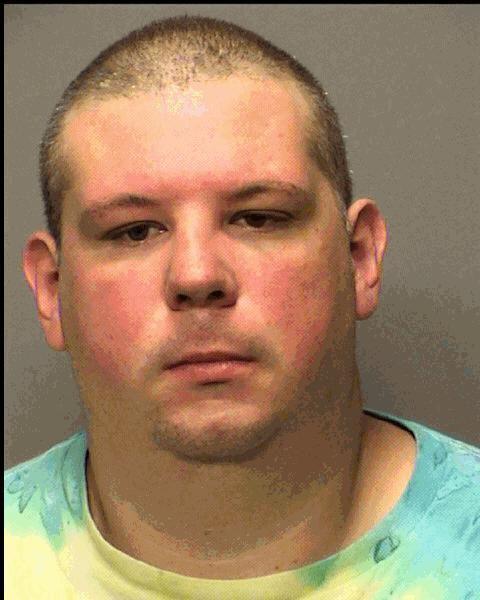 Brittany Krystyna Karabel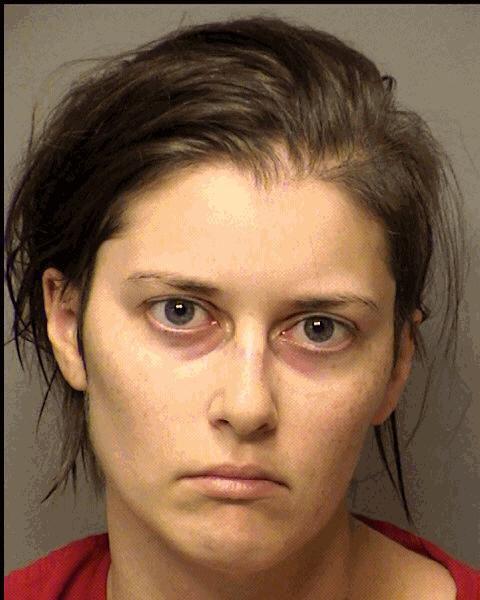 Charles David Zver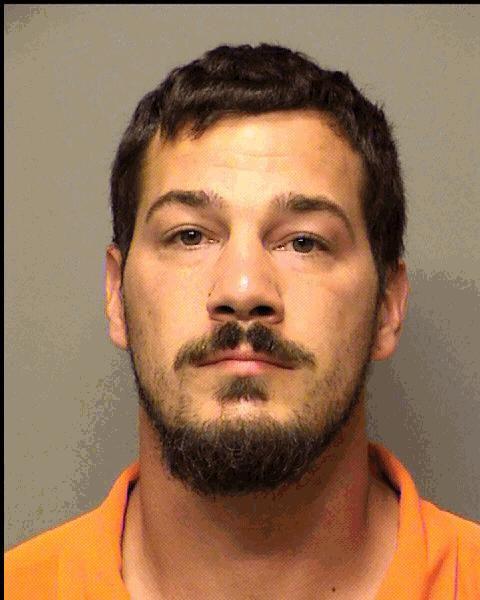 Dane Noah Hagberg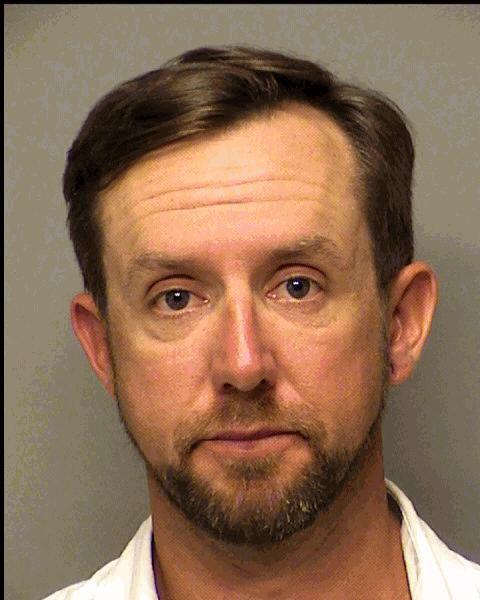 Davetta Marie Hasan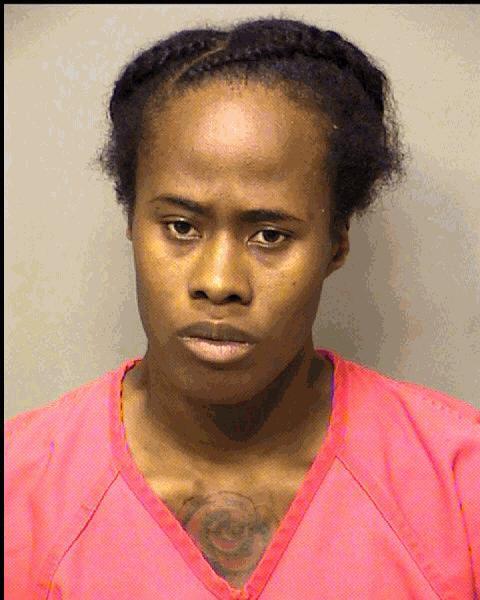 Dykeil Nathaniel Stingley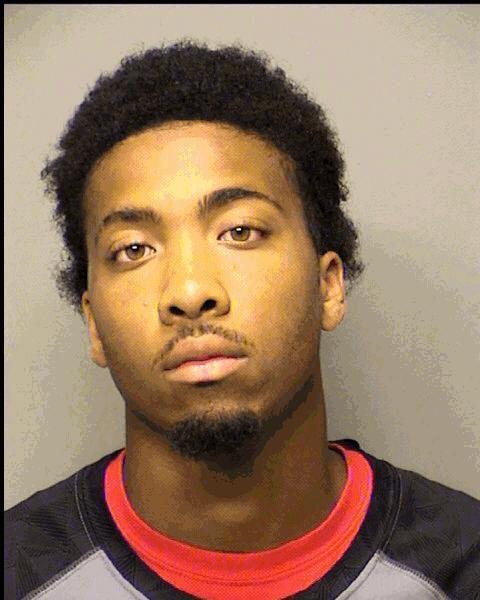 Jason Ray Vincent
Jeremy David Russell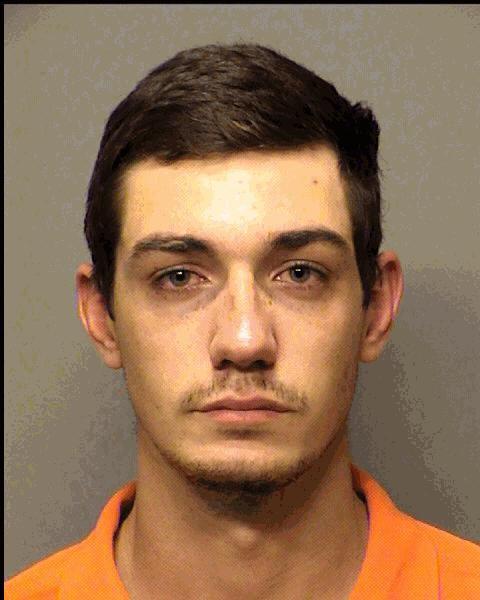 Jessica Joanne Howard
John Charles Gardner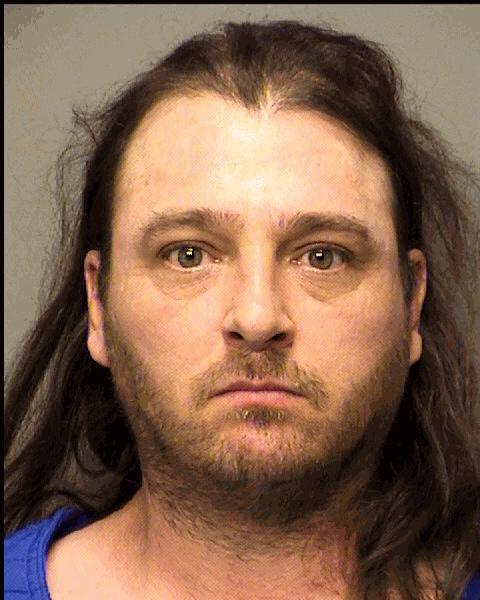 Joshua Dale Coppinger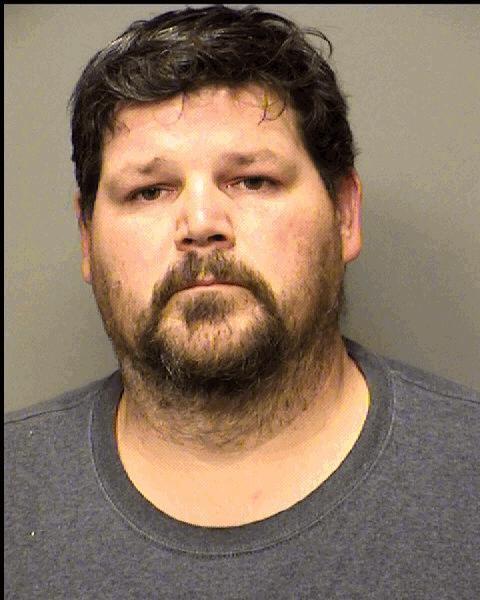 Juanita Maria McKnight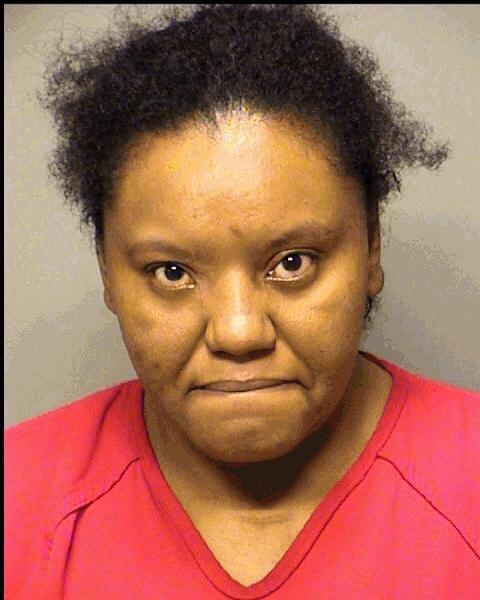 Karen Sue Cutter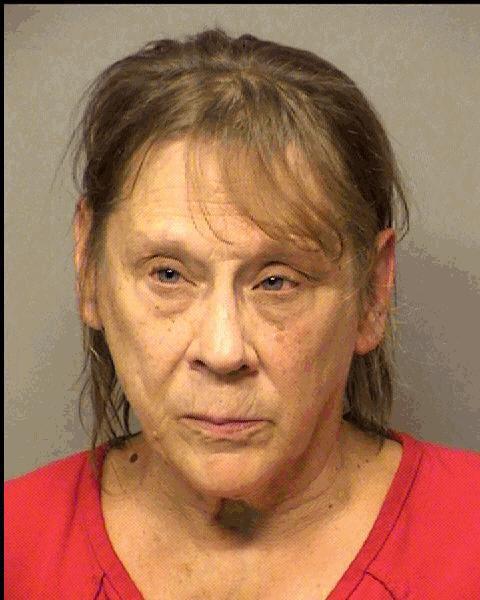 Keith Philip Rhodes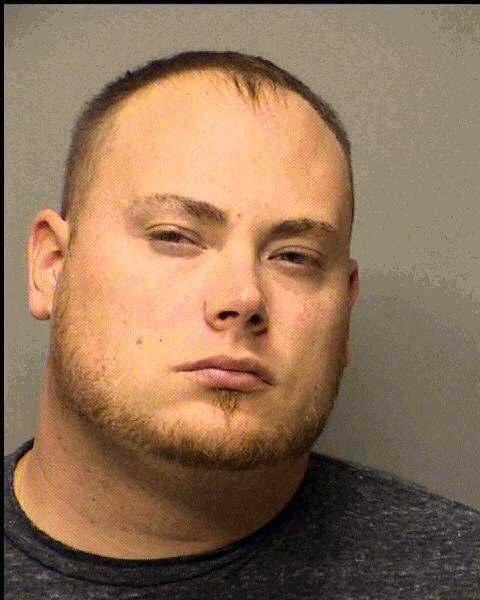 Kerry Glenn Wilson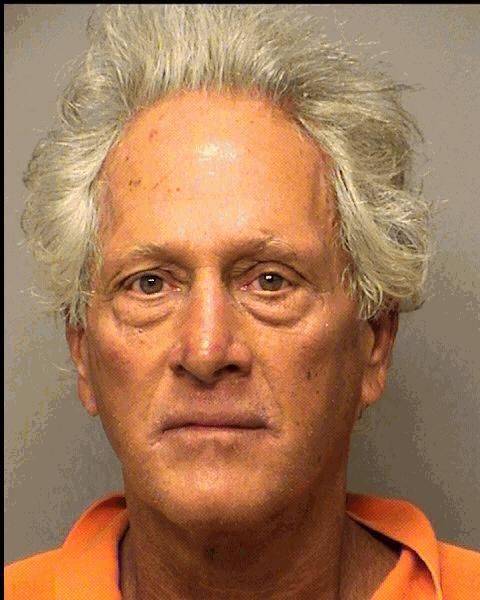 Lauren Ashley Samocki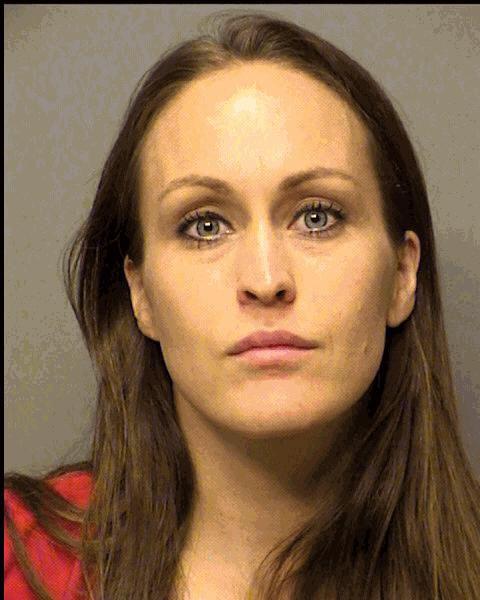 Lisa Patrice Montgomery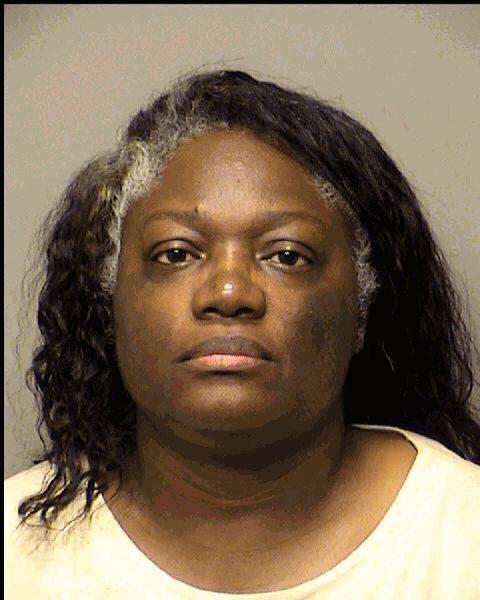 Michelle Lee Mikels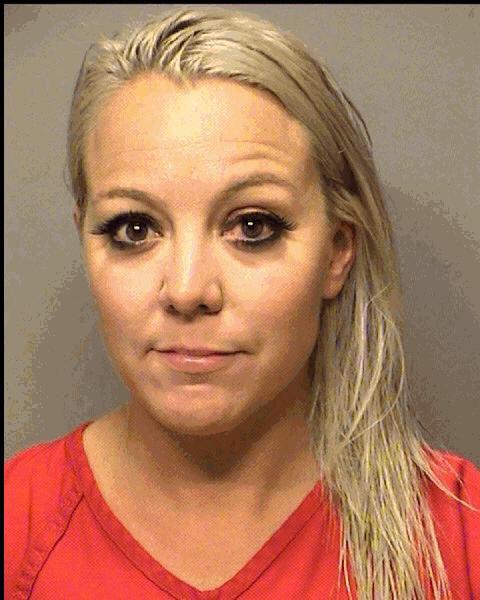 Ollie Andra Jackson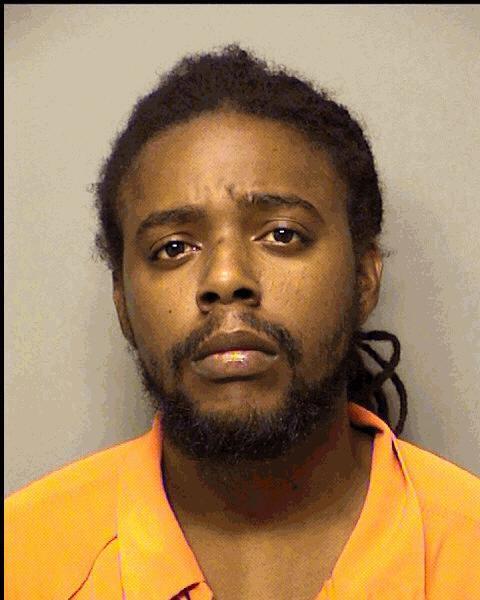 Patricia Ann Bokor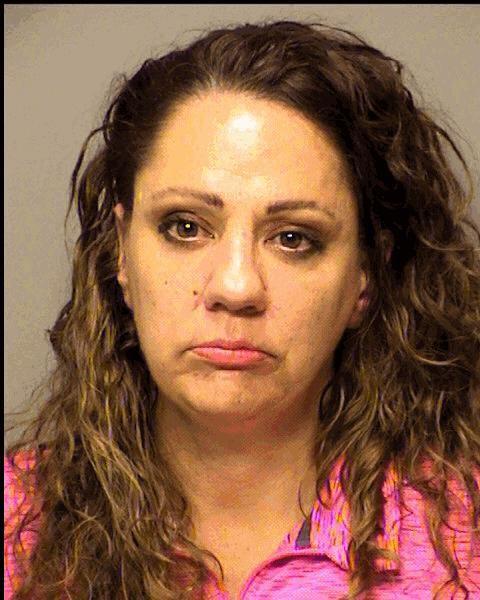 Paul Joseph Trumpus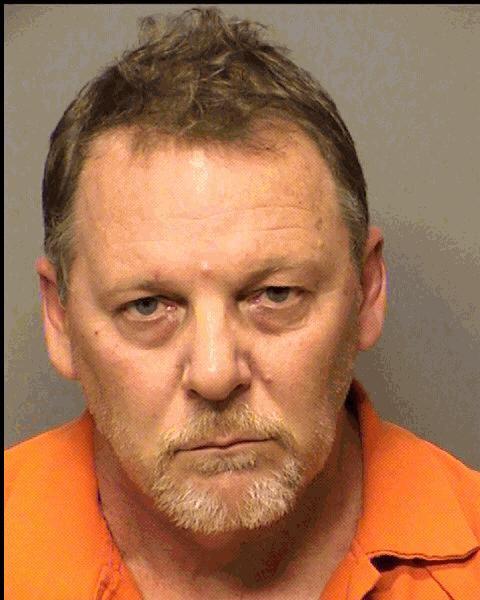 Raymond Ellery Dooley Jr.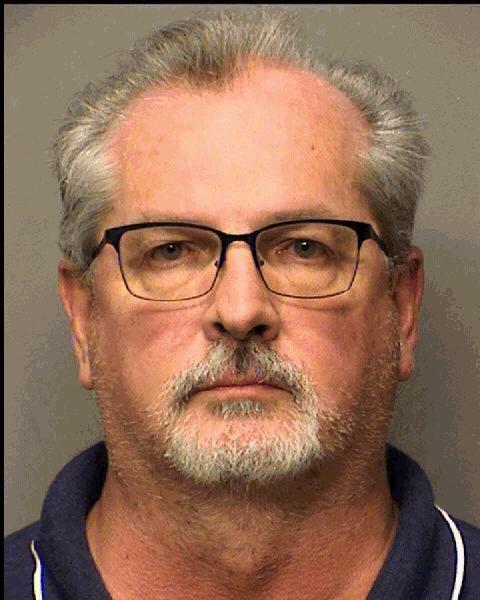 Rayneisha Zhane Kelly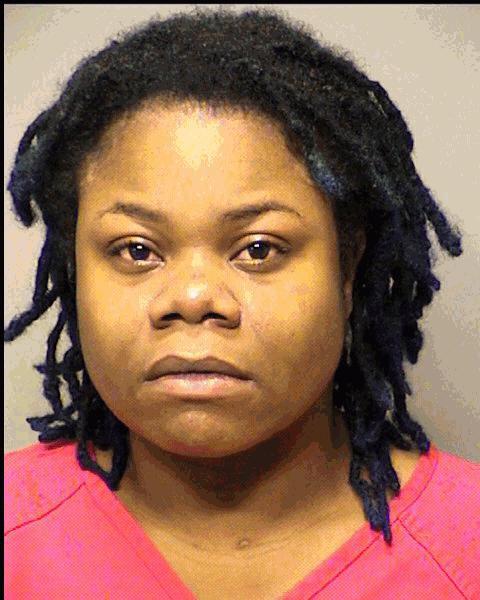 Rebekah Elizabeth Struss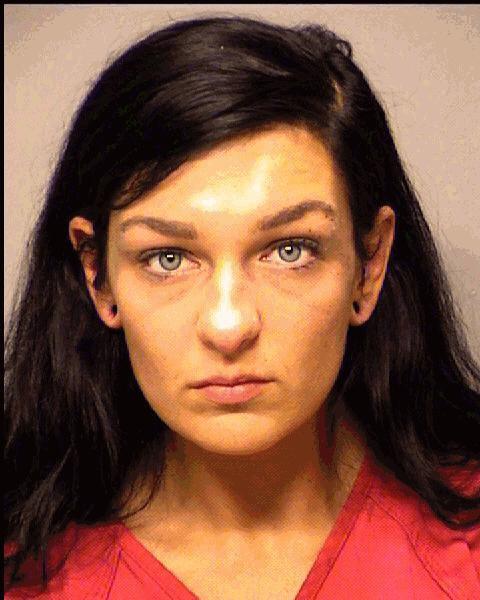 Shayna Dezirrie Coleman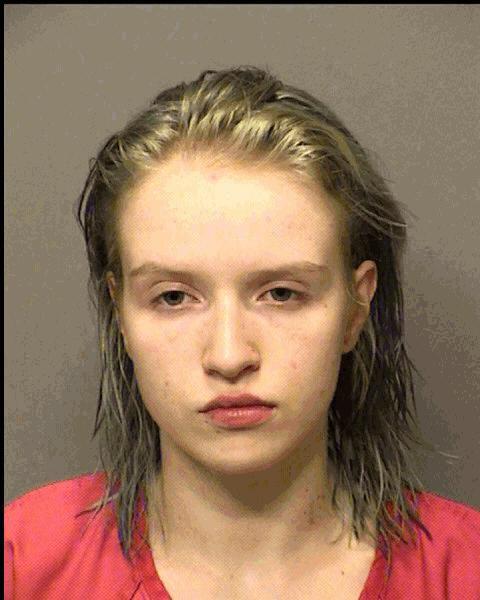 Stacey Lynn Kohanyi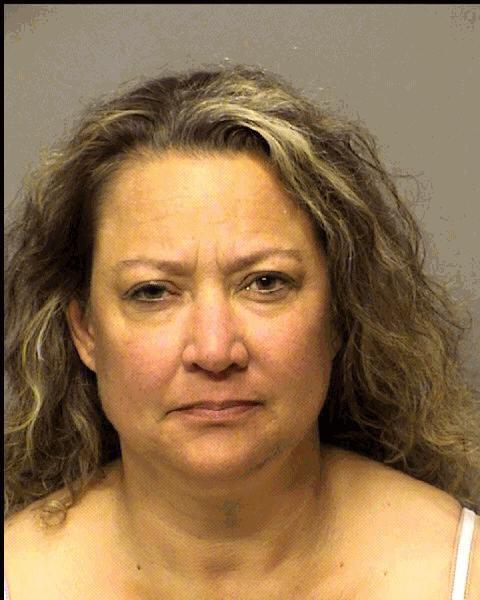 Terry Anthony Staggs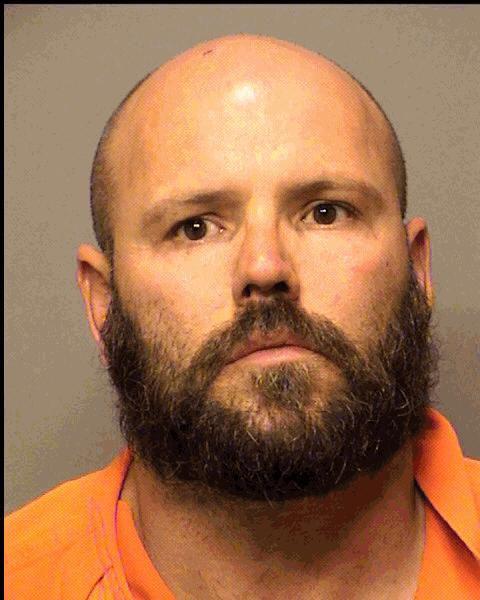 Troy James Newman
Urias Anthony Elliott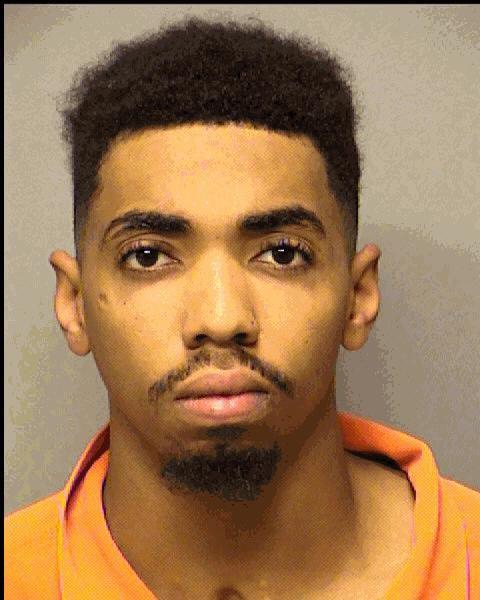 Victor Macias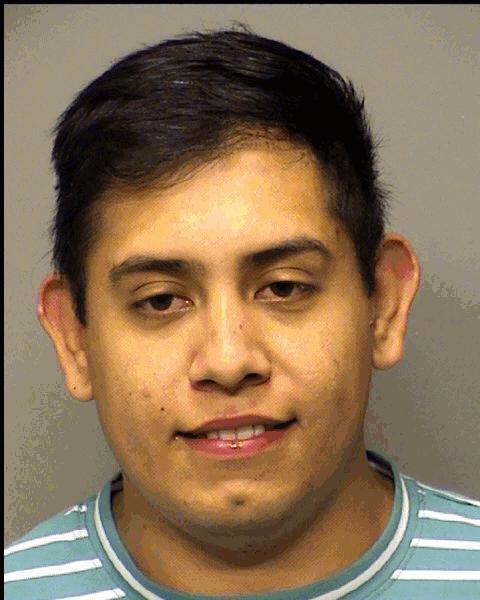 Vivian Garland Bauer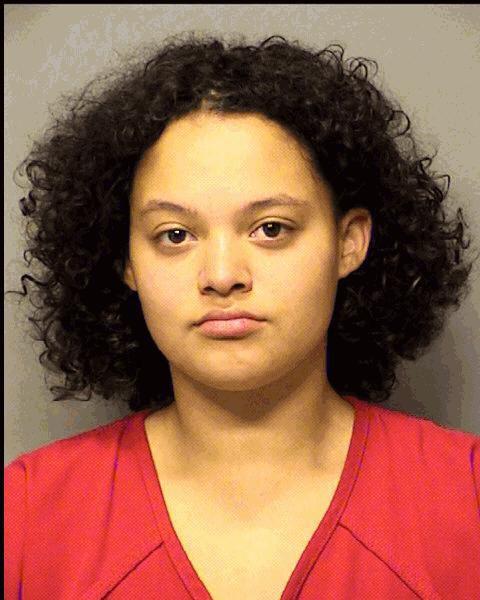 Zachary Isaiah Wiggins