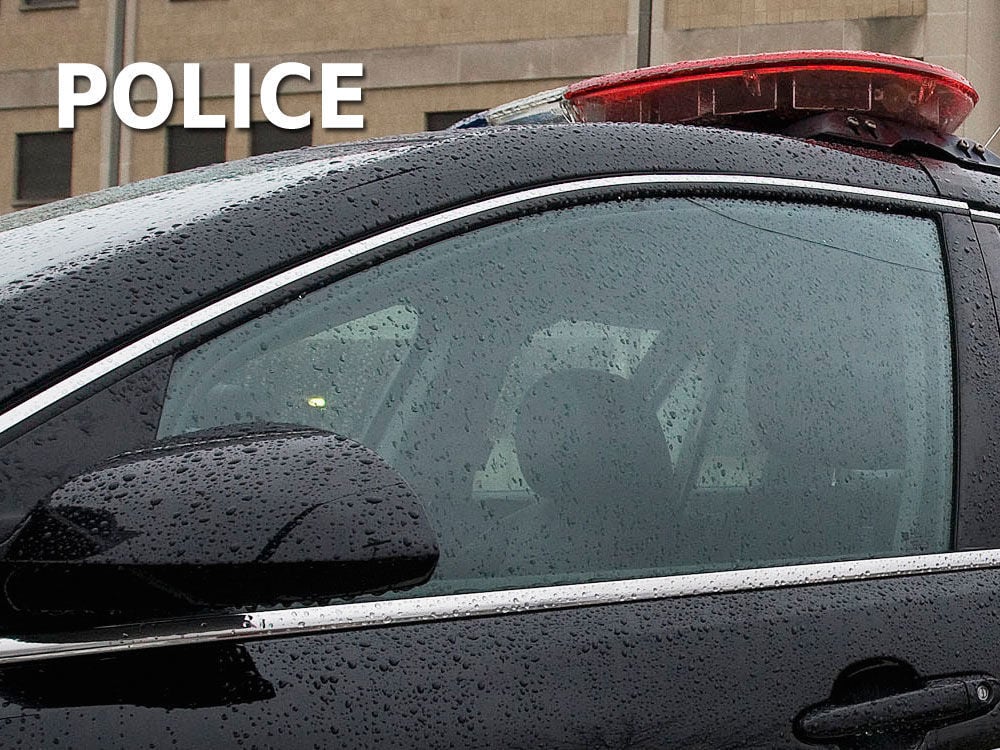 GARY — Police are asking for information about a man seen running from the scene of a homicide Monday at the Oak Knoll Renaissance Apartments.
Julius James IV, 25, was found shot to death about 12:30 p.m. in the 2300 block of Clark Road on the city's West Side, officials said. 
James' death marks the sixth homicide so far this year in Gary, Cmdr. Jack Hamady said.
Gary officers initially were dispatched for a report of shots fired, but dispatchers advised officers while en route of a possible gunshot victim, he said.
Police and medics found James unresponsive on a sidewalk. Lake County coroner's investigators pronounced him dead from gunshot wounds about 1 p.m. 
Witnesses told police a man ran from the scene after the shooting and got into a late-model green pickup truck. The man was described as black with a light complexion, 5-foot-9 to 5-foot-10, with a slim build, a black hoodie and black jogging pants with a white stripe on the outside.
About 4:20 p.m., police were dispatched to the 2200 block of Georgia Street for a report of a man with an assault-style rifle, Hamady said.
Police located two people in a black car with a rifle. The two, who said they knew James and were protecting themselves, were sent on their way after police determined neither had warrants and both could legally possess the rifle, Hamady said.
Anyone with information is asked to call Detective Mike Equihua, of the Lake County/Gary Metro Homicide Unit, at 219-755-3855. To remain anonymous, call 866-CRIME-GP.