LAPORTE — A 49-year-old rural Center Township man faces felony charges of child exploitation and possession of child pornography after his wife reportedly went to police with concerns about information she found on one of his electronic devices.
Brent Menke was arrested Wednesday after police arrived at his home with two search warrants in the 700 North block of Goldring Road, according to the LaPorte County Sheriff's Department.
Menke's wife visited the sheriff's department Monday, raising concerns about the unidentified information on the electronic device, police said.
Detectives with the county's criminal investigations division began looking into the complaint and brought in the help of the county prosecutor's office.
Menke was being held at the county jail on a $15,005 cash-only bond, police said.
Matthew Mckay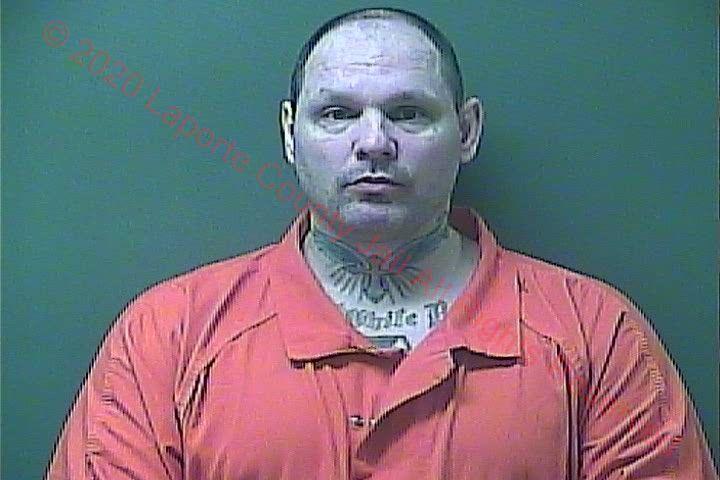 Jody Jones
Nicholas Miller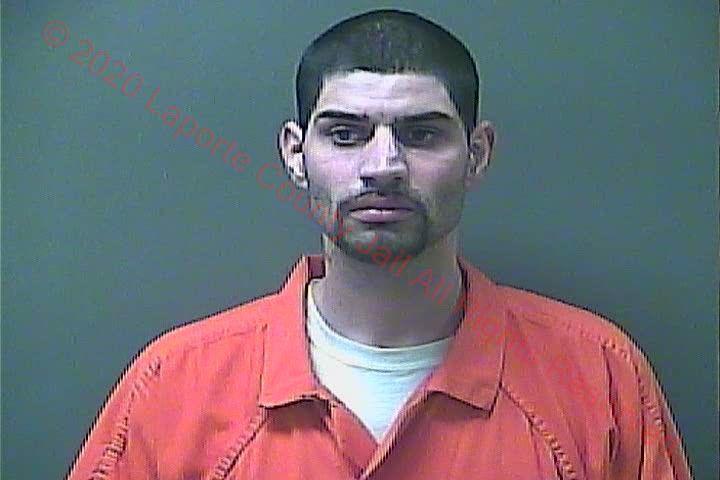 Tony Bland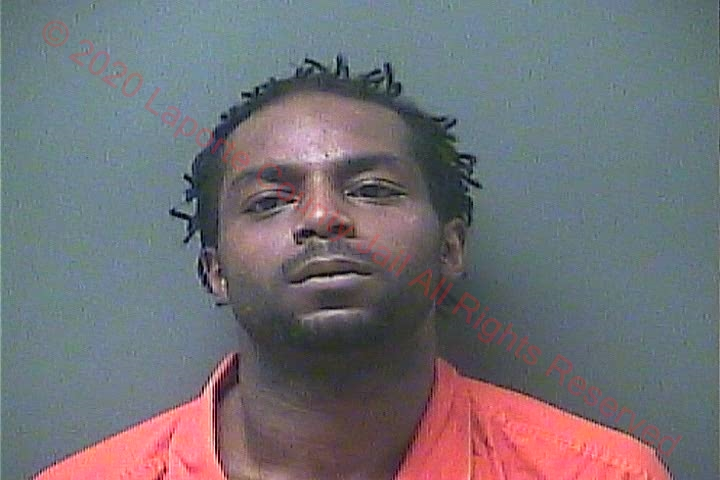 James Tobin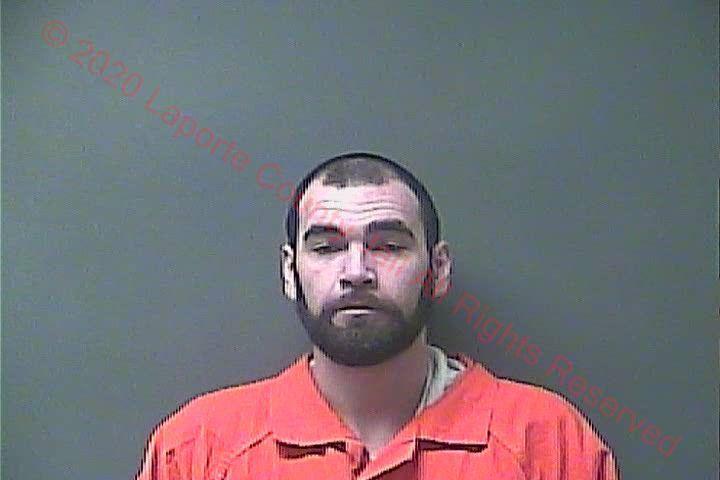 Darius Smith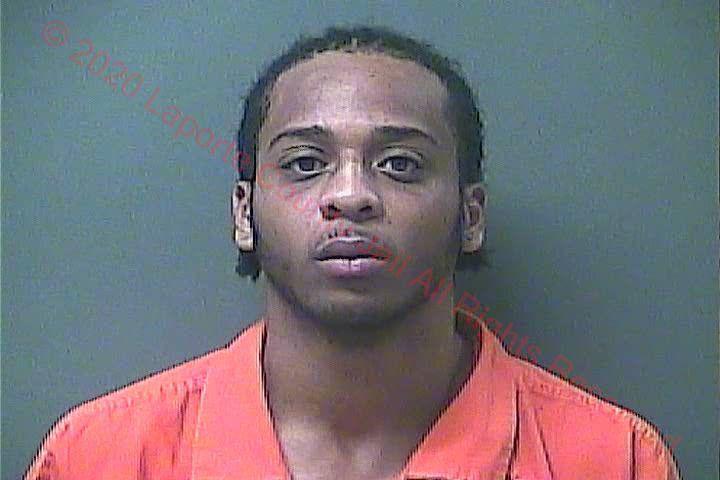 Jacob Gross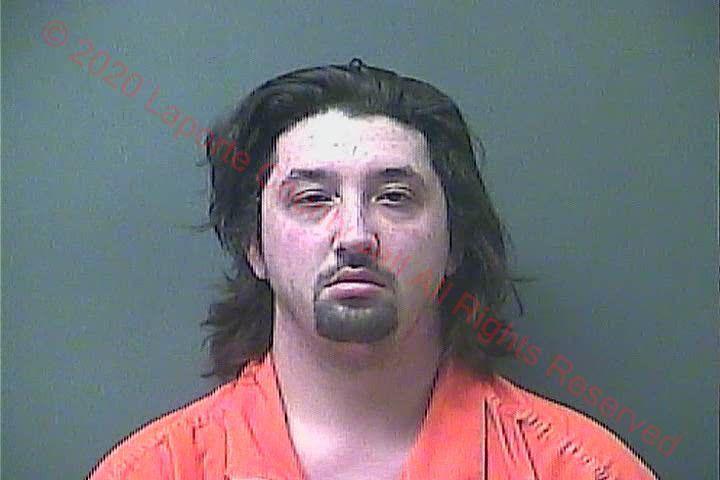 Nicholas Miller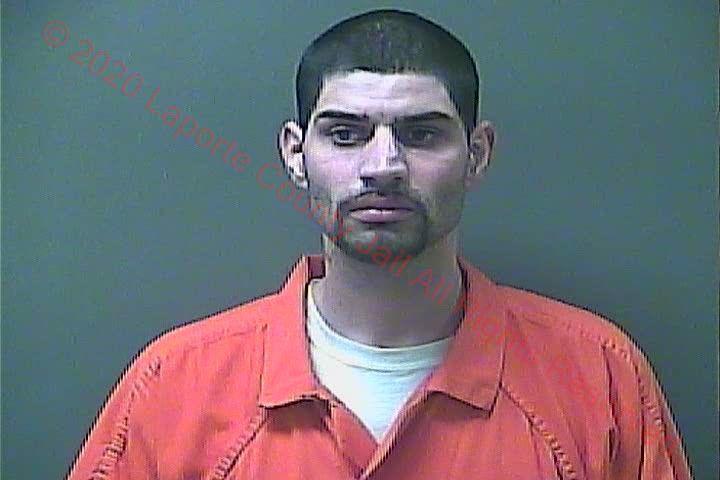 Matthew Coyer
Joshua Murray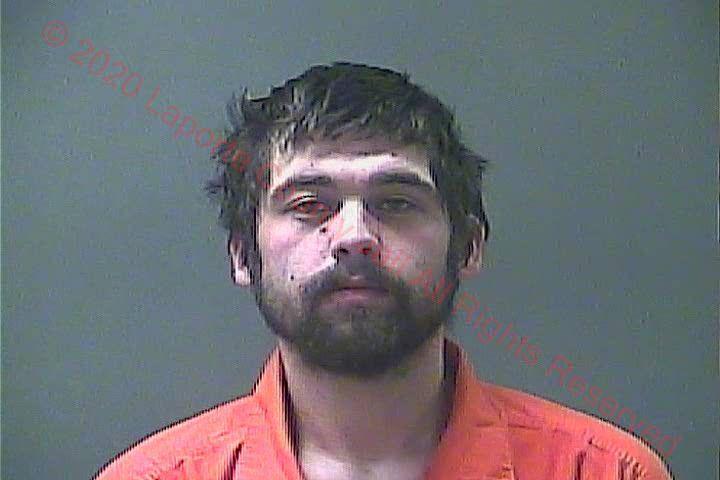 Daniel Jarrett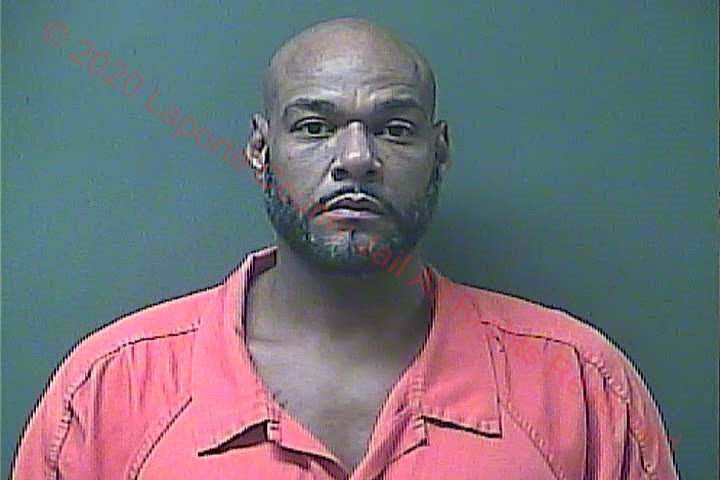 Brian Wilkinson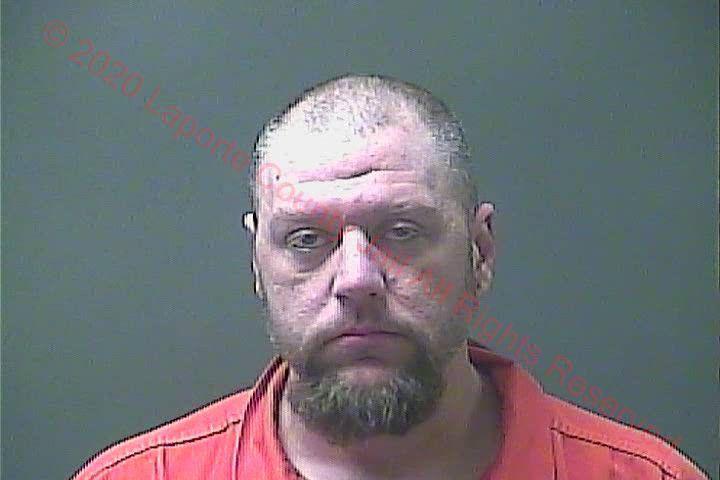 Kenneth Ashley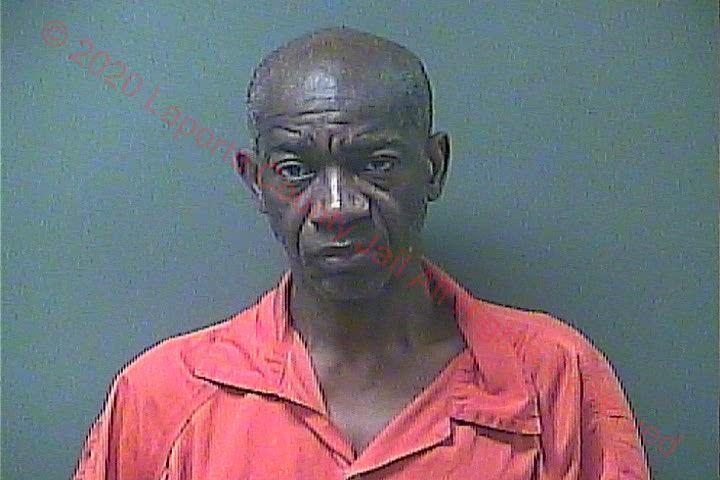 Jacob Gilmore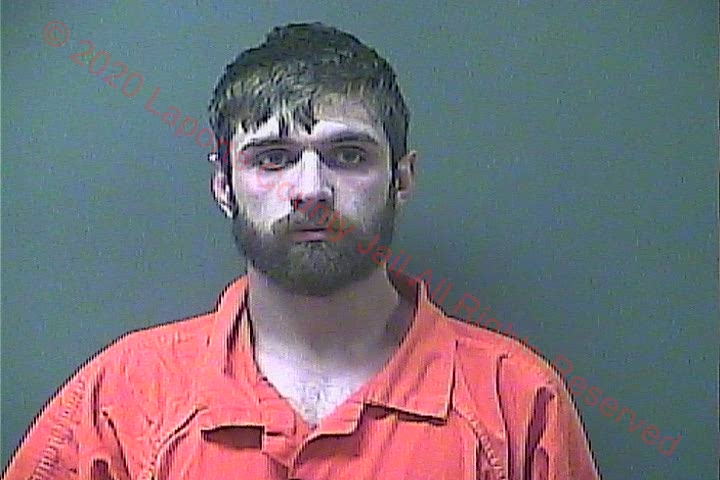 Rashaan Jeanes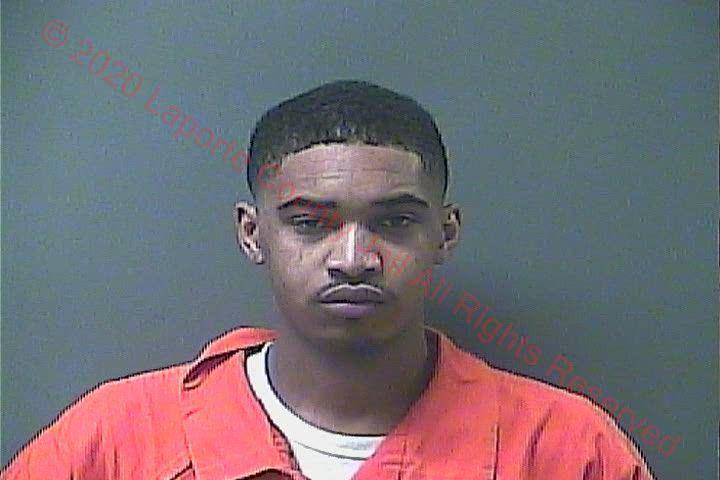 Tyler Williams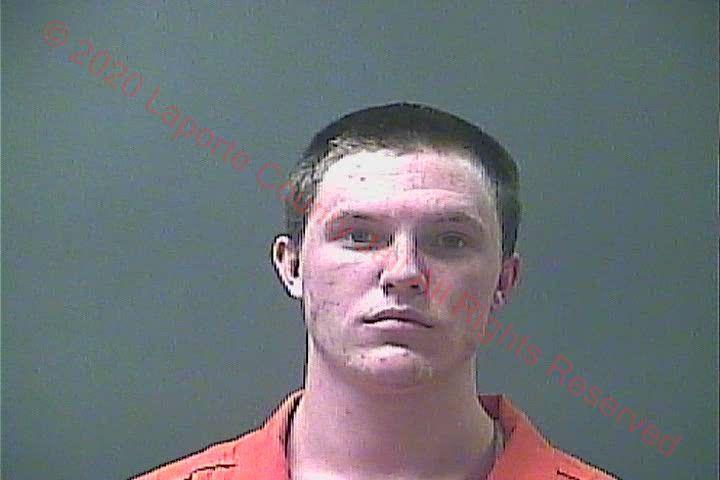 Mario Sanchez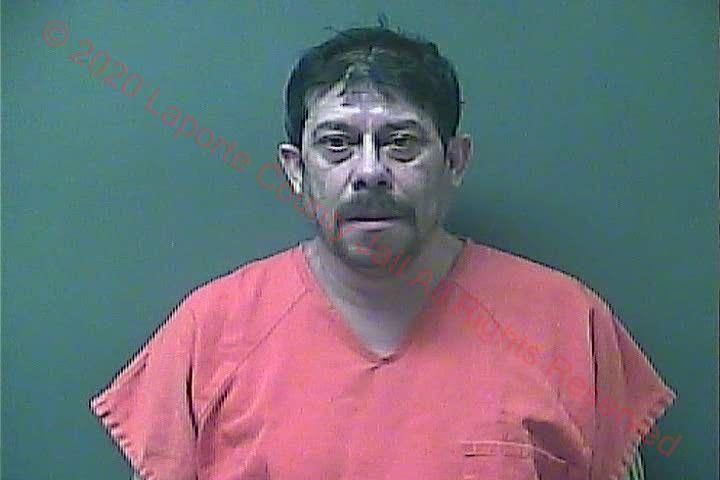 Mishael Crawford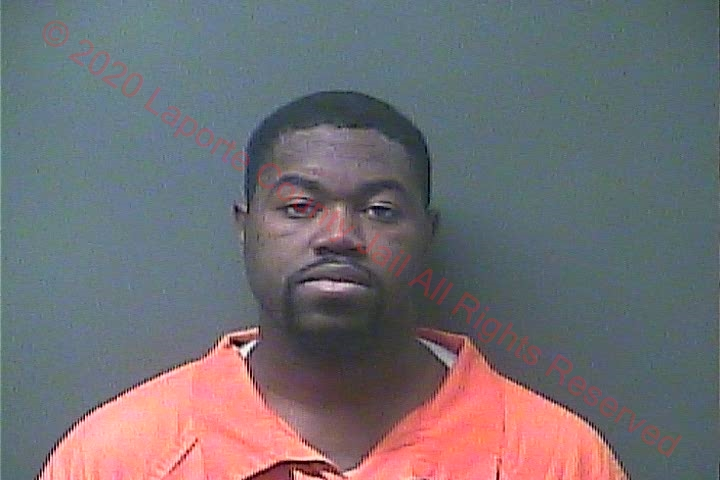 James Dilts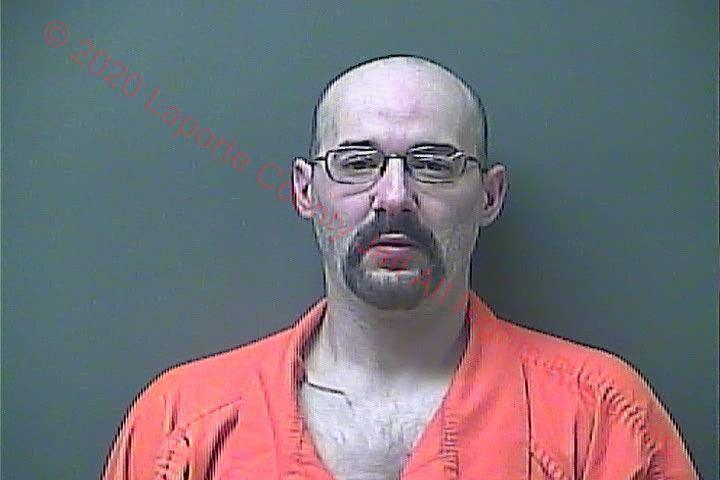 Tiffany Ransom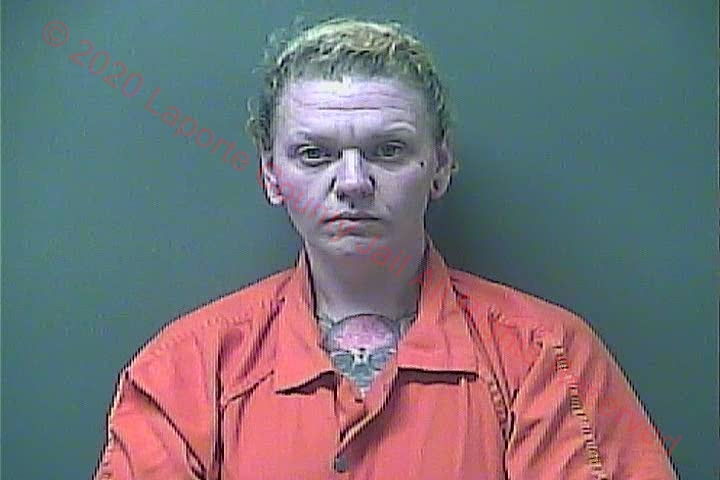 Christopher Easton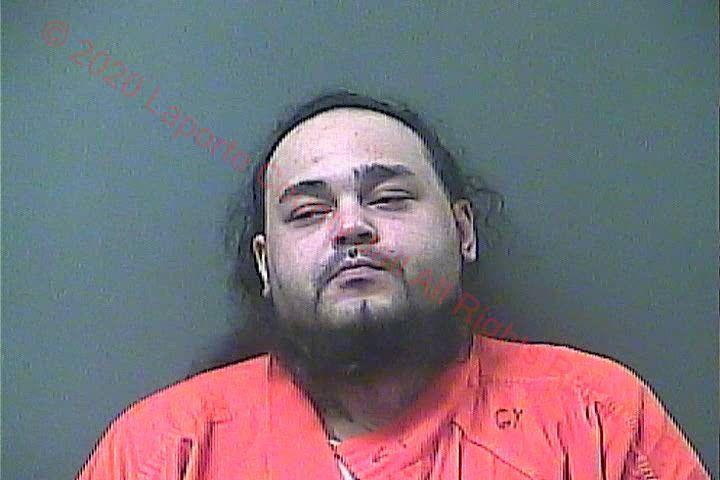 Kevin Mezzacopa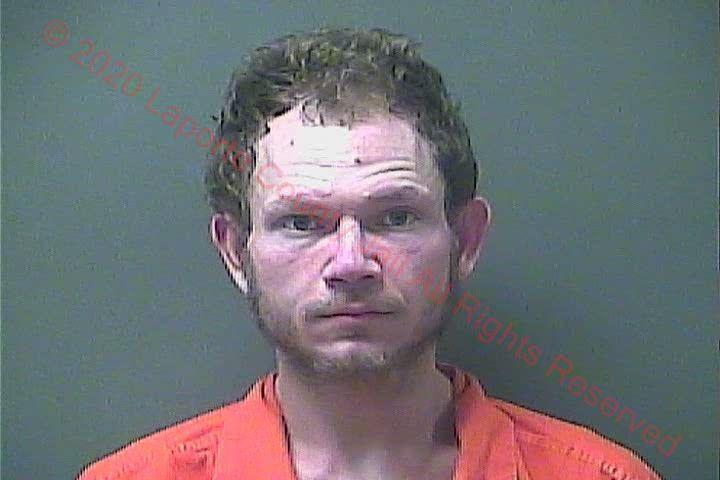 David Blake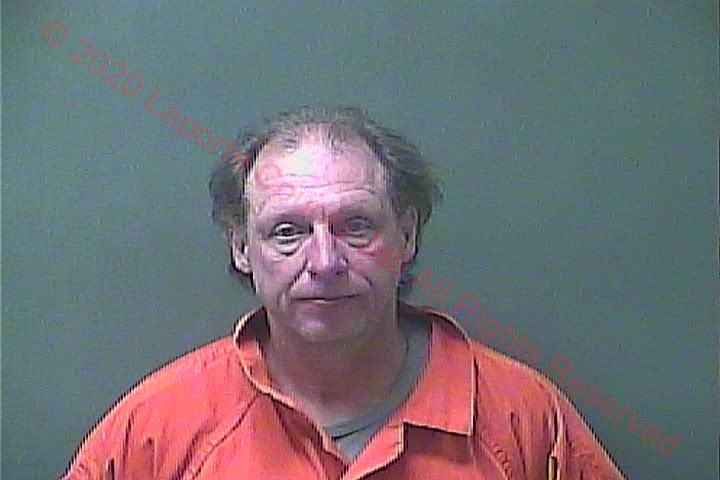 Joseph Milsap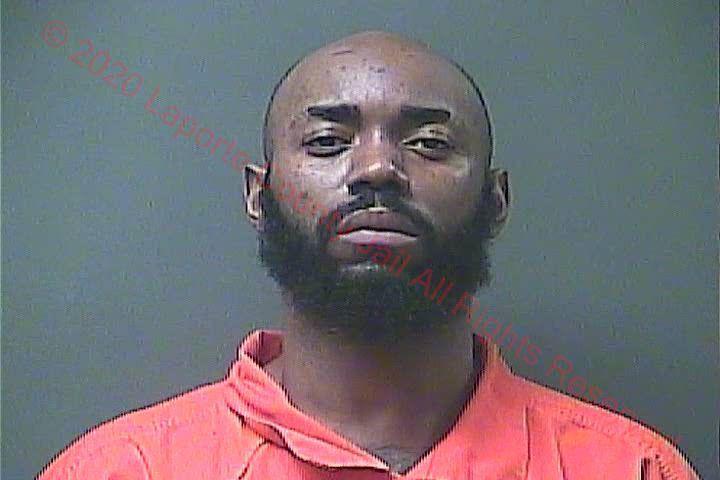 Jeremy Brenman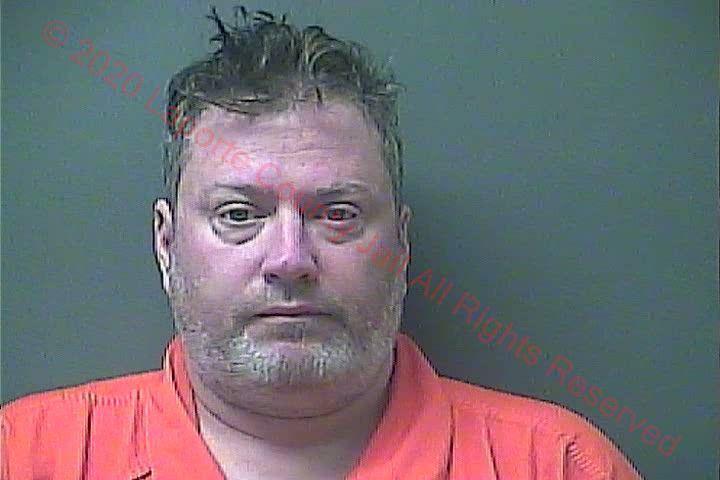 Daniel Jarrett