CROWN POINT — Winfield Town Councilman James Simmons could avoid prosecution for leaving the scene of an accident involving a landscaper if he pays court costs and stays out of trouble with the law for a year.
Simmons, 57, entered into a pretrial diversion agreement Monday during a hearing before Lake Criminal Court Judge Diane Boswell. 
As part of his agreement, Simmons wrote a letter of apology to James Ballard, who suffered a broken foot after arguing Sept. 23, 2017, with Simmons about where landscaping debris was being placed. 
A grand jury indicted Simmons in June 2018 on a level 5 felony count of battery resulting in serious bodily injury and a level 6 felony count of leaving the scene of an accident. Prosecutors dropped the battery charge during Monday's hearing.
Simmons must pay $479 in court fees and cannot commit any crimes for a year, according to the agreement. If he complies with the terms of his agreement, prosecutors will drop the case in a year.
Ballard sued Simmons, the town of Winfield and others in October over the allegations. The civil lawsuit remains pending in Lake Superior Court.
Lake County Deputy Prosecutor Daniel Burke said the facts of the criminal case were "fuzzy" and the pretrial diversion agreement was appropriate because it was not clear Simmons intended to injure Ballard. Simmons has no criminal history, he said.
During the argument between Simmons and Ballard, Simmons backed up in a pickup truck and drove off. Simmons was accused of running over Ballard's foot, breaking it, records show.
Simmons' attorney, Paul Stracci, said the evidence showed Ballard suffered a foot fracture, but it didn't appear the injury was caused by Simmons' vehicle rolling up on Ballard's foot.
Stracci said Simmons de-escalated the situation by driving away and immediately calling police from a gas station.
Keep reading for FREE!
Enjoy more articles by signing up or logging in. No credit card required.
After the hearing, Stracci said he and attorney Joshua Malher, who also represented Simmons, were happy Simmons was able to put the allegations behind him.
"We have maintained since the grand jury convened that this is not a criminal matter, and today's resolution supports just that," Stracci said. "It is unfortunate that Mr. Ballard was hurt, and we sympathize with him."
Stracci said Simmons is a "pillar of his community with deep respect for the law."
"He has committed nearly all of his time outside of work to his family, his faith and his community as a public servant," Stracci said. "Mr. Simmons' character and integrity are beyond reproach, he doesn't even have a traffic ticket in his history. Jim is as good as they get."
According to court records, Ballard's landscaping business was working in the 5200 block of 105th Lane in Winfield when Simmons drove up and accused Ballard of leaving wood chips in the street in violation of town regulations.
Roy Dominguez, who represents Ballard, previously told The Times that Simmons identified himself during the squabble as the Town Council vice president and demanded the chips be cleaned up.
Dominguez said although Ballard promised to clean up the chips at the end of the job, Simmons struck Ballard with the truck. Ballard told employees to call 911, and Simmons allegedly said, "I pay the police."
Dominguez said Ballard suffered a fractured left foot and injuries that required a total knee replacement, leaving Ballard unable to climb trees, which limits his future employment.
Ahmad Jermahl Jones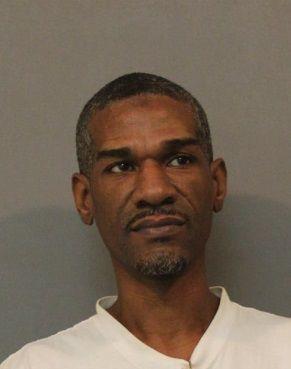 Christian Alexander Lee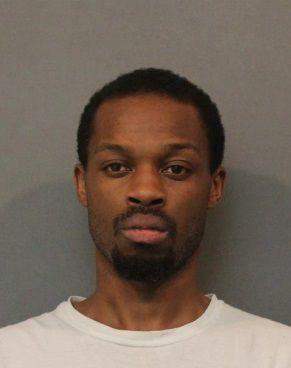 David Lee Runyan Jr.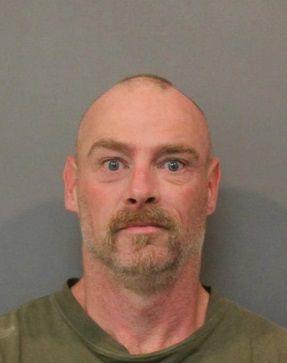 Derrick Demoin Carney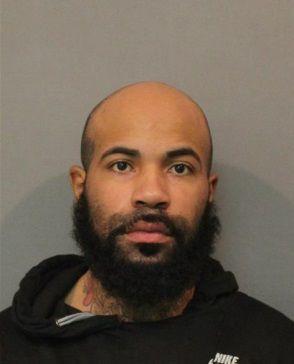 Deshanna Arthellia Woodcox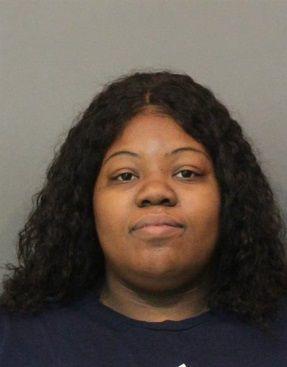 Eric Chatman Jr.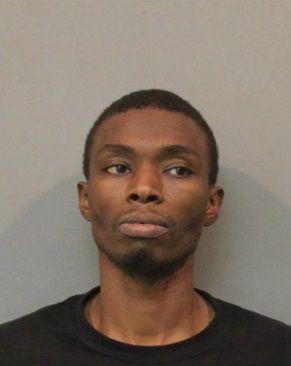 Fredrick Childress III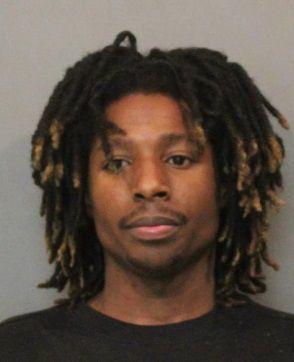 Lauren Vistoria Whitlow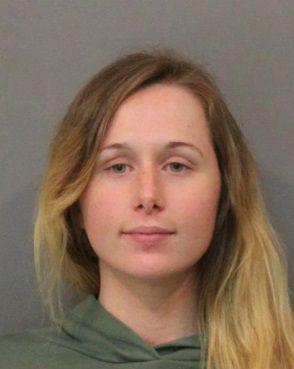 Robert Sanderson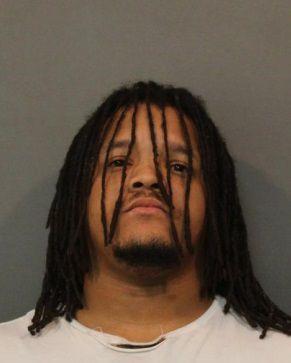 Thomas Edward Alexanderson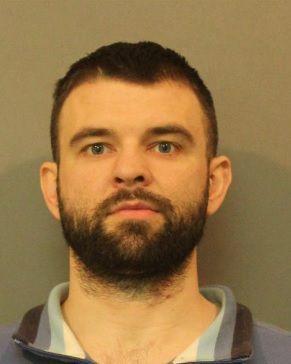 Allen Joseph Orourke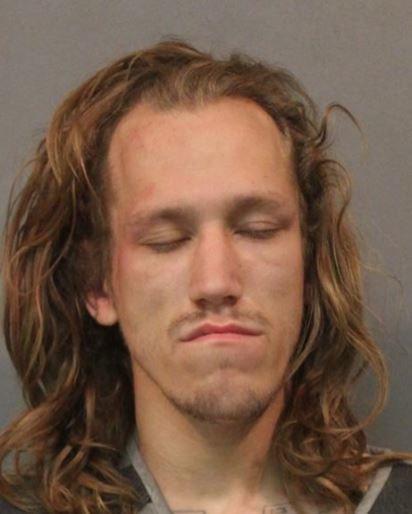 Andrew James Ehlin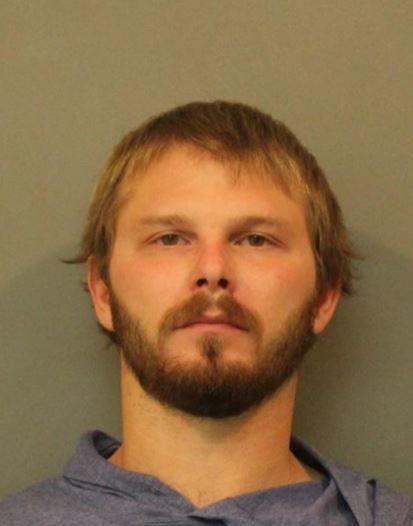 Anthony Joseph Mysliwiec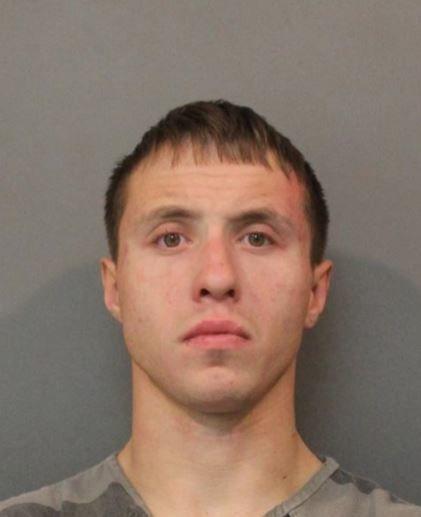 Charles Anthony Goforth
Cierra Myree Kelly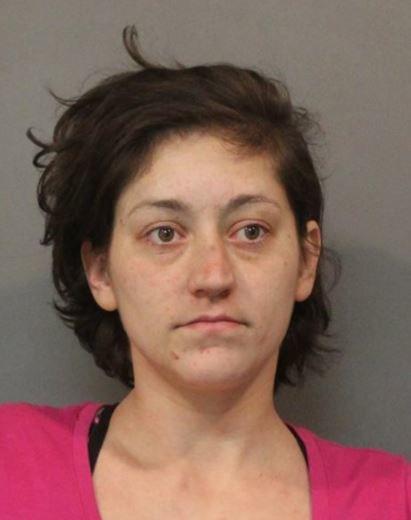 Eric Wayne Lockhart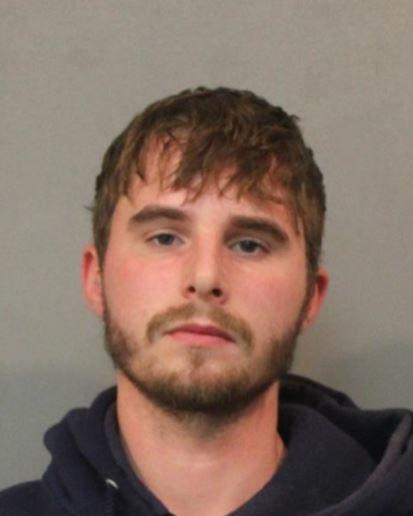 Isaiah Lester Shepherd III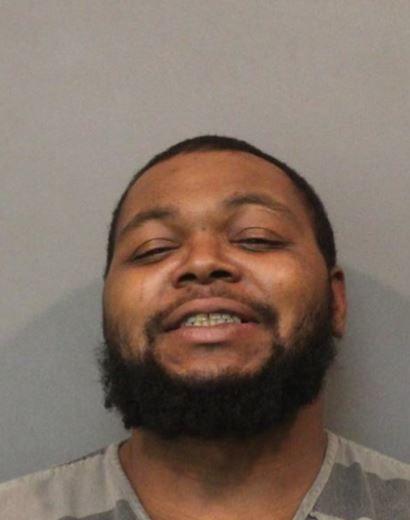 James Andrew Ousley Sr.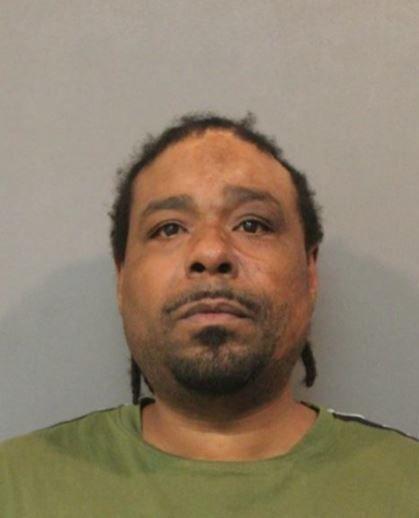 Jerry Qualls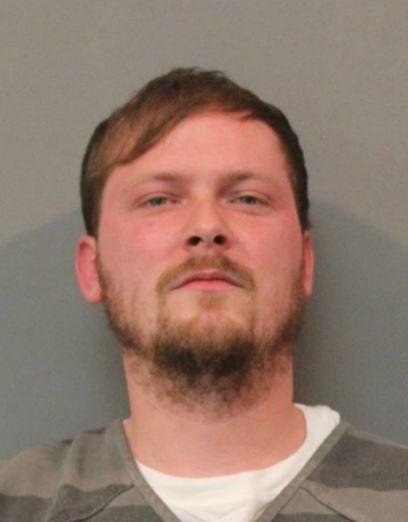 Jessica Sue Pichon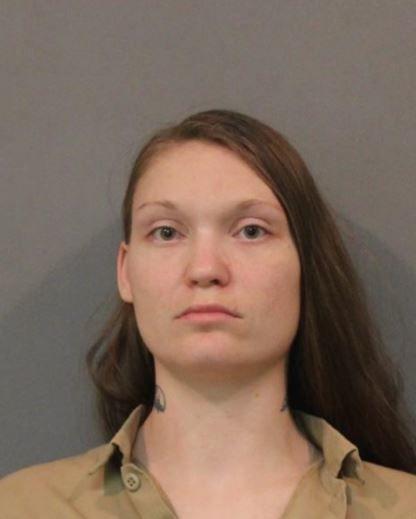 Jonathan Lee Goonen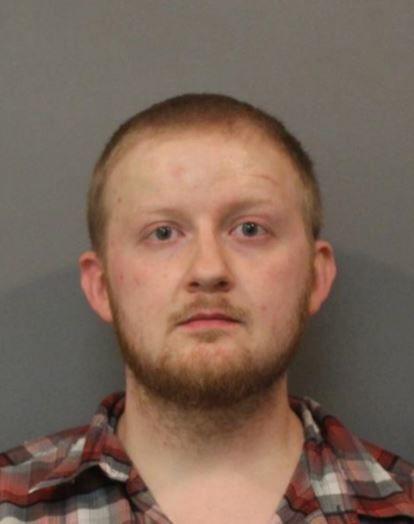 Joseph Eugenio Roman Torres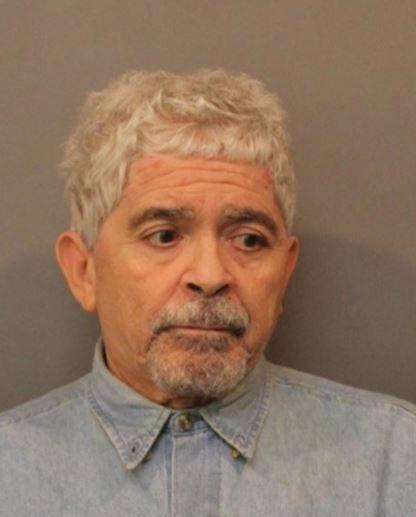 Larry Lee McKinney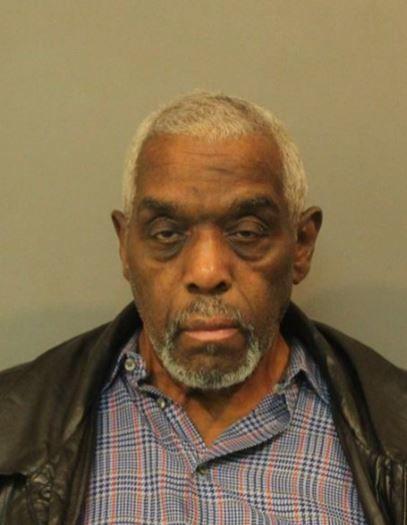 Mark Terrell Rembert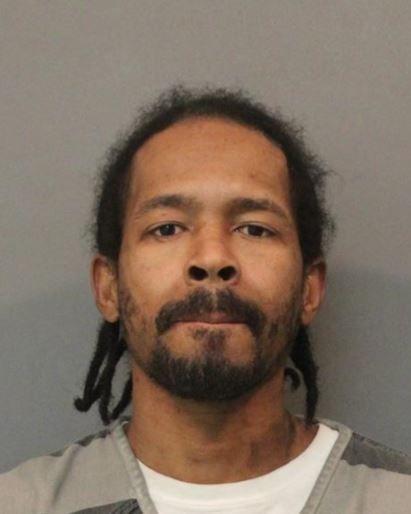 Neil A. Hotkiewicz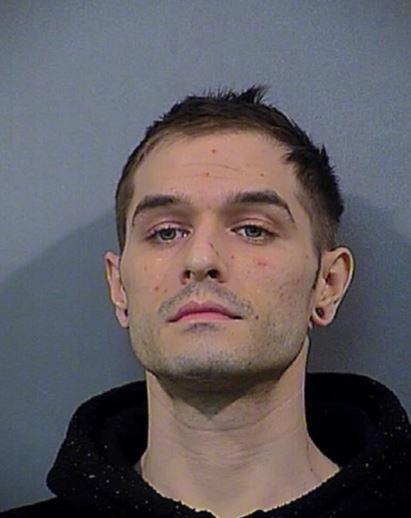 Ryan Tristan Morris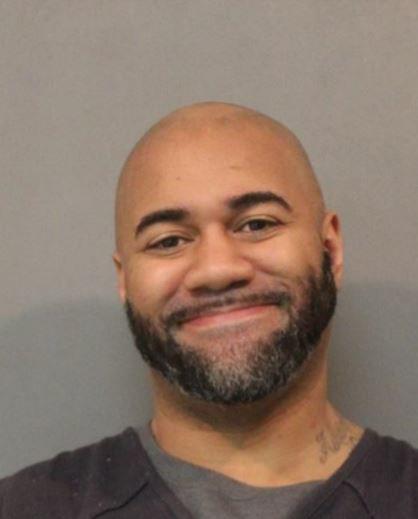 Terilyn L. Julkes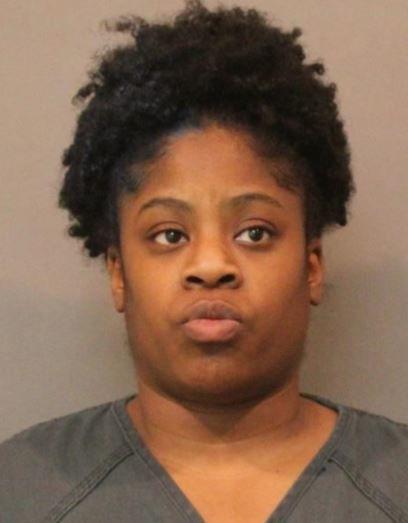 Anthony Ben Jefferson Jr.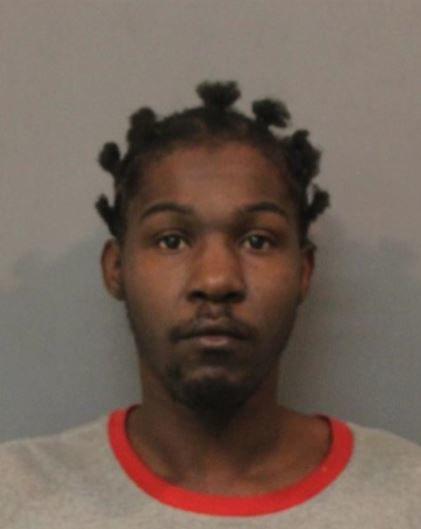 Brian Thomas Hayes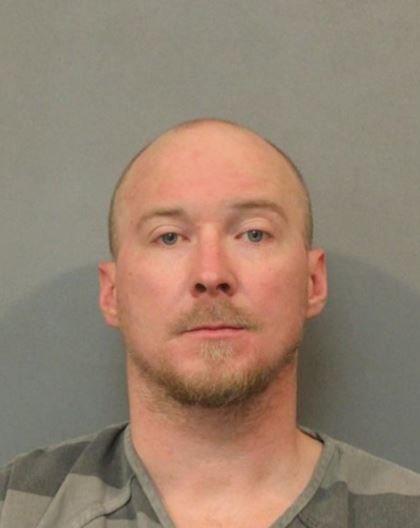 Cristian C. Flores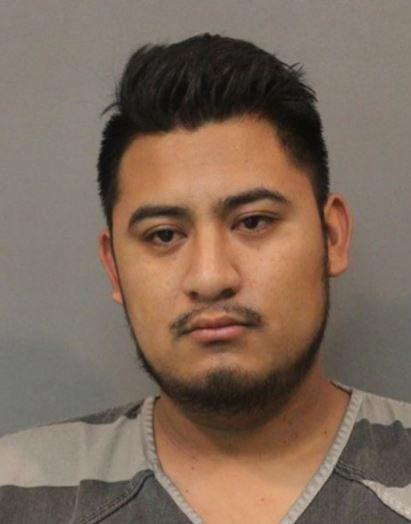 Demetrius Anton Morris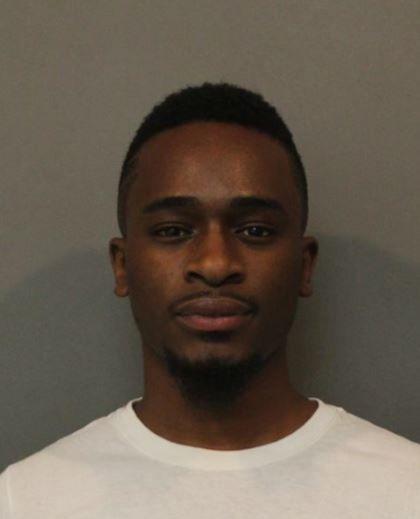 Holli Ann Johnson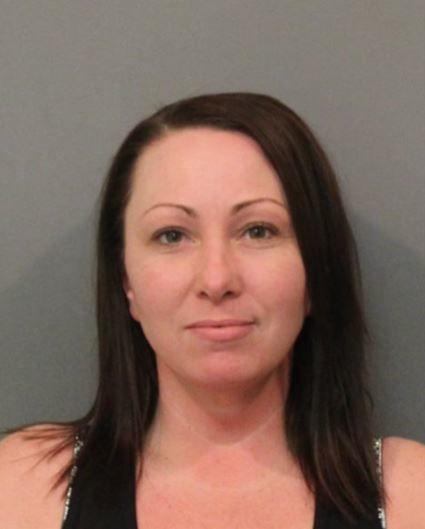 Jessica Nicole Holmes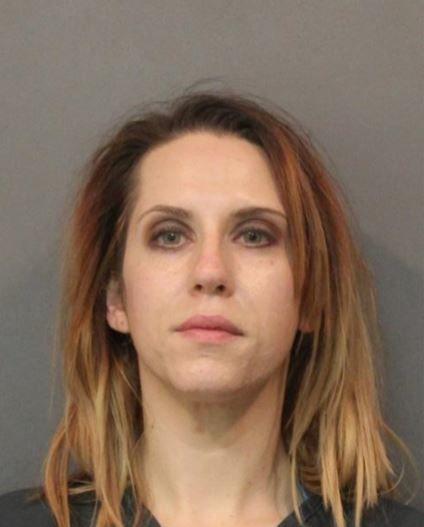 Kimmara Shannon Purnell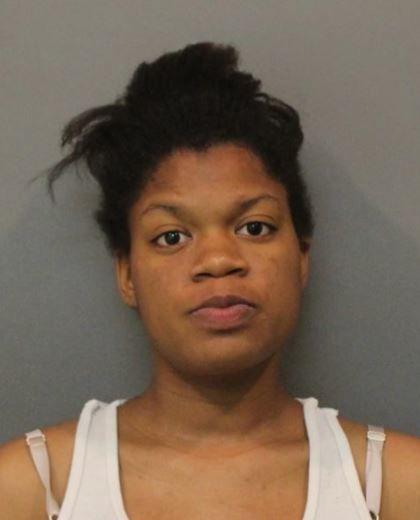 Lauren Ashley Keammerer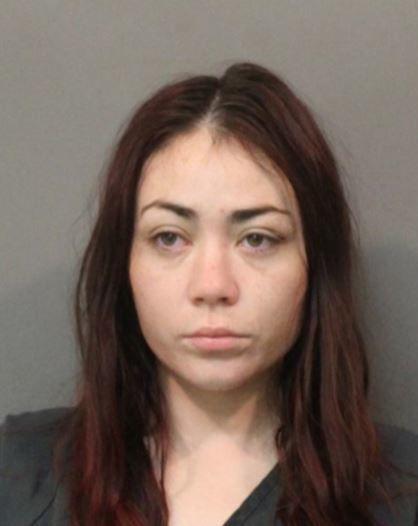 Leonardo Verduzco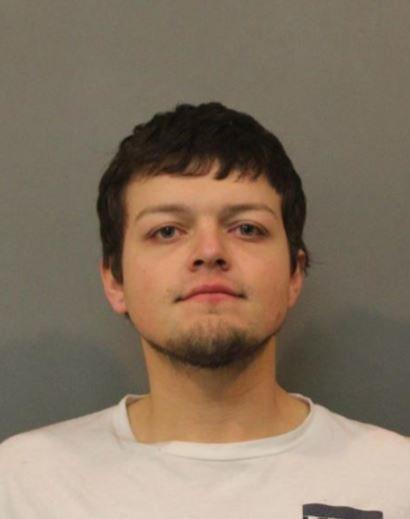 Sara A. Smith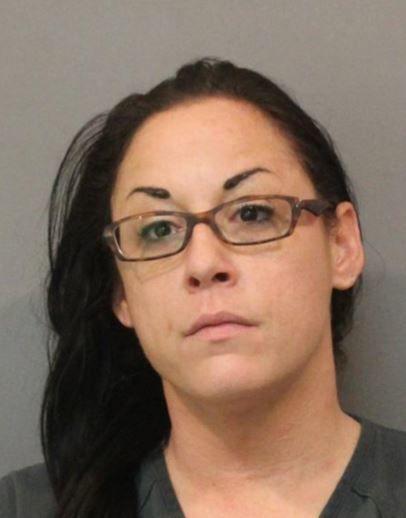 Zachary Alexander Lindahl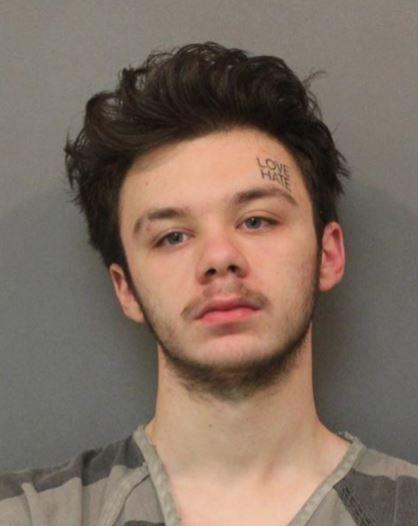 Felipe Rodriguez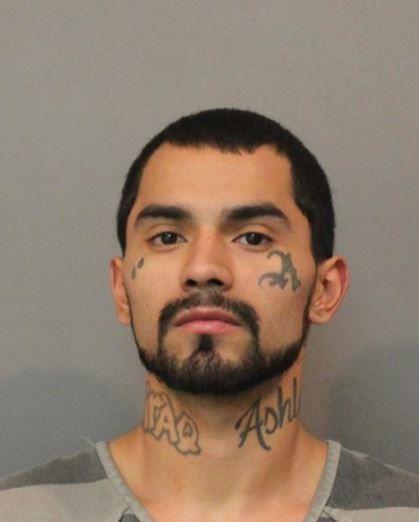 Joshua Adam Heitlage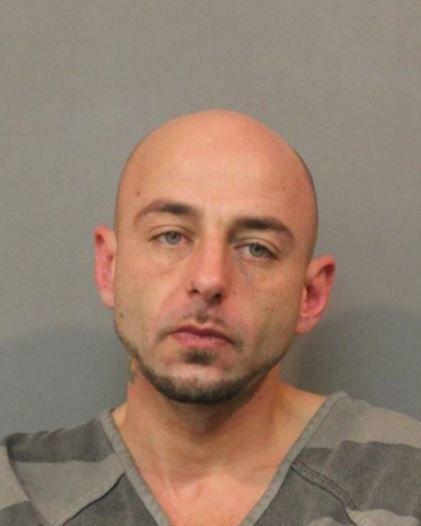 Vincent Joe Ruiz
Carlos James Donnivan Perkins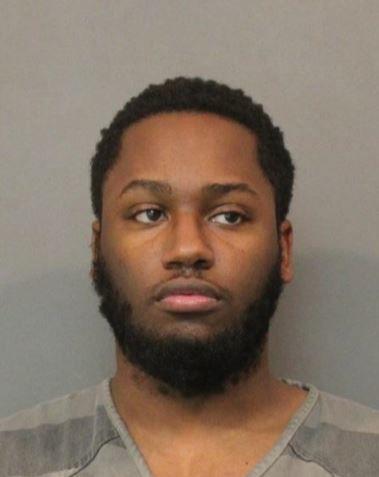 Darrell Eric Bogard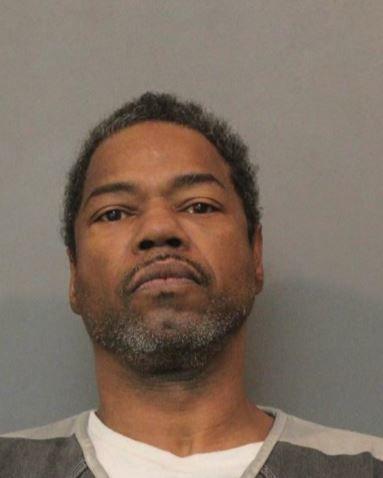 Jadel Jimmy Hamilton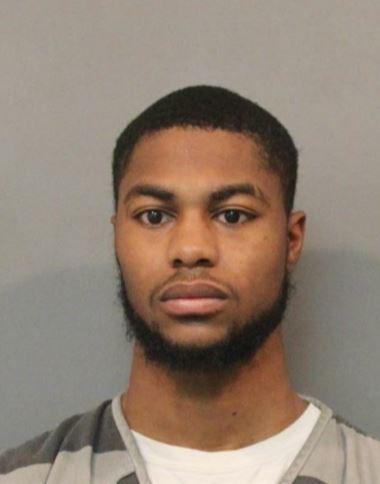 James Paul Schmitt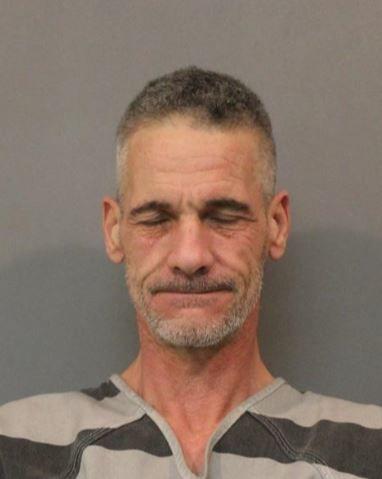 Kejuan Dequincy Thompson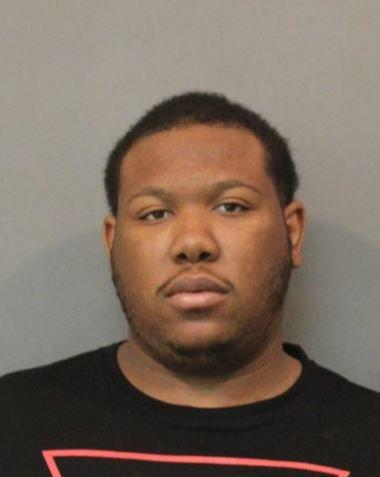 Lawrence Allen Muffett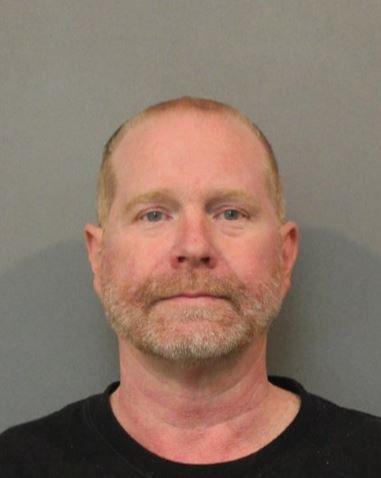 Namik Kenal Oner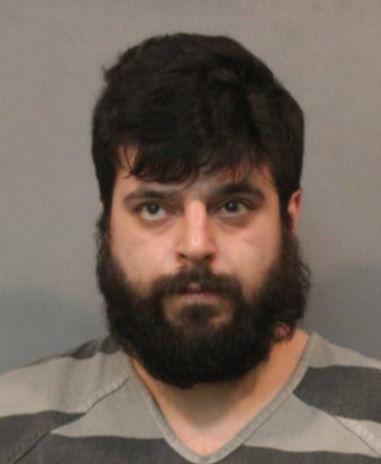 Sarah Elaine Cheesebrough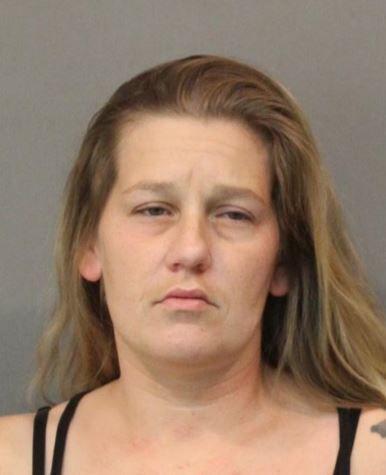 Steven Henry Bridgmon Jr.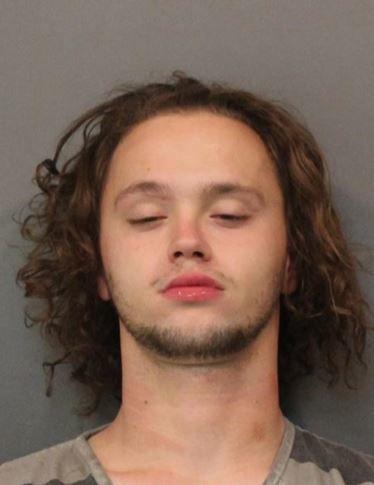 Tara Jean McGhee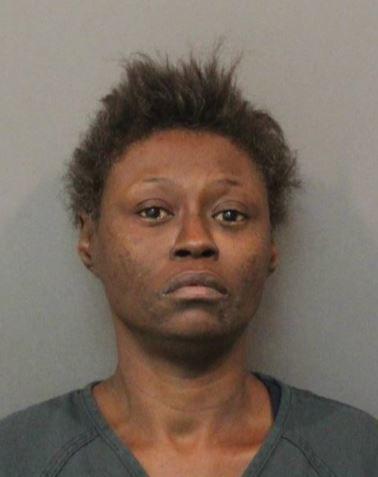 William Raymond Slazyk