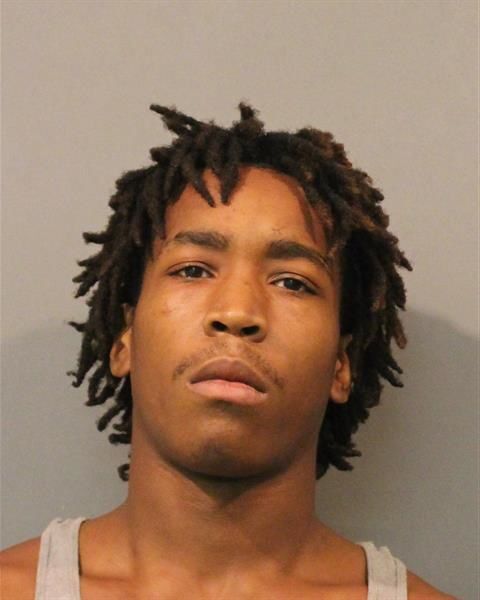 CROWN POINT — A Gary man testified he heard what sounded like firecrackers inside his home July 3, 2018, ran out of his bedroom and looked down a flight of stairs into the eyes of a gunman who shot him in both legs.
The man said police later showed him a photo of Richard Burgess, 22, whom he recognized as a man who had visited his home about a week before the shooting.
The photo, which was posted to Facebook, showed the face of a young man, his teeth gritted, pointing a silver and black gun at the camera.
Burgess' trial on one count of murder, one count of attempted murder and two counts of battery began Monday. He's represented by defense attorneys Aaron Koonce and Susan Severtson.
Burgess got into a heated argument during the visit with the witness' roommate, Jessie Brown, 29, the witness testified.
Brown was killed July 3, 2018, and his girlfriend was wounded when someone opened fire on them in their bedroom on the first floor of a home in the 3400 block of Pierce Street.
The witness lived in an upstairs bedroom of the home with his girlfriend and their four children, he testified. Several children of Brown's girlfriend also lived in the home.
The witness and his girlfriend each testified Tuesday they never saw the gunman's face.
They were in their bedroom when they heard what sounded like firecrackers, they said.
The man ran to the stairway and saw flashes, then returned to wake his girlfriend and tell her someone was shooting up Brown's room, he said.
He ran back to the top of the stairway, looked down and saw a man in a blue hoodie pointing a silver and black gun at him, he testified. 
"I was looking at him in the eye," he said. "He had a bandanna over his face."
The gun that was pointed at him appeared to be a .40-caliber, because of the size of the barrel, he said. It was the same gun as the one in the Facebook photo of Burgess, he testified.
The man said he felt a sensation and turned to run, because he'd been shot.
The man's girlfriend said she was in her bedroom when she caught a glimpse of a man in a blue hoodie walking by her door.
He had two dreadlocks protruding from under the hoodie, and appeared to be about 5 feet, 9 inches tall, she said.
Under questioning by defense attorney Aaron Koonce, the man corrected his previous testimony about when the boyfriend of one of the older children left the home.
The boyfriend had been in the home hours before the shooting, he said. He did not leave "seconds" before the shooting, as he previously testified.
Lake County Deputy Prosecutors Natalie Williams and Jacob Brandewie are representing the state.
In opening statements, Koonce told the jury the state's case would be "underwhelming."
He predicted prosecutors would present piles of evidence, but it would not include DNA or fingerprints.
Several witnesses didn't immediately recognize Burgess, but came to a conclusion weeks later that he was the suspect, Koonce said.
"Someone shot up that house, but Mr. Burgess was not the perpetrator, and they don't have the evidence to prove otherwise," he said.
Testimony in the trial was expected to continue Wednesday.
Aaliyah Bowden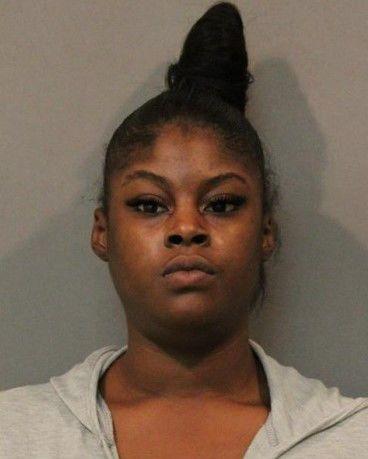 Alejandro Velez
Alyssa Lunsford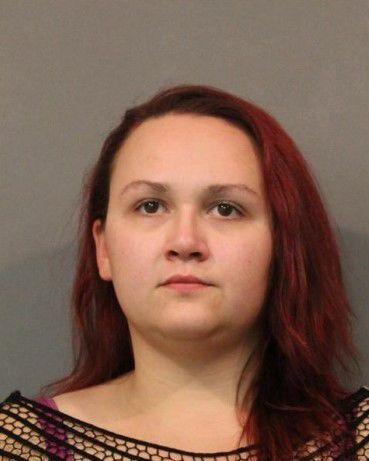 Amber Hernandez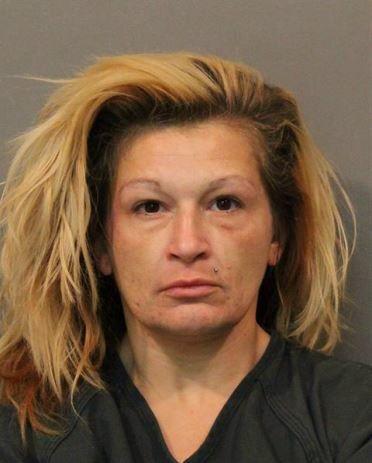 Anthony Flora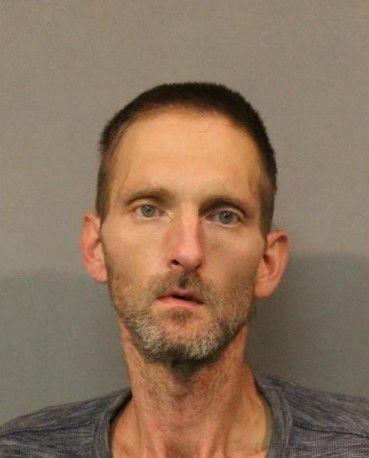 Anthony Luipold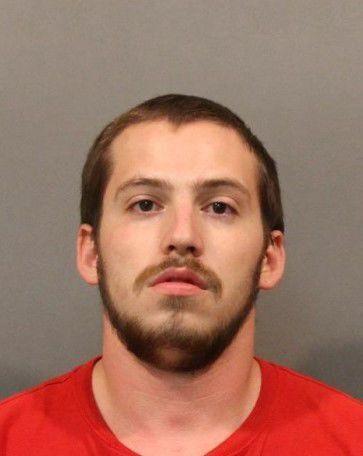 Anthony Townsell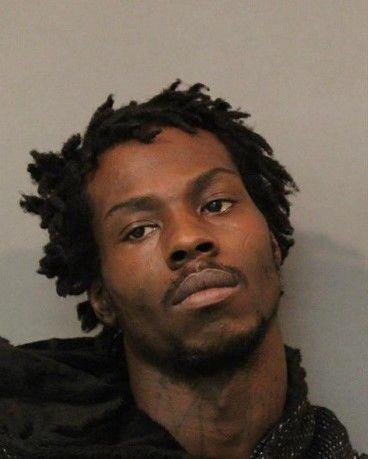 Anthony Williams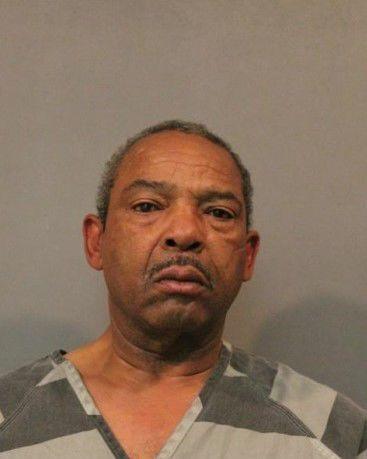 Antonio Cook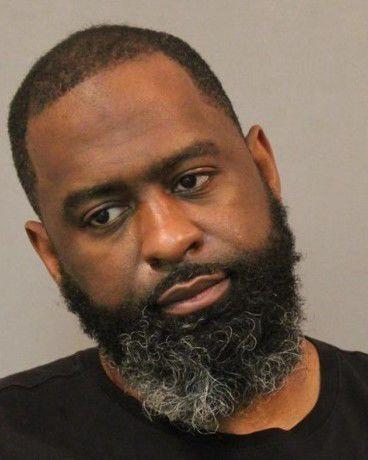 Ara Devonna Polk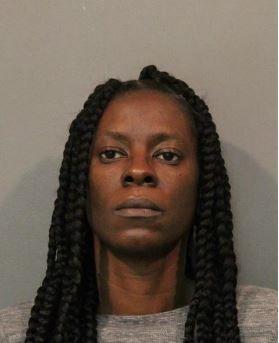 Brandon Stukowski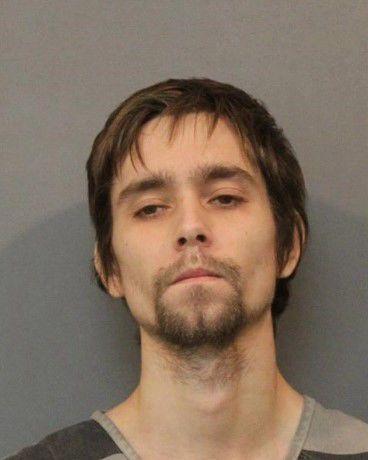 Brian Hollis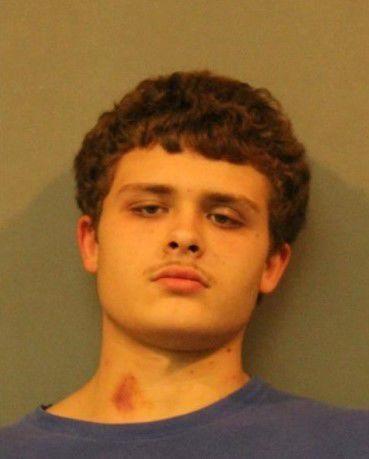 Chad Jeffrey Cooper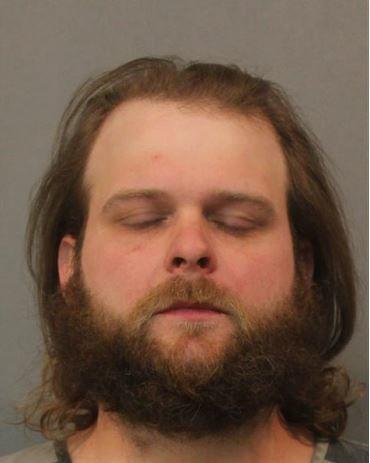 Charles Jordan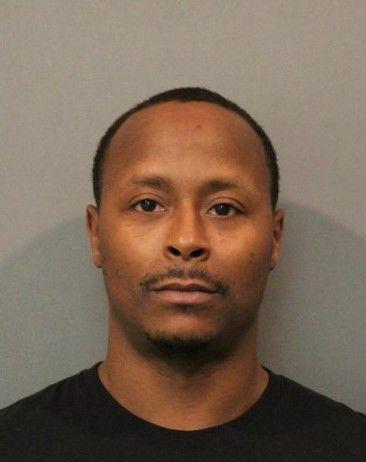 Christopher Brown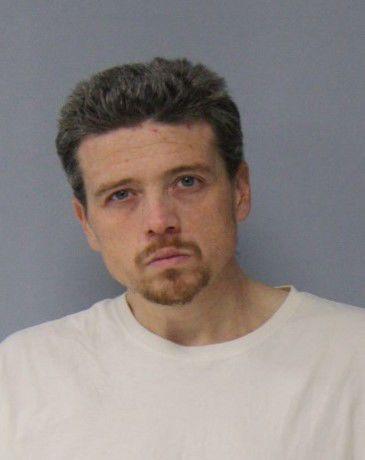 Clayton Cooper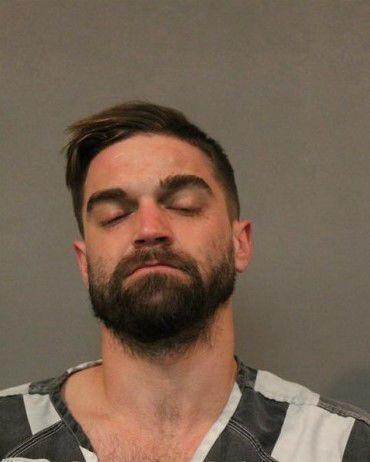 Climmie Carter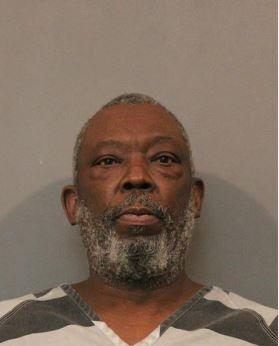 Deambra Levingston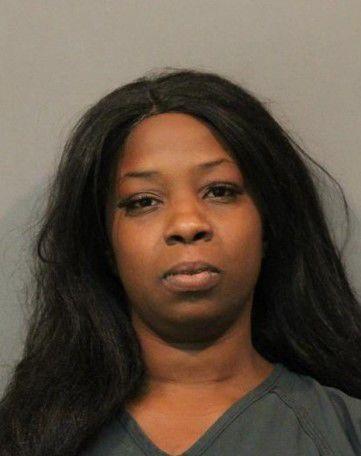 Deonlashawn Simmons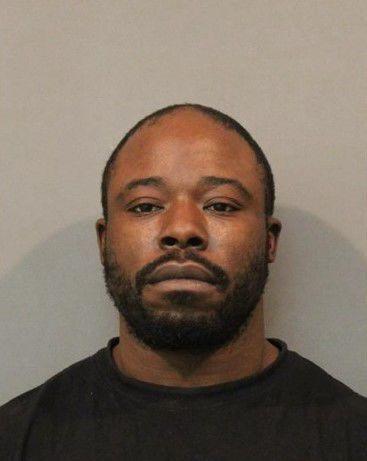 Deveonne Hathaway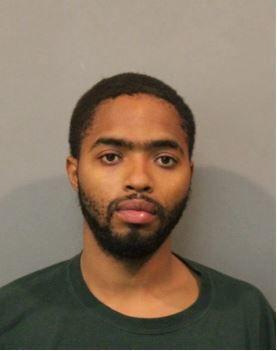 Dionte Vaughn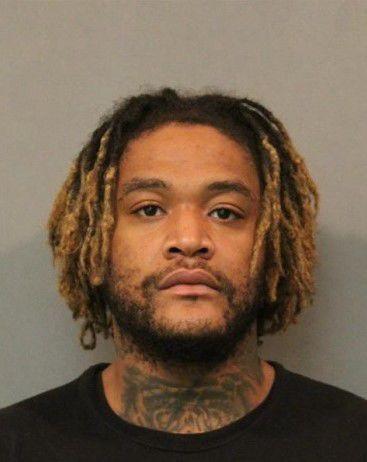 Elizabeth Defatima Walton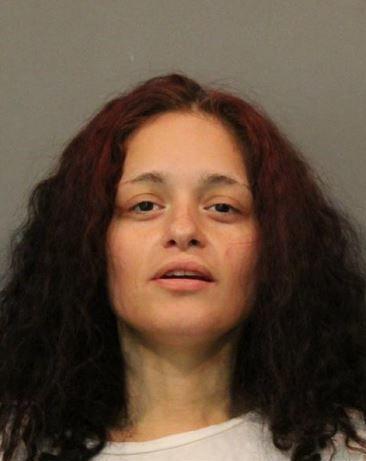 Eric Donald Wathern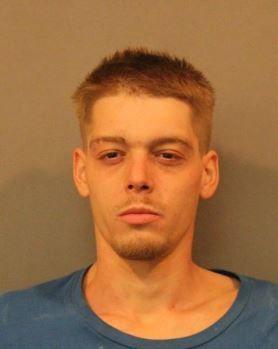 Erin Escorza
Francisco Gomez Alonso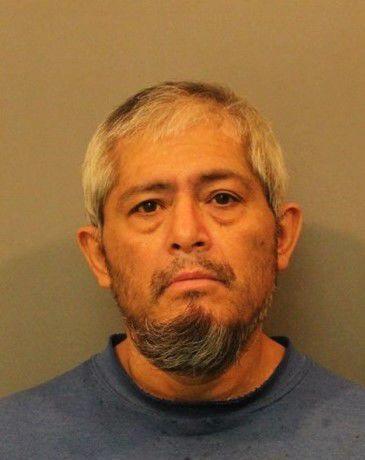 Frank Mesa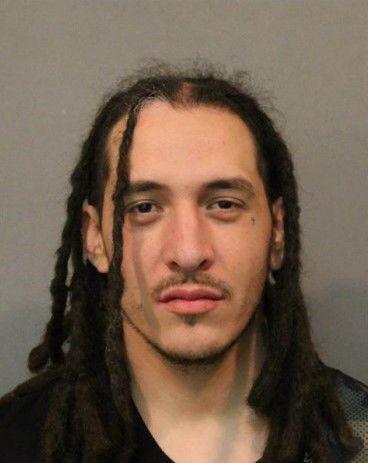 Gerald Douglas McDaniel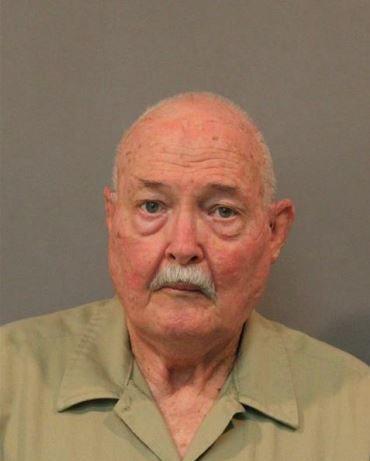 Harvest Dawn Householder
Ian Nagel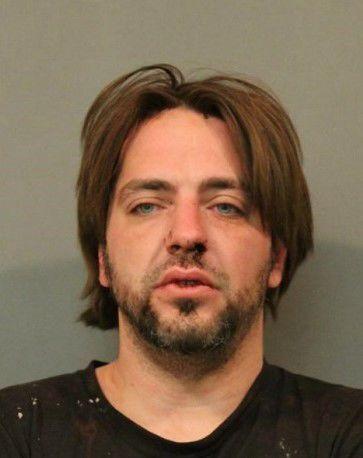 Jack Havlin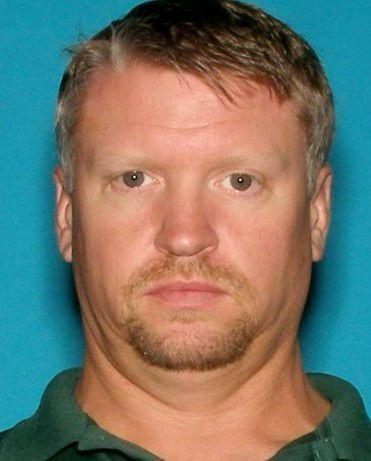 Jared Cordell Hoard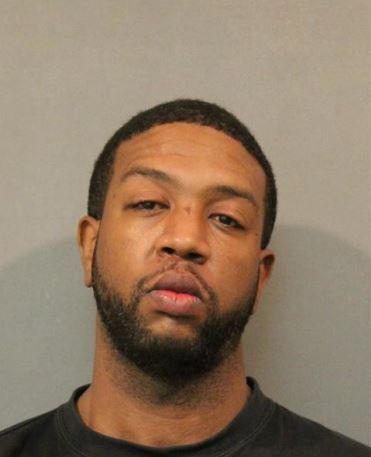 Jerome David Willis Jr.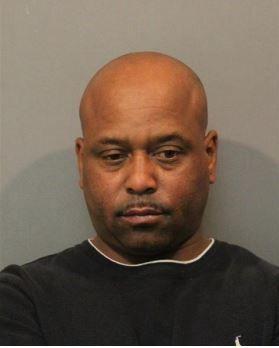 Jody Skipper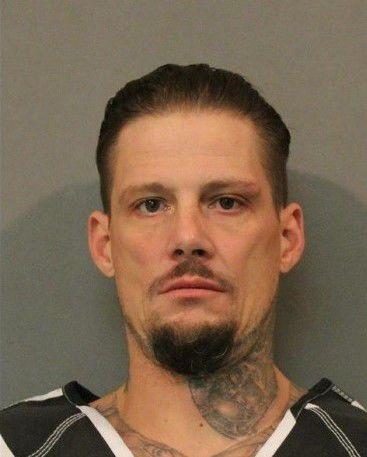 Jonathon Barnes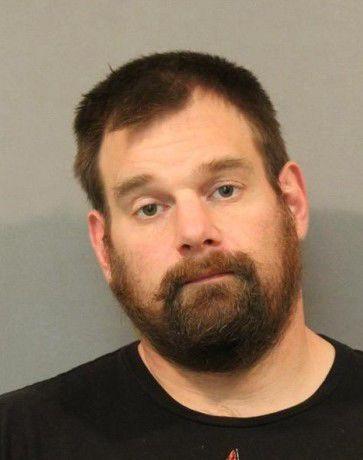 Judith Owens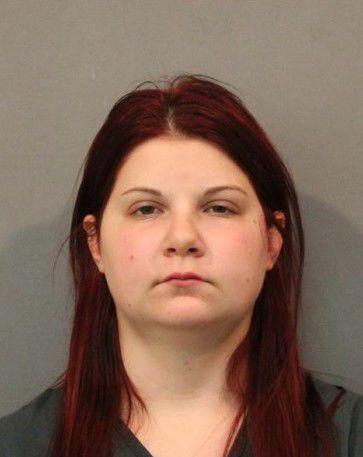 Kathryn Dershem
Kevin Mezzacapo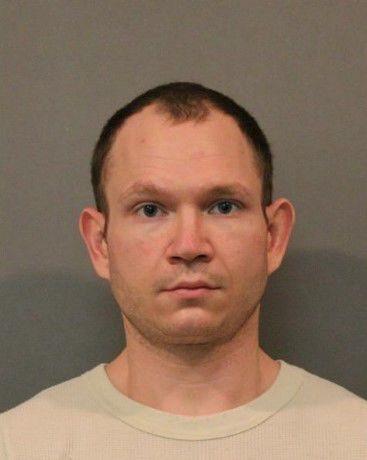 Kimberly Roe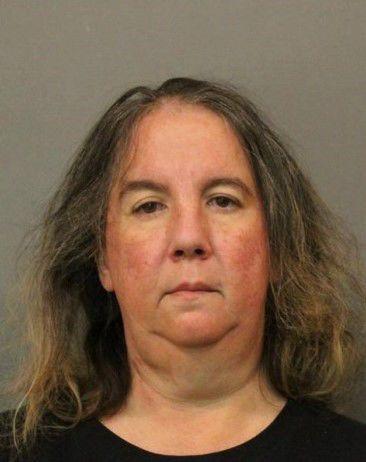 Kyra Lewis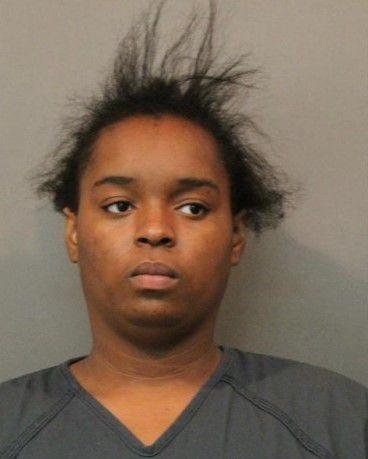 Leon Doyle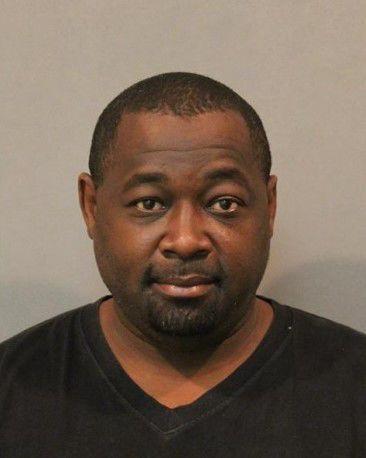 Lisa Ashley Longoria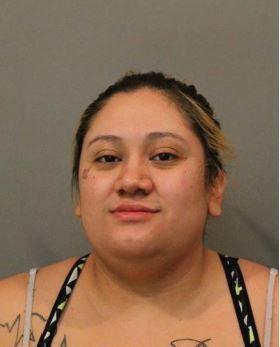 Marco Soriano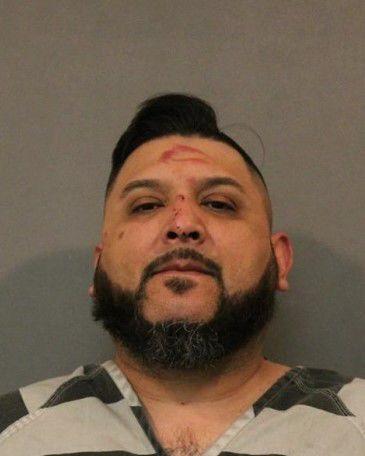 Mark Carroll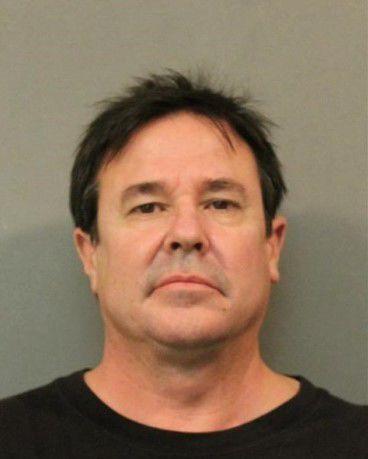 Marlon Denell Bady Sr.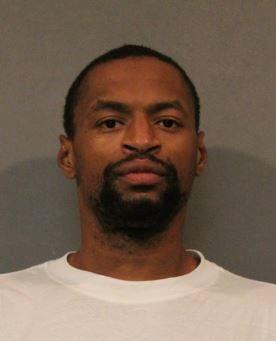 Marta Rodriguez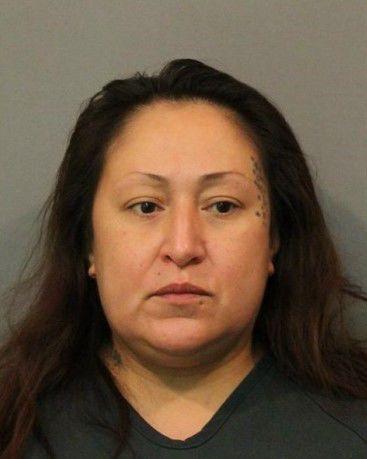 Marzell Leroy Walden Sr.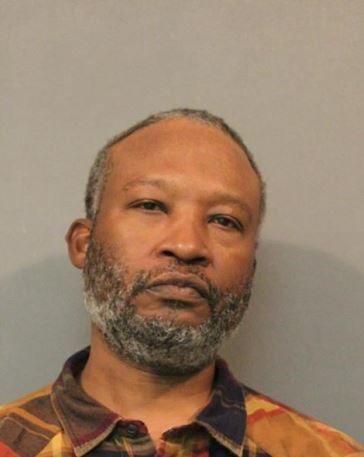 Michael Bissonette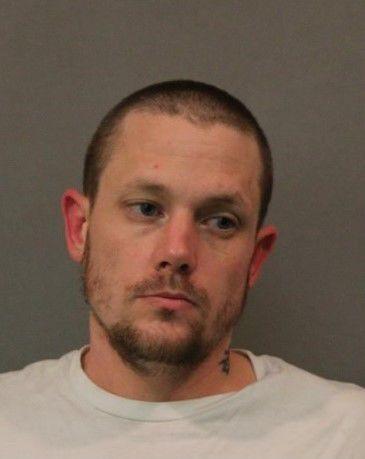 Michael Boehm Jr
Michael Dearce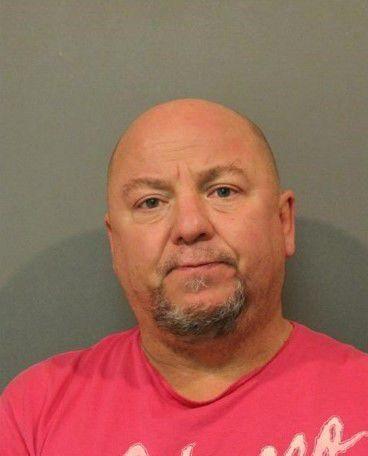 Michael O'Neal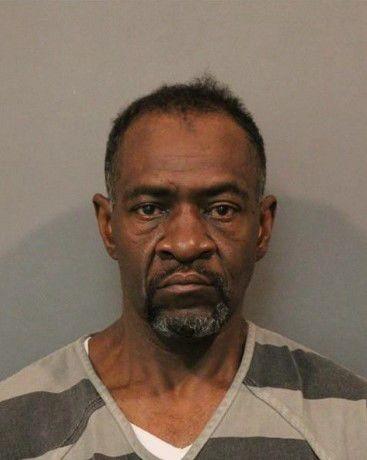 Michael Wells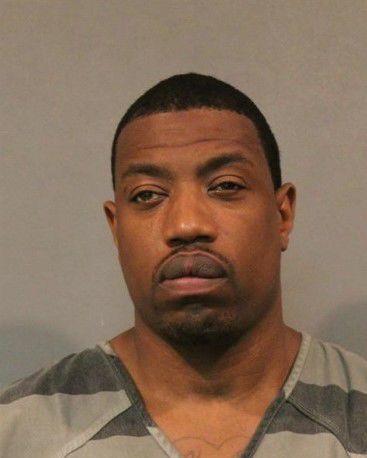 Nathaniel Robinson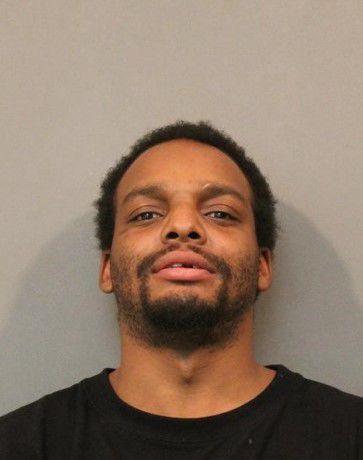 Nicholas Andrew Pelissier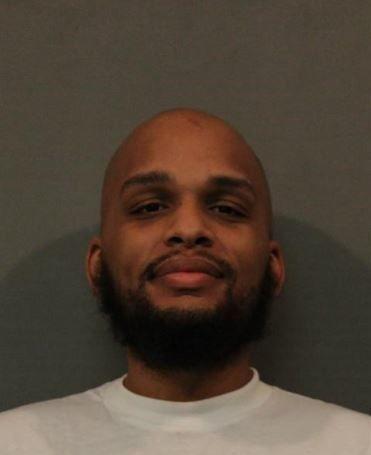 Niko Landin Rodriguez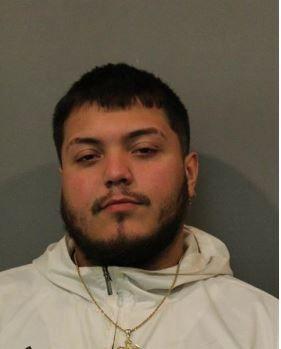 O.B. McCuiston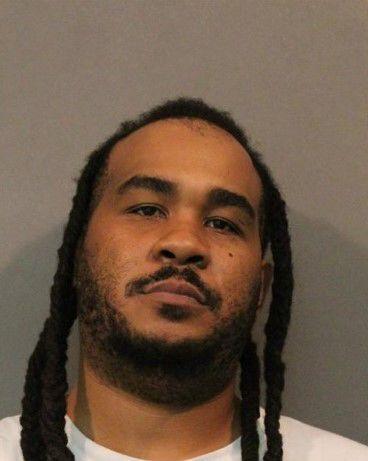 Othello Harris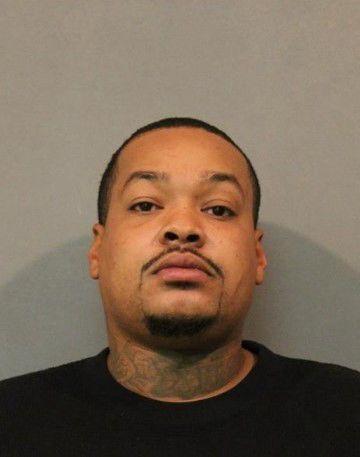 Paul Hart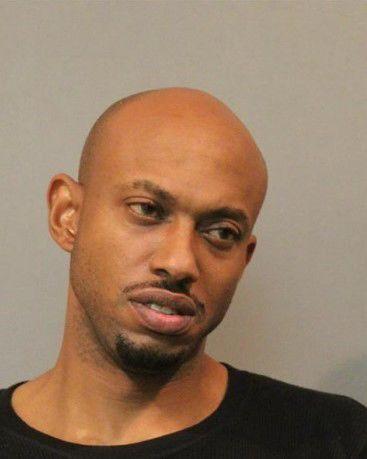 Phillip Anthony Davis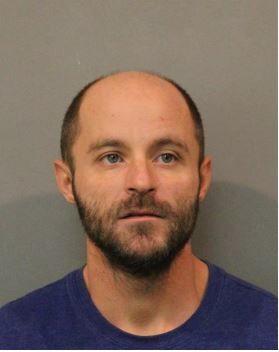 Phillip David Guzman Jr.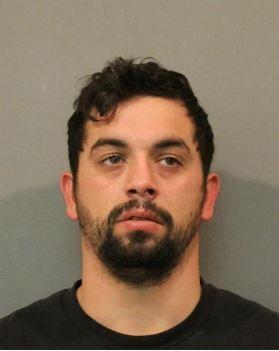 Pierre Harris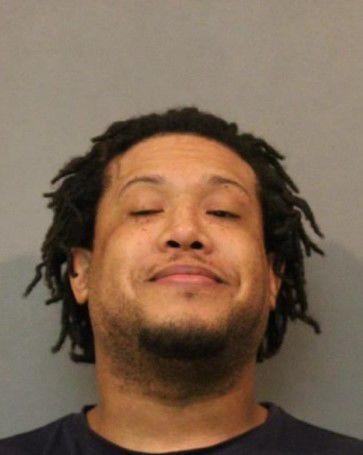 Ranulfo Aviles-Lopez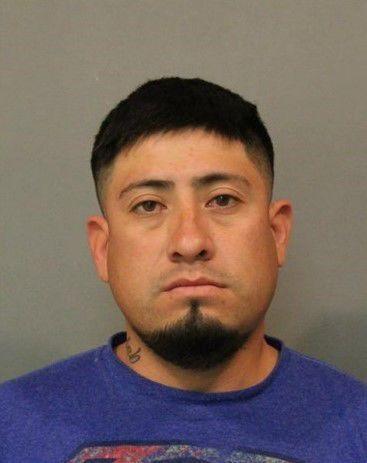 Reginald Randall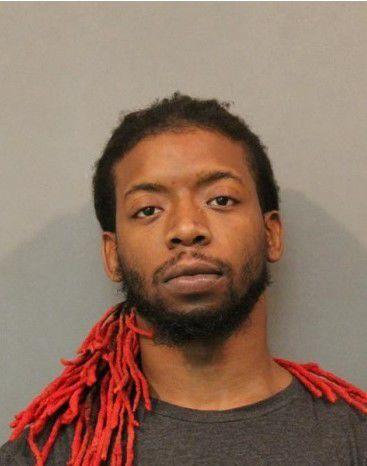 Robert Ernest Babcock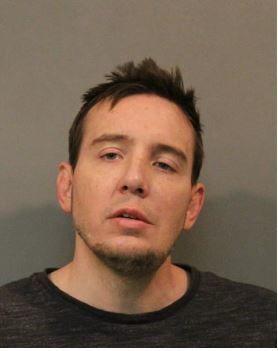 Robert Miller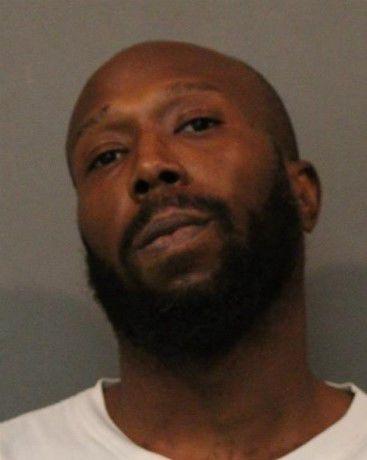 Robert Powell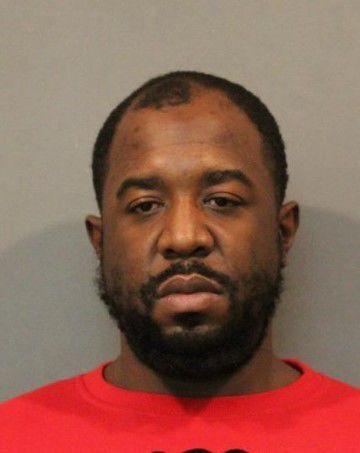 Sean M. Campbell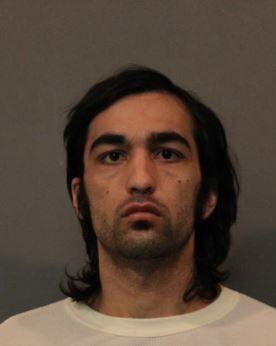 Sergio Diaz
Shantwoin Dupree Jones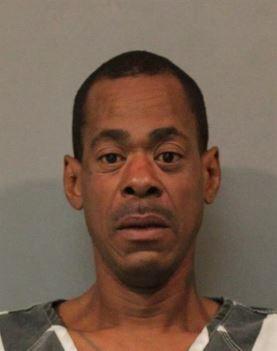 Shenise Laney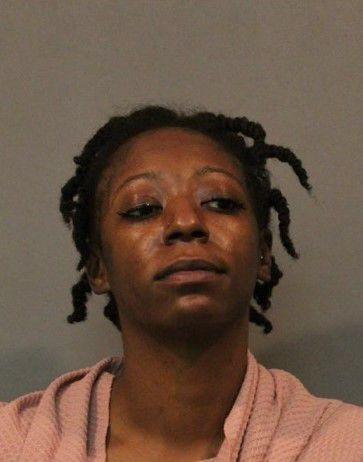 Stephanie Bermudez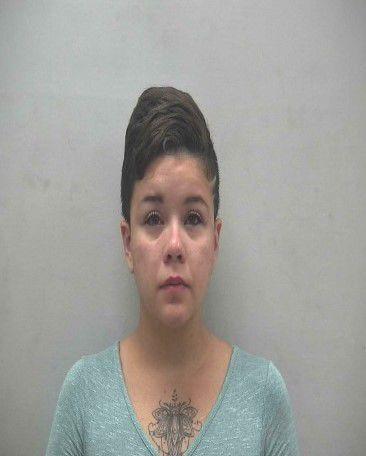 Steven Mann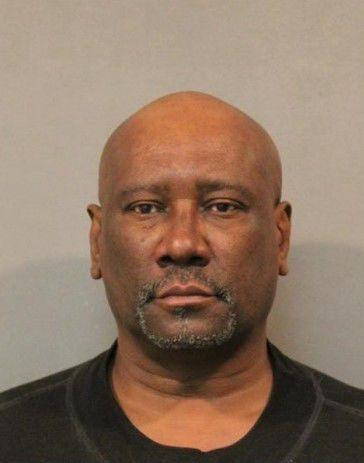 Taqailsha Farmer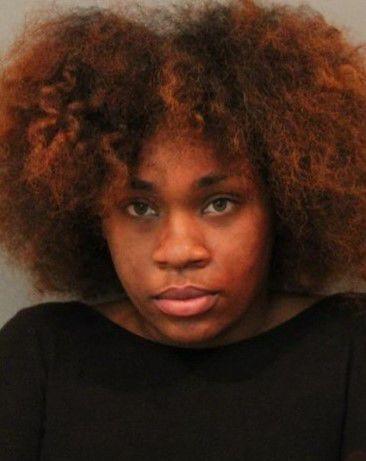 Tevonte Smith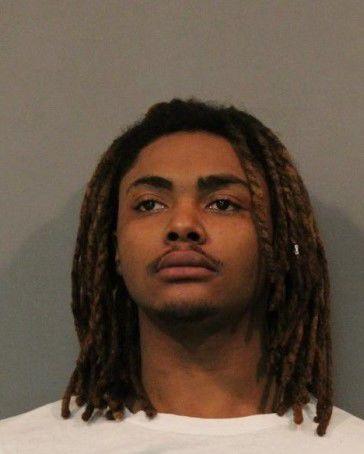 Thomas James Dalton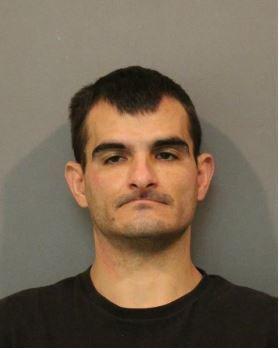 Tyrone David Hulitt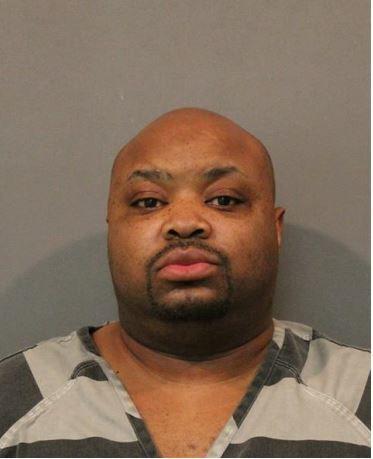 Tywan Locke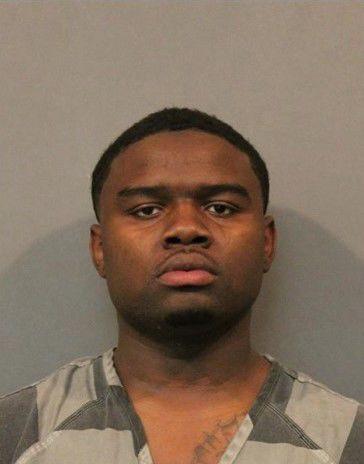 Vlado Kozlina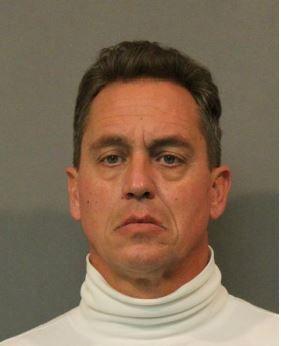 Xavier Hernandez Medina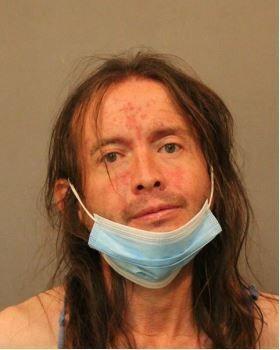 Sign up for our Crime & Courts newsletter
Get the latest in local public safety news with this weekly email.