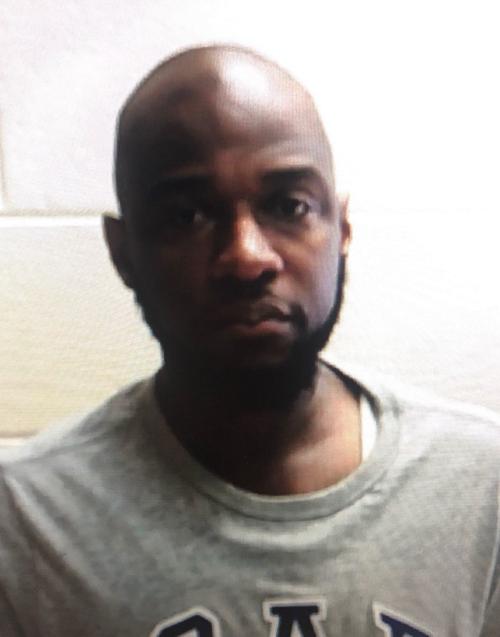 EAST CHICAGO — Detectives said they are gathering surveillance video footage from local businesses and interviewing a new key witness Monday in the criminal case against Gary Common Council President Ron Brewer. 
Brewer was arrested Sunday night on allegations he tracked down his stolen vehicle, fired a weapon at the teenagers inside and kidnapped one of them and brought him to the city of Gary.
His attorney has alleged he was taking the teen, age 14, to the police station. 
East Chicago police are pursuing kidnapping and criminal recklessness charges against Brewer. 
East Chicago Deputy Police Chief Jose Rivera said police do not know what happened during Brewer's trip from East Chicago to his house in Gary with the alleged kidnapped teen. 
They have yet to secure a weapon reportedly used and are working to get a search warrant for Brewer's home. 
Rivera said previously he had hoped to file charges by Thursday morning, but that has yet to happen.
He said he believes they have enough evidence to charge Brewer, but one key witness — a 14-year-old teenager who was in the stolen Lexus — isn't available for an interview until Monday.
Charges are not expected until next week.
Defense attorney Scott King has said the belief Brewer fired a weapon or possessed a weapon is "pure speculation" at this point. He has said his client had every right to make a "citizen's arrest." 
Rivera said the city's ShotSpotter technology indicated shots were fired near 145th Street and Indianapolis Boulevard during Brewer's pursuit of the teens. 
A single bullet hole was found in the trunk of the stolen Lexus that Brewer was pursuing, indicating shots were fired at the rear of the vehicle, Rivera said.
Assisting East Chicago officers in the investigation, Gary police initiated a traffic stop on Brewer as he was pulling out of his driveway that night, Rivera said.
East Chicago police arrested Brewer about 8 p.m. Sunday because they believe he dangerously pursued the teens in the stolen vehicle and took one of the teens outside city limits against his will, Rivera said.
Police also are reviewing audio of 911 calls made by several people, including Brewer and his wife.