CROWN POINT — A Hammond woman was charged Saturday with four felony counts alleging she shot her boyfriend in the leg during an argument.
Diamond D. Vaughn, 25, is accused of pulling a 9 mm handgun from her purse Thursday and shooting the 23-year-old man during a struggle over it.
The man told police he tried to grab the gun because Vaughn was aiming for his chest.
He said he was shot as he tried to push the gun away and saw Vaughn's finger was on the trigger, Lake Criminal Court records say.
Vaughn told police her boyfriend dumped her purse out during an argument, causing the gun to fall on the floor.
She initially claimed she picked the gun up and set it on a table, records say. When a detective said he didn't believe her, Vaughn claimed her boyfriend tried to pull the gun away as she picked it up and it accidentally went off.
You have free articles remaining.
Keep reading for FREE!
Enjoy more articles by signing up or logging in. No credit card required.
The man was taken to a local hospital for treatment, and Vaughn fled, records say.
Vaughn suffered facial injuries before an interview Friday at the Hammond Police Department.
She told a detective two girls beat her up when she returned to her apartment after the shooting, court records say. Vaughn said she never saw the girls' faces and didn't know them.
Vaughn was charged with aggravated battery, domestic battery by means of a deadly weapon and two counts of criminal recklessness.
Ahovon Jovan Da Quan Hurt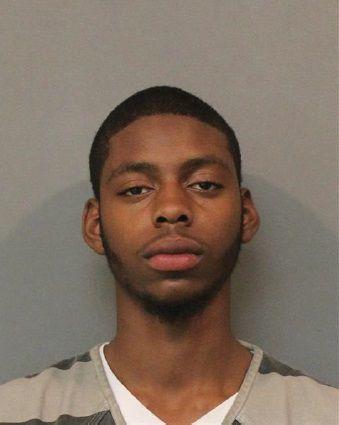 Andrew Robert Chafin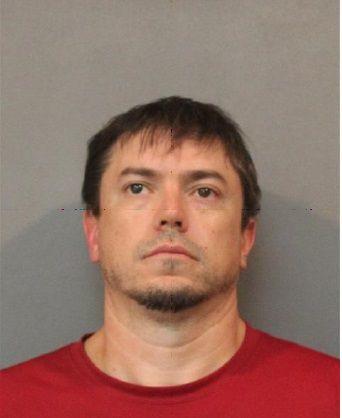 Angel Rosalina Jones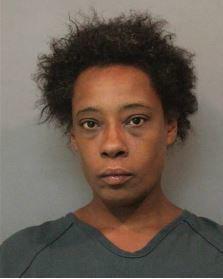 Anthnoy William Rios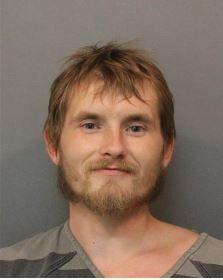 Anthony DeWayne Polk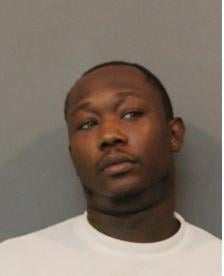 Antonio John Monaco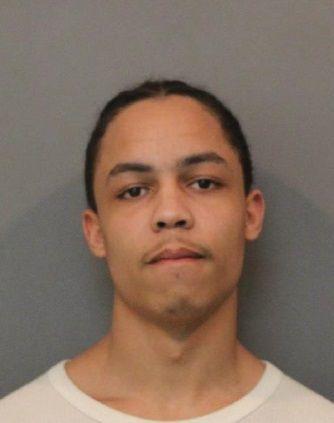 Brandon Gregory Mills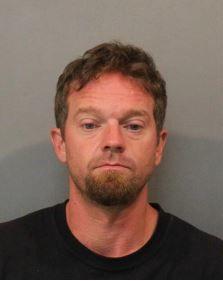 Brenda Lynn Keaton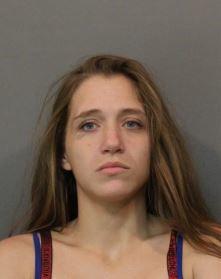 Brett Andrew Mikula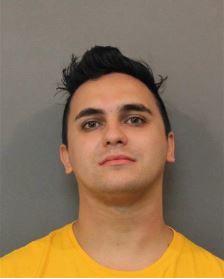 Bryan Lawrence Bliss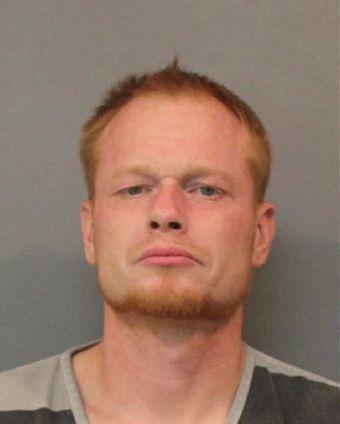 Chanel Sherman Jr.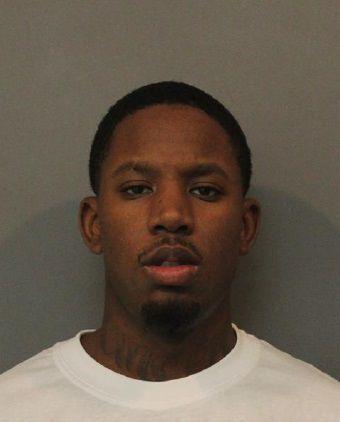 Danielle Diane Aguilera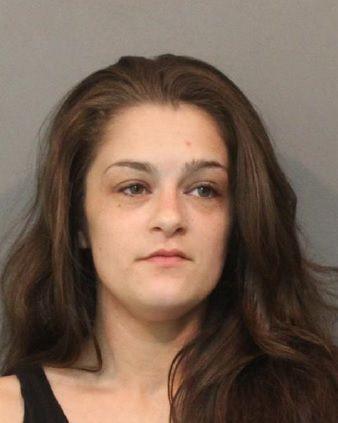 Darius Keeshon McDowell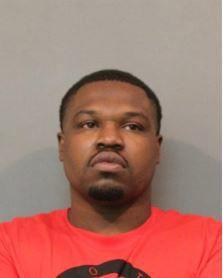 Darryle Collins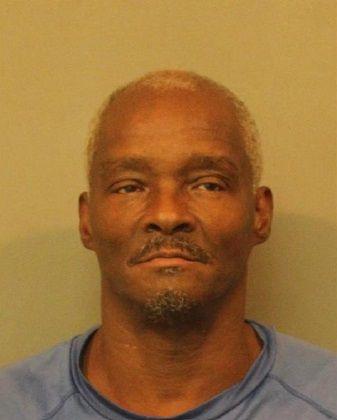 Detron Latrial Bonner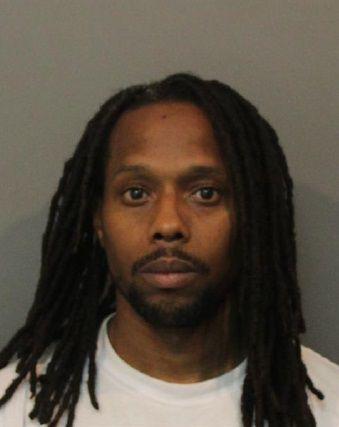 Dwain Deangelo Holiday
Dywane Davis
Frank James Ruich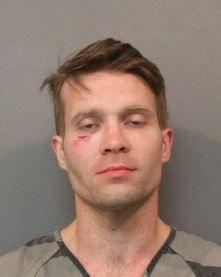 Frank Sumichrast Jr.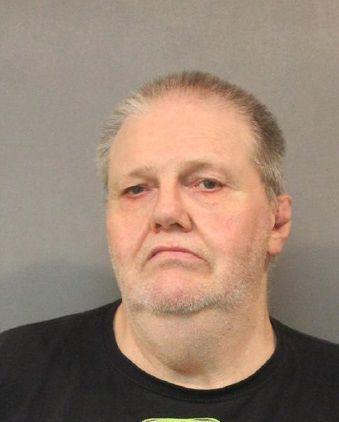 Girard Joseph Petrasek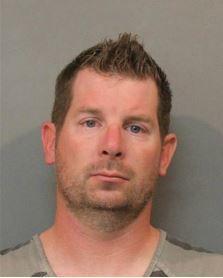 Ian Miles West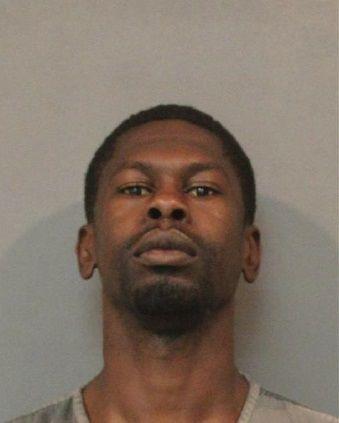 Jamal Deante Turner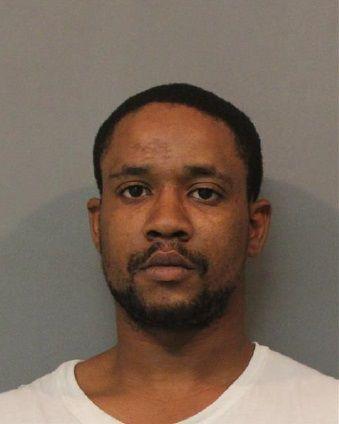 James Ivon Shorter Jr.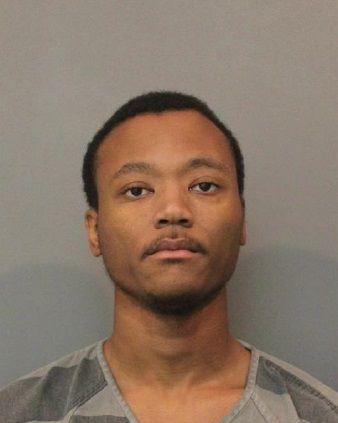 James Ray Lewis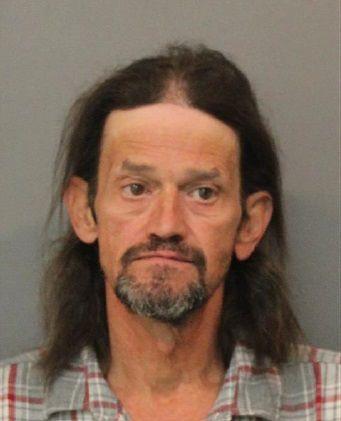 Jamie Lee Hatfield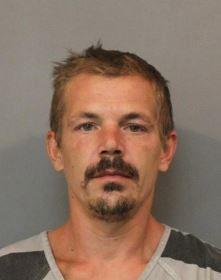 Javaughn M. Sease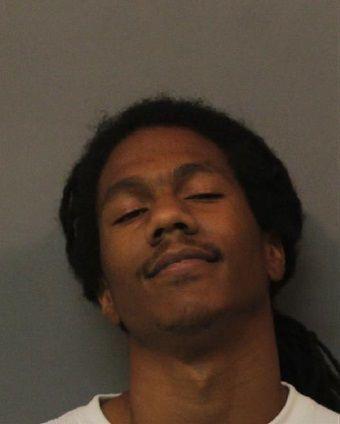 Jeffrey David Gautreaux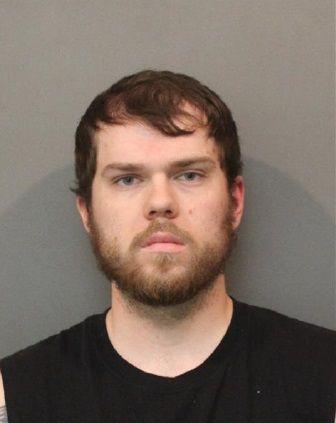 John Robert Spriggs
Jonathan Dallas Grove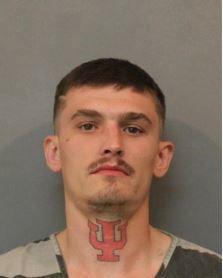 Jonathon Dakotah Berkley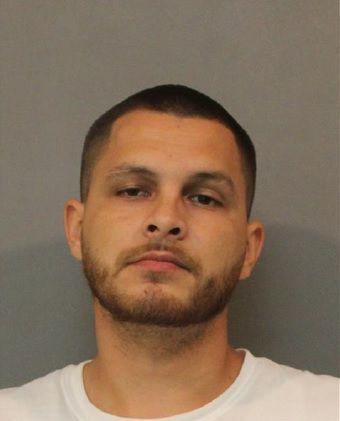 Joseph Frank Magliocca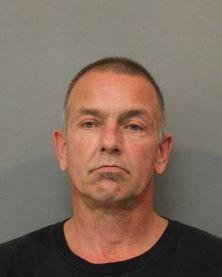 Joshua Benton Jones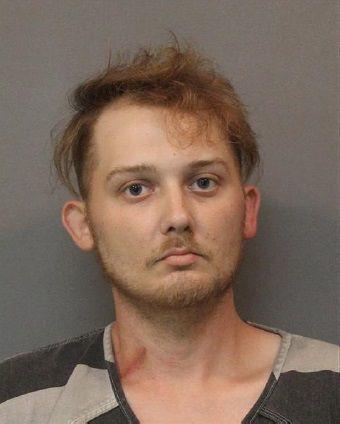 Julianne Patrice McArdle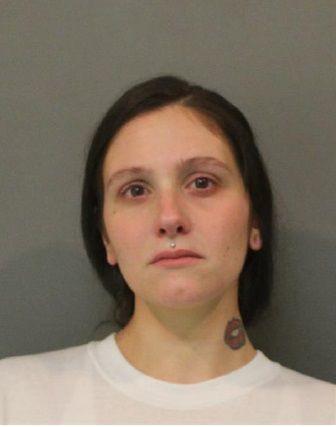 Justin Chevonta Sullivan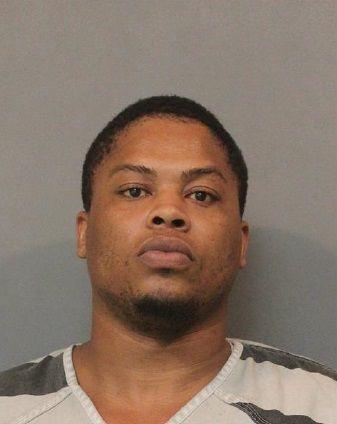 Kamal Ibrahim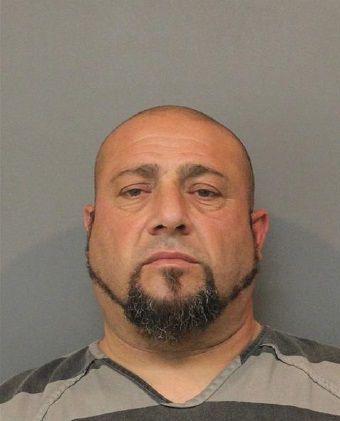 Kenneth Ray Hines Jr.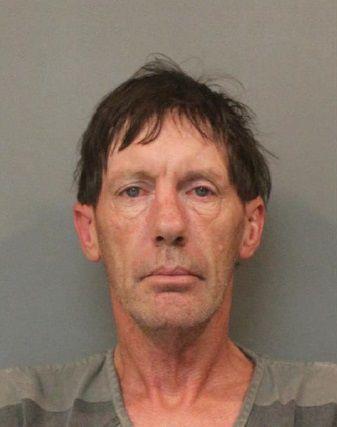 Kevin William Cason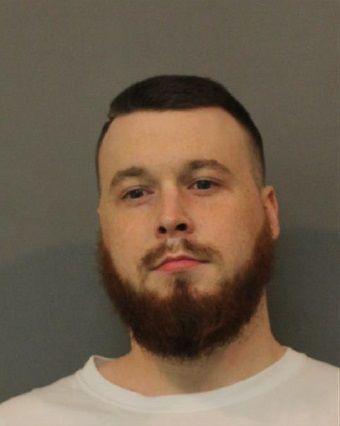 Kierra Monei Daniels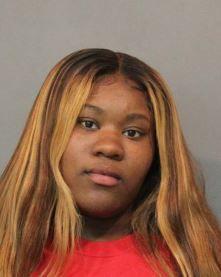 Kristin Marguerite Matushek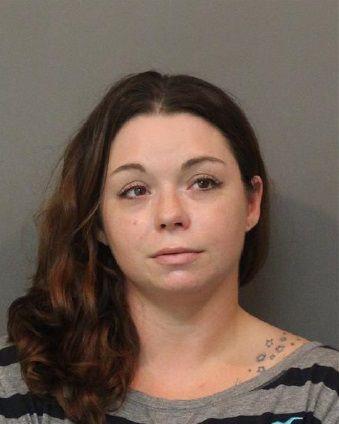 Kristina Michelle Schierberl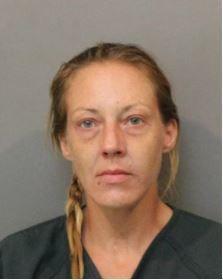 Lucas Wayne Littell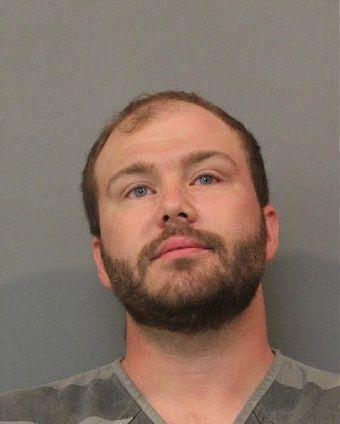 Lytton Langston Parkman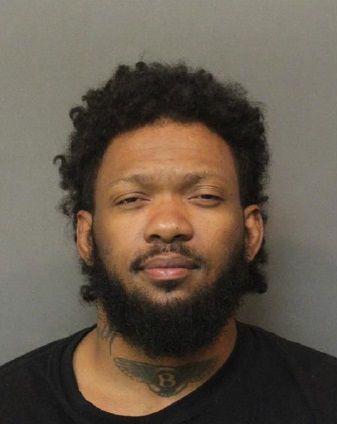 Megan Anne Griffin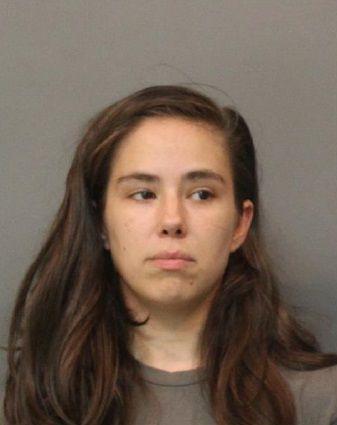 Michael Gregory Ortiz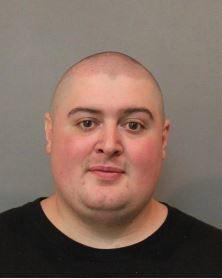 Michael Mintle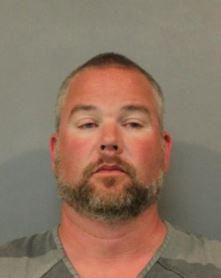 Michael William Cook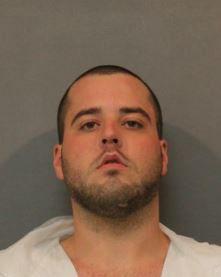 Michelle Evon Postawa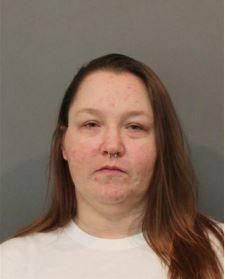 Miguel Angel Melendez
Miguel Antonie Melendez
Miysiha Maureen Ross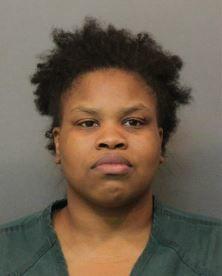 Natasha Raymale Hankins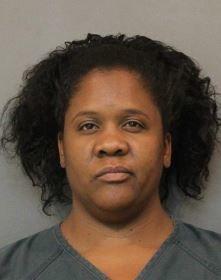 Nathan Edward Pomplun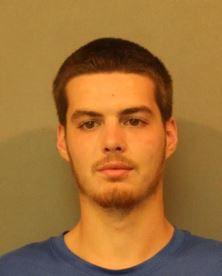 Nicole Marie Graves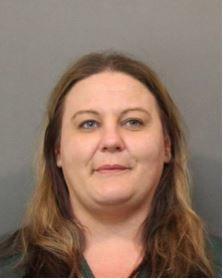 Patricia Amanda Brooks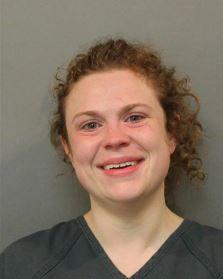 Paul Alexander Jr. Quiroz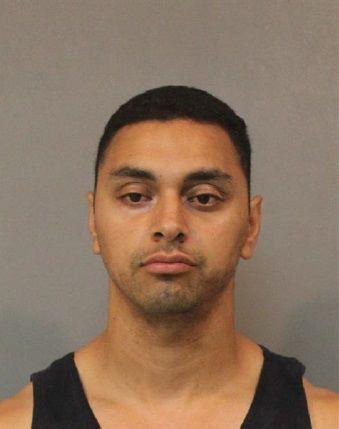 Richard Darrell Lewis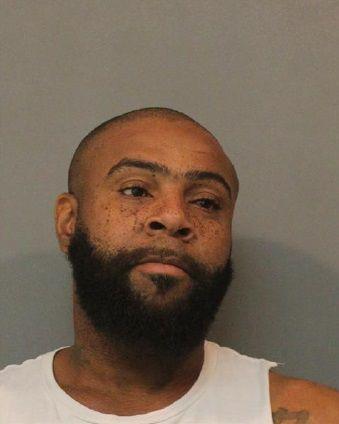 Rick Radosav Kljajic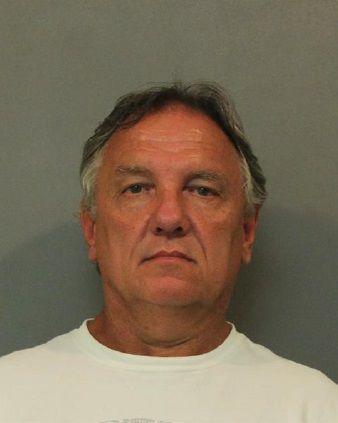 Ruben Silva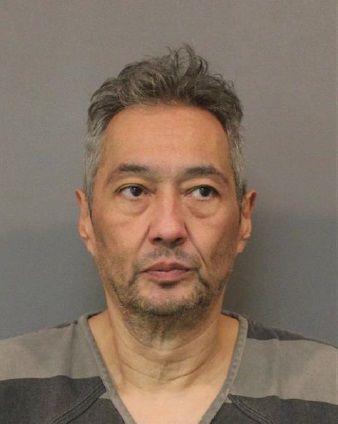 Scott Allan Smith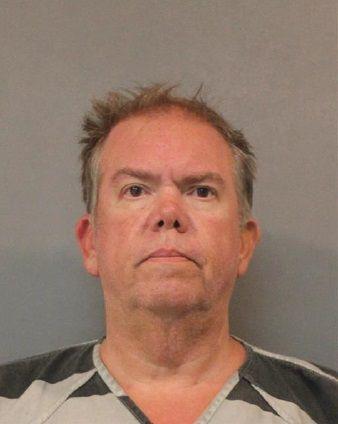 Shady Ahmed Gamal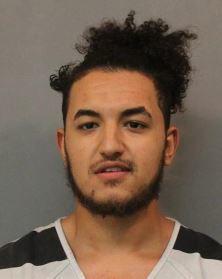 Shalinda A. Rose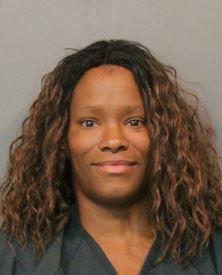 Stanley Pippion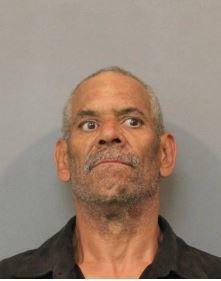 Stephen Bradford Clark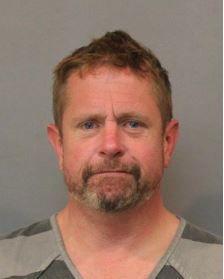 Stephen Odell Rucker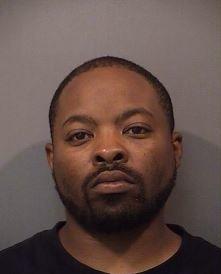 Terrence O'Neal Paige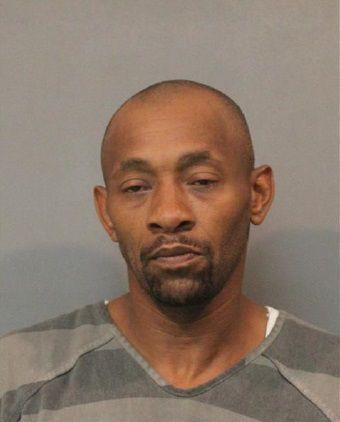 Terry Wayne Purcell
Teson Leneir Brooks
Thomas Angelo OBrien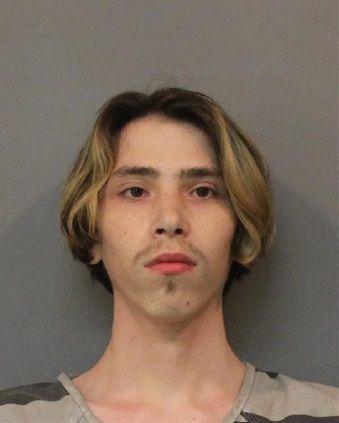 Thomas Edward Witek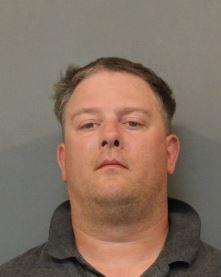 Timmy John Adcock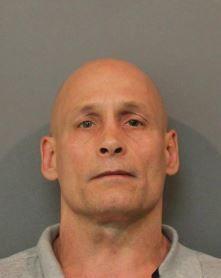 Timothy John Massey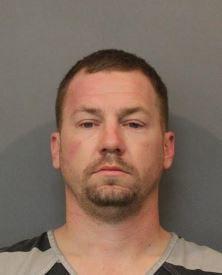 Tony Clark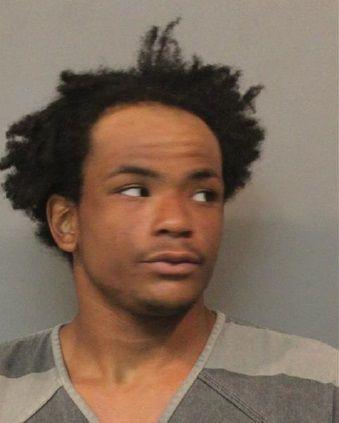 Tony Edward Wilson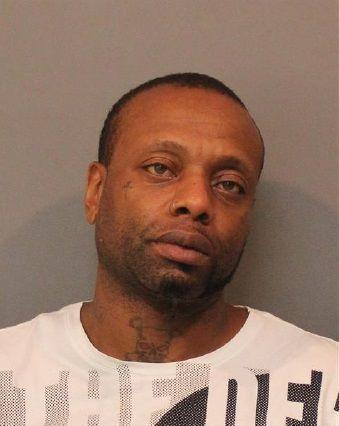 Tony Edward Wilson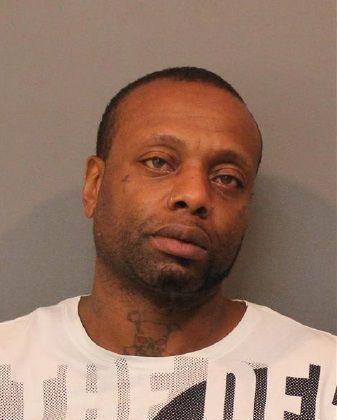 Tracey Anne Havard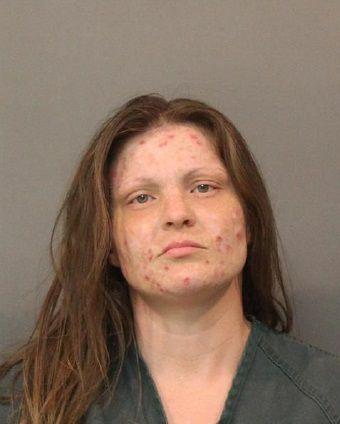 Trishonda Monique McKinney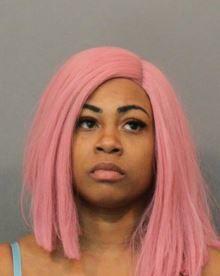 Troy Eugene Wireman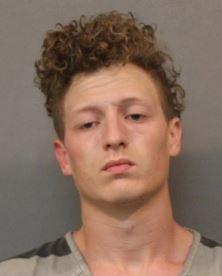 Valentin Jacques Jr.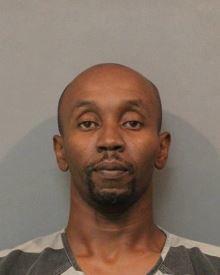 Zachary Jospeh Zampini
Zachery Nicholai Colvin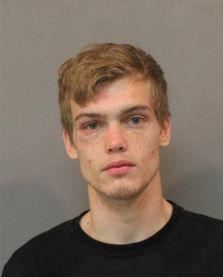 Zackary Hiram Donald Sprouse