SCHERERVILLE — A woman faces felony charges after striking a man with a car in Schererville, causing the victim to suffer severe brain damage and three broken limbs, according to court records.
Nakeiah R. Merritt, 20, of Glenwood, Illinois, was charged with leaving the scene of an accident resulting in catastrophic injury to another person and leaving the scene of an accident, according to Superior Court of Lake County records. 
At 6 p.m. June 28 police and fire personnel responded to a hit-and-run crash at U.S. 30 and Pine Island Drive, according to the Schererville Police Department. 
Officers arrived to find an injured man in the roadway in the eastbound lanes of U.S. 30 who was conscious and alert. He was taken to Franciscan Health Crown Point, however when police spoke with him, he was not cooperative about speaking about the incident, court records allege. 
Through an investigation, police found a record of his connection with Merritt as boyfriend and girlfriend and also determined the dark blue Ford Explorer was registered in her name. 
The injured man told police he was in the dollar store before he was struck but would not say who he was with, police reported. When Merritt's name was brought up by police, he admitted she was in the area, the court documents stated.
When the officer asked him if Merritt had struck him with her vehicle, he replied he did not know who hit him and this it might be some old friend. The victim then declined to talk to officers further, police stated in the report. 
Witnesses of the crash told police they saw a blue Ford Explorer was seen leaving the the Family Dollar parking lot "in an unsafe manner" traveling toward U.S. 30 and Pine Island Drive when they saw a man running across the parking lot, according to court reports. 
The man was then seen running in front of the Ford Explorer on U.S. 30 and was struck by the vehicle; however the driver was seen continuing to drive east on U.S. 30 until the vehicle was out of view, court documents stated. 
Witnesses inside the dollar store said they saw the two individuals inside the business arguing. A witness said the man was seen pushing the woman and when they approached the cash register, the man began arguing with an employee and accusing the employee of having a relationship with the woman, according to court reports. After, the two were seen leaving the store. 
When police attempted to contact the pedestrian victim later, they were informed he was in the ICU on a ventilator and was unable to speak. Investigators stated that the man had suffered two broken legs, a broken arm and severe brain damage.
When he was taken off of a ventilator and questioned by officers again, police said he didn't remember what happened the day he was struck. 
When police spoke with Merritt, she alleged that the man said he was going to kill her as he ran after her so she was trying to flee from him, court records said.
She told police as she was driving away, the man ran into traffic in front of her car and she struck him with the vehicle. Investigators asked her to come into the Schererville Police Department to give a formal statement on a following day, but she did not come into the station or answer their calls, police said. 
On Friday, a warrant was issued for her arrest and bail was set at $25,000.
Gallery: Recent arrests booked into Lake County Jail
Gregory Thornton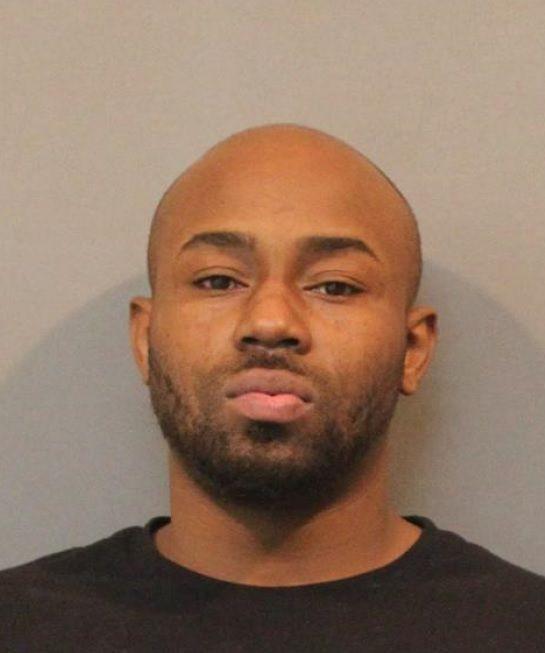 Isaiah Valdez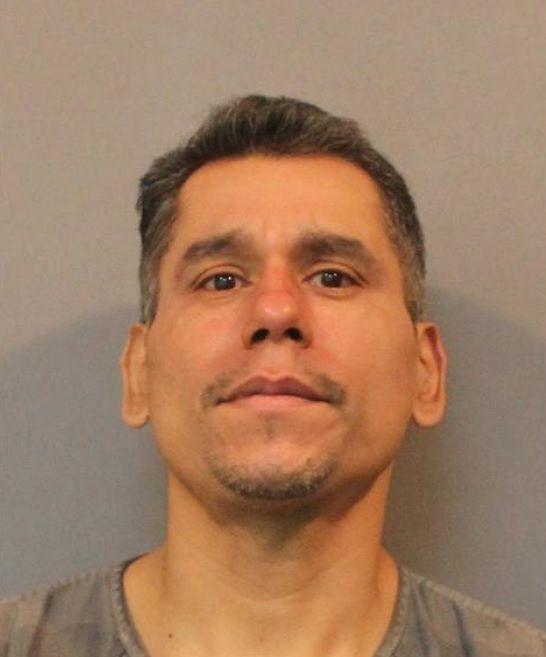 Ronald Westbrook Jr.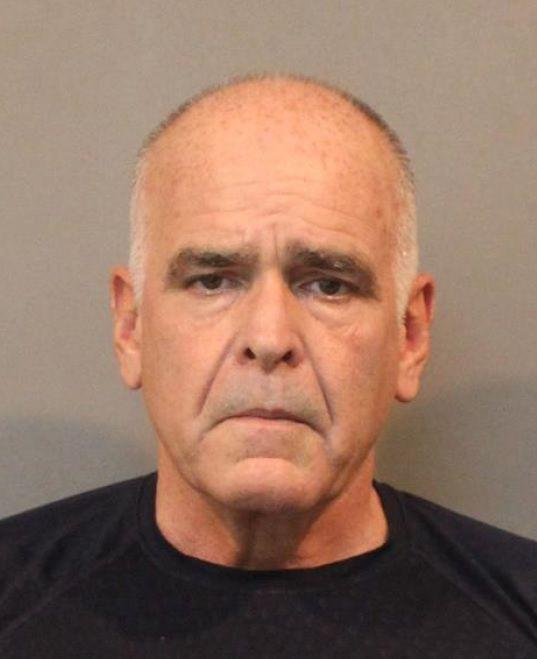 Marcos Wheeler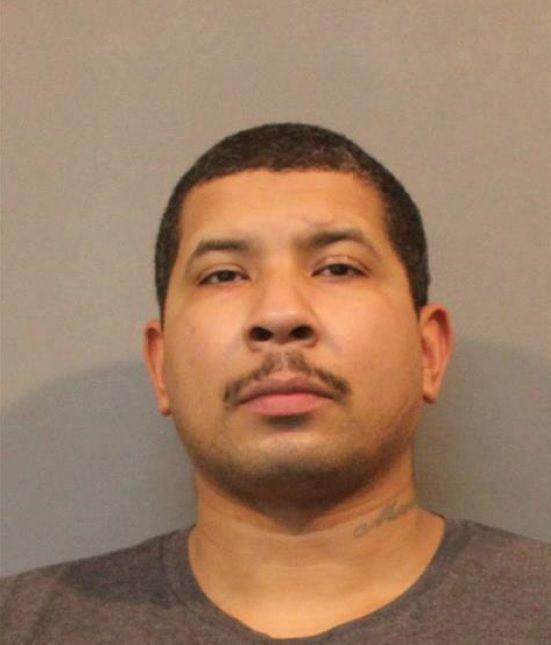 Stephanie Rouse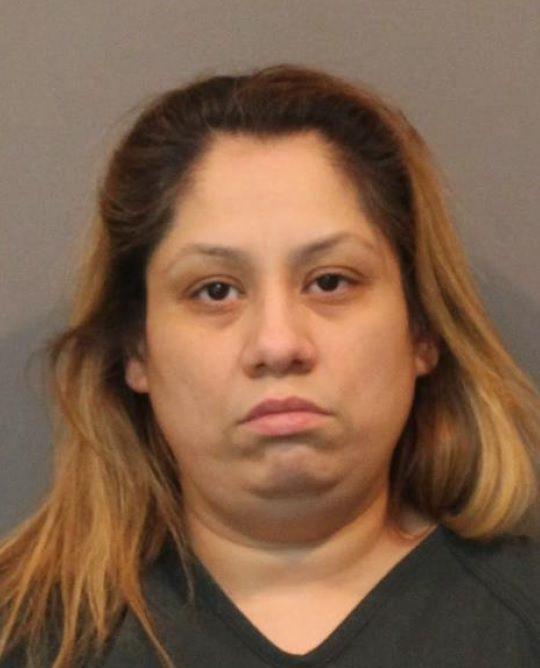 Kenneth Shouse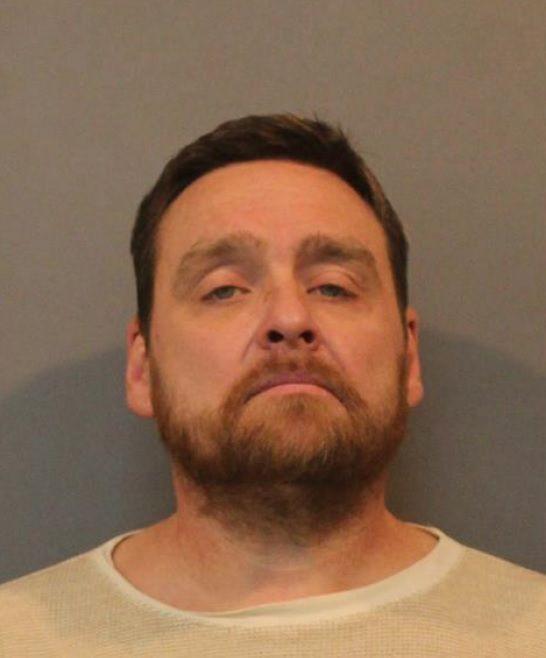 Julie Jostes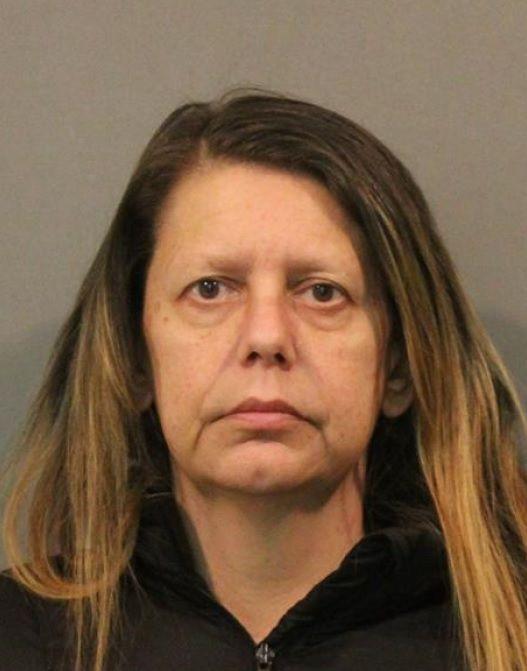 Ivan Palmore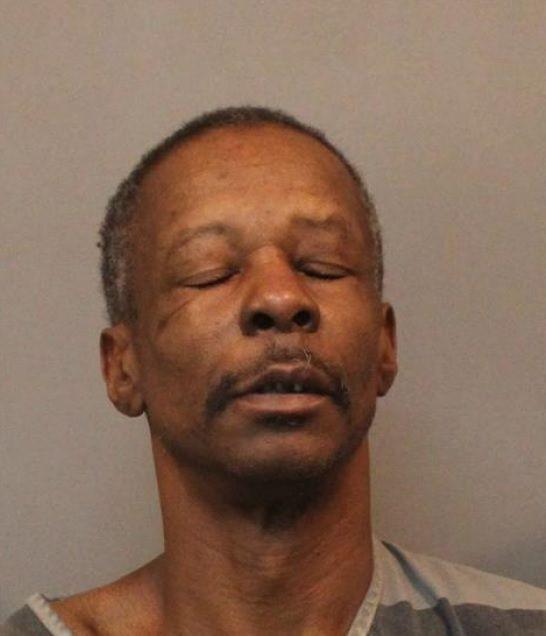 Nathaniel Leon-Salinas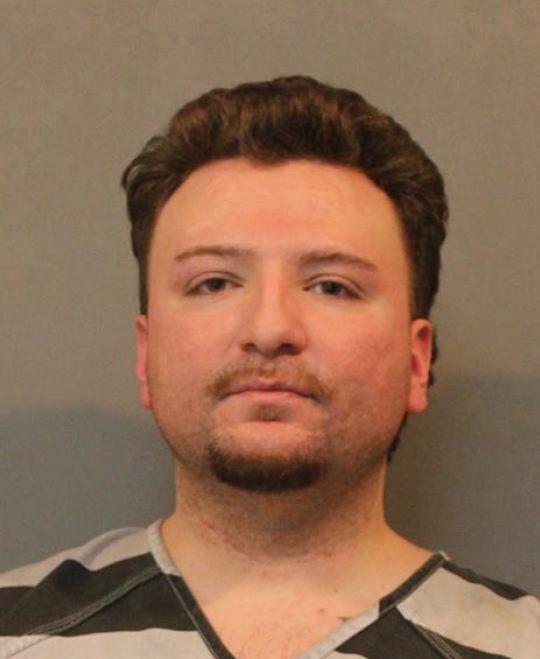 Randy Edwards II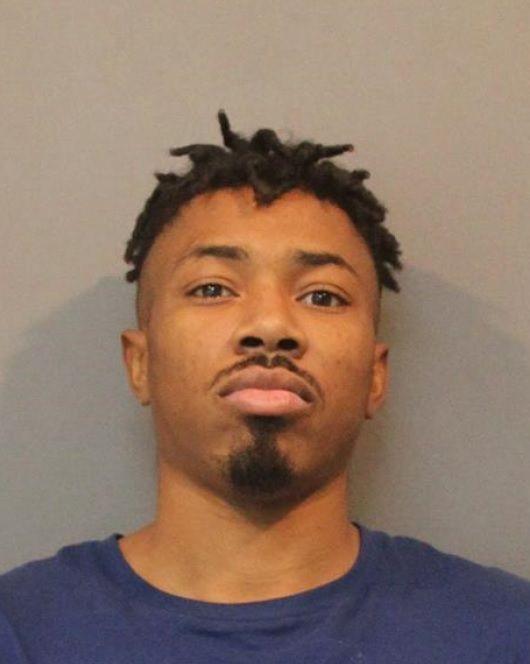 Paris Israel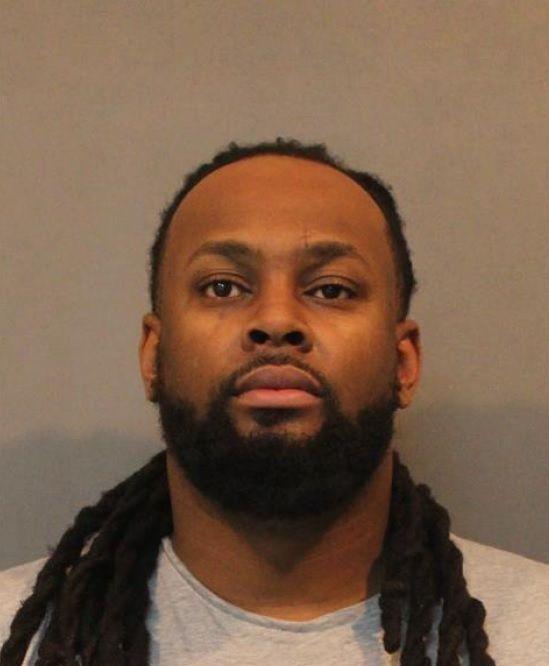 Reginald Jackson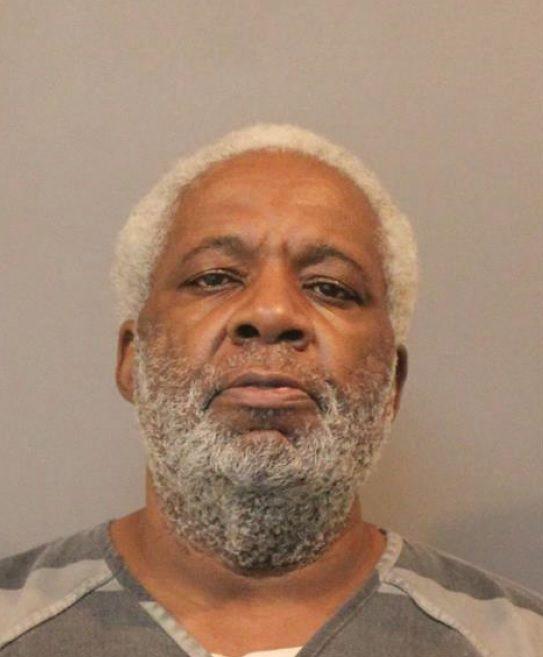 Robert Currie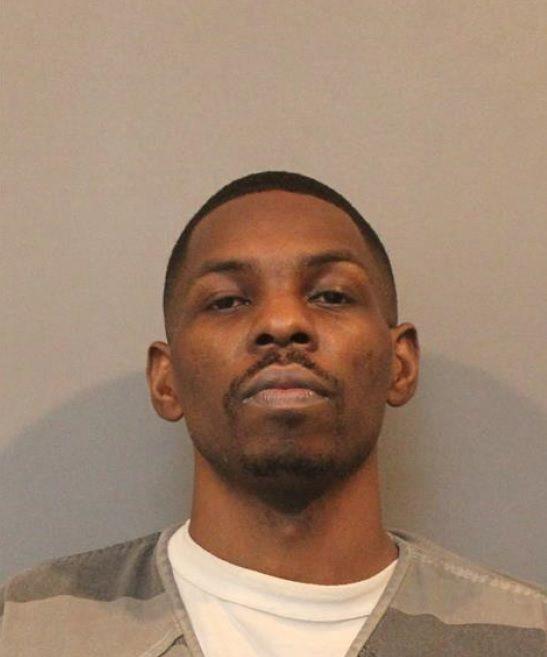 Tony Dittrich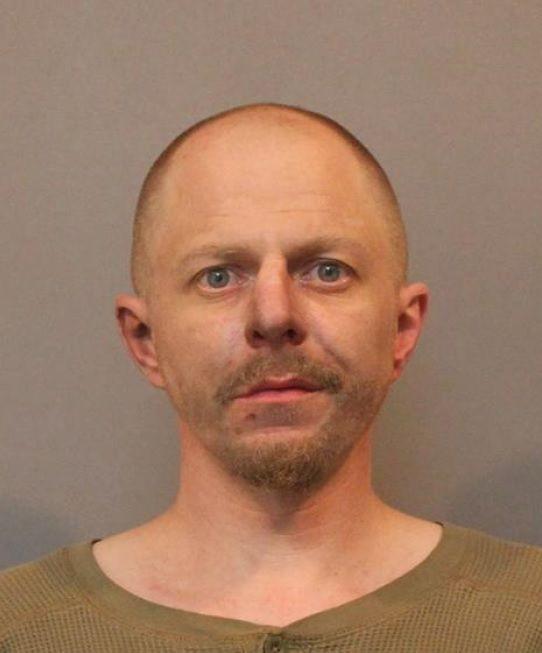 Diana Dobosz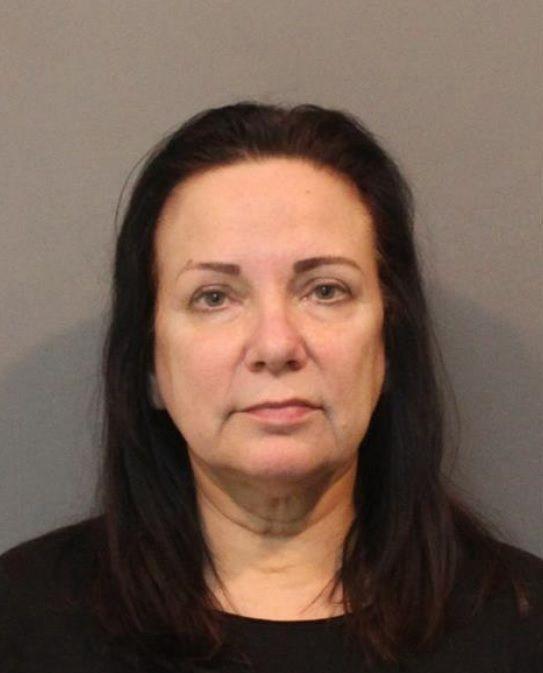 Scott Dobrowski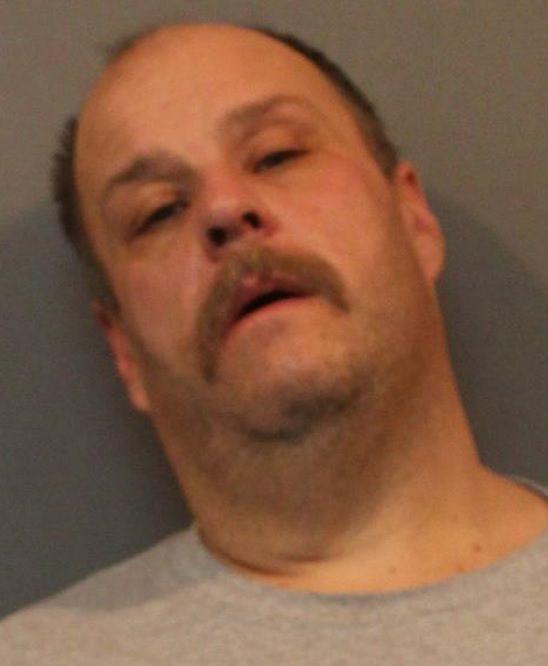 Michael Clark
Orlando Brookshire Jr.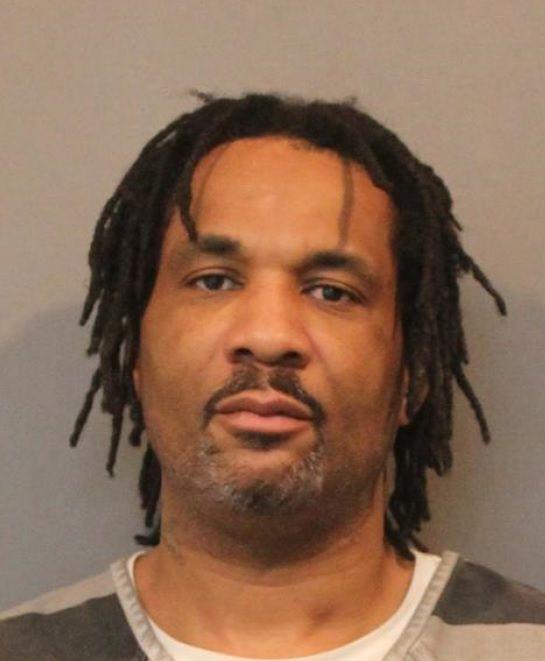 LaKendra Brown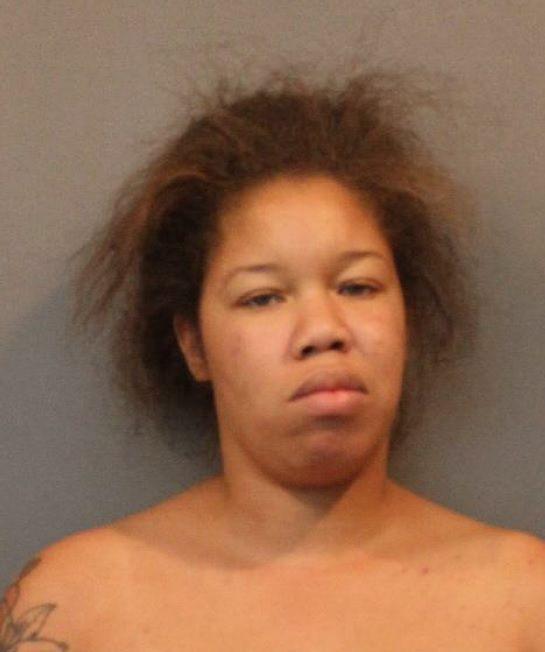 Charles Beard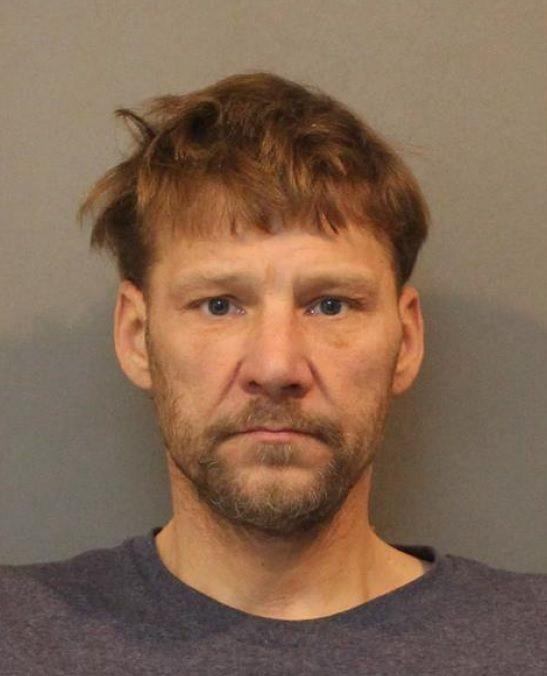 Anthony Bilbro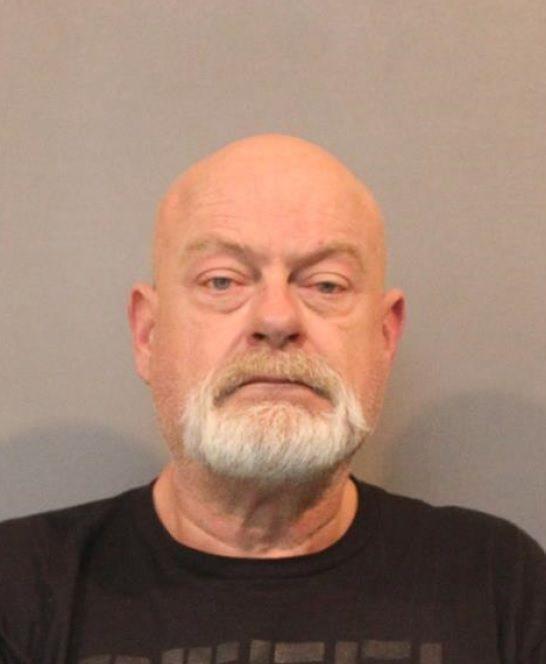 Delorean Standley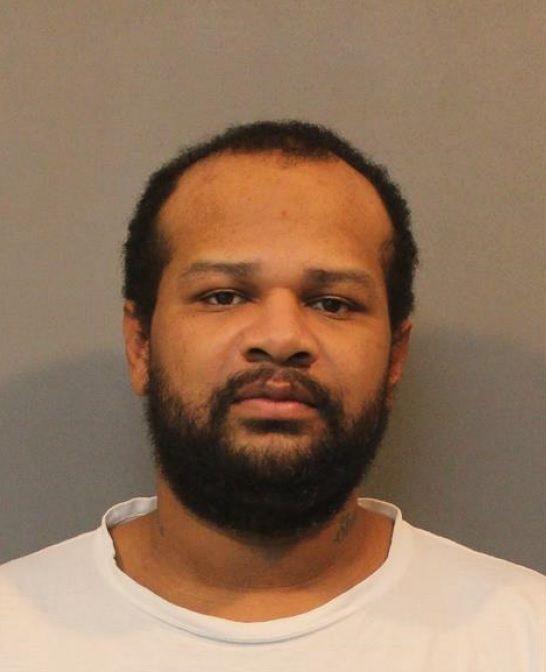 Kristyn Sirbek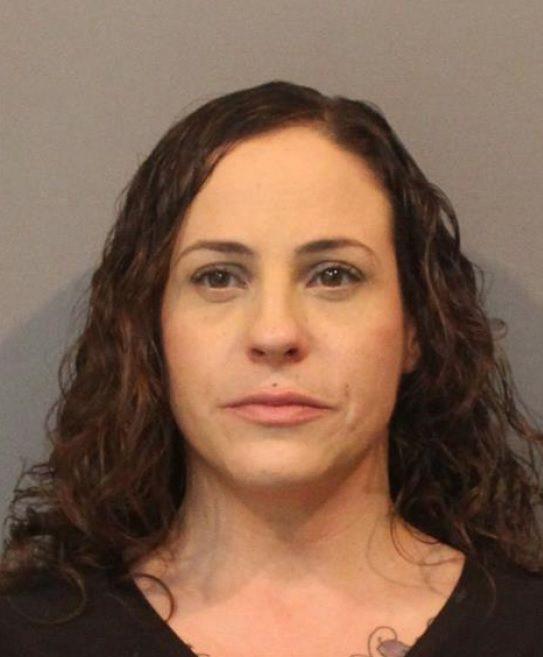 Ahmah Jones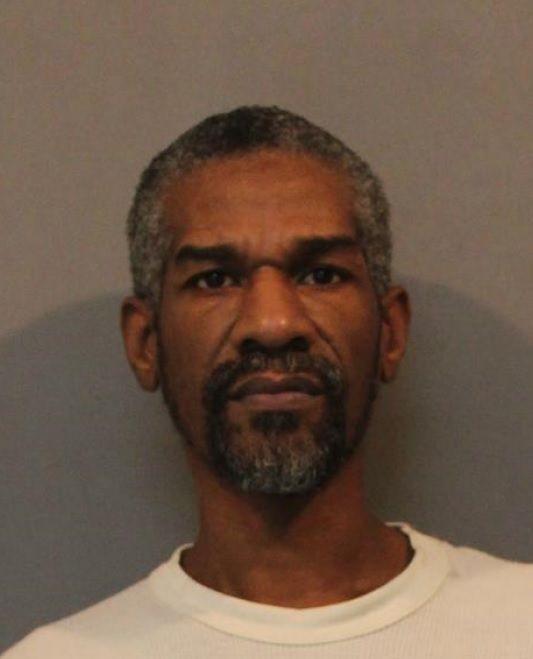 Carlos Rodriguez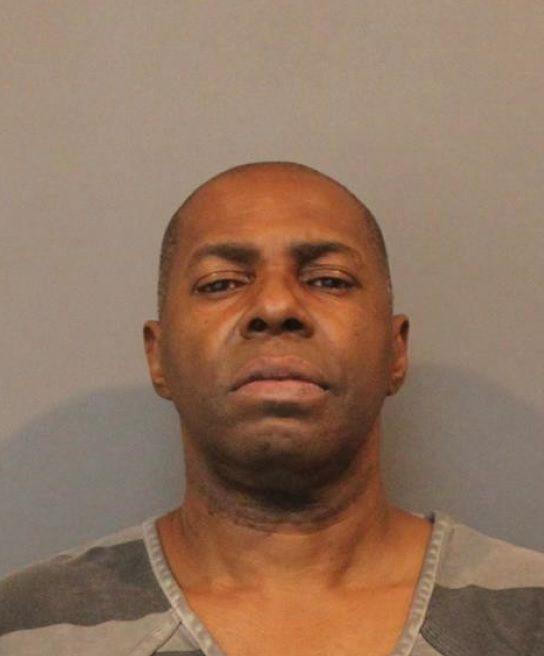 Amber Hernandez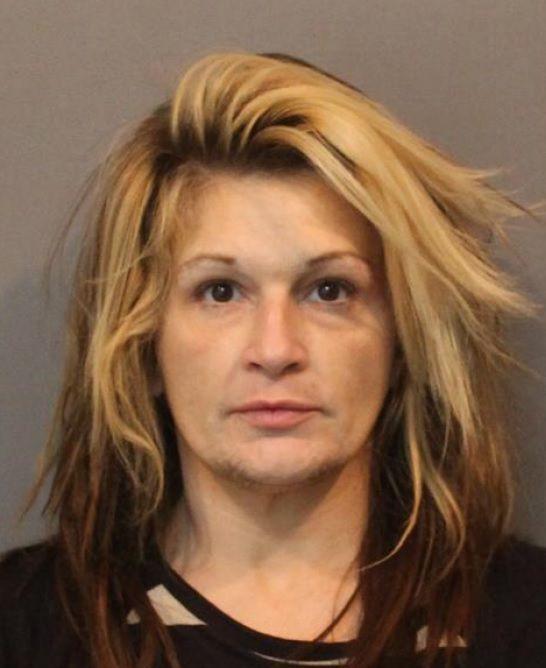 Stevan Guerrero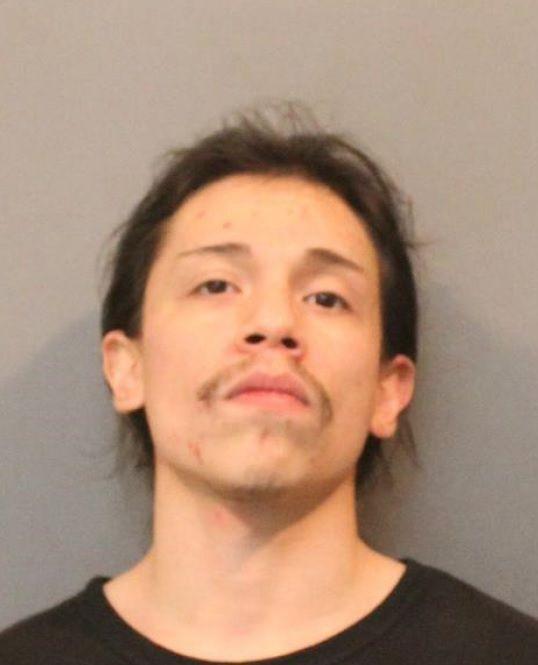 Ronald Dunson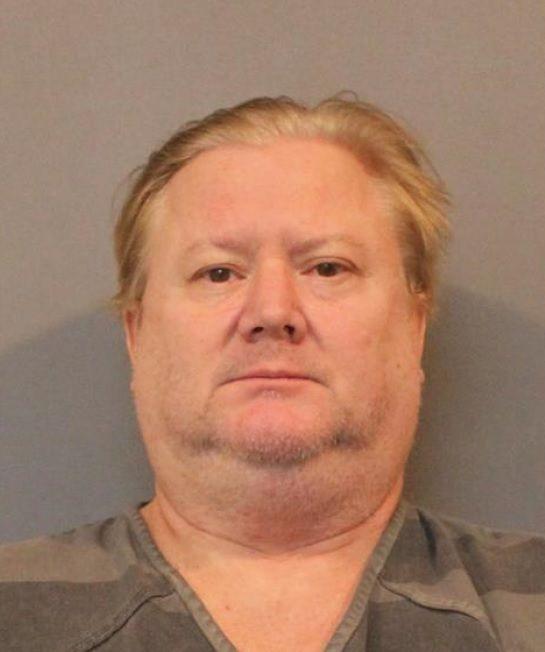 David Evans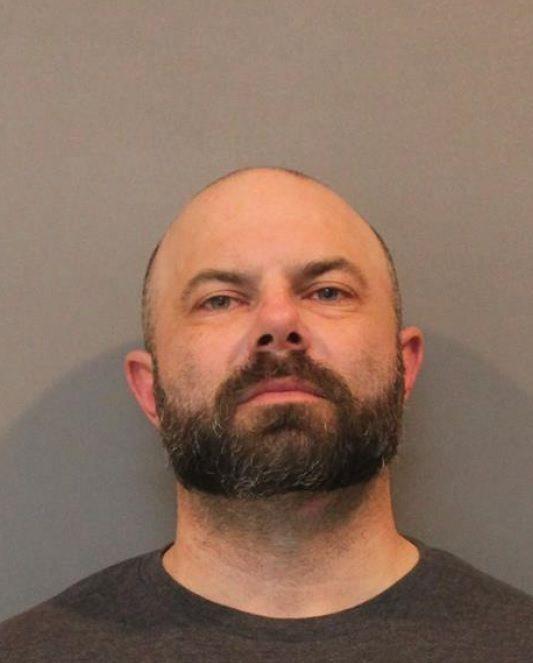 Juan Casarez II
Tony Delaney Jr.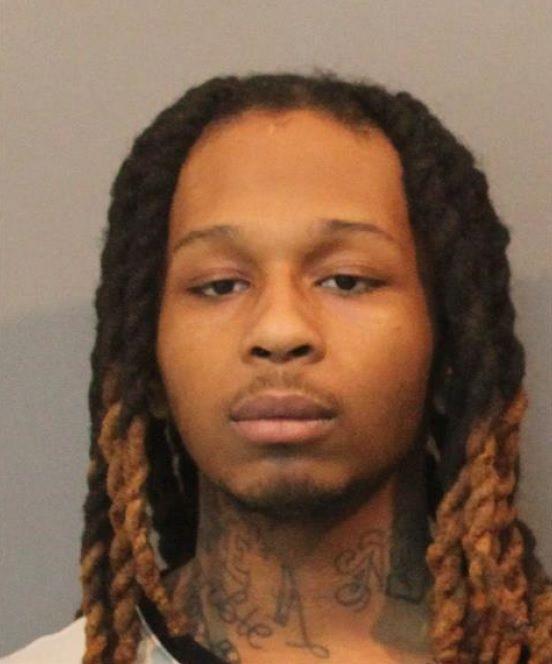 Cortez Allen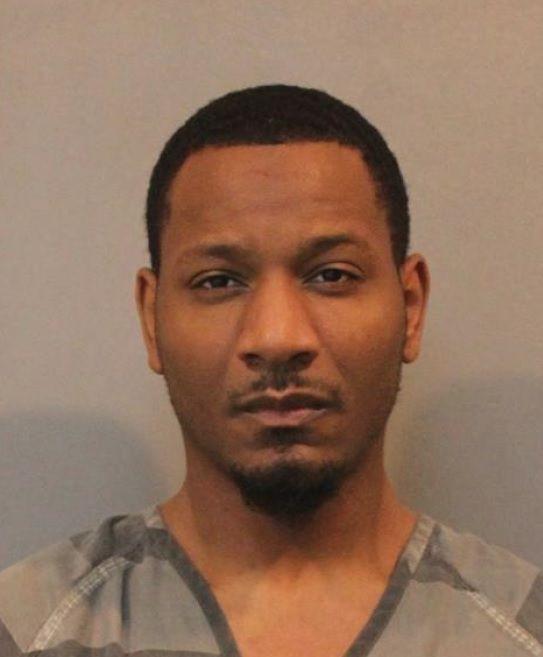 Edwin Brown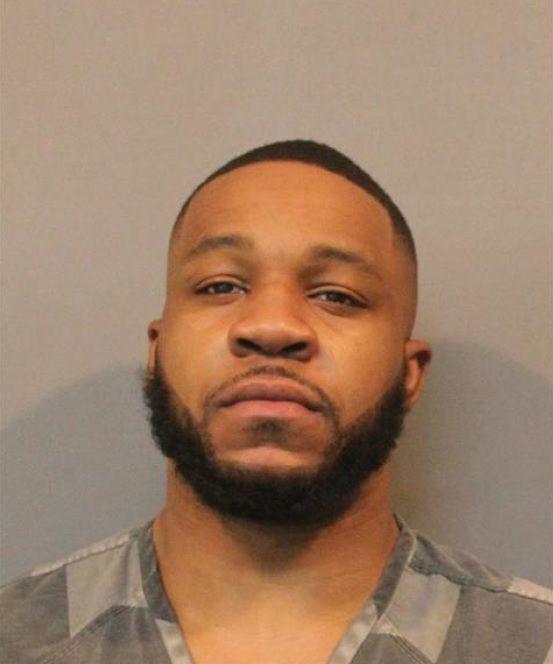 Zacharie Tyrka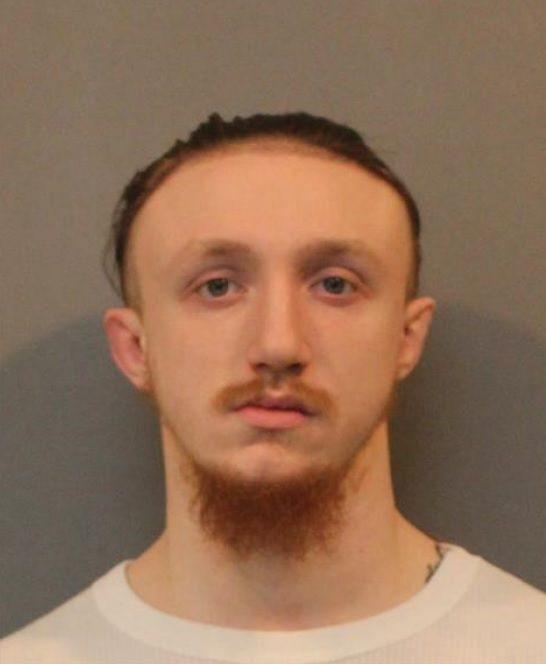 William Young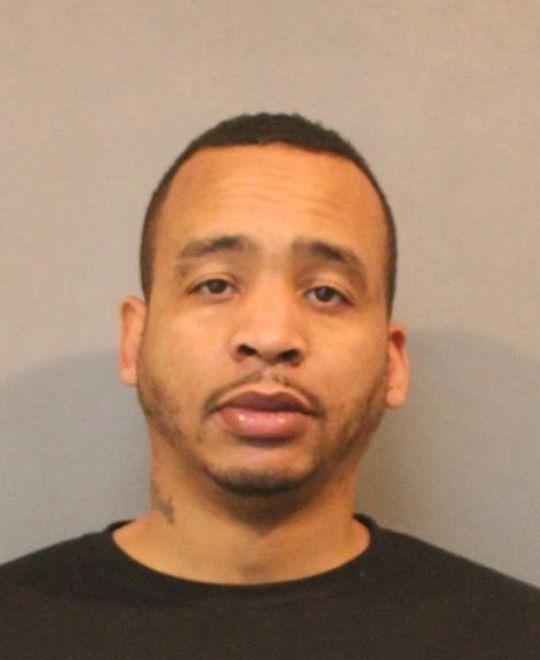 Christopher Porter Sr.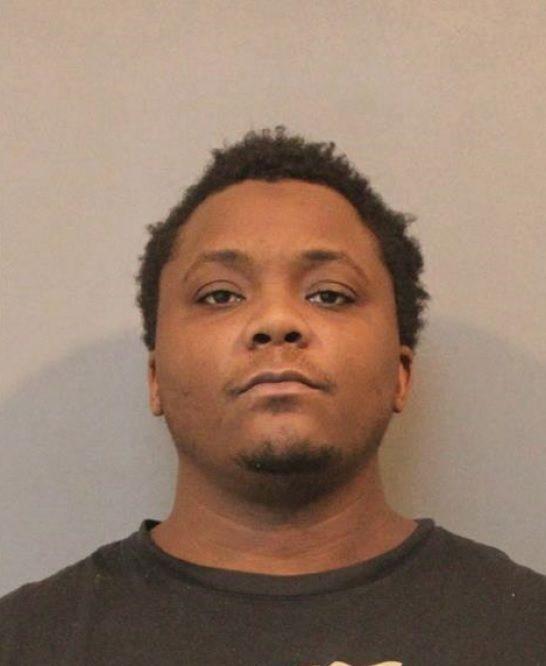 Rena True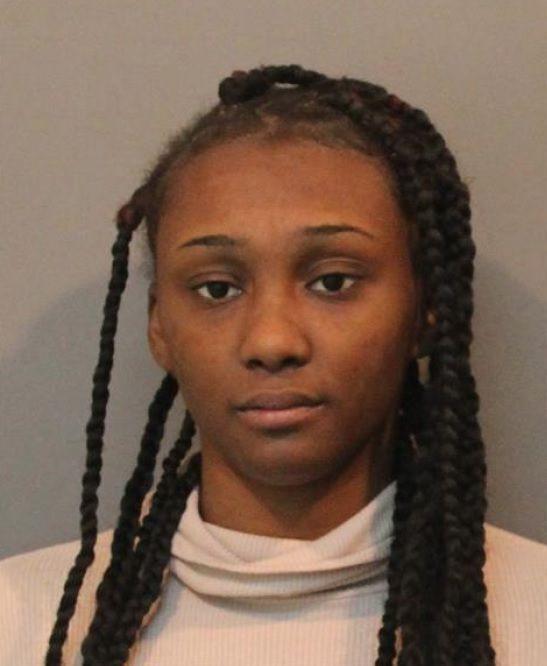 Richard Krueger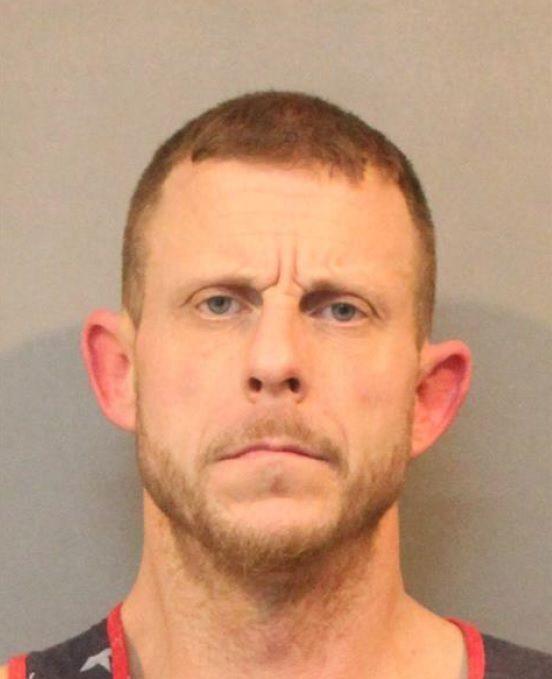 Michael Noll Jr.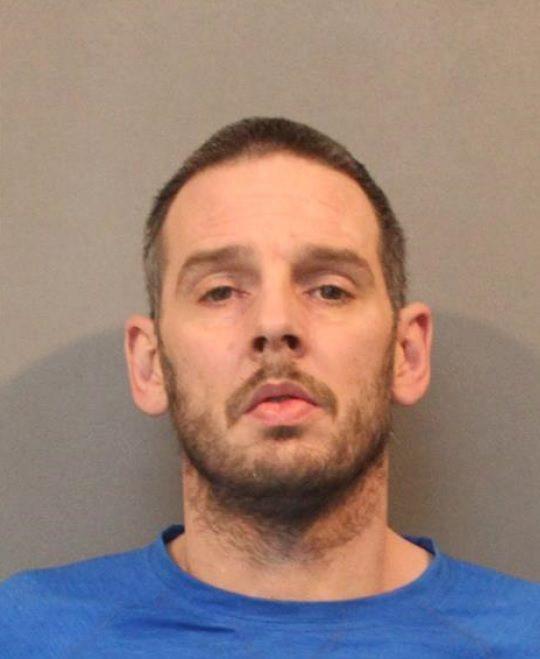 Julian Duron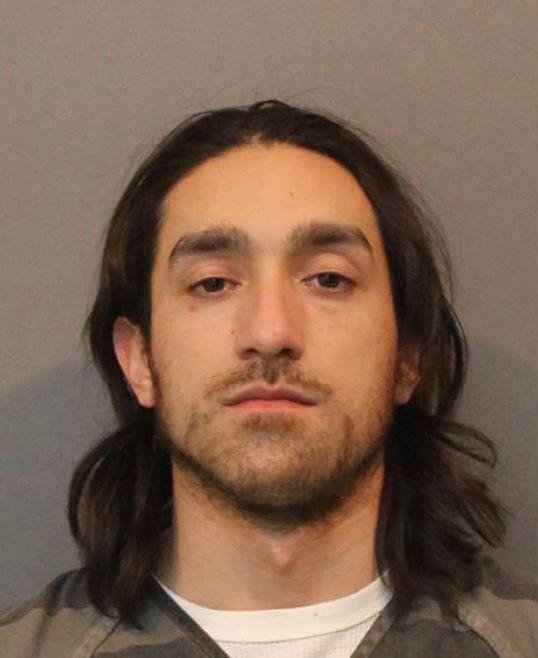 Henry Jones Jr.
Antroine Brown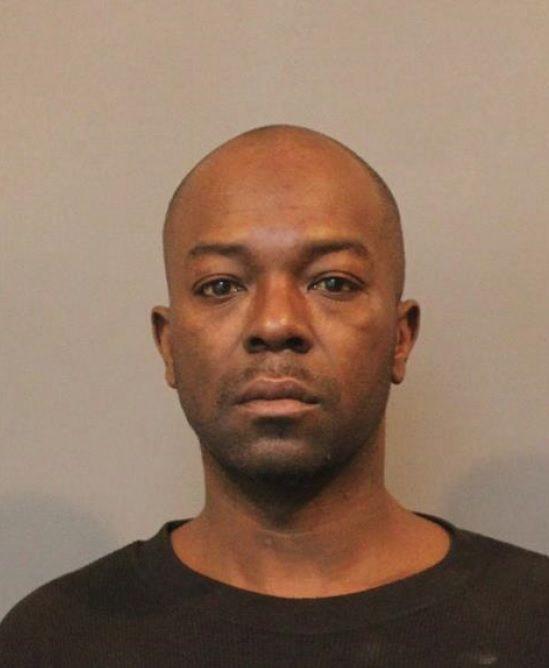 Soneca Alexander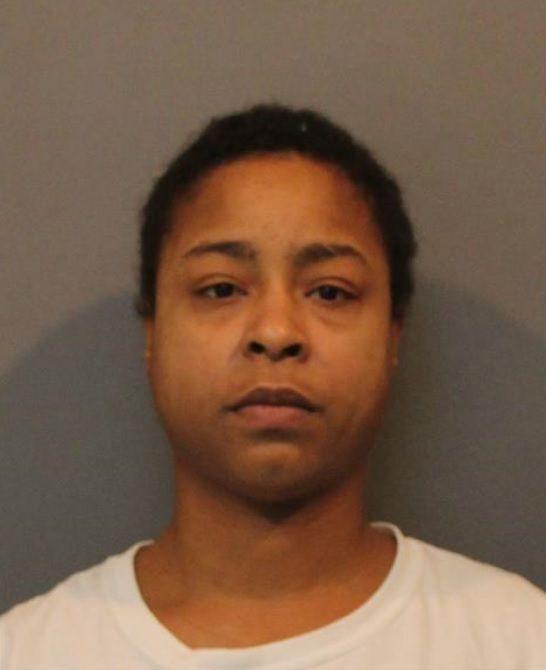 Kevin Pullum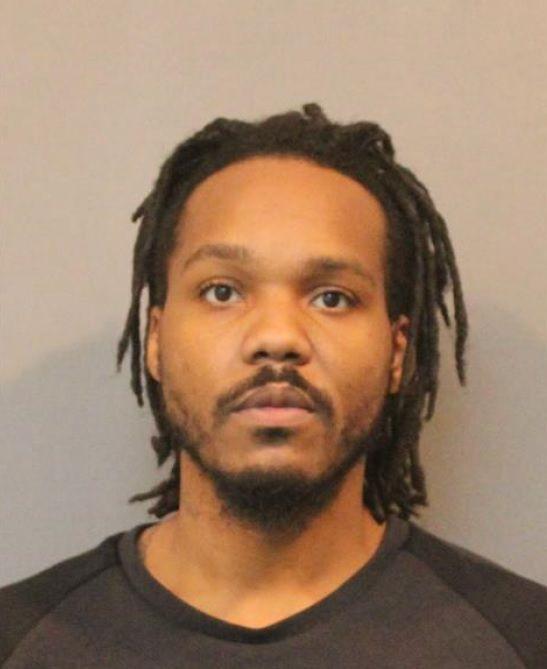 Davonna Shirley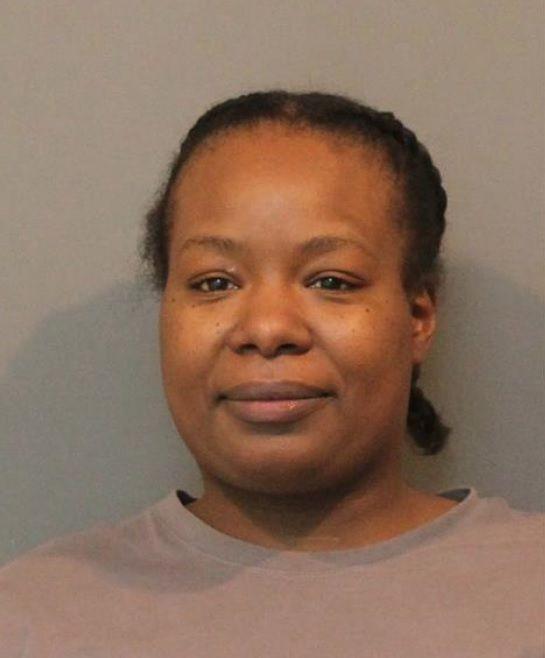 Pantales Koulianos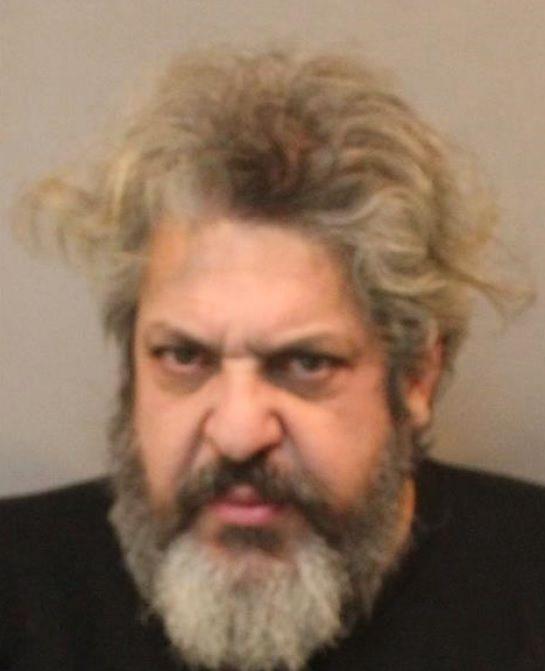 Gregory Miller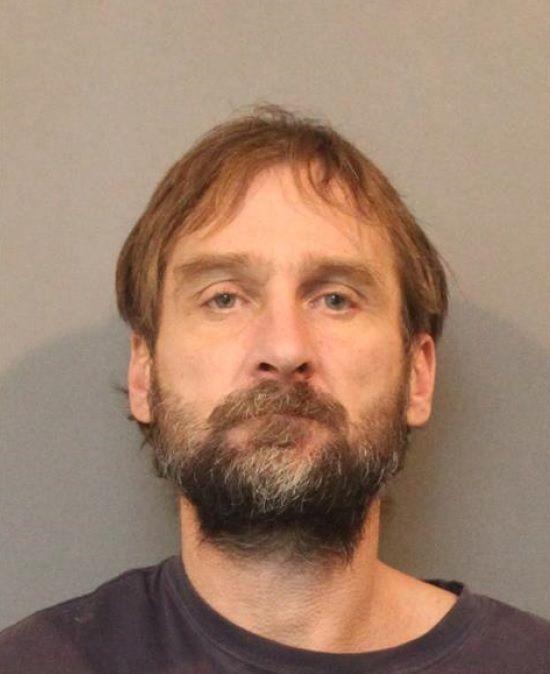 Breshawna Crowder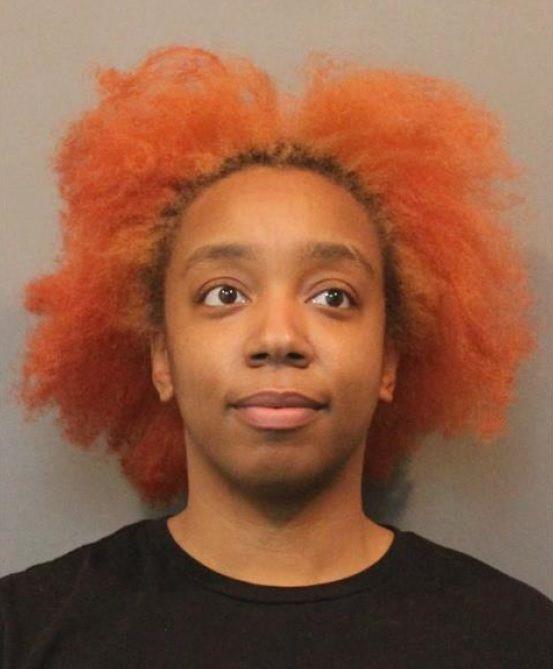 Jocelyn Greer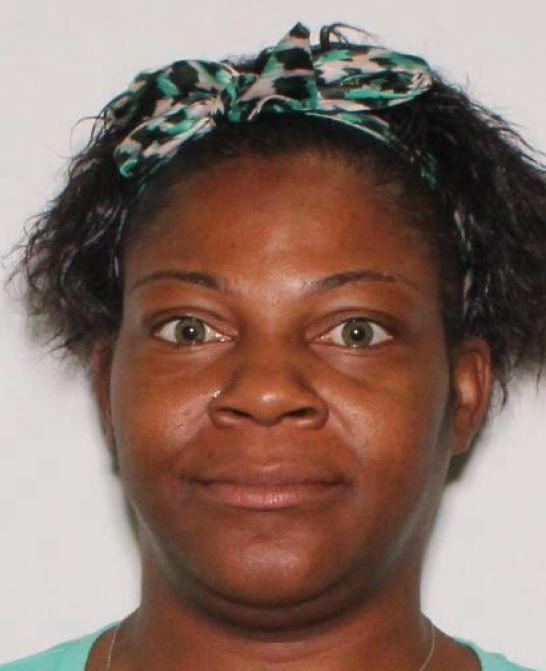 Melissa Hardesty
Brian Evans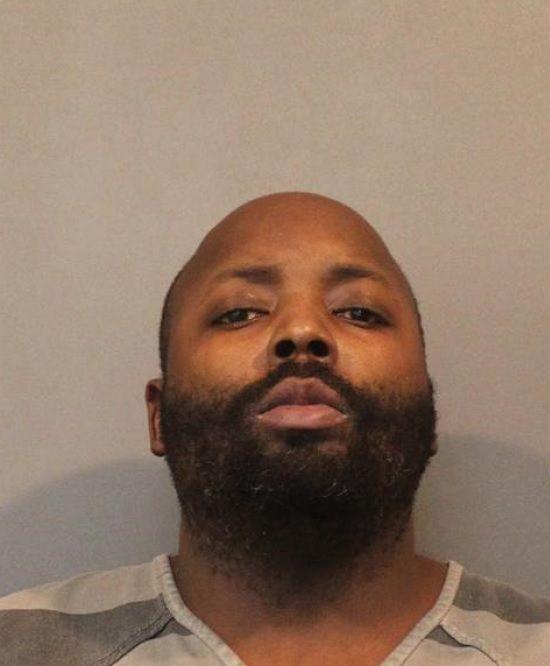 Jared Hacker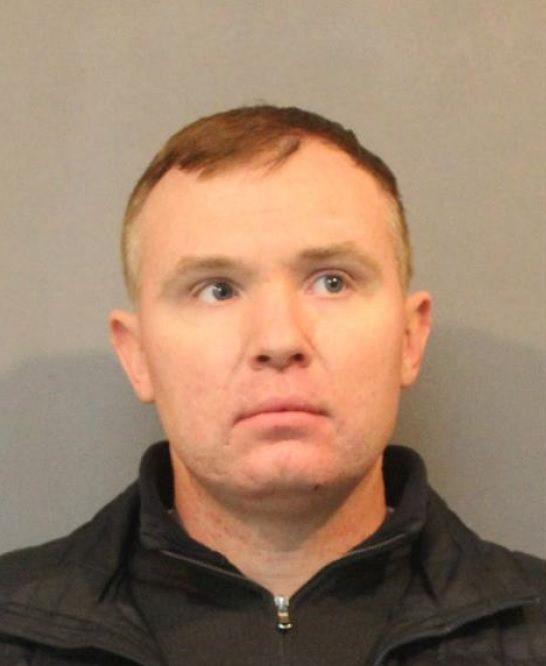 Christopher Hallman II
Karrie Lakomy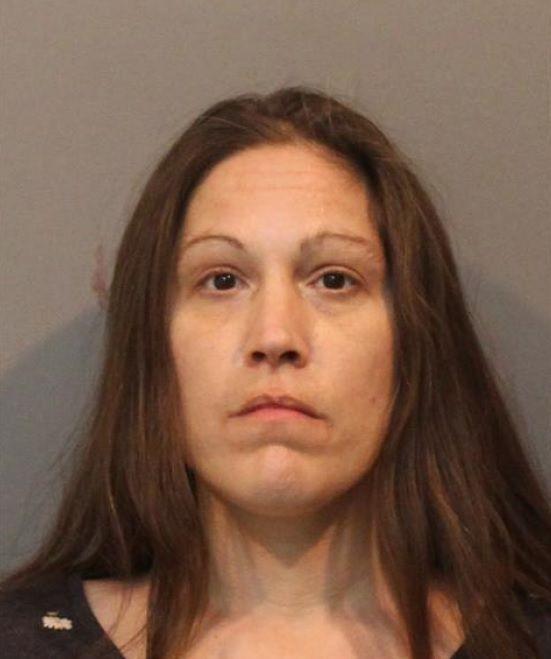 Ryan Broach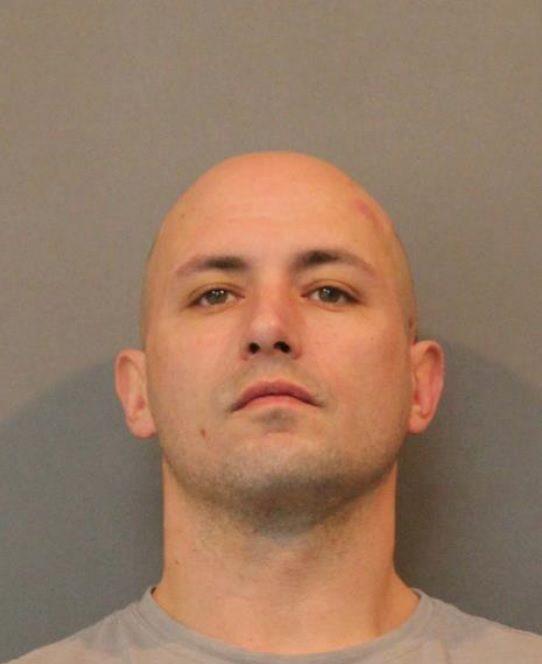 Brett Butler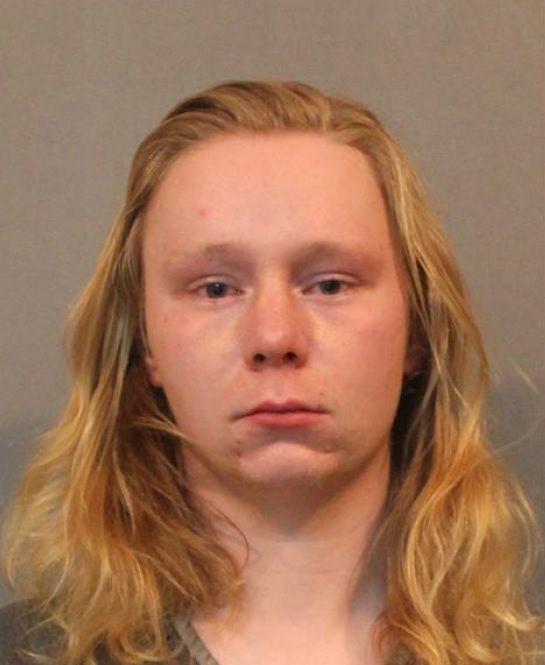 Tyqwon Drake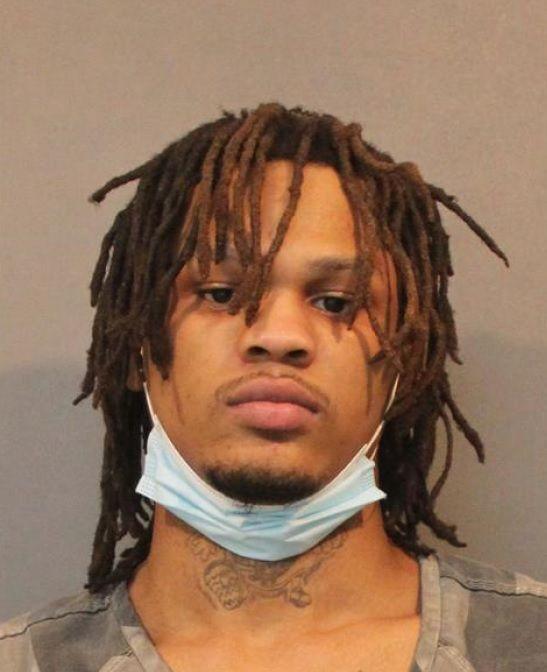 Ryan Zarych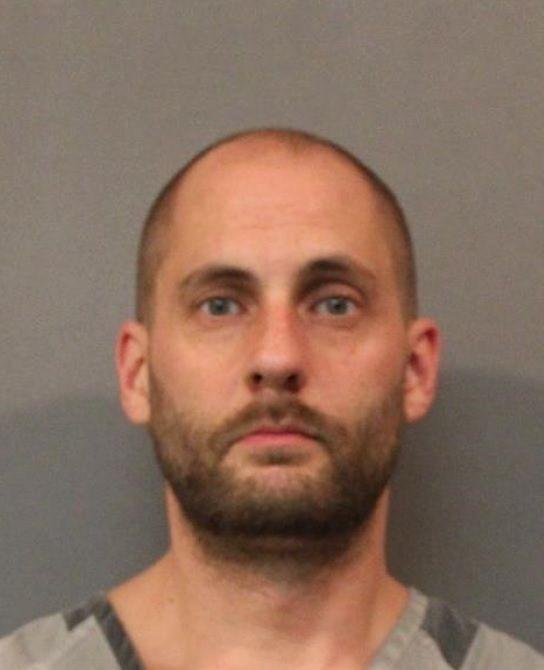 Laura Szczecina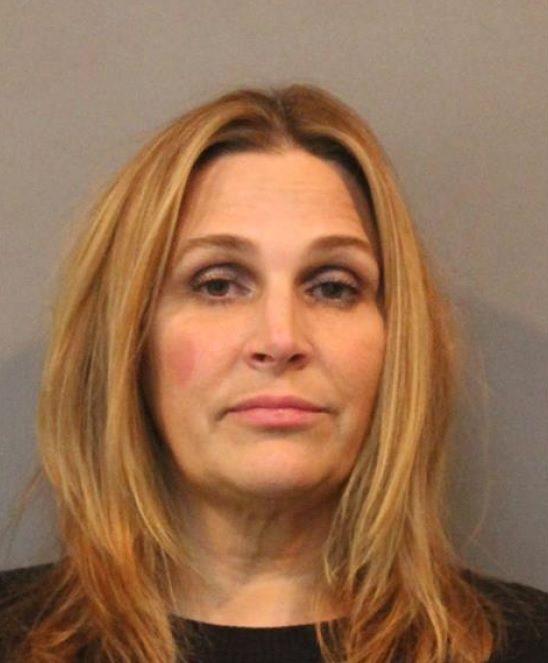 Jaylin Thompson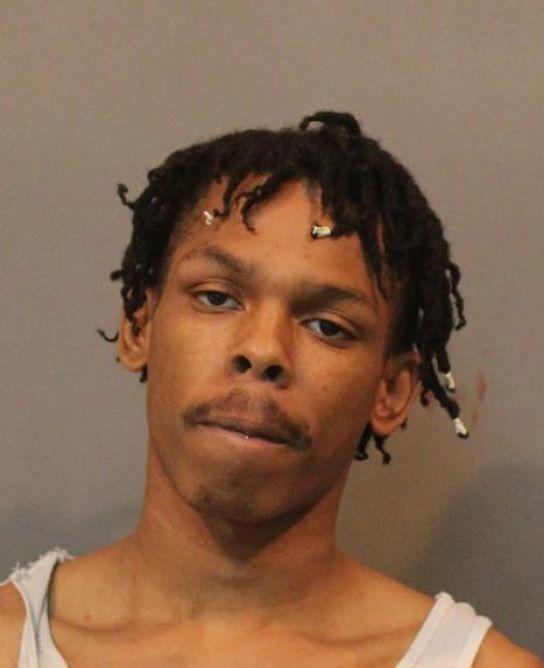 Derrick Warlick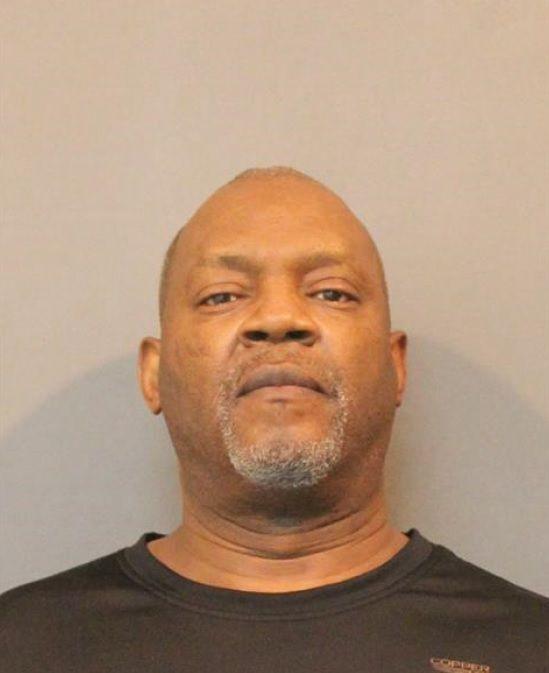 Jimmie Smith Jr.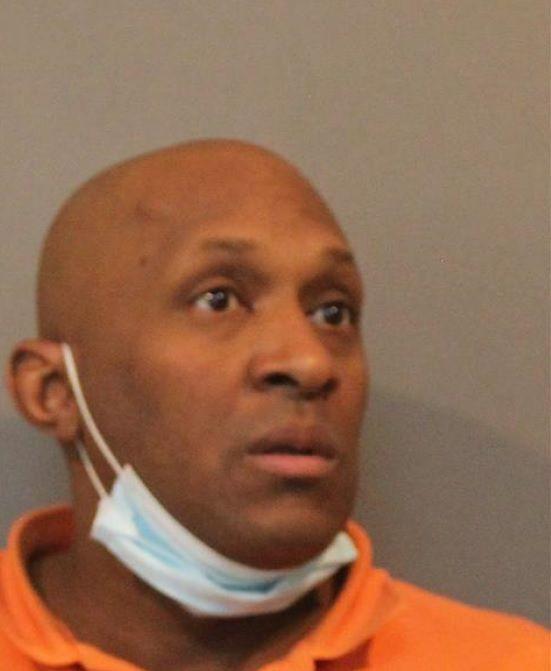 Andrew Sherman Moore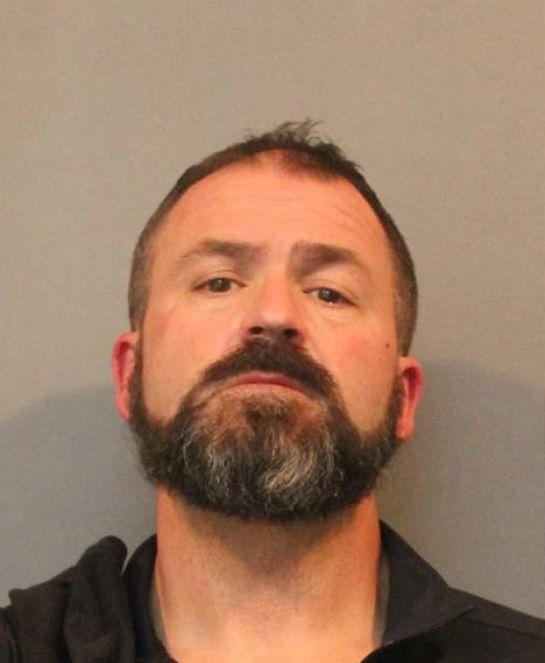 Brian Pleasant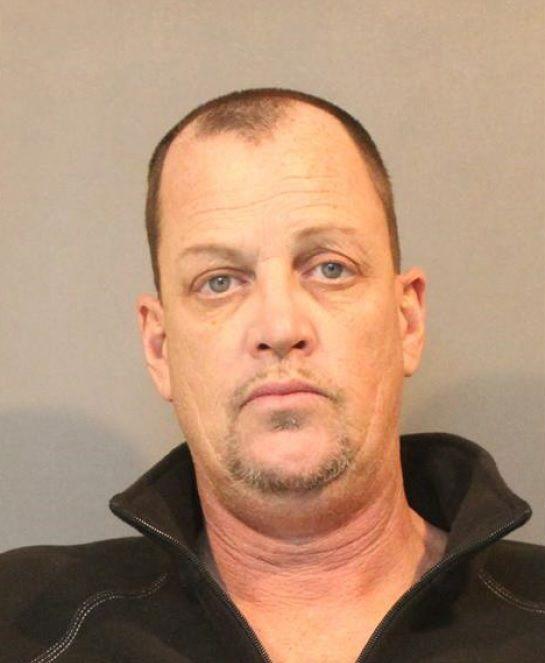 Tzaddi Mingo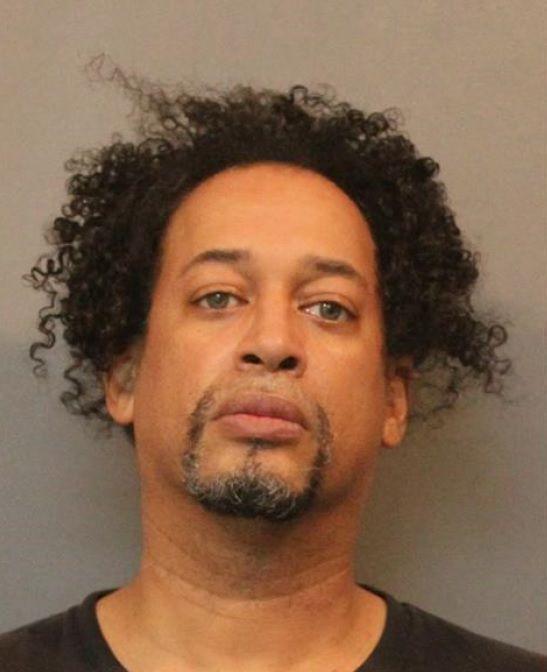 Andrew Moore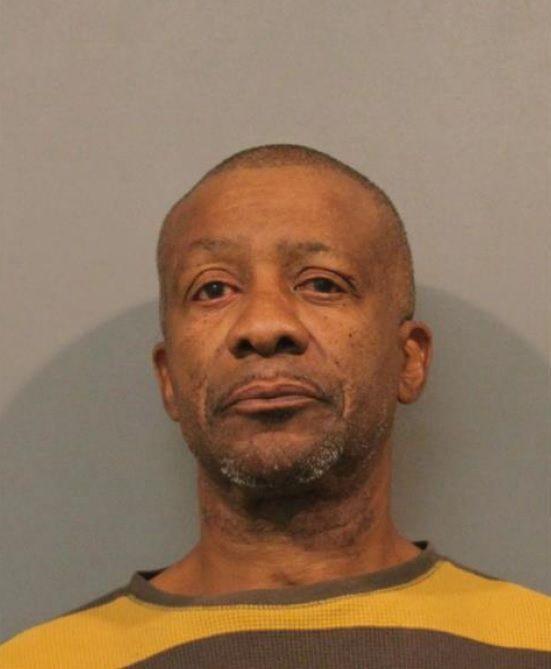 Naseer Kelly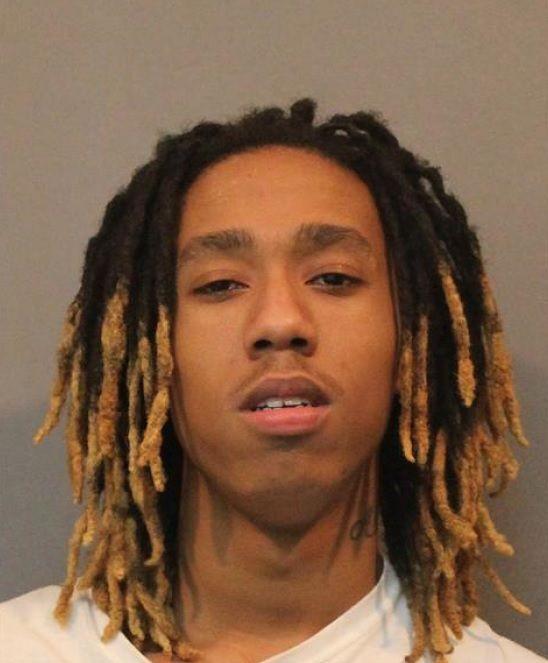 Brandon Landry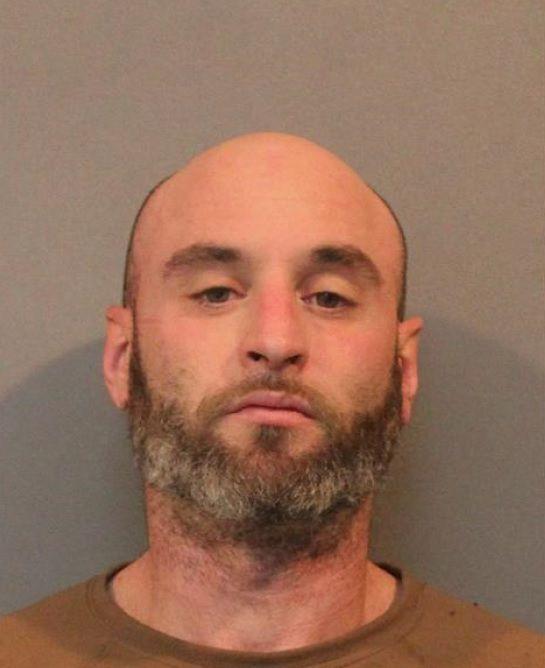 Terrace Lanier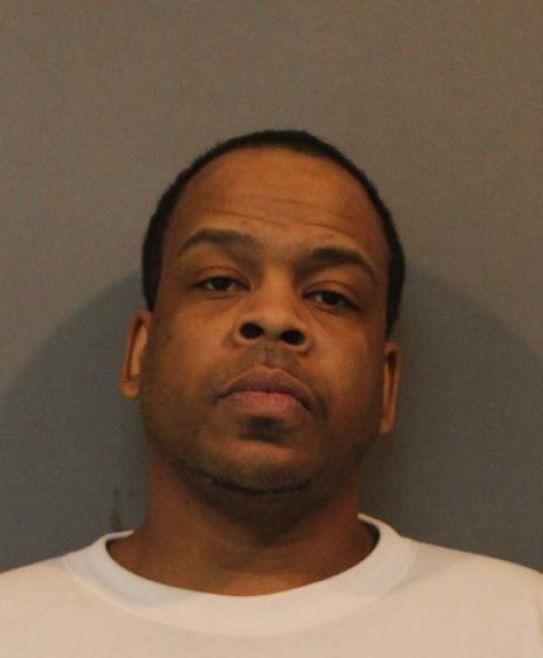 Edward Lopez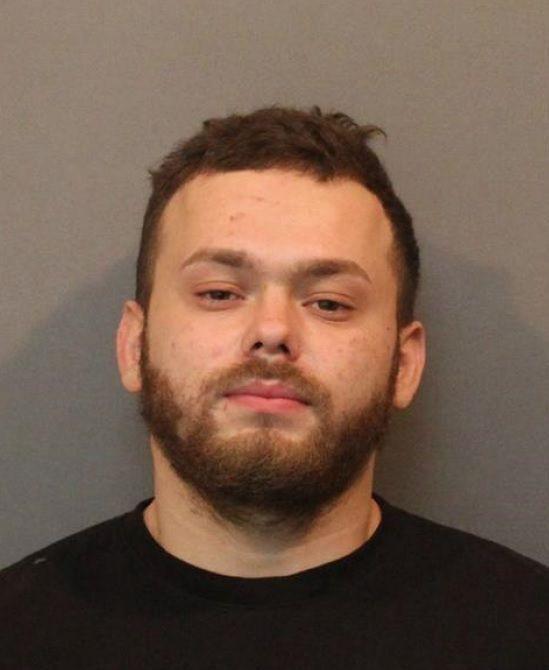 Martin Horst Jr.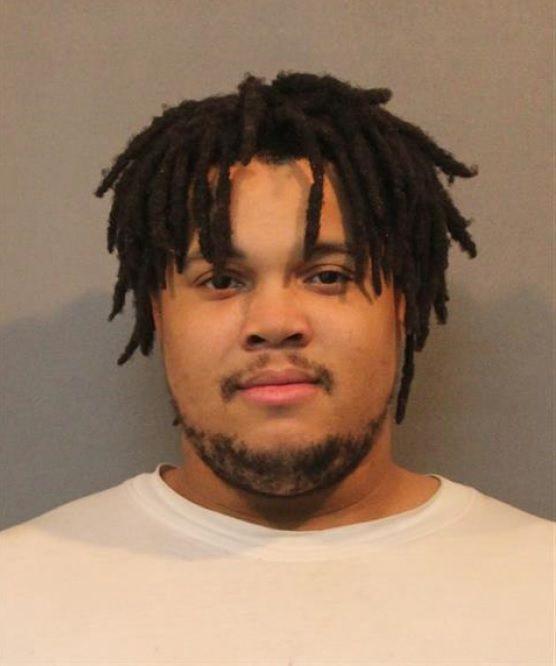 Sidney Garrett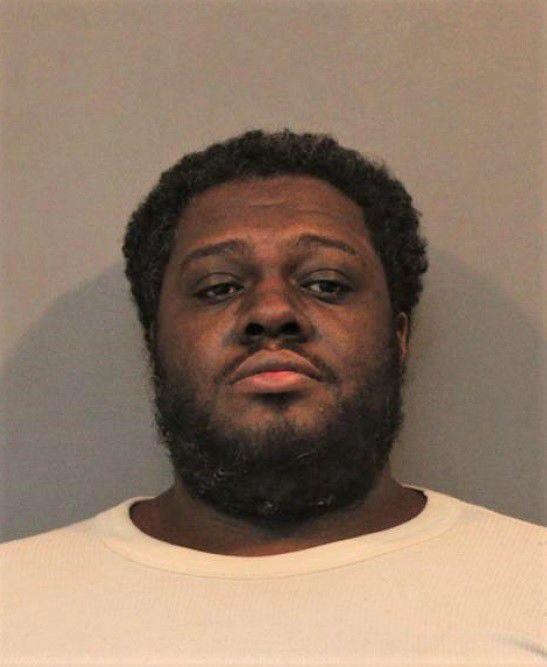 Kristen Dahm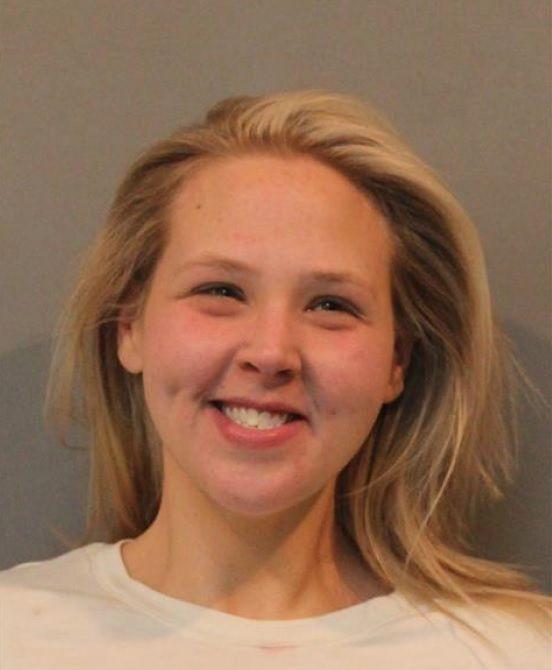 Monica Gonzalez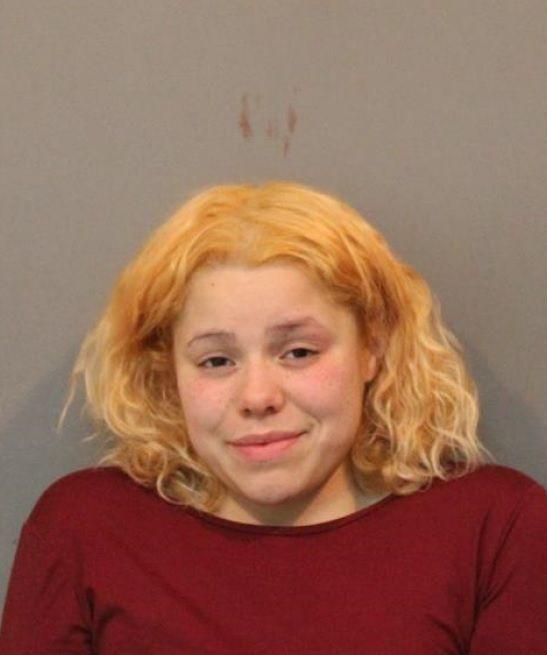 Shakur Brewer
Thomas Cruz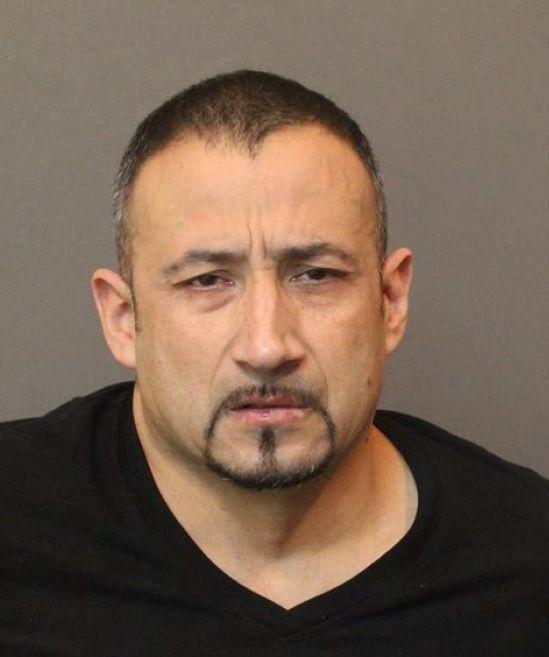 Felicia Atkins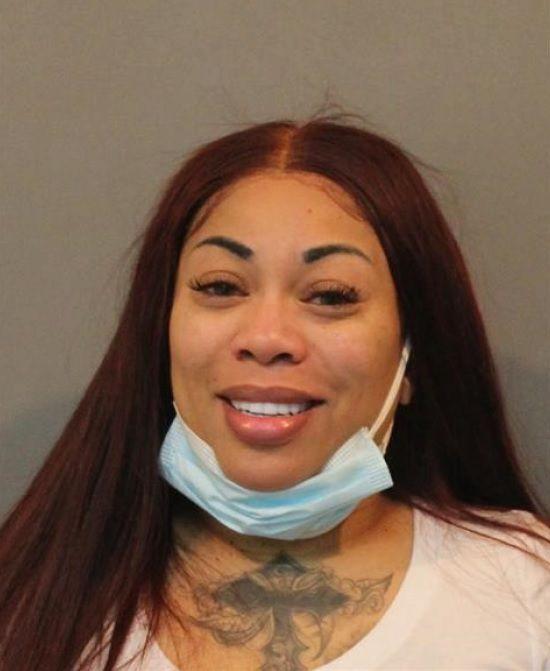 ---