GARY — An East Chicago woman arrived at a local hospital Tuesday with a gunshot wound to the leg, police said.
The 23-year-old woman said she was shot in the downtown area before she was driven to the hospital, police Cmdr. Jack Hamady said.
Police received conflicting information about the exact location of the shooting, he said. No crime scene was located.
Anyone with information is asked to call Detective Sgt. Gregory Wolfe at 219-881-1210. To remain anonymous, call 866-CRIME-GP.
Aaron Timothy Orgon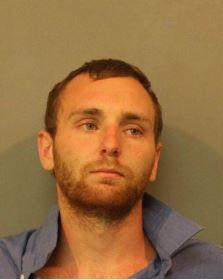 Ahmani Darryl McCombs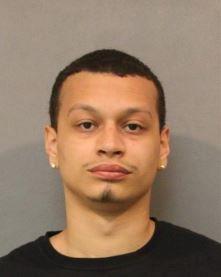 Amber Rochelle Foy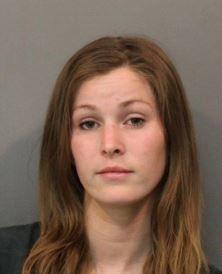 Amir Wali Aziz Jones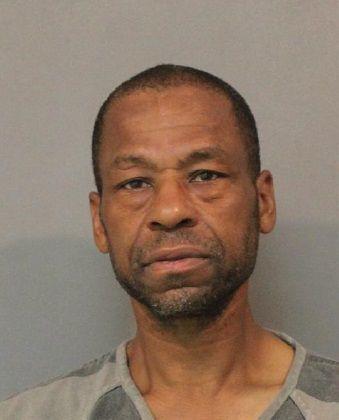 Amy Lynn Baron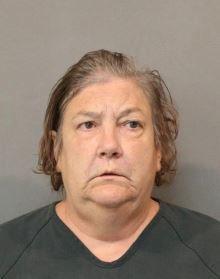 Andre Tremell Jones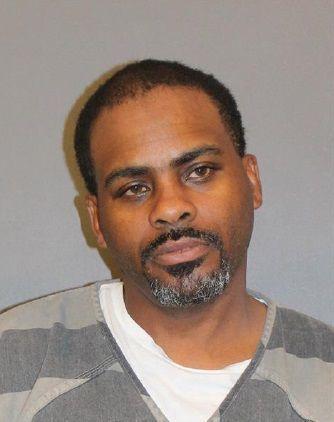 Andrea M. Garrett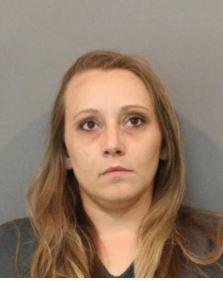 Andrew Wayne Scroggins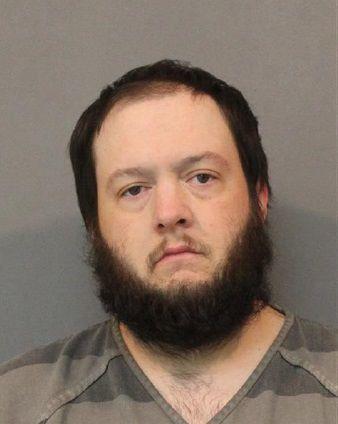 Angelique Marie Long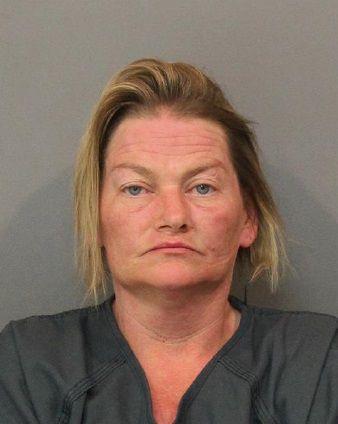 Anthoney Terrell Hakim Smothers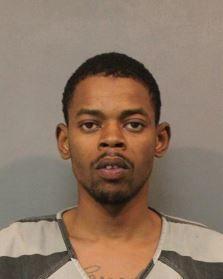 Anthony Lamont Anderson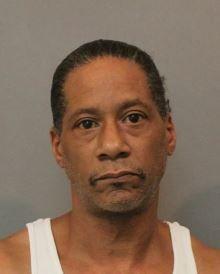 Anthony Victor Peschke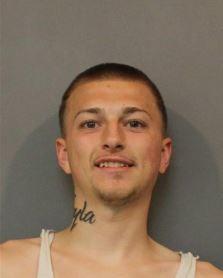 Azriel Brandon Strong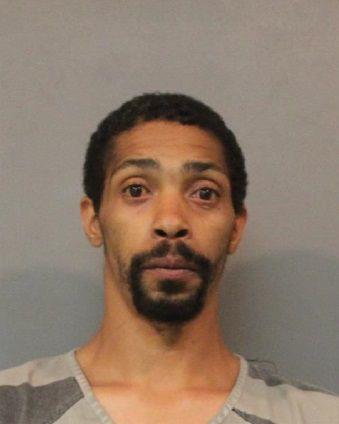 Brandon McFadden Jr.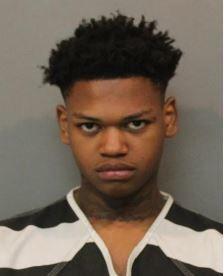 Brian Mitchell Caston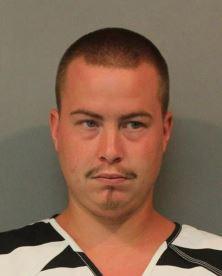 Bridget Alise Bailey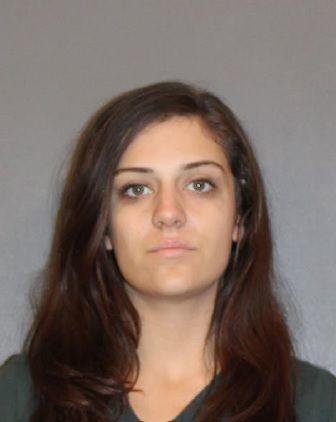 Briyanna Terrell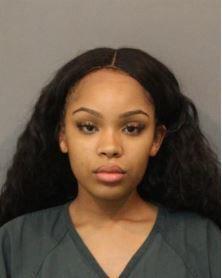 Chantel Marlik Whitfield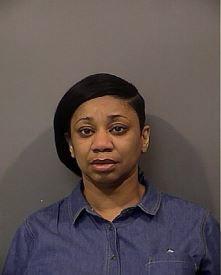 Charles Williams Kelley Jr.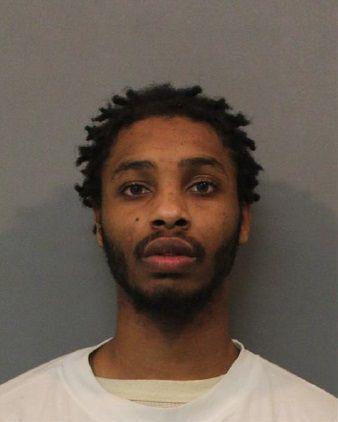 Christian Alejandro Anaya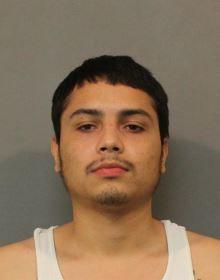 Christopher Jerell Waller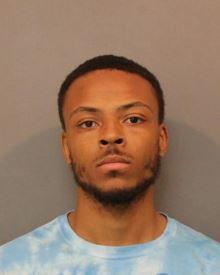 Cordelro O. Yelder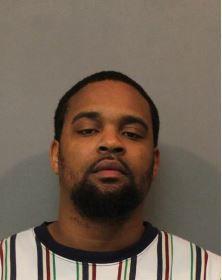 Curtis Augustus Tyner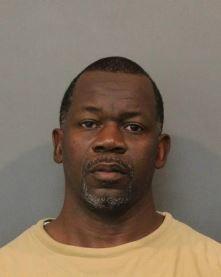 Danny Lee Mitchell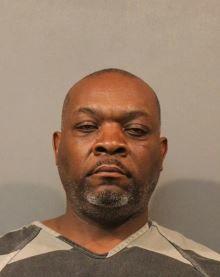 Darrell Keith Sampson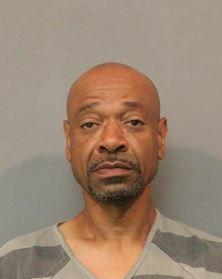 David Earl Reed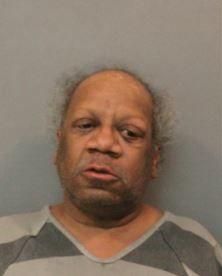 Davon Lamonte Cooper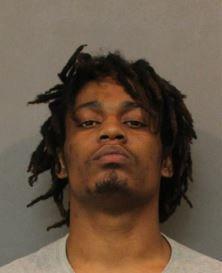 Demond Early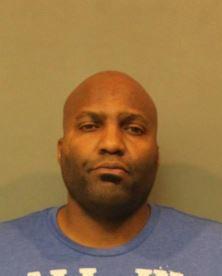 Destinee Abigail Lawrence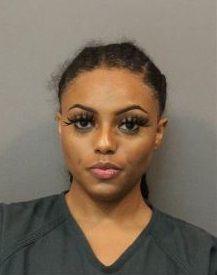 Diego Camarillo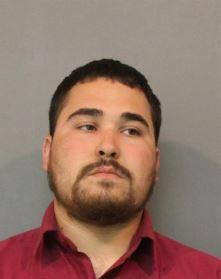 Donna Kay Armes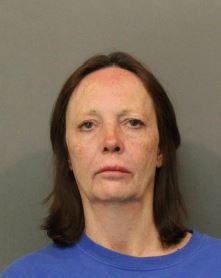 Elisabeth Ann Plante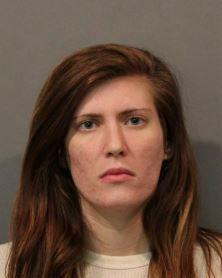 Frank Henry Brown Jr.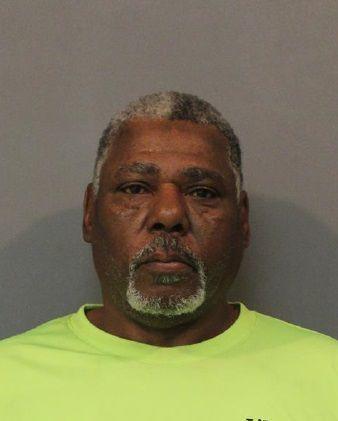 Garrett William Abromitis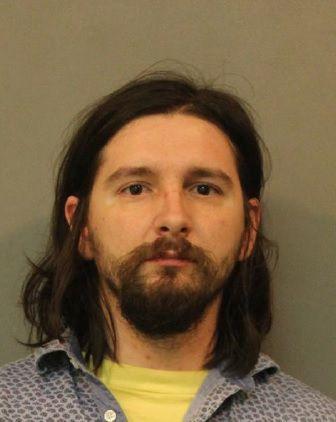 Guerby Jean Ministre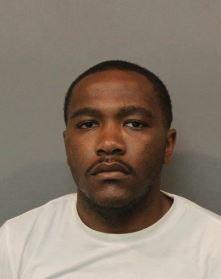 Isaiah Cross Sr.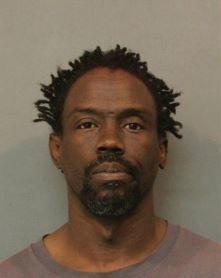 Jameika Joyce Sherwood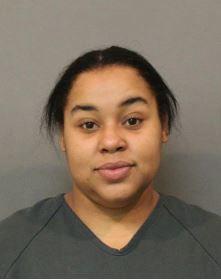 James Eddie Cressler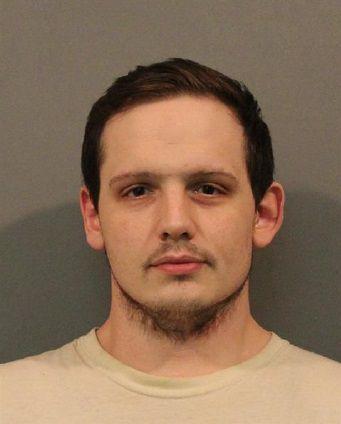 James Edward Evers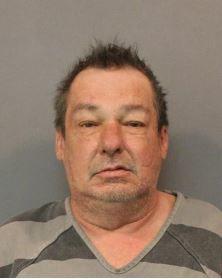 Jasmine Tenise Hollinquest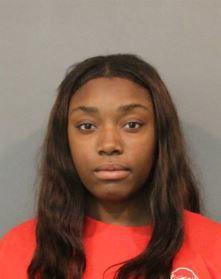 Jason Scott Wojtyska Sr.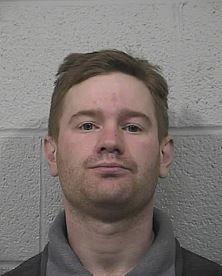 Jenifer Jo Cooper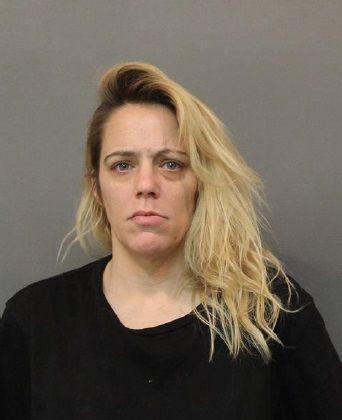 Jonathan James Salinas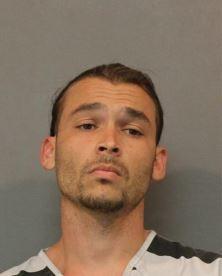 Jose Milchol Rosales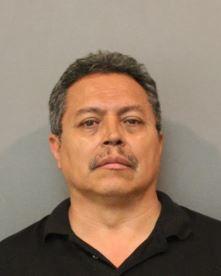 Joseph Melvin Czerekaviczius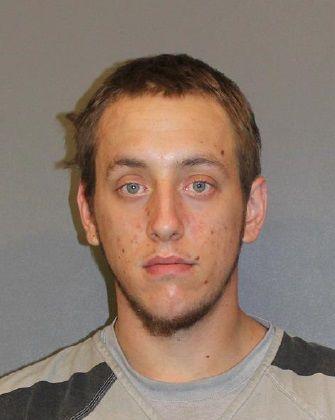 Joshua A. Forster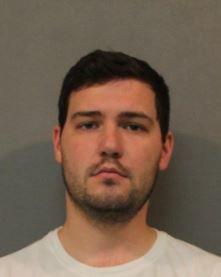 Justin Daniel Goodman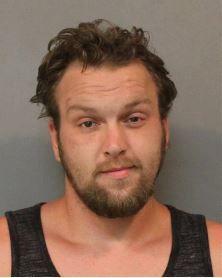 Justin Michael-Lee Gregg
Keosha Delmonte Moffett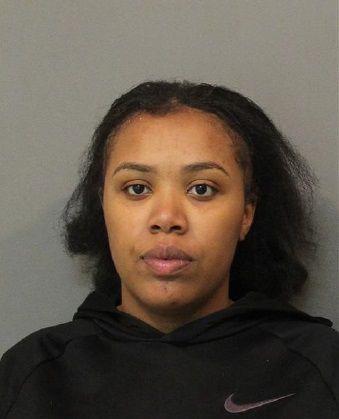 Kevin L. Beckett
Khiry Van Wilkens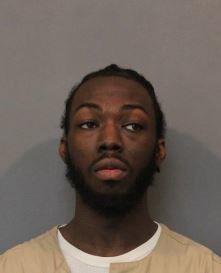 Kimberly Rose Greer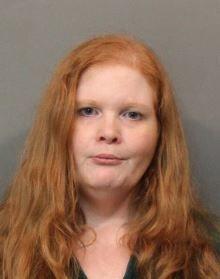 Krystal Marie Kawalski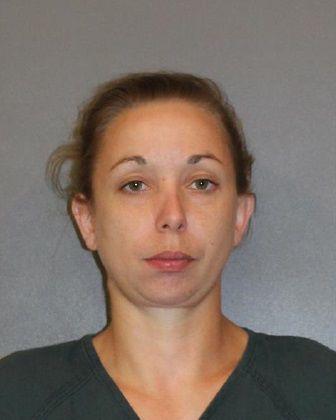 Larry Scott Phillips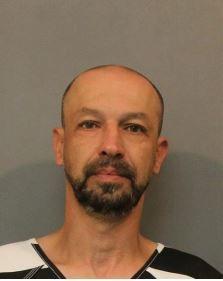 Lashane Starr Walker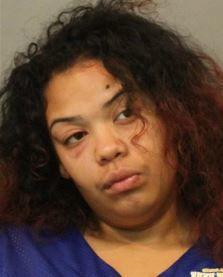 Lashari Denise Brown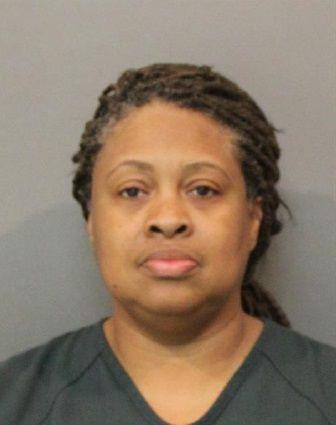 Lauren Mckinnis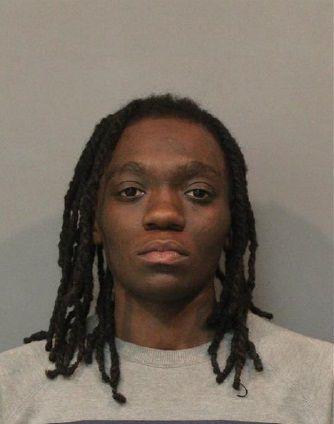 Lonnie Lewis Ellington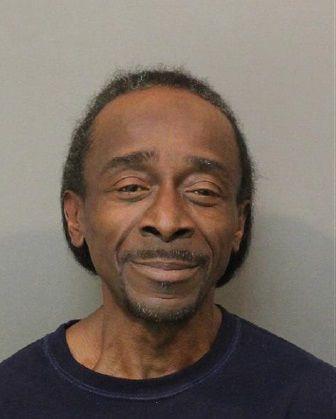 Lorenzo Wayne Hicks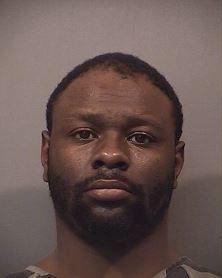 Luis Alberto Perez Correa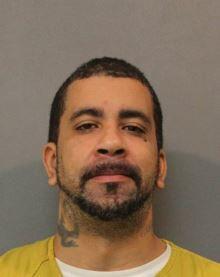 Luke Aaron Carter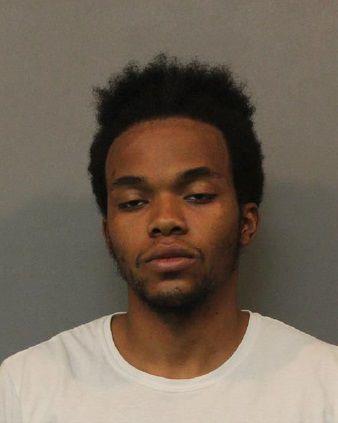 Markcovic Decarlos Stacy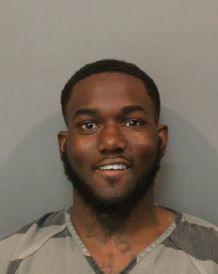 Mason Andrew Jackson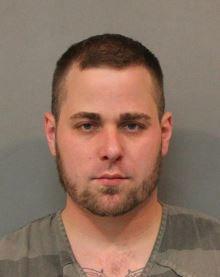 Melvin O'Neil Buchanan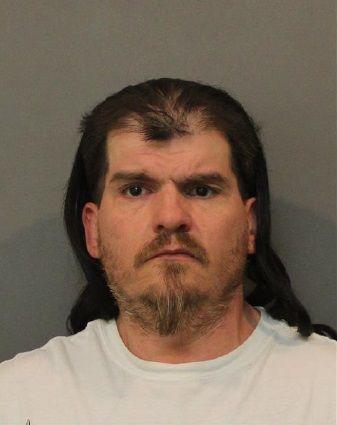 Michael Ray Slavik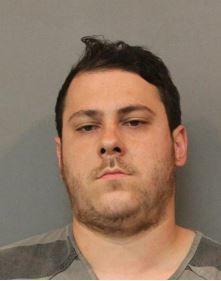 Mitchell Dwayne Simmons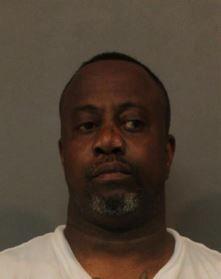 Montrelle Deprice Dubose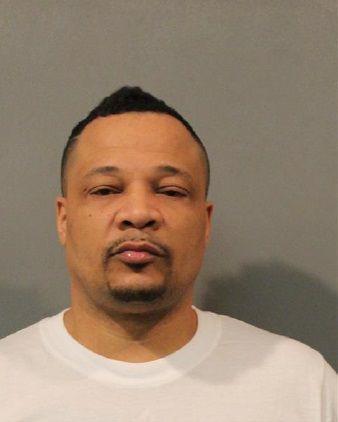 Paul Anthony Round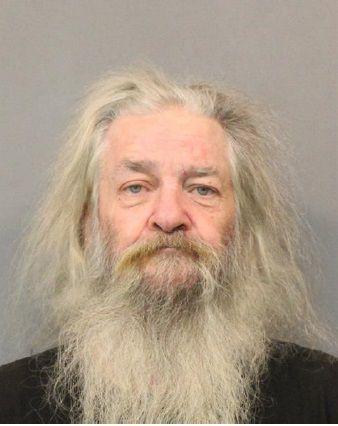 Perry Scott Coria Jr.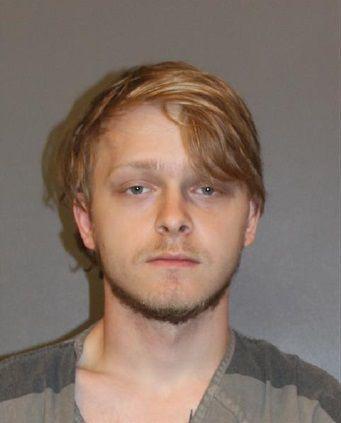 Raymond Charles Larue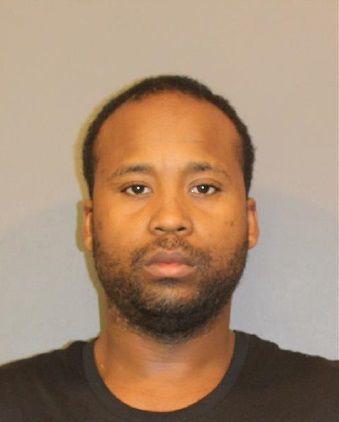 Richard Kunka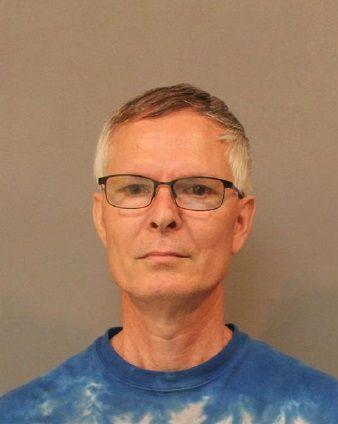 Ronald Pynakker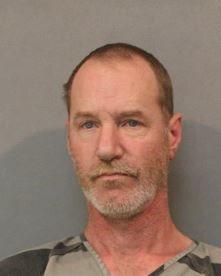 Ryan Jeffrey Miller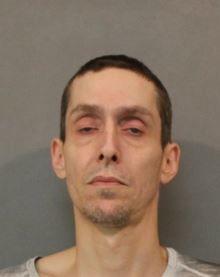 Sean Arthur Brownlee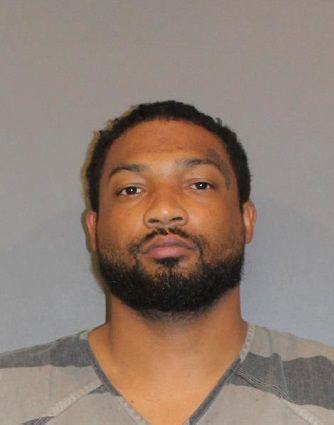 Shahid Mansoor Hussain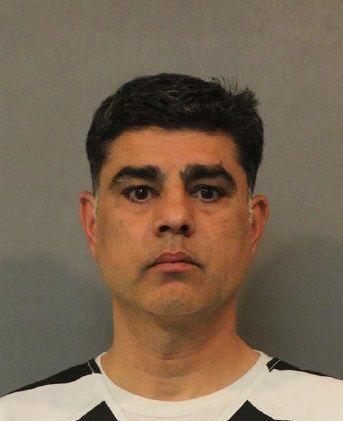 Shonella Ilyse Hubbard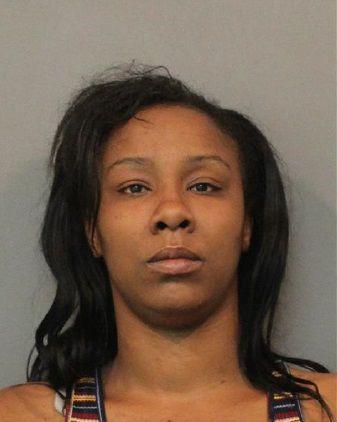 Tammy Jean Ritter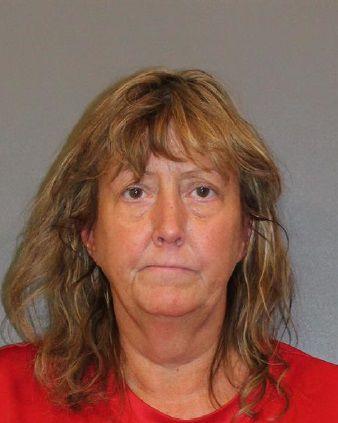 Tansey Lee Webbs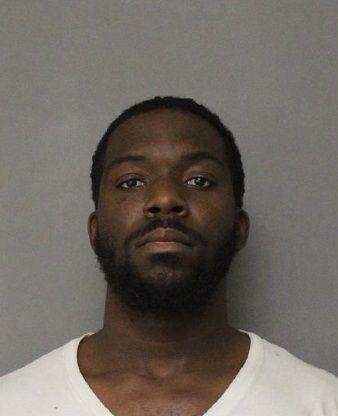 Terrance Jermaine Powell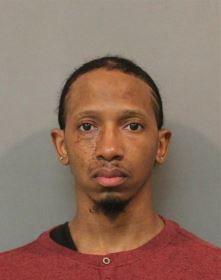 Terry Lee Taylor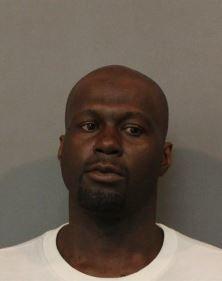 Tiffany Marie Keller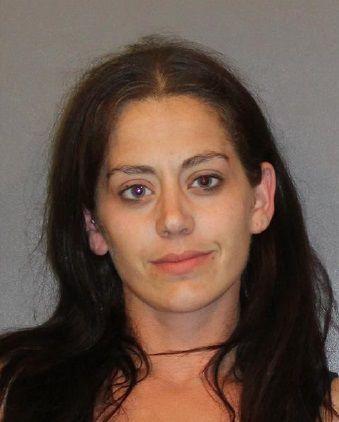 Timothy James Cahill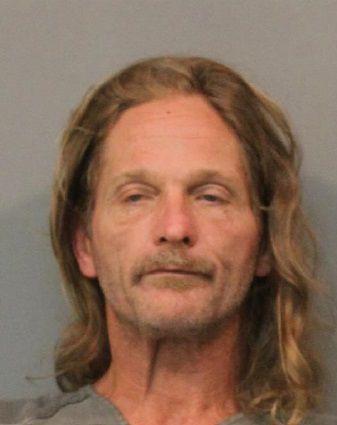 Tina Emily Vansessen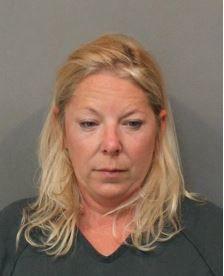 Tyrone Lamont Hayes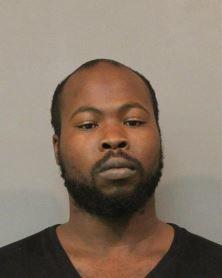 Valencia Janell Johnson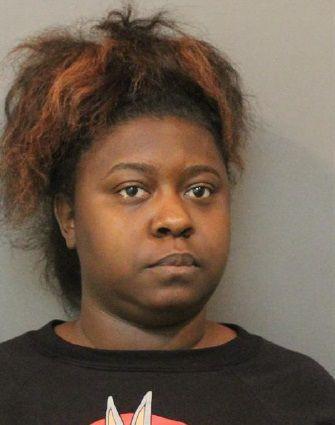 Vincenza Weder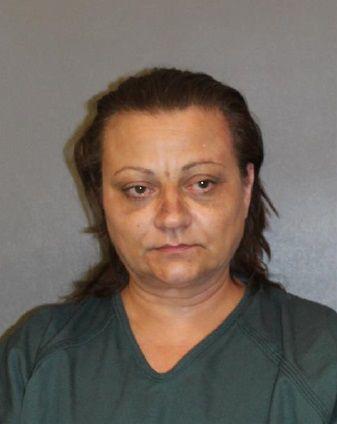 William Joseph Switalla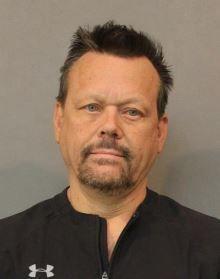 Zachery Stanton Brown