PINE TOWNSHIP — A 33-year-old woman, accused of abandoning her 10-year-old daughter in a parking lot before driving her vehicle into Lake Michigan on July 23, has been charged with a felony count of neglect of a dependent, police say.
Cortney Robson, of Benton Harbor, Michigan, was booked into the Porter County jail late Tuesday morning, Porter County police said.
The 10-year-old girl had told police her mother woke her at 6:30 a.m. on July 23 and told her to pack as many items as she could because they needed to leave their home, according to the incident report.
Robson explained to her daughter they were leaving because she believed her boyfriend "did something bad to his daughter," police said.
The girl said her mother made her throw her iPad and cell phone out of the vehicle window so Robson's boyfriend could not track them, according to police.
"Cortney made statements about seeing signs that they were going to heaven," the girl reportedly told police.
Robson is then accused of pulling over in Pine Township and telling her daughter to get out. The girl made a failed attempt to hold on to the vehicle door as her mother drove away, police said.
The girl walked to a nearby gas station where police were called at 7:20 a.m. She told police her mother possibly suffers from several mental illnesses.
She said her mother made her drink water that tasted "funny," but that she felt fine, police said.
Robson went on to drive her white 2016 Mazda CX5 into Lake Michigan in the area of Chastleton Drive and Lakeshore Drive in Long Beach, police said.
Emergency officials said at the time they responded at 7:43 a.m. and found Robson in the partially submerged vehicle.
Robson was reportedly uncooperative during her rescue, refusing to unlock her doors as the vehicle drifted into deeper waters. Officials had to break the passenger side window.
While the officers were attempting to rescue her and open the vehicle door, she struggled, yelling "Let me go," police said.
Robson was held at Michigan City Franciscan Health for observation, police said at the time.
Heavy machinery was needed to drag the vehicle back to shore and eventually off the beach.
Gallery: Recent arrests booked into Porter County Jail
Alicia Miller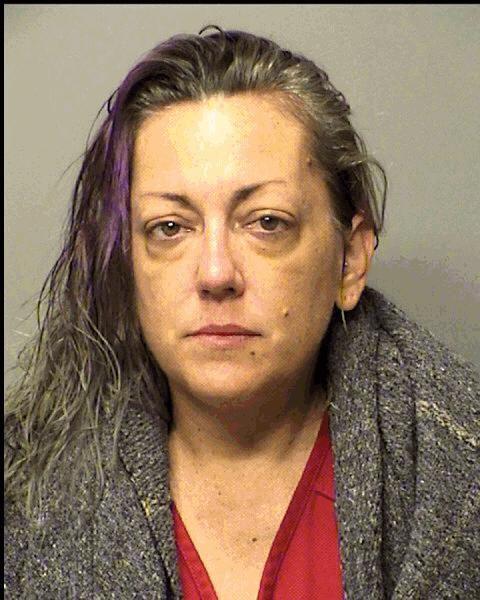 Amanda Wadkins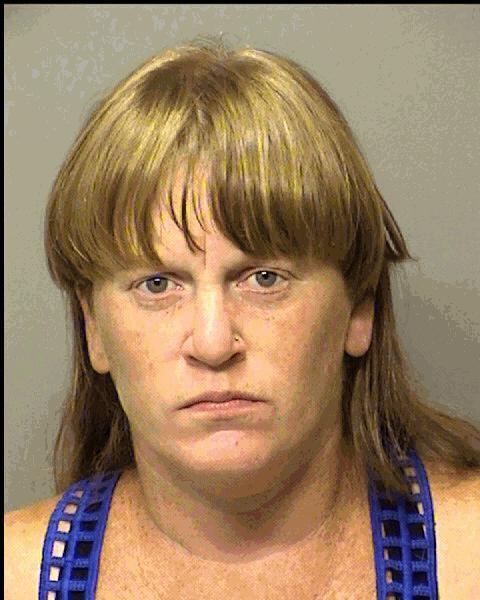 April Bailey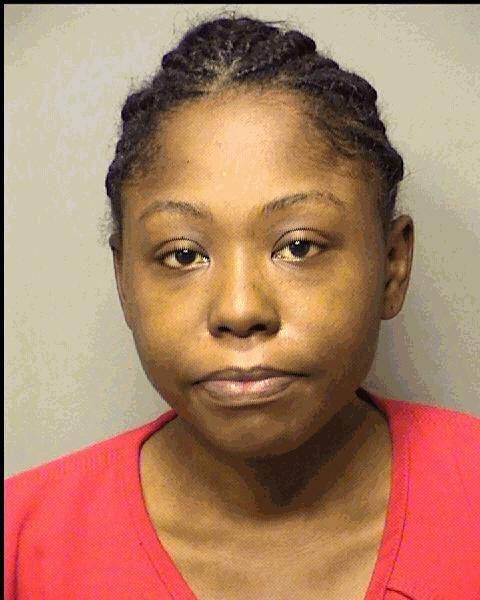 Benjamin Long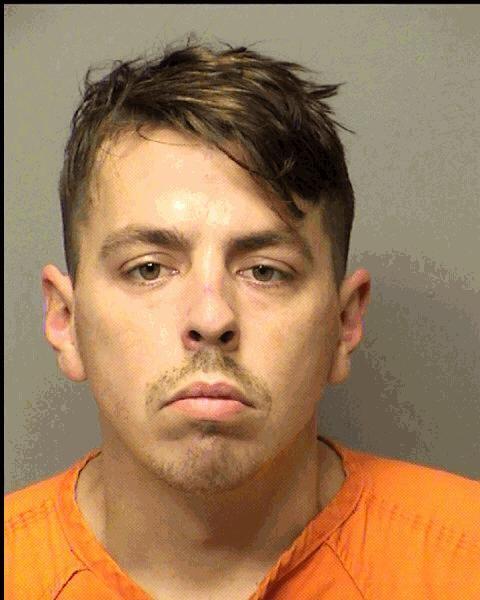 Brett White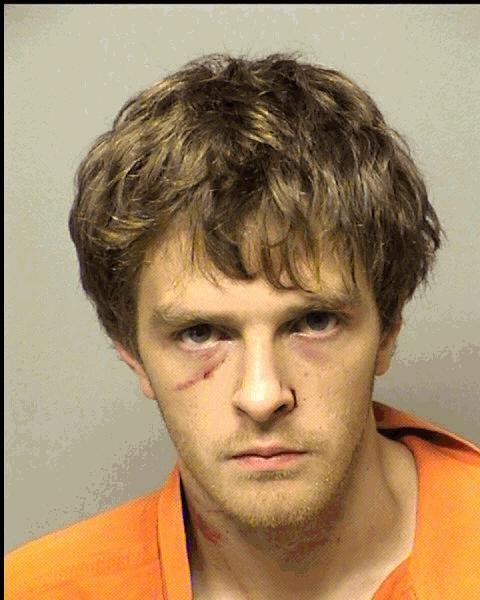 Corinne Carnes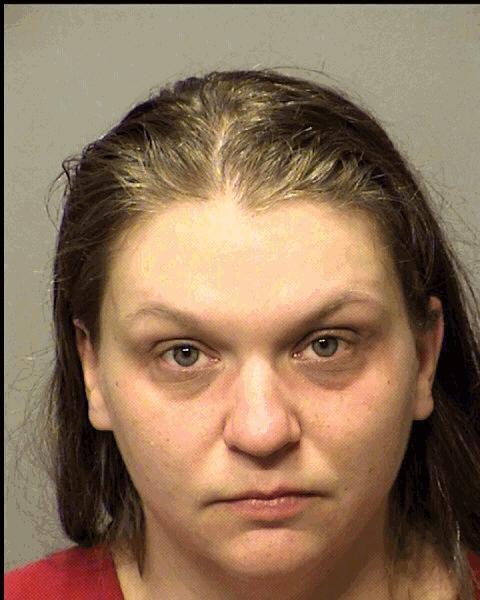 Cortney Robson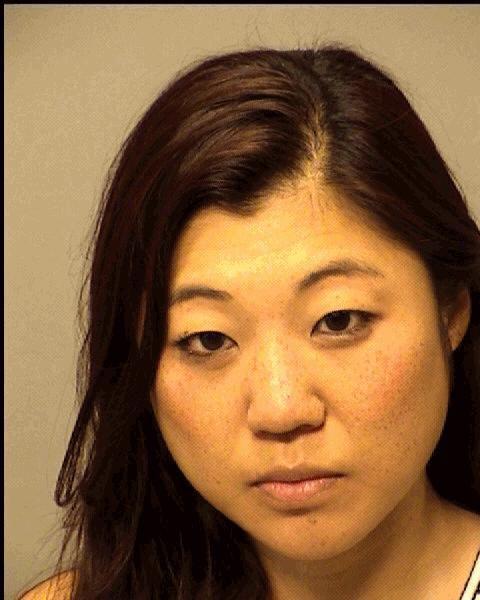 Daniel Hardel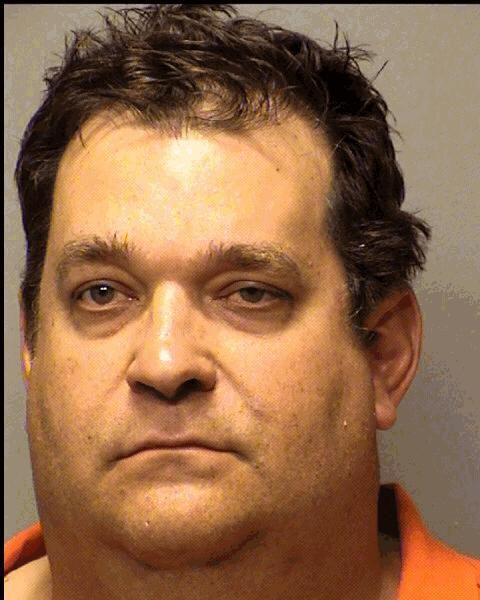 David Scott Jr.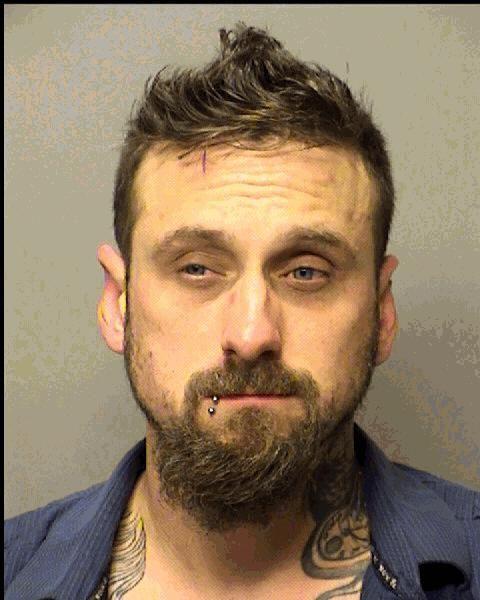 Denise Morris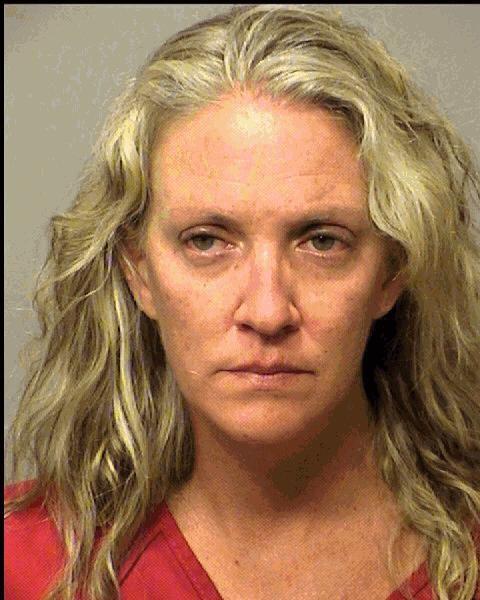 Deother Cook Jr.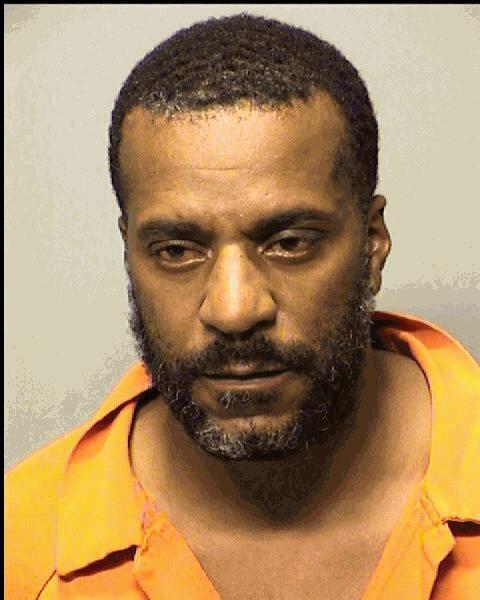 Dwayne Henederson Sr.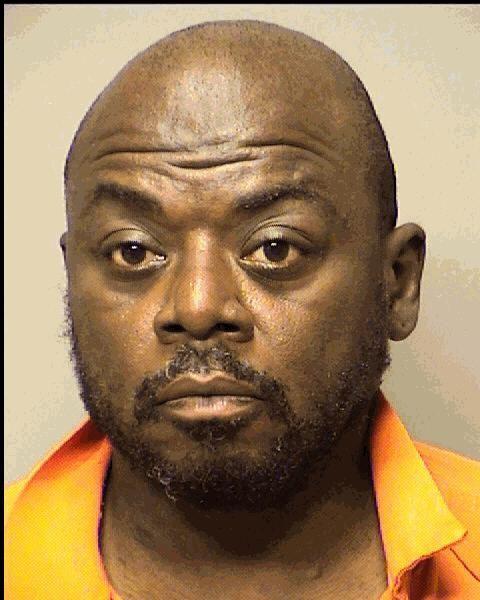 Eric Hacker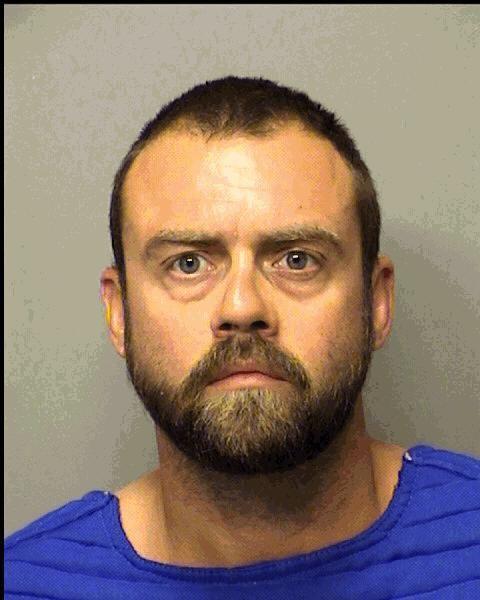 Eric Torkelson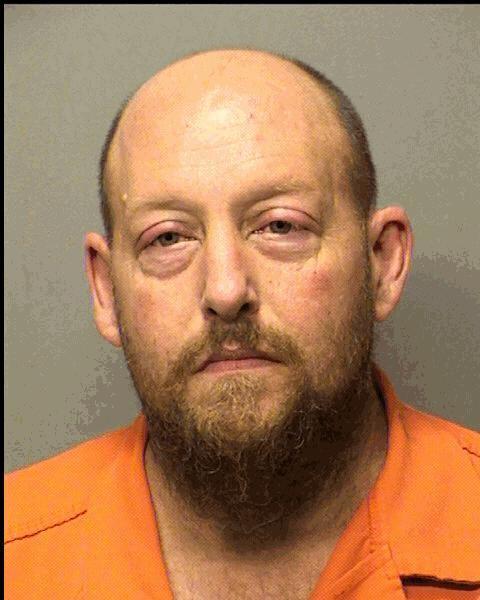 Gina Simari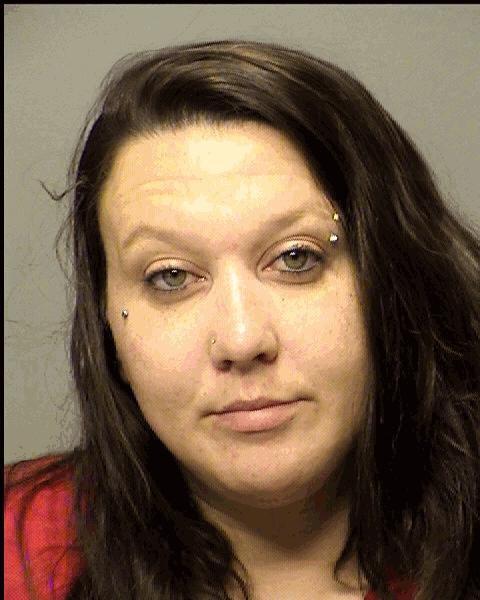 Herbert Stepherson III
Ignacio Martinez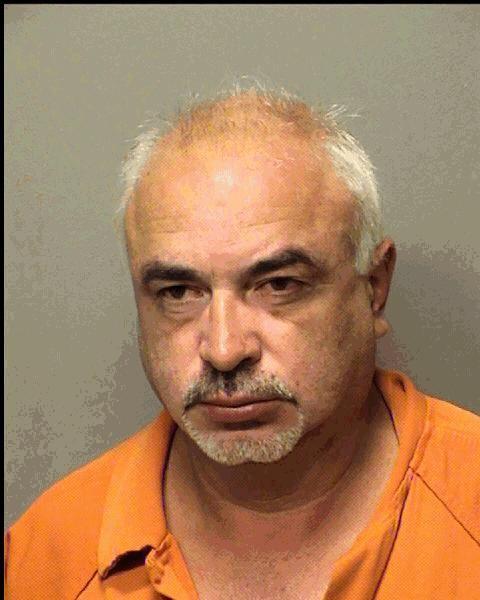 Jake Newbert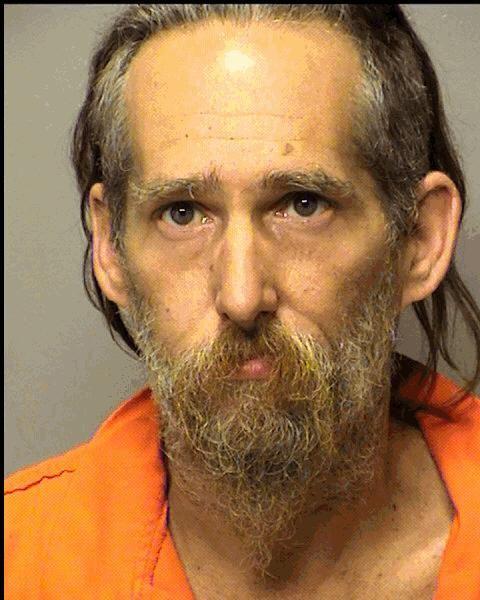 Jaqwan Mitchell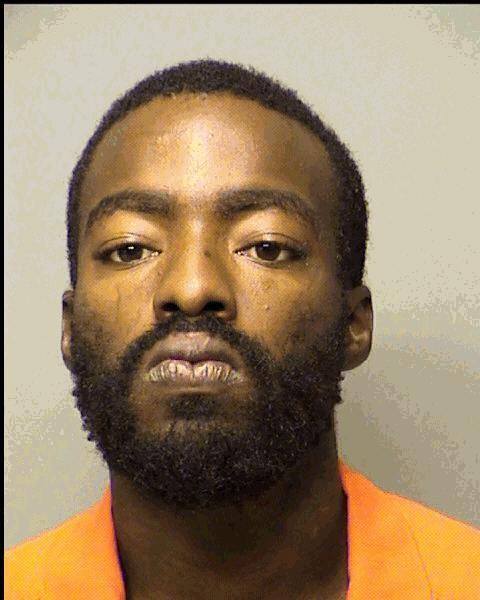 Jazmin Rockett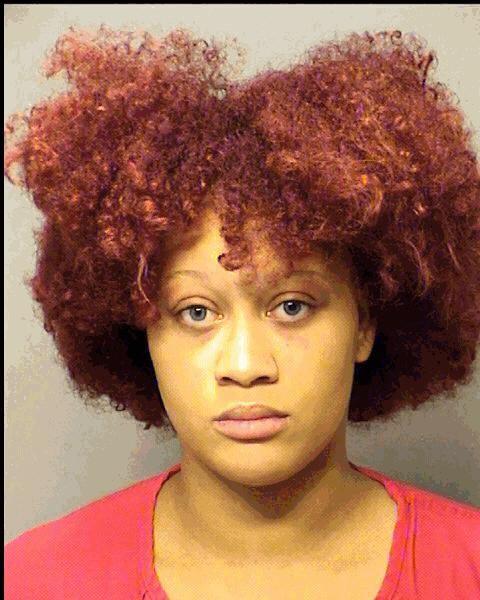 Jessica Balch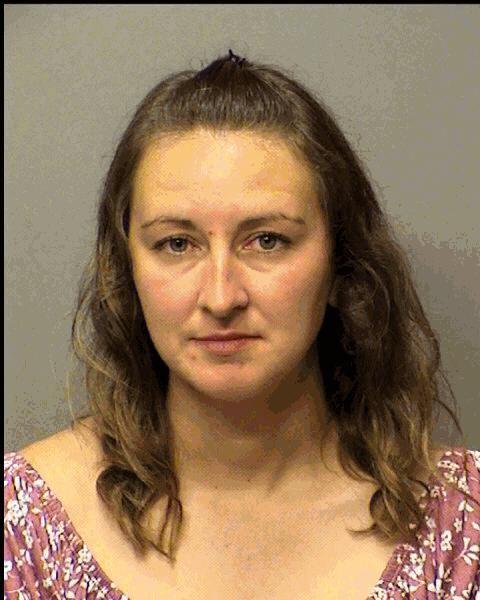 Joseph Huebner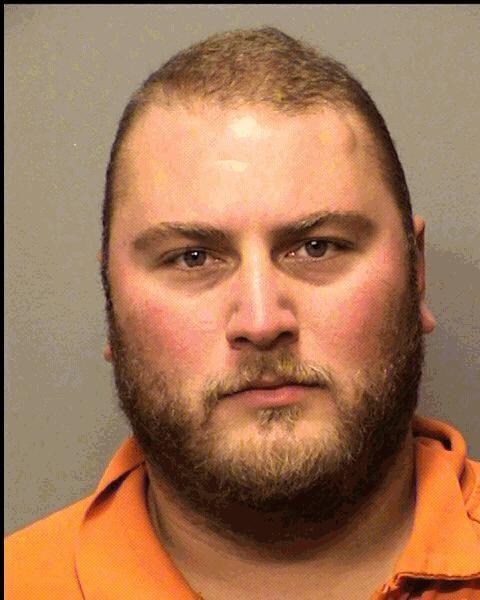 Joseph White Jr.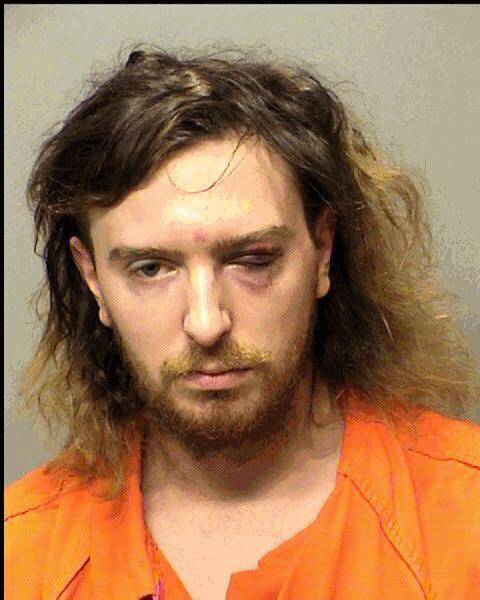 Julian Hernandez Jr.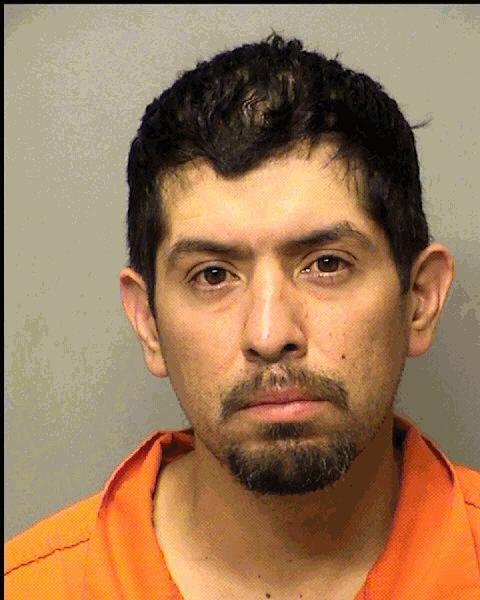 Karl Brewer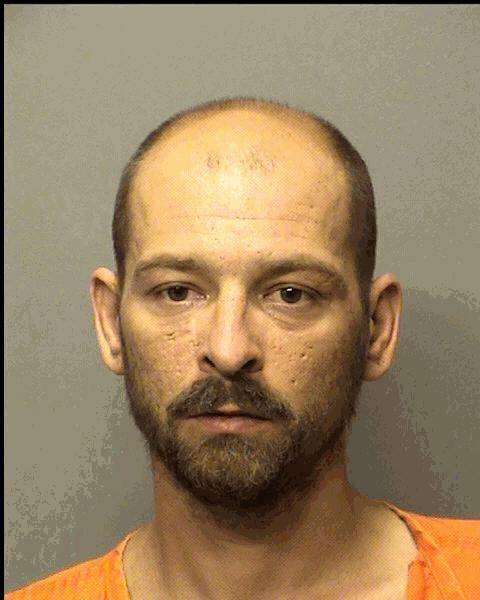 Kasey Wheeler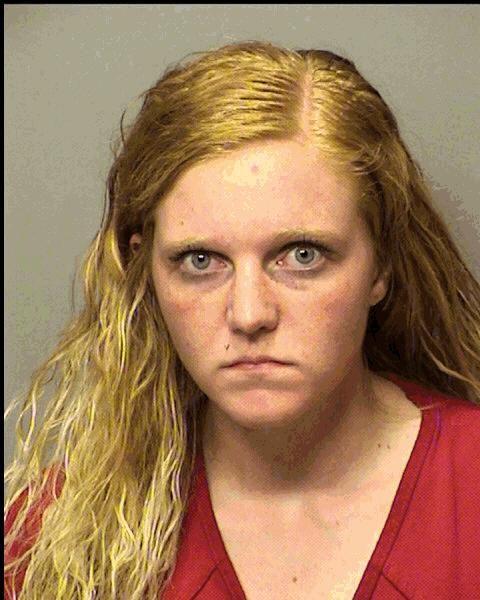 Kelly Hooks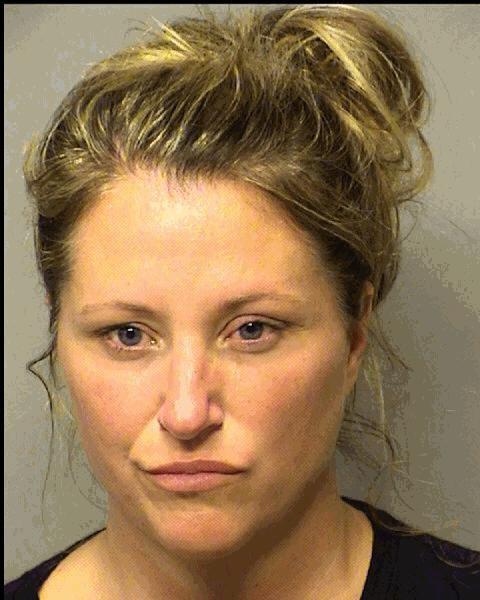 Kelsey Johnson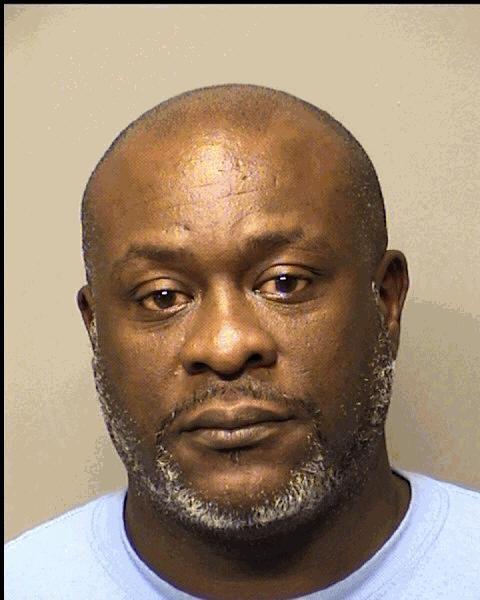 Kevin Hobgood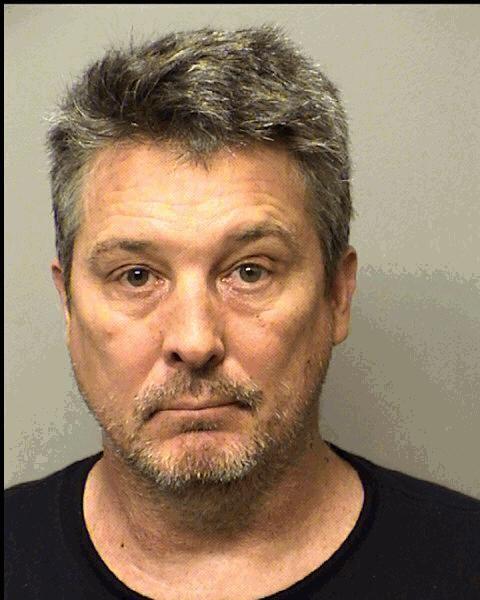 Kole Torkelson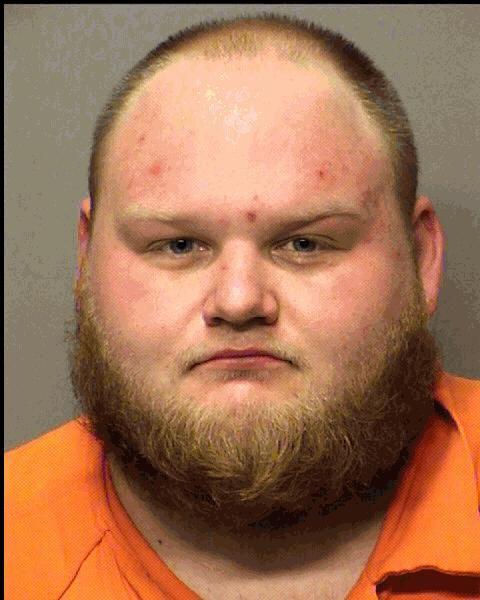 Lisa Wendrickx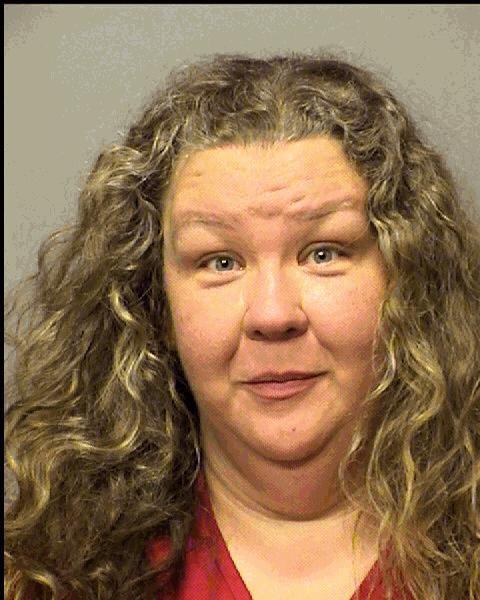 Logan King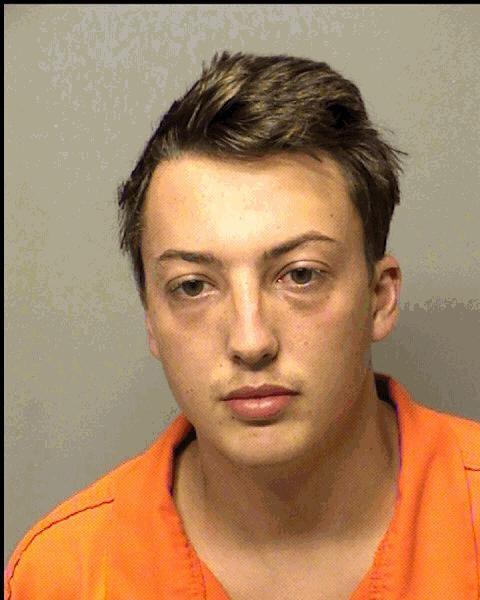 Mary Rohrbacher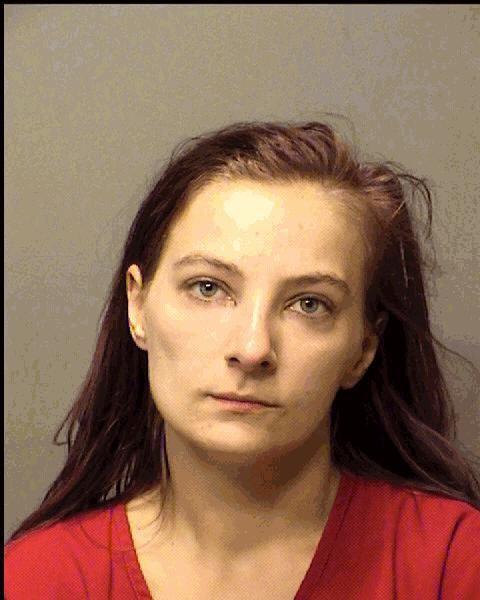 Melissa Keller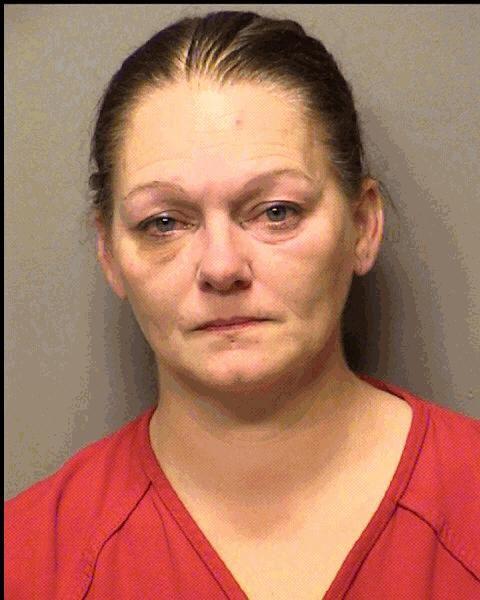 Michael Messina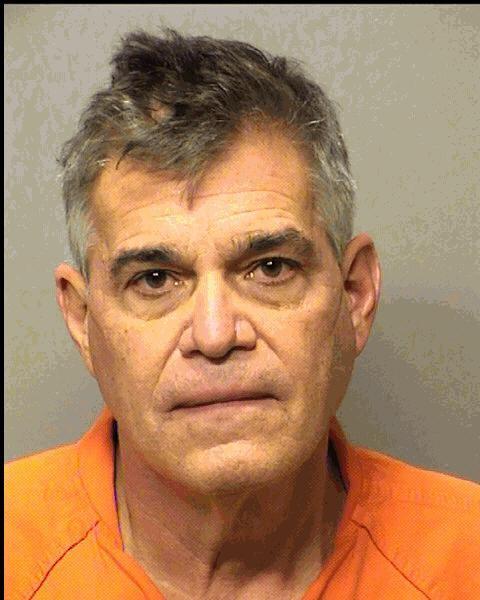 Michael Purcell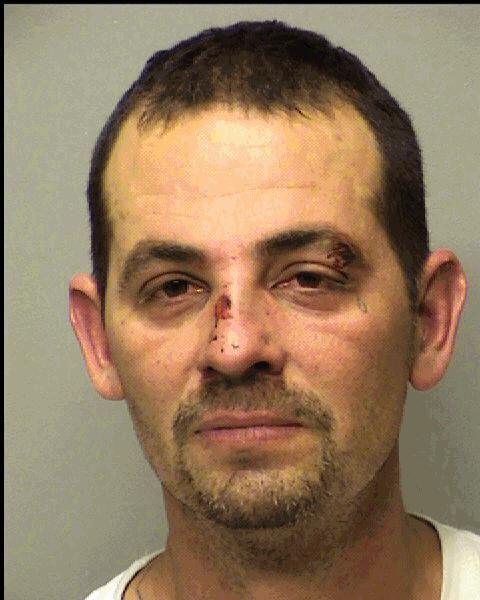 Rufus Edwards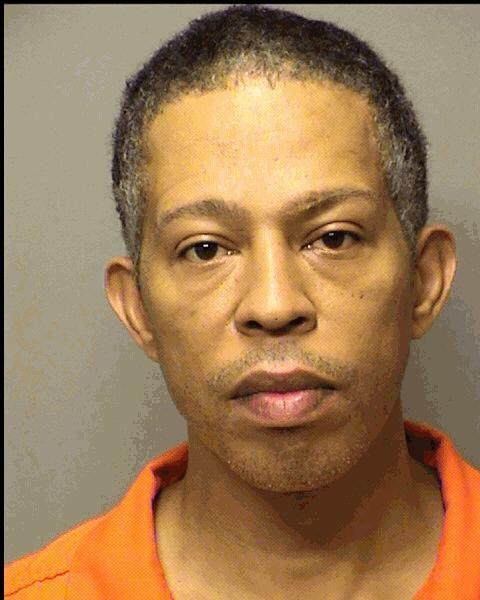 Scott Kroczek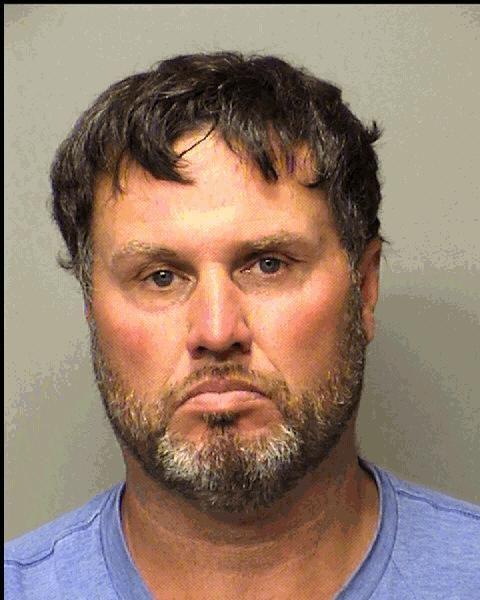 Stephen Allande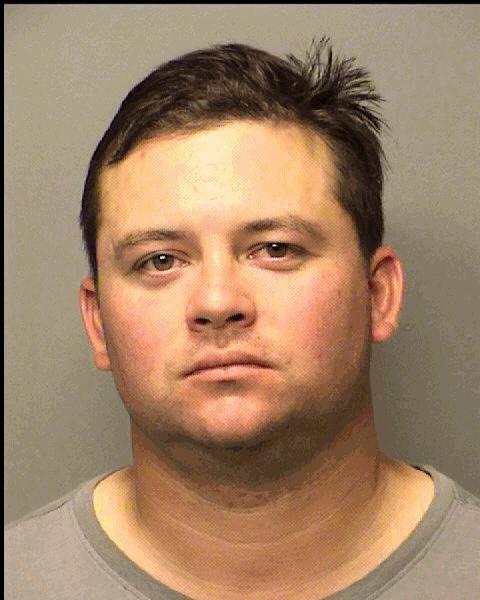 Tasha Castillo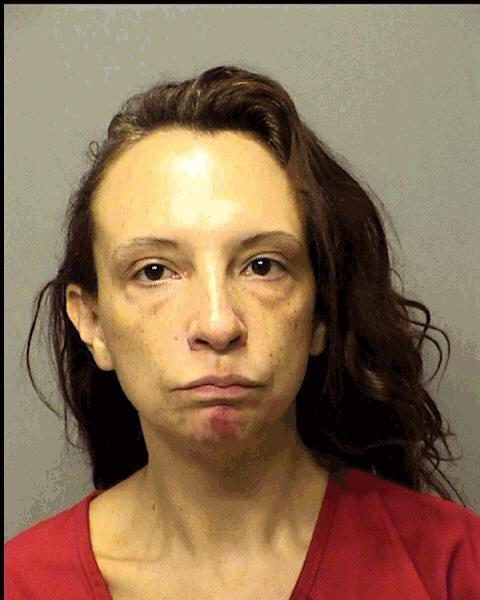 Timothy Norris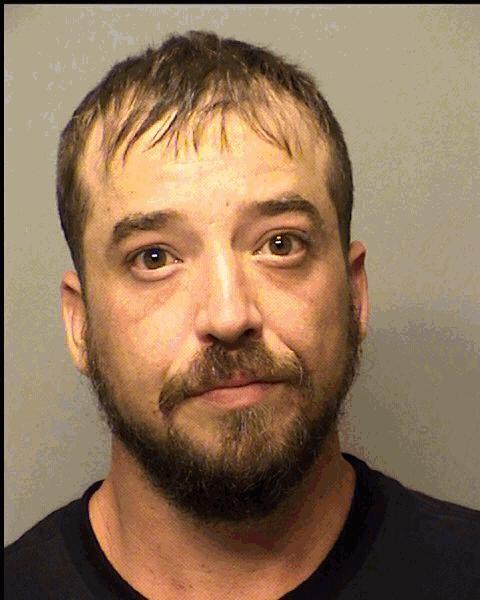 Timothy Sweeney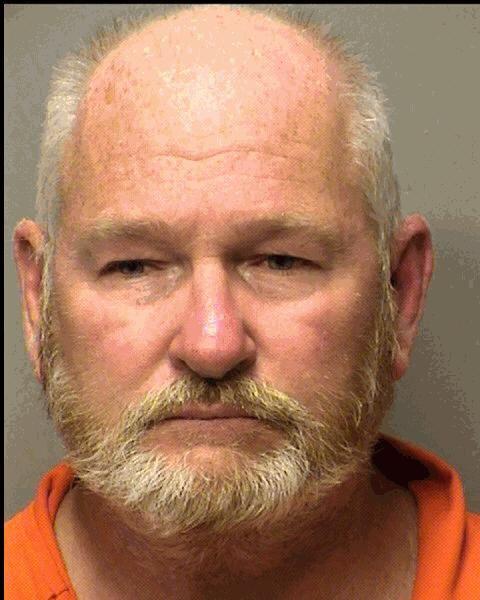 Tyler King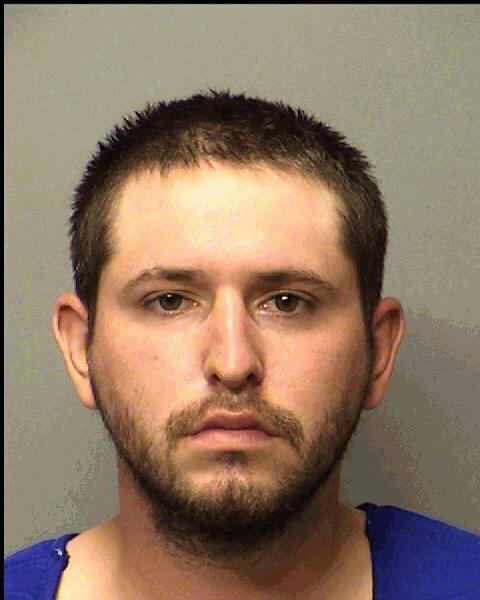 Tylor Triana