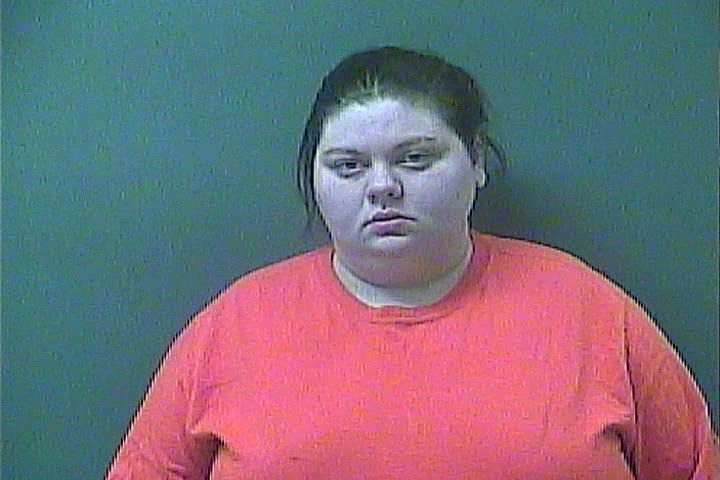 A woman accused of driving drunk behind the wheel backed her vehicle into the wrong car Saturday night, police said. 
Tylyn Francisco, 27, of rural LaPorte, allegedly backed her vehicle into a sheriff's squad car, leading to her arrest for operating while intoxicated, according to the LaPorte County Sheriff's Department. 
LaPorte County Sheriff's Deputy Trey Masterson was dispatched about 10:05 p.m. to a home in the 2100 block of West Joliet Road after receiving a noise complaint, according to a news release.
Once in the driveway and preparing to exit, Masterson watched a silver Kia reverse out of the driveway, heading directly towards his squad car, the release stated. 
Masterson activated his emergency red and blue lights in an attempt to alert the driver, but the driver, Francisco, continued and struck the front end of the squad car, police said.  
A police investigation prompted Francisco to be transported to the LaPorte Hospital for a blood draw and medical clearance. She was ultimately arrested and charged with three counts of OWI, police said. 
She has since posted bond. Though Masterson's vehicle sustained front-end damage, he was not injured in the incident.