LaPORTE — A Michigan City woman crashed a church service in her bid to elude police, who hauled her away in handcuffs, police said.
Ashley Arndt, 26, is charged in LaPorte Circuit Court with two counts of auto theft and one count of theft of a firearm, all level 6 felonies, and Class A misdemeanor resisting law enforcement.
According to court documents, Arndt on Dec. 29 allegedly fled from a LaPorte County police officer trying to stop her as she drove a stolen Toyota Camry.
The officer lost sight of her, but soon located the unoccupied car near St. John Kanty Catholic Church on 600 East near Rolling Prairie, police said.
Assisting officers were arriving when Arndt was spotted going inside the church.
Liam Hobbs, attending the service with his wife and eight children, said he wasn't sure what to think when he first saw a woman "bolting across in front of the altar."
He said several police officers just seconds later stormed into the sanctuary and chased her downstairs.
"It took us all by surprise," Hobbs said.
According to court documents, Arndt was free on bond after being charged for stealing a 2004 Chevy Tahoe Nov. 10 outside LaPorte.
Police said Arndt and two other individuals were arrested the next day in Kendallville when stopped in the SUV.
Recent arrests booked into LaPorte County Jail
Matthew Mckay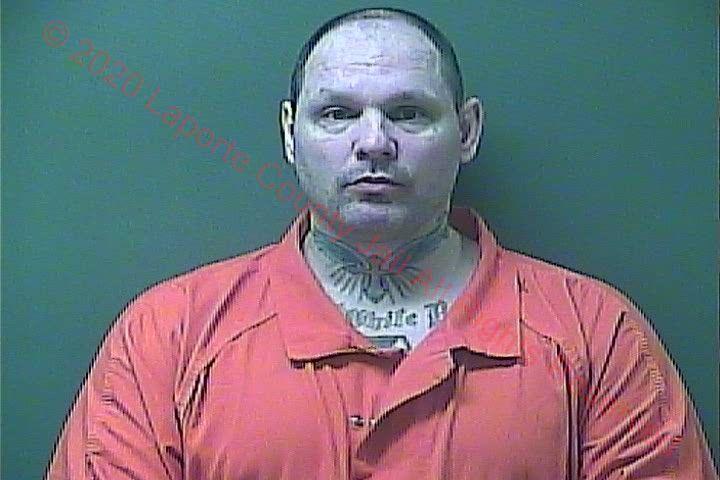 Jody Jones
Nicholas Miller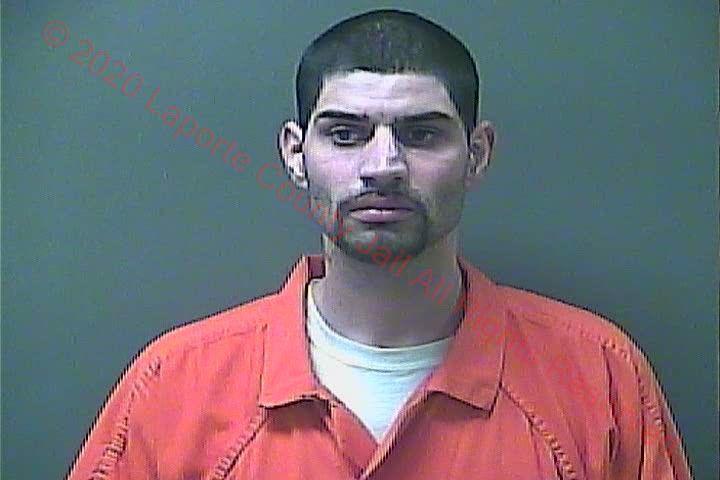 Tony Bland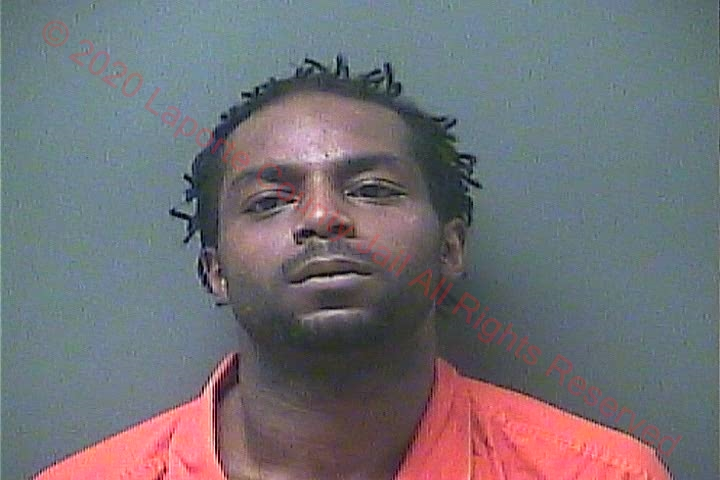 James Tobin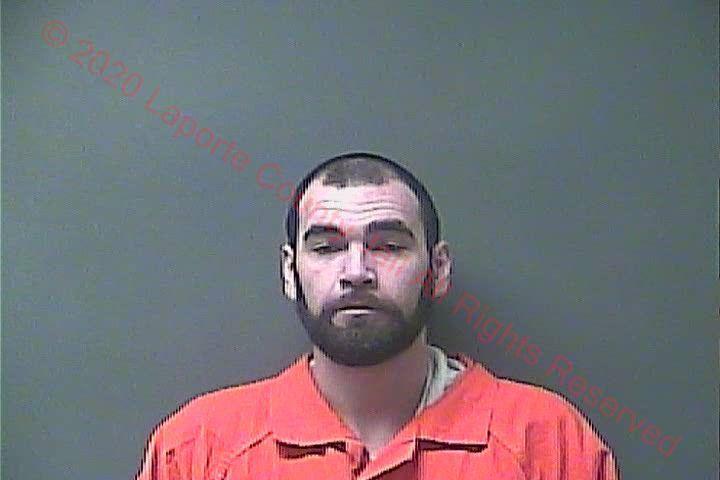 Darius Smith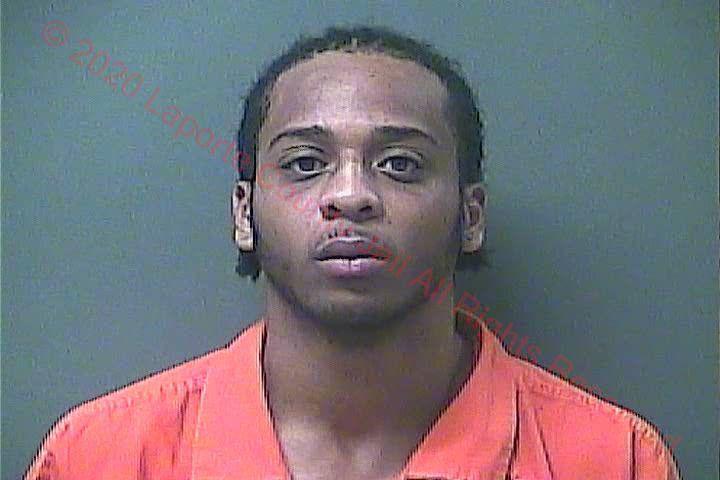 Jacob Gross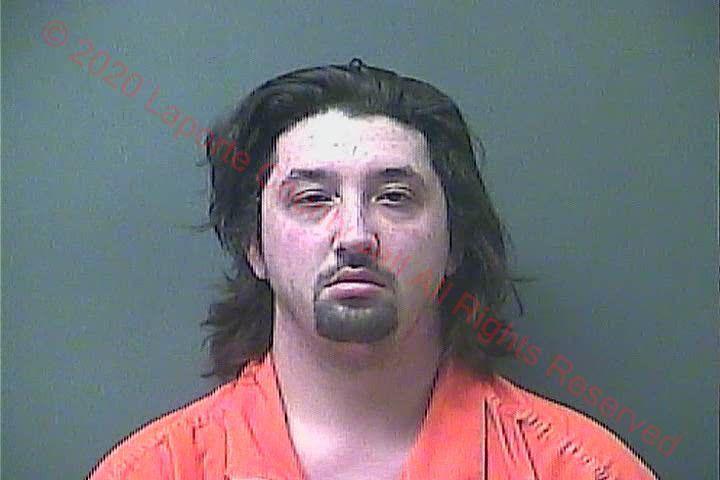 Nicholas Miller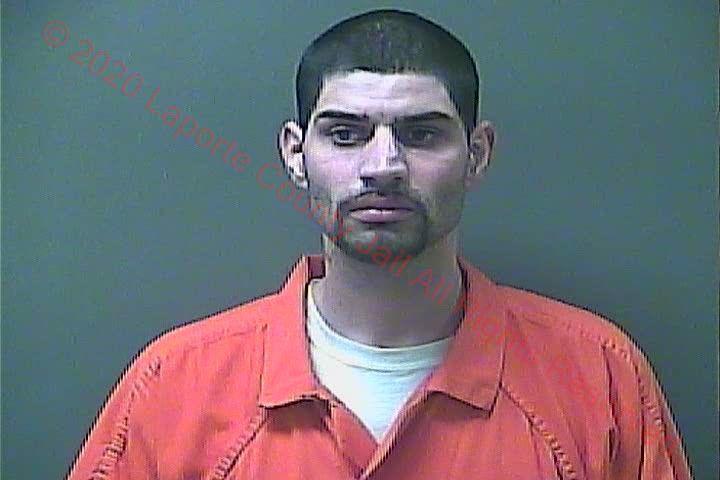 Matthew Coyer
Joshua Murray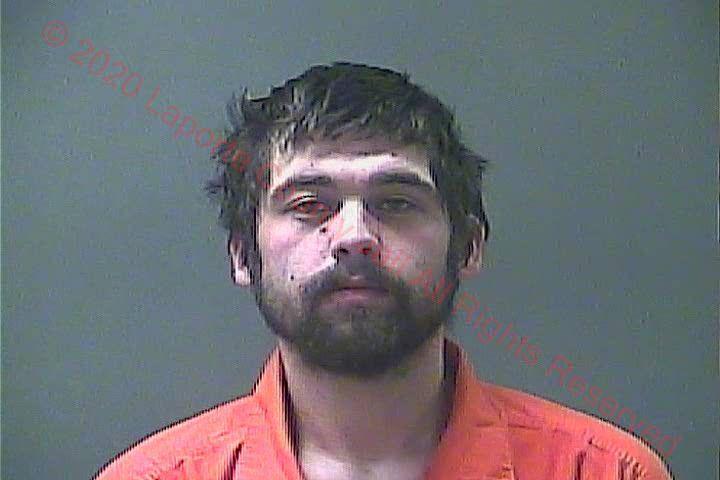 Daniel Jarrett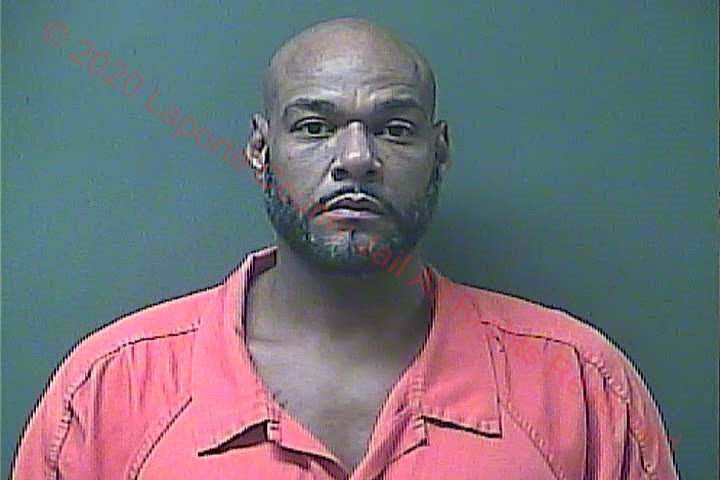 Brian Wilkinson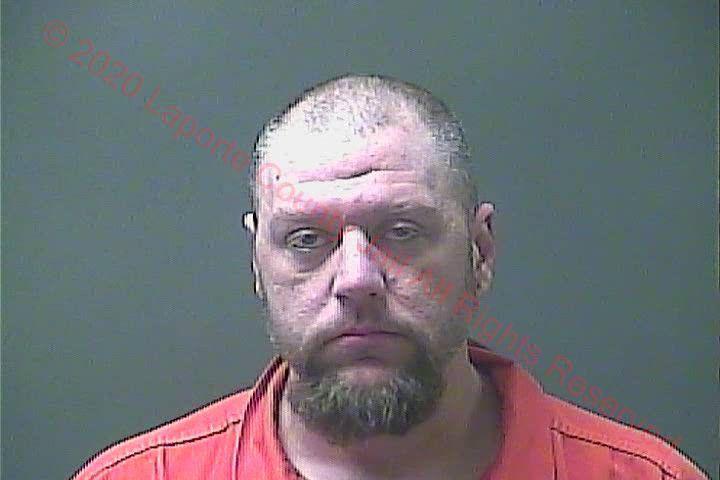 Kenneth Ashley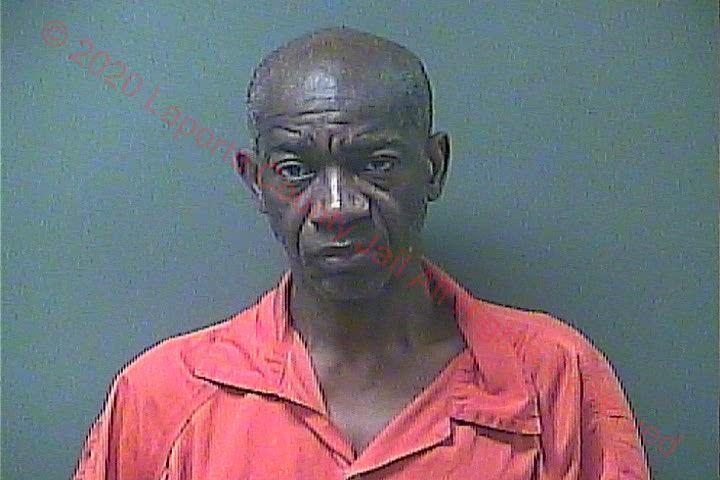 Jacob Gilmore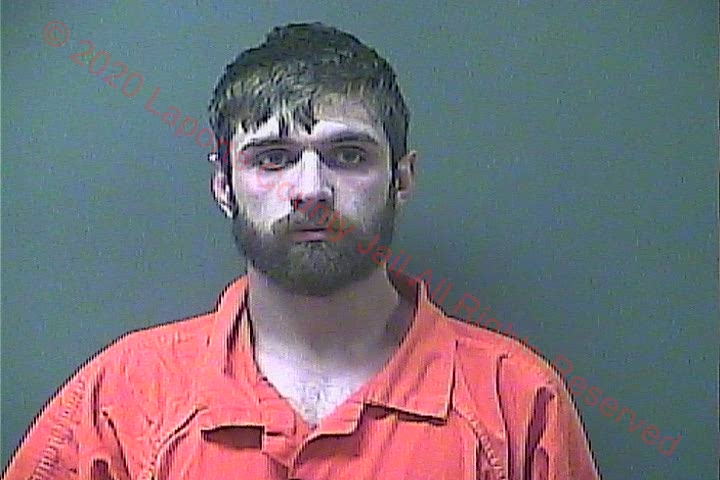 Rashaan Jeanes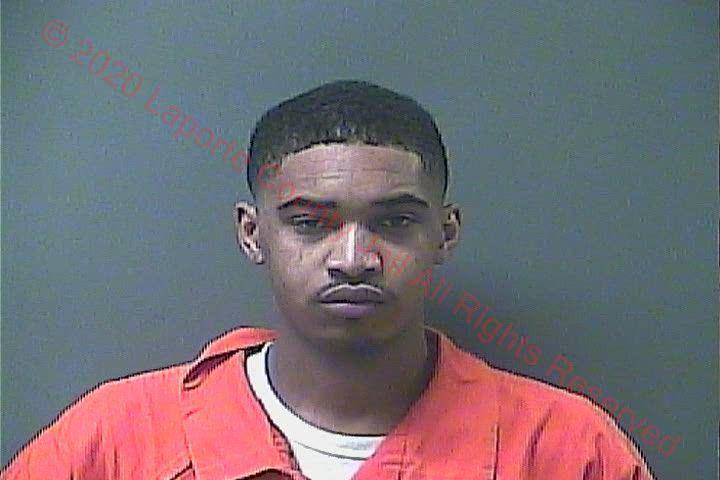 Tyler Williams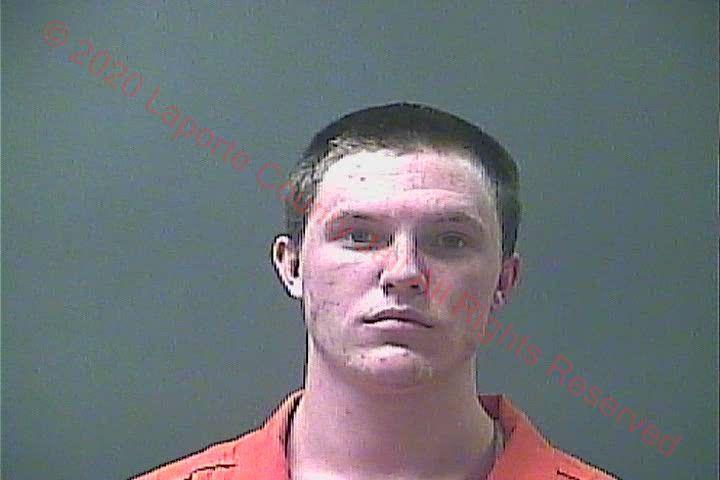 Mario Sanchez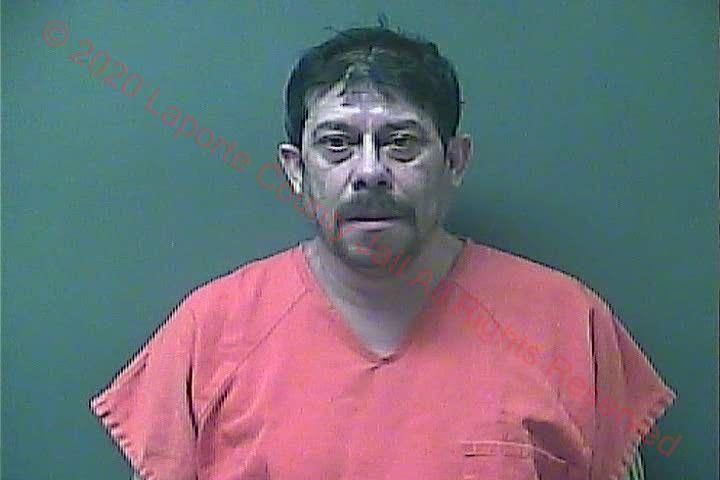 Mishael Crawford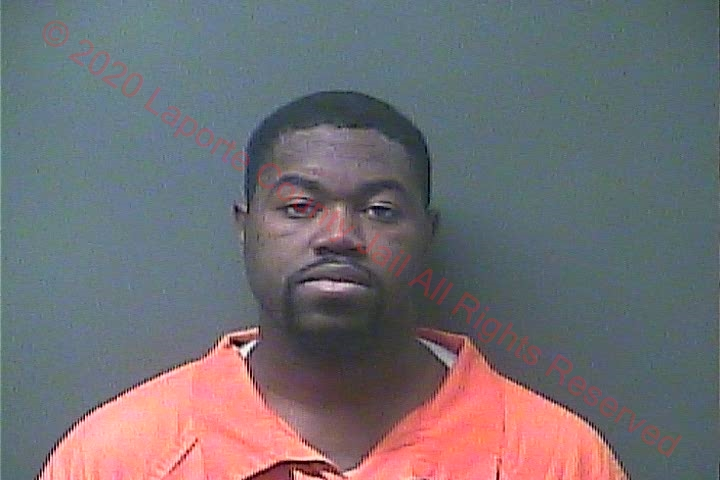 James Dilts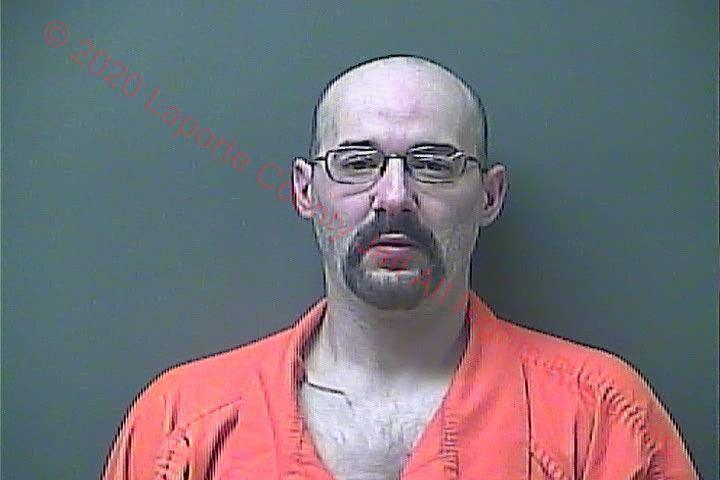 Tiffany Ransom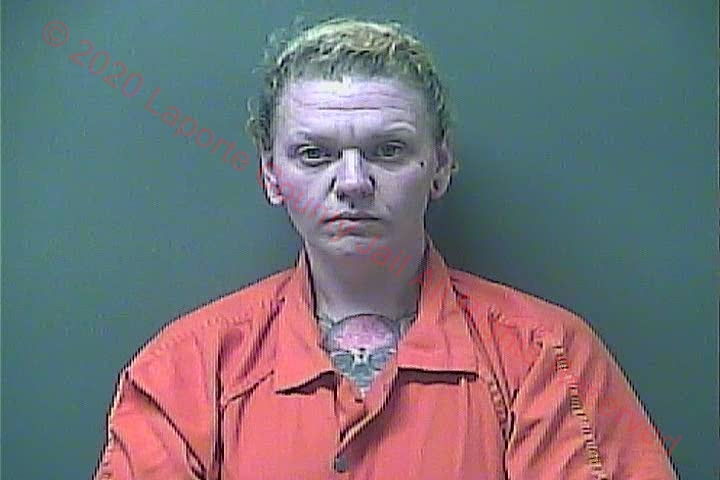 Christopher Easton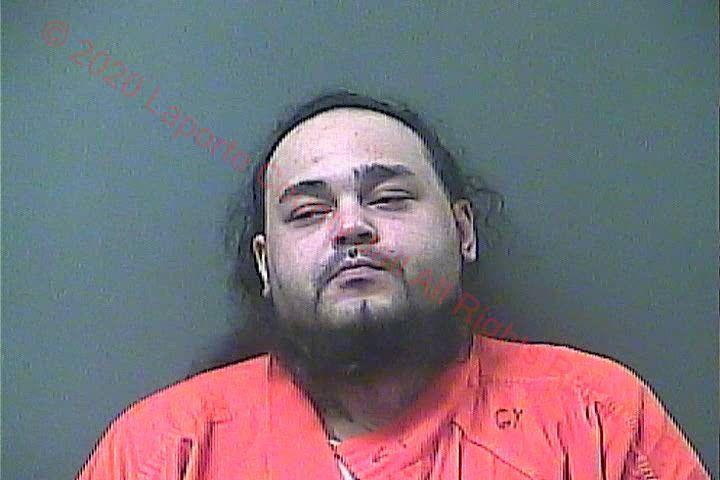 Kevin Mezzacopa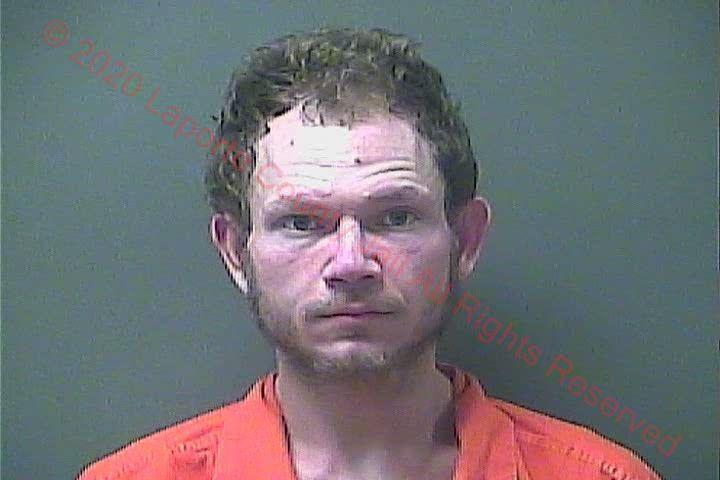 David Blake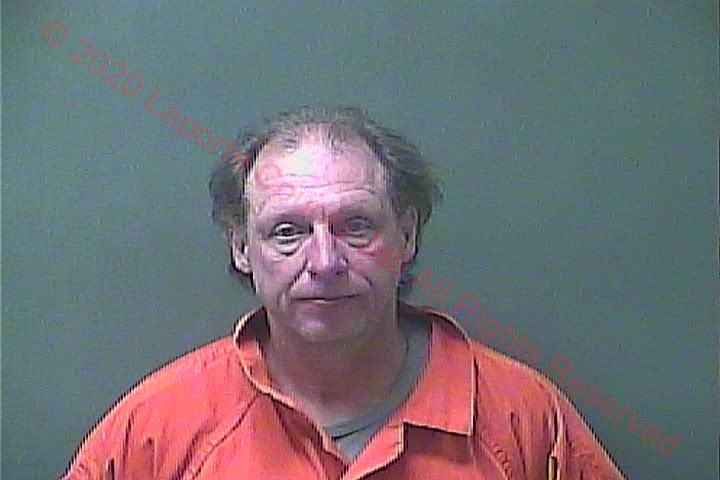 Joseph Milsap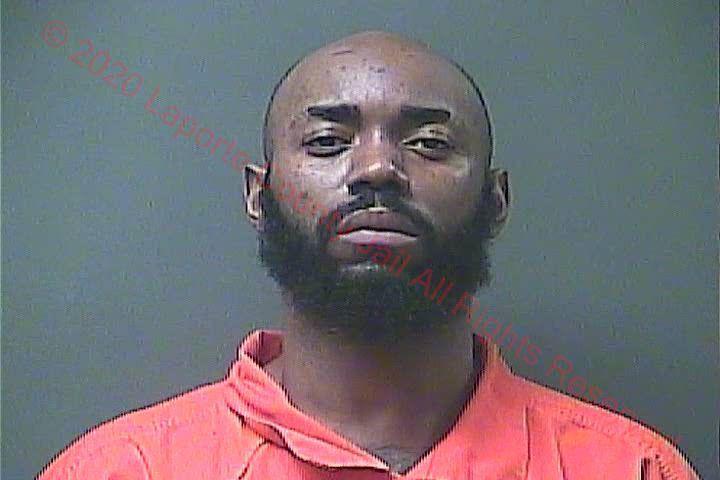 Jeremy Brenman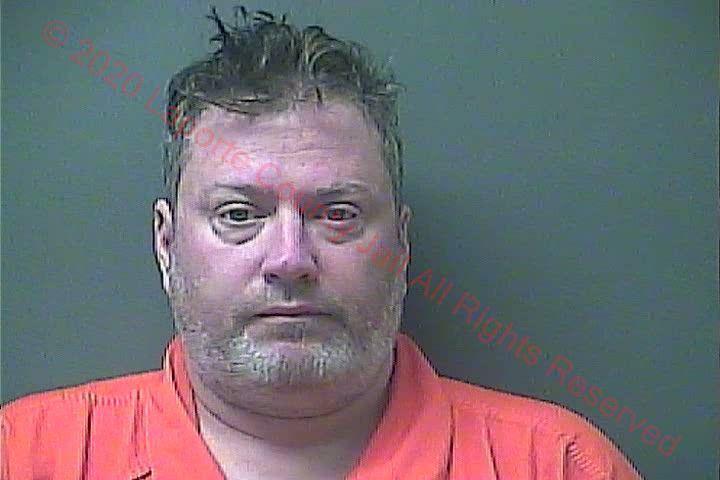 Daniel Jarrett