CROWN POINT — Charges filed Tuesday allege a Gary woman dragged a 5-year-old girl by the arm away from a playground and pushed the child to the ground when her mother ran toward them.
Omega S. Eaton, 33, was arrested after the girl's mother and a friend pointed her out to police Sunday at Gary's Miller Beach.
The 5-year-old's mother and her friend told police they took the girl to the playground Sunday. 
After about 30 minutes, the girl asked for water. Her mother went to a car to retrieve a water bottle and heard her daughter scream, "Mommy, Mommy. Help me!" court records say.
The mother told police she saw Eaton pulling her daughter by the arm away from the swings toward the beach. When Eaton saw the mother running toward her, she pushed the 5-year-old to the ground, records say.
The mother took the child to the car, while the mother's friend ran after Eaton. The child suffered a scrape on her arm, records say.
The friend found Eaton walking not far from the park with a man and three children, according to court records.
Eaton is accused of telling the friend, "Boys don't respect me." The friend told police Eaton had just abducted a girl, but Eaton repeated a complaint about respect and told the friend to "teach her kids to respect her," records say.
As police talked with Eaton and the mother, the man and children Eaton had been with left in a car.
Police obtained a license plate number for the car and later located it at the home of Eaton's mother, police Cmdr. Jack Hamady said. Investigators learned the man was Eaton's boyfriend and the three children belonged to him, he said.
Eaton is facing two counts of felony kidnapping and one count of battery on a person less than 14 years old. She is being held on a $50,000 bail.
A magistrate entered not guilty pleas on her behalf during an initial appearance Wednesday. Her formal appearance is set for June 12.
Alexandrea Racheal Burrows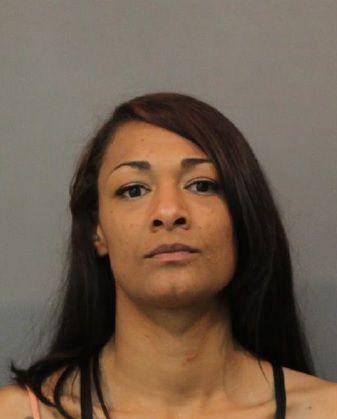 Alfredo Rios Cuadra Jr.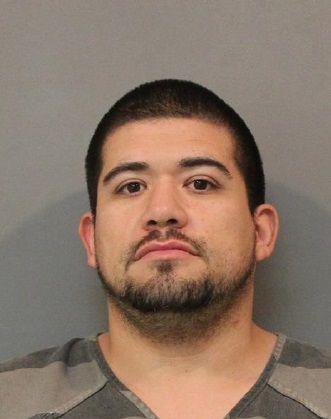 Anthony Damonta Gordon
Anthony Luis Salinas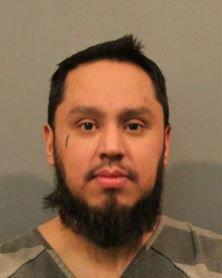 Anthony Rogers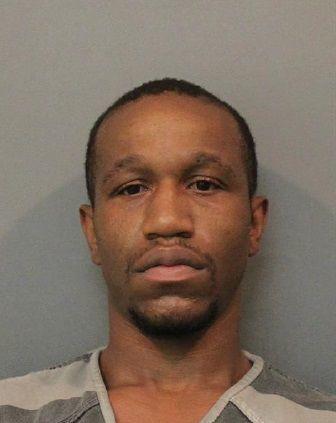 Anthony Torrell Williams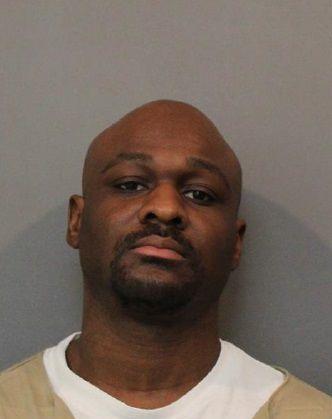 Areli Desantiago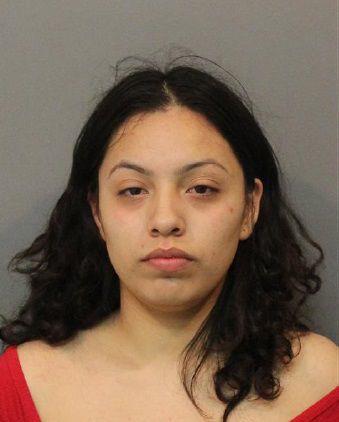 Ari Weichman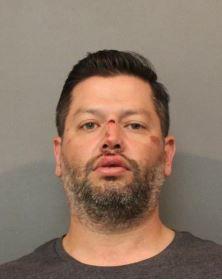 Beatrice Flores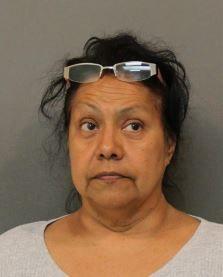 Benjamin Joseph Papp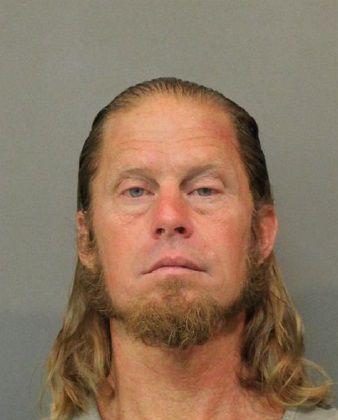 Blaine Anthony Bounds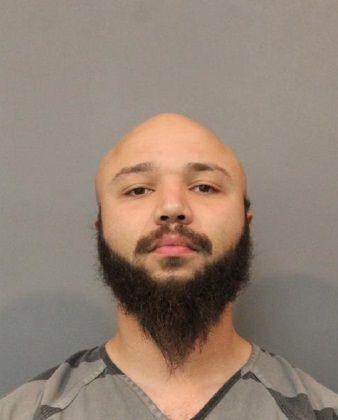 Brian Keith Richardson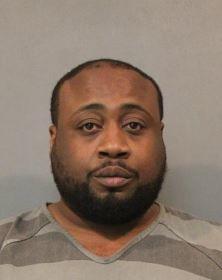 Carl Lee Jauan Anderson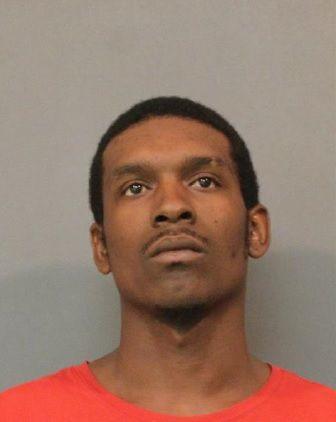 Carol Lynn Starcevich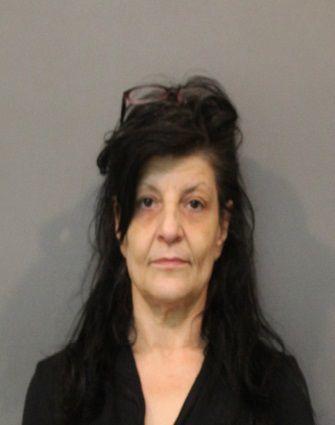 Charles Henry Merriweather Jr.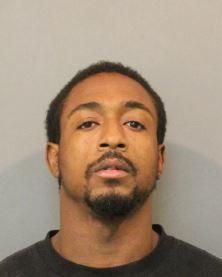 Chrystal Nicole Strickland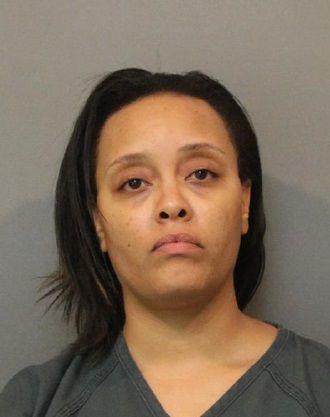 Cynthia Marie Carlotta
Damon Stedmon Patterson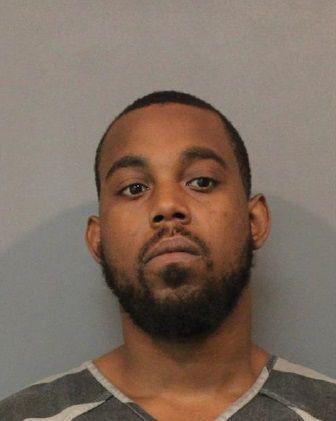 Daniel Anthony Allen Jr.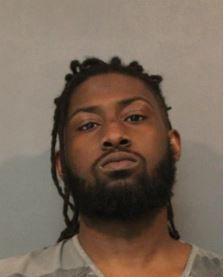 Daniel Joseph White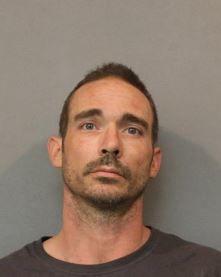 Danielle Renee Gulik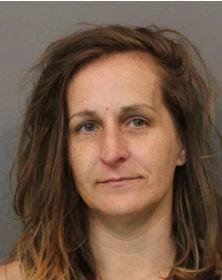 David Anthony Allen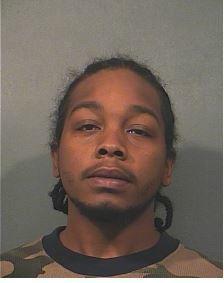 David Dashaughn Morris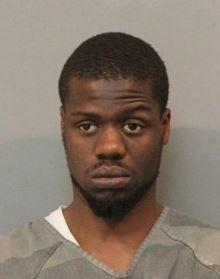 David Devon Simms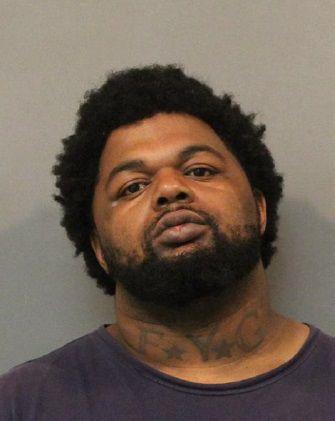 David Nieves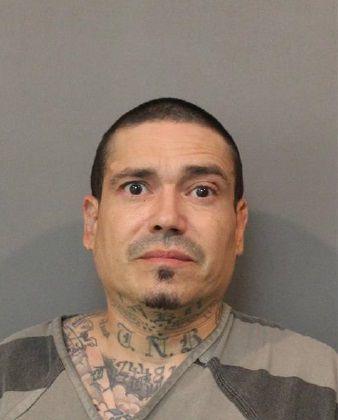 David Robert Czubak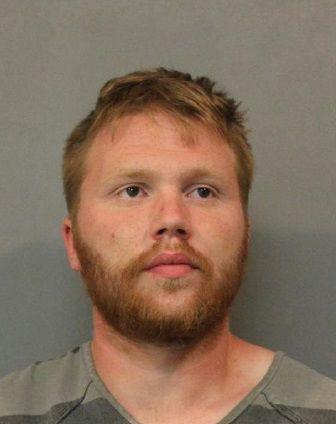 Deandre Lashawn Barnes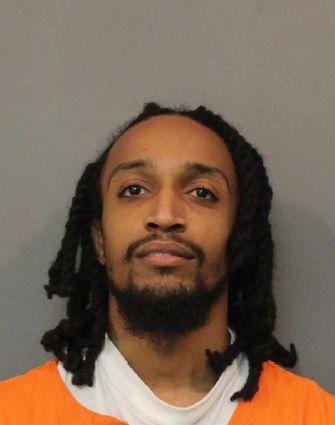 Dennis Dale Fletcher Jr.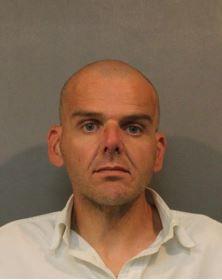 Derrick Darnell Green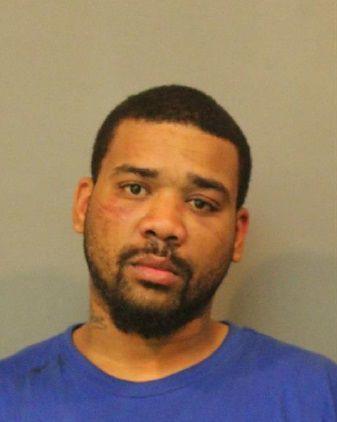 Devon Trelle Dickerson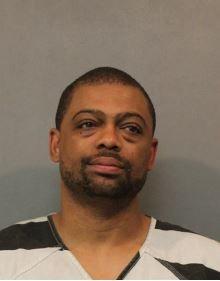 Devonte Jamar Tate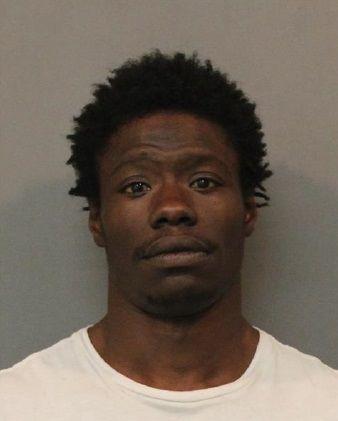 Dominic Eugene Felton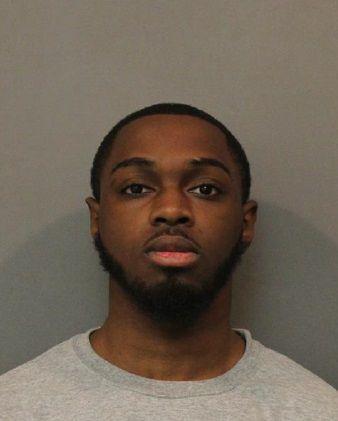 Donnell Frazier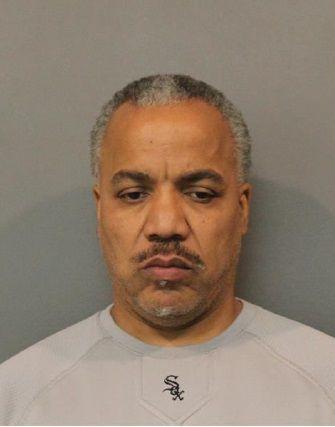 Eric Russell Colley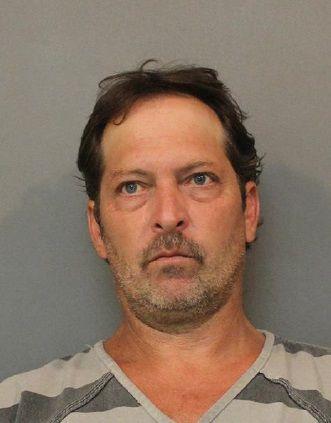 Eric Van Ranfranz.jpg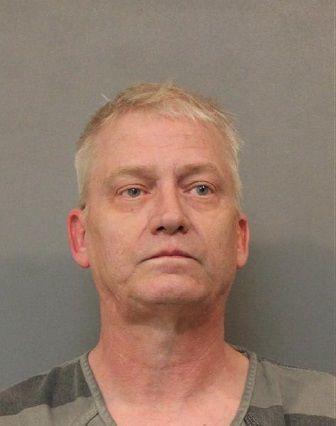 Erica Michelle Stone.jpg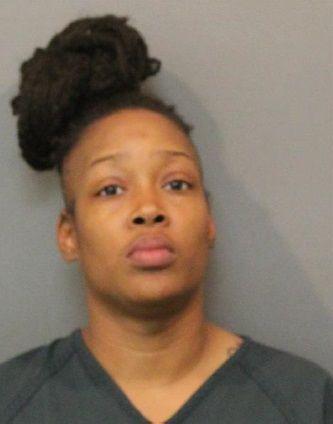 Everette Jamaal Jefferson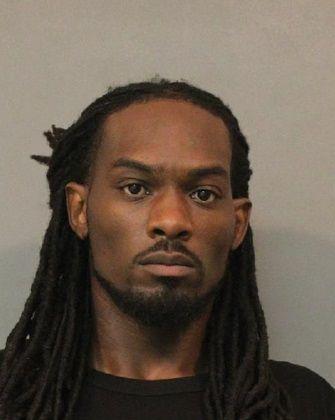 Gregory Allen Kerr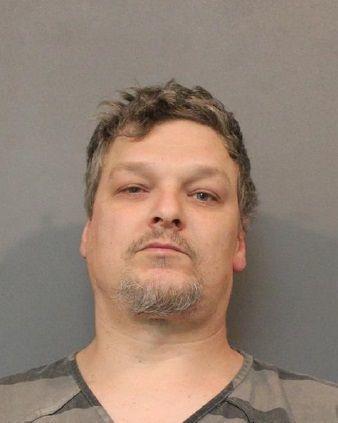 Hailey Renee Brown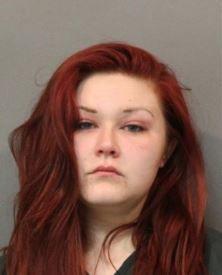 Jeffrey John Kark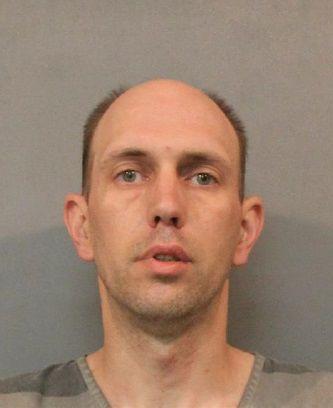 Jesse Leo Ruiz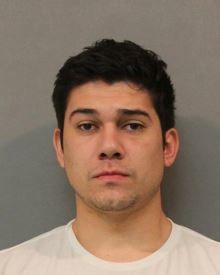 Johnny Andrew Levin
Jonathan Ballestas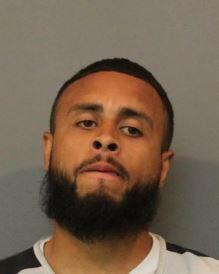 Jordan Matthew Fisk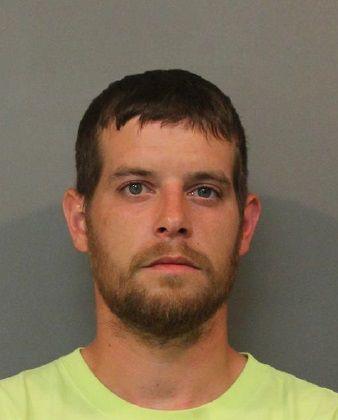 Joshua Adam Gragg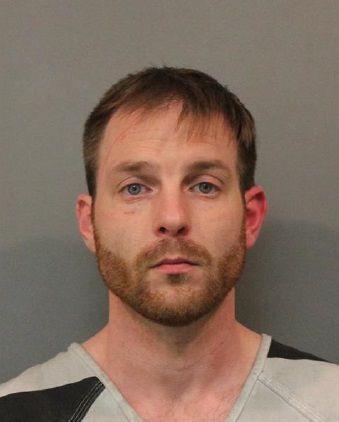 Justin Adam Ring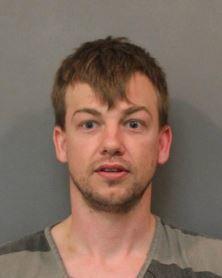 Kathleen Dawn Davis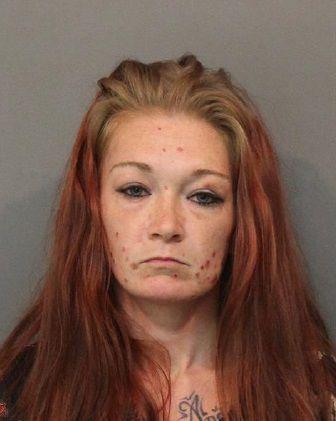 Keith Jackson Grady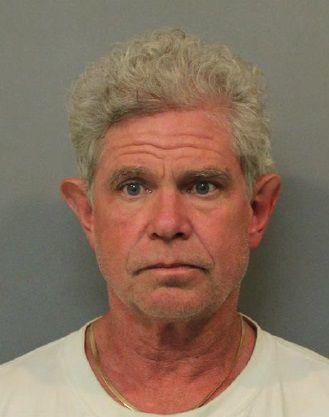 Kelly Sue Plohg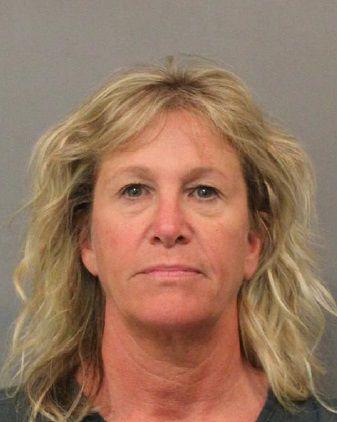 Kenneth James Stilp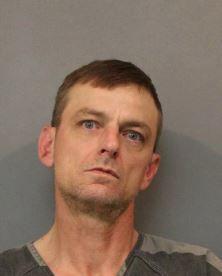 Kevin Lane Middleton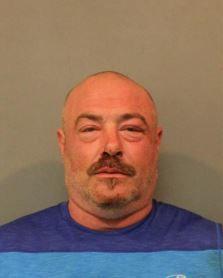 Khyvohntay Jonathan Crooms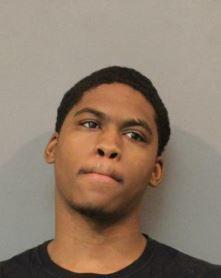 Kimberly Ann Johnson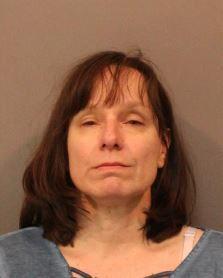 Lakeisha Ann Clinton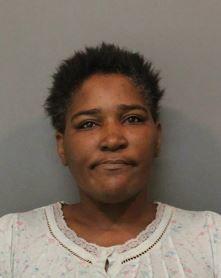 Lamarcus C. Walker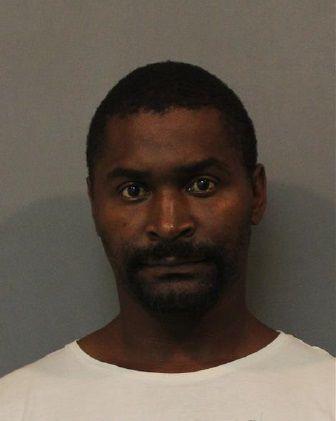 Lauren Marie Milby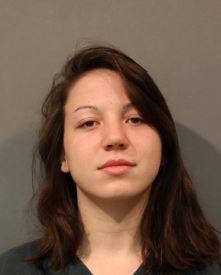 Lawrence Levar Rencher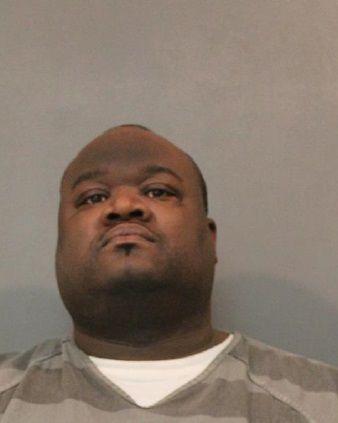 Leon Kenneth Campbell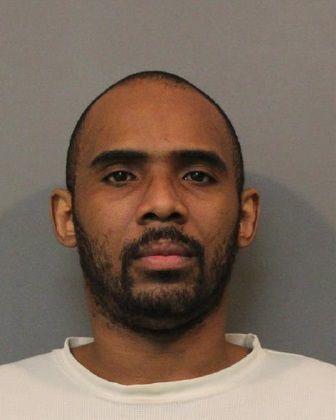 Lijouan Orlando Fred Burnett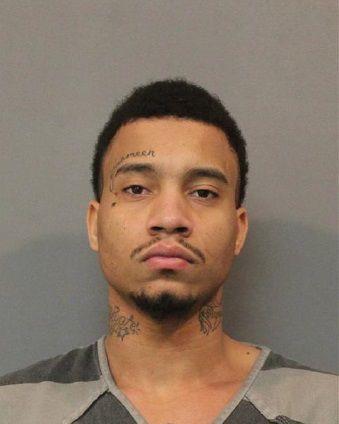 Lindsay Jordan Boston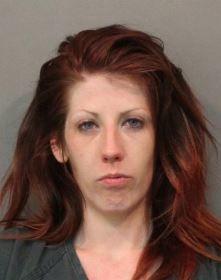 Marcos William Torres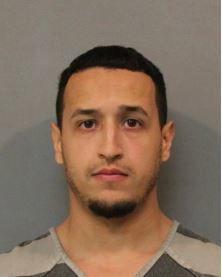 Marie Elena Worley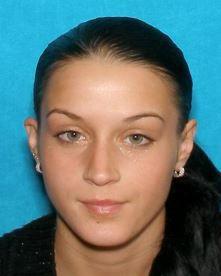 Mark Terrell Rembert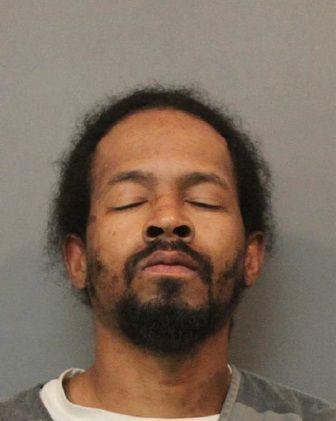 Marquis David Young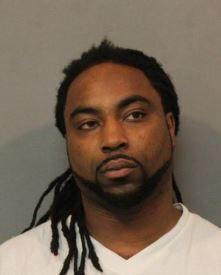 Maximino Esparza Jr.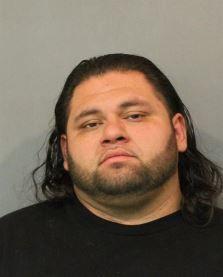 Michael Hutton Jr.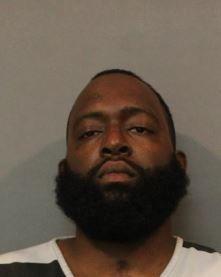 Michael Lamont Redmond Jr.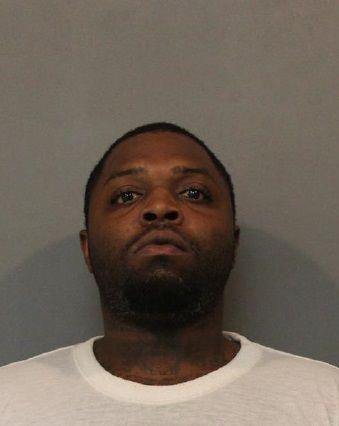 Nathaniel Allen Bremer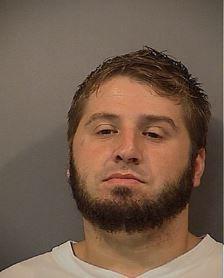 Nicholas Lee Williams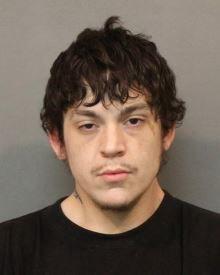 Nicholas Richard Gramhofer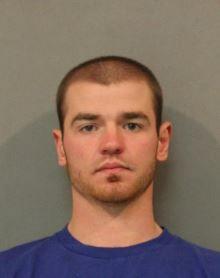 Nikki S. Cebra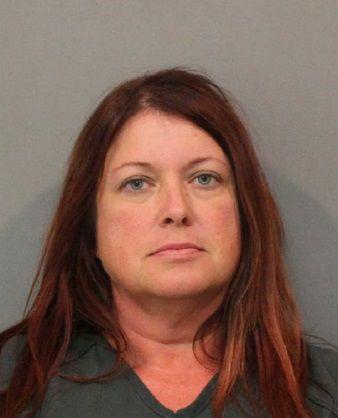 Nolan Ryan Mayersky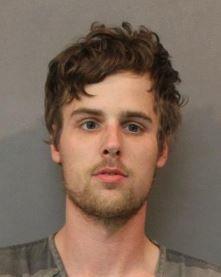 Patrick Michael McCullom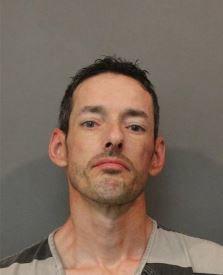 Paula F. Parker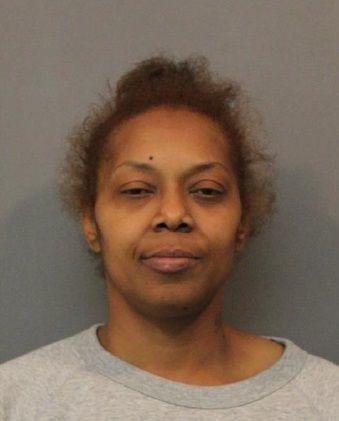 Pierre Lamont Daniels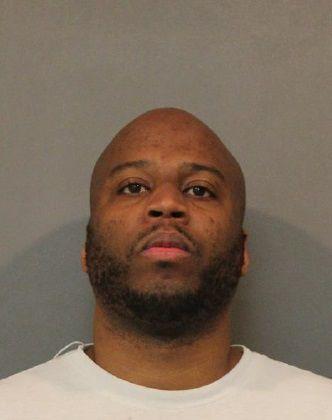 Raymond Dante Reese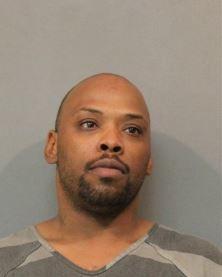 Raymond Flores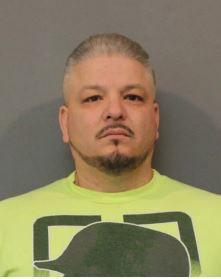 Rebecca Marie Nadikudi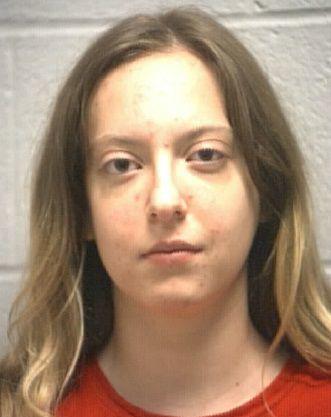 Robert Deshaun Speed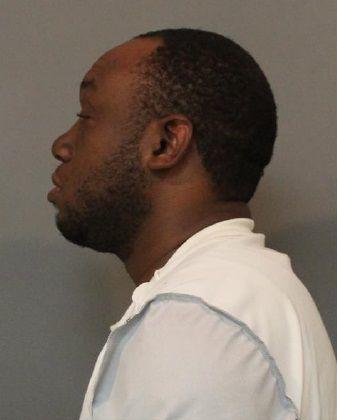 Robert Hernandez Jr.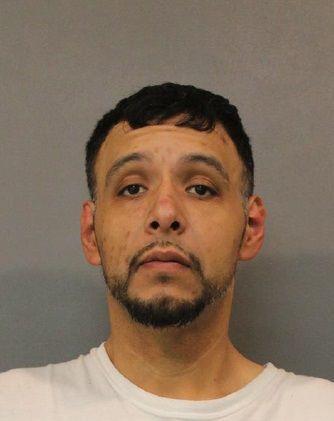 Roger Glenn Burrell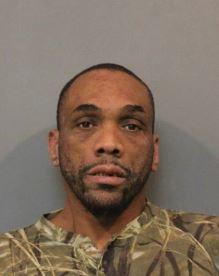 Romeo Meadows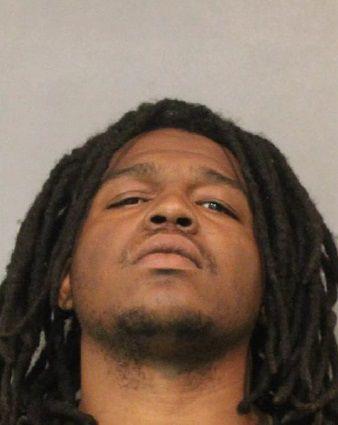 Salvador Esparza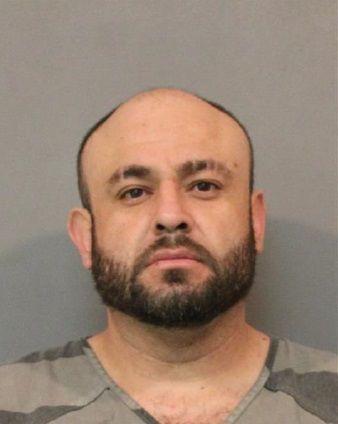 Samantha Anna Scansy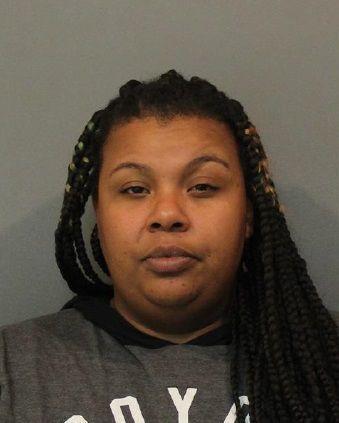 Shannon Lee Orton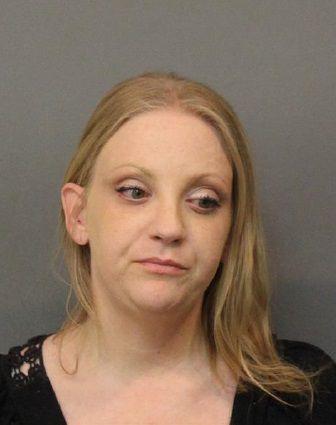 Takari Cardell Grant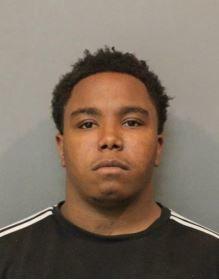 Telly Reyealdo Rogers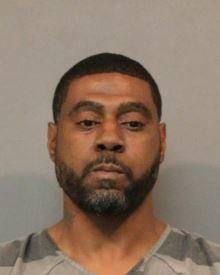 Tony Alan Thompson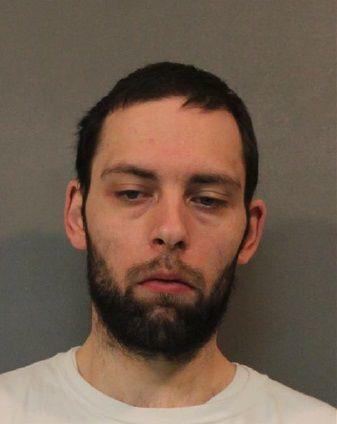 Victor Edward Cihonski Jr.