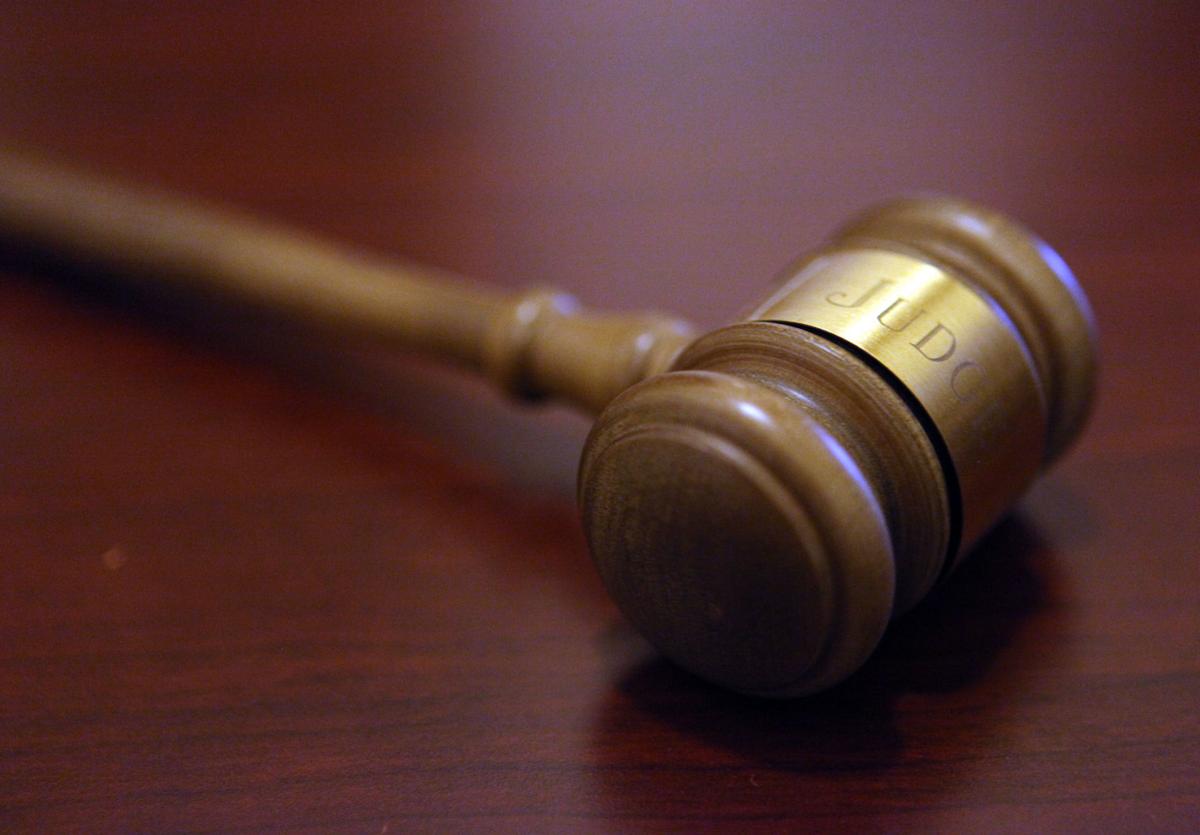 HAMMOND — A Portage woman must repay the money she stole from a Cedar Lake girls softball club she operated.
U.S. District Court Chief Judge Jon E DeGuilio imposed a 4-month sentence to be followed by four months of home detention Tuesday on 43-year-old Jessica Guska of Portage.
She pleaded guilty last year to defrauding Riptide Travel Softball, a girls sports organization for ages 10 to 16.
Guska pleaded guilty last year to diverting money members of the fast pitch teams and their coaching staff raised from the public between 2018 and 2019 while its president.
She used team money to pay her health care, air travel, vacation and property tax bills, while covering up her crime by generating false documents after parents confronted her about the missing money.
Assistant U.S. Attorney Molly A. Kelley asked the judge to impose an eight-month prison term, while Merrillville defense attorney Susan Severtson argued for Guska to be released on probation.
Both sides stated Guska had a challenging childhood and a painful motherhood experience that has left her still being treated for emotional disorders.
The prosecution states Guska has shown little respect for the law, having stolen, from her employers, in 2000 from Hemophilia Foundation of Illinois and in 2007 from a law firm.
Her defense team characterized Guska as a devoted mother fearful of the impact on her young children if she is imprisoned and better able to make restitution if freed on probation to continue working two jobs, as the sole support of her family.
The prosecution said Guska was one of a number of Cedar Lake residents who helped establish the Riptide softball organization three years ago.
Parents had to pay at least $1,200 to have their girls join the team to cover uniforms, equipment and tournament travel costs around the Midwest.
As the organization's president, she took control of registration fees and donations and spent the money on herself.
She limited access to the organization's board meetings and generated phony team budget documents and purchase invoices to conceal her fraudulent behavior.
The prosecution said the lack of accurate bookkeeping made it difficult to determine the full amount of money stolen that needs to be repaid.
Guska stated in her plea agreement last year the amount was more than $32,000, but now the two sides agreed Guska need only pay $29,490.
Gallery: Recent arrests booked into Lake County Jail
Kenneth Young

Lichristopher White

Rena True

Laura Vaughn

Kyle Smith

Jonathan Stamate

Ashley Taylor

Lonzo Slaughter

Antwain Sellars

Anthony Radusin

Isaac Kort

Donte Martin

Stephanie McDonald
Benjamin King

Sonny Jones

Gilbert Conner

Kevin Beckett

Joseph Cernak

Albert Williams

Ginnetta Stone

Kyra Watson
Helene Spiros

Maurice Scott

Malik Reese

Joseph Sanchez

Daniel Ramirez

Davante Piccolin

Michael Norton

Joshua Hesser-Pralle

Noah Jackson

Davonta Henry

Alfredo Hernandez

Isreal Hall

Johnny Gibson
Jessica Cunningham

Alexander Fuentes Sanchez

Mervyn Chan

Marissa Clark
Bradley Ramone

John Bennett

Ragene Barren

Arturo Arroyo Jr.

Aaliyah Arnold

Melonise Chinn

Nicholas Wilson

Steven Vespo

Larry Williams

David Venzke Jr.

Timothy Thomas

Messiah Talley

Latroy Lowe

Jayme Lopez

Ashly Konja

Elizabeth Lambert

Tyler Jett

Steven Haut

Jose Garcia-Granados

Bernard Hamilton Sr.

Jordan Harmon

Brendan Bolden

Brian Cebra

Casey Bagley-Lamb

Corey Andrews

Jeremy Anderson

Colton Vroom

Daniel Sherwood

Hunter Shepherd

Christopher Salgado

Julian Leyva Garcia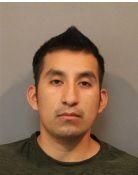 Keith Kolecki

Luis Gomez Jr.

Johntrell Patton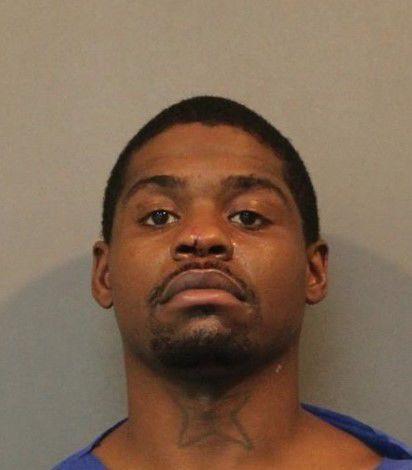 James Shelley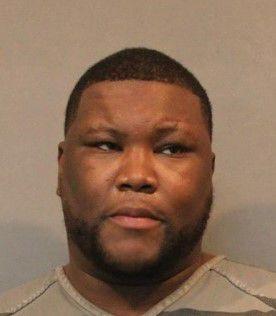 Craig Zaremba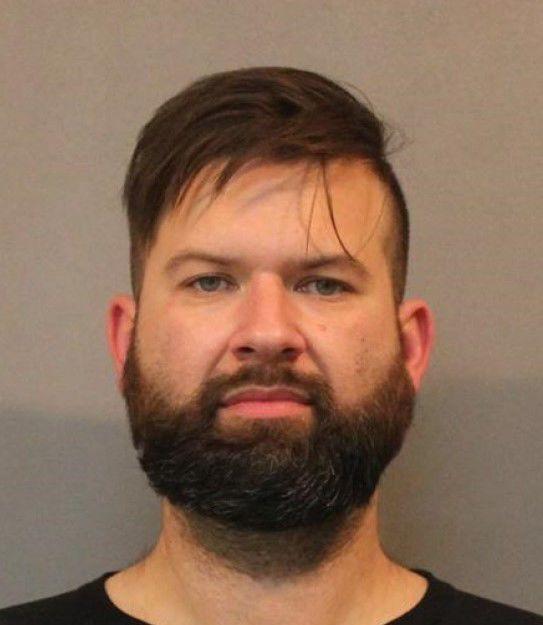 Paul Kinney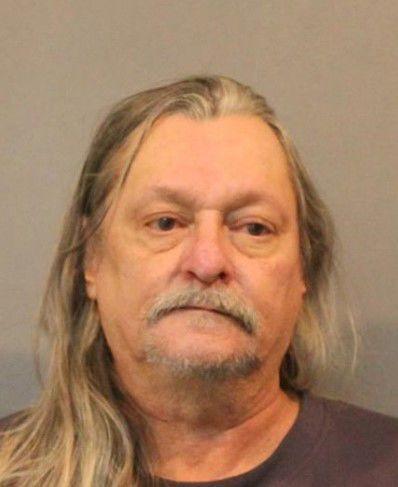 Luis Lopez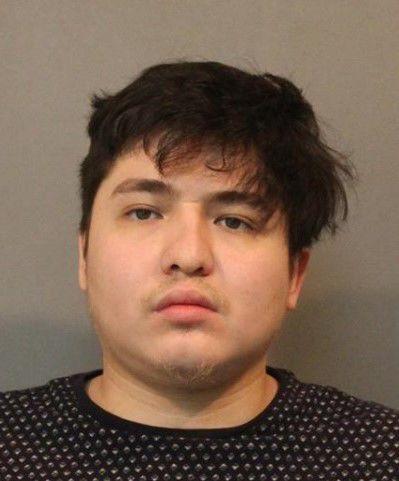 Joshua Mackey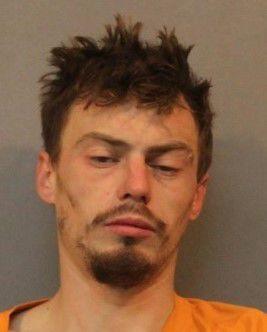 Darius Moss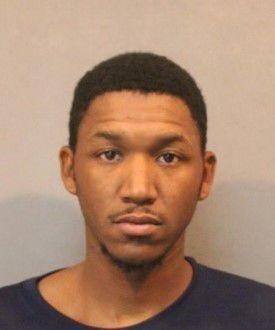 Daniel Hampton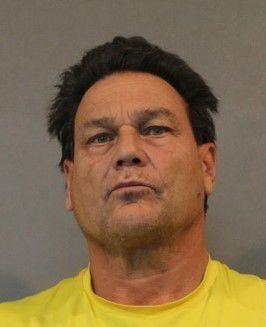 Jeffrey Jones II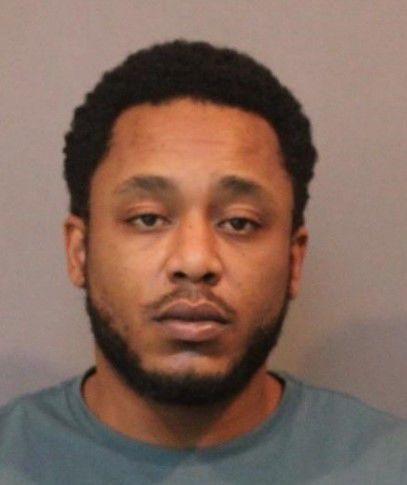 Antonia Conle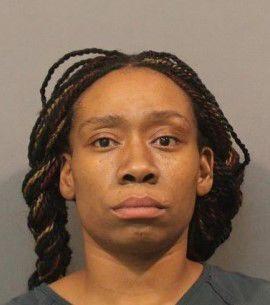 Cynthia De Anda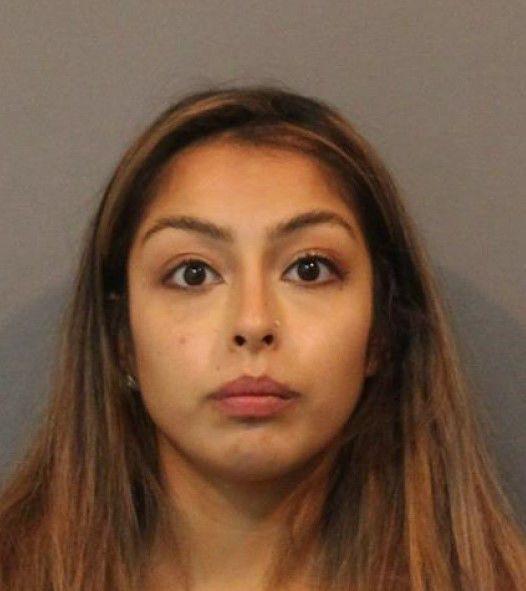 Sean Stanford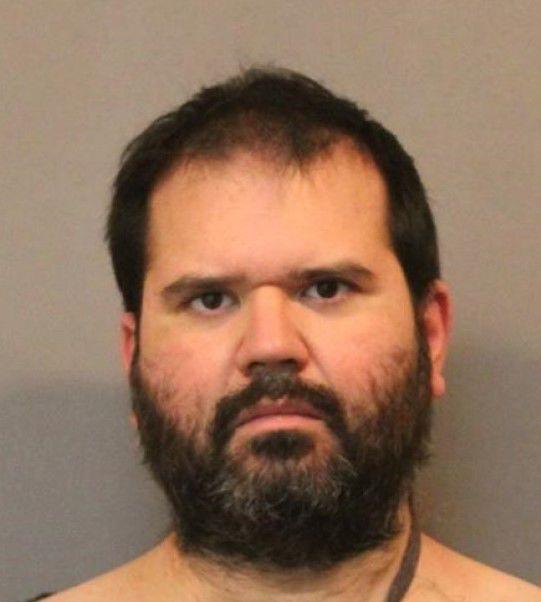 Burnell Williams IV
Erika Bank Martin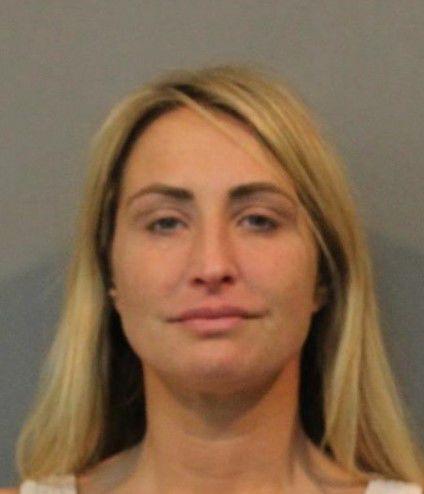 Daniel Spretnjak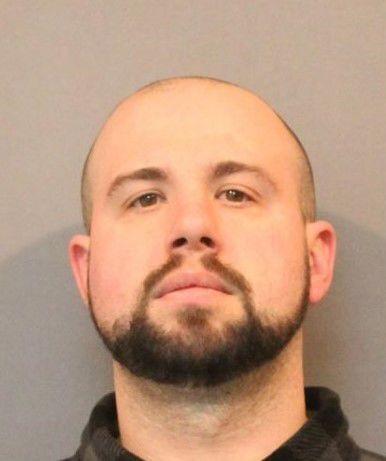 Kyle Paul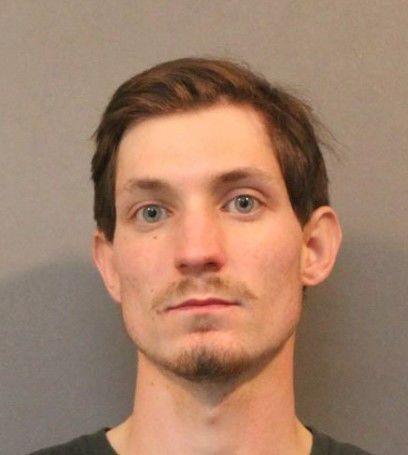 Joel Ramos Jr.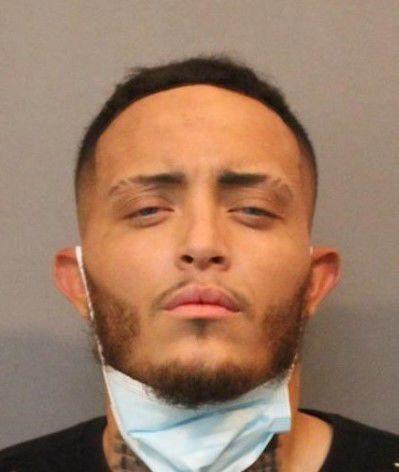 Lewis Rumph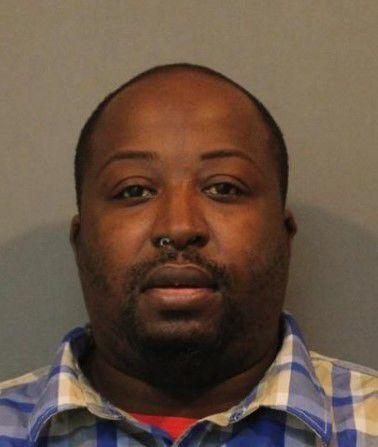 Ryan Parr-Robinson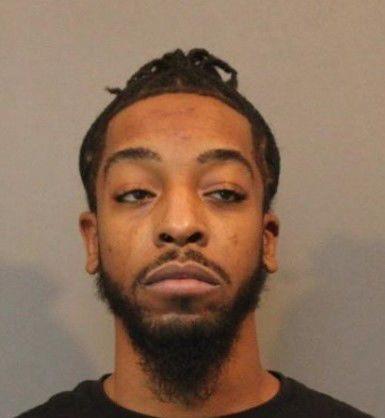 Antoine Patterson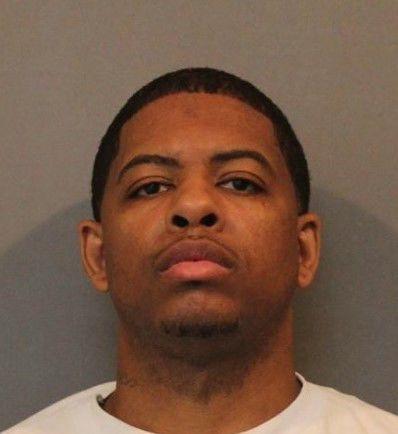 Brockton Lane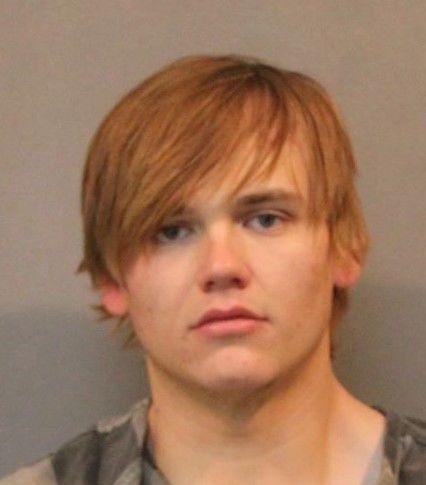 Luke Moran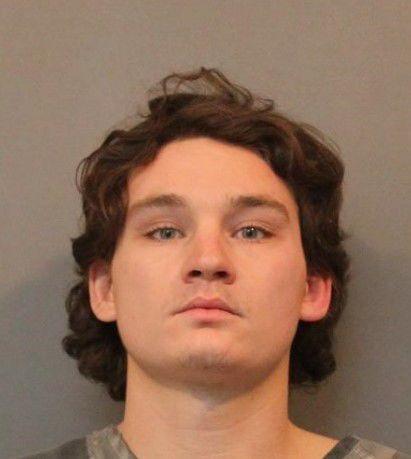 Braden Hanlon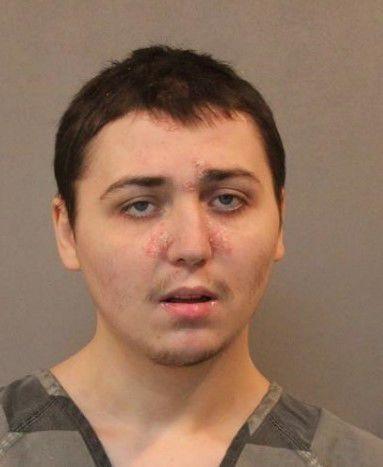 Thomas Imhausen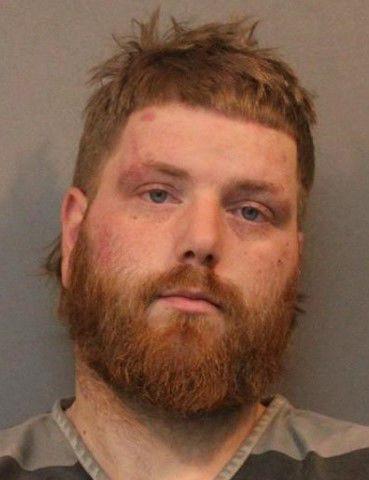 Mervyn Chan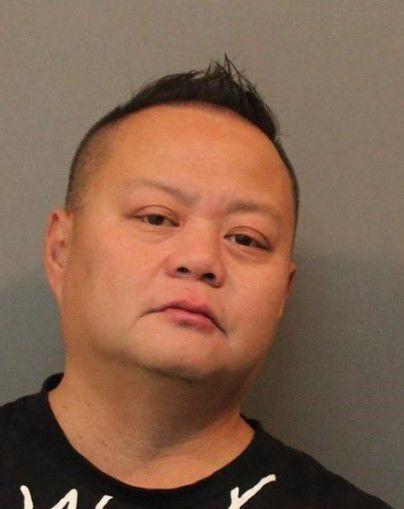 Jeremiah Garner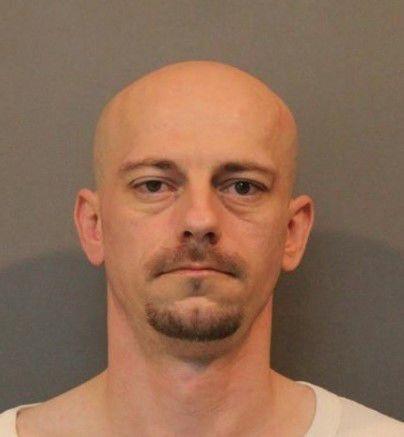 Nicole Bohn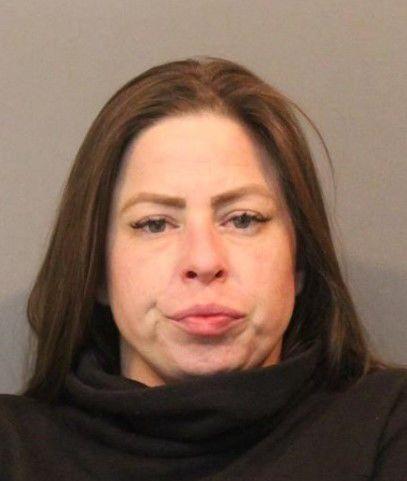 Robert Blake III