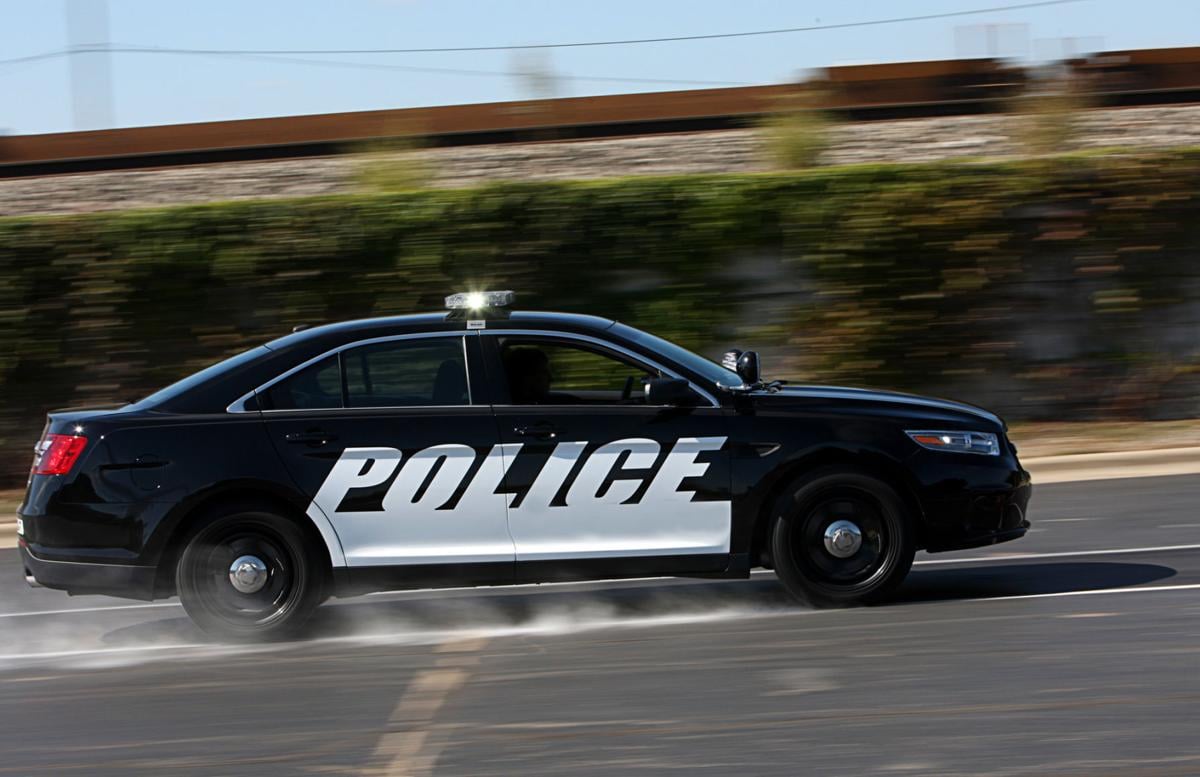 LAPORTE — A woman is in stable condition at an Indianapolis hospital after being shot Monday during an argument with a man she knows, according to police.
The man, who was not identified by police, reportedly fled the scene.
Police said they were called out at 9:30 p.m. Monday to a residence in the 1100 block of Clay Street in LaPorte where the shooting took place. They found a woman inside the residence with at least one gunshot wound.
The shooting appears to be an isolated incident, police said.
Anyone with information about the shooting is asked to call Detective Bowman or Detective Sgt. Airy at the LaPorte Police Department 219-362-9446.