LAPORTE — A 34-year-old LaPorte woman is charged with shooting and killing her husband and then using an ax to partially dismember the body, police said.
The 34-year-old mother then involved her two teenage children in a failed attempt to drive the body to South Bend to be burned, according to a newly filed charging document.
Thessalonica Allen is charged with the July 27 murder of her husband, Randy Allen. She also faces two counts of contributing the delinquency of a minor, abuse of a corpse, alteration of a death scene and two counts of neglect of a dependent, court documents state. She also faces misdemeanor interference with the reporting of a crime.
LaPorte police said they received a tip Thursday that a murder had occurred at an apartment in the 1400 block of West 18th Street in LaPorte.
A man, who had once been in a relationship with Thessalonica Allen and has a child in common with her, reportedly told police Thessalonica Allen had contacted him claiming Randy Allen was beating the child.
The man said he arrived at Thessalonica Allen's apartment, and she showed him Randy Allen's body in a closet, police said. The woman asked him for help placing the body in her vehicle, and he declined, saying he wanted to go back home, police said.
"As they were driving back, she told (the man) that she had to shoot Randy because he was beating on her and the kids," police said.
The informant told police Thessalonica Allen threw a gun out of the car when dropping him off at his Michigan home.
Police said they later located Thessalonica Allen in the parking lot of a LaPorte Ace Hardware store, and she began to cry and said, "You guys don't understand he beats me."
Thessalonica Allen confessed to shooting her husband following a physical altercation, charges allege.
She said Randy Allen's body was in her daughter's bedroom closet, police said. Police later recovered the partially dismembered body inside a tote from the apartment.
"She then admitted she had to cut Randy's legs off because she wasn't able to fit him inside the tote," police said. "She stated she panicked and did not know what to do after she had shot him. She stated she used an ax to cut his legs off."
The children told police Randy Allen was helping them do homework on the computer July 27 and came across a website their mother had visited, according to a court document. He confronted Thessalonica Allen about the website when she got home, and while the pair argued in a bedroom, the children heard a loud bang, court records state.
They saw Randy Allen on the ground asking for help and asking the children to call 911, police said. Thessalonica Allen told them not to call 911 and sent them to their room.
The children said their mother later woke them up in the middle of the night and asked them for help dragging Randy Allen's body out of the room and into her vehicle, court documents state.
They attempted to help, but the man's body was too heavy, court records state.
They saw Thessalonica Allen come home the following day with cleaning supplies and an ax, police said. She asked for help dragging the body back into the bedroom, and they were awoken again that second night to help put Randy Allen's body into a tote, court records allege.
It was then the children noticed the man's legs removed, and other failed attempts were made to load the body into a vehicle, police said.
"The children stated that mom had plans to take the vehicle and body to South Bend and set it on fire," according to police.
The children reportedly told police they did not see any physical altercation on the day in question and said Randy Allen had mentioned he planned to leave.
Police said they recovered an ax and what appeared to be a blood-stained knife. They also found handwritten notes under the daughter's pillow with checklists that appear related to obtaining drugs, violence against someone and the disposal of a body.
An autopsy revealed Randy Allen sustained a gunshot wound to the right arm that entered his chest and abdomen, court records show. The shot entered the spinal cord area, which doctors said most likely left Randy Allen unable to move as he bled to death.
An initial hearing in the case is scheduled for Friday morning before LaPorte Circuit Court Judge Thomas Alevizos.
Gallery: Recent arrests booked into LaPorte County Jail
Kasey Barnes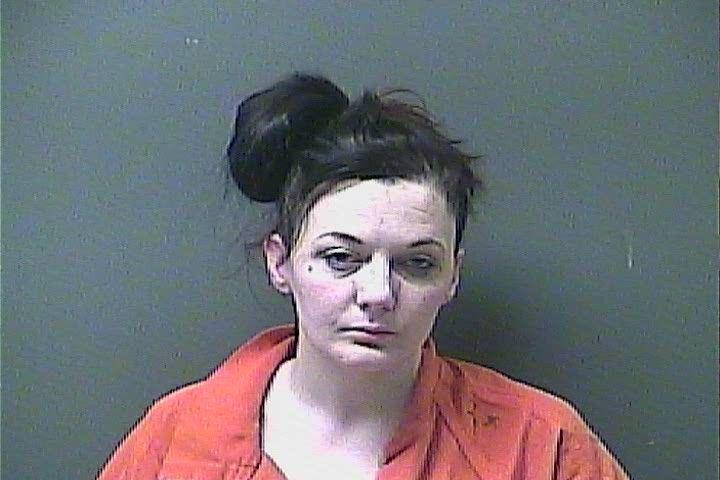 Amber Pace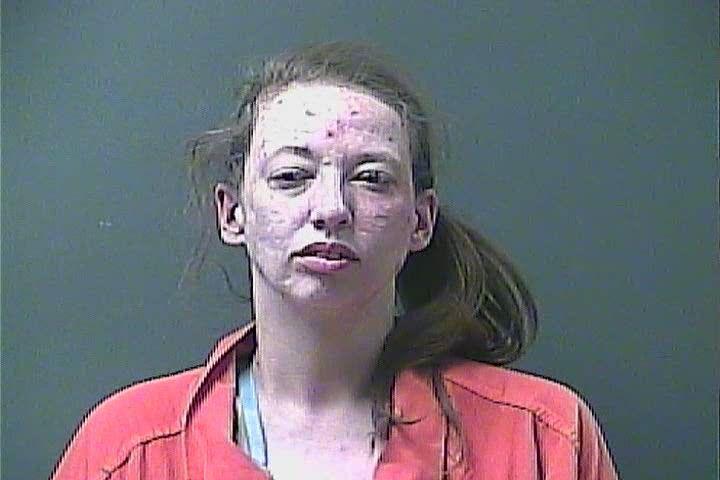 Katherine Meeks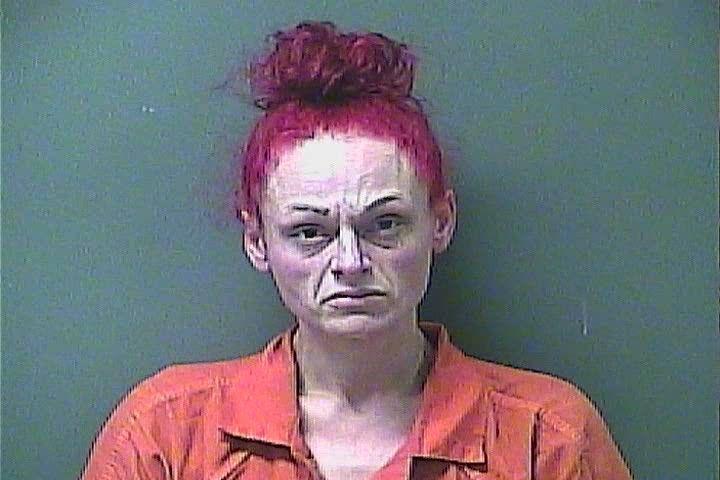 Edward Lefeber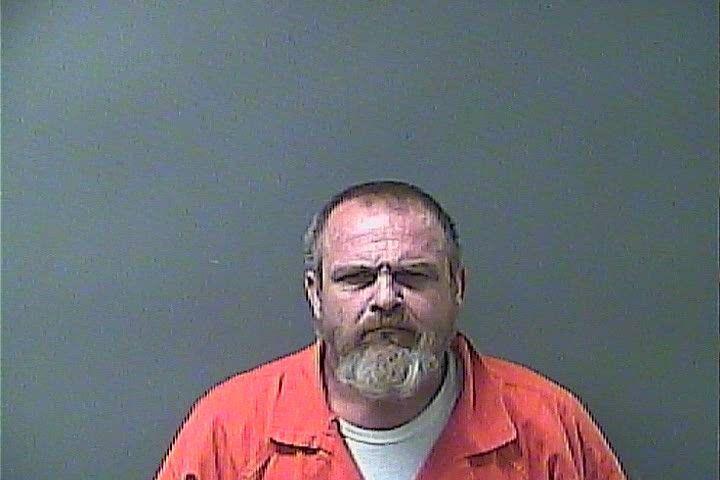 Maurice Ruffin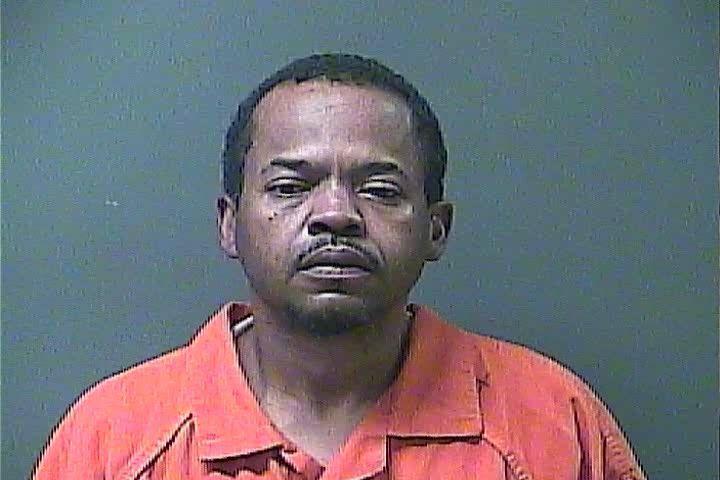 Matthew Schmidt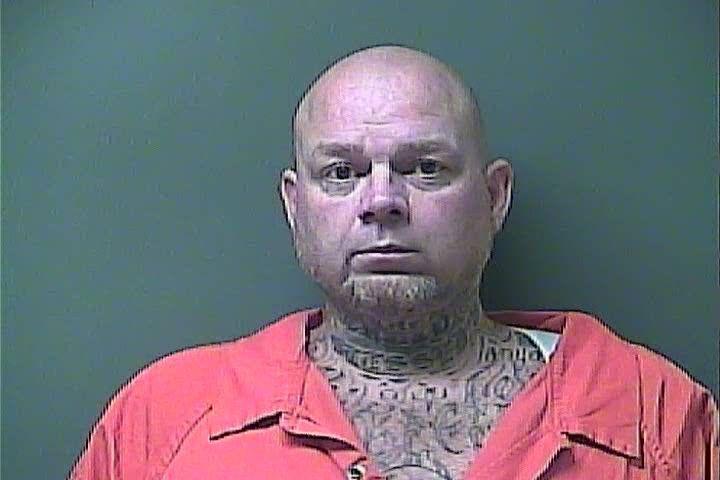 Robert Stiffler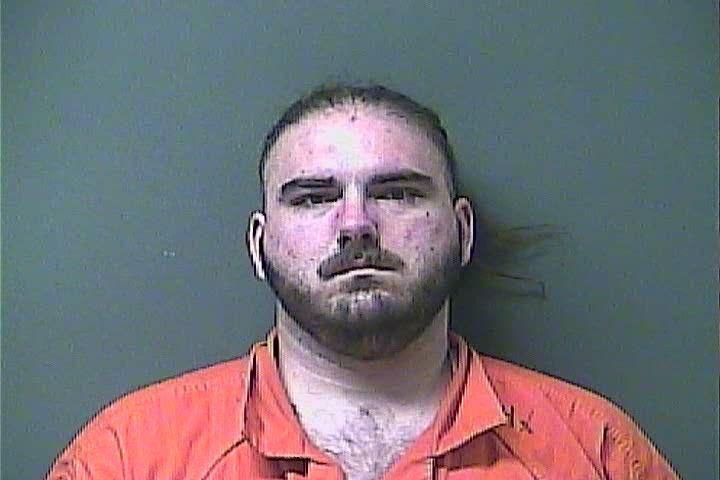 Ashley Marshall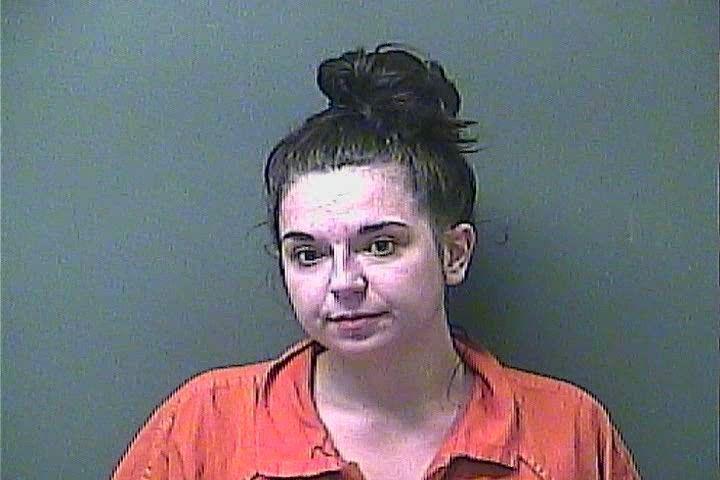 Scott Klettke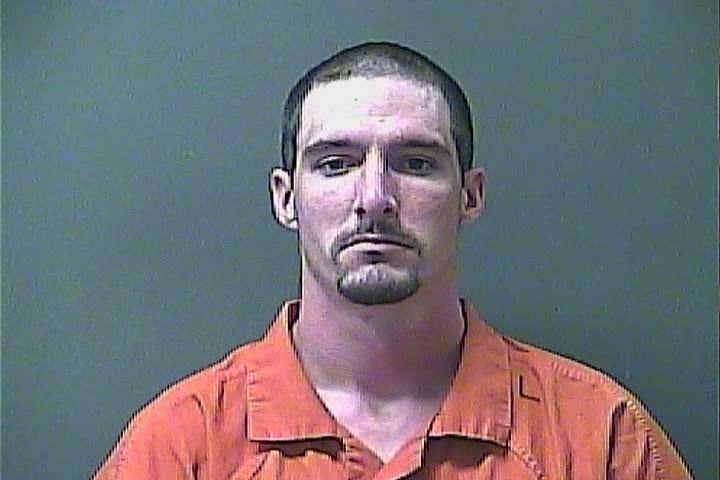 Lucia Johnson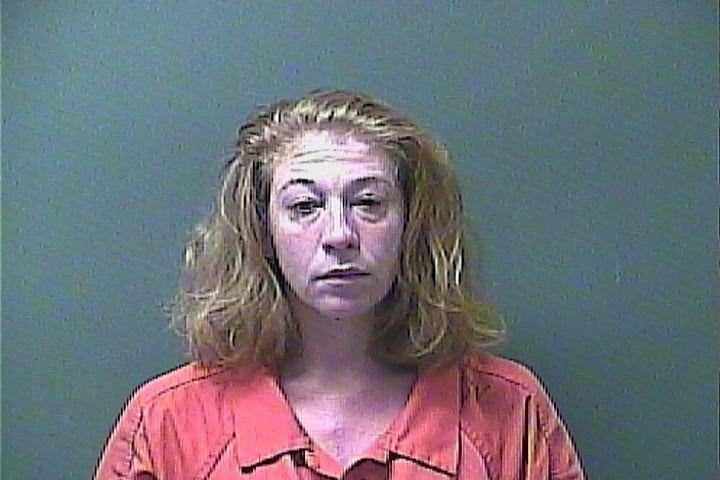 Melissa Barnett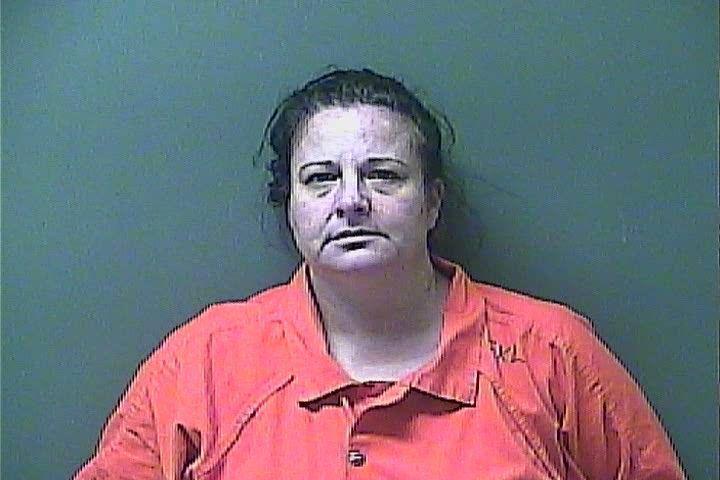 Eric Sayles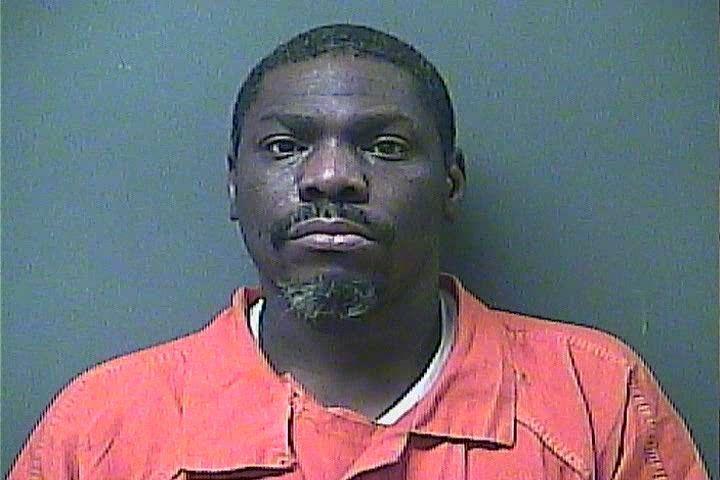 Pedro Burgos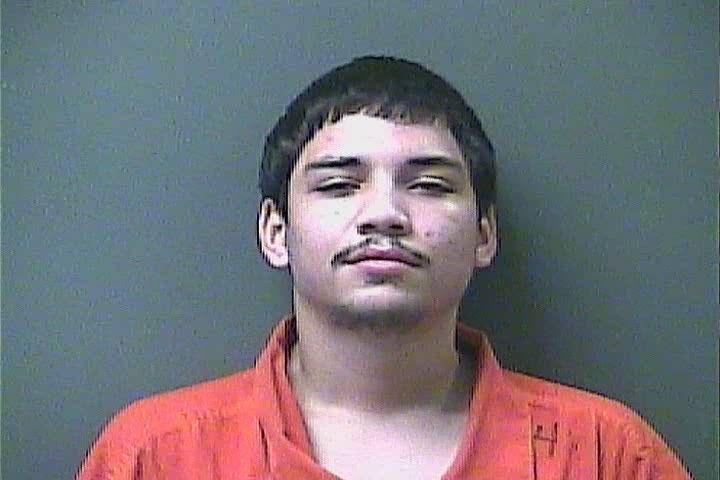 Jaime Torres
Byron Lewis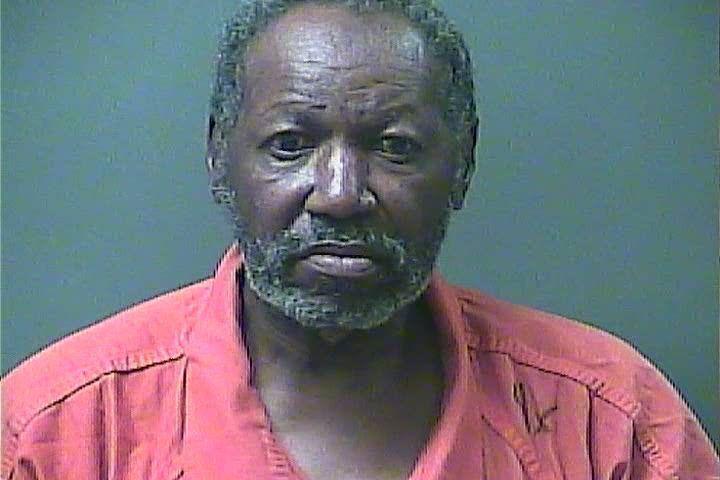 DeWhite Garland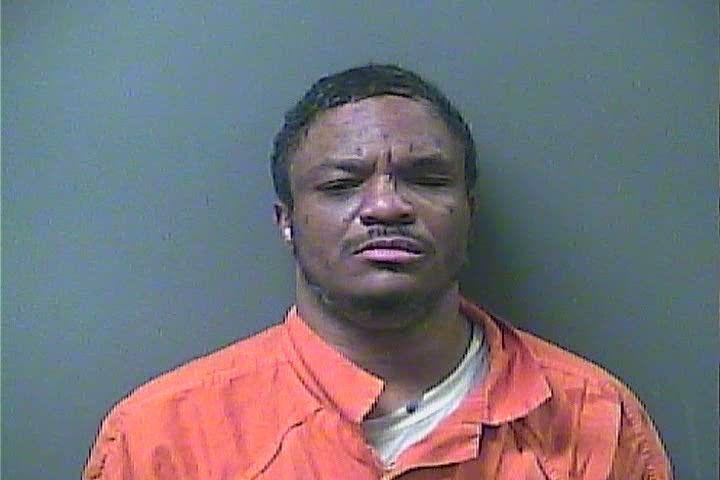 Tramell Bridges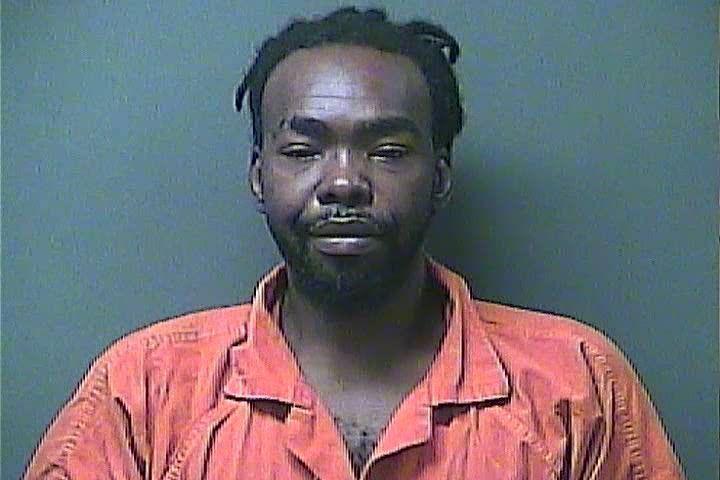 Gabriel Santana
Damon Konetski