PORTAGE — Police believe a 27-year-old Portage woman is in danger after disappearing Tuesday night with a man she met on Facebook, who was supposed to take her to an unknown location to purchase marijuana, police said.
Adriana Saucedo left with the unknown man about 7 p.m. in a dark-colored sedan, possibly a Pontiac, according to Police Chief Troy Williams.
She posted on Facebook 15 minutes later the pair were stopping for gasoline at an unknown location, and her family has not heard from her since, Williams said.
Saucedo's sister, Paula Biller, of LaPorte, said Saucedo was staying with their other sister in Portage. Biller said Saucedo was with her boyfriend when the vehicle arrived at the apartment complex.
"Her boyfriend said they met her at the house and next thing we know is she got into the car and that was the last time she was seen," Biller said.
After she messaged they were stopping at a gas station, she called her boyfriend through Facebook messenger, but he missed the call, Biller said. When he tried calling her back, she did not pick up.
"She has not shown up for work for the last two days and would always call if she had to miss work," Williams said. "Ms. Saucedo also had other family commitments that she would not miss without contacting someone."
Saucedo is a medical assistant at a business in Valparaiso. The last time she worked, she left her Facebook profile open at her desk and detectives have been in contact with the business, telling the family they are investigating leads from her messages, Biller said.
"She didn't take her purse or her ID or bank card," Biller said. "My sister thinks she might have had $150 to $200 in cash on her. ...This is not in her nature. She has had the same job for four years and she is hardworking and never is a no call, no show, until a couple of days ago."
Biller said it is highly out of Saucedo's character to not be in contact with her employer and family or leave behind her two dogs she cares for.
"Her mother died when Adriana was a senior in high school, and a year later her dad died so we have been looking out for her ever since," Biller said. "She's like our kid. She has struggled through a lot and she got through it all. She walked across that graduation stage. Her mom died in February and her graduation was in June. Then she went to school to be a medical assistant. This is just not like her."
Saucedo was last seen wearing a black and white hoodie sweatshirt, black and grey jogging pants with a black stripe down the side of the legs, and burgundy squared frame glasses, police said.
She has brown hair, brown eyes, is 5 feet 5 inches in height, and weighs 220 pounds.
Police are following up on leads and the woman's information has been entered into the Indiana Data and Communication System and the National Crime Information Center, police said.
"I want to assure Ms. Saucedo's family that we will exhaust all available resources and partnerships to find her," Williams said.
Anyone with information about Saucedo or her whereabouts is encouraged to contact Portage Police Detective Nicole Heuberger at 219-764-5707, by email at nheuberger@portage-in.com or by messaging the police department through Facebook.
"She didn't make a good decision getting into a car with someone she doesn't know, but she's a trusting person and a caring person," Biller said. "If anyone knows anything, don't be afraid to come forward. This could be your sister or your mom or daughter."
Tips can also be submitted through the police department's mobile app, he said.
Dantrell Jermaine Hawthorne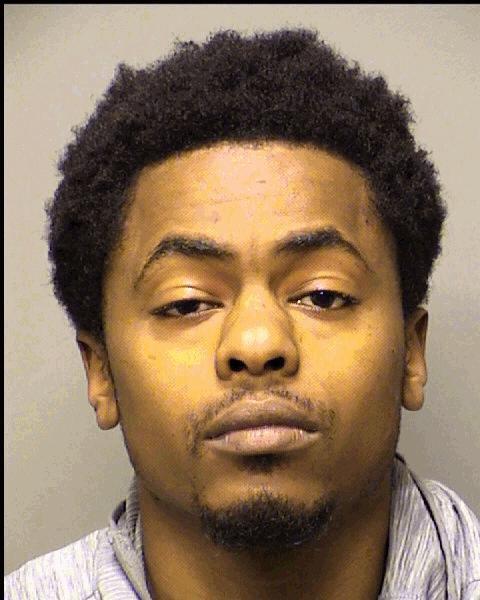 David Alexander Higginbotham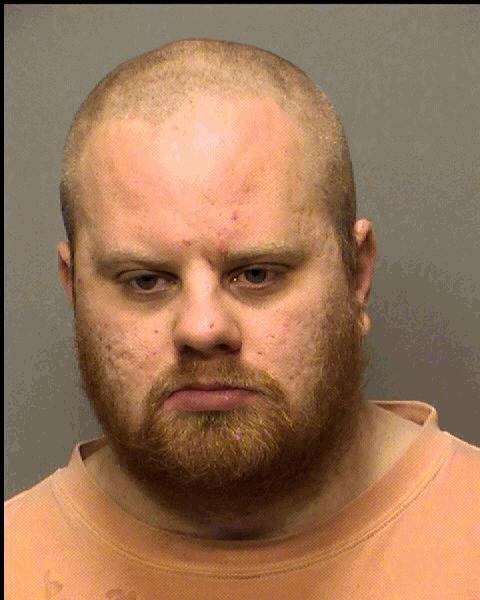 Demetria Rose Wielogurski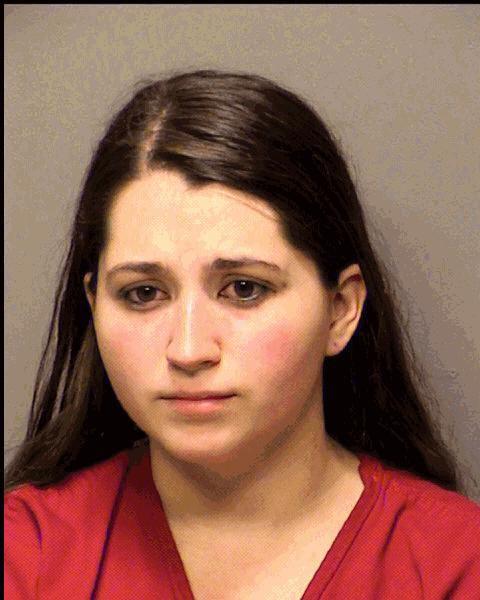 Eric David Roehl
Fabian Alonzo Perez
Jacob Lee Forste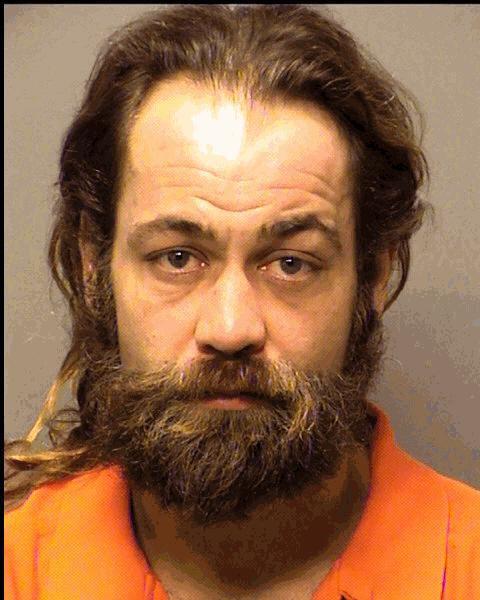 Jefferey Lee Marvin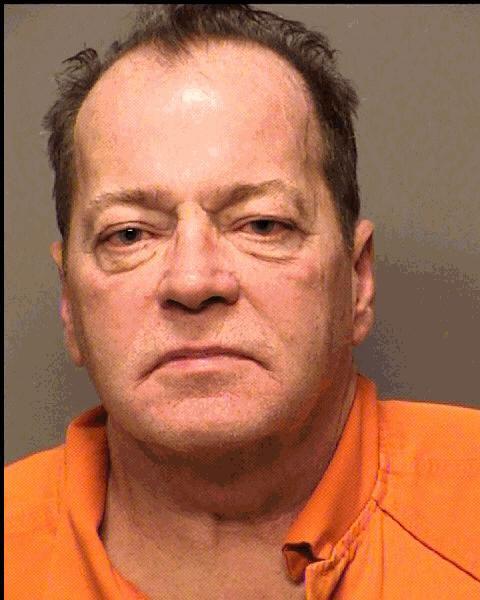 Jennifer Lynn Bryant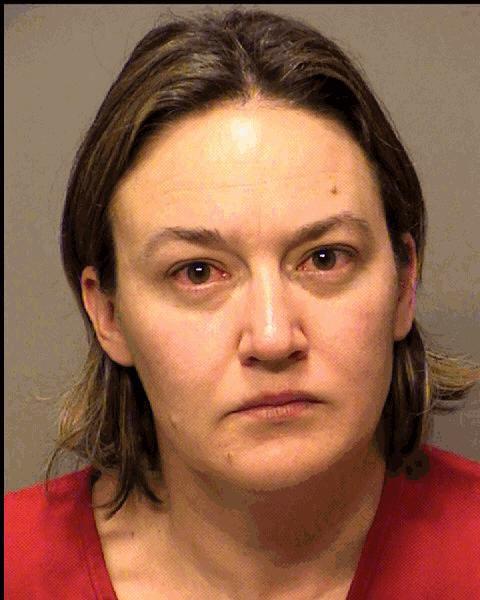 John Chalabis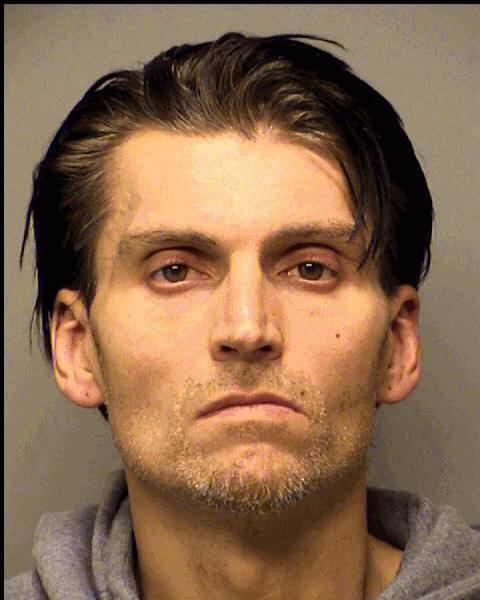 Kaylee Barbara Kezy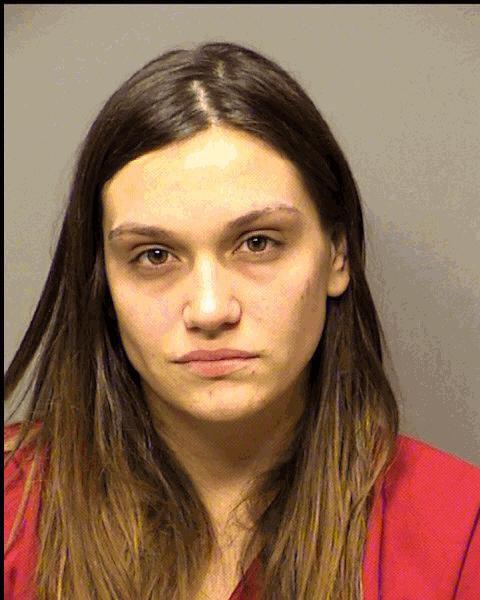 Kenneth Lamar Walker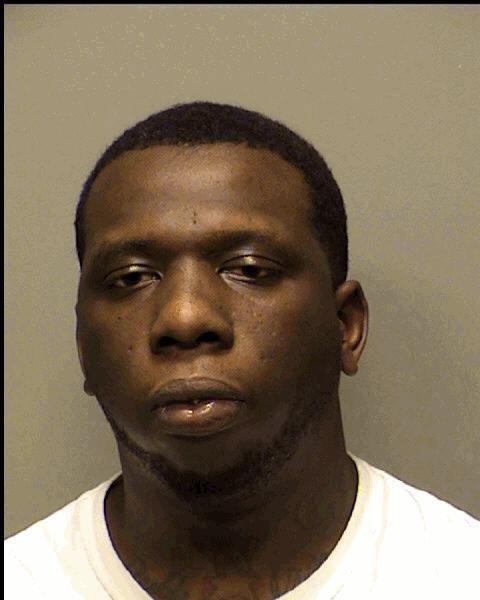 Lawrence Jacob Klemoff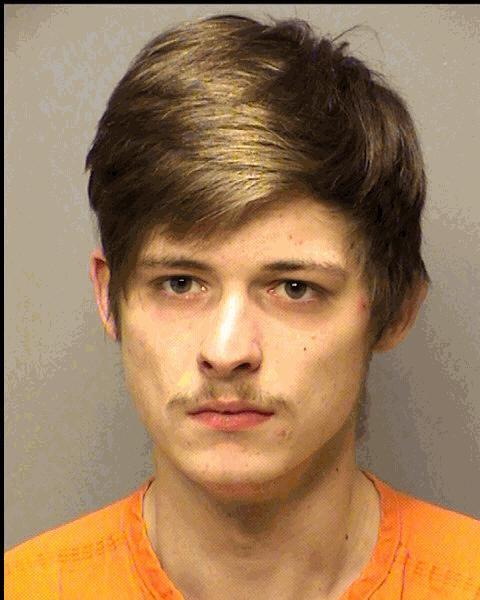 Owen Daniel Vernon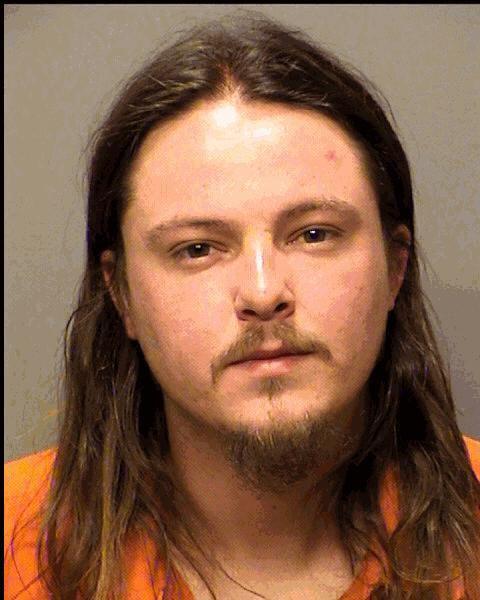 Phillip Devereaux Valentin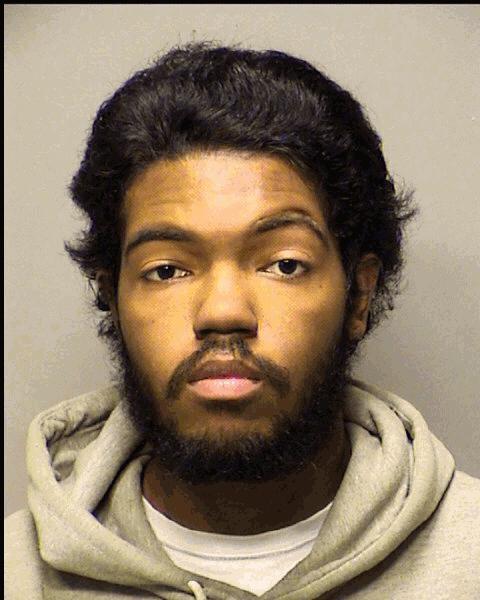 Sergio Anthony Perez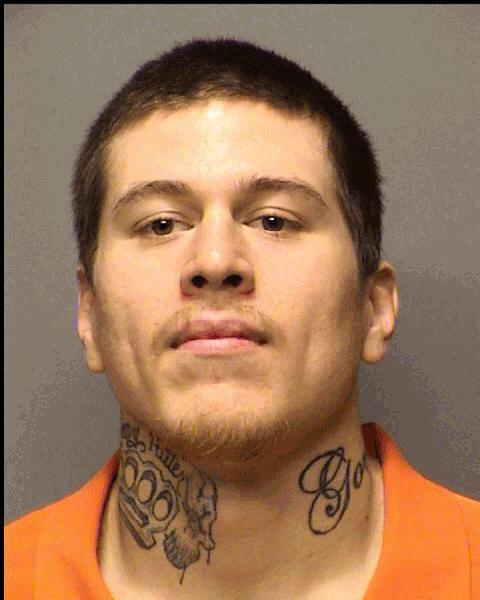 Sylenth Watson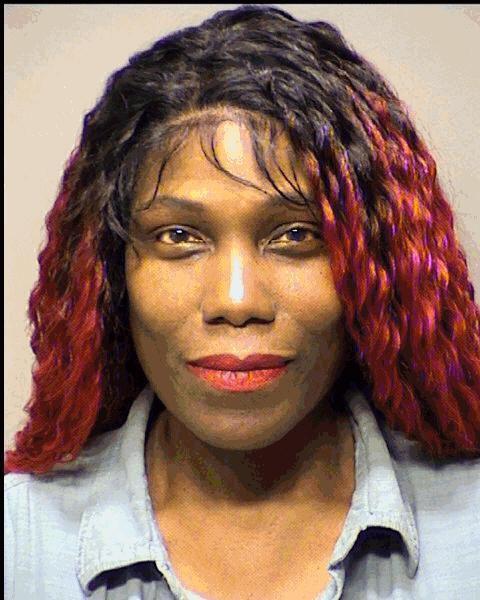 William Joseph Ward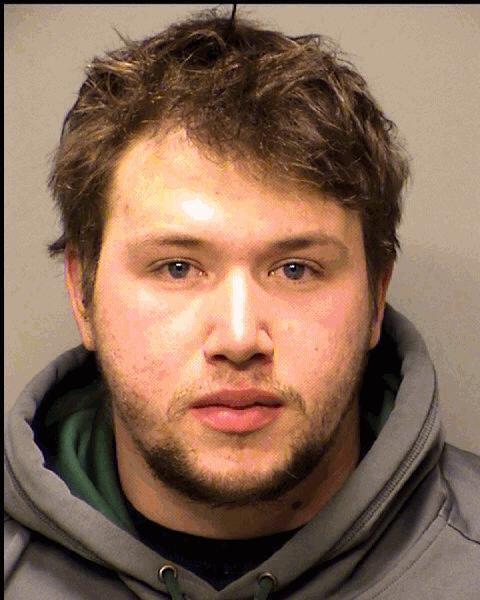 Zachary Thomas Marciniec