CROWN POINT — A Merrillville woman pleaded guilty Friday to reckless homicide in a series of crashes in June 2015 that left a Lake Station woman dead.
Betty J. Brown, 67, faces one to six years in prison for killing Kathern Stafford, 53, on June 30, 2015, when Brown struck Stafford's SUV at 61st Avenue and Colorado Street in Hobart, according to a plea agreement.
The advisory sentence on a level 5 felony charge of reckless homicide is three years, records state.
Lake Criminal Court Judge Diane Boswell set a sentencing hearing for Oct. 11.
Boswell has twice found Brown competent to stand trial after receiving the results of several mental evaluations.
Brown was charged in June 2016 with level 5 felony reckless homicide, leaving the scene of an accident resulting in death, leaving the scene of an accident resulting in serious bodily injury, two counts of leaving the scene of an accident resulting in bodily injury, three counts of reckless driving and two counts of leaving the scene of an accident.
You have free articles remaining.
Keep reading for FREE!
Enjoy more articles by signing up or logging in. No credit card required.
In exchange for Brown's plea, prosecutors agreed to dismiss all remaining charges linked to the crashes in June 2015 and a felony intimidation charge filed against Brown in February 2018.
According to court records, Brown hit a red Lincoln Continental near the 4500 block of West 61st Avenue June 30, 2015, and continued driving. She struck Stafford's SUV and then skidded into a blue Subaru on 61st Avenue.
When Hobart police arrived at the scene, Brown's vehicle was partially on the curb and the engine was on fire, documents state. Brown was conscious, but was taken to a local hospital for treatment.
Andre Lamond Brooks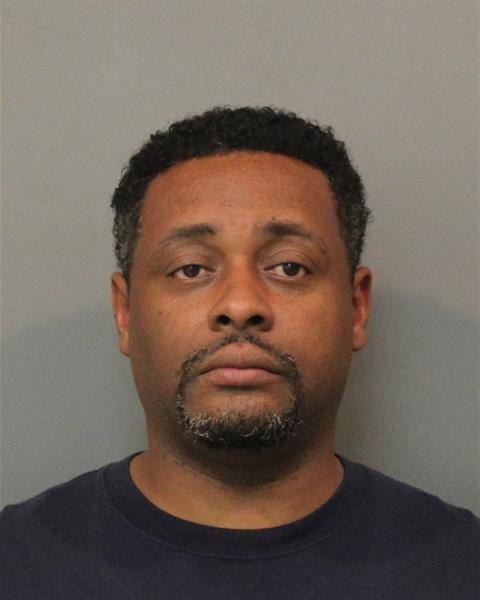 Andrew De Hoyos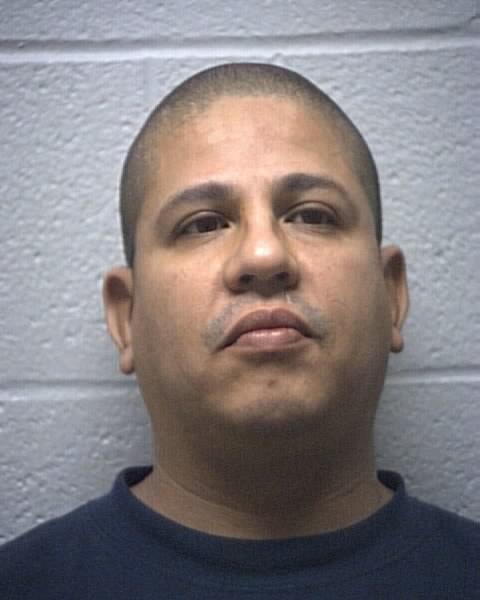 Angel Luis Baez Jr.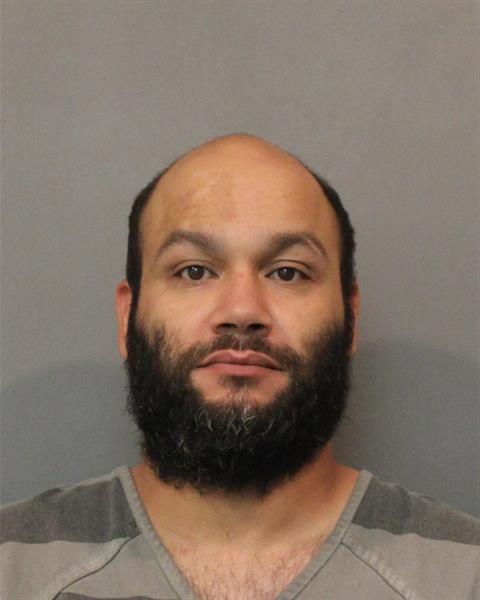 Brandon Endris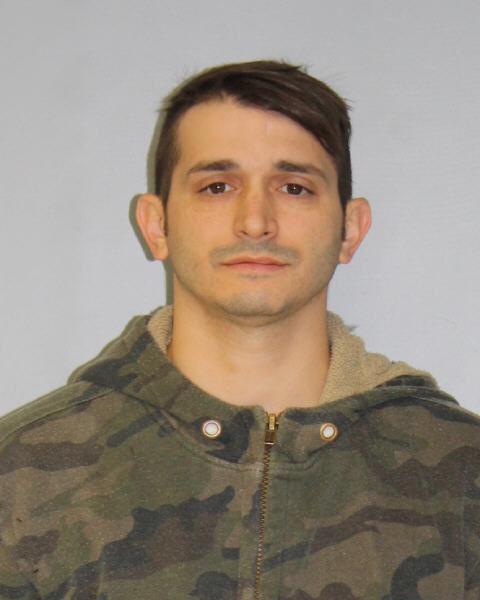 Christopher Stephen Derisi
Dionni A'rie King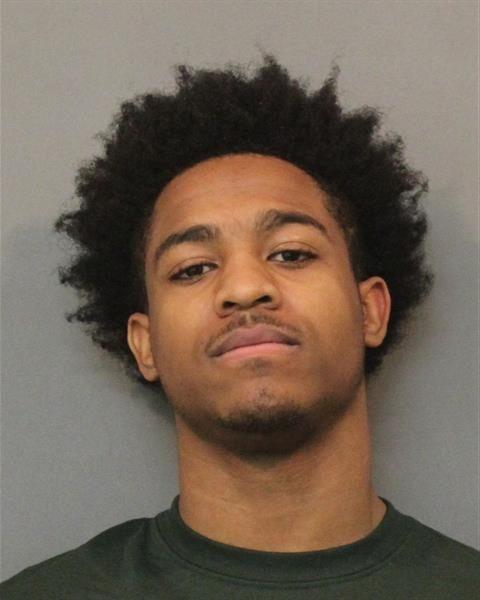 Erik Alexander Mahler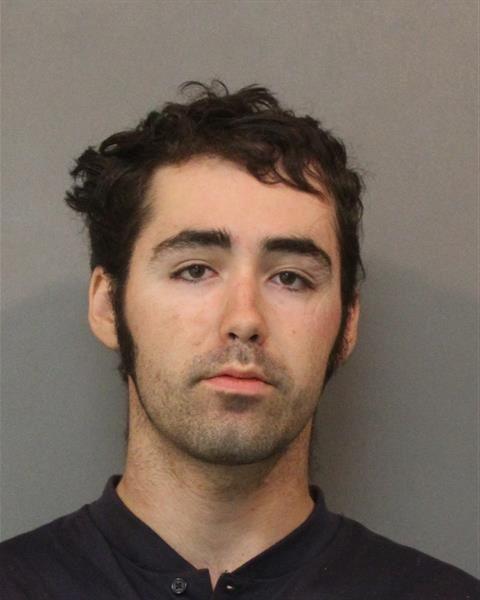 Eugene Lamar Cross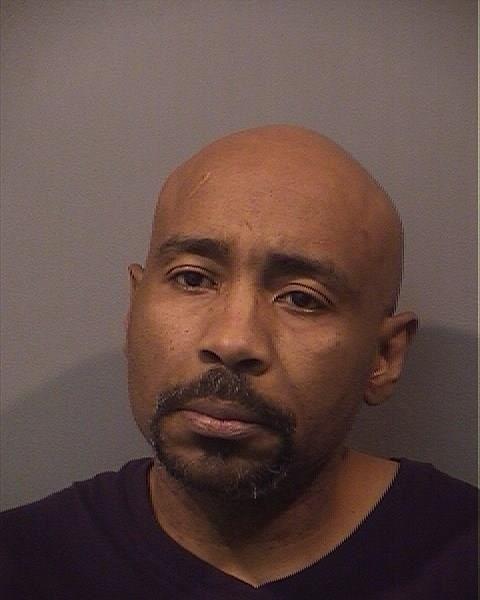 James Neal Gill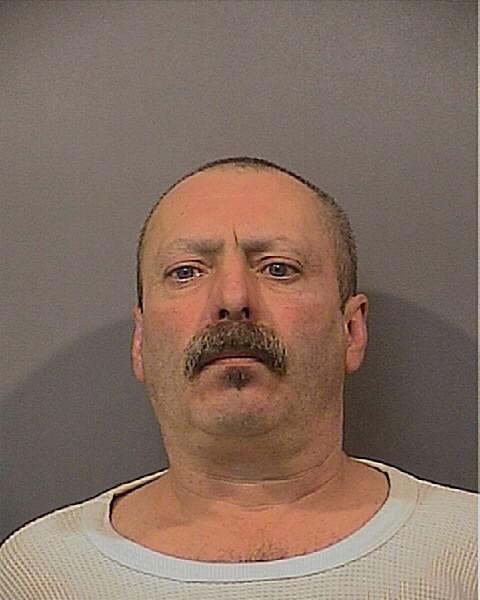 John Douglas Sutton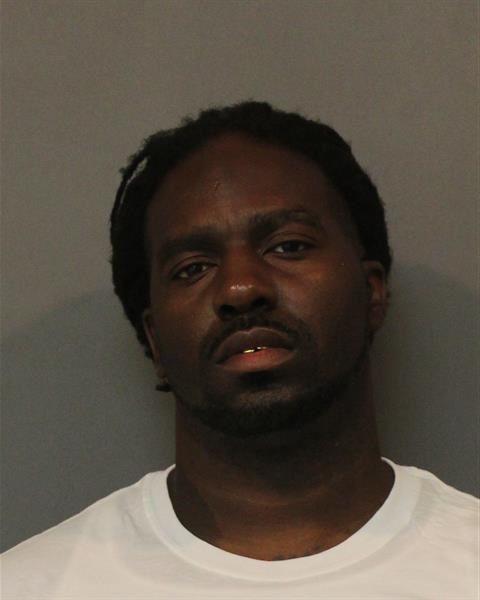 Josephine Celina Diorio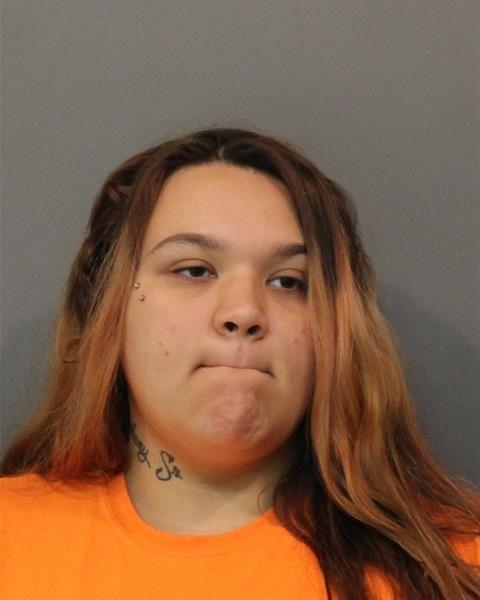 Lindsey Lee Humphrey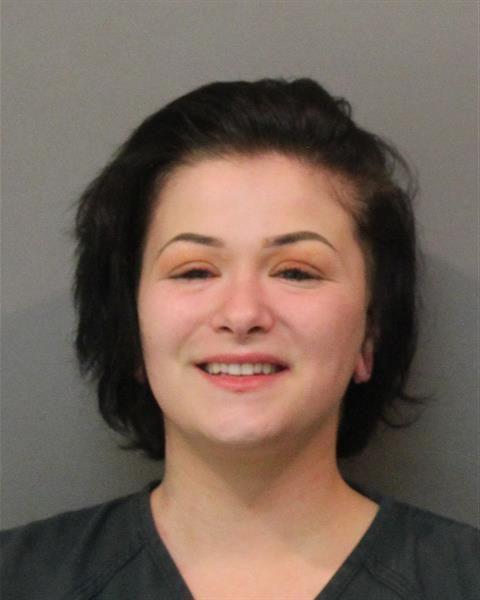 Michael Barry Atchison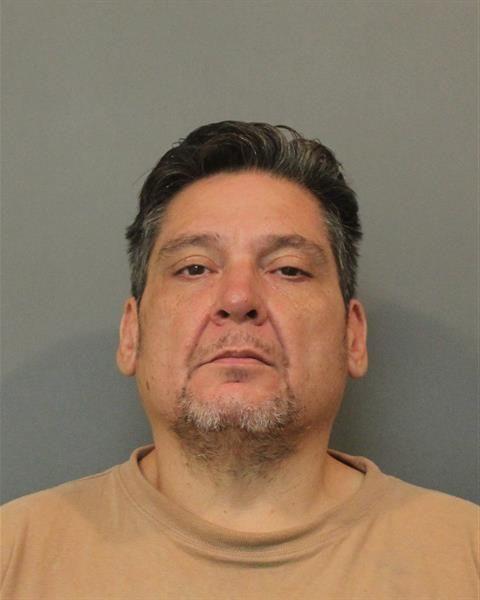 Mitchell Thomas Heeringa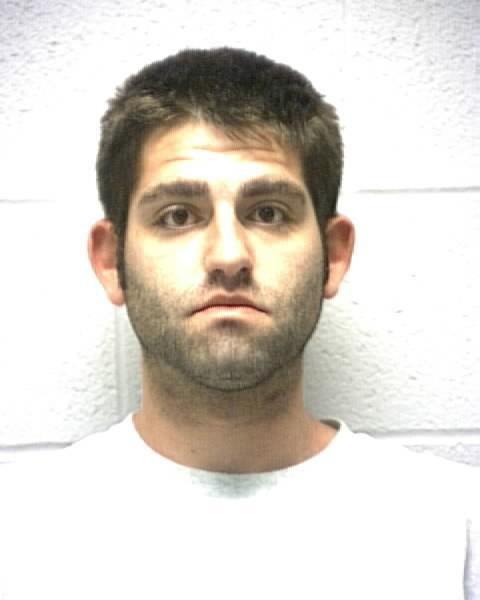 Nicole Kaylee Clark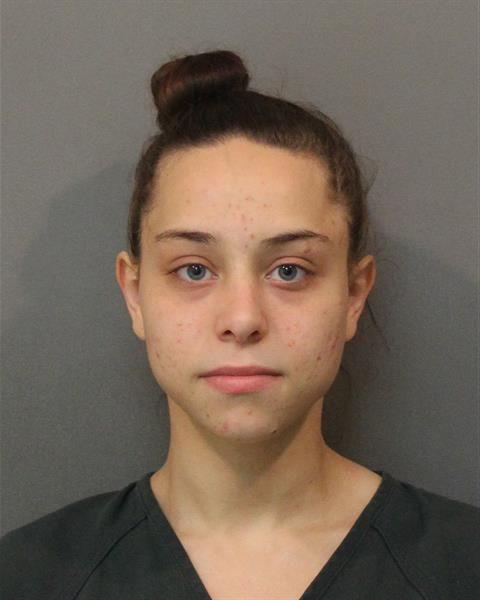 Paul Derrick Reedus Jr.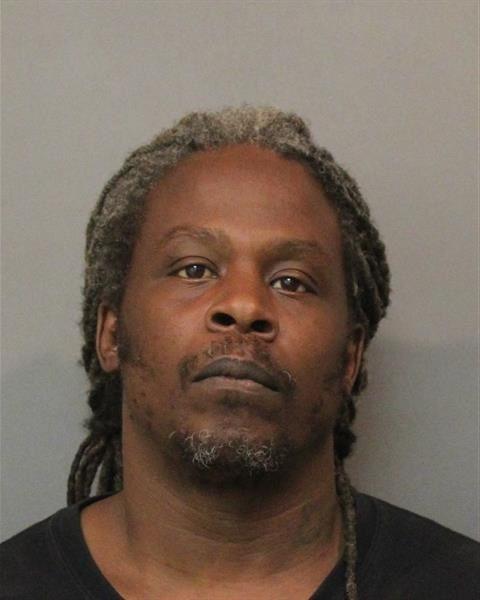 Princess Wokie Stewart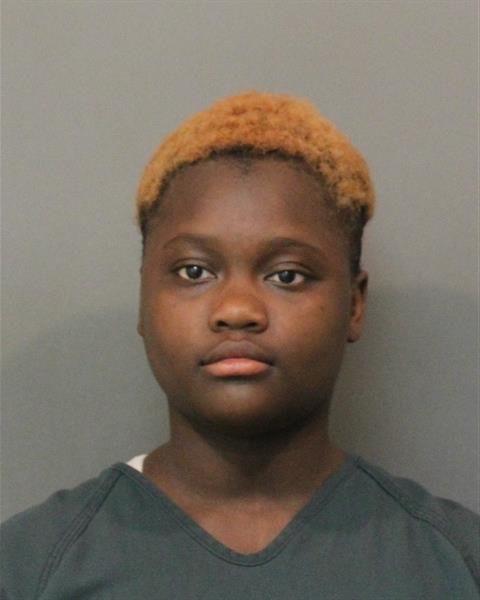 Robert Hester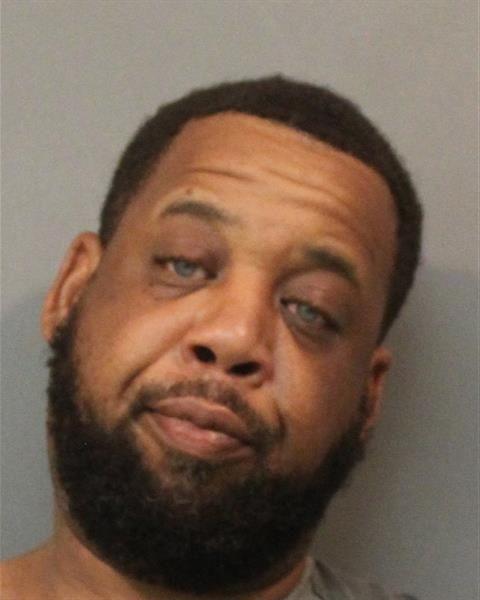 Ryan Anthony Shearer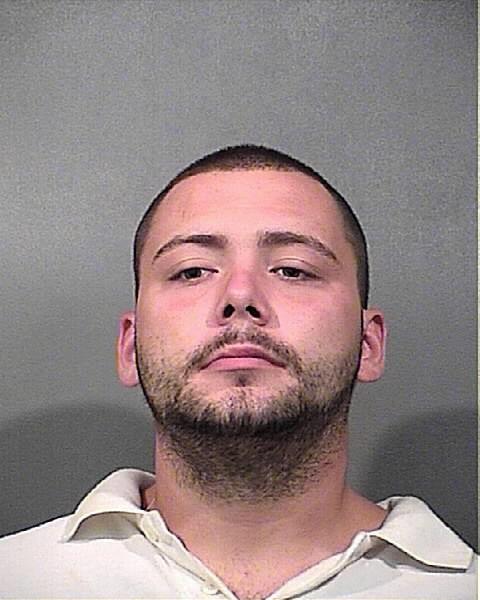 Shawn Thomas Fullgraf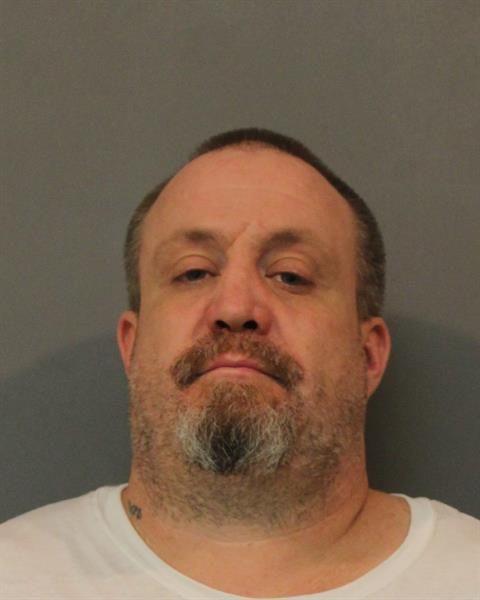 Tavares Rashad Tolliver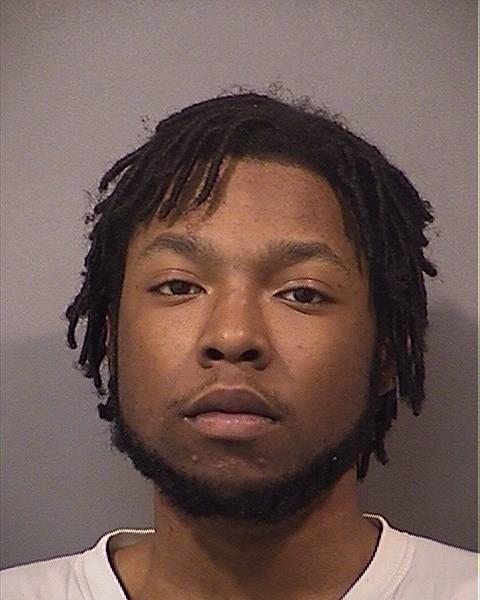 Troy Desmond Roseborough