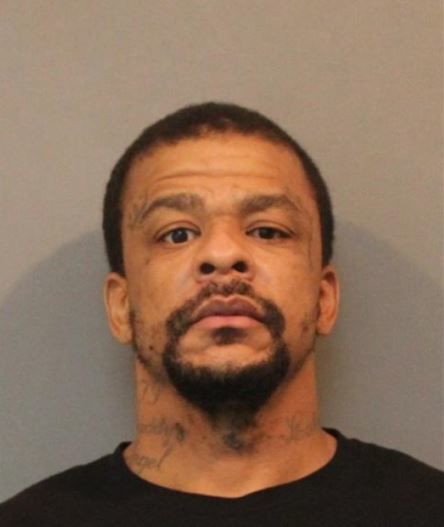 CROWN POINT — A Chicago man was being held Friday on charges he and another man raped a woman and molested a 12-year-old girl during a home invasion Nov. 13 in Hammond.
Garrett Whittenburg, 38, and an unidentified second man were accused of placing a ski mask over the woman's head and blindfolding the girl before sexually assaulting them.
Whittenburg has not yet had an initial appearance in Lake Criminal Court on felony charges of rape, child molesting, armed robbery, criminal confinement and burglary, online records showed.
The woman told police she was in her Hammond living room and the girl was asleep on a couch when a male relative arrived looking for "something to drink," records state.
Five minutes after the relative arrived, a man wearing a mask and gloves walked through the front door with a gun, according to court documents.
The relative told police he recognized Whittenburg, his friend of 20 years, despite the mask. A second man walked in the front door behind Whittenburg, the man said.
Whittenburg allegedly told the relative to tie up the 12-year-old. When the relative didn't act, the second man took the relative to another room and tied his hands behind his back, records state.
The woman told police Whittenburg placed a ski mask over her head and repeatedly sexually assaulted her. She knew a second person was there, because she could feel two sets of hands on her during the sexual assault, records state.
The child told police she was taken to a bedroom, where one of the men molested her.
Whittenburg took the woman's cellphone and debit card before he and the second man left the home, records state. The woman subsequently went with the child to a hospital.
The relative told police he fled out the back door, was able to get his hands to the front of his body and drove to another location to call 911.
The relative said Whittenburg had once asked if the woman had a boyfriend and said he thought she was "good-looking," records state.
GALLERY: Registered sex offenders in Hammond
Alberto Garcia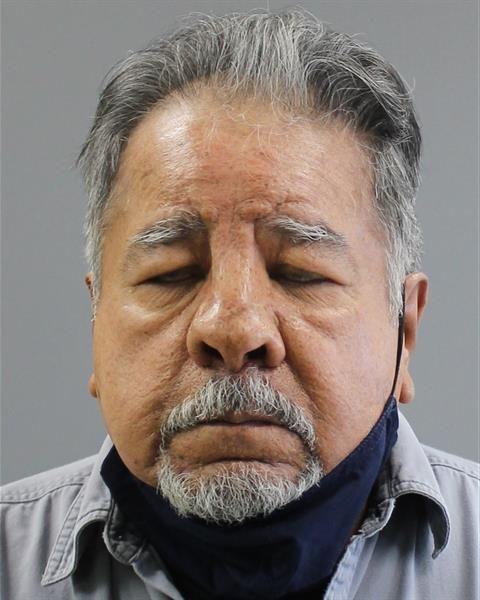 Alejandro Quiles Jr.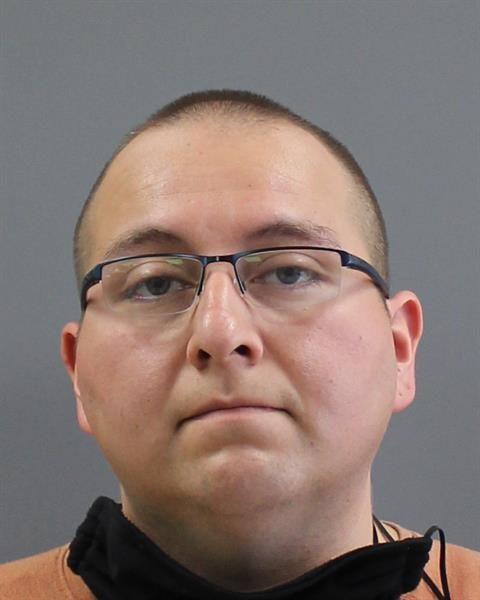 Alfonzo McKinnie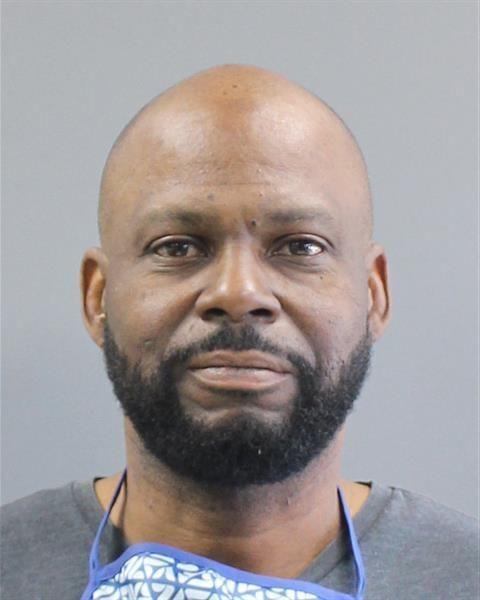 Anthony Love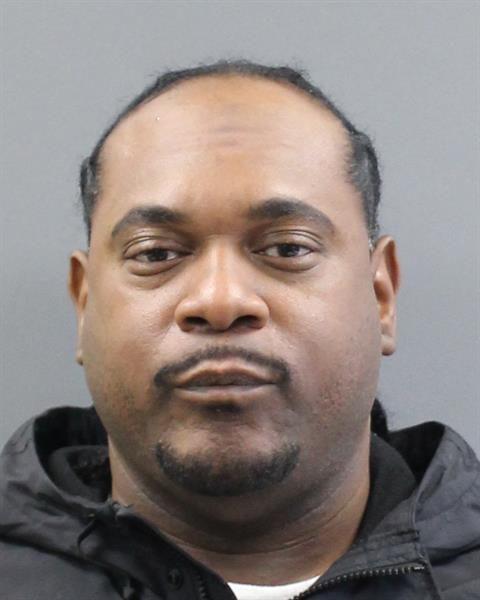 Brett Loyd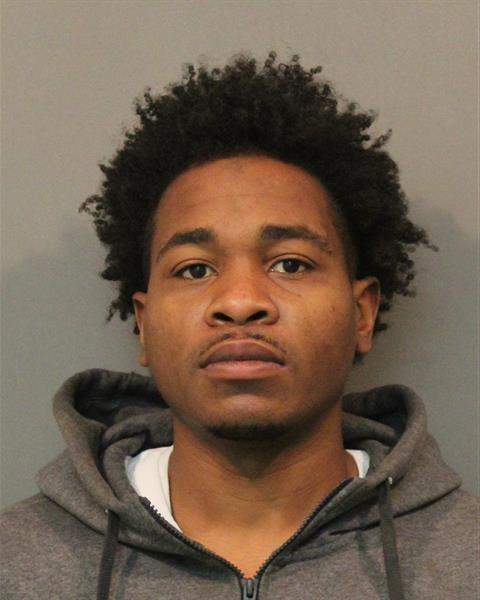 Charles Bean
Charles Stewart Jr.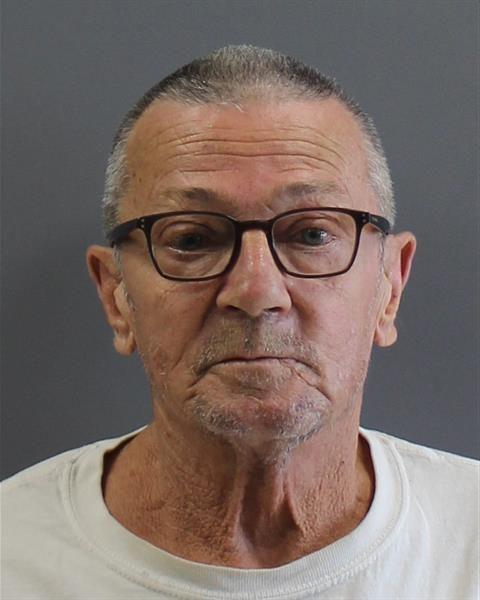 Christopher Niemin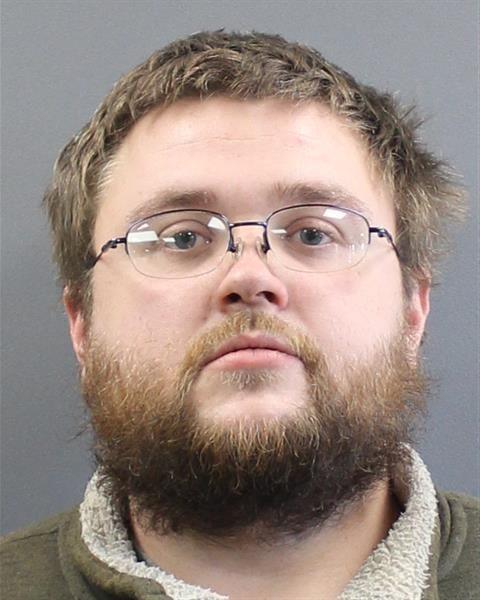 Clemente Martinez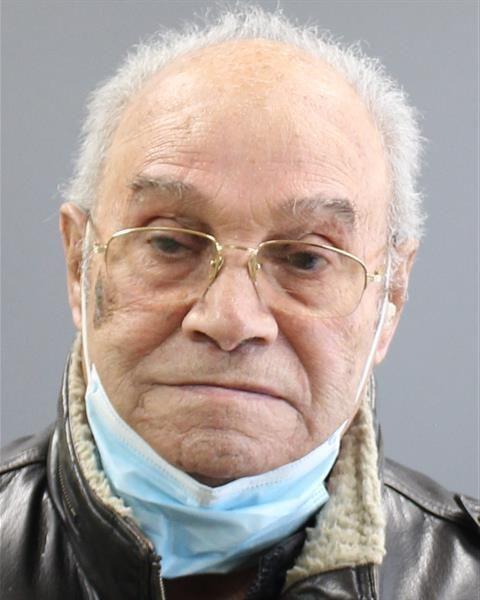 Daniel Zacek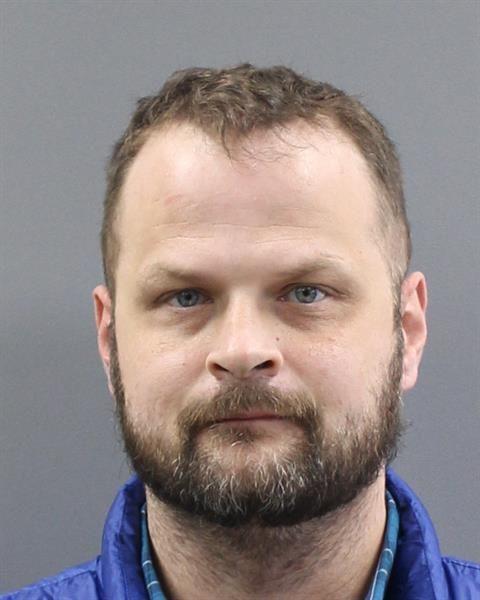 Darryl Cook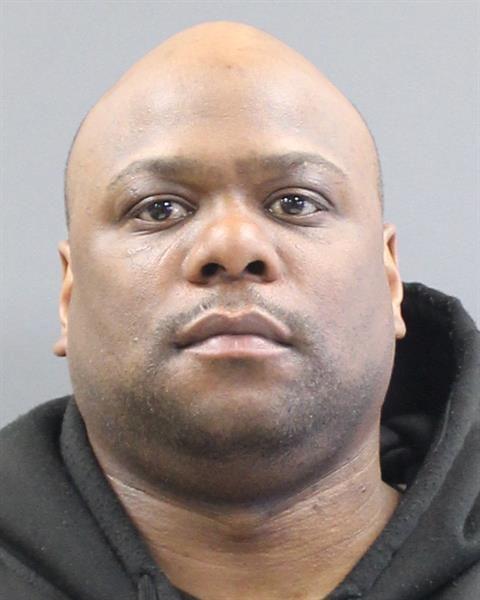 David Dejesus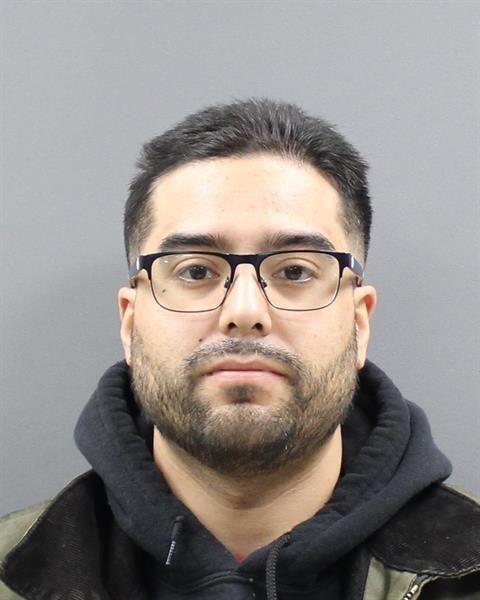 David Salgado
Dawoyne Smith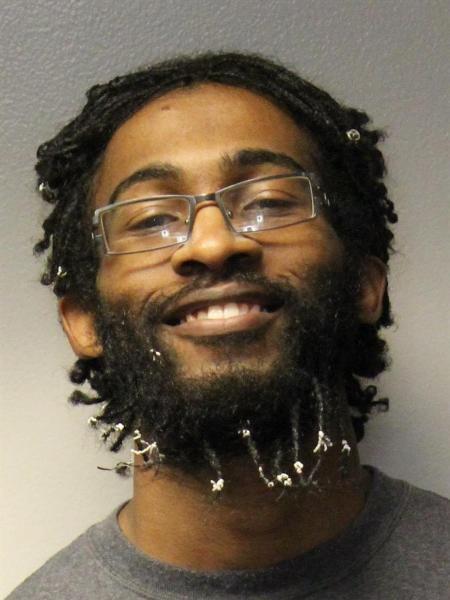 Dennis Croak Jr.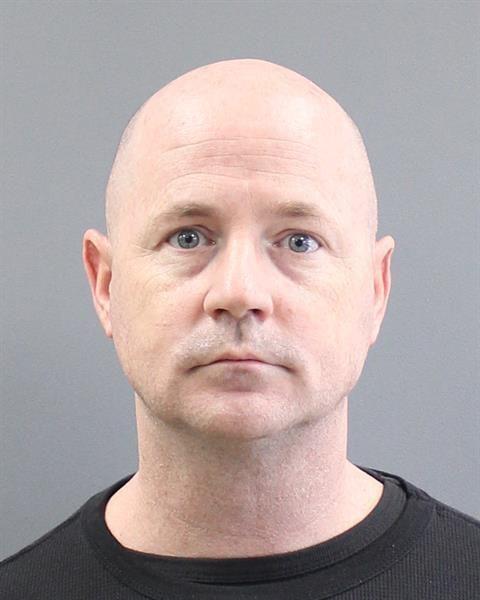 Dennis Dean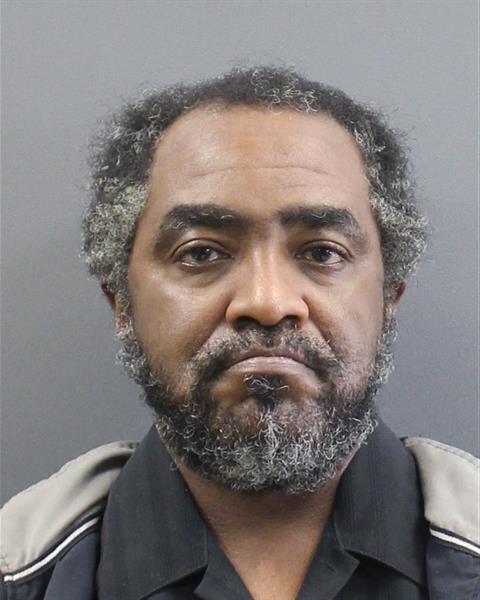 Derrick Jackson
Dominic Martinez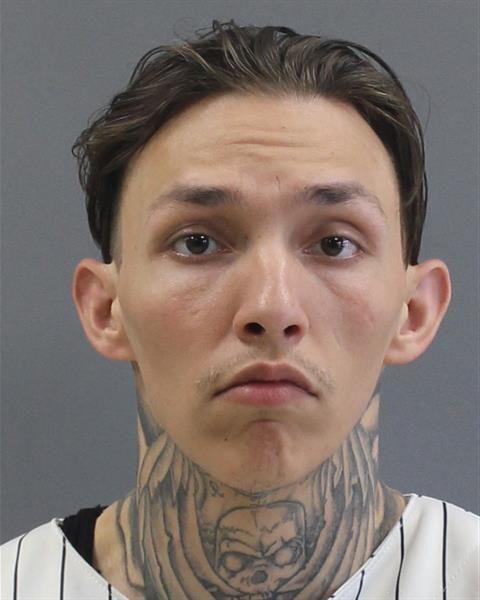 Eliseo Barbosa Jr.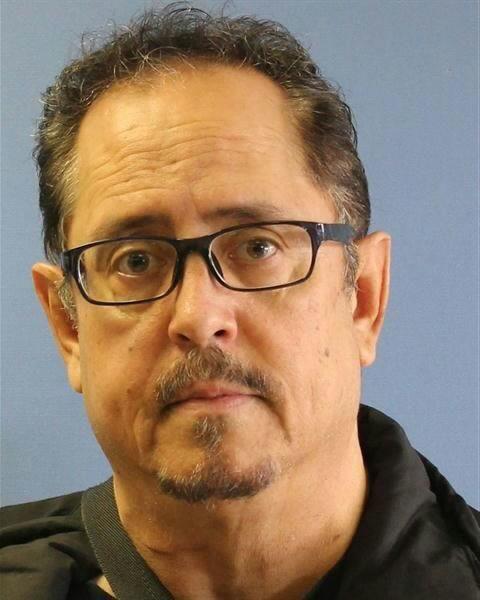 Enrique Deluna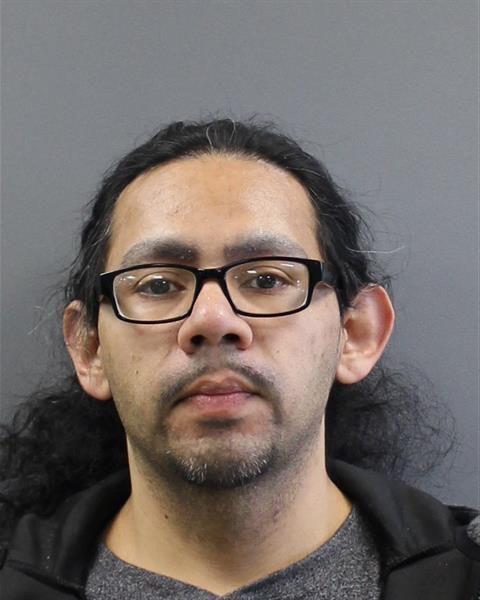 Ernesto Gomez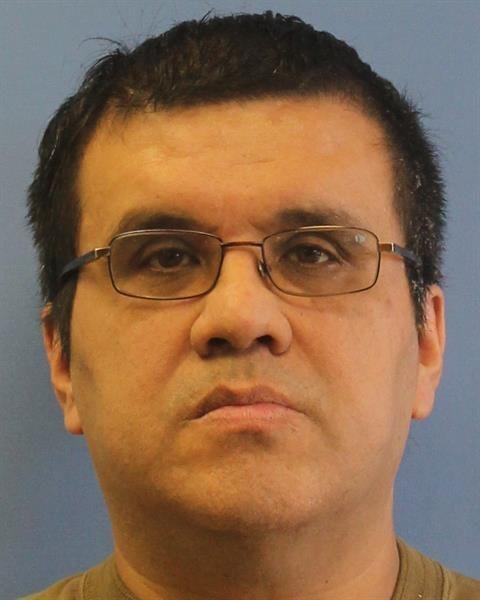 Everett Koonce Jr.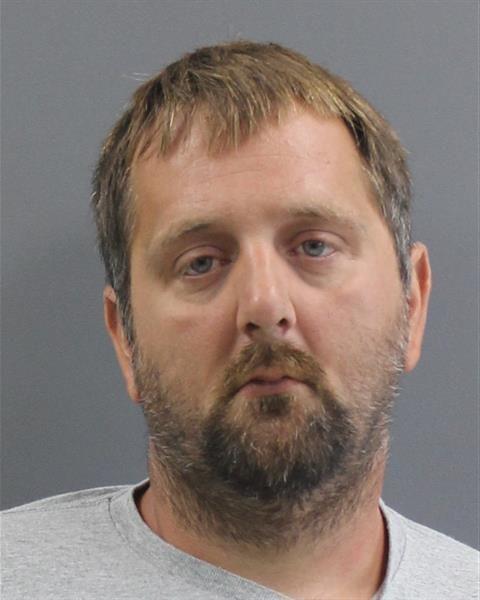 Felix Guzman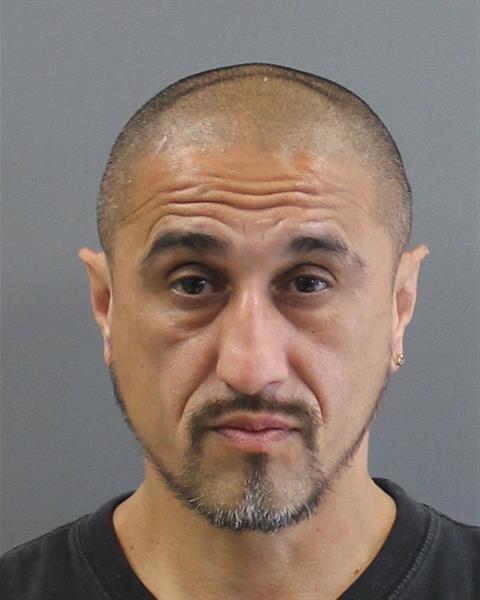 Fermin Baltazar Rosales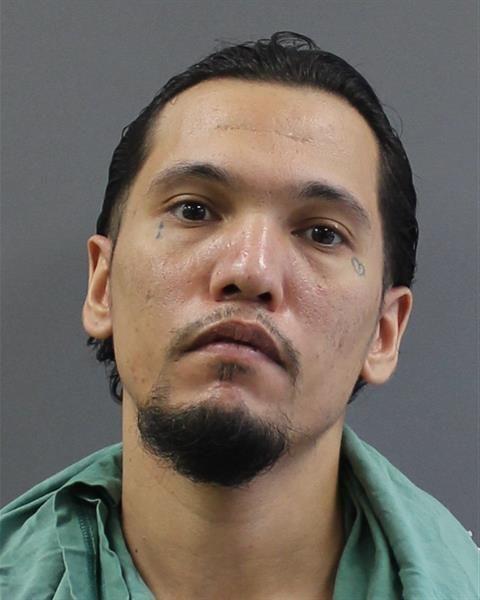 Fred Cardenas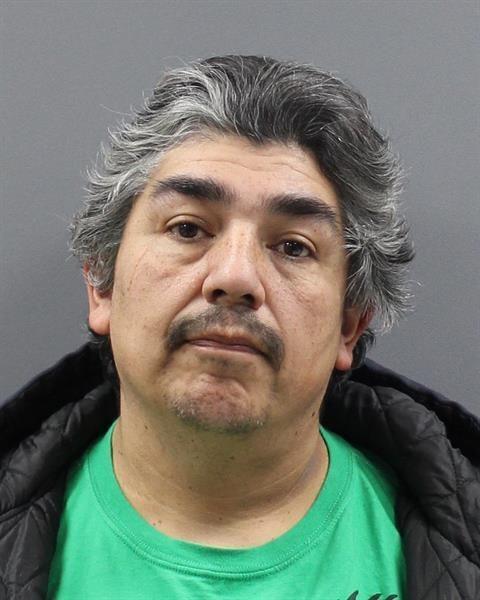 Gerardo Chapa Sr.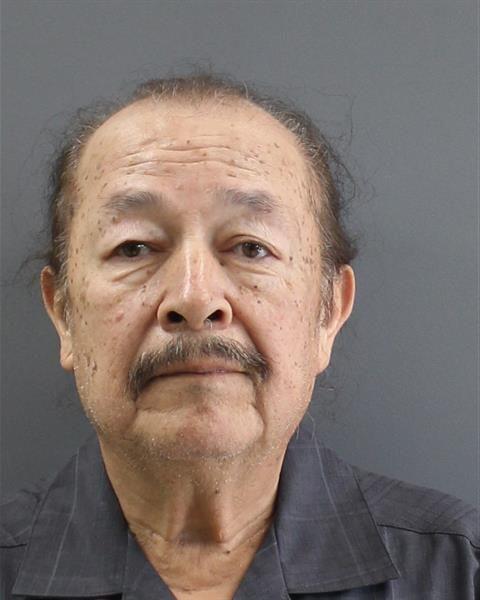 Gerelle Bates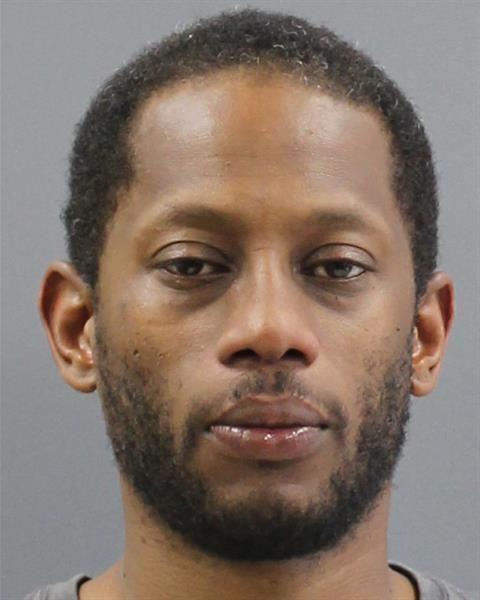 Hector Tovalin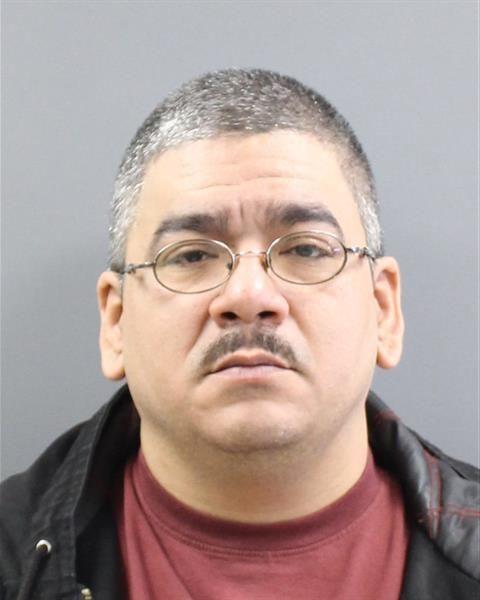 Hernando Chaverra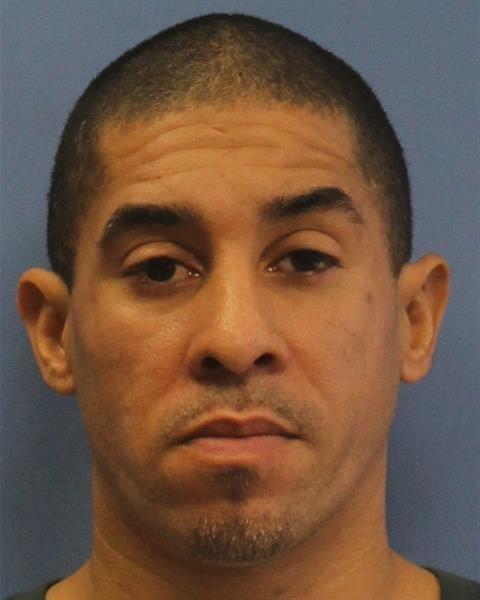 Hugo Serrato-Flores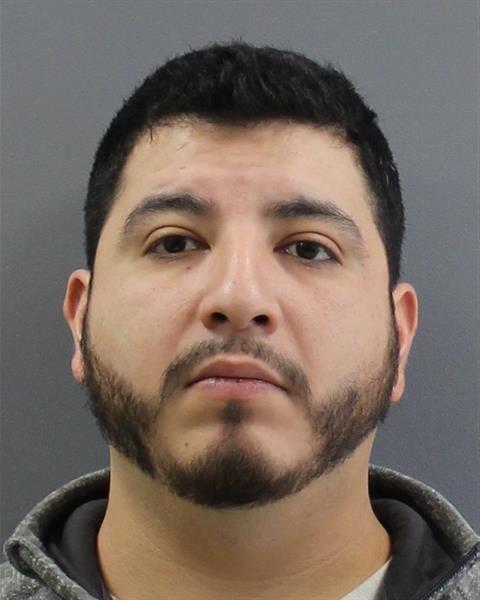 Ingemar Hall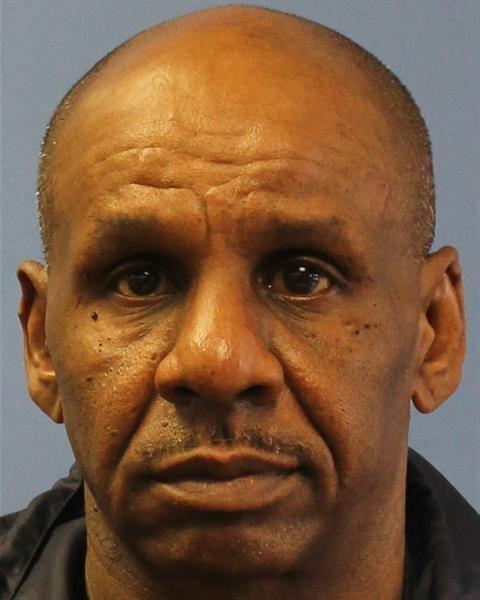 Israel Pagan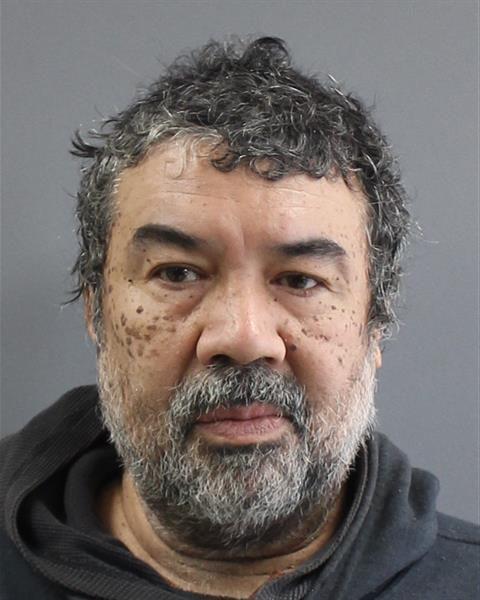 Jason Stout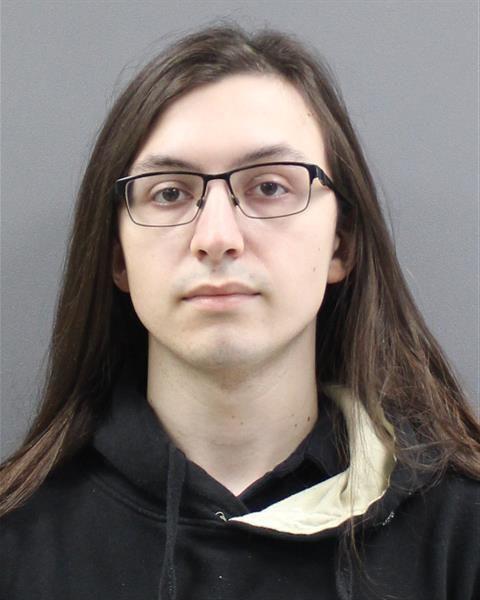 Jerold Hammond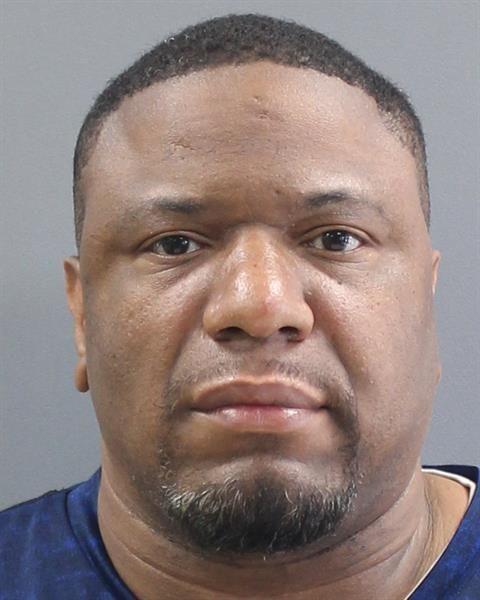 Jerome Harris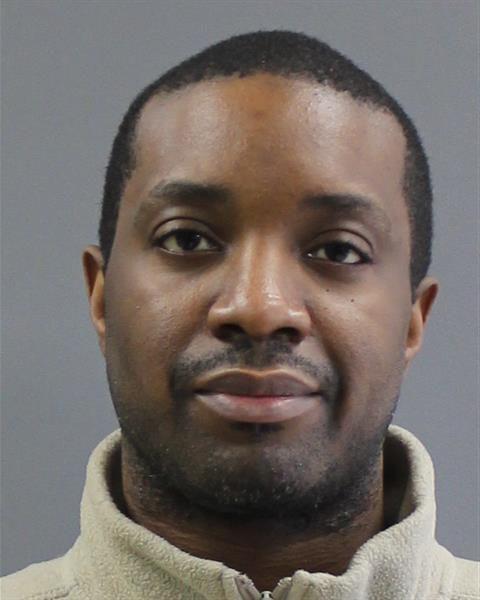 Jesse Sanchez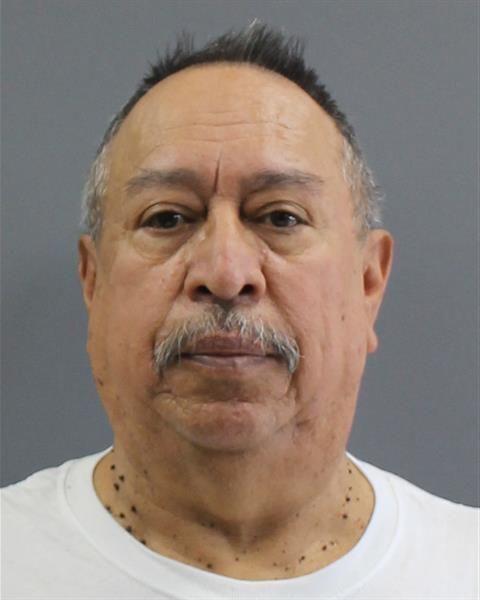 John Witting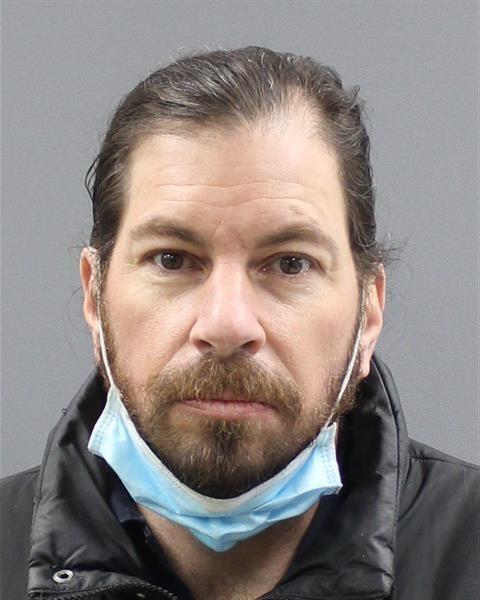 Johnny Hernandez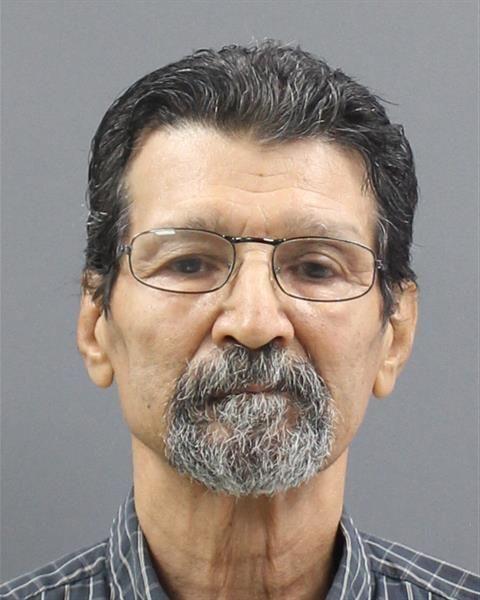 Jontae Phillips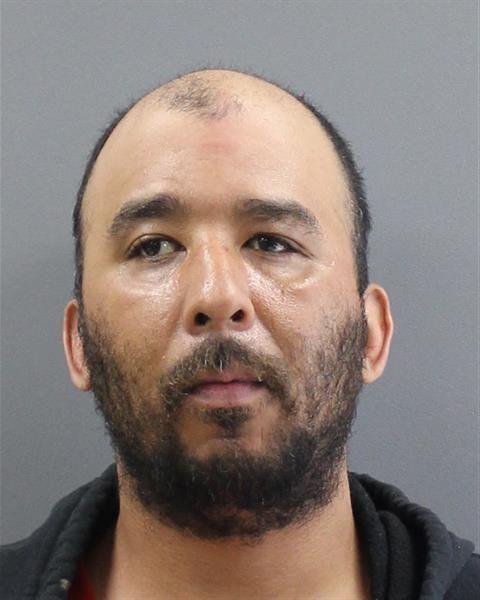 Jose Almodovar Sr.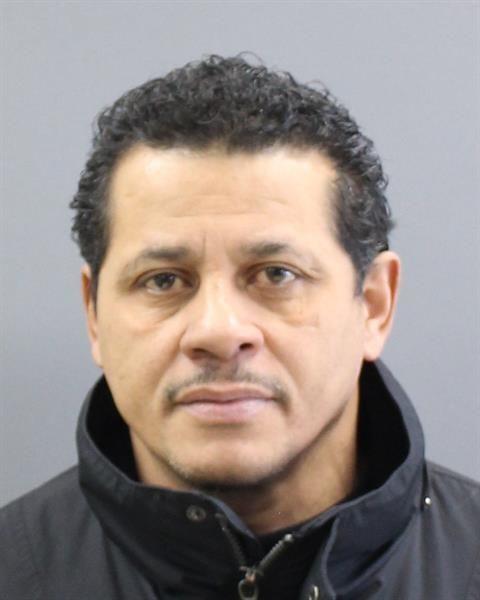 Joshua Flores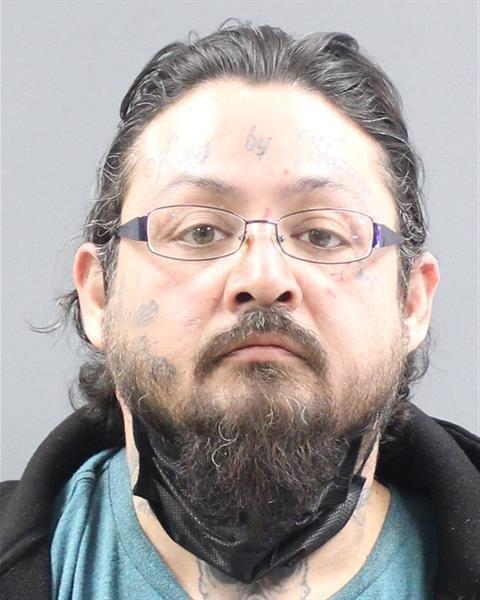 Keith Vantrease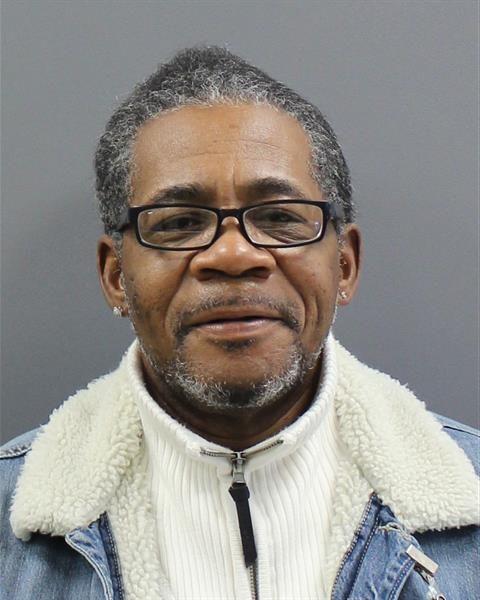 Kenneth Gordon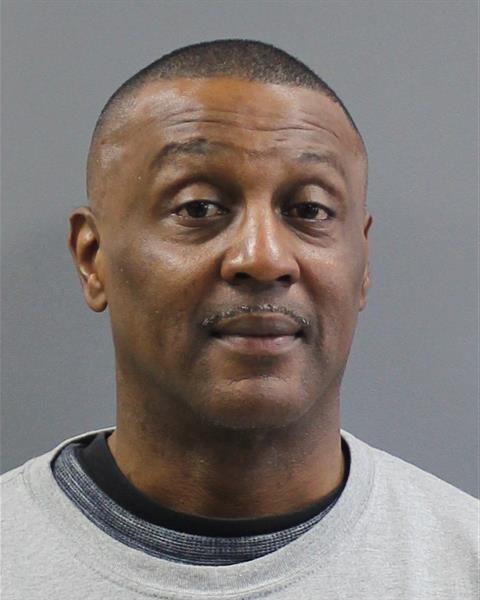 Kenneth Martin Jr.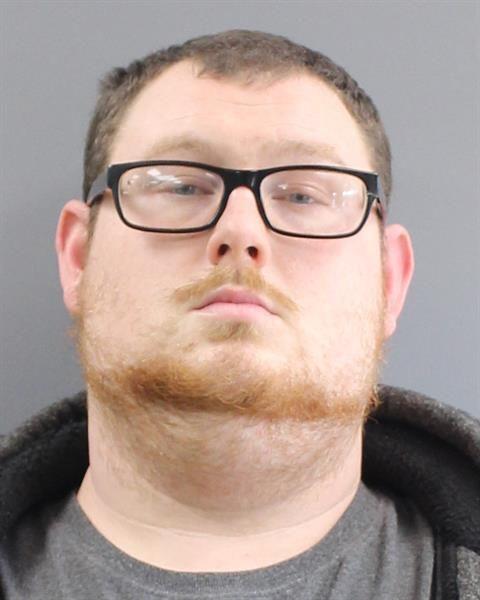 Kevin Roark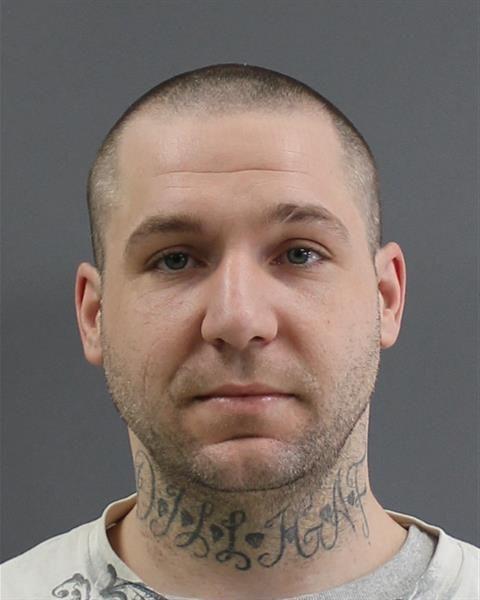 Larry Newton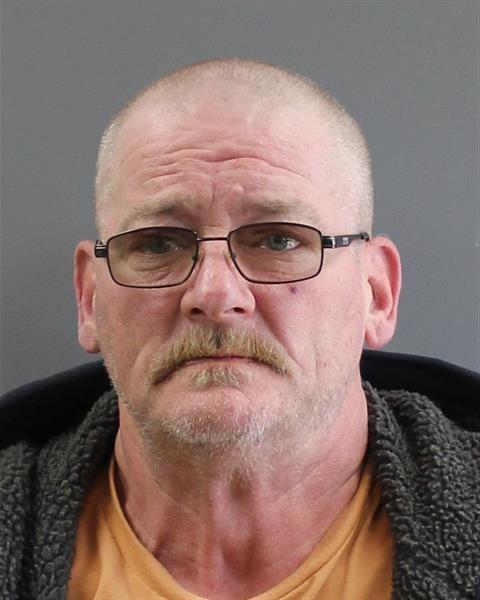 Leon Clough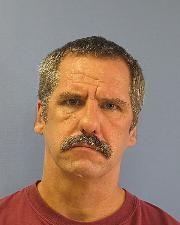 Lester Plaza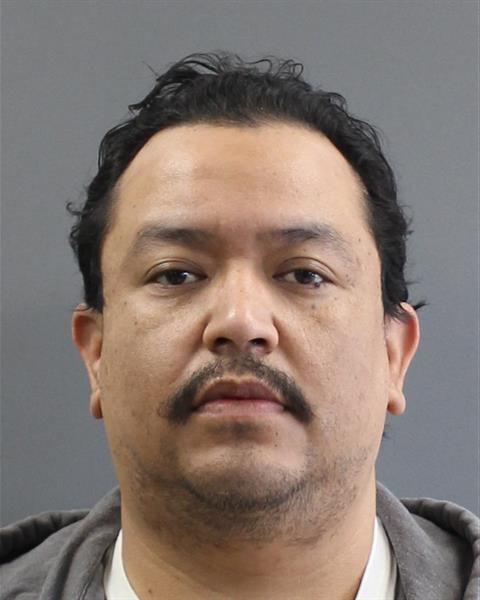 Lucio Guerrero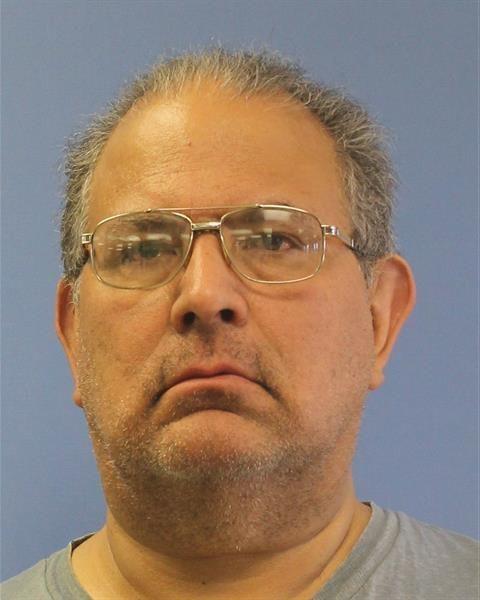 Luis Uruchima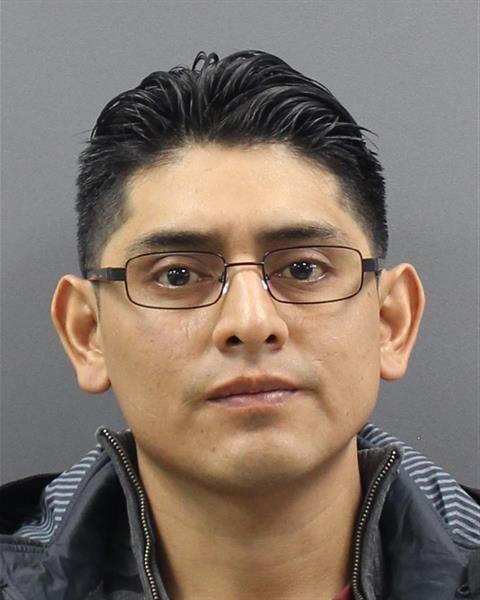 Marco Gomez Sr.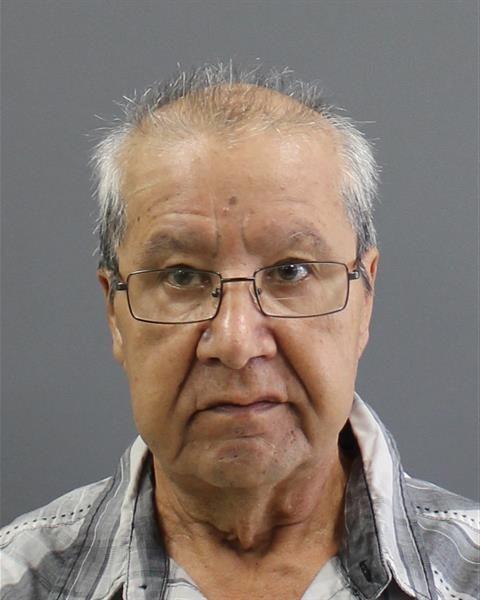 Marcus Smart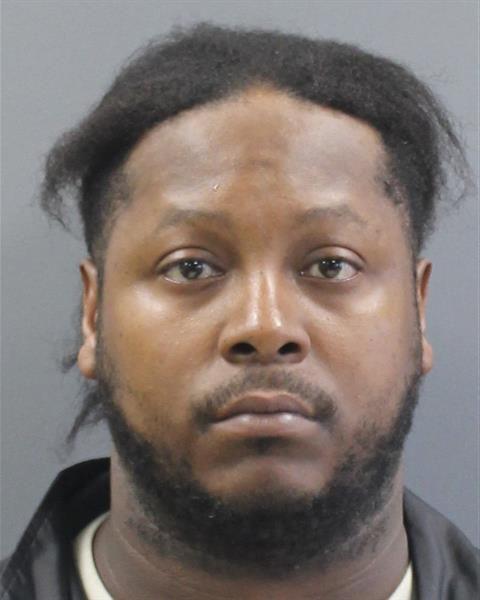 Mark Smith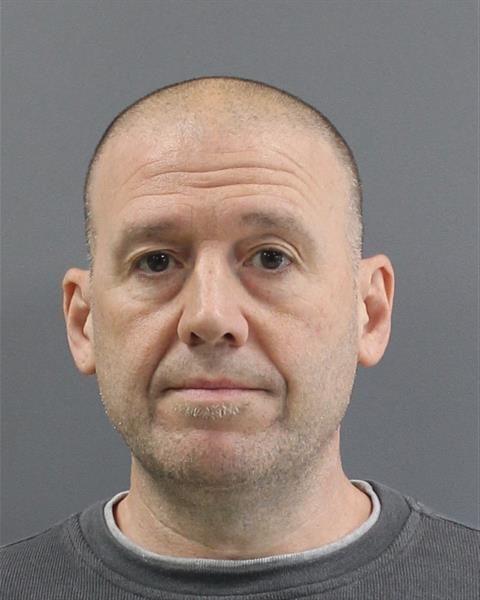 Marlon Spears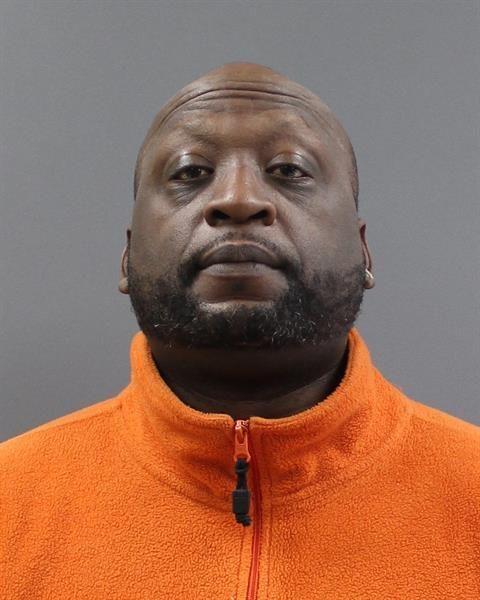 Martin Orndorff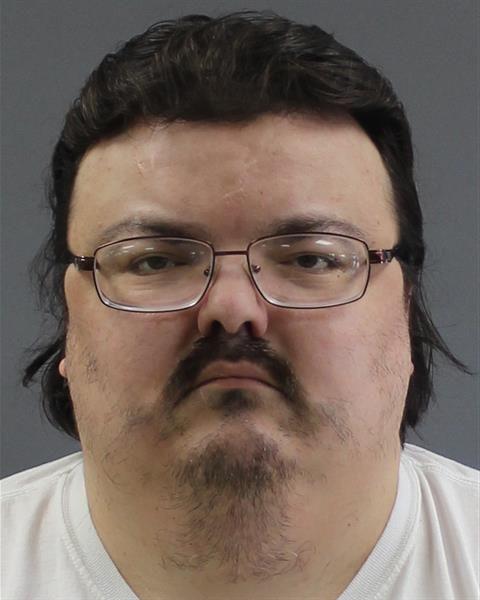 Marvin Jones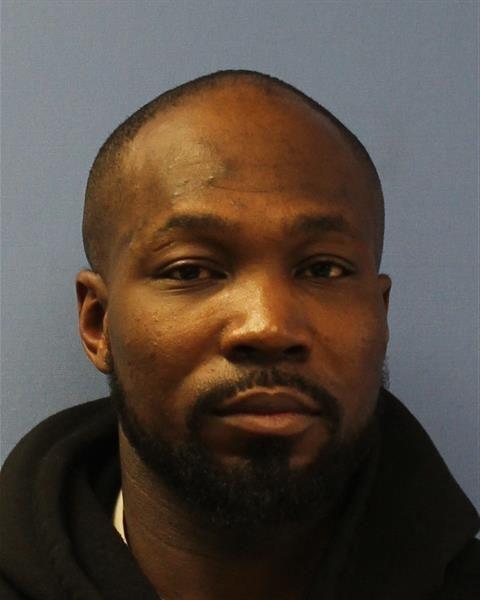 Maurice Smith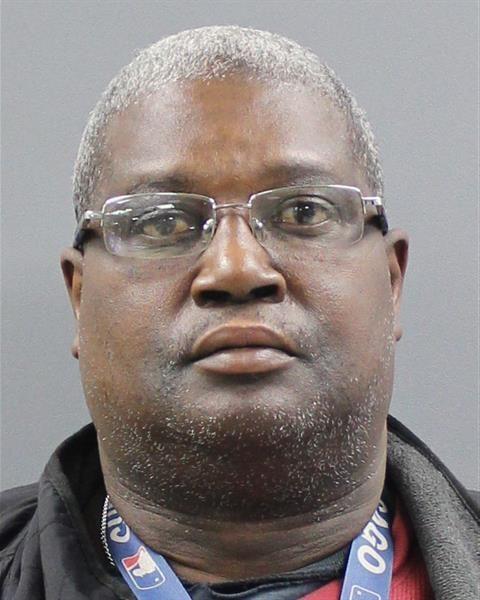 Merle Winters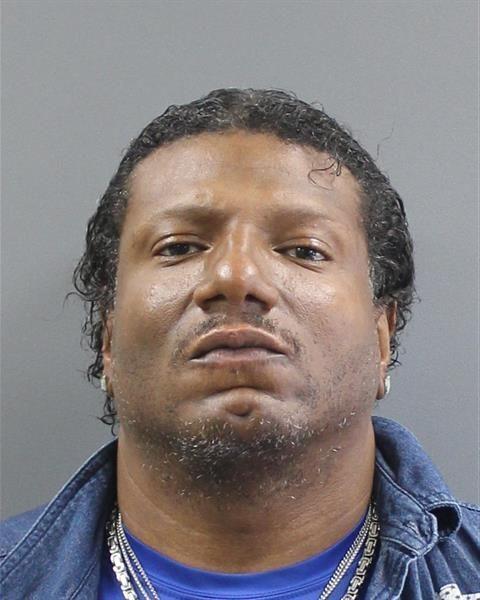 Moises Ruiz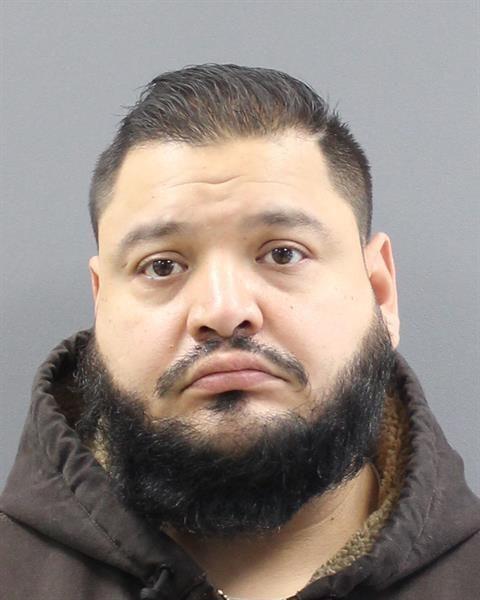 Nathan Kelding
Nathaniel Worden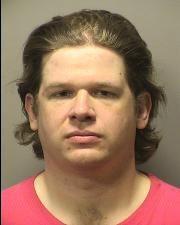 Raul Madrid Jr.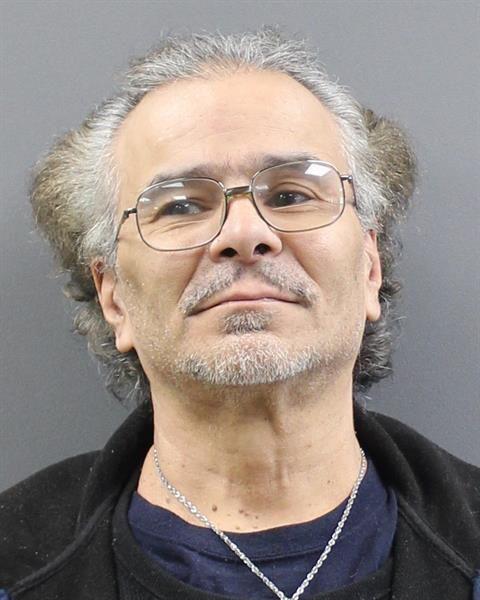 Raymond Deberry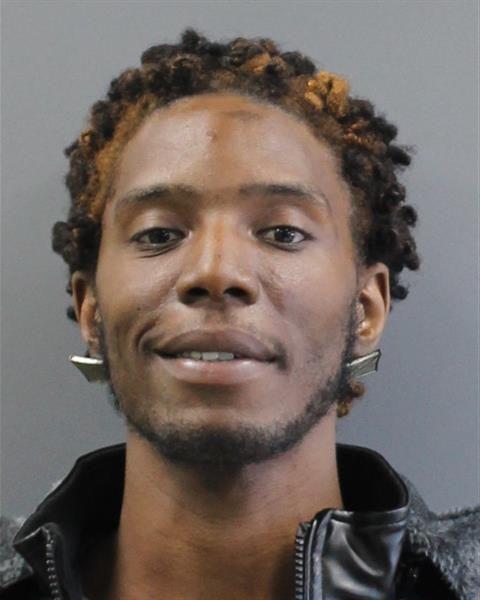 Raymond Gajewski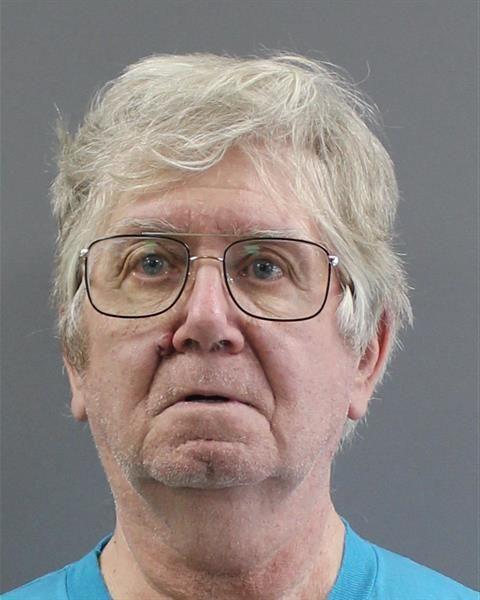 Reymundo Perales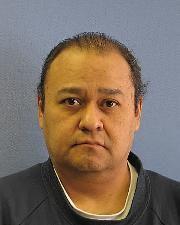 Rickey Patterson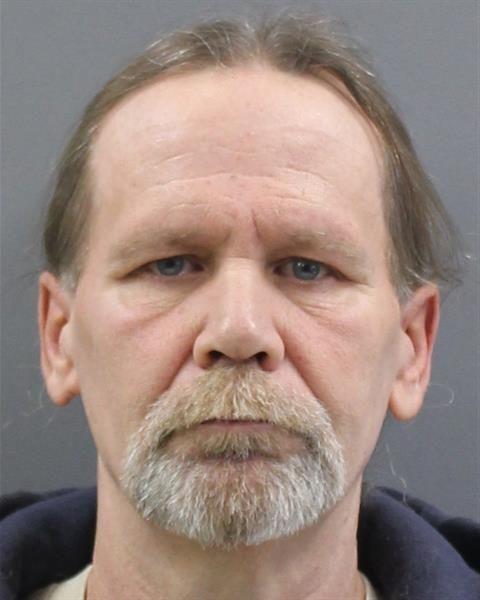 Robert Corbin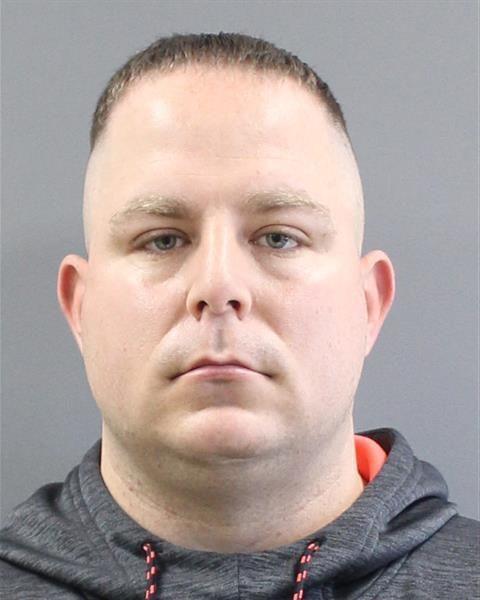 Robert Davis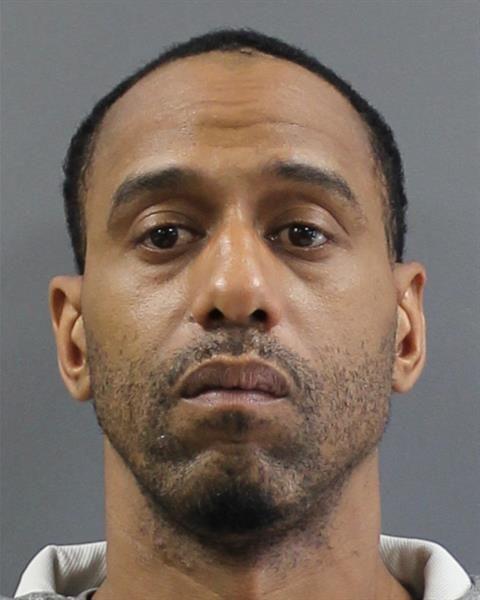 Robert Hornsby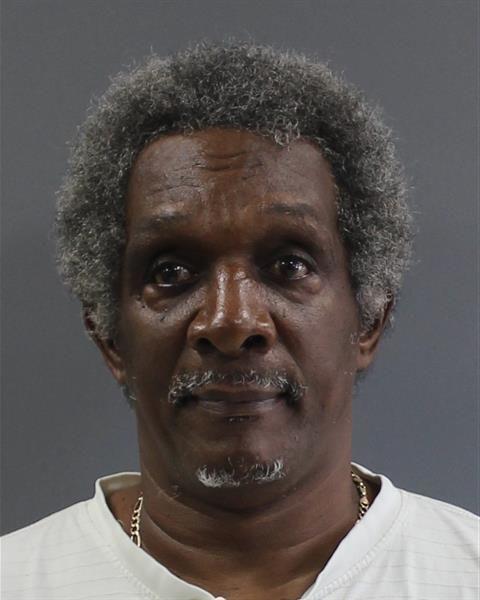 Robert Maclin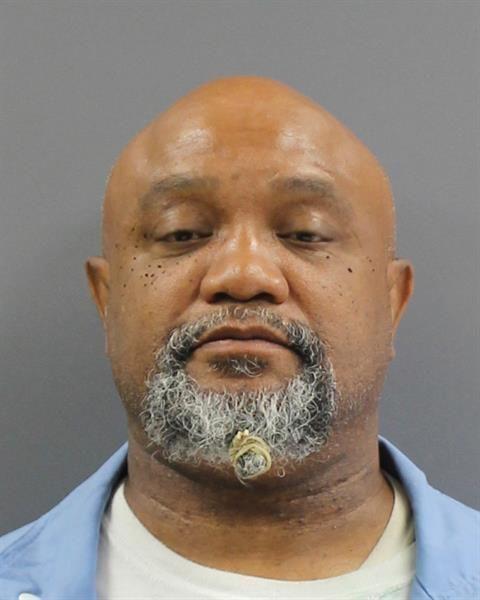 Robert Mancilla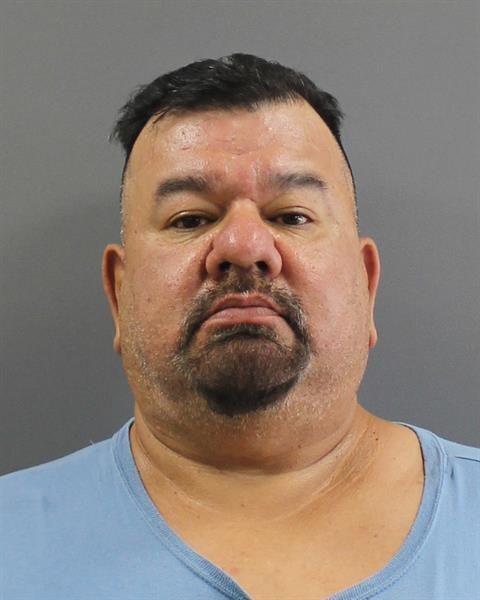 Ronald Keith
Ronald King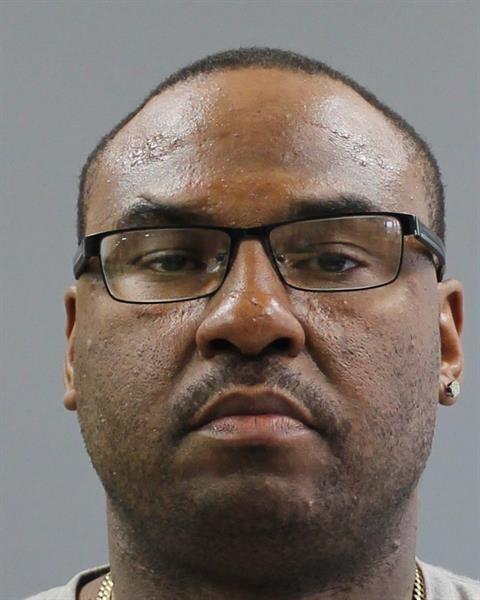 Ruben Lagunas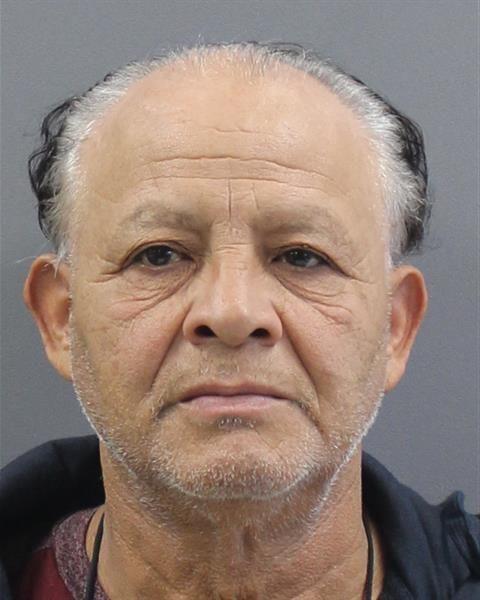 Samuel Franco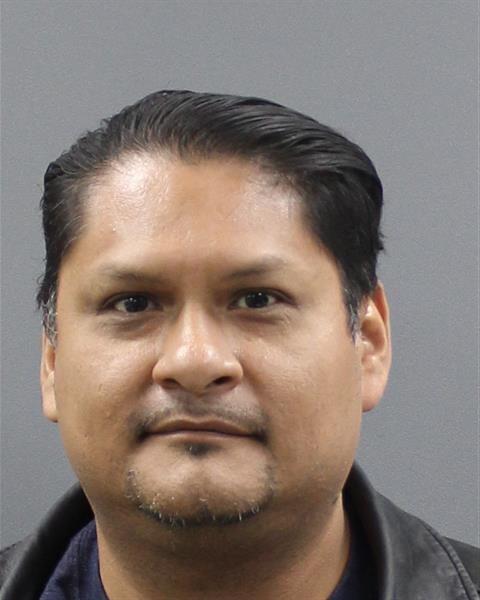 Samuel Vega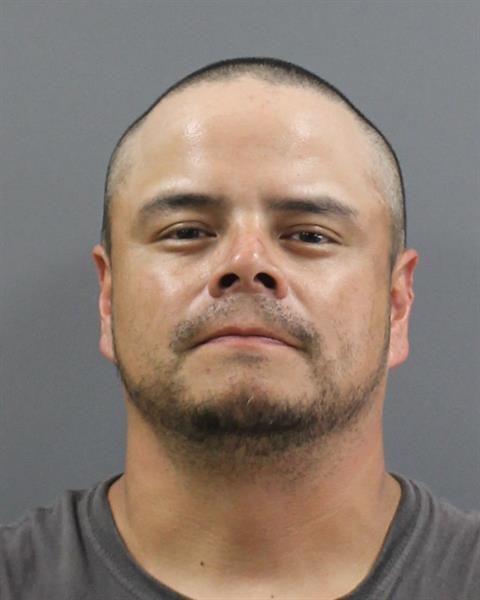 Scott Pitts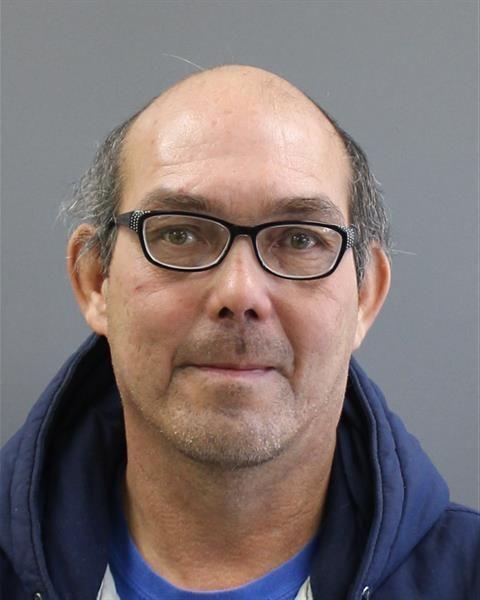 Sean Snyder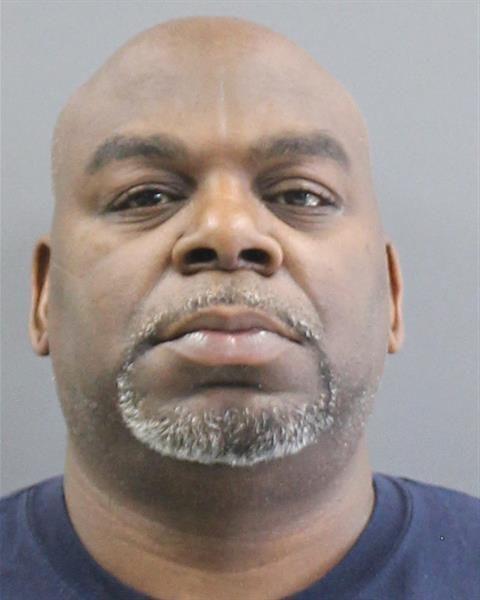 Stephanie Guevara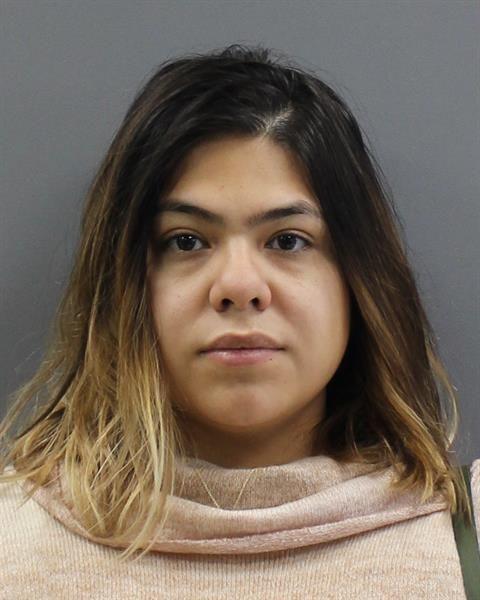 Steven Lewis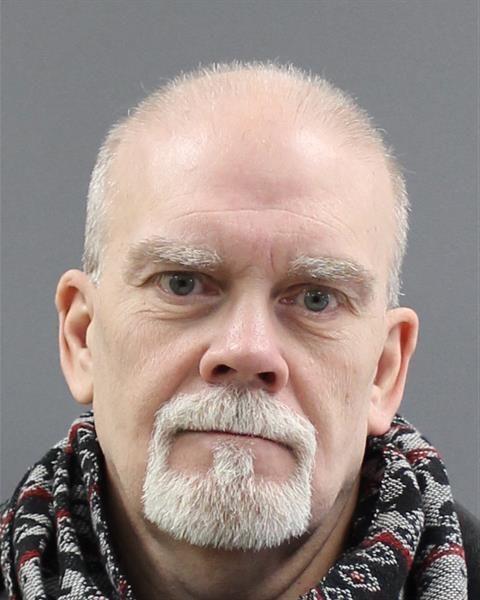 Thomas Huddleston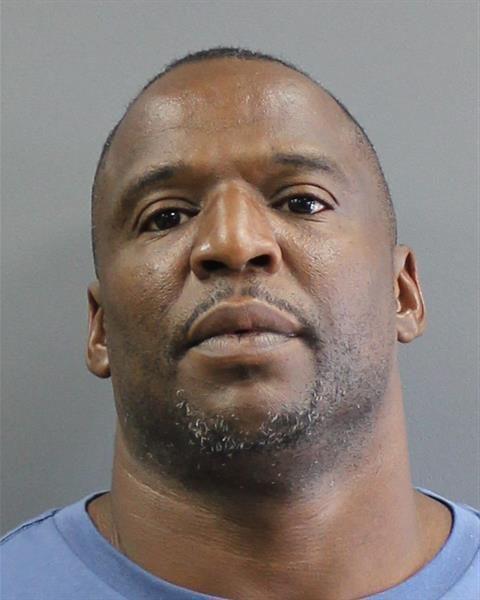 Thomas Pizano Sr.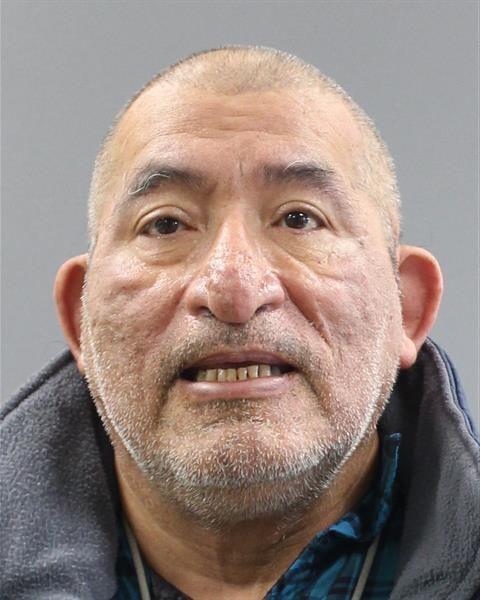 Timothy Davis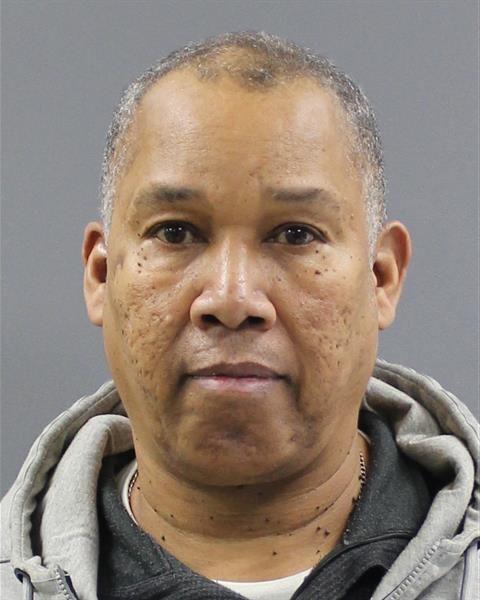 Tubio Coleman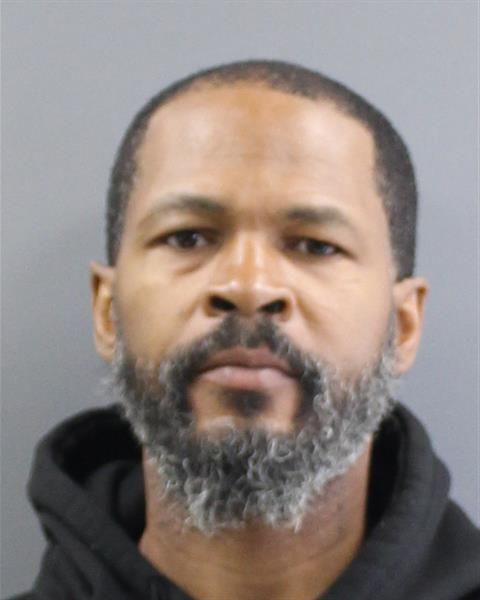 Victor Jeronimo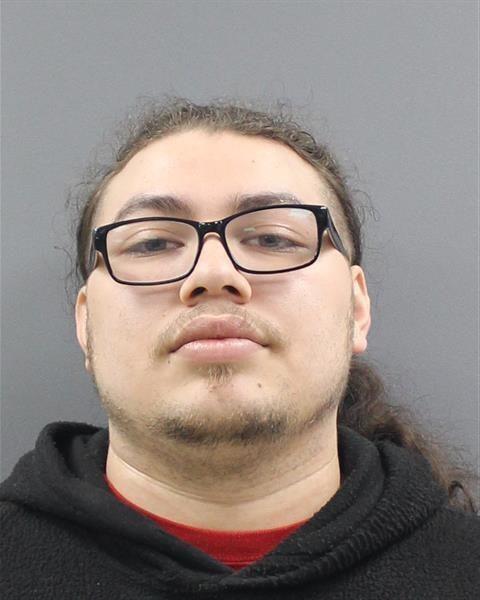 Victor Perez