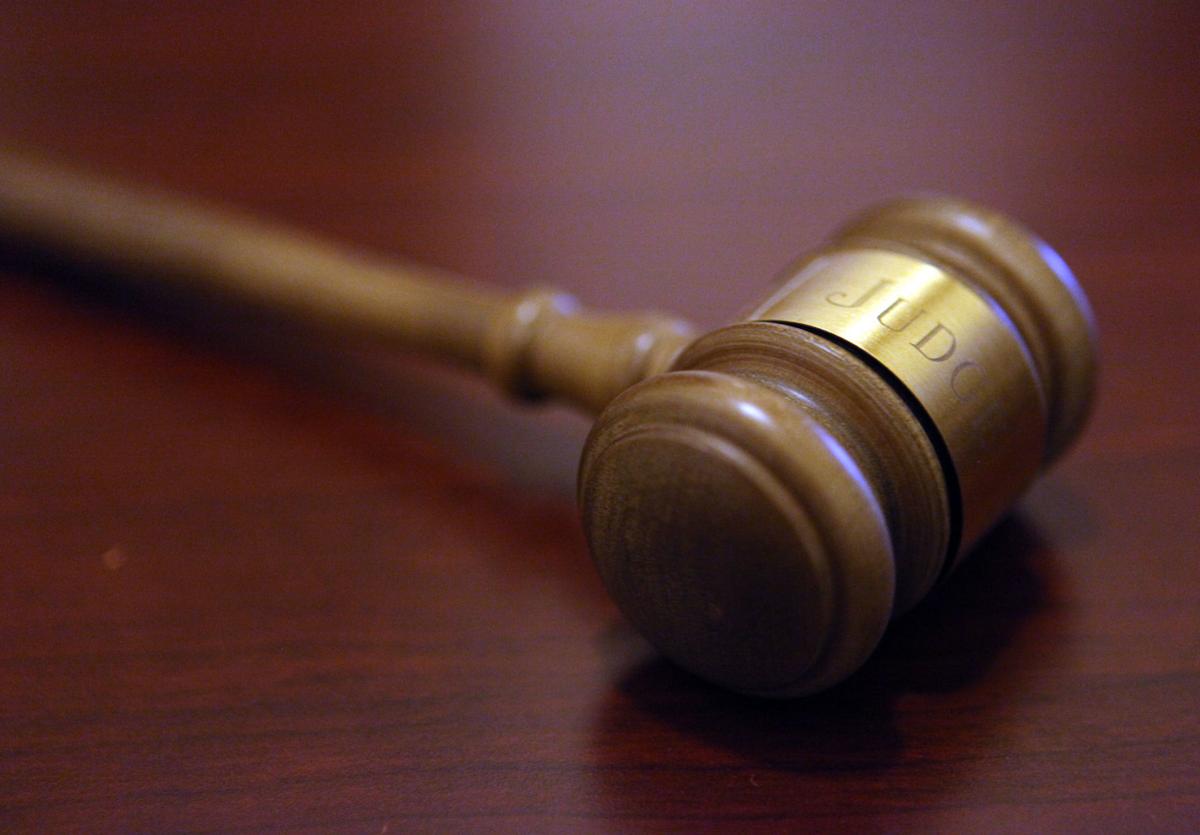 CROWN POINT — A woman posted bond Wednesday on charges alleging she set fire to her Hobart rental home after the owners put it up for sale in 2016.
Candace Anderson, 58, of Hobart, is accused of pouring an accelerant around the second floor of a home Feb. 11, 2016, in the 6700 block of Grand Avenue, setting a fire and leaving.
A passerby noticed the home was on fire and called 911, according to Lake Criminal Court records.
The passerby told police Anderson arrived at the home before the Fire Department arrived, but didn't seem to care that the home was burning, records say.
One of the home's owners told police Anderson and her husband had been trying to sabotage the sale of the home by talking badly about the property during showings with prospective buyers, records allege.
Most of Anderson's valuables were removed from the home before the fire, records say.
Anderson posted a $1,500 bond Wednesday and has an initial appearance set for April 17. Her attorney did not return a call seeking comment.