GARY — Police responded to a report of a gunshot victim Sunday evening who walked into Methodist Hospitals Northlake Campus for treatment.
Cmdr. Jack Hamady said the 41-year-old woman told officers she was hit in the arm by a single bullet about 8 p.m. while inside a vehicle in the 3300 block of East 12th Avenue in Gary.
The driver then transported the woman to the hospital, Hamady said. She was later taken to Loyola Hospital in Maywood, Illinois, where she remains in stable condition.
Hamady said the suspect is described as a white man who drove a pick-up truck.
Register for more free articles.
Stay logged in to skip the surveys.
Hours after the woman was injured, Hamady said police responded to another report of a gunshot victim in the 5100 block of East 13th Place late Sunday, just a few miles away, that ended in the death of 35-year-old Reginald Hamilton, of Gary. However, the incidents were not related.
Anyone with information is asked to call Sgt. Gregory Wolf at 219-881-1210. To remain anonymous, call 866-CRIME-GP.
Check back at nwi.com for updates as this story develops.
Adaberto Eddie Sanchez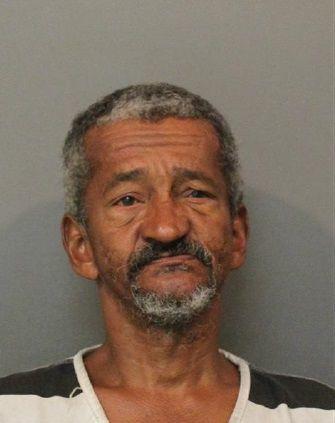 Andy Joe Richardson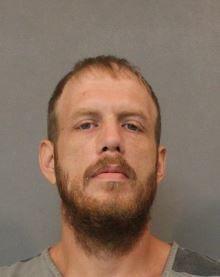 Angel Dominique Hughes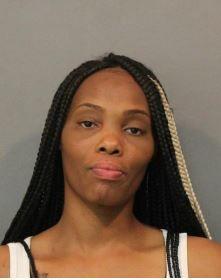 Anthony William Kidd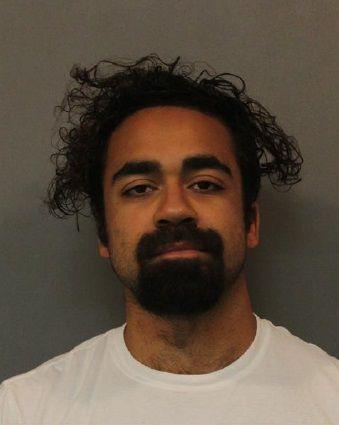 Arianna Aujanae Williams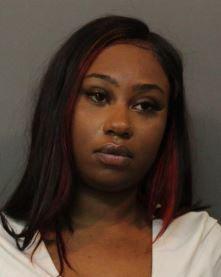 Ashley Rose Rapka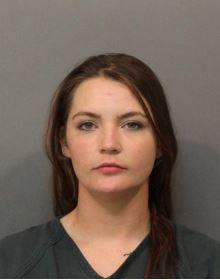 Ashton Keith Braxton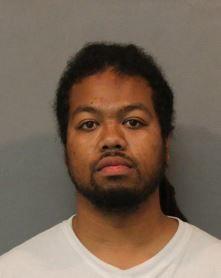 Brandon Rhiley Pewitt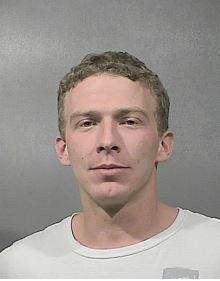 Brandon Samuel Brooks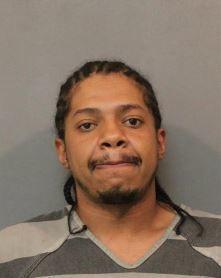 Casadine Carle Jemison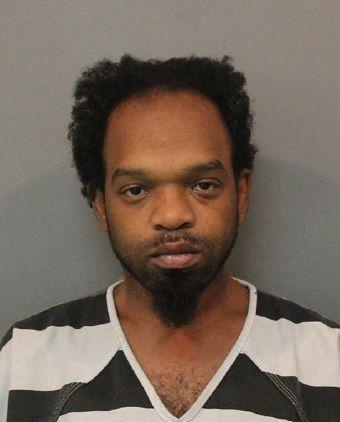 Christian C.J. Tindell Hall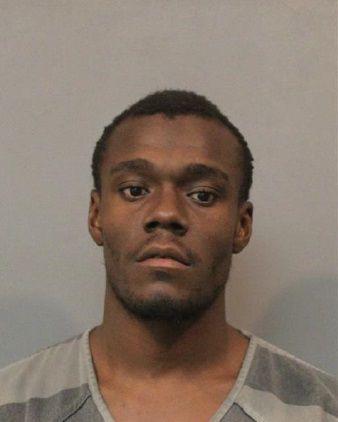 Christopher Lee Coakley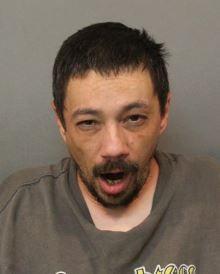 Christy Janaea Mahone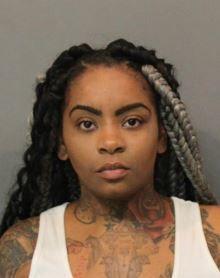 Craig James Kelley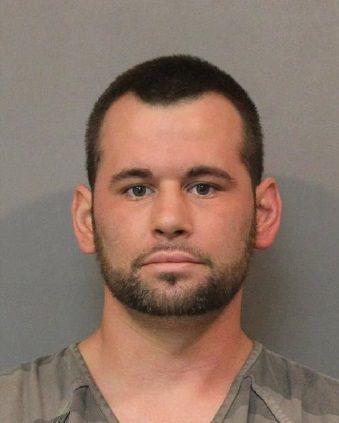 Dameon Diamond Cody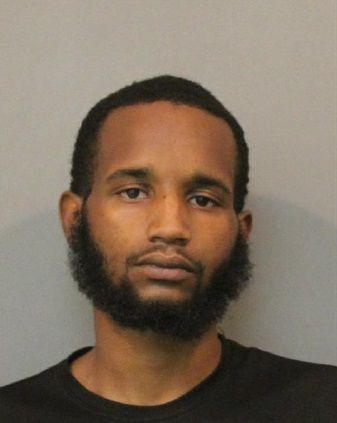 Danielle Yvonne Mack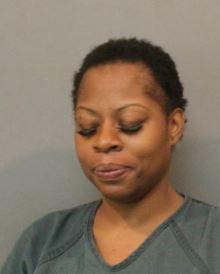 Detron Latrial Bonner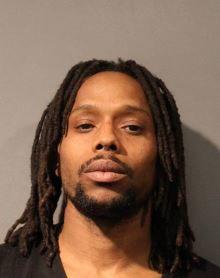 Devante Antonio Sanchez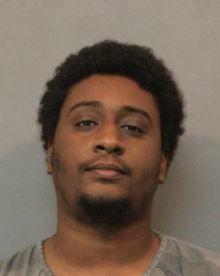 Eric Lee Grant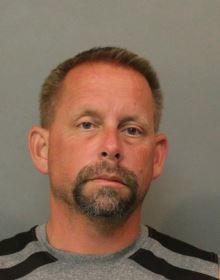 Erick Lee Collins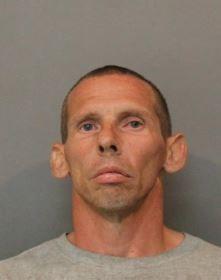 Ethan Michael Jozwiak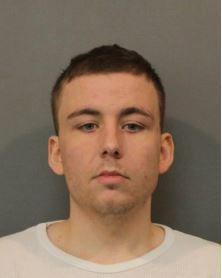 Fabian Barrera Jr.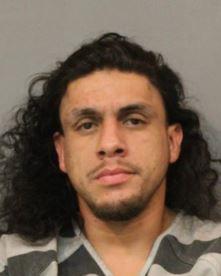 Gerrick Joseph Sanchez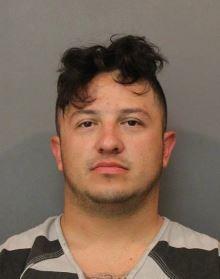 Glenn Edward Escobedo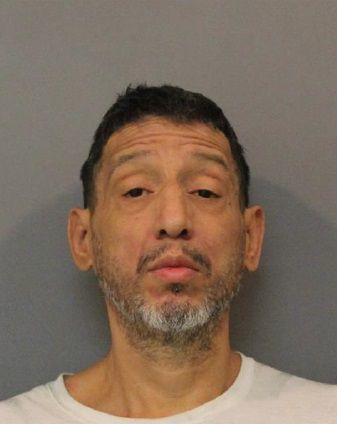 Indalecio R. Morales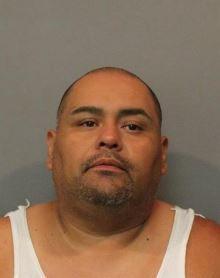 Israel Hernandez Castro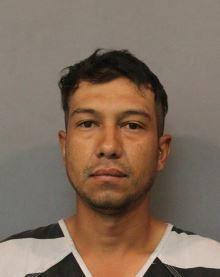 Jajuan D. Lee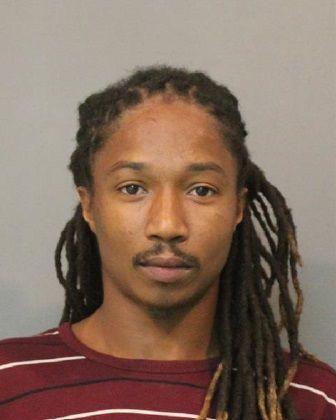 James Earl Rzasa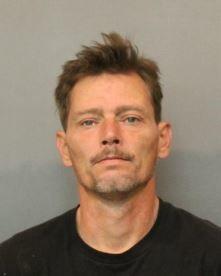 James John Onjack
James Paul Flynn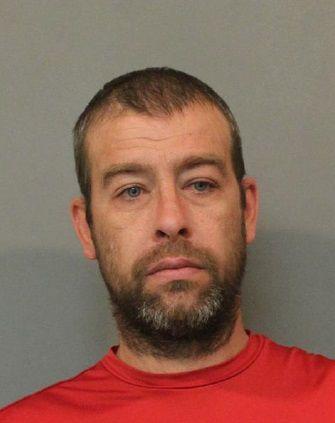 Jeffrey Allen Bowman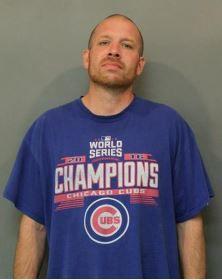 Jenae Yvonne Fraly
John Adam Jeffrey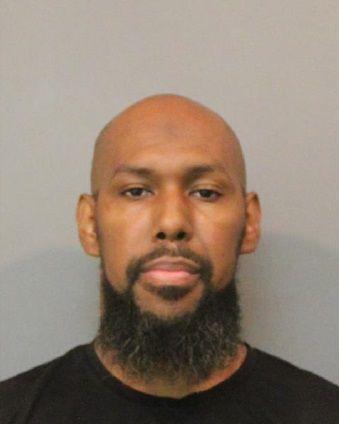 Julie Ann Burkhardt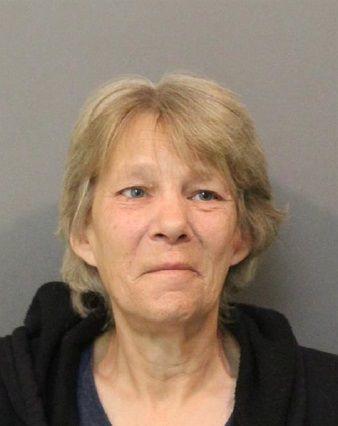 Katherine Elyse Kuna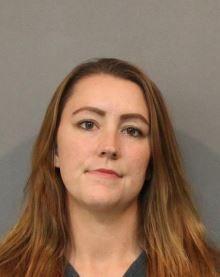 Kendrick William Reed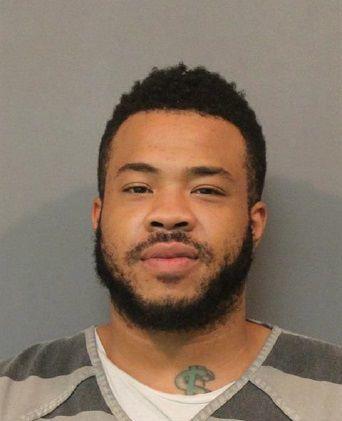 Laura Renee Kelley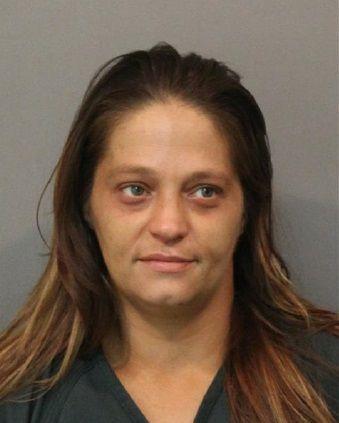 Linda Faye Rowton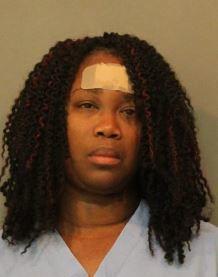 Lisa Ann Knight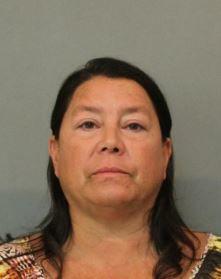 Madison Odessa McClendon-Moore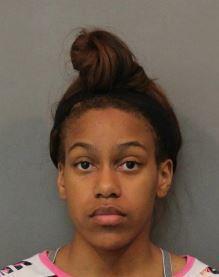 Matthew John Syntik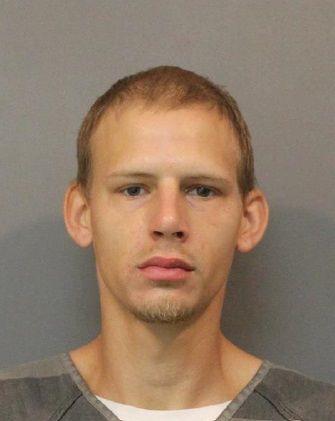 Michelle Marie Peco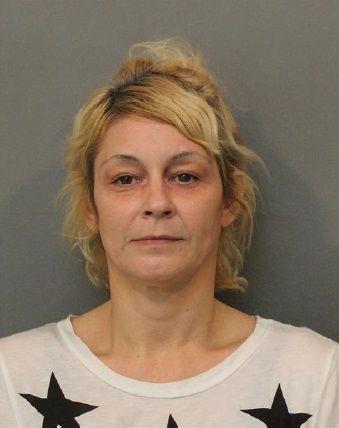 Mitchell Brian Basham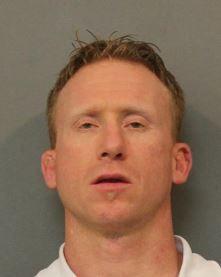 Nina Natasha Anderson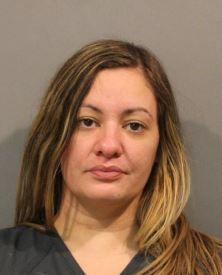 Ramon Reyes Jr.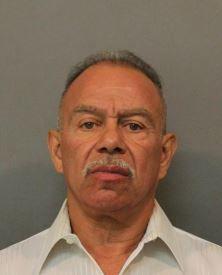 Raylene Constance Wolford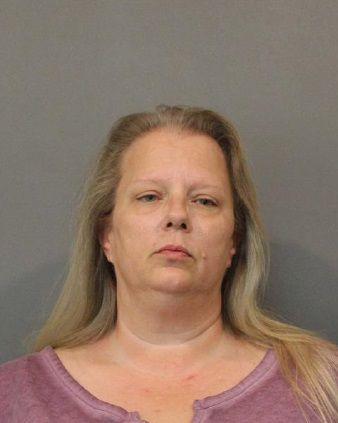 Raymond D. Scott
Reynaldo Navarrette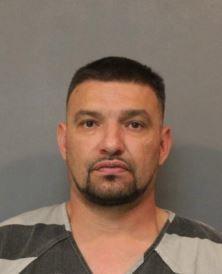 Ricky Lee Deering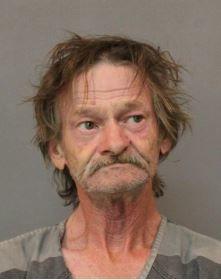 Roger Arnold Niemeyer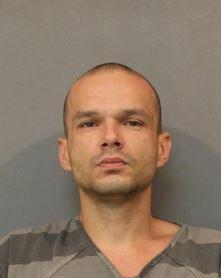 Ronald Leveall Stowers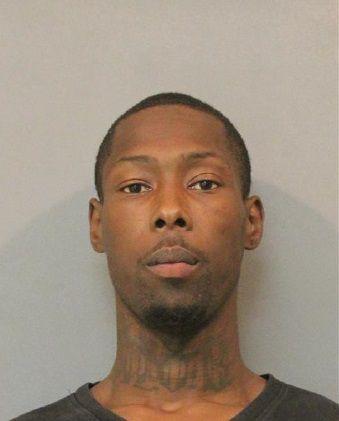 Roryana Jani Haji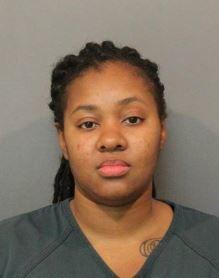 Shaiquesha Monet Axel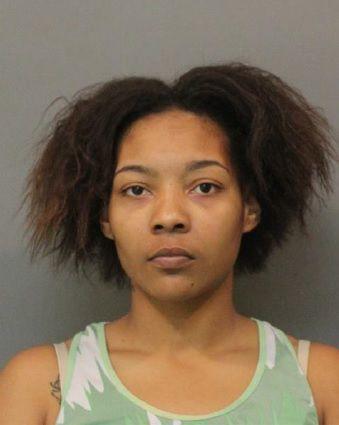 Shannon Robert Stewart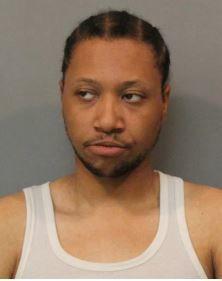 Shawn Matthew Judd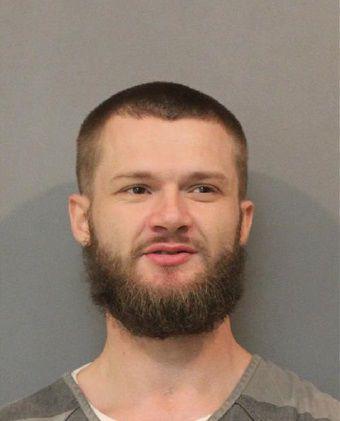 Sothan Derome Pickett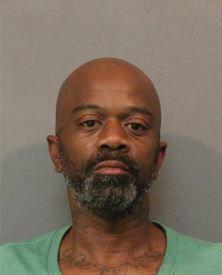 Timothy Lorne Westerfield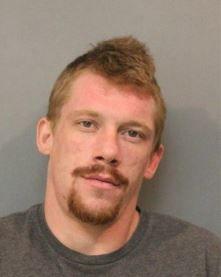 William David Houldieson