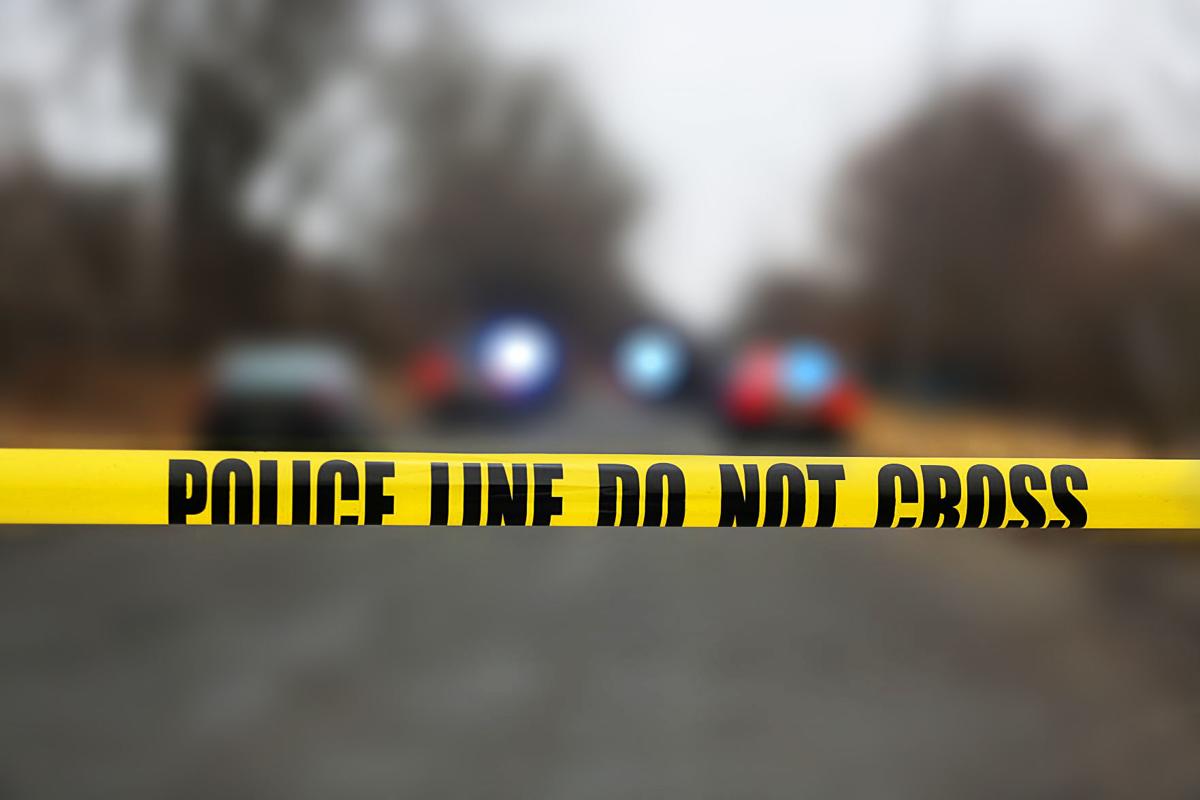 GARY — A woman was wounded and a postal worker was fired at, but not shot, in two separate shootings between Friday and Sunday in the city, an official said.
Gary police most recently found a 28-year-old woman with a gunshot wound to her back while while responding late Sunday morning for a report of a gunshot victim, said Lt. Dawn Westerfield.
Officers were dispatched about 11:45 a.m. to the 800 block of North County Line Road. There, the woman told them she had been shot by someone during an argument, Westerfield said.
The woman was then transported to a local hospital for treatment.
The shooting is not considered random, Westerfield said.
On Friday, police discovered a 31-year-old postal worker had been struck from glass and debris when someone fired several shots at her postal truck, Westerfield said.
Officers spoke with the worker after responding about 7:10 p.m. to the 1400 block of Martin Luther King Drive for a report of a gunshot victim.
The worker told police she had parked her truck in the 4200 block of Tennessee Street to gather mail when the suspected male shooter crashed his car into the back of her truck while backing out of a driveway, Westerfield said.
The suspect then became irate with the worker and went into a nearby home as the worker got back into her truck. As the suspect came back outside, he fired shots at the truck, striking it several times, Westerfield said.
The worker told police she then felt blood coming from her face and drove to the post office to escape the shooter before calling police.
She was taken to a local hospital, where it was determined she had been struck by glass and debris, not a bullet, Westerfield said.
Anyone with more information on either shooting was urged to contact Gary police Detective Sgt. William Fazekas at 219-881-1210.
Gallery: Recent arrests booked into Lake County Jail
Ahkeliah Wilds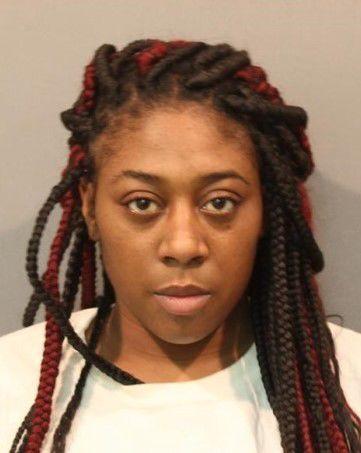 Alex Parks
Angela Regina Moss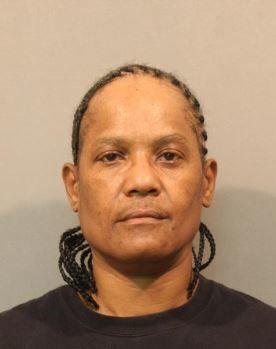 Angelo Stewart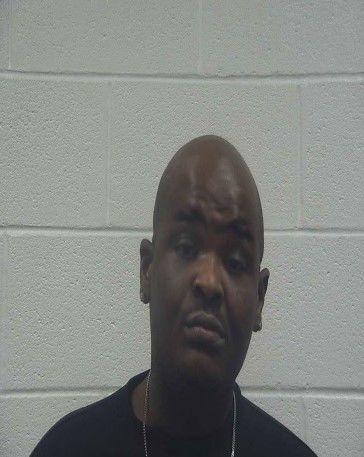 Anthony Gooden.JPG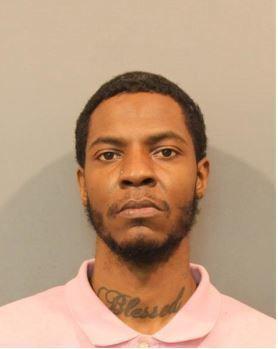 Anthony Parker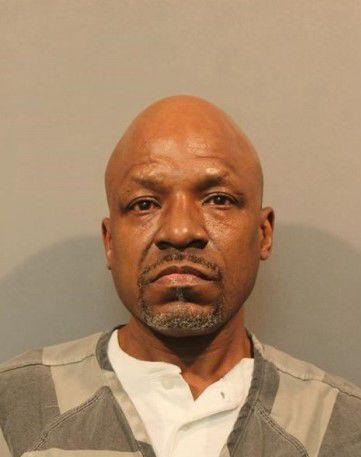 Ashley Conerly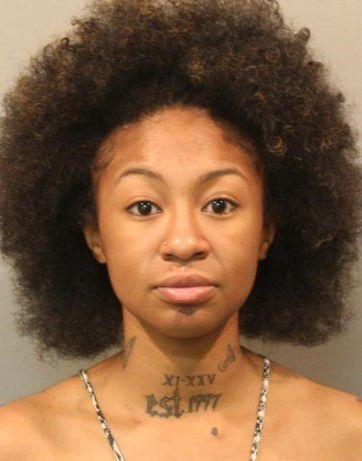 Bobby Quinn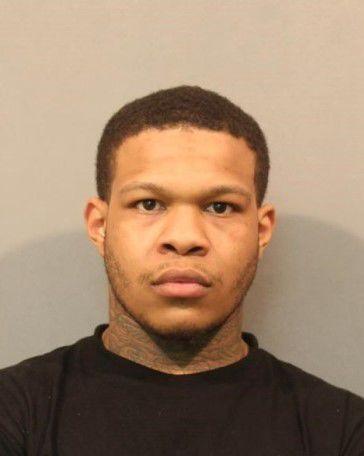 Brandon Buchanan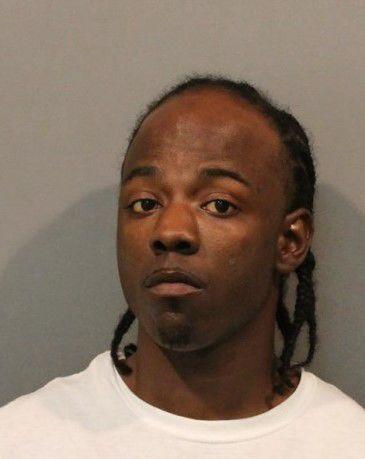 Carl Lindberg Vaughn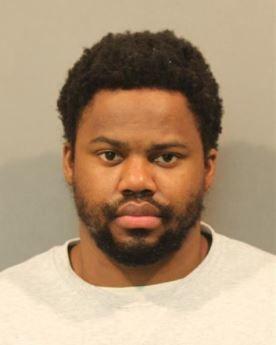 Coatis Grimes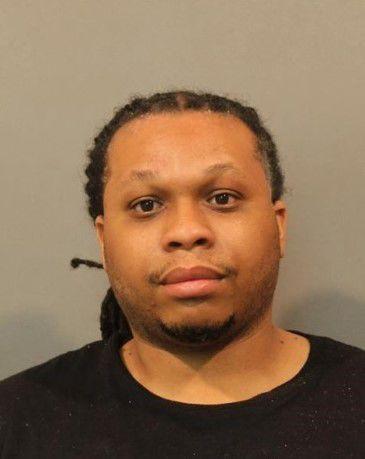 Cody Stevens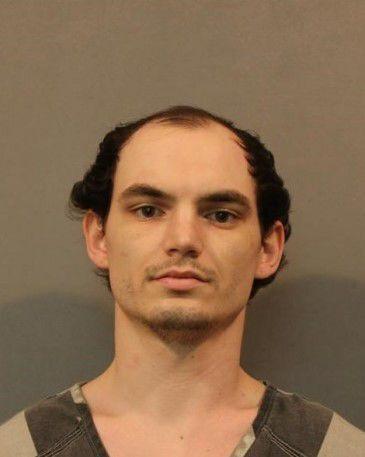 Corinthian Manley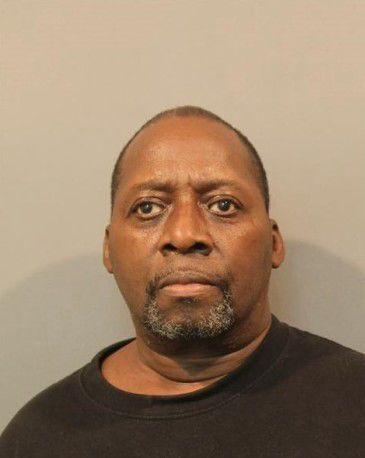 Curtis Branscom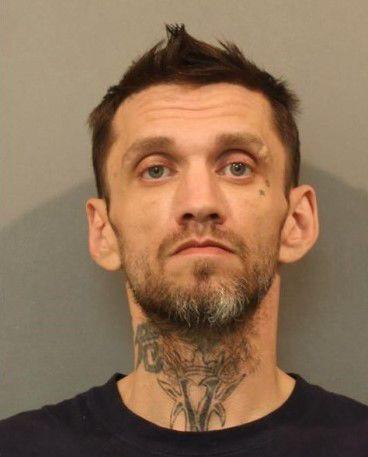 Daniel Wasowicz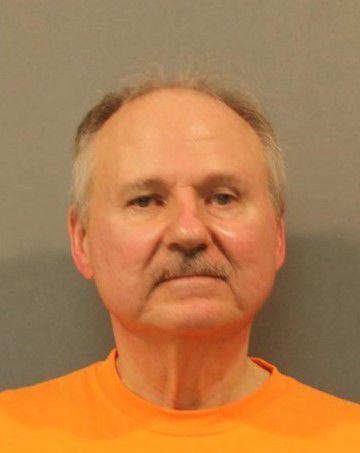 Dante Boykin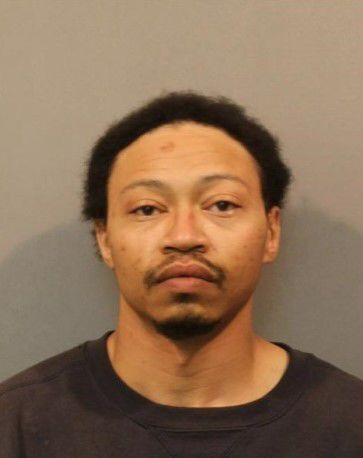 Darion Coleman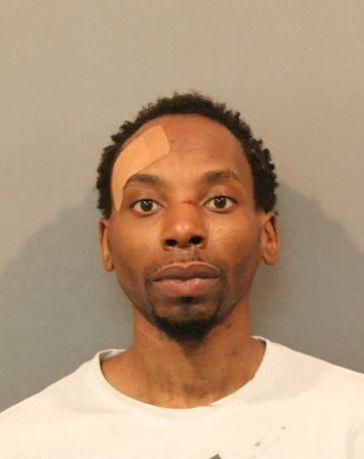 David Johnson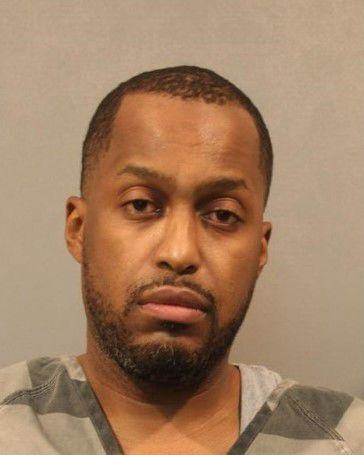 Denim Cowan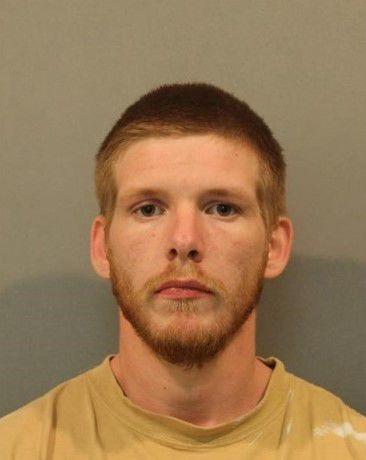 Devon McKinzy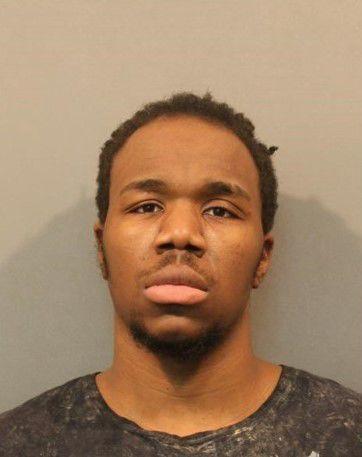 Domanique Smith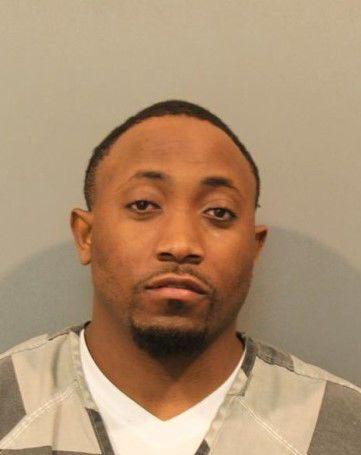 Donald Collins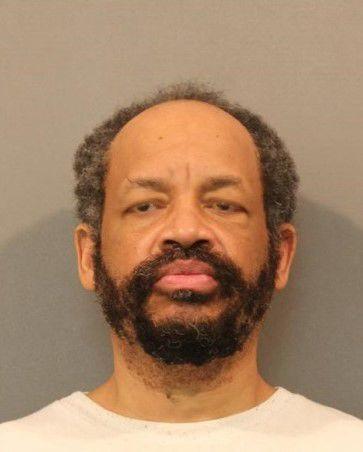 Dontell Toney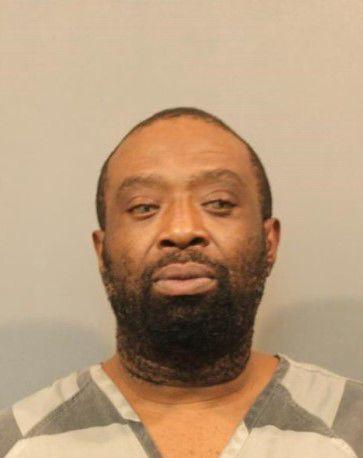 Eddie Carnes Jr.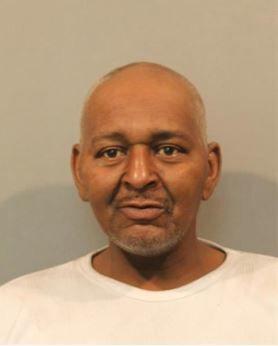 Eric Grimmette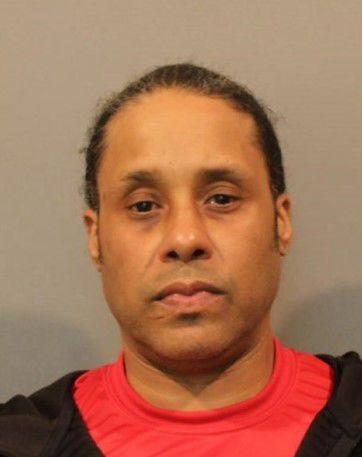 Francisco Rivera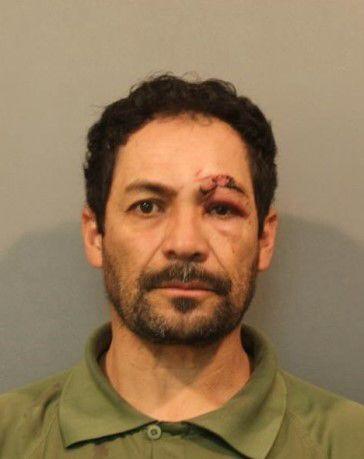 George Rico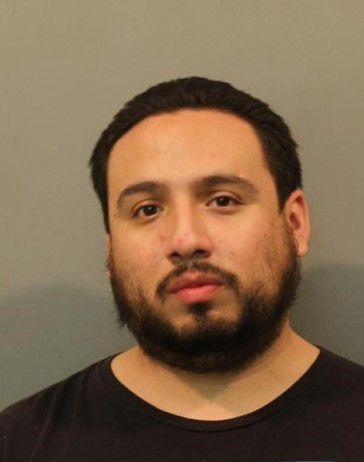 Germaine Hawthorne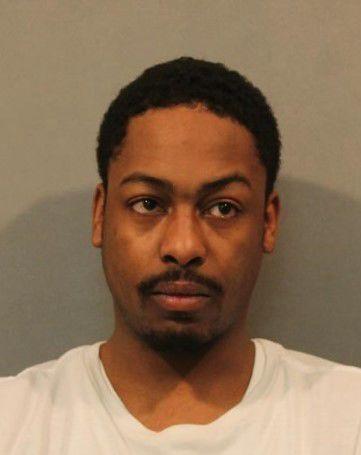 Gregory Trent Walker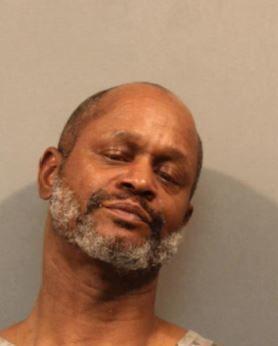 Hayley Dempsey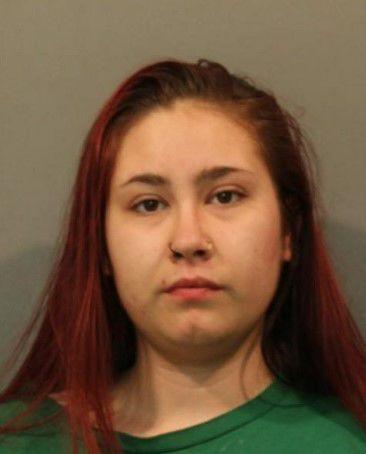 Ignacio Santana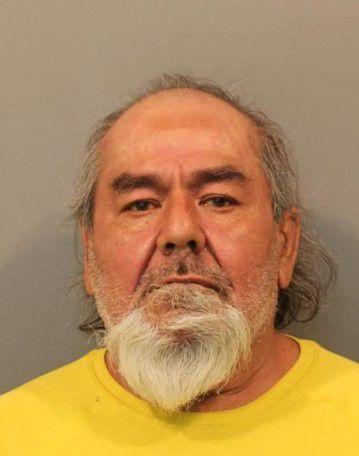 Jamaal Bennett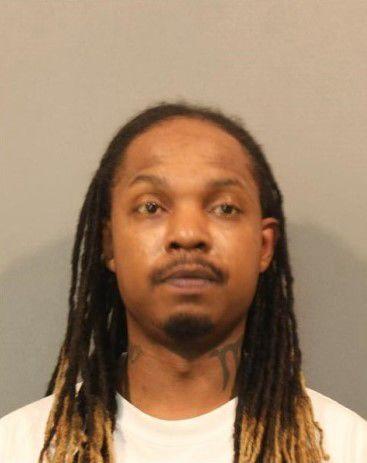 James Mancilla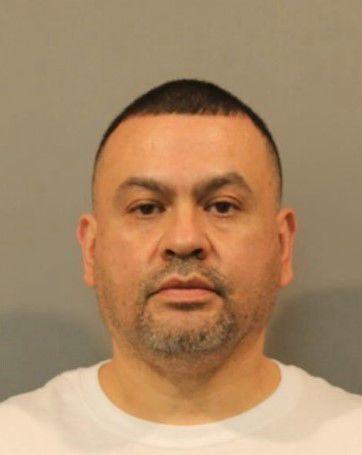 Jeffrey Randall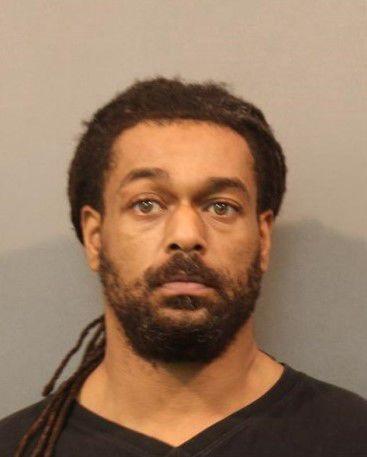 Jeffrey Riley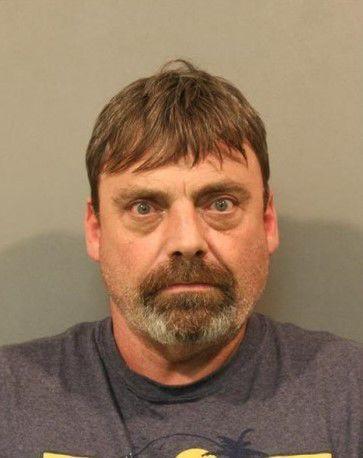 Jeffrey Williams
Jeremy Tautges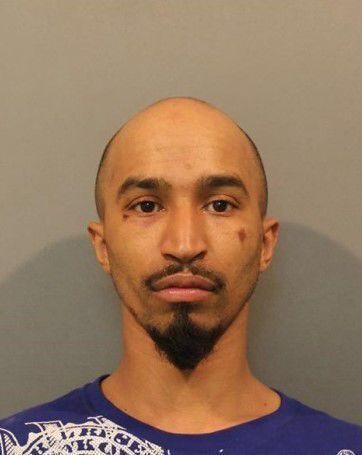 Jesus Romo-Aguirre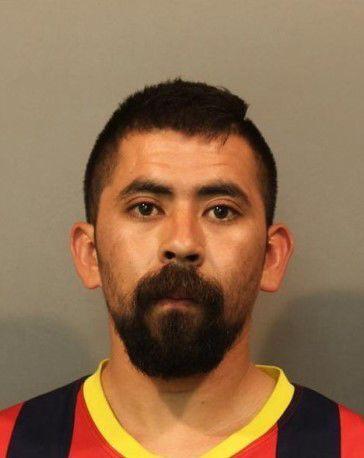 Jose Perez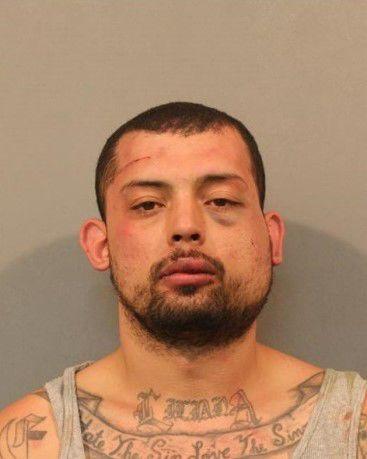 Joseph Daniels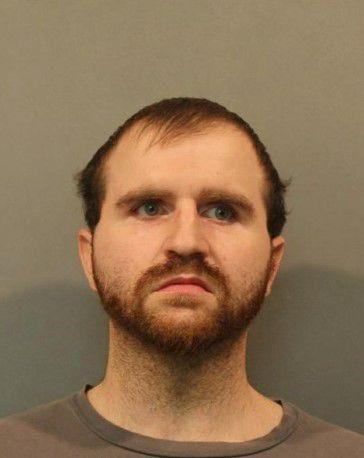 Joshua Reel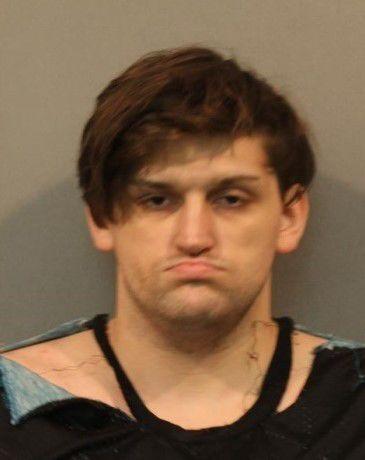 Jovita Jones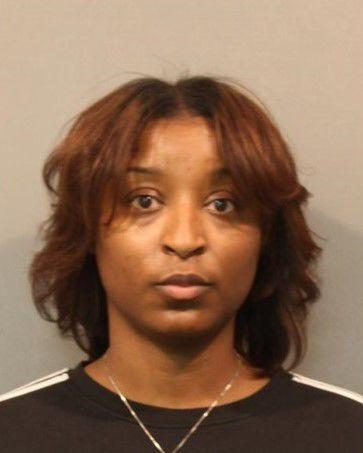 Juan Alvarez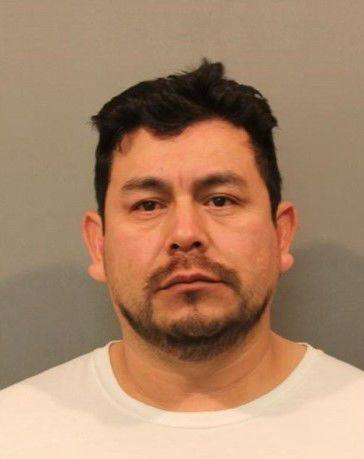 Justin Eaton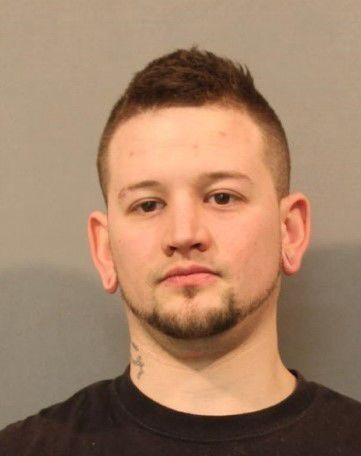 Justin Heise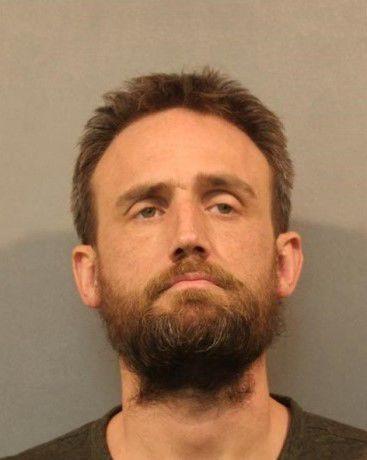 Kaitlin Daniel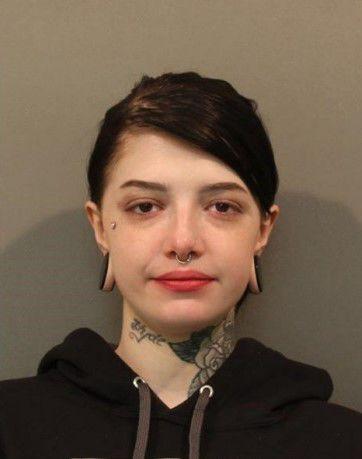 Kristy Garcia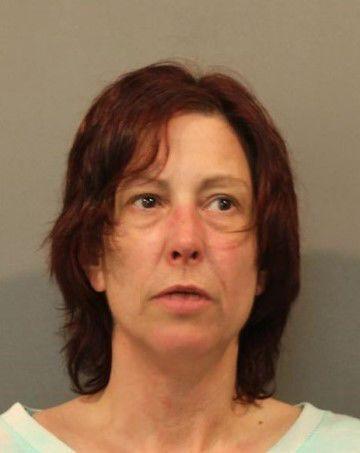 Kyle Bisterfeldt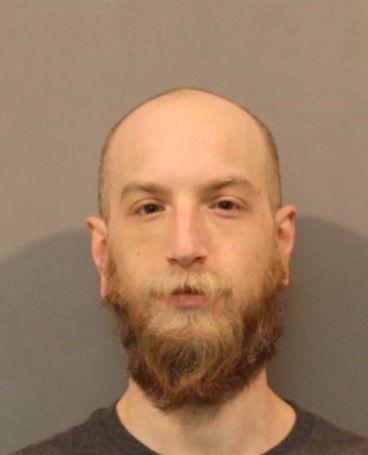 Kyle Cuneo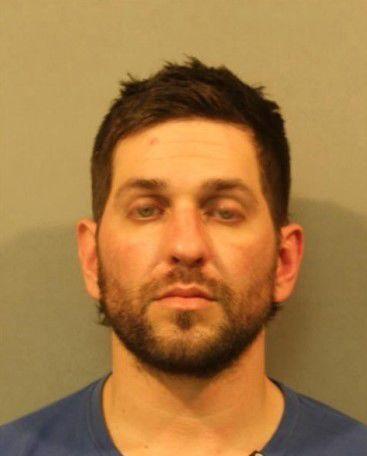 Leon Elliott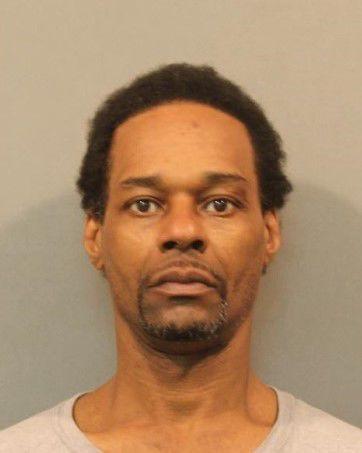 Lucious Smith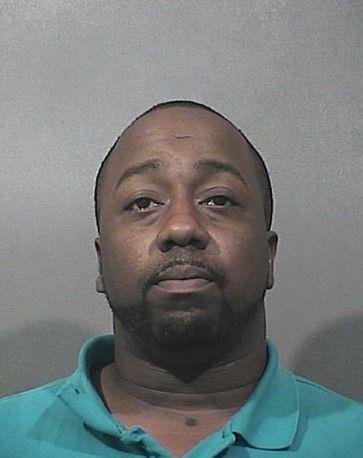 Malik Washington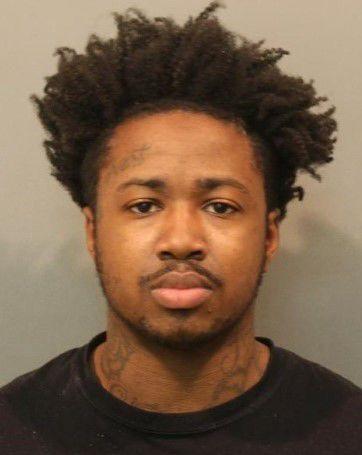 Mark Jeaquan Halliburton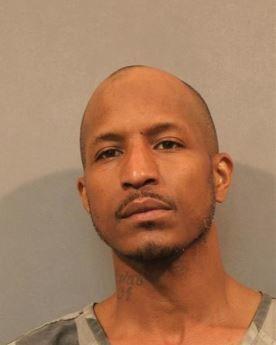 Marlon Rasul Sanders Jr.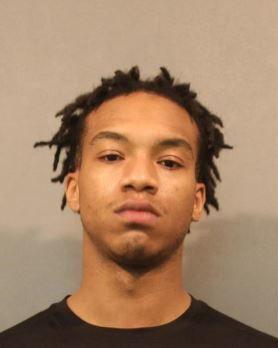 Mathew Stewart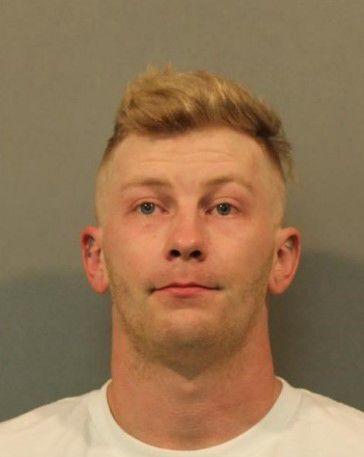 Michael Carey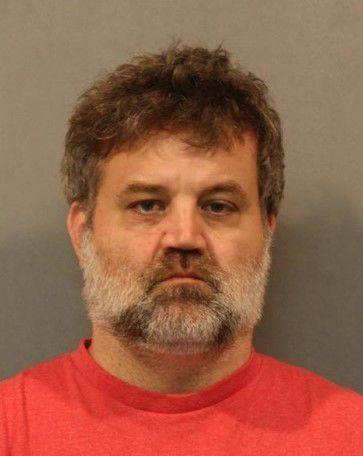 Michael Dutcher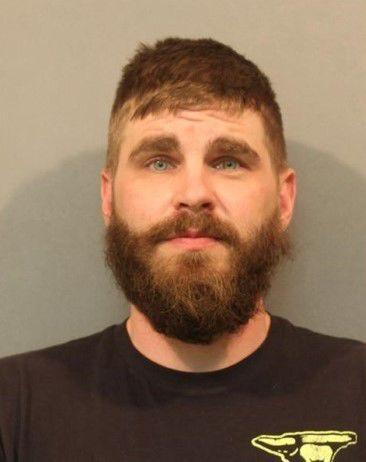 Miguel Ramos-Suarez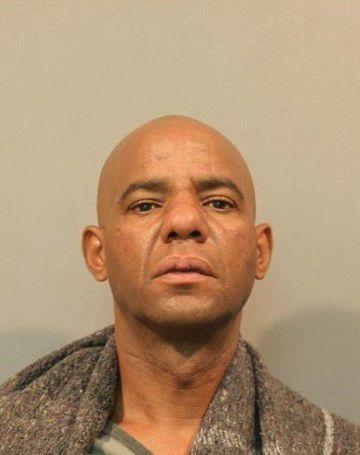 Mike Mihale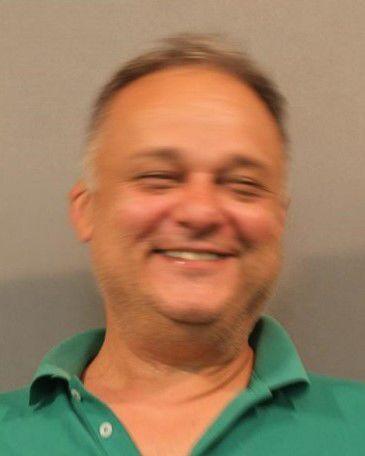 Omar Mojica-Manzano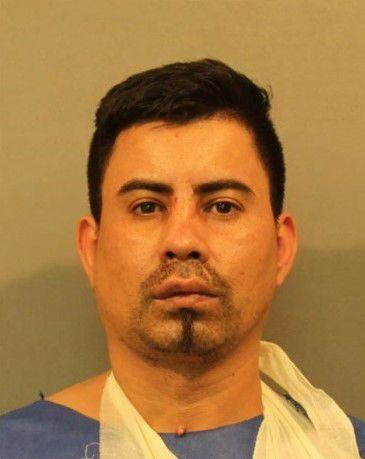 Patricia Robinson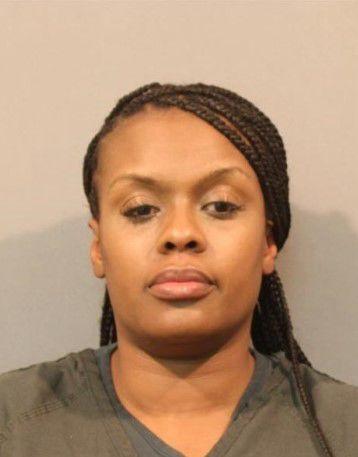 Rafael Godoy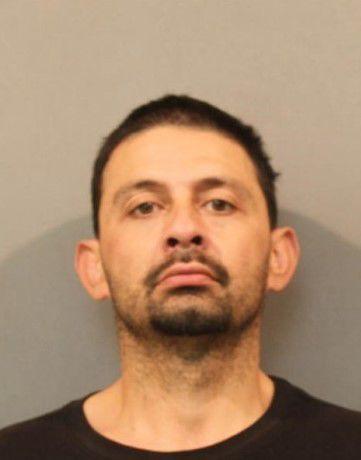 Rafeal Marcano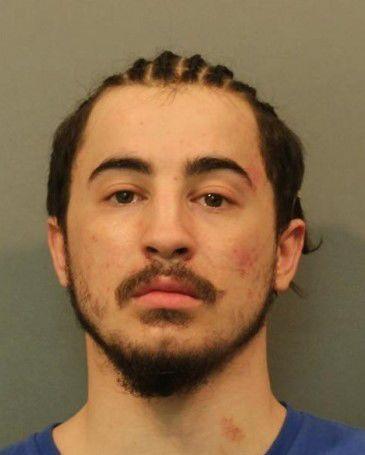 Ralaun Bradshaw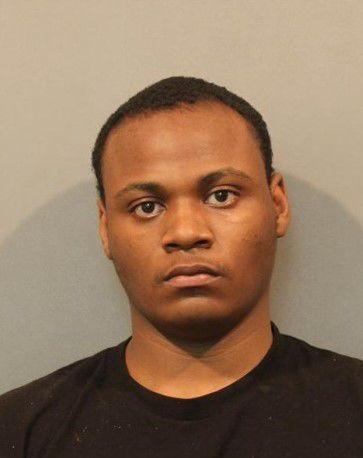 Rene Matthew Mendoza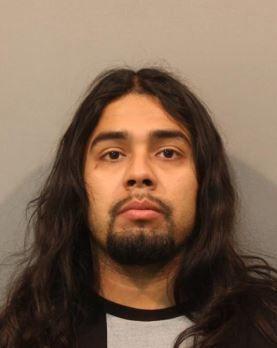 Ricky Kamradt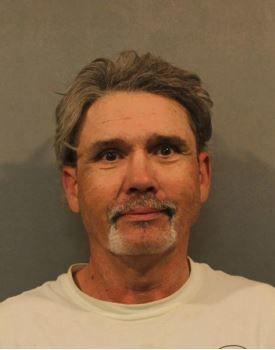 Robert Johnston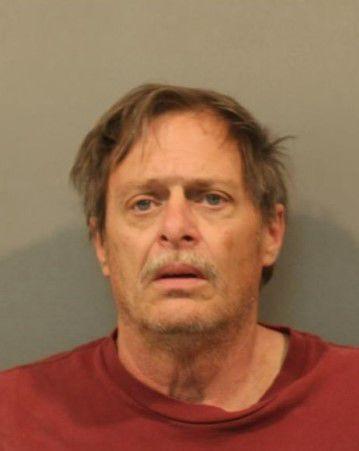 Rodney William Bradley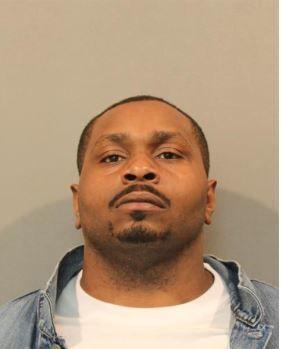 Ronald McGaha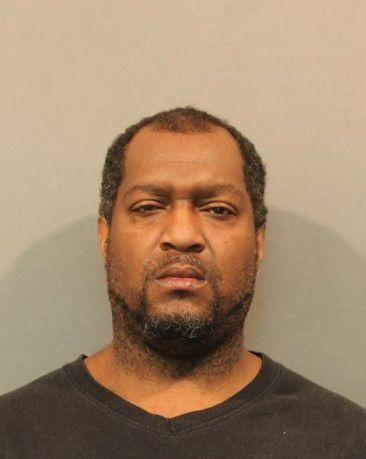 Shyla Eubanks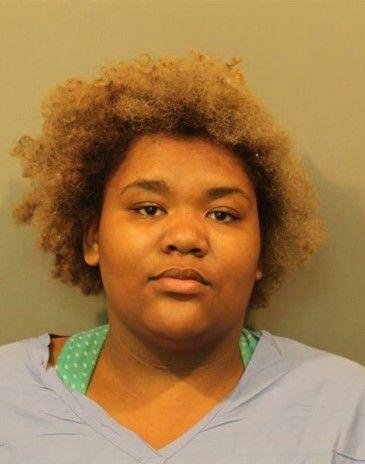 Stacey Martin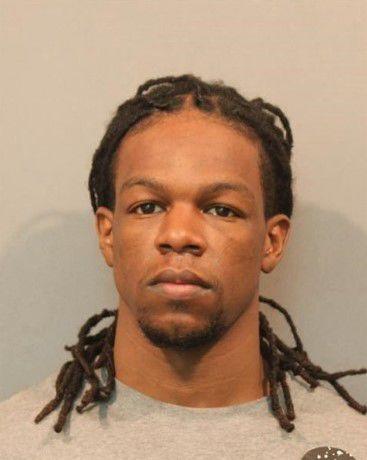 Tavaris Cooley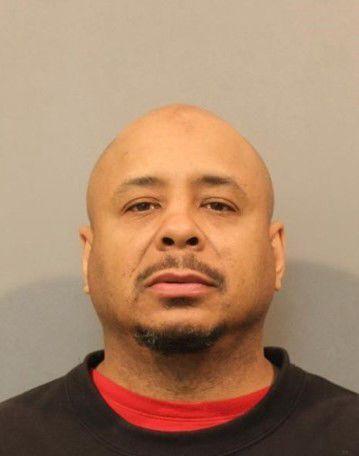 Tavaris L. Cooley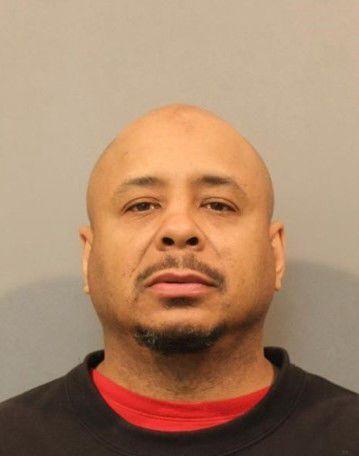 Tony Dittrich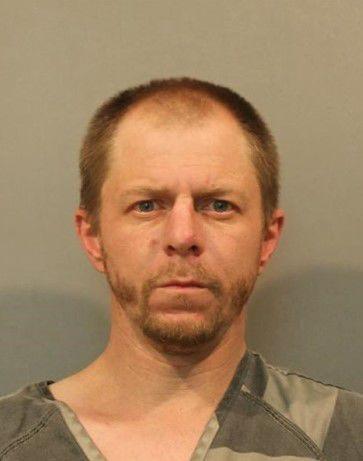 Victor Mireles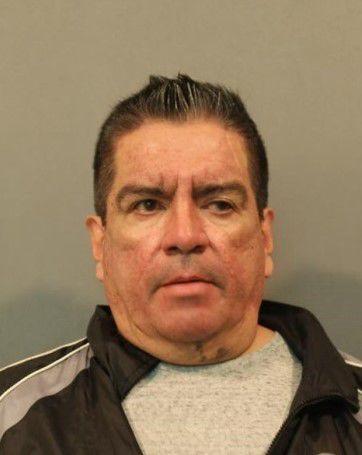 William Glass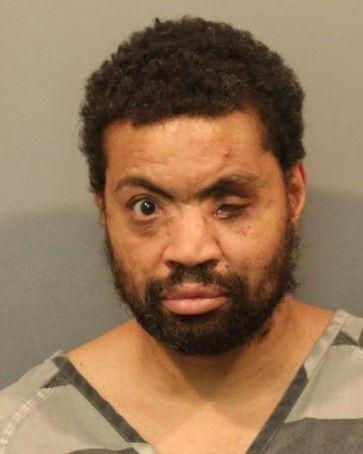 William Mix