CROWN POINT — A woman was so mesmerized by a gun Sunday she couldn't tell police why she pulled the trigger, firing a shot that traveled through a wall and hit her neighbor in the back as the neighbor sat on a couch.
Angela C. Fitzpatrick, 51, of Hobart, was charged Friday with two counts of criminal recklessness in connection with the shooting Sunday at the Huntington Cove apartment complex.
The victim's boyfriend told police he was cooking and his 22-year-old girlfriend was sitting on the couch when he heard a loud bang, saw his girlfriend fall to the floor and noticed she was bleeding from her back.
He attempted to stop the bleeding and called 911.
The bullet barely missed the 22-year-old woman's vital arteries and bruised but didn't pierce her heart, according to court records. She lost a lot of blood and had to be resuscitated during surgery.
When police went to Fitzpatrick's door, she admitted she fired the shot while her adult daughter and grandchildren were in her apartment, records state.
Fitzpatrick told police her son visited the apartment with a 9mm handgun and she asked him to show it to her. They went into her bedroom, where her son removed a magazine and bullet from the chamber and handed the gun to her, records say.
She handed the gun back to her son, and he put the magazine back. She asked him to see it again and pointed it at a wall before it went off, court records state.
Keep reading for FREE!
Enjoy more articles by signing up or logging in. No credit card required.
Police asked "what made her pull the trigger, and she stated she did not know," according to court documents.
Fitzpatrick told police she looked at her son and said, "Oh (expletive), did I shoot the gun?" and he said, "Yeah, it went off."
Fitzpatrick's son told police he and his mother were both in shock after the gun went off. He picked the gun up and noticed a casing was stuck in the ejection port, court records state.
Fitzpatrick and her son said they didn't hear any commotion as a result of the gunshot, so he left with the gun. He later returned, when he learned police wanted to talk to him.
Police recovered the gun and spent bullet casing, records say.
Fitzpatrick was not in custody as of Friday afternoon, Hobart police Cmdr. Nicholas Wardrip said.
Clarence Darnell Blanchard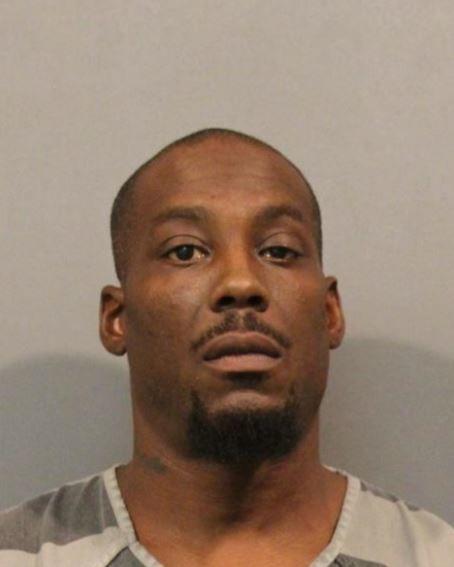 Darien Nichole Arrendondo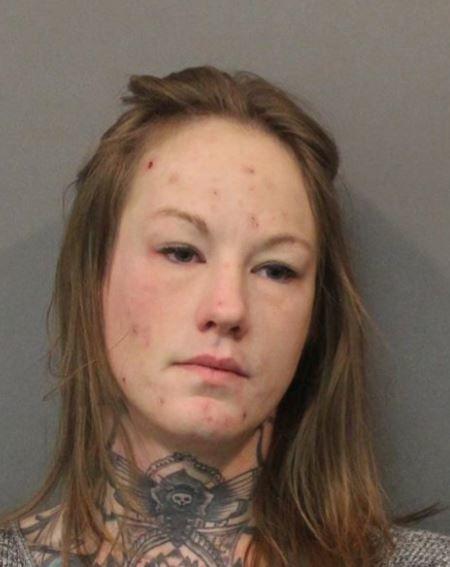 John Jerome Stokes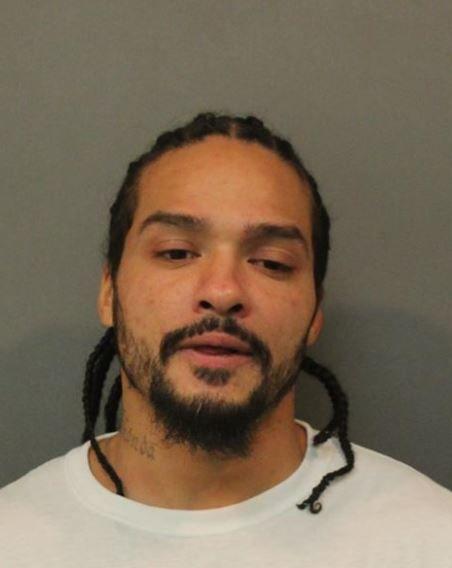 Joshua Wade Hampton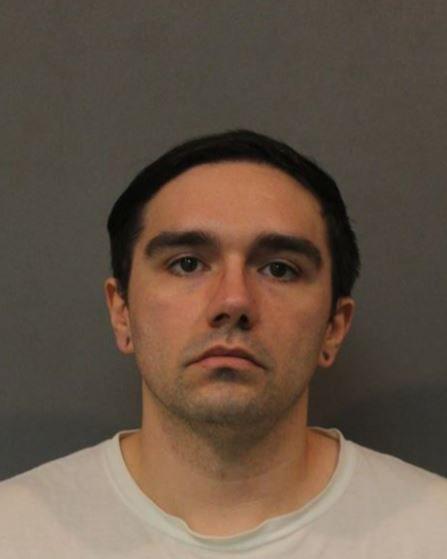 Juan Edgardo Lorenzo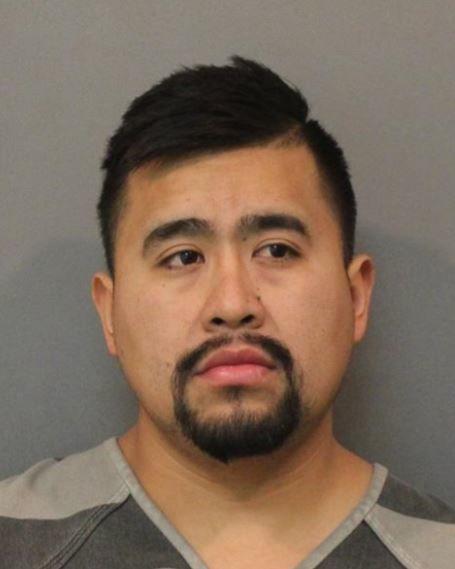 Kyum Sajad Gillis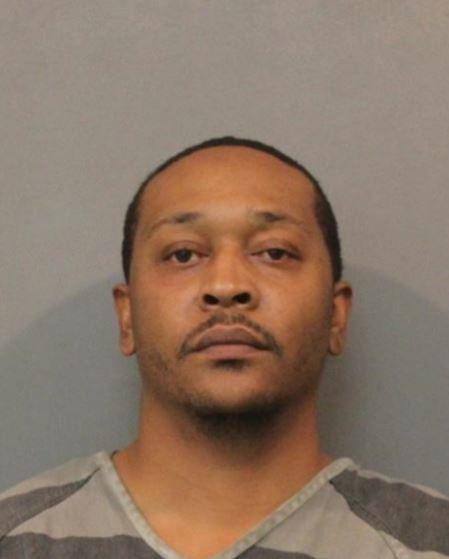 Larry Darnell Doss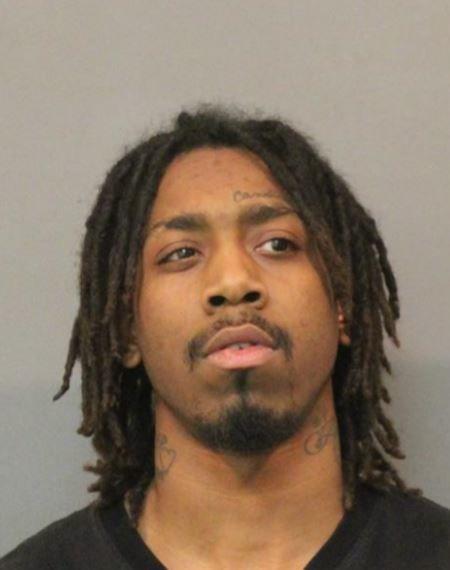 Marsean Dangelo Roberts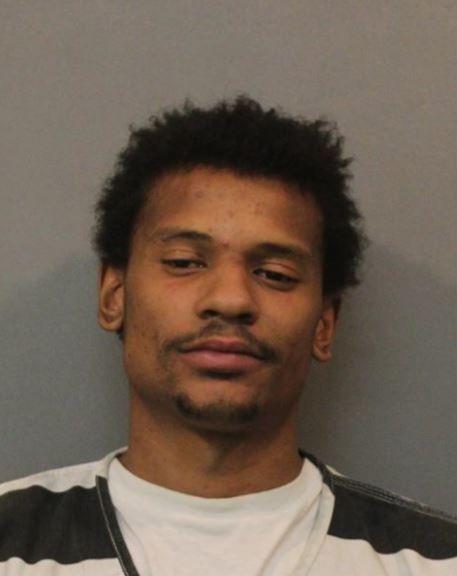 Melanie Suzann McNeish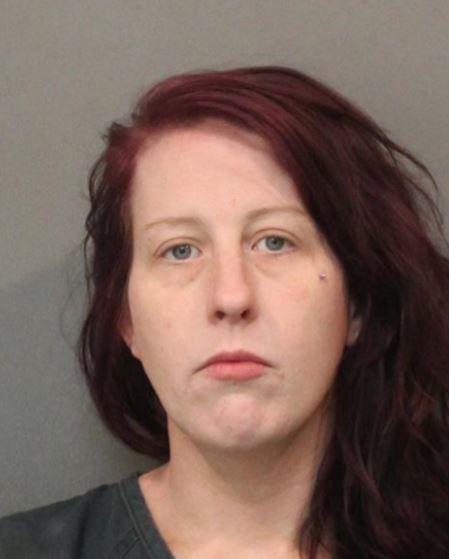 Nicholas David Davenport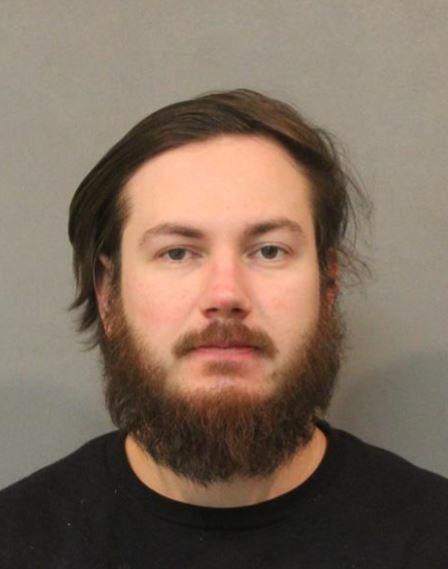 Paul Clarence Sparrow III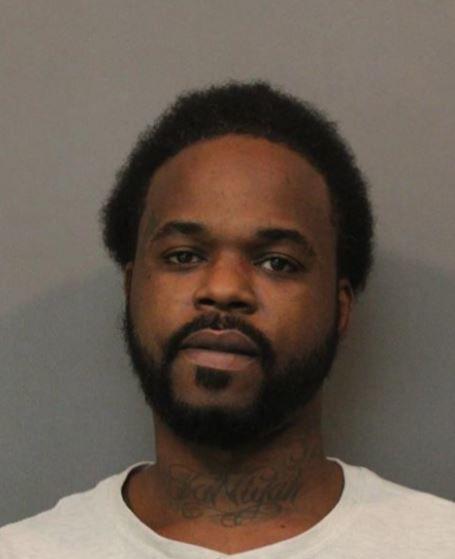 Roland Chavez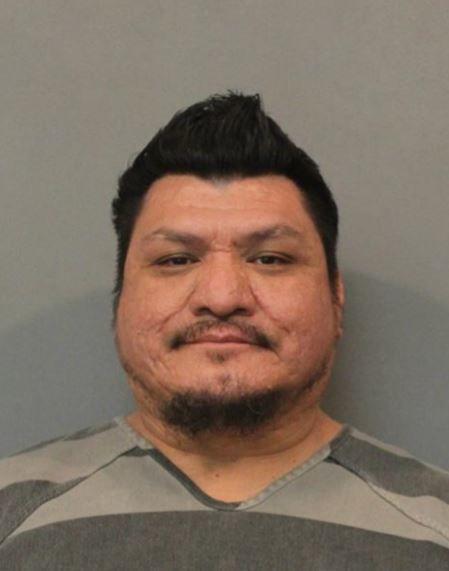 Samantha Gail Shaffer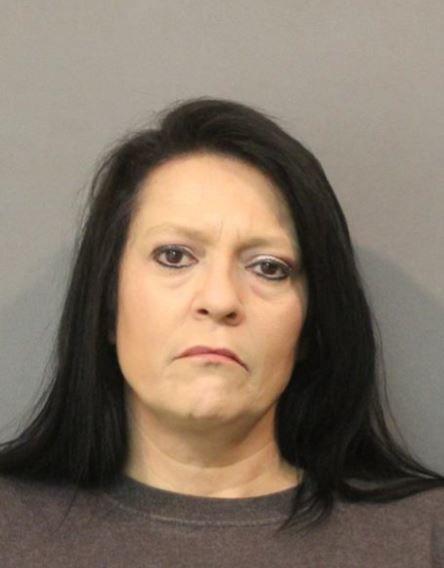 Akinyinka Babatunde Laleye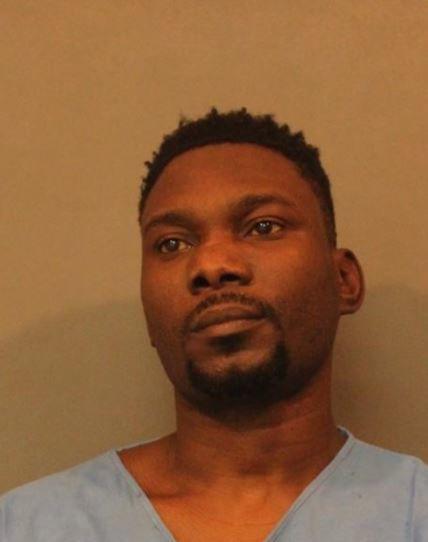 Dameon Keith Pinkins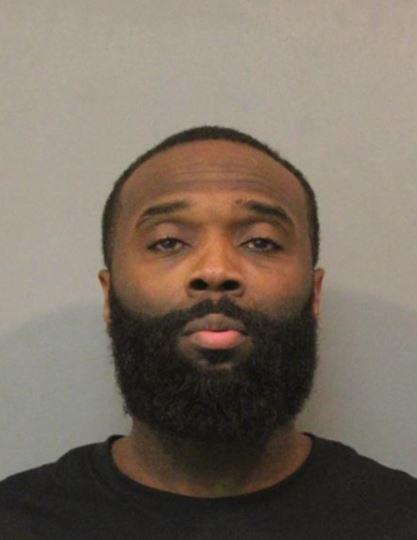 Demetri Jamison Russell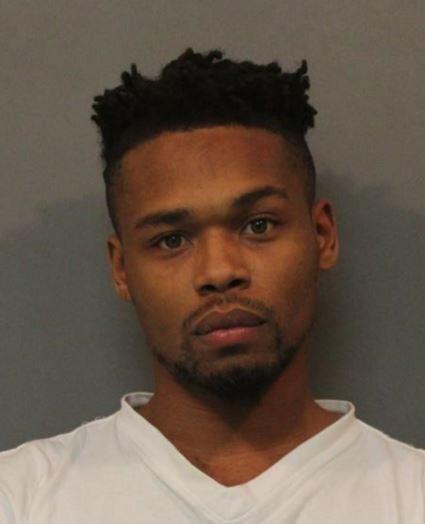 Maurice Lamont Collins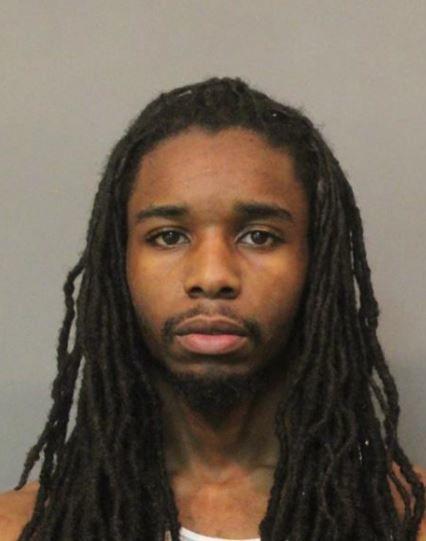 Michael Todd Paul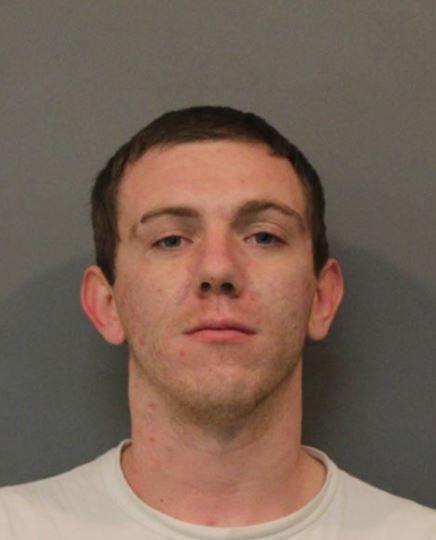 Mitchell James Umlauf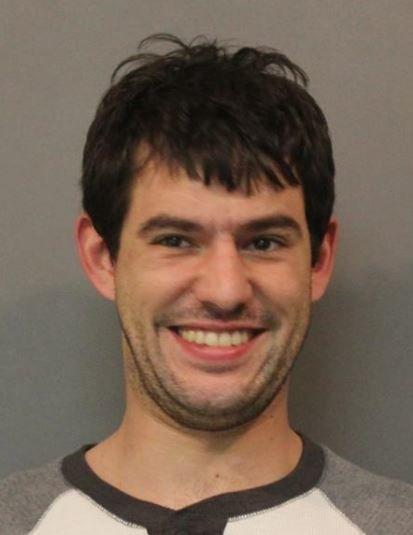 Sean Christopher Crouch Jr.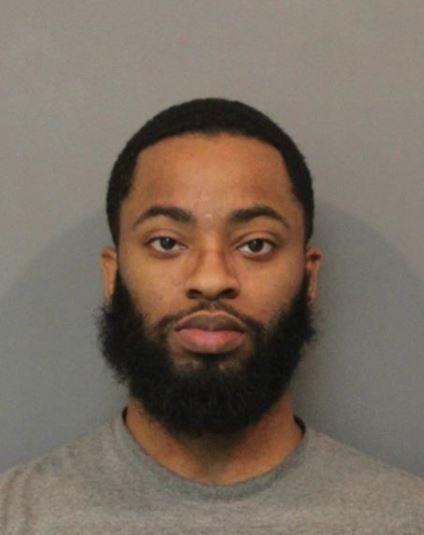 Todd Ryan Polgar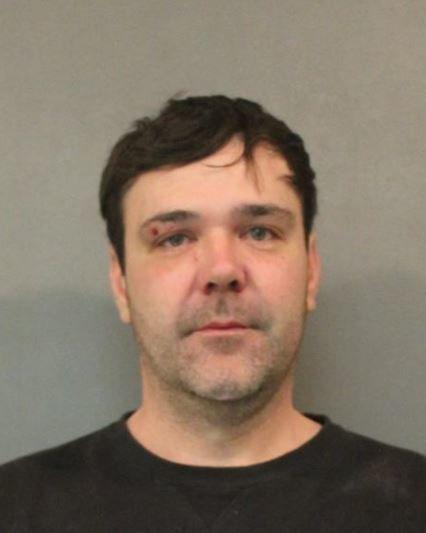 Tyjuana Asia Goins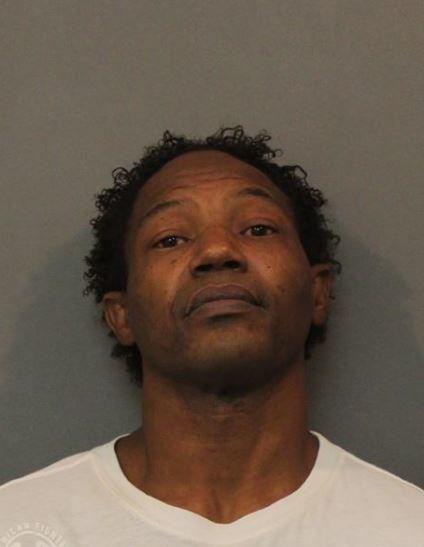 Brian Scott Connor
Deann Renee Smith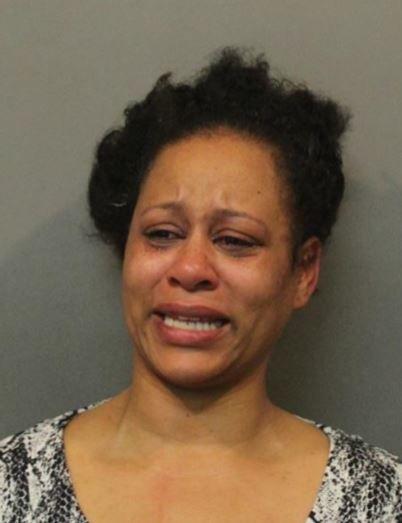 Fernando Lozano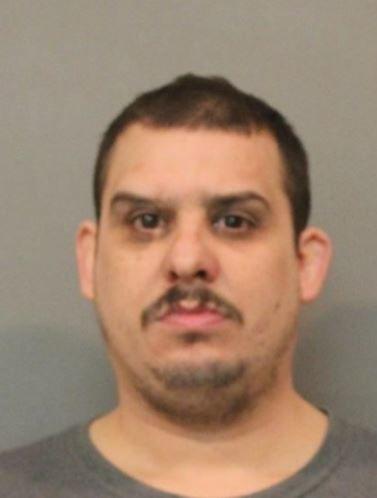 Jesus Arce Jr.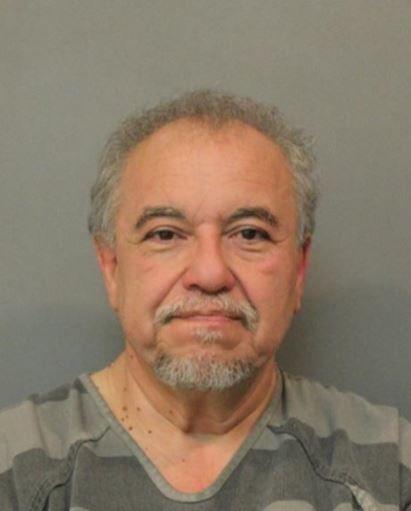 Leonard Francis Goetz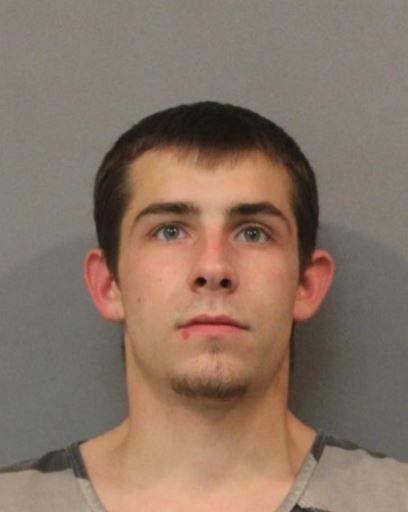 Linard Jerry Reese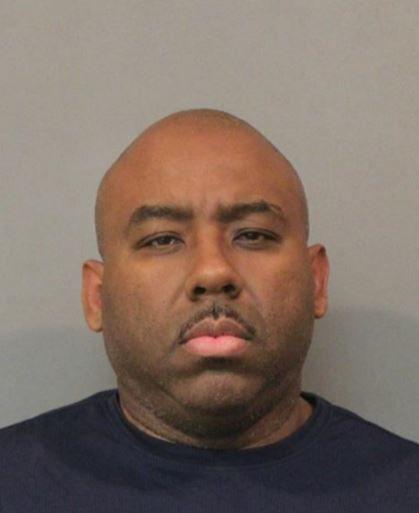 Marcel DeWayne Young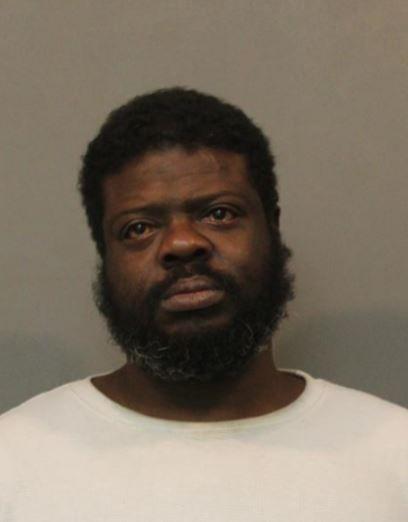 Raul Barajas
Adam Mancilla Jr.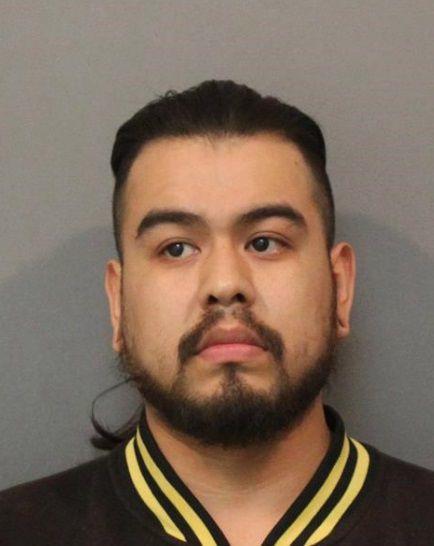 Antonio Terrell Lyons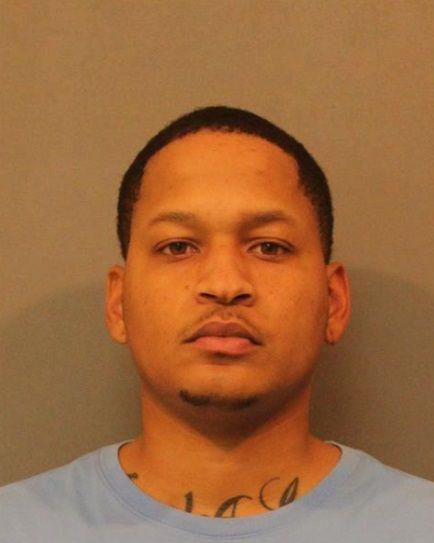 Bryan Scott Hall Jr.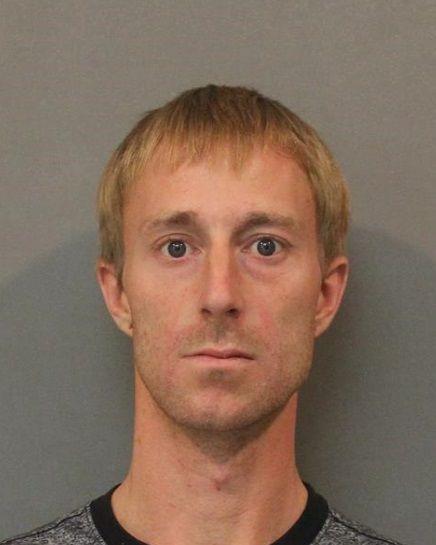 Cynthia Dwan Evans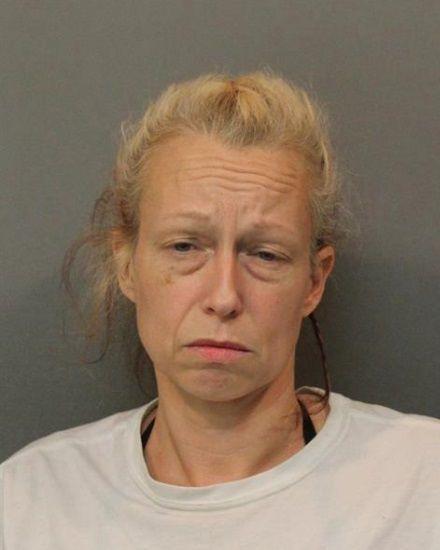 Damian Demon Amos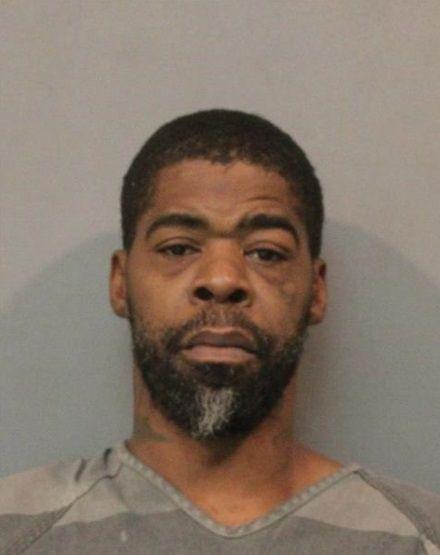 Desmon Sonny McQuay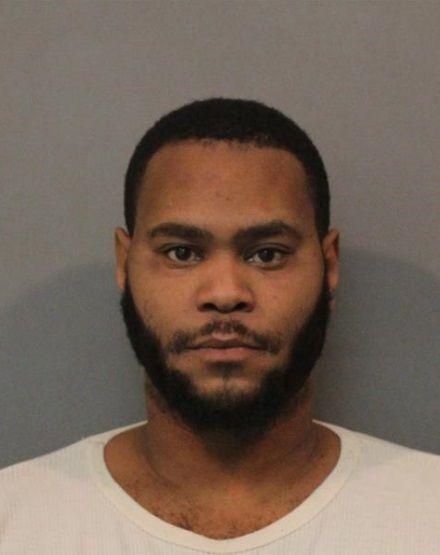 Eliezer Alvarez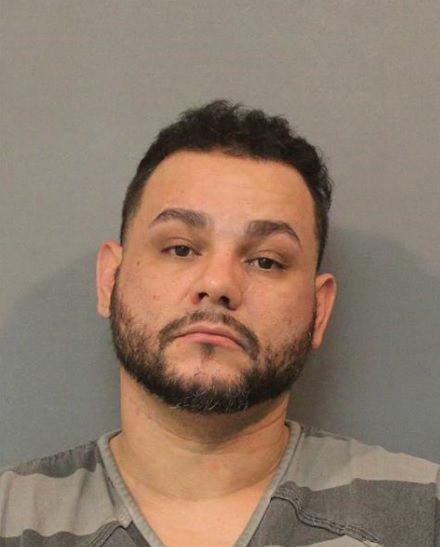 Iyces Angelique Reeves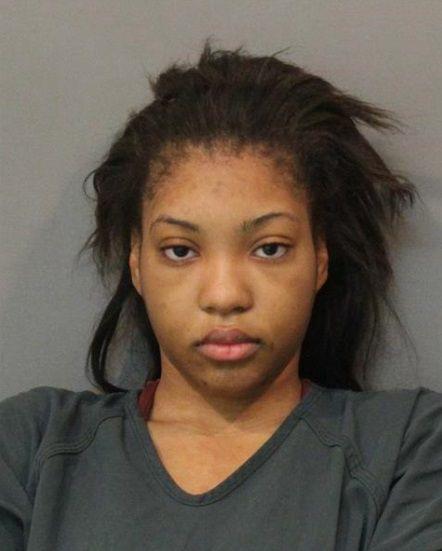 James Larry Matthews III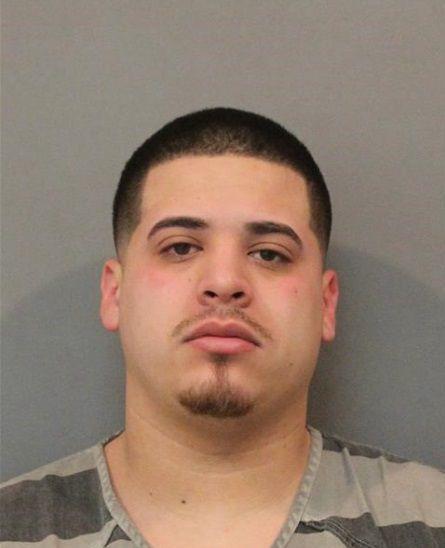 Jimmy Jamal Hagan Jr.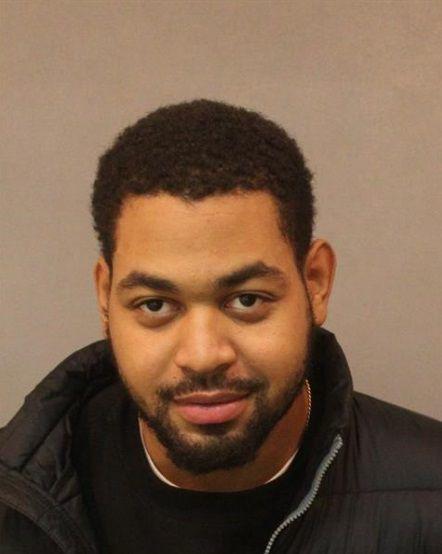 Joseph Daniel Anderson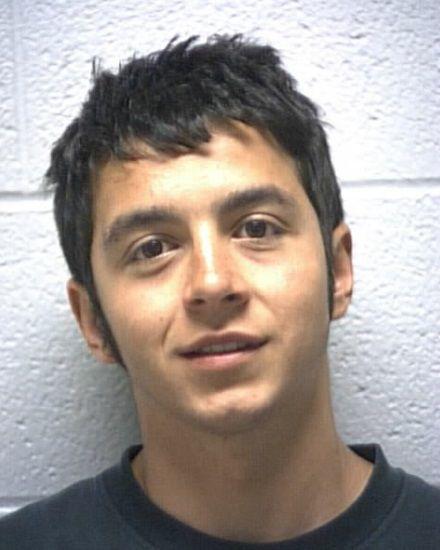 Joseph Phillip Duncan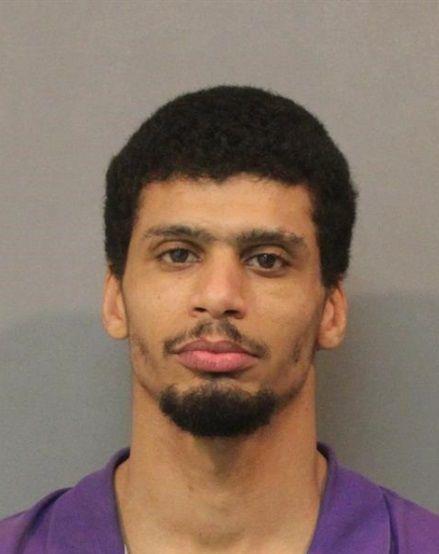 Kantrelle Hawkins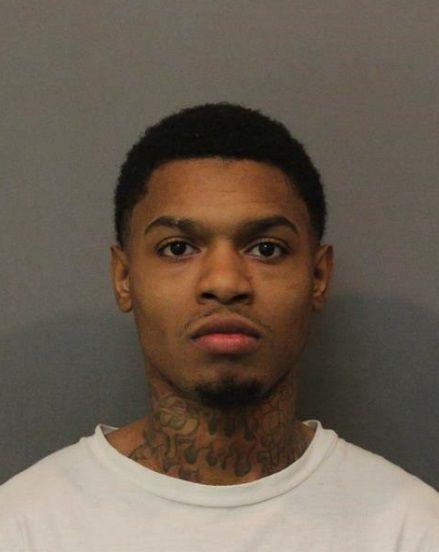 Keith Edward Dworak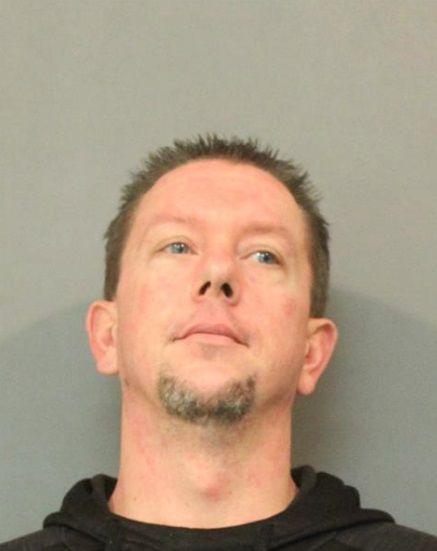 Keshawn Rayshaud Lilly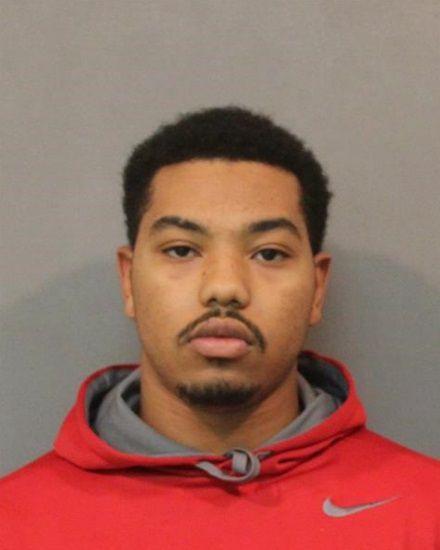 Nicholas Lee Williams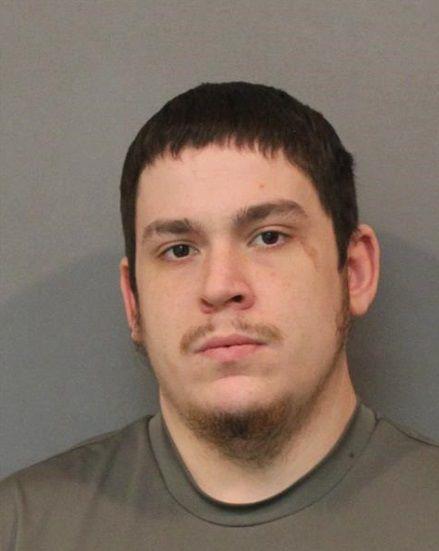 Scott B. Ponce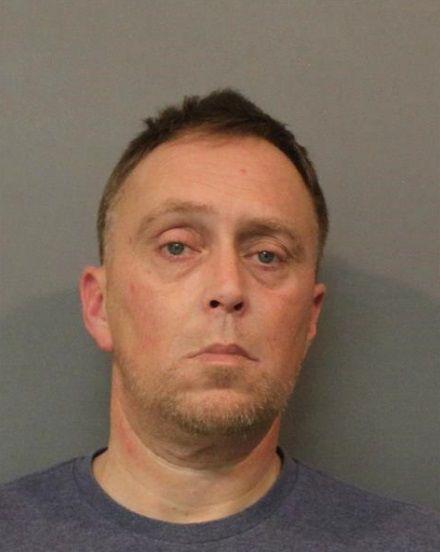 Thomas Edward Rademacher