LIBERTY TWP. — A 29-year-old woman was arrested after pulling down her pants and exposing her backside during a dispute that involved children, according to Porter County police.
Ashley Wuerthele, of the 1400 block of Winter Park Drive, faces a misdemeanor count of public indecency, according to court documents.
Police said they were called shortly after 7:30 p.m. Sept. 10 to Winter Park Drive, where complaining witnesses told police they went to speak with Wuerthele concerning an incident involving their child.
They said Wuerthele became irate and after yelling from her home, came out to their vehicle and engaged in a discussion, police said. As she started walking back to her house, Wuerthele pulled her pants down exposing her buttocks and genitals as she bent over, police said.
"While her pants were pulled down, Wuerthele stated, 'Is this public property? Now you got nudity,'" police said after viewing a cellphone video recording of the incident.
Police said the video made it clear Wuerthele "had full intention of exposing herself."
You have free articles remaining.
Keep reading for FREE!
Enjoy more articles by signing up or logging in. No credit card required.
Police said they were told several juveniles witnessed the incident, including a 7-year-old boy.
Wuerthele said she only partially pulled down the outer layer of her pants and was wearing shorts underneath her pajama bottoms, police said. She said a part of her body may have been exposed when her shorts started coming down with her pants.
Wuerthele was taken into custody Thursday on a warrant stemming from the incident, police said.
Aaron Steven Mitre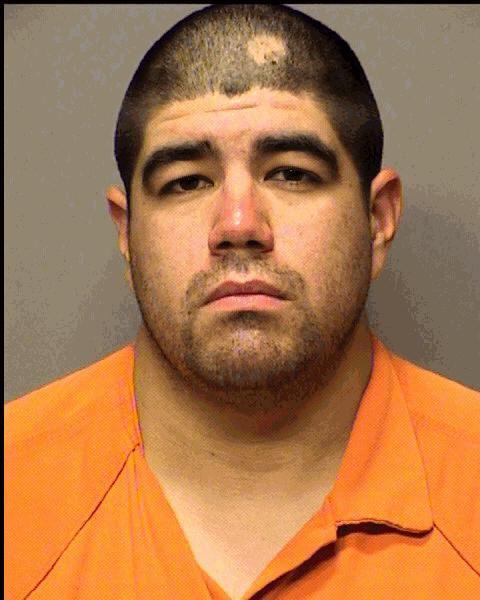 Antoine Deon Morris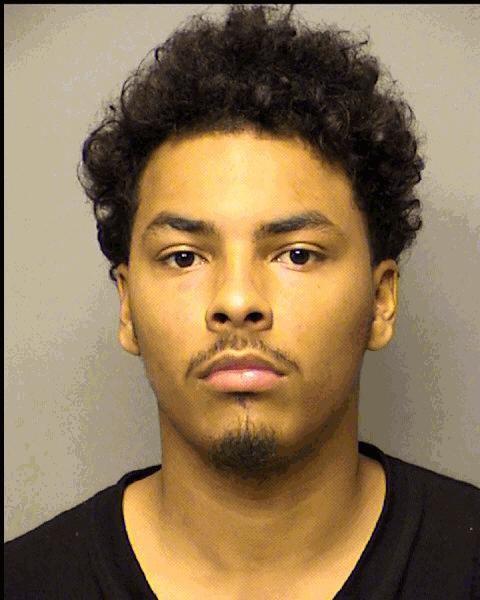 Blanca Estela Rodriguez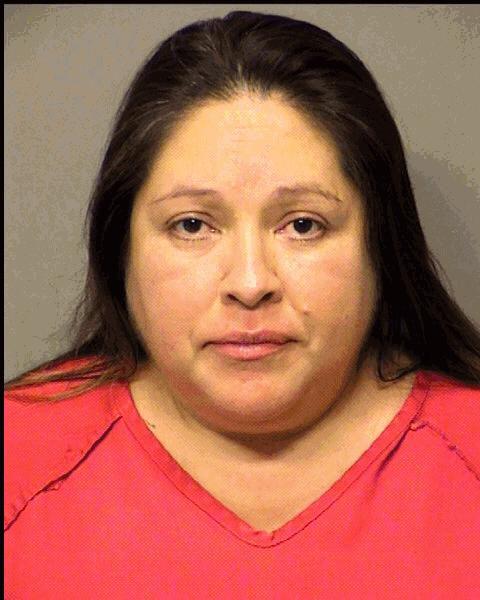 Dylan Joshua Bushong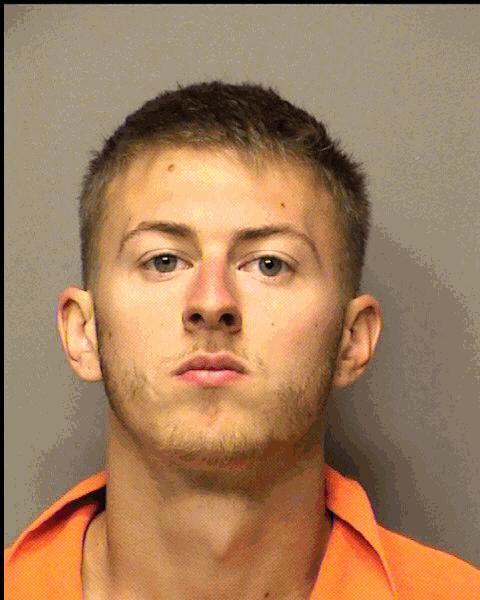 Heather Marie Draves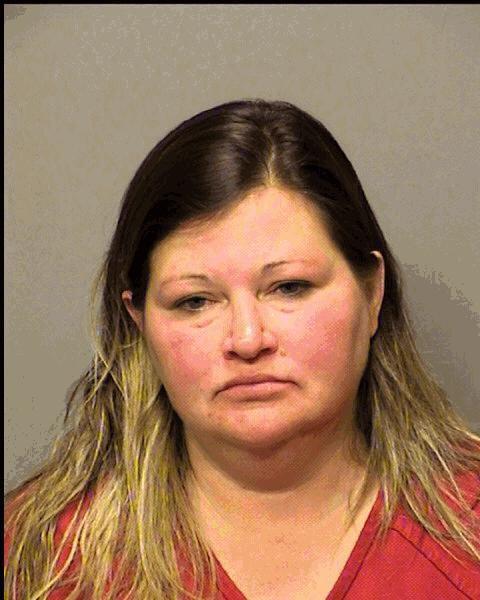 Jason Craig Foreman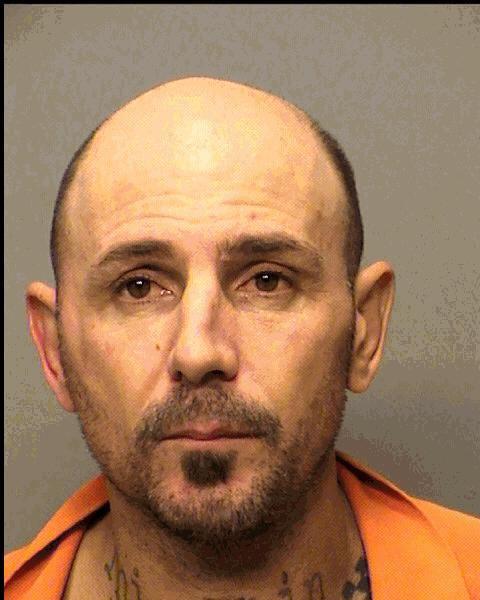 Jennifer Sulynn Lowe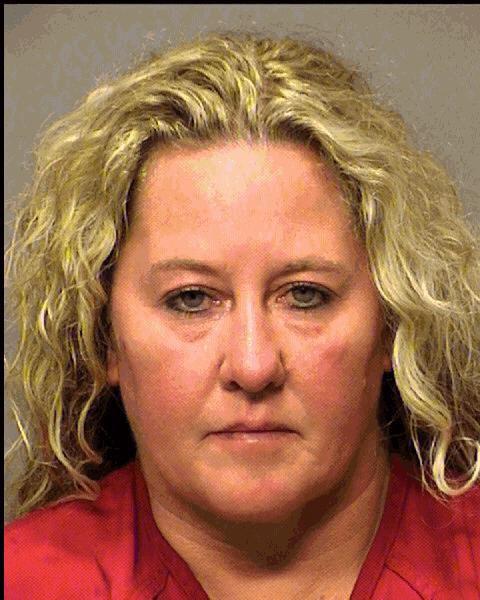 Jorge Soria Lopez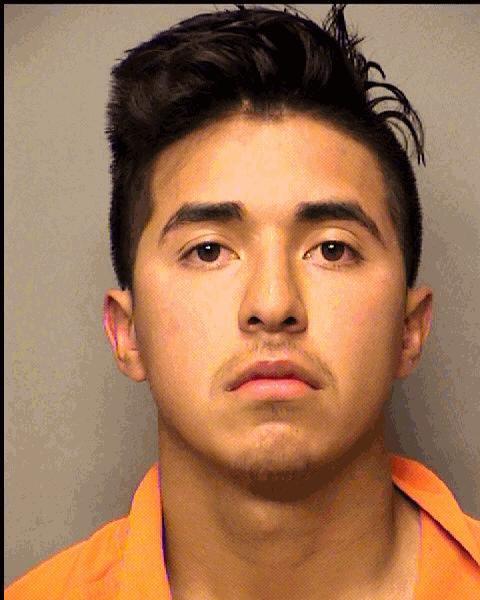 Joseph Thomas Draus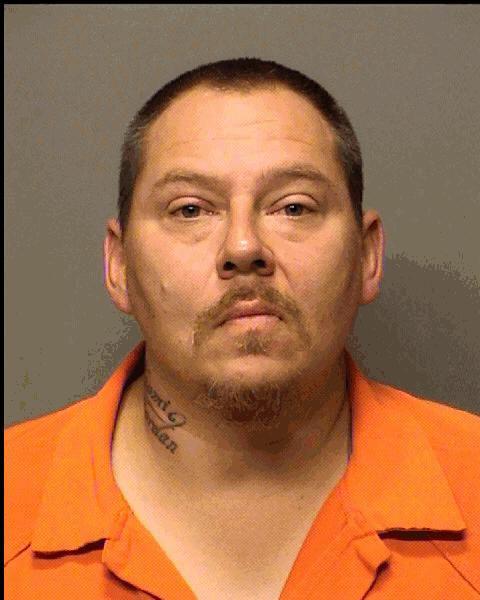 Joshua Gene Herndon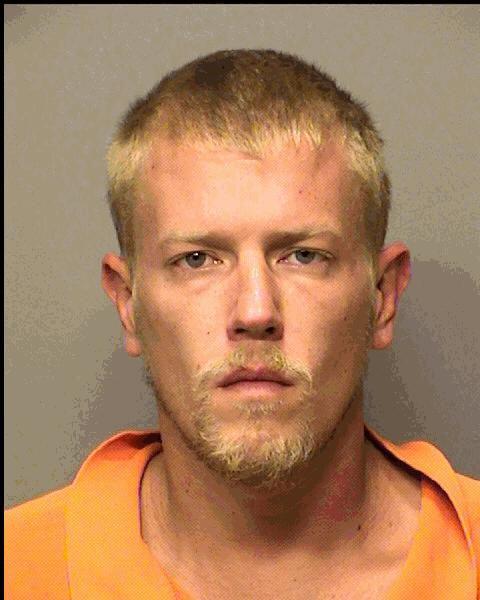 Kyle Jacobbie Landers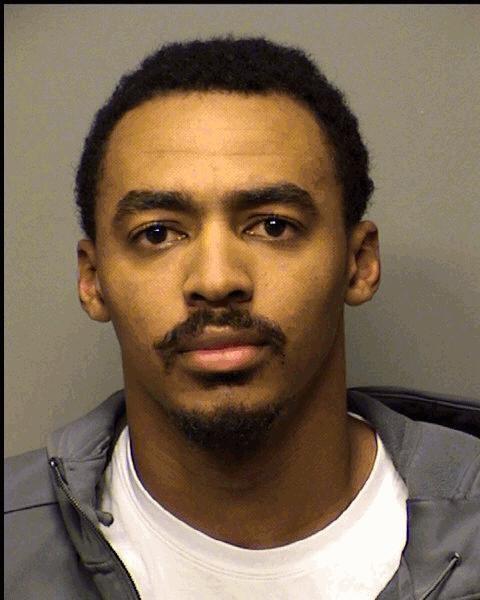 Latoya Yuvette Perryman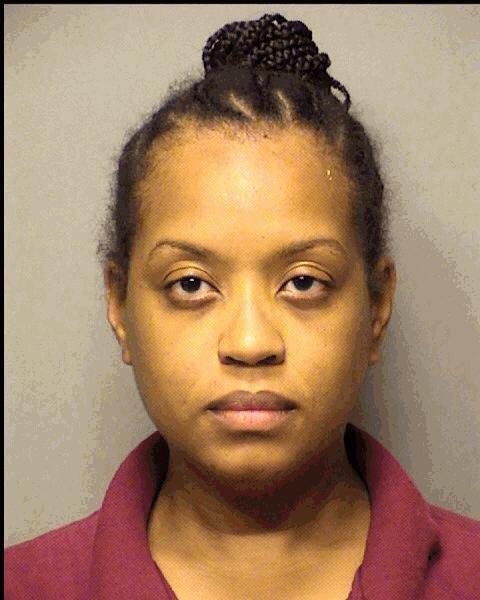 Lincoln Elias Podgorski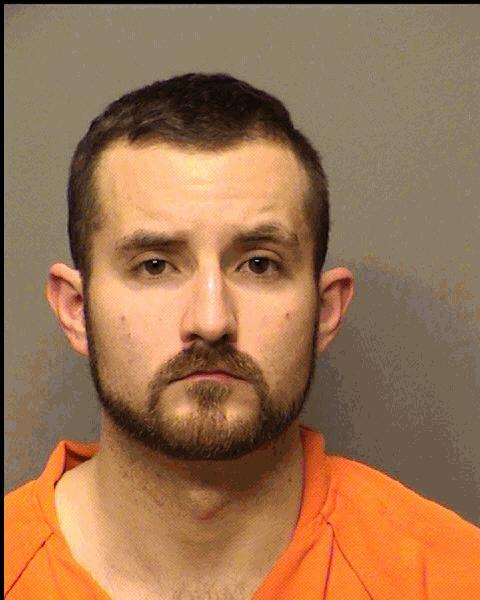 Lisa Malia Apato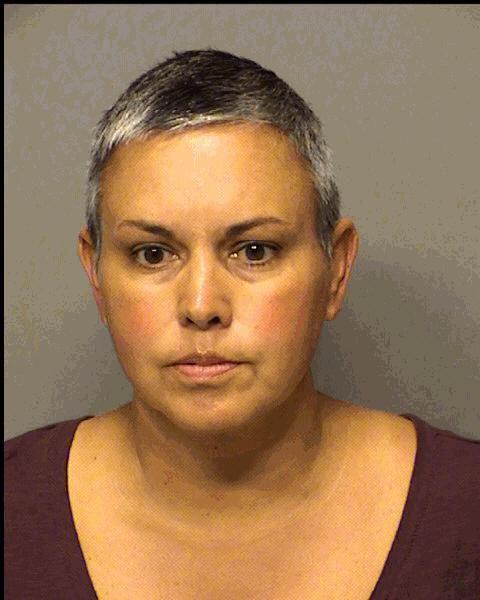 Mallory Lynne Balch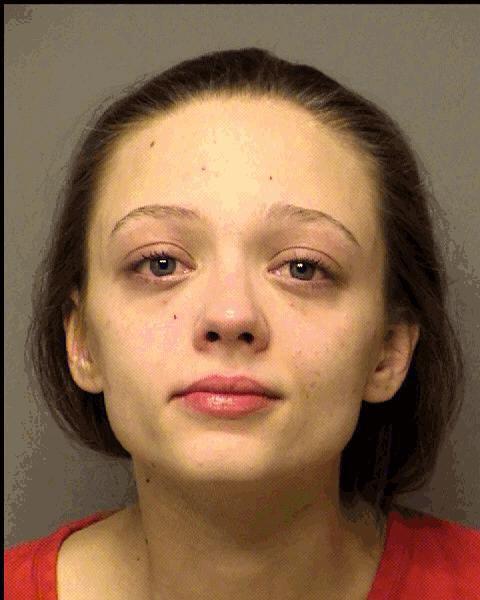 Mario Eric Garcia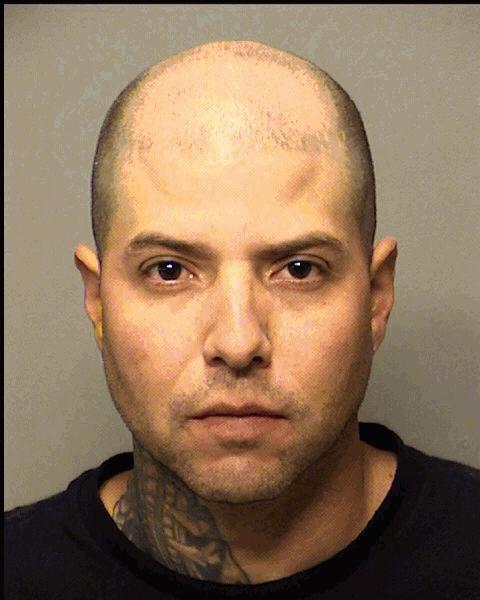 Mariusz Roman Malinowski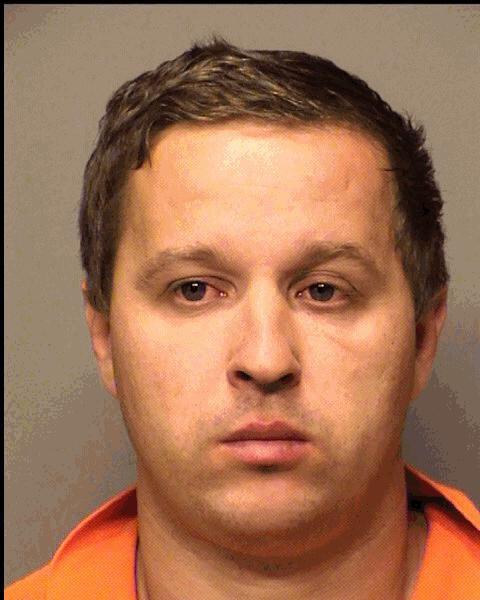 Melissa Marget Banks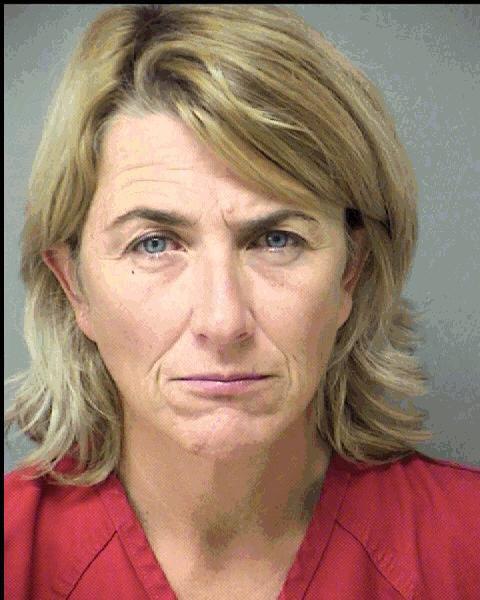 Michael Robert Kauffman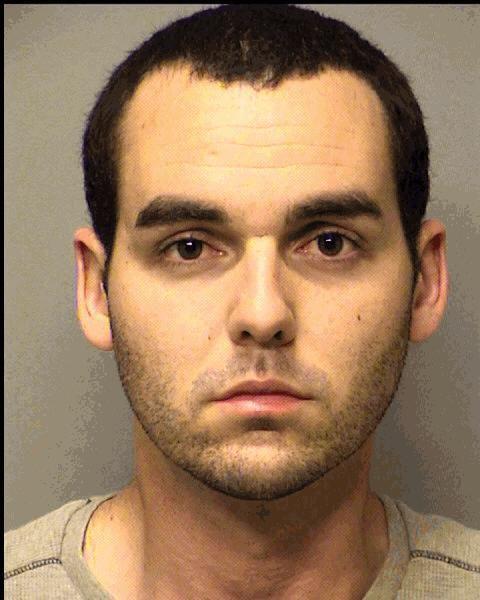 Michael Von Murray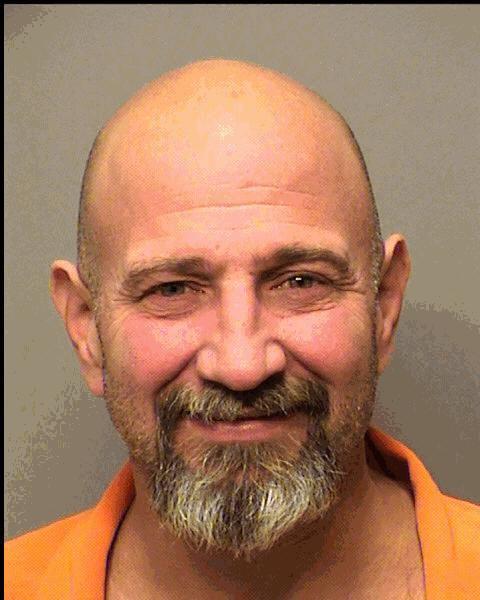 Monica Ann Castro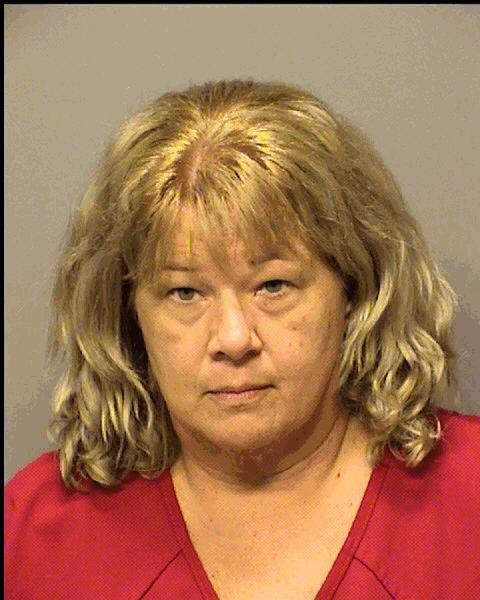 Natalie Kay Gilpin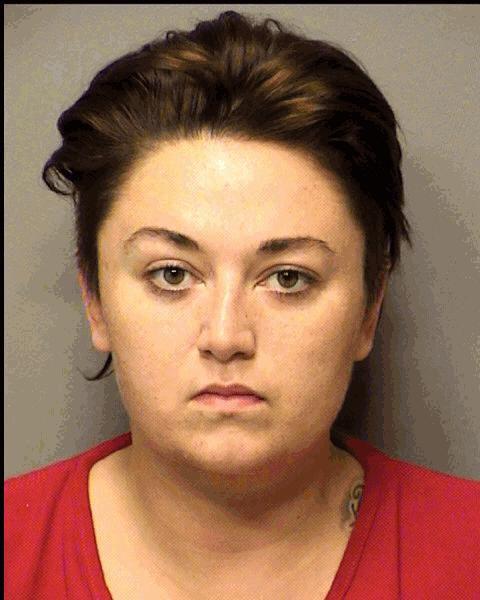 Nora Lynn Bomba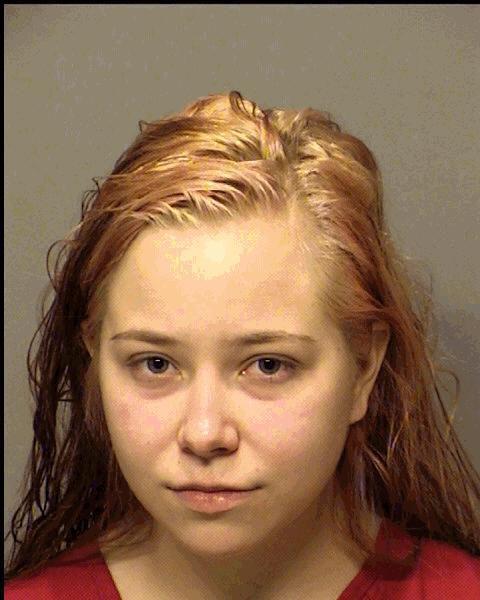 Robert Gale Spellman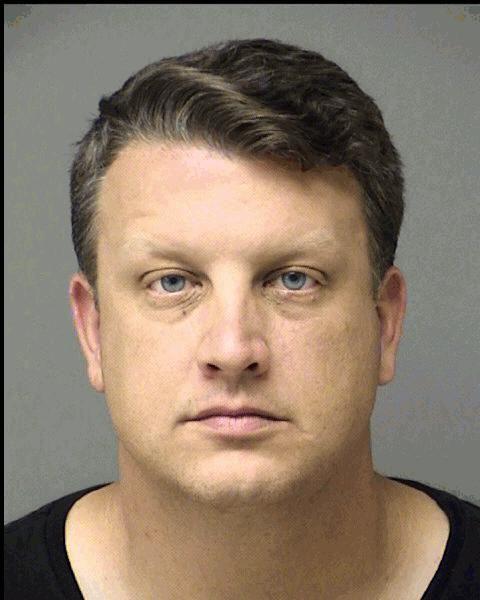 Ronnie Lee Woodard Jr.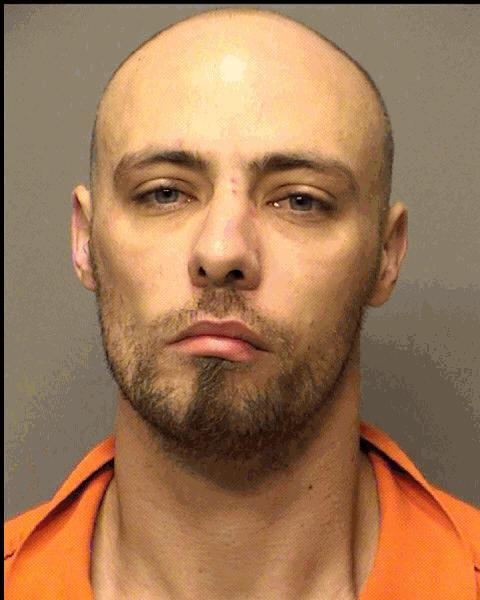 Ryan Thomas Seller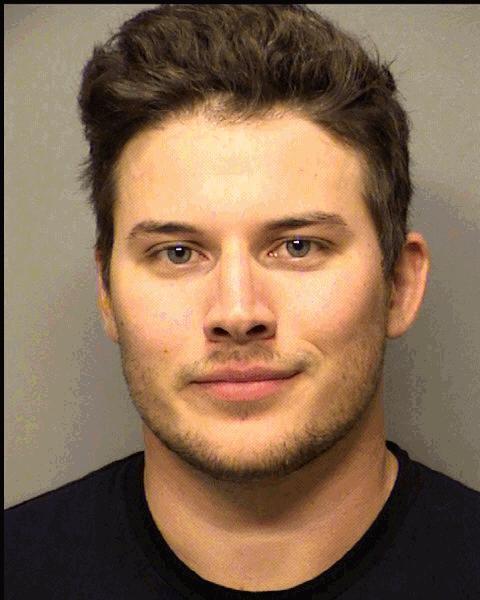 Sami Bilal Suboh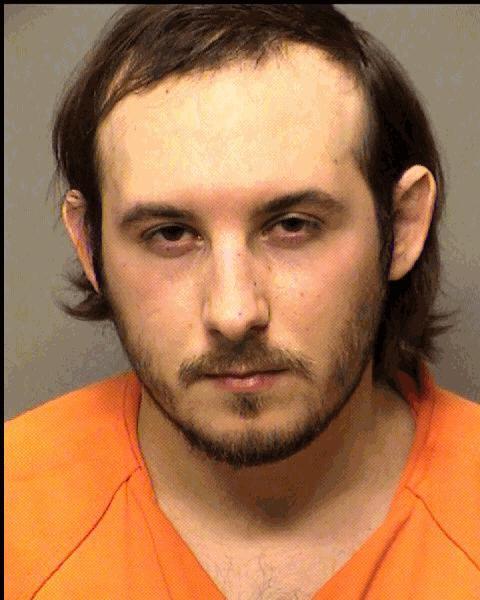 Shirley Ann Spradlin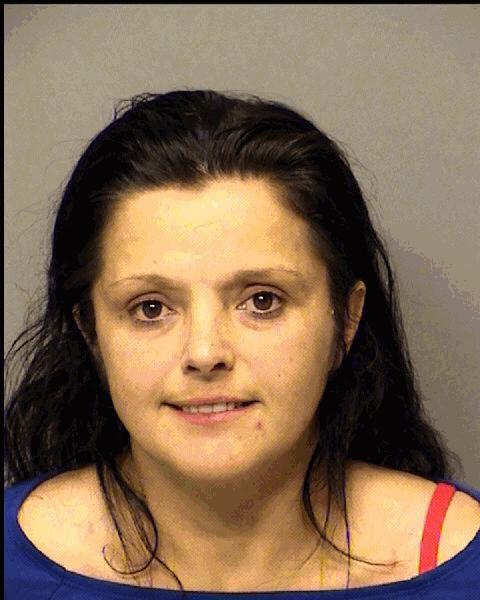 Sonia Ivette Delbrey-Torres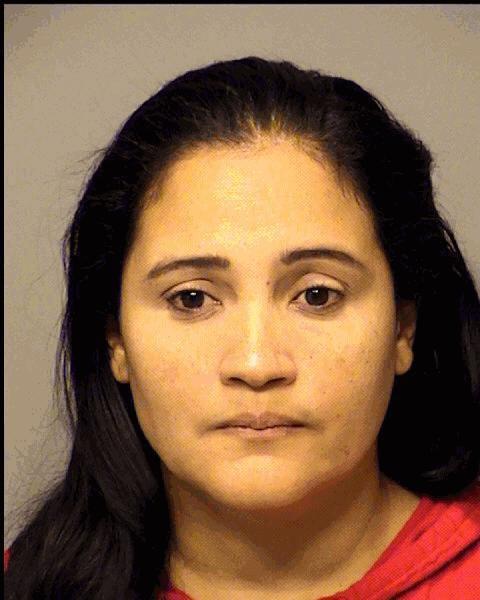 Troy Lamont Hearst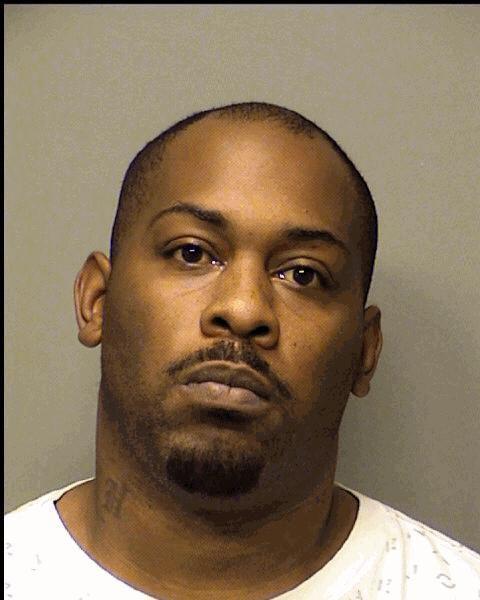 Victoria Elaine Vargas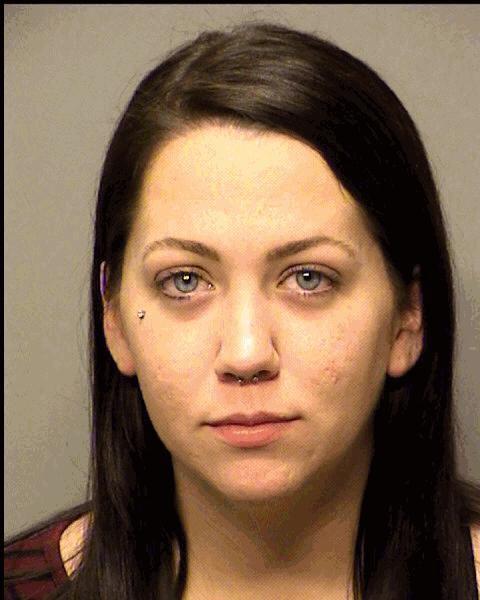 William Douglas Ellingham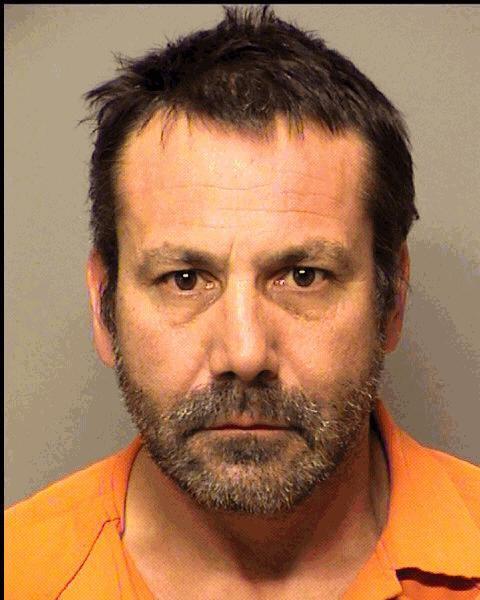 William Steve Lewke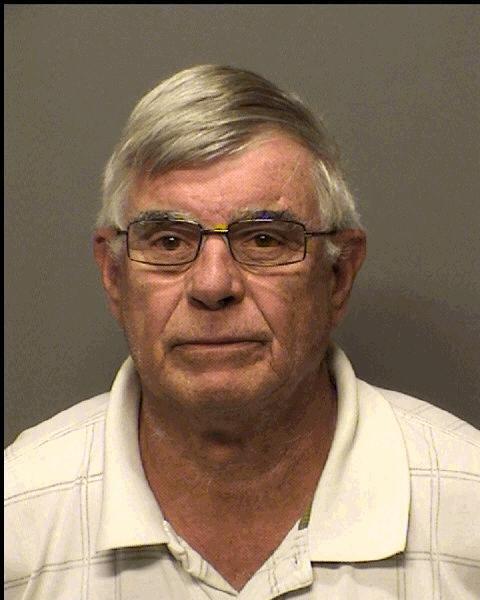 WL Johnson Jr.