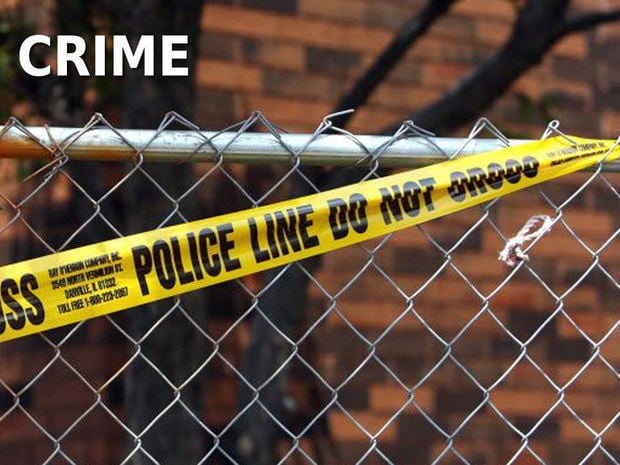 HAMMOND — A 25-year-old man was gunned down early Friday, according to police.
Hammond Lt. Steven Kellogg said officers responded to the 4400 block of Henry Avenue about 12:15 a.m. and found an injured Tyran Bolling, who was laying on the ground in front of a home there. 
Kellogg said Bolling, of Evergreen Park, Illinois, had been shot several times, but was still awake and talking with police. He was quickly taken to a local hospital, where he later died. 
"The investigation is ongoing, and more information will be released when available," Kellogg said in a release Friday.
Anyone with information is asked to call Detective Sgt. Steve Guernsey at 219-852-2978.
Check back at nwi.com for updates as this develops.