GARY — A 67-year-old man died from a gunshot wound to the head late Sunday outside his home in the city's Tolleston section, police said.
Roy Graham, of the 1900 block of Wallace Street, was found in his driveway about 9:45 p.m. after officers responded to a report of a man down, police Cmdr. Jack Hamady said.
Graham was found unresponsive on the ground near his vehicle. He was pronounced dead at the scene.
In a separate case, a 37-year-old Gary man was wounded in a shooting early Saturday, police said.
Police responded to Methodist Hospitals Northlake Campus about 3 a.m. after the man arrived seeking treatment for a gunshot wound to the back.
Police located the man's car in the 500 block of Hanley Street, Hamady said.
Graham's death marks the 20th homicide so far this year in Gary, police and death records show. The city had logged 18 homicides at the same time last year, Hamady said.
Other recent homicide victims include Darrian D. Hill, 19, of Gary, who was shot Wednesday at the gas station in the 4800 block of Broadway and Earl J. Dantzler, 32, of Gary, was shot to death April 16 in the 6000 block of West 36th Avenue.
The city is seeing a spike in shootings.
Thirty-four people have been wounded in shootings so far this year, compared with 20 at the same time last year, Hamady said.
Anyone with information about Graham's homicide is asked to call Detective James Bond at the Lake County/Gary Metro Homicide Unit at 219-755-3852. To remain anonymous, call 866-CRIME-GP.
Bradley Thomas Williams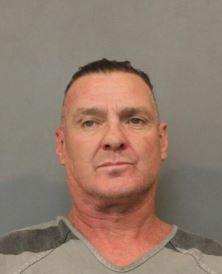 Cartia Dominique Roberts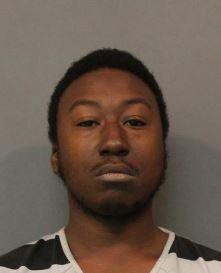 Cecilia Marines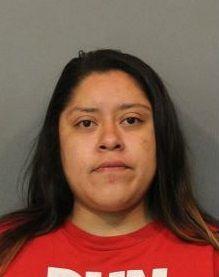 Dean Arthur Lessentine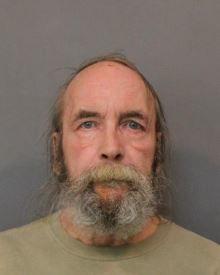 Dejontaye Latraze Moore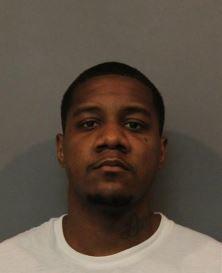 Fred Lewis Parker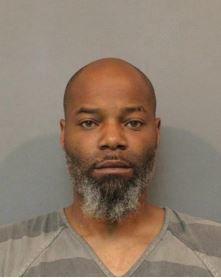 Jaionne M. Parks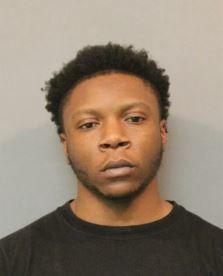 James William Rickmann
Jennifer L. Carns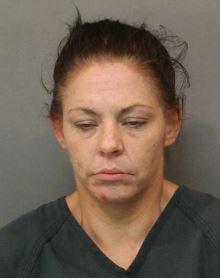 Kelvin M. Jones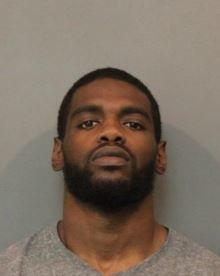 Kenneth James Anderson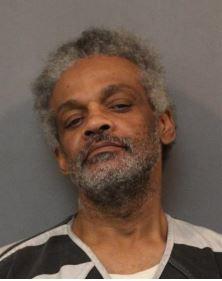 Kenneth Richard Thews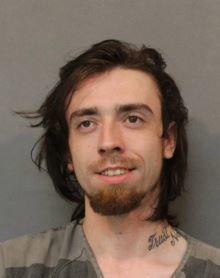 Kevin Clifford Clark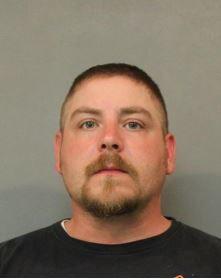 Lauren Marie Milby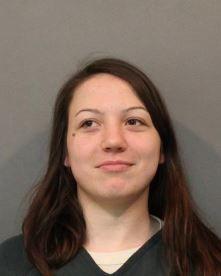 Murrell Jose Porche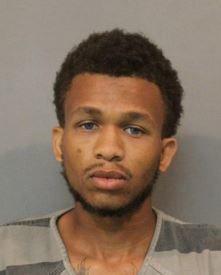 Pierre Cashes McClinto Rodgers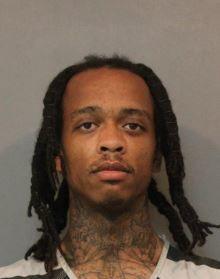 Richard Carter III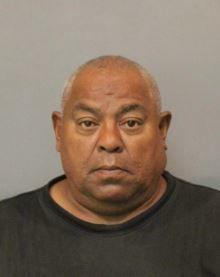 Robert James Worland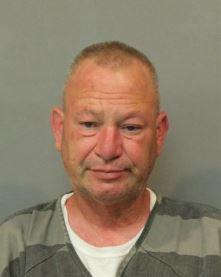 Sterling Excel Rice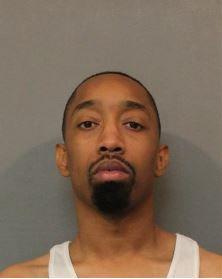 Terry Millender
Tiffany Lenette Bennett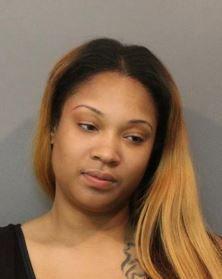 William F. Parsons Jr.