A Michigan City man who tried to recoup his losses at the Blue Chip Casino by arranging to rob a drug dealer legally is responsible for the subsequent killing of his accomplice, the Indiana Court of Appeals has ruled.
Nathan Cureton, 23, was sentenced in April to 60 years in prison for felony murder and attempted robbery in connection with the Oct. 4, 2018 confrontation that resulted in the shooting death of Nathaniel Havis, 60, of Michigan City.
According to court records, Cureton decided to team up with the gun-toting Havis to carry out Cureton's plan to rob Tyler Abbott once Cureton learned through social media that Abbott is a mixed martial arts (MMA) fighter.
After arranging to meet Abbott in an alley under the guise of purchasing drugs from him, Cureton hid behind a nearby garage while Havis put a gun against the back of Abbott's head and threatened his life if Abbott didn't cooperate, court records show.
According to court records, Abbott then decided to "go for the gun" and managed to knock it out of Havis' hand. Following a scuffle, Abbott ended up with the gun and used it to shoot Havis while Cureton continued watching from his hiding spot as Abbott fled.
Cureton initially told police he had no knowledge of the shooter's identity or the circumstances surrounding the shooting. He eventually admitted he set up the drug deal and planned to rob Abbott with Havis' help, records show.
Following a LaPorte County jury trial, Cureton was found guilty of felony murder — a special charge that holds participants responsible when their underlying crime, in this case, attempted robbery, results in the death of any other person — along with attempted robbery.
Cureton argued in his appeal, and the court agreed, that it was a violation of double jeopardy principles for Cureton to be convicted of both charges, since the felony murder conviction necessarily requires proof of the underlying felony, according to court records.
At the same time, the appeals court rejected Cureton's claim there was insufficient evidence to prove Cureton reasonably could have foreseen the attempted robbery would expose Havis to a risk of death.
"We disagree," the appeals court said. "The Indiana Supreme Court has noted that 'opinions of this court are filled with tales of drug possession and dealing that spun out of control and erupted into violence.' Likewise, a victim of a forcible felony 'fighting back with deadly force is such a natural consequence that it has been justified by our state's legislature.'"
The appeals court also rejected Cureton's argument that he should have been sentenced to less than 60 years at the Indiana Department of Correction, due in part to Cureton's numerous prior juvenile and adult arrests and convictions.
"While Cureton may not have intended for anyone to get hurt during the robbery, he moved forward with the robbery knowing that there was a risk that violence could erupt," the appeals court said. "He has also displayed violent tendencies and has failed to show remorse for his actions. Cureton has failed to convince us that his 60-year sentence is inappropriate."
Recent arrests booked into LaPorte County Jail
Matthew Mckay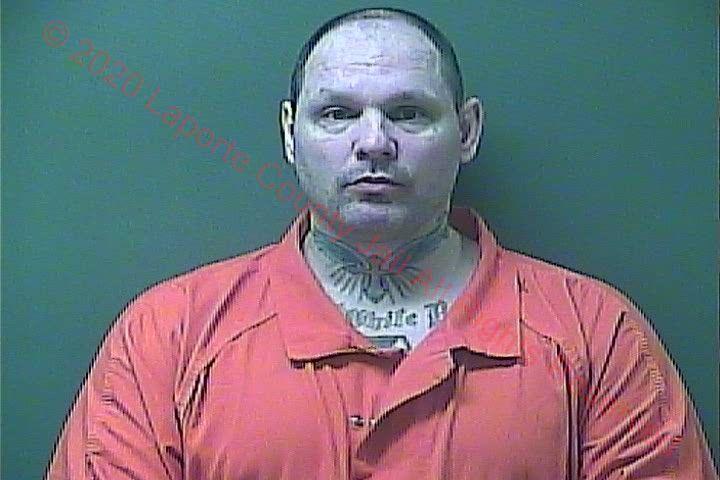 Jody Jones
Nicholas Miller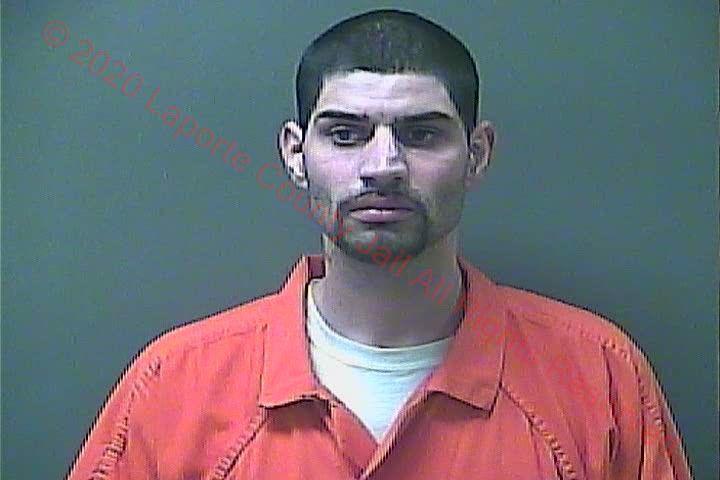 Tony Bland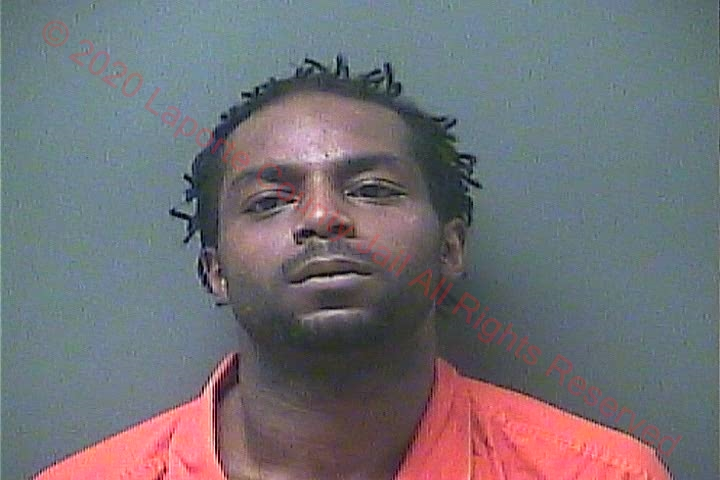 James Tobin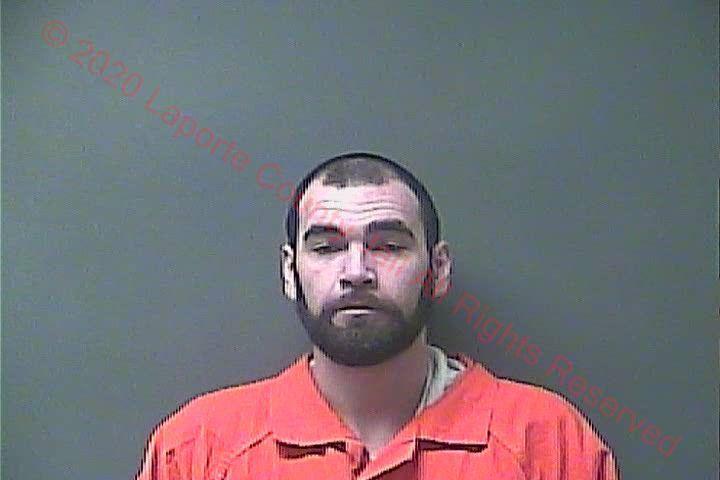 Darius Smith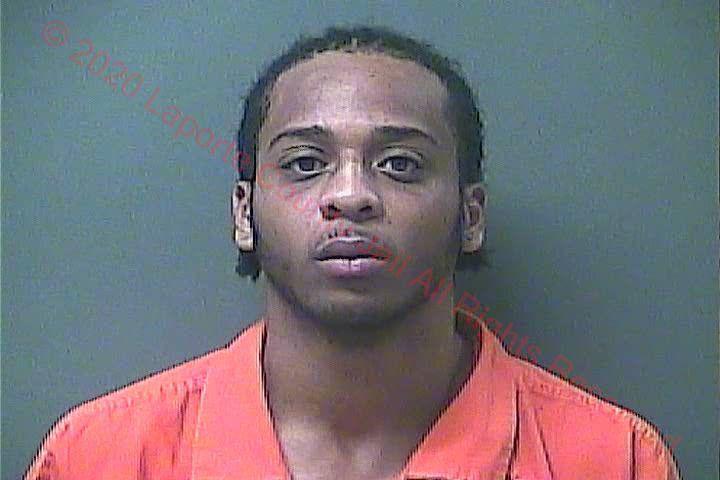 Jacob Gross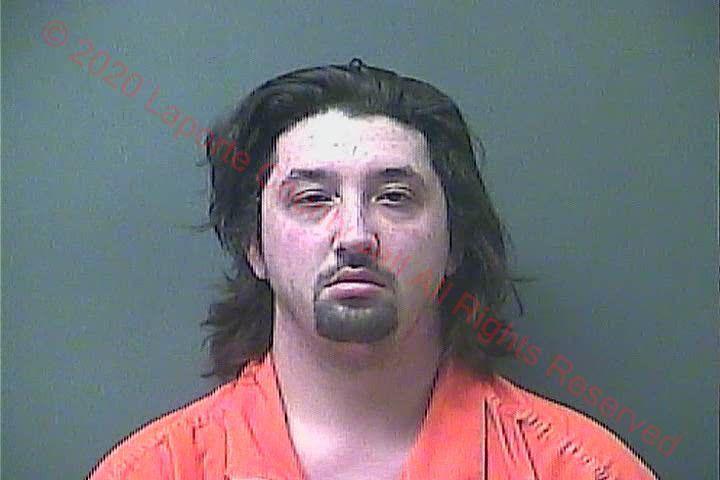 Nicholas Miller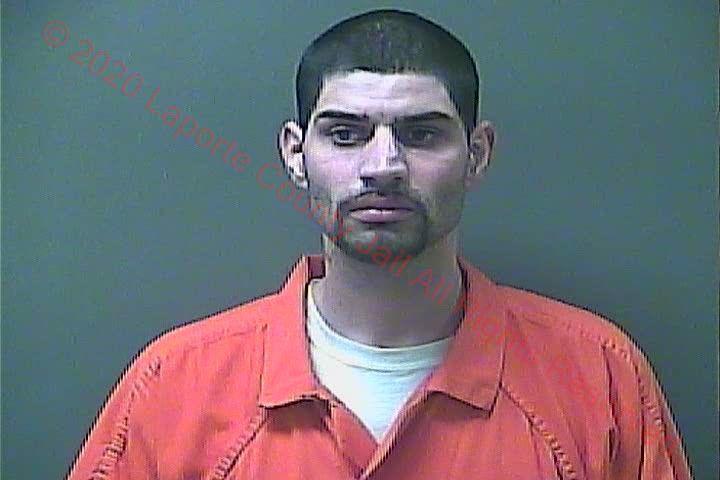 Matthew Coyer
Joshua Murray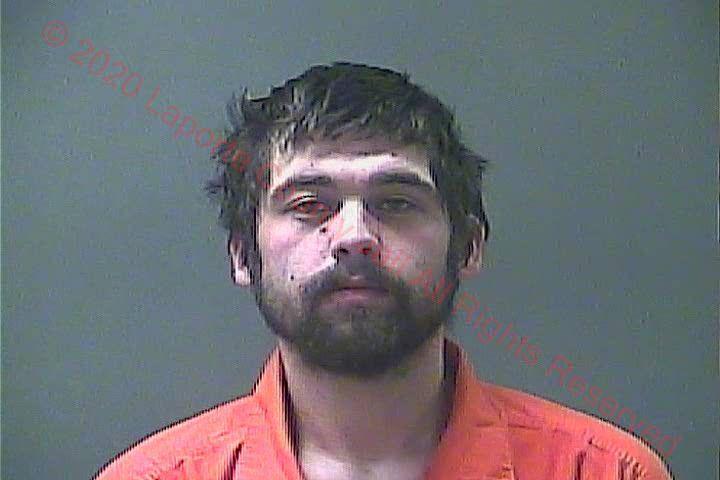 Daniel Jarrett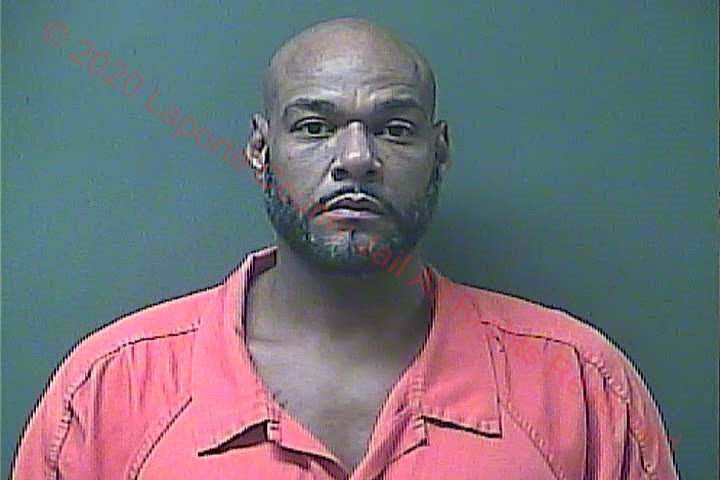 Brian Wilkinson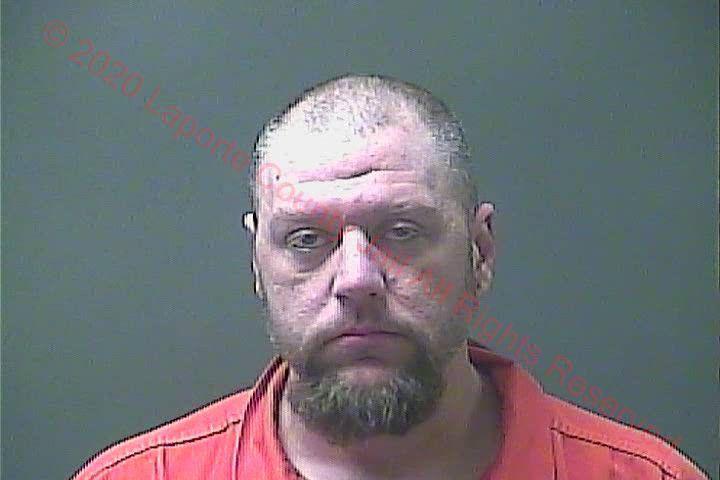 Kenneth Ashley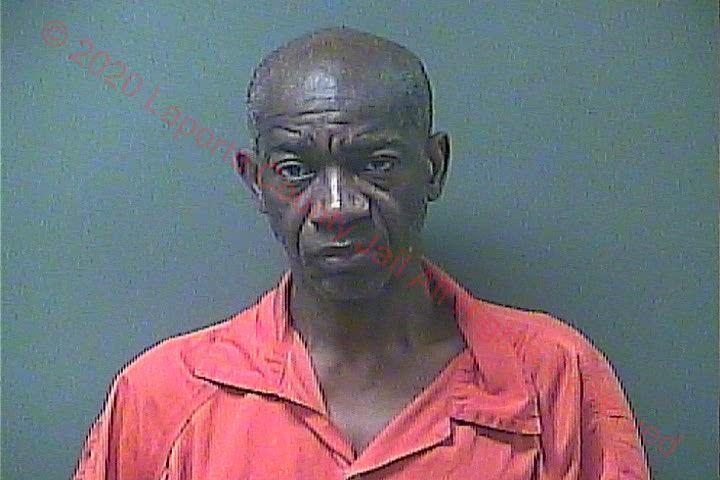 Jacob Gilmore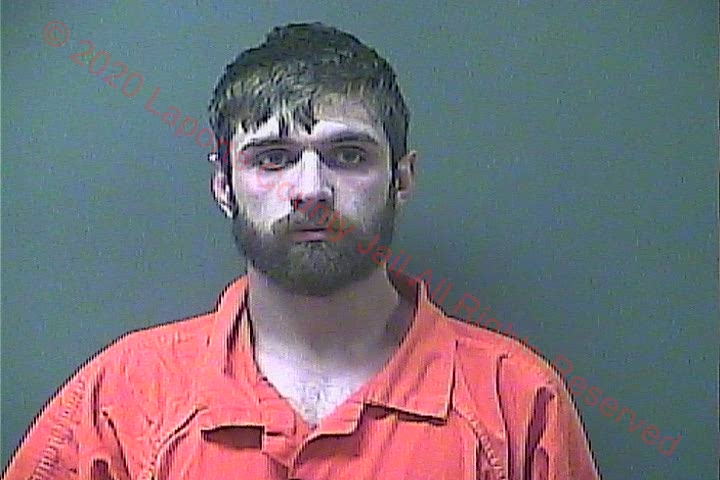 Rashaan Jeanes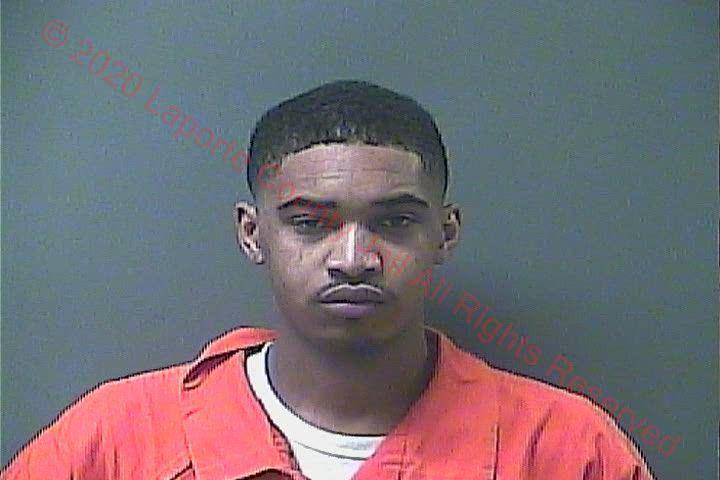 Tyler Williams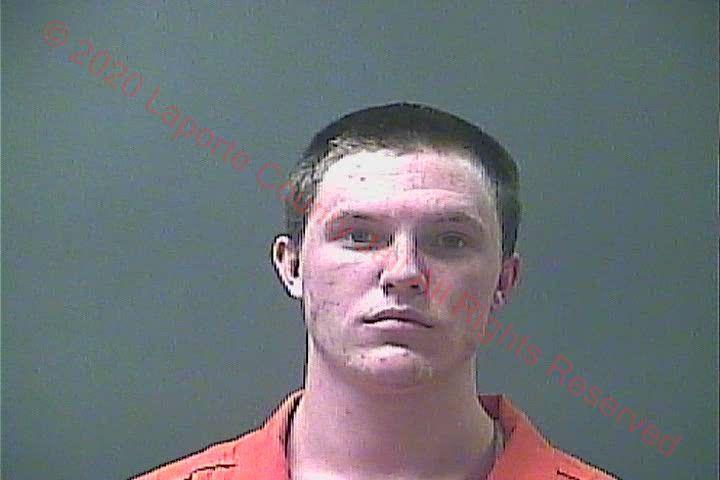 Mario Sanchez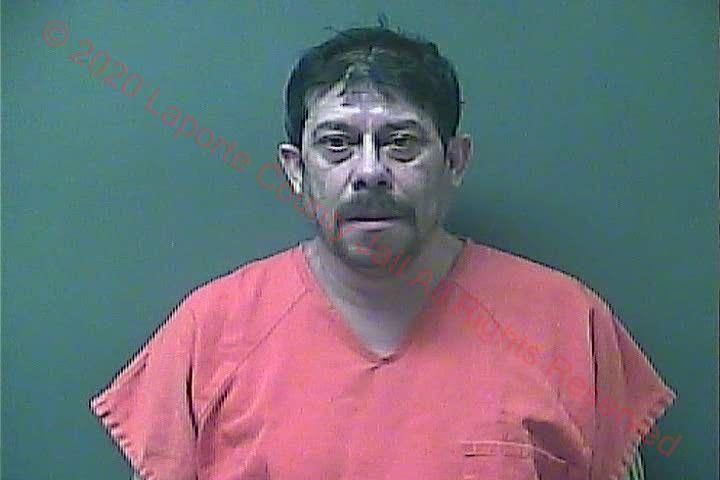 Mishael Crawford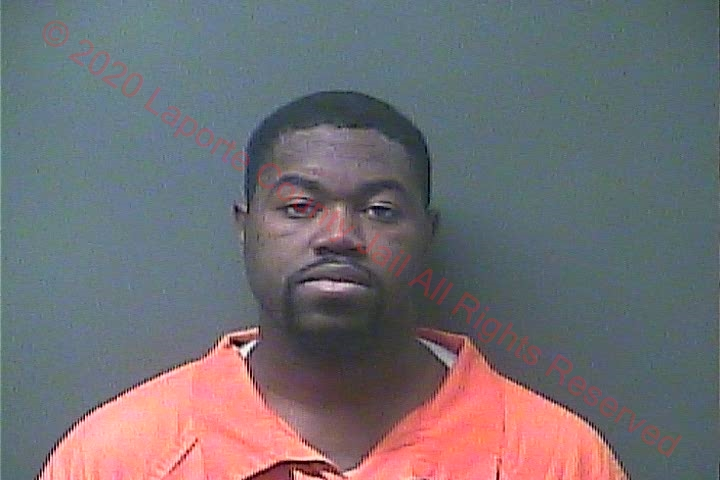 James Dilts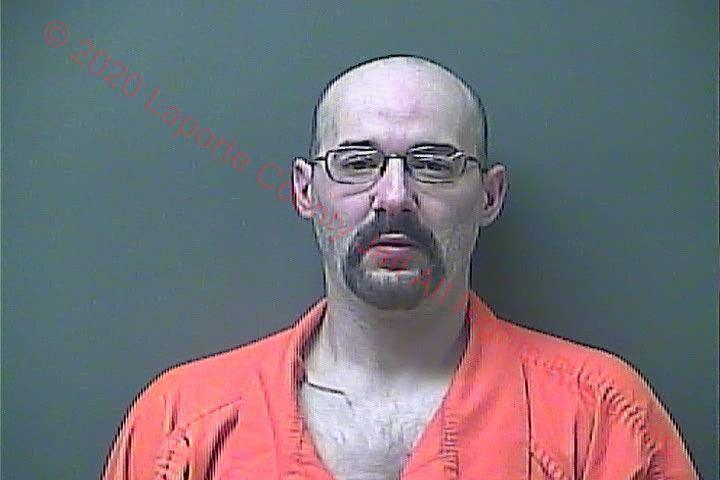 Tiffany Ransom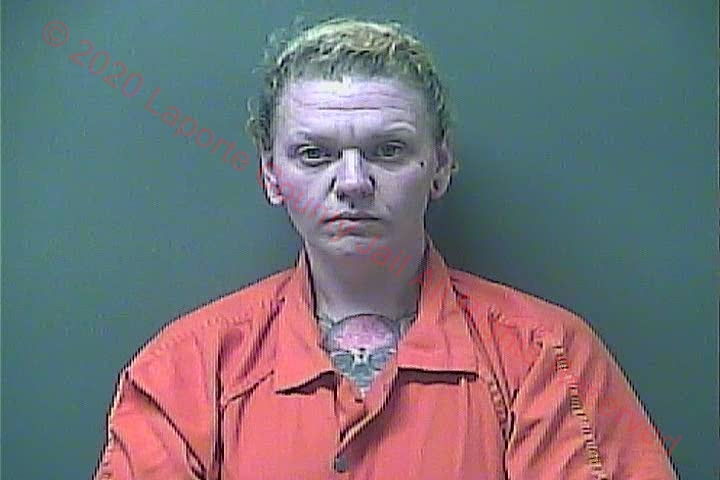 Christopher Easton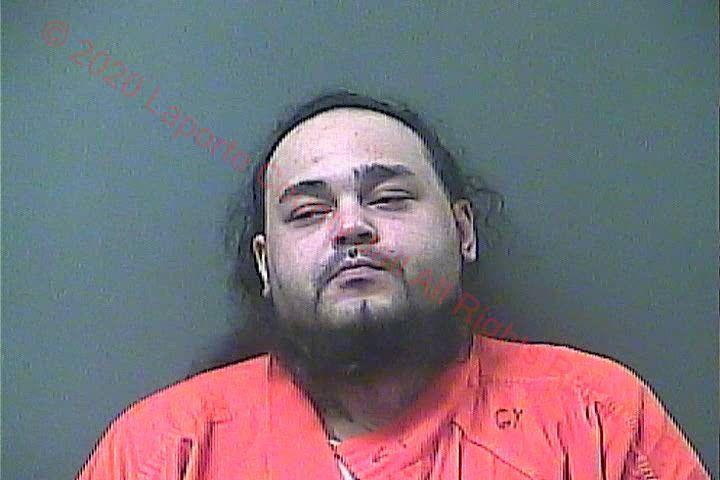 Kevin Mezzacopa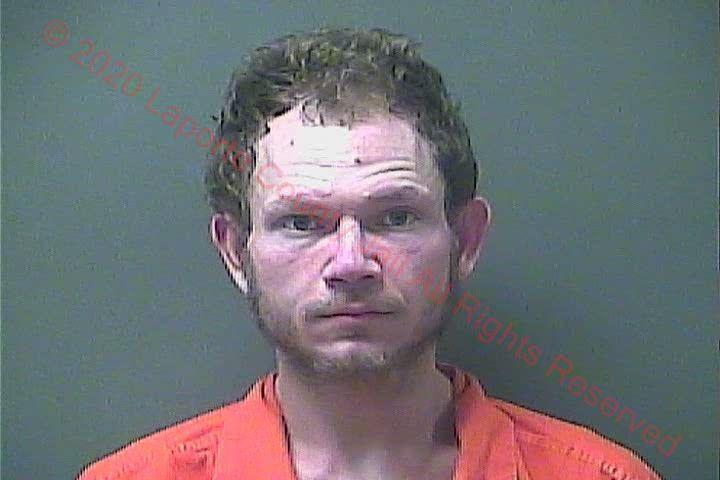 David Blake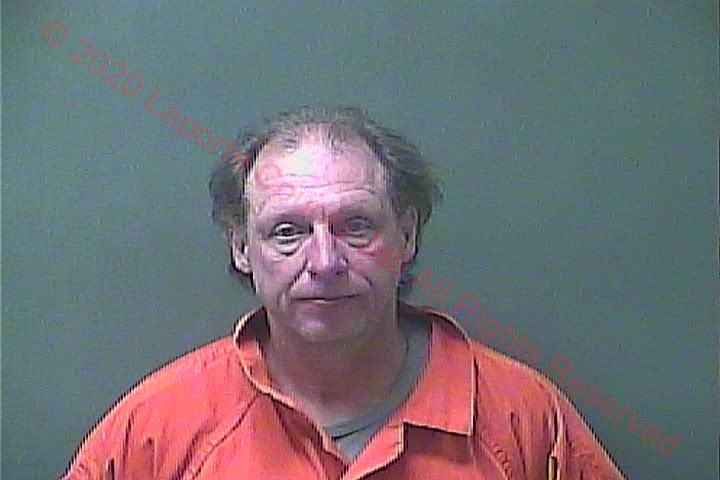 Joseph Milsap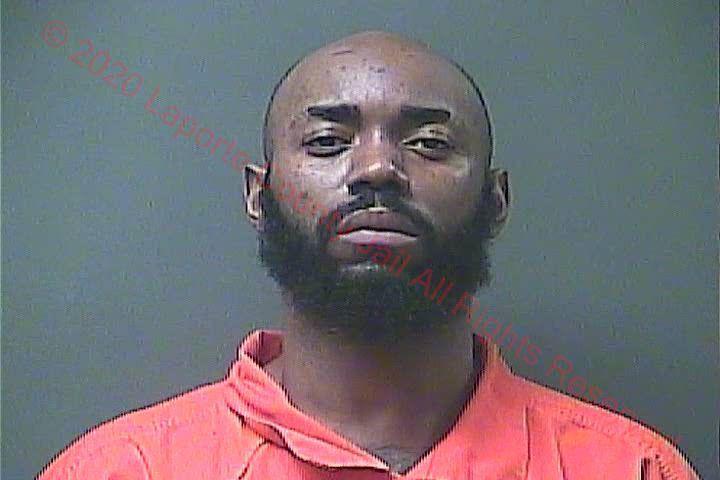 Jeremy Brenman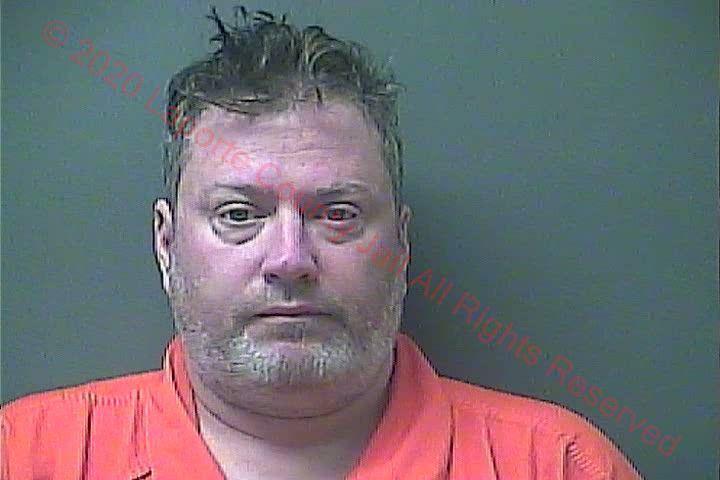 Daniel Jarrett