CROWN POINT — A Gary man was sentenced Tuesday to two years in prison followed by two on probation for handing a gun to a shooter — whose name the defendant couldn't remember — before it was used in a homicide in 2010 in Gary.
Cory D. Wilson, 34, said he was nervous and ashamed to be sitting before Lake Criminal Court Judge Salvador Vasquez for sentencing after pleading guilty last month to reckless homicide, a class felony.
Wilson was supported by a parade of friends and family members, many of whom praised him for being a dedicated father to his numerous children and a role model in his community. They also testified that his children have missed him during his pretrial incarceration and are in need of his support.
Lake County Supervisory Deputy Prosecutor Michelle Jatkiewicz said Wilson and his co-defendant Ernest D. Cook, 40, were charged with murder in December 2018 after a Hobart detective assigned to the FBI's Gang Response Investigative Task Force took another look at the cold case homicide.
Lawrence Wesby, 36, was killed May 19, 2010, when a person in a vehicle driven by Cook and occupied by Wilson began shooting at Wesby and his friends as they stood in the 3600 block of Virginia Street in Gary. The shooting stemmed from an earlier dispute between the two groups at the Pepe's bar in Merrillville.
Cook pleaded guilty last week to a reduced charge of assisting a criminal, a class C felony, and faces up to two years in prison at a sentencing hearing set for Feb. 14.
Cook admitted he was driving a family member's 1995 Nissan Maxima during the shootout. Wesby was wounded and later died at a hospital. Cook took Wilson, who suffered a gunshot wound to the chest, to Methodist Hospitals Northlake Campus in Gary, where police seized the vehicle.
Investigators discovered a spent shell casing in Cook's car that matched casings recovered from the crime scene on Virginia, records state.
A number of witnesses who testified in support of Wilson on Tuesday expressed disbelief that he committed the crime to which he pleaded guilty, suggesting he took a plea deal to avoid a lengthy prison term.
Defense attorney Gojko Kasich said Wilson had no criminal history besides traffic offenses and Wilson's imprisonment would create a hardship for his family. His fiance testified she cares for seven children, including four with Wilson and three from previous relationships.
Kasich asked Vasquez to suspend any prison time in favor of probation.
Jatkiewicz said Wilson's decision to keep quiet for eight years rather than come forward and give Wesby's family some closure showed his true character.
She asked Vasquez to sentence Wilson to four years in prison.
Wilson asked Vasquez for leniency, saying he didn't have four children with his fiance to leave her alone.
"That's not the kind of person I am," he said. "My thing was I was going to make sure my family and my kids never had to go without two parents in the house."
He said he wished Wesby's family had attended the hearing, so he could apologize to them.
Vasquez said he believed the testimony from Wilson's friends and family and that people can change.
Vasquez said it was amazing Wilson told investigators he didn't remember the name of the person to whom he gave a gun.
"This is who you're with," he said. "Some stranger in the car."
Vasquez said it appeared Wilson made a series of good choices after the 2010 homicide, but he also had to be held accountable for past actions.
"You were part of a chain of events that led to someone's death," he said.
Vasquez refused Kasich's request to consider sentencing Wilson to a work-release program. With credit for time served while awaiting trial and good time, Wilson likely will serve about a year in prison before beginning probation.
Chester G. Jackson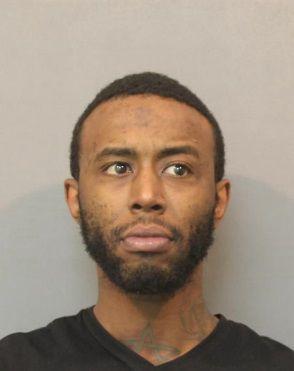 Chloe Ellen Wallace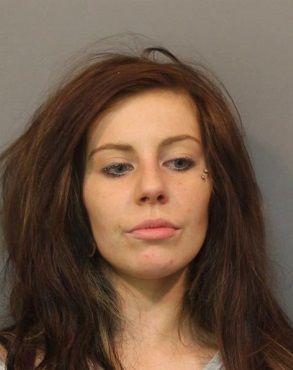 Douglas Matthew Nichols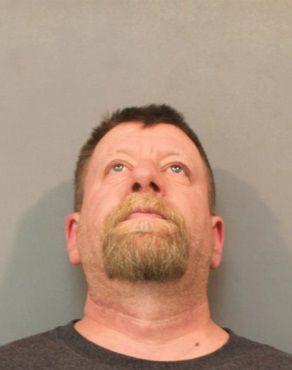 Dwight Culver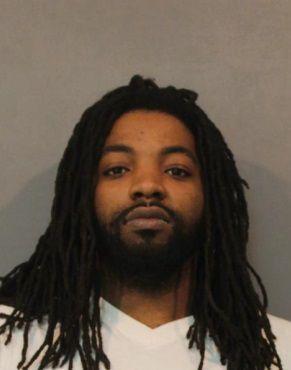 Francis Louis Zubriggen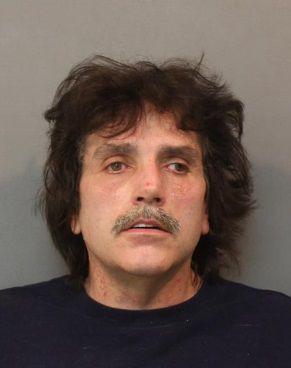 James Alvin Donald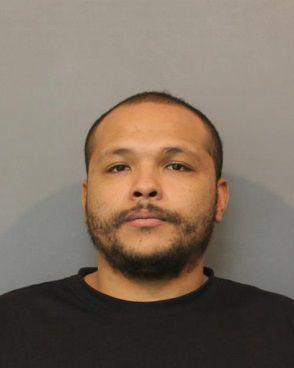 James Donavon Kelly Jr.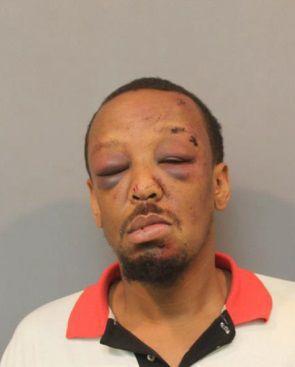 Kelly Marie Stelow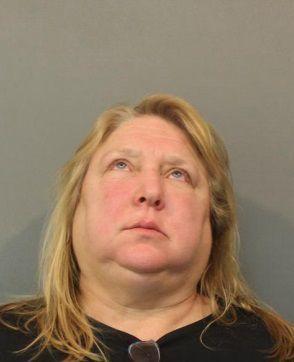 Lavelle Hatley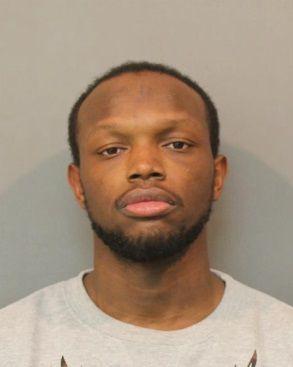 Richard E. Strohl
Scott Charles Stelow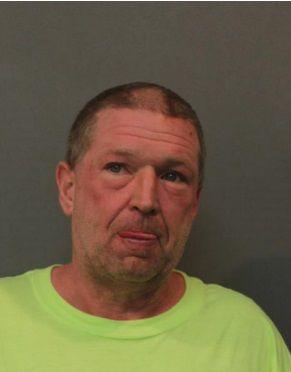 Terran Dominque Bullock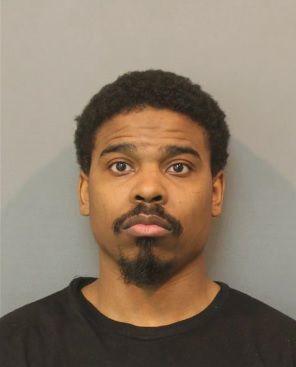 Anthony Deonte Coats
Anthony Michael Crawford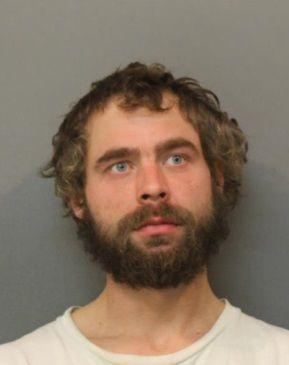 Antonio Rene Rios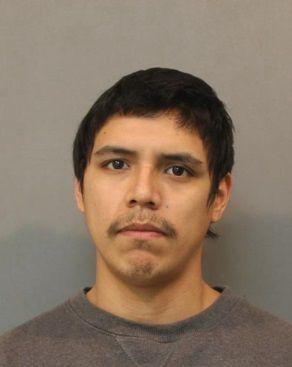 Cortez Trevair Allen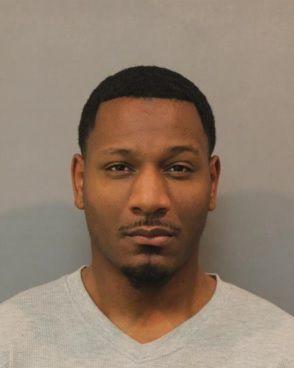 Donald Terry Bryant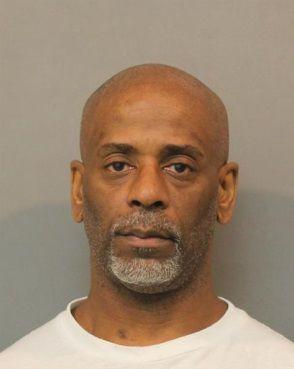 Edward D. Roscoe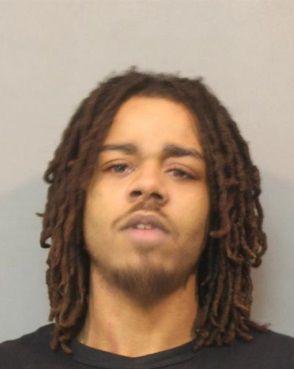 Emanuel Castillo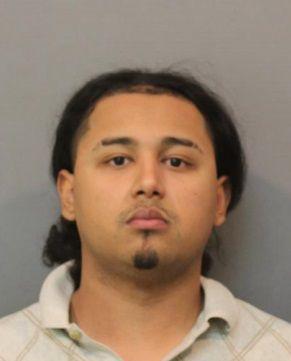 Forest Jacob Ruge-Whitacre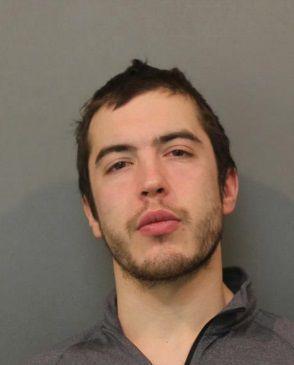 Jerome Michael Solis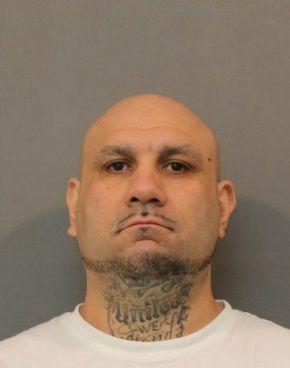 Jody Ray Jones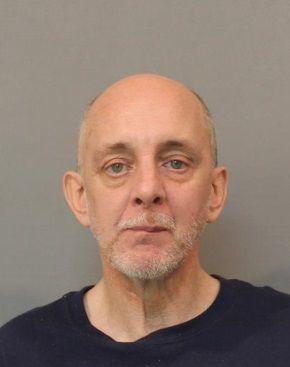 Katie Lynn Hunt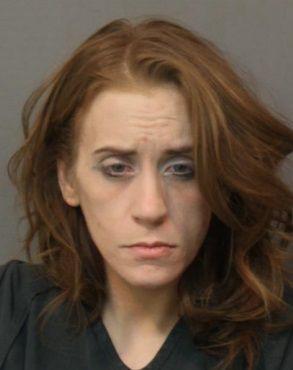 Latrail Benjamin Johnson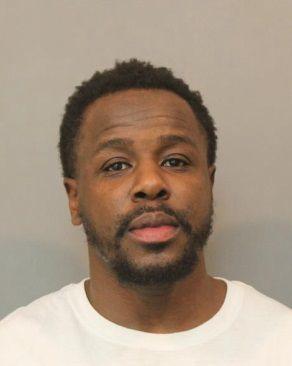 Lauren Ashley Keammerer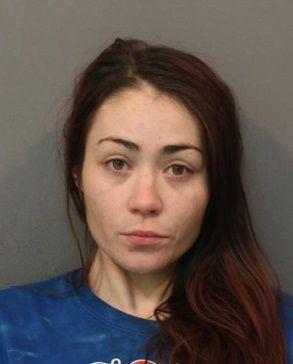 Montrell Lamar Taylor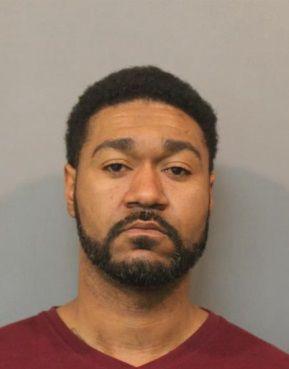 Rob W. Mecklin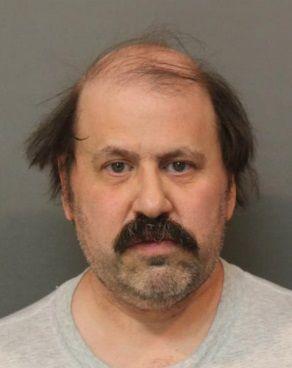 Shawn Rhyan Pewitt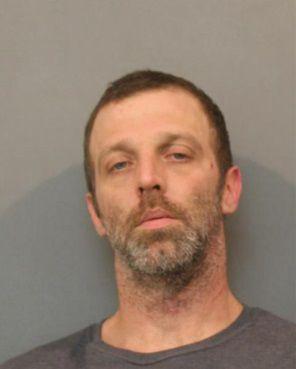 Terrence Terrell Jones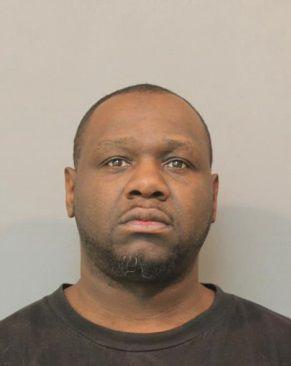 Dameaon Montrell Burks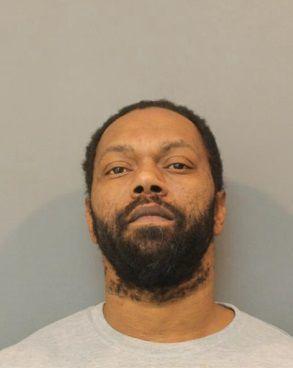 Emanuel Castillo.jpg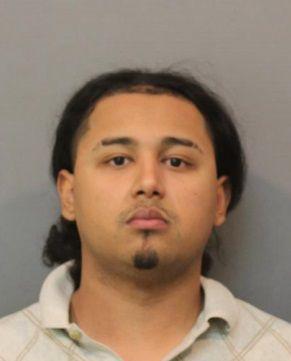 Jeanette Marie Camarillo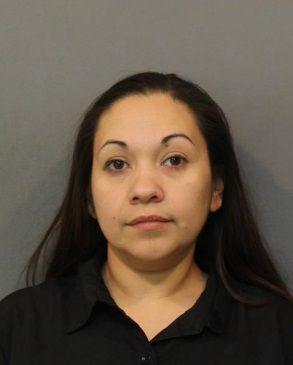 Andre Danta Crawford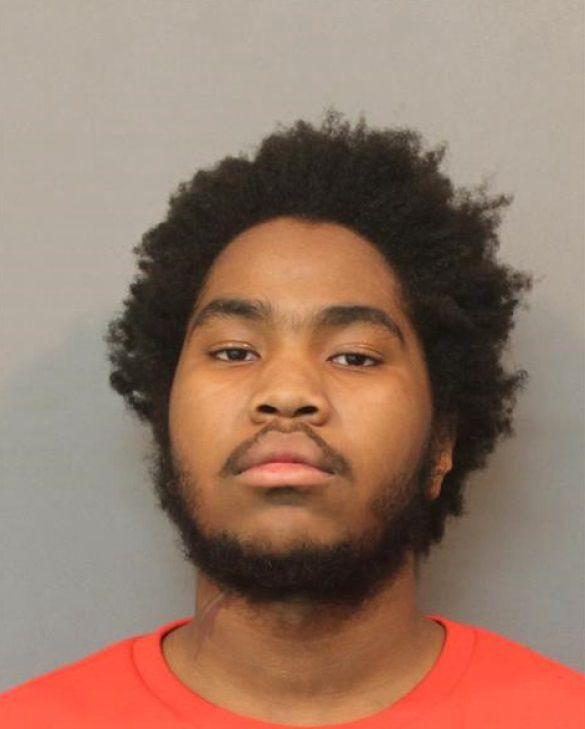 Andreaus Jamaal Hardin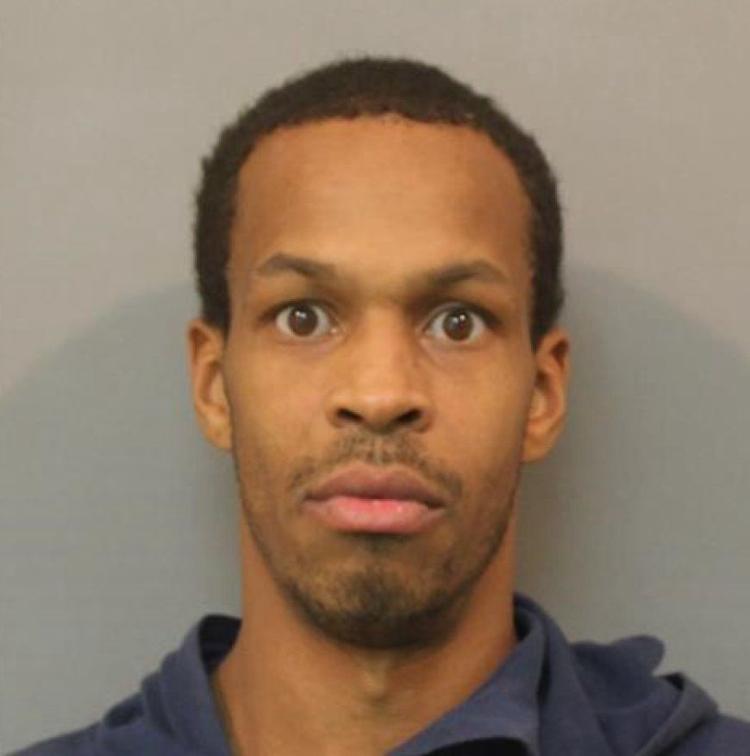 Anna Marie Horta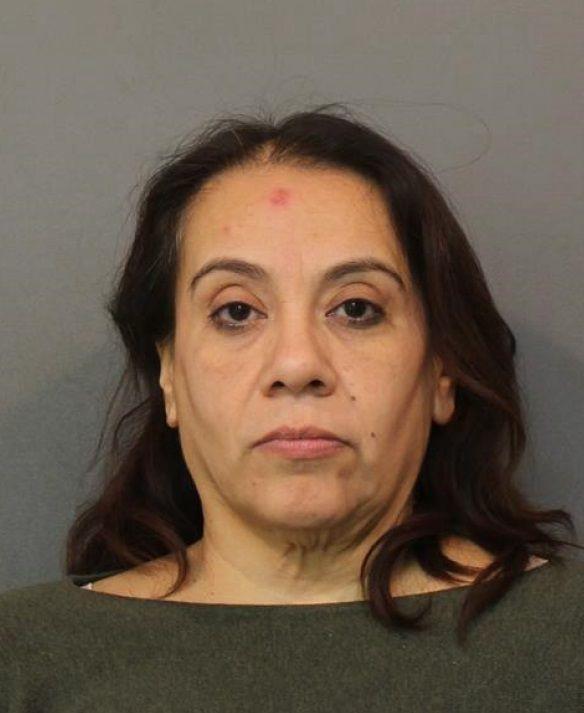 Anyah Sierra Crosby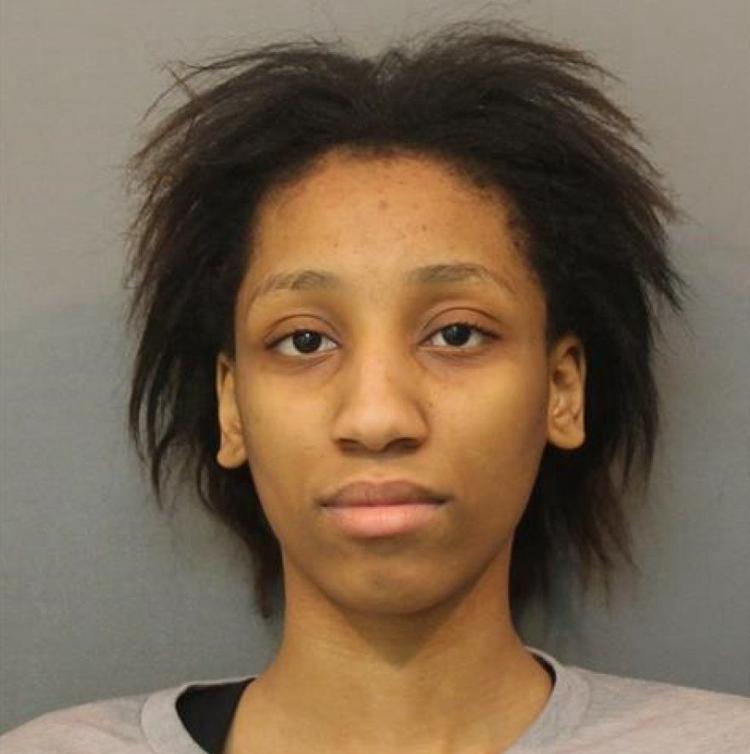 Brandon Tremble Damar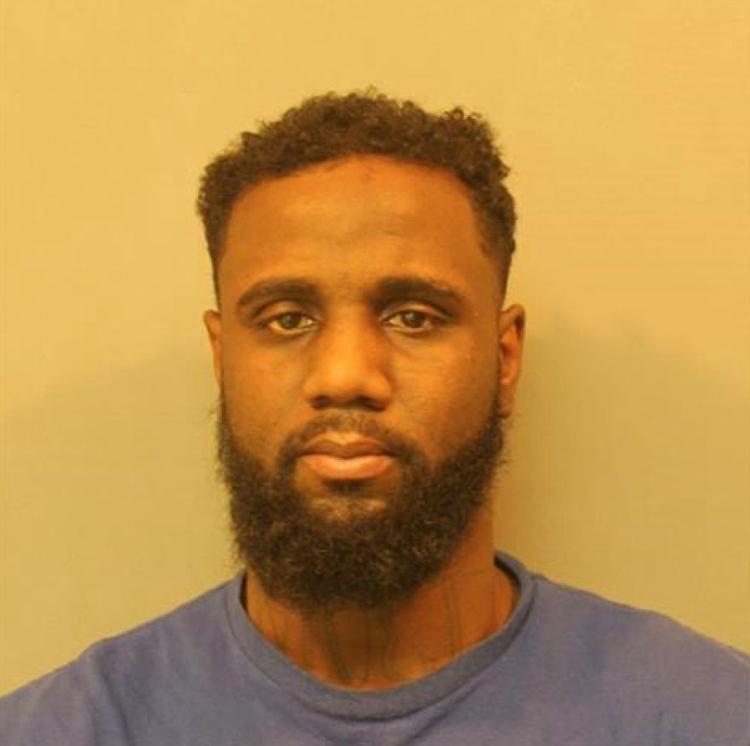 Brielle Jubilee Century Long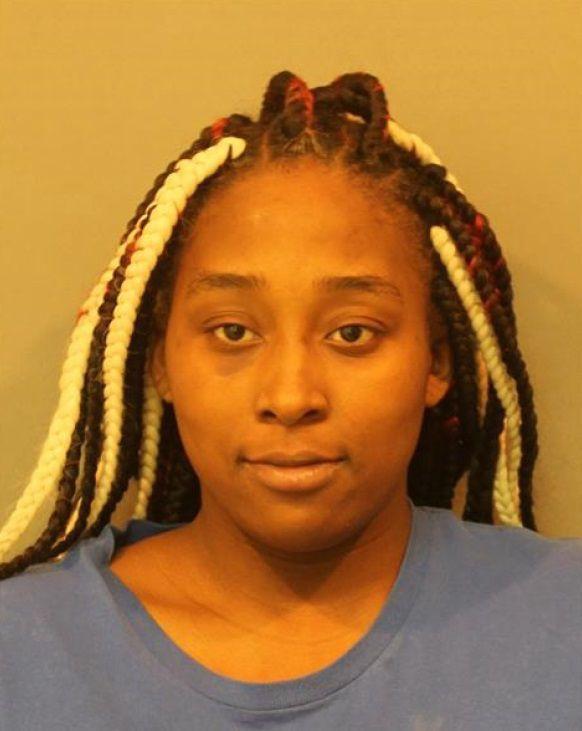 Cordelro James Lucas-Boyd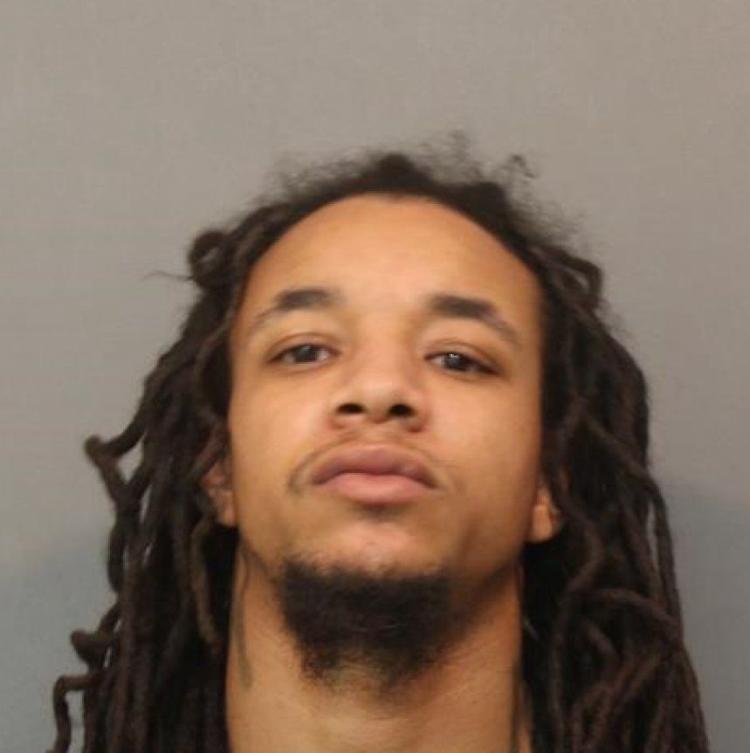 Corey James Hewitt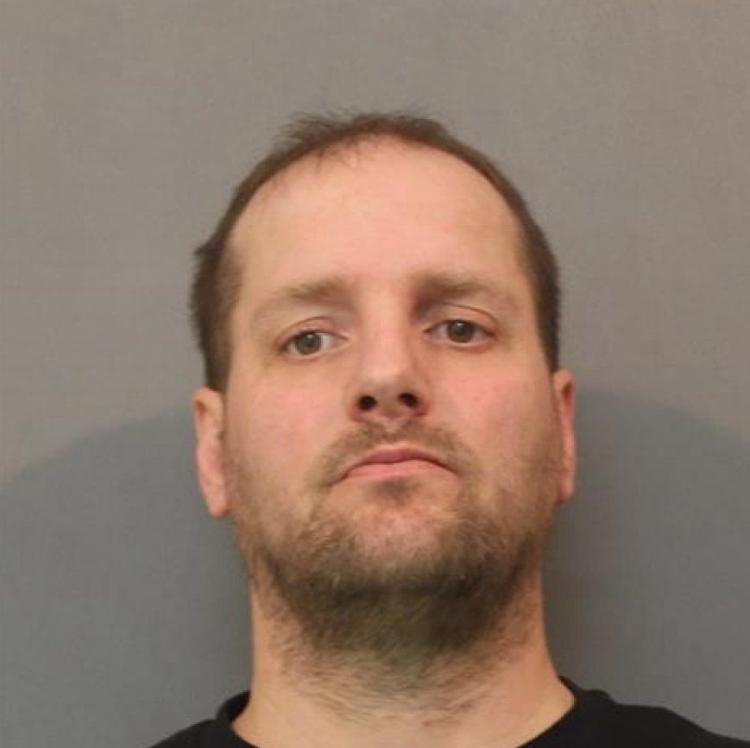 Darien Nichole Wilkins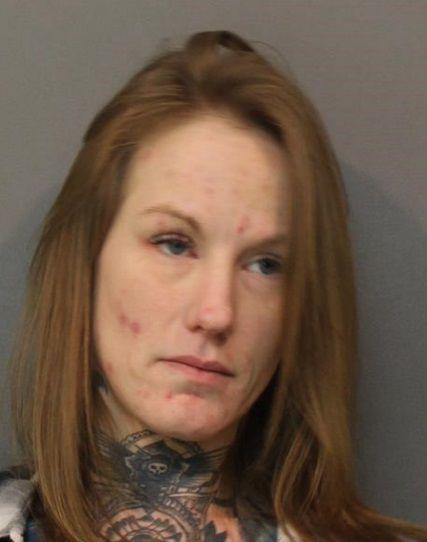 Dashelle Dodson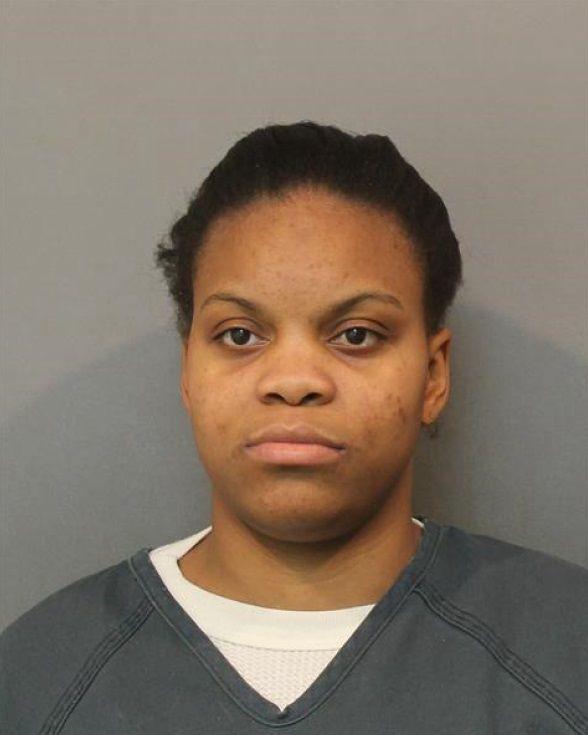 DeJuan LeKeith Fleming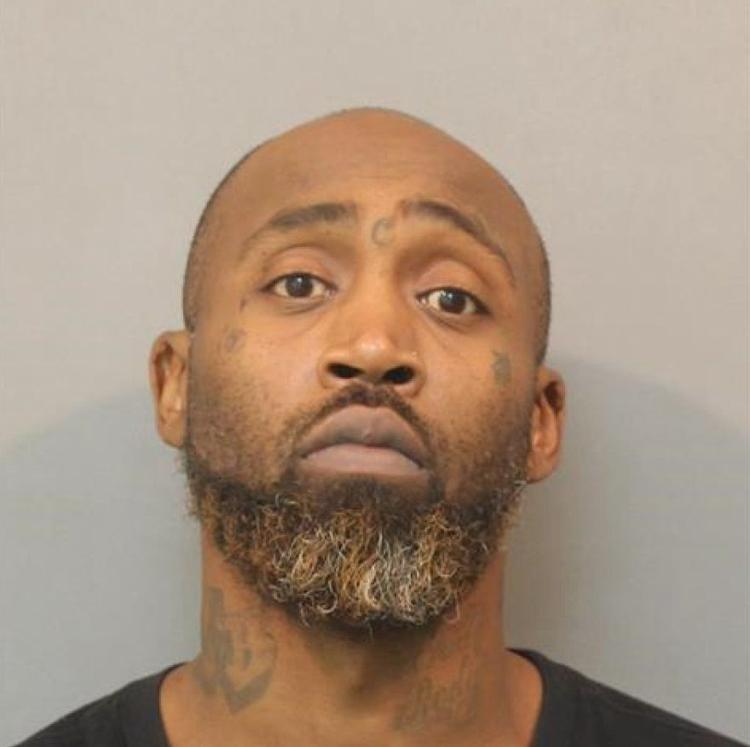 Devante Najee Harris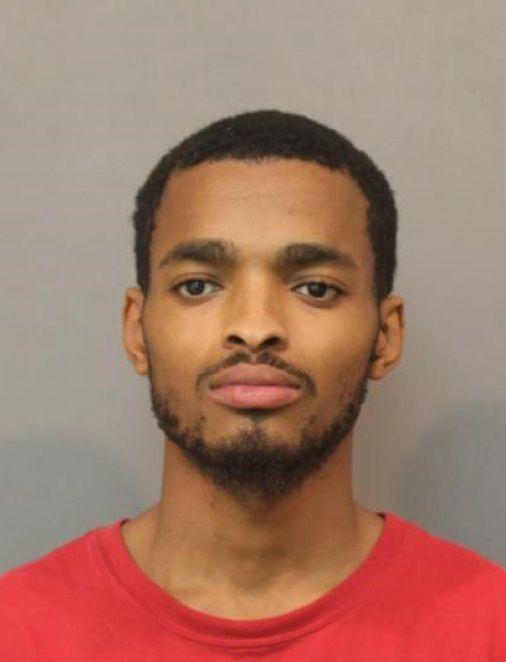 Frederick Maurice Alston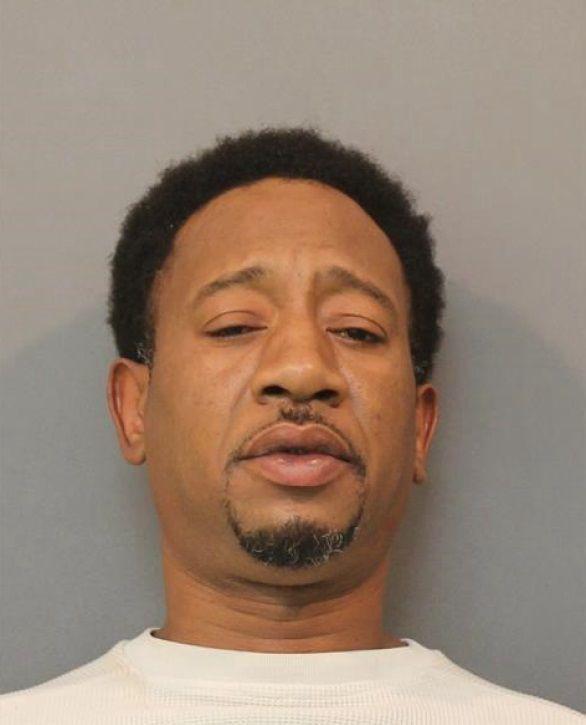 Gladys Latrice Wilkerson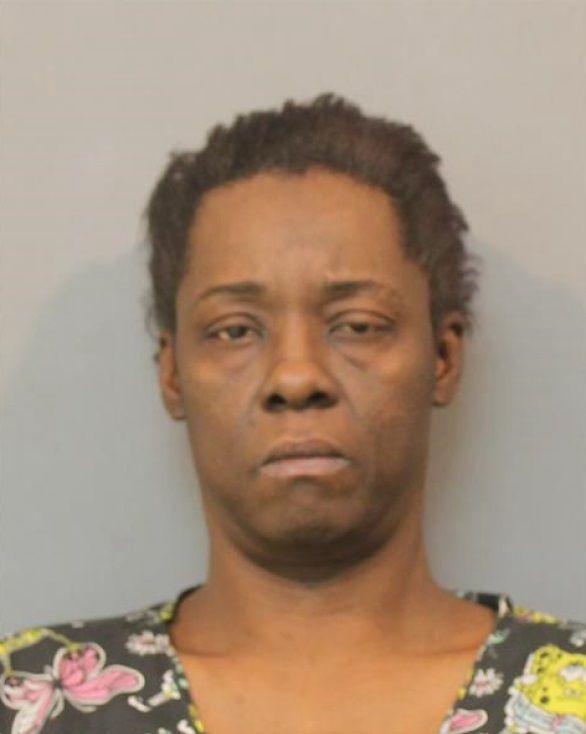 Javarro Juan Benton Jr.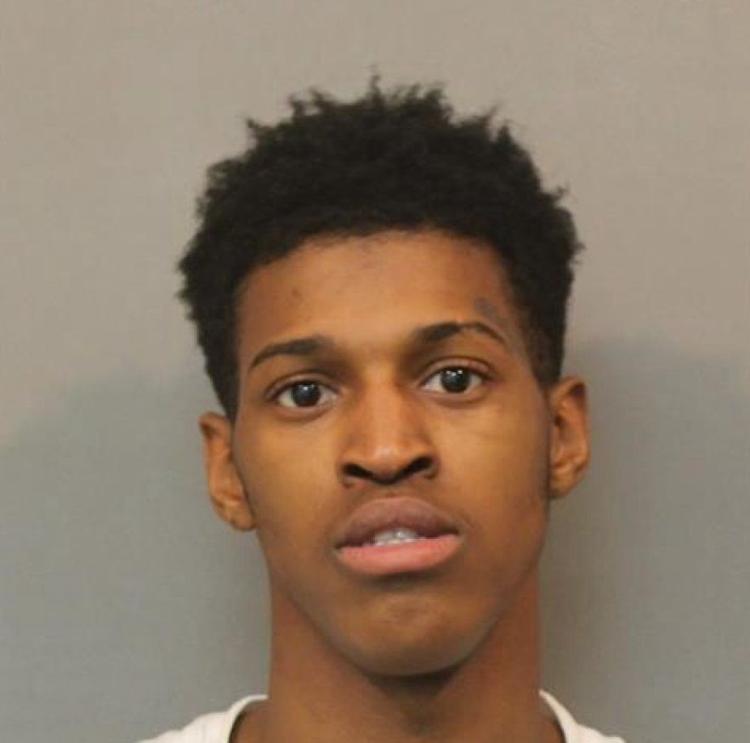 Jesse Carlos Santos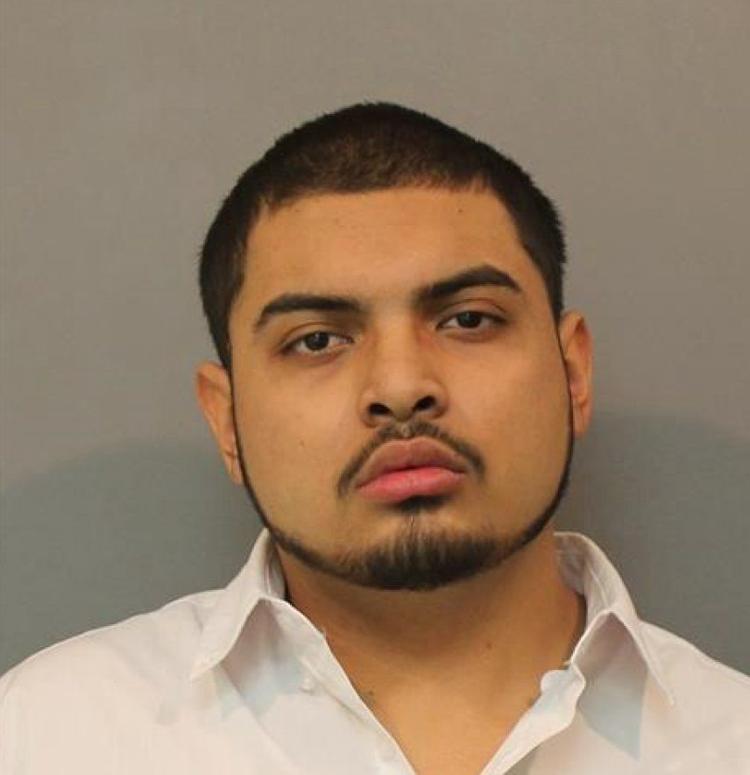 Johnathan Demell Miller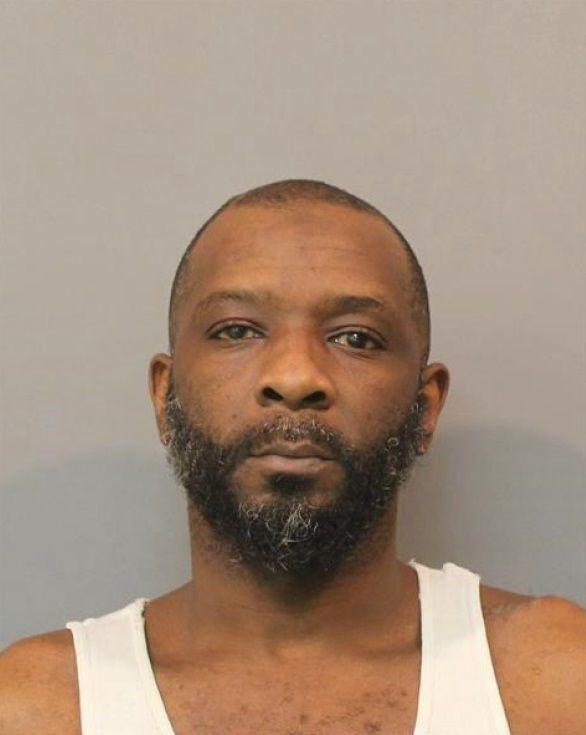 Kenneth Richard Thews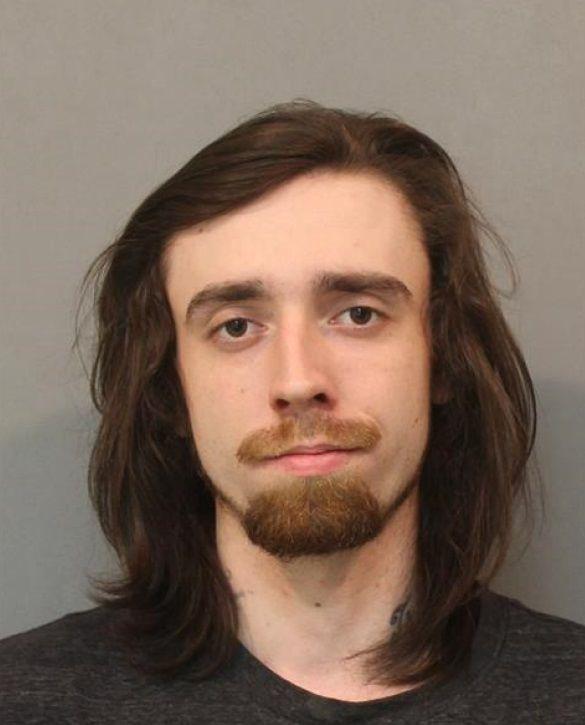 Major Lieutenant Smith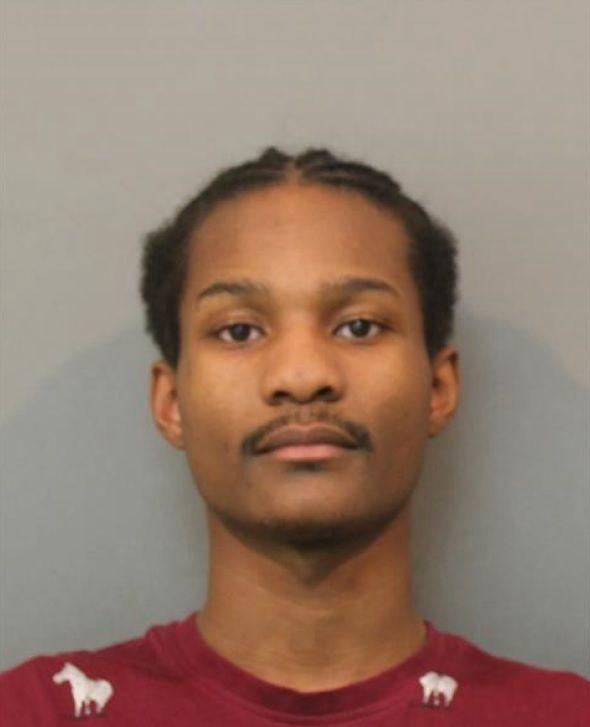 Pastian Jamal Fenton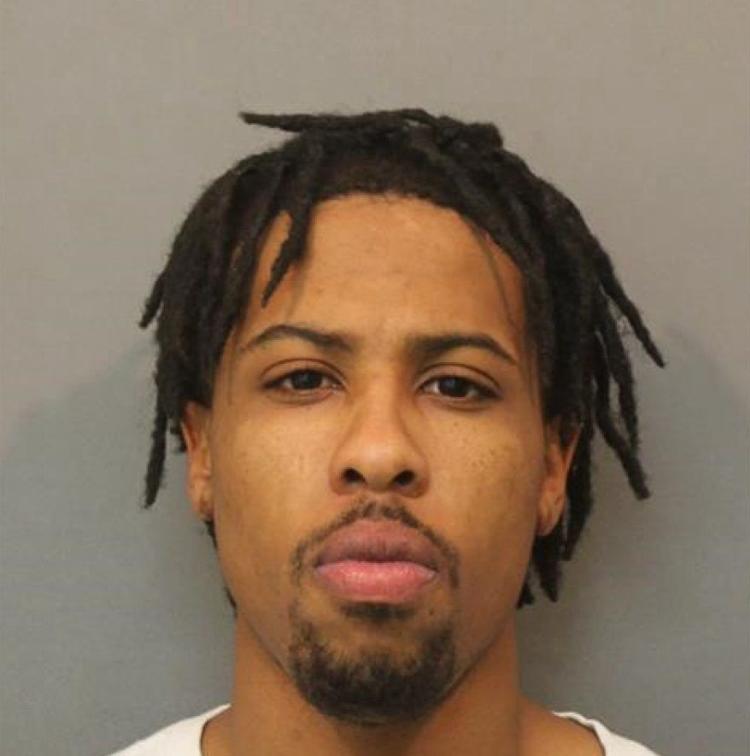 Richard Jean Sanders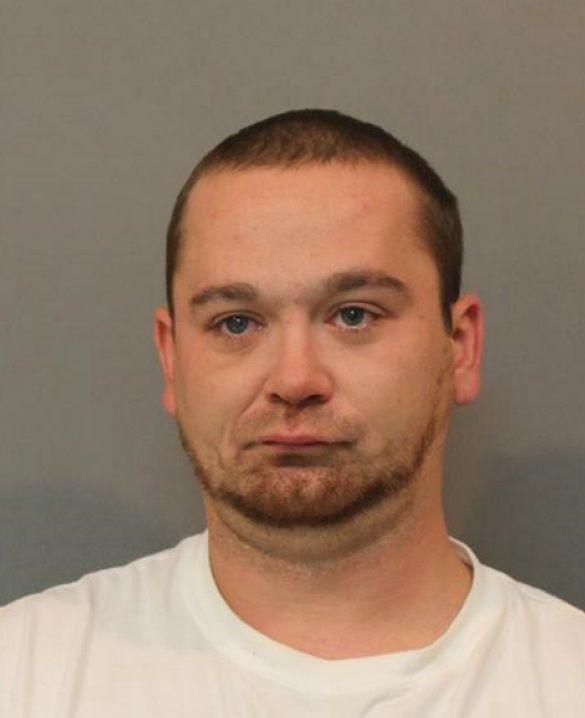 Robert Michael Beers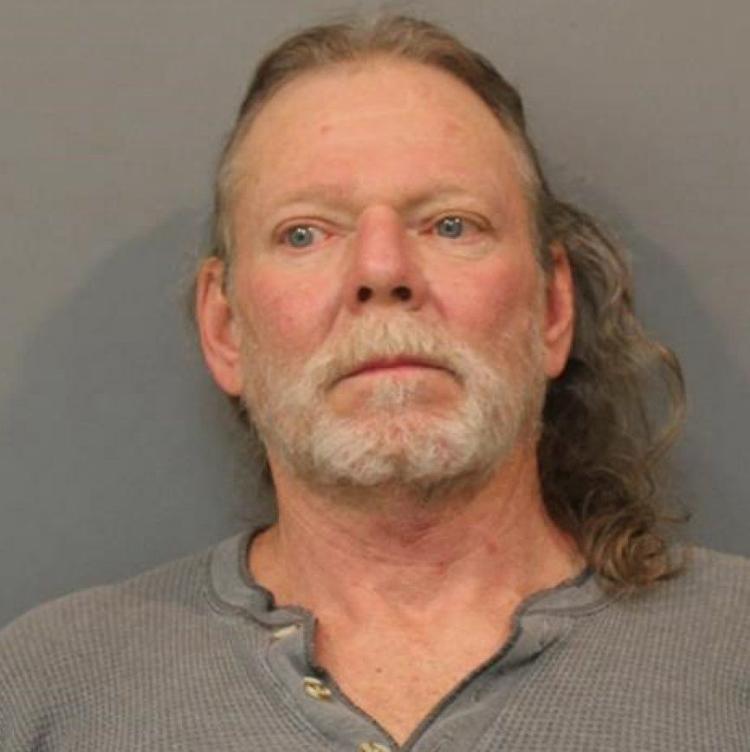 Tara Jane Stephen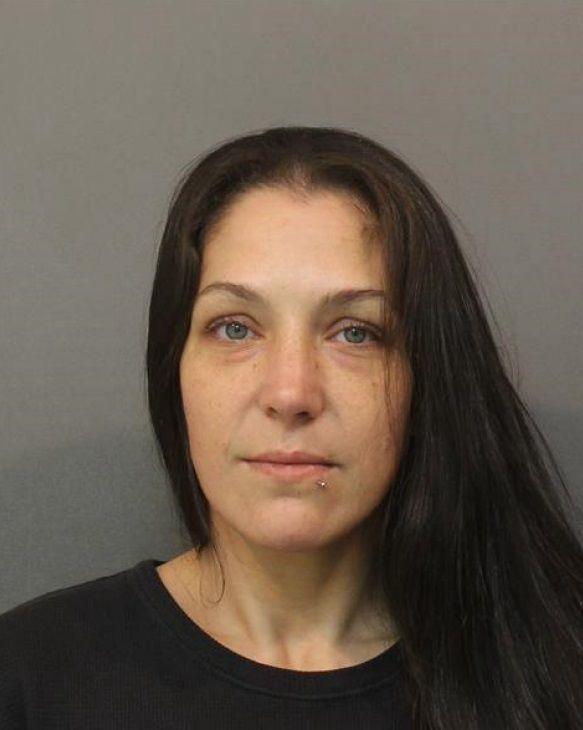 Thomas John Cronin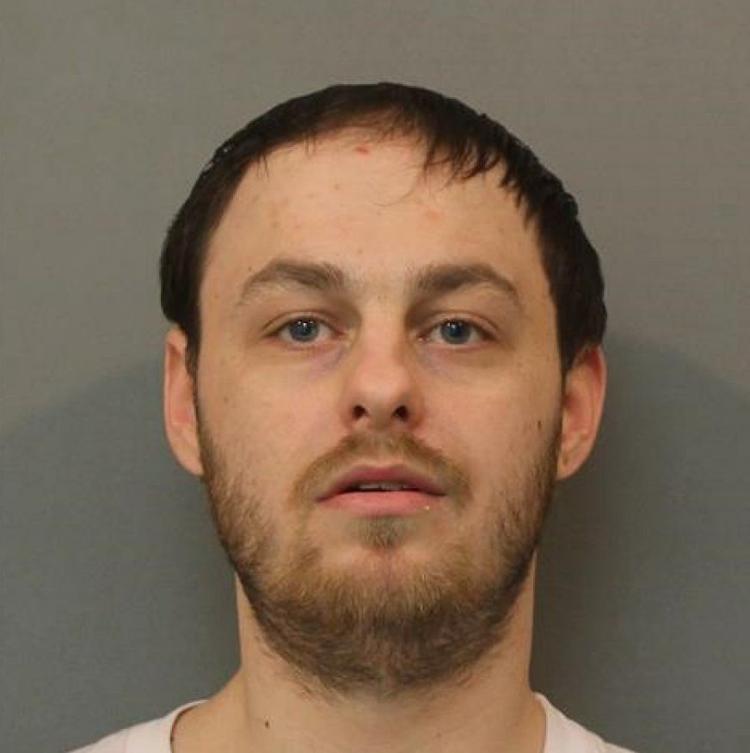 Tony Dion Bradley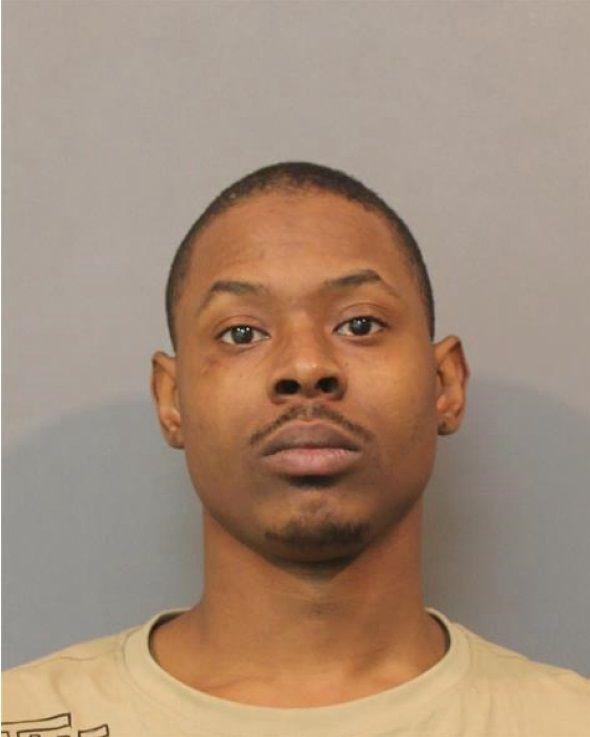 Willie LaMount Evans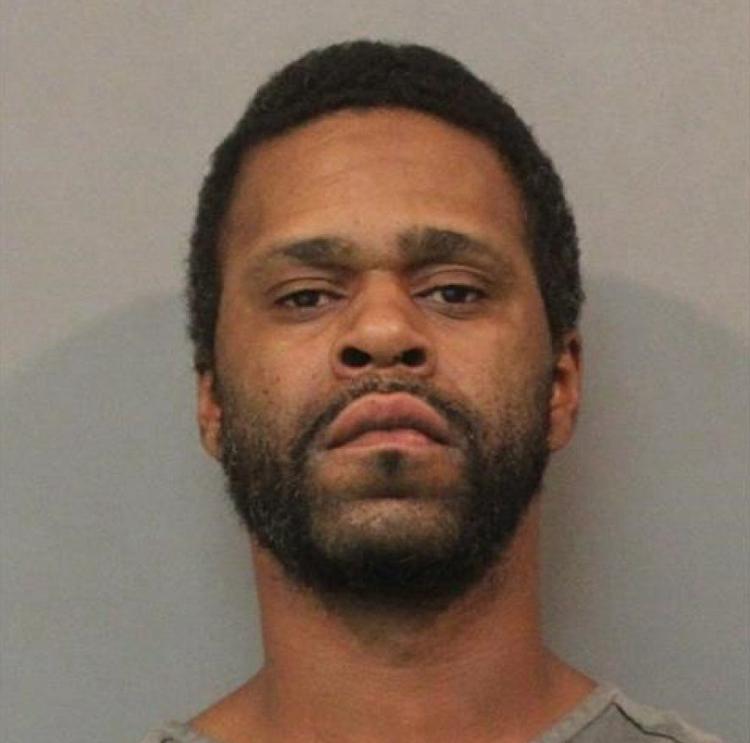 Zackary Hiram Donald Sprouse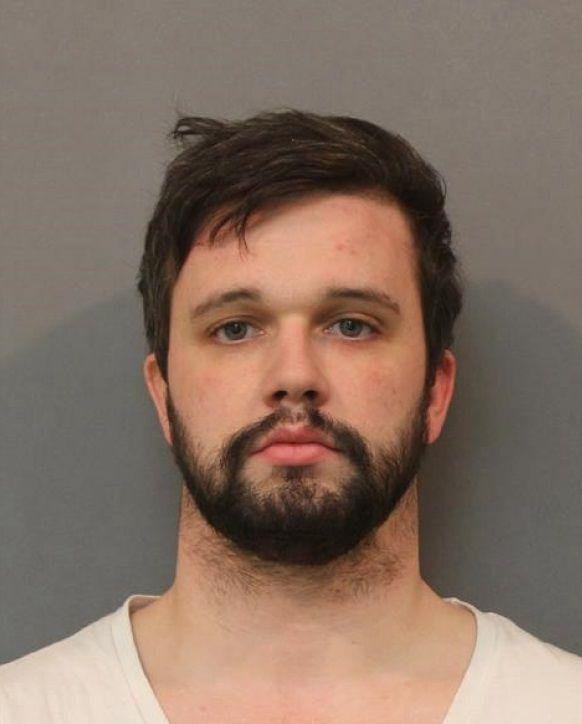 Christopher Joseph Adorjan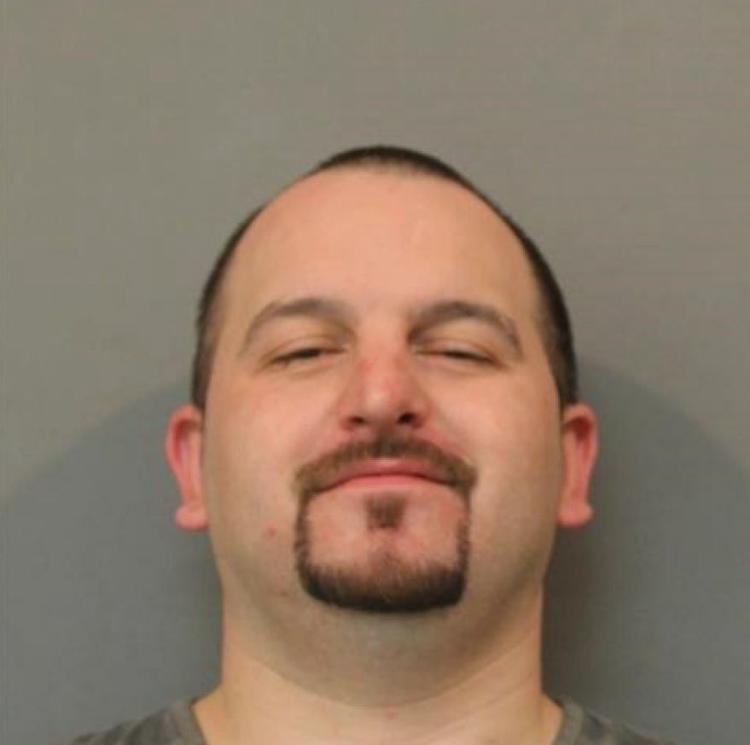 Corey Joseph Shaw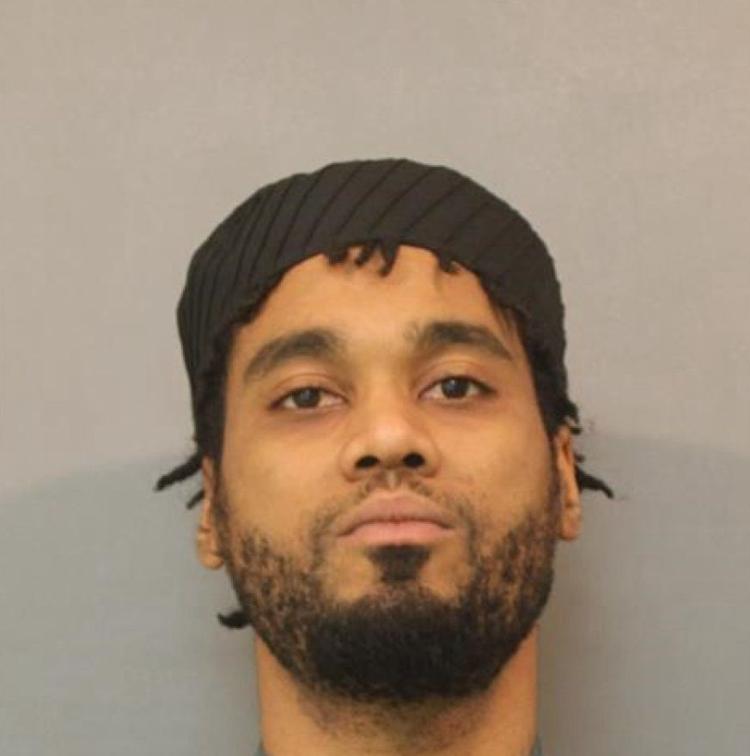 Demondrick Elijan Velez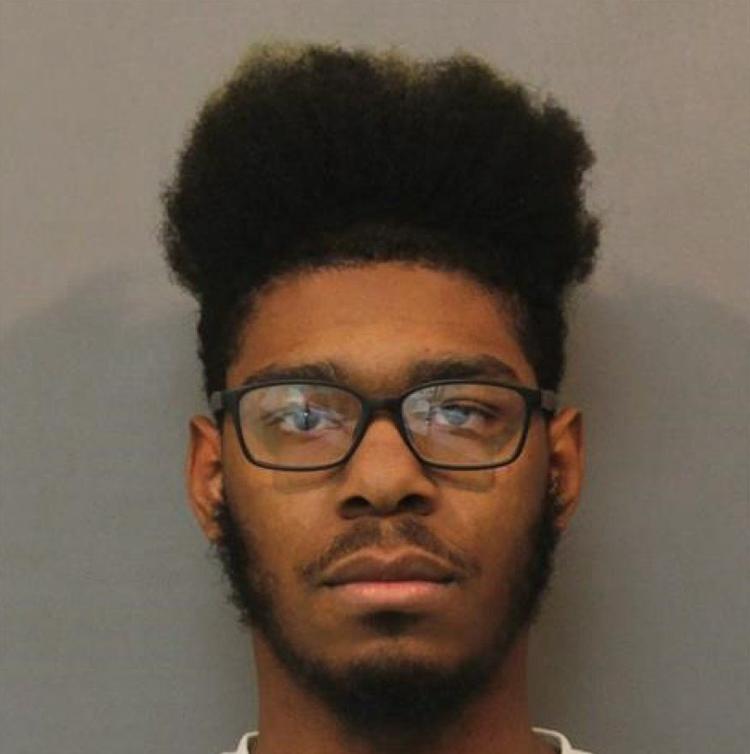 Ethan Patrick Meyer
John Frederick Klen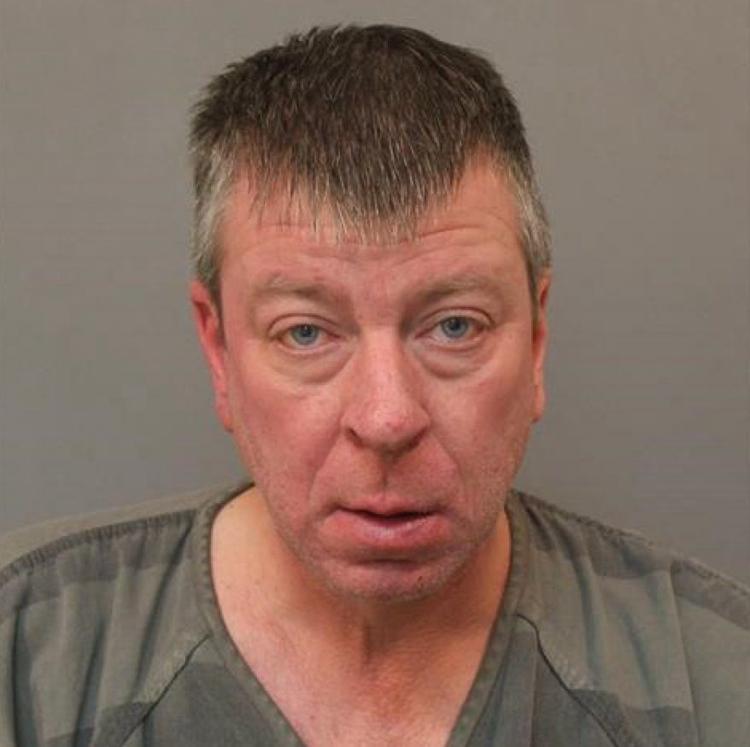 Michael David Sweet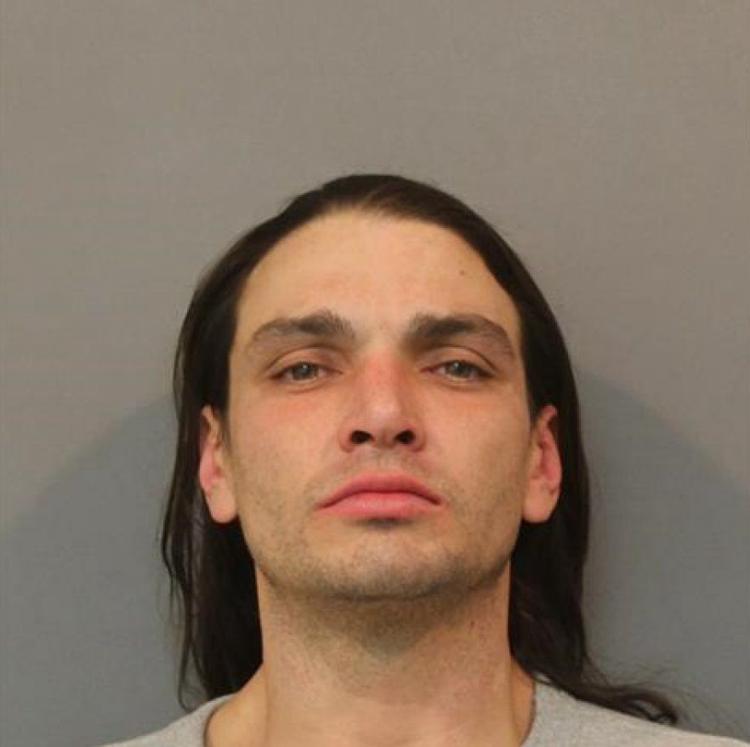 Stewart VaShawn Boyd Sr.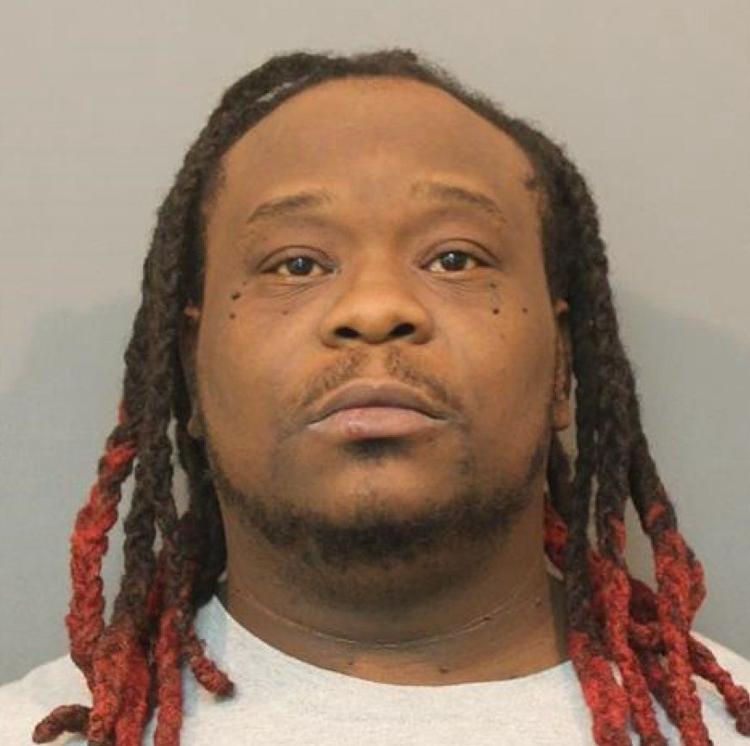 Tony Alan Thompson
Wanchang Wu