CEDAR LAKE — Police are asking for help identifying a suspect who allegedly robbed a Zip Foods at gunpoint Thursday morning.
The store's clerk told police a white man carrying a blue suitcase approached the counter about 6:20 a.m. and demanded all of the money in the register, pointing a sawed-off shotgun at the employee.
Police said the clerk handed the man $150, prompting the suspect to leave the convenience store, located in the 7200 block of West 132nd Place. It is unknown if he fled on foot or in a vehicle.
The man is described as having gray/white hair and a matching colored beard, police said. At the time of the alleged robbery, he had been wearing a black and red checkered flannel, gray hoodie, blue jeans, black sunglasses and a maroon shirt.
Register for more free articles.
Stay logged in to skip the surveys.
Aaron James Vanoppens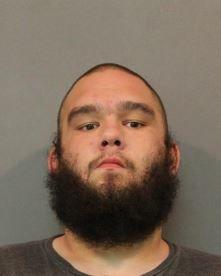 Adrik Edwin Mora
Alex Dominique Russell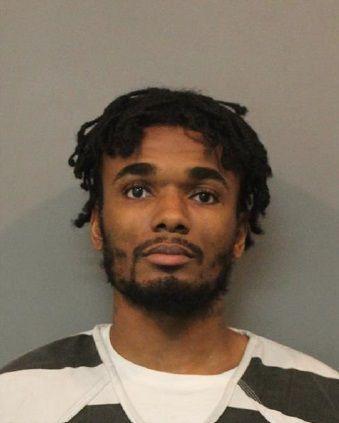 Alexander Stefan Makara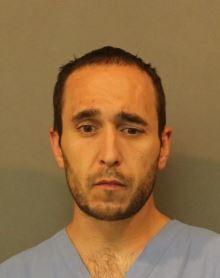 Allen Ray McCarley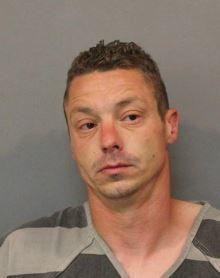 Andrew James Lech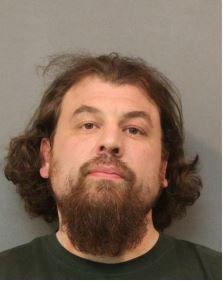 Anthony Amin Gregory Scales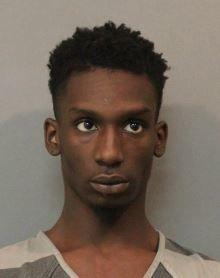 Antonio West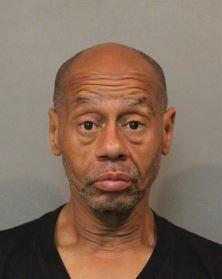 Ashelyin Nichole Mance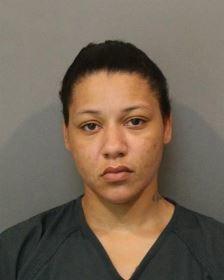 Ashley Marie Brummet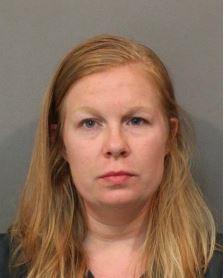 Blase Steven Spoljoric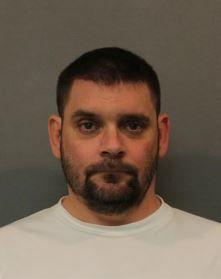 Brian Keith Wilson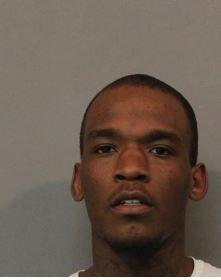 Brian Michael Zajac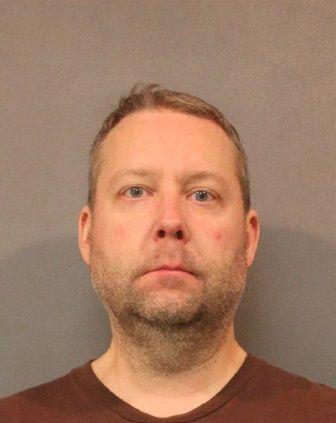 Brittani Rhy-Anna Fisher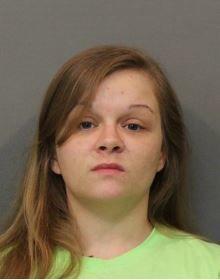 Bruce Hugh Deyoung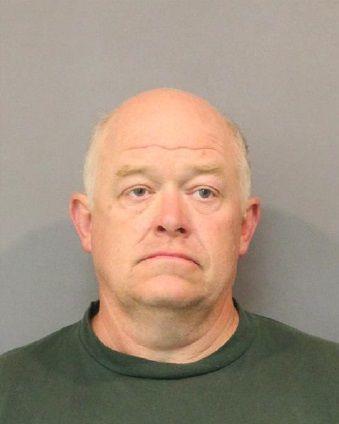 Bryne Arthur Manns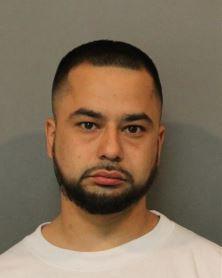 Carl Lee Thomas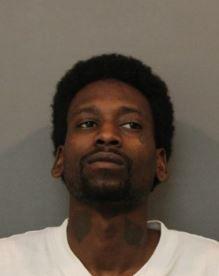 Charles Kenneth Nafus III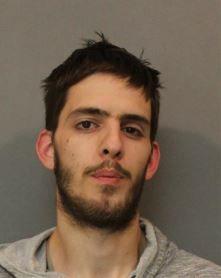 Clifford Griffin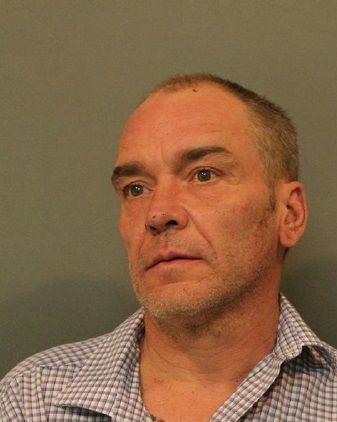 Danelle Jessica Adams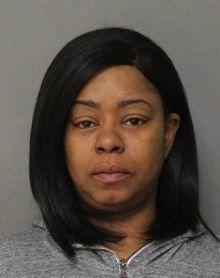 Daniel Gerald Allen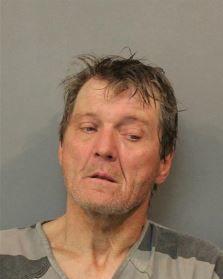 Danyell Deshawn Johnson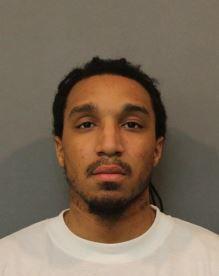 Dennis Richard Mcardle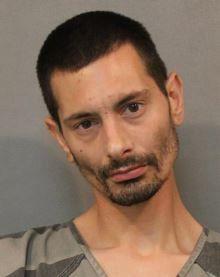 Derik Lamar Drake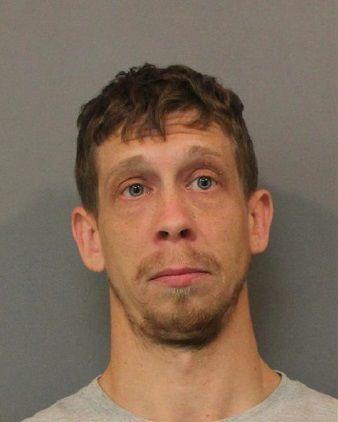 Dominique Dante Robinson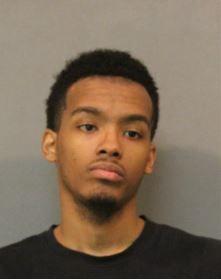 Dorcas Iris Janicki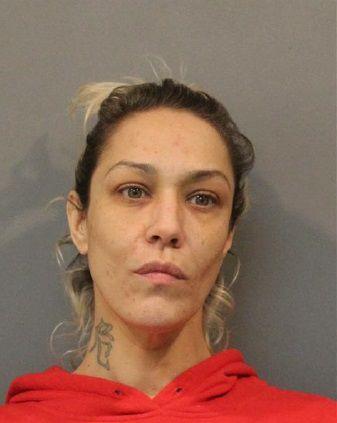 Dwayne Anthony Nash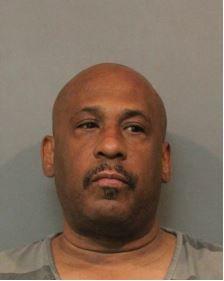 Erica Monique Shepherd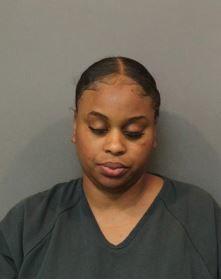 Glenn Wade Maxwell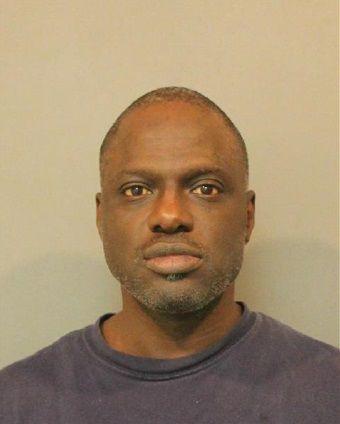 Jalen Elijah Roberts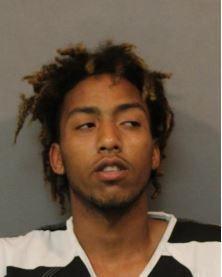 Jamal Ahvi'e Washington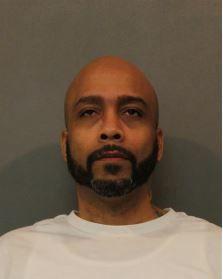 Jason Alexander Gullens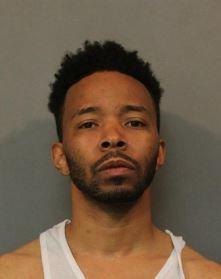 Jayson Preston McDuffie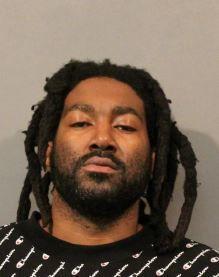 Jerome Calhoun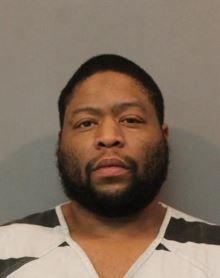 Joan Gayle Santefort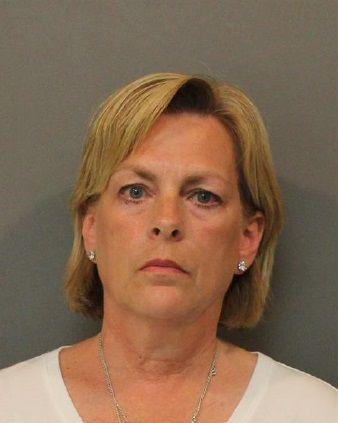 Joseph Conrad Wolotka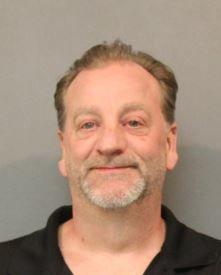 Joseph Stolarz Chocholek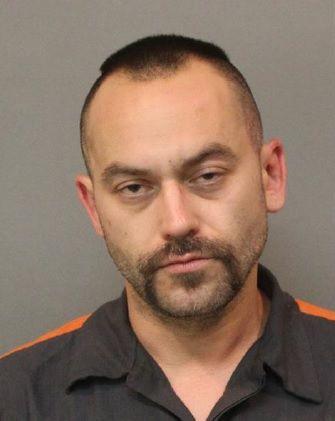 Joshua Dale Reel
Joshua Michael Riegert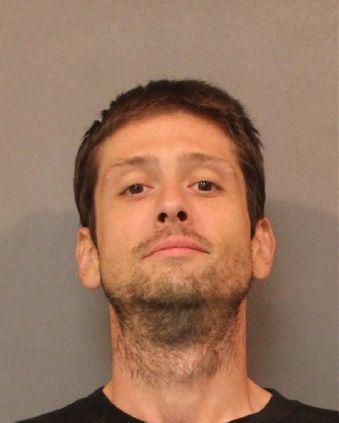 Jospeh James Trembinski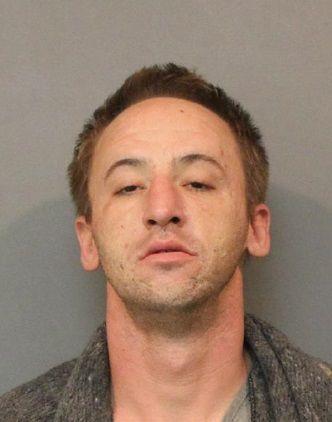 Kenneth Martin Ross Jr.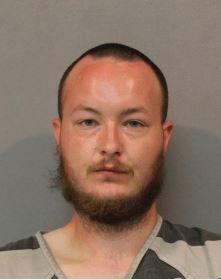 Kenyata Dominique Williams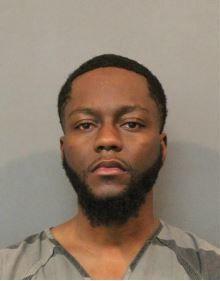 Keonte Javar Dean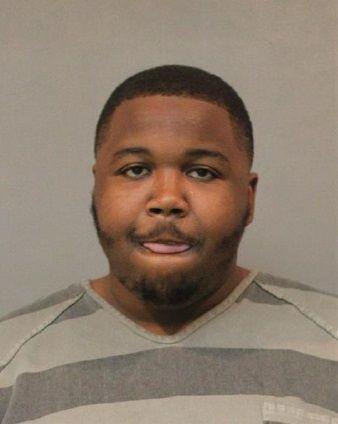 Kevin John Wells Jr.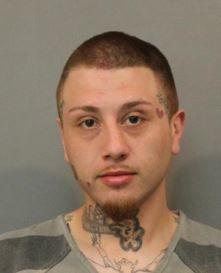 Kyle Matthew Grady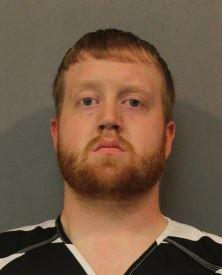 Lashawn Reginald Thomas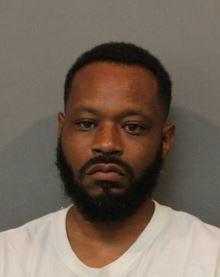 Lewis Miller Jr.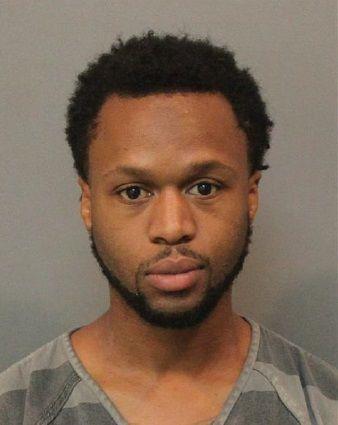 Lonzo Burrell Robinson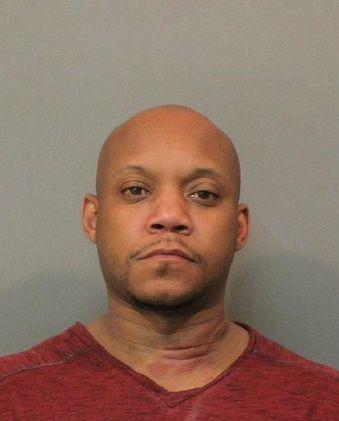 Lyda S. Paige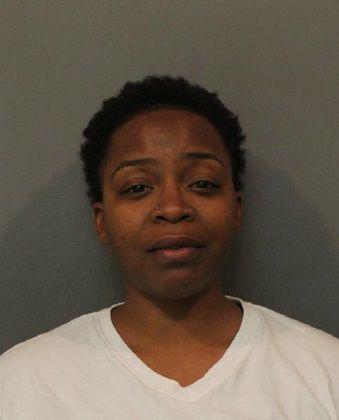 Malik Dionte Solomon-Williams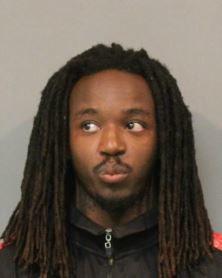 Marcus Lorenzo Ray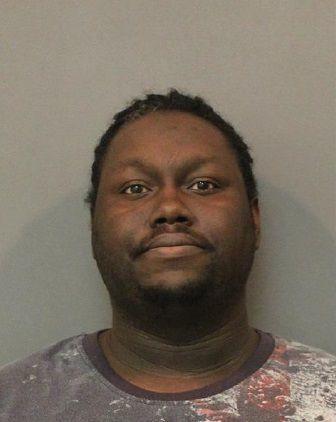 Melissa Ann Bourland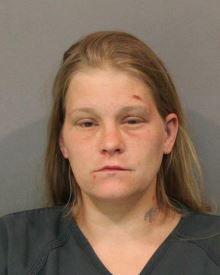 Michael Francis De Stefano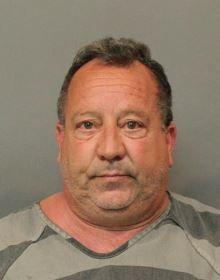 Michael Joseph Burton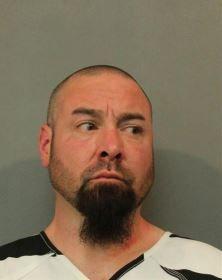 Michael Levell Johnson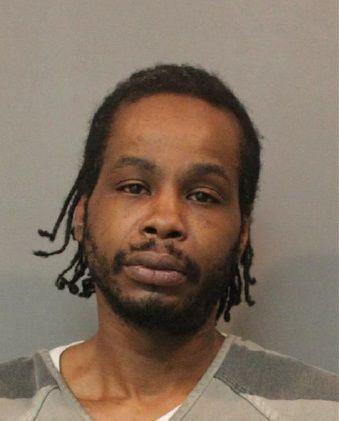 Michael Raymond Loehmer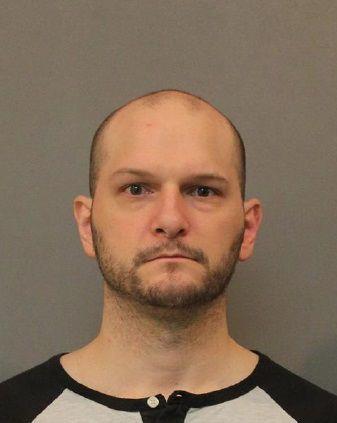 Mitchell Alicea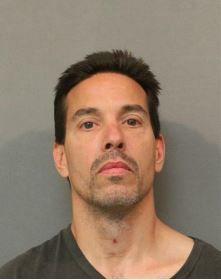 Nathan Ray Furlong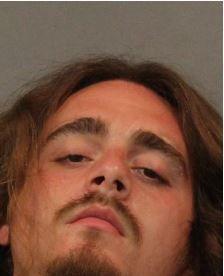 Nicholas Dylan Reding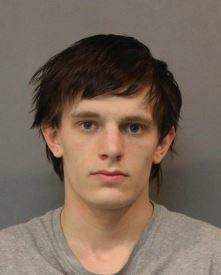 Noah Daniel Fraze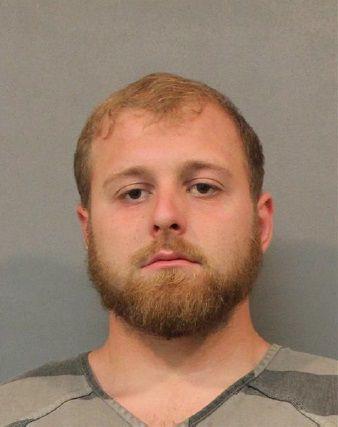 Paris Deshawn Holmes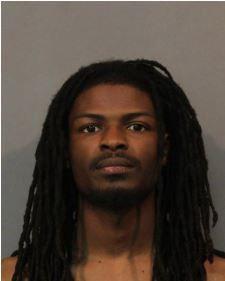 Randy Craig Williams Jr.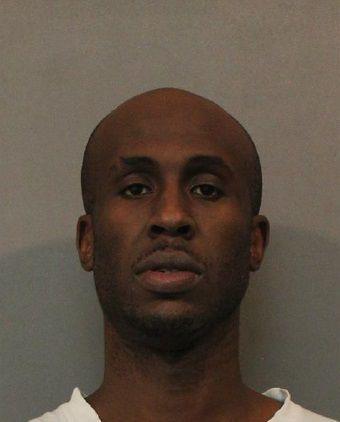 Robert Cecil Macon Jr.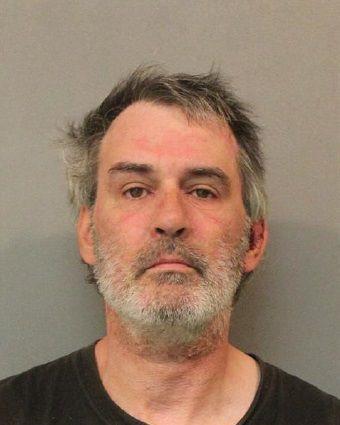 Robert Leonard Van Noort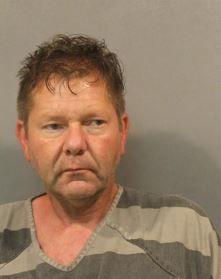 Rochelle Antoinette Lyles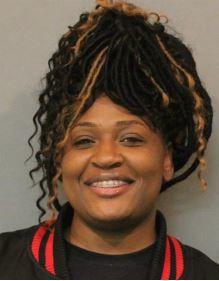 Romonie Dushaun Craig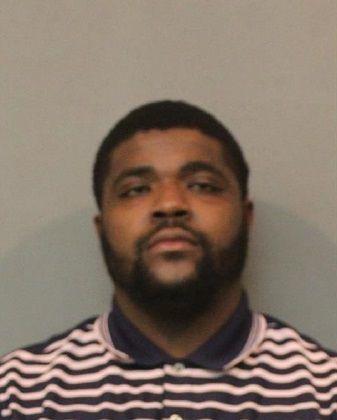 Ronald Romero Atkinson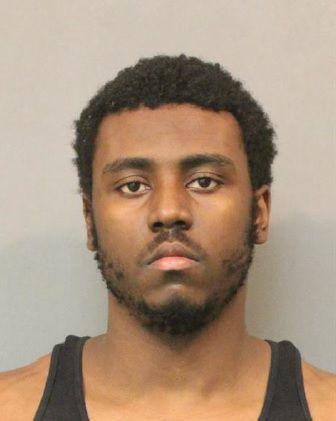 Ryan J. Riley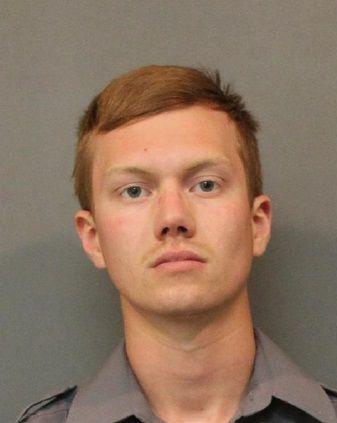 Scott Fitzgerald Thomas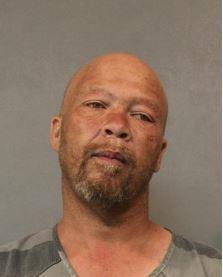 Shandell Crystal Mexican-Bollock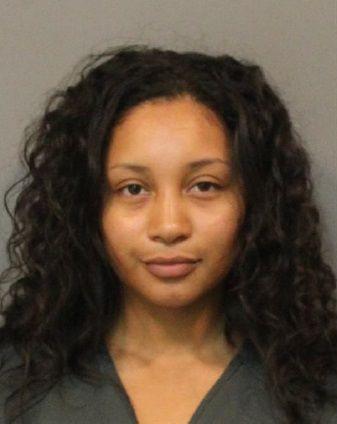 Sherrell Lamarie Pittman
Stephen Michael Huemmerich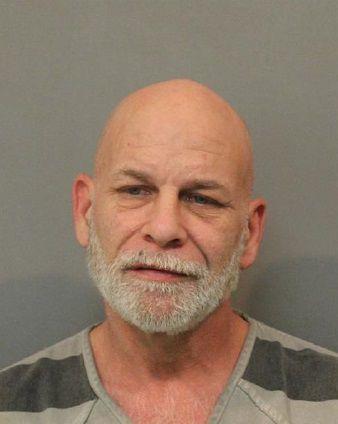 Steven Glen Johnson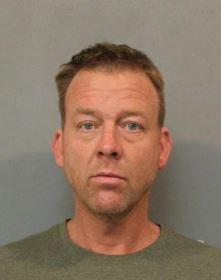 Susana Hernandez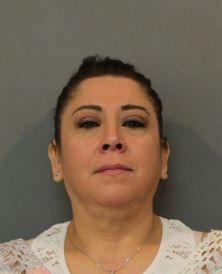 Tania Perla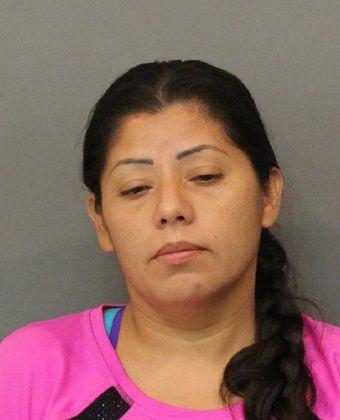 Temperia Vinyette Jackson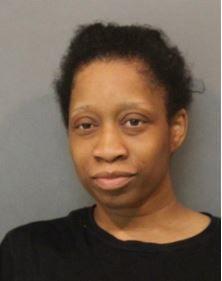 Thomas Raymond Flamm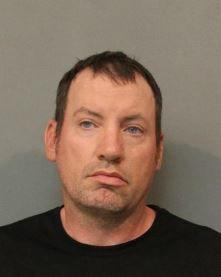 Vincent Donnel Fisher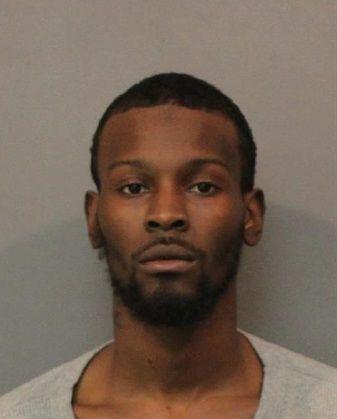 William Larnelle Dixon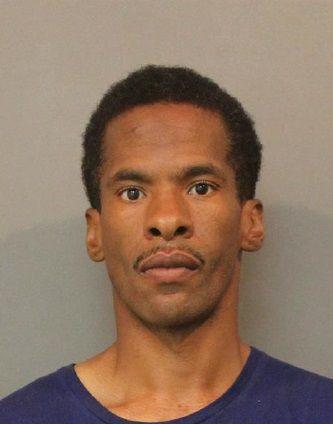 Willie Lee Raines