A California man was arrested Tuesday afternoon along a nearby stretch of Interstate 65 with more than 230 pounds of marijuana, Lake County Sheriff Oscar Martinez Jr. said.
Henry Anthony Sandoval, 35, claimed during the traffic stop just south of Lowell that he was helping a friend move from Chicago to Indianapolis, Martinez said.
"He told the officer he'd flown to Chicago and rented the vehicle to help his friend move, but he could not give the officer logical responses when asked about which area of Chicago his friend lived in or the area where he was moving," the sheriff said.
"The officer observed the driver become very nervous when speaking about the boxes inside the vehicle," he said.
Based on inconsistencies in Sandoval's story, a Winfield narcotics dog was brought to the site and alerted officers to the large amount of marijuana in the boxes, Martinez said. An undisclosed amount of cash was also found.
A Lake County officer, working as part of the department's highway interdiction team, said he stopped the white minivan in the southbound lanes of the highway around 1:30 p.m. Tuesday after seeing it switch lanes in an unsafe manner.
The system has also proved useful in other offenses such as auto theft and leaving the scene of a crash, and in warrant arrests.
Sandoval, of Alameda, California, was arrested and taken to the Newton County jail, Martinez said. He faces a charge of possession with intent to distribute.
The highway interdiction team routinely patrols area expressways looking for those transporting illegal weapons, drugs, currency obtained through crimes and other contraband, Martinez said.
"To those who would commit these crimes and travel through Lake County, let me be clear: We are looking for you," the sheriff said. "We will find you and bring you to justice."
Gallery: Recent arrests booked into Lake County Jail
Aaron Doeing Jr.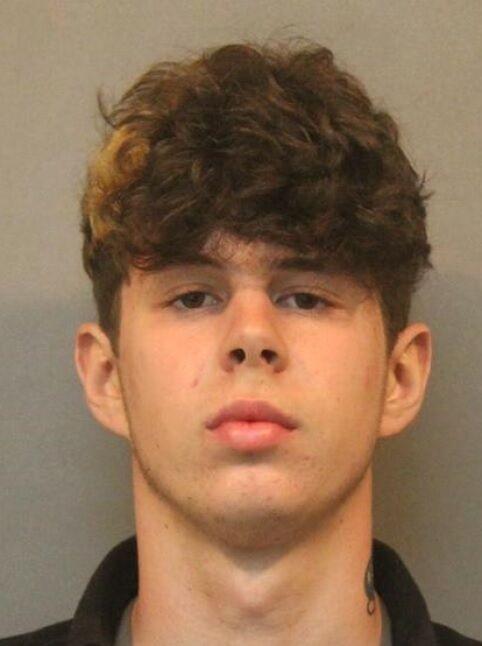 Adam Hollingsworth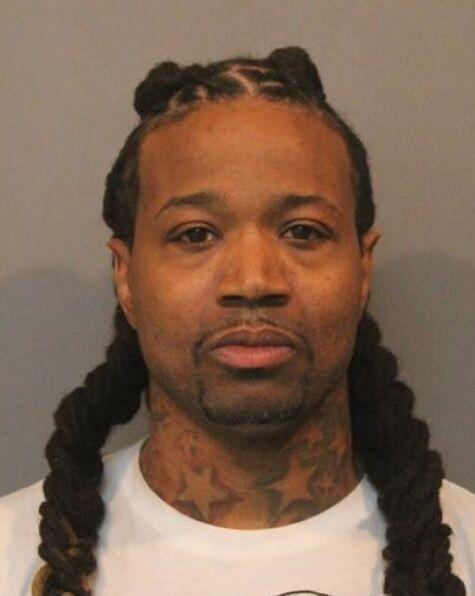 Anastasia Clark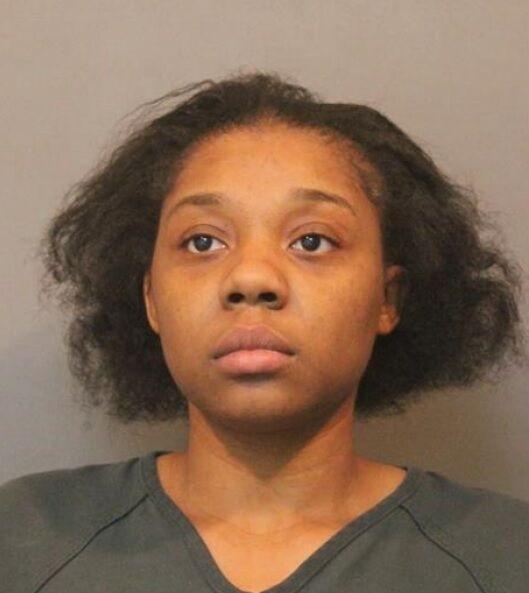 Anthony Peters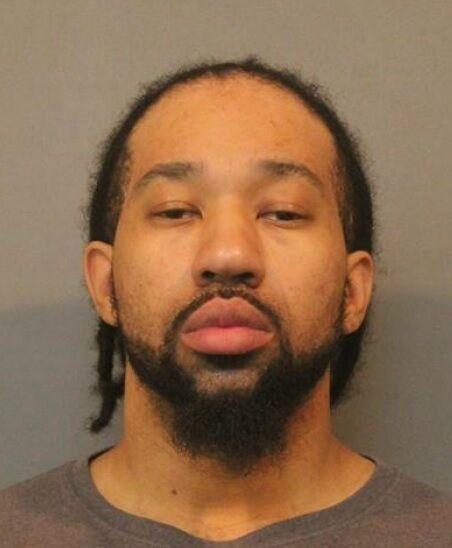 Cameron Mills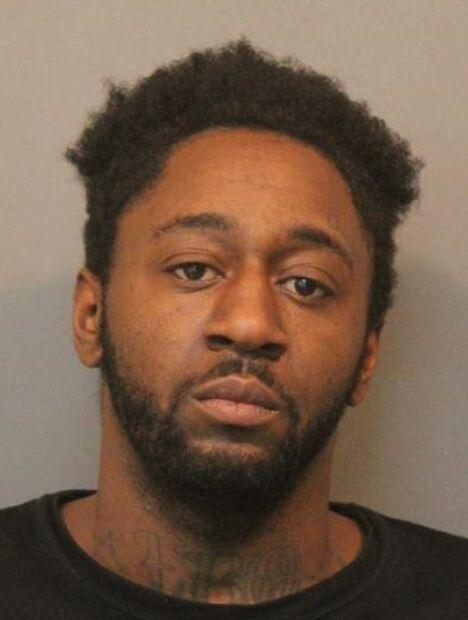 Candice Makiling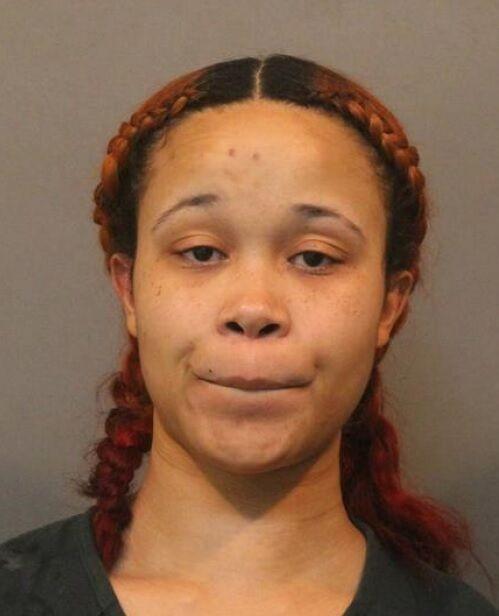 Candice Shaw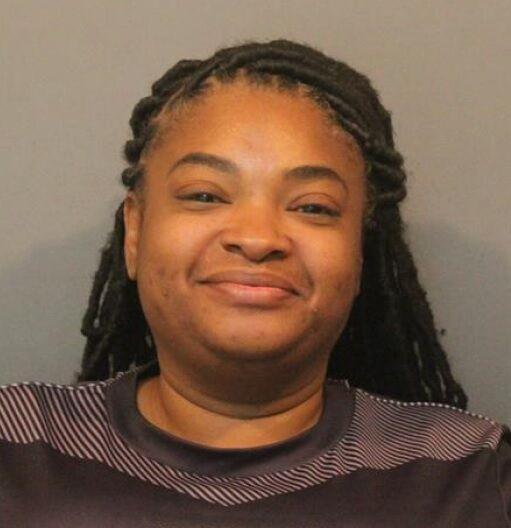 Charles Ward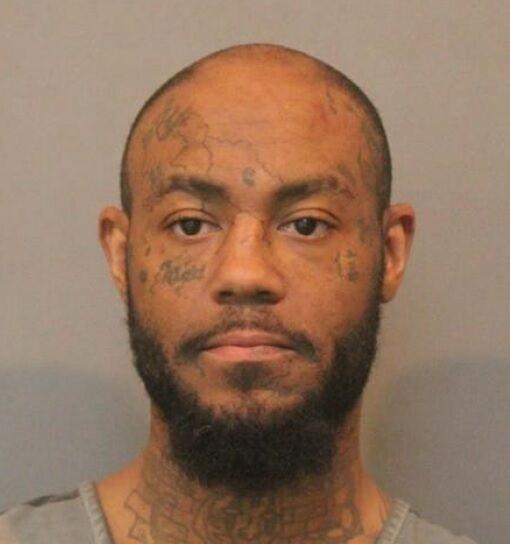 Colton Wilkey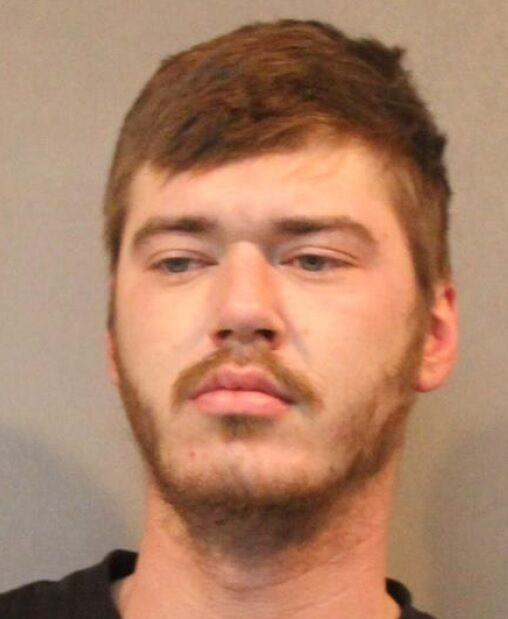 Damien Kent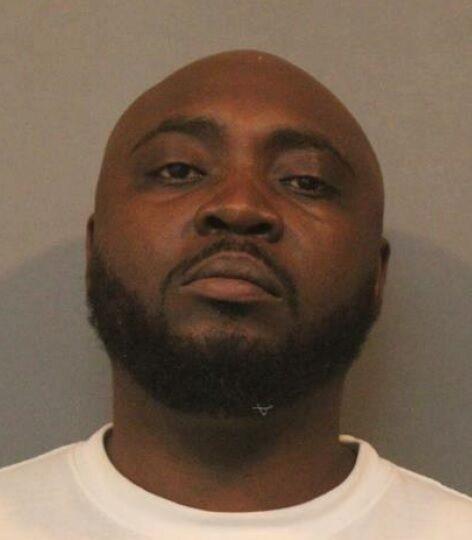 Daniel Gianoli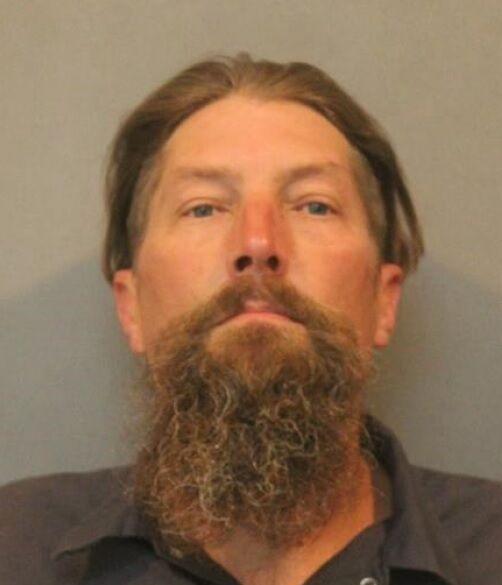 Daniel Velasquez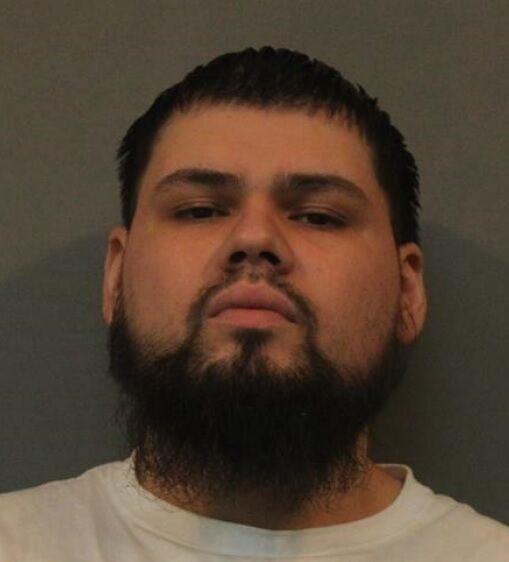 David McGuire Jr.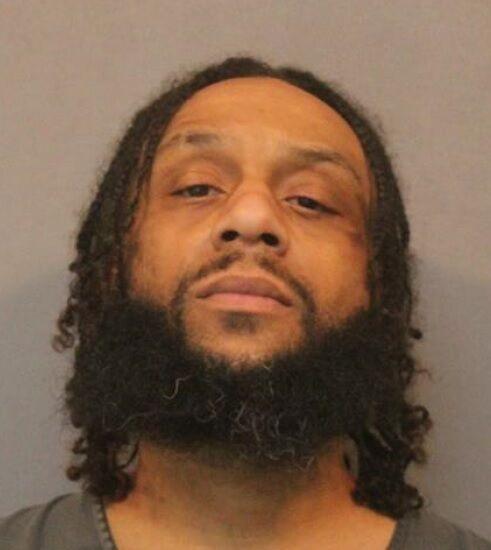 Dessiree Reese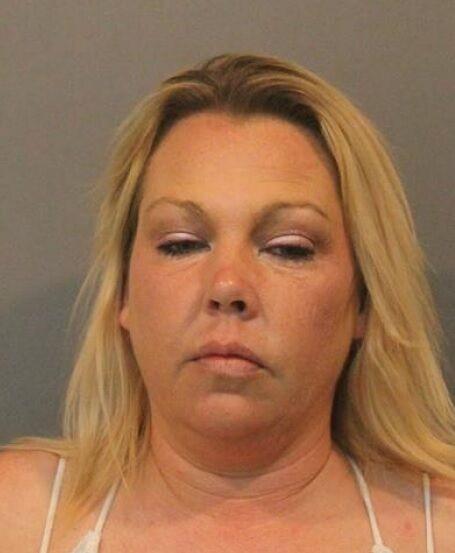 Devante Ricks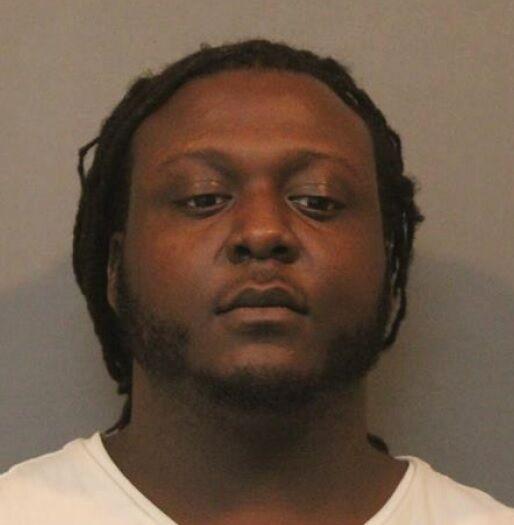 Devion Perry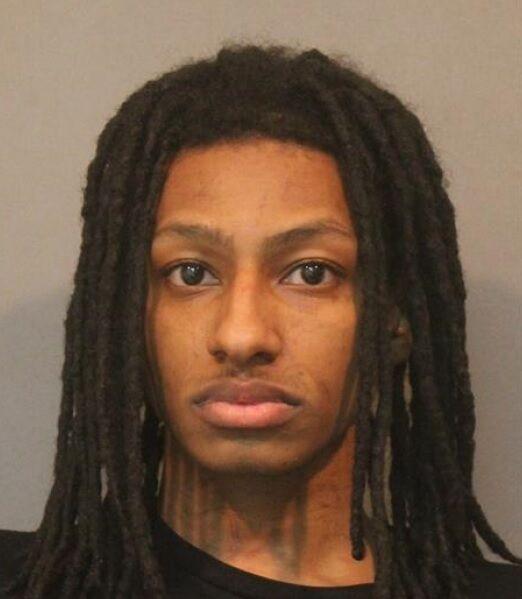 Devonte House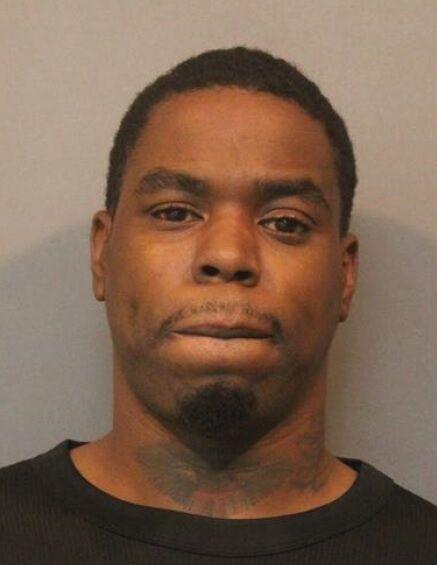 Dimitri Person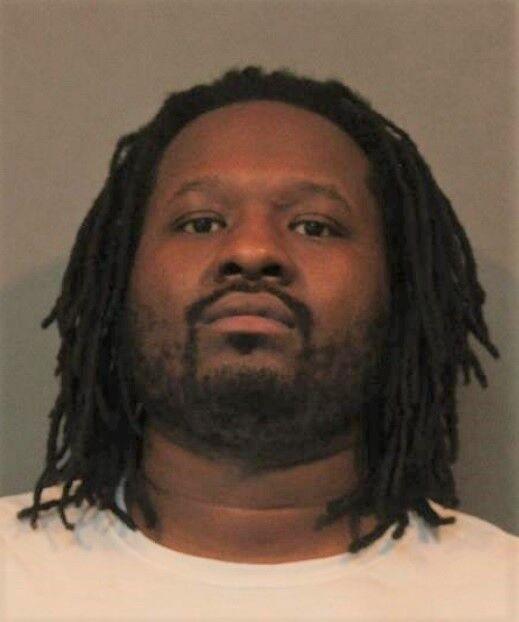 Eddie Turnage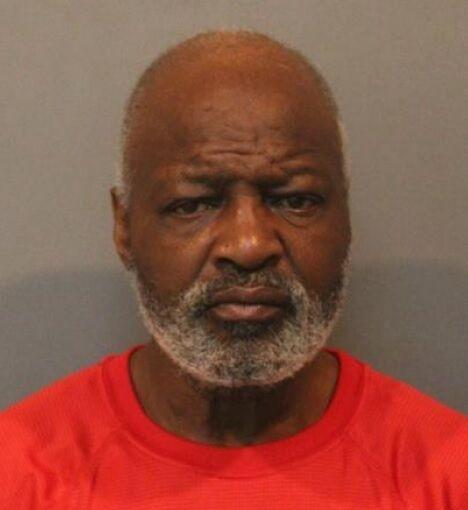 Edgar Hernandez Rodriguez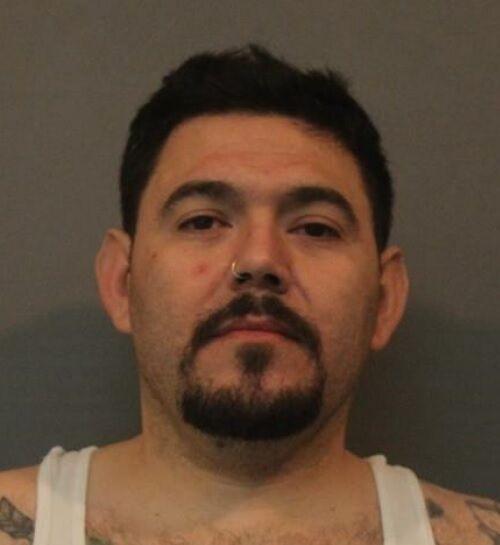 Emmanuel Rivera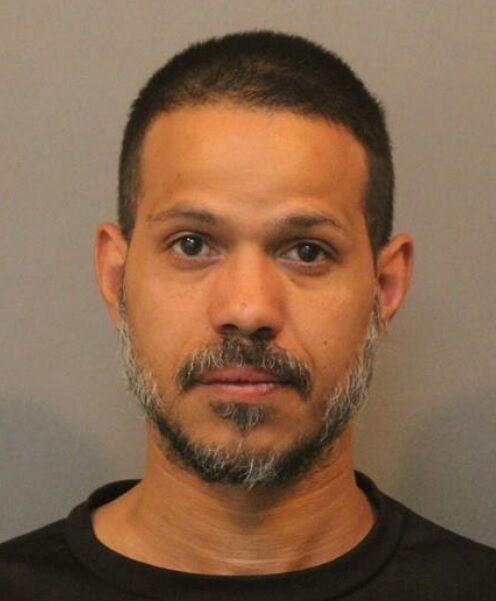 Eric Rangel Jr.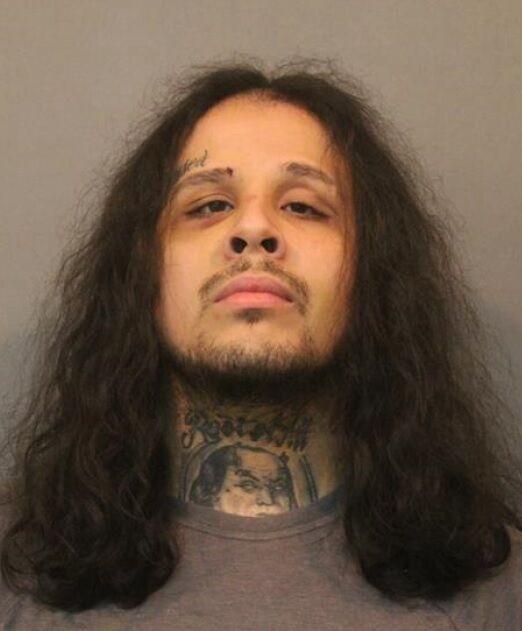 Fernando Mancillas Munoz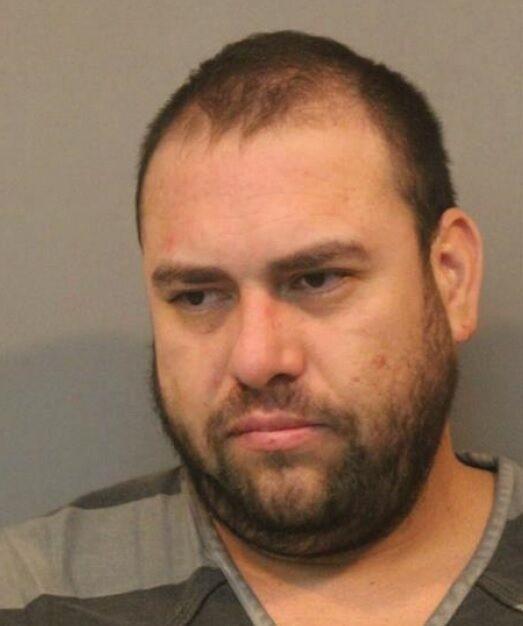 Freddie Forsythe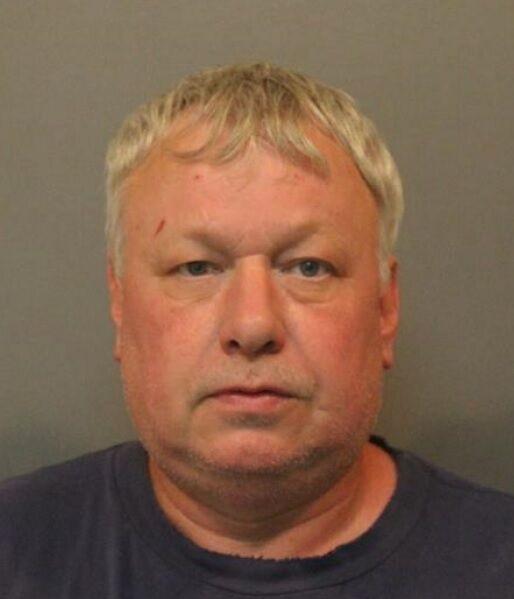 Glen Johnson II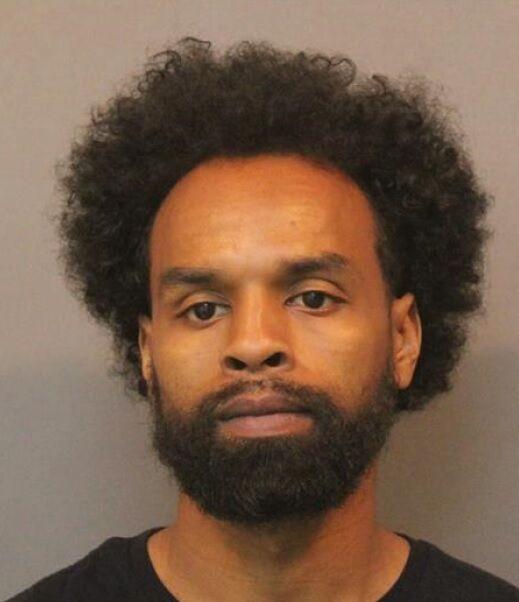 Henry Jones Jr.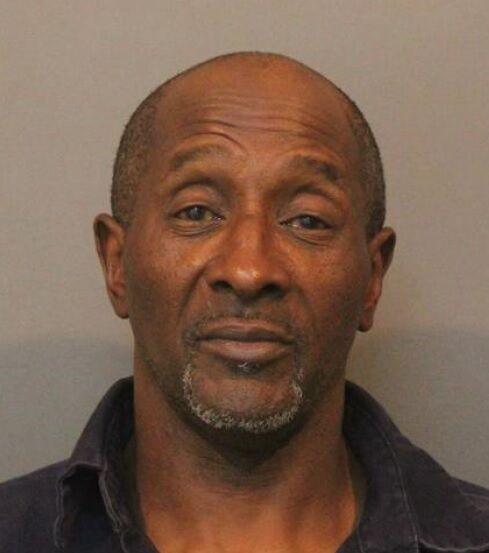 Jaime Najera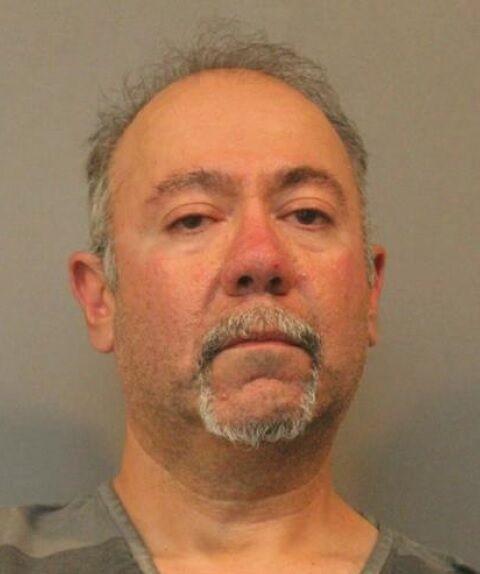 James Webb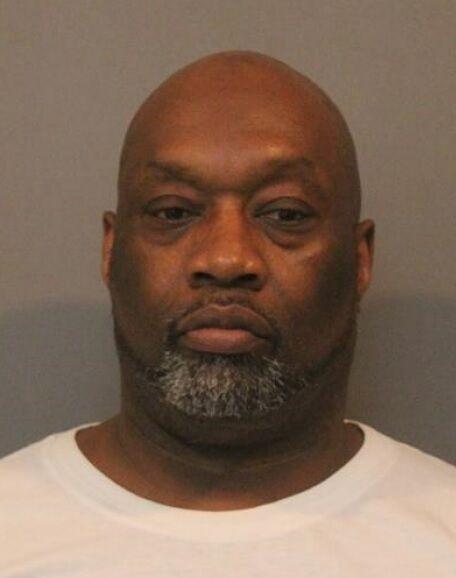 Jelani Pruitt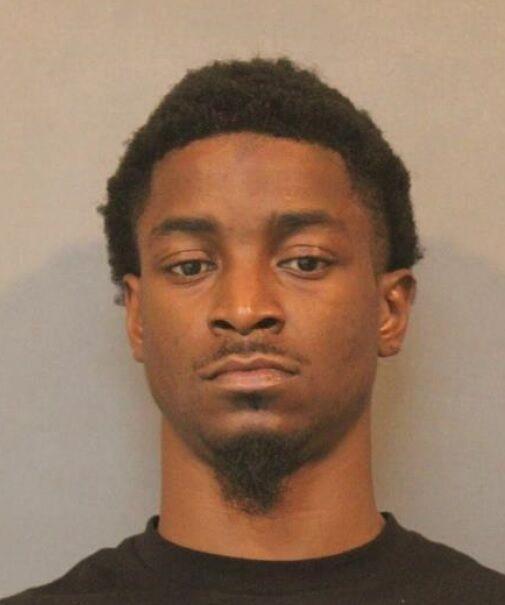 Jennifer Mischka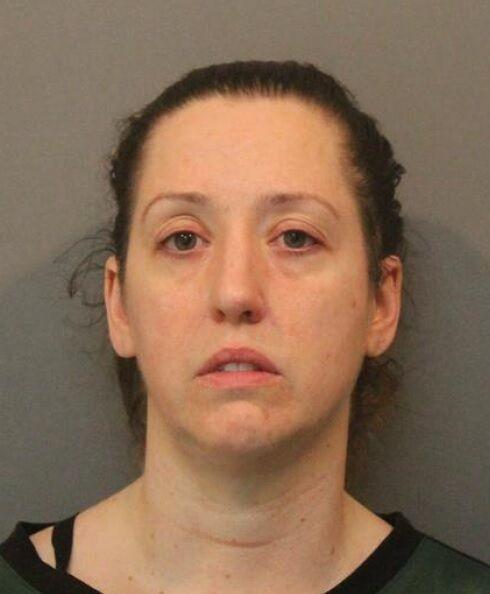 Jermaine Wade Sr.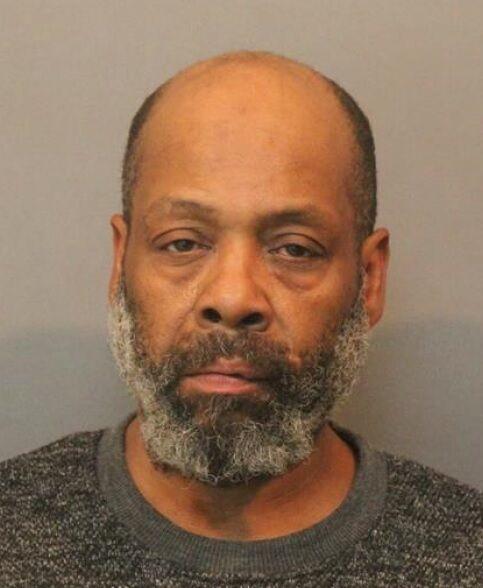 Jerome Cannon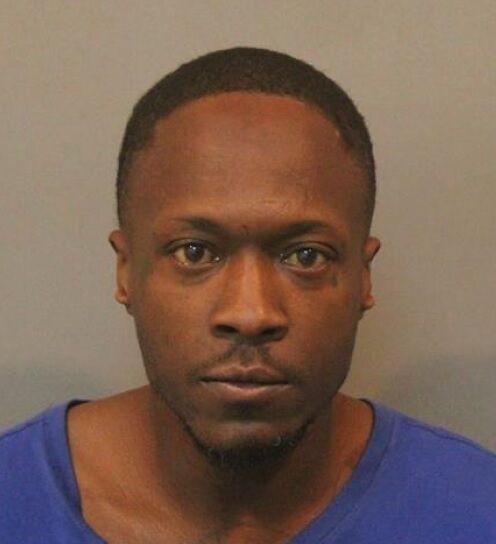 Jesus Barajas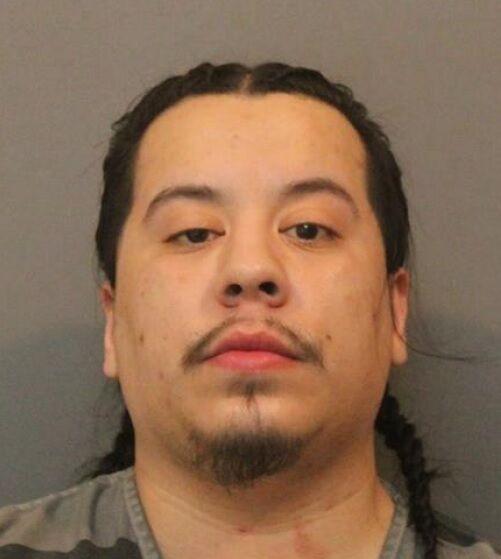 Joshua Chism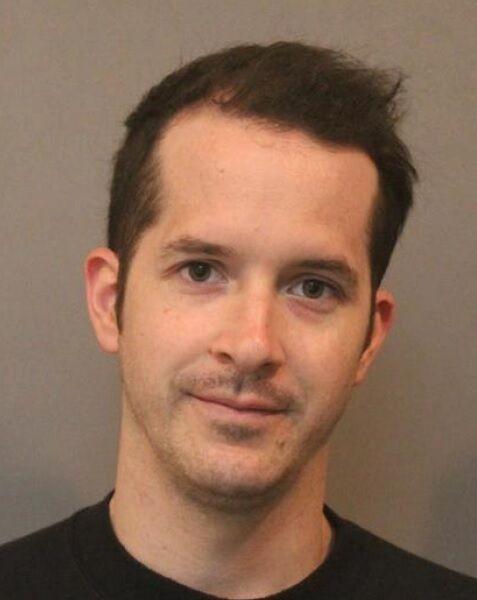 Kenneth Jones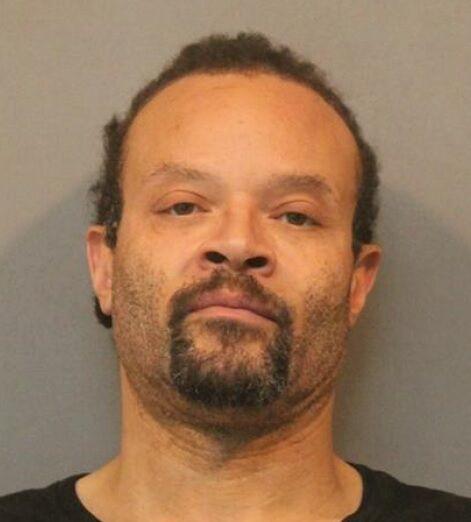 Kirk Wright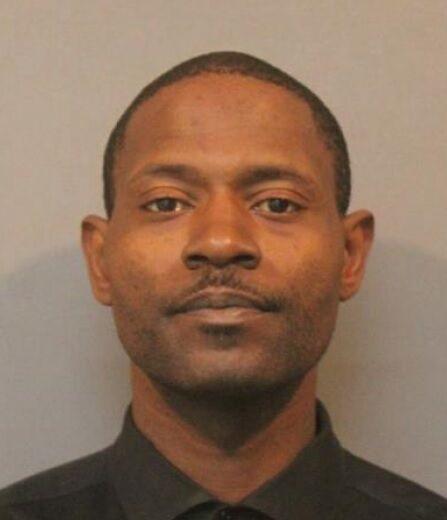 Kurt McCammon Jr.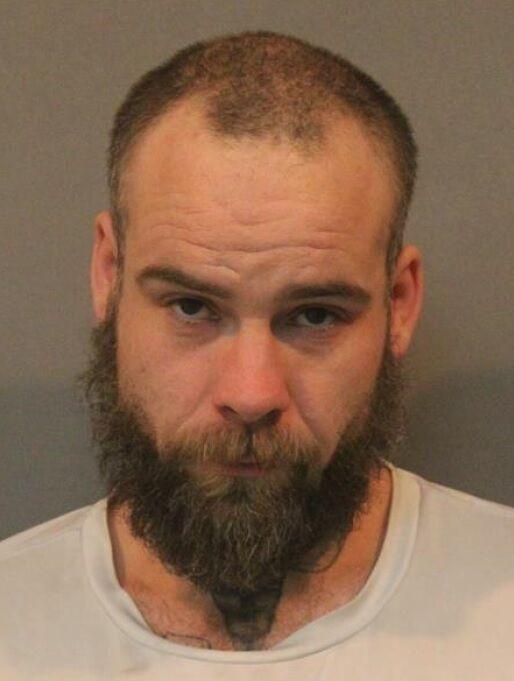 Kymari Cheeks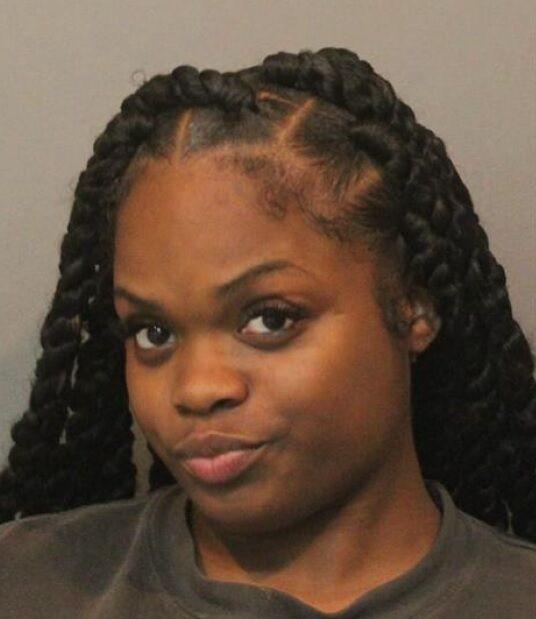 Lisette Corral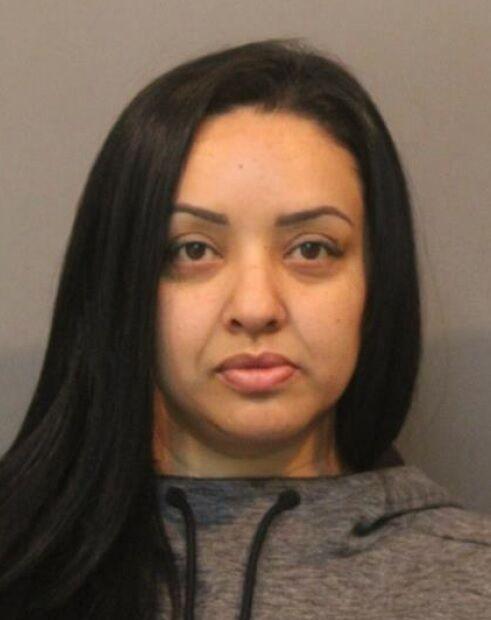 Louie Campbell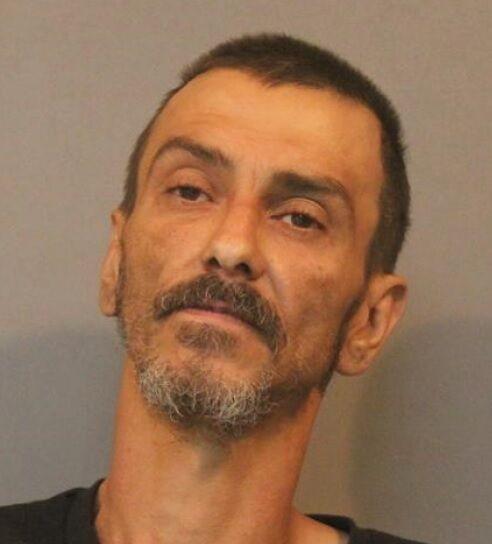 Michael Hill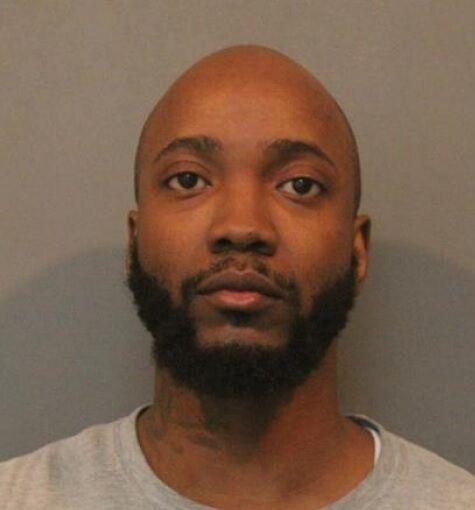 Michael-Anthony Kruse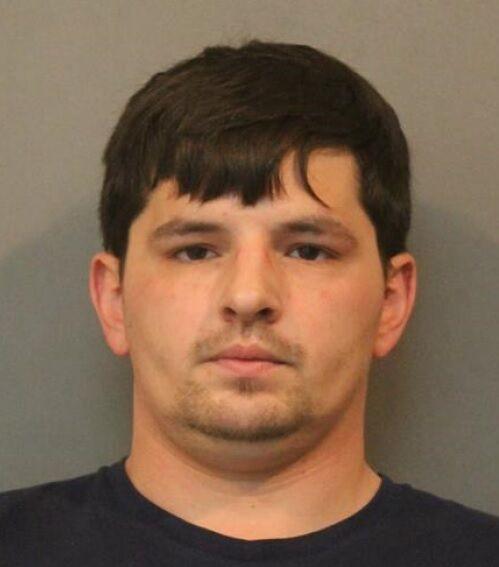 Milan Tanasijevich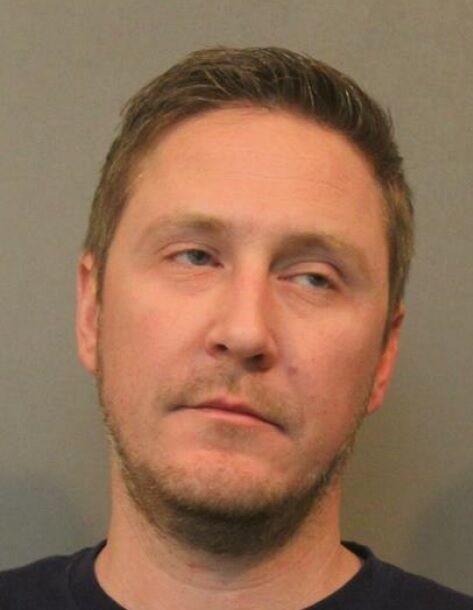 Monique Bradford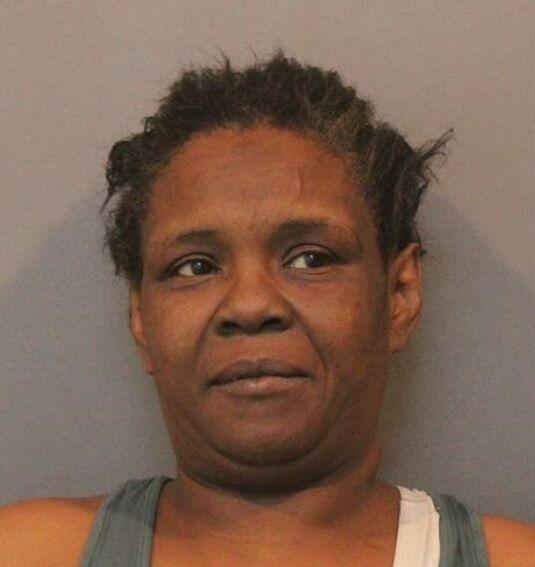 Montel Smith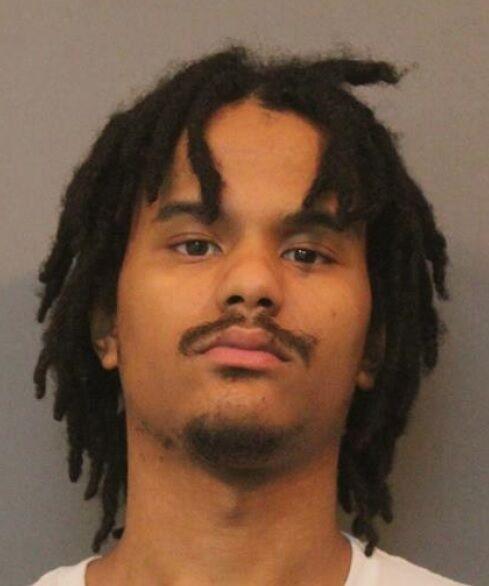 Muhammad Najeeullah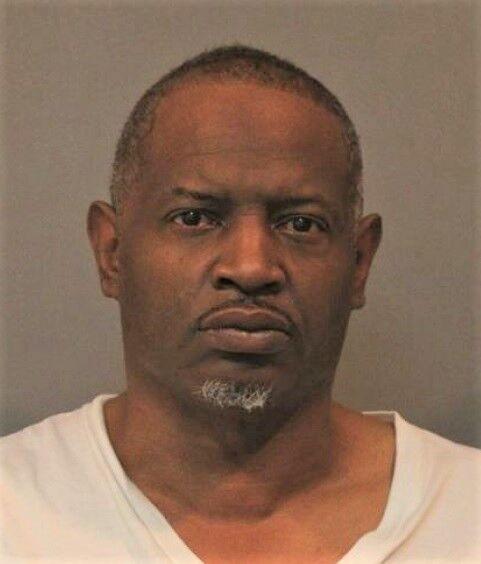 Nadarangua Jackson-Carson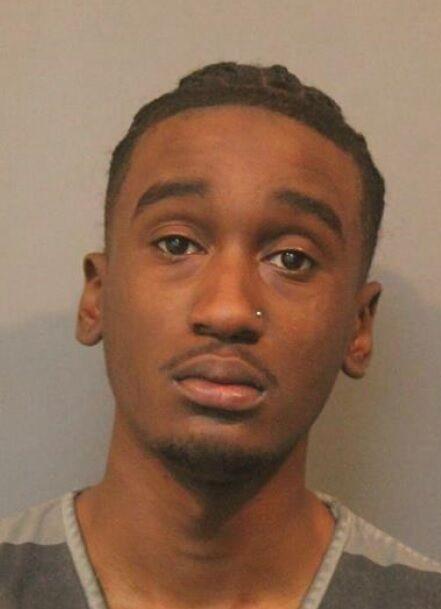 Naja Wilder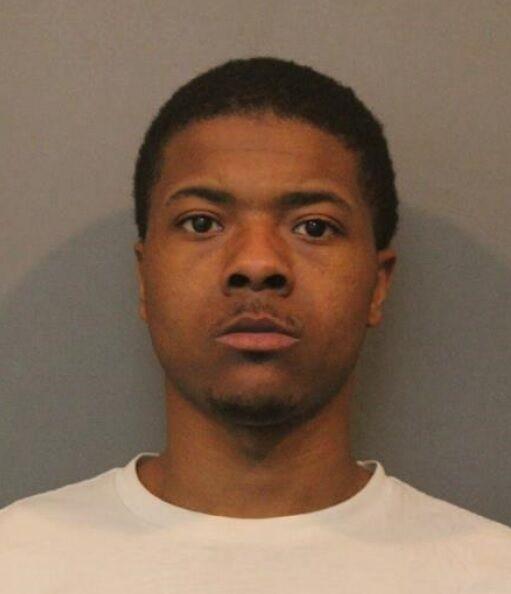 Novae Gatewood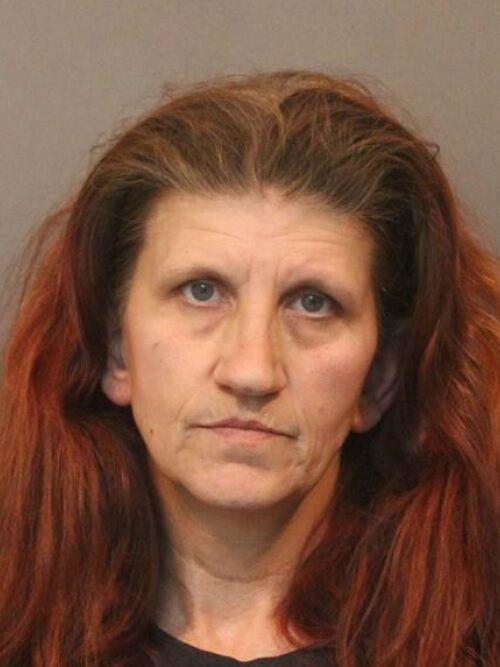 Paris Finney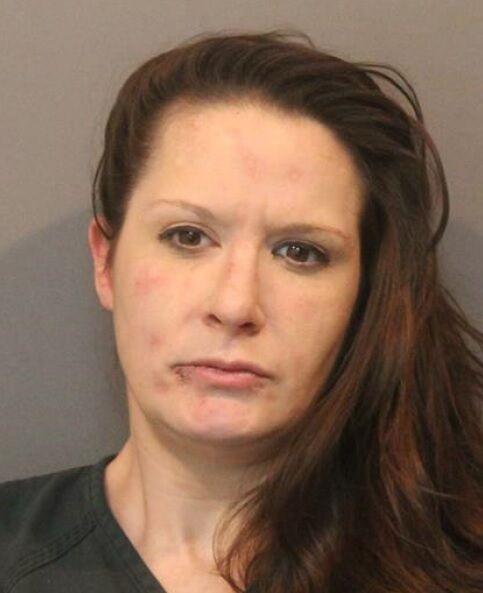 Quintin Transou Jr.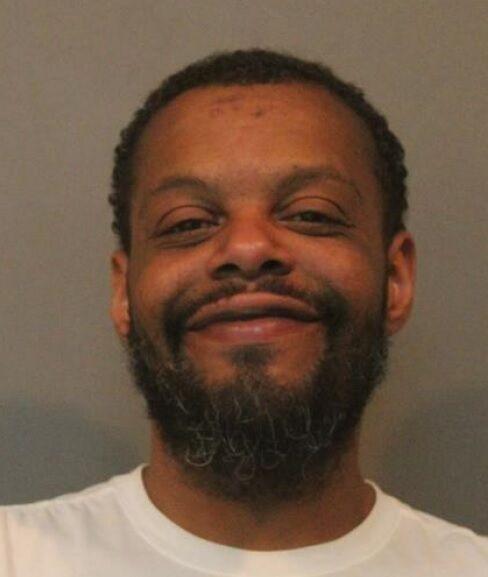 Raymond Colburn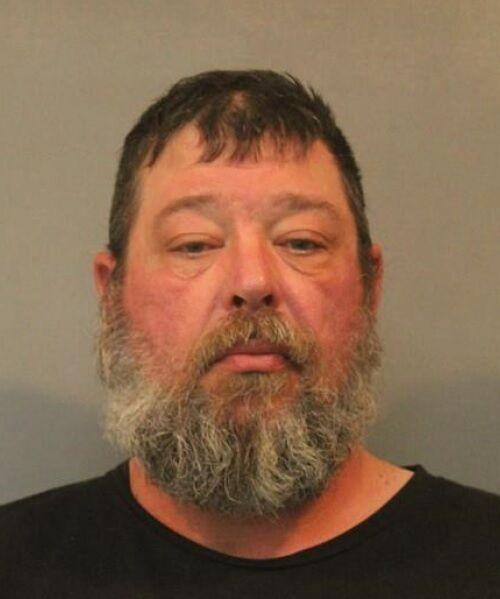 Rene Rodriguez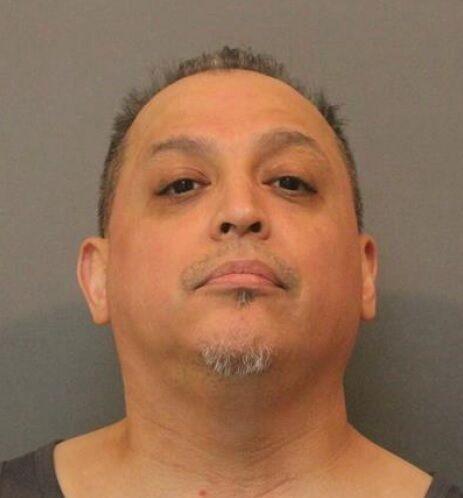 Robert Jones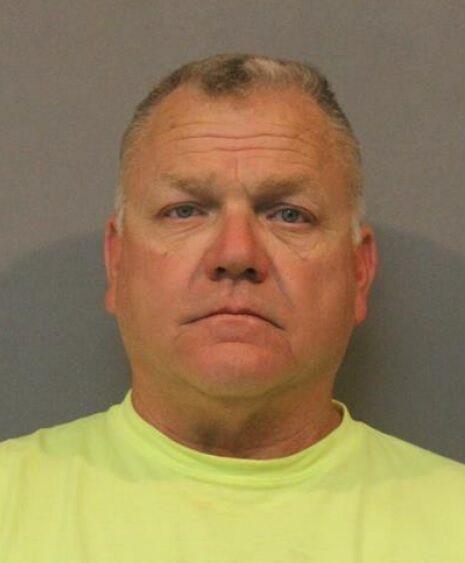 Robert Kirk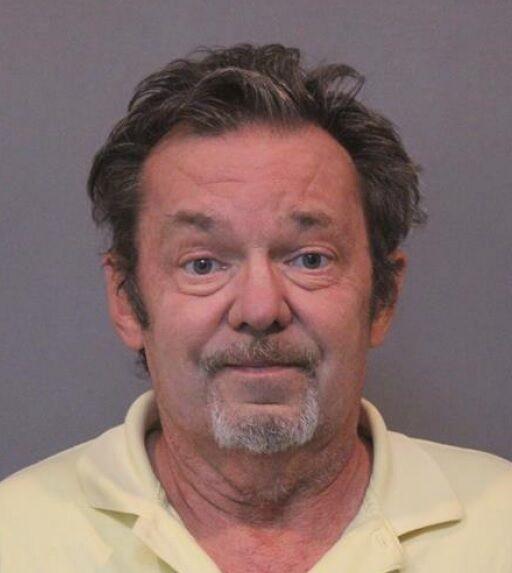 Robert Ramos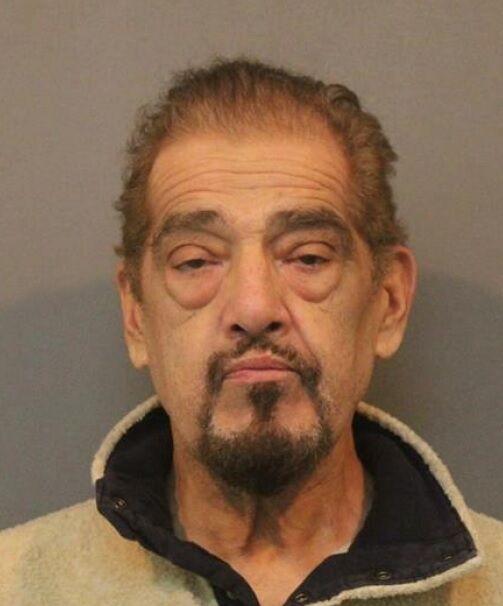 Ronald Myers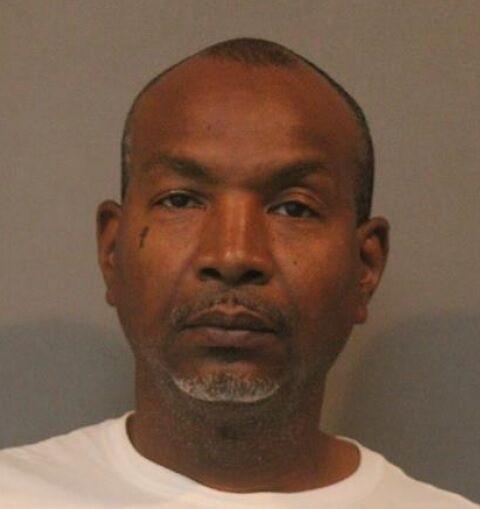 Semaj Reynolds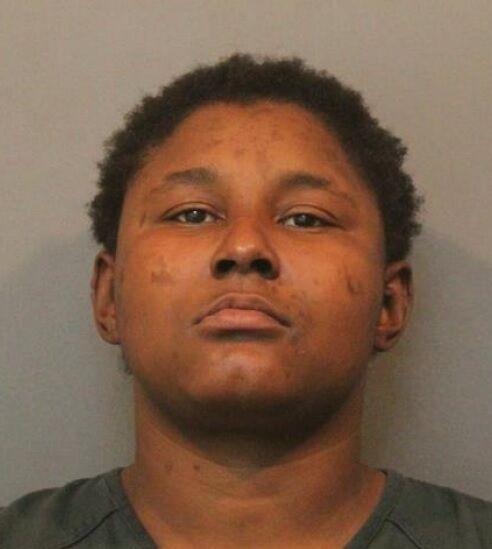 Theron Harris Jr.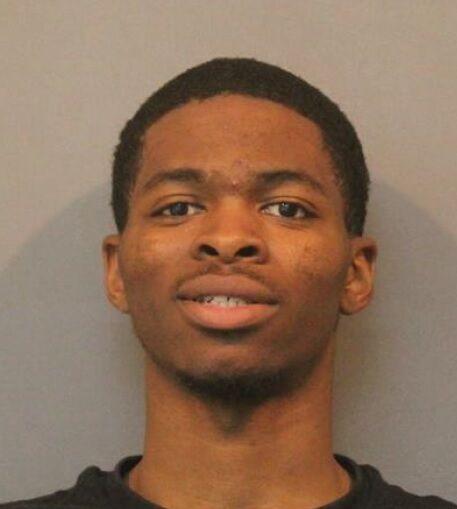 Travis Walker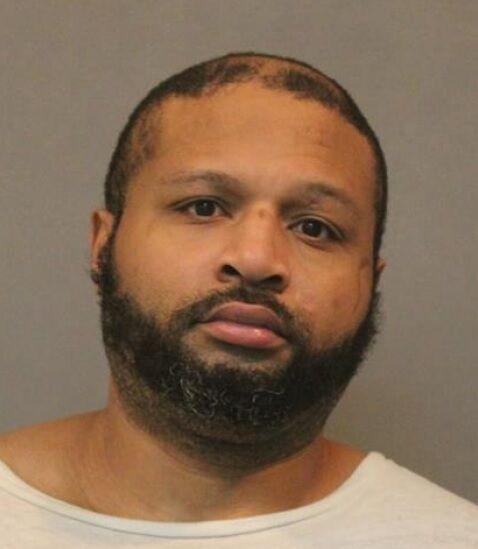 Trina Weaver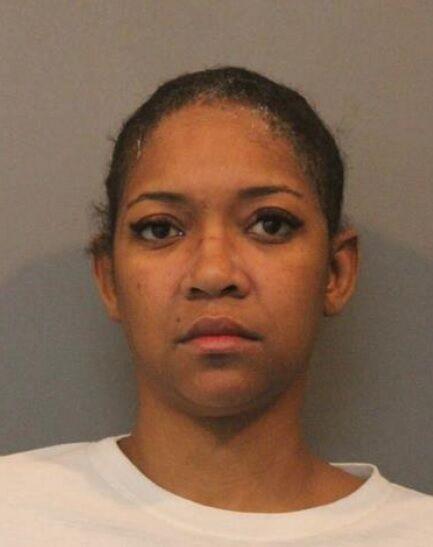 Victor Sanchez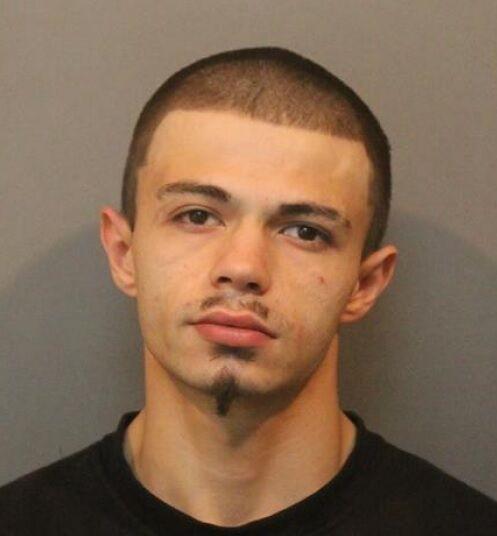 Vincent Michalik