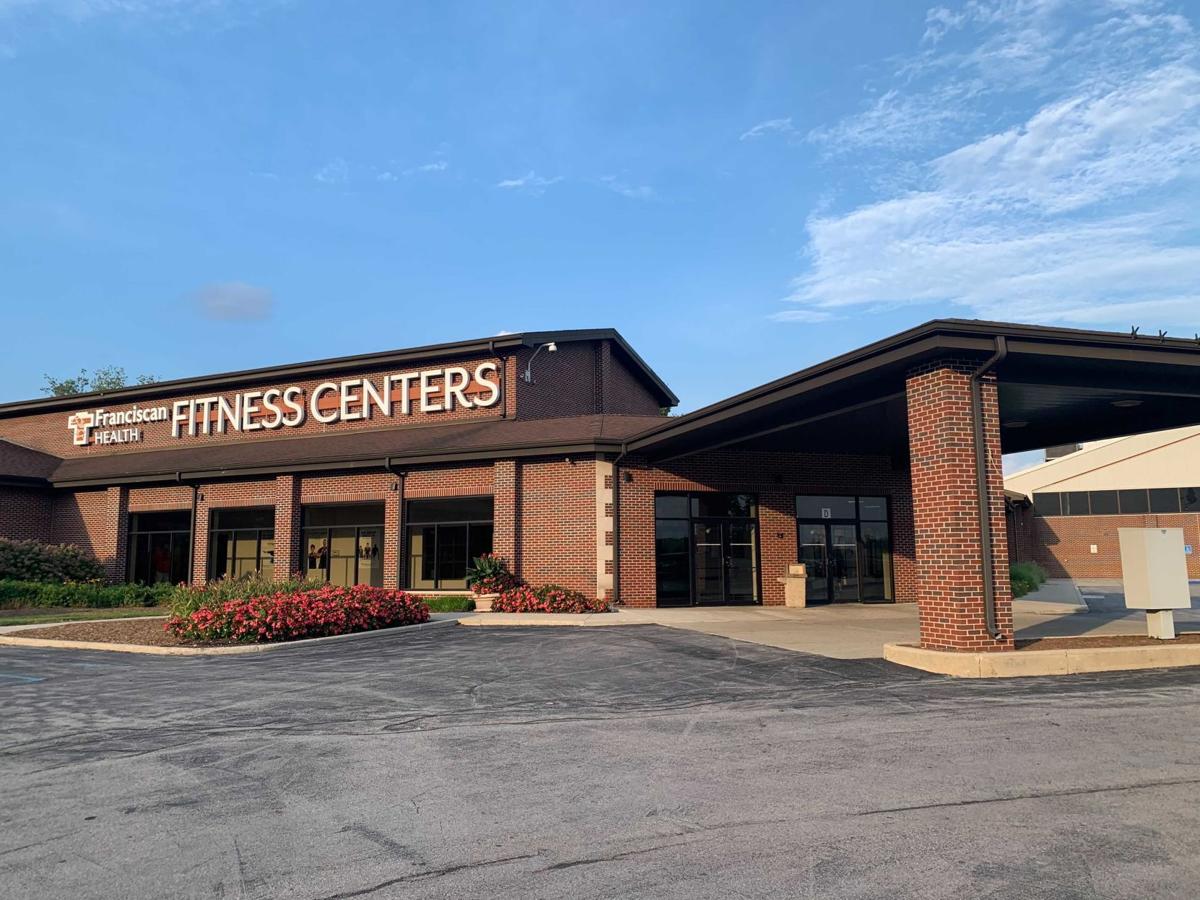 SCHERERVILLE — Crossroads YMCA is expanding into the Tri-Town, and is set to open a new location in the current Franciscan Health Fitness Centers Schererville by the start of 2022.
The nonprofit, which encompasses Lake County's YMCAs, announced the new location at 221 U.S. 41, suite A, Tuesday in a press release. 
A collaboration between Crossroads YMCA and Franciscan Alliance, the transition is an effort to serve more families in Northwest Indiana, which will allow Franciscan to continue to focus on health and wellness through hospitals and medical offices, and the Y to expand services, according to a news release.
The center will be transformed into a Y by January 2022, a news release states. 
"The partnership between Franciscan Alliance and the Crossroads YMCA is an example of two organizations with a shared mission of improving the health status of the communities we are privileged to serve," Franciscan Alliance President and CEO Kevin Leahy said in a news release.
Leahy said Franciscan's medical facility adjacent to the fitness center will continue to serve patients, and could be expanded in the future. 
"We are thrilled that the expertise of our staff will remain in place, and our Schererville fitness center will continue to be a place for people to achieve their health and fitness goals as it transitions to the YMCA," he said. 
Over the next 90 days, Crossroads YMCA leaders will work closely with the leaders, staff and members at Franciscan Health Fitness Centers Schererville to "ensure a smooth transition." Over that 90-day period, specific details on the transition, including project cost and staffing, will be hashed out, Jill Schaffenberger, Crossroads YMCA marketing director, told The Times. 
A year in the making
Last year, Crossroads YMCA CEO Jay Buckmaster approached Schererville about bringing Y programs and services to the town after regional phone surveys conducted for Lake County showed a gap in the services offered in Schererville, Schaffenberger said.
Those surveys revealed "a strong desire for youth enrichment programs, health/wellness and more opportunities for water safety/swim lessons/water recreation," she said in an email. 
"A YMCA in Schererville will be able to provide those programs (to) the community," Schaffenberger added.
The nonprofit looks forward to building on the history of the Franciscan fitness center, while addressing an increasing need for services, such as affordable child care, chronic disease prevention and health and wellness initiatives, a news release states.
"We feel grateful to work with Franciscan Health Fitness Centers Schererville, who we recognize as a longtime expert in health and wellness in Lake County," Crossroads YMCA CEO Buckmaster said in press release.
"Together, we will be better positioned to address a growing need for YMCA services, particularly among kids and families. We are committed to strengthening our communities by ensuring that everyone has access to the resources and support that will help them learn, grow and thrive through this collaboration."
In the coming years, Crossroads YMCA plans to build a new facility adjacent to the current Franciscan fitness center to add programs and services, a news release states.  
The announcement of the Schererville Y comes as Crossroads YMCA opened a destination location — the Dean & Barbara White Southlake YMCA — in 2019, with a $6.5 million expansion planned for the Crown Point location. Crossroads YMCA also is working on bringing a destination day camp to the former Pheasant Valley Golf Course in south Lake County, as well as a new, $45M destination YMCA near the Hammond Sportsplex in partnership with the city of Hammond.  
Schererville Town Manager Bob Volkmann called the project exciting, and said the Y will be a nice addition to the town. 
"I'm glad that it's coming together for them. I know that they're excited to have a presence here in Schererville. We certainly welcome them to the community," Volkmann told The Times. "Omni was a great asset to the community and served us well for a long time."
Get to know these new Indiana laws enacted in 2021
Abortion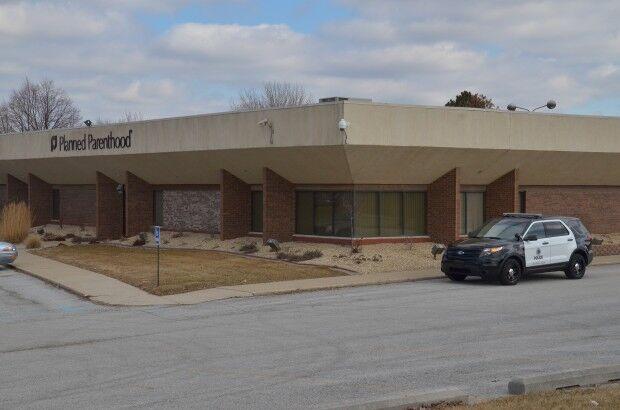 Absent officials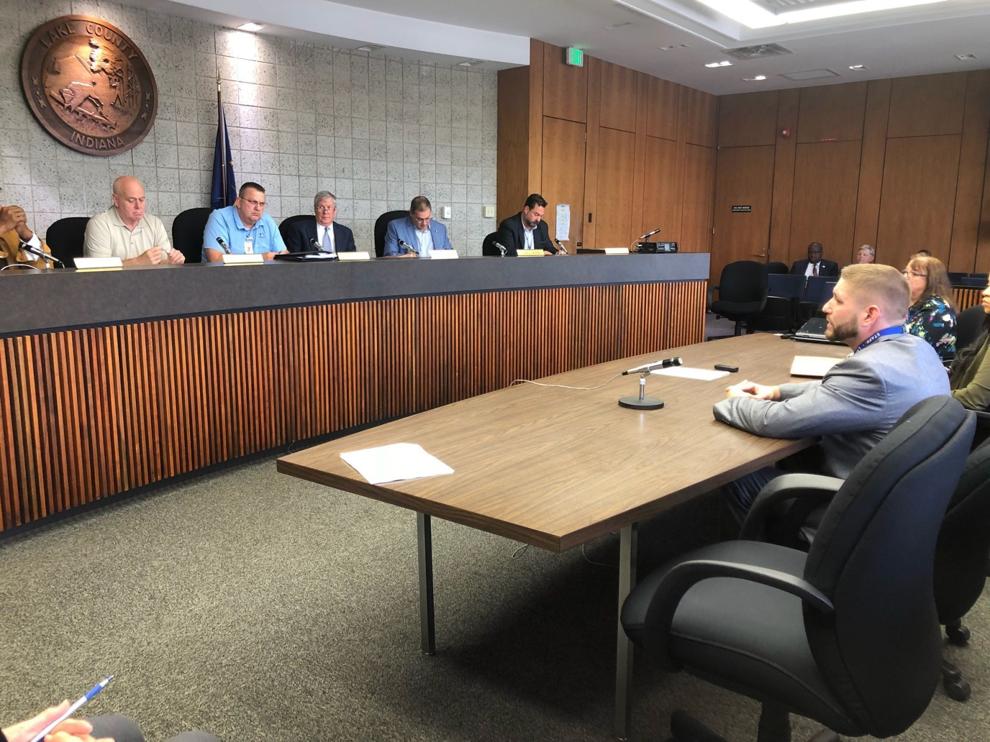 Absentee voting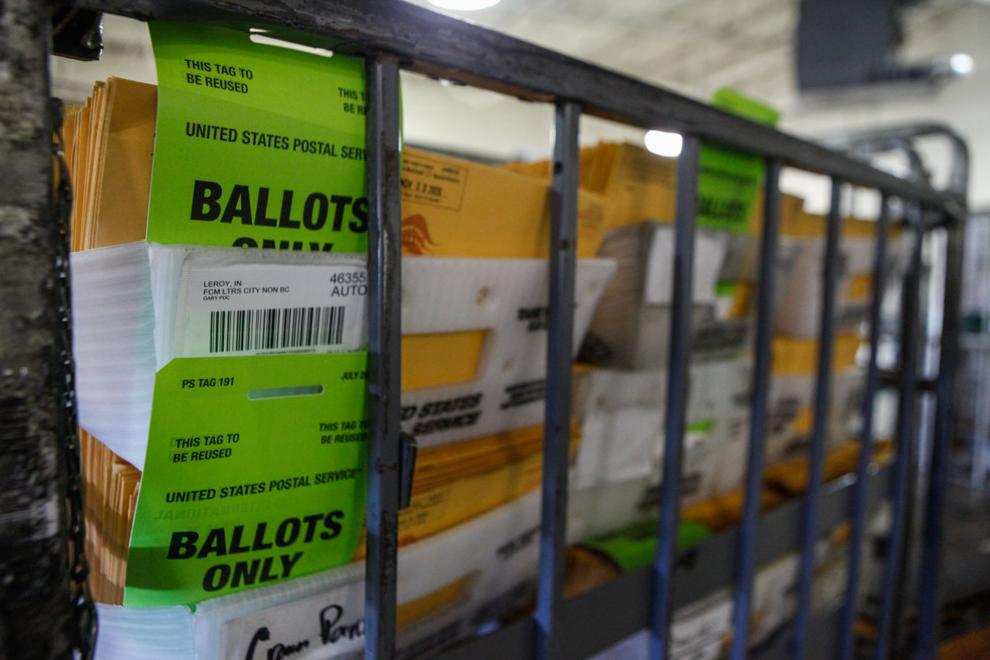 Alcohol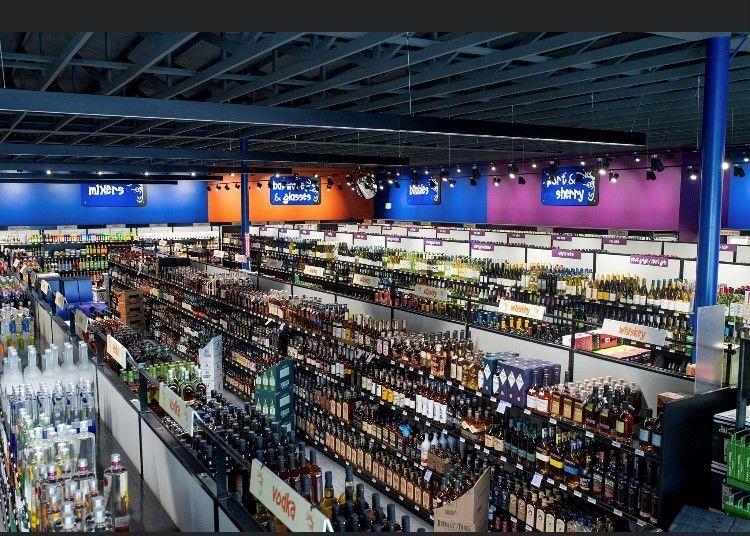 Baby boxes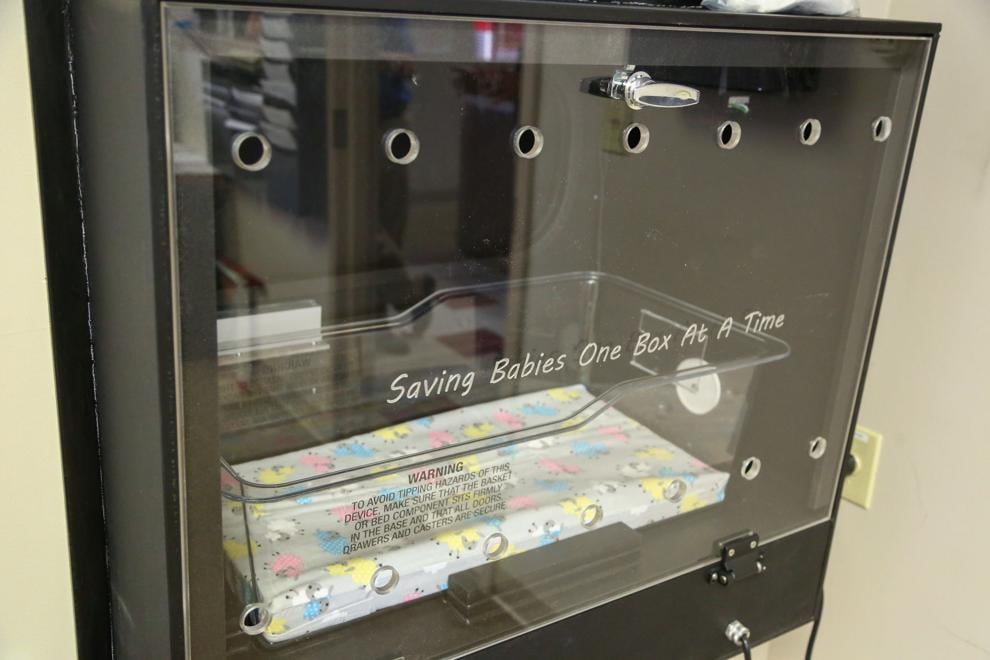 Broadband internet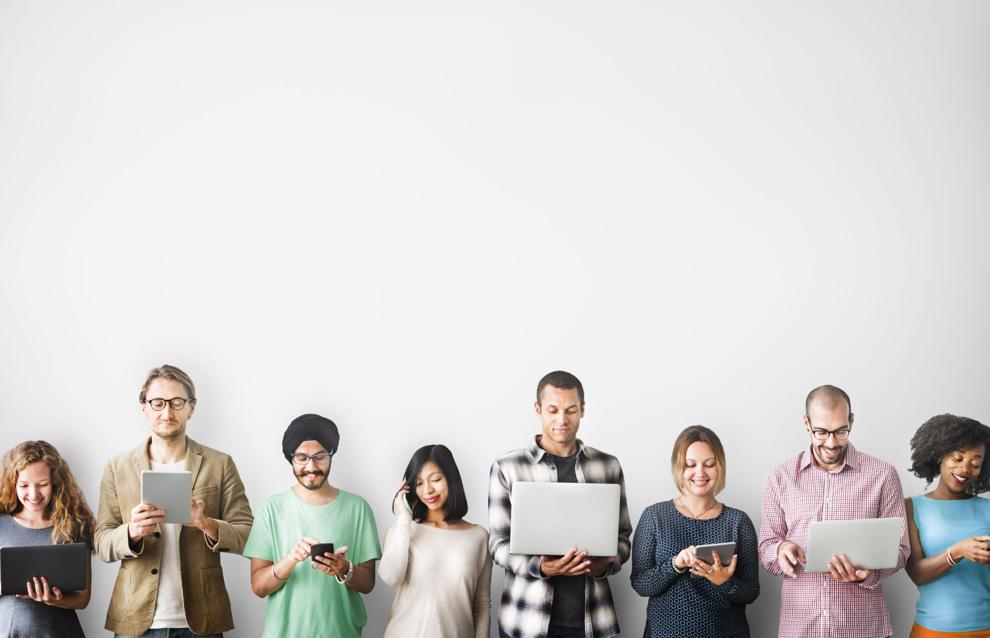 Business personal property tax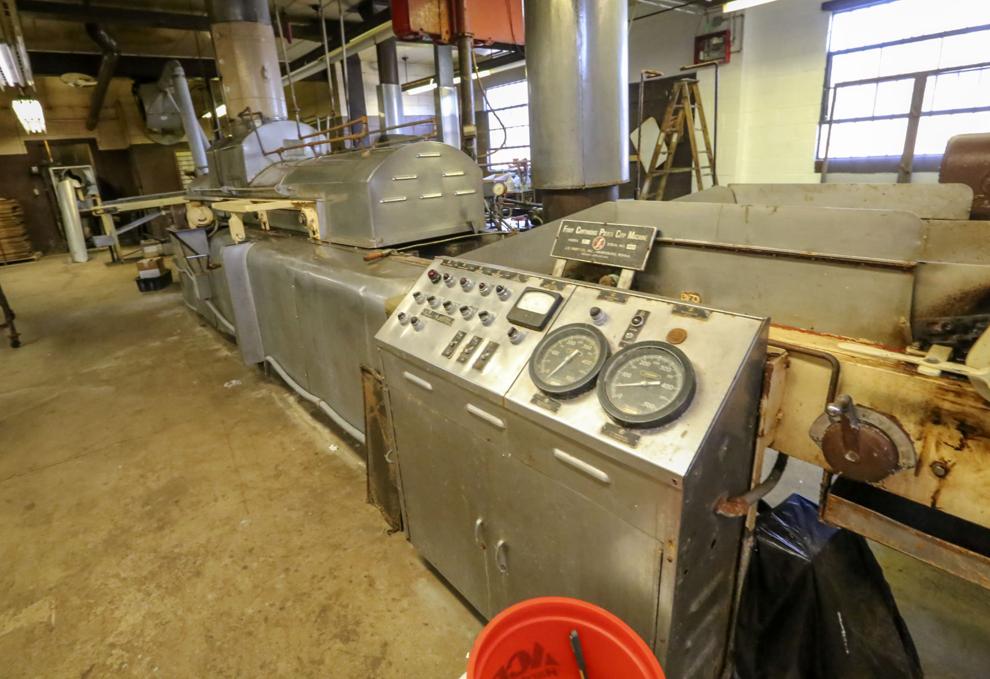 Cardiac arrest
COVID-19 legal immunity
Crisis hotline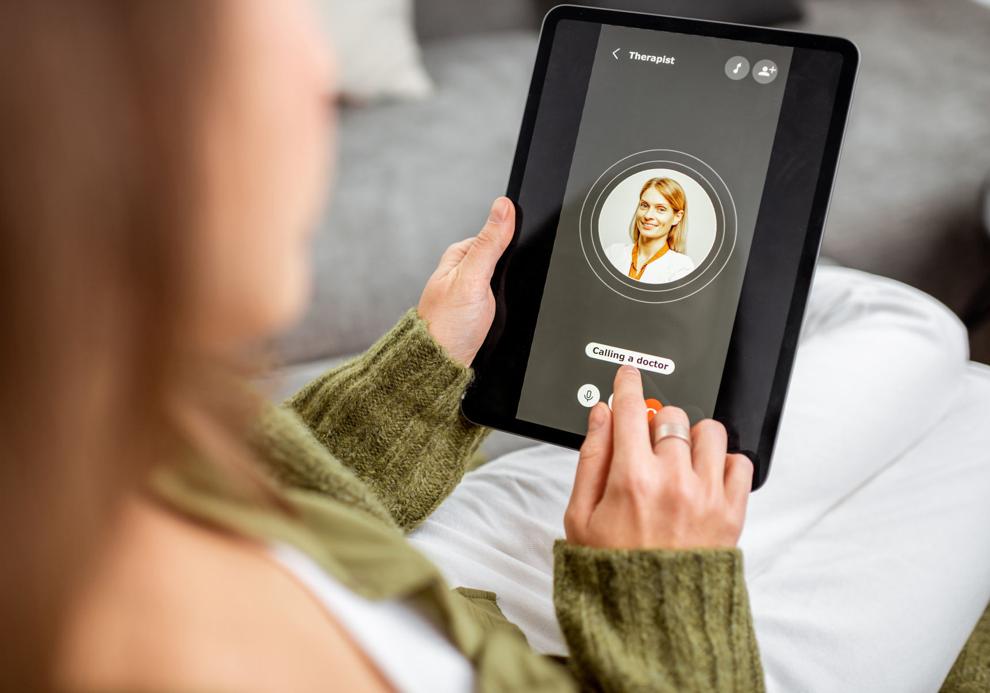 Electronic meetings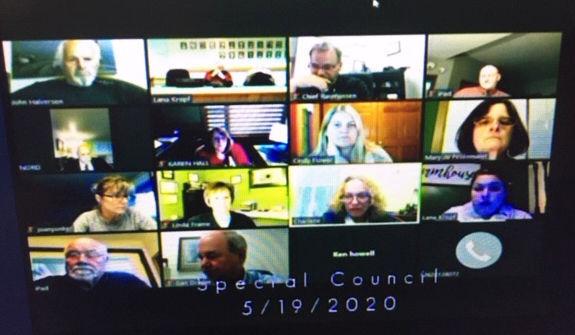 Emergency session
Employee microchipping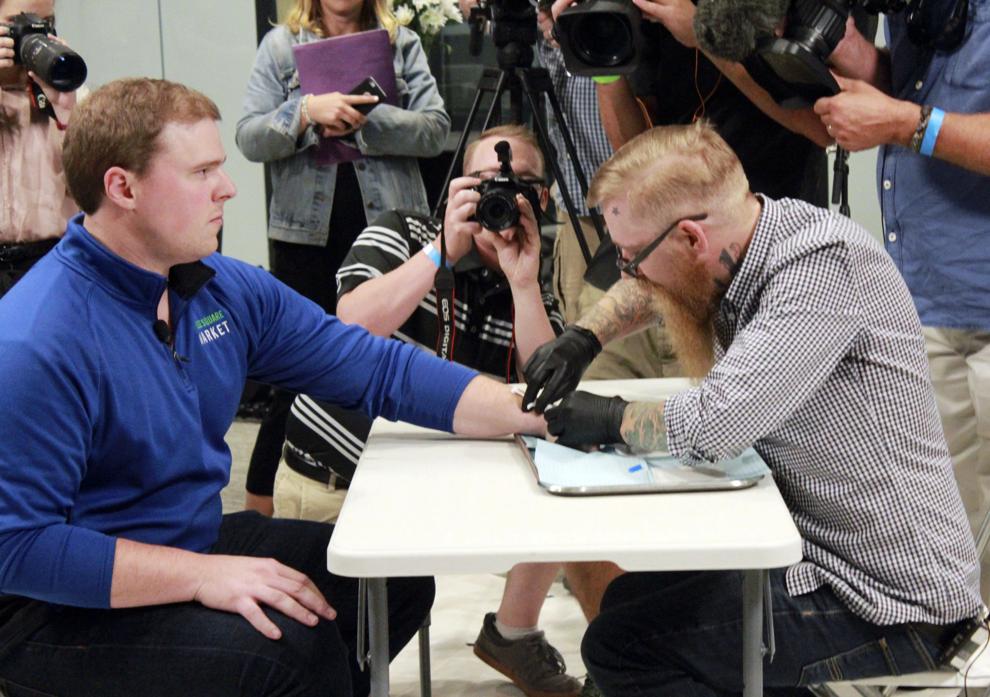 Eyelash extensions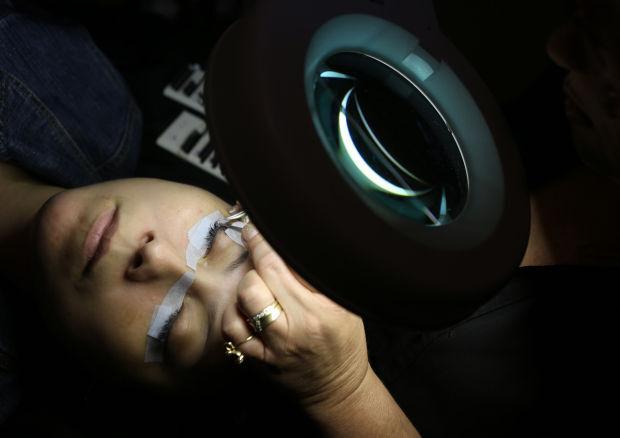 Female genital mutilation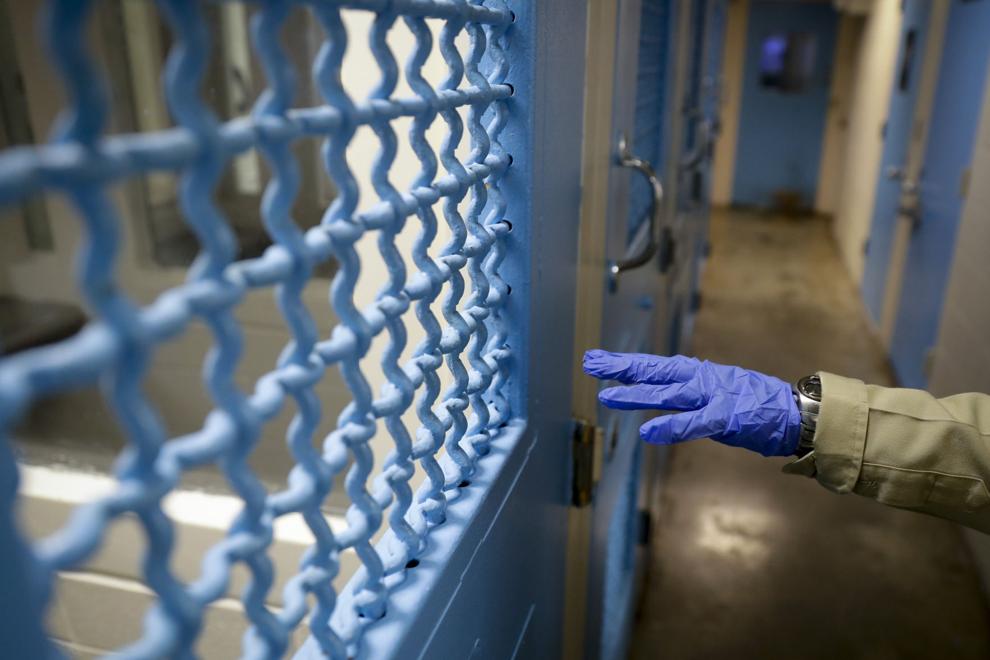 First responder residency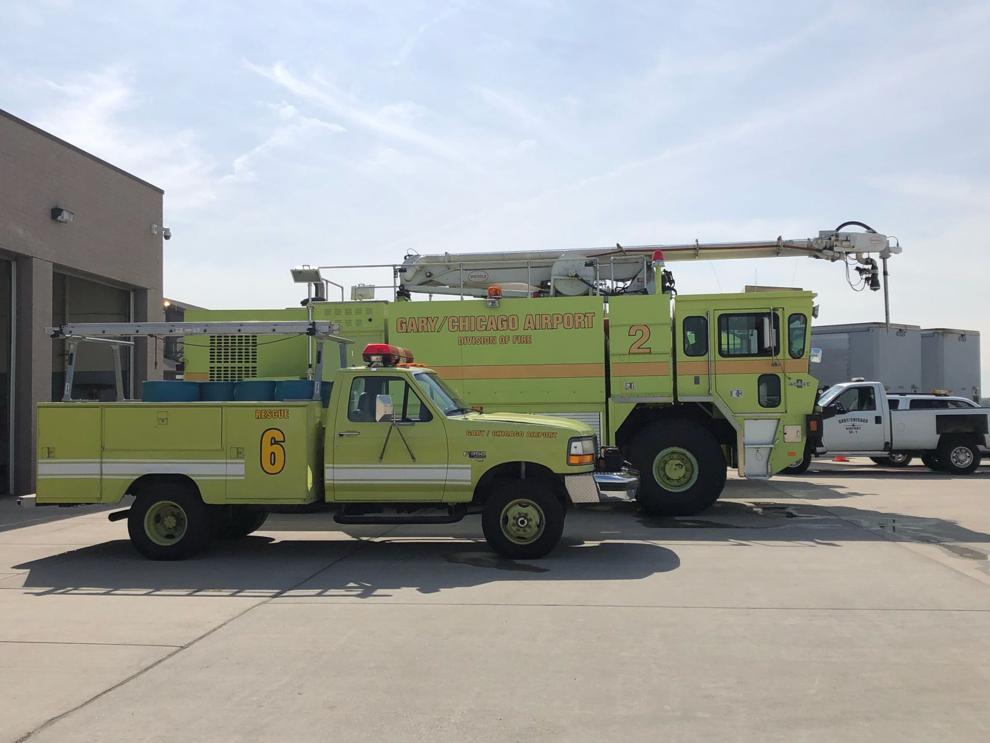 Gaming compact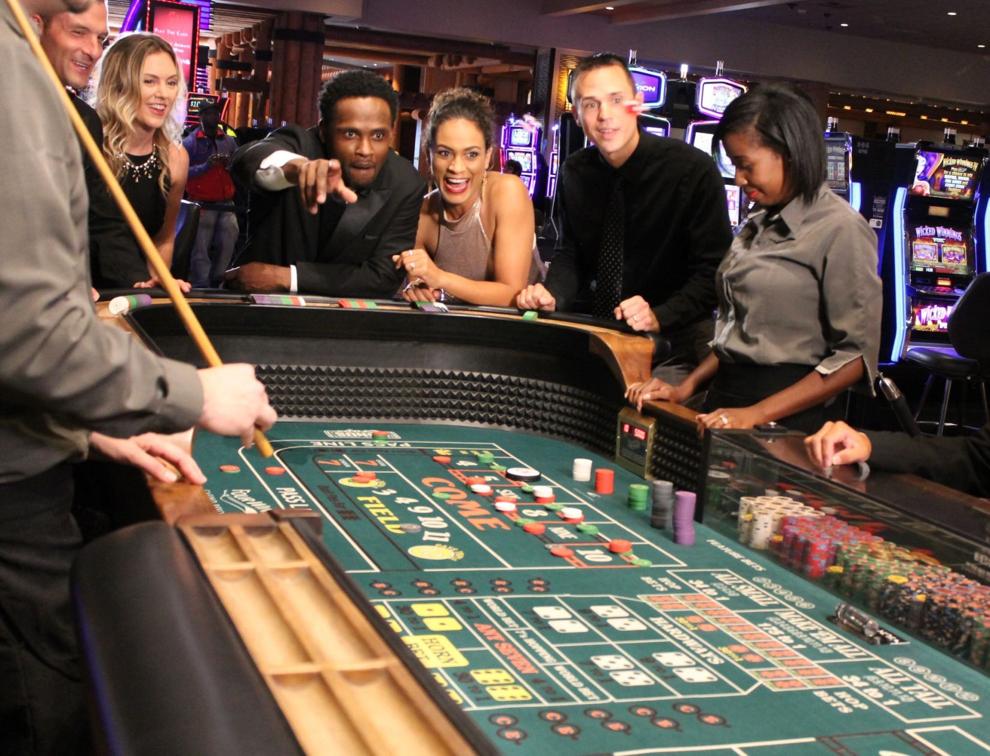 Health orders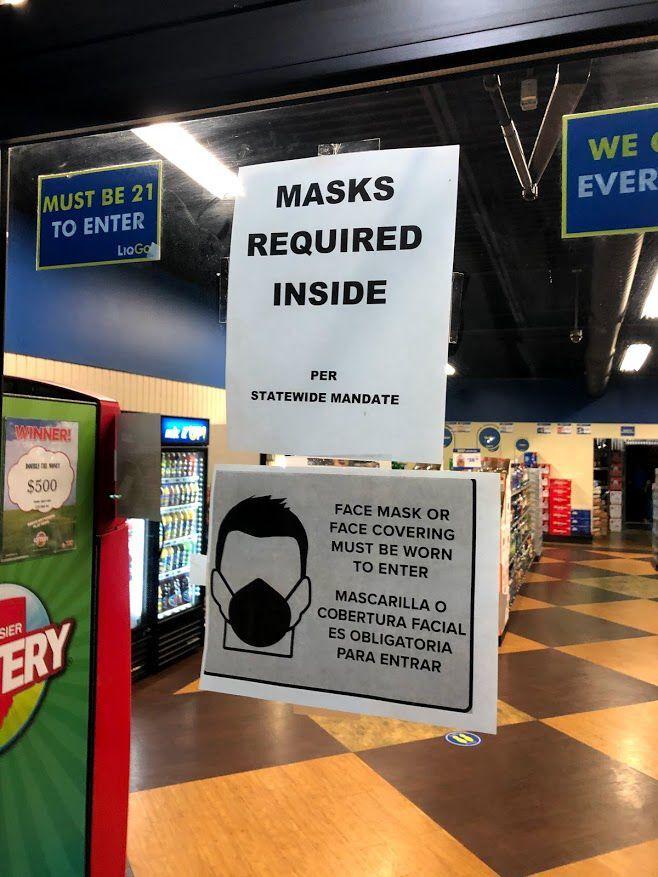 High tech crimes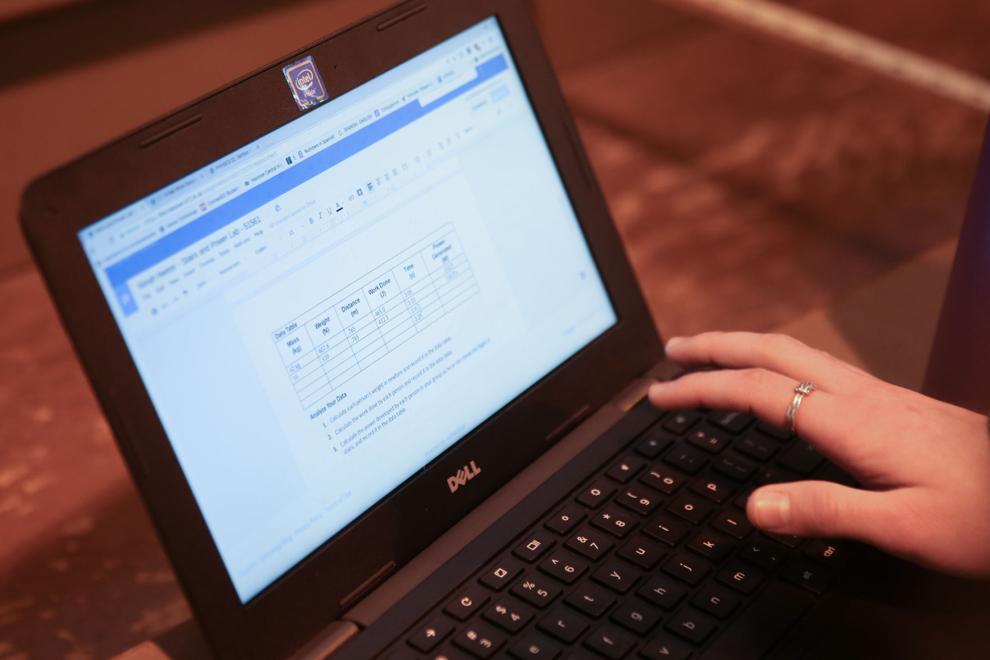 Immunization 'passport'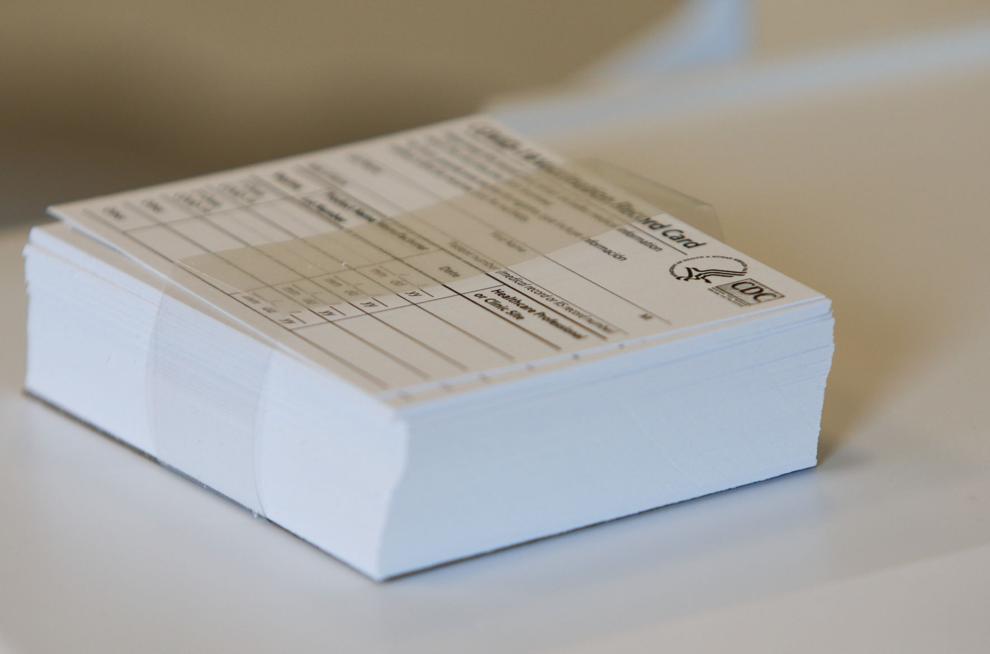 Juvenile justice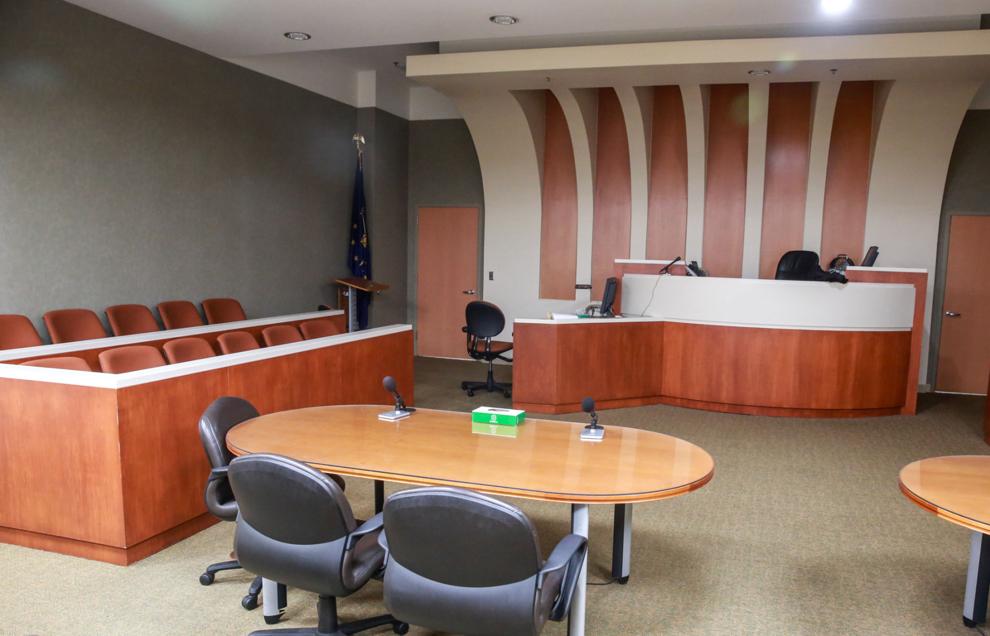 Lake County judicial selection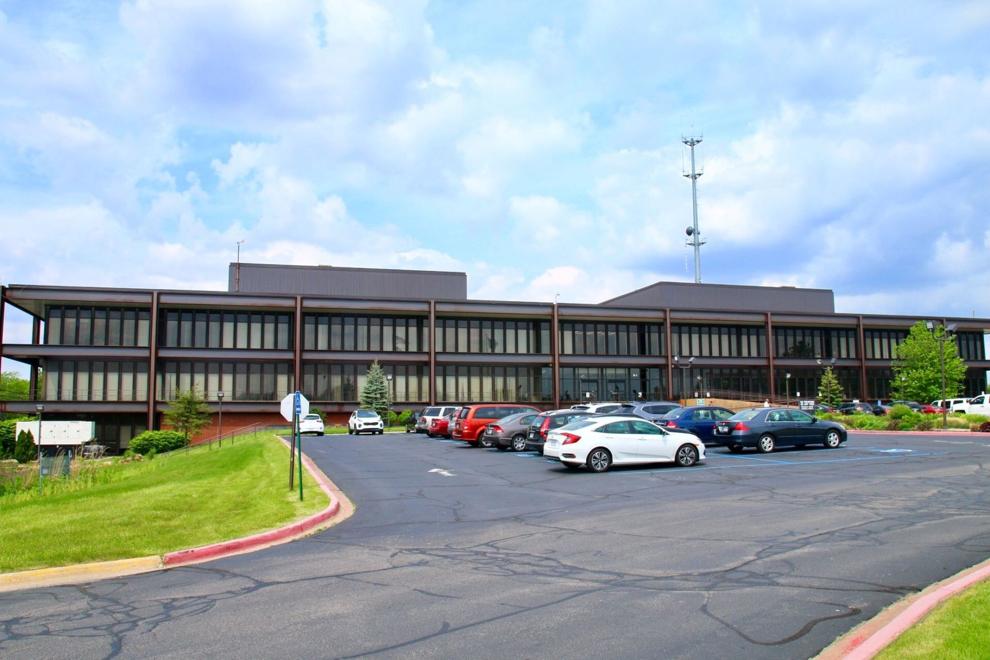 Legislative session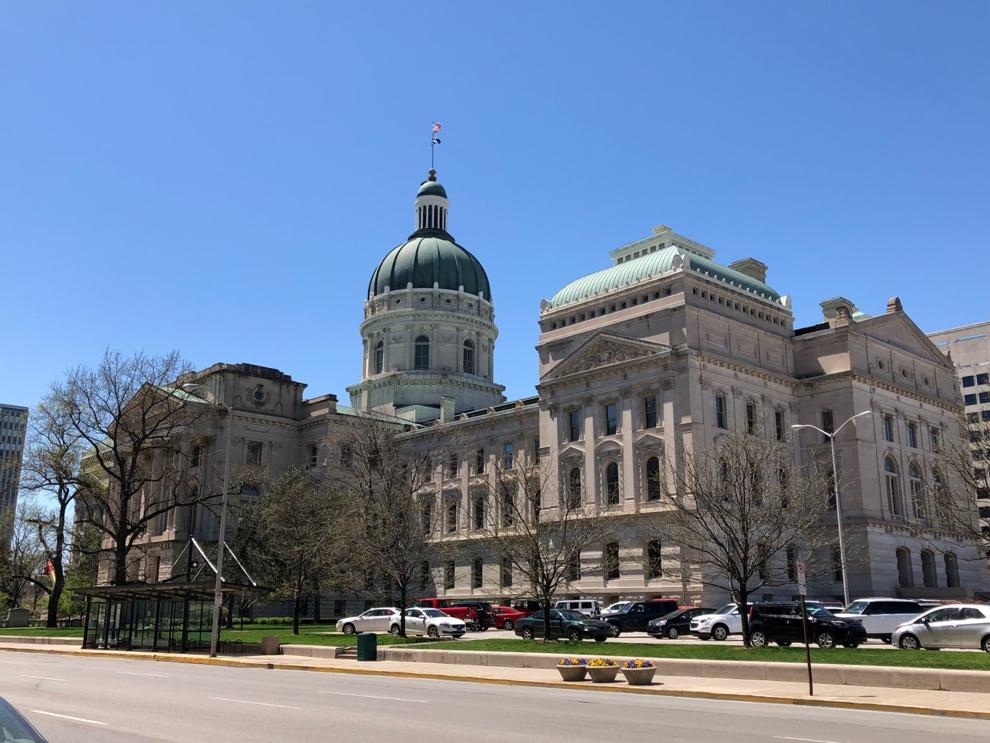 Monuments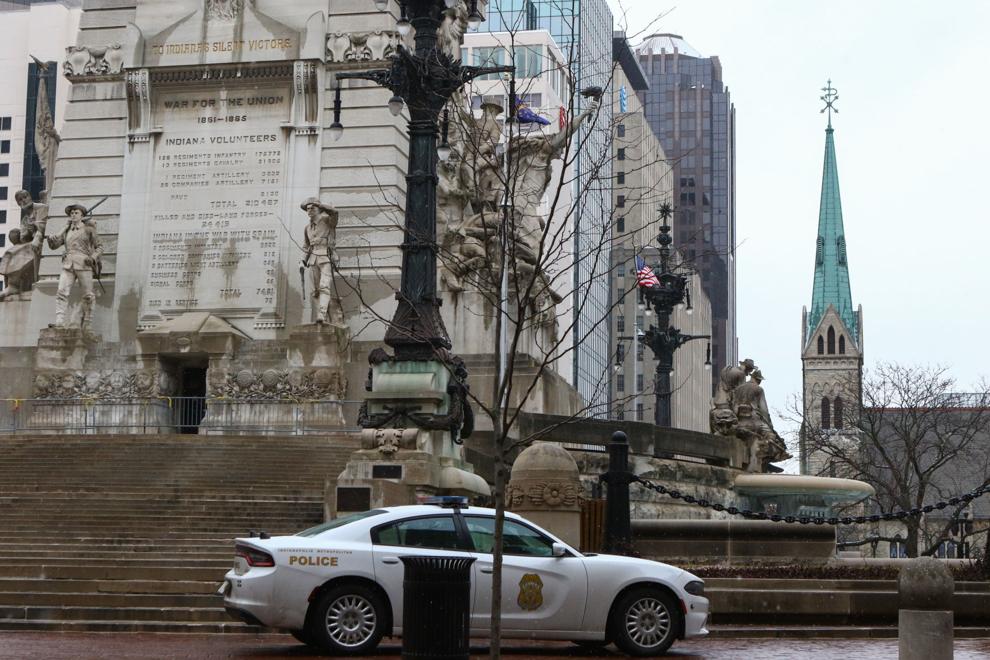 NWI building projects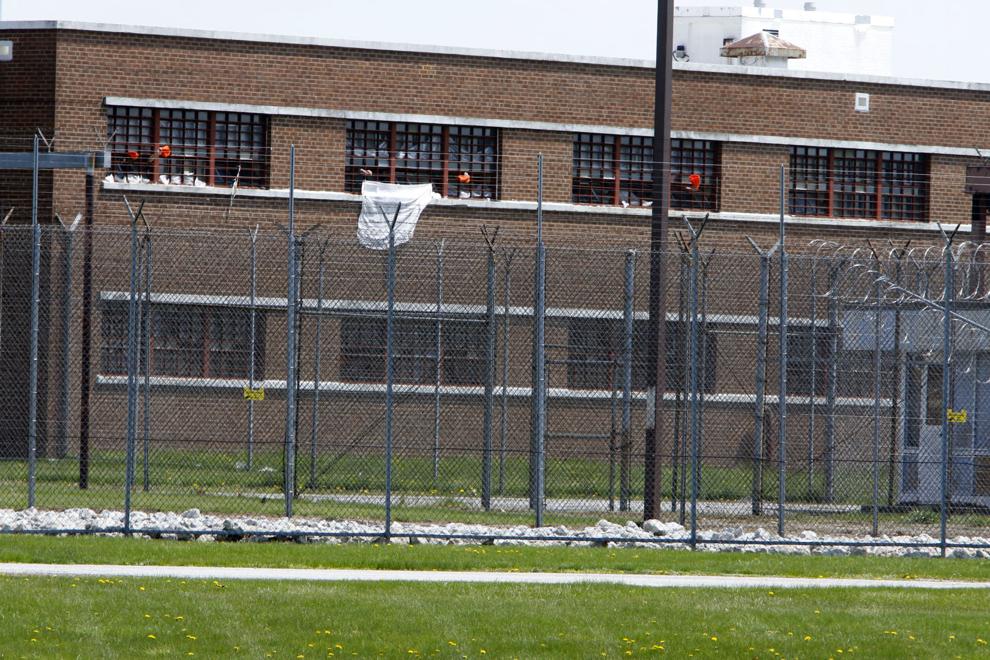 Out-of-state children's hospitals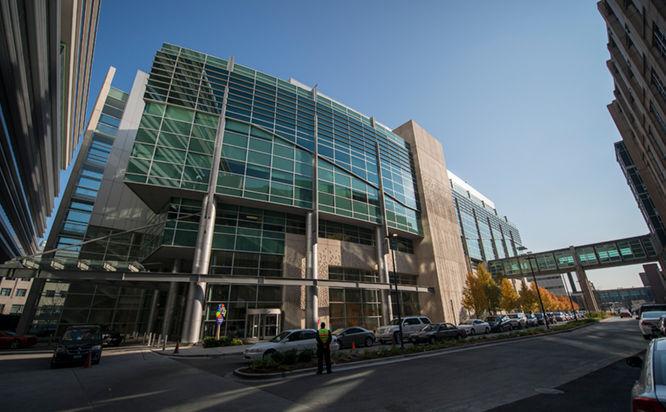 Police training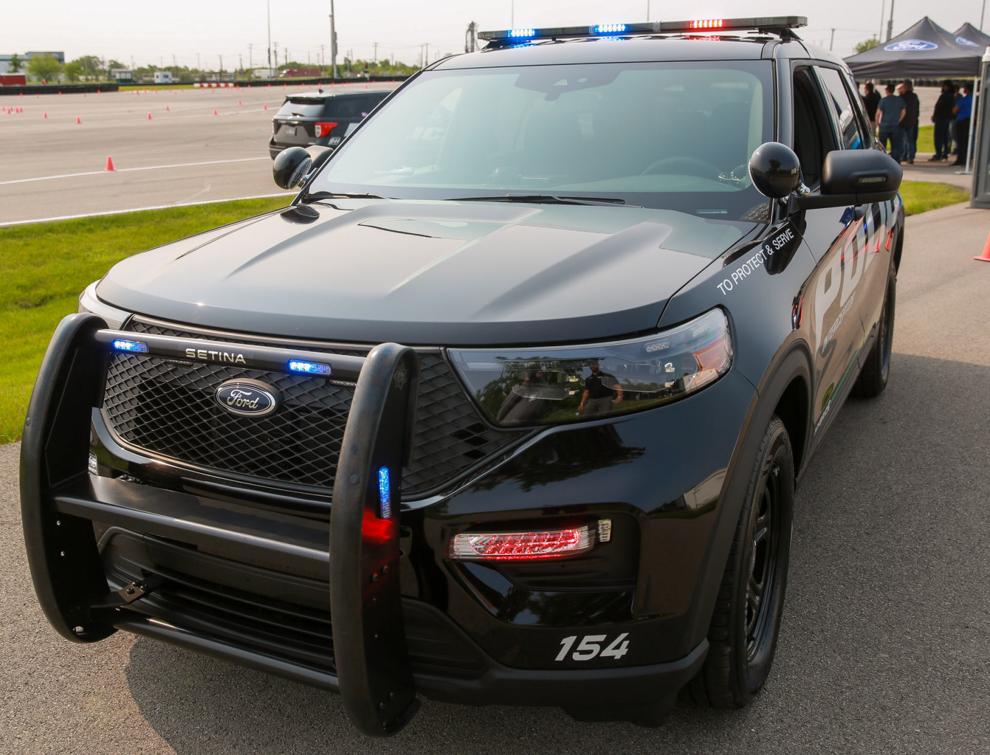 Pregnancy accommodations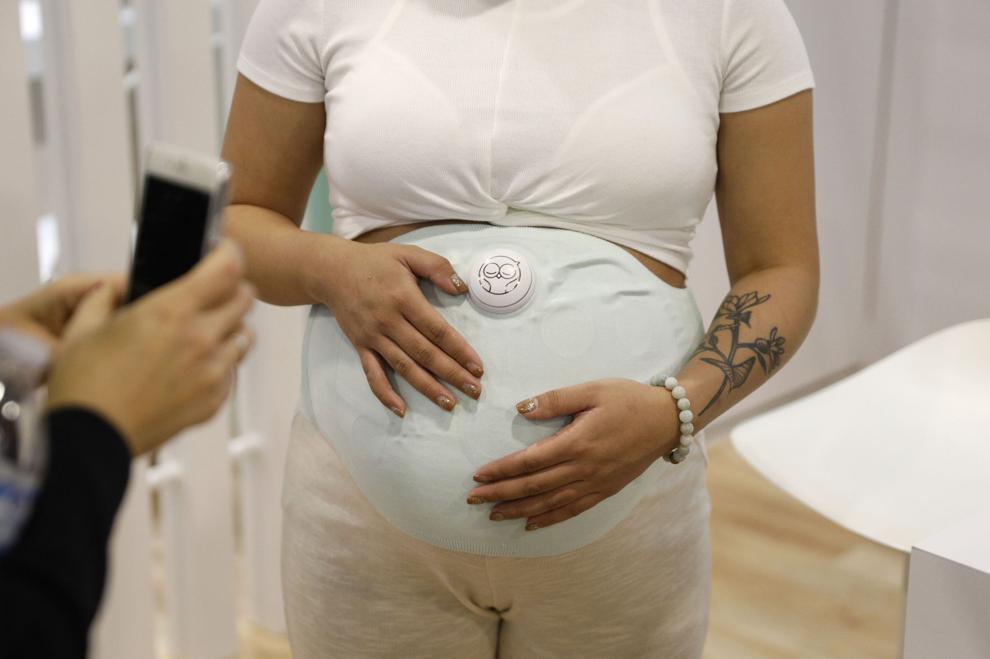 Public notice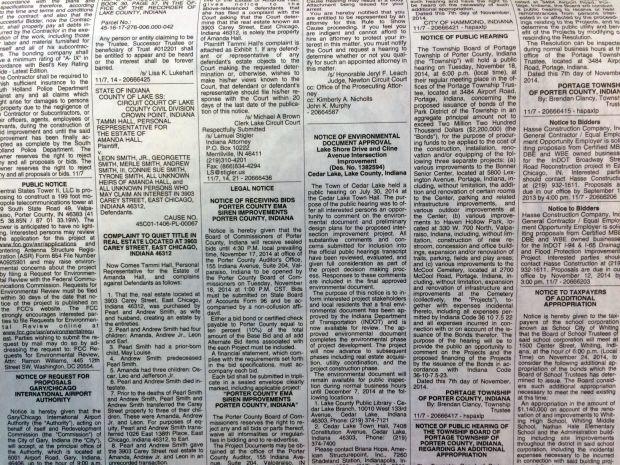 Religious services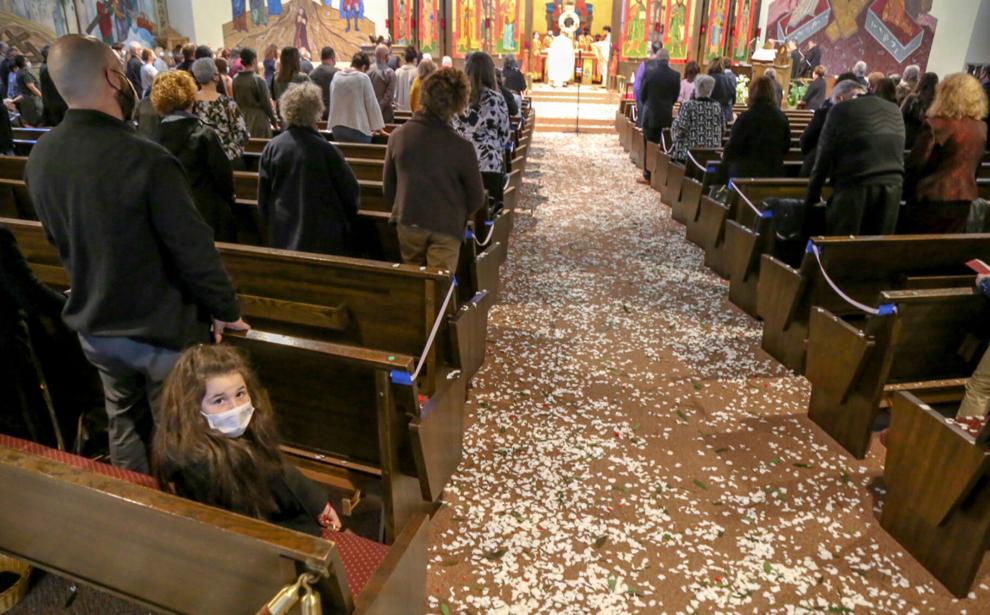 School buildings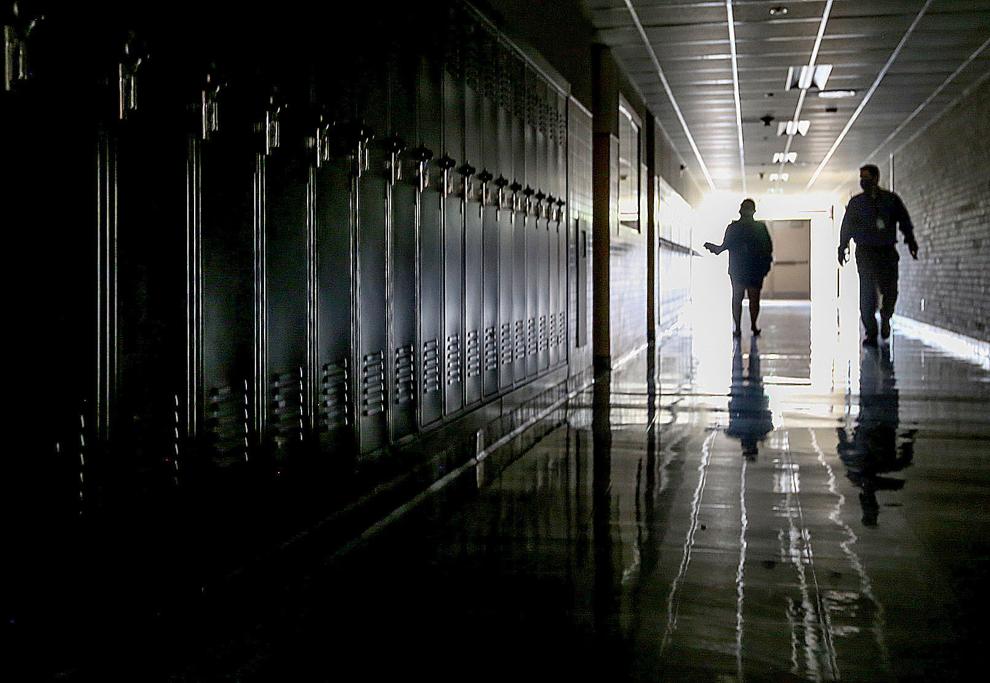 School funding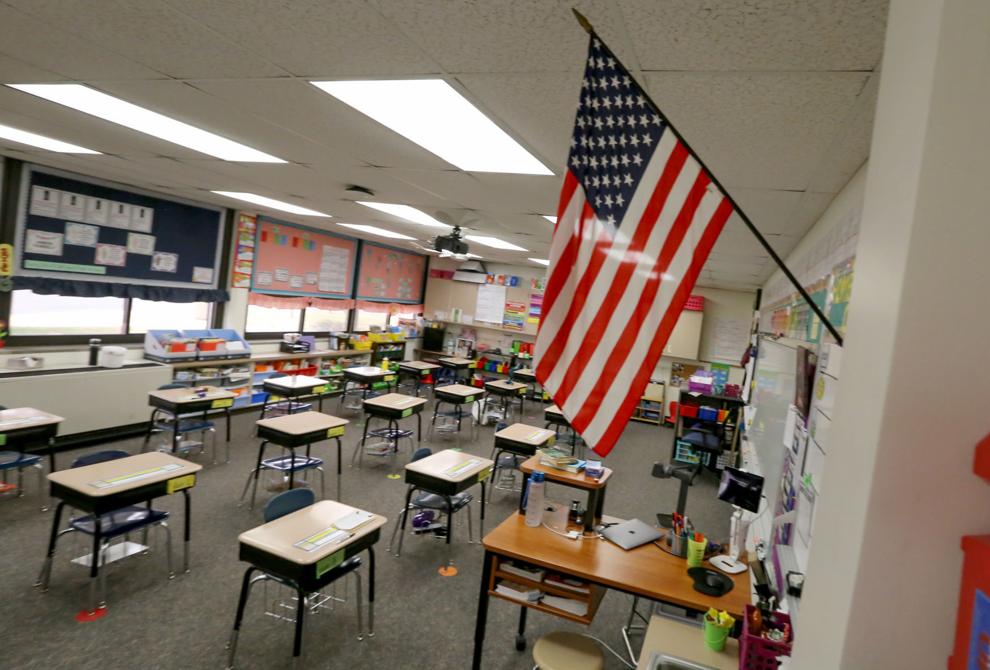 School internet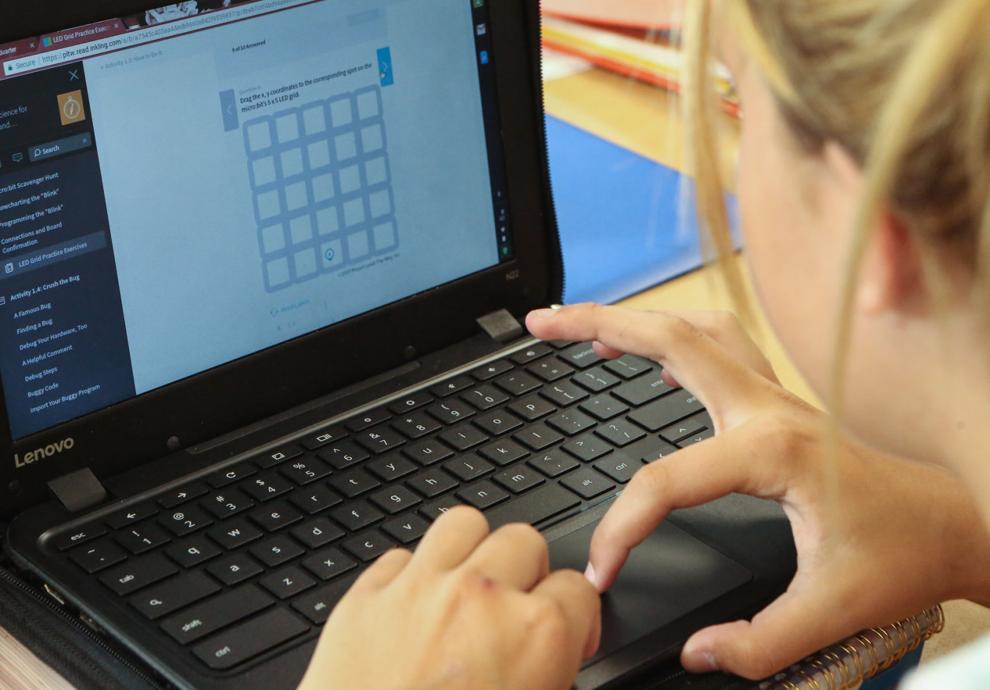 Small claims court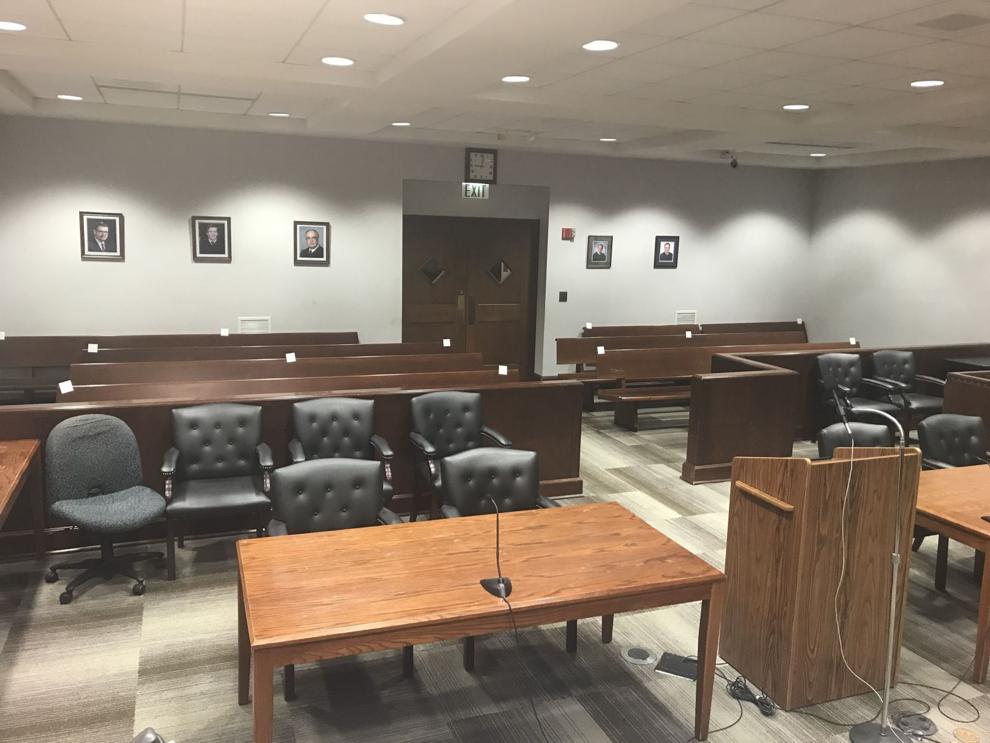 State aircraft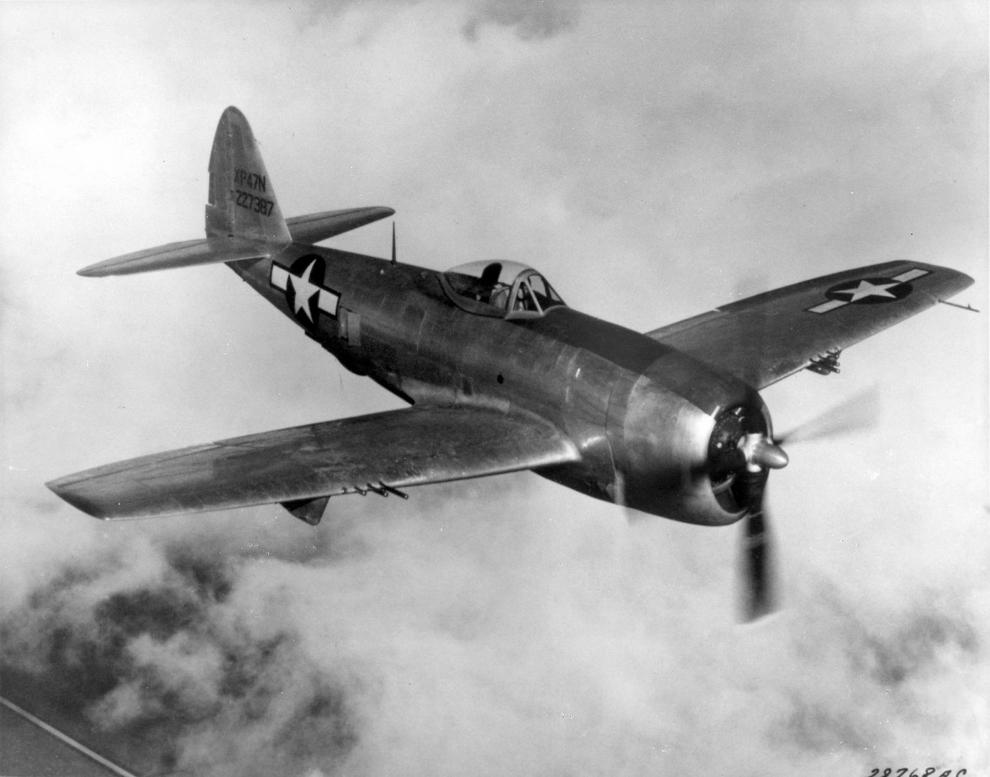 State snack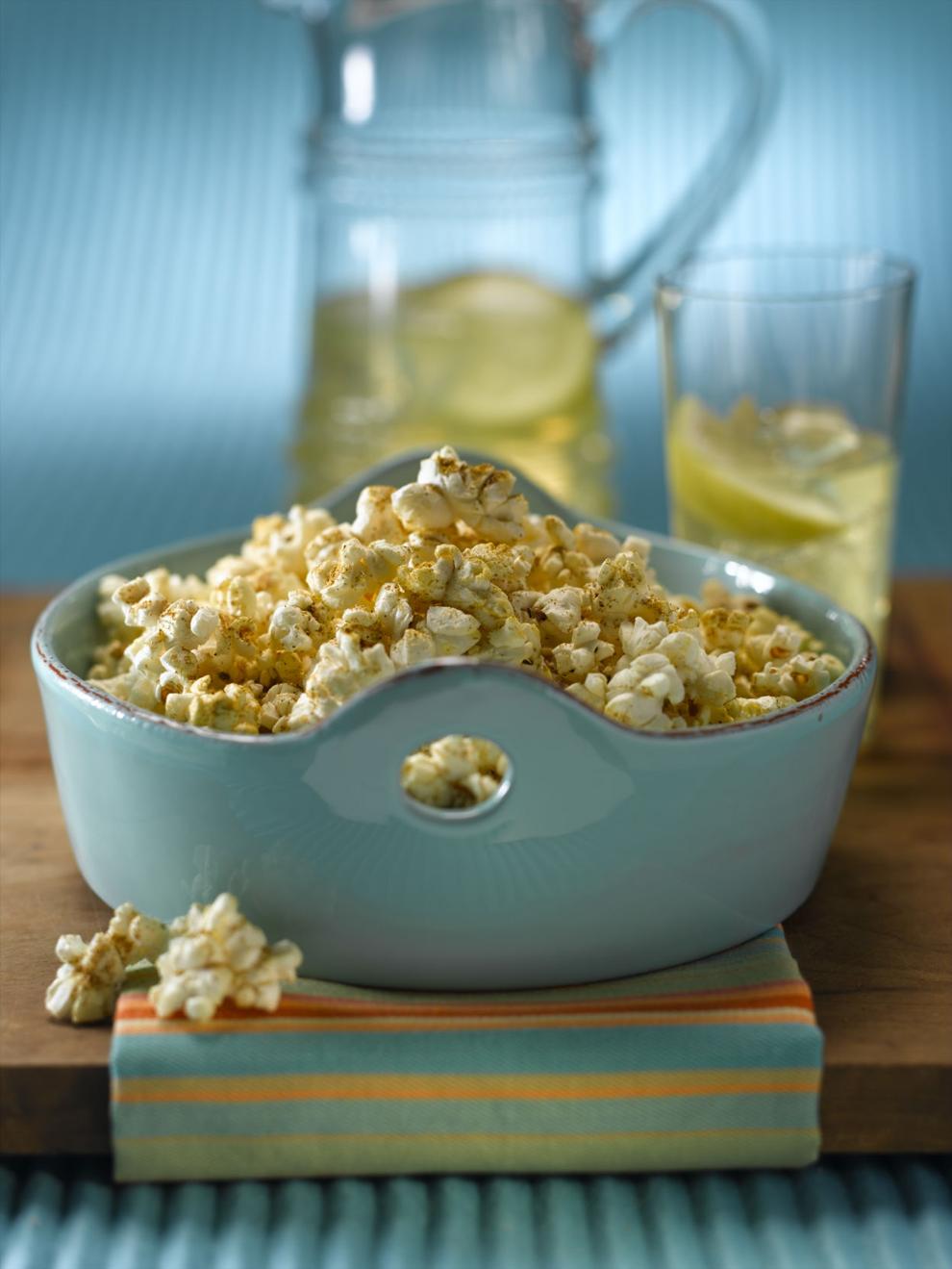 Suffragists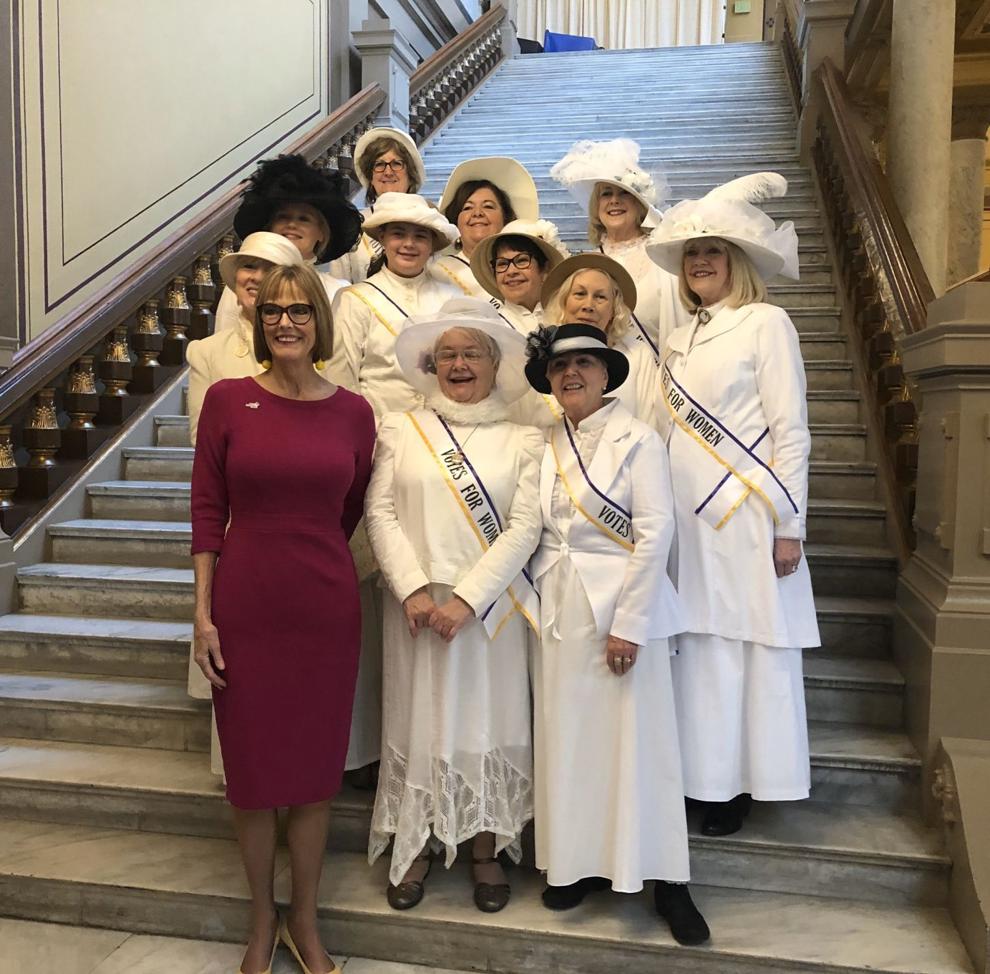 Tax sales
Teachers unions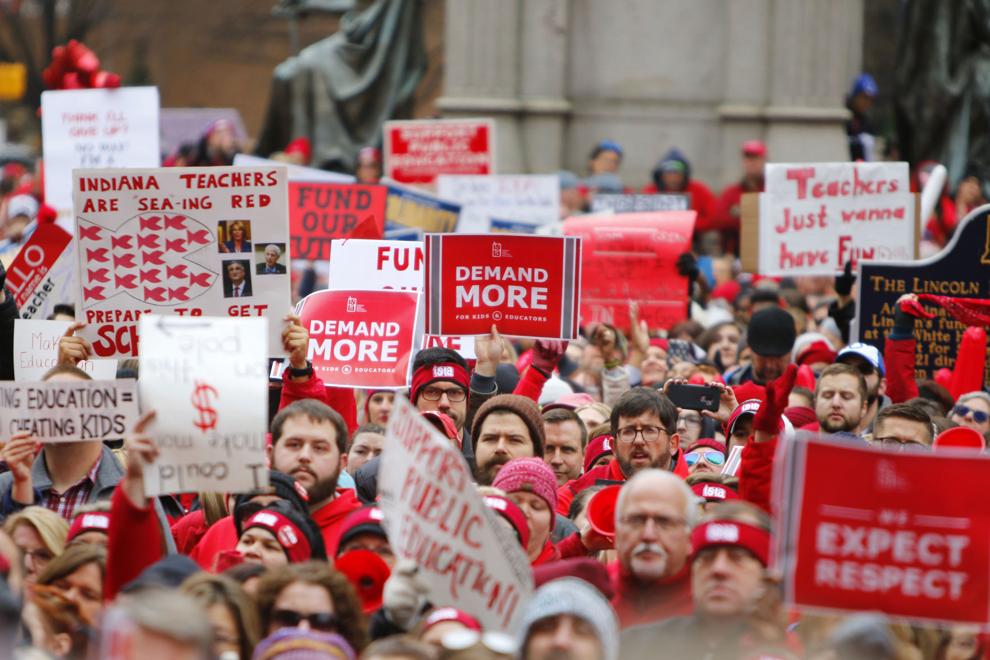 Telehealth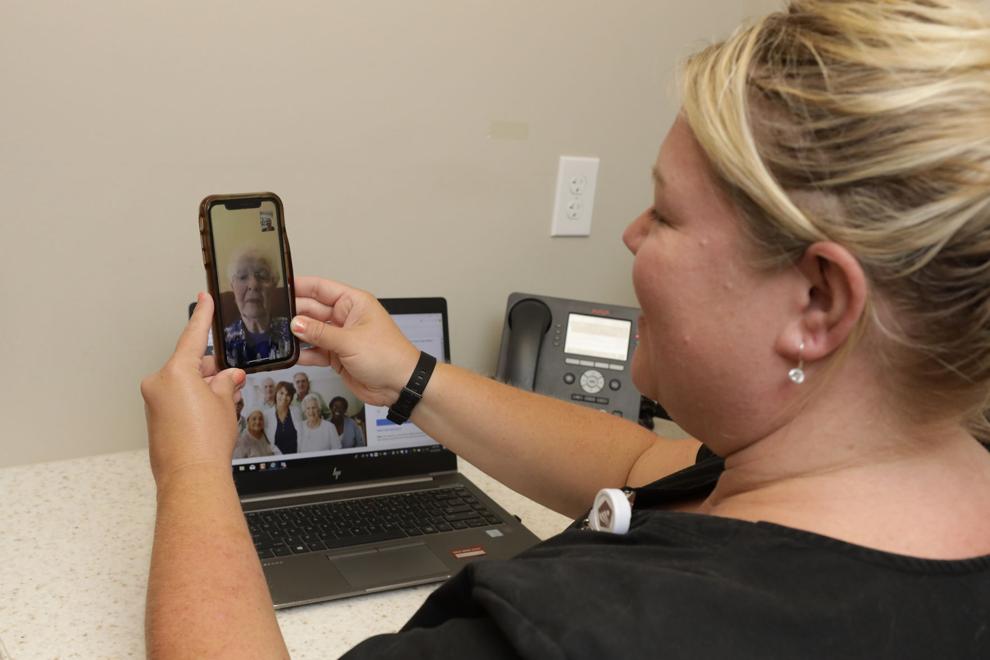 Tribal orders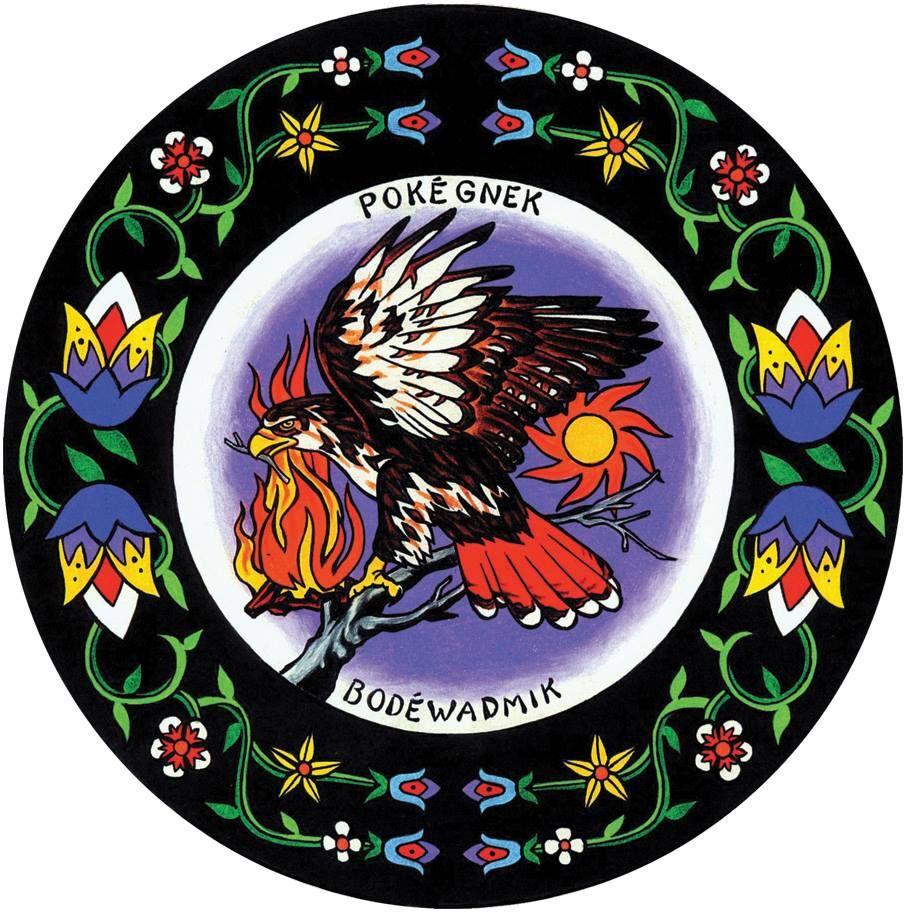 Urban agriculture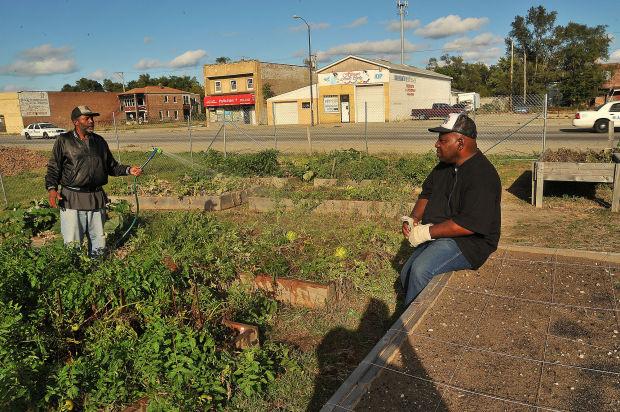 Vehicle titles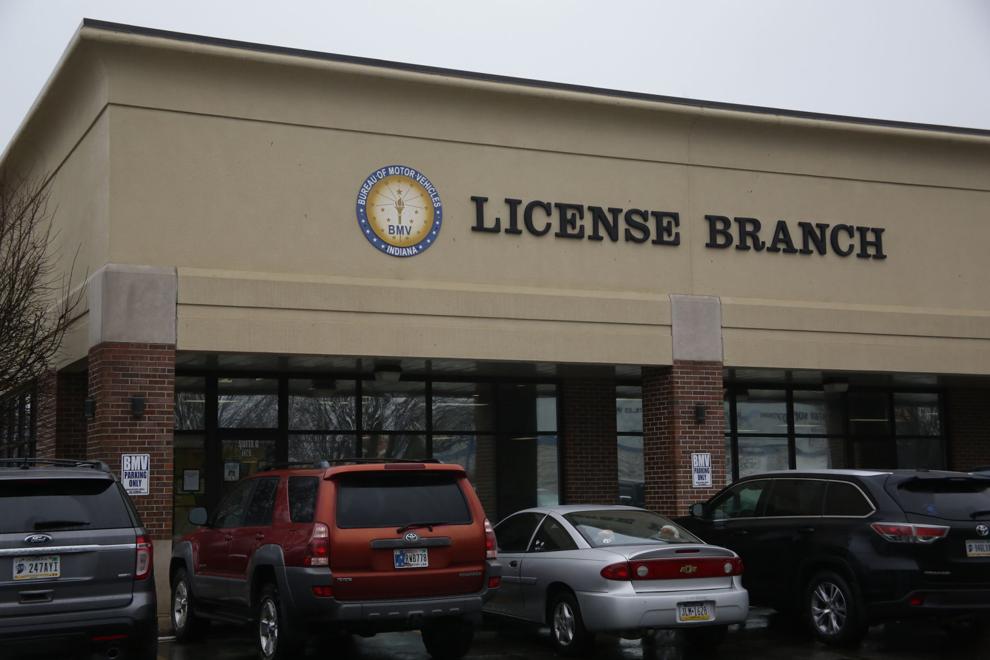 Veteran tuition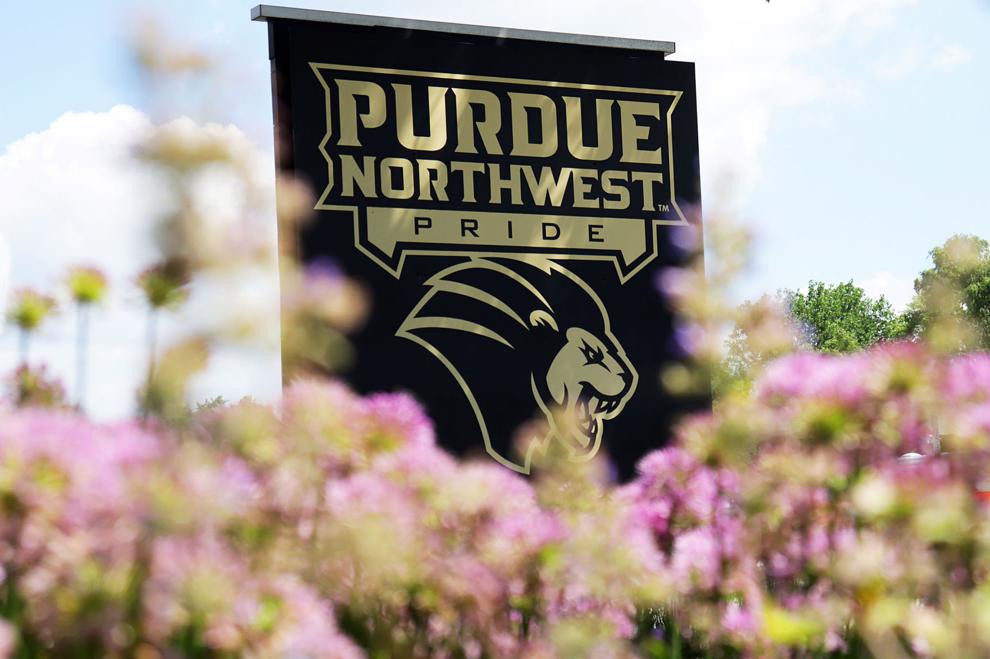 Visitation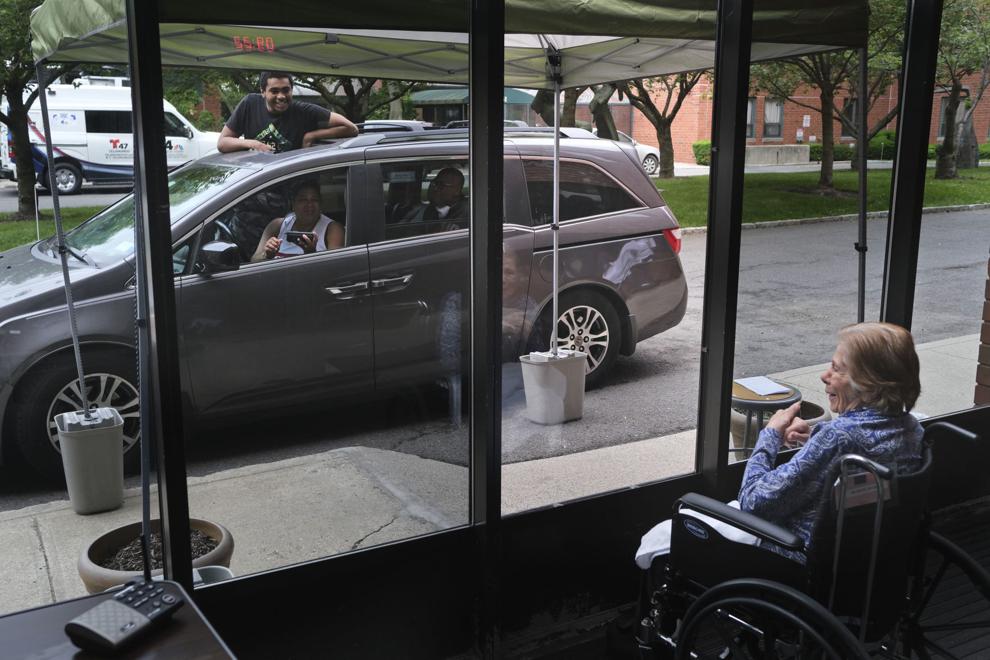 Wetlands