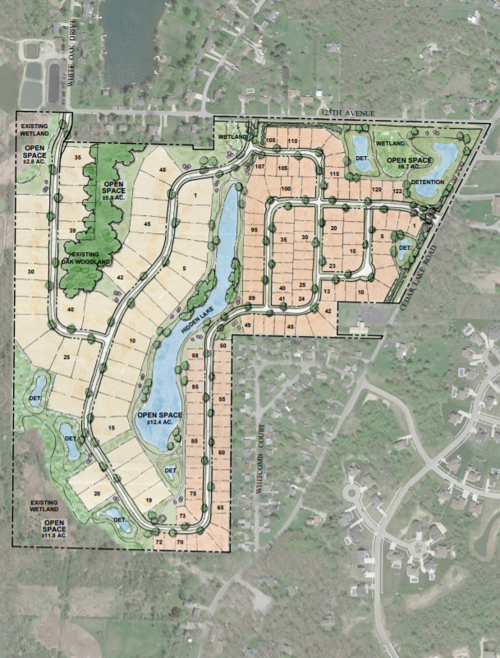 CROWN POINT — A developer made a pitch Monday to expand the city's limits with a 180-lot subdivision west of the Dean and Barbara White Southlake YMCA and Crown Point High School. 
Todd Kleven, land planning and entitlement manager with Lennar's Chicago division, presented a concept plan for Hidden Grove, a single-family subdivision, during a Crown Point Plan Commission meeting Monday. 
The planned unit development (PUD) gleans its name from Hidden Lake, which flows through the 113-acre parcel. 
"With the name hidden, Hidden Lake, we wanted to retain the name hidden because there is many features out there that are hidden, and we'd like to carry that through the theme of the community," he said, later adding the land is "one of the most unique pieces of property I've ever seen in this area."
As presented during the workshop, Kleven said the subdivision would be divided into a "community within a community," with 132 single-family homes built by Lennar Homes of Indiana and 48 homes built to mimic those in Ellendale Farms by the developers of that subdivision.  
The Lennar homes on the east side of the development would range from about $385,000 to $430,000, and would be more than 1,800 to 2,600 square feet, Kleven said. 
Limited to the west side of the subdivision, the 48 homes, known as Hidden Estates, would be located on at least a half-acre or larger lot, and probably will surpass $600,000 to $700,000 in value, and could reach $1 million, Kleven said. 
The number of homes would create a density of 1½ units per acre in the development, Kleven said, adding there will be more than 43 acres of open space in the development. 
The subdivision would have two entrances on West 125th Avenue and one on Cedar Lake Road, Kleven said. 
Walking paths, nature preserves, wetland areas and oak woodlands would be featured throughout the subdivision, Kleven said.
"It's not our intent to disturb Hidden Lake, nor do we want the home sites to have ownership up to the edge of the water. We would want to use that as an amenity, so everybody will have access to that lake, the walking path," Kleven said. 
"That would avoid any type of future docks being installed behind people's houses, paddle boats and that kind of stuff. It will be amenitized as far as the use for those type of activities, but there would be one entrance area and one exit area, rather than everybody just going out their back door." 
Kleven said he wanted to take the Commission's temperature before moving forward with annexation process for Hidden Grove. Currently, the land is located in unincorporated Lake County. 
Members of the Plan Commission said the project was a "great idea," but expressed concern over a sewage issues in the area, as well as plans for storm water and sanitary drainage.
Kleven said Lennar is "aware of the situation and we're willing to try to solve it."
He also noted Hidden Grove, taking advice from Commonwealth Engineers, would tie into the Feather Rock community, "which would require lift station pump upgrades, and then they were also asking us to loop the water main, one at our northeast corner, and one of our southeast corner."
The Commission didn't take action on the project Monday. 
WATCH NOW: The Times Photos of the Week
WATCH NOW: Photos of the week
Hanover Central High School's commencement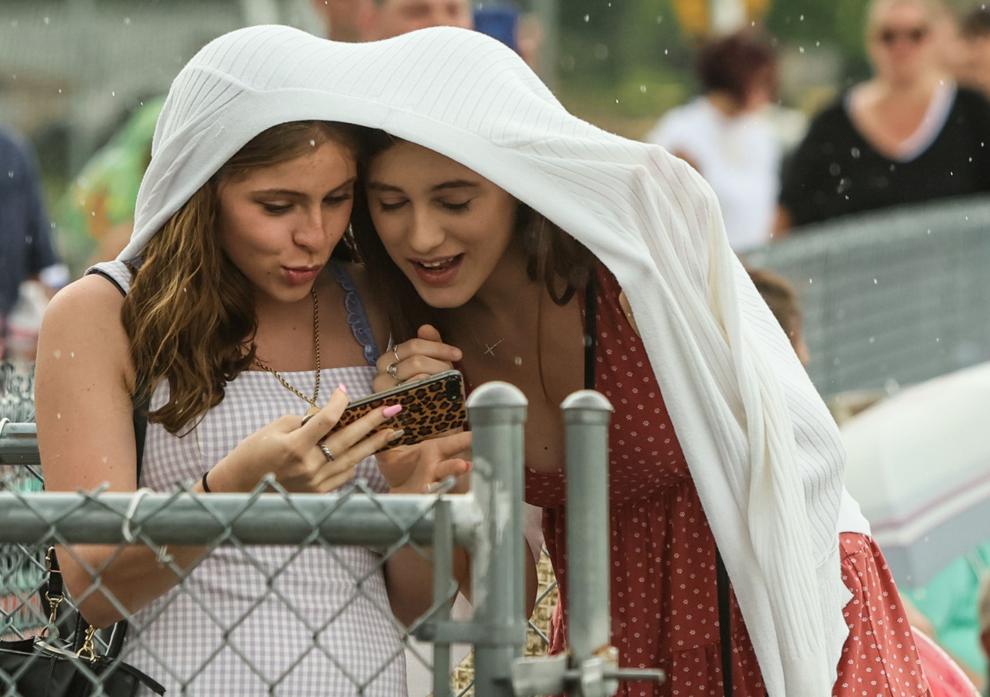 Hanover Central High School's commencement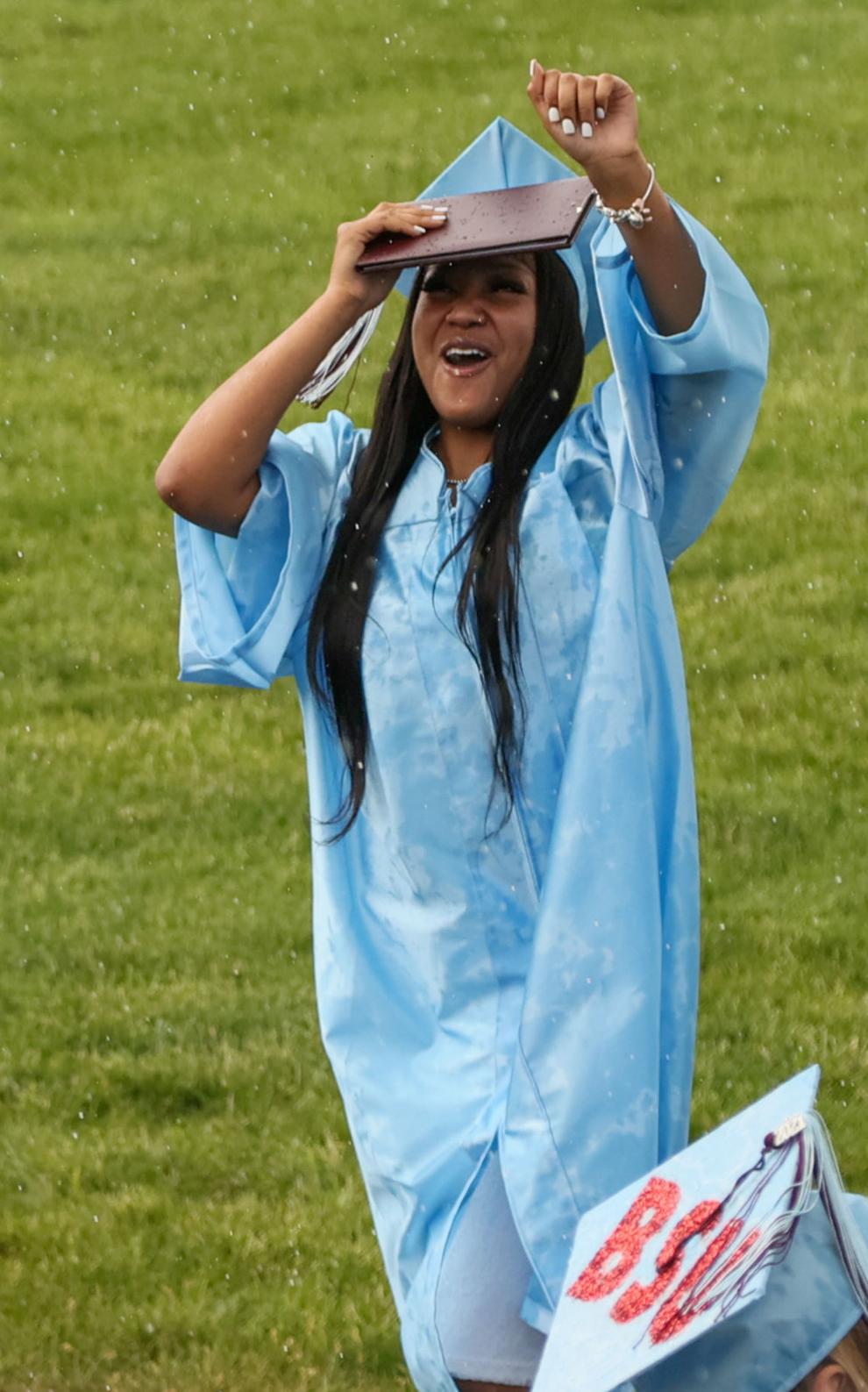 Hanover Central High School's commencement
Hanover Central High School's commencement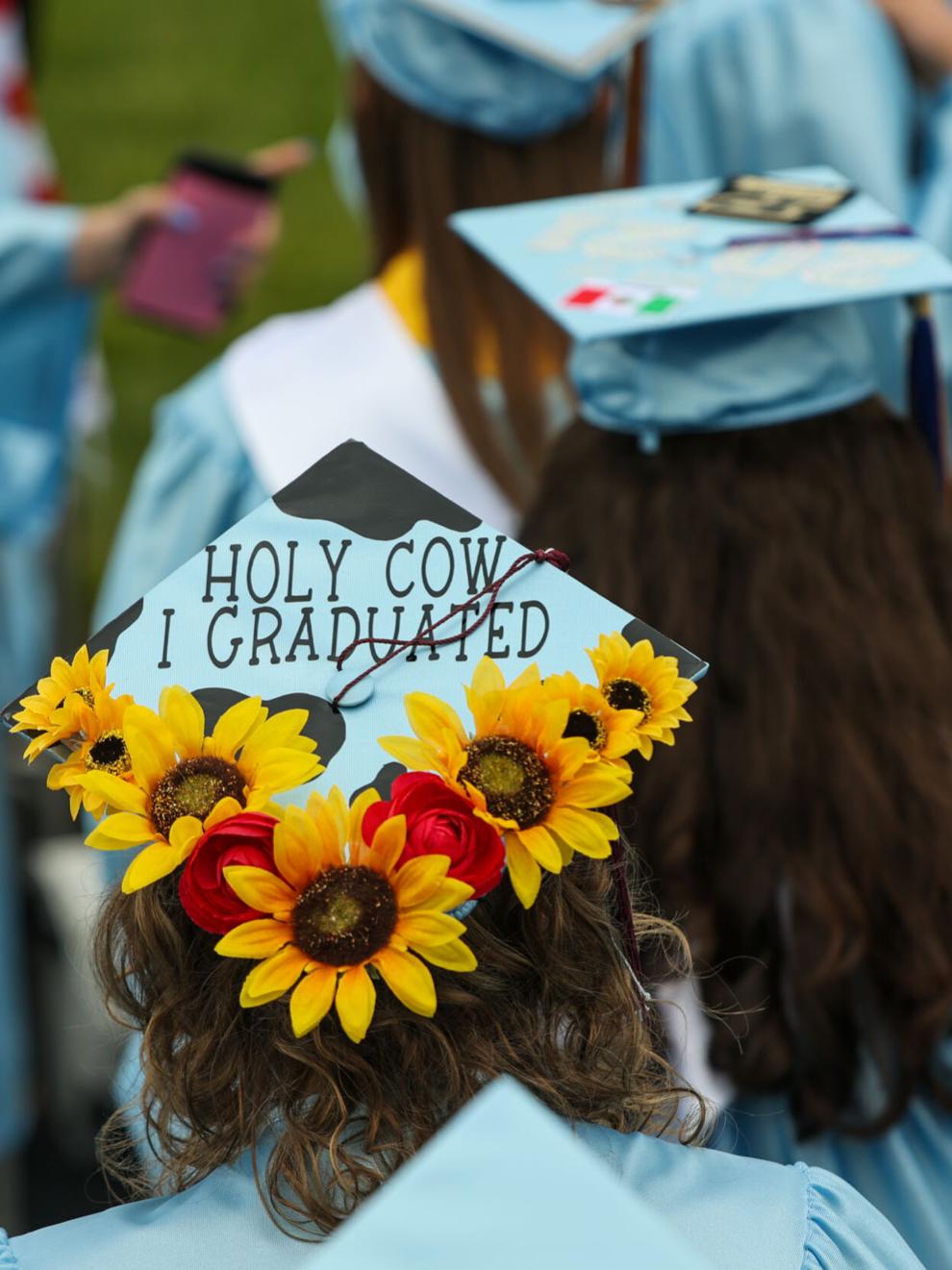 West Side Leadership Academy Commencement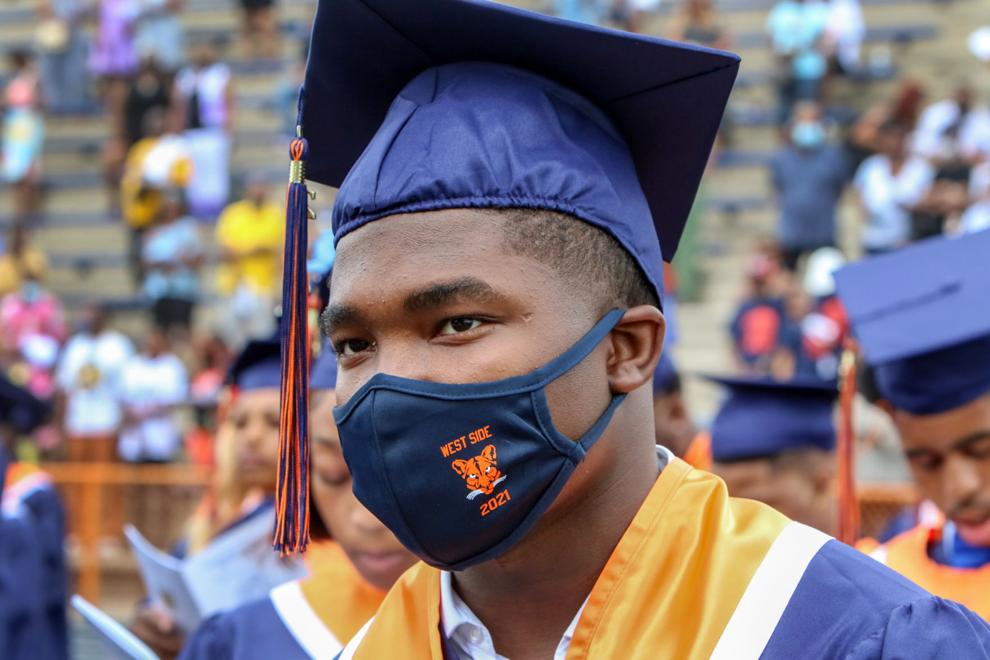 West Side Leadership Academy Commencement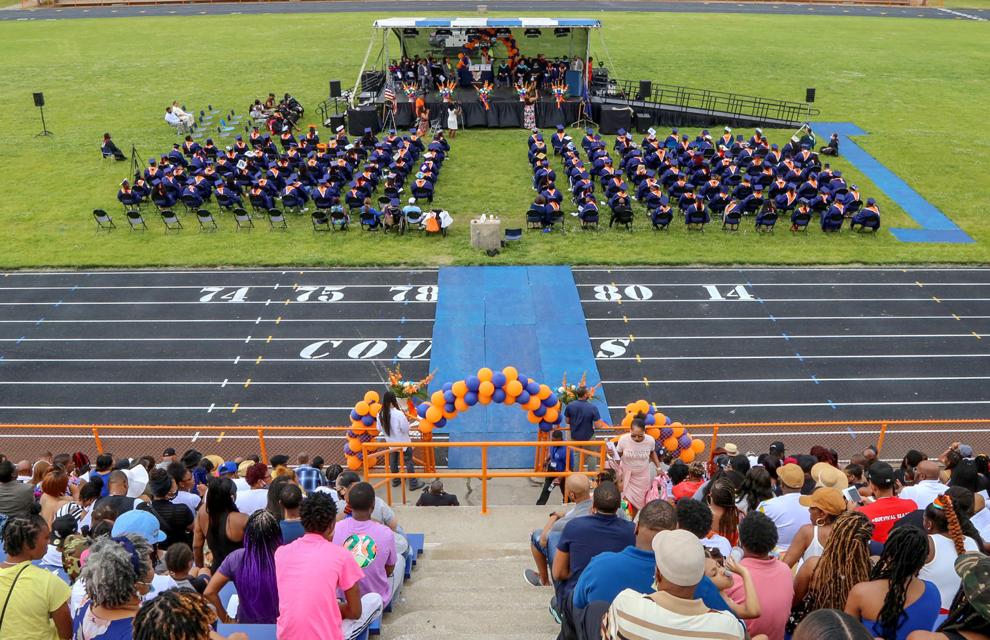 West Side Leadership Academy Commencement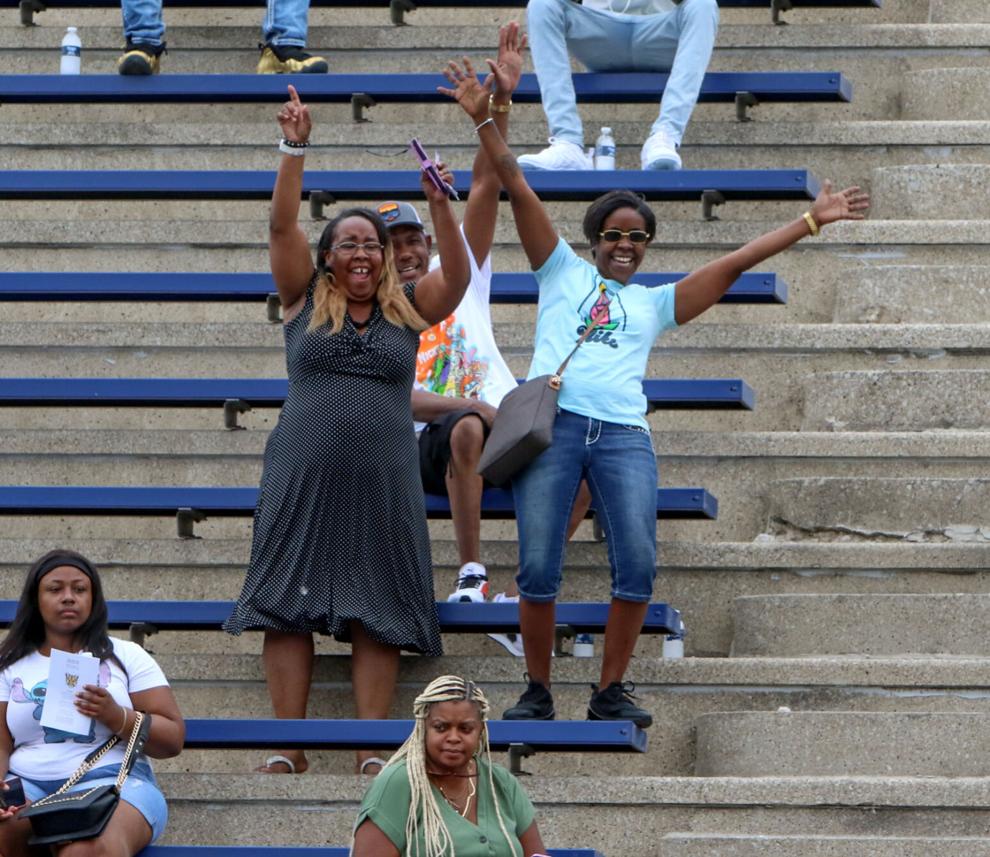 West Side Leadership Academy Commencement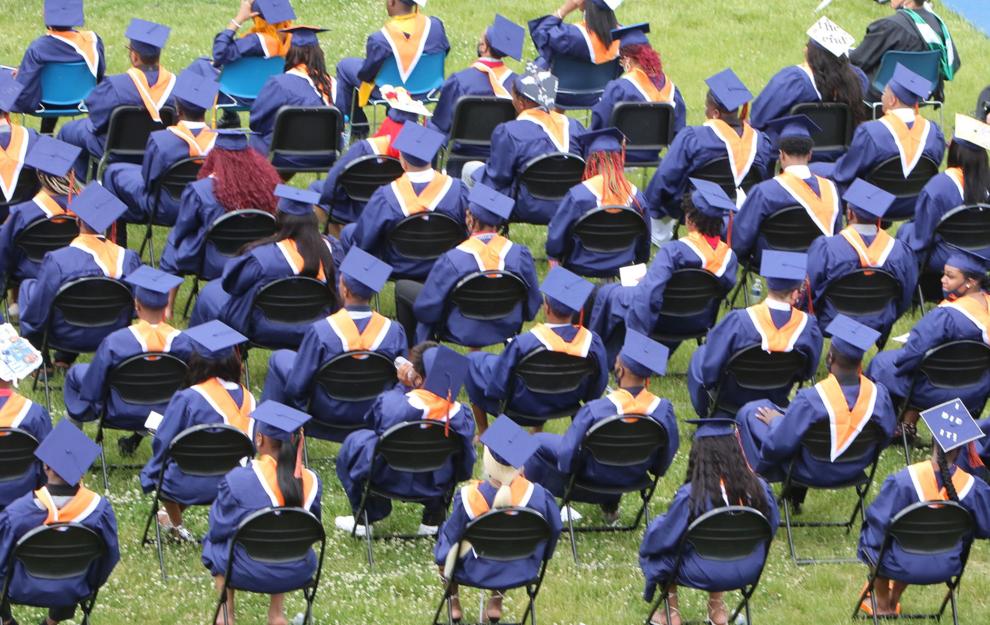 Merrillville High School commencement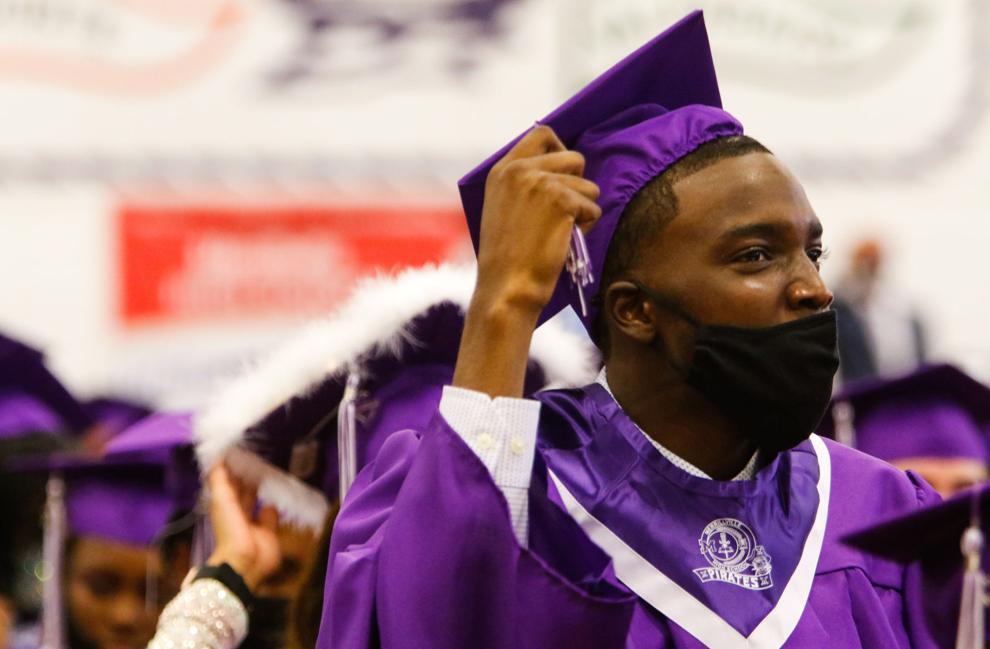 Merrillville High School commencement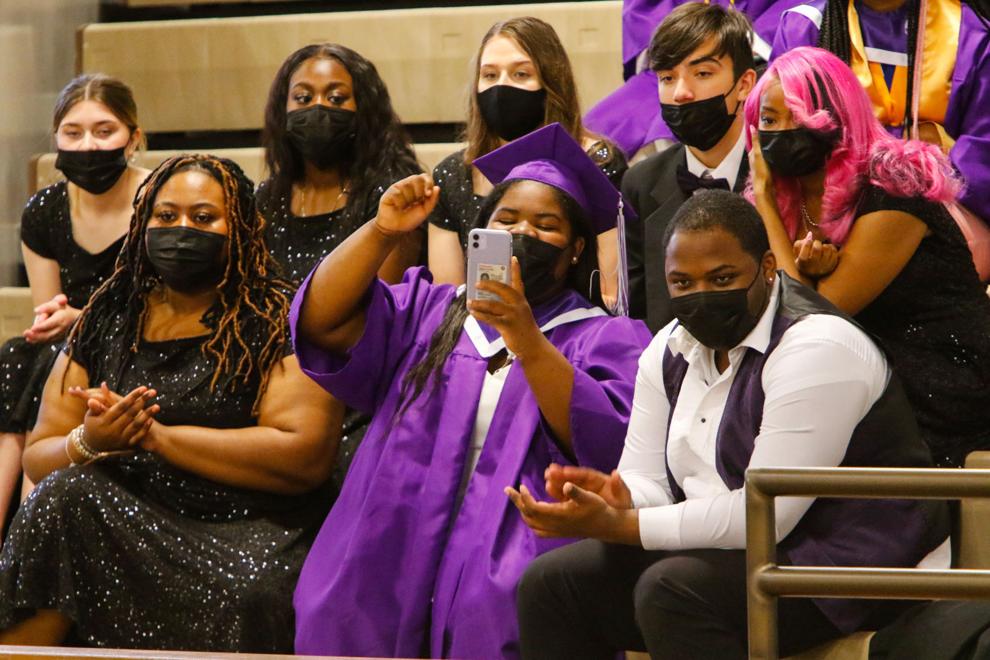 Merrillville High School commencement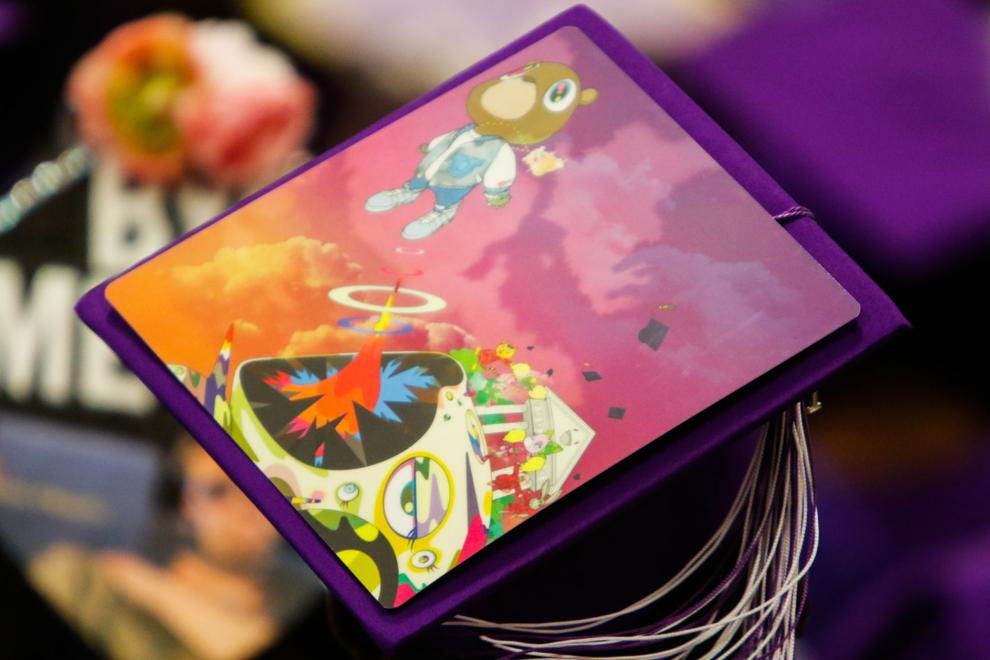 Merrillville High School commencement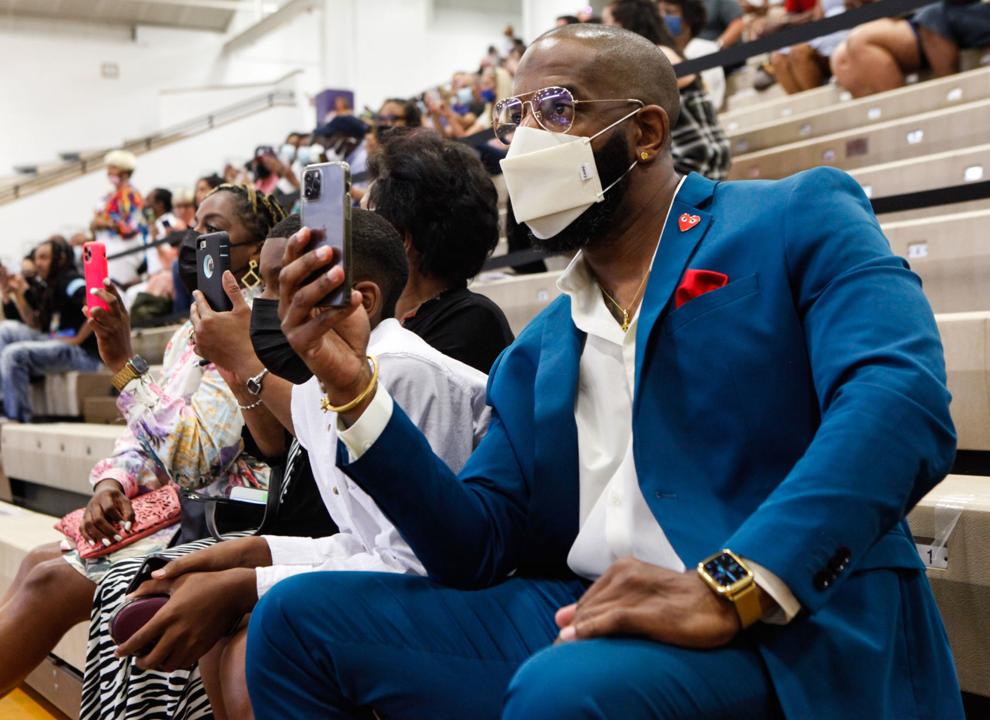 West Side dedicates Refurbushed Track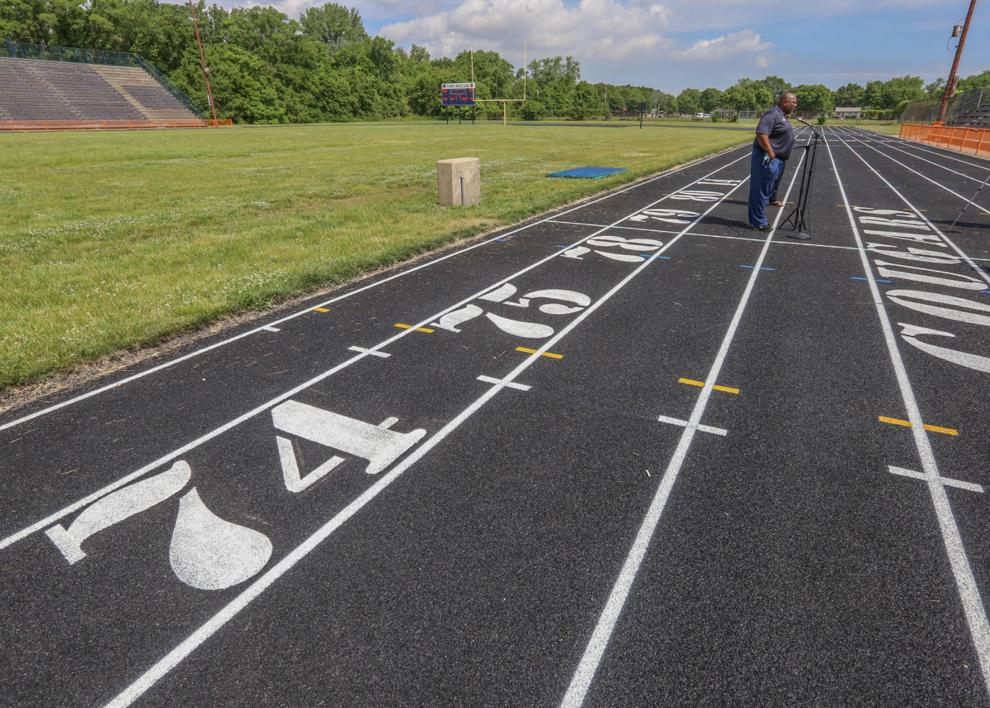 West Side dedicates Refurbushed Track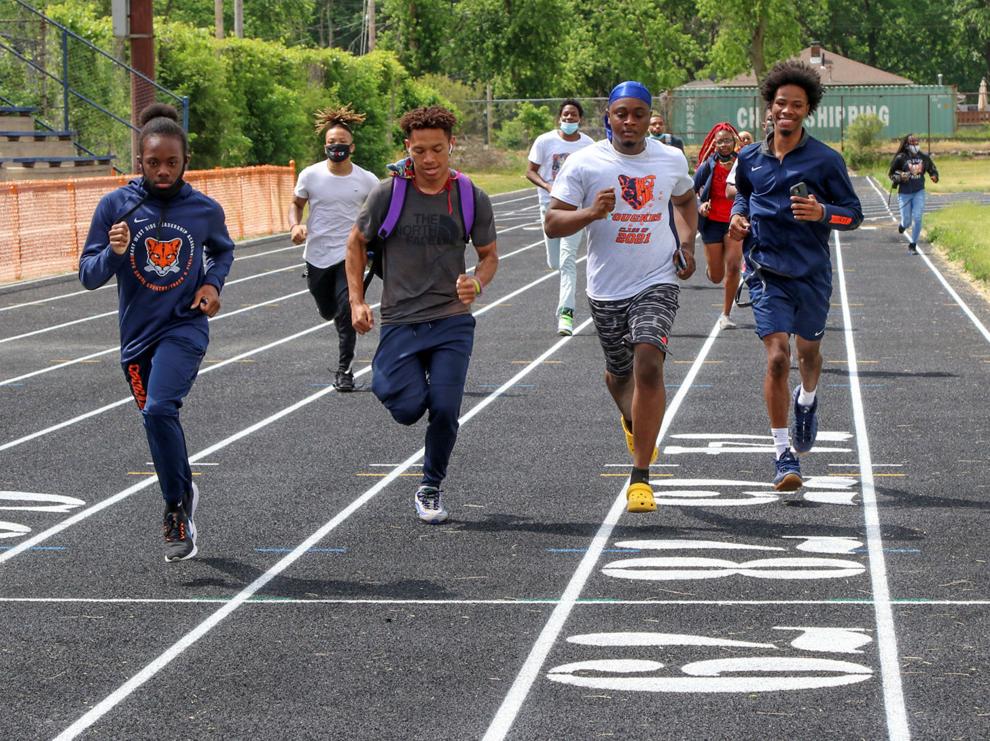 West Side dedicates Refurbushed Track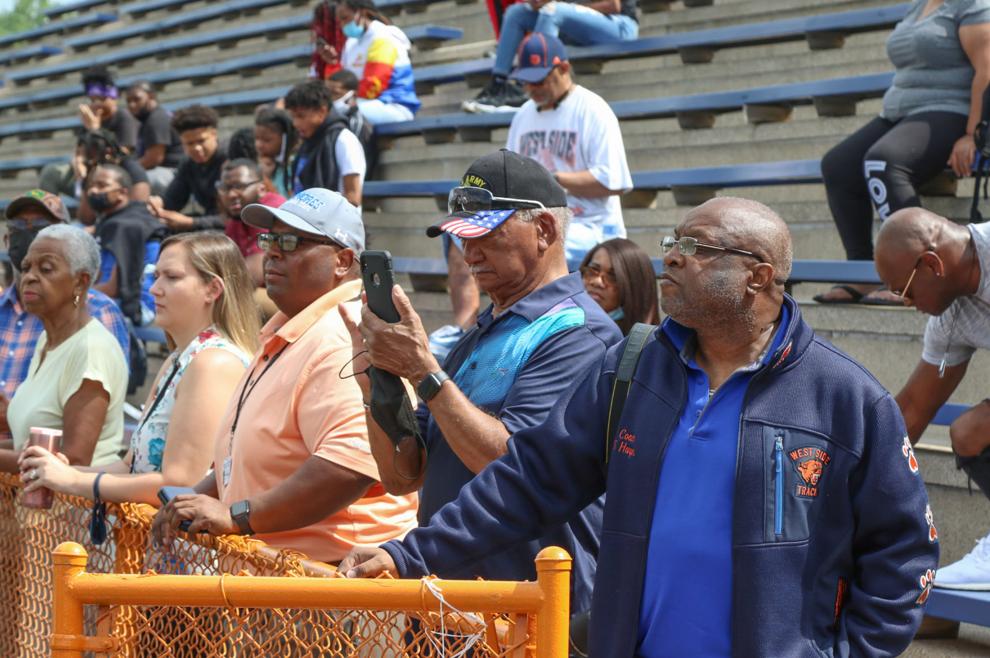 West Side dedicates Refurbushed Track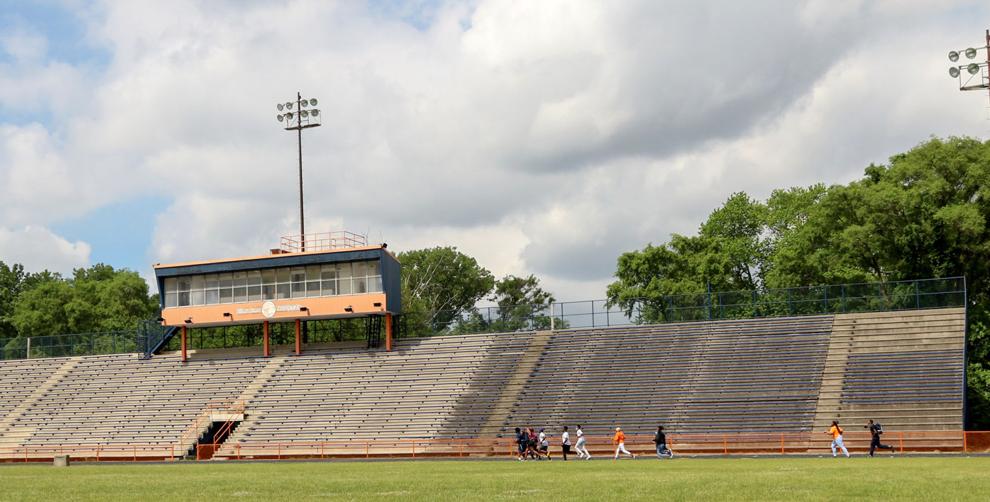 Carolyn Rogers receives posthumous diploma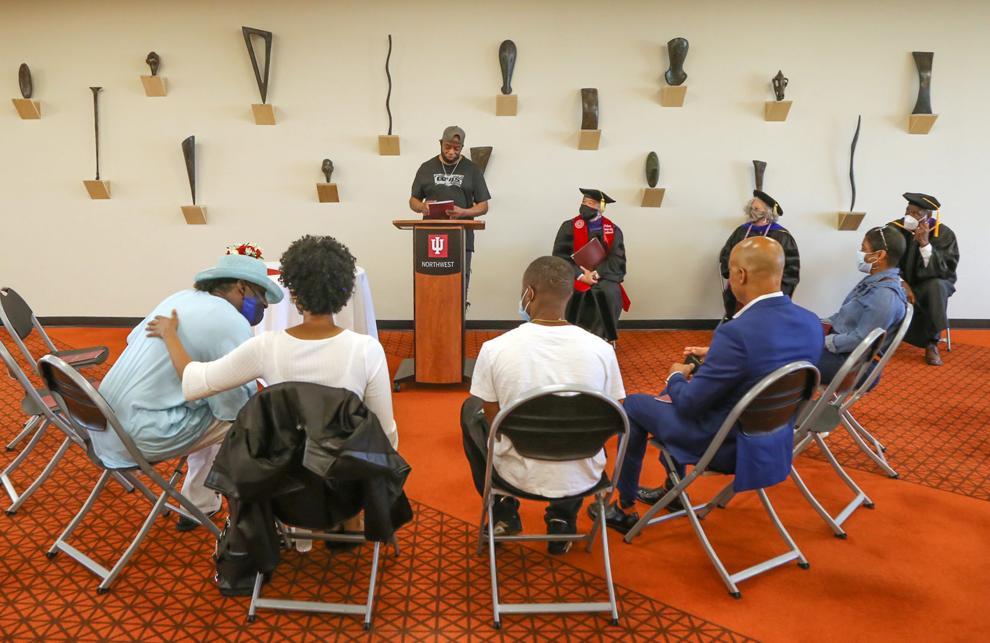 Carolyn Rogers receives posthumous diploma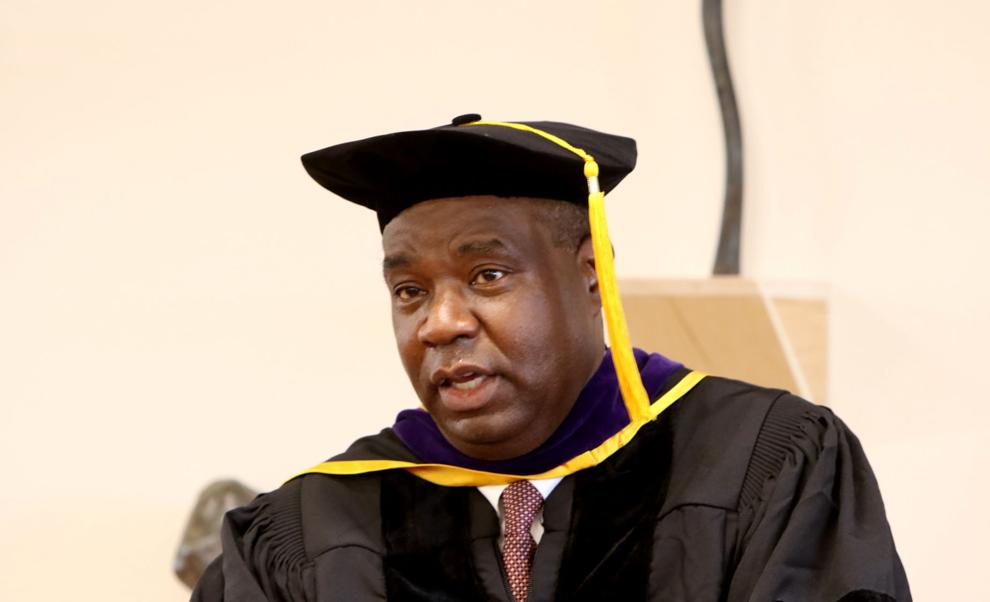 Carolyn Rogers receives posthumous diploma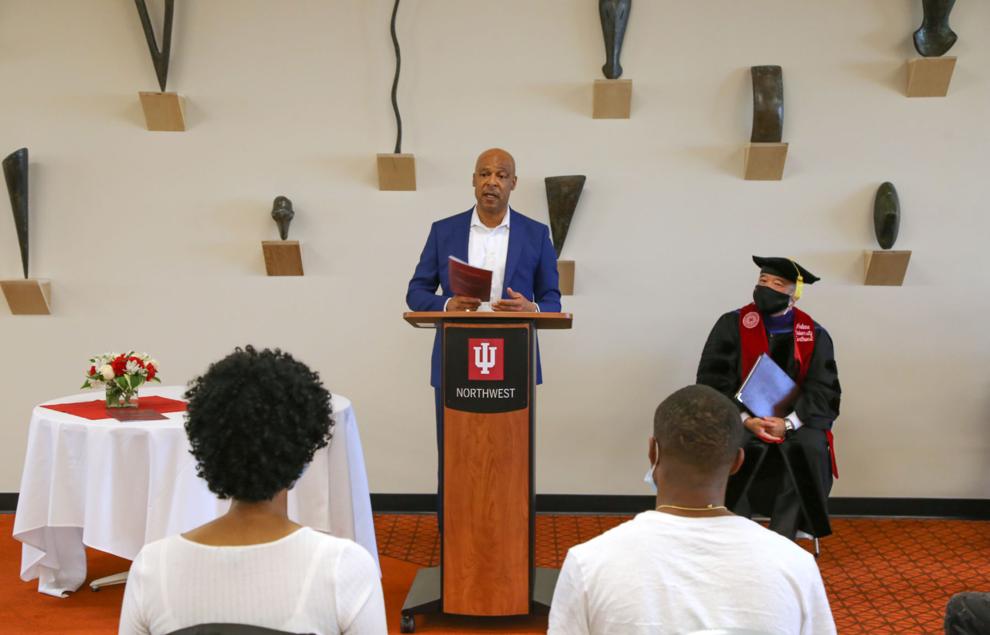 Carolyn Rogers receives posthumous diploma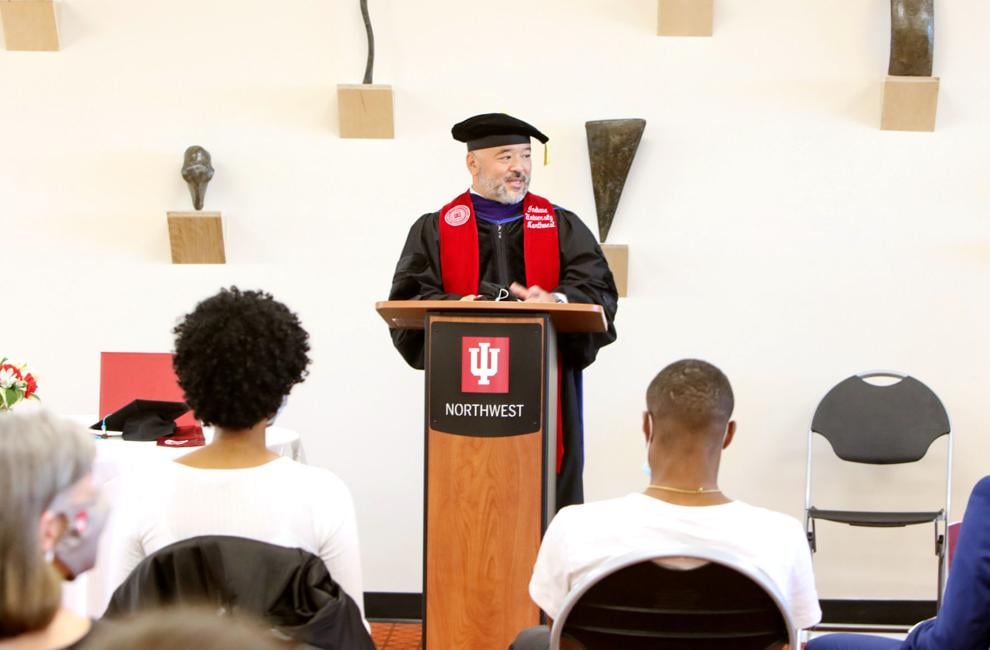 Lowell High School graduation ceremony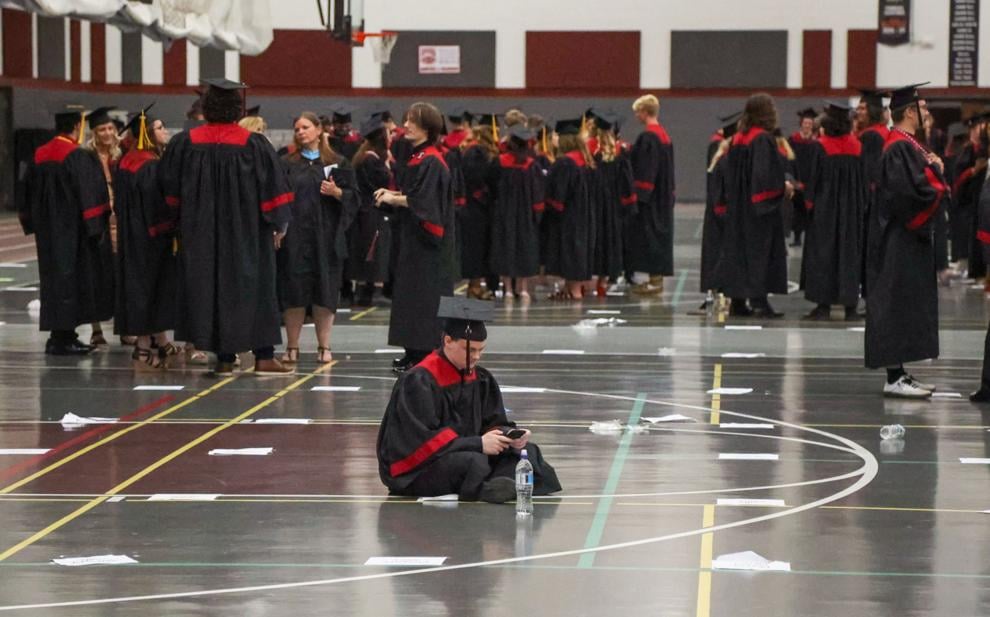 Lowell High School graduation ceremony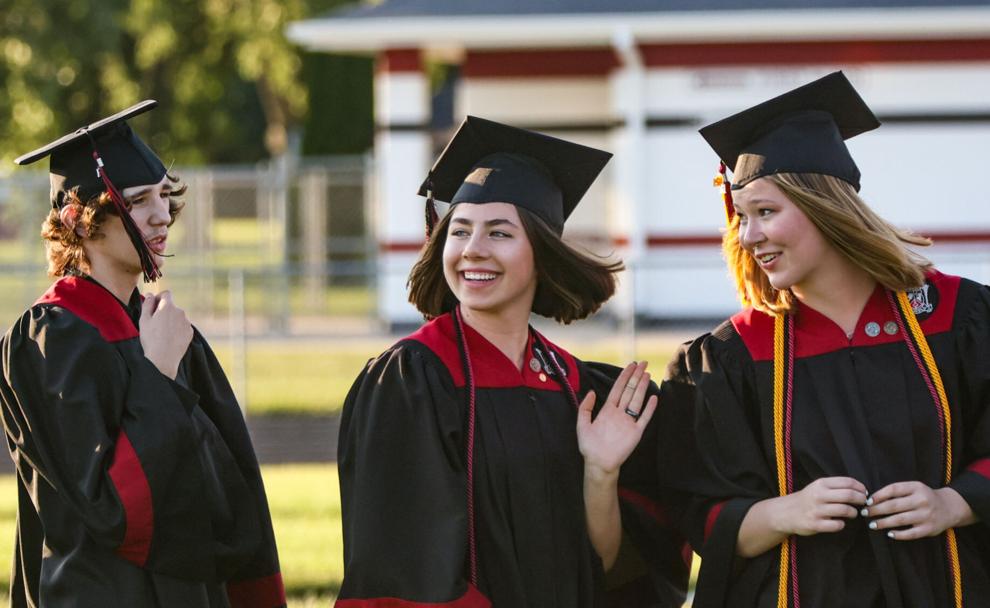 Lowell High School graduation ceremony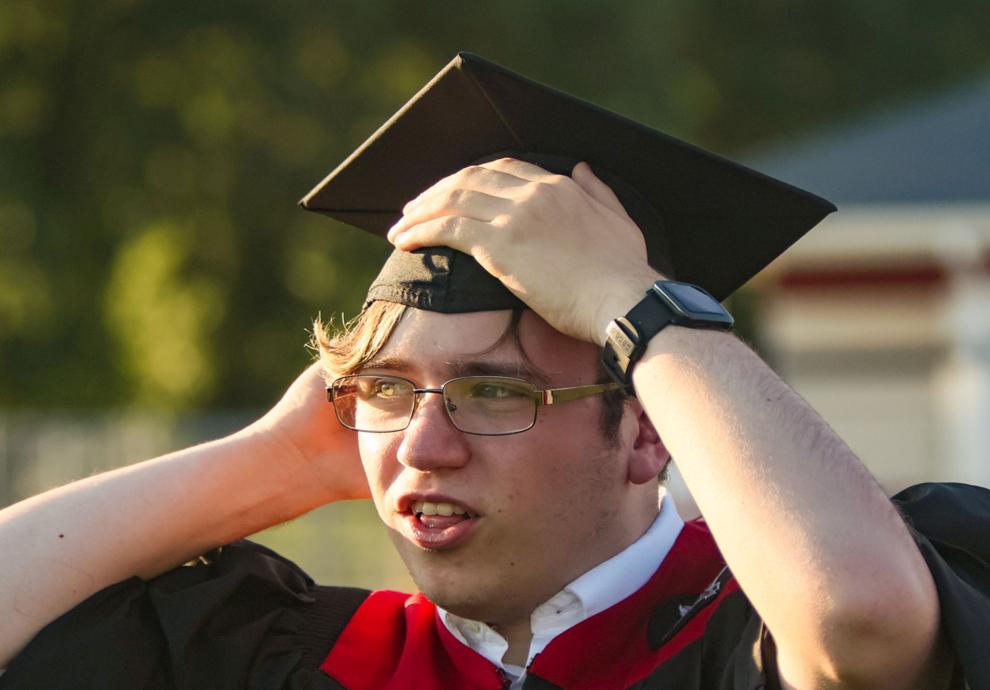 Lowell High School graduation ceremony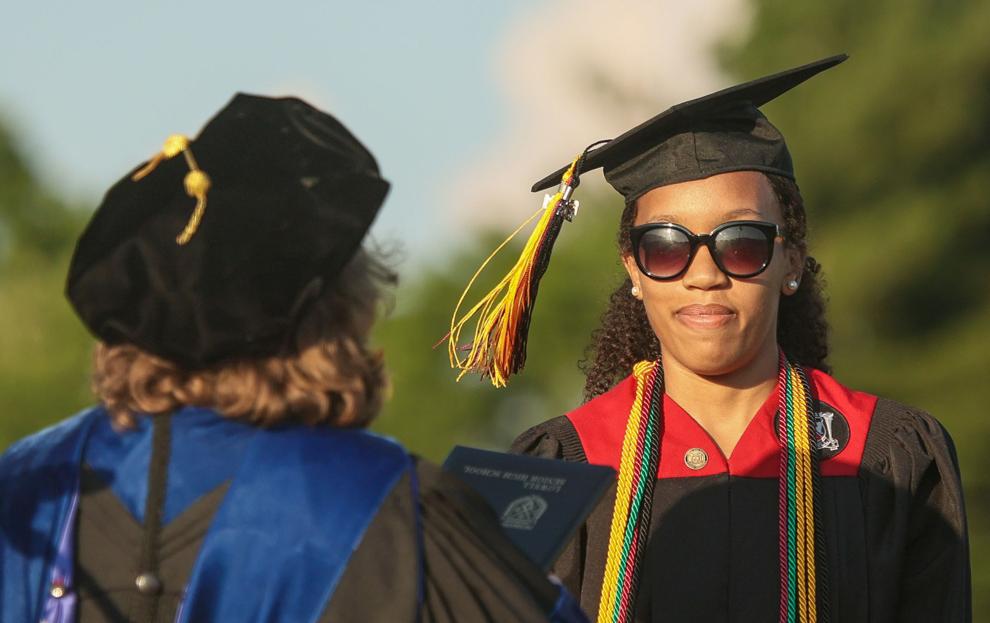 Oilmen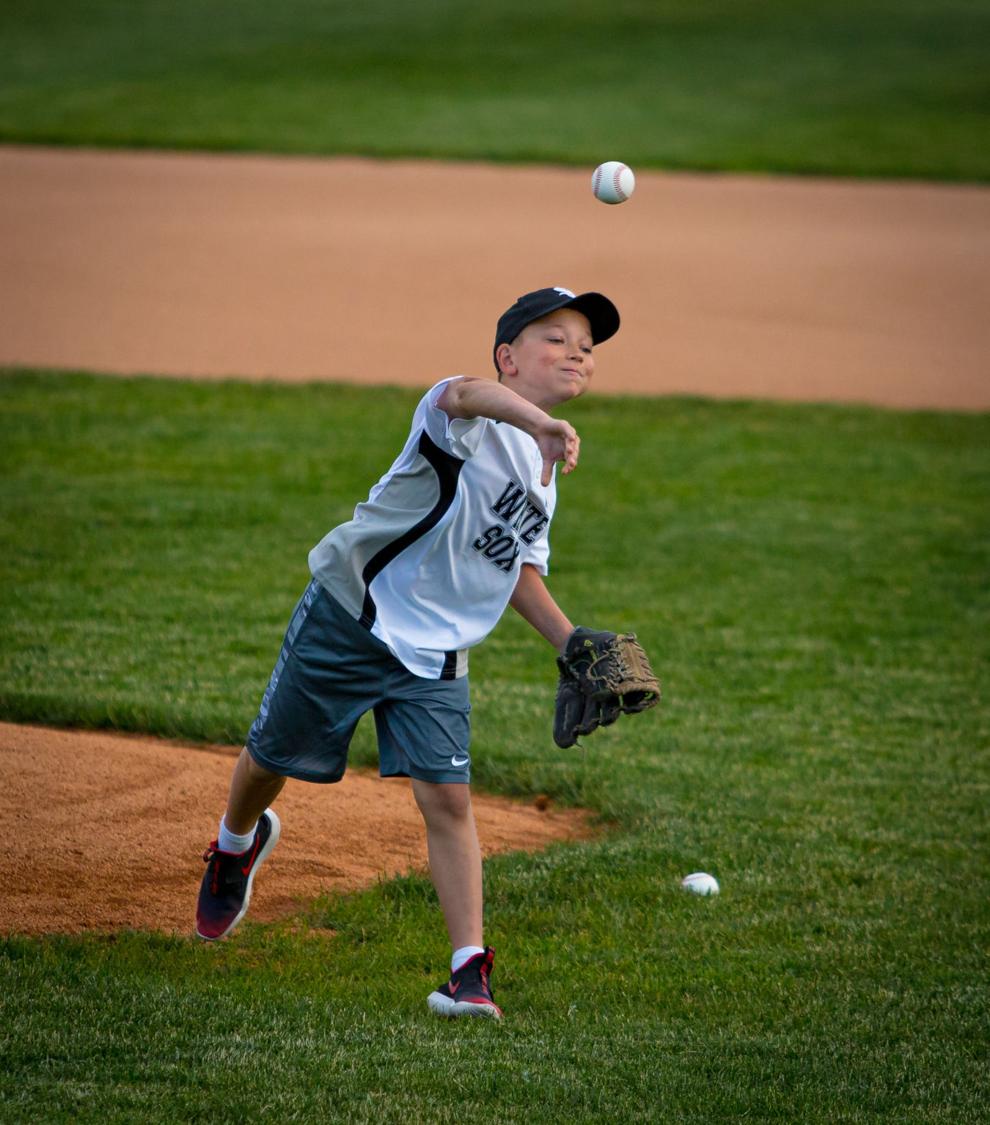 Oilmen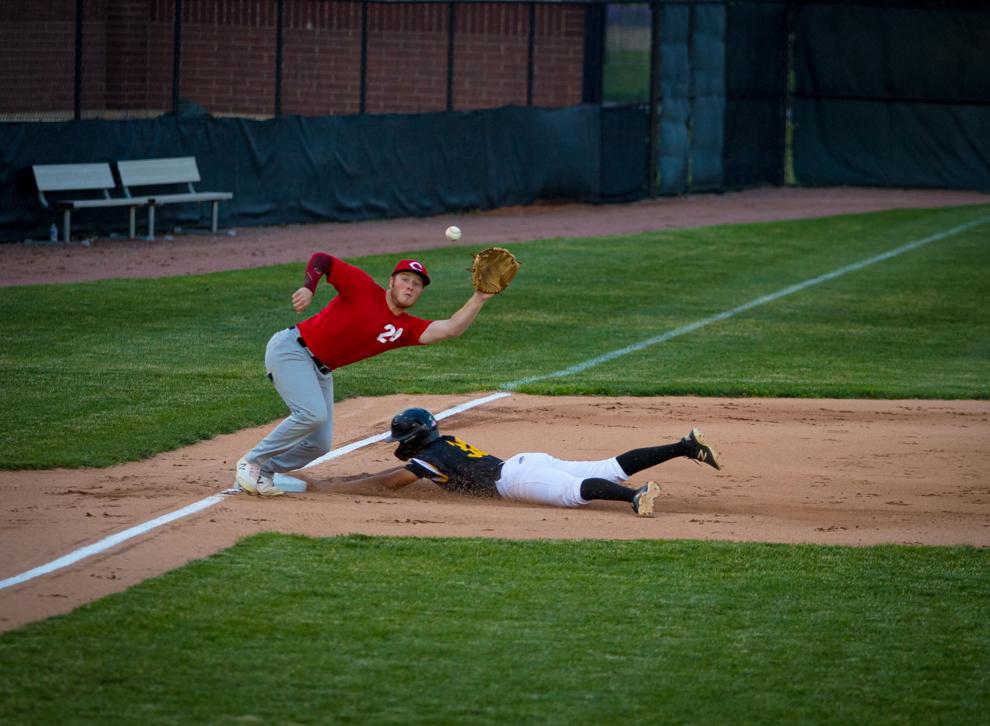 Oilmen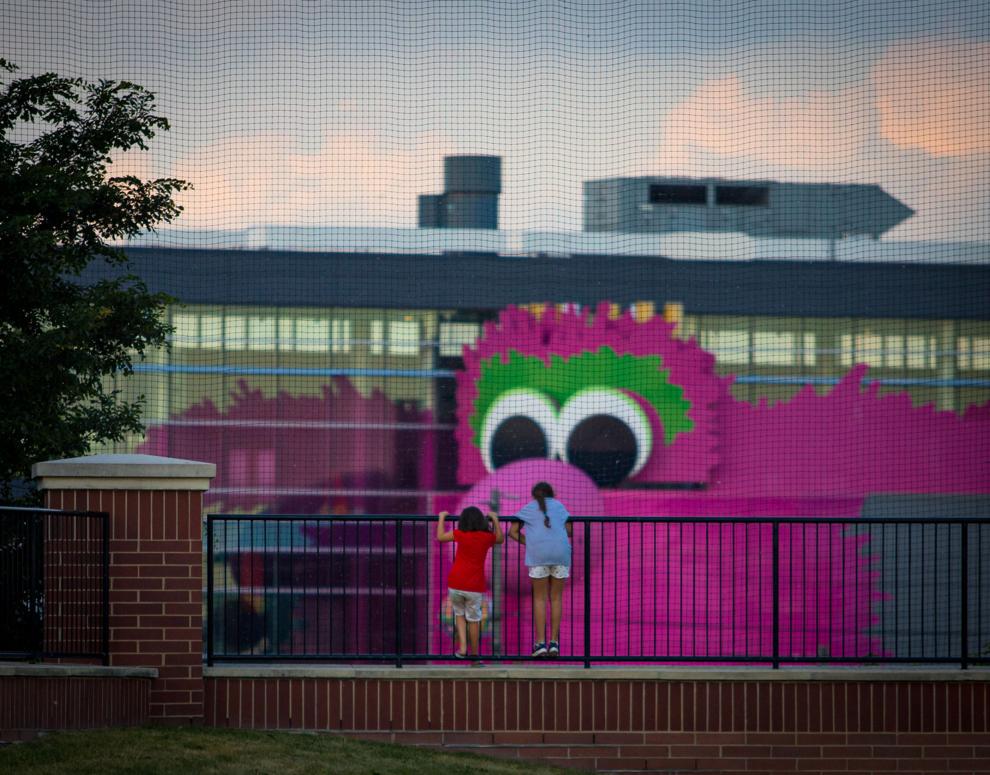 Oilmen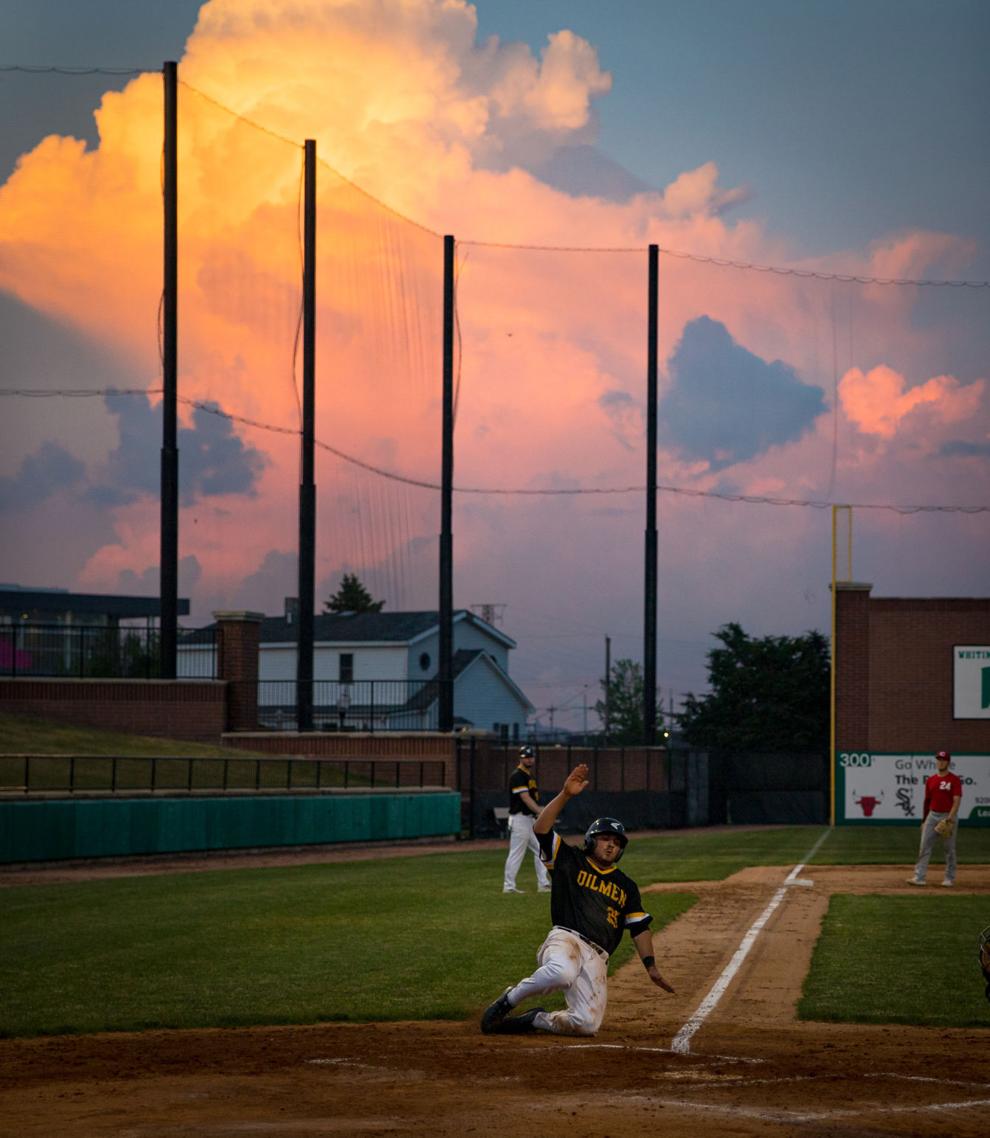 Celebrate Schererville Festival kicks off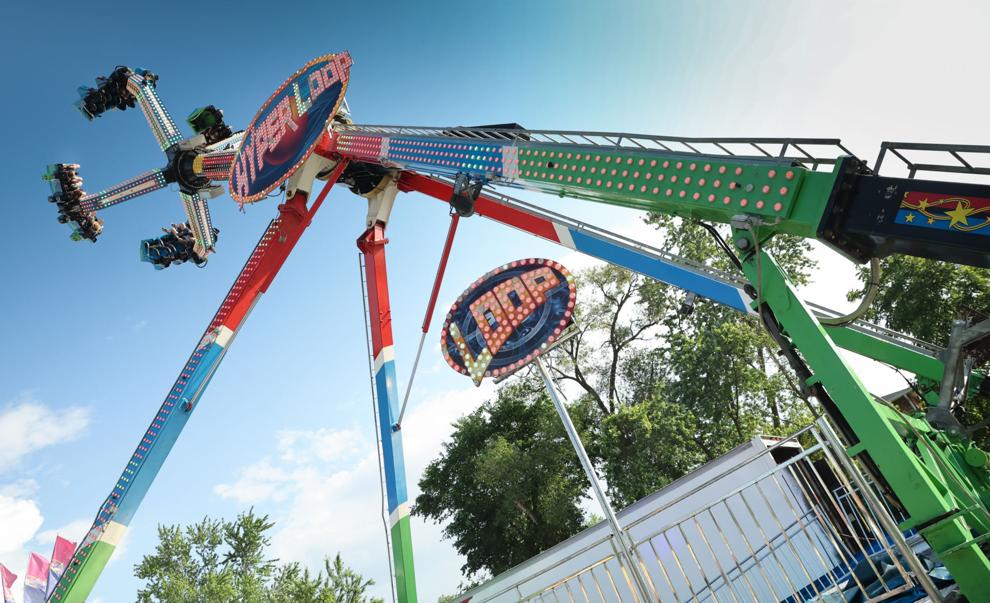 Celebrate Schererville Festival kicks off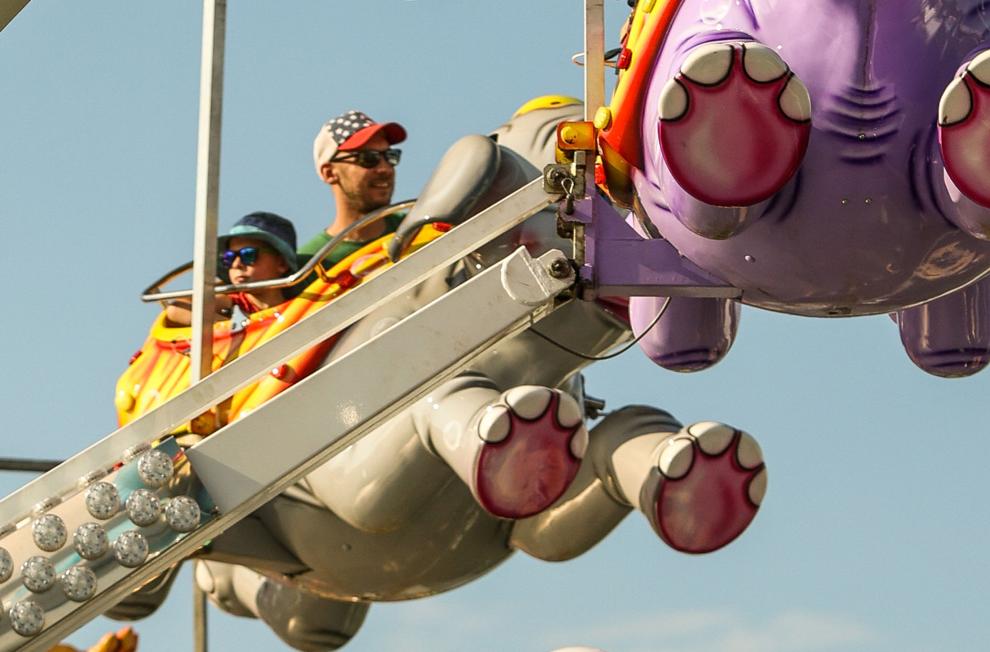 Celebrate Schererville Festival kicks off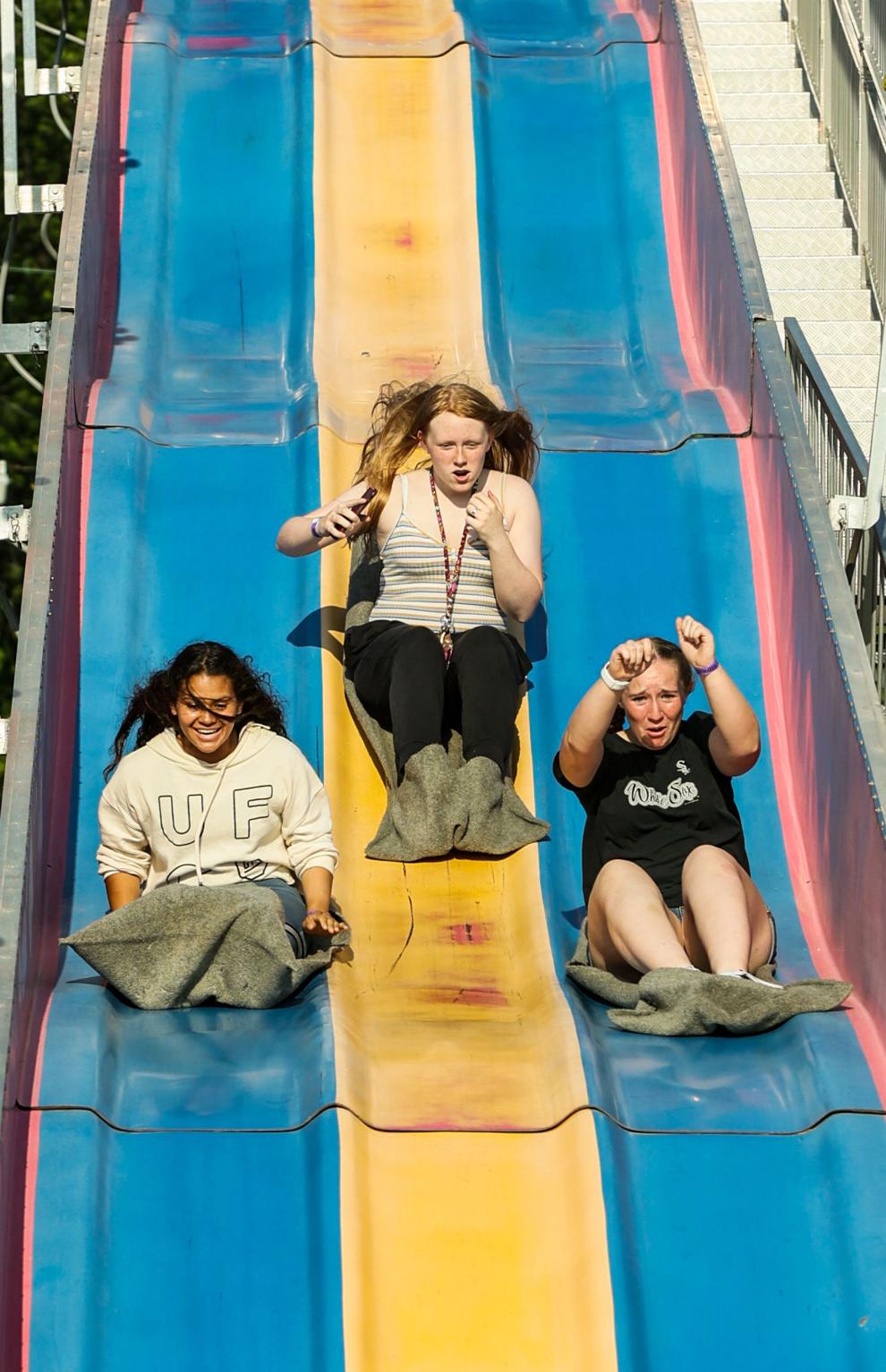 Celebrate Schererville Festival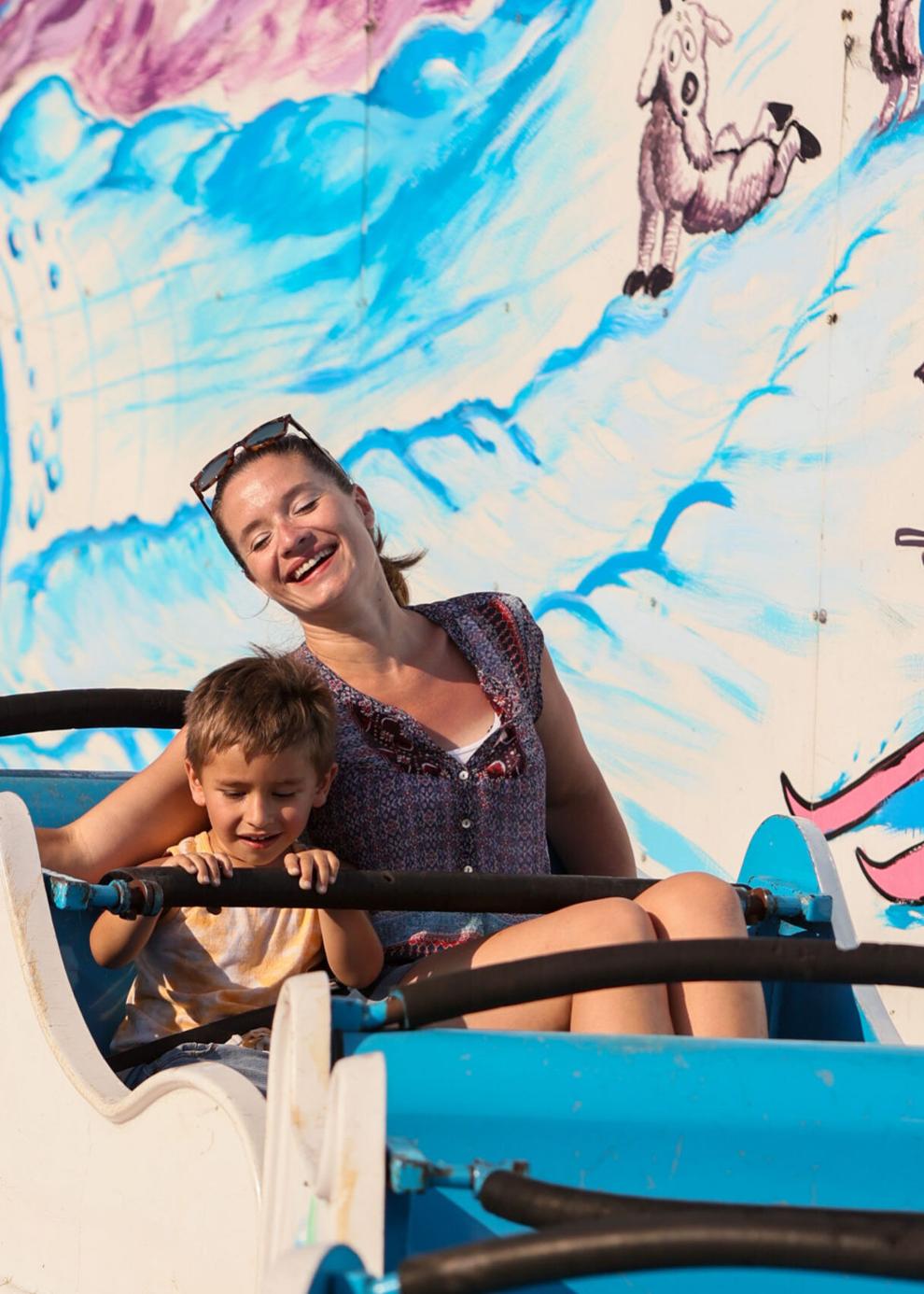 TF South's Isaiah Isom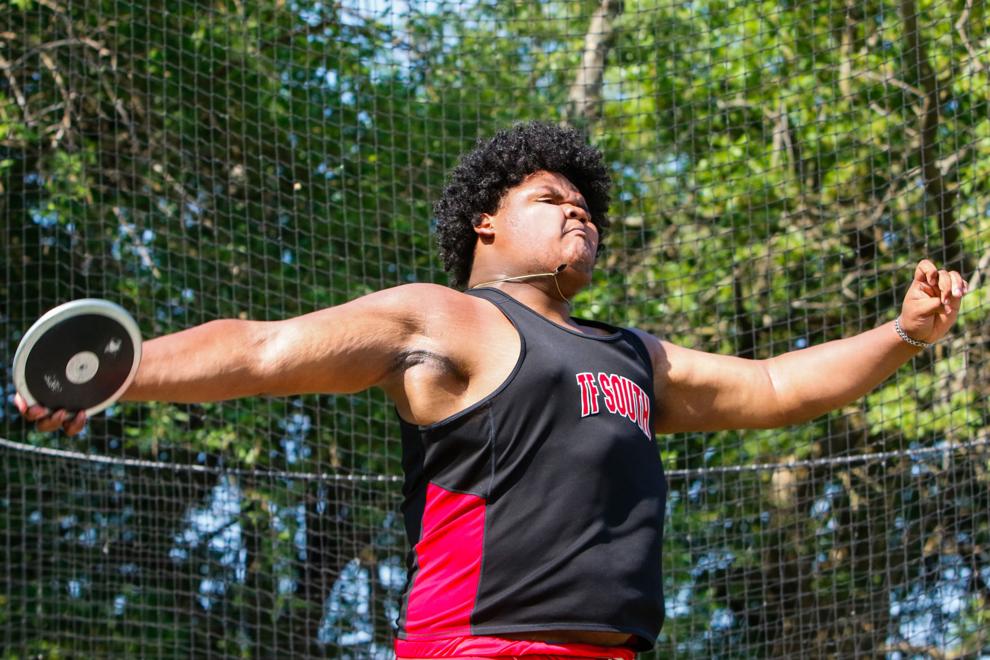 TF South's Tylar Mack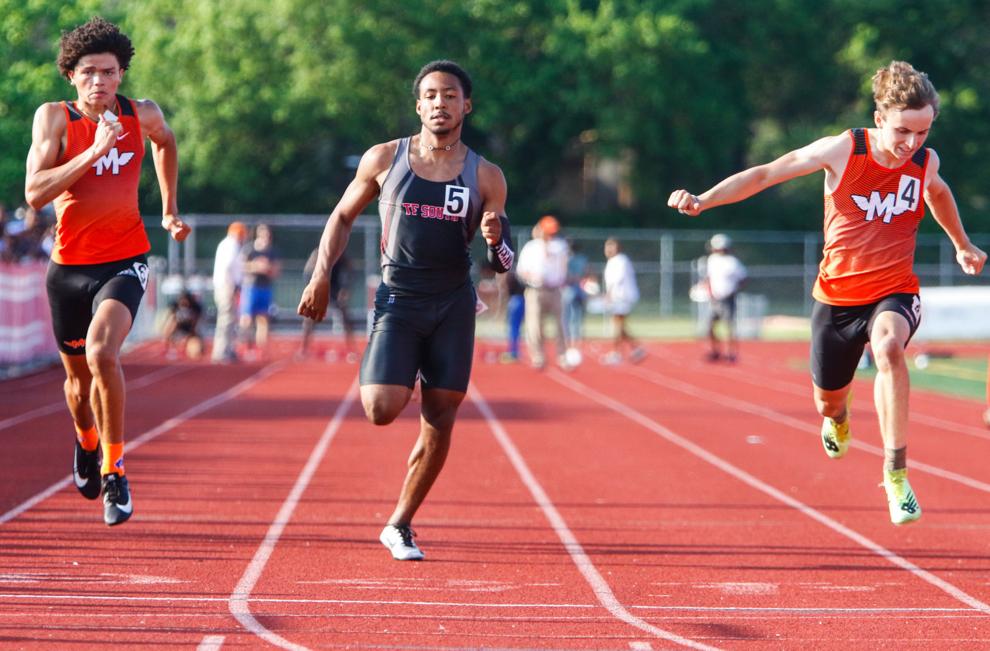 TF South's Joseph Ogunbode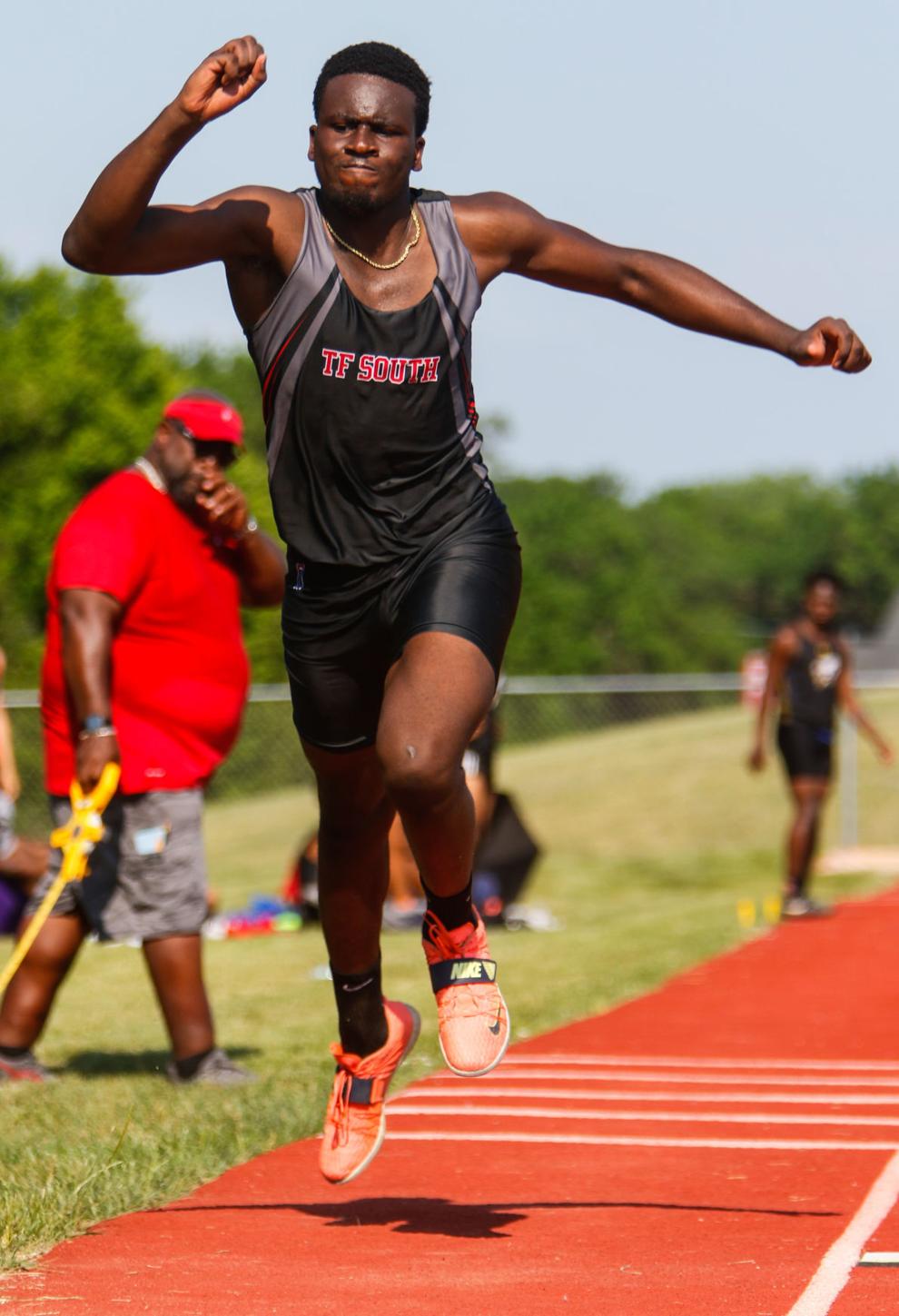 TF South's Favour Ojelabi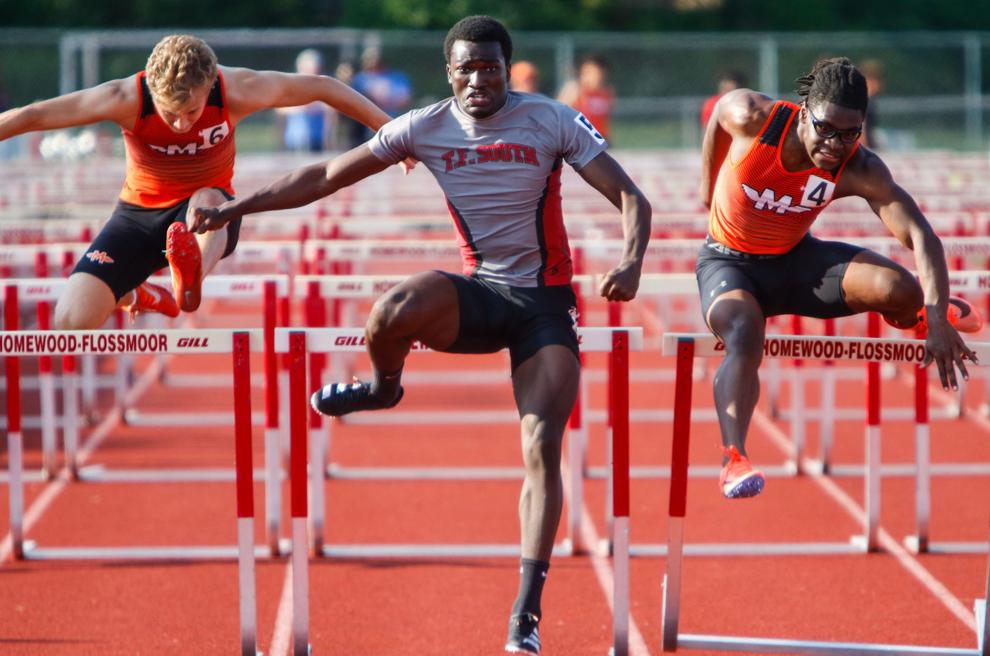 Hammond's Clark Graduation Ceremony
Hammond's Clark Graduation Ceremony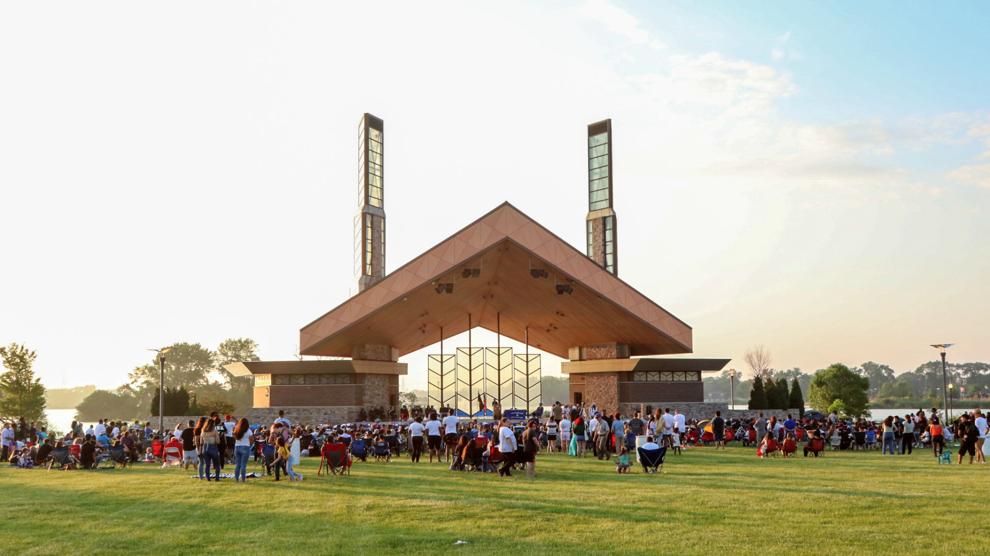 Hammond's Clark Graduation Ceremony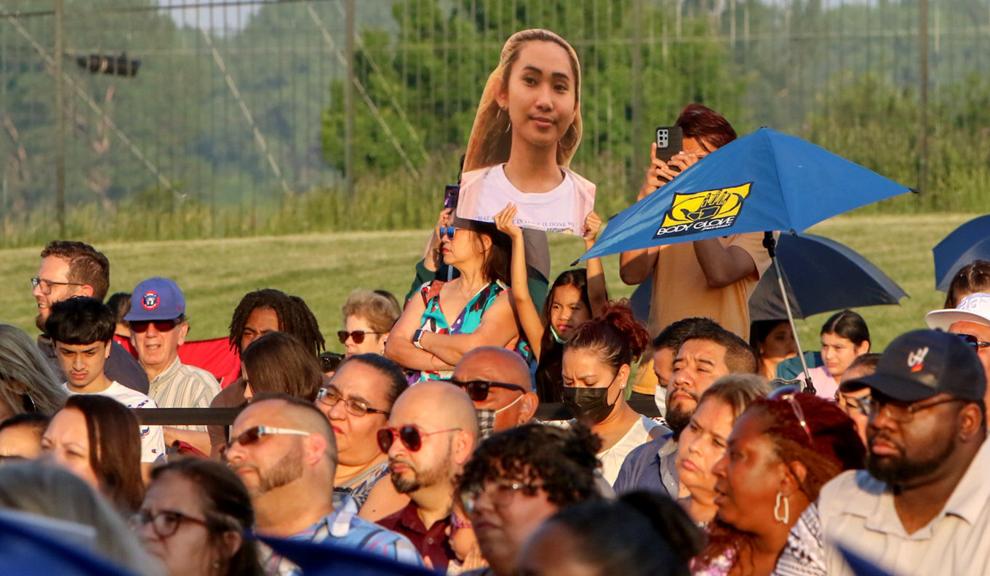 Hammond's Clark Graduation Ceremony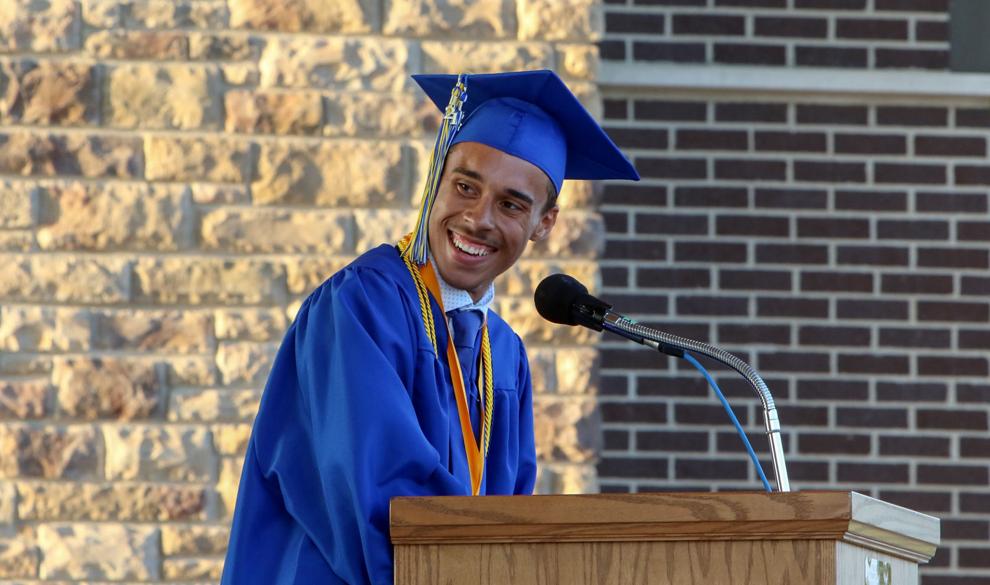 061121-nws-dyerchief_1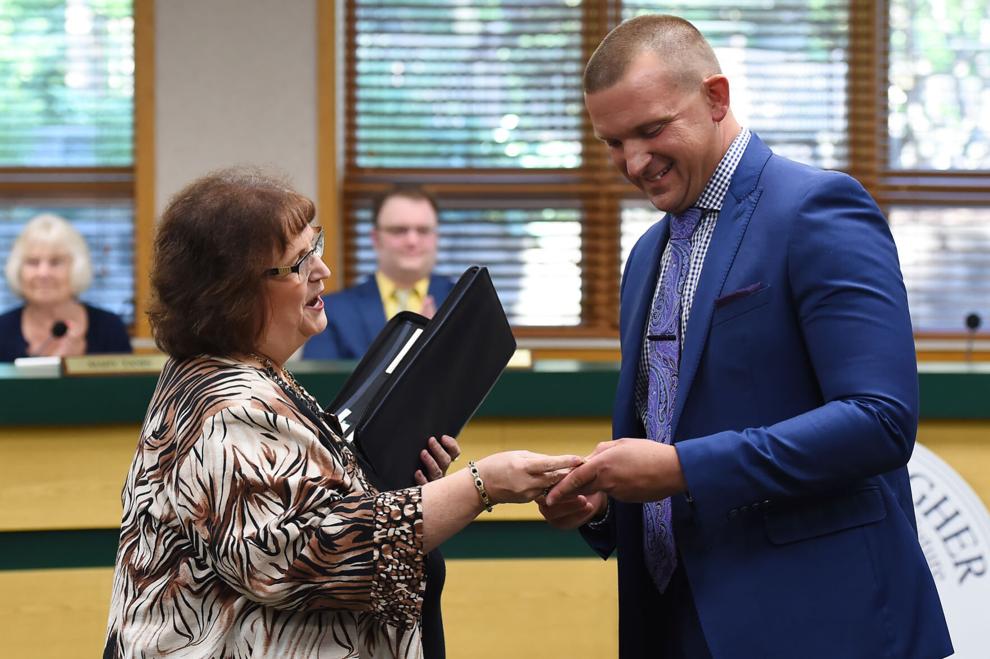 061121-nws-dyerchief_6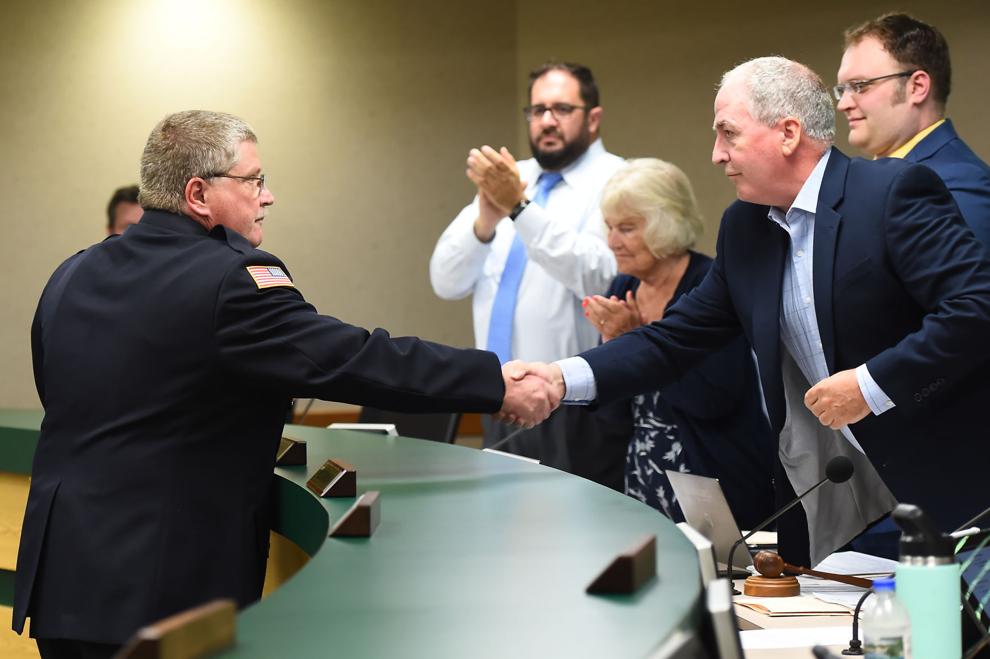 061121-nws-dyerchief_3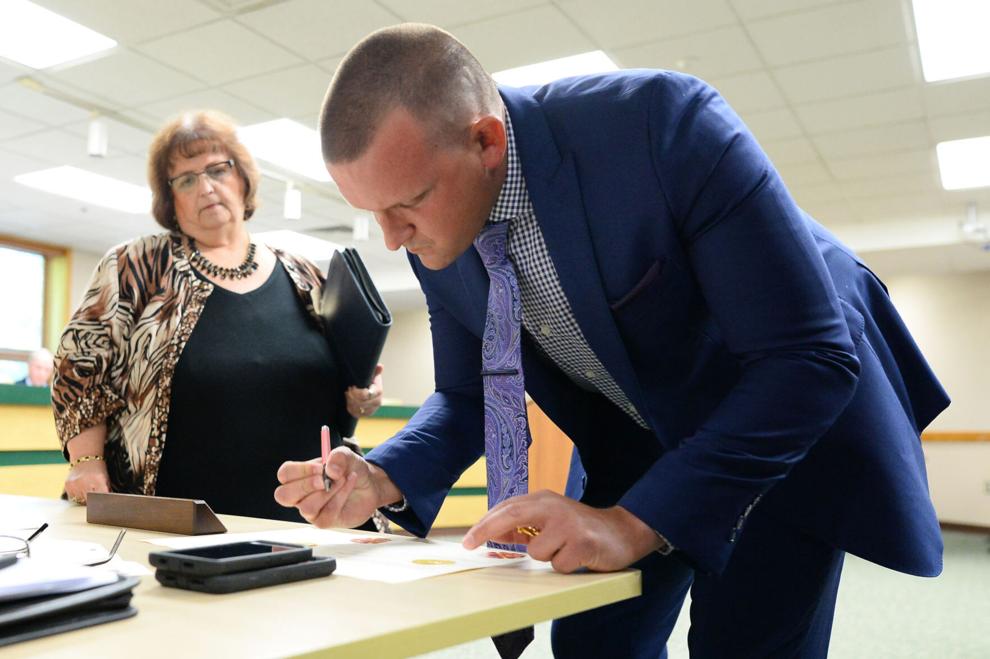 061121-nws-dyerchief_2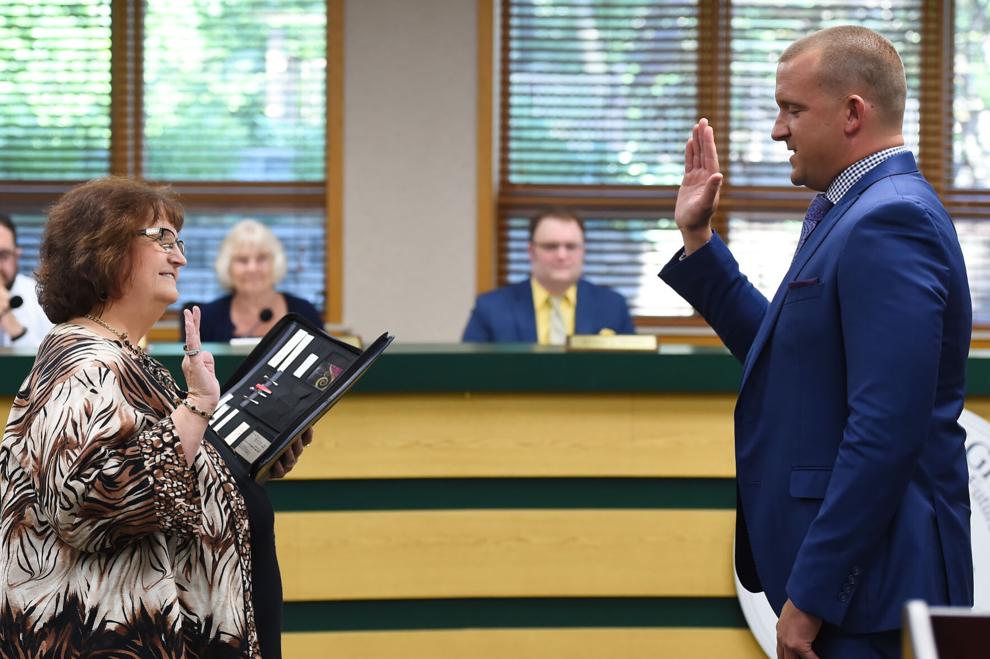 061121-nws-wilddyerfest_01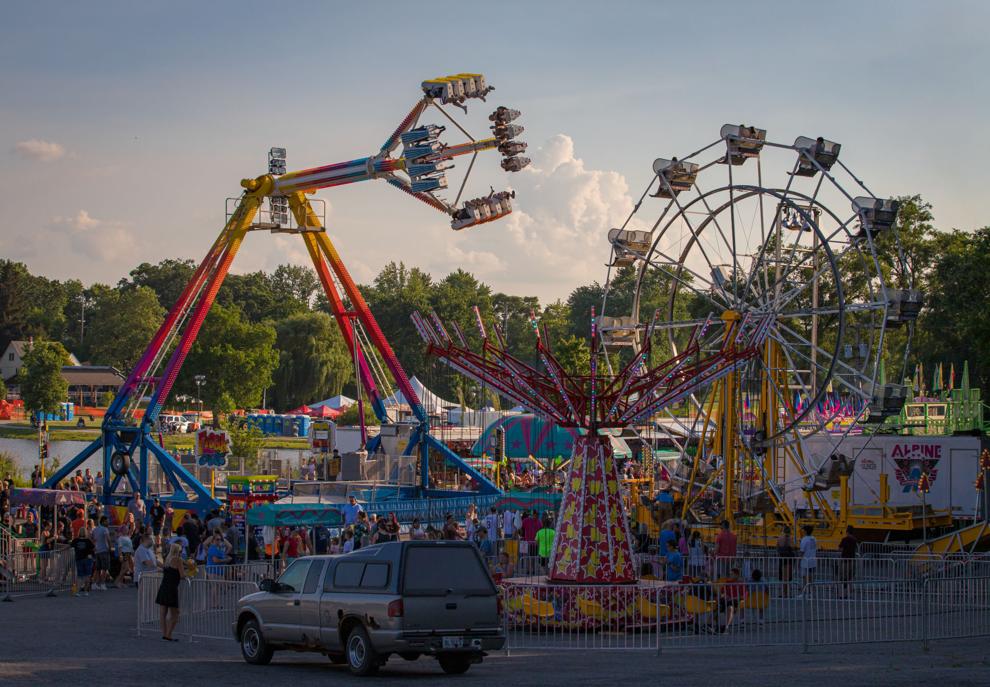 061121-nws-wilddyerfest_02
061121-nws-wilddyerfest_04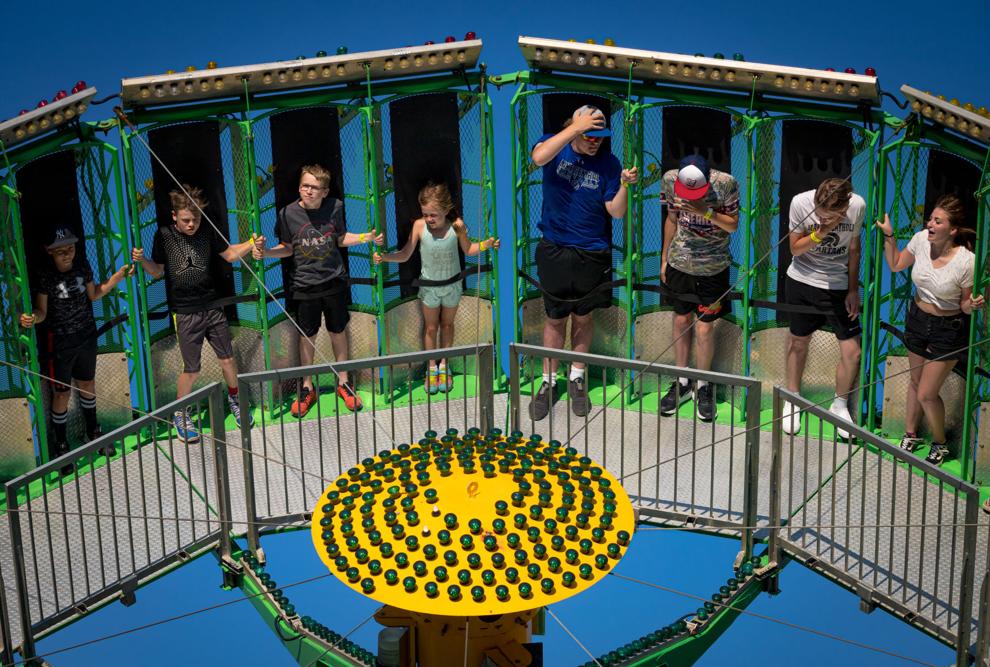 061121-nws-wilddyerfest_06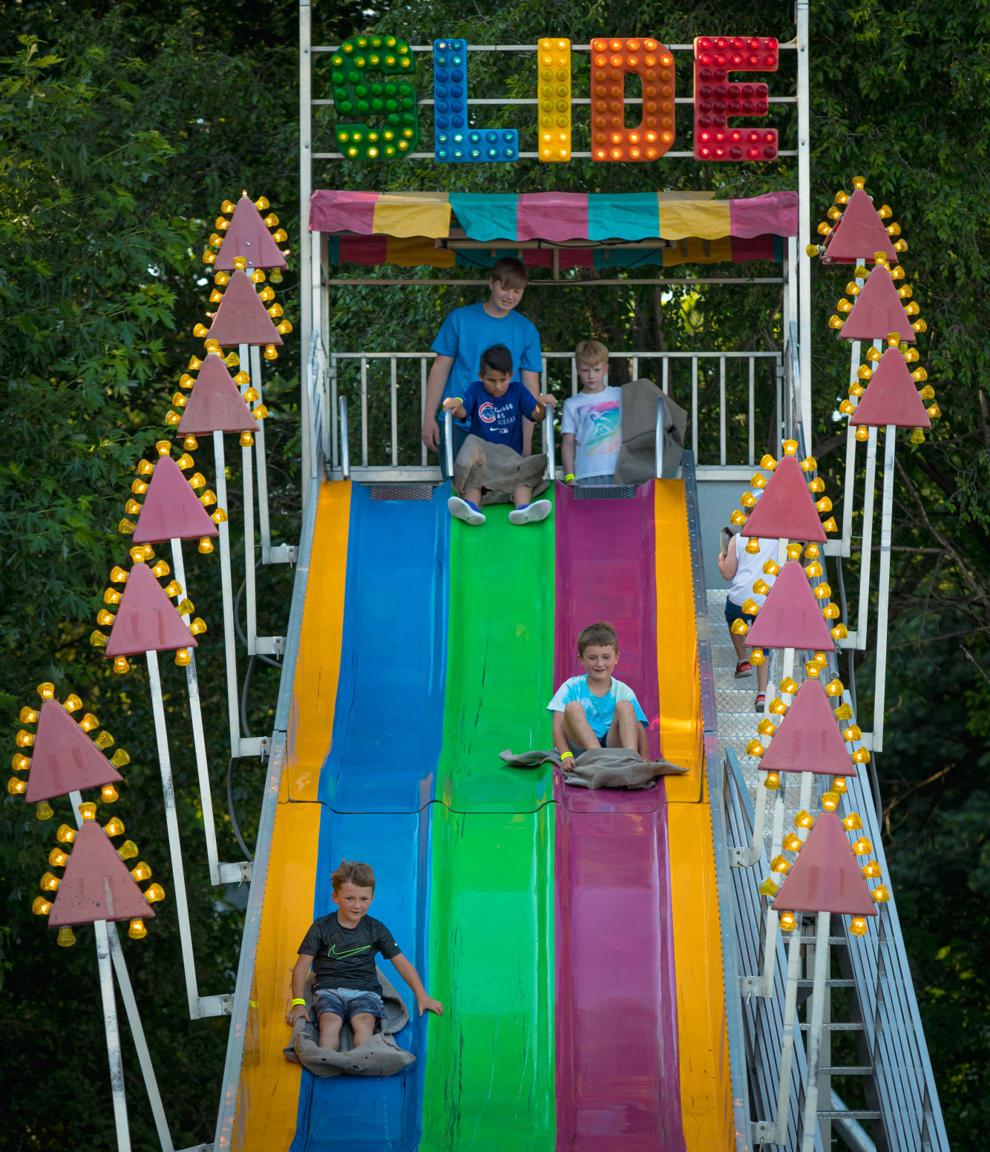 Commencement ceremony for Hammond High School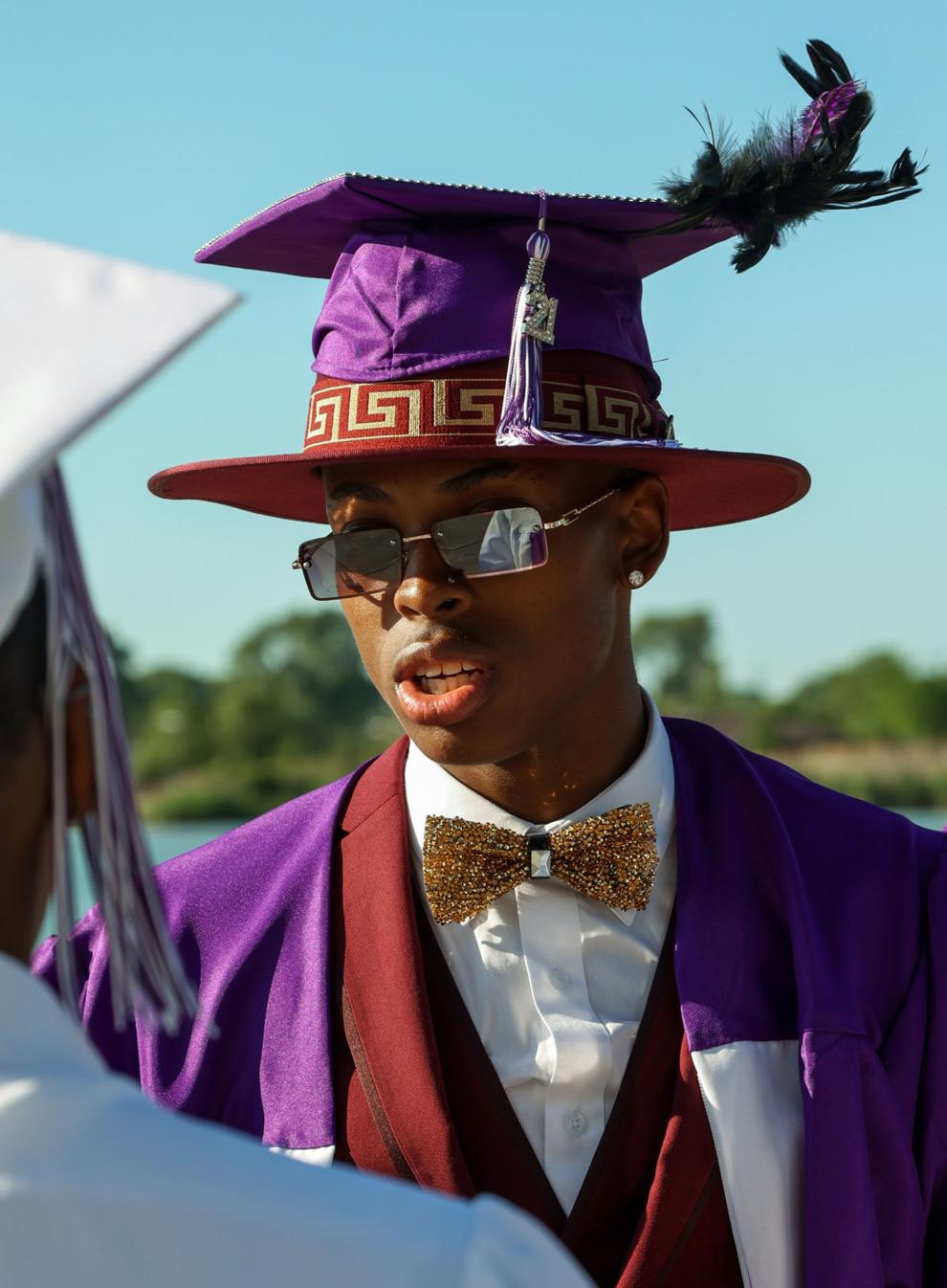 Commencement ceremony for Hammond High School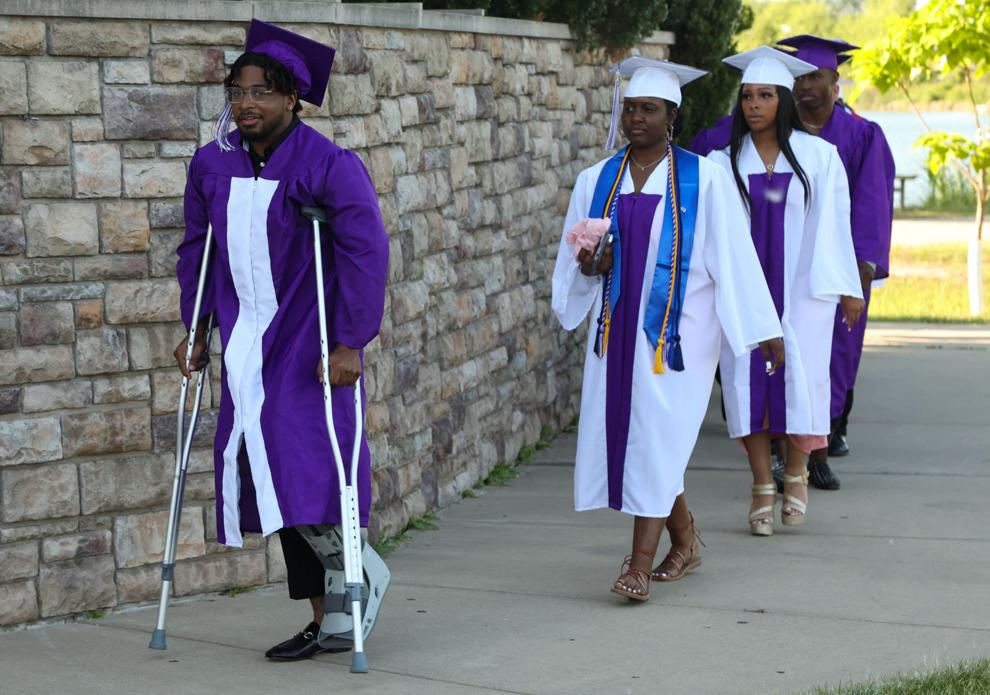 Commencement ceremony for Hammond High School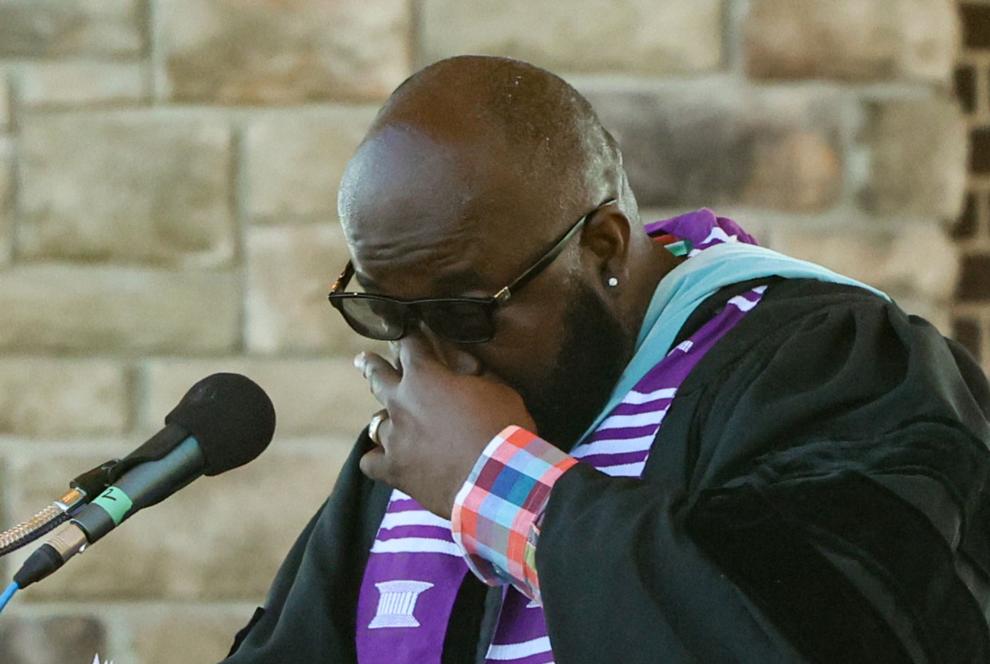 Commencement ceremony for Hammond High School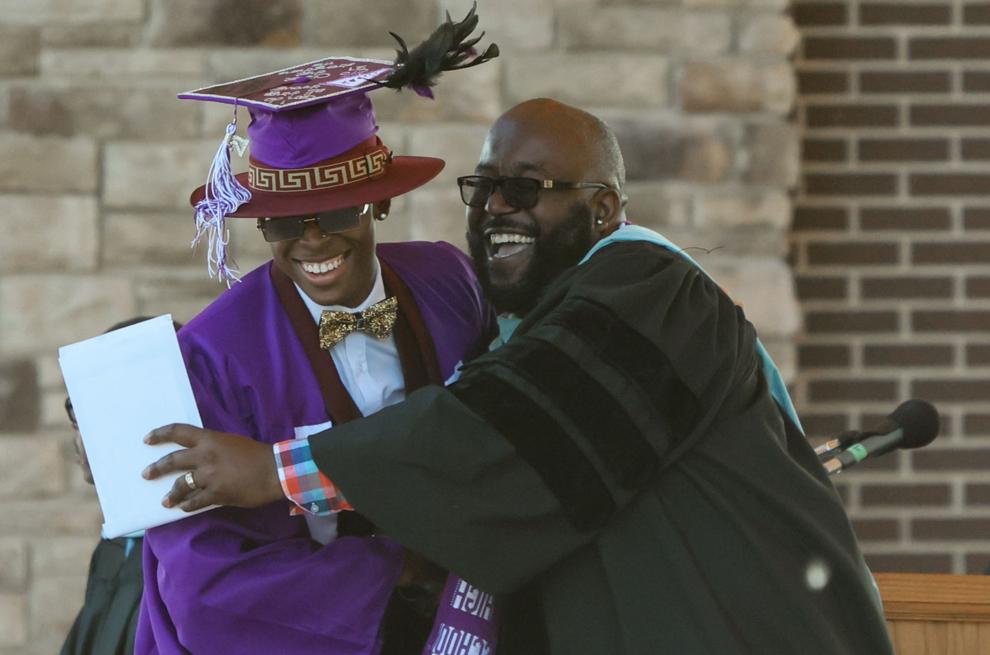 061221-nws-waterpark_1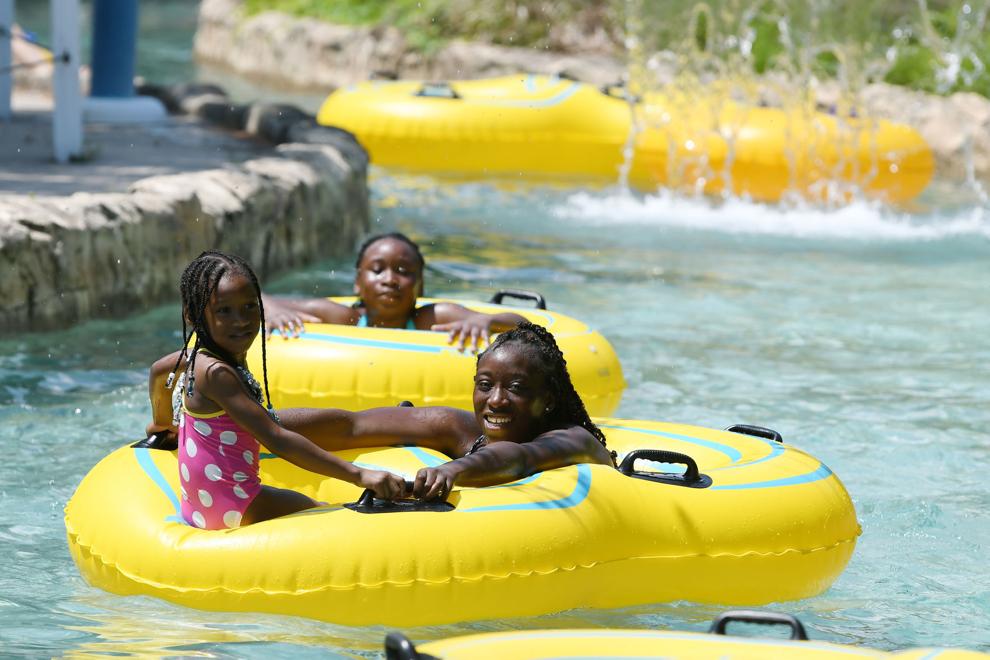 061221-nws-waterpark_3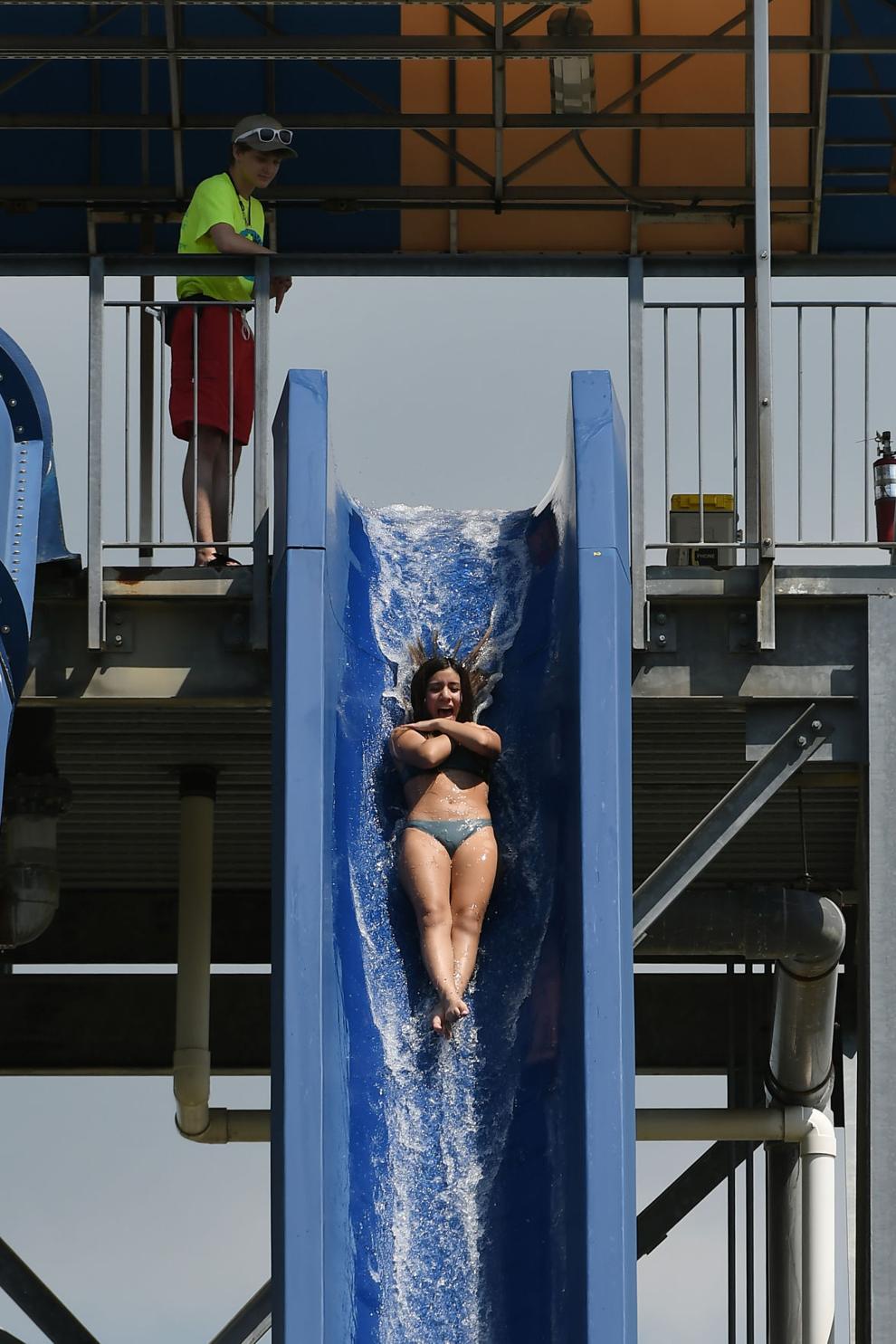 061221-nws-waterpark_5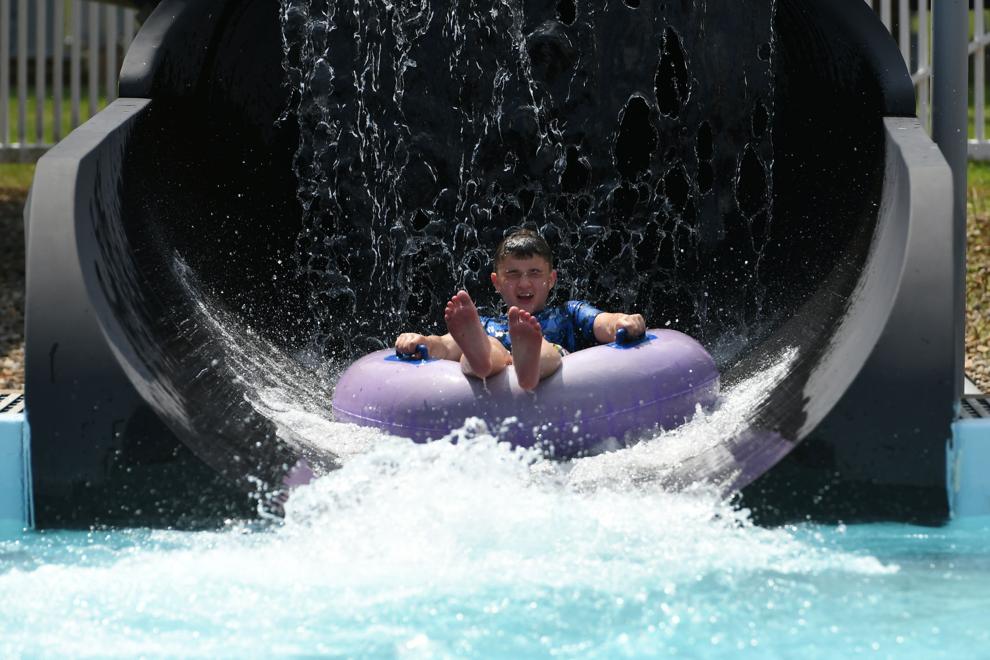 061221-nws-waterpark_6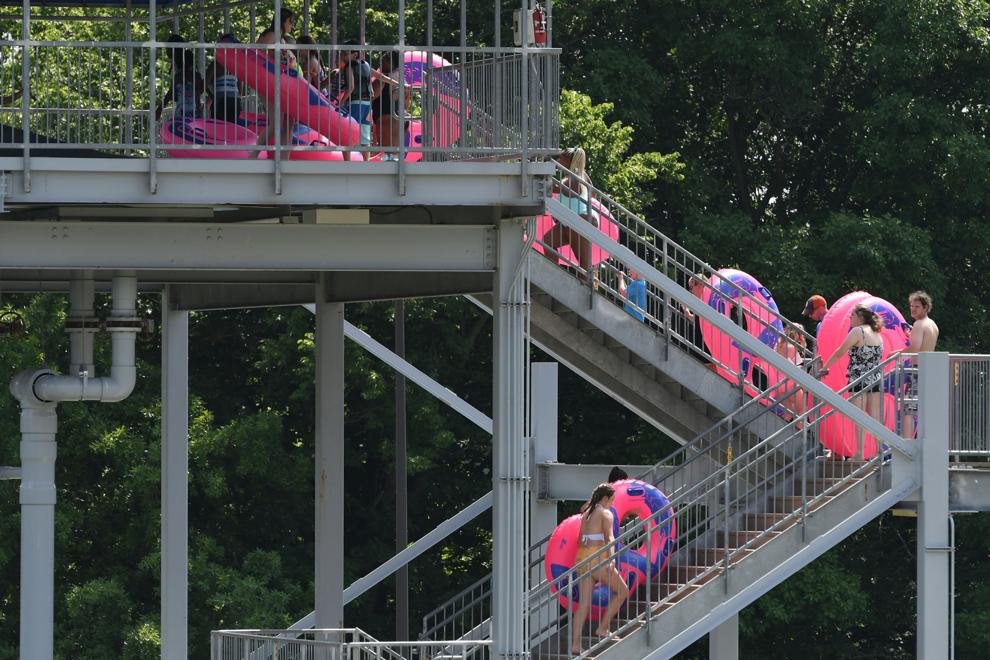 Vigil for Joe Schelstraete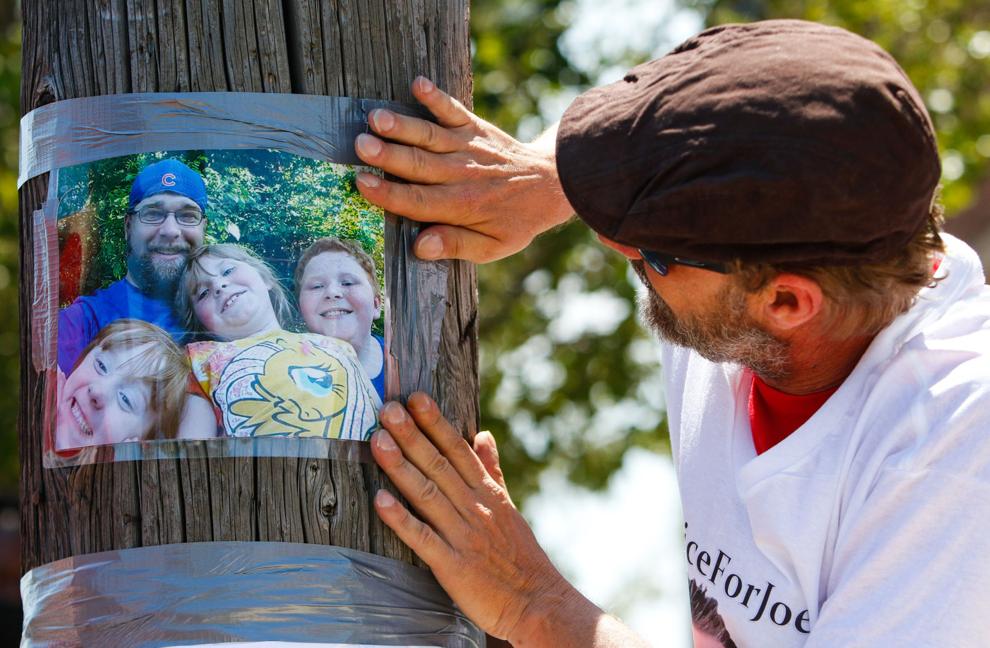 Vigil for Joe Schelstraete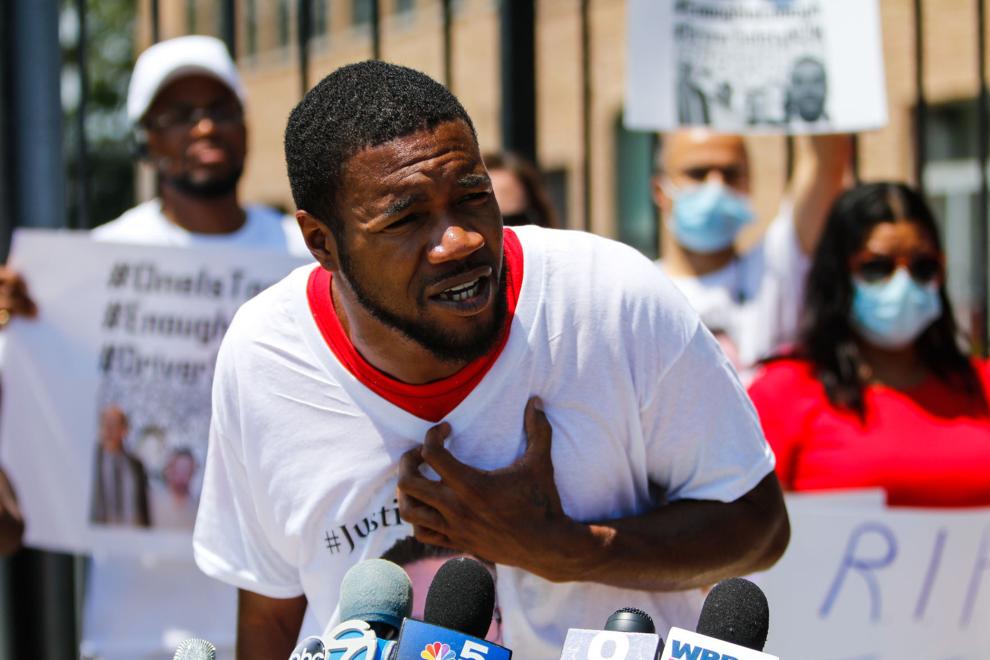 Vigil for Joe Schelstraete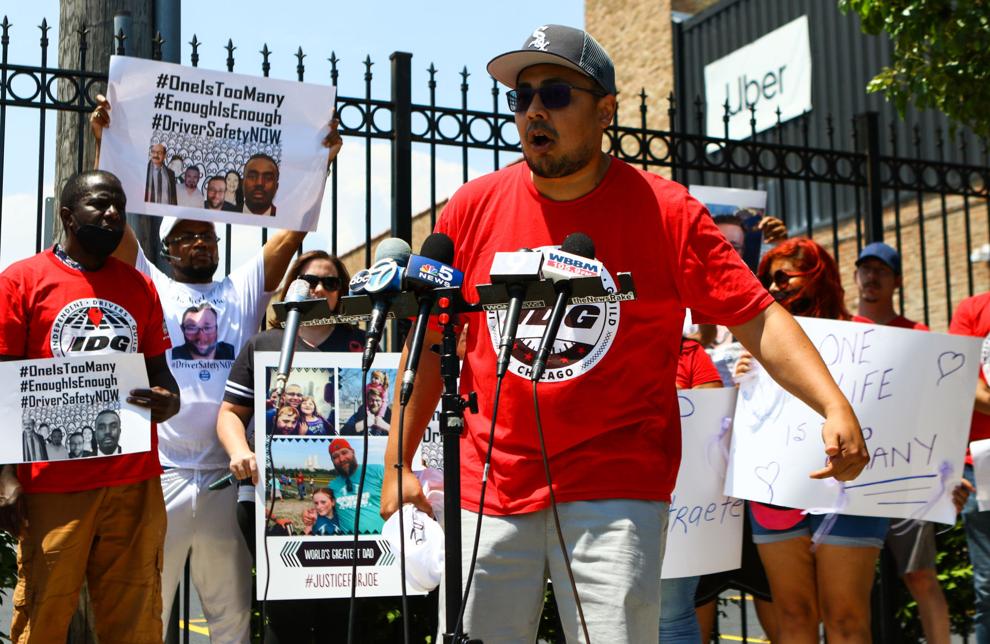 Vigil for Joe Schelstraete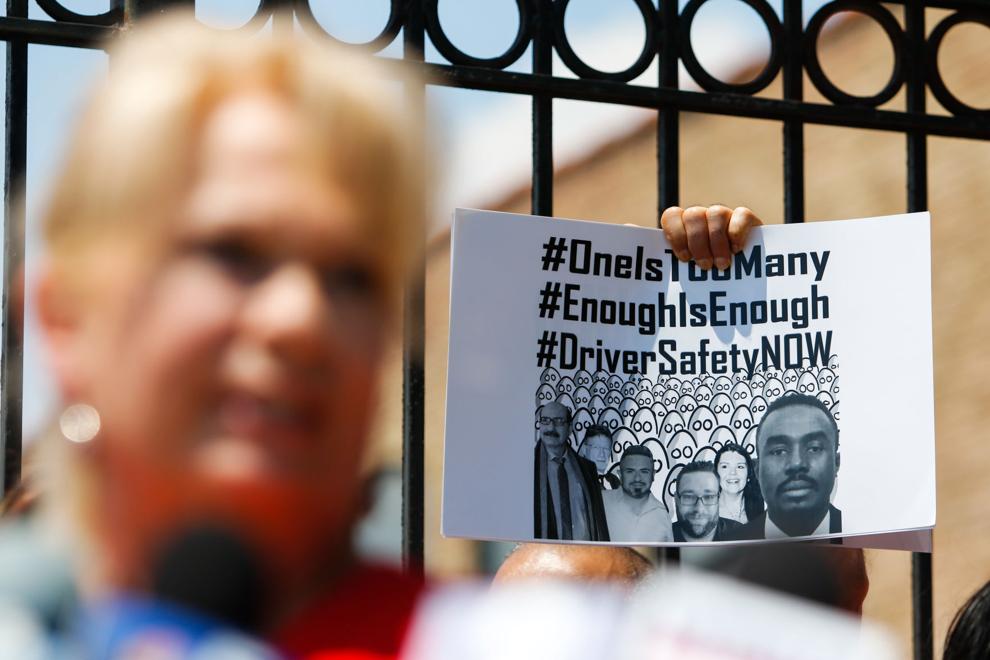 Drive-In to Stand Up for St. Jude House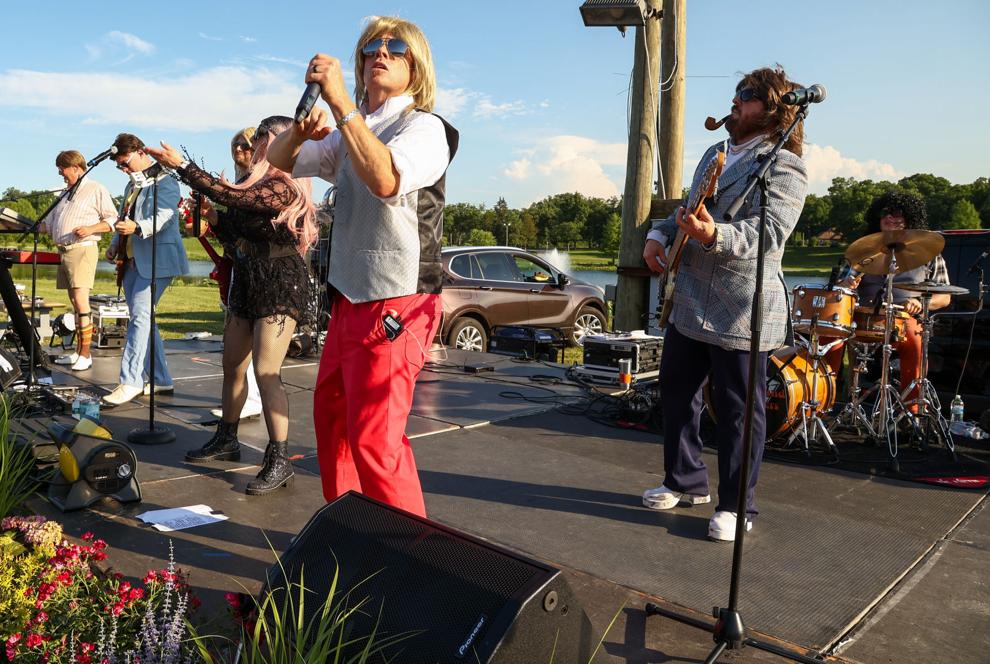 Drive-In to Stand Up for St. Jude House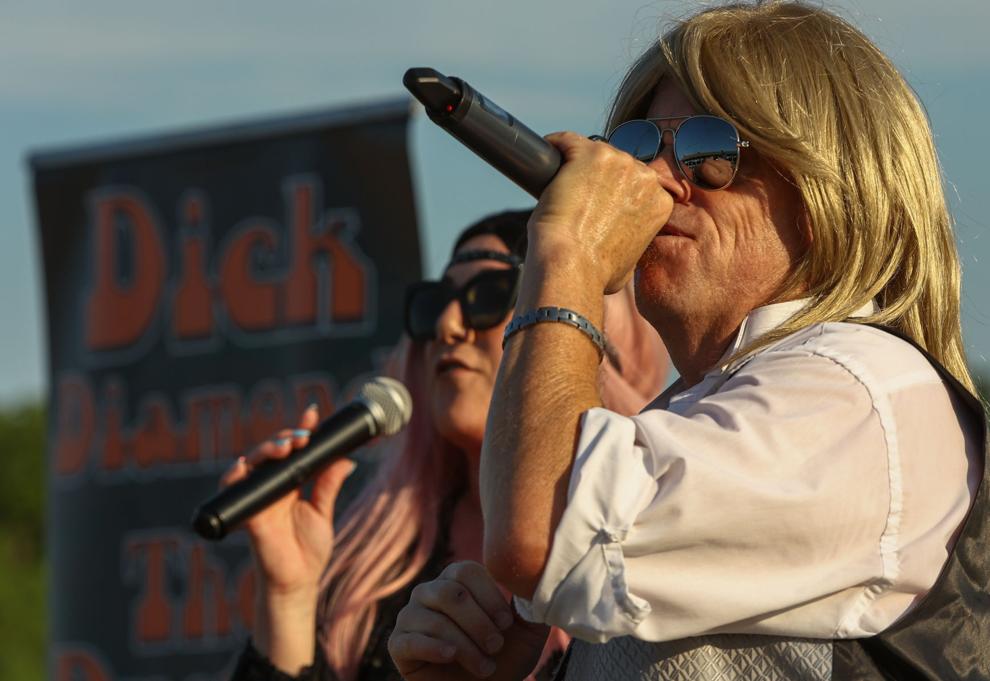 Drive-In to Stand Up for St. Jude House
Drive-In to Stand Up for St. Jude House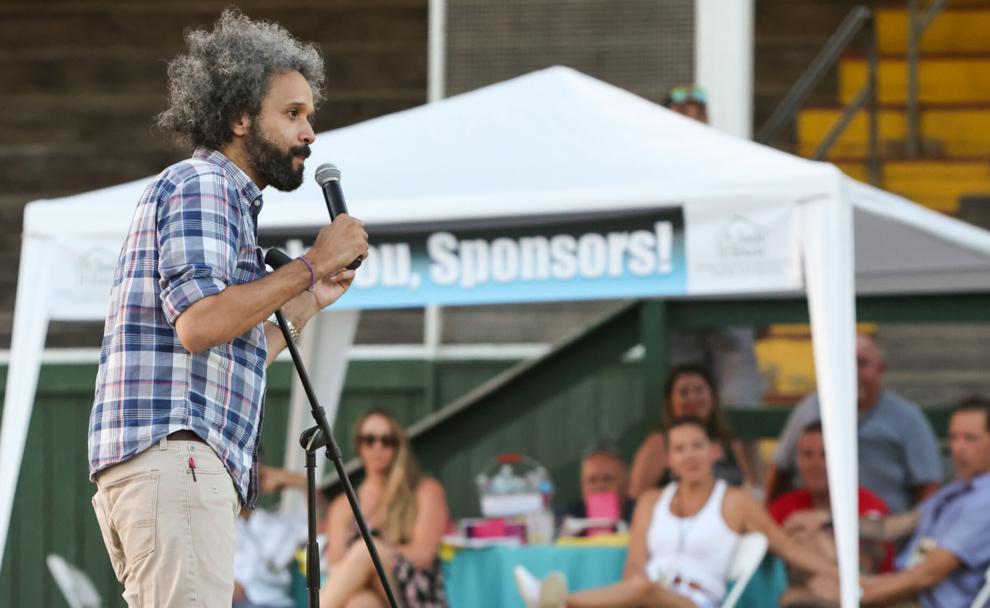 Washington TWP/Cowan, Semistate Baseball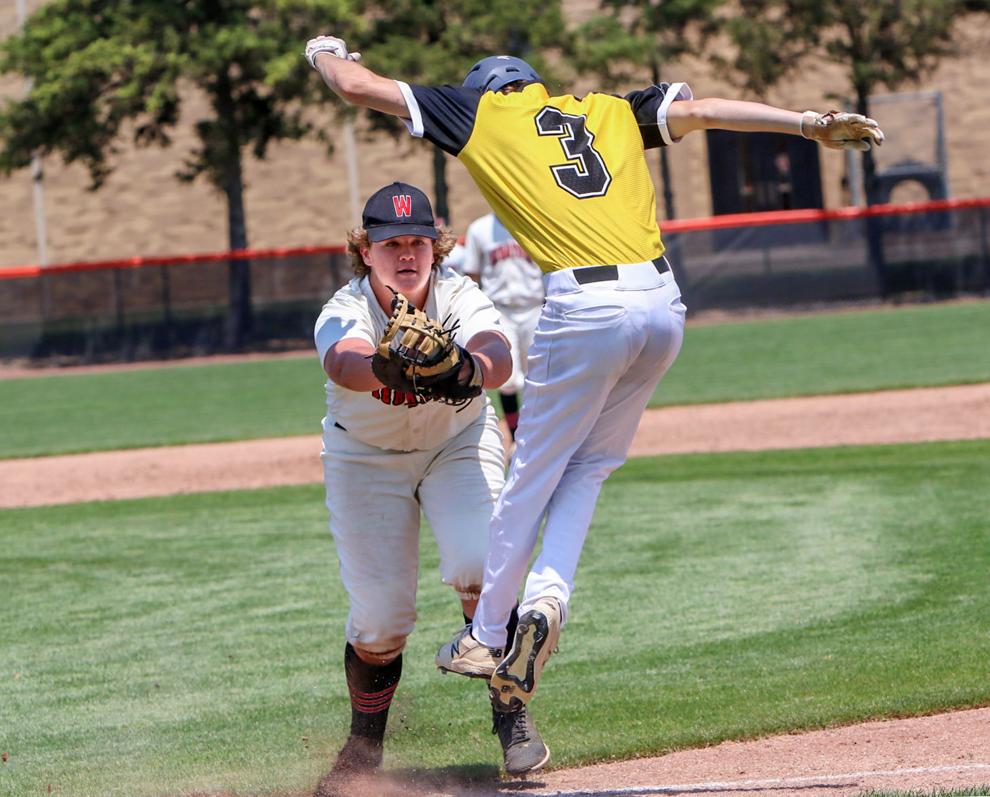 Washington TWP/Cowan, Semistate Baseball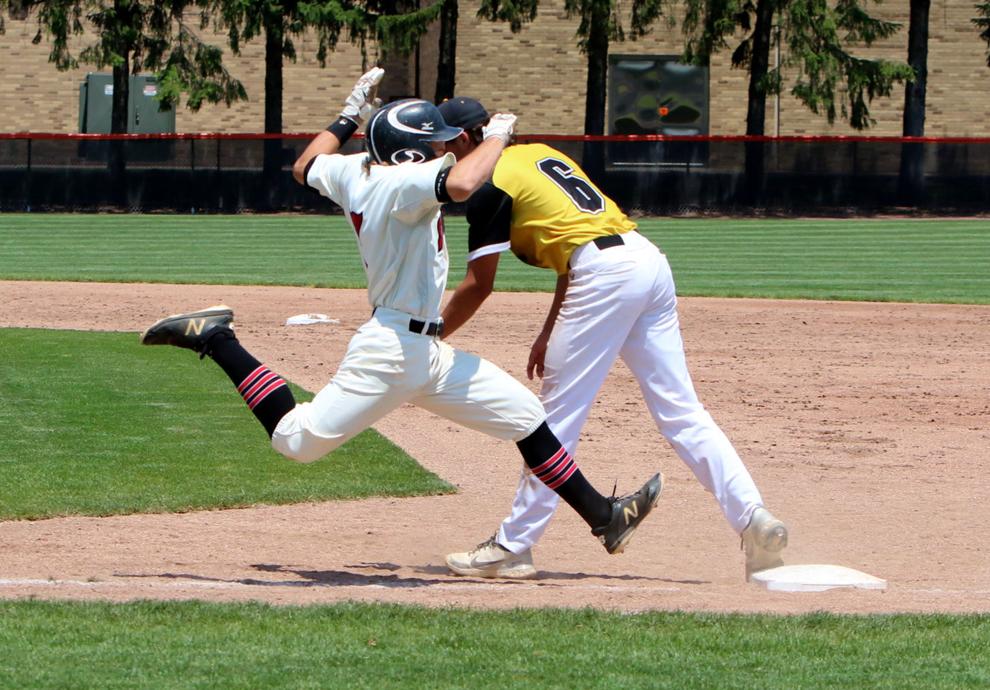 Washington TWP/Cowan, Semistate Baseball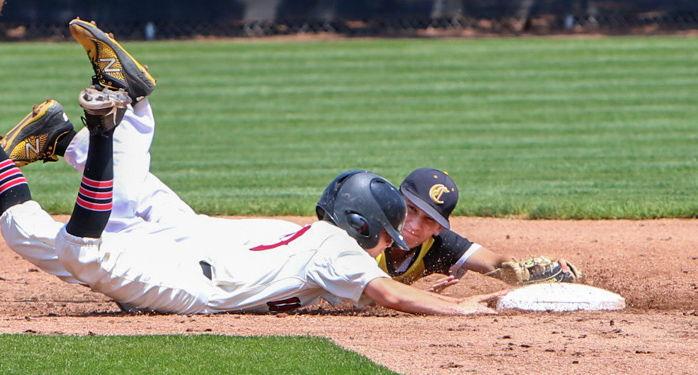 Washington TWP/Cowan, Semistate Baseball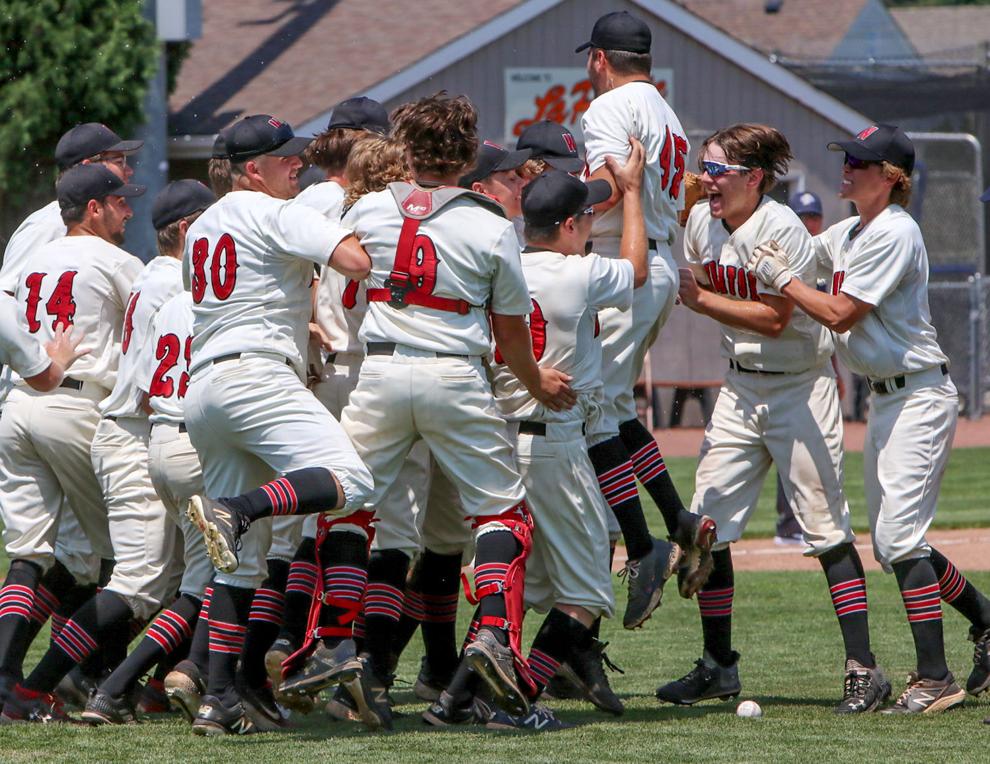 061321-nws-gavgrad 24.jpg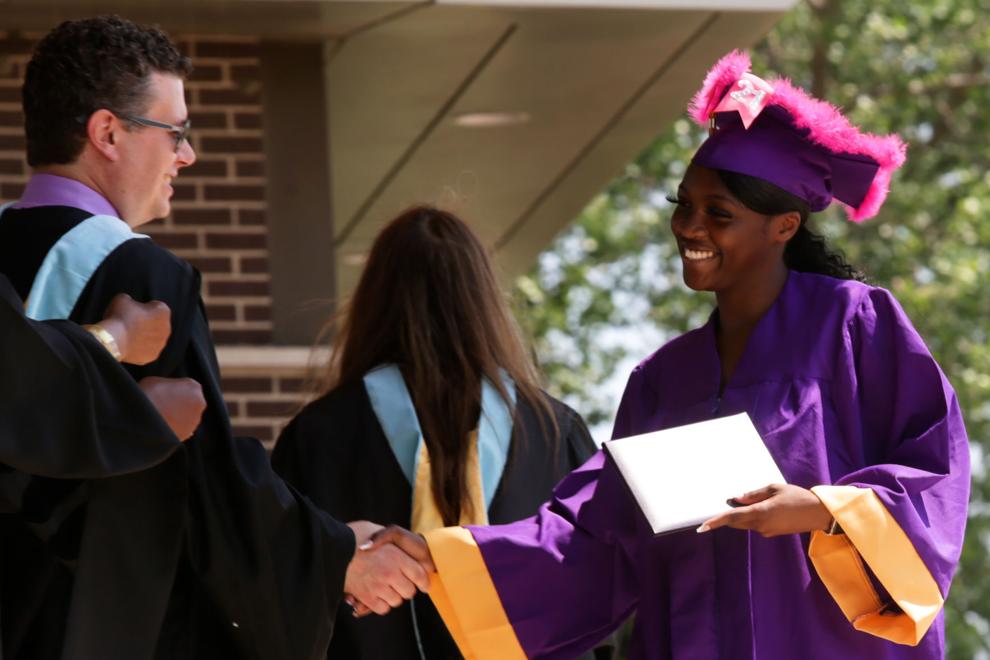 061321-nws-gavgrad 29.jpg
061321-nws-gavgrad 32.jpg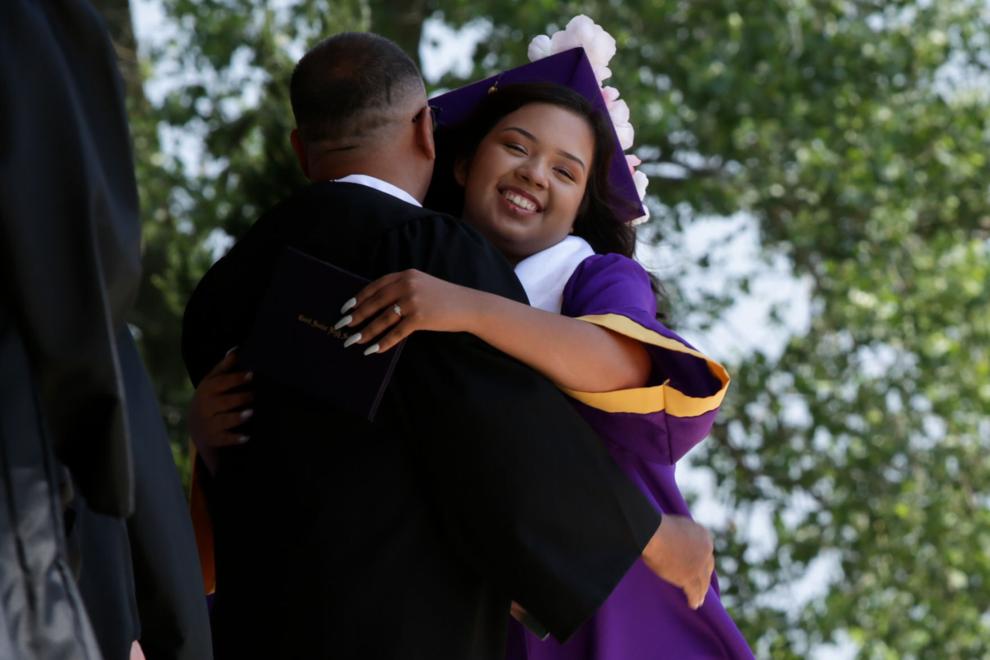 061321-nws-gavgrad 12.jpg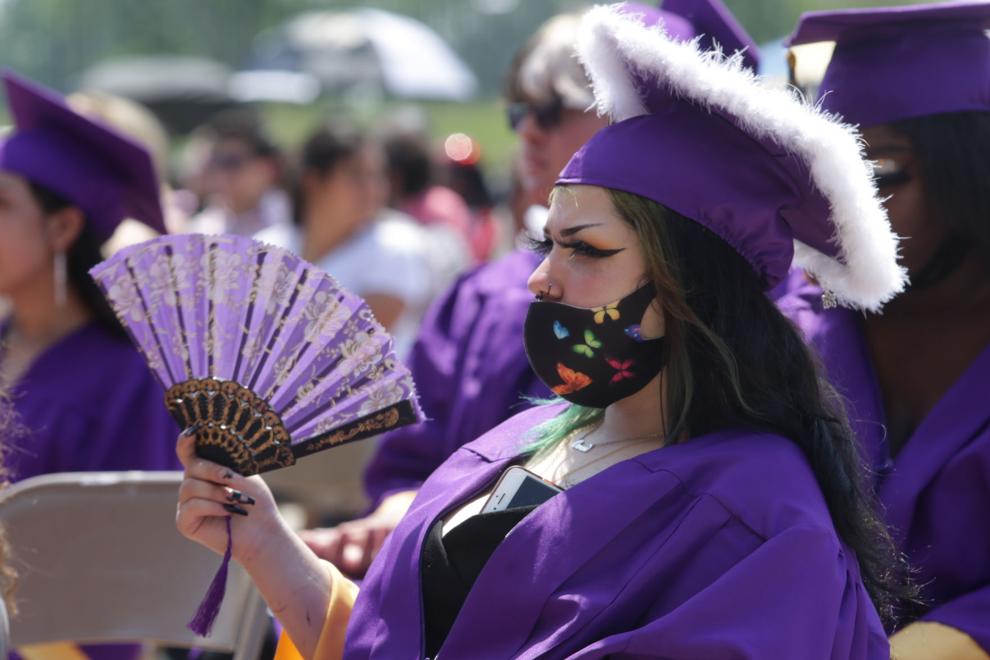 Munster vs. Fishers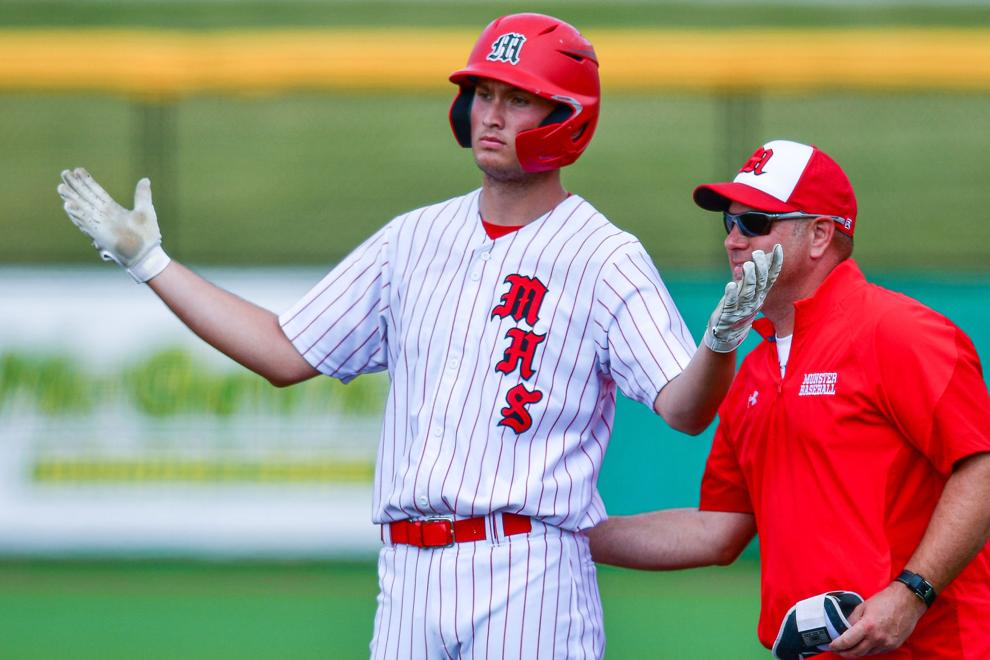 Munster vs. Fishers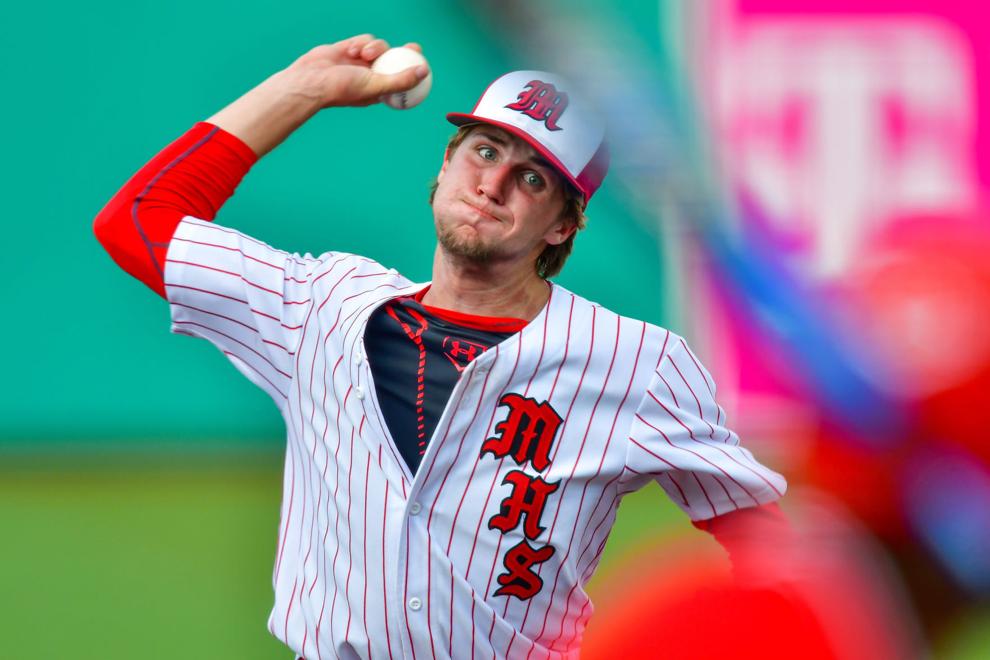 Munster vs. Fishers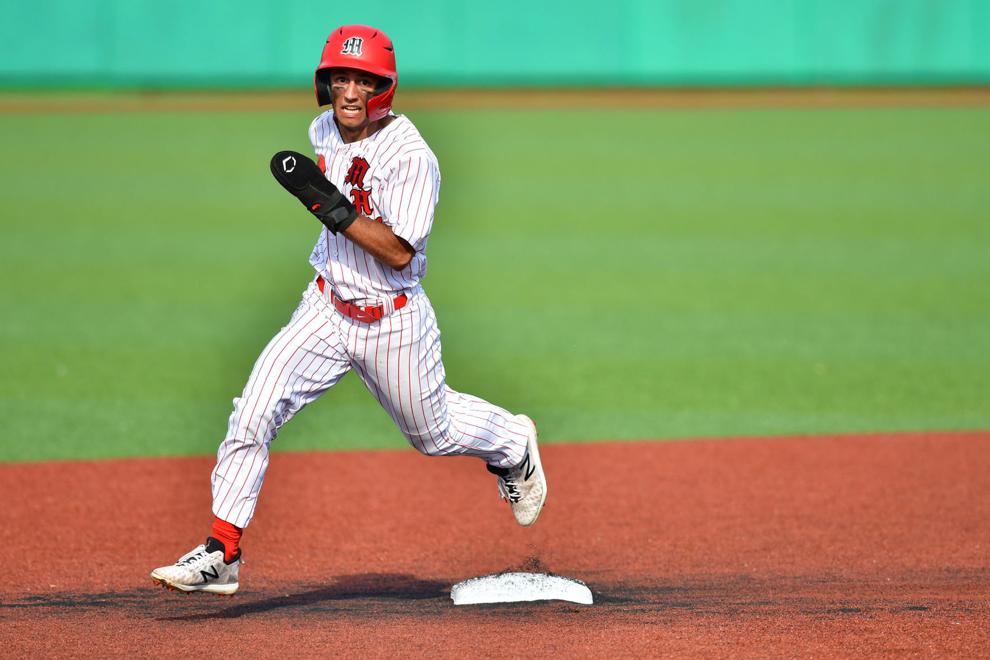 Munster vs. Fishers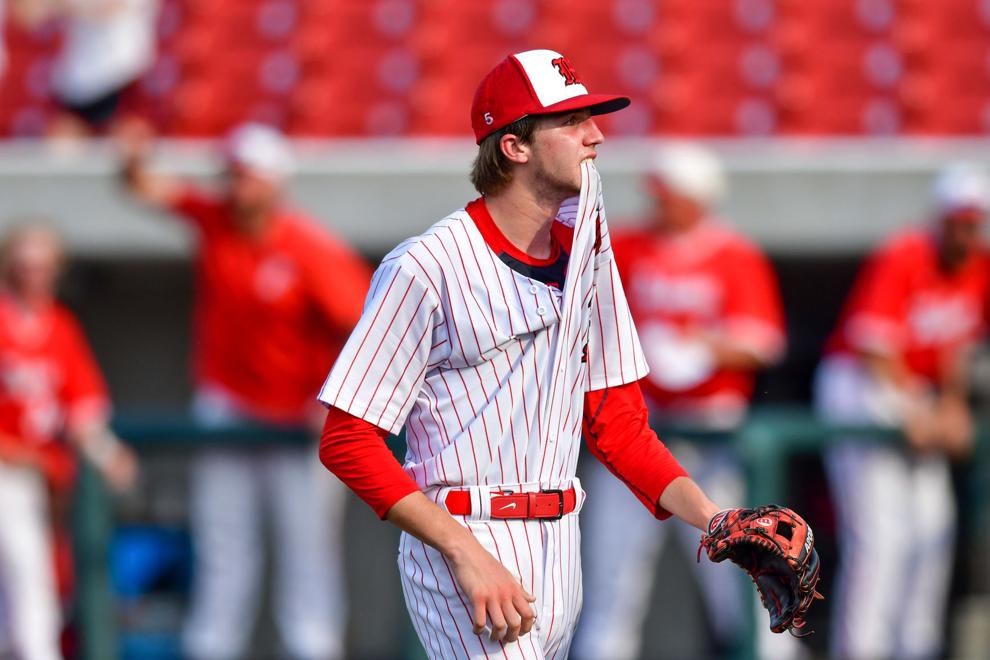 Hanover Central/Norwell, Semistate Baseball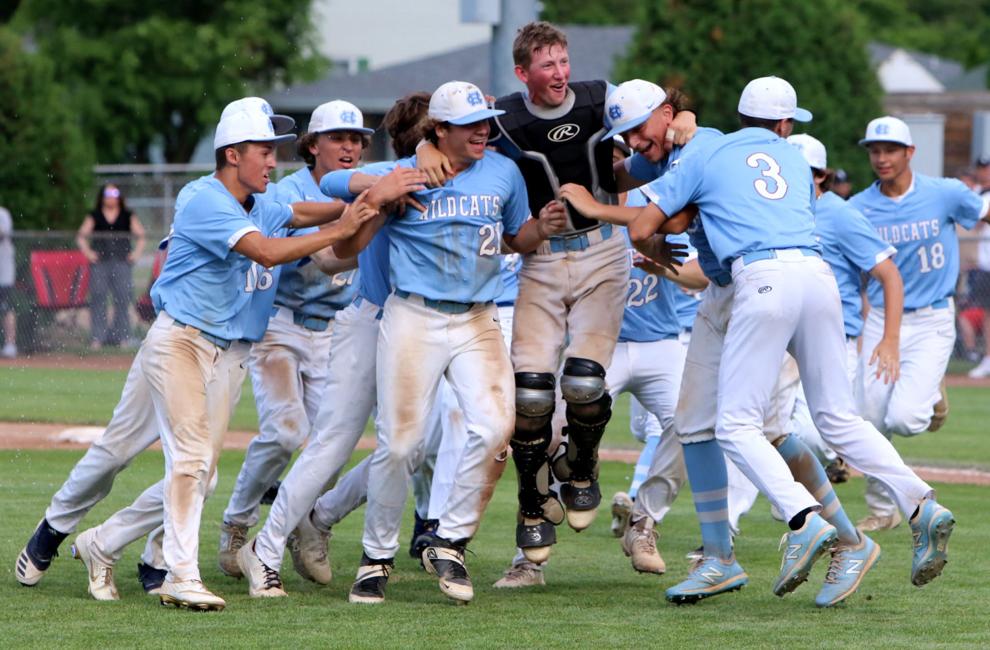 Hanover Central/Norwell, Semistate Baseball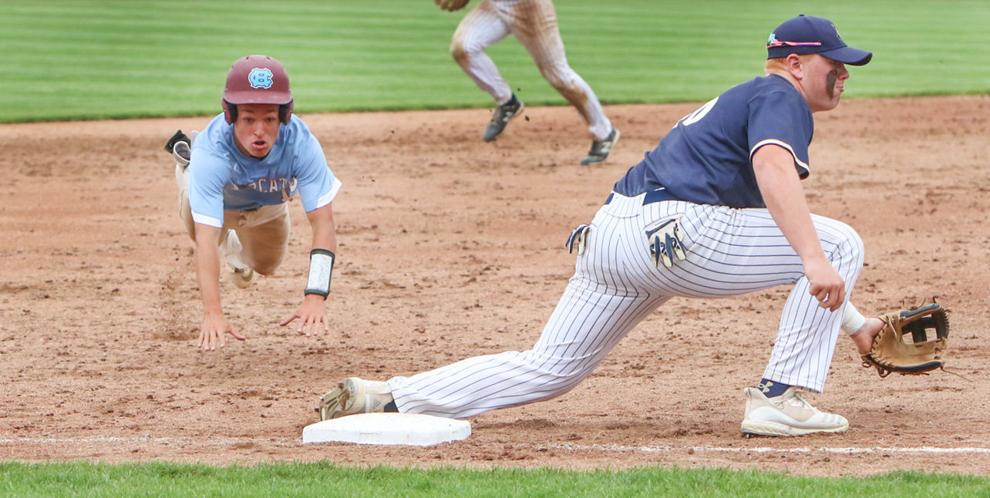 Hanover Central/Norwell, Semi-State Baseball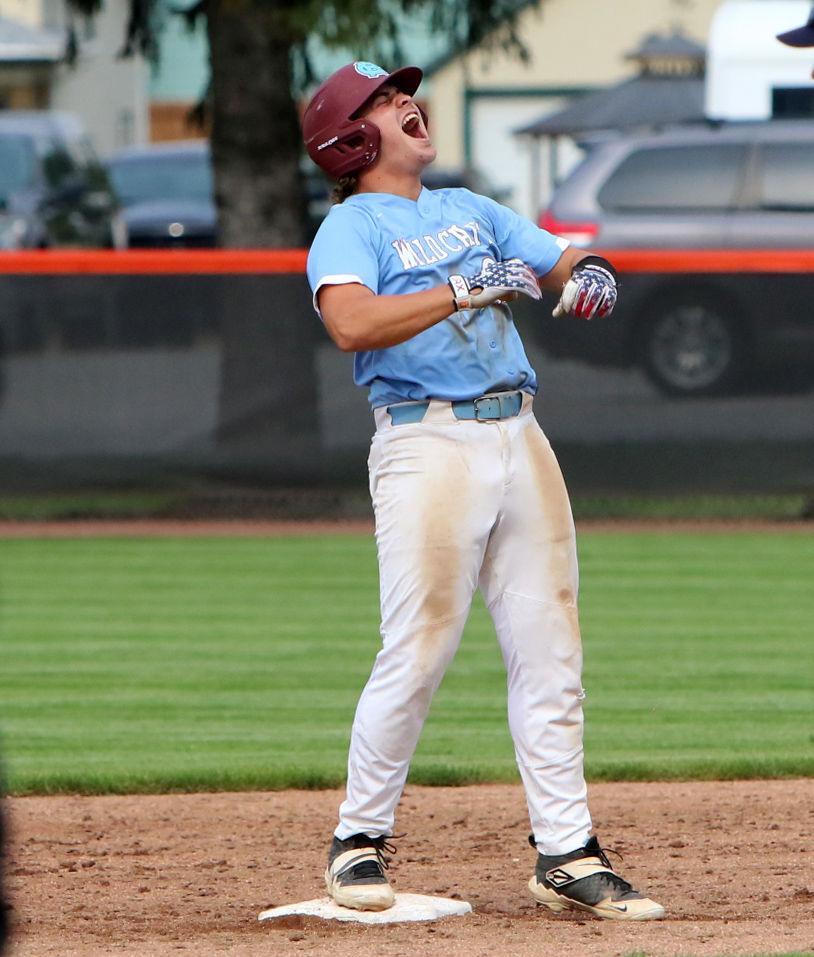 Hanover Central/Norwell, Semi-State Baseball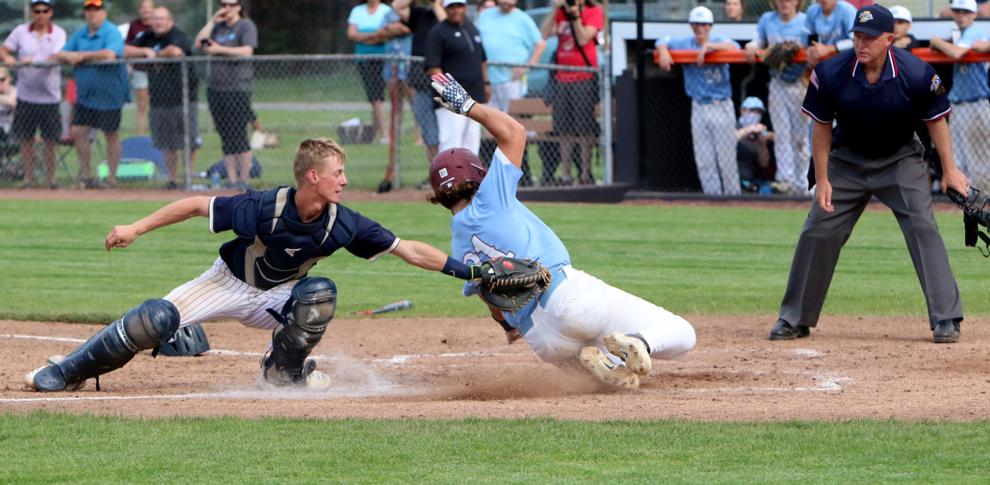 4A softball state final: Lake Central vs. Roncalli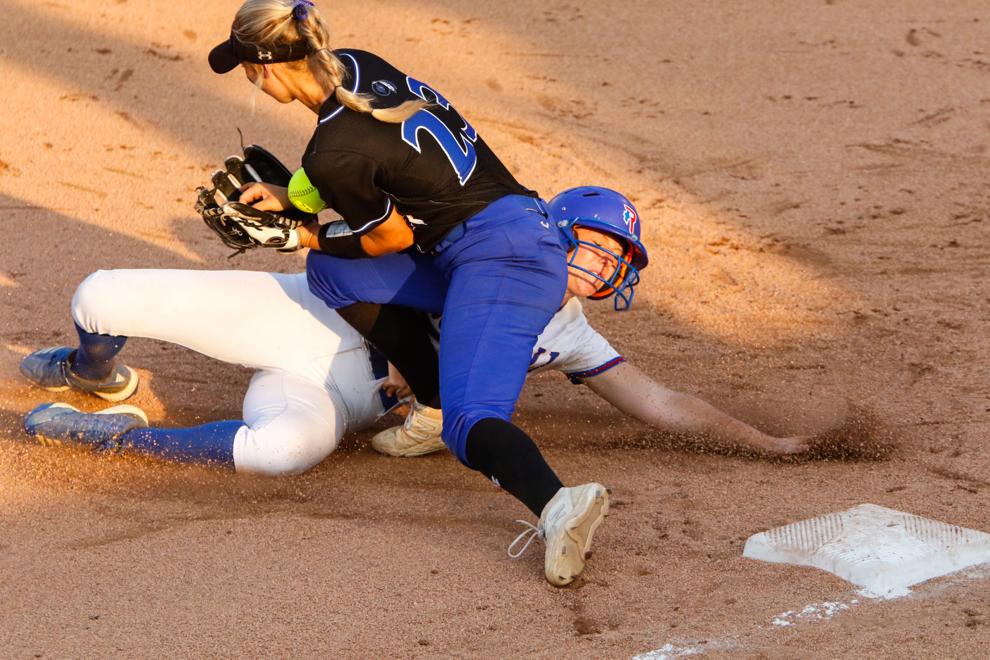 4A softball state final: Lake Central vs. Roncalli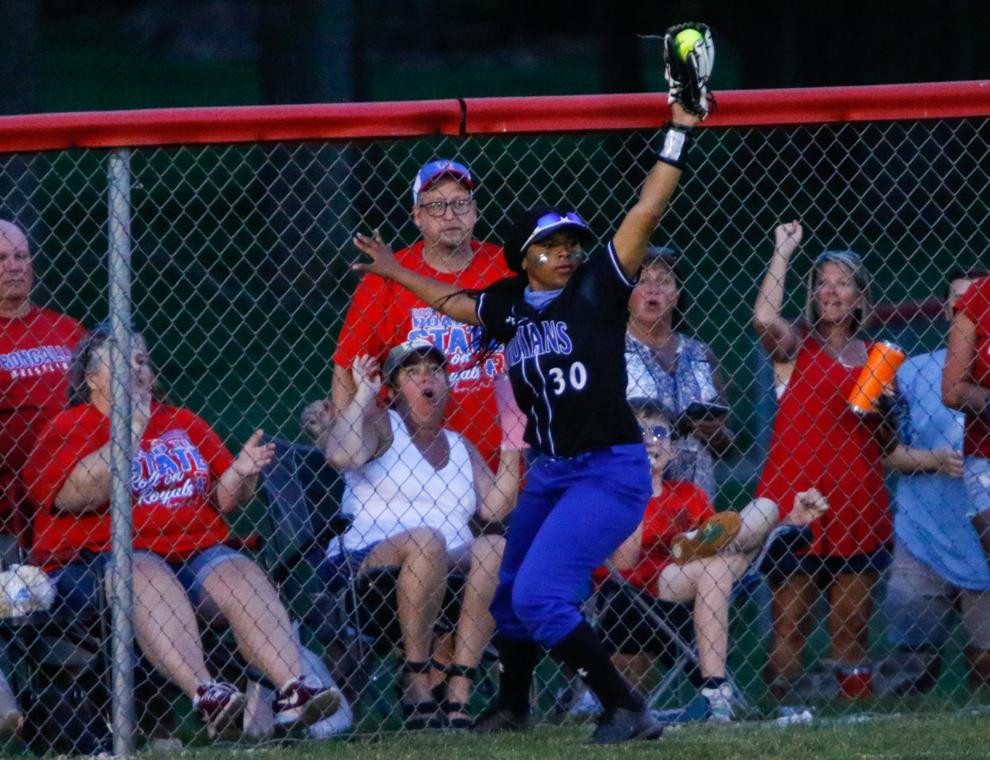 4A softball state final: Lake Central vs. Roncalli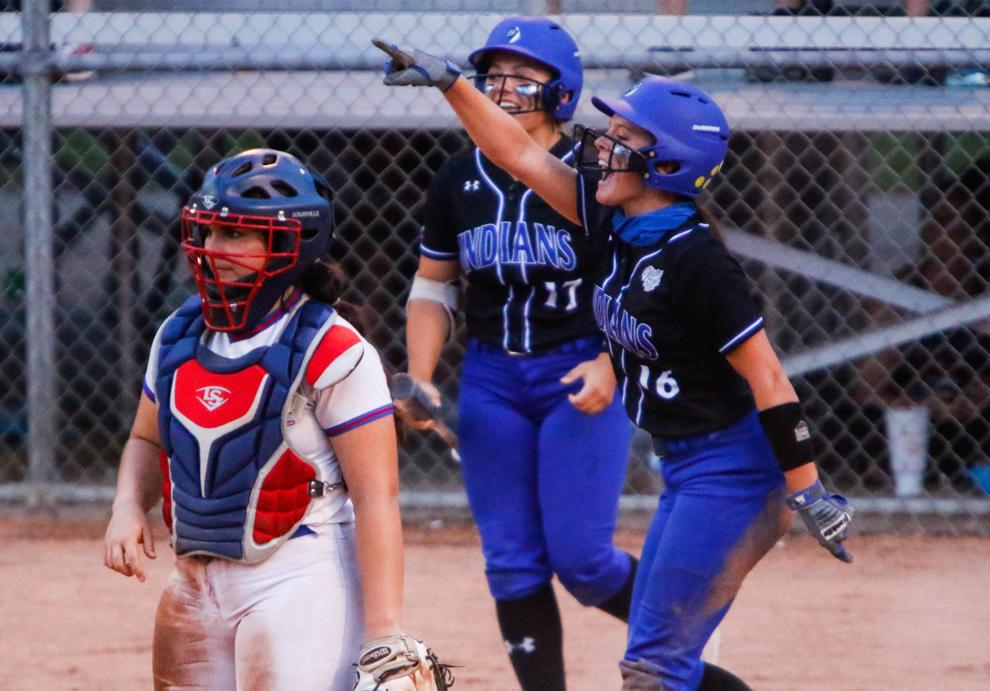 4A softball state final: Lake Central vs. Roncalli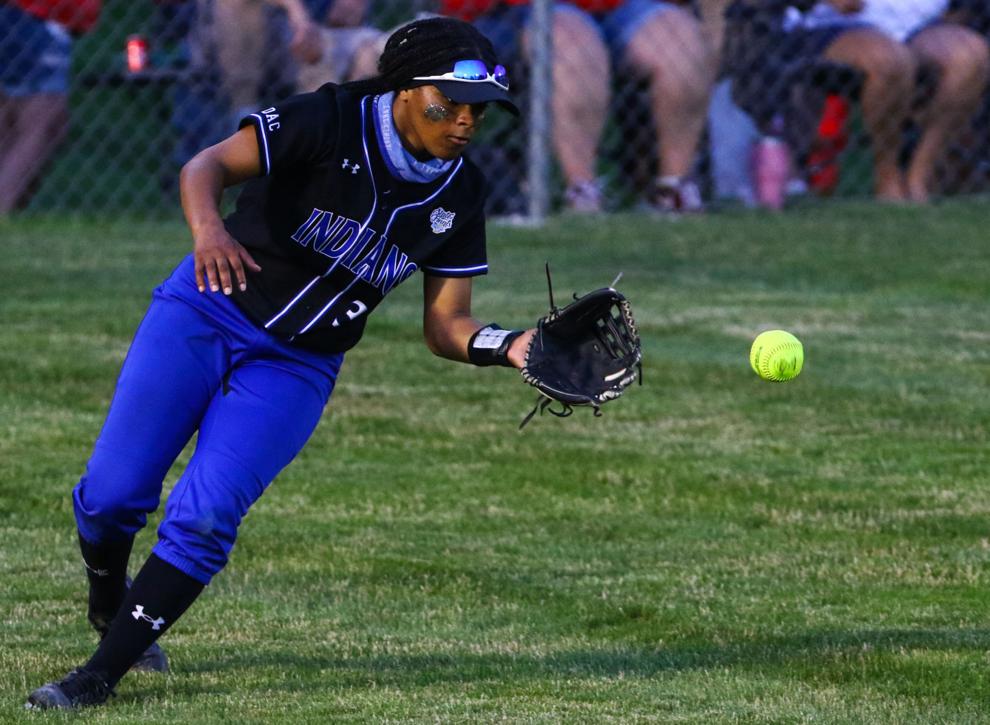 061321-nws-morgrad 5.jpg
061321-nws-morgrad 14.jpg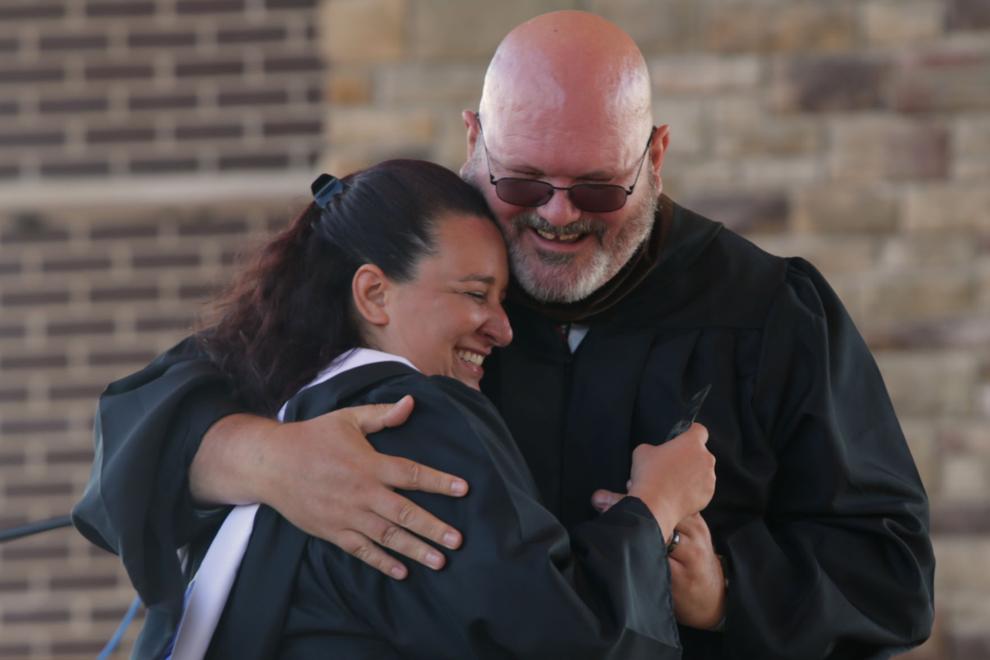 061321-nws-morgrad 32.jpg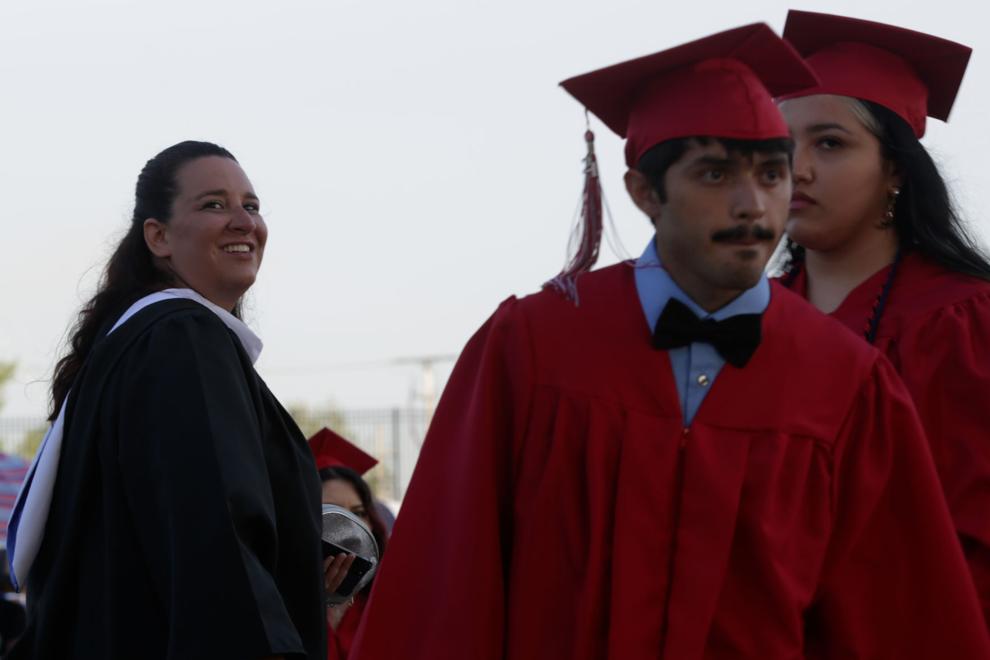 061321-nws-morgrad 11.jpg