CROWN POINT — Sent home from the emergency room near the height of the COVID-19 pandemic this fall, Raymond Jacinto went home to quarantine in his family's basement while awaiting the results of his COVID-19 test, his fiancee said recently.
"The hospital told him not to come back unless, you know, he couldn't finish a sentence," said Ray's fiancee, Stephanie Knight, 36, of Crown Point. "They said he had pneumonia and sent him home."
By that point in the pandemic, the Hoosier State had recorded upward of 180,000 positive cases and 4,100 fatalities as the coronavirus circulated with increasing speeds and hospitalizations across the country. 
Stephanie said she remembers a frantic Raymond waking her up in the dead of night Nov. 1 to tell her he was spiking a high fever and to separate their 5-week-old son, Grayson, from him.
It killed Ray just five days later.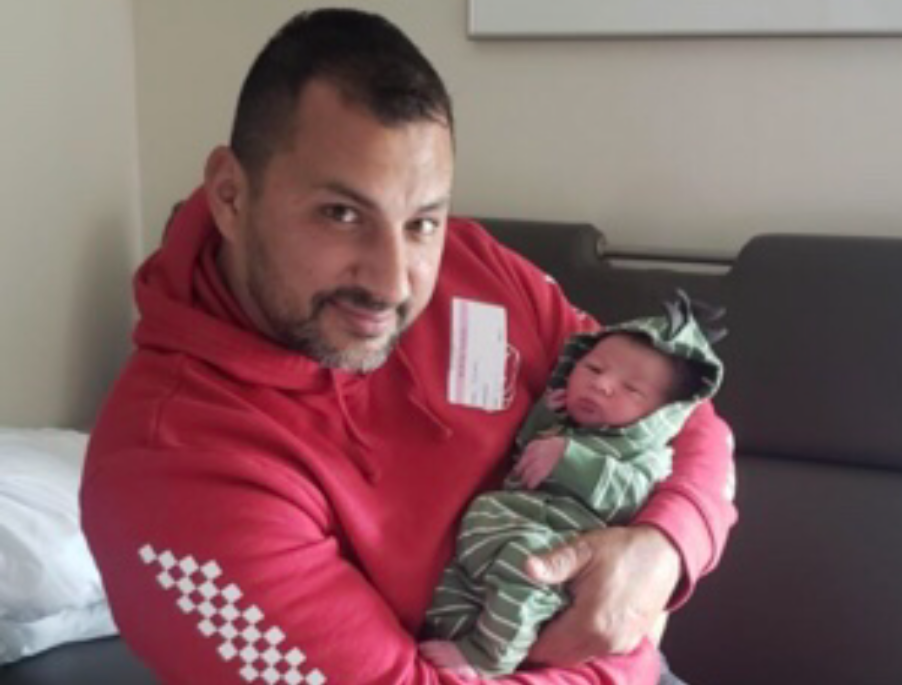 The novel virus killed the love of Stephanie's life at the age of 45, ripping away any chances he had of witnessing his newest son celebrate his first birthday.
Stephanie, Grayson and Ray's teen son, Tristan, also tested positive for the disease around the same time.
Ray's case was the only fatal one in the household.
The day before Raymond died, Stephanie said she rushed their 5-week-old son to the emergency room for vomiting and other coronavirus symptoms. 
Agonizing more over the fate of his newborn son than his own, Raymond sat tight and rode the virus out at home, all while texting with Stephanie for the latest updates on his son's status. Luckily, Grayson's symptoms improved, and they returned home that night.
"I remember him telling me he loved me and that he was very worried about falling asleep that night. I looked at his Google search history on his cellphone later and saw that he searched, several times, about likelihood of babies surviving COVID. He was so worried about Grayson," Stephanie said.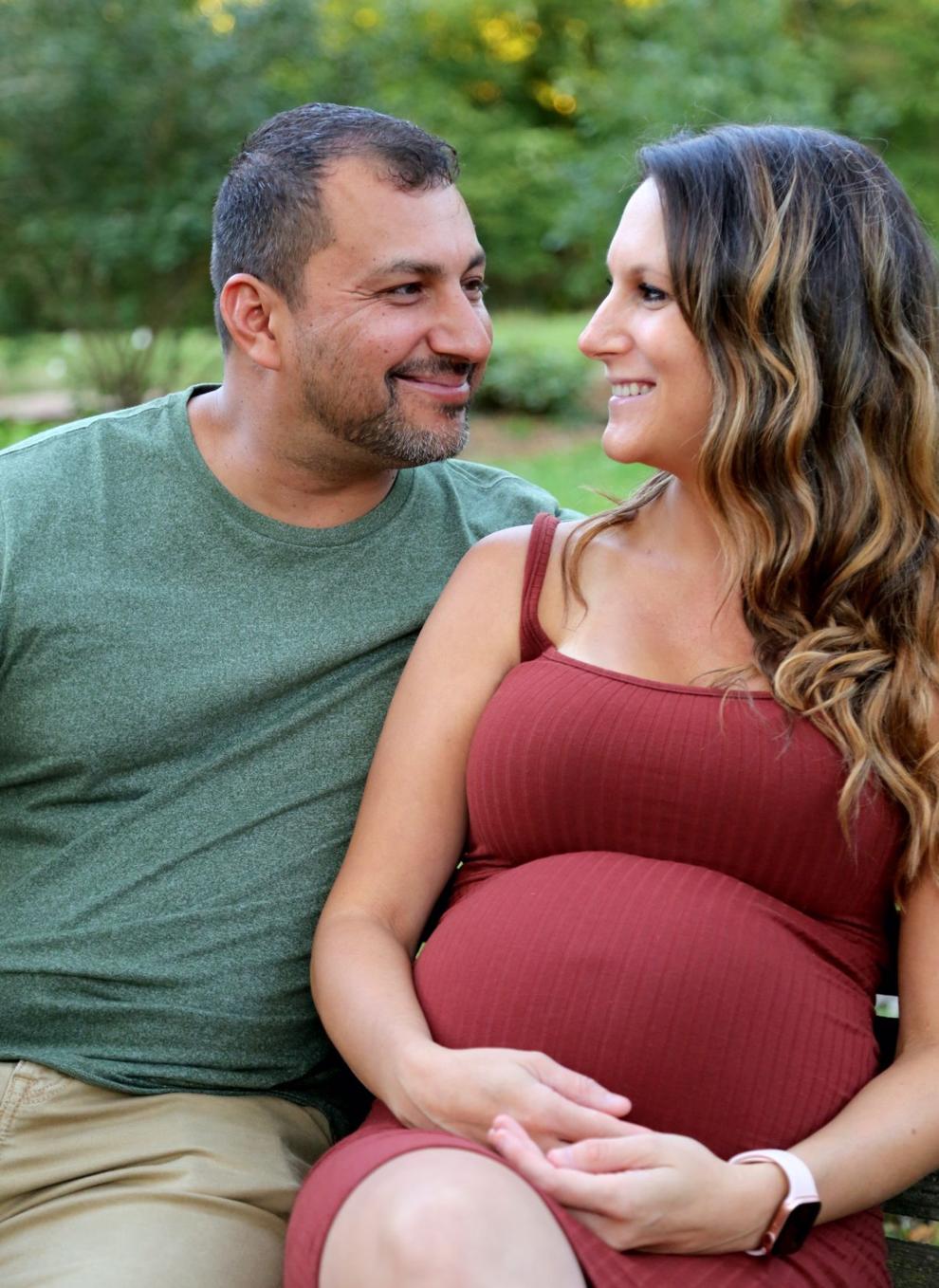 She found Ray the next morning in the basement, lifeless on the couch, she said.
Stephanie and Tristan were forced to spend the next two weeks in quarantine because of their own COVID-19 diagnoses, making grieving for Ray painstakingly more difficult in isolation. 
"From the time Ray died until two weeks after that, we were just completely alone in our house, which was horrible. I was in a really bad place. It was a horrible little nightmare," Stephanie said.   
Keeping his memory alive 
Today, Stephanie is a stay-at-home mom, caring for the couple's 14-week-old son.
She tries to hold onto the happy memories she shared with Ray — ones that existed long before COVID-19.
Stephanie said she met Ray in May 2016 at a birthday party. They quickly fell for each other, Stephanie said.
Ray loved his kids and treated her kids like his own, coaching them at wrestling matches and at basketball and baseball games. He also equated joke-telling to an all-day marathon, she said.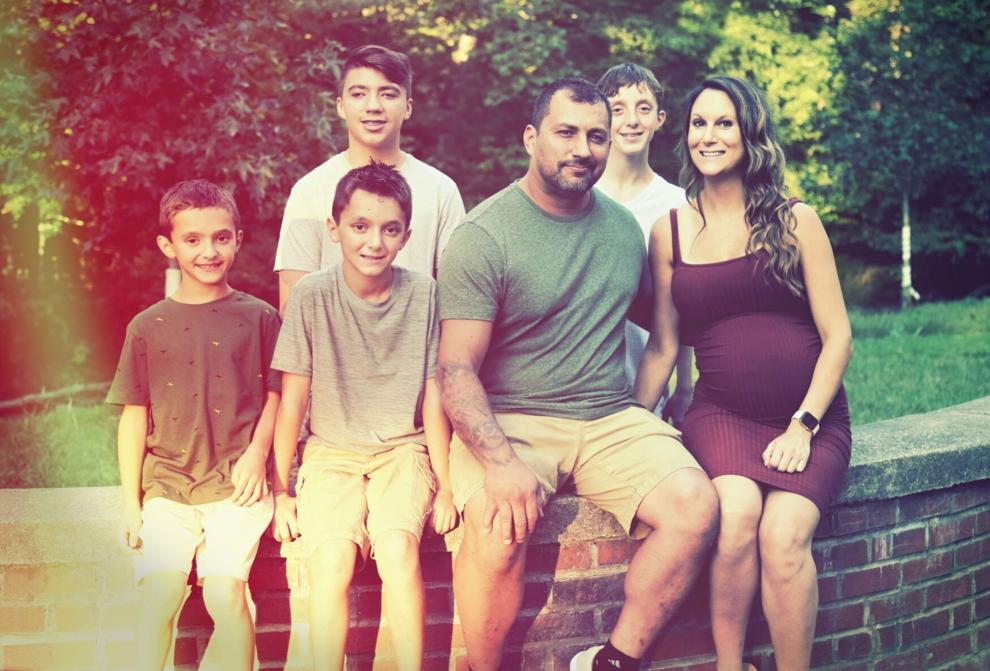 She said she'll never forget the day they found out they were expecting a child together — on a Super Bowl Sunday. Stephanie said she randomly took a pregnancy test, saw she was positive, and privately pulled Ray away from the bustling watch party and into their bedroom to share the news.
"He was just really excited, really happy," she said.
The two celebrated with a hug before rejoining their family and friends in the front room for the big game — happy as ever but not quite ready to upstage the lively Super Bowl party with their announcement.
Ray was a longtime Chicago Transit Authority iron worker with the Local No. 1 union, and one of the most selfless, hardworking friends someone could ask for, said Stephanie's brother, Tim Oberman, 31, a fellow iron worker.
Ray was a handyman and always willing to go out of his way to help others. 
"This last summer, I was finishing our basement, and I was going to rent a U-Haul truck to get drywall. And Ray drove all the way out to Valpo and drove with me to Home Depot for the dry wall. He made two trips, and basically spent his entire day off to help me. That was a normal thing for him," Tim said.
Stephanie agreed, saying Ray was known to jump at the chance to help someone, including his neighbor, who needed help building a fence. And he did this while sometimes working every six or seven days a week.
Tim said Ray was also his kids' No. 1 fan and coach at sporting events. He loved challenging the kids to pushup and pullup challenges.
Ray's athleticism and love for sports made his death even more upsetting for family and friends because his autopsy confirmed Ray had no history of major illness.
COVID-19 took him anyway, said Ray's brother, Joseph Jacinto, 50, of Whiting.
"He would ride his bike 36 miles one way, and I'd ask him, 'How are you going to get back? An Uber?'" Joseph said. "And he would ride the 36 miles back." 
Joseph said this year has been exceptionally difficult because Ray was such a central part of the family. 
"He was there for anybody. He would drop everything, and he was always like that," Joseph said. 
Stephanie said she is now focused on honoring Raymond's memory, caring for their son, Grayson, and being a stay-at-home mom.
"I never really believed before, like I never understood where people go after they died, but when you have a sudden death like this, you really try to understand, you want to know where they are," Stephanie said. "I'm just trying to live each day the best that I can right now." 
COVID-19: Hoosiers We've Lost
Al Braccolino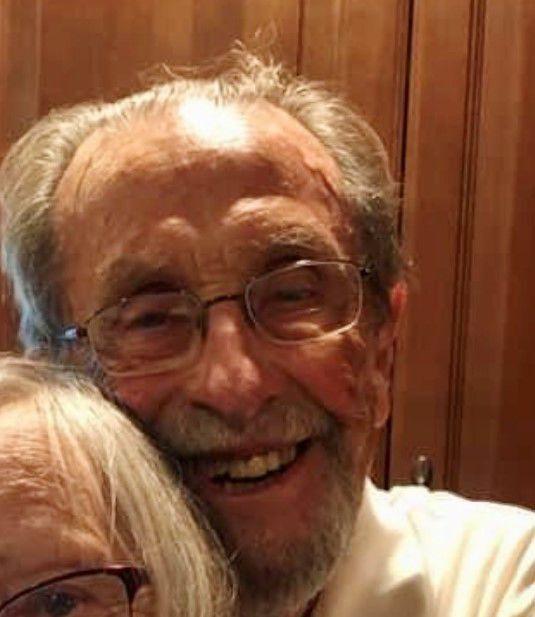 Filomena Castillo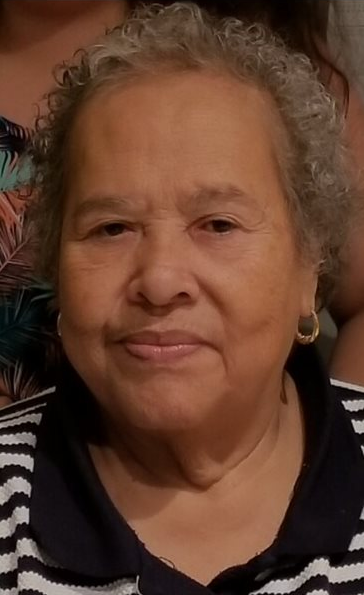 Dale Bock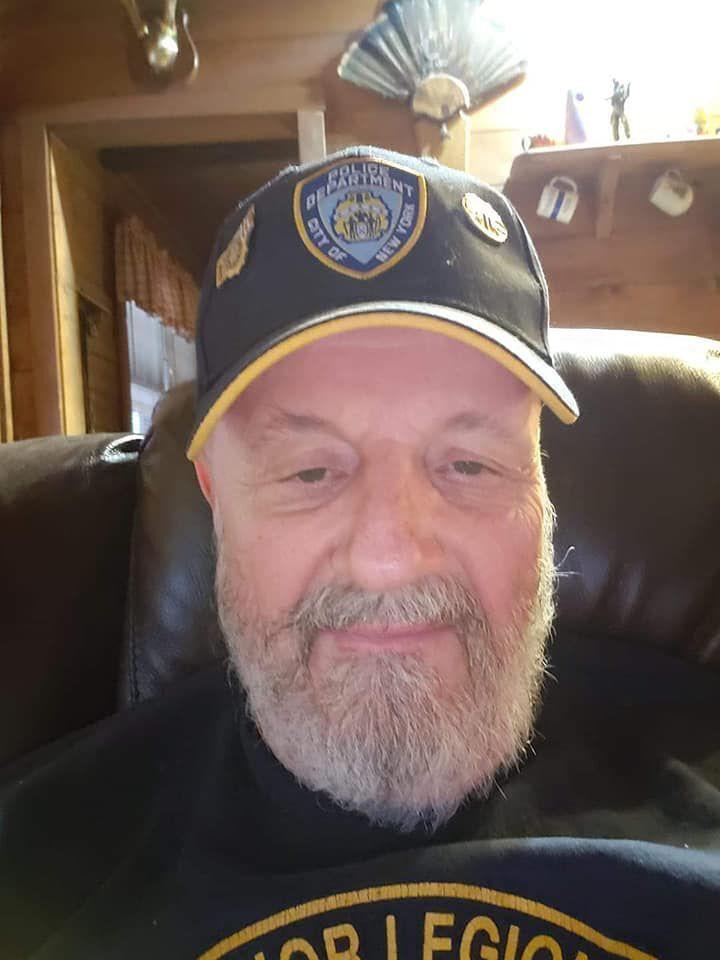 Darlene Spencer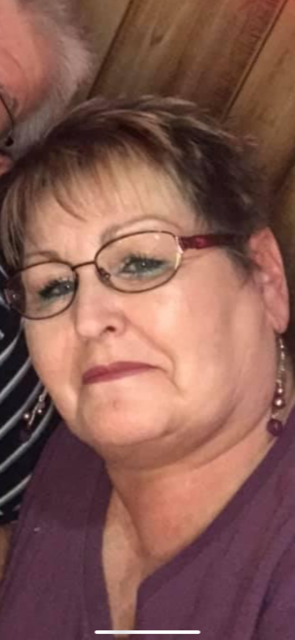 Dr. Okechi Nwabara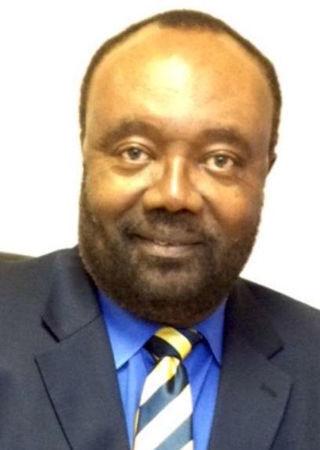 Ezra Alexander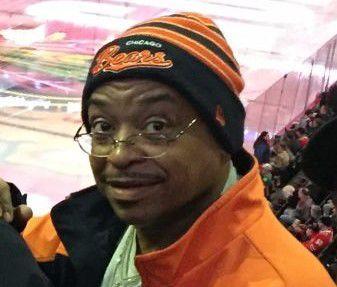 Stephan Sherrod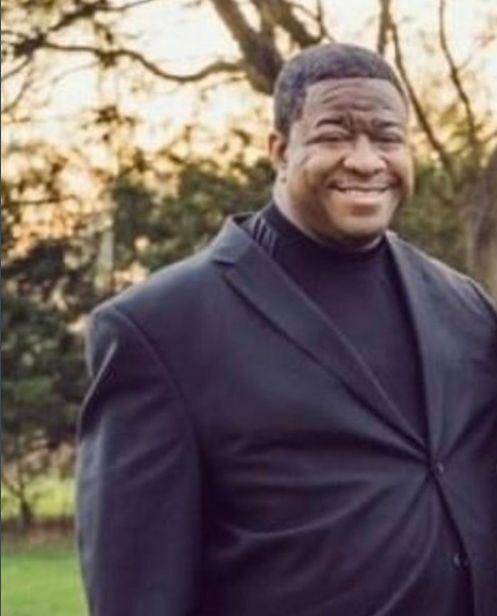 Chris Babbit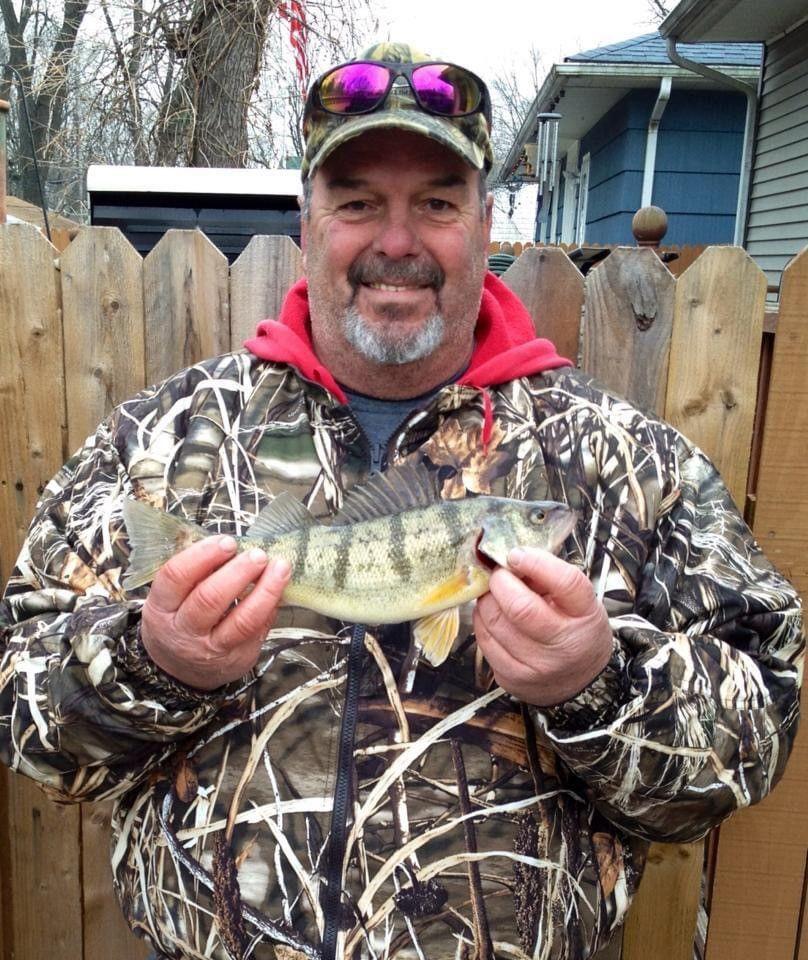 Cynthia Hyde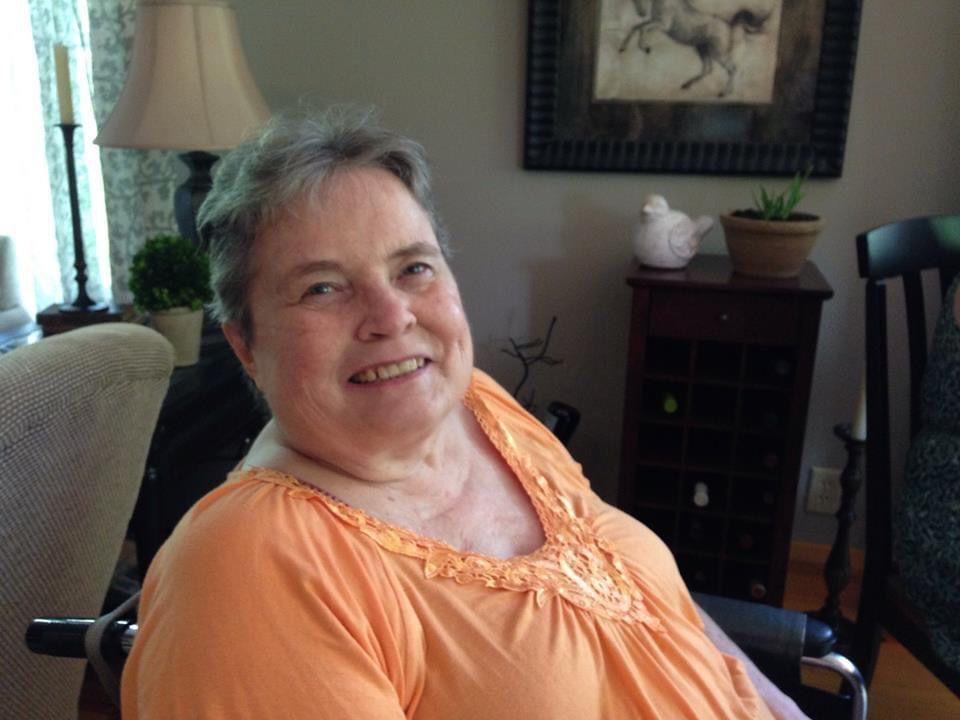 Jack "Bud" Hicks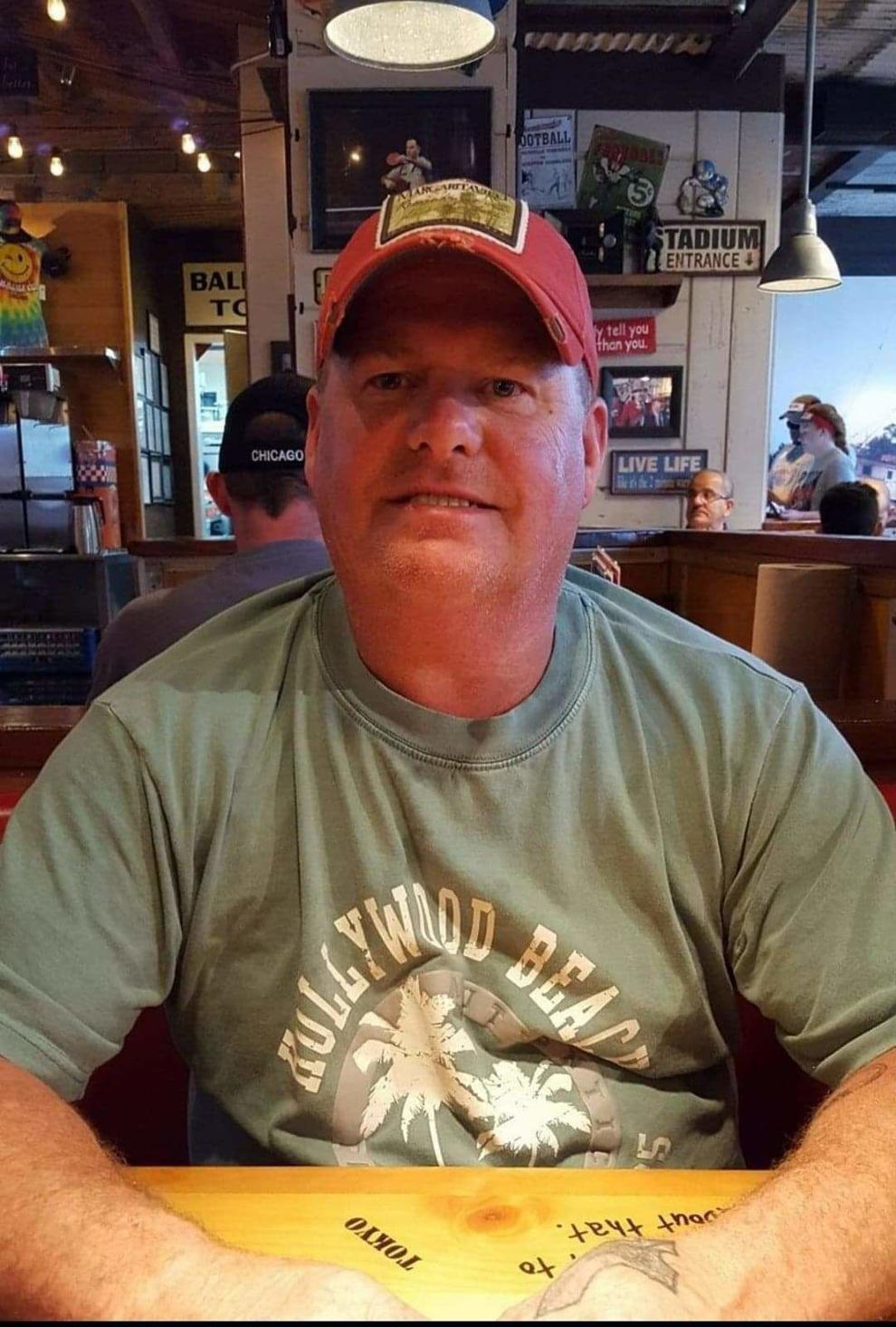 Pamela Mamouzelos
Melvin Lightfoot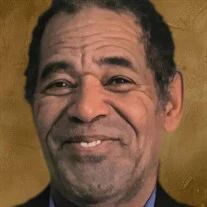 Charles Johnson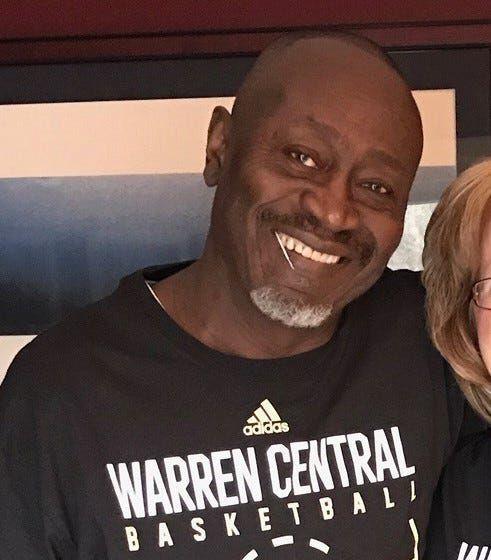 Connie Sylene Hendrickson Thompson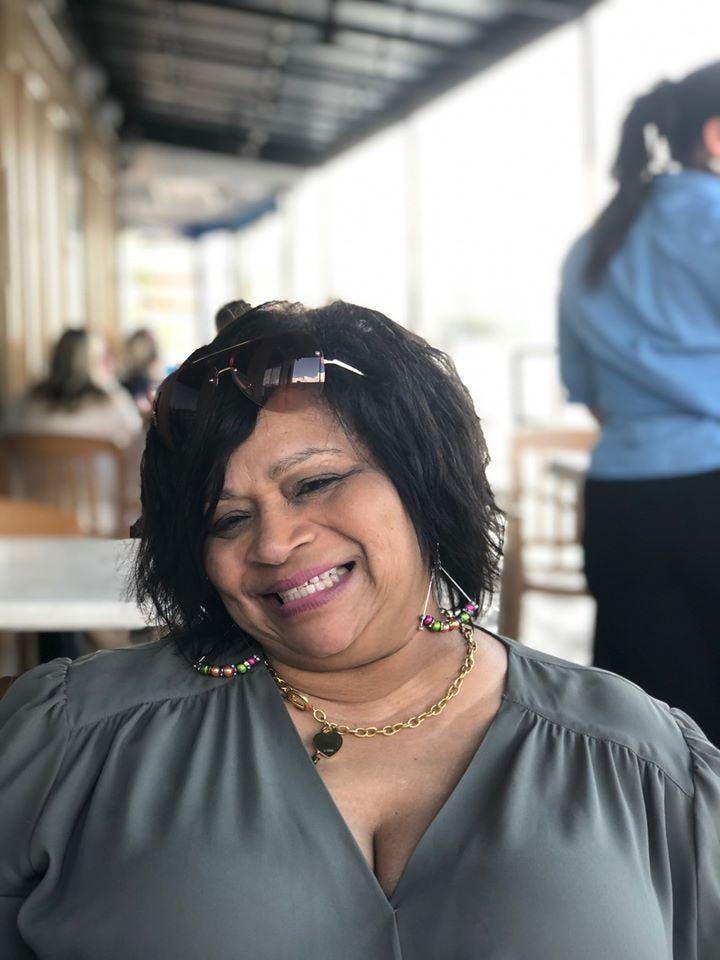 Dawn Sheets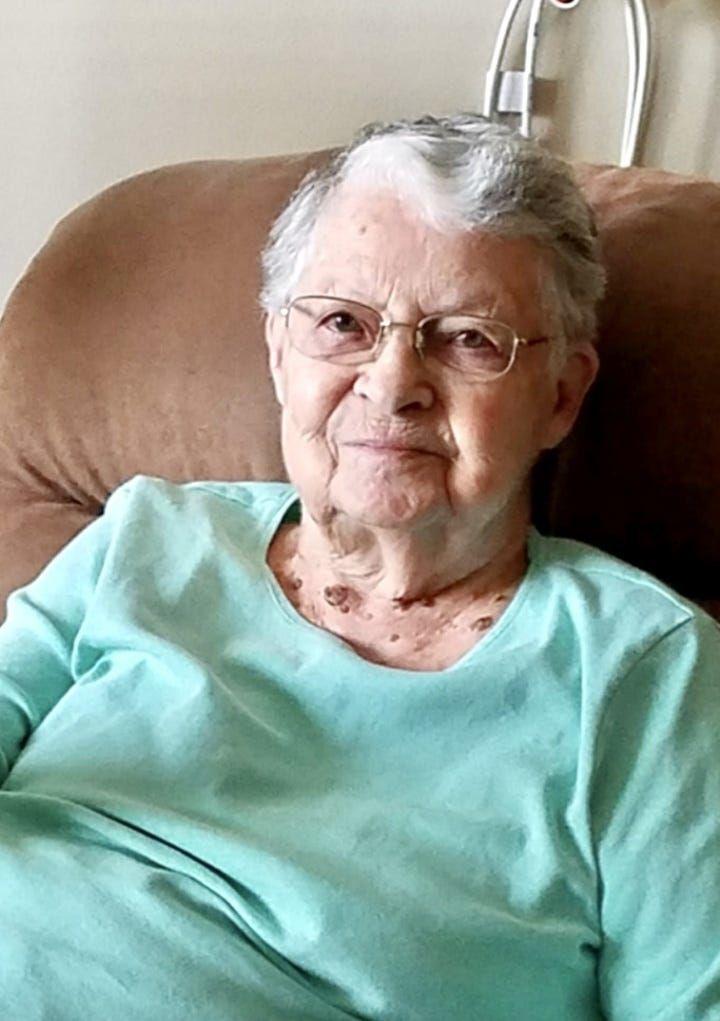 Dee Fettig
Gary Neighbors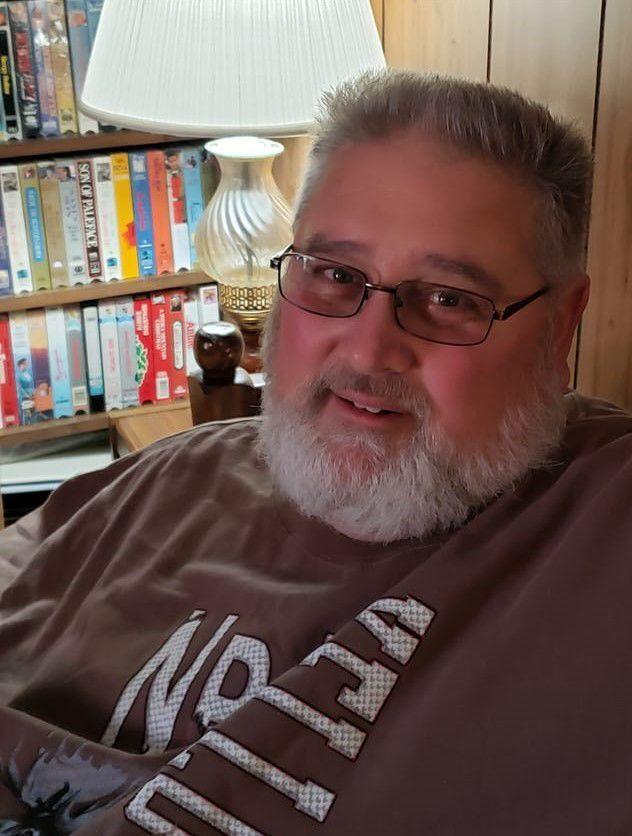 Diana Kay Wotnow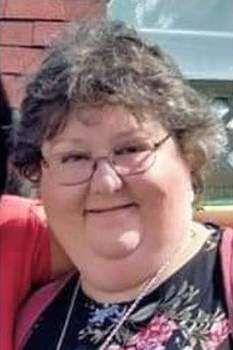 Don Whan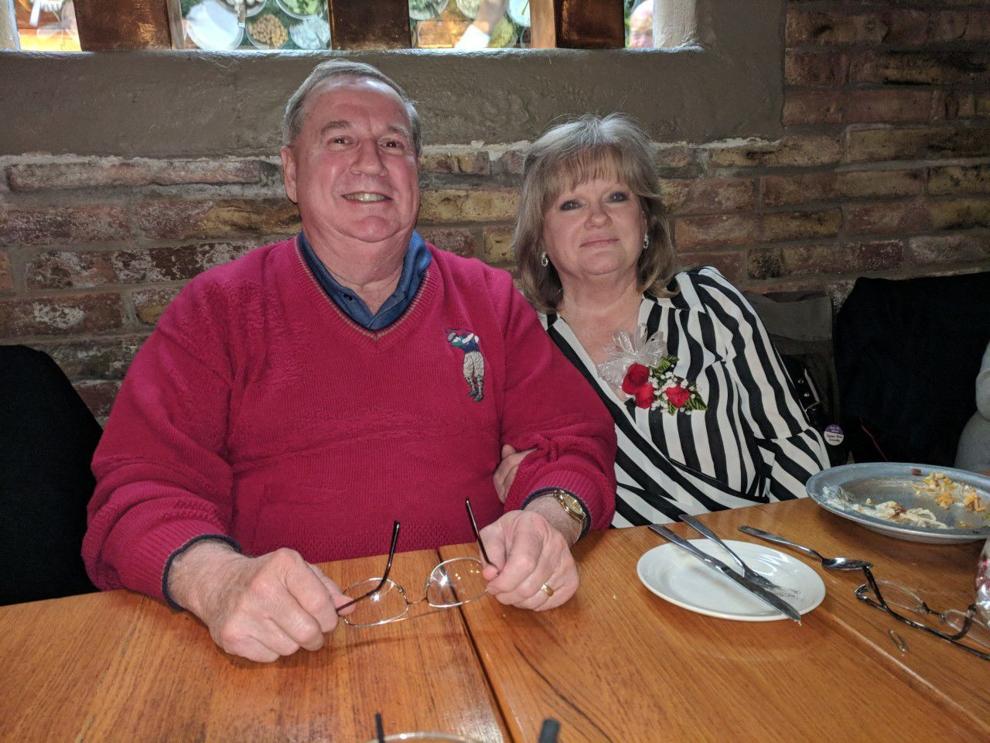 Tom Casaburo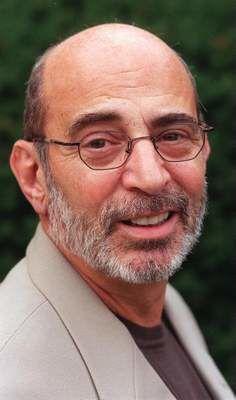 Joyce Jones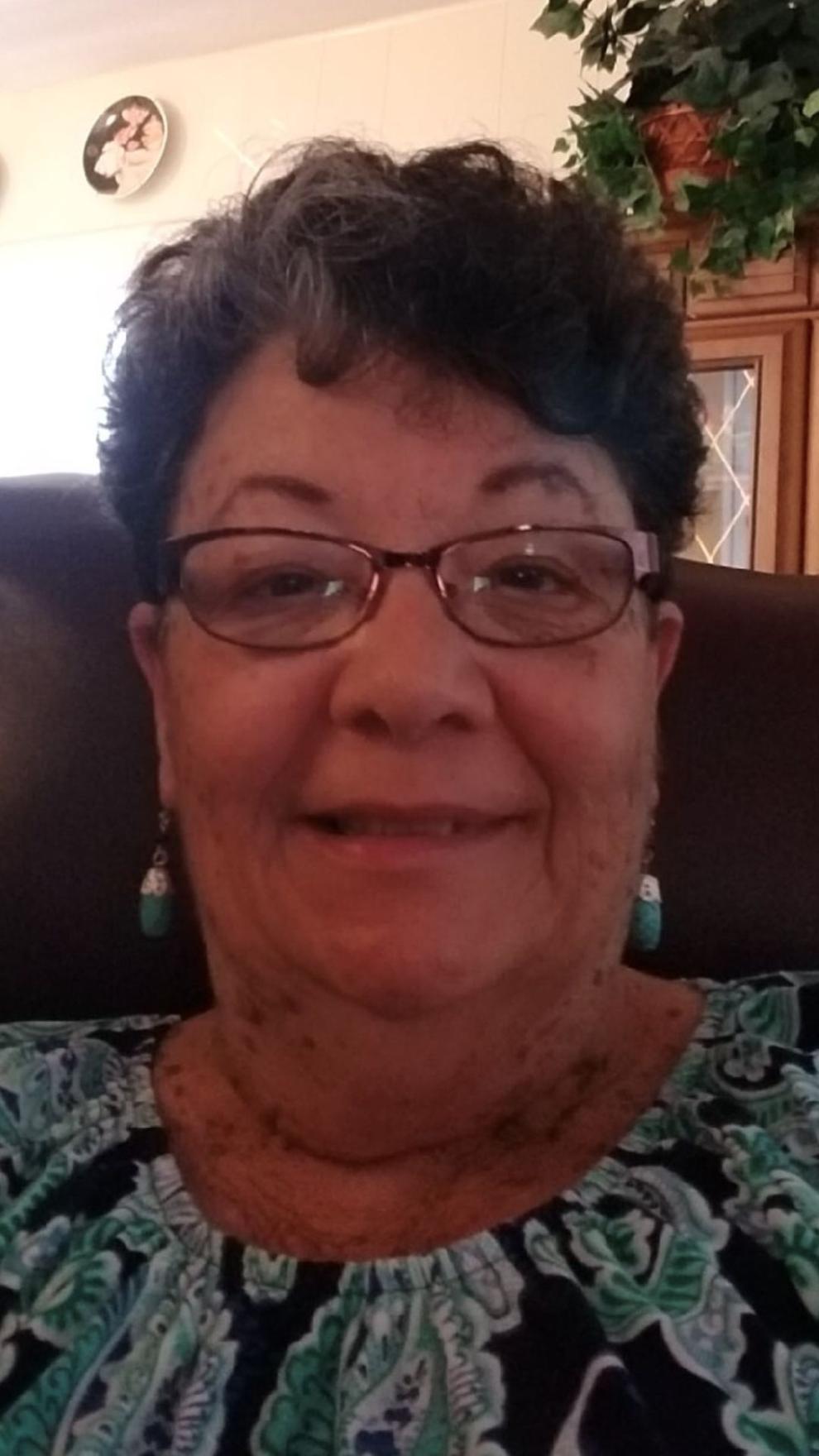 Joseph and Kye-Shin Kotarski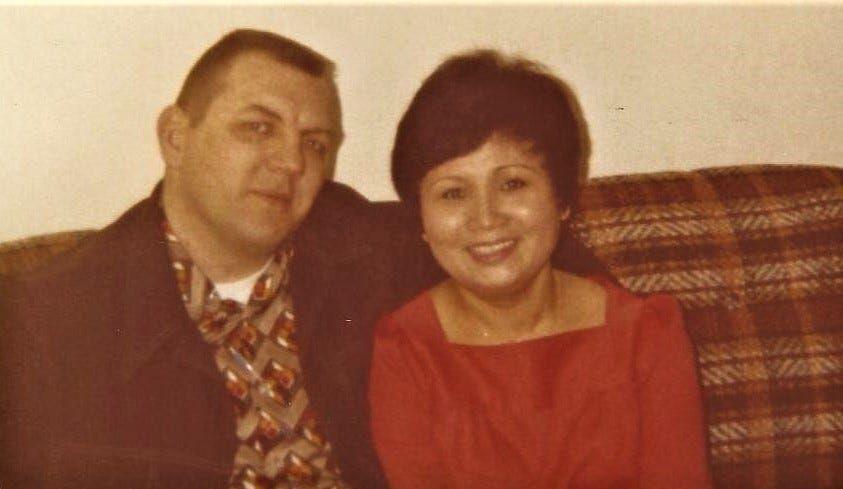 Karen Owens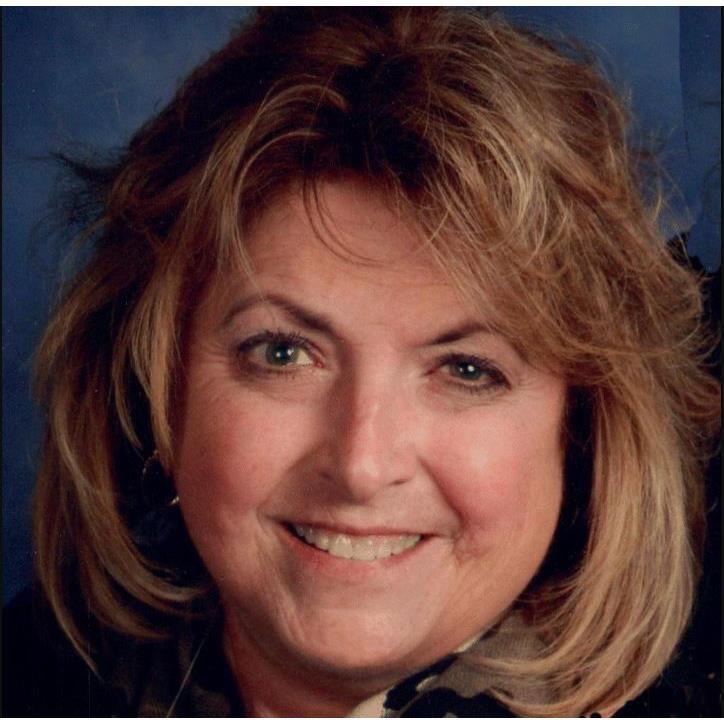 Kim Blanchar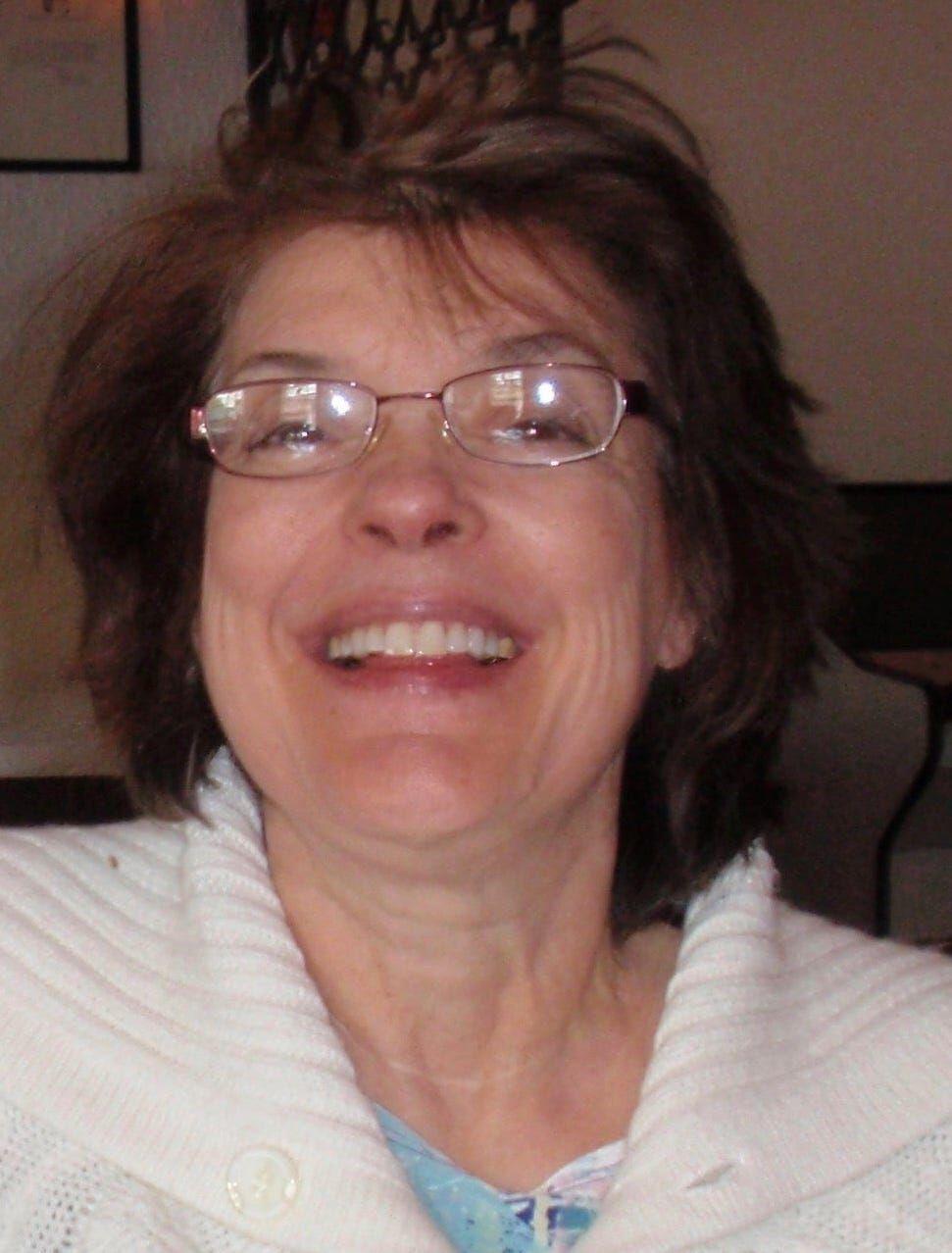 Dignity Memorial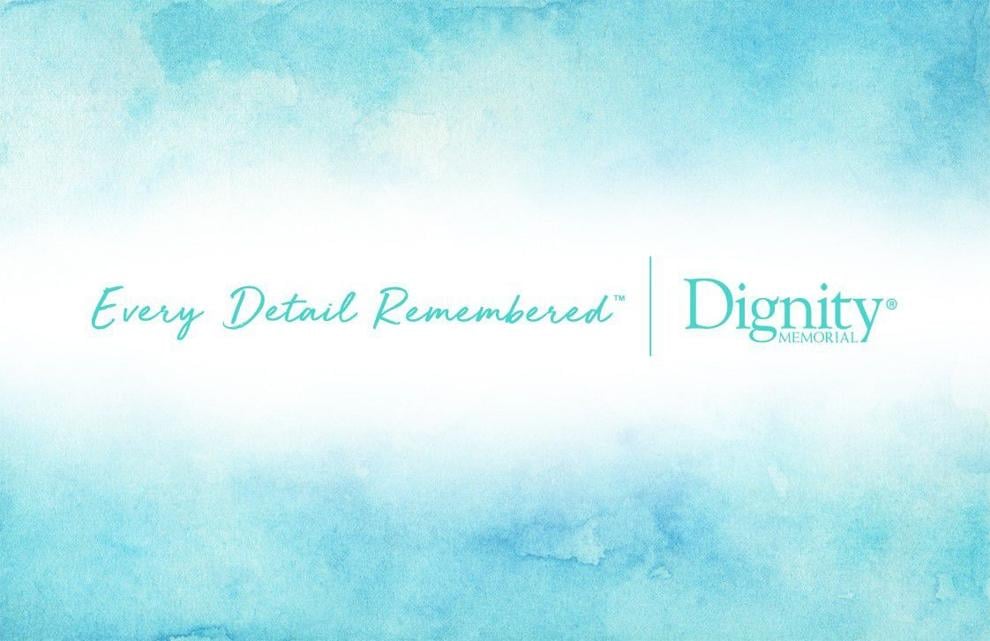 Lloyd 'Lucky' Hall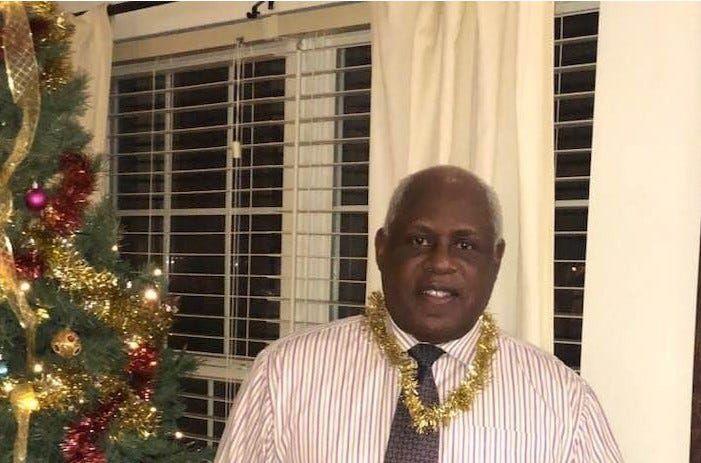 Marie Hatch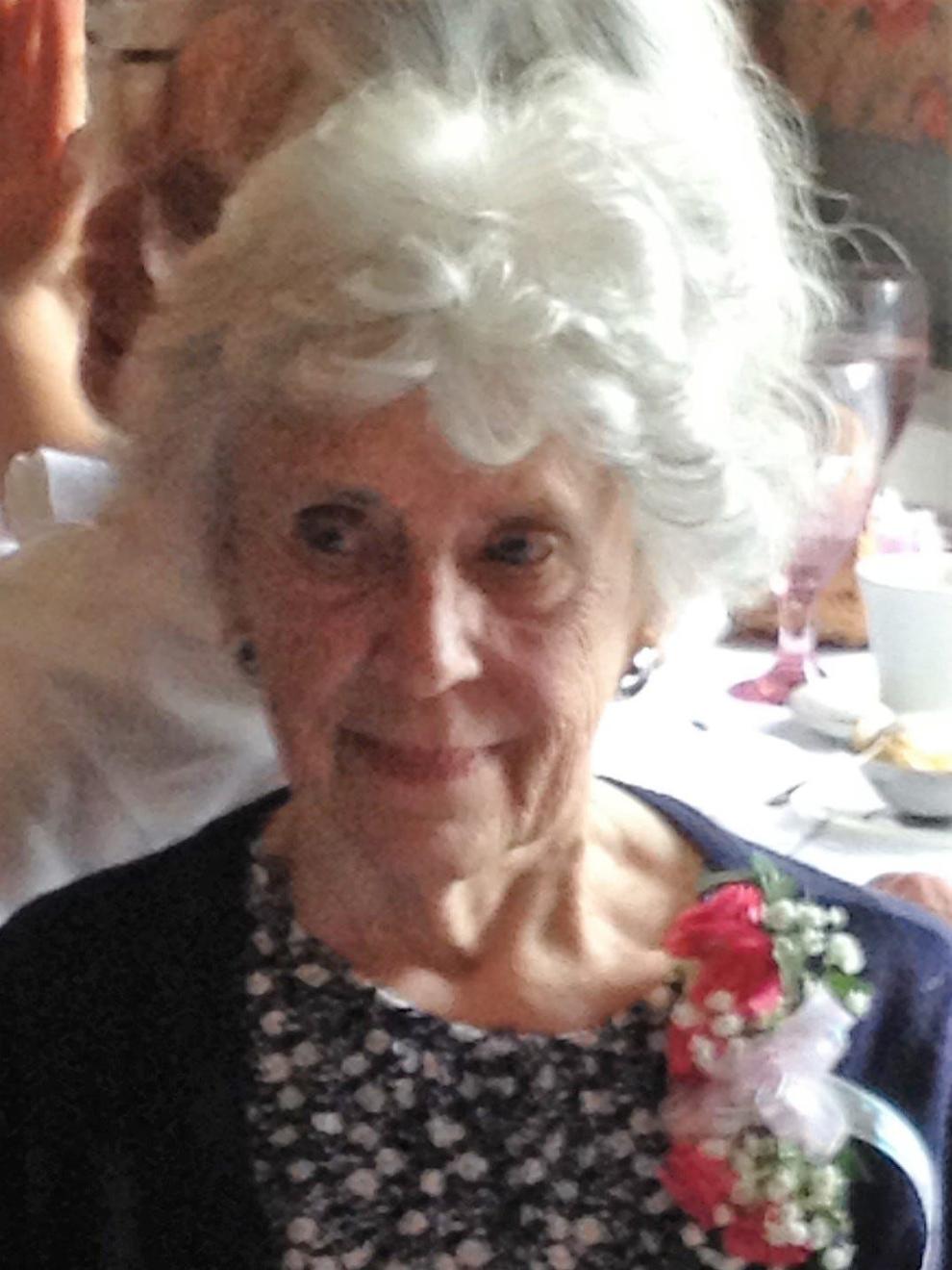 Martin Travelstead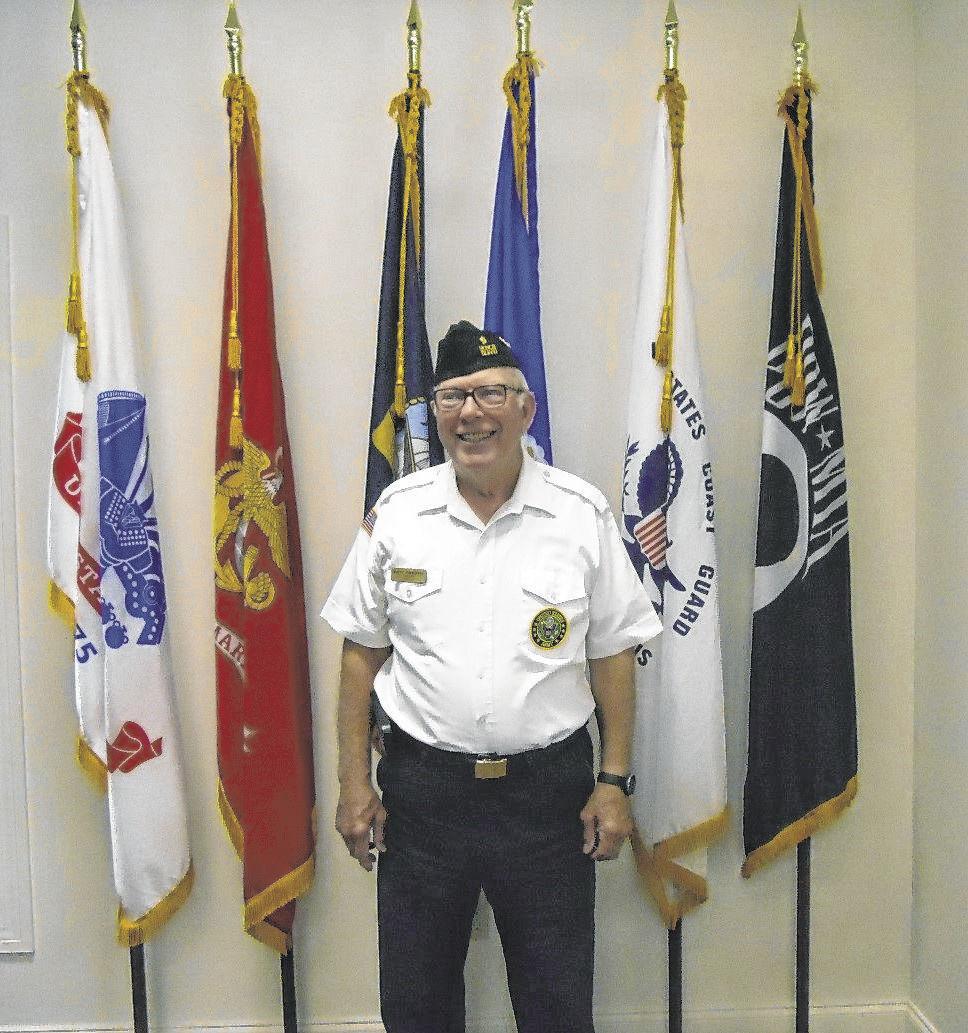 Martin Weingarten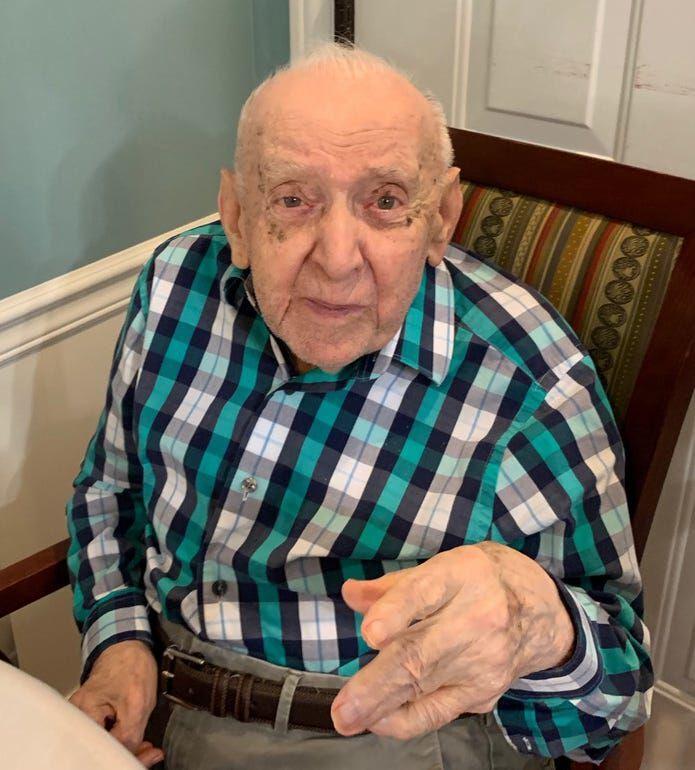 Mel Chance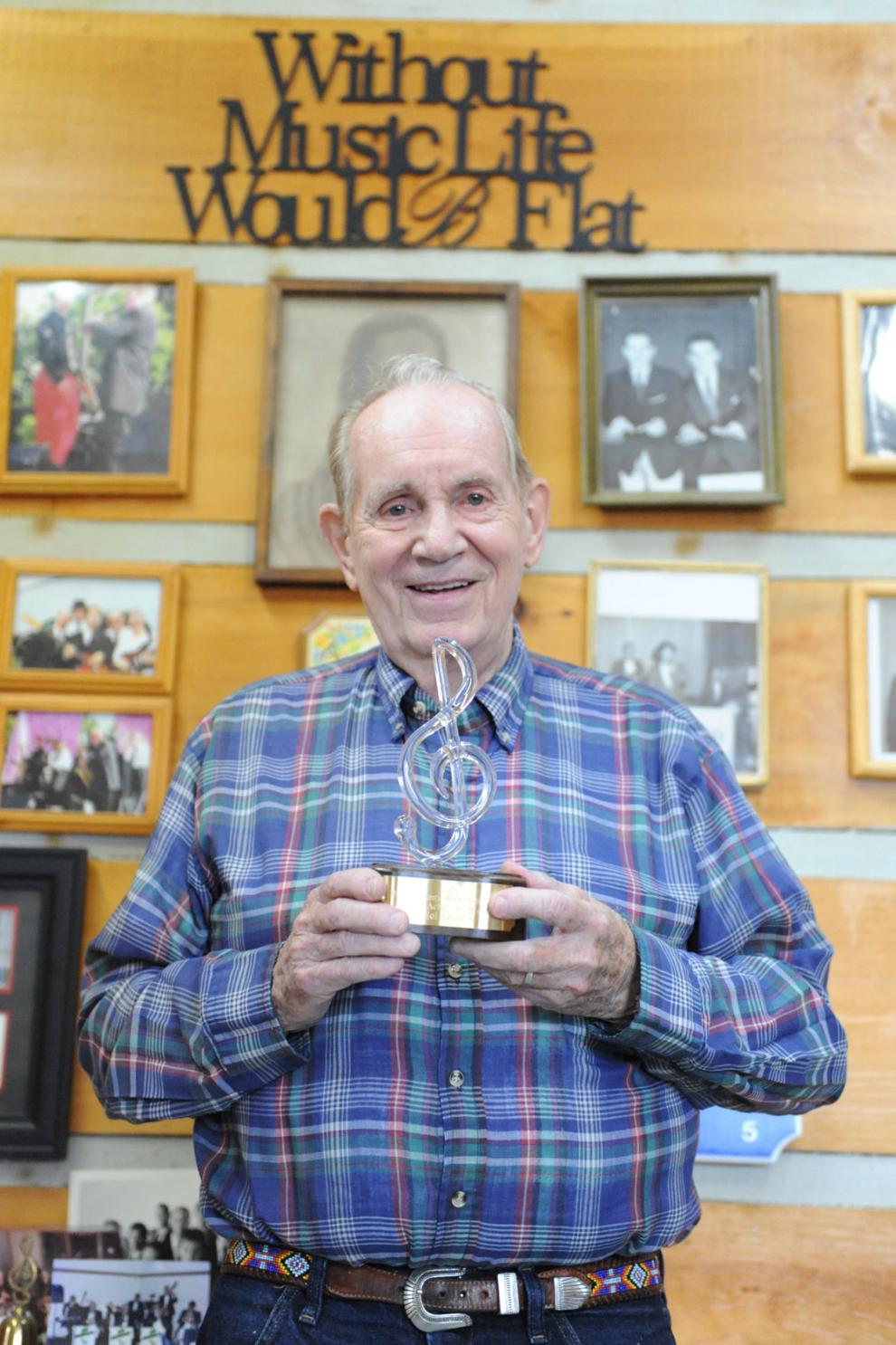 Clyde Shady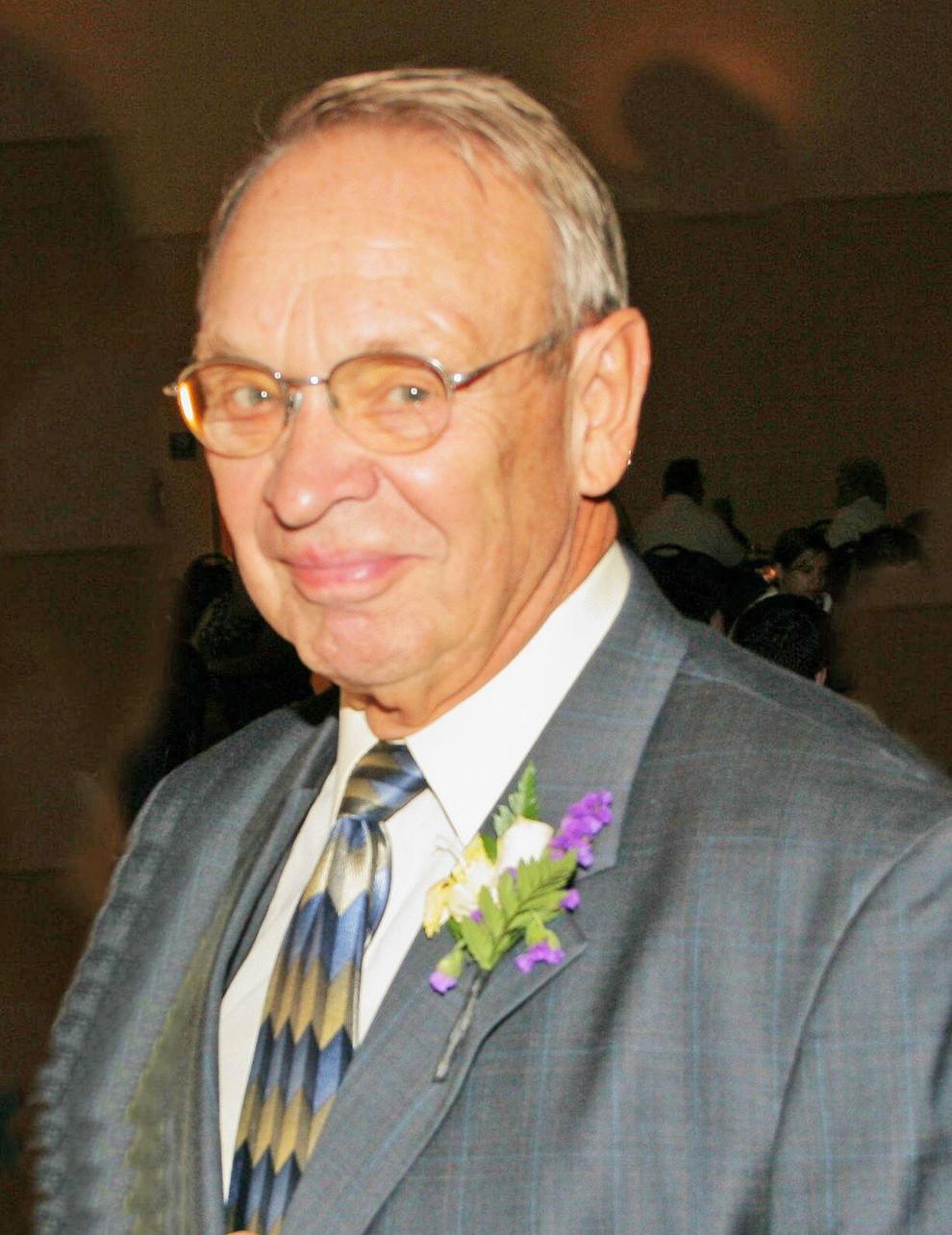 Jeanette "Jan" Diehl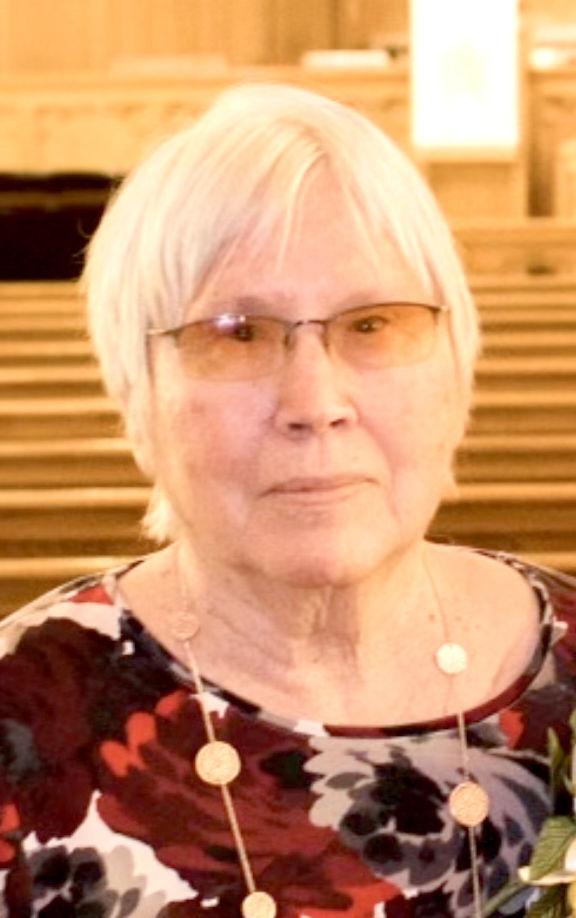 Walt Neuenschwander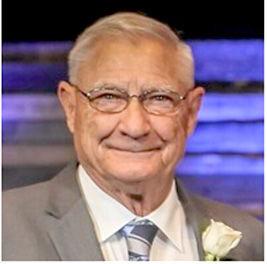 Virgil Johnson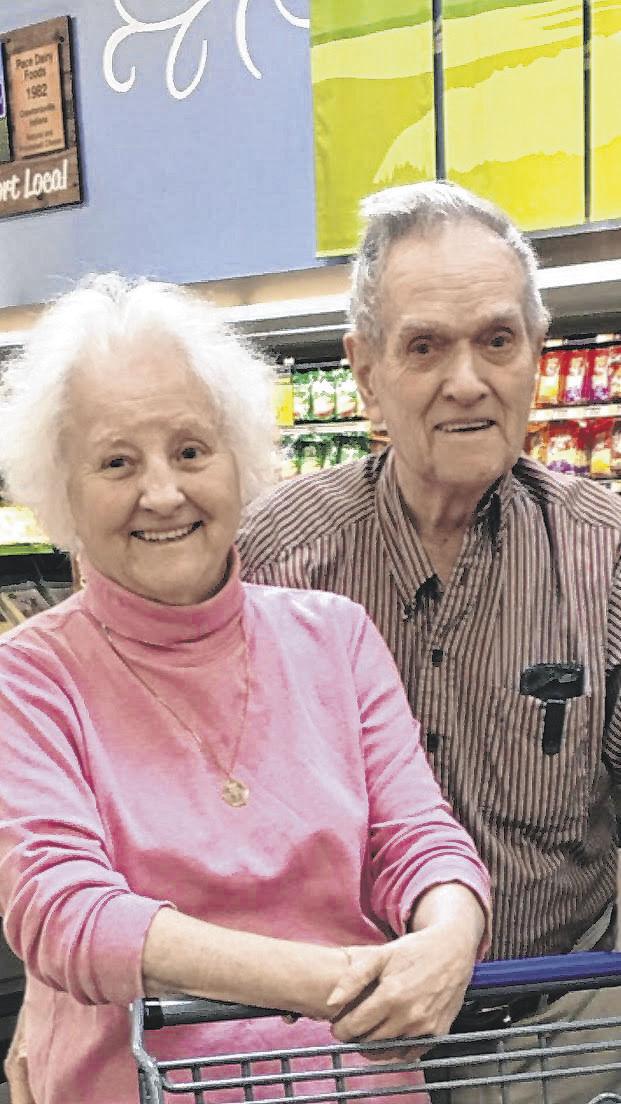 Jerry Rennick

Parker Knoll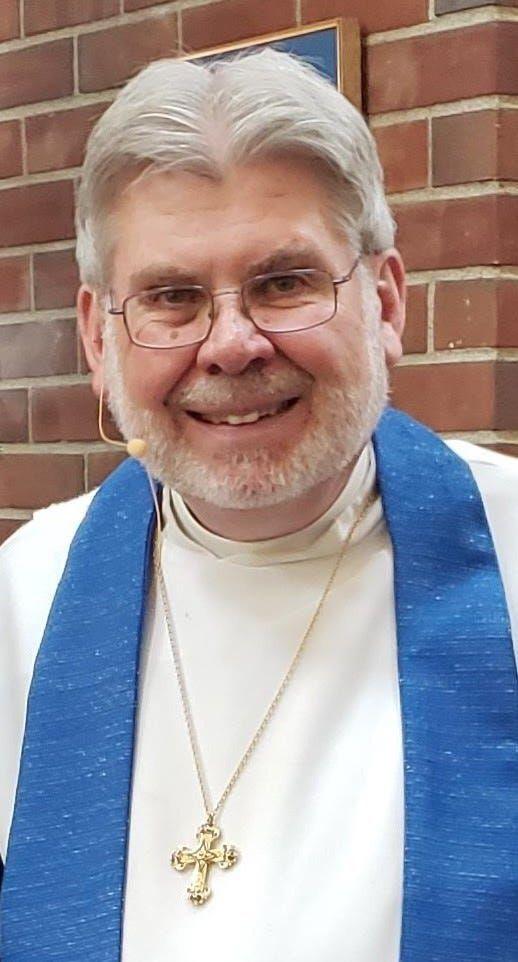 Patricia "Patty" Connor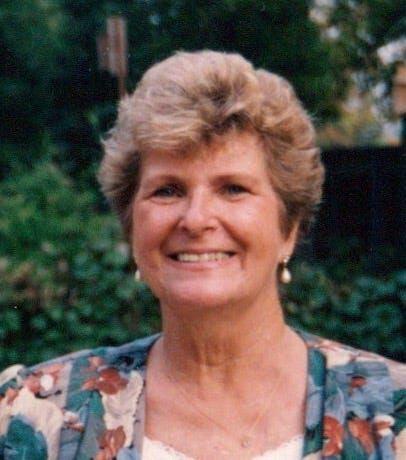 Paul Loggan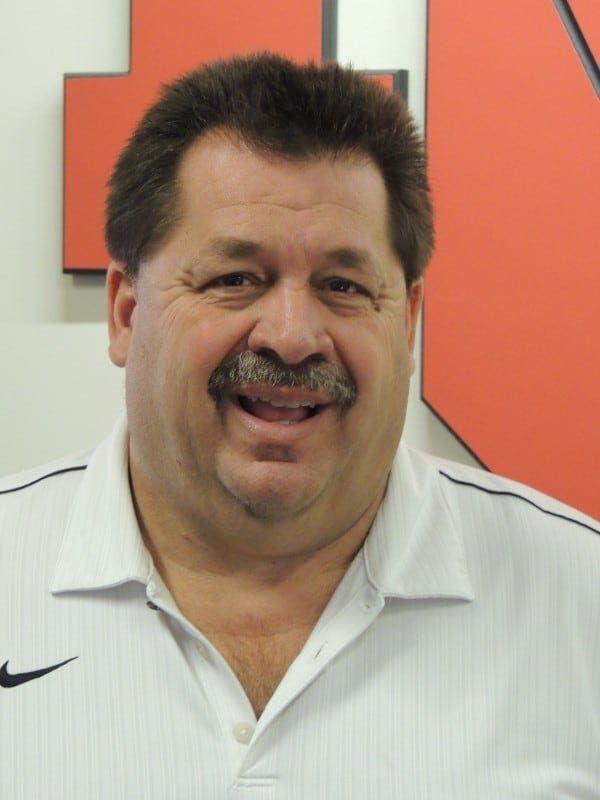 Roberta "Birdie" Shelton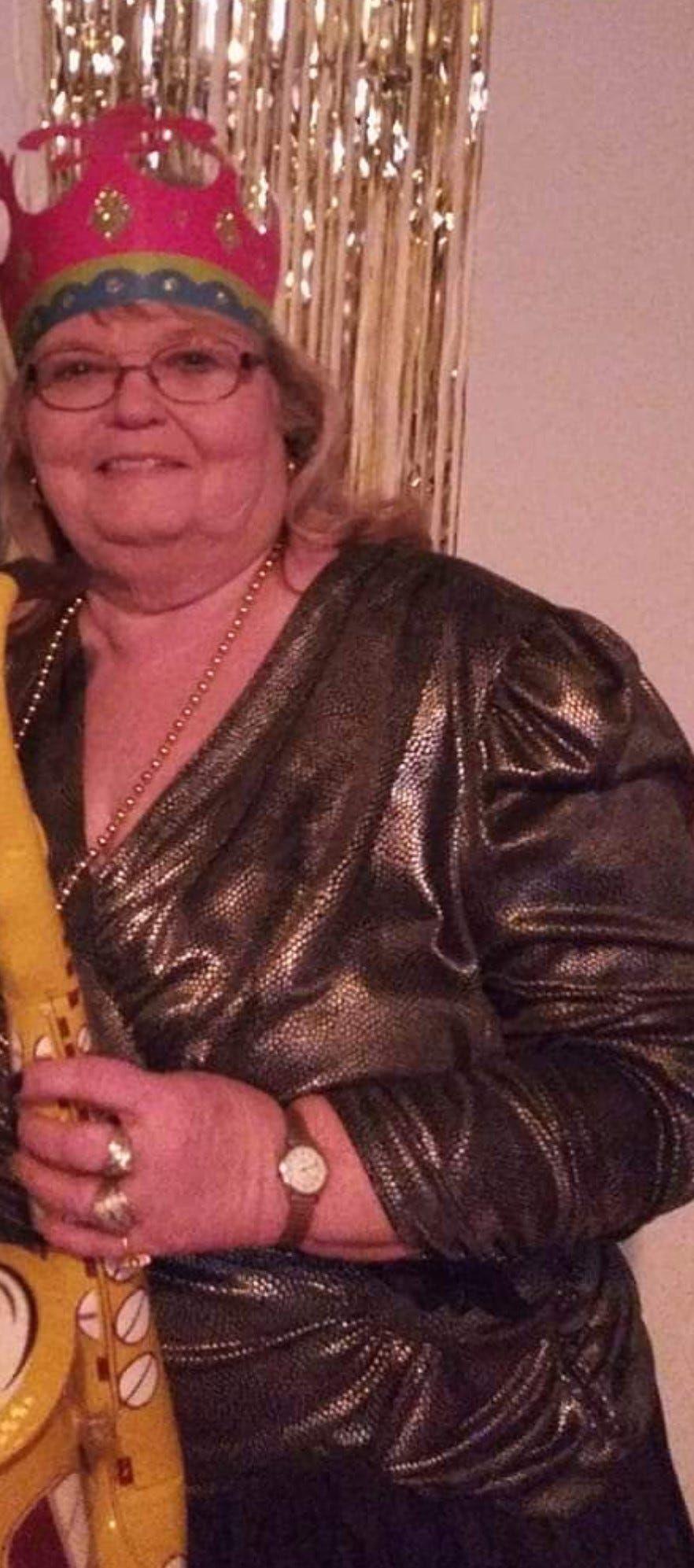 Scott Gordon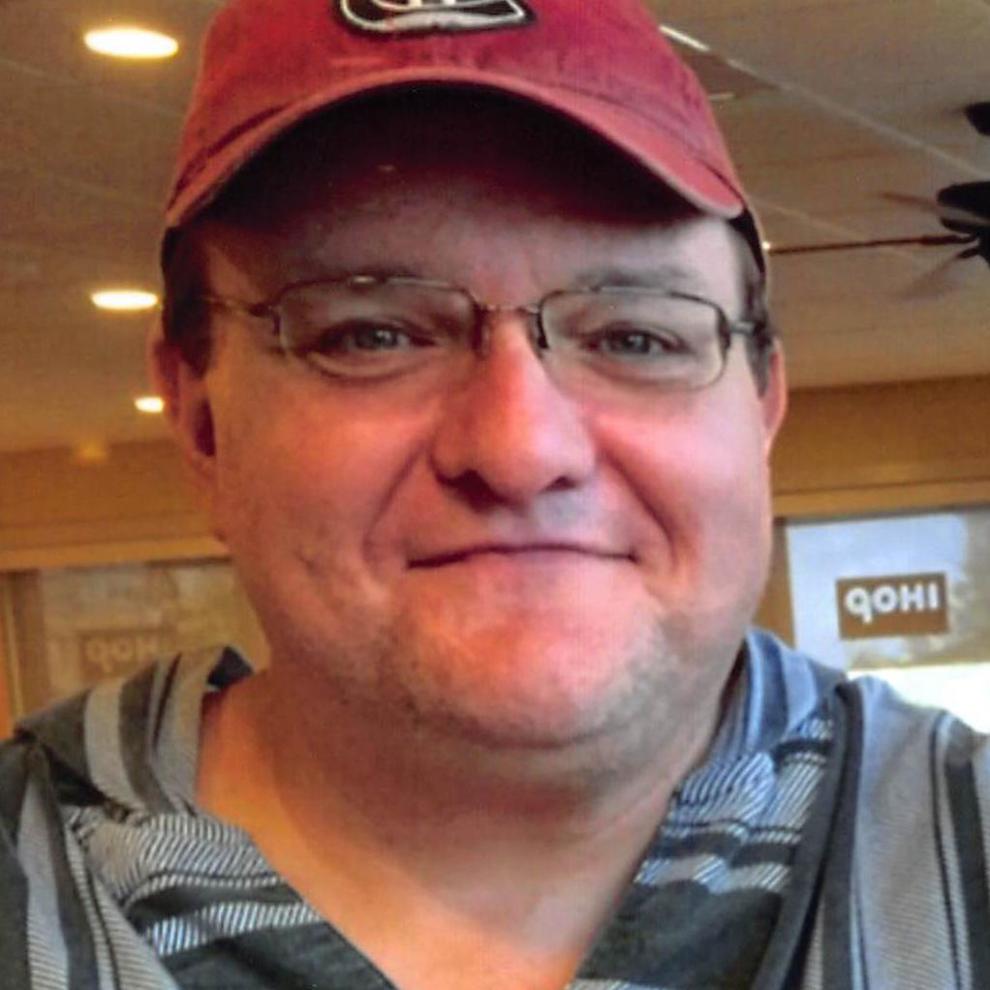 Sharon Carr
Thomas Popcheff
William "Bo" Crain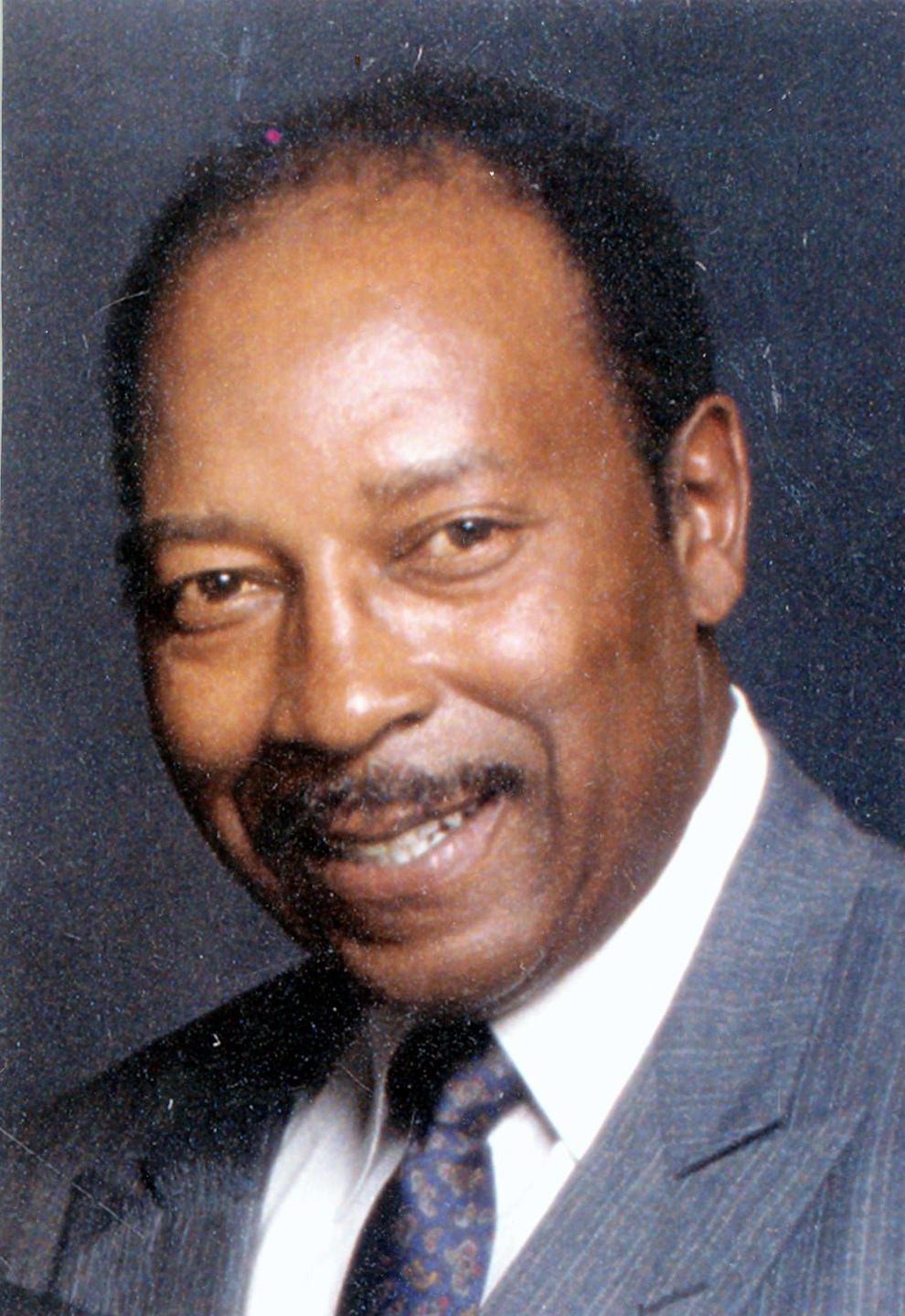 Helen Katherine Densmore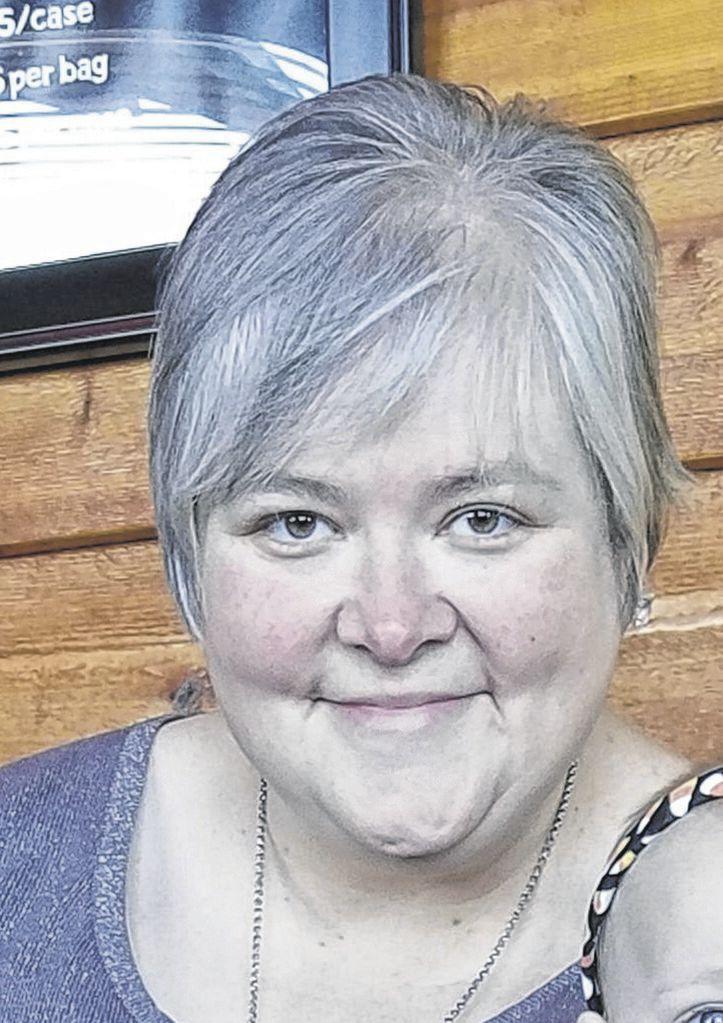 Marge Dudeck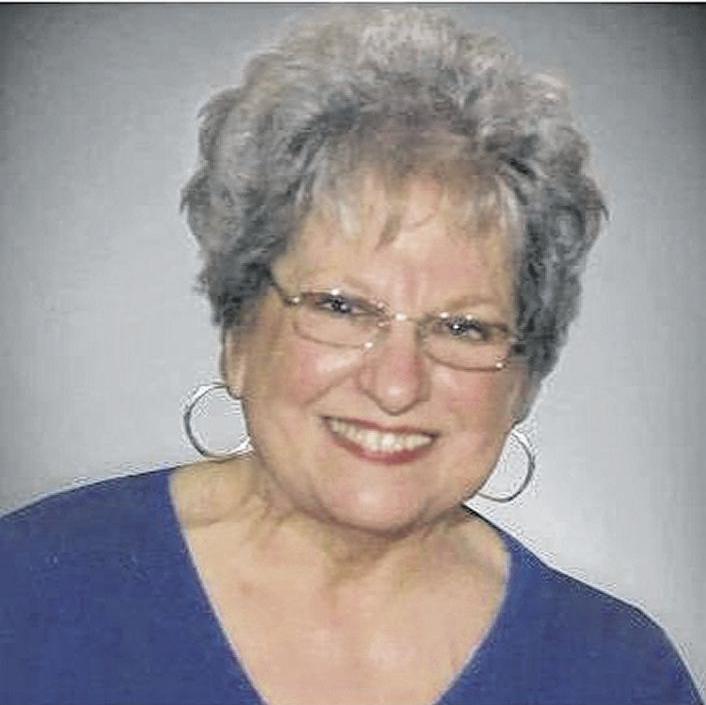 Peter Yu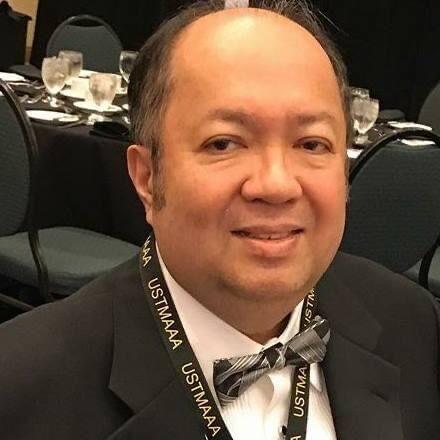 Dr. Ralph Emerson Inabnit