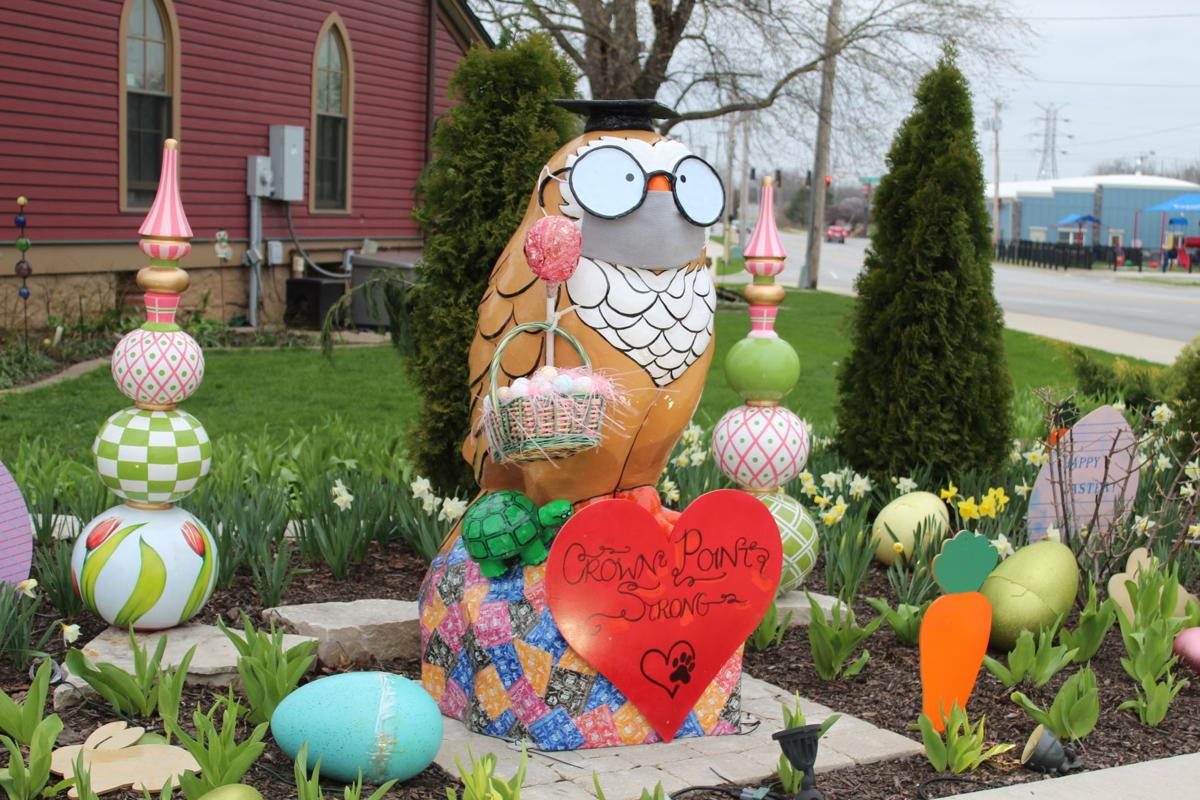 CROWN POINT — The city has extended the deadline for its spring decorating contest. 
Residents will have until Friday to register their homes for the contest, Diana Bosse, Crown Point special events administrator said during Mayor David Uran's monthly forum. 
The contest, similar to the city's Tour of Lights, asks residents to decorate their homes for spring. 
The decked-out homes will be featured on an interactive map on the city's website beginning Monday, April 12.
Voting will begin when the map is posted, and residents can drive around to see the homes and pick their favorite, Bosse said previously. Voting closes April 23.
The contest winner will be recognized during the May 3 City Council meeting, Bosse said. 
To register, visit www.crownpoint.in.gov, and for more information, call the Mayor's Office of Special Events at 219-662-3290.
COVID-19: Hoosiers We've Lost
Al Braccolino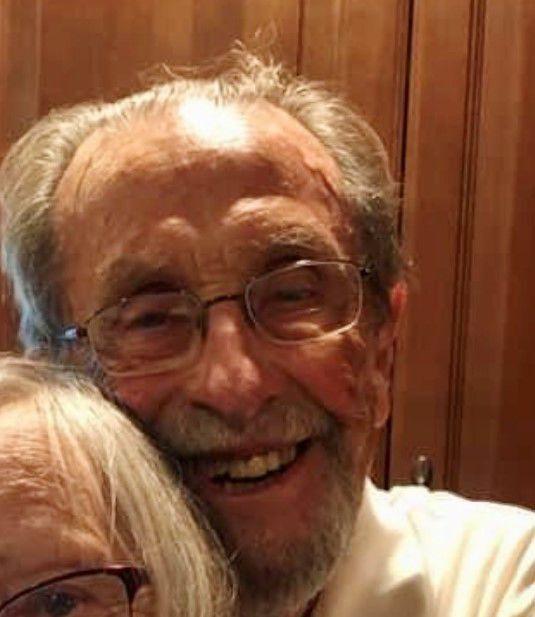 Filomena Castillo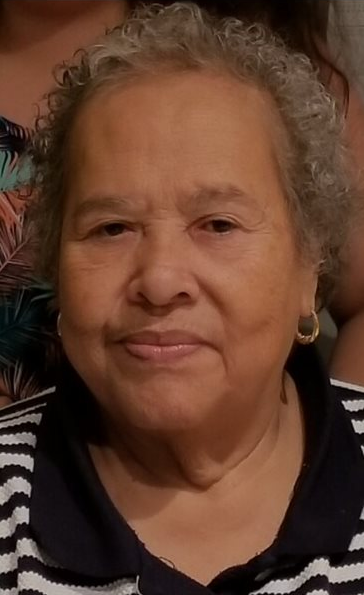 Dale Bock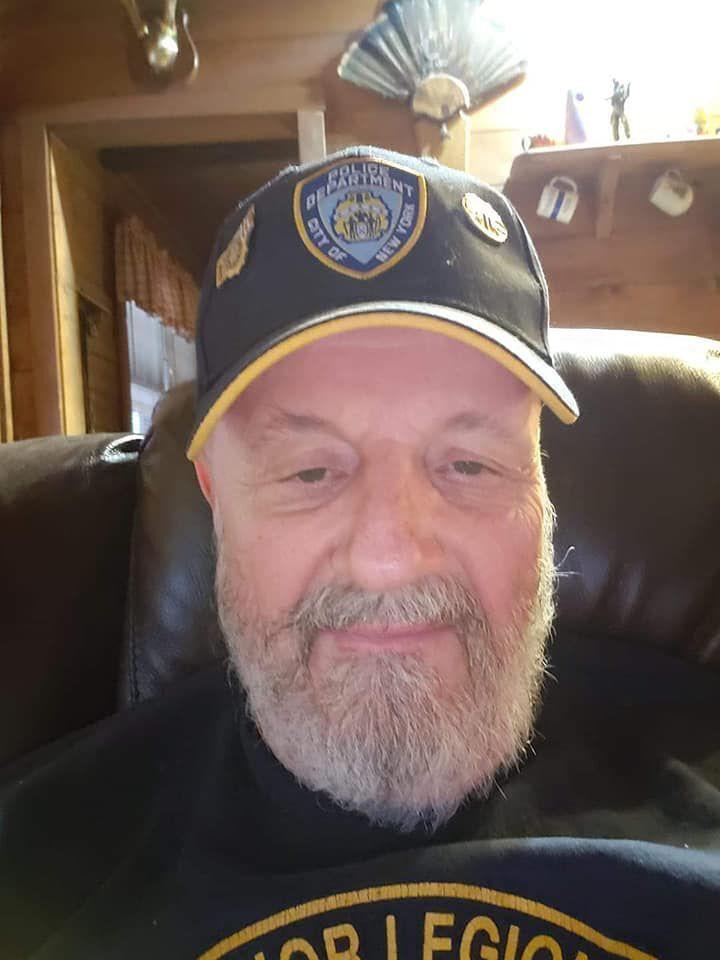 Darlene Spencer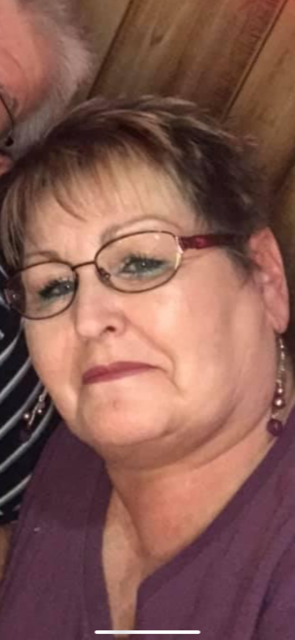 Dr. Okechi Nwabara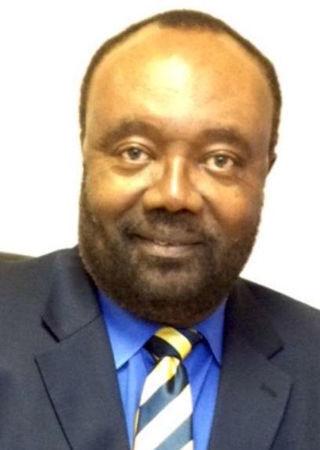 Ezra Alexander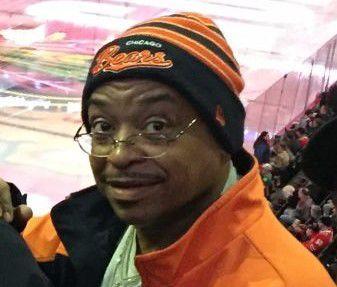 Stephan Sherrod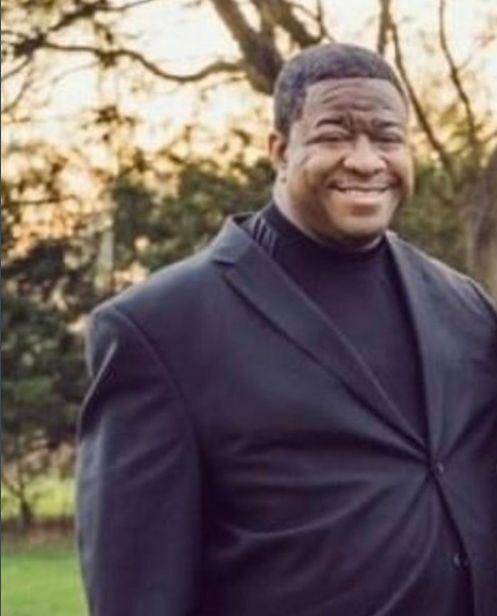 Chris Babbit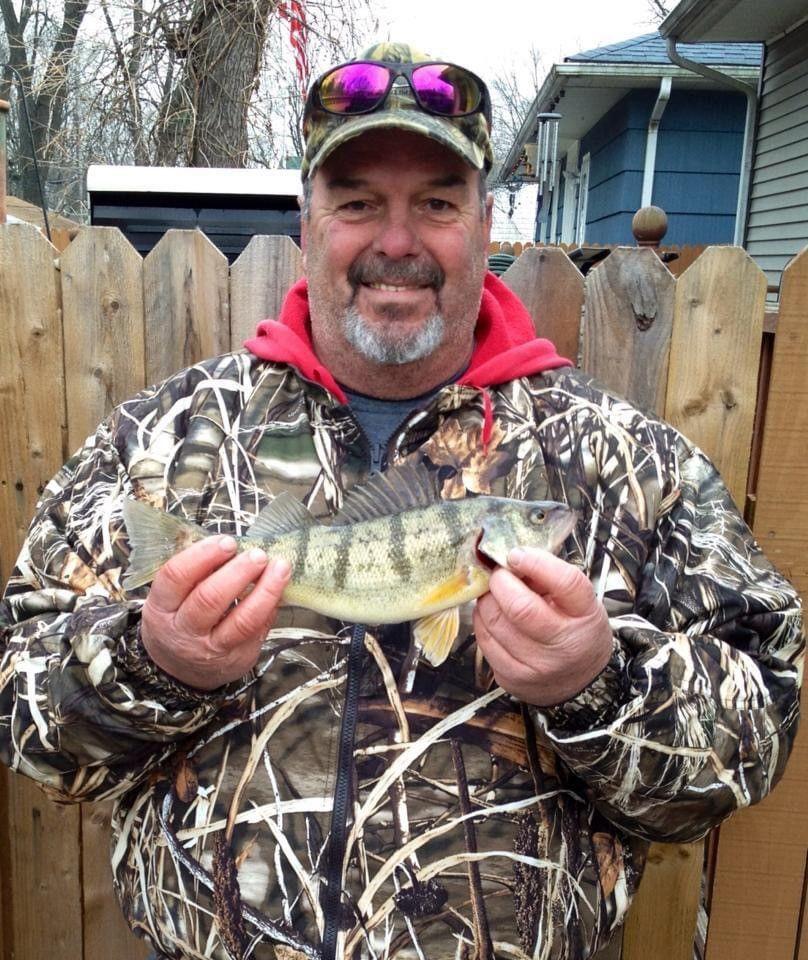 Cynthia Hyde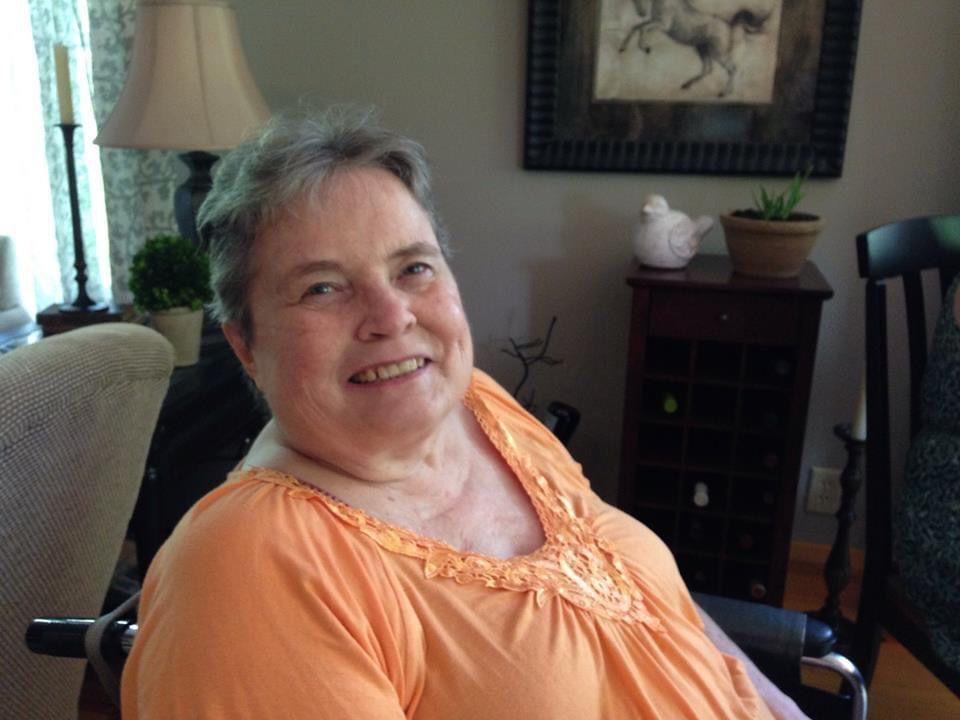 Jack "Bud" Hicks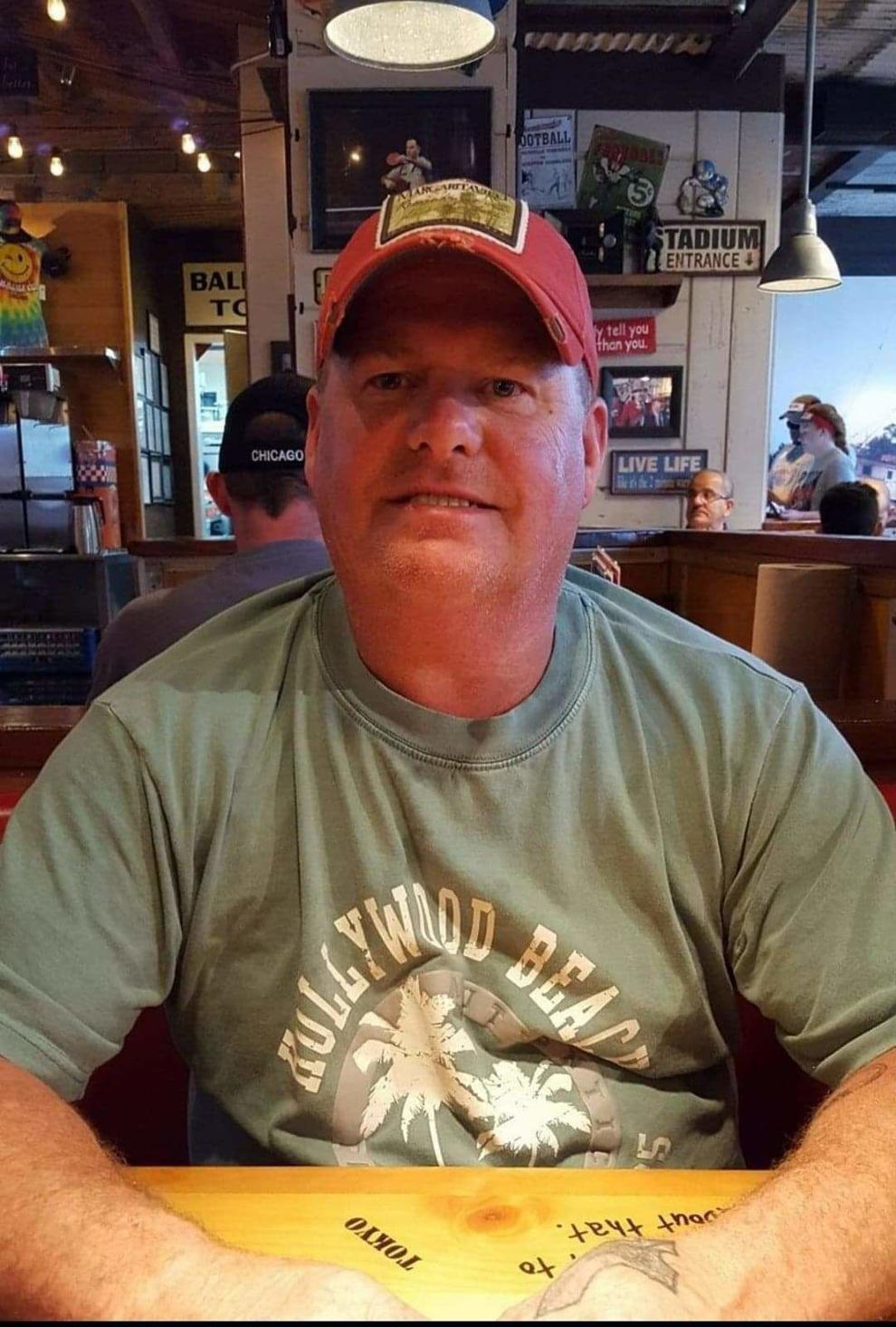 Pamela Mamouzelos
Melvin Lightfoot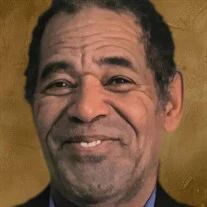 Charles Johnson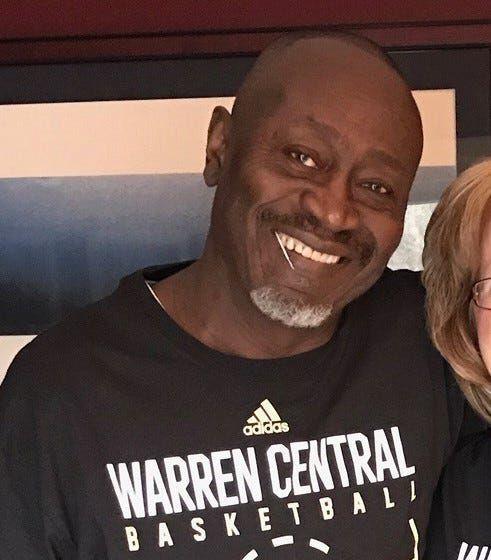 Connie Sylene Hendrickson Thompson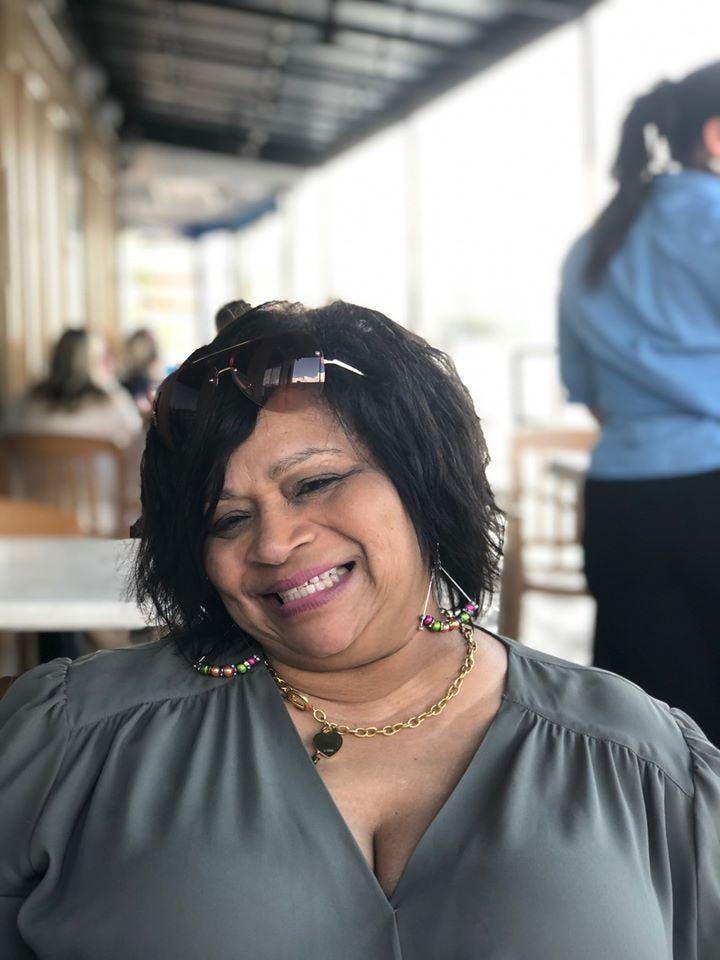 Dawn Sheets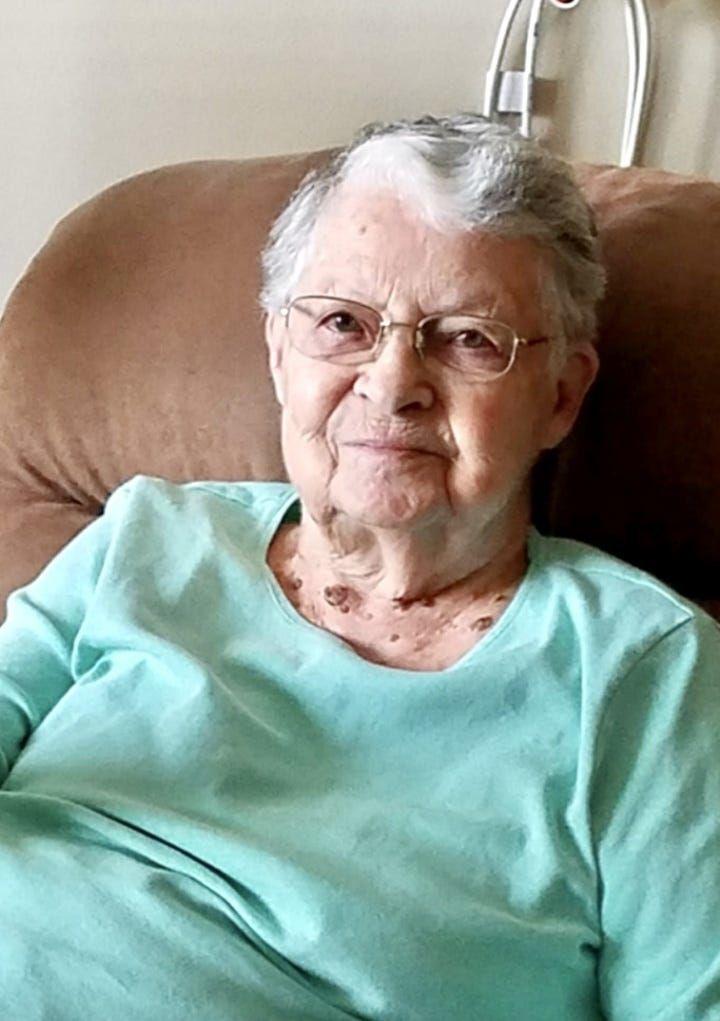 Dee Fettig
Gary Neighbors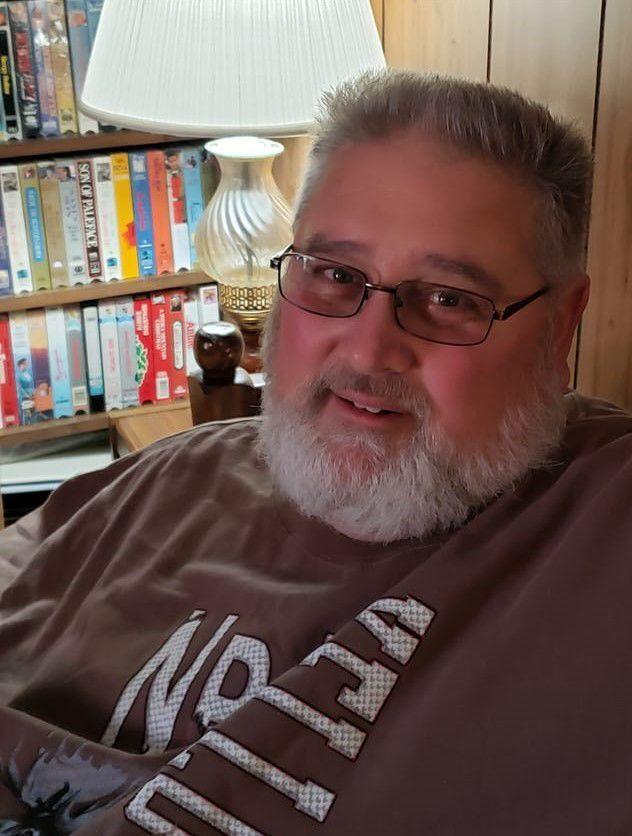 Diana Kay Wotnow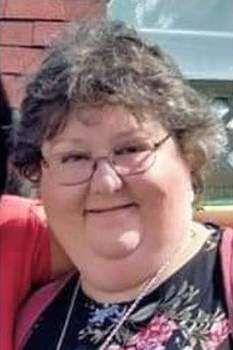 Don Whan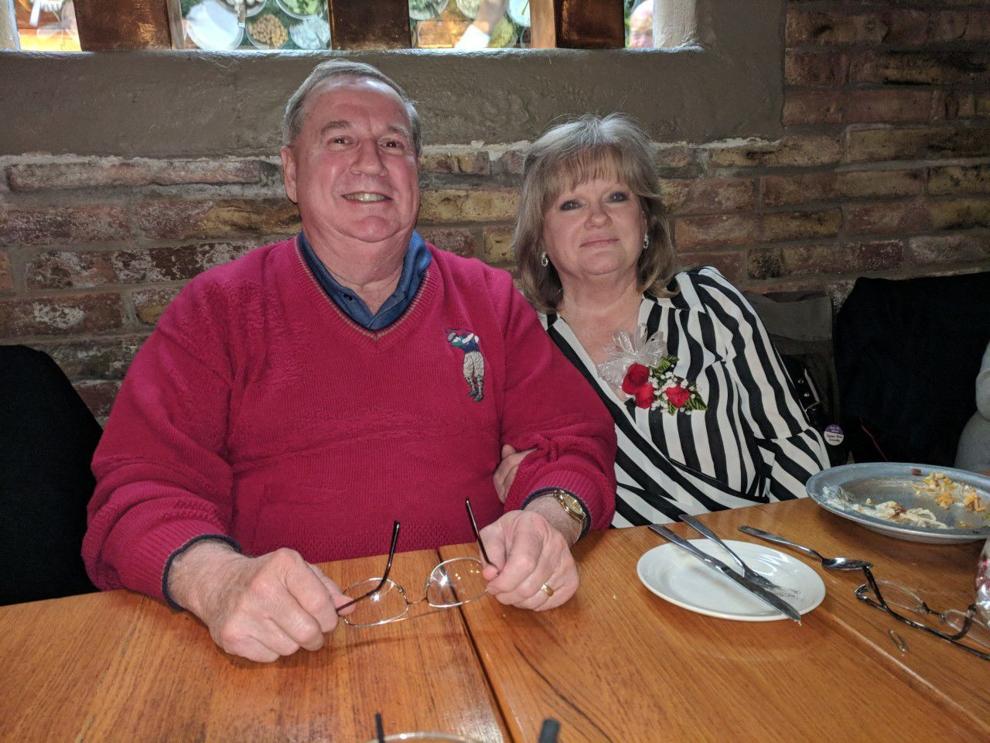 Tom Casaburo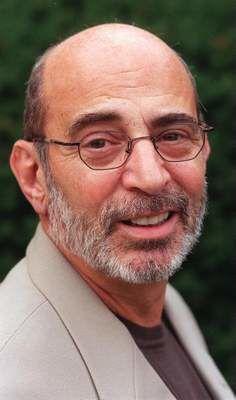 Joyce Jones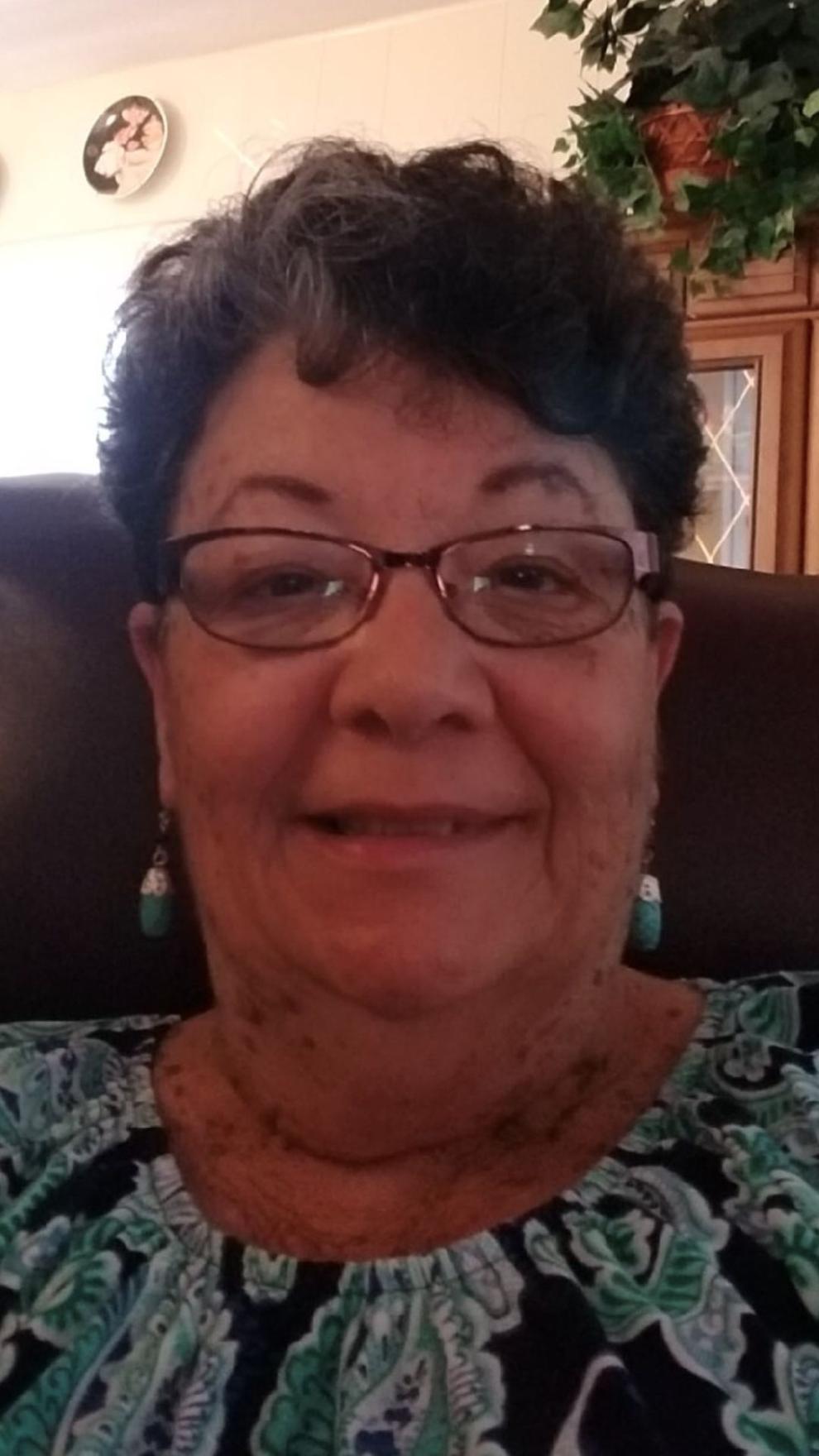 Joseph and Kye-Shin Kotarski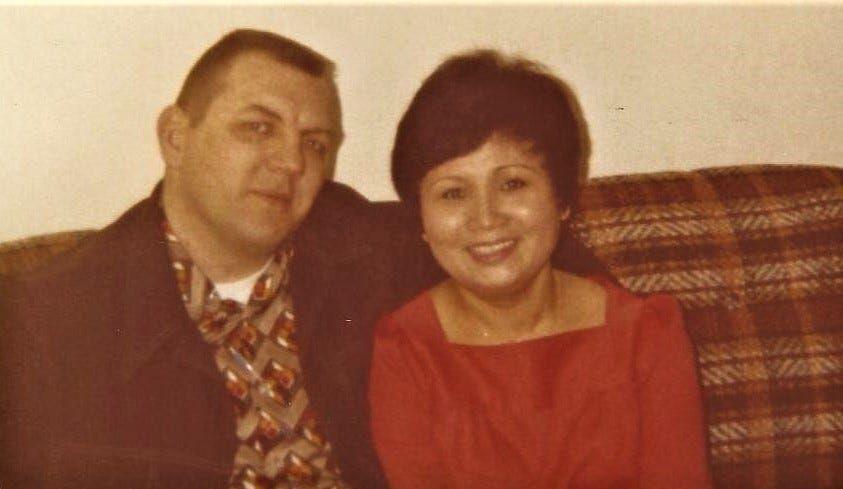 Karen Owens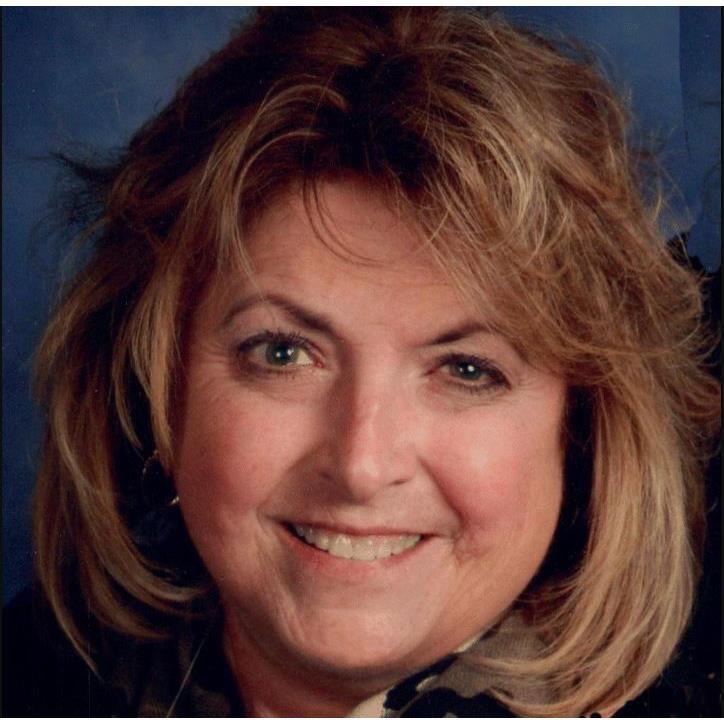 Kim Blanchar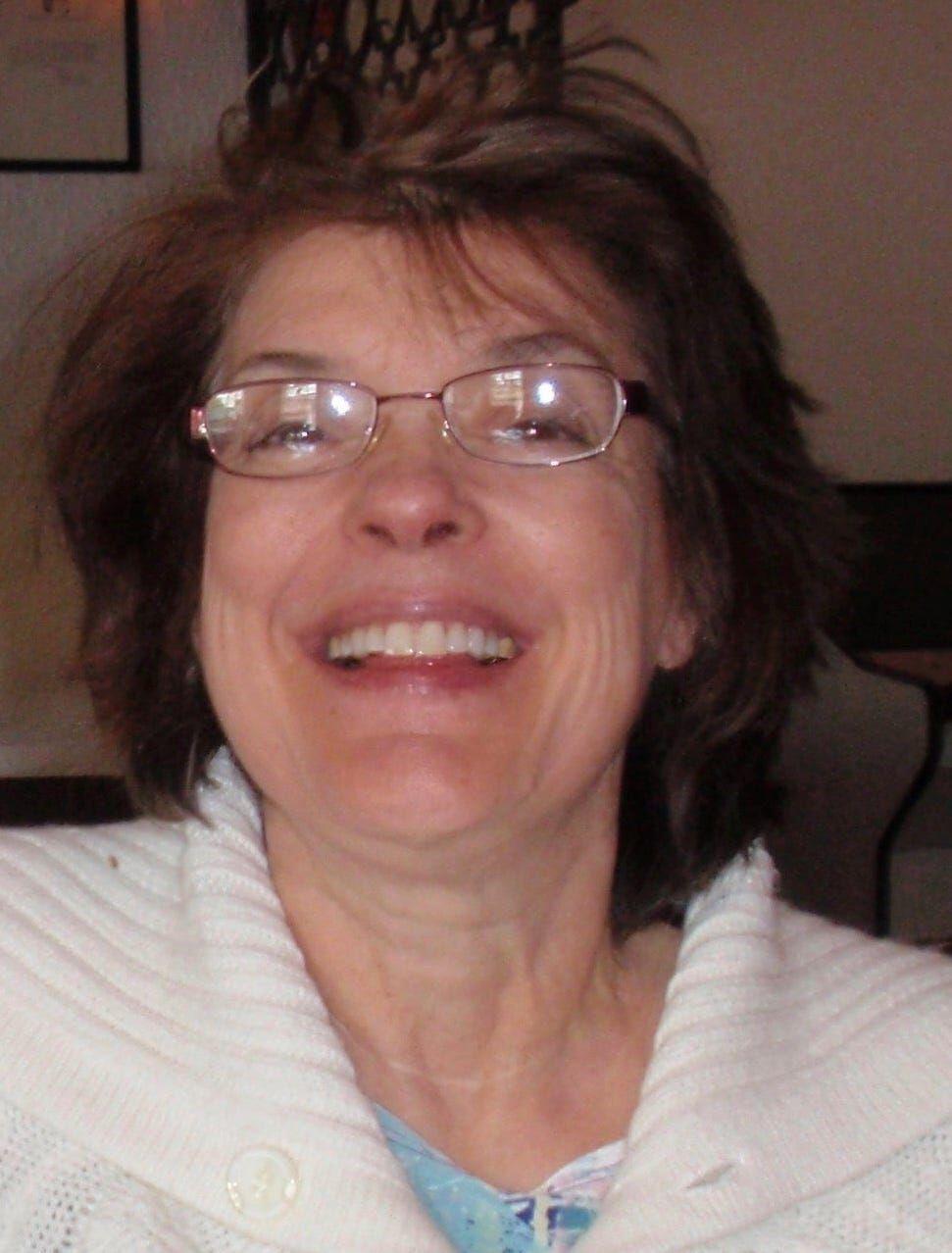 Dignity Memorial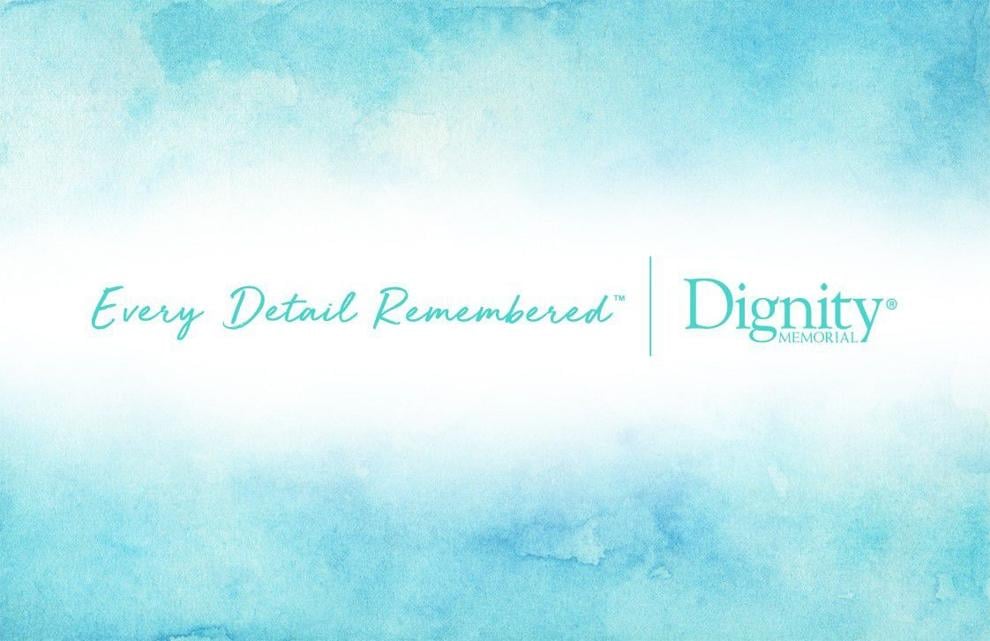 Lloyd 'Lucky' Hall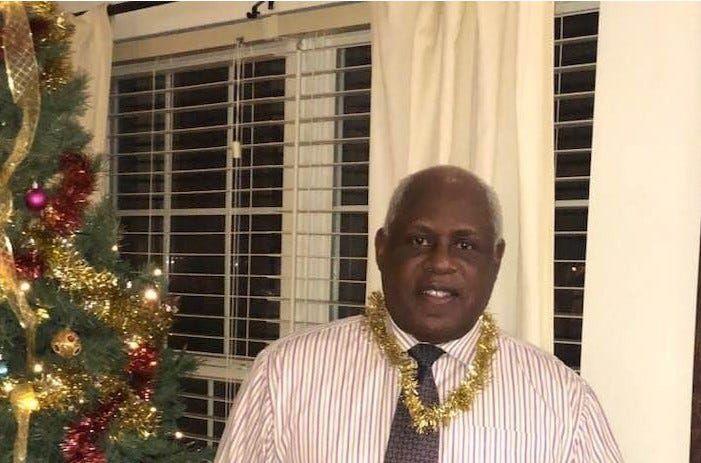 Marie Hatch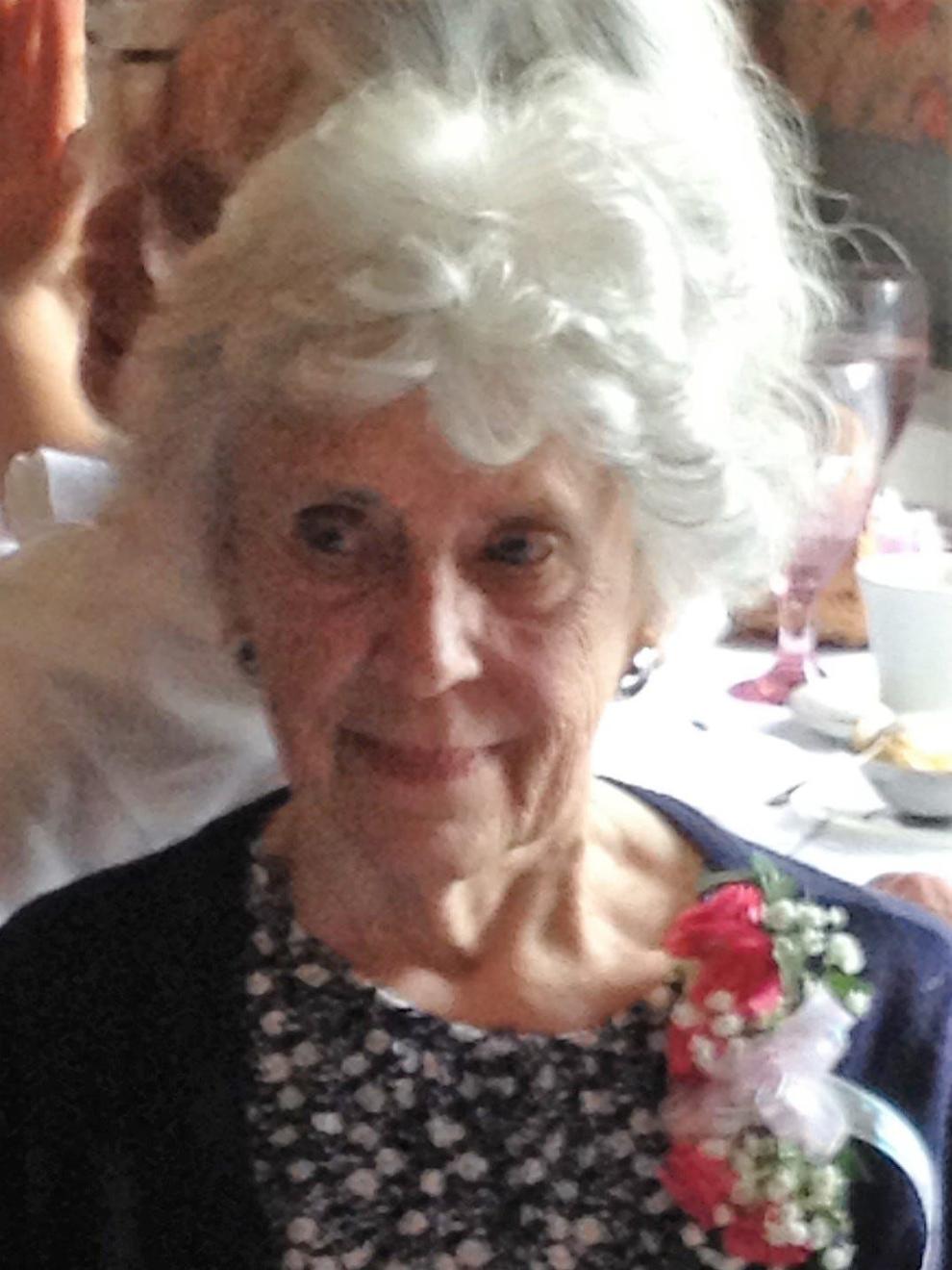 Martin Travelstead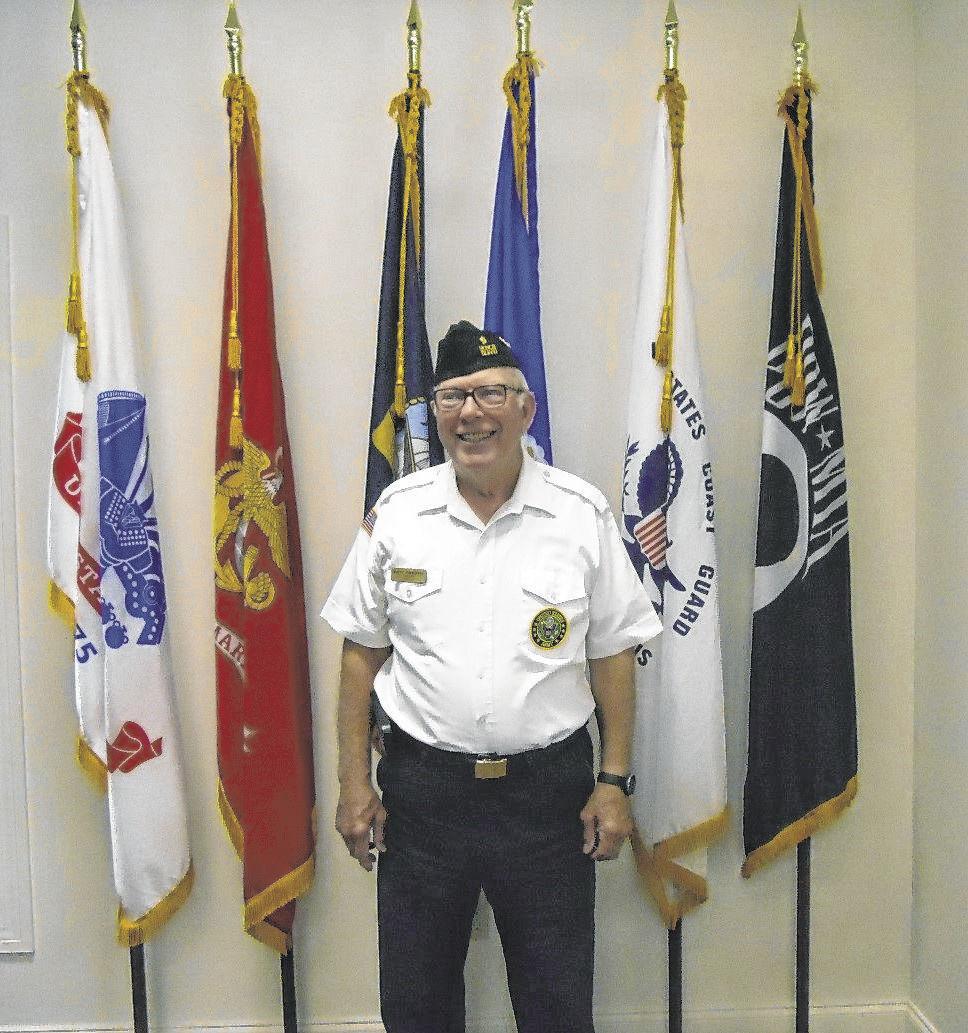 Martin Weingarten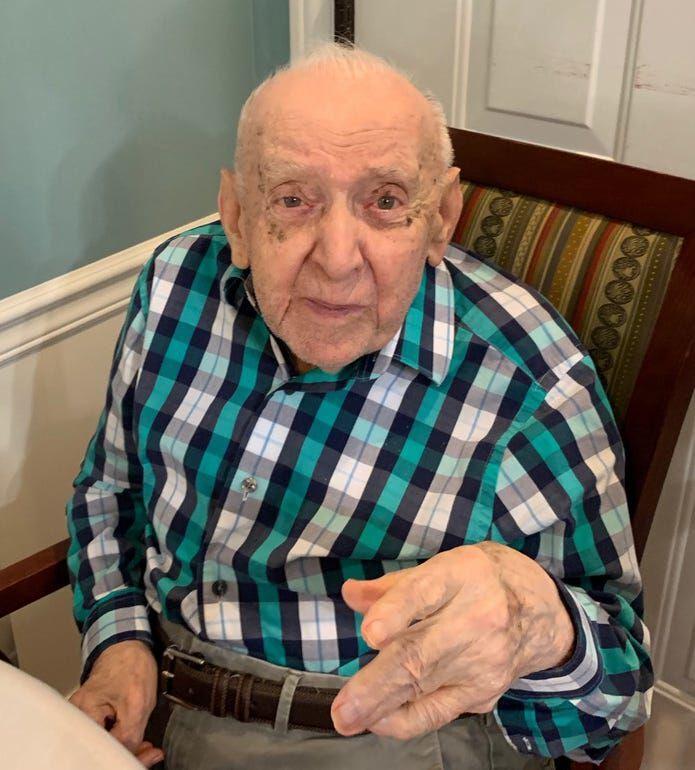 Mel Chance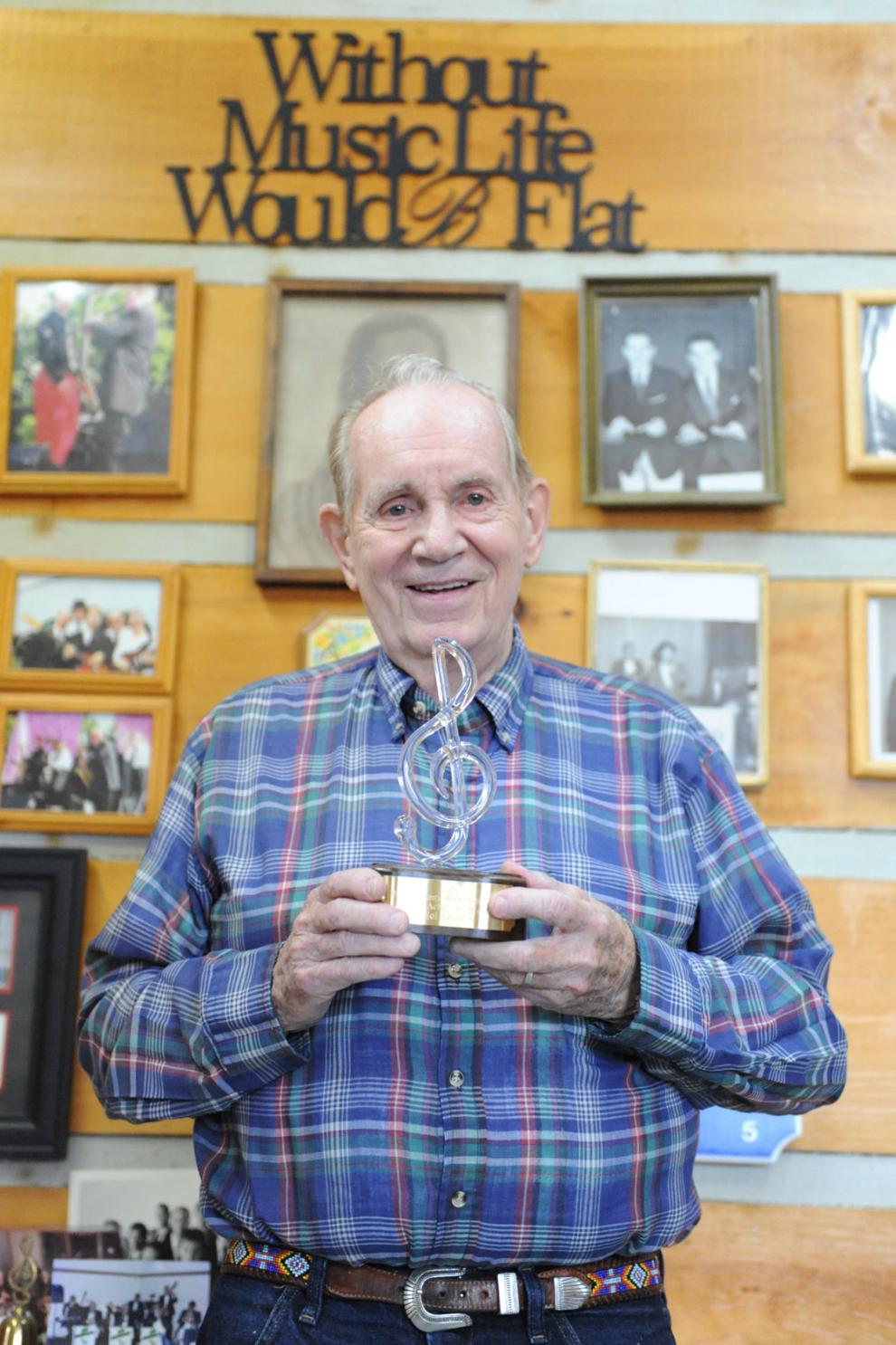 Clyde Shady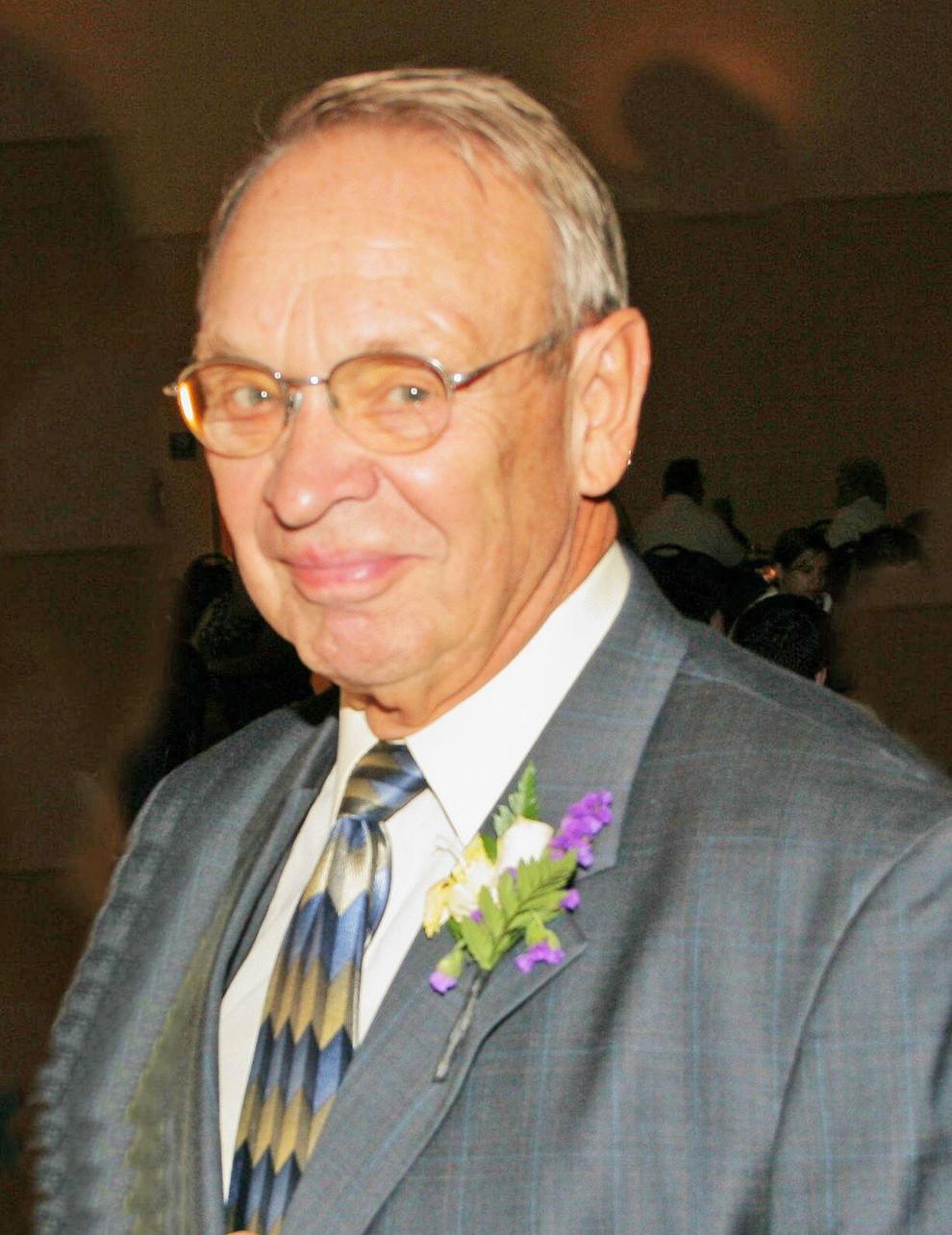 Jeanette "Jan" Diehl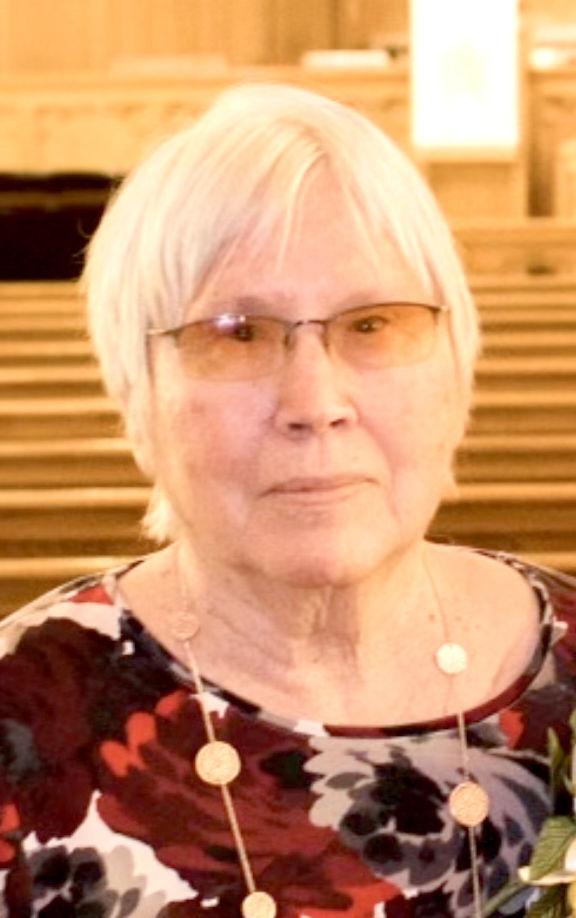 Walt Neuenschwander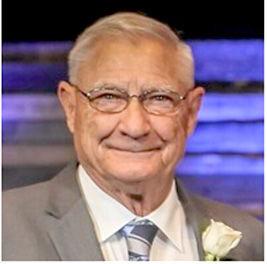 Virgil Johnson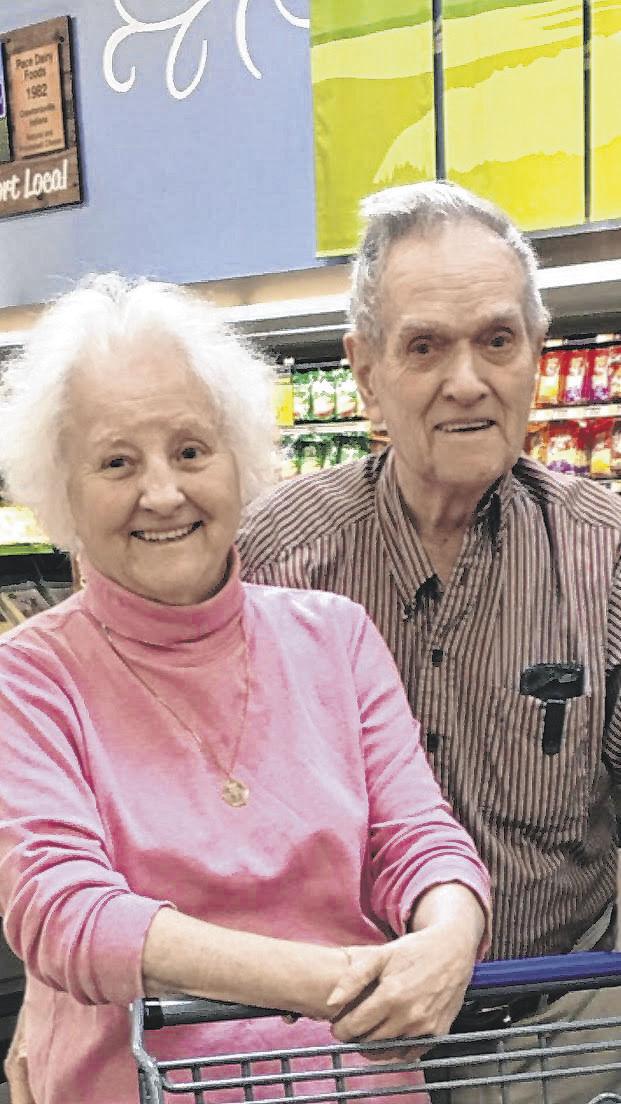 Jerry Rennick

Parker Knoll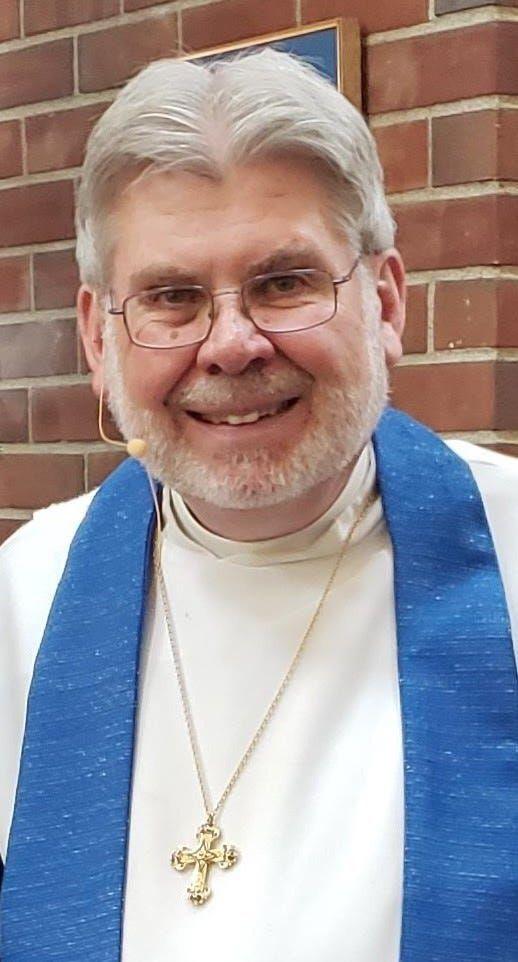 Patricia "Patty" Connor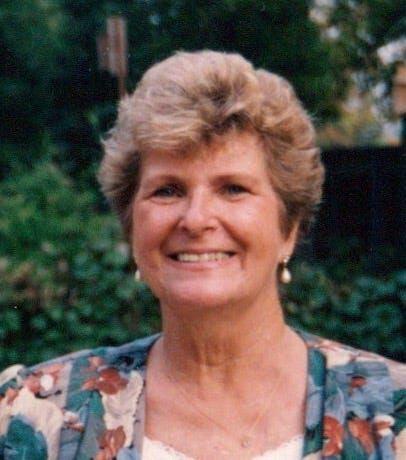 Paul Loggan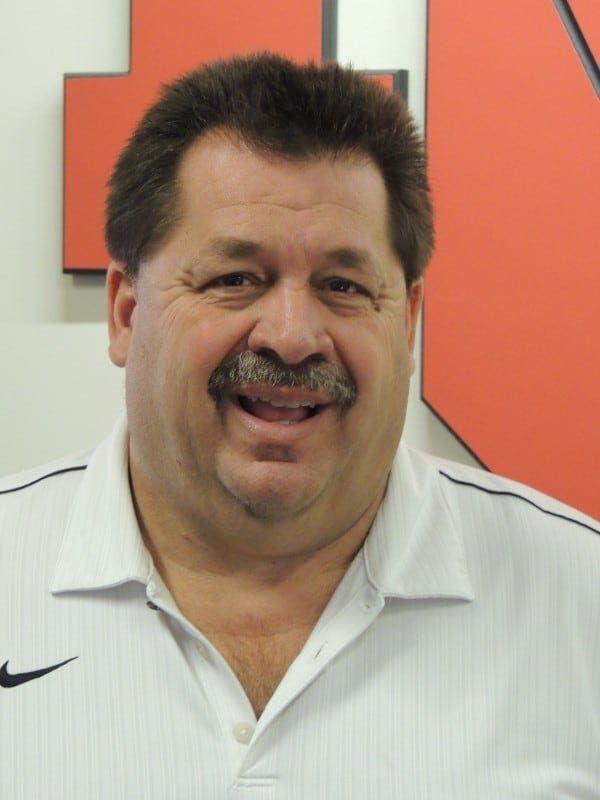 Roberta "Birdie" Shelton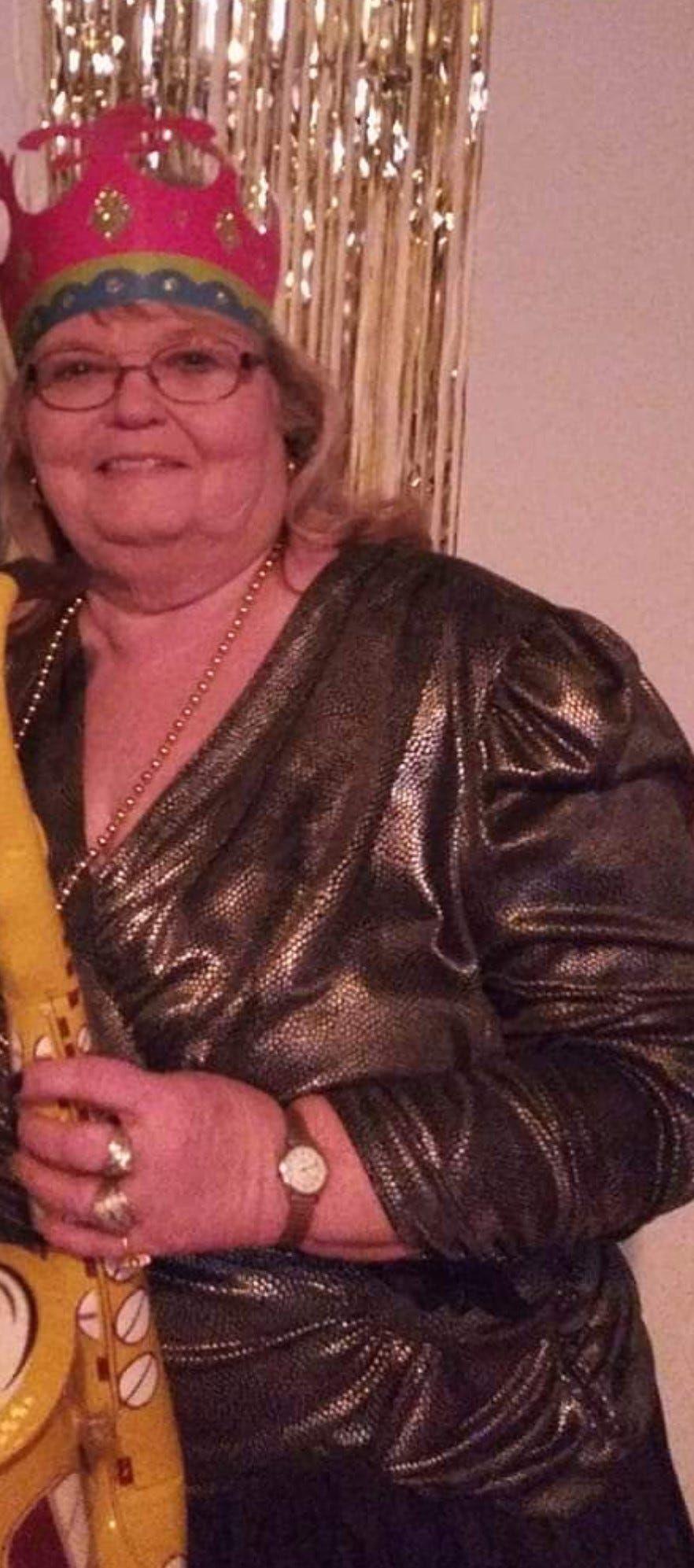 Scott Gordon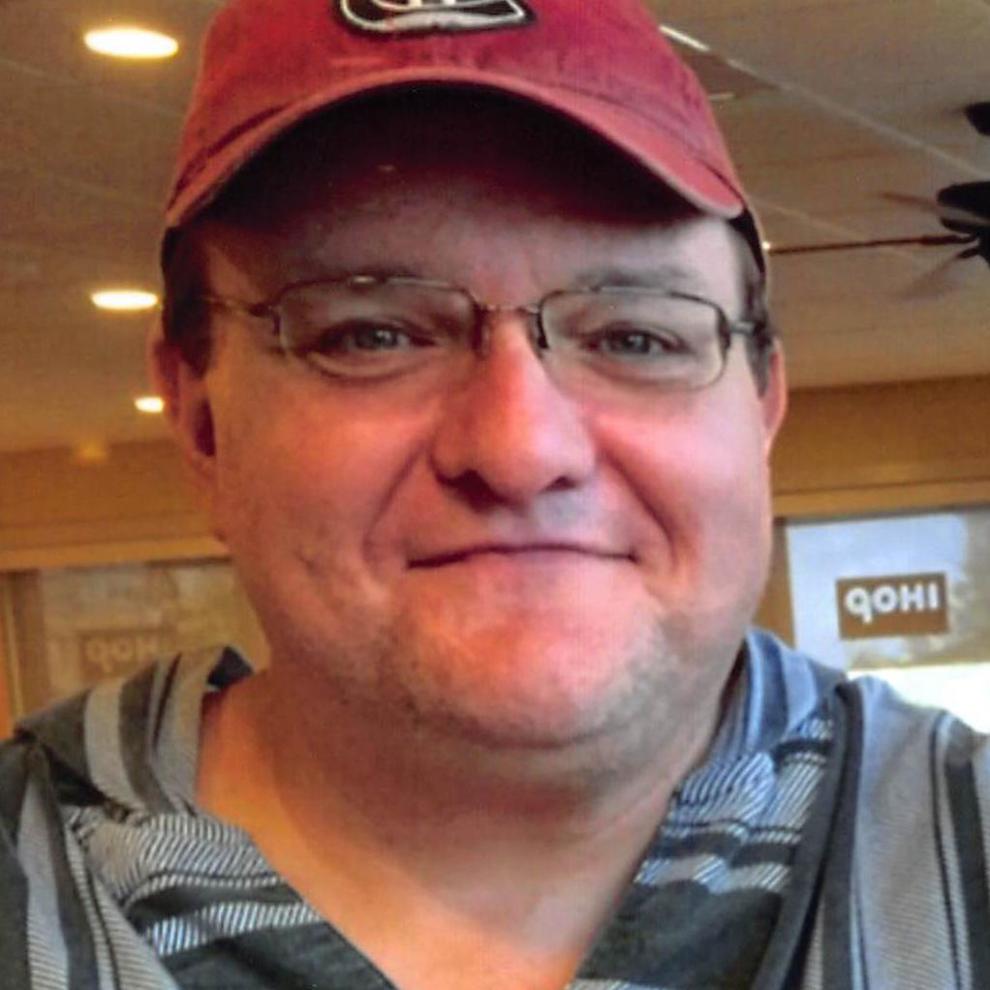 Sharon Carr
Thomas Popcheff
William "Bo" Crain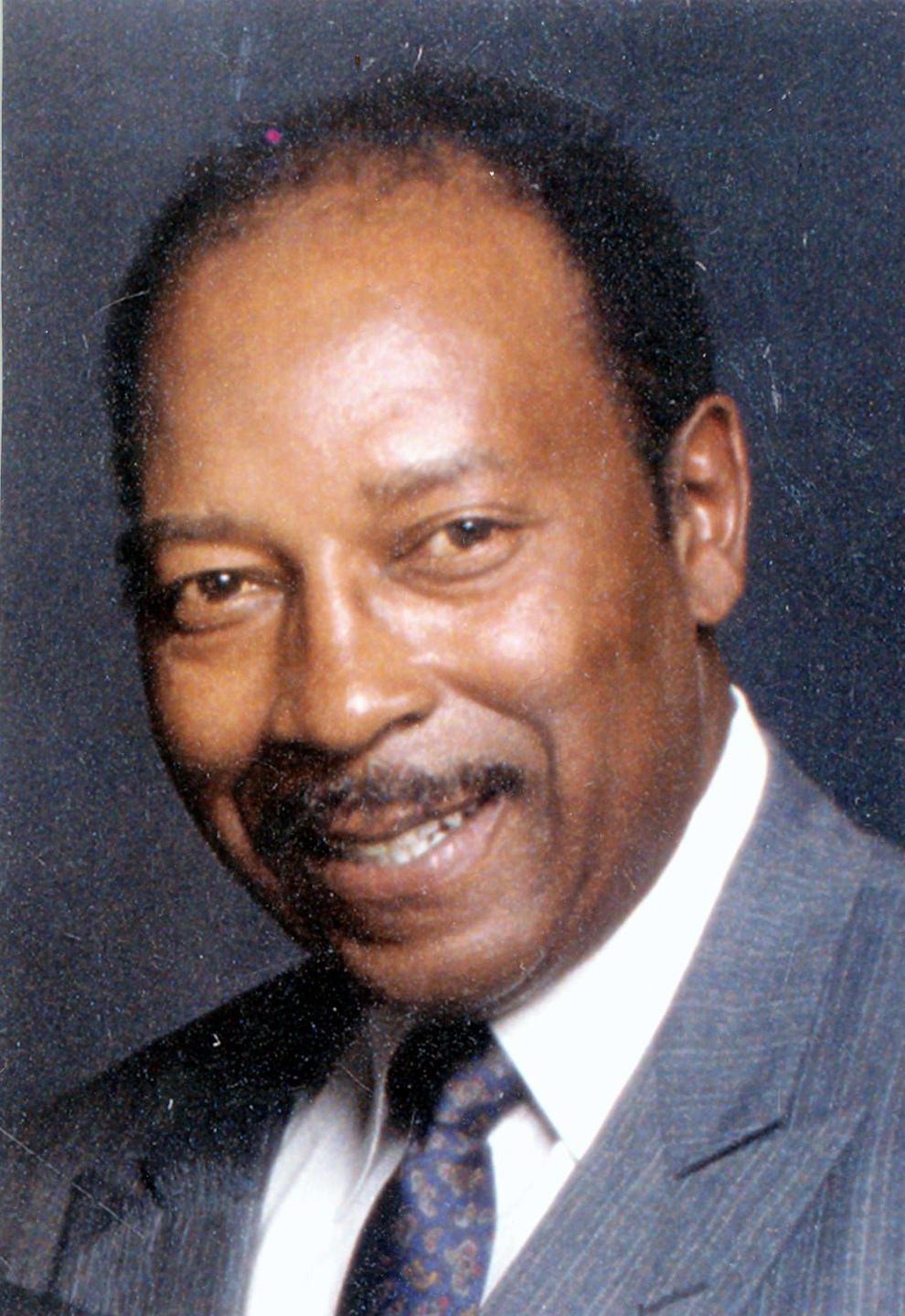 Helen Katherine Densmore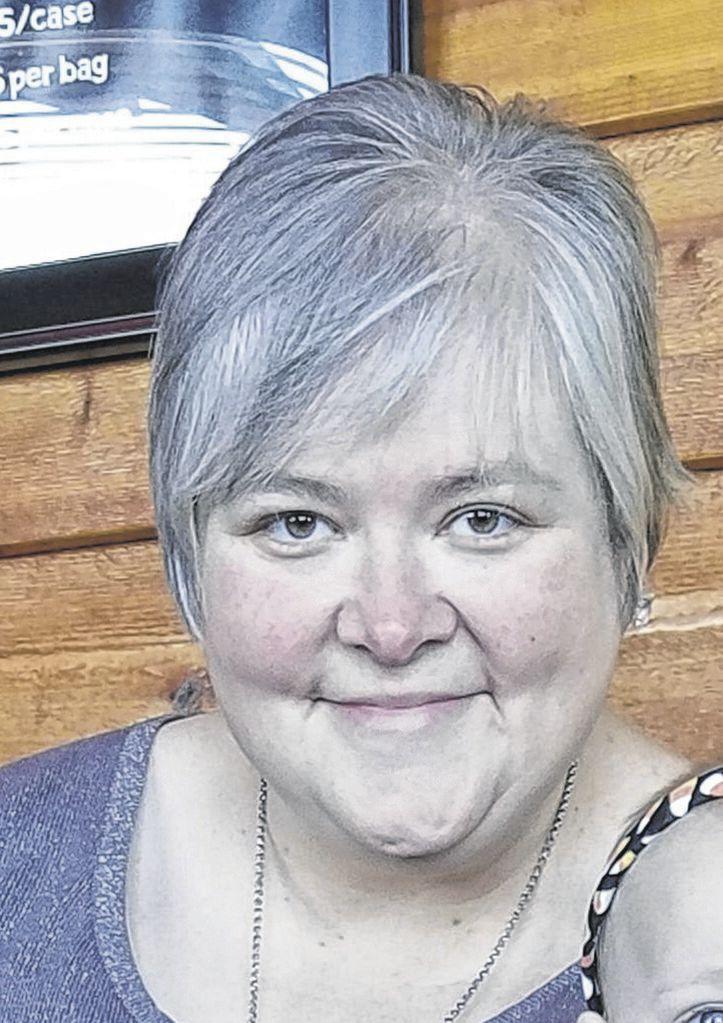 Marge Dudeck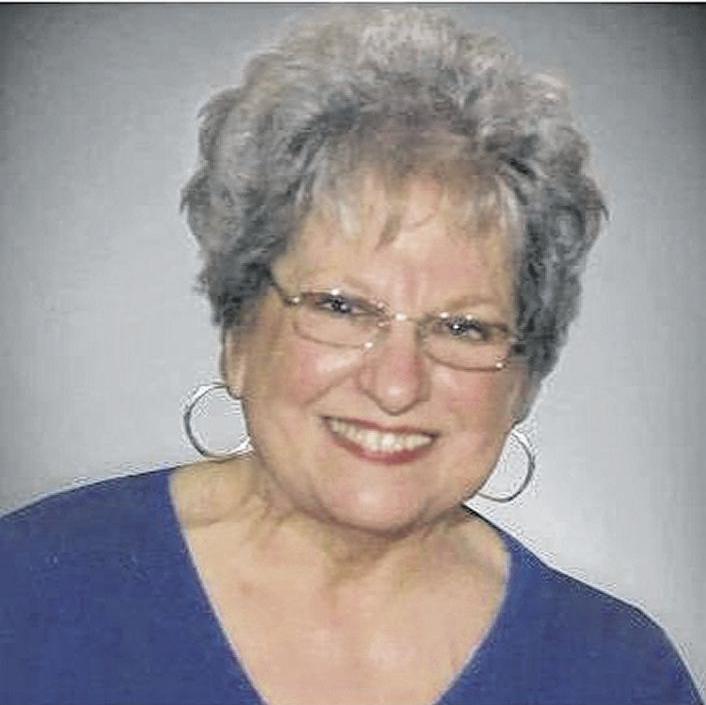 Peter Yu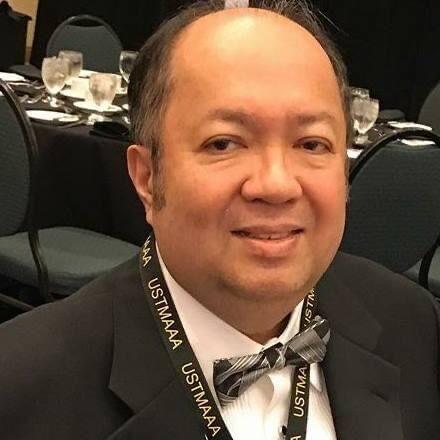 Dr. Ralph Emerson Inabnit