Some small, others large, each sign touted uplifting words, ensuring the community, "It's going to be okay," and "We're all in this together."
Nearly 10 months later, one of those signs — created by Robert Radzinski, owner of Blue Pear Mercantile — has become the focal point for the Crown Point Community Library's most-recent display: "Art in a Time of Crisis."
"The library has collaborations with a lot of organizations and businesses on the square already, and because of that prior connection, Rob reached out to me when he wanted to donate the original painting," said Julie Wendorf, director of the Crown Point Community Library.
After the 5-foot-tall canvas was donated, Wendorf said she and staff were excited to install the artwork as a permanent display in the library, but they had plans for the piece before it found its final home. 
"We wanted to call attention to the story, which I thought was quite magical and definitive to the spirit of Crown Point in terms of how we drew together during that time," Wendorf said. 
"Art in a Time of Crisis" also features 19 photos taken by local photographer Jennifer Brooks that show signs in windows around the square, which was a ghost town at the onset of the COVID-19 pandemic.
Brooks, who grew up in Crown Point and recently moved to central Indiana, said she rarely picks up her camera unless it's to take photos for families, but she wanted to document the signs for her children. When she saw how powerful the images were, she knew others needed to see the signs' positive messages, too.
"I loved the positive messages and wanted to share them with others. But what really stood out was that these signs seemed so personal," Brooks said in an email. "They were handmade signs made with pen and paper or canvas and paint by small business owners. These businesses were reaching out to not only their community, but to their customers that they knew."
"It was something that made everybody feel a little better, and realize that no matter where you live, we were all feeling a little bit scared," Brooks said by phone. "I think they were just really powerful messages that helped everybody have a little bit of hope. ... I didn't realize it would reach so many people, but people certainly needed those messages during that time." 
Among the collection of images is a photo of the library's sign, which was one of the first to pop up on the square. For its message, the library borrowed words from "Pete the Cat": "Keep walking and singing your song. It will all be groovy again!"
"It was really moving to us as we were putting them up because people were stopping right in front of the library, and getting excited about the signs," Wendorf said. "For me, it was something I could do when the library was closed, so it was really meaningful to me personally."
A ghost town 
For Radzinski, the early days of quarantine were surreal. 
"Within a couple days, the square went from a busy hub where you couldn't even find a parking spot, to being totally deserted," Radzinski said in an email, noting he also lives on the square. "The square had become so quiet in the matter of a few days, but I realized it would be a great opportunity to use my shop window as a way to communicate with my customers, even though I wasn't open for business." 
Radzinski pulled a 48-by-60-inch canvas from his storage room and got to work. 
"I pulled it out one morning and painted, 'It's going to be okay.'" It was such a simple message, and admittedly not very creative, but I think in all the chaos of those early days it was just what we needed. Looking back, I think perhaps those were the words I needed to hear myself," he said.
After putting the canvas on display, Radzinski recalled it "took on a life of its own," with businesses around the square putting up their own signs. 
"It was incredible to see all these positive signs popping up," Radzinski said. "Those first few weeks I received so many encouraging messages and emails, some from my regular customers, but also lots of people I didn't even know." 
Many people approached Radzinski about purchasing the sign, but he said it "had become more than just an item to be sold," so he donated it to the library.
"I wanted it to end up someplace where it could live on and continue to encourage people," the longtime business owner said, noting he's honored to be included in the library's exhibit.
Though he created the sign almost 10 months ago, its message still resonates, Radzinski said.
"Sometimes it seems like the country is so divided, especially in an election year like 2020, but this pandemic is something that we're all going through. This is a collective experience, and we need each other to get through this," he said.
"I feel like between the pandemic, the election, and the riots, etc., if you're not coming out of this year more enlightened, more educated, more in touch with humanity, then you've missed a huge opportunity."
The art will be on display throughout January, along with a collection site for letters to local health care professionals. After, the canvas will become a permanent display in the library, while the photos will be archived in the library's Indiana Room.  
New Year's Eve wedding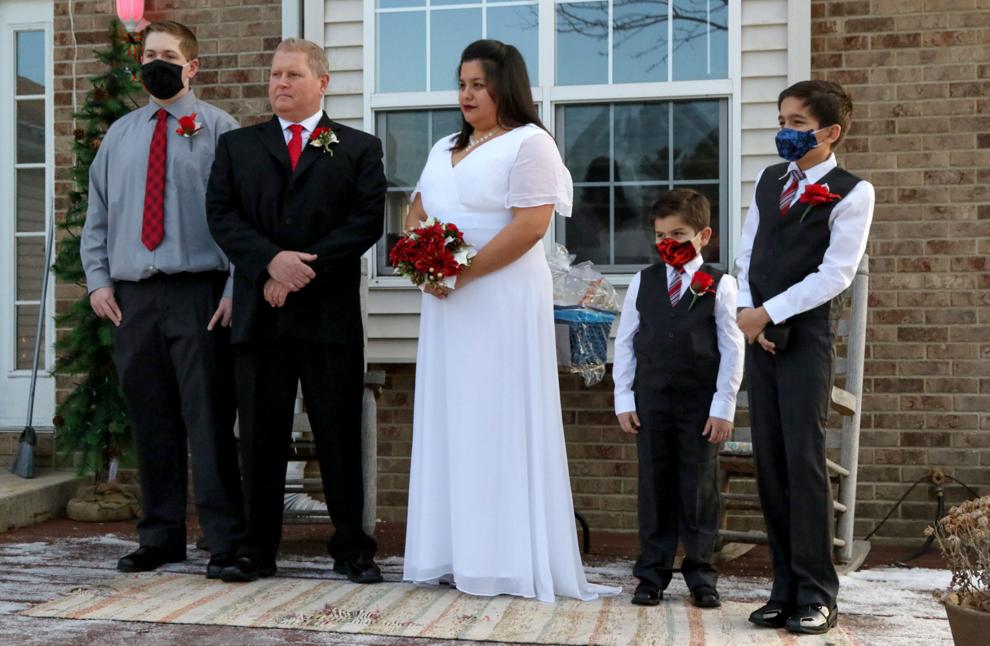 New Year's Eve wedding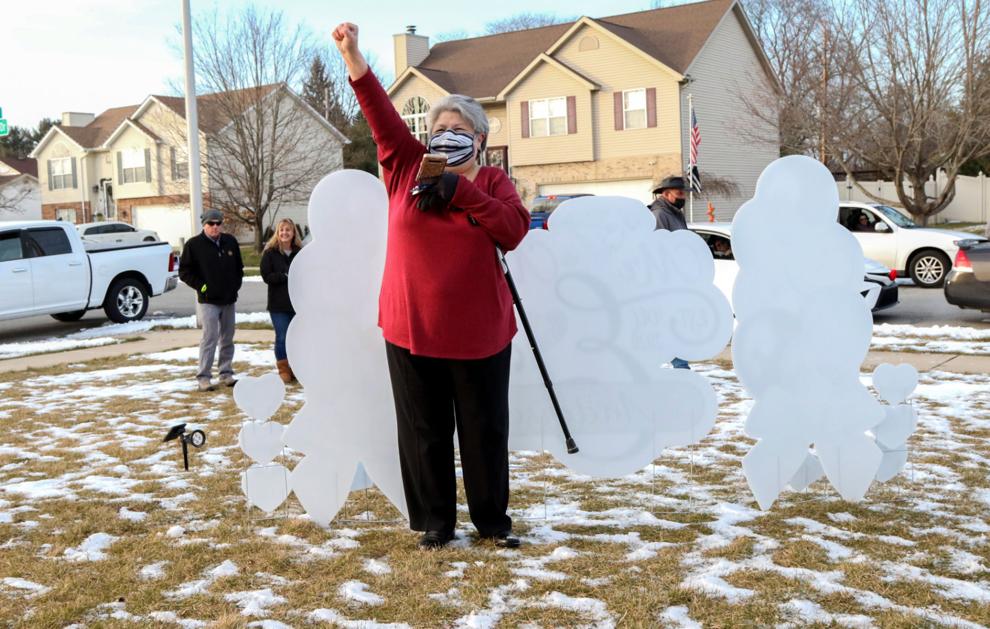 New Year's Eve wedding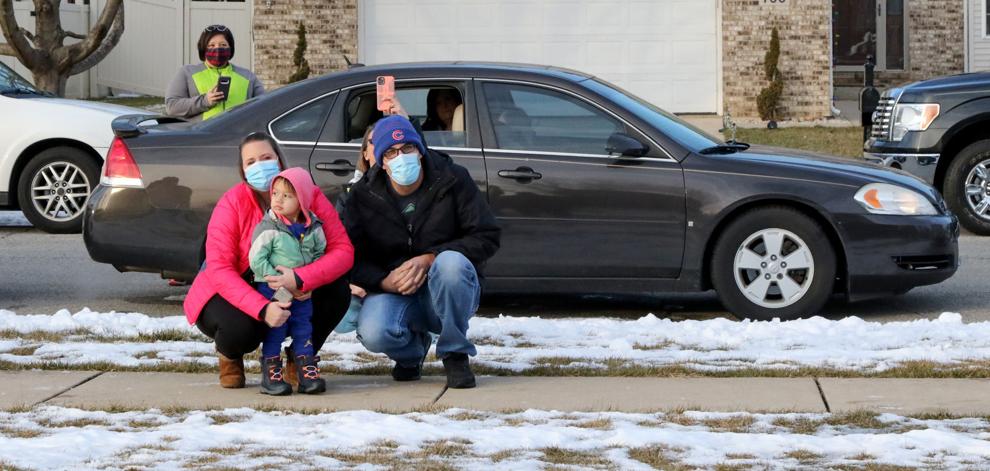 New Year's Eve wedding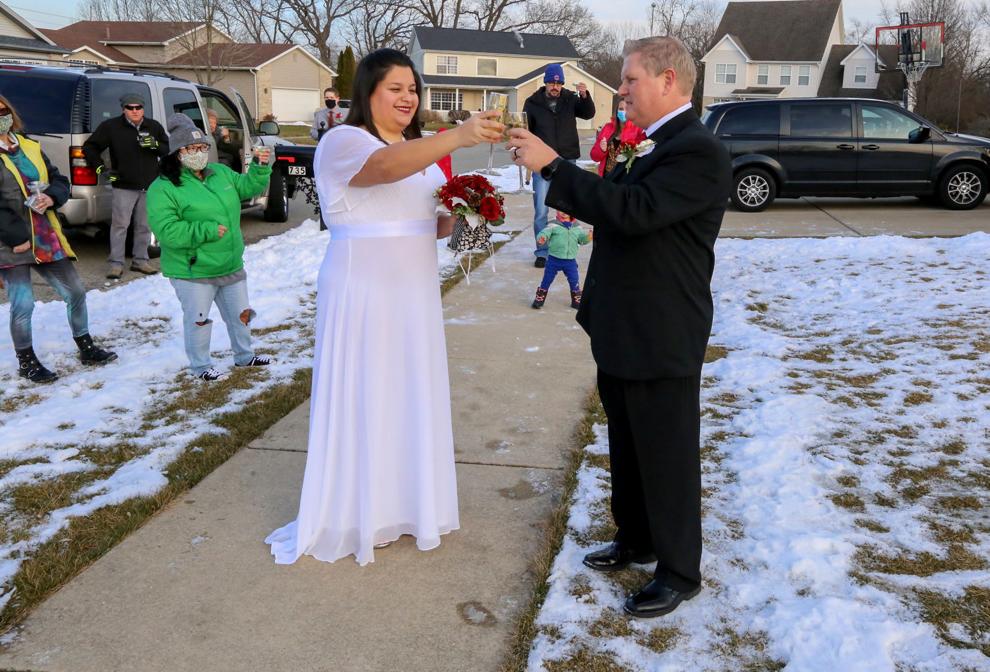 Gallery: Lake Central vs. LaPorte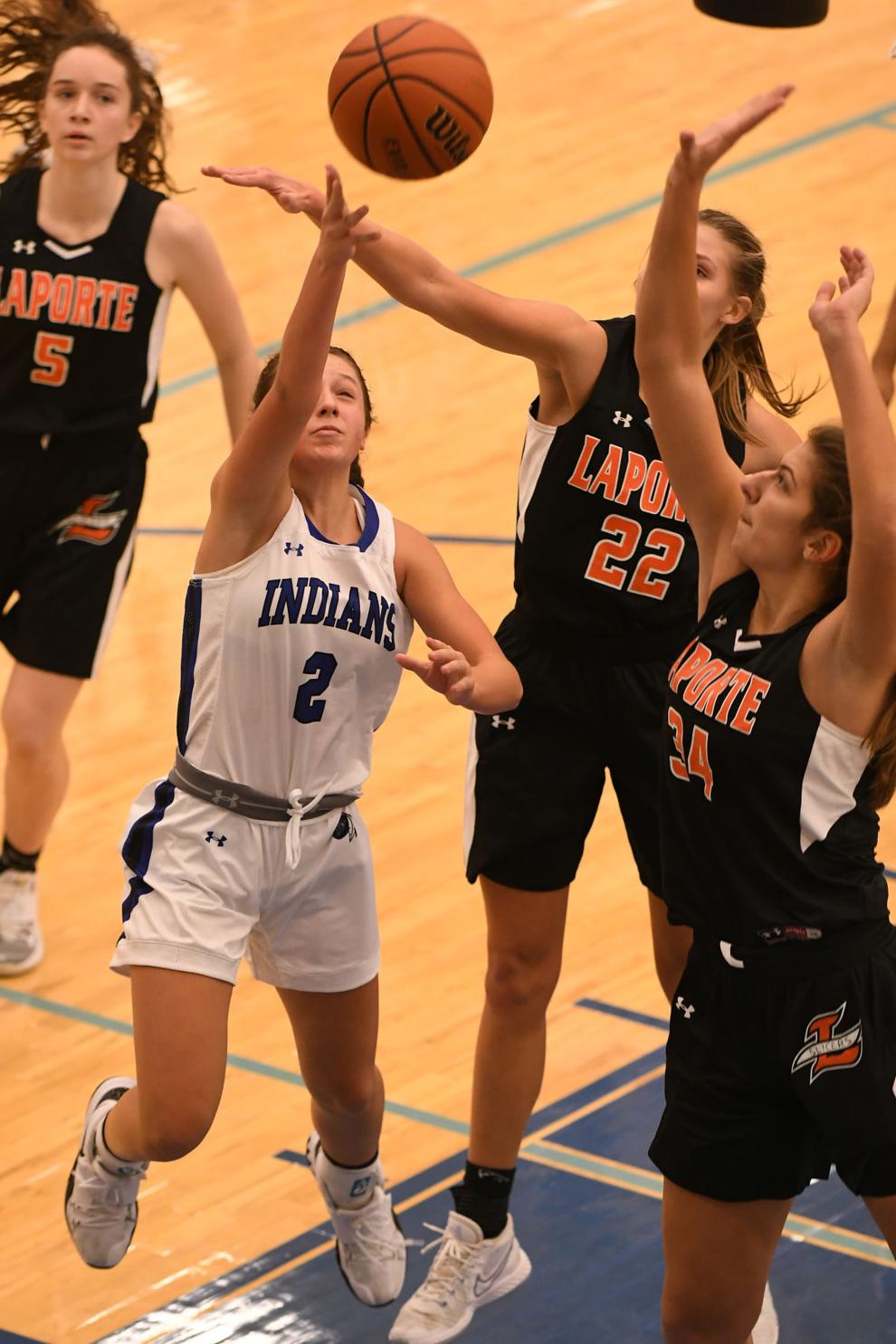 Gallery: Lake Central vs. LaPorte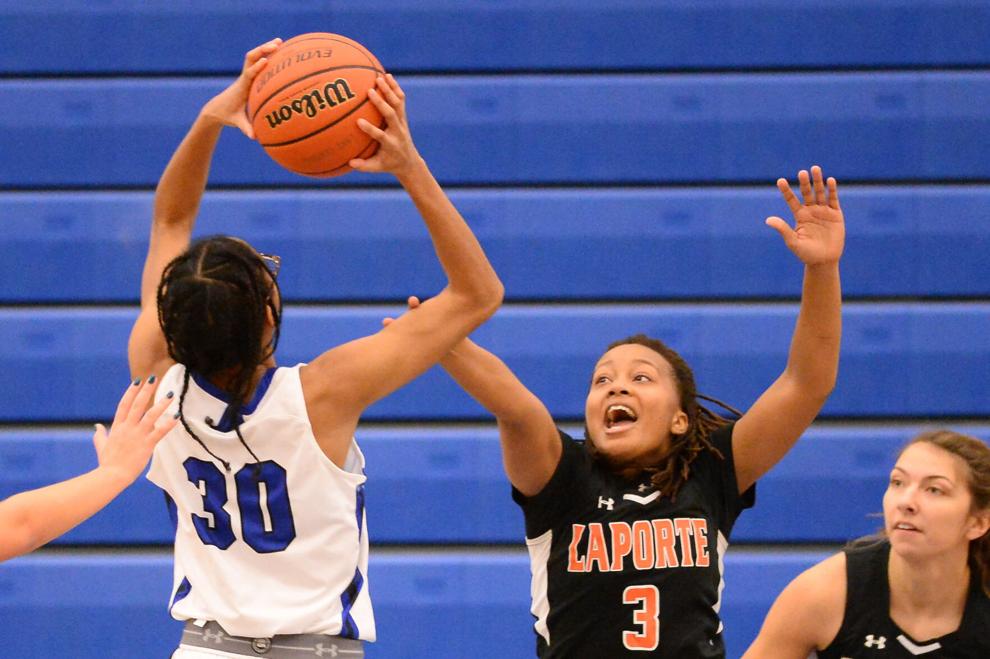 Gallery: Lake Central vs. LaPorte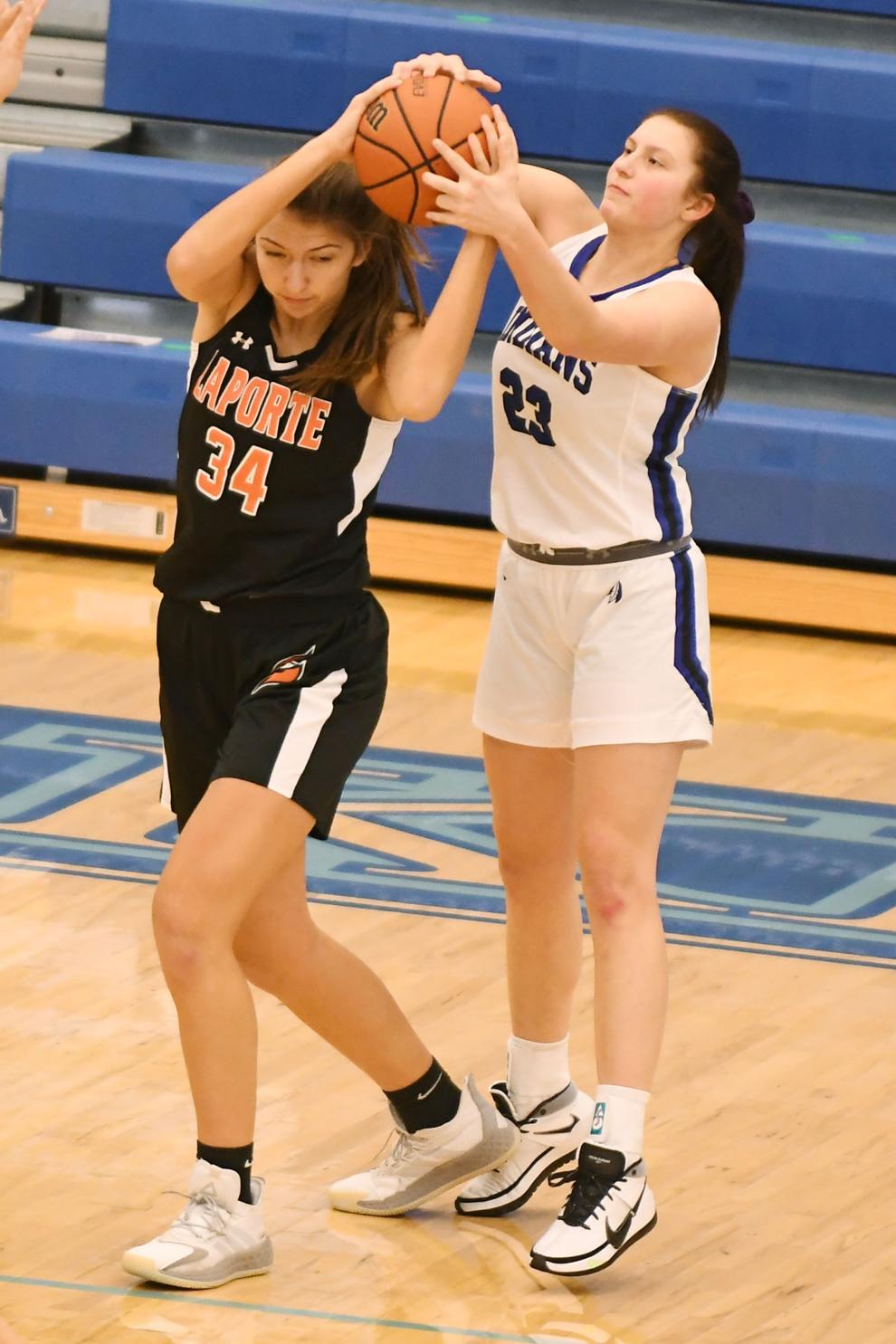 Gallery: Lake Central vs. LaPorte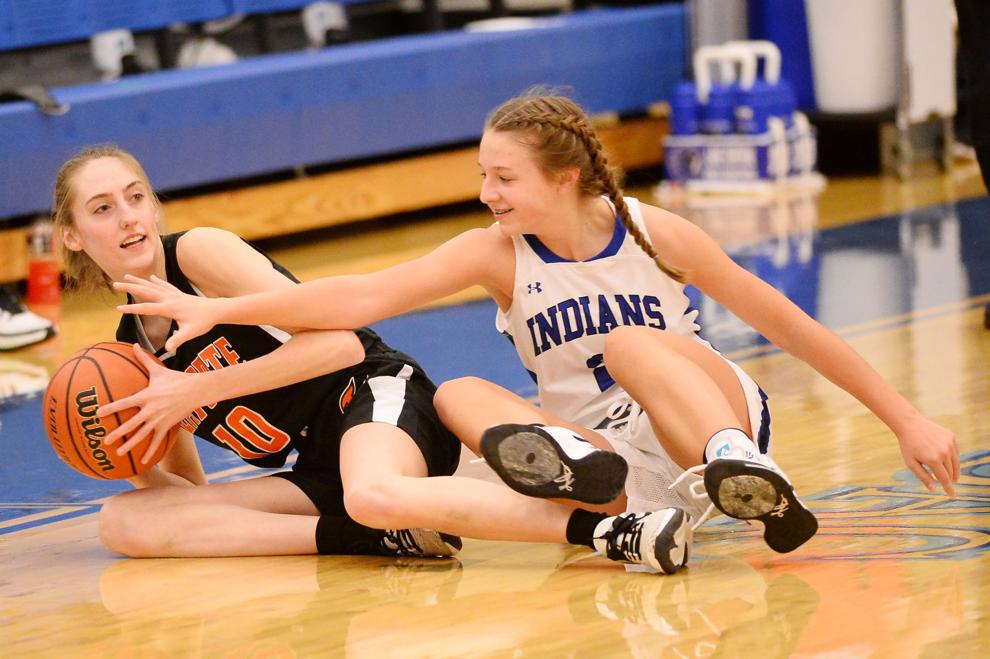 Gallery: Munster vs. Mishawaka Marian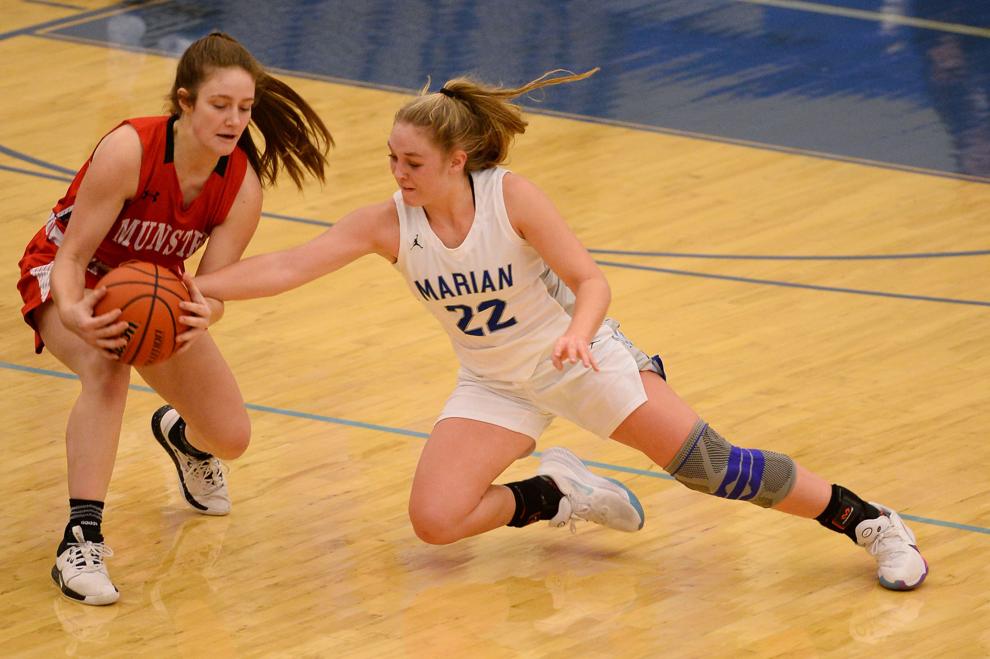 Gallery: Munster vs. Mishawaka Marian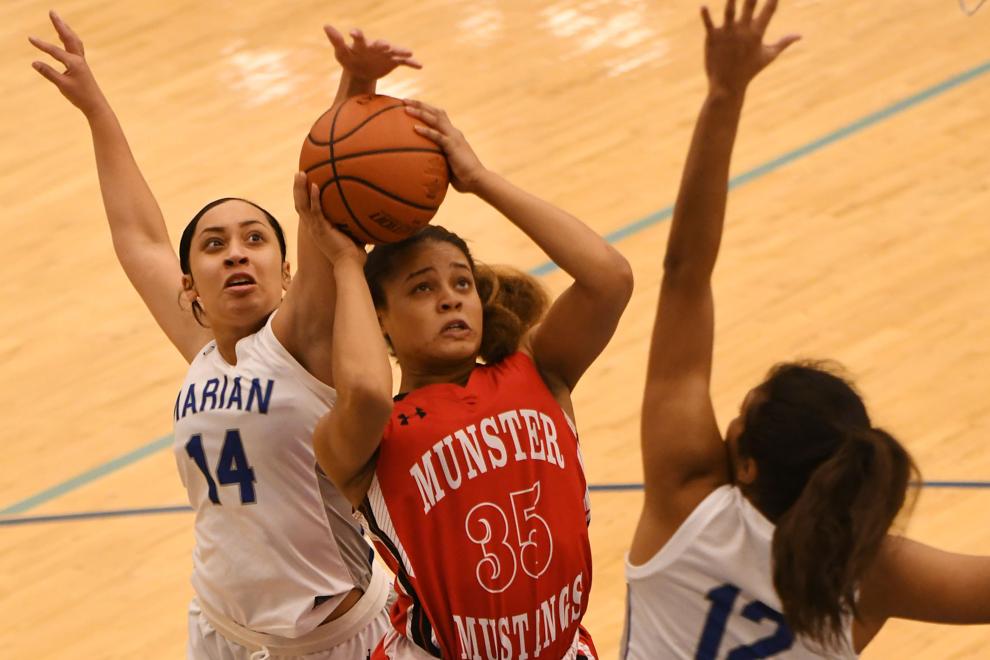 Gallery: Munster vs. Mishawaka Marian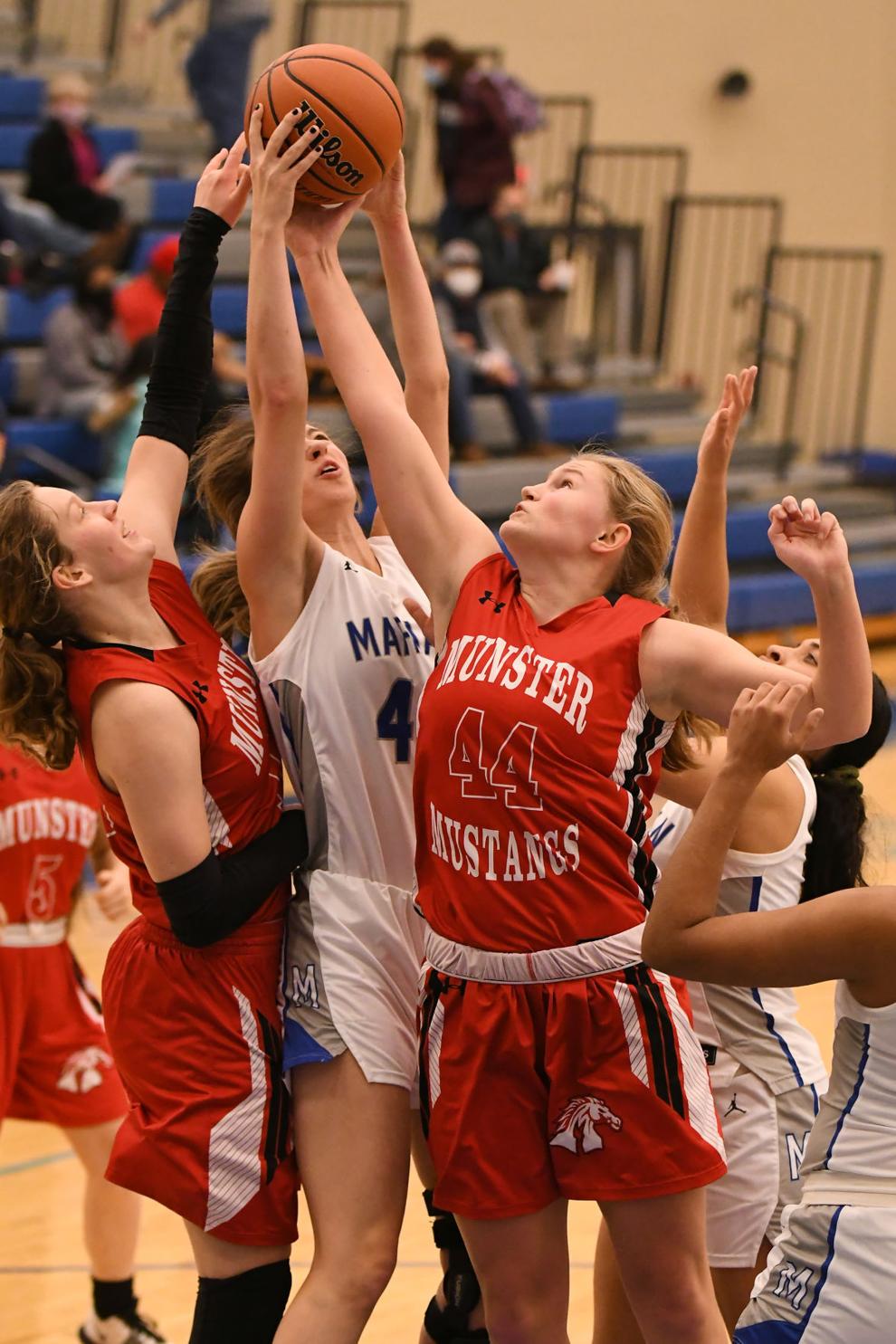 Gallery: Munster vs. Mishawaka Marian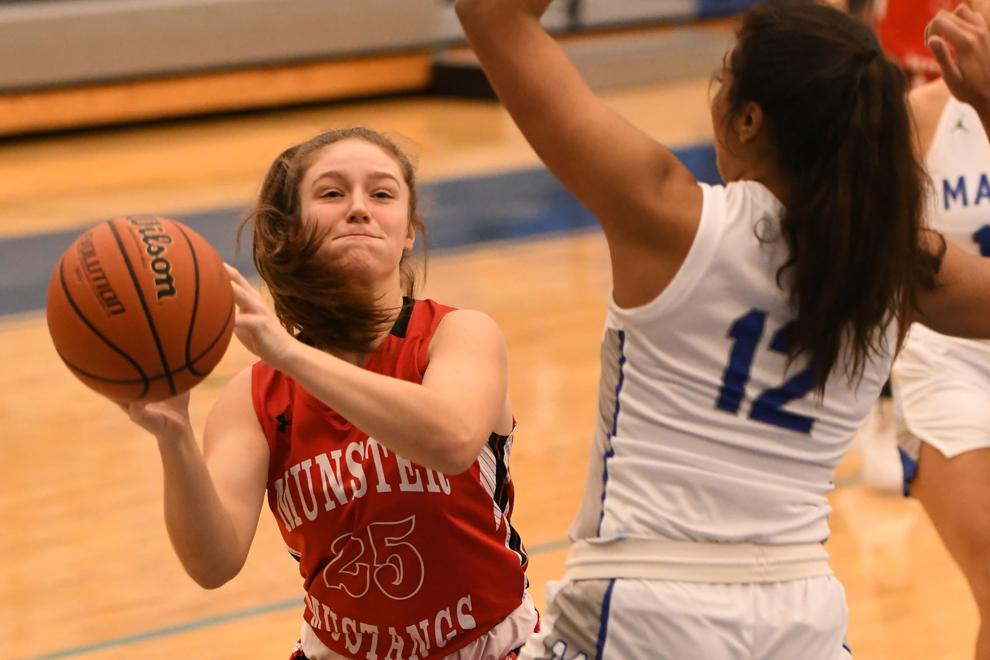 Deep River Waterpark hosts ice skating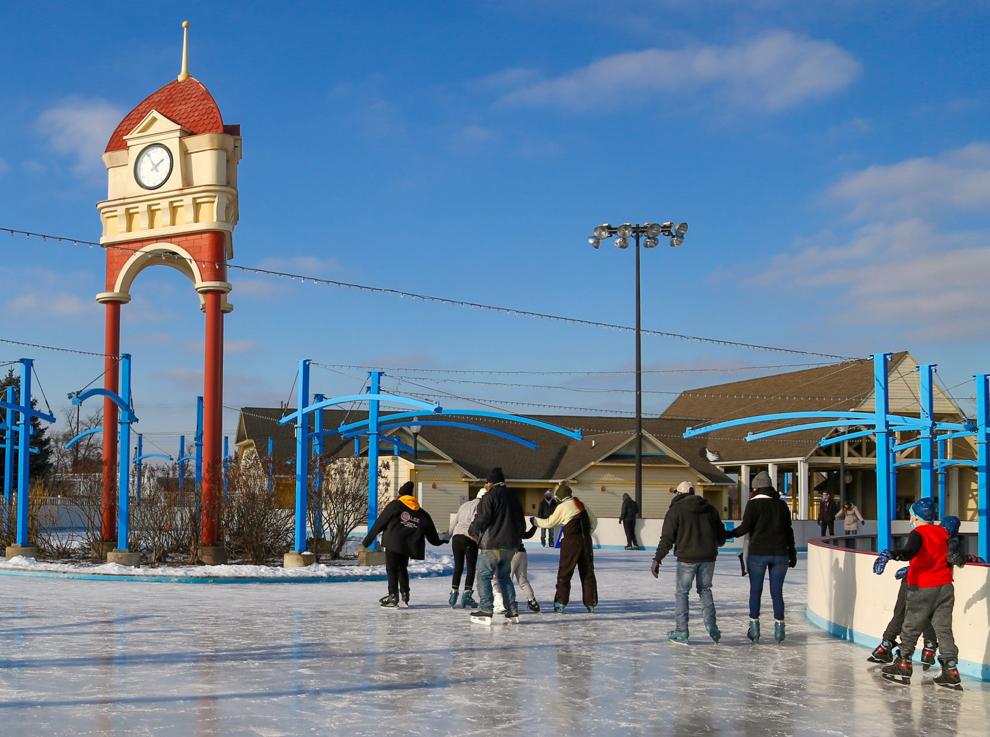 Deep River Waterpark hosts ice skating
Deep River Waterpark hosts ice skating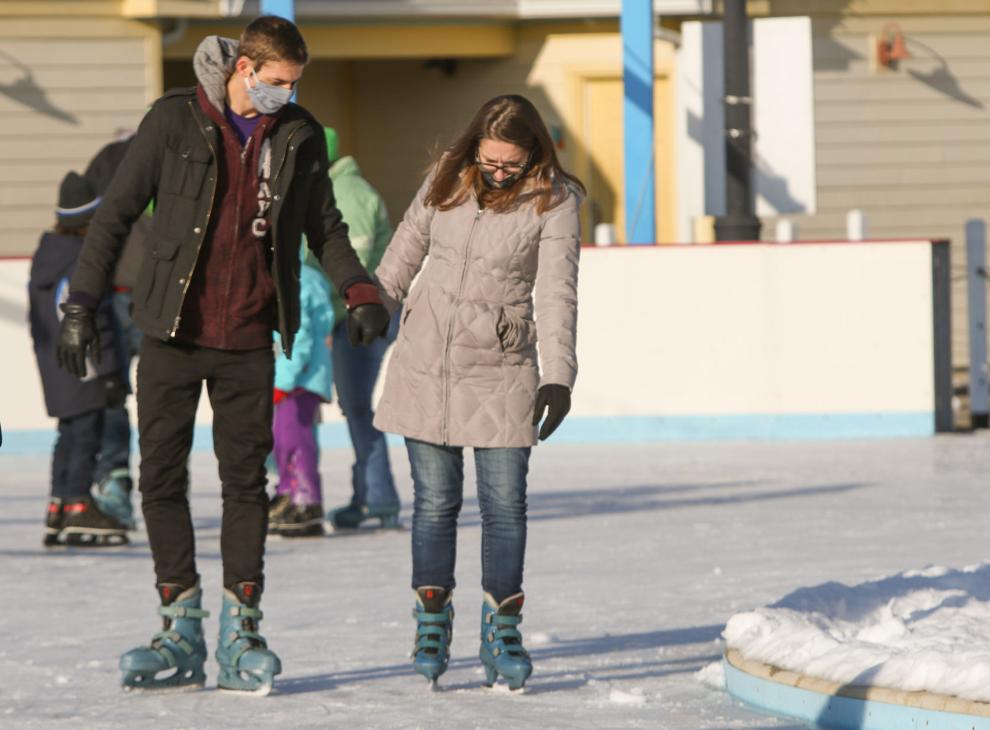 Deep River Waterpark hosts ice skating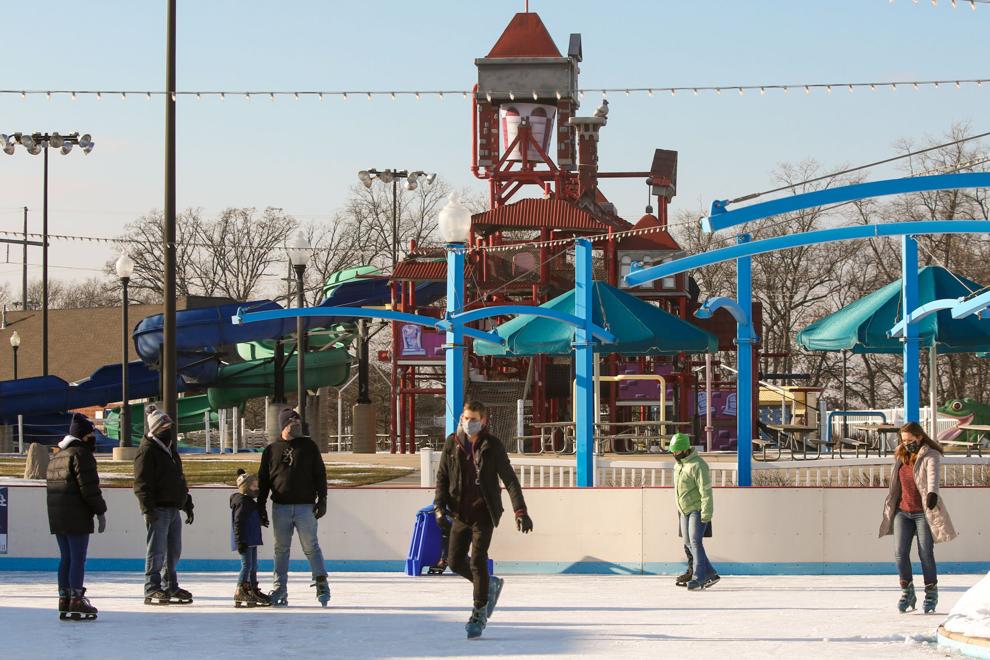 Chesterton Classic - Chesterton vs. Northridge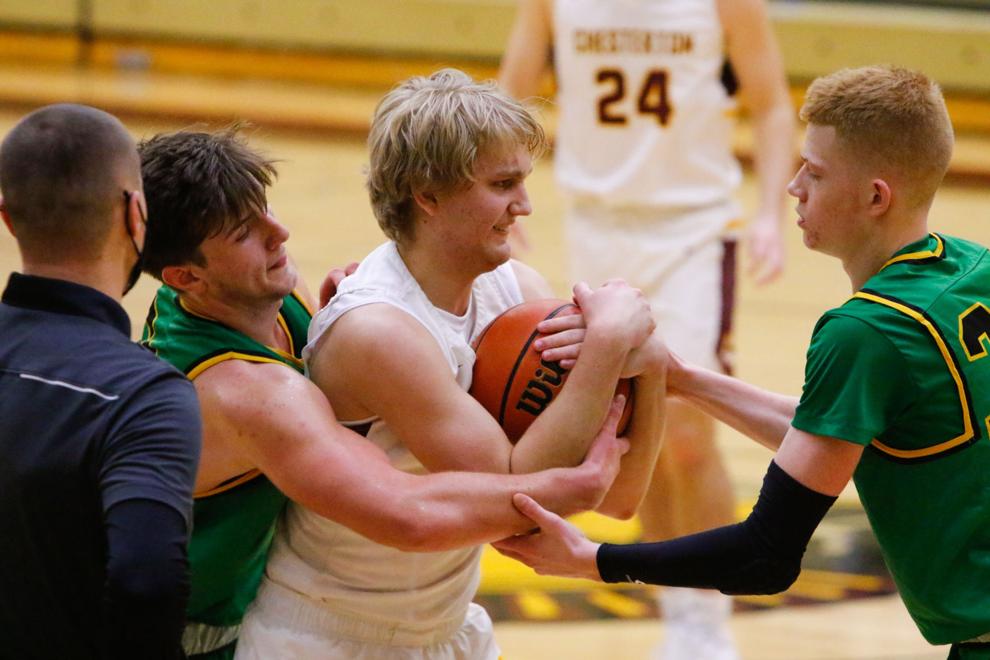 Chesterton Classic - Chesterton vs. Northridge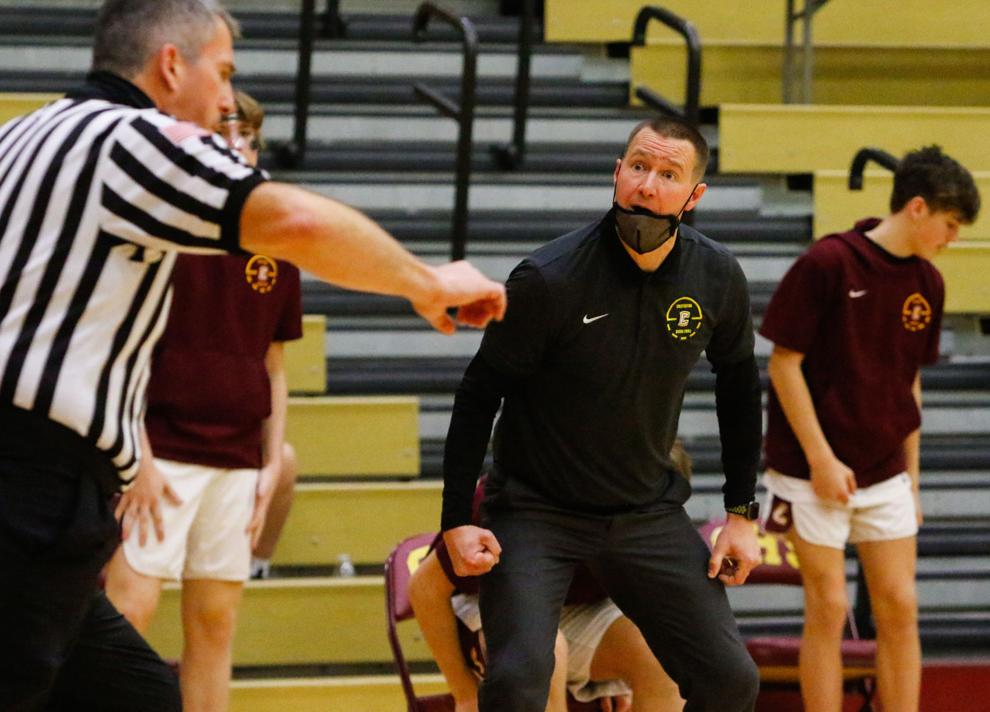 Chesterton Classic - Chesterton vs. Northridge
Chesterton Classic - Chesterton vs. Northridge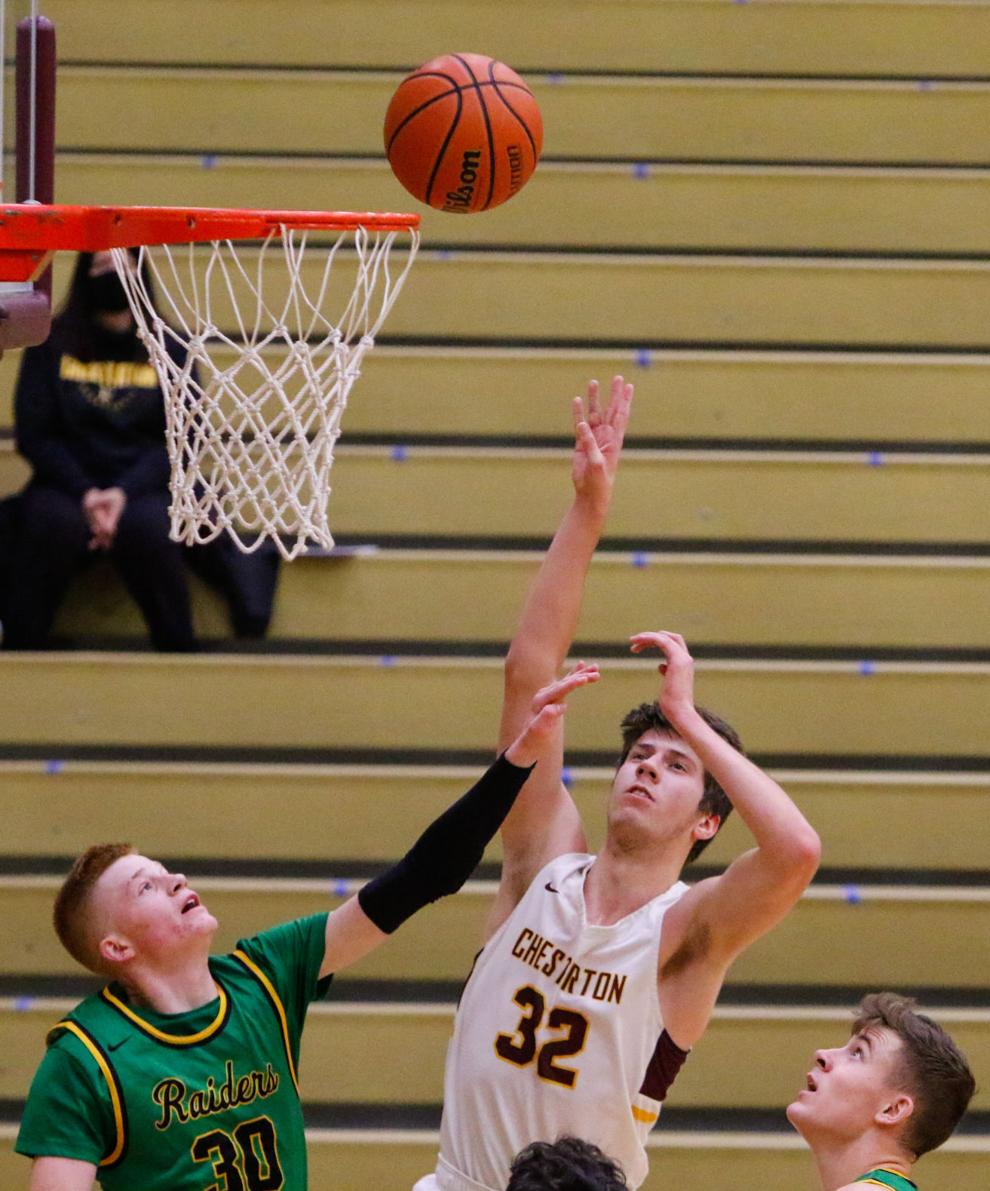 Chesterton Classic - Lake Central vs. Rensselaer Central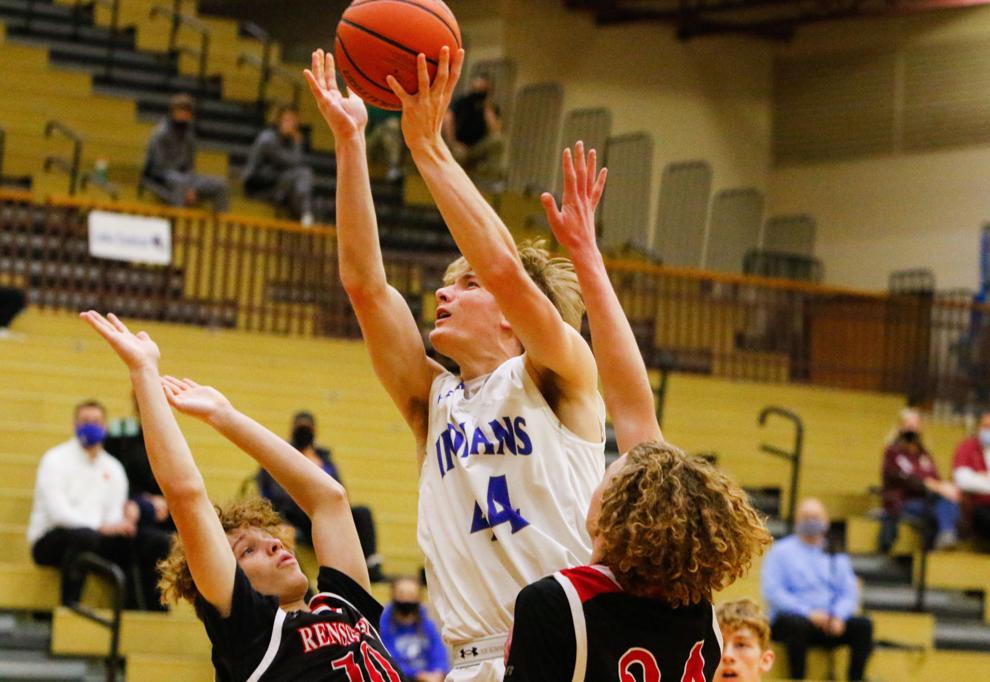 Chesterton Classic - Lake Central vs. Rensselaer Central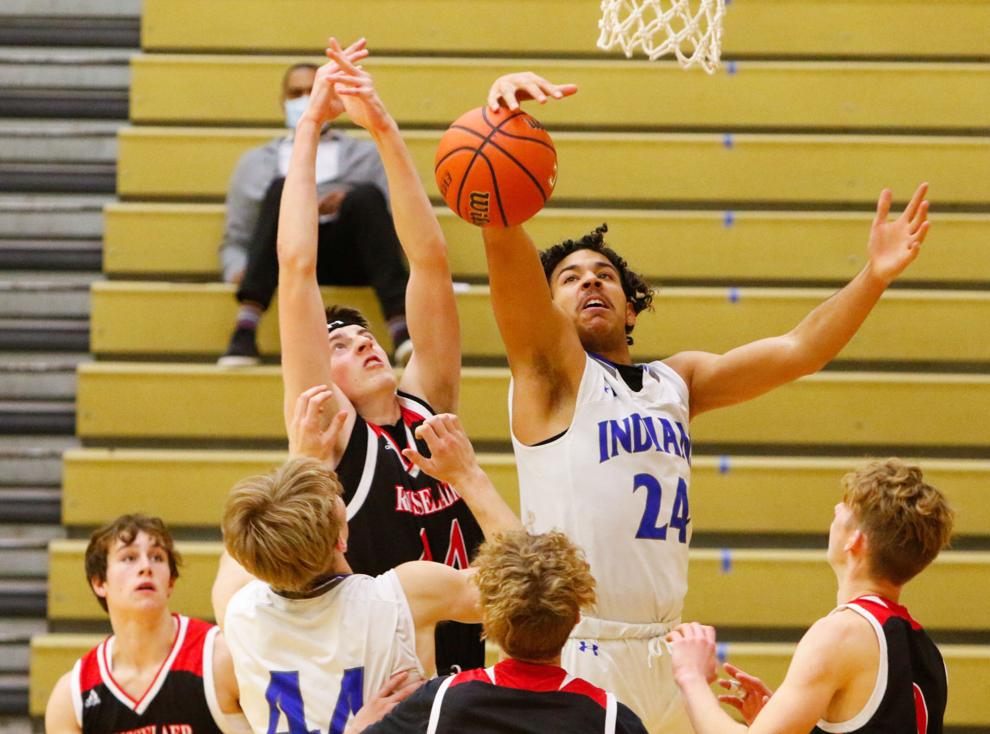 Chesterton Classic - Lake Central vs. Rensselaer Central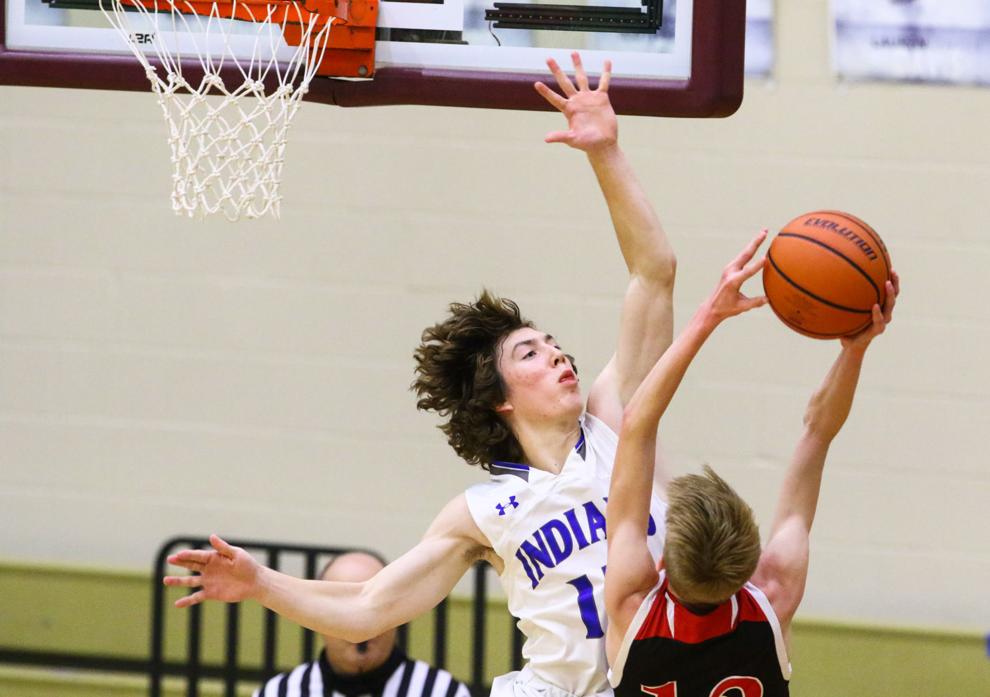 Chesterton Classic - Lake Central vs. Rensselaer Central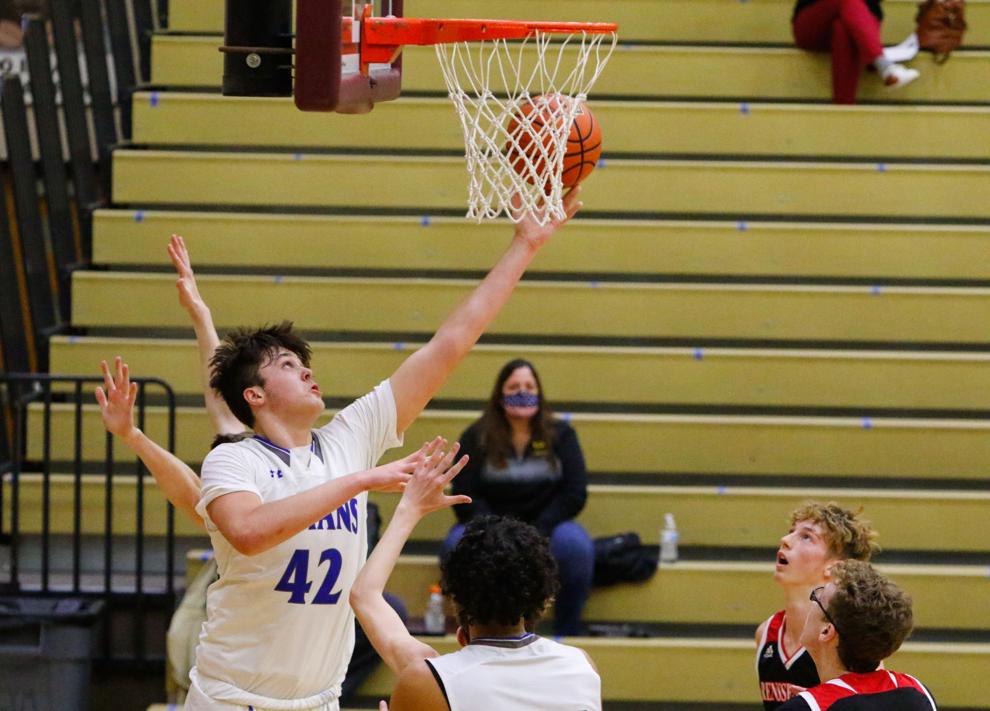 Lake County Democrats sworn in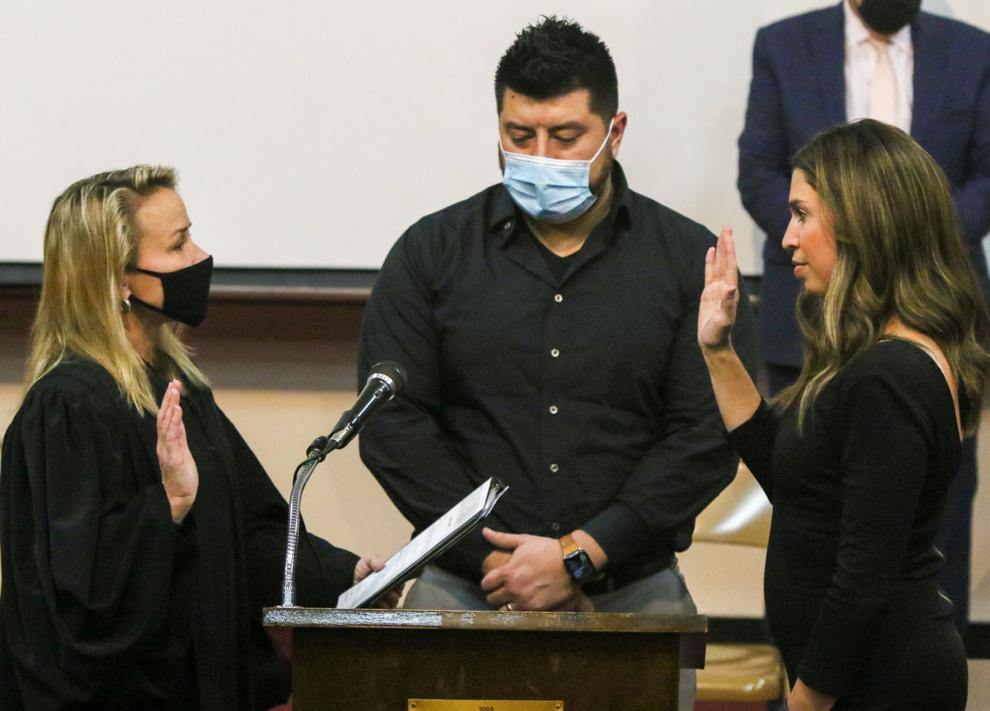 Lake County Democrats sworn in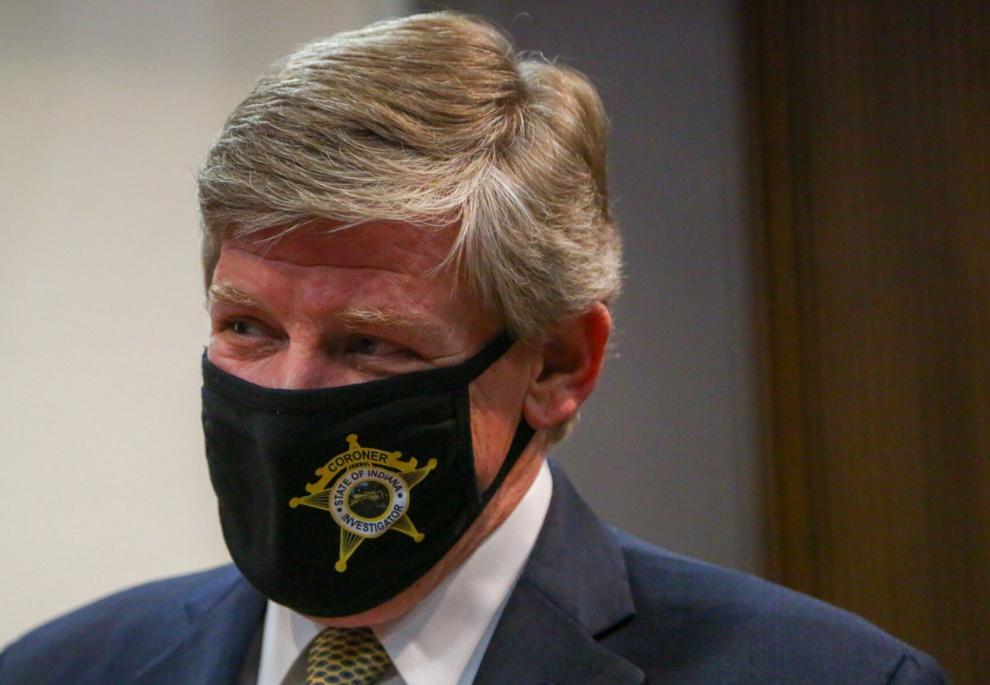 Lake County Democrats sworn in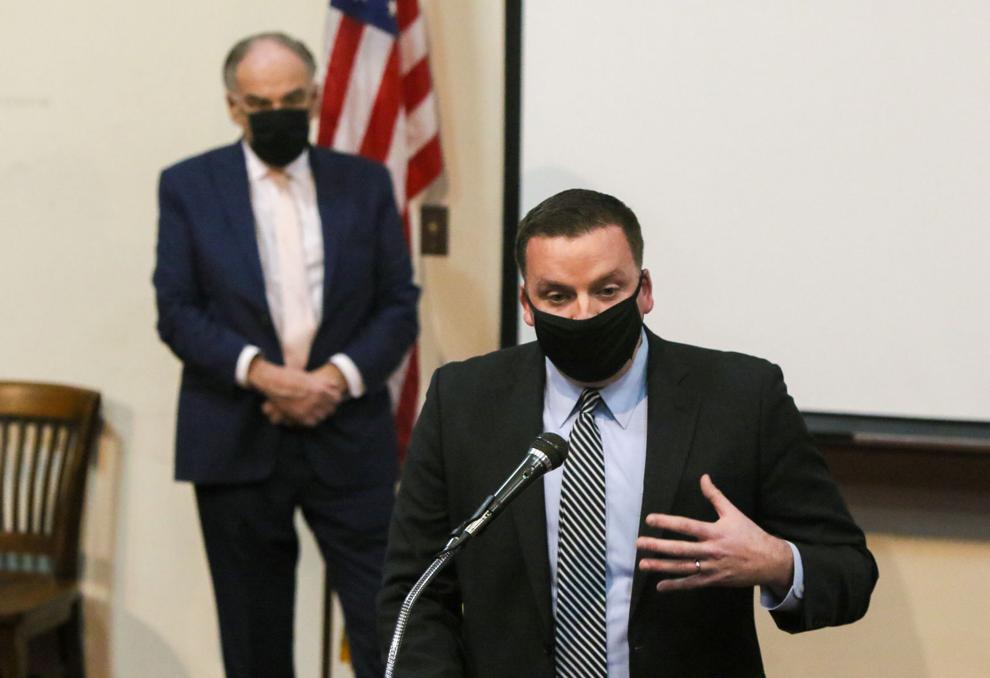 Lake County Democrats sworn in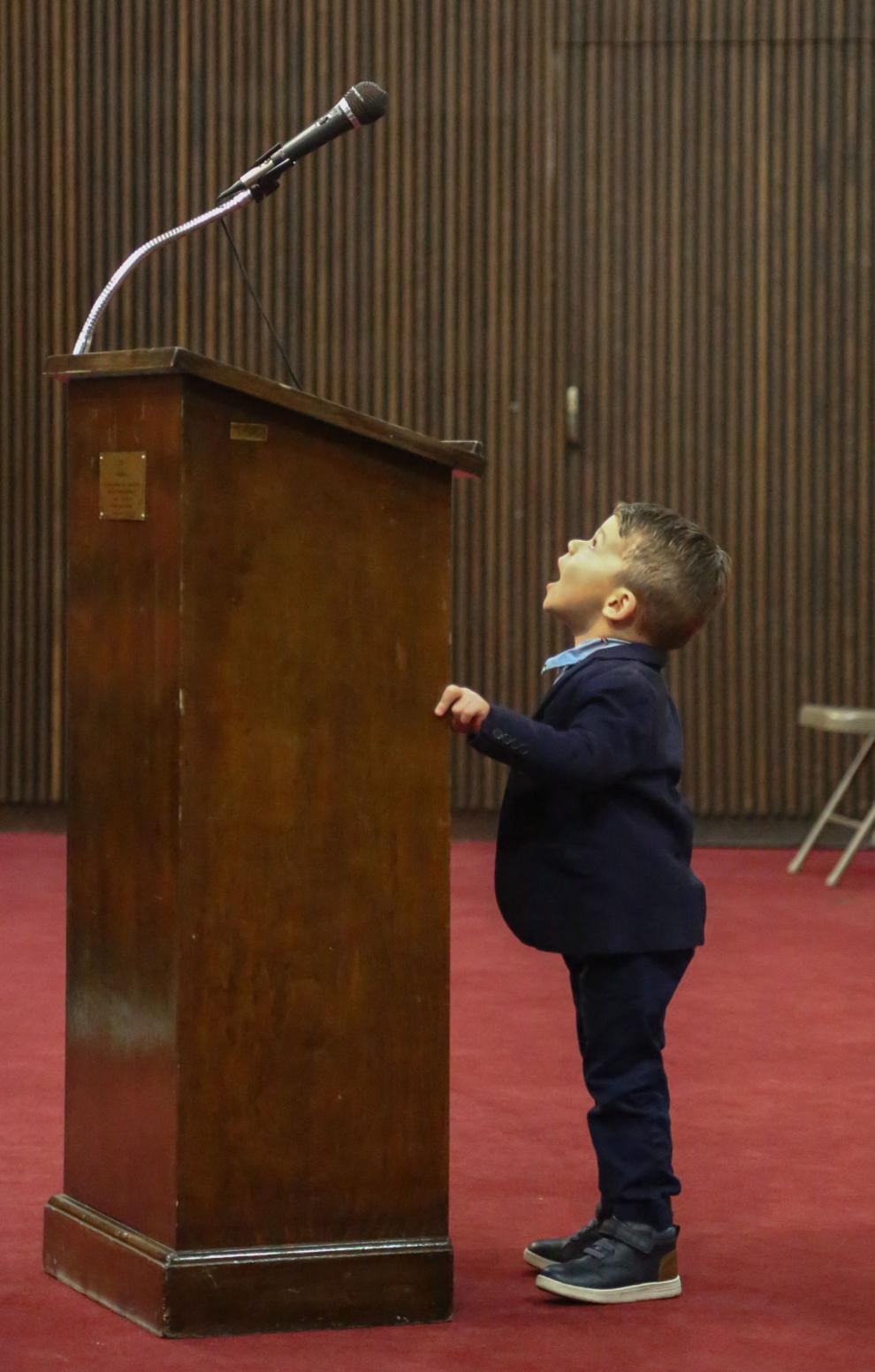 Merrillville/Andrean, Boys Basketball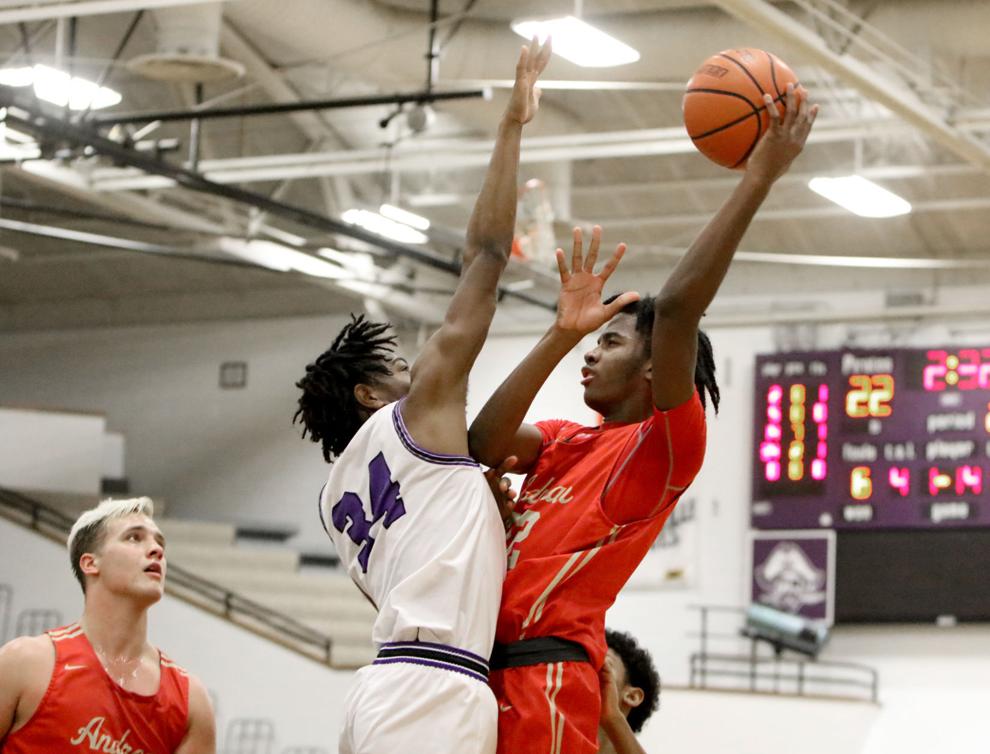 Merrillville/Andrean, Boys Basketball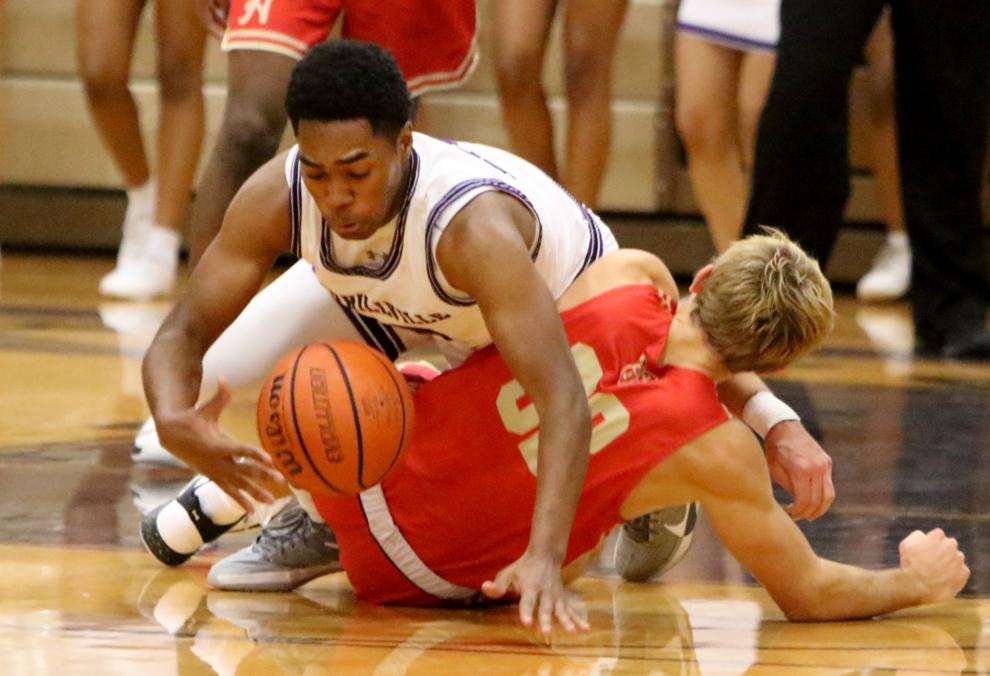 Merrillville/Andrean, Boys Basketball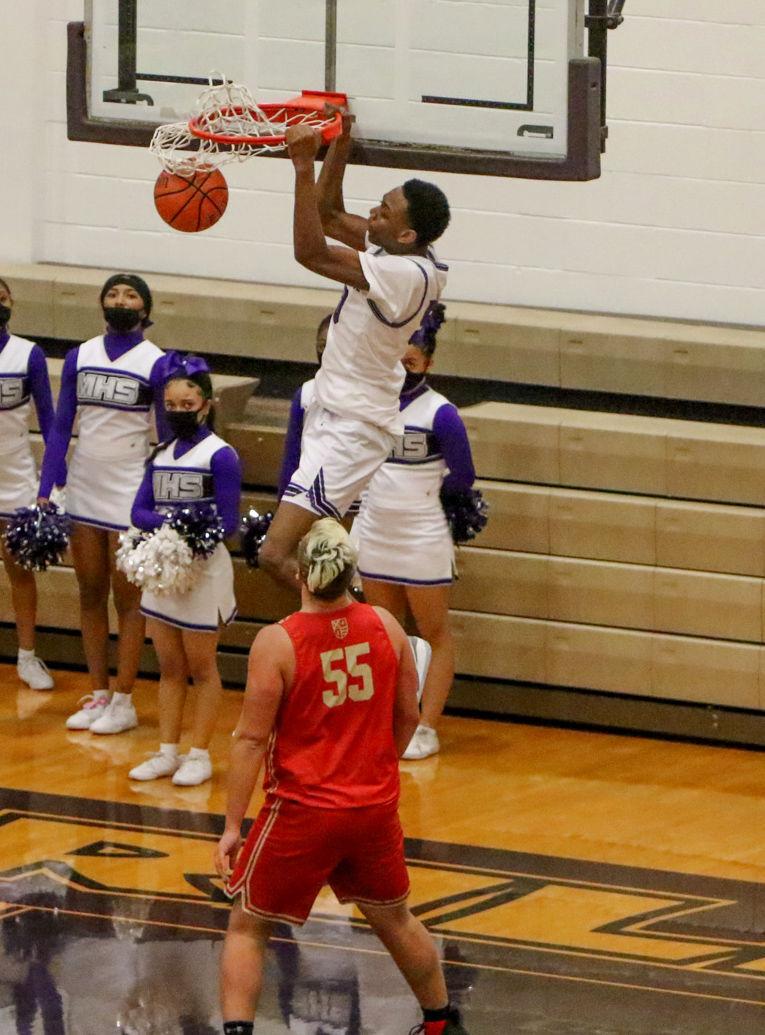 Merrillville/Andrean, Boys Basketball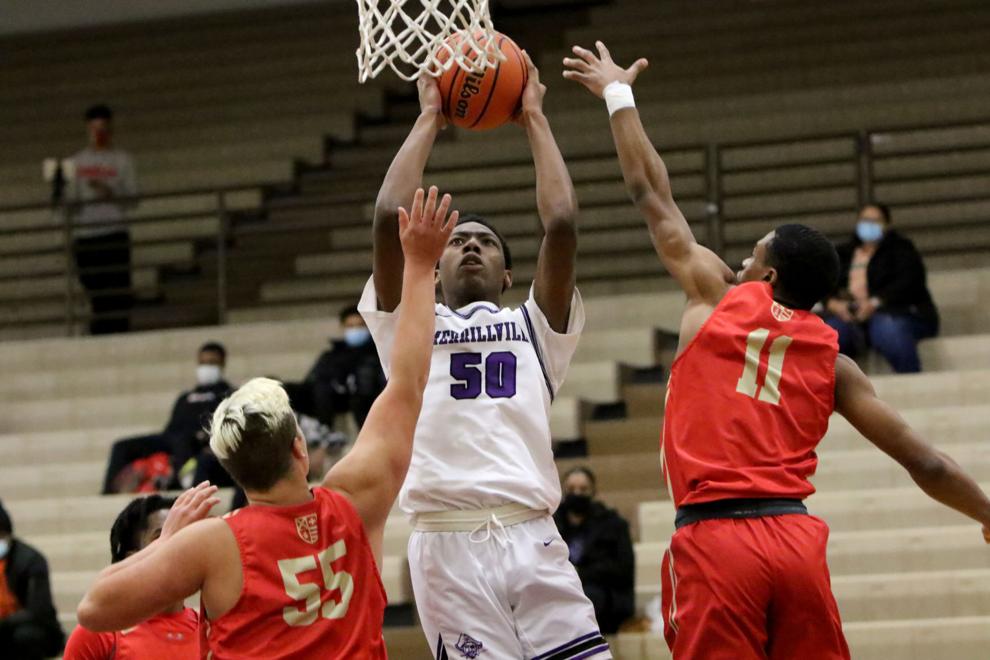 Merrillville/South Bend Riley, Boys Basketball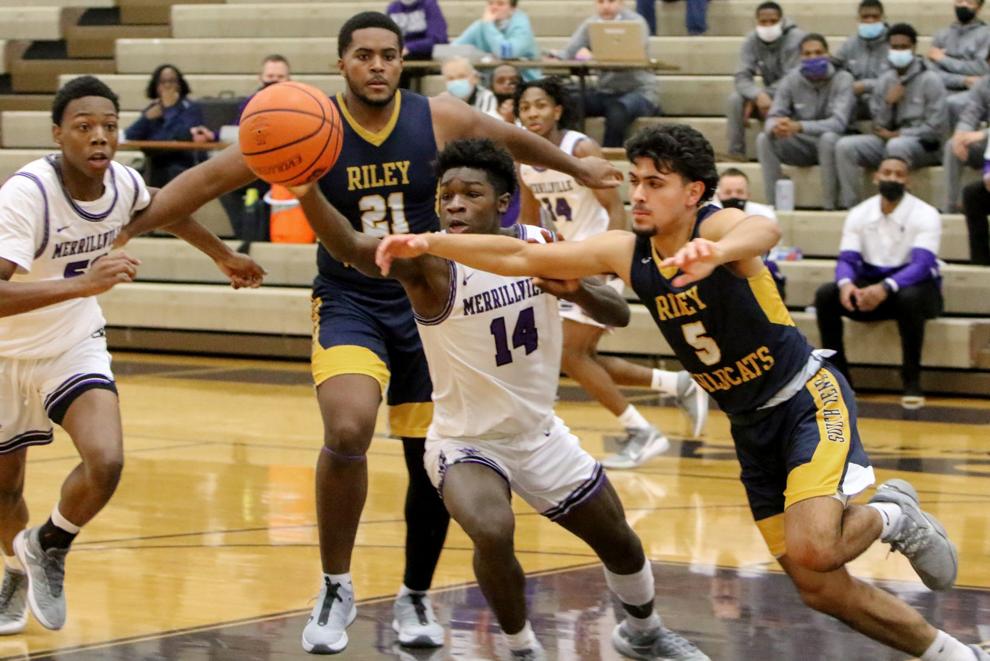 Merrillville/South Bend Riley, Boys Basketball
Merrillville/South Bend Riley, Boys Basketball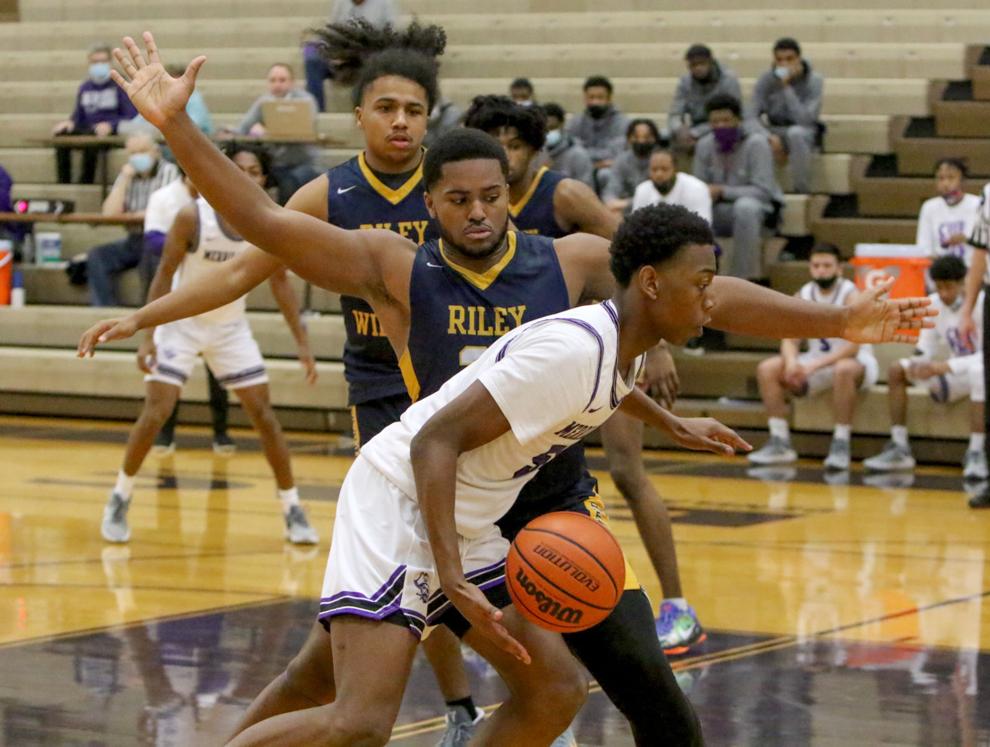 Merrillville/South Bend Riley, Boys Basketball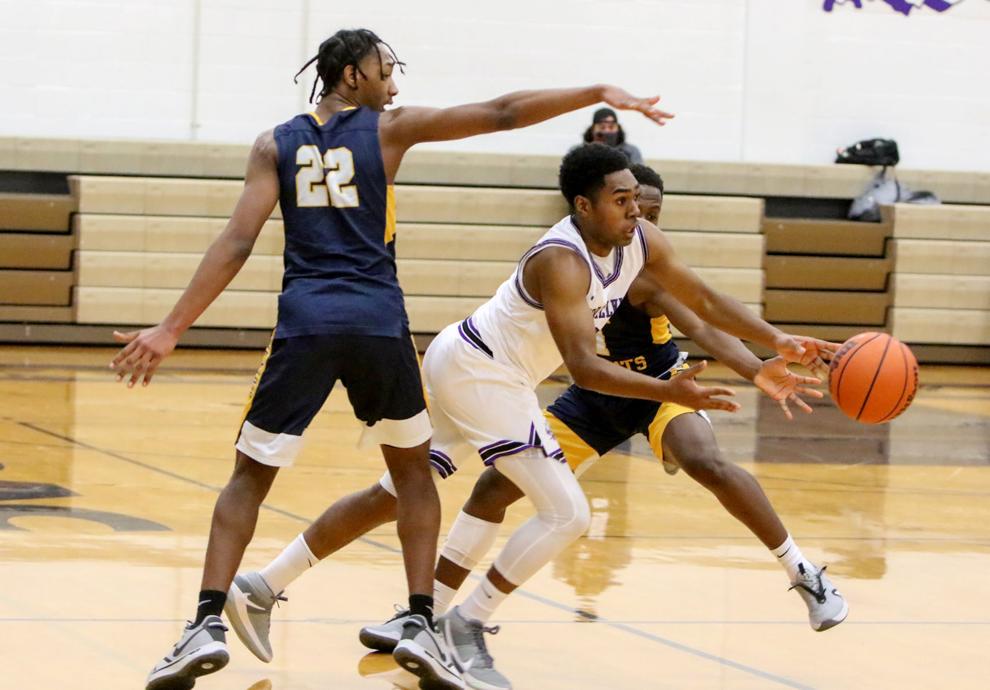 New Porter County judge sworn in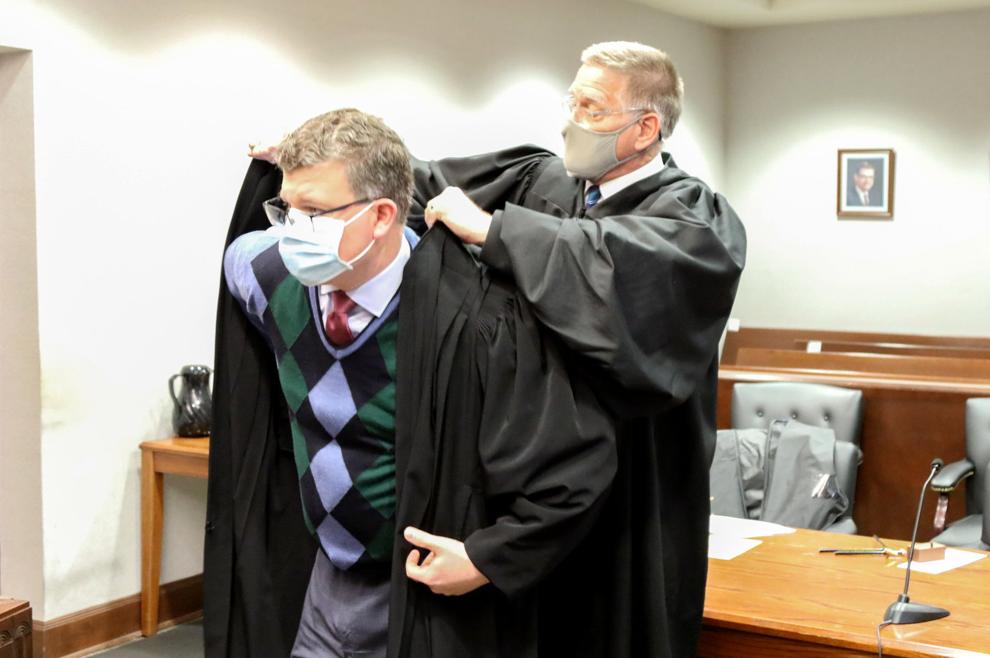 New Porter County judge sworn in
Lake Central Tournament Championship - Lake Central vs. Mishawaka Marian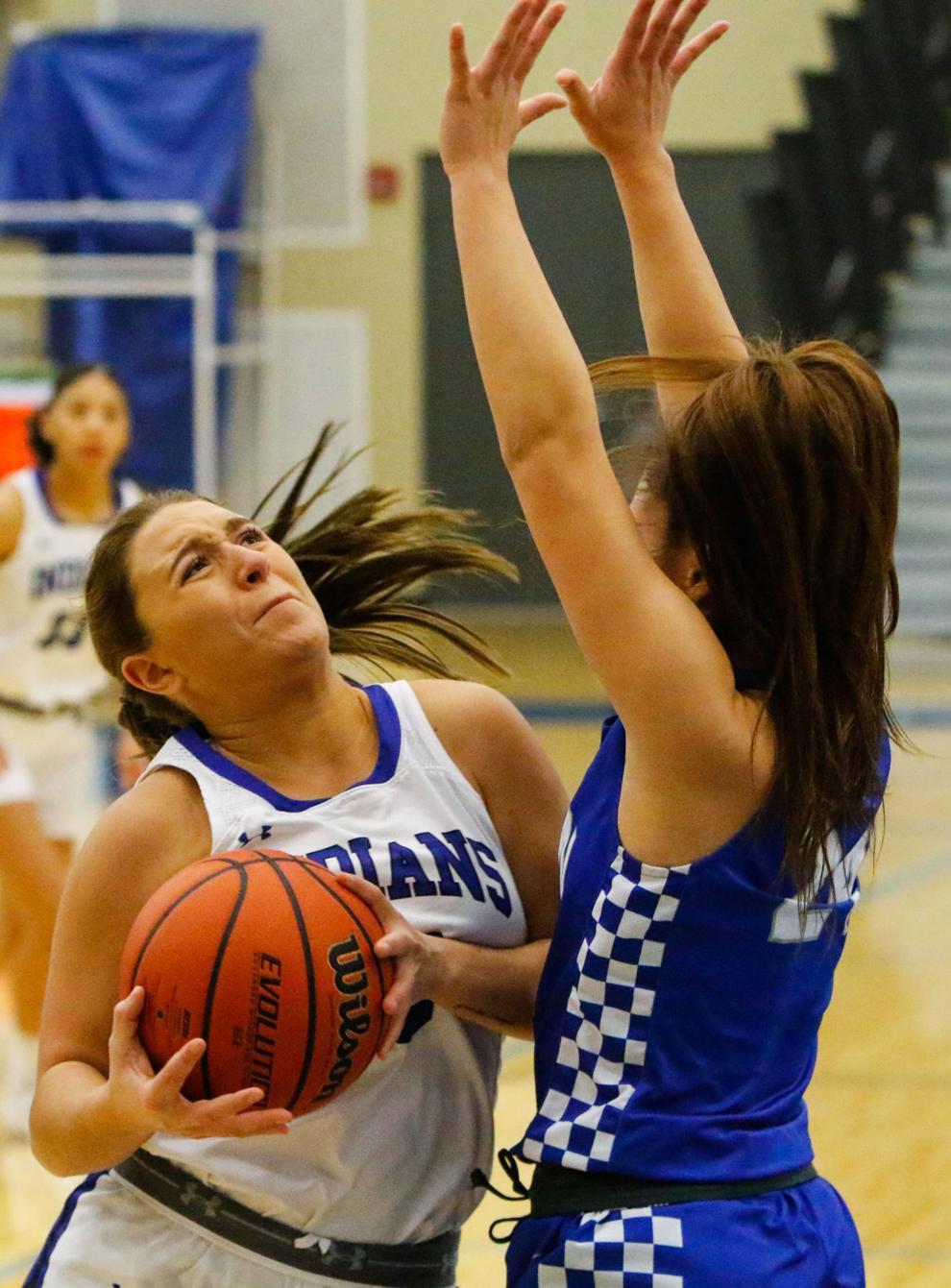 Lake Central Tournament Championship - Lake Central vs. Mishawaka Marian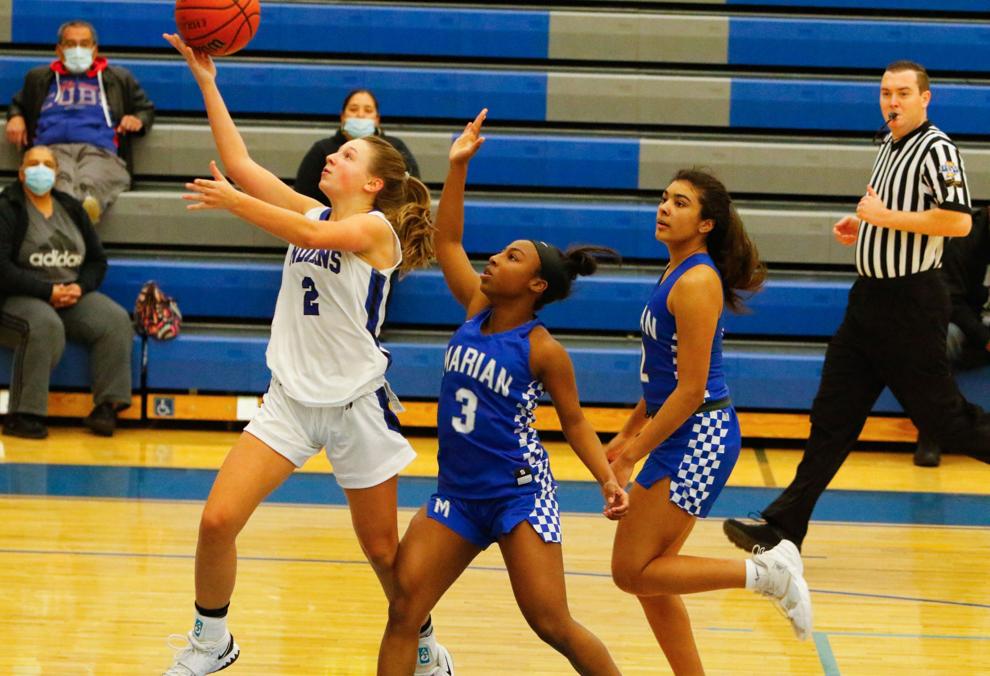 Lake Central Tournament Championship - Lake Central vs. Mishawaka Marian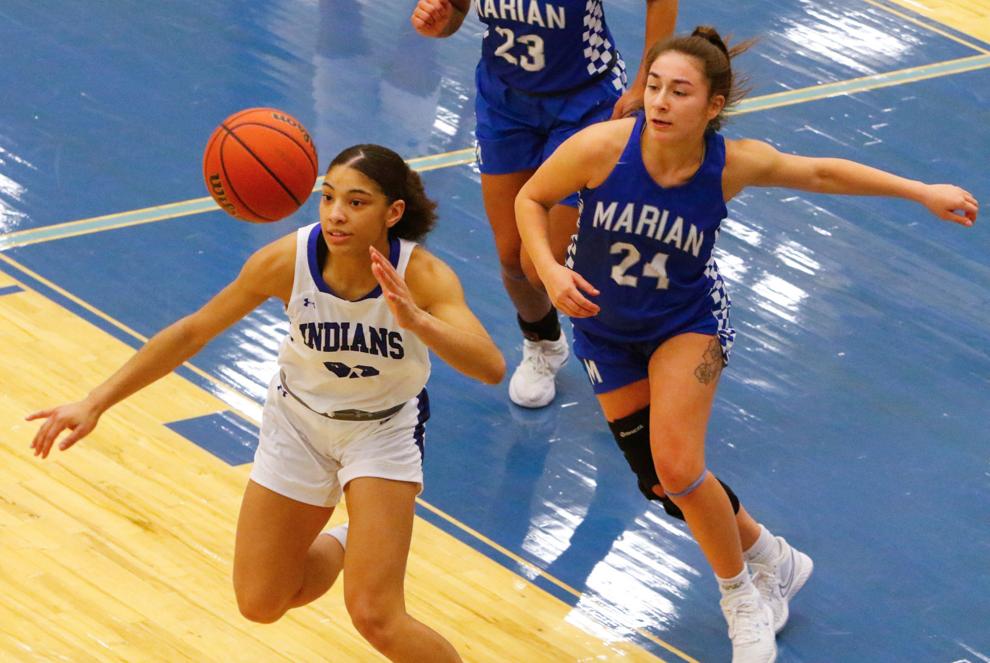 Lake Central Tournament Championship - Lake Central vs. Mishawaka Marian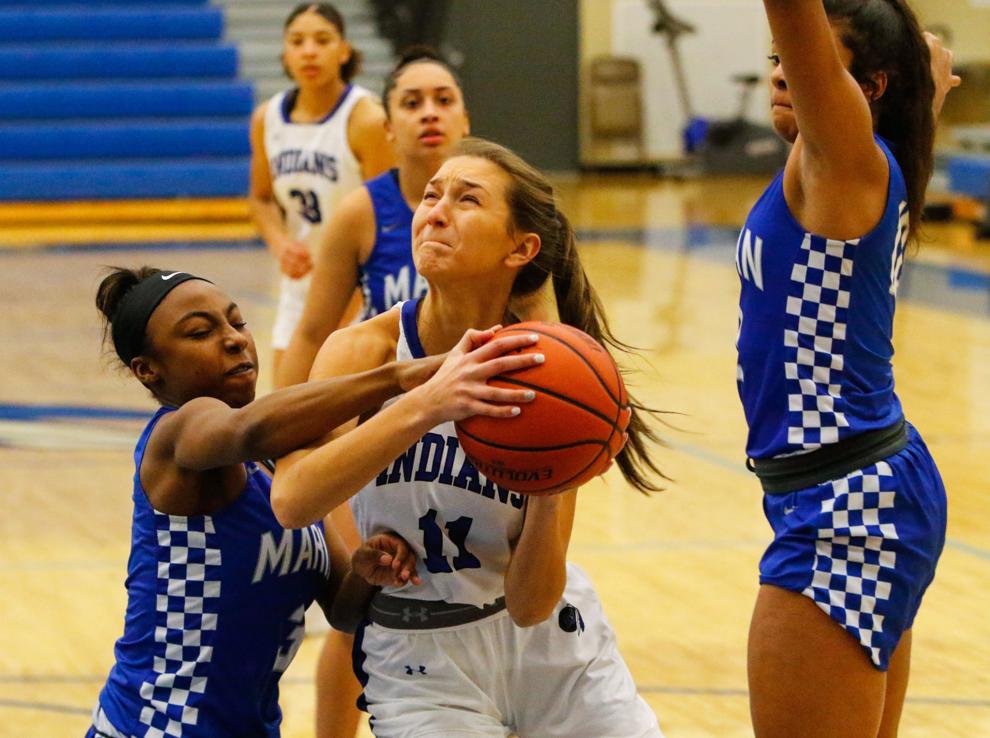 Work is moving along quickly on the Merrillville Community Center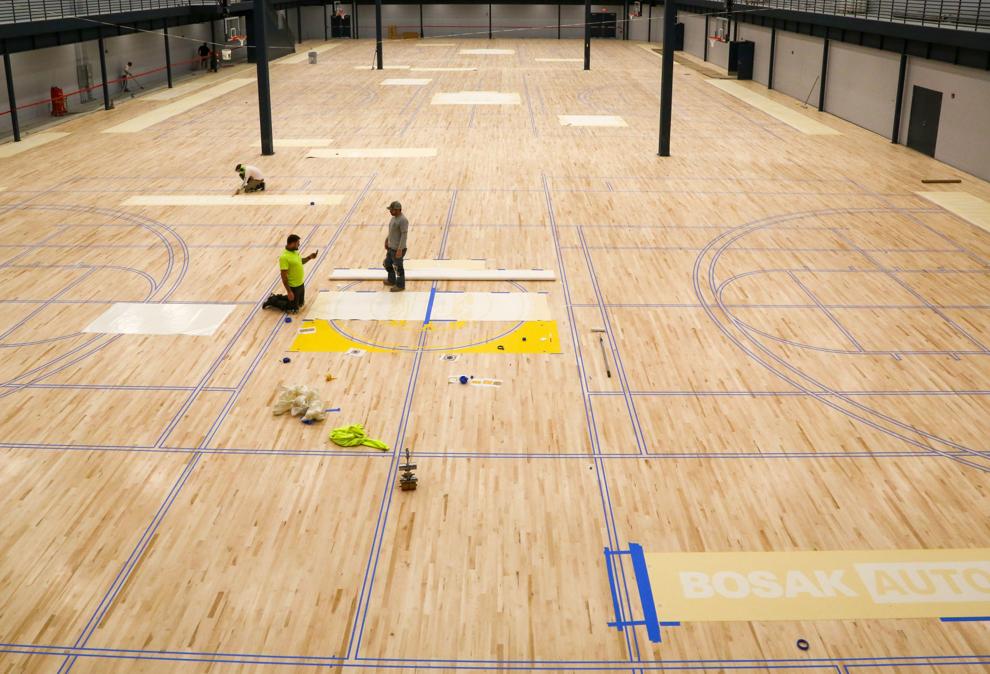 Work is moving along quickly on the Merrillville Community Center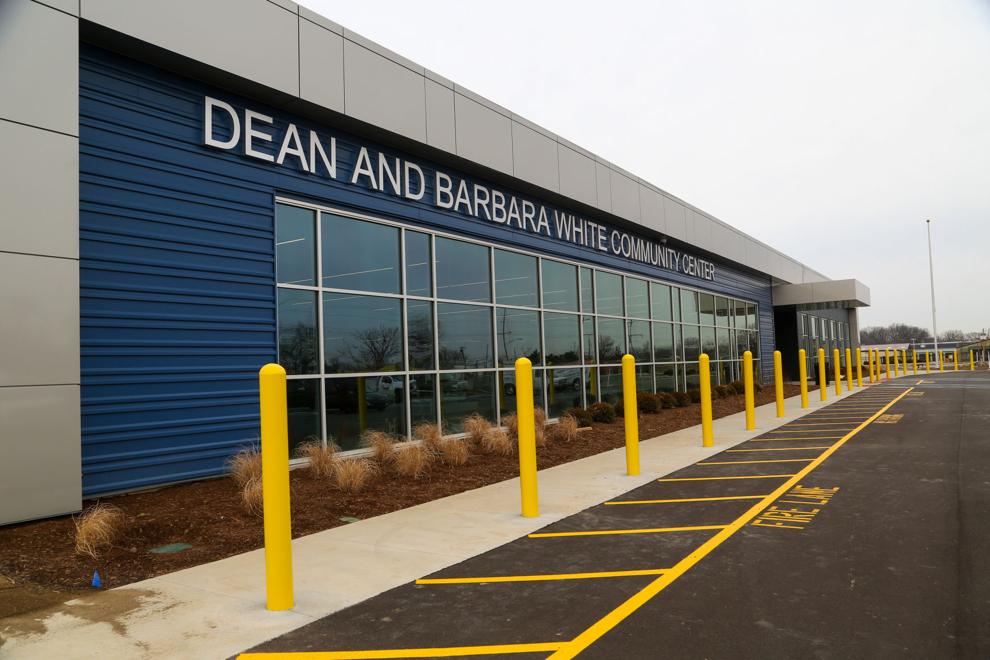 Work is moving along quickly on the Merrillville Community Center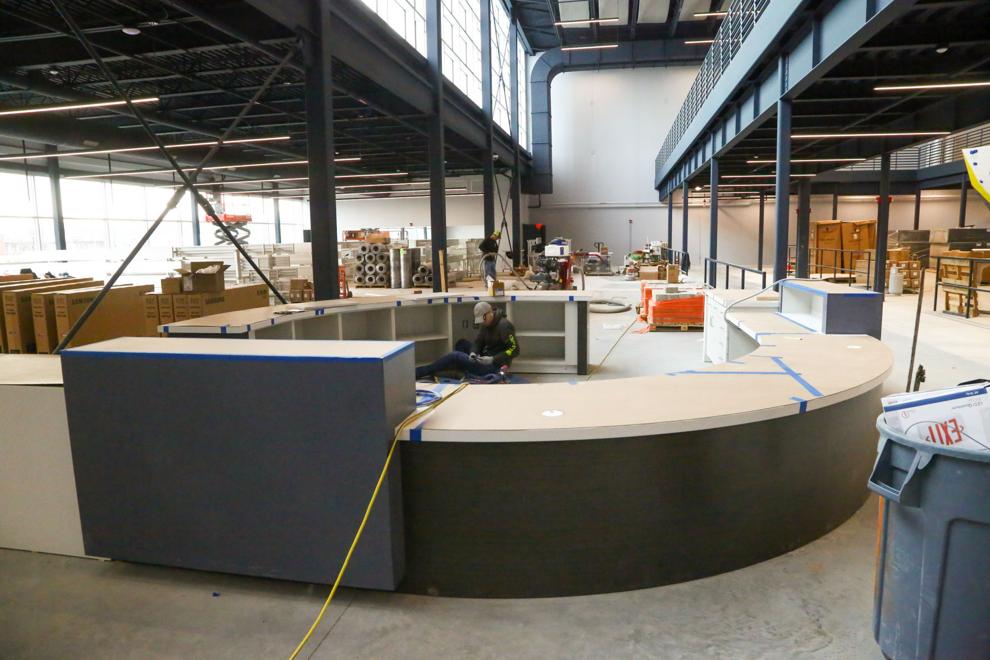 Work is moving along quickly on the Merrillville Community Center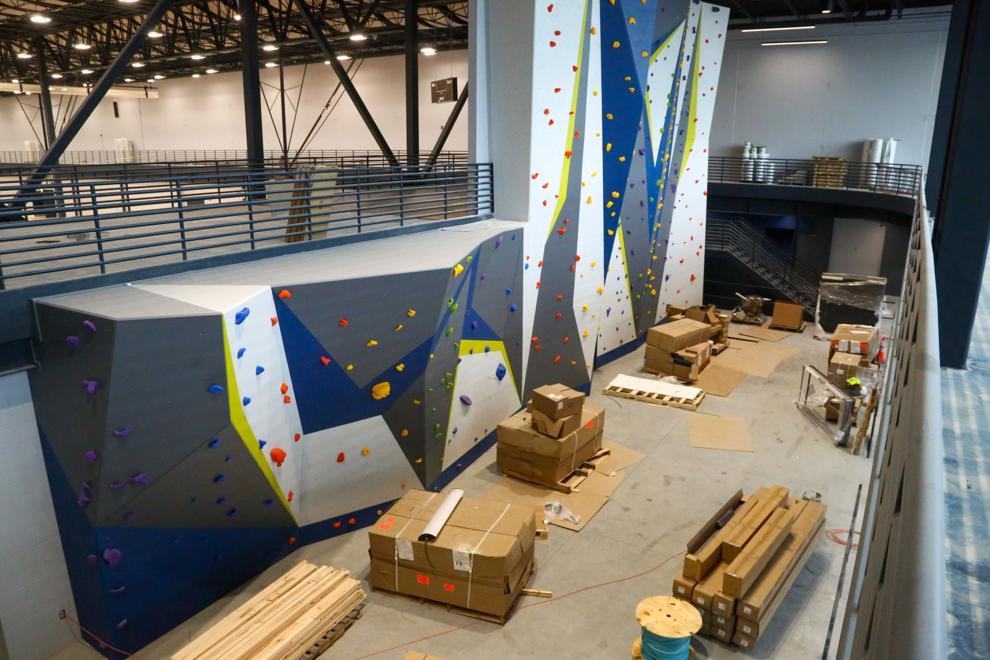 Shootout - Crown Point - Silver Creek girls basketball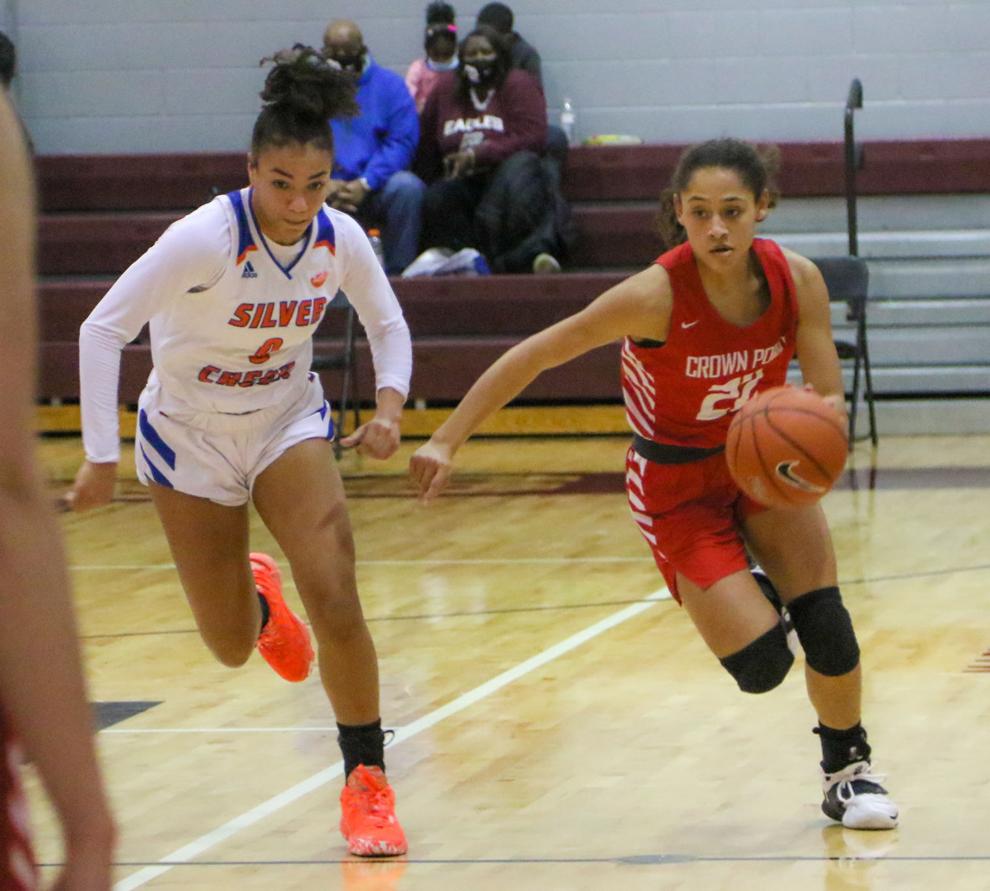 Shootout - Crown Point - Silver Creek girls basketball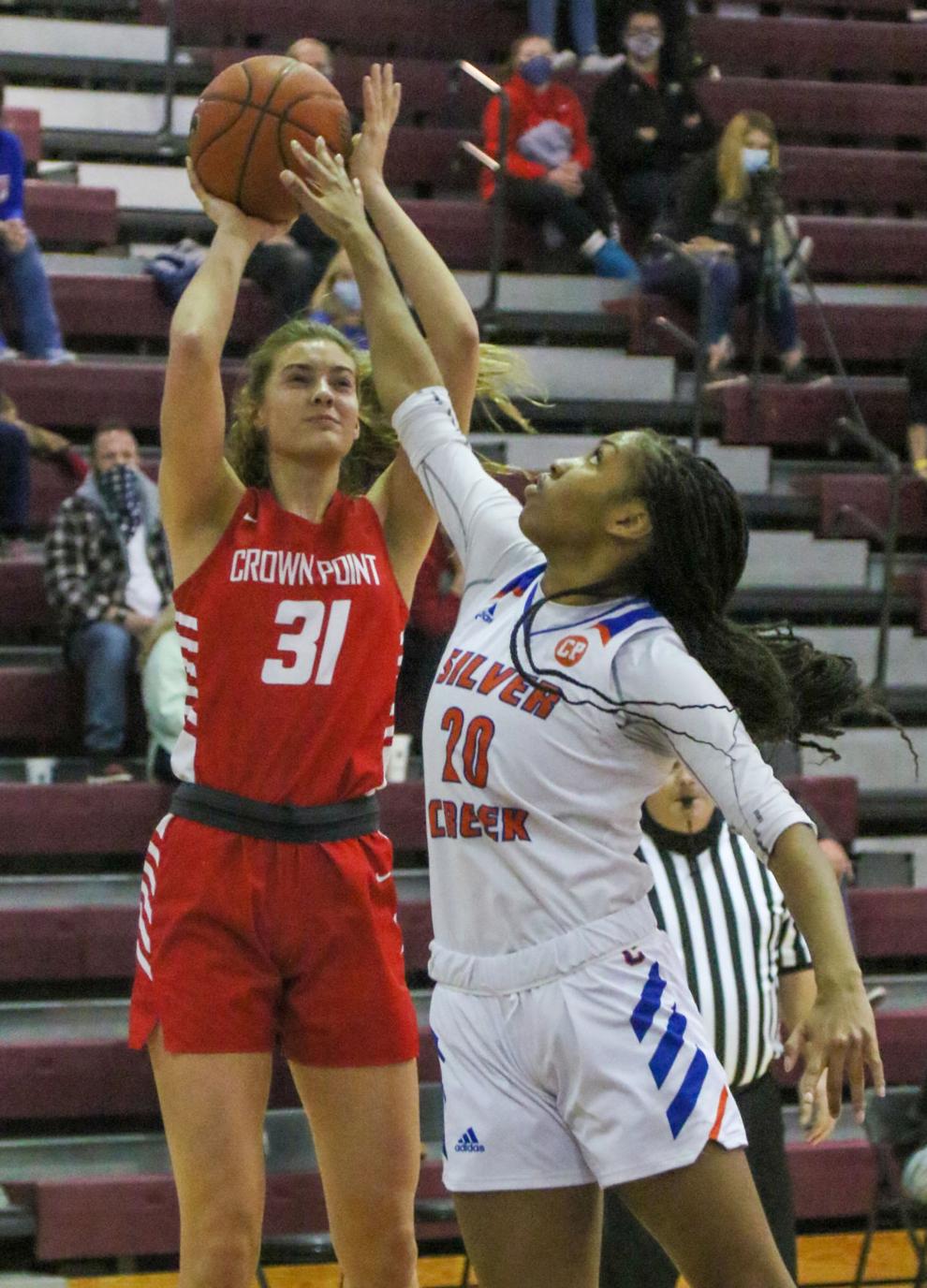 Shootout - Crown Point - Silver Creek girls basketball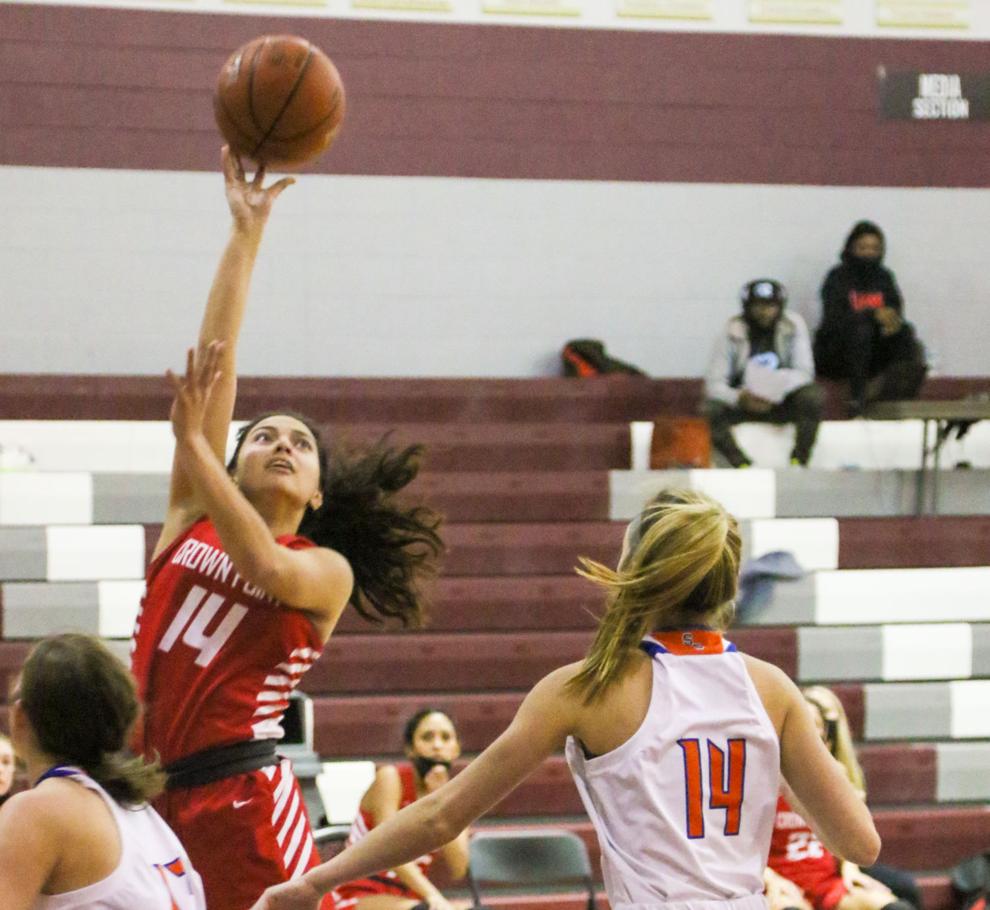 Shootout - Crown Point - Silver Creek girls basketball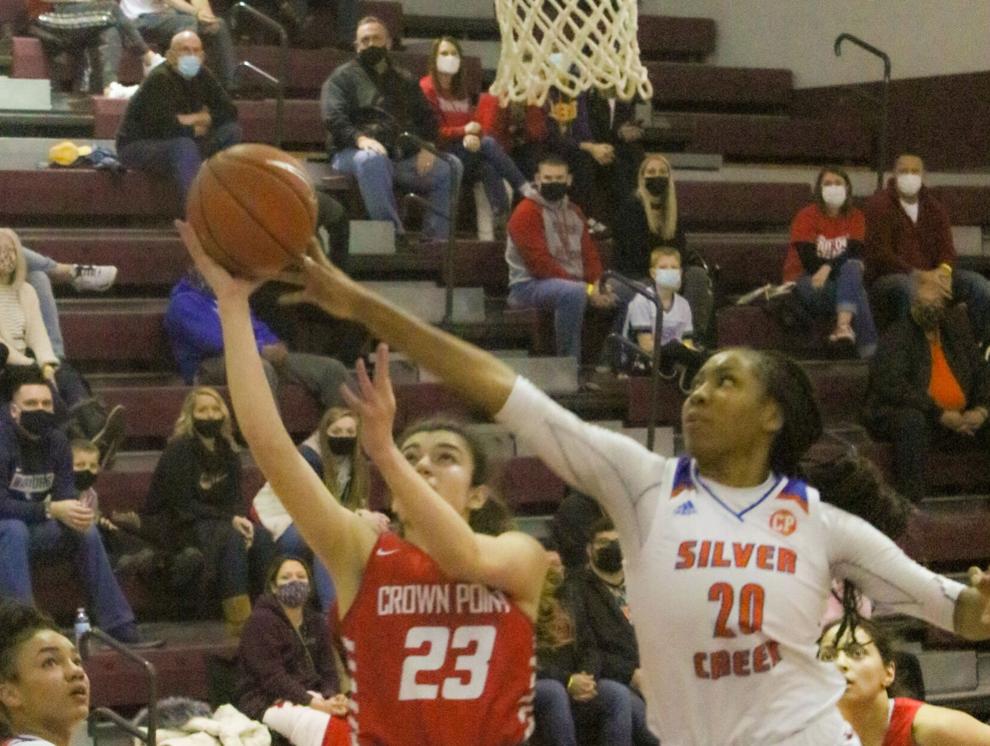 Merrillville/Hammond, Mac Jelks Invite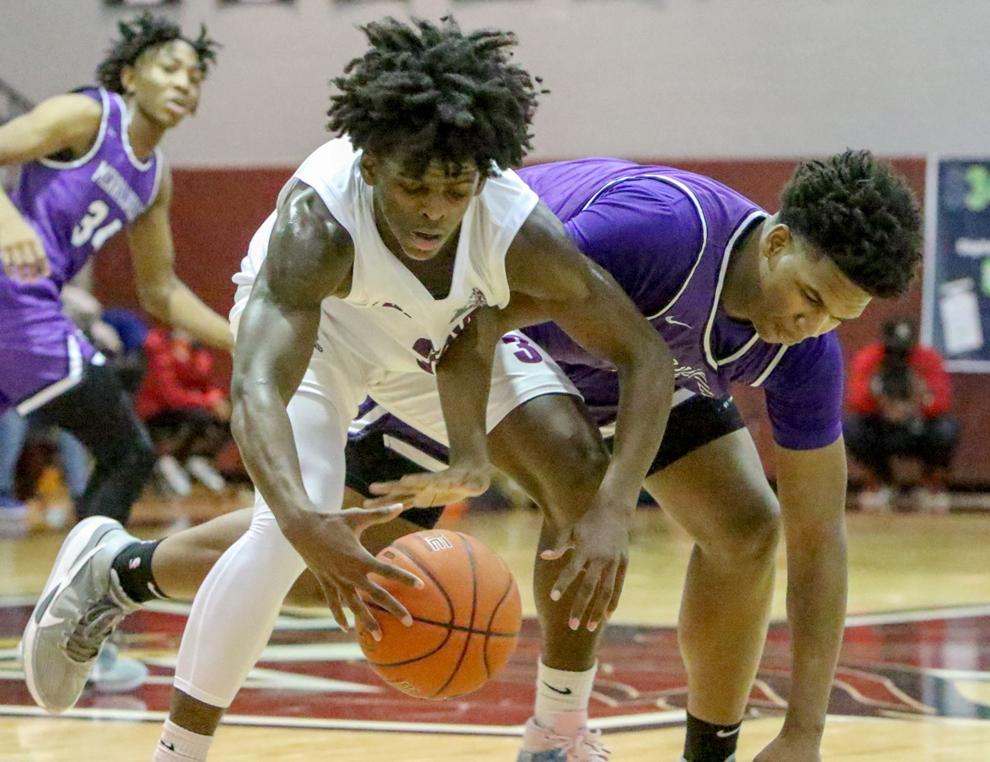 Merrillville/Hammond, Mac Jelks Invite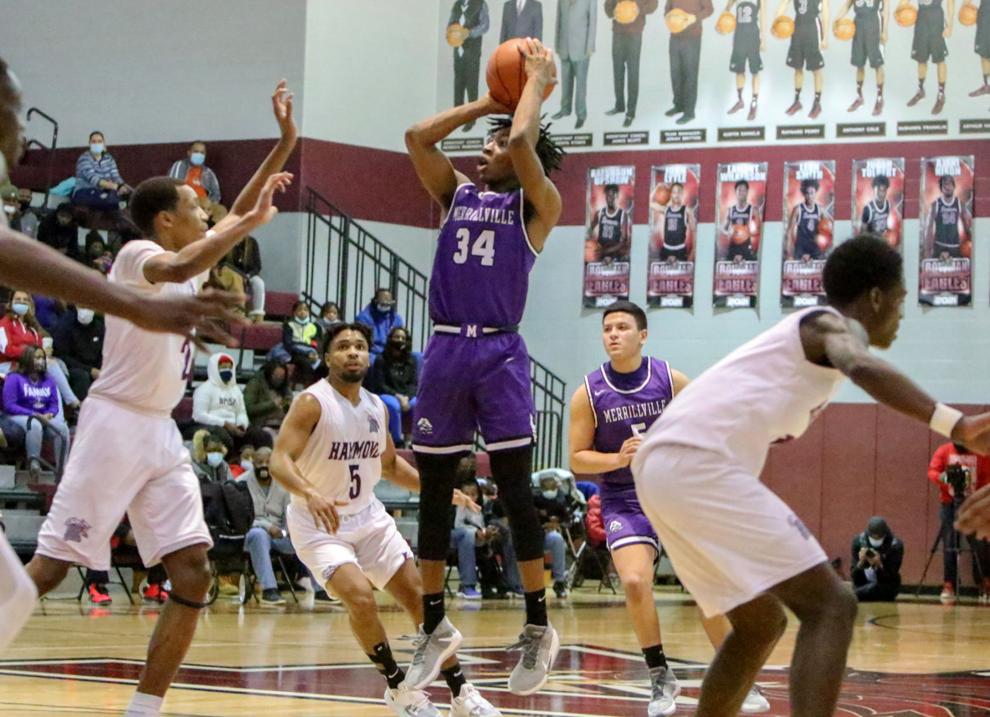 Merrillville/Hammond, Mac Jelks Invite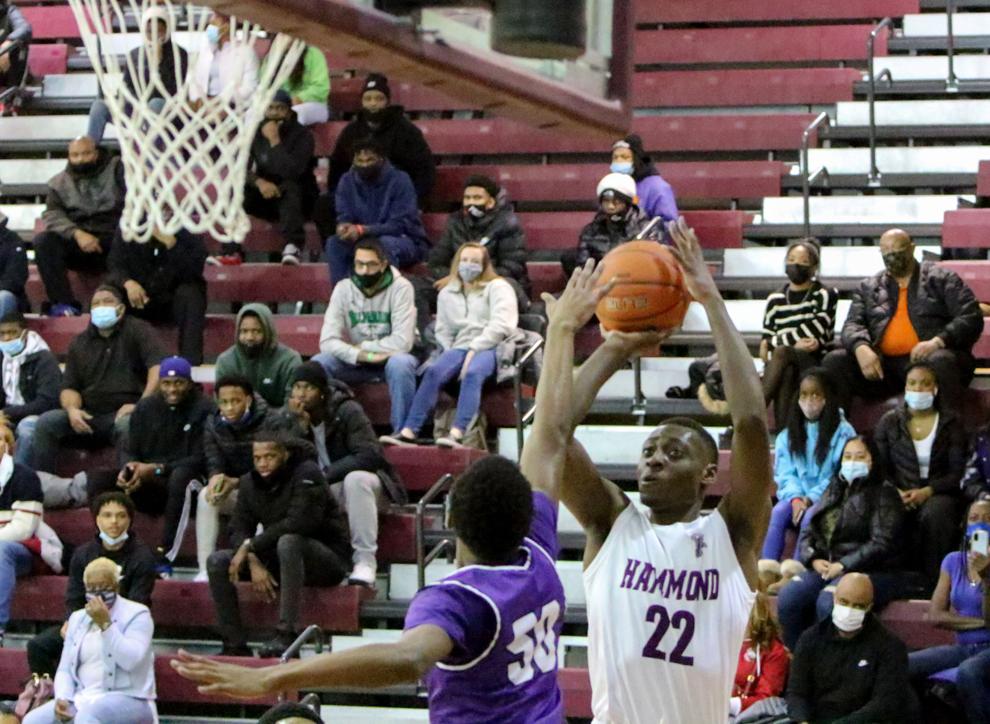 Merrillville/Hammond, Mac Jelks Invite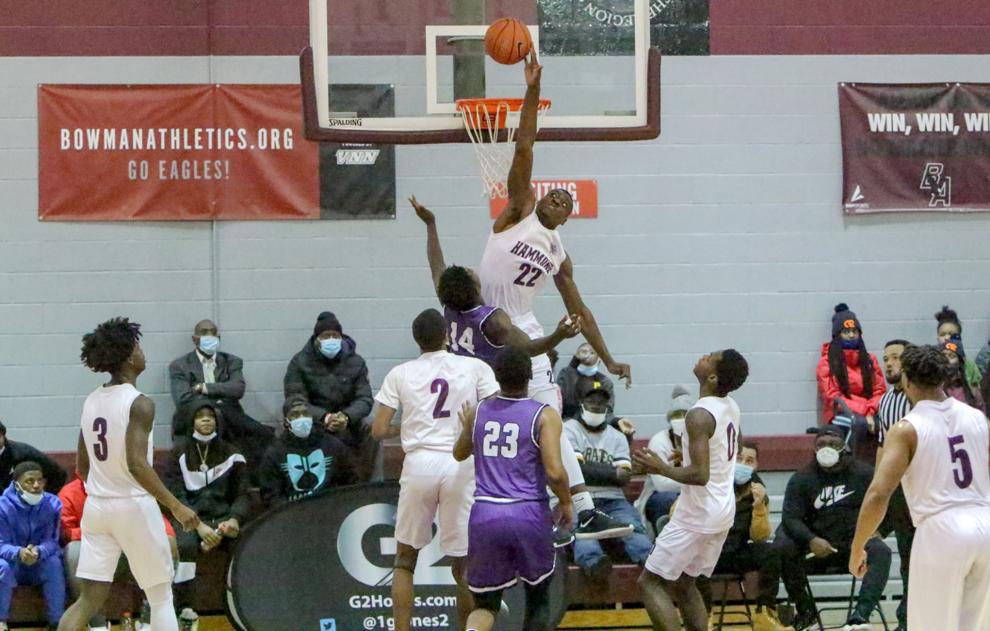 Highland Holiday Hoopfest Championship - Munster vs. Hanover Central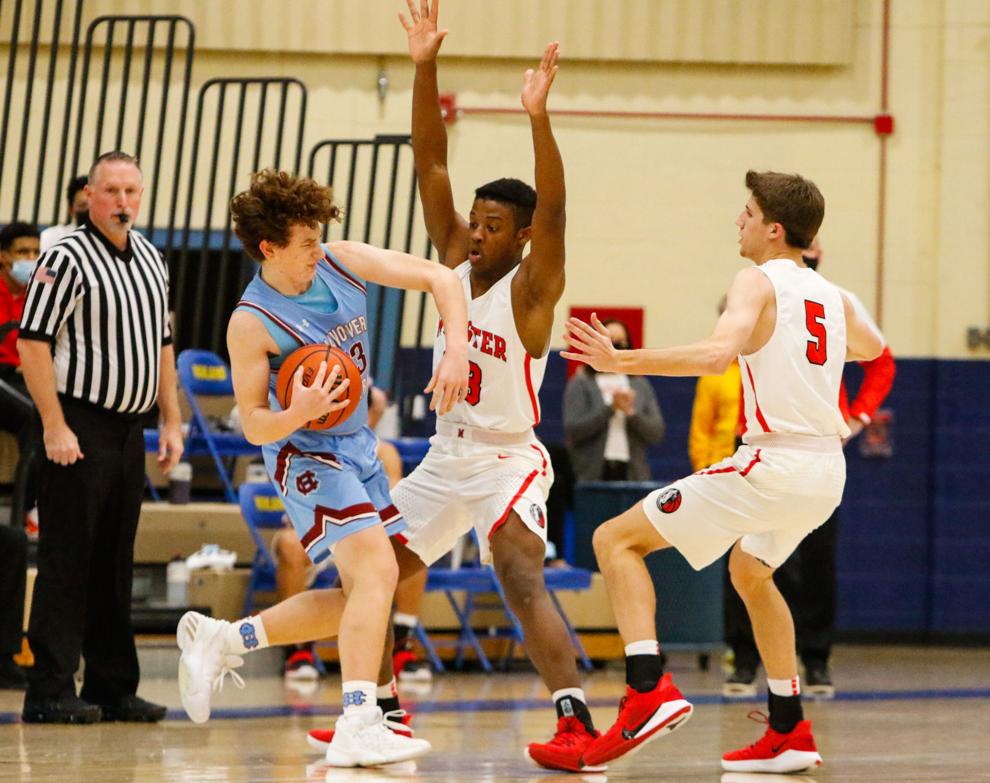 Highland Holiday Hoopfest Championship - Munster vs. Hanover Central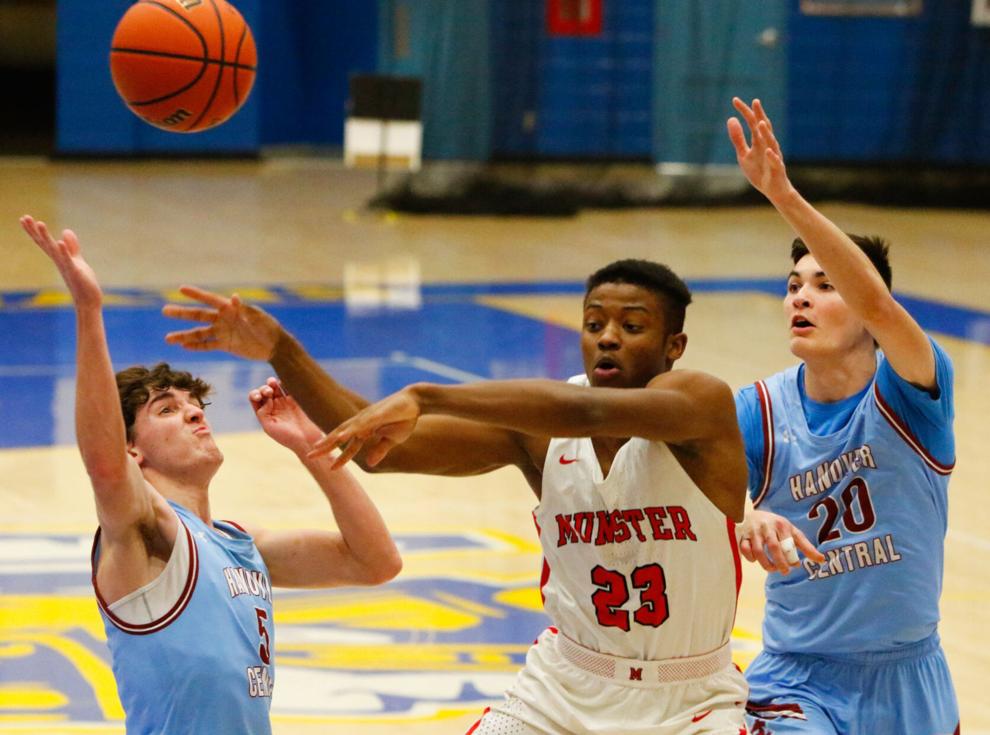 Highland Holiday Hoopfest Championship - Munster vs. Hanover Central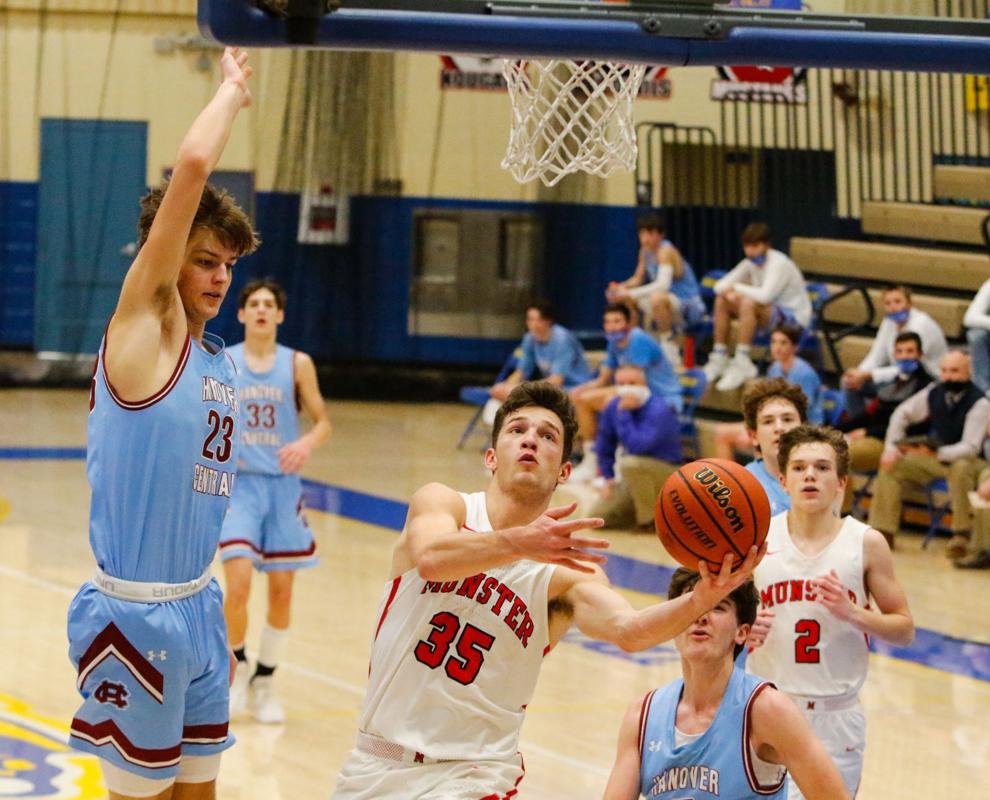 Highland Holiday Hoopfest Championship - Munster vs. Hanover Central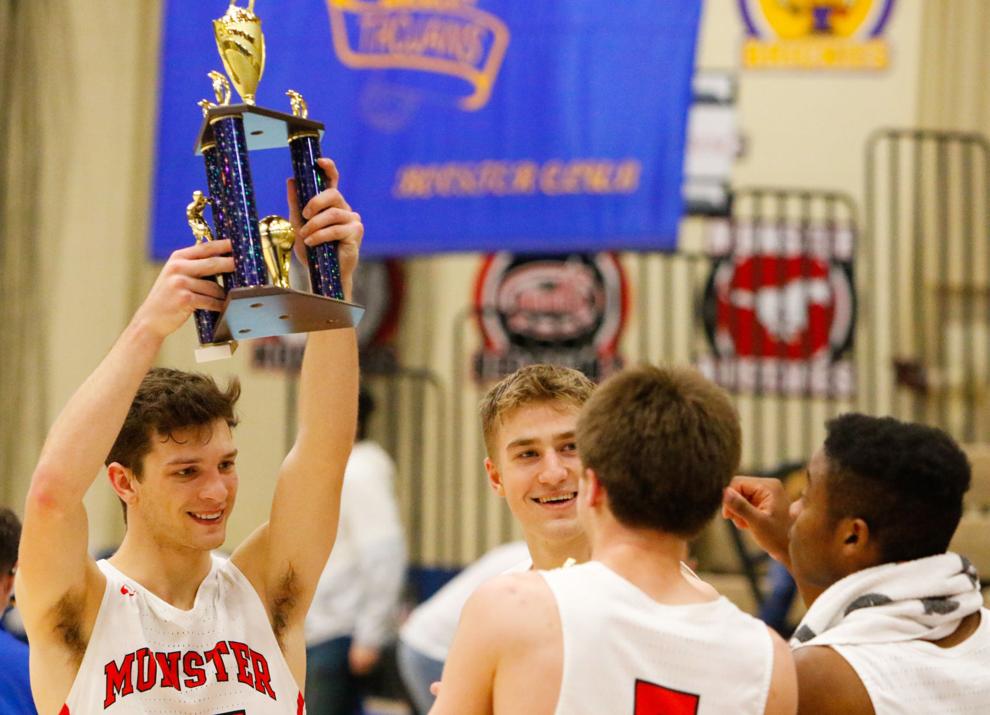 region's first significant snowfall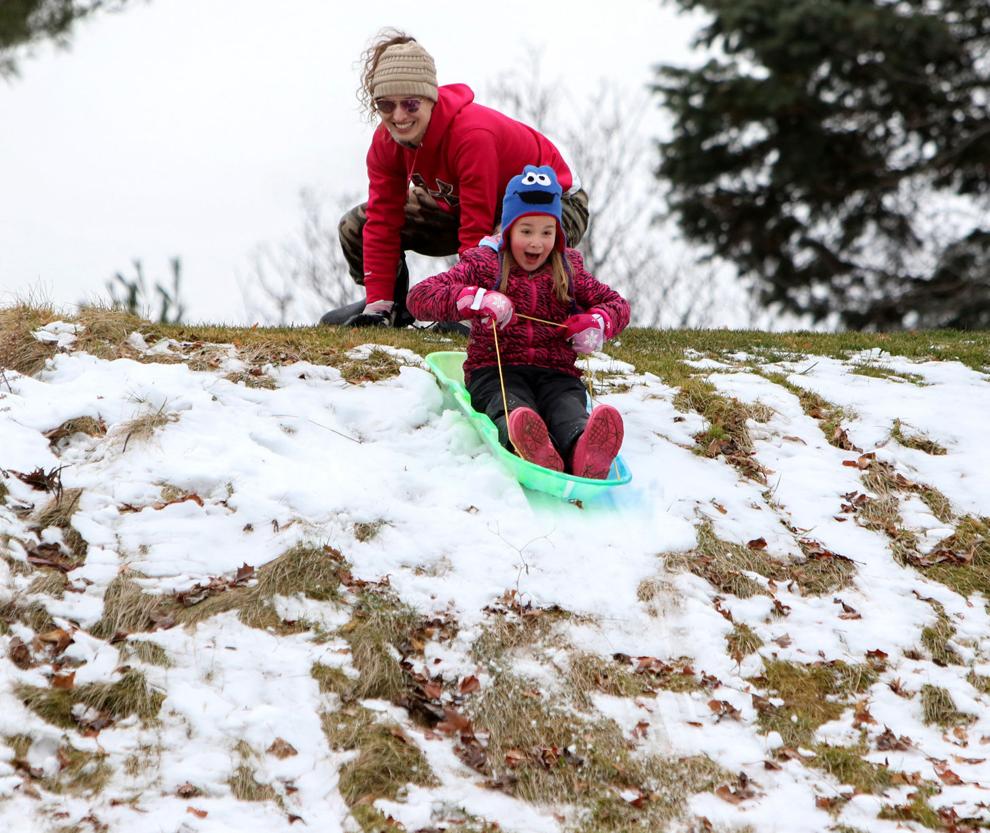 Region sees first significant snowfall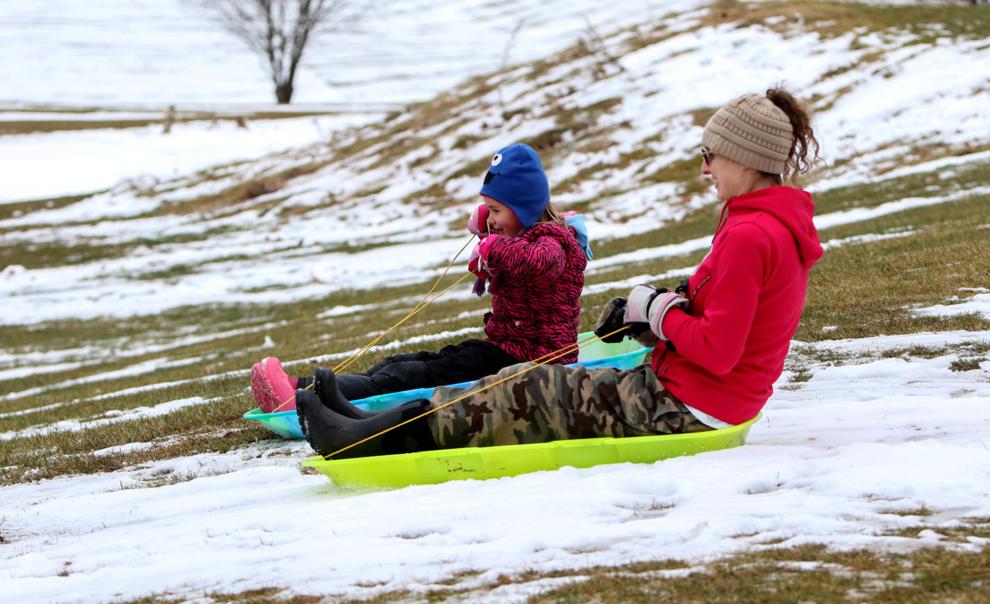 Gallery