CROWN POINT — After more than a decade in the wellness world, Crown Point native Ashley Joyce knows a thing or two about finding her center.
And the Crown Point High School alumna is bringing those experiences to the small screen. 
"It's definitely taken from my experience. ... That's the only way you can do it, is really being able to observe your surroundings, especially for me with comedy. Any of my comedy comes ... out of real-life circumstances," Joyce said.
"I'm not really a joke teller. It's more what I find humorous in every day life."
The 10-episode, short-form season began and wrapped filming in Chicago with a largely female crew in early March. 
"I met Layne Marie at a women's film festival last year. ... Then she introduced me to Ashley, and I was just taken by both of them, and they told me about this idea," Oteri said.
"The next thing I knew I was part of it, and then COVID happened, so that kind of put a wrench in things. But here I am and loving every minute of this and loving this idea. I love these girls. I just feel really like this is so special."
Oteri added: "For doing comedy as long as I've done comedy, this is right up there. This is something that I could see on television and being enjoyed by so many people, and I'm really proud to be a part of it."
The three women agreed the set was filled with genuine laughter while production was in progress. 
"I don't think I've ever laughed this much on set, either," Williams said. 
"Between working with camera and all the talent and the lighting and all the pieces that have to come together in order to make this happen — it's just the most fun and also the most challenging thing I've ever directed so far."
A family affair
In January 2020, Joyce and her brother, Tyler Bush, began Two in the Bush Productions, with "Zen Room" being one of the first projects the production company tackled amid the pandemic.
The brother-and-sister duo said they want to be able to bring stories from blue collar America to the table, and while "Zen Room" isn't from that place, it is from "our life experience," Joyce said.   
"We are big believers in that your life experience — everybody can only tell their own story, and we are big on representation changing in the industry and everyone having their own voice," Joyce said.
"Our voice is this small town, and 'Zen Room,' is about a yoga studio in a small town. It's not about a big city studio."
"The representation of location for me in my writing is very important. When you see the Midwest mentioned, oftentimes from Hollywood perspective, it becomes caricatured," Bush added. "If you're able to keep Chicago writers developing the content in writer's rooms, you get a more honest representation."
Any Crown Pointers who plan on tuning into the series might spot Easter eggs that pay homage to the Hub of Lake County, Joyce said.
While the Easter eggs are under wraps, Joyce noted "Zen Room's" Region connection extends beyond Crown Point. Lisa Beasley, who plays Clarity Dawn, is from Gary.
"It was just really cool to see us coming from that area and doing what we do at this level and still sticking to it, was really nice," Beasley said. "It's comforting to be a co-star of someone who understands you regionally."
While "Zen Room," has yet to find a home, Joyce and Bush agreed, "We don't know where it's going to land, but we're confident that it'll land."  
COVID-19: Hoosiers We've Lost
Al Braccolino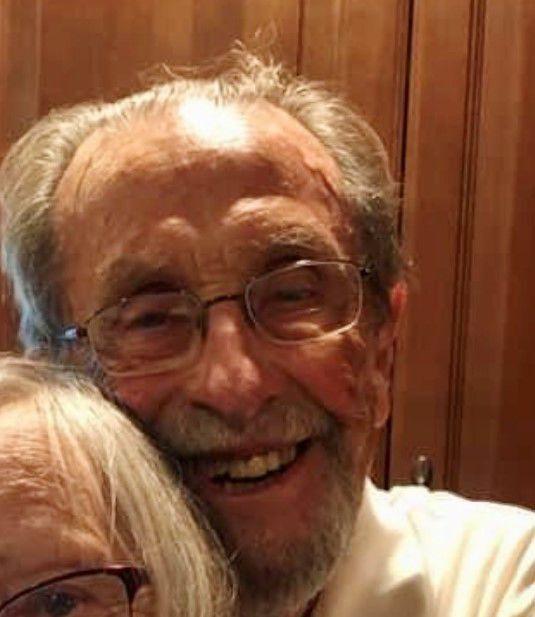 Filomena Castillo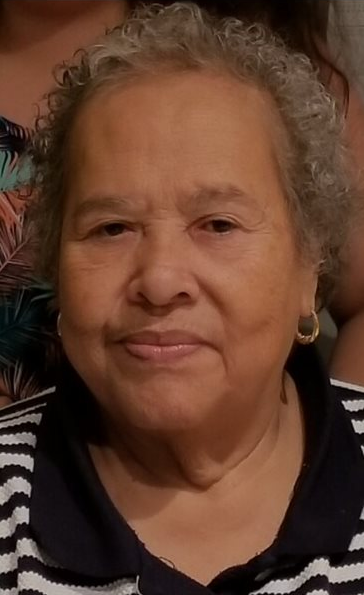 Dale Bock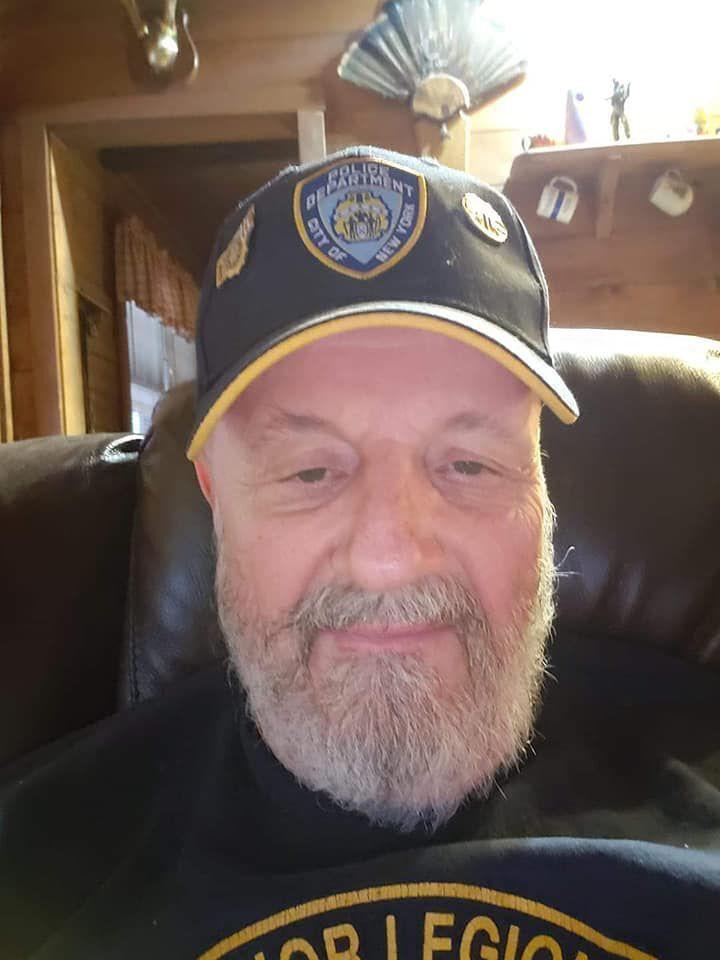 Darlene Spencer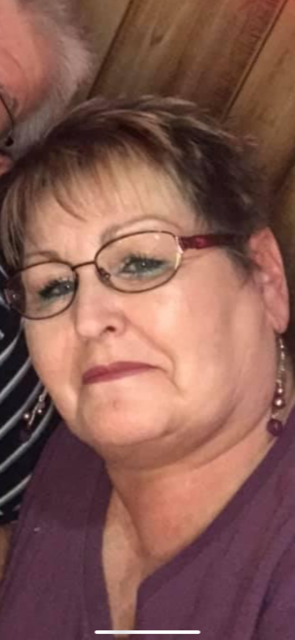 Dr. Okechi Nwabara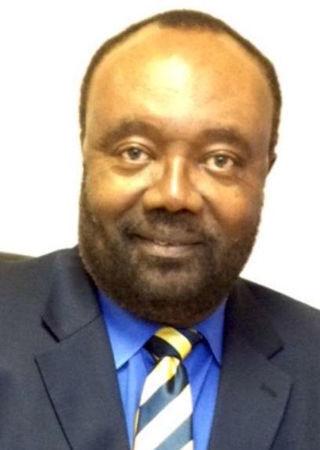 Ezra Alexander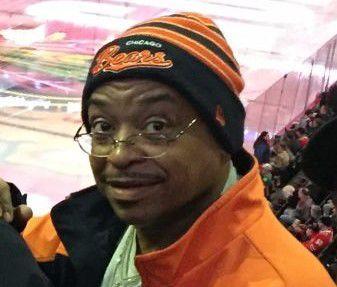 Stephan Sherrod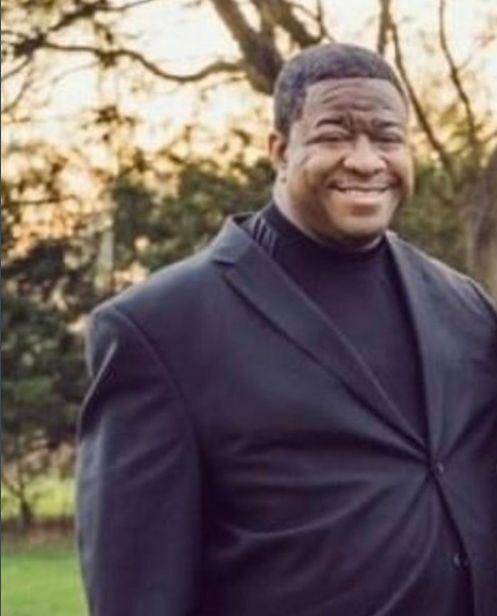 Chris Babbit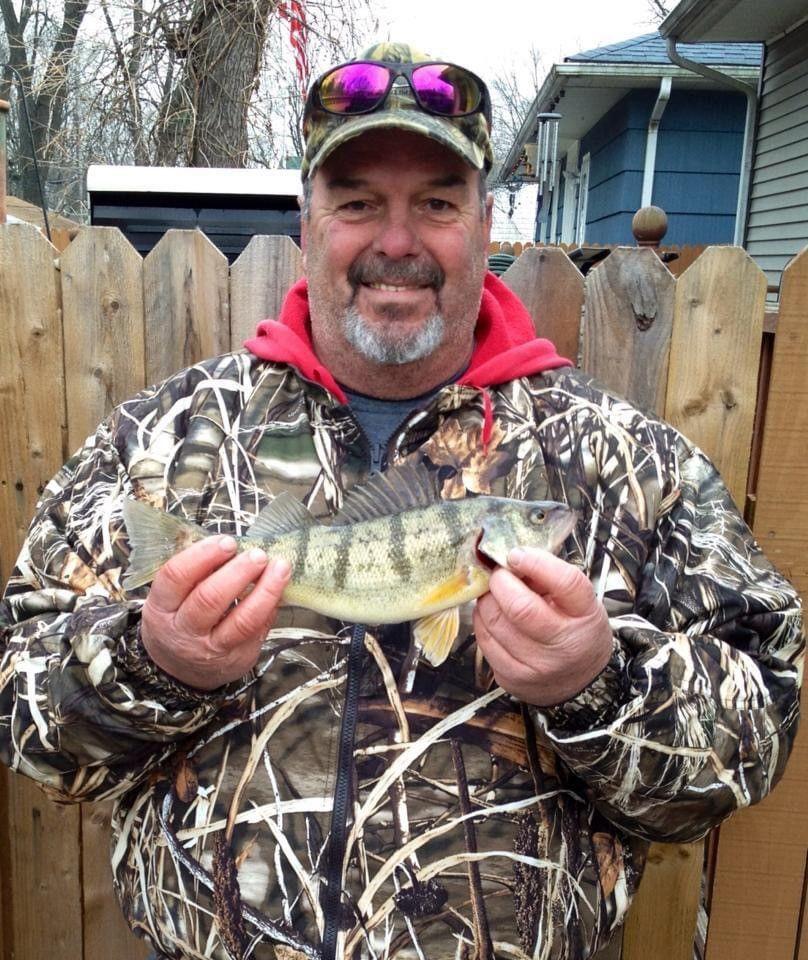 Cynthia Hyde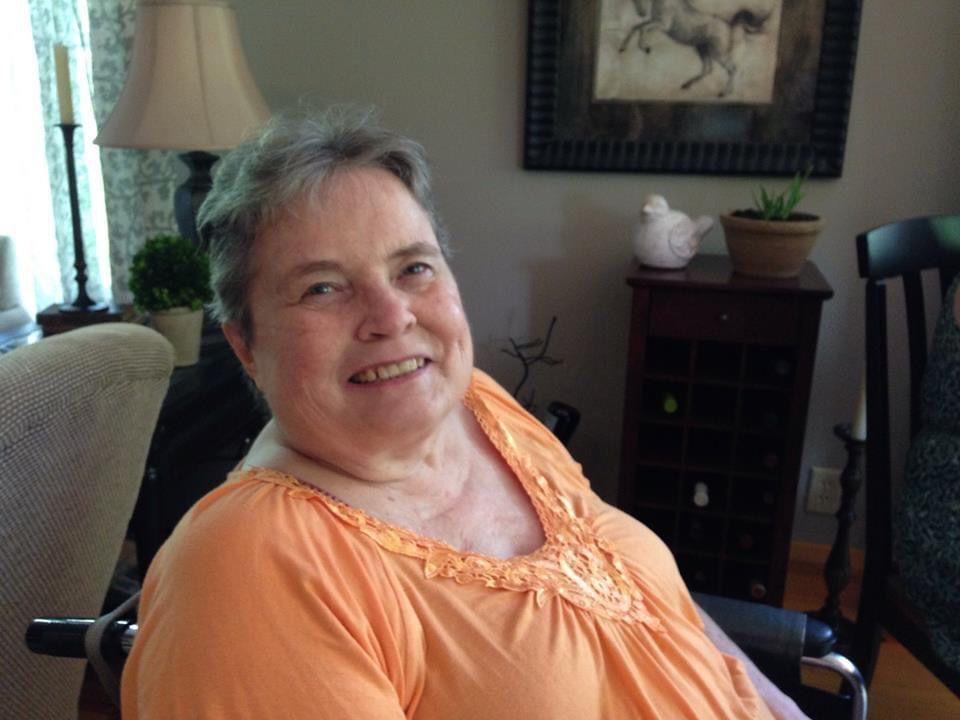 Jack "Bud" Hicks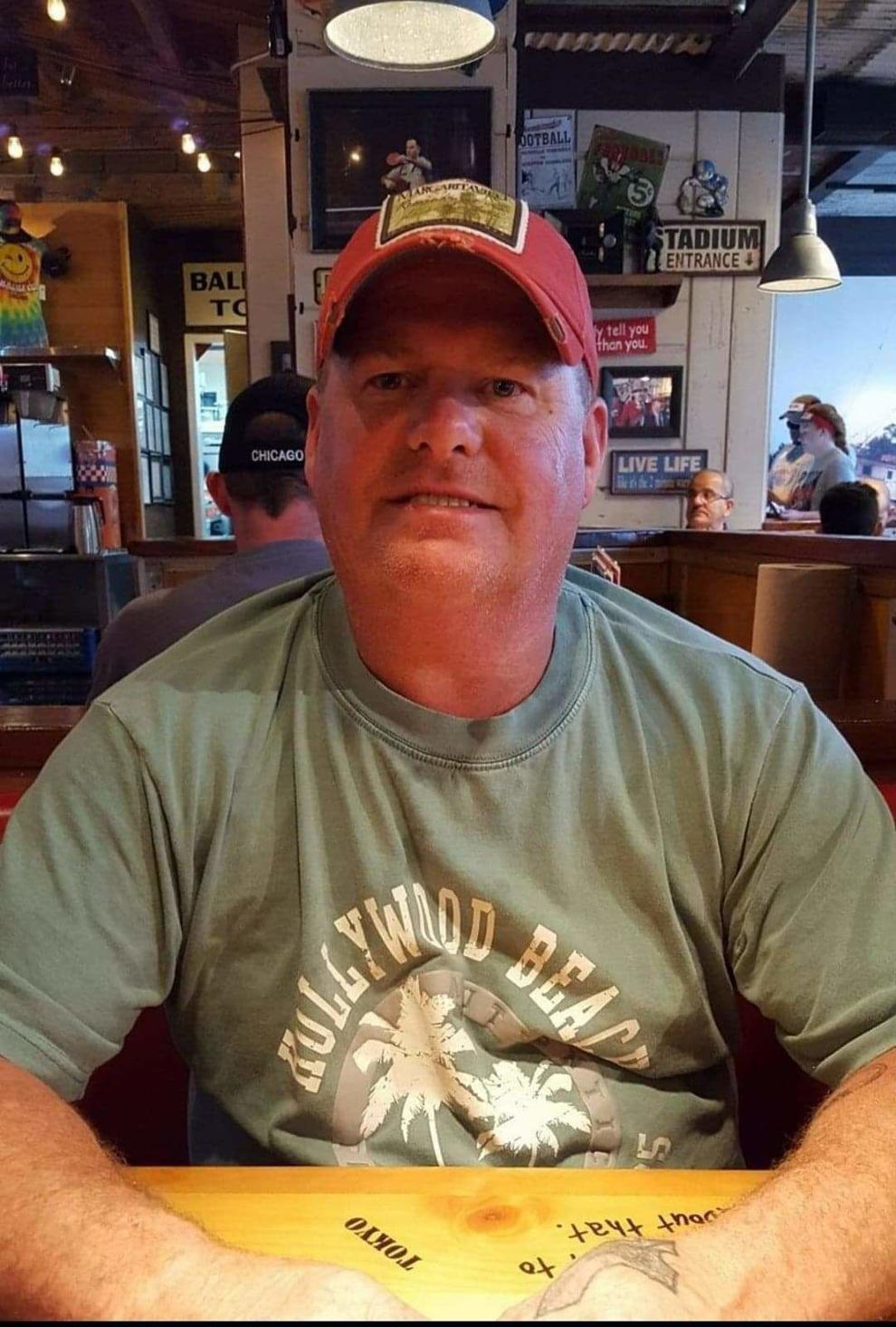 Pamela Mamouzelos
Melvin Lightfoot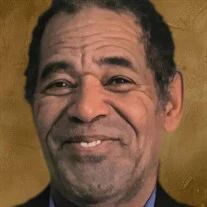 Charles Johnson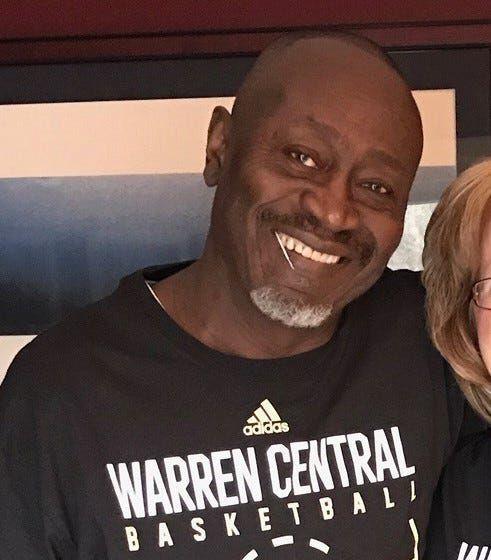 Connie Sylene Hendrickson Thompson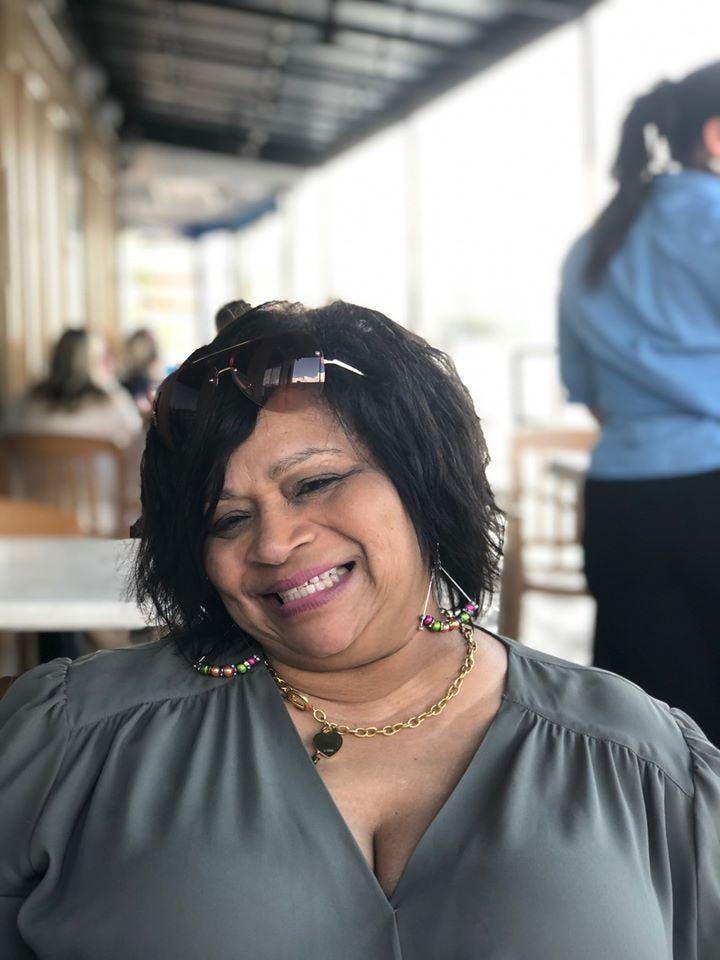 Dawn Sheets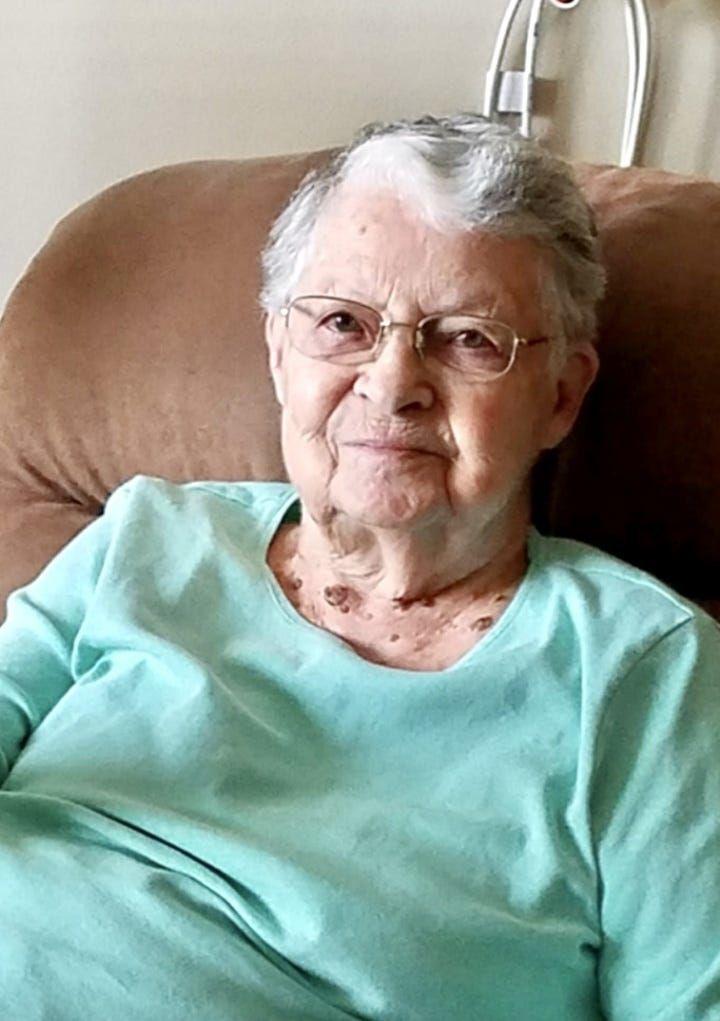 Dee Fettig
Gary Neighbors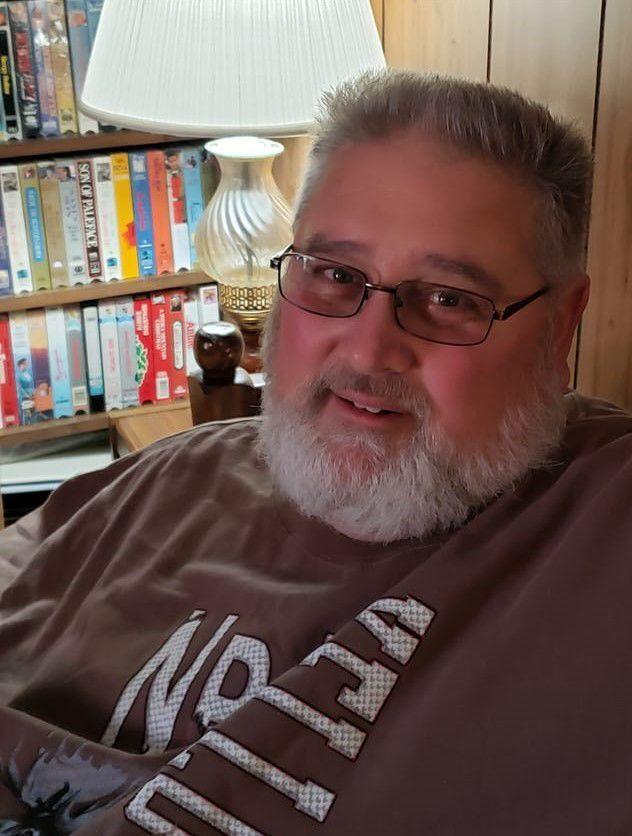 Diana Kay Wotnow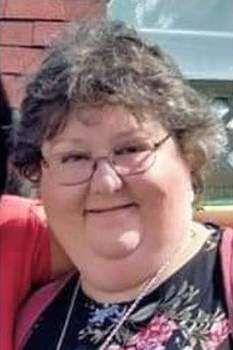 Don Whan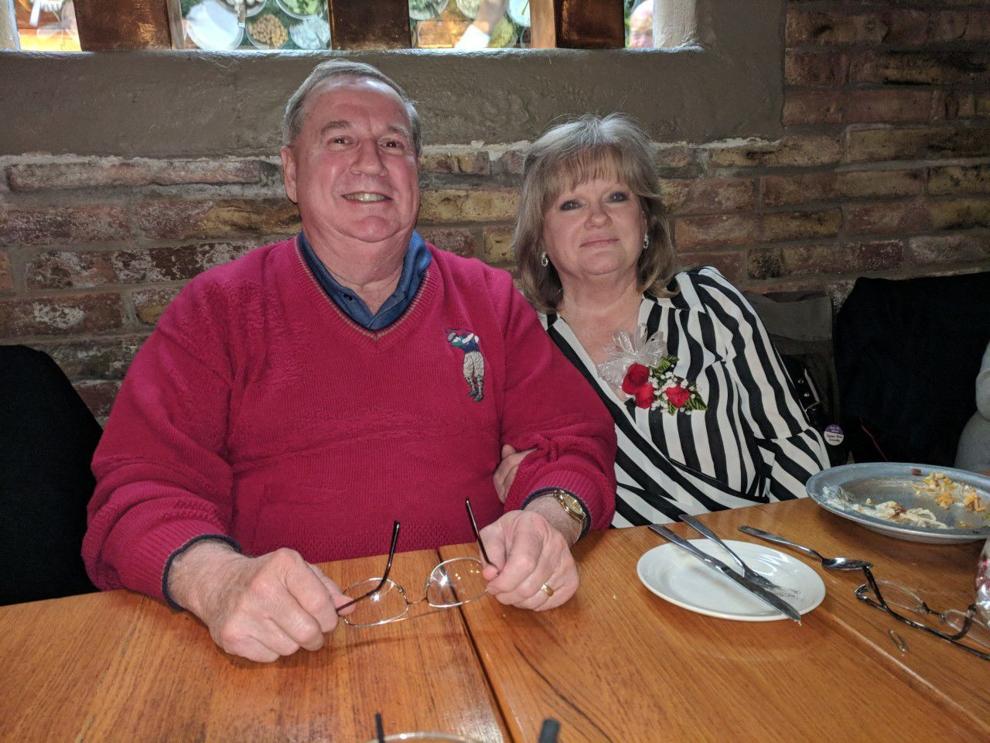 Tom Casaburo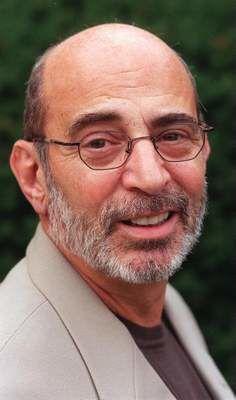 Joyce Jones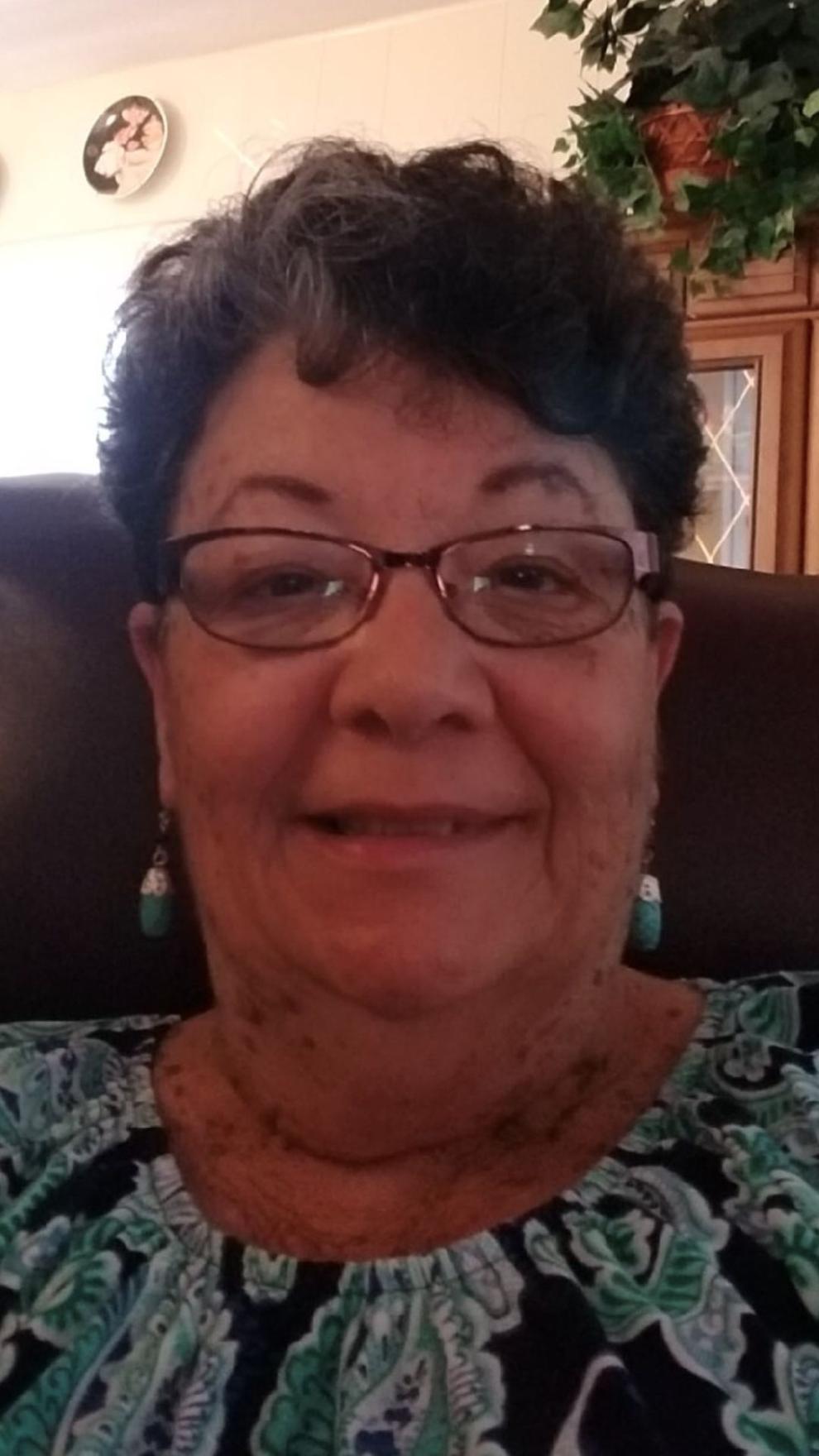 Joseph and Kye-Shin Kotarski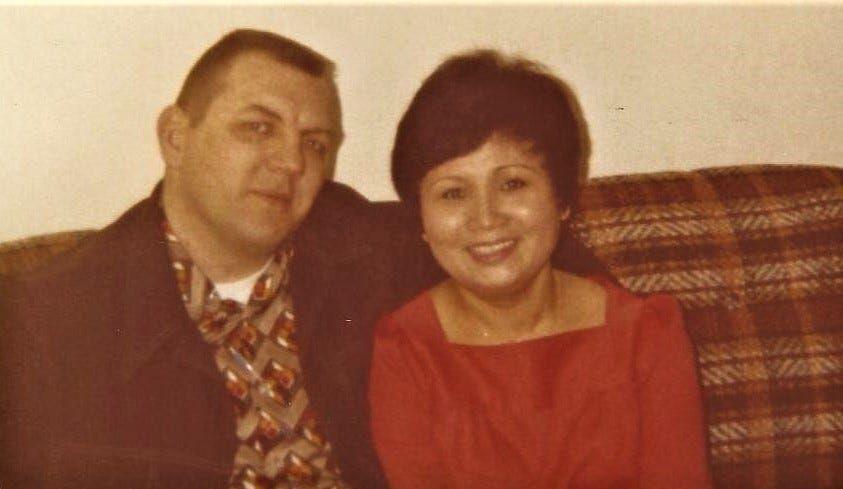 Karen Owens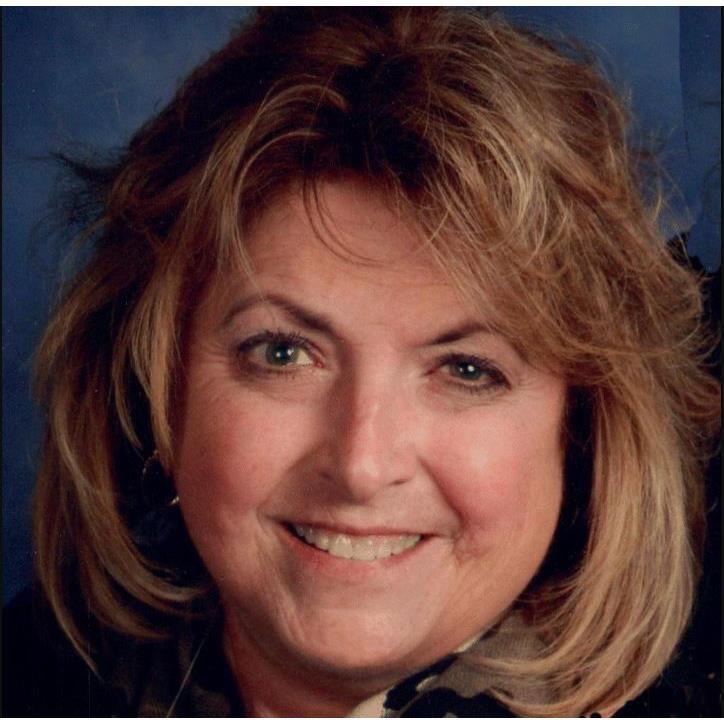 Kim Blanchar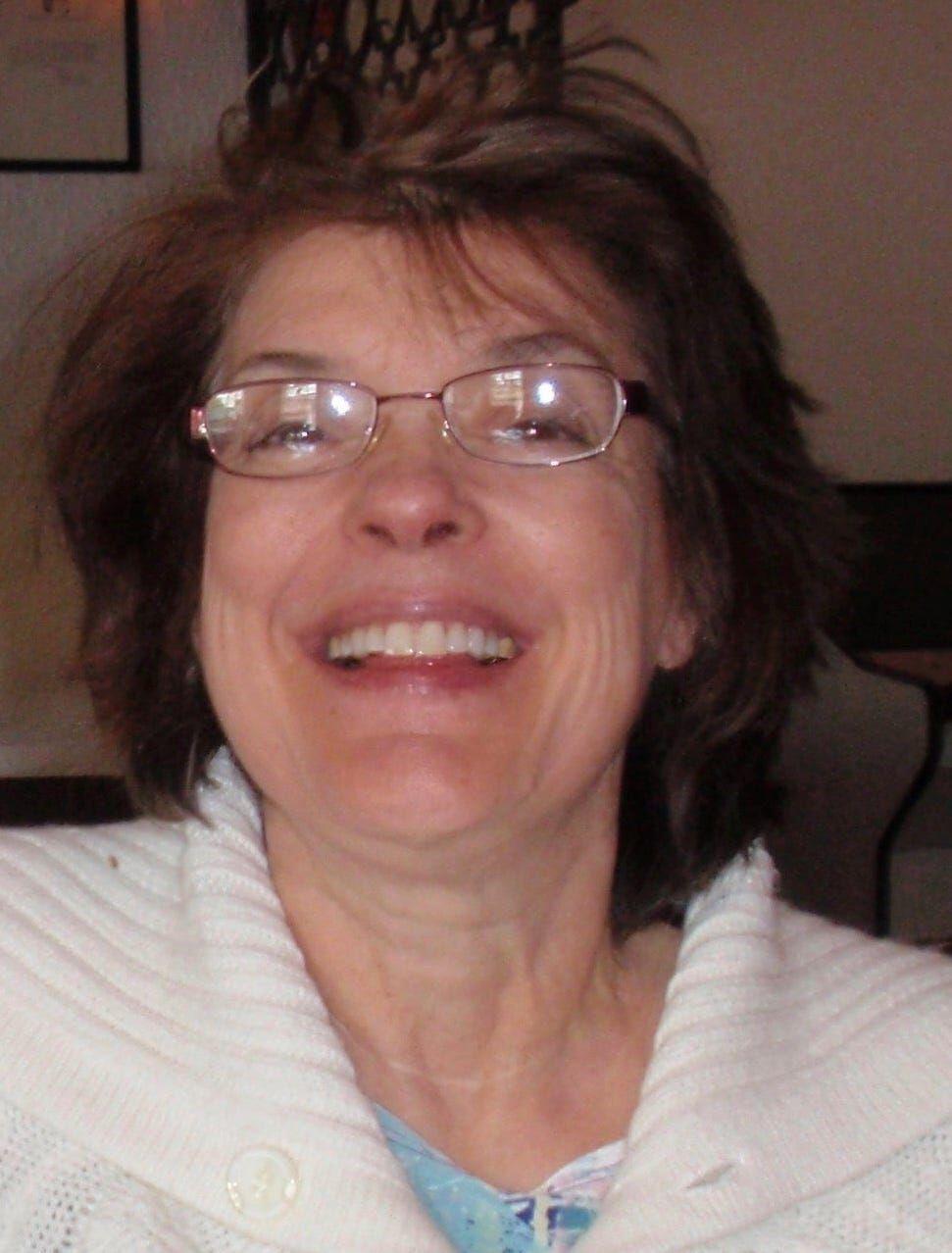 Dignity Memorial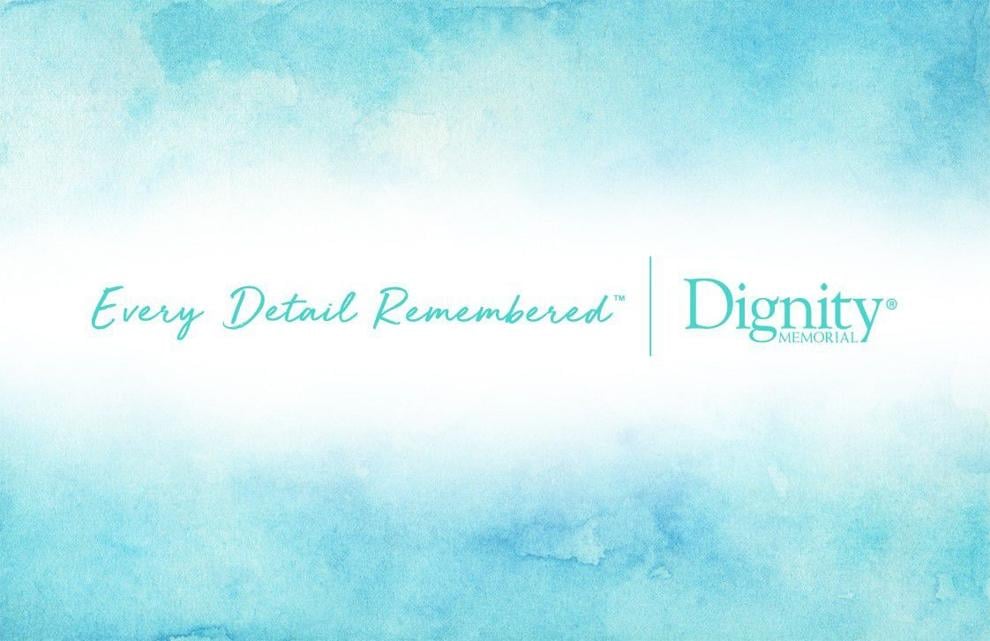 Lloyd 'Lucky' Hall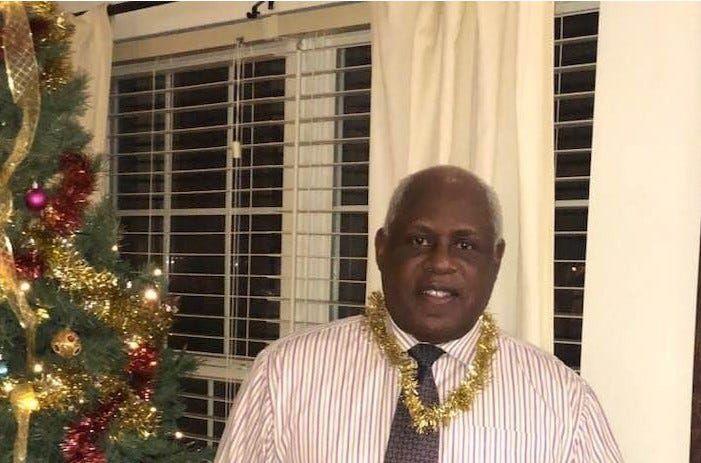 Marie Hatch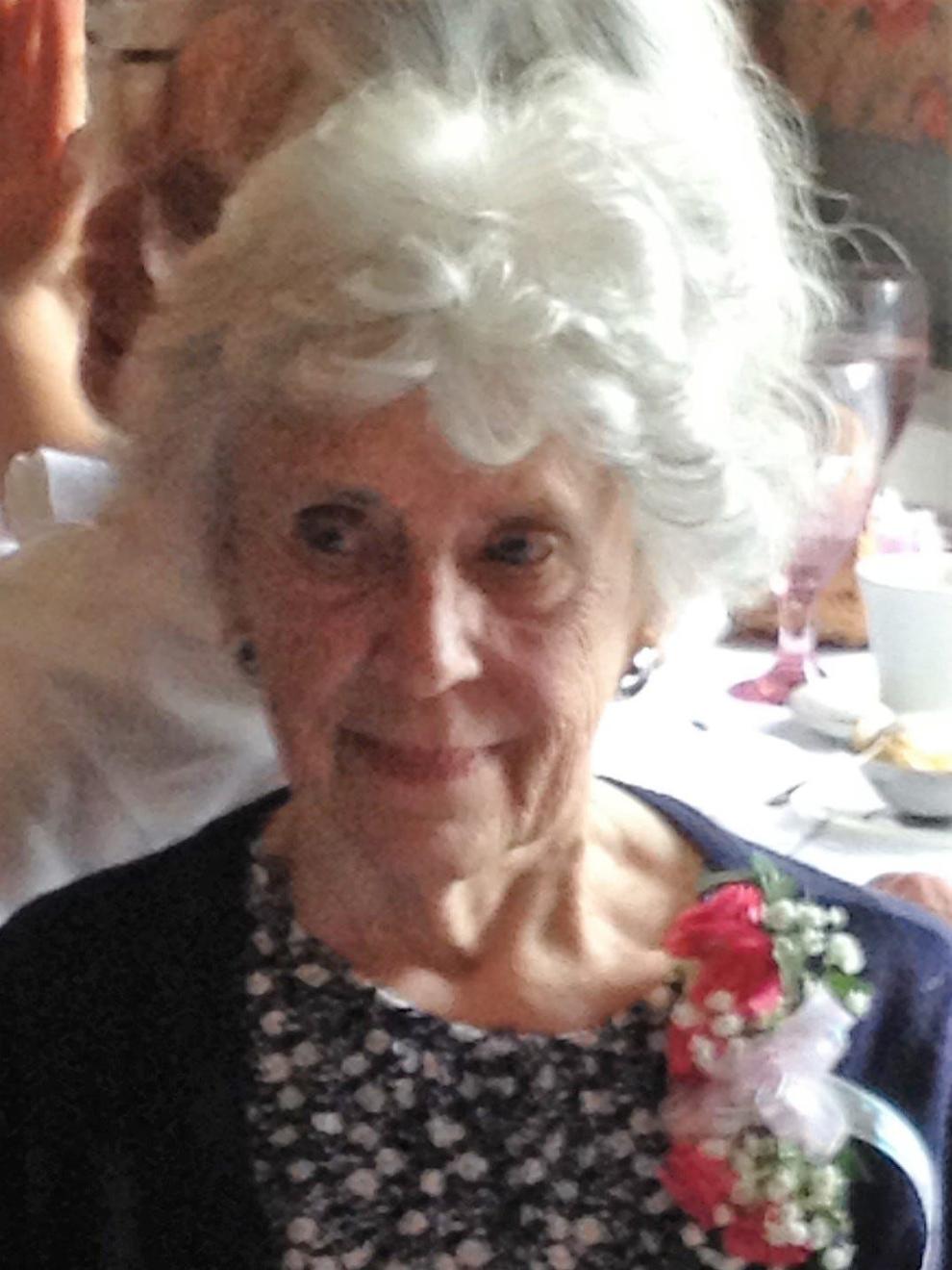 Martin Travelstead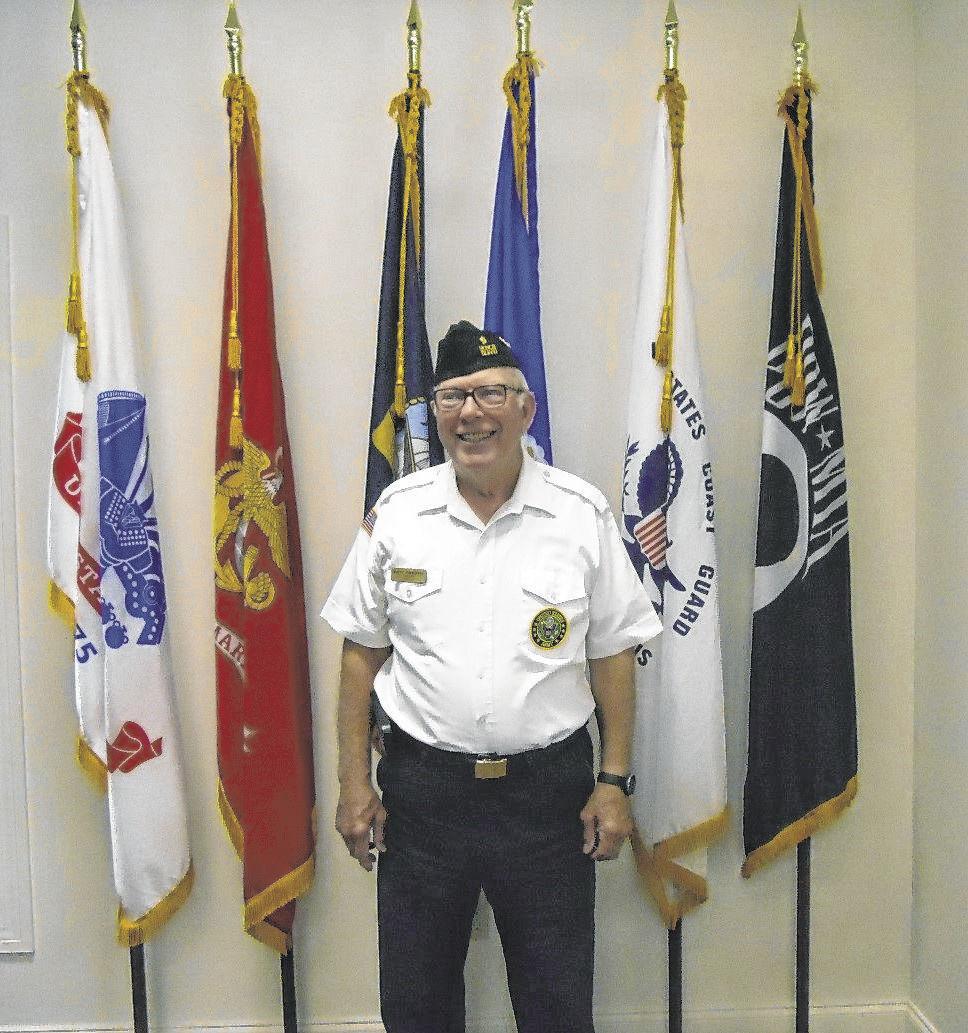 Martin Weingarten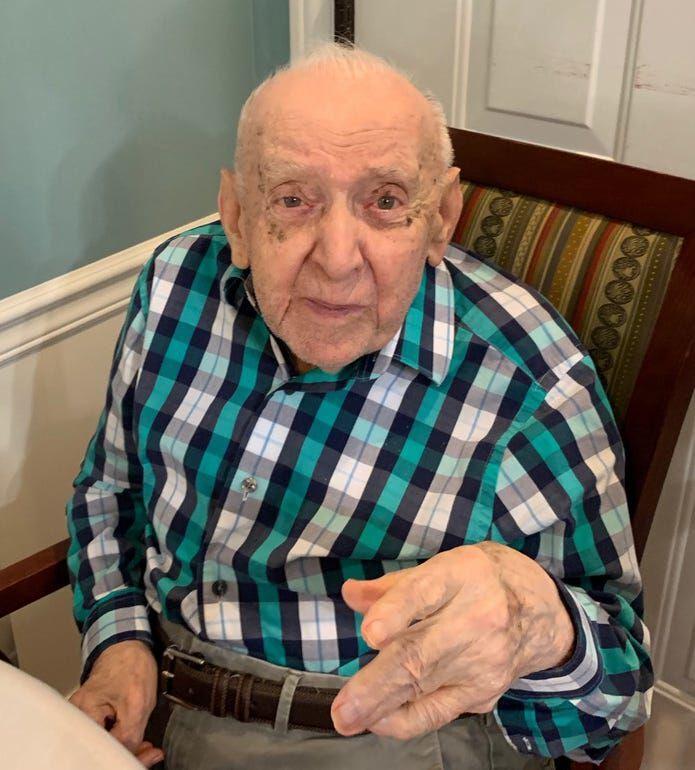 Mel Chance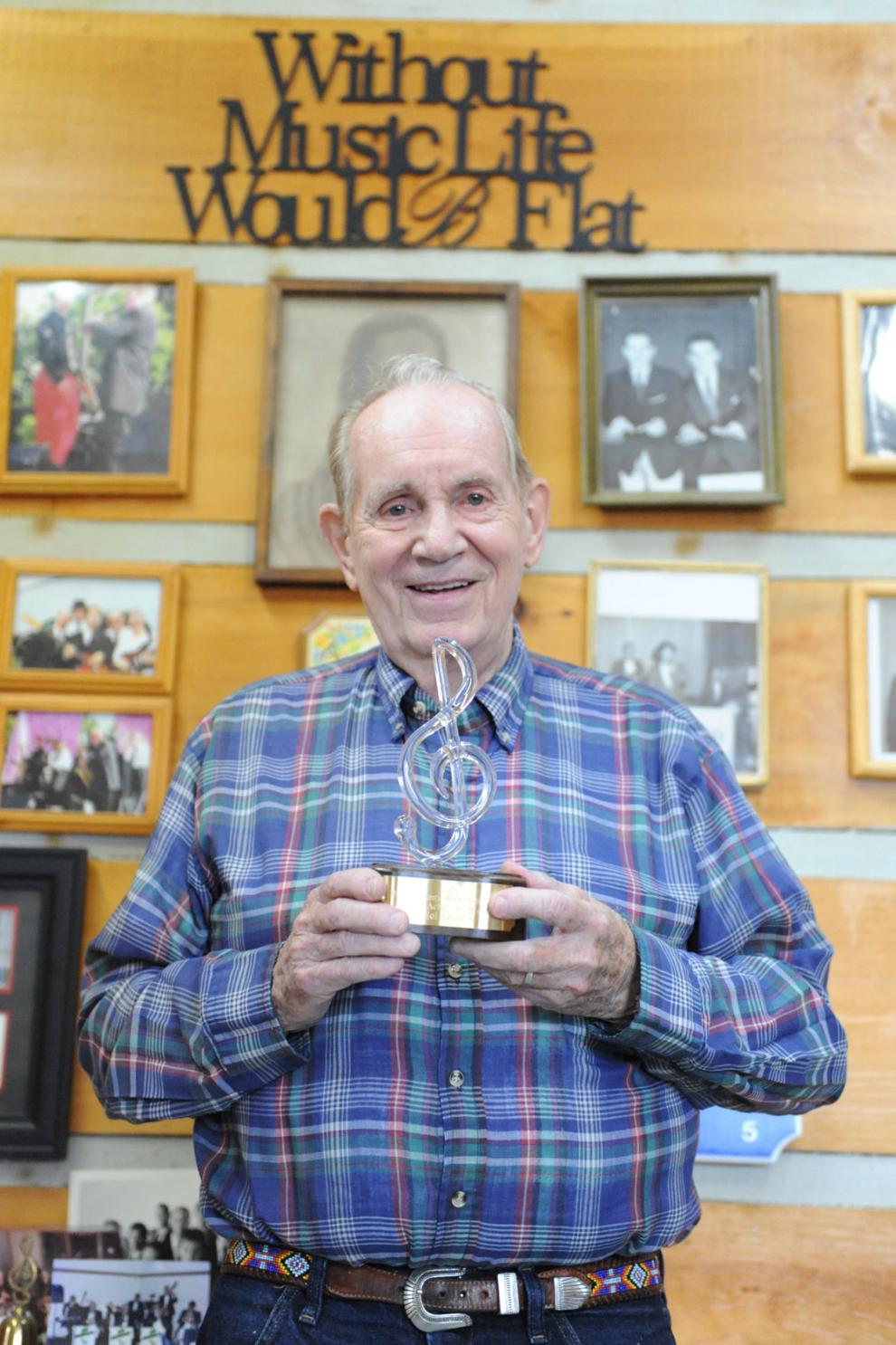 Clyde Shady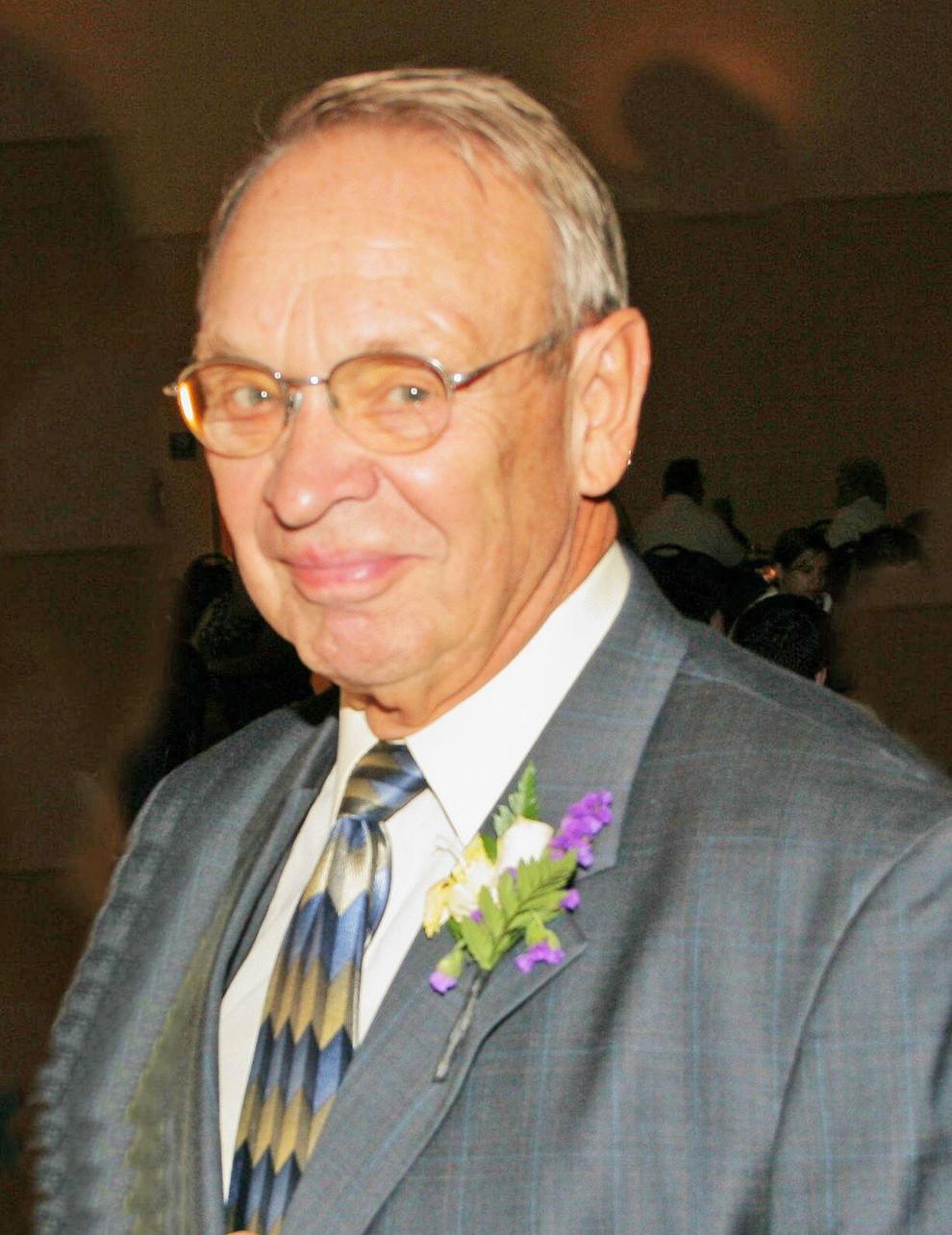 Jeanette "Jan" Diehl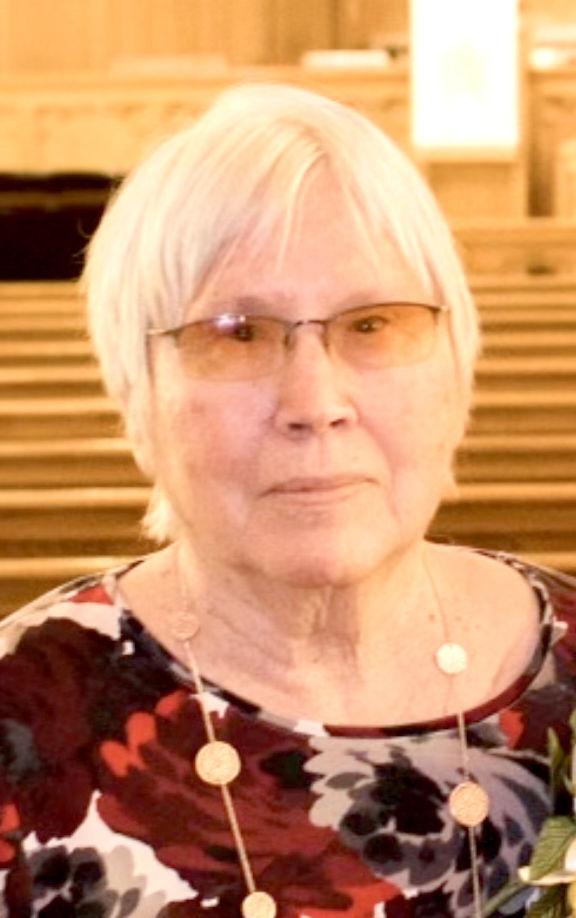 Walt Neuenschwander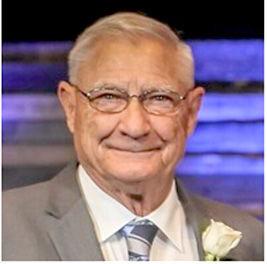 Virgil Johnson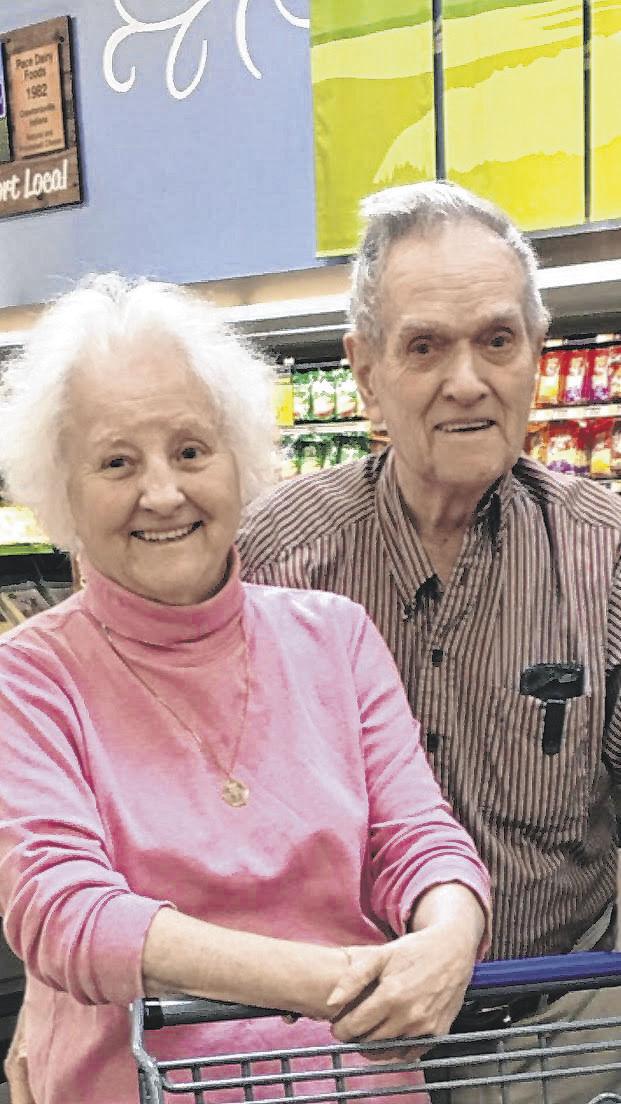 Jerry Rennick

Parker Knoll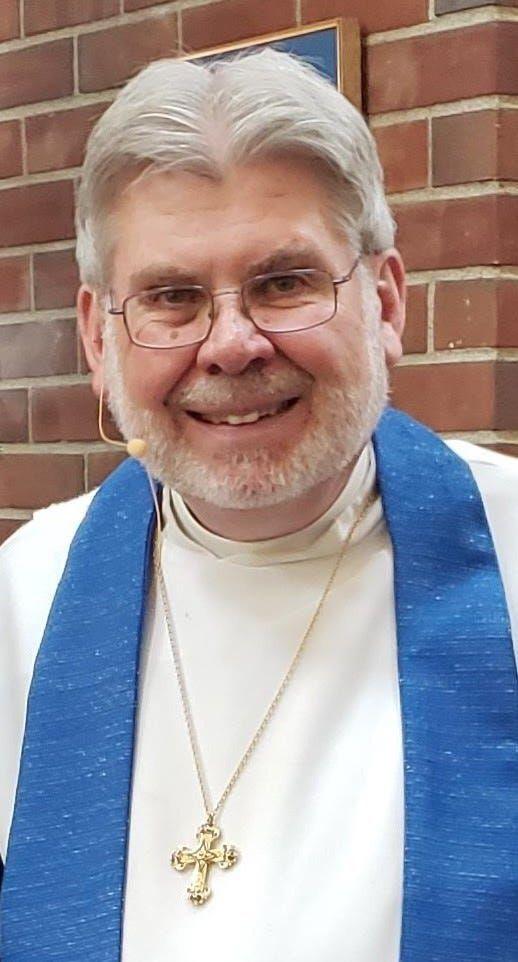 Patricia "Patty" Connor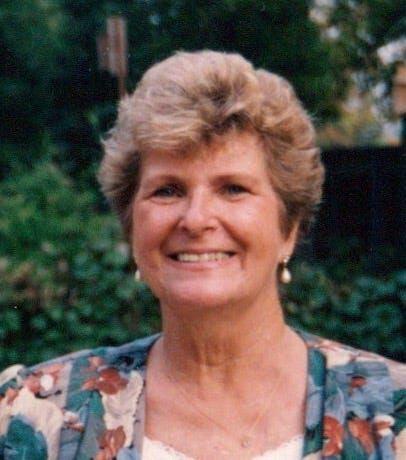 Paul Loggan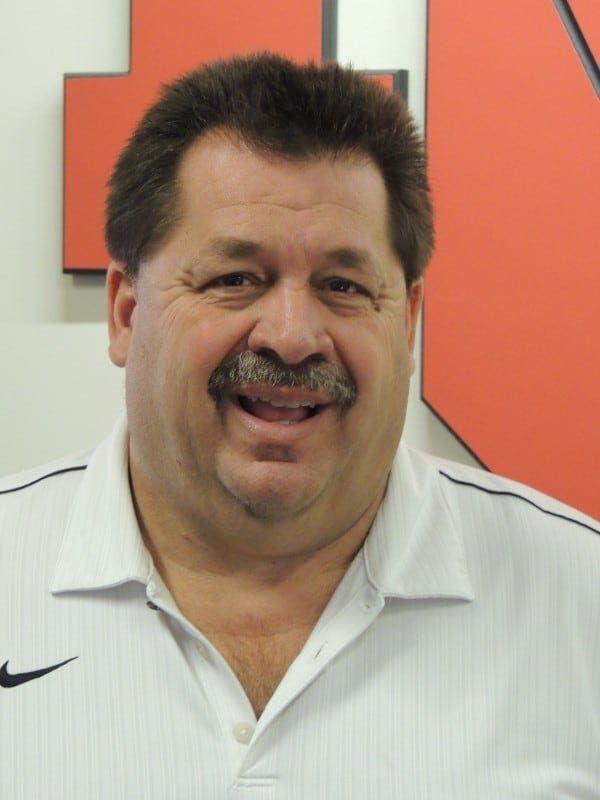 Roberta "Birdie" Shelton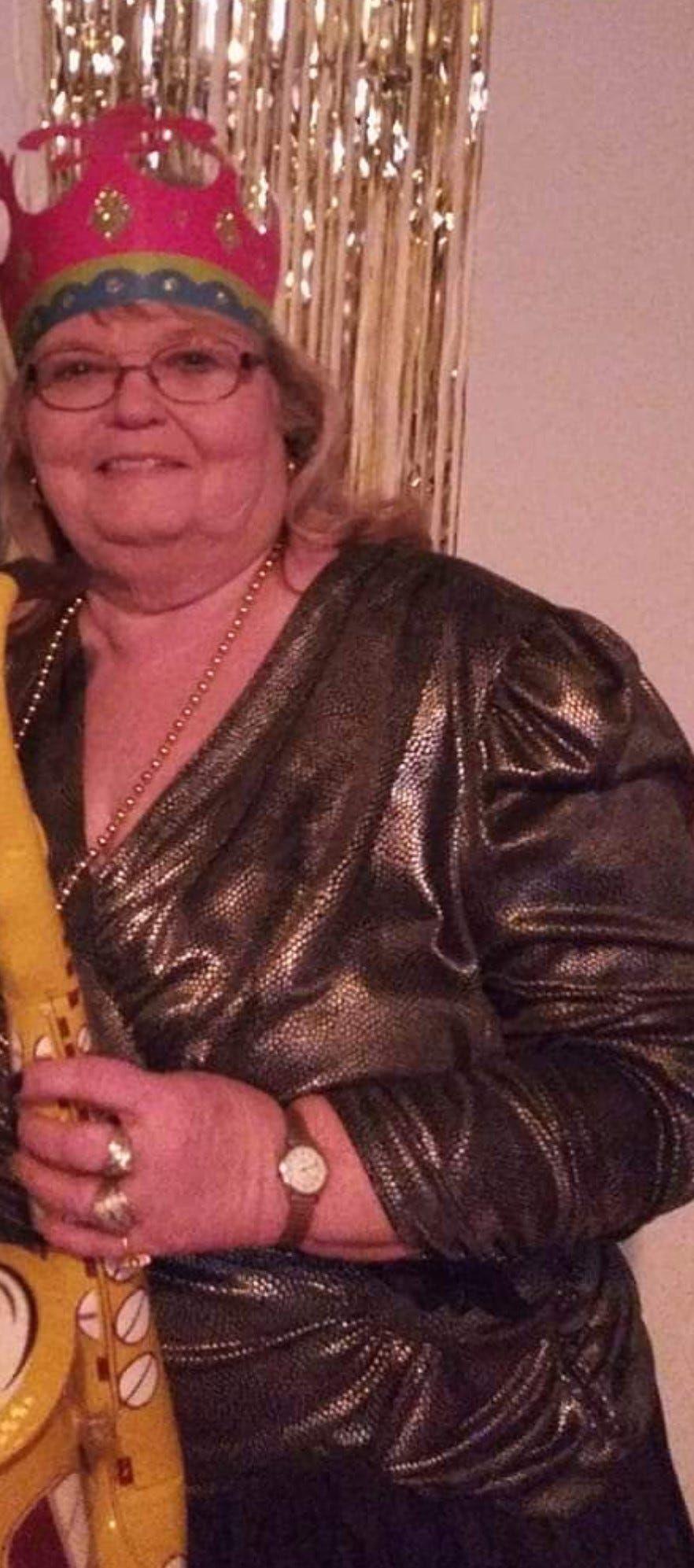 Scott Gordon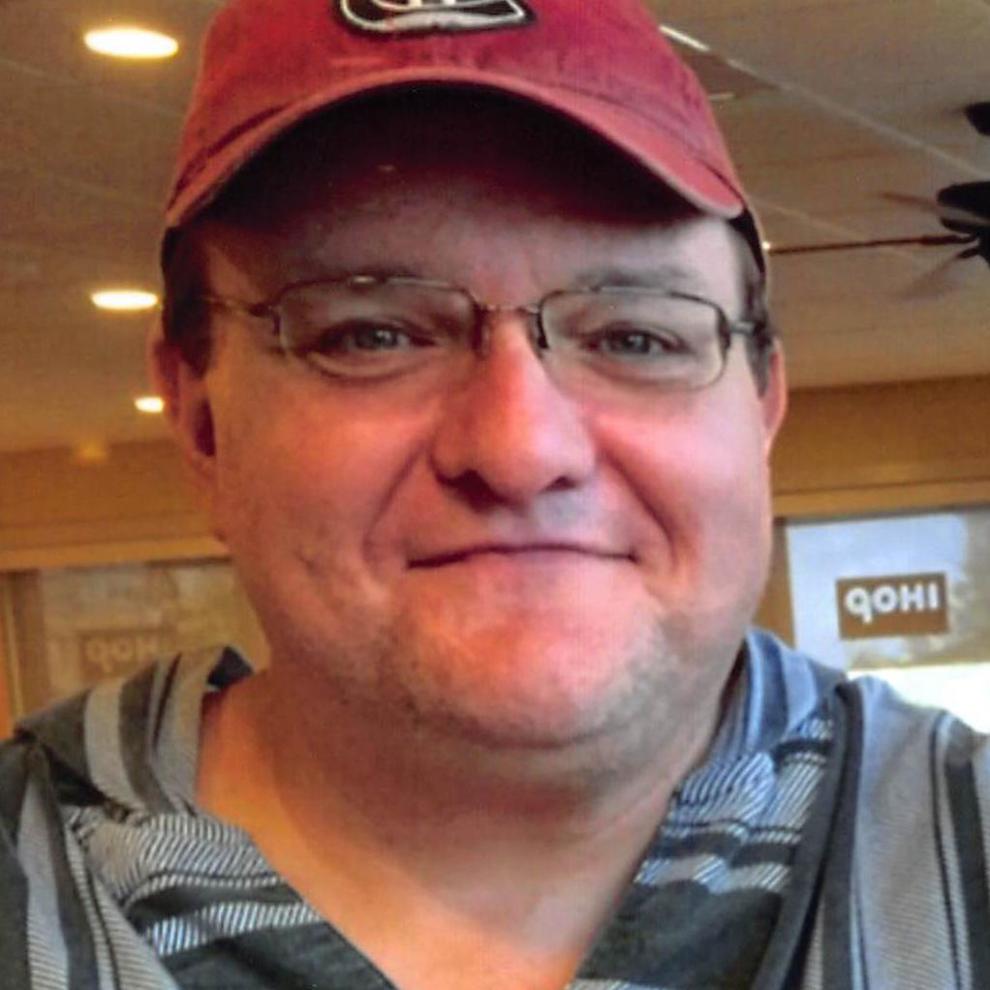 Sharon Carr
Thomas Popcheff
William "Bo" Crain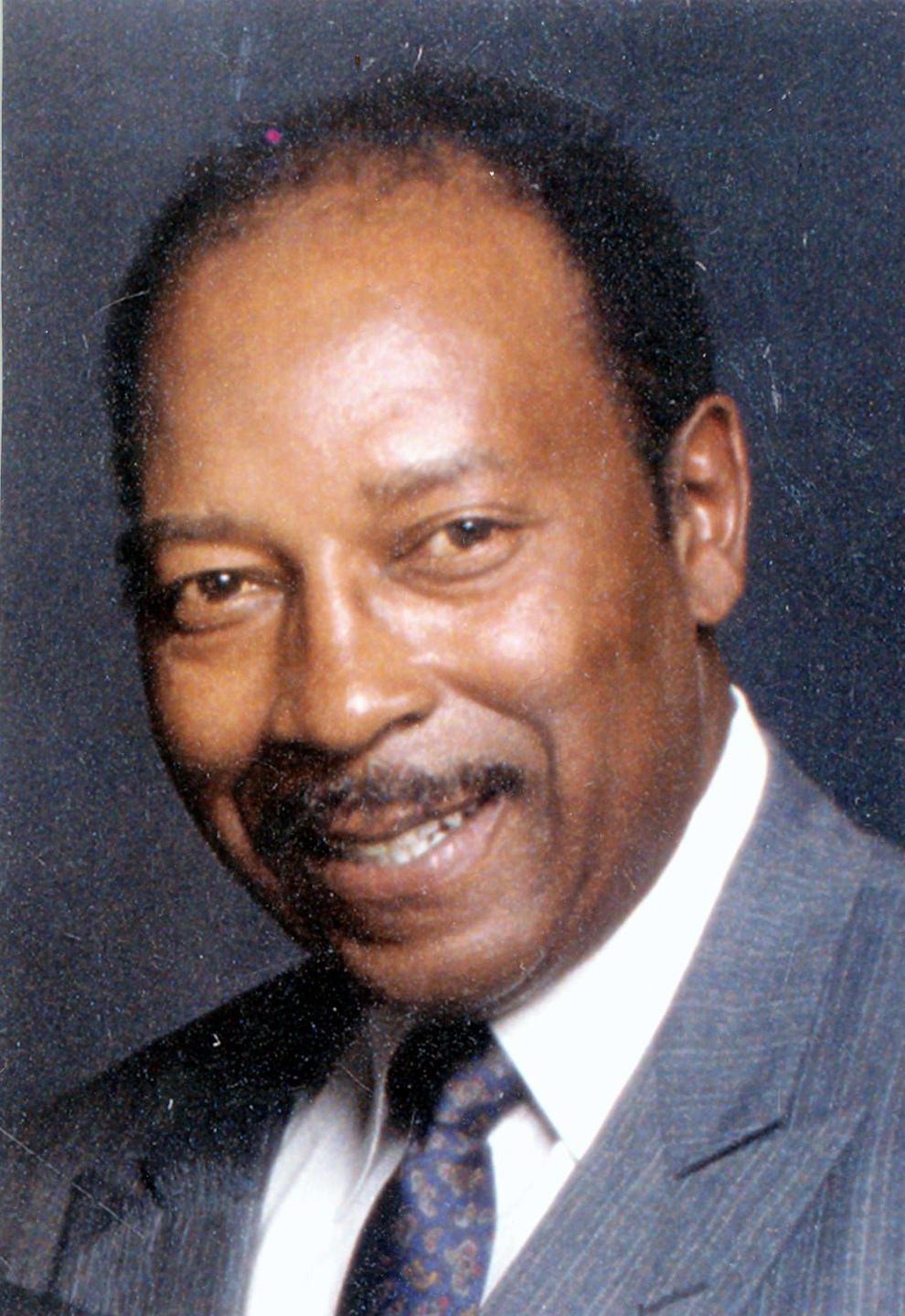 Helen Katherine Densmore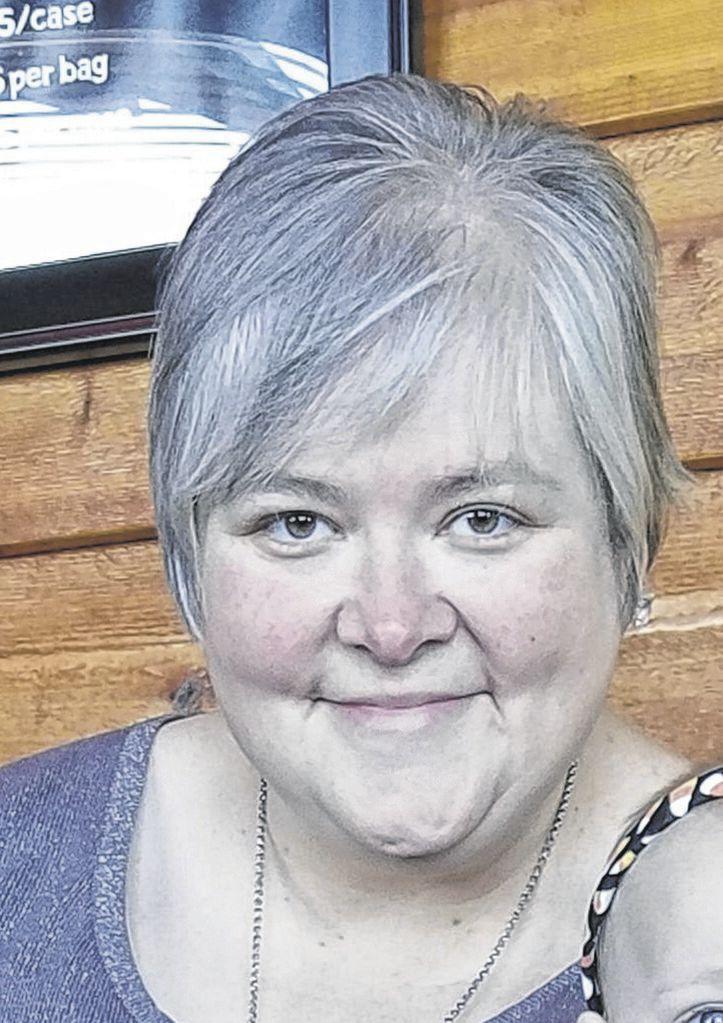 Marge Dudeck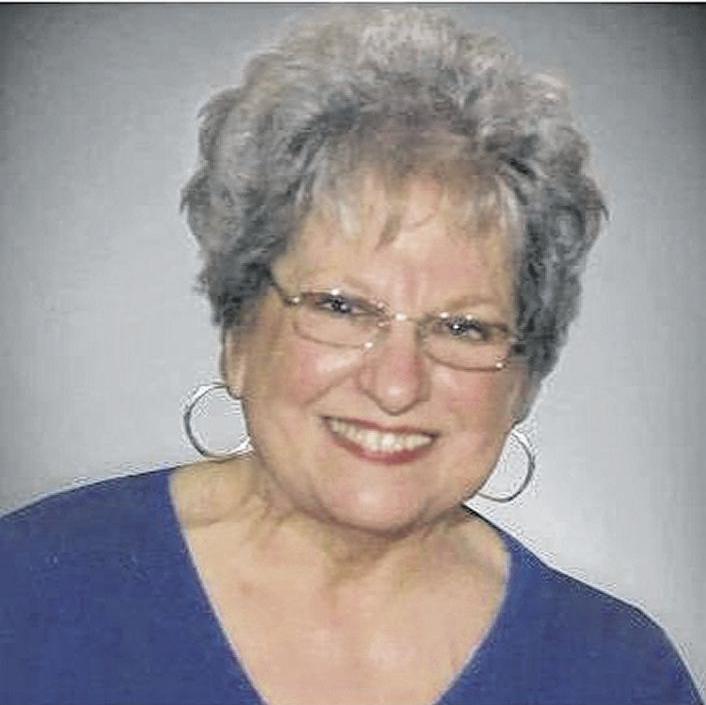 Peter Yu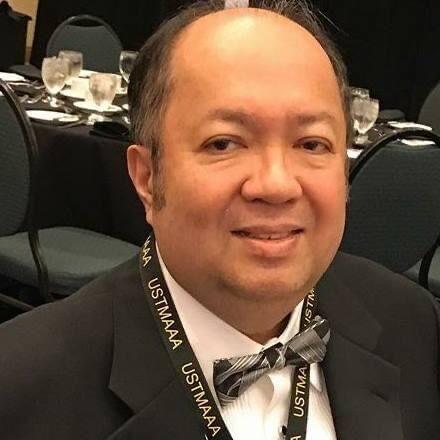 Dr. Ralph Emerson Inabnit