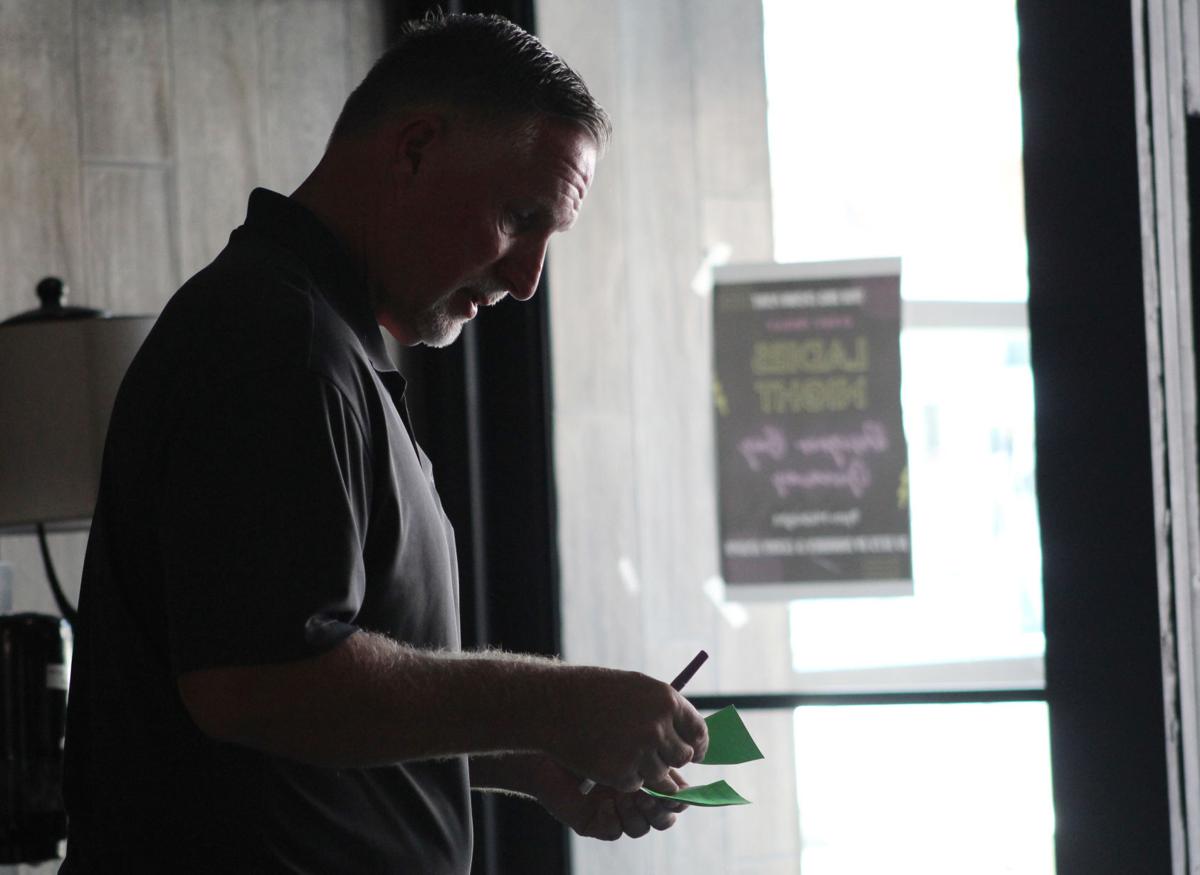 CROWN POINT — The city is taking steps to reach the owner of a closed gas station on Main Street.
During his monthly forum, Crown Point Mayor David Uran and city officials addressed the vacant Clark gas station at 318 N. Main St., which residents pointed out has weeds and broken glass. 
"If we have a property owner or a business owner that has a property that's starting to go down in its appearance outside, we work with the Public Works Department, go out there, and we work with the Legal Department as well to notify that property owner that they're not in compliance," Uran said. 
Assistant City Attorney Alex Kutanovski said the property owner lives out of state, but the city has reached out via letter, asking them to bring the property into compliance. 
"If they don't, then we'll take further action from there," Kutanovski said. 
Uran said the city tries to work with property owners because the city needs them, and their investment, to get the property back in order. 
"Just because a ... business site is vacant doesn't necessarily mean it's in a scenario where it's in violation," Uran said.
Uran added the city steps in to ensure a property is in compliance when there are tall weeds and debris, or people are accessing the site because it's not properly secured. 
He encouraged residents to continue to communicate with the city when they see something, and said residents can now use SeeClickFix to report issues.
"We have lots of properties in Crown Point, over 13,000 homes, close to 3,000 businesses," Uran said. "So your guys' eyes and ears out there and finding things that are going on and reporting things back to us helps us be engaged to get those properties in compliance as well."
The city's recent $20,000 grant from South Shore Convention and Visitors Authority will be used for events and additional tourism opportunities in Crown Point, said Uran, who expressed additional way-finding signs in the city is a good idea. 
Uran also discussed the city's plan to expand bike trails in Crown Point, which aim to connect the city to Schererville and Hebron. 
Earlier this year, the city was awarded $2.98 million through Indiana's Next Level Trails grant program to complete a regional project to expand the Pennsy Greenway, as well as the start of the Veterans Memorial Trail, according to a previous Times report. 
"It's certainly come a long way over the last 14 years. ... We're not done with it," Uran said.
Assistant Crown Point Police Chief Jim Janda discussed speeding in the city, and said the department tries to gather as much information when complaints come in, assigns a patrol car for the general area and puts a speed reader out. 
Get to know these new Indiana laws enacted in 2021
Abortion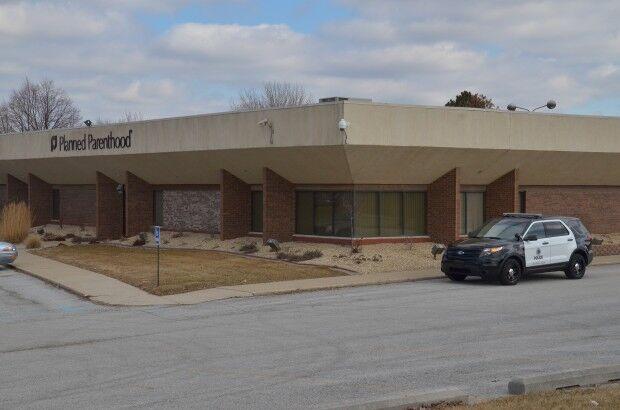 Absent officials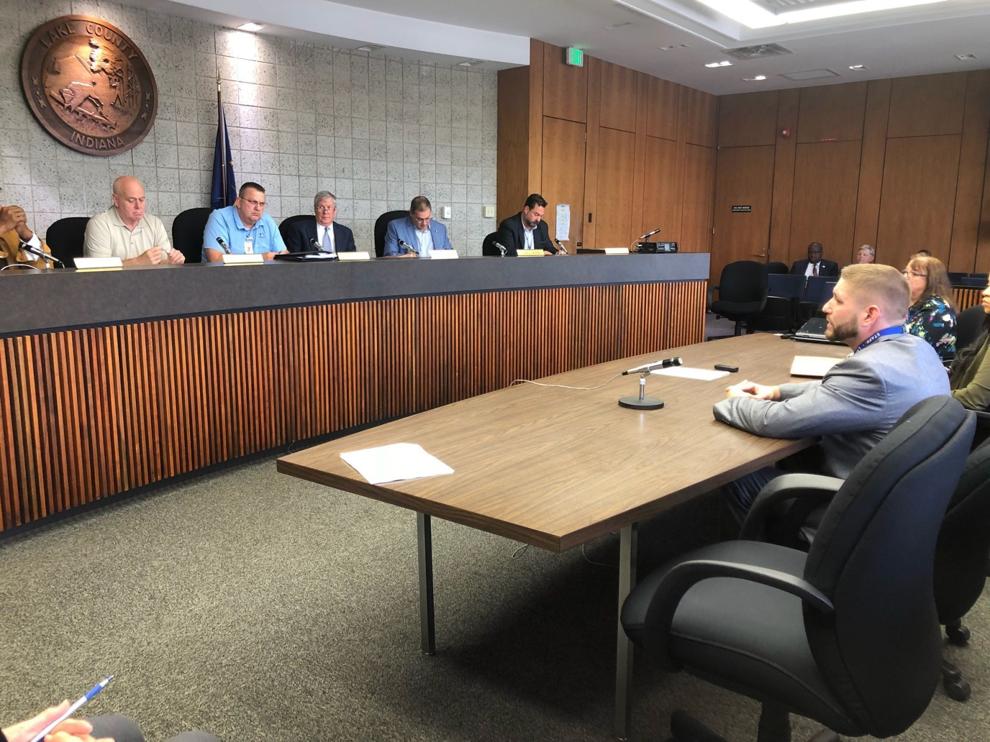 Absentee voting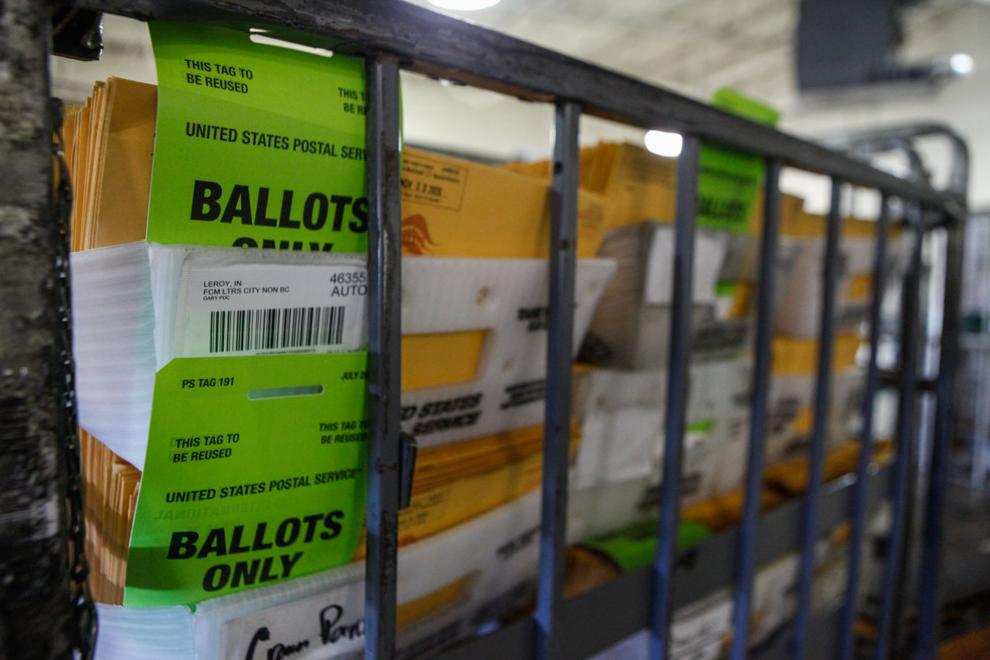 Alcohol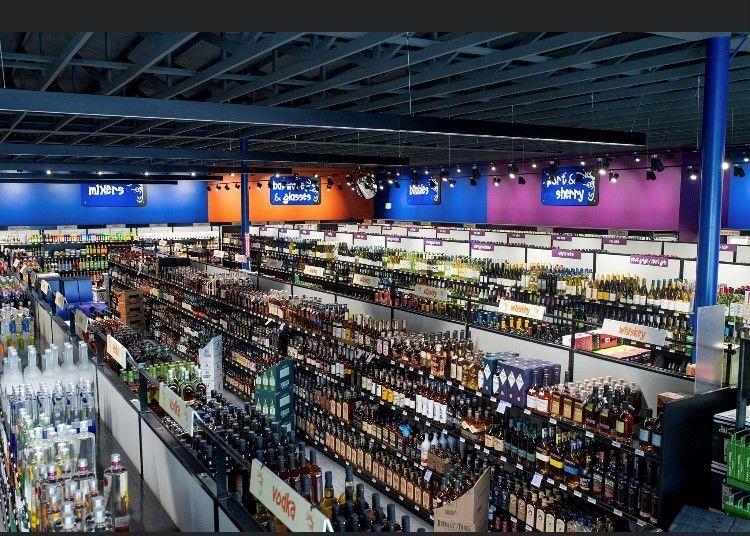 Baby boxes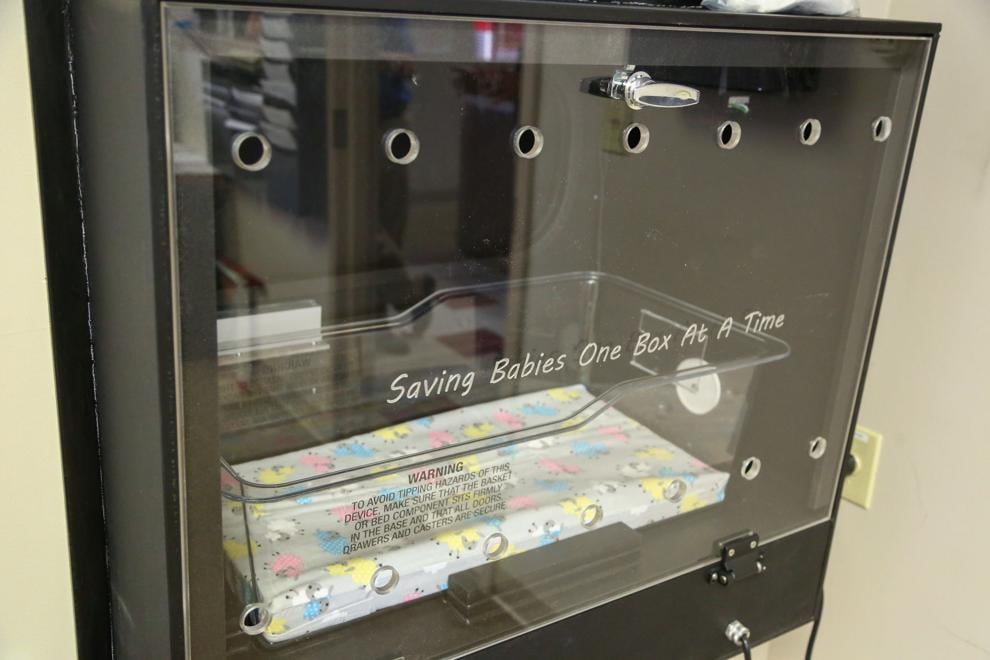 Broadband internet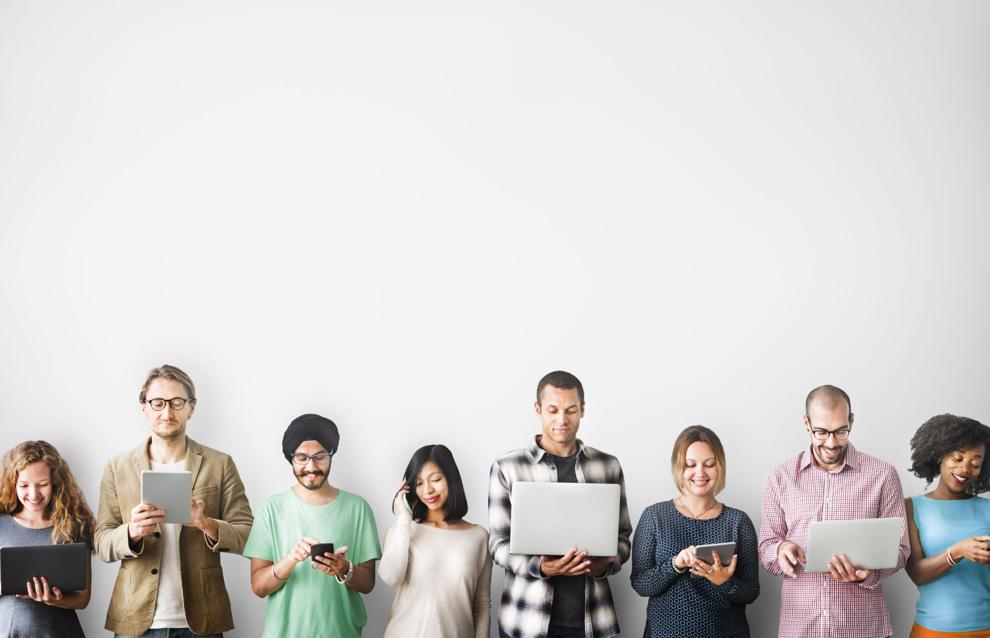 Business personal property tax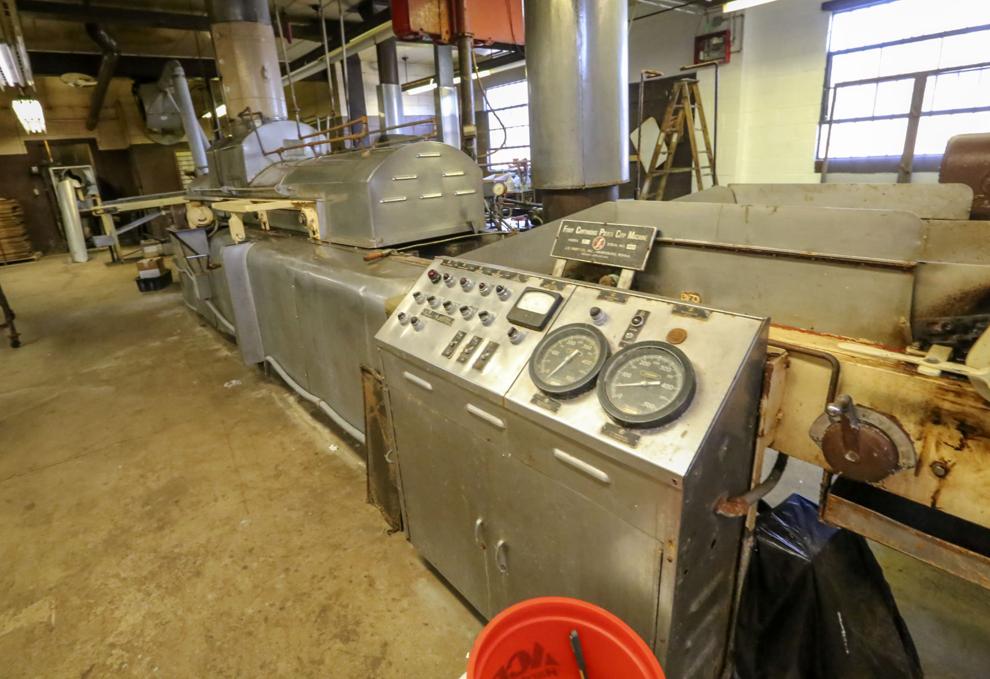 Cardiac arrest
COVID-19 legal immunity
Crisis hotline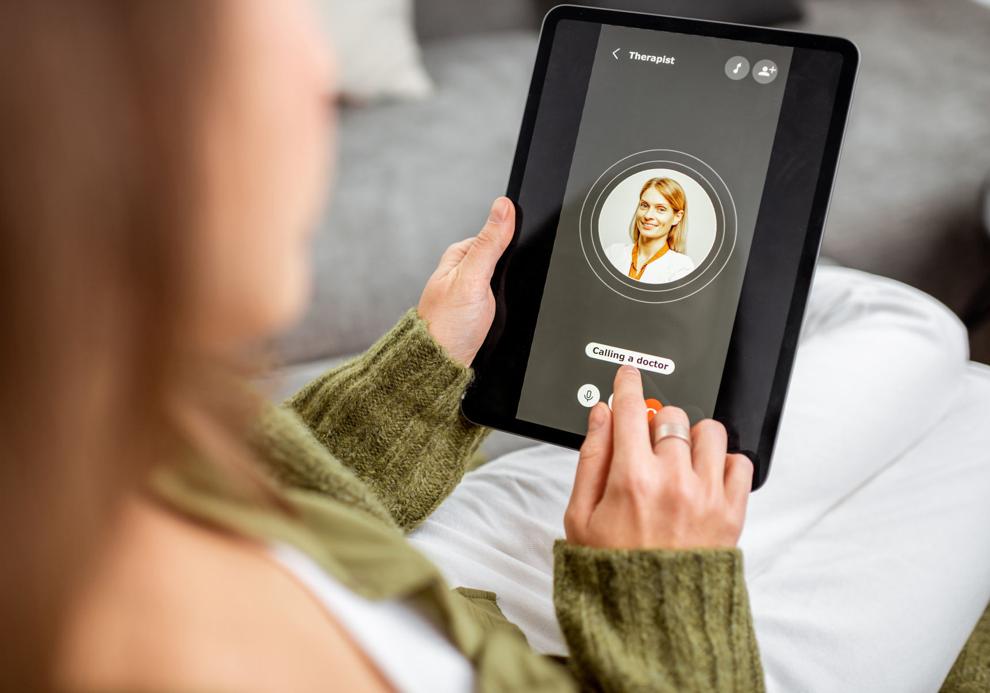 Electronic meetings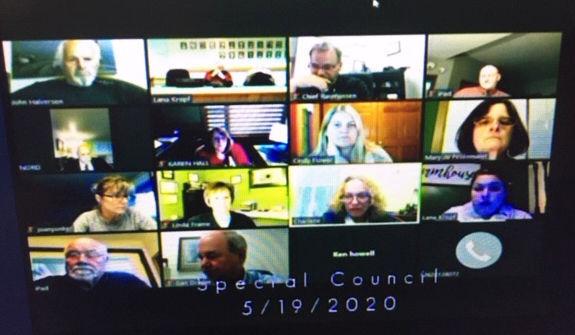 Emergency session
Employee microchipping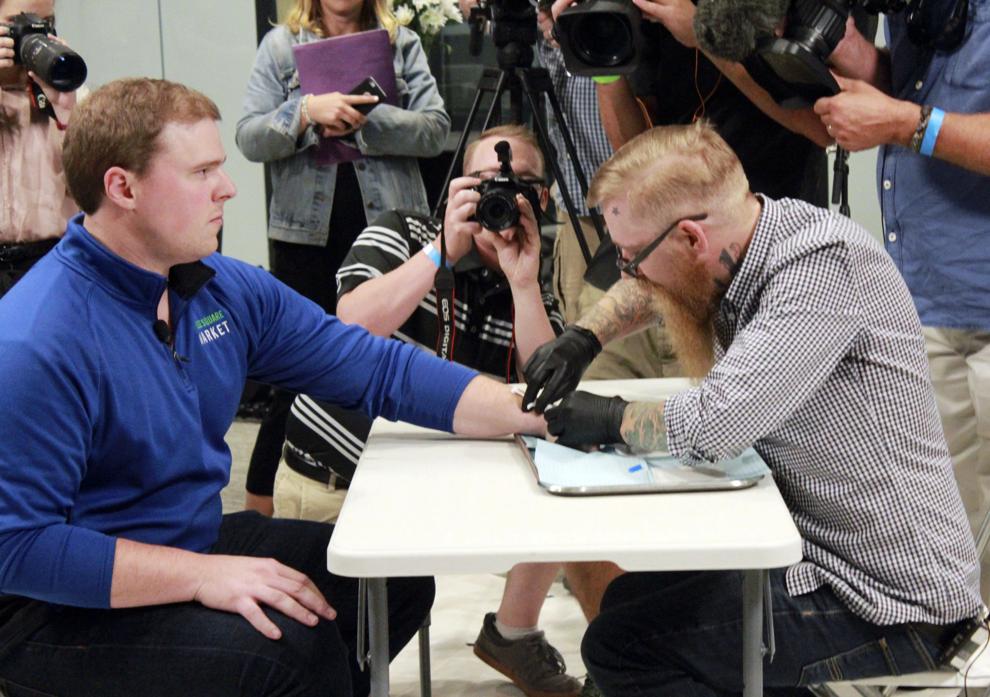 Eyelash extensions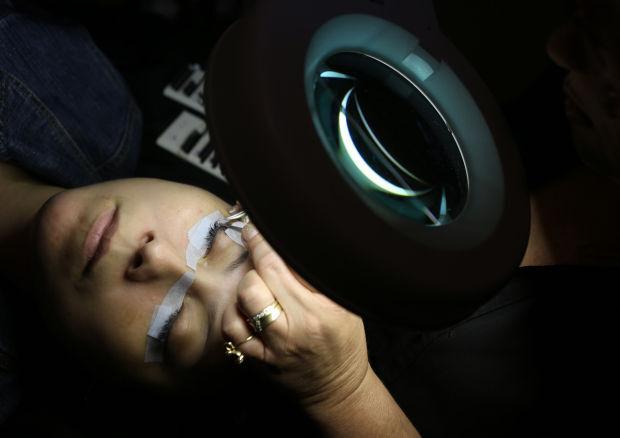 Female genital mutilation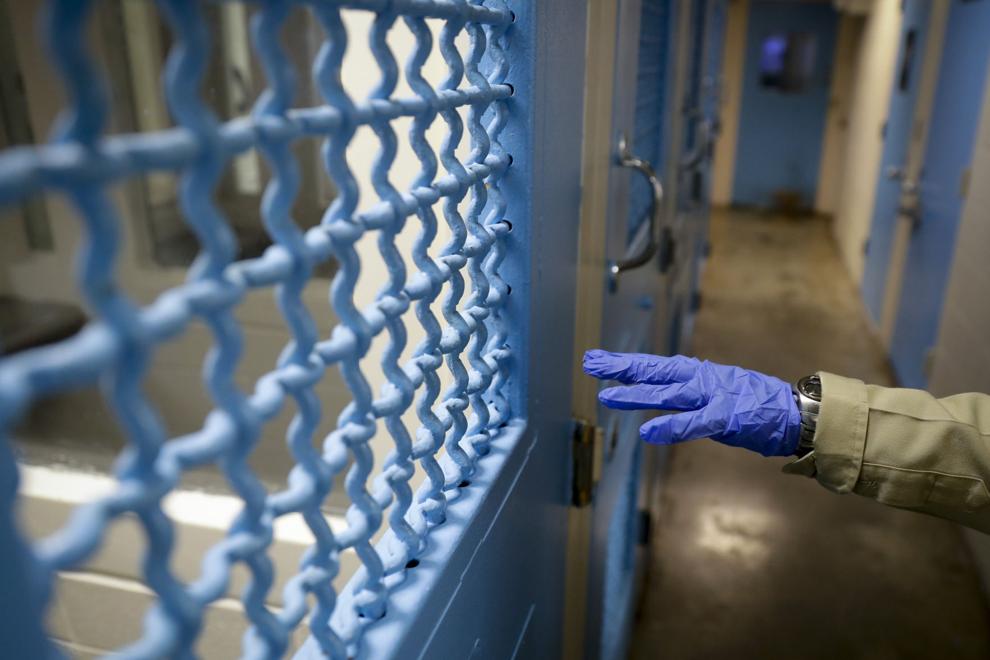 First responder residency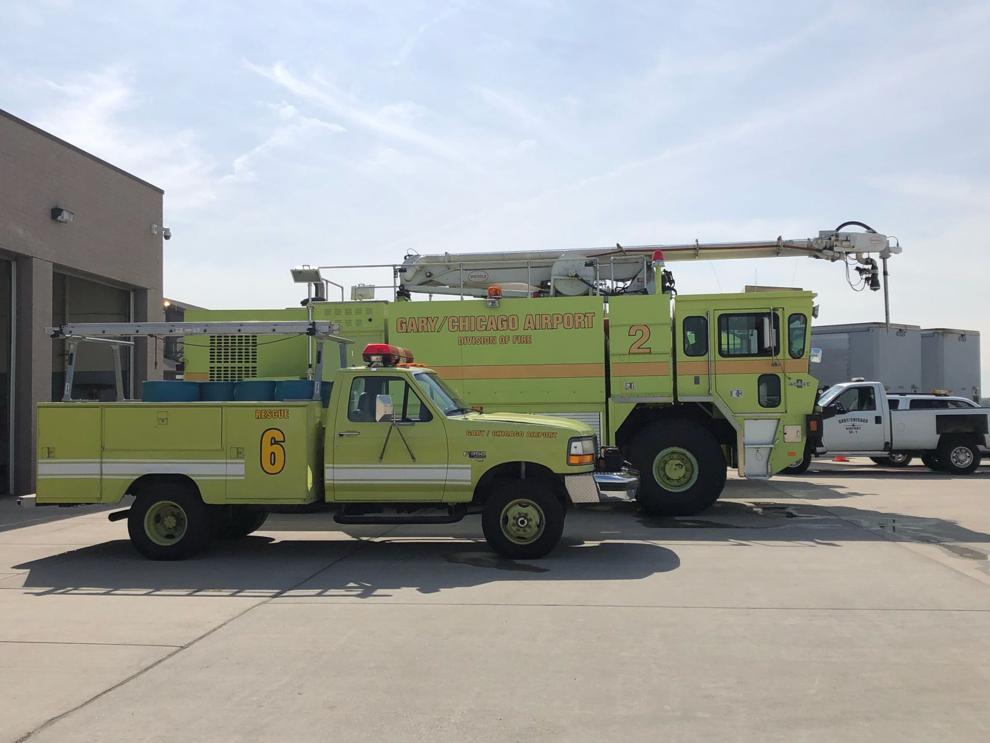 Gaming compact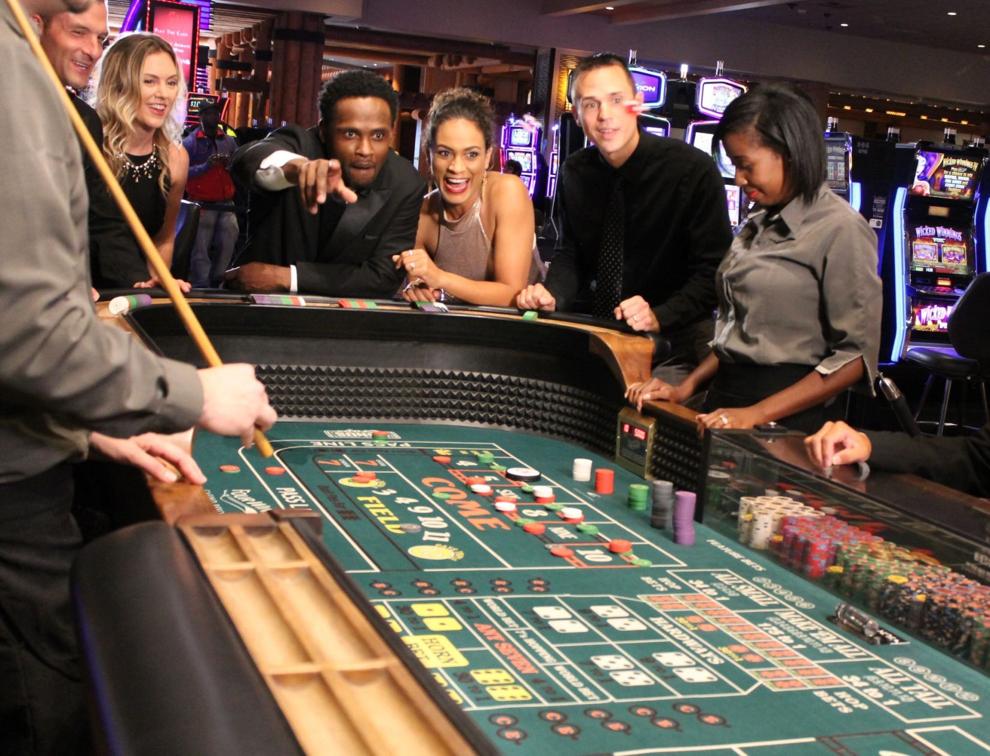 Health orders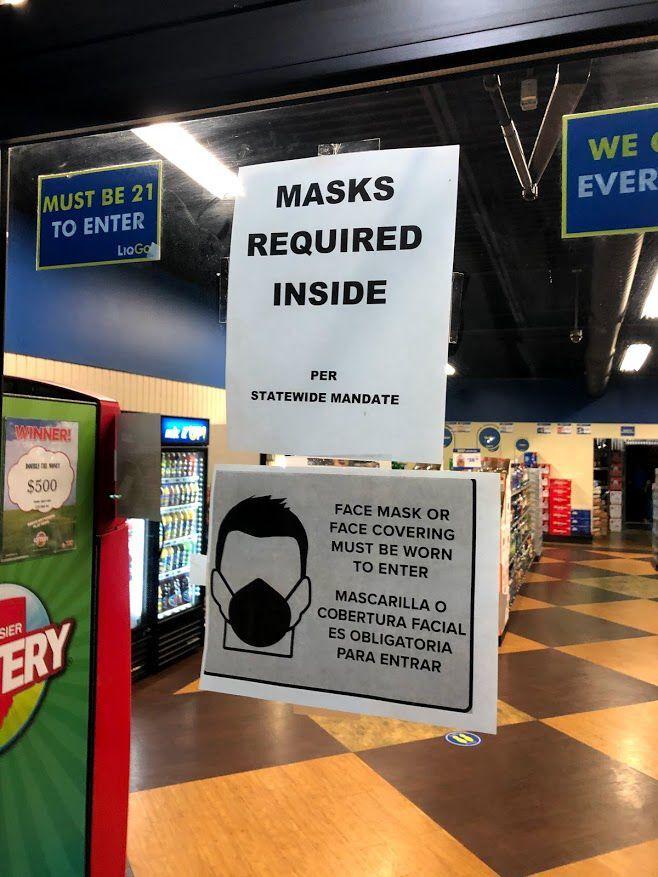 High tech crimes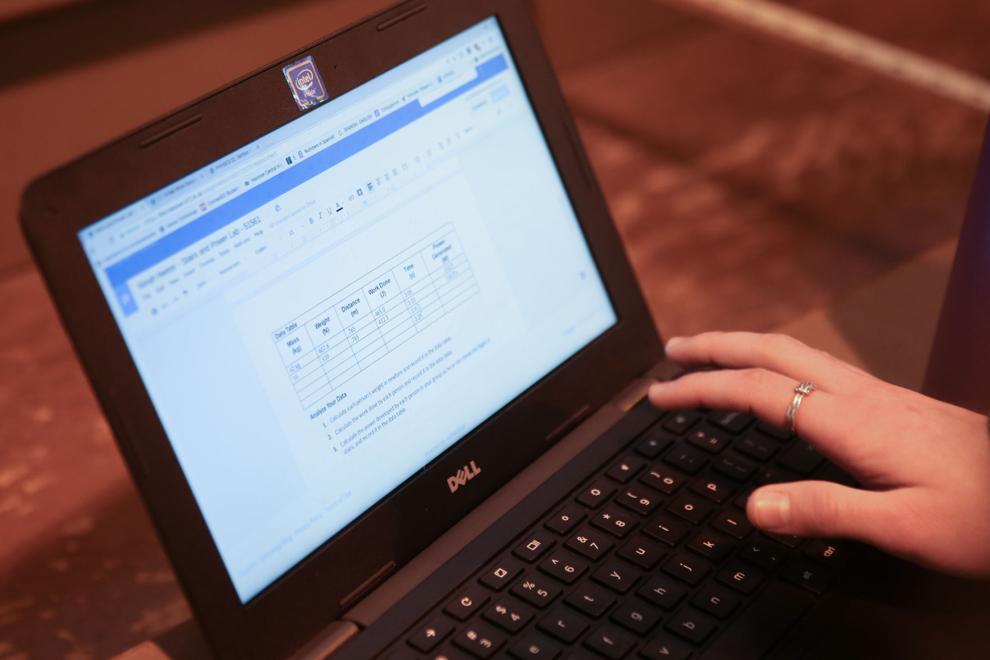 Immunization 'passport'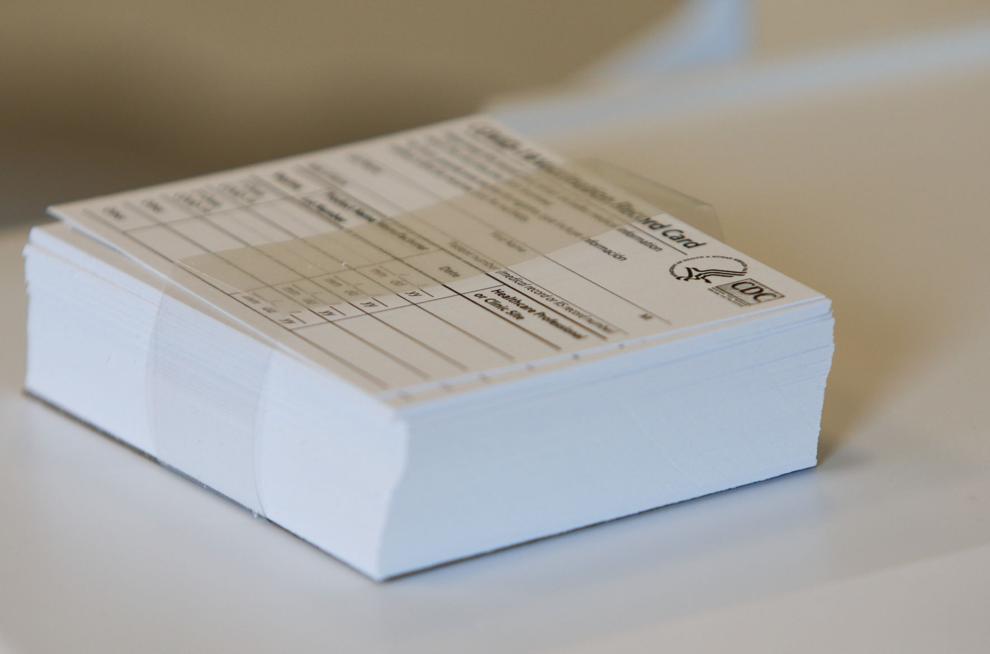 Juvenile justice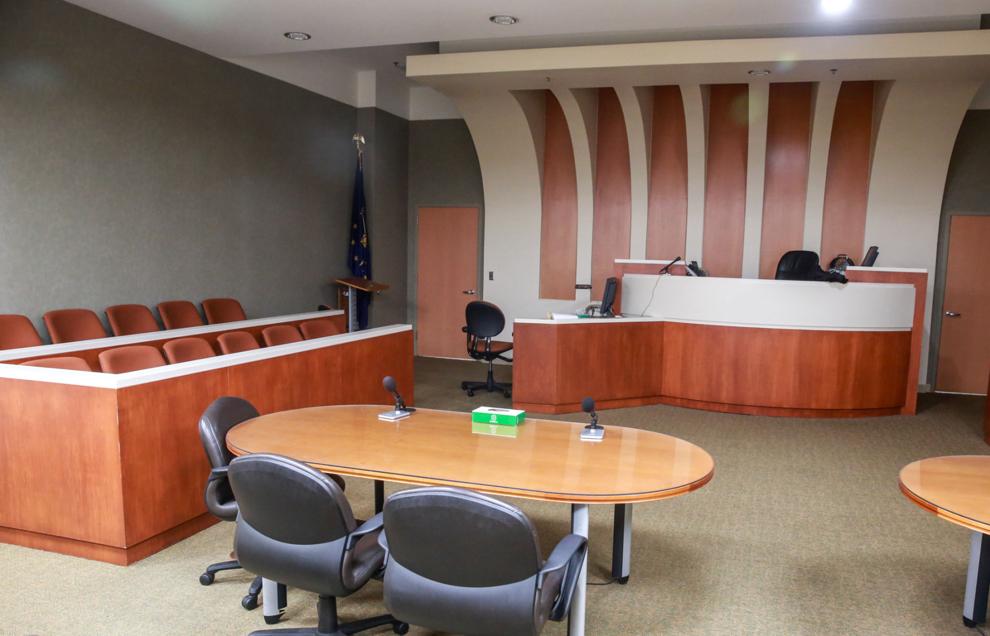 Lake County judicial selection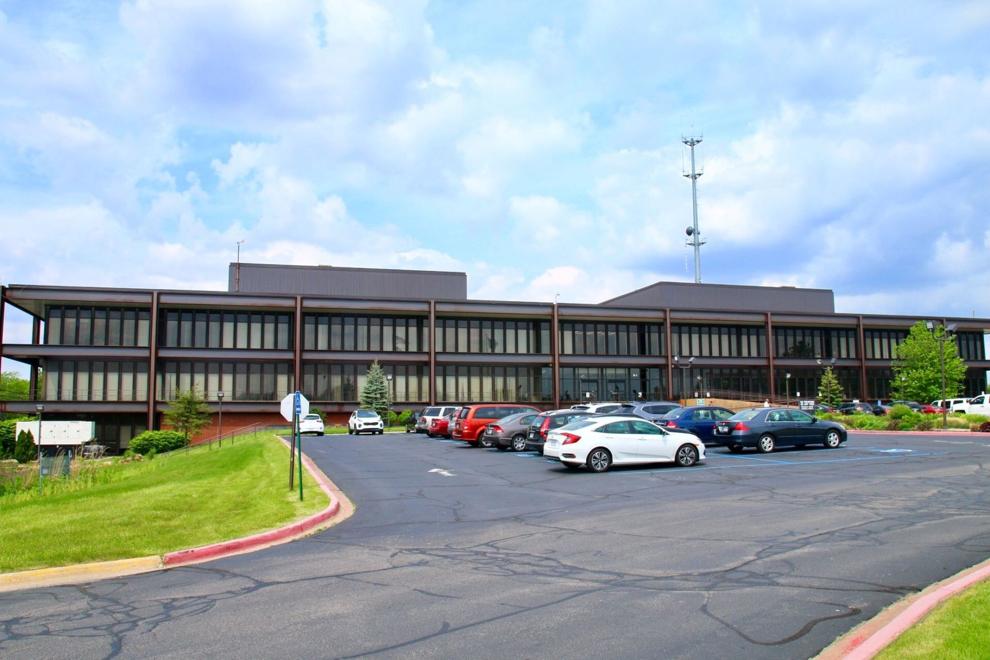 Legislative session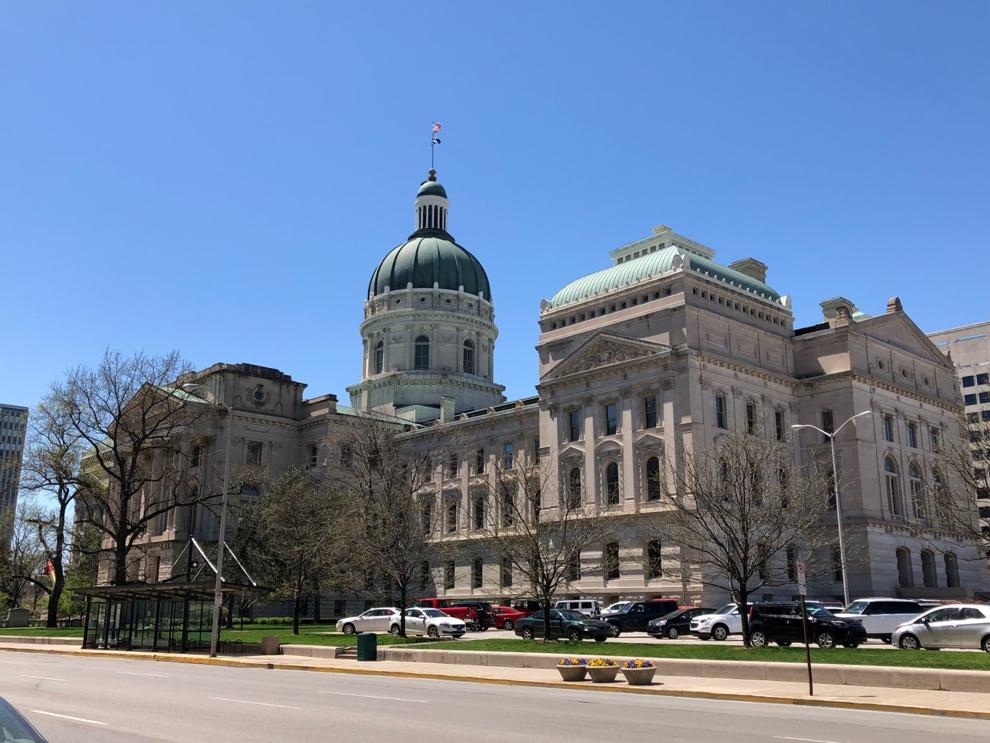 Monuments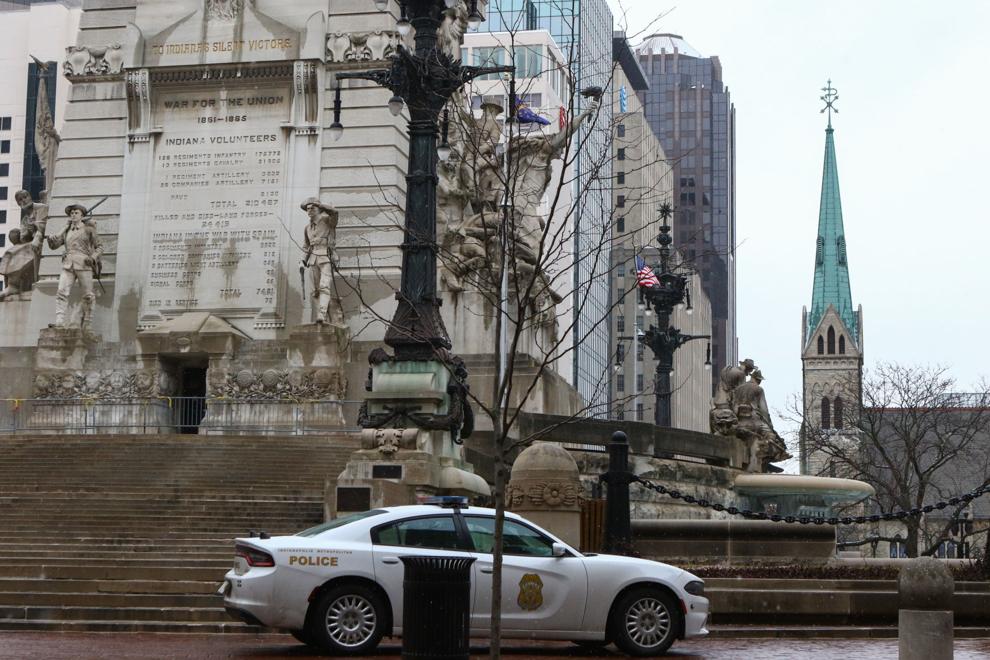 NWI building projects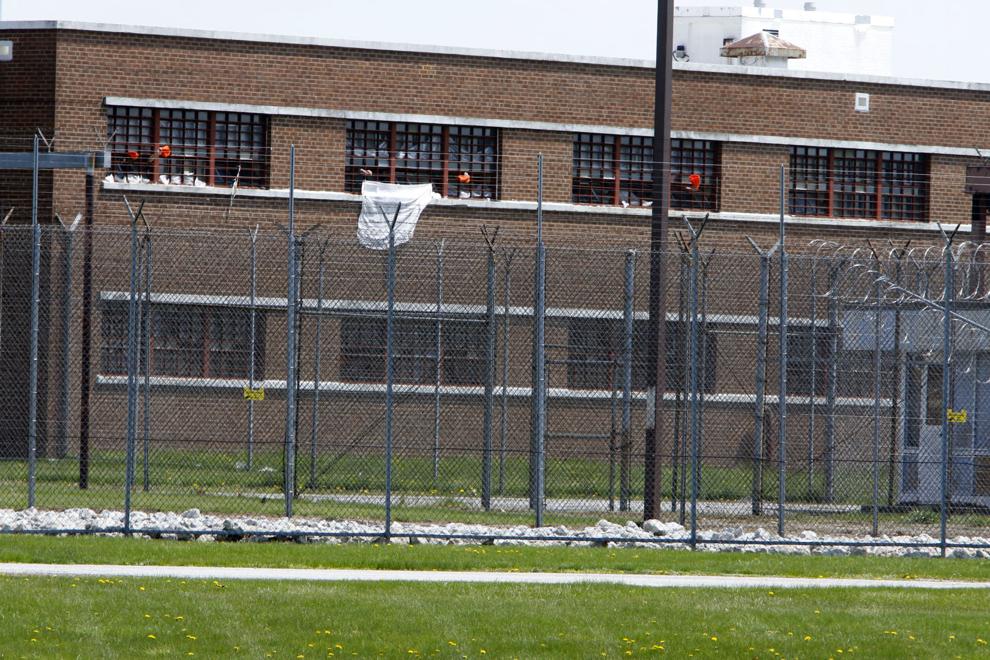 Out-of-state children's hospitals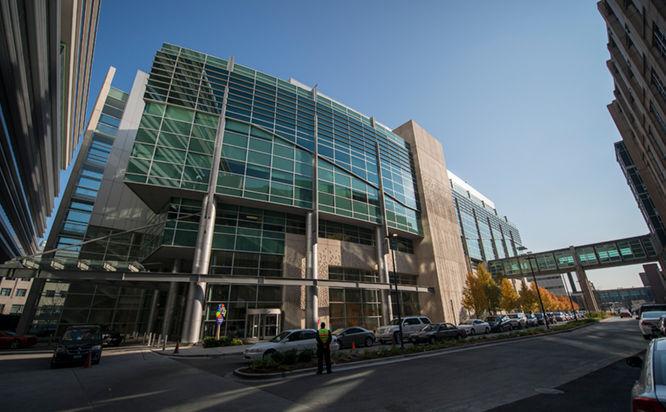 Police training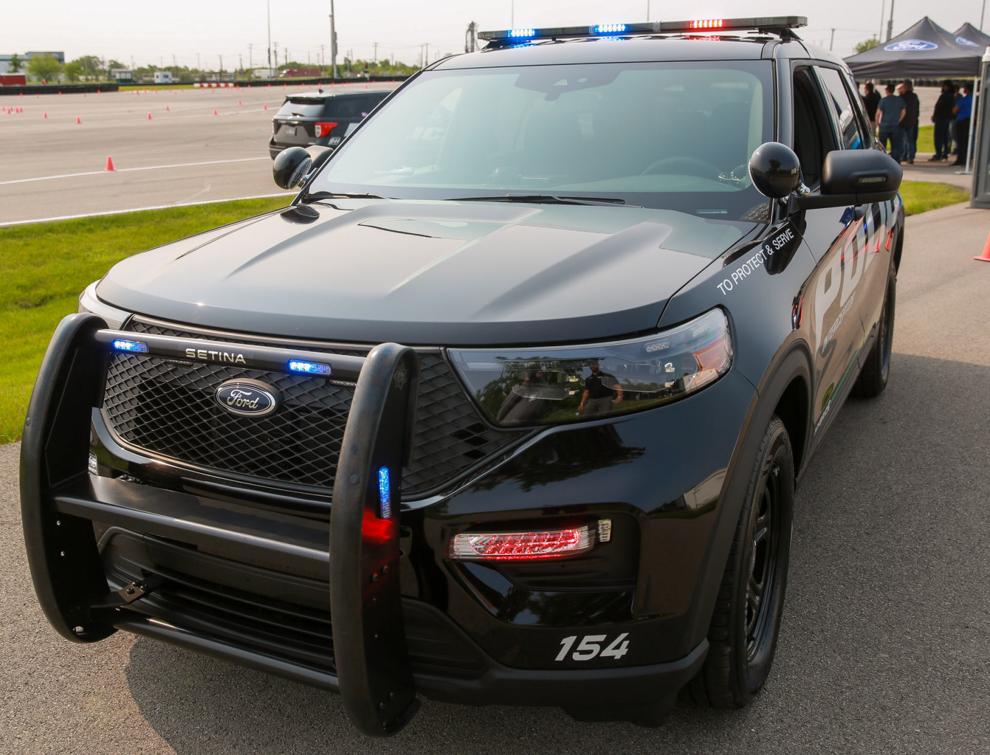 Pregnancy accommodations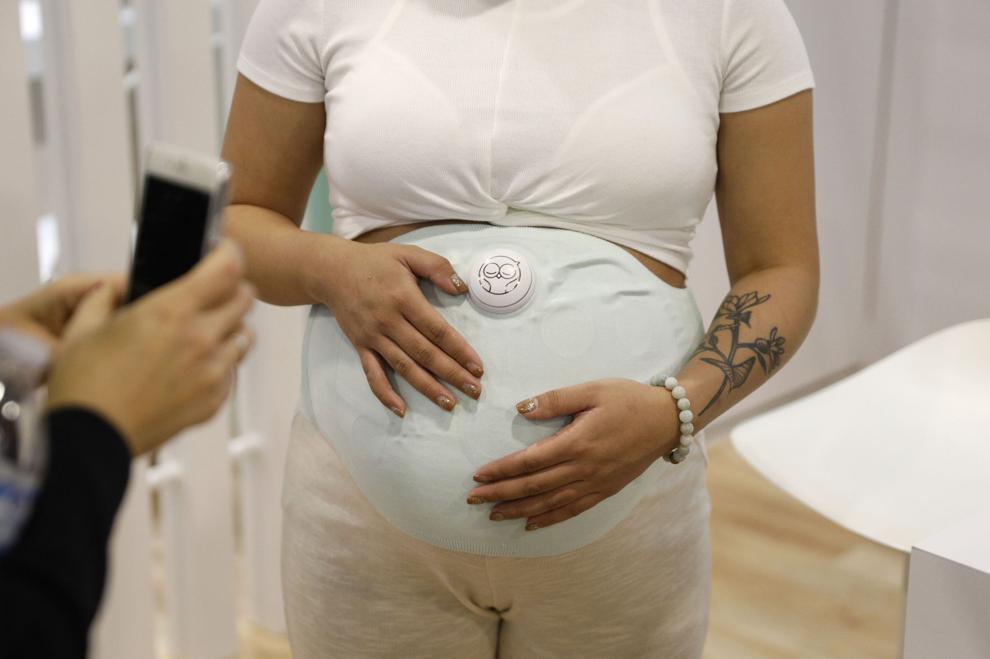 Public notice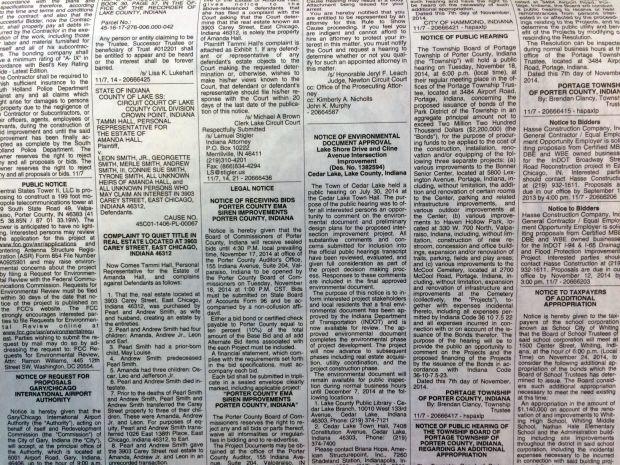 Religious services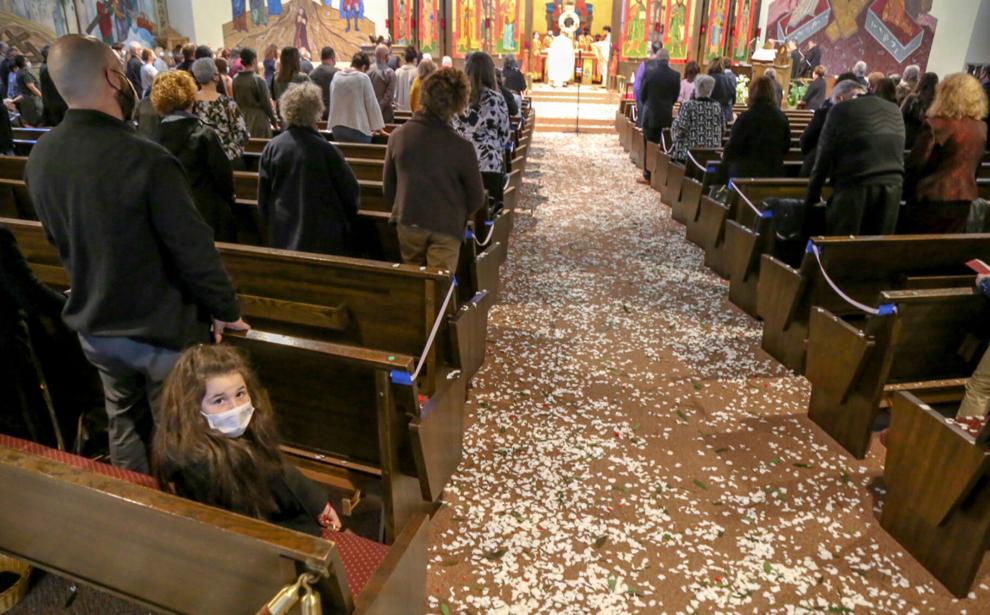 School buildings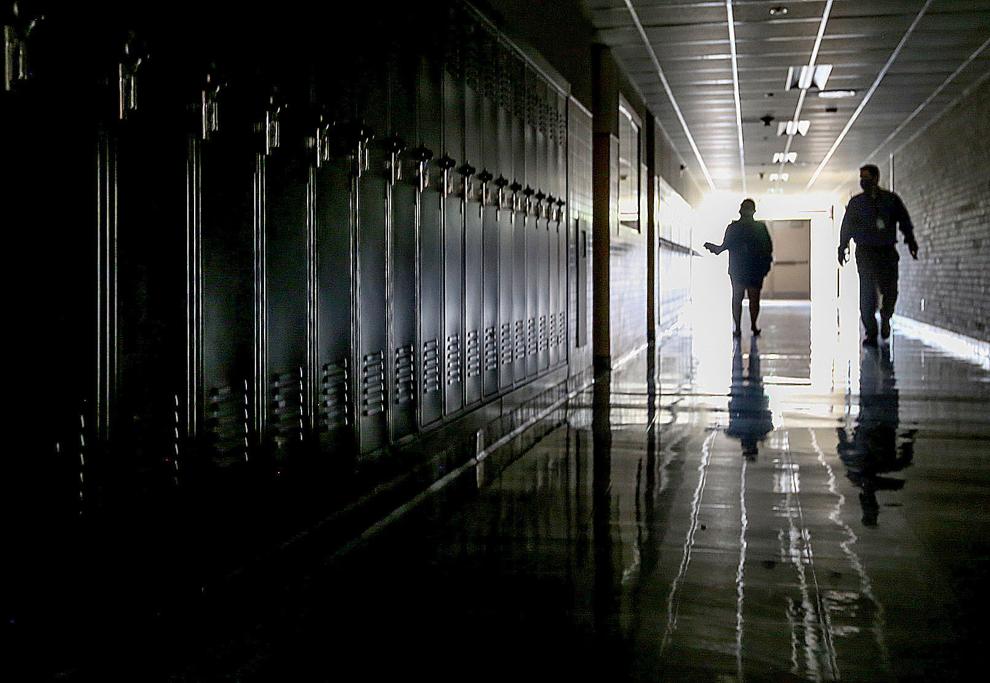 School funding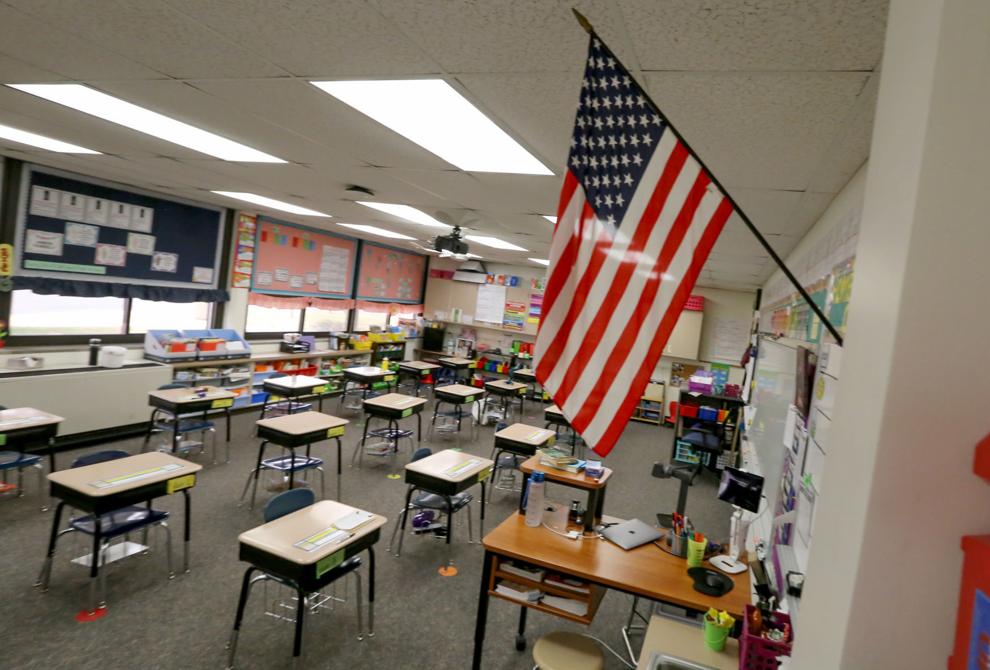 School internet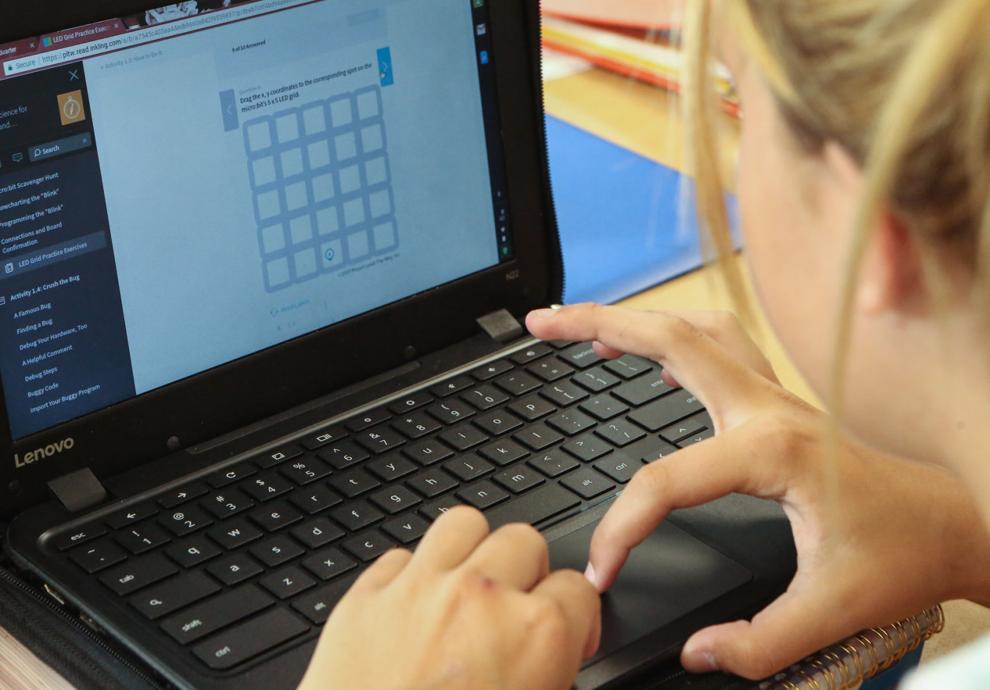 Small claims court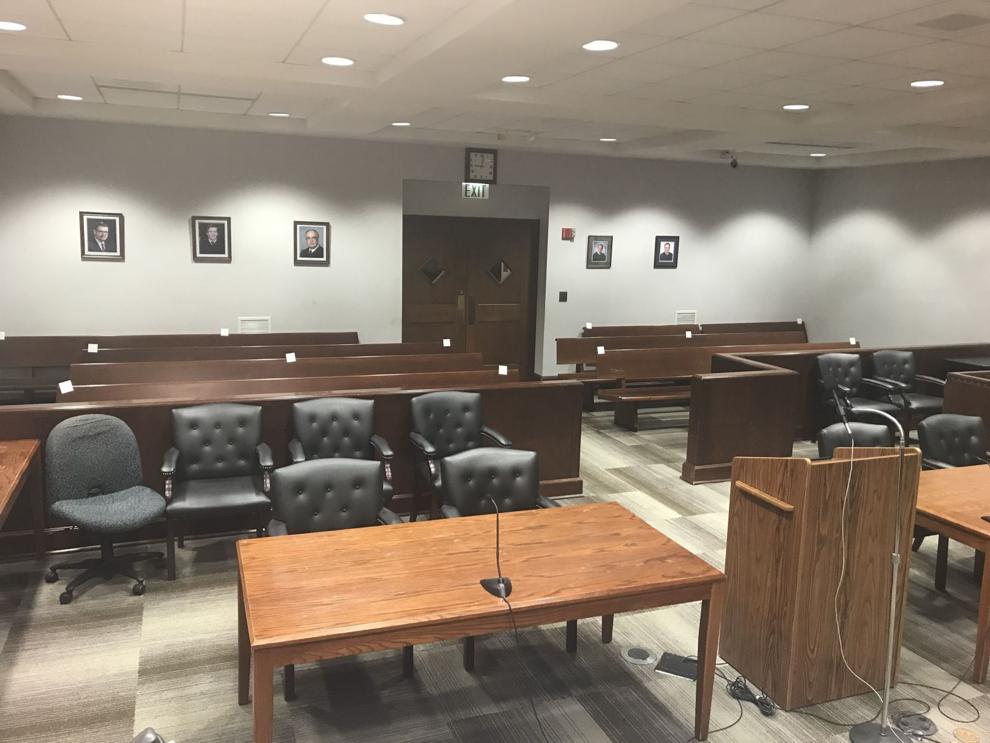 State aircraft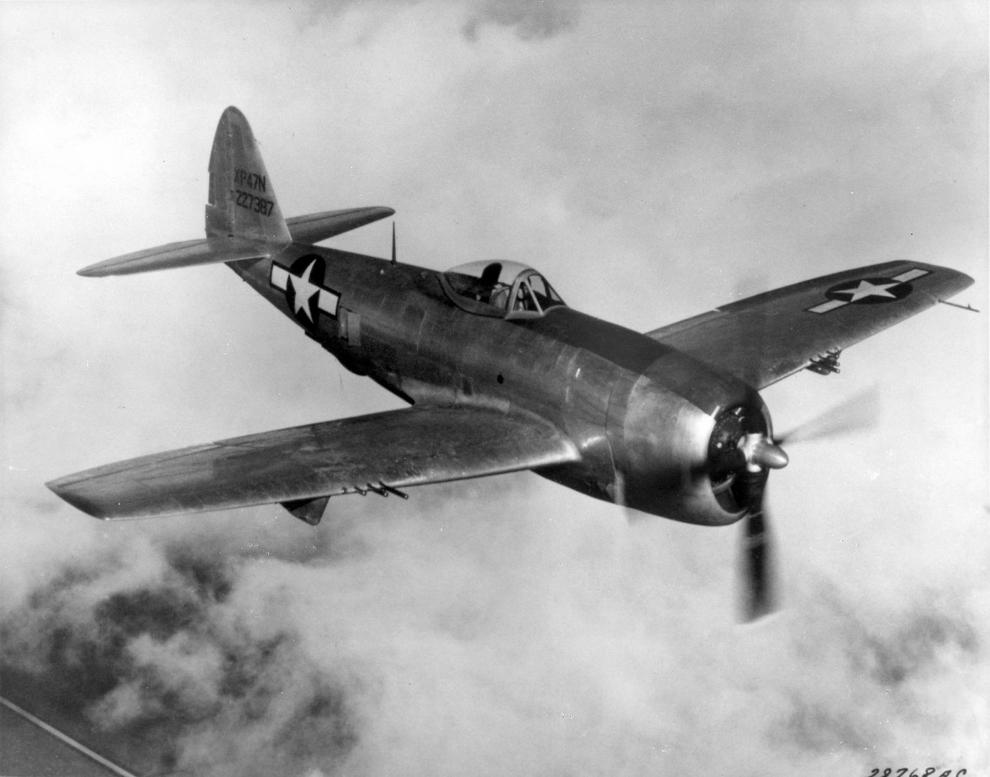 State snack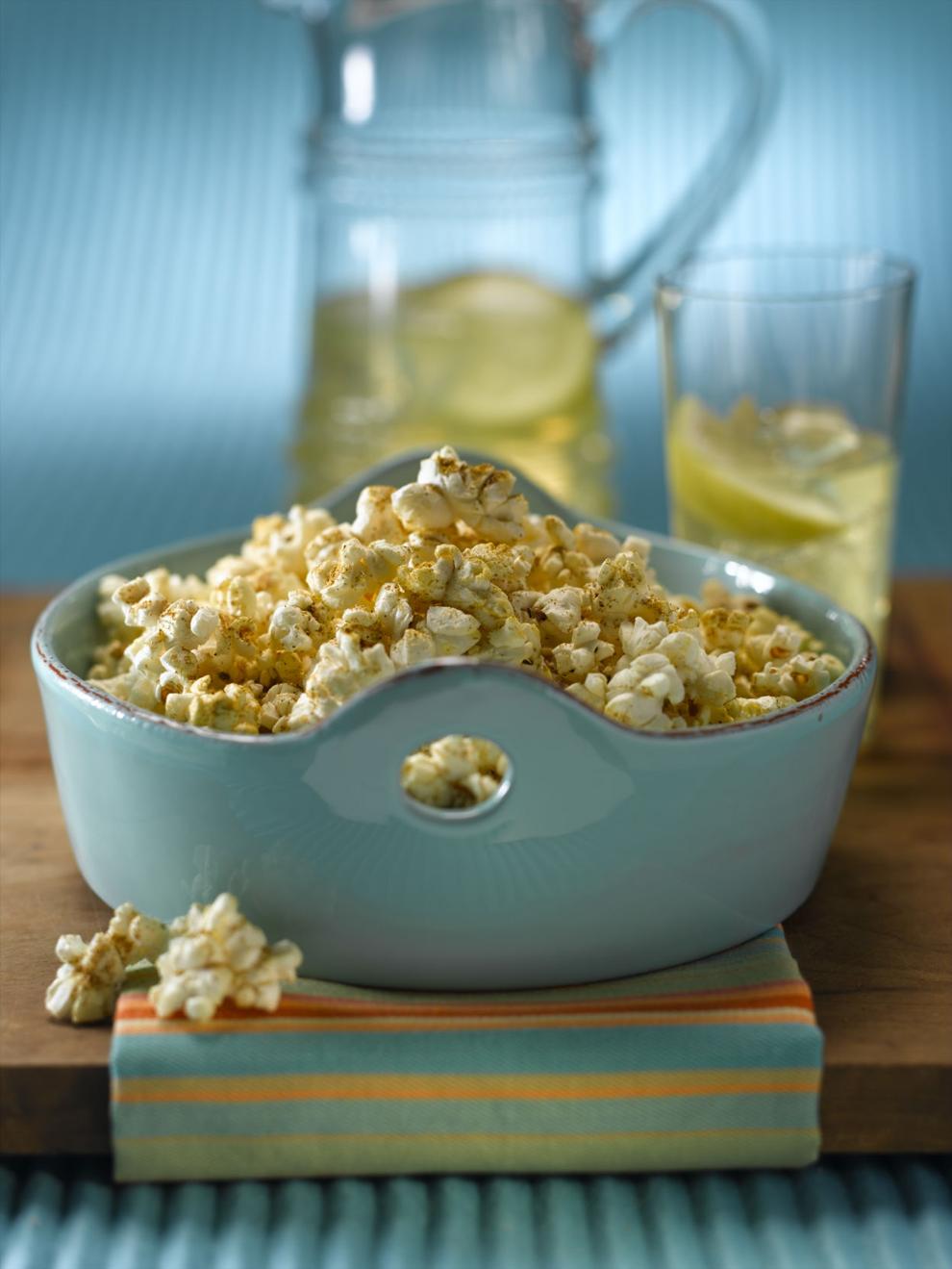 Suffragists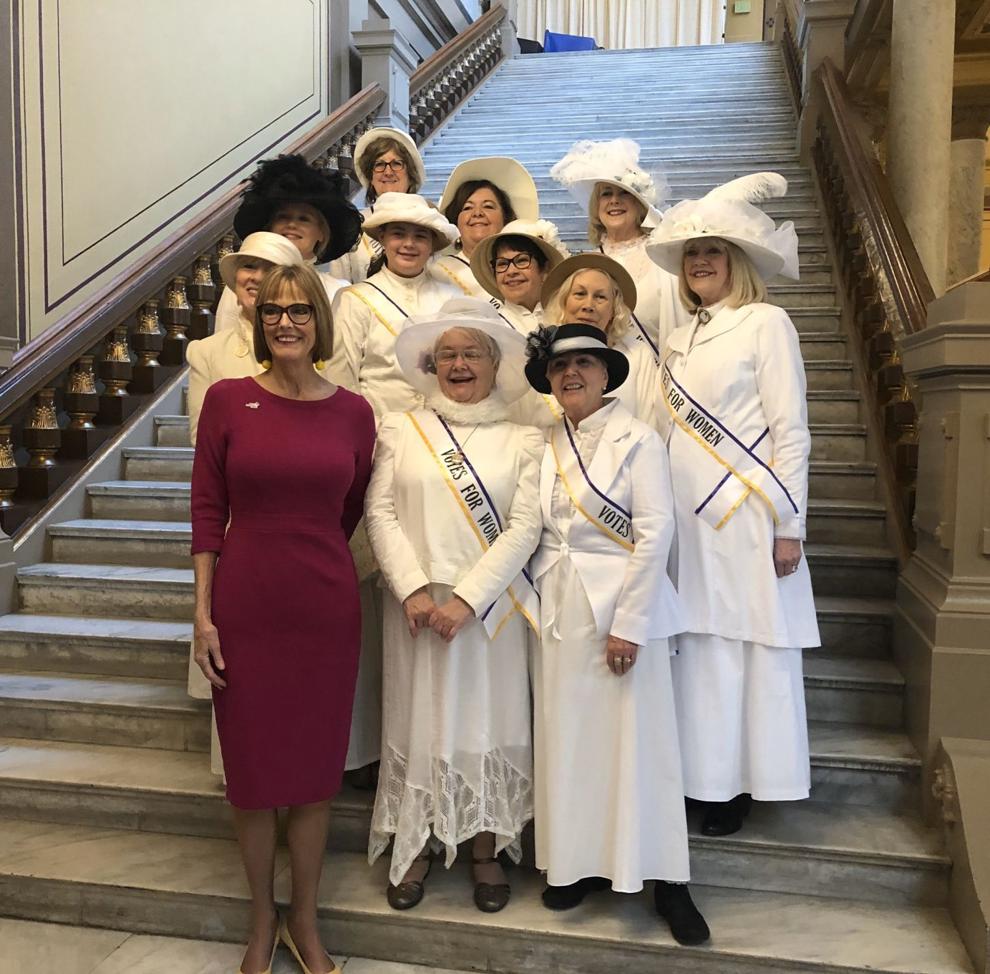 Tax sales
Teachers unions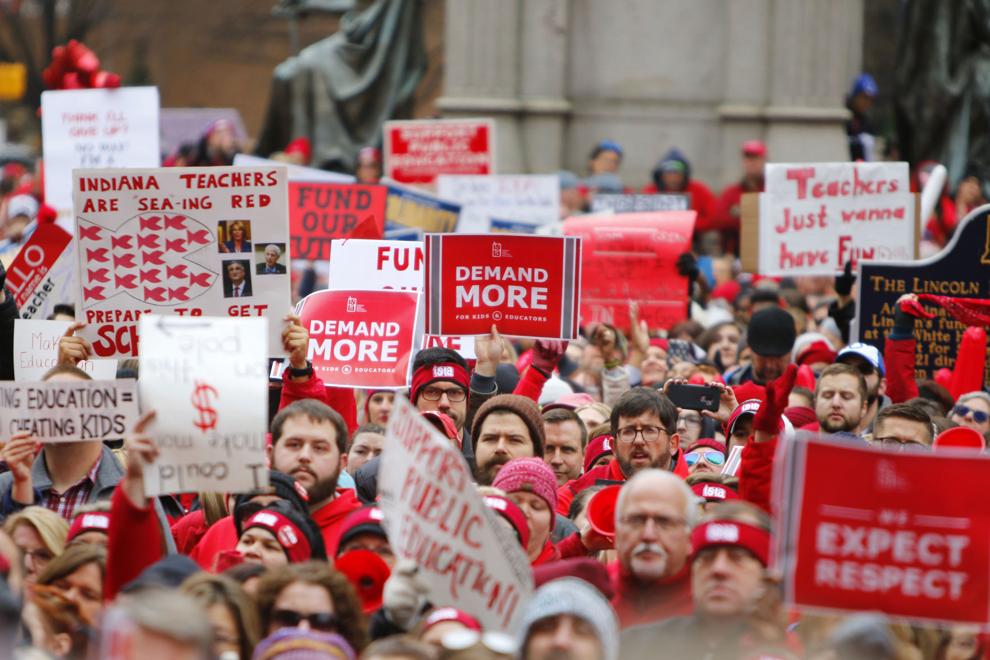 Telehealth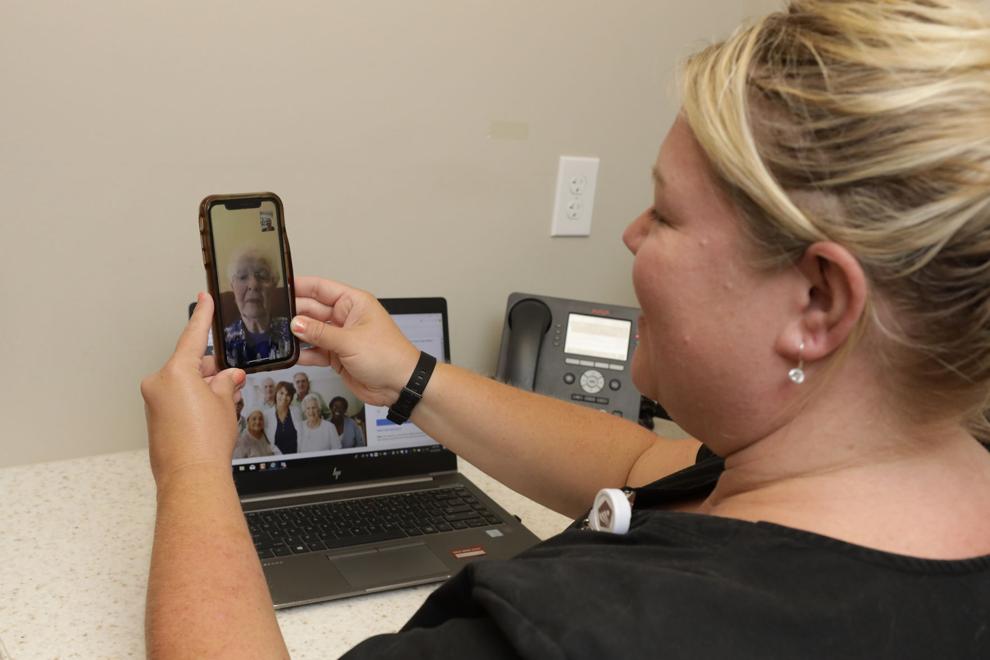 Tribal orders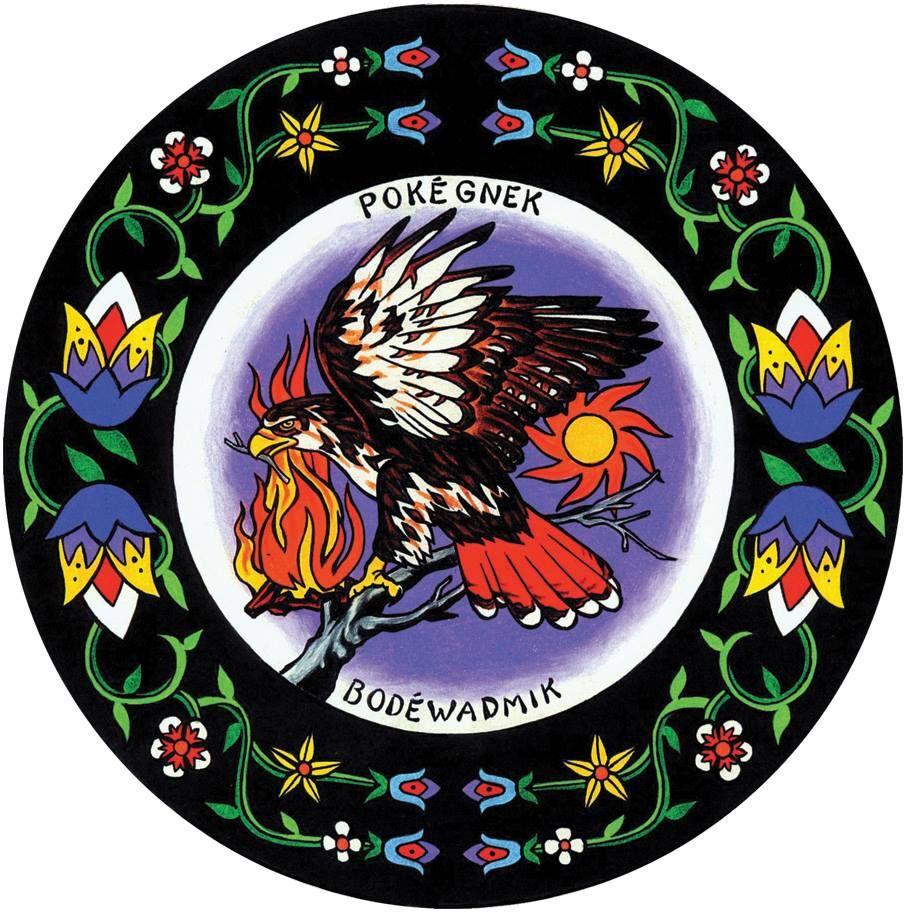 Urban agriculture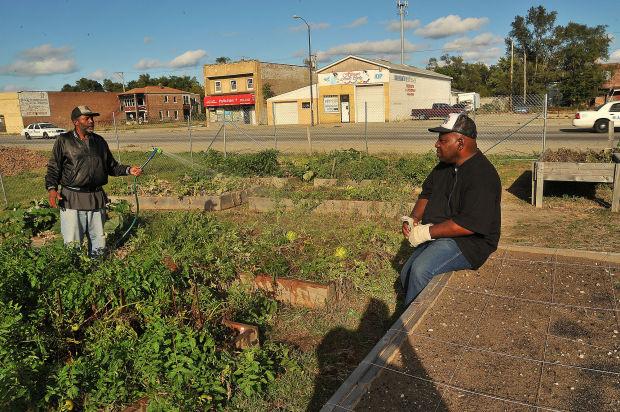 Vehicle titles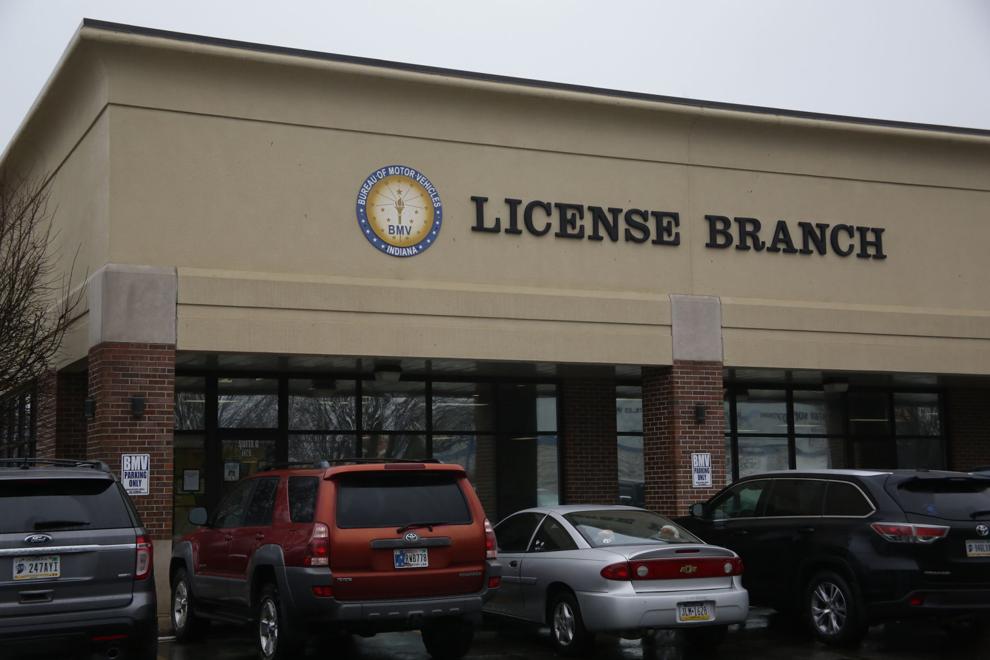 Veteran tuition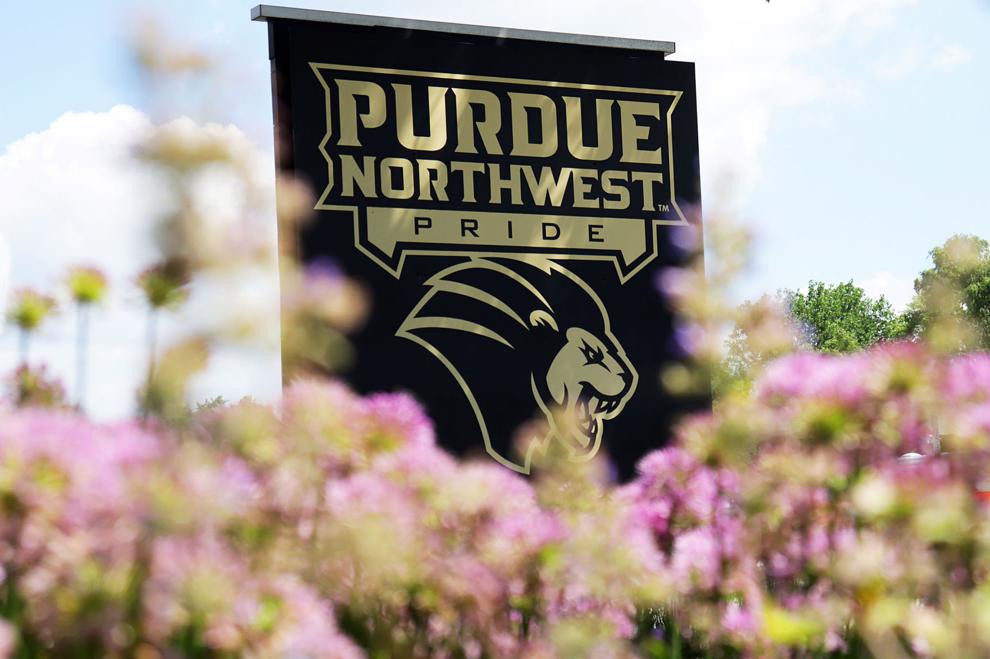 Visitation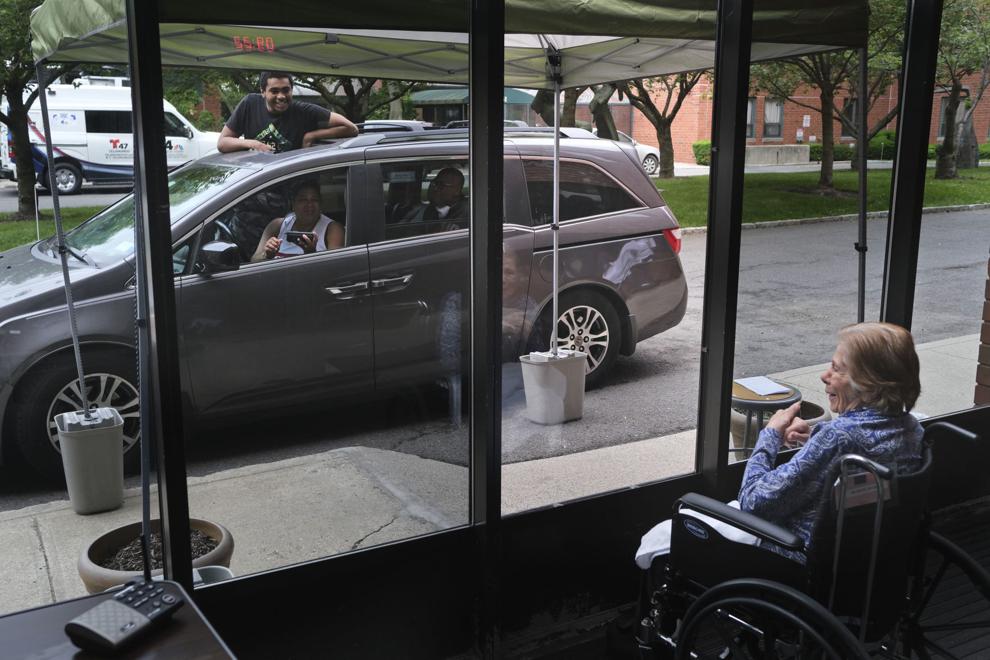 Wetlands