CROWN POINT — The Dean and Barbara White Southlake YMCA is eyeing a multi-million dollar expansion, with one phase set to be completed in late fall.
Crossroads YMCA CEO Jay Buckmaster told The Times there are plans to add 2 to 3 acres to the east side of the Southlake YMCA to allow for two, 60-by-100-foot Urban Soccer Park fields, as well as 110 yards of AstroTurf. 
The project replaces an initial plan to build soccer fields across the street from the YMCA, and instead proposes an extended footprint near the facility's outdoor waterpark, Buckmaster said. 
The AstroTurf will give the YMCA a space to offer activities for kids and families, as well as allow room for football, soccer, lacrosse and "any other sports," Buckmaster said.
Buckmaster likened the Urban Soccer Parks, which each have six goals and allow two games to be played concurrently, to a hockey rink with AstroTurf underneath it. Each park boasts lights, speakers for music, bleacher seating and a scoreboard. 
"It's really a unique experience to be able to serve kids and families, and it's not made for competitive soccer," Buckmaster said.
"There's so many great competitive soccer and football teams out there. We're really wanting to give the child that wants to try something different ... a stadium feel of bleachers ... and all the sounds and bells and whistles."
The fields and new, NFL-regulation-sized turf field will be located adjacent to an existing turf field in the northeast corner of the YMCA, which the Crown Point Board of Zoning Appeals (BZA) previously approved to be used as an outdoor fitness studio space in May 2020. 
About 70% of members at the Southlake YMCA are family members, which illustrates "a great need" for youth programming at the facility.
The Y's current program model encourages parents and caregivers to give their child a new experience each month, Buckmaster noted. 
"The old Y was you played sports, or you do swim lessons," Buckmaster said. "Now we're running STEM programming and cooking programming and Ninja classes and cheer and dance and gymnastics and youth fitness classes.
"So it just builds on the opportunity for kids to be able to have a safe place where they can run and play games."
Slated to cost about $2 million, Buckmaster said the YMCA is eyeing a late fall completion for the project. 
The project is set to appear before the Crown Point Plan Commission in August, Buckmaster said. 
New youth center
To further feed the appetite for kids programming at the Southlake YMCA, Buckmaster said a playground on the south side of the facility will be torn down and replaced. 
In its place will be a roughly 15,000-square-foot Youth Activities Center, which will house the Y's gymnastics, dance, Ninja and cheer programs, as well as help with its preschool programs, Buckmaster said. 
The youth center, Buckmaster said, will double the size of the Y's current gymnastics area, and cause a "domino effect," at the facility. 
In the old gymnastics center, indoor turf will be installed; a smaller gymnastics area will be transformed into a youth/teen area to allow for esports and makerspaces; cycling will be moved to a larger room; and the old cycling room will be repurposed as a boxing studio, Buckmaster said. 
The expansion is slated to cost between $4 million and $4.5 million, and is set to be complete in the late spring, early summer of 2022, Buckmaster said. 
"It's an investment in health and wellness and all the issues that you're seeing today, kid's isolation, all those pieces," he said.
"We need to be relevant and remarkable to be able to continue to have people find this as a place where they can be healthy and active and grow and learn and build self confidence." 
When the building addition will appear before the city's plan commission is to be determined, Russ Pozen with DVG Team, Inc., representing the YMCA, said.
While the two prongs of the roughly $6.5 million expansion project have yet to be considered by the Crown Point Plan Commission, the Southlake YMCA did receive a 4-0 favorable recommendation from the BZA Monday for a special use to expand its facility at 100 W. Burrell Drive, after its lease agreement with Franciscan was updated to include more land. 
The Crown Point City Council will consider the special use at its Aug. 2 meeting. 
Gallery: The Times photos of the week
Helicopter Ball Drop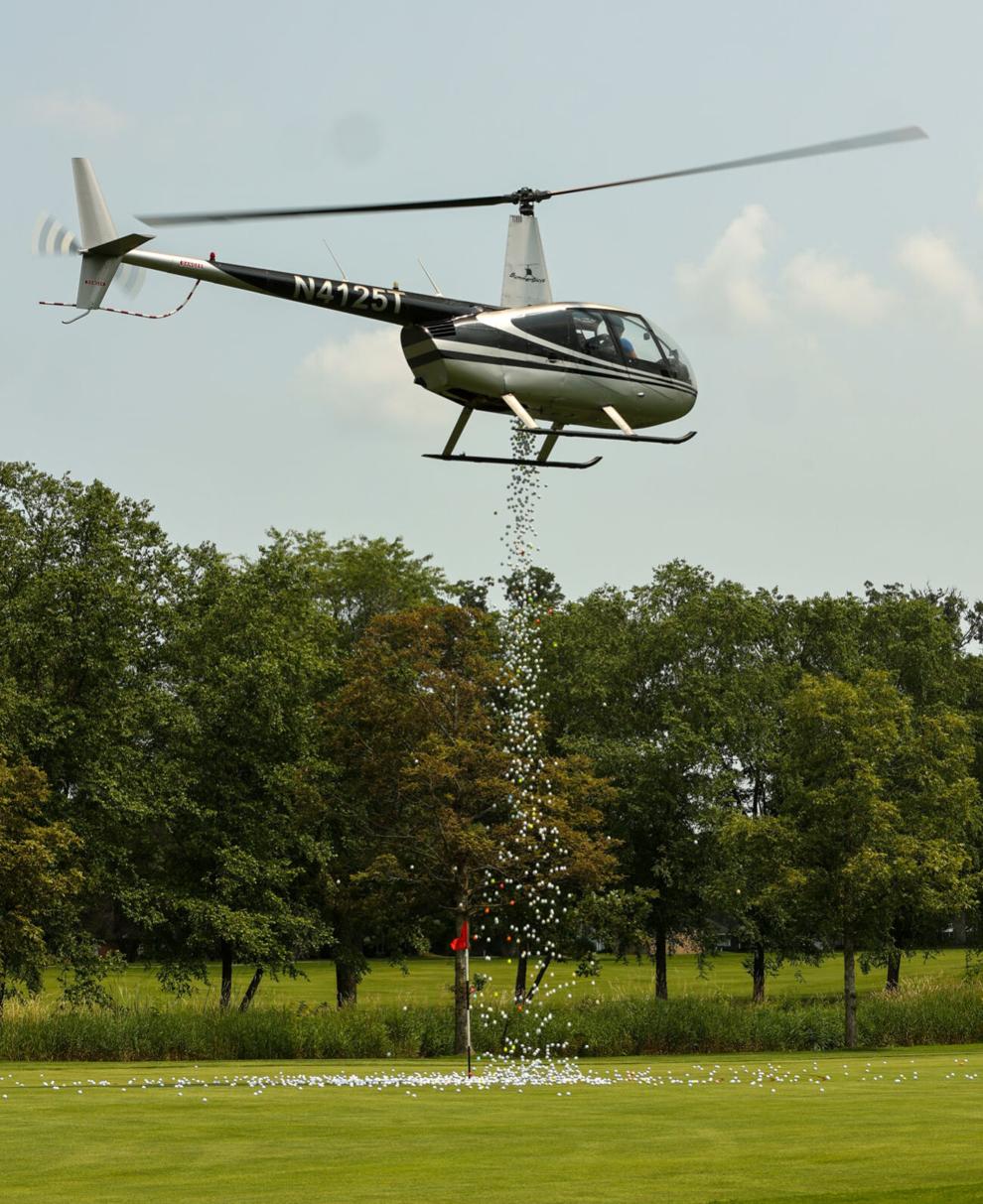 Helicopter Ball Drop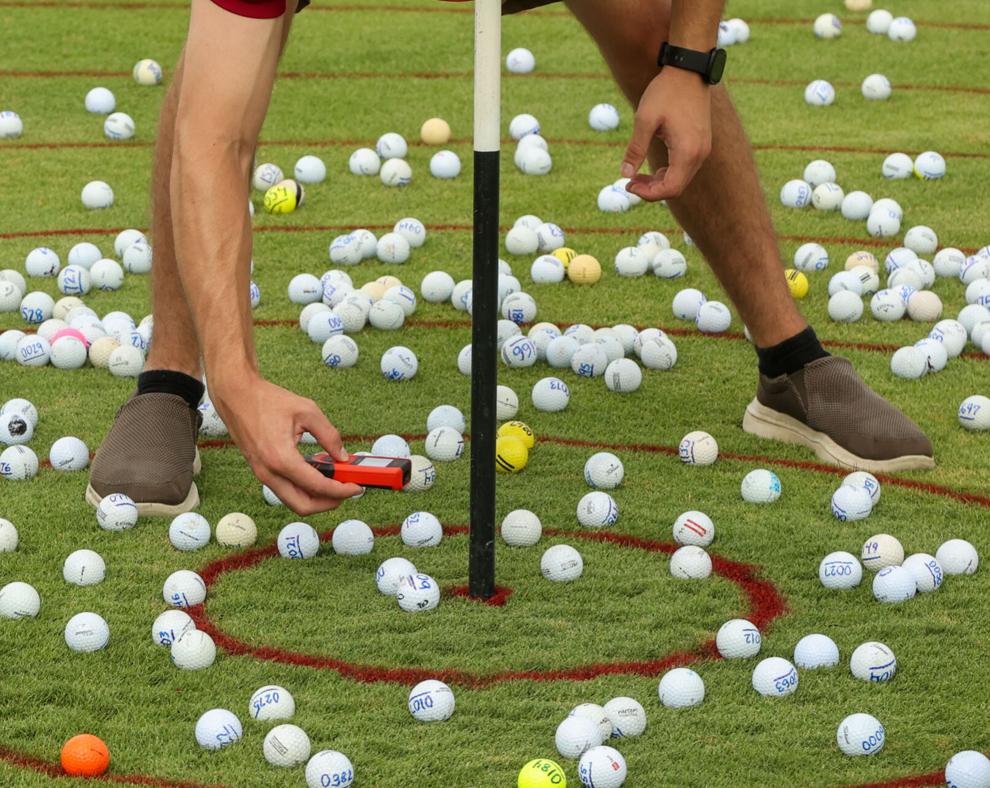 Helicopter Ball Drop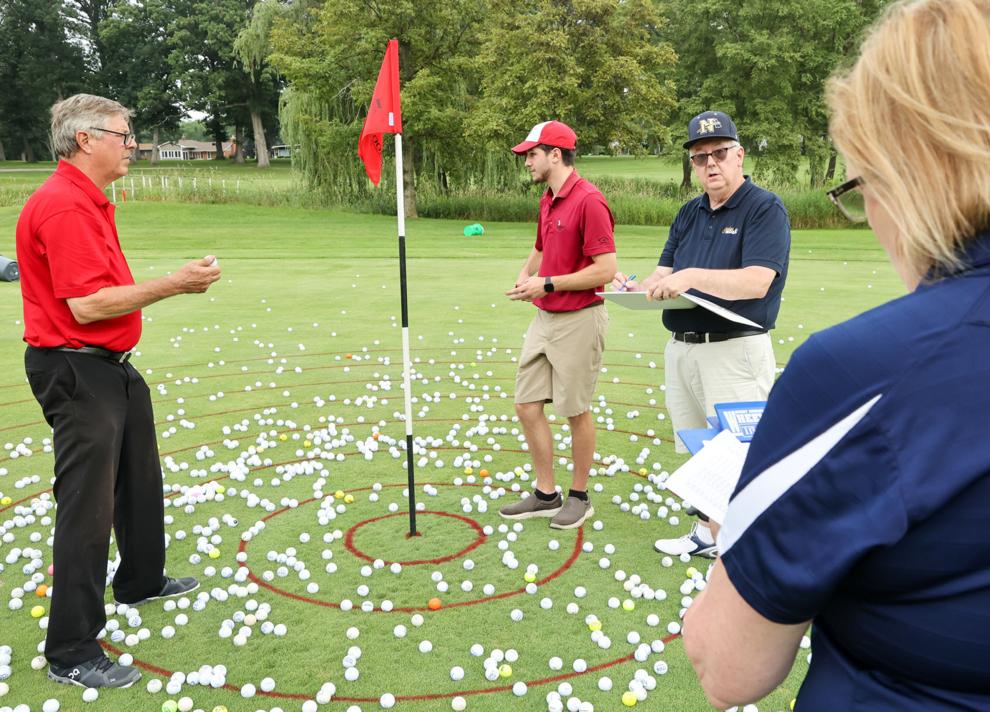 Porter County Fair Prepare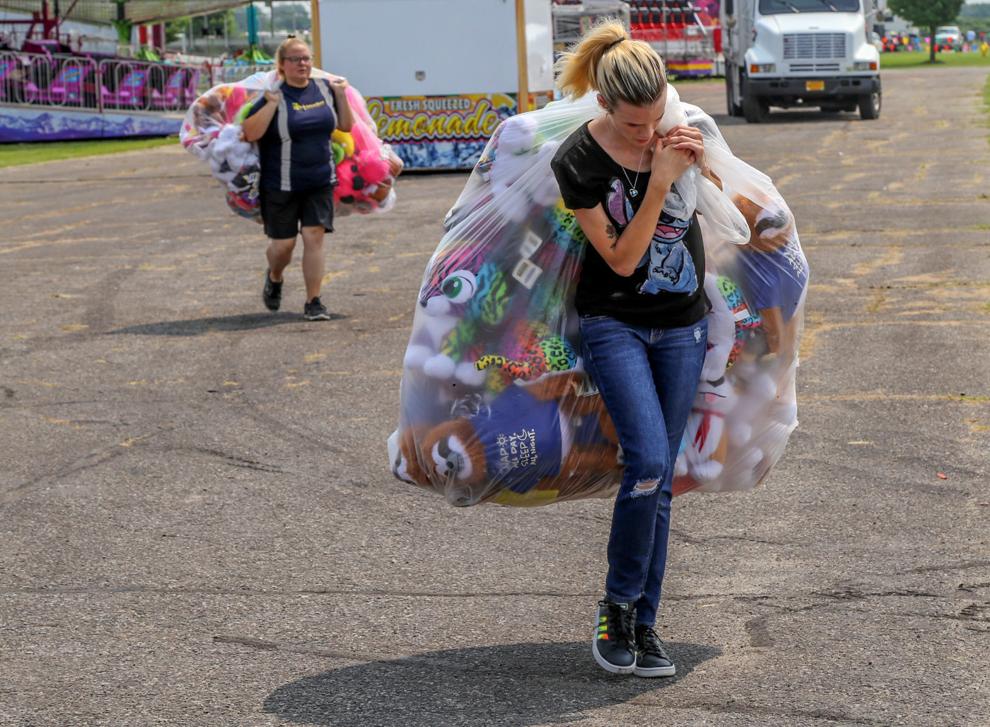 Porter County Fair Prepare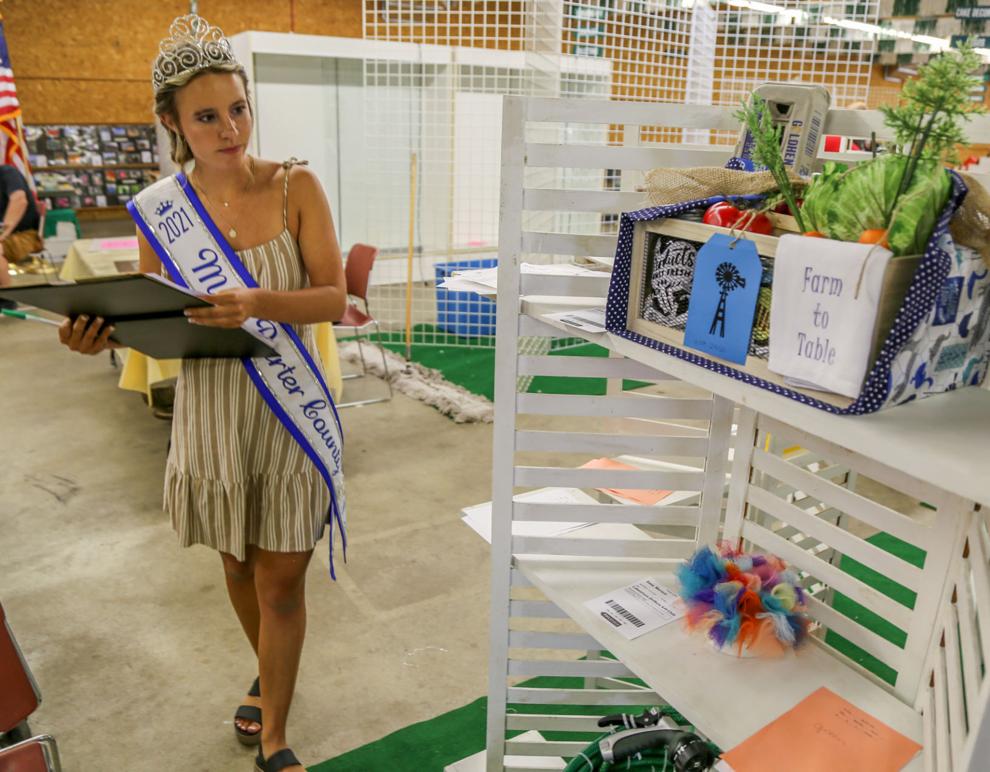 Porter County Fair Prepare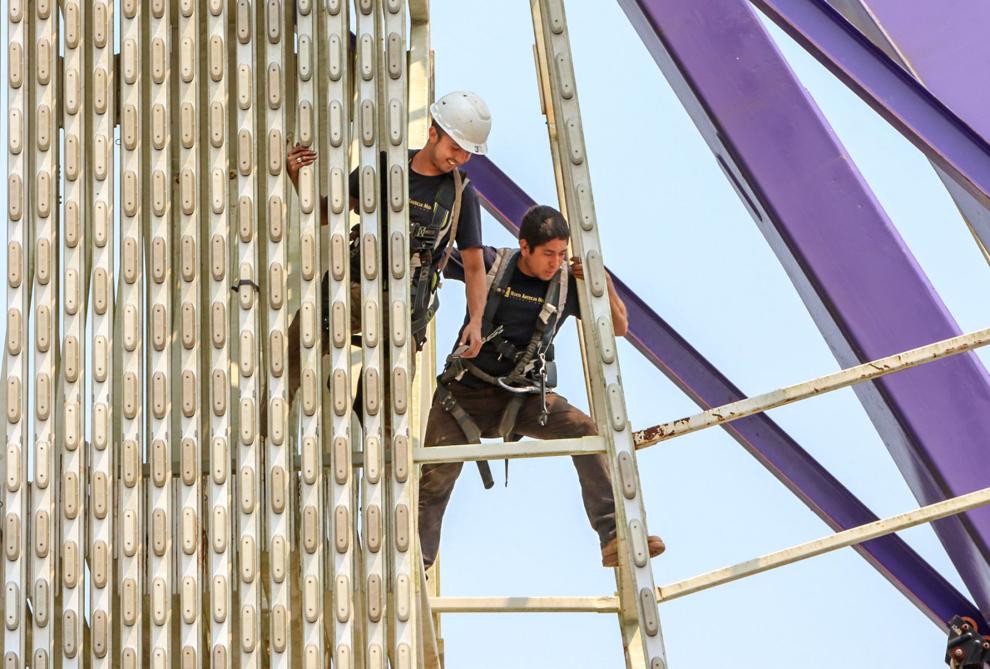 Porter County Fair Prepare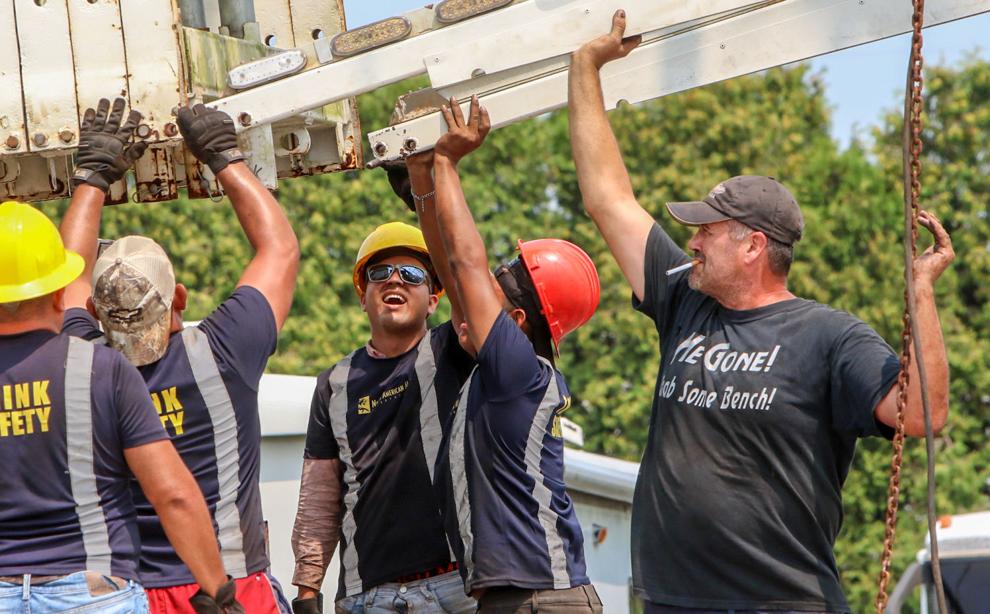 072121-spt-clark_3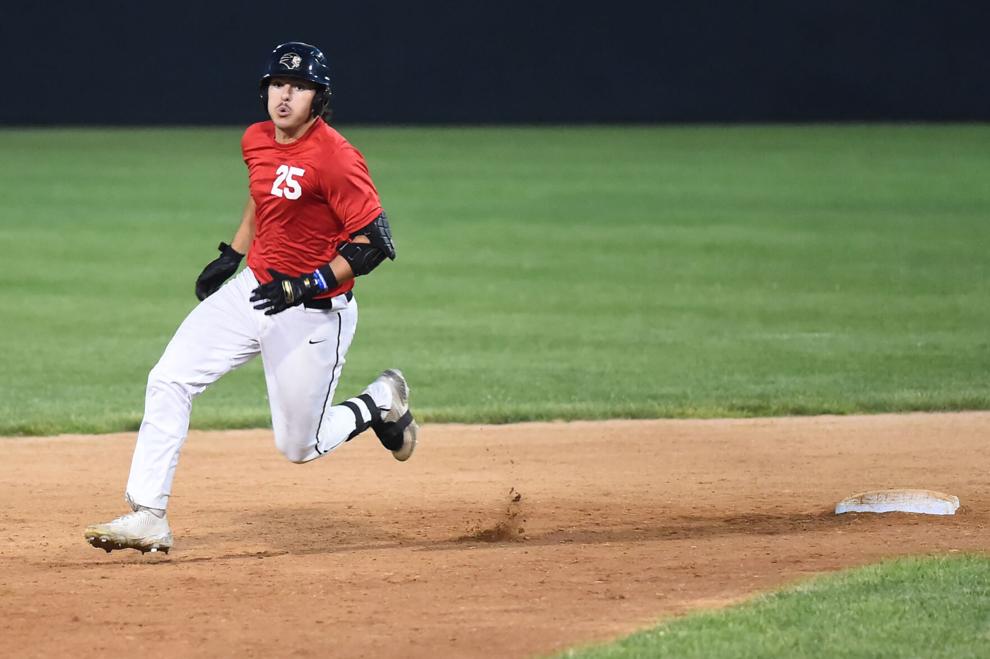 072121-spt-clark_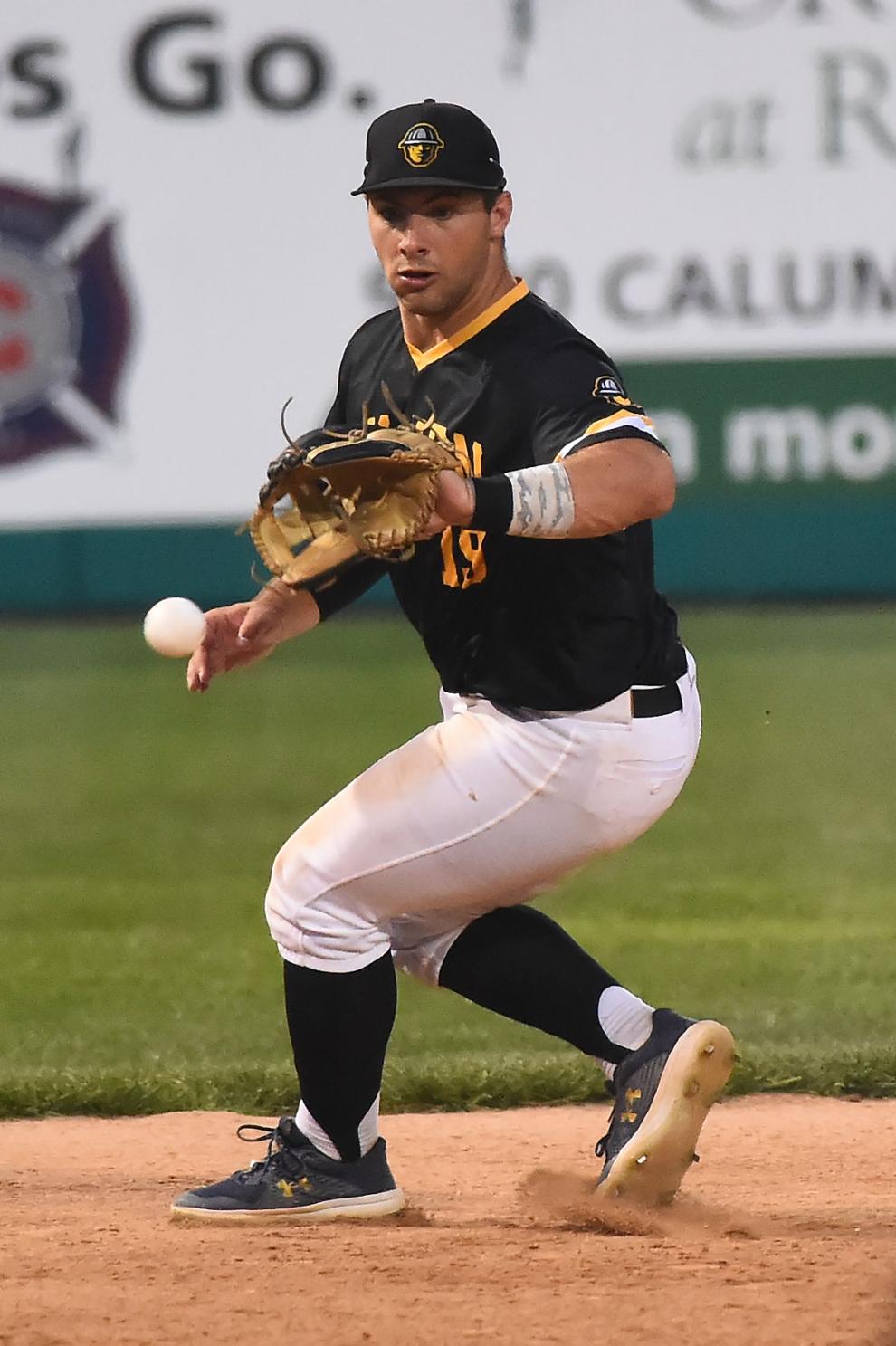 072121-spt-clark_5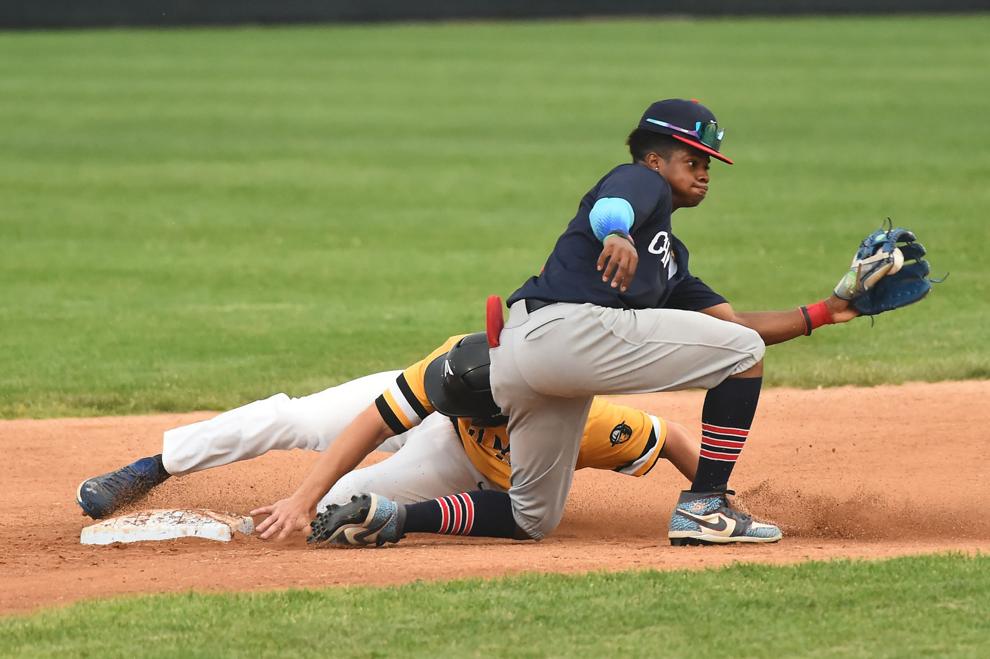 072121-spt-clark_10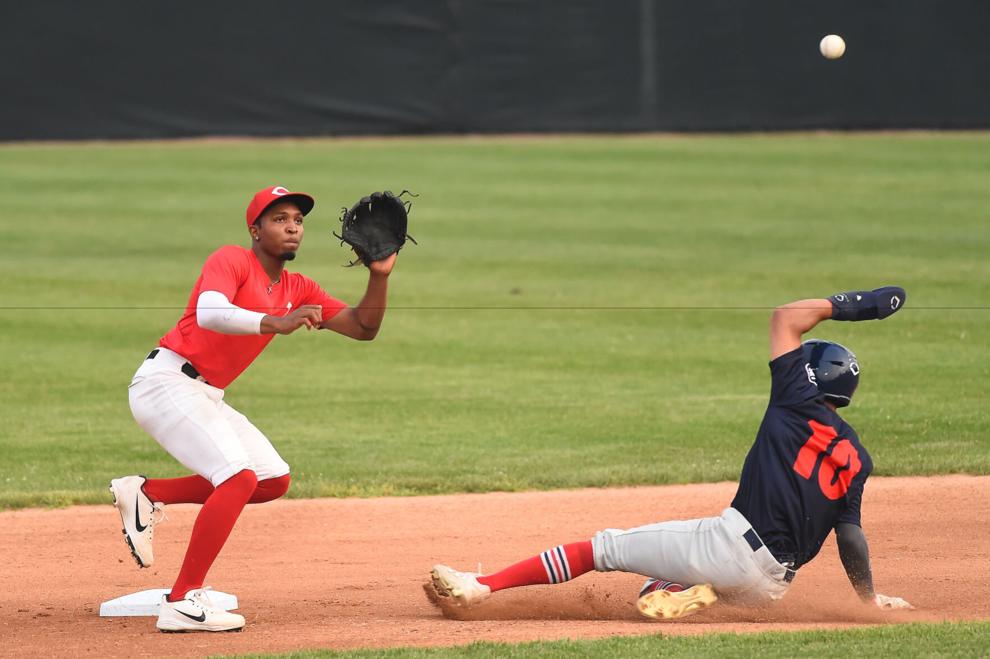 Beverly Shores School class Reunion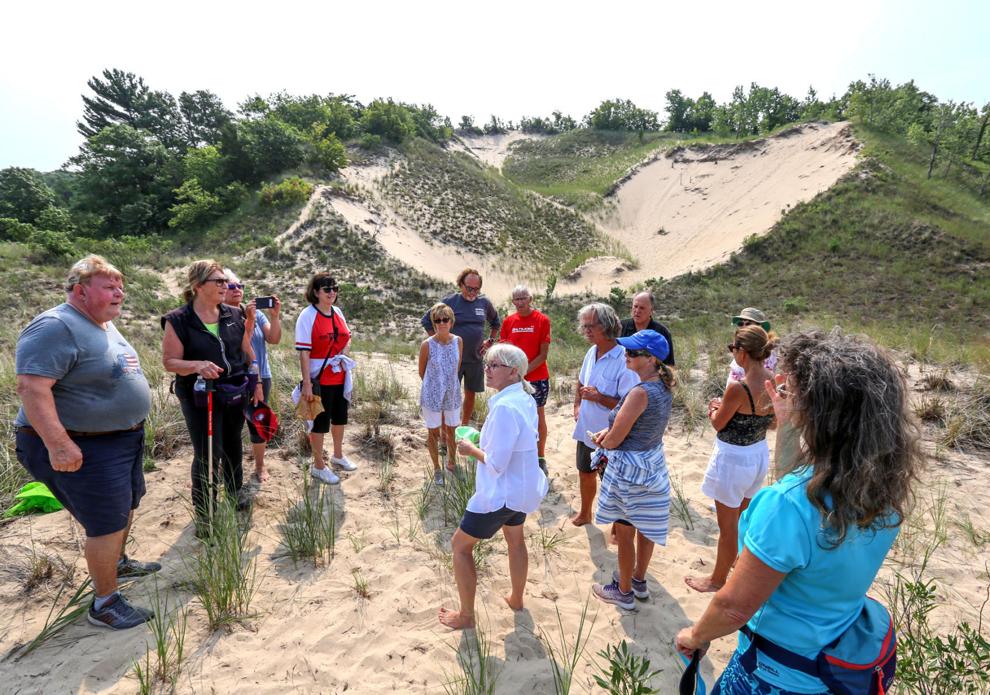 Beverly Shores School class Reunion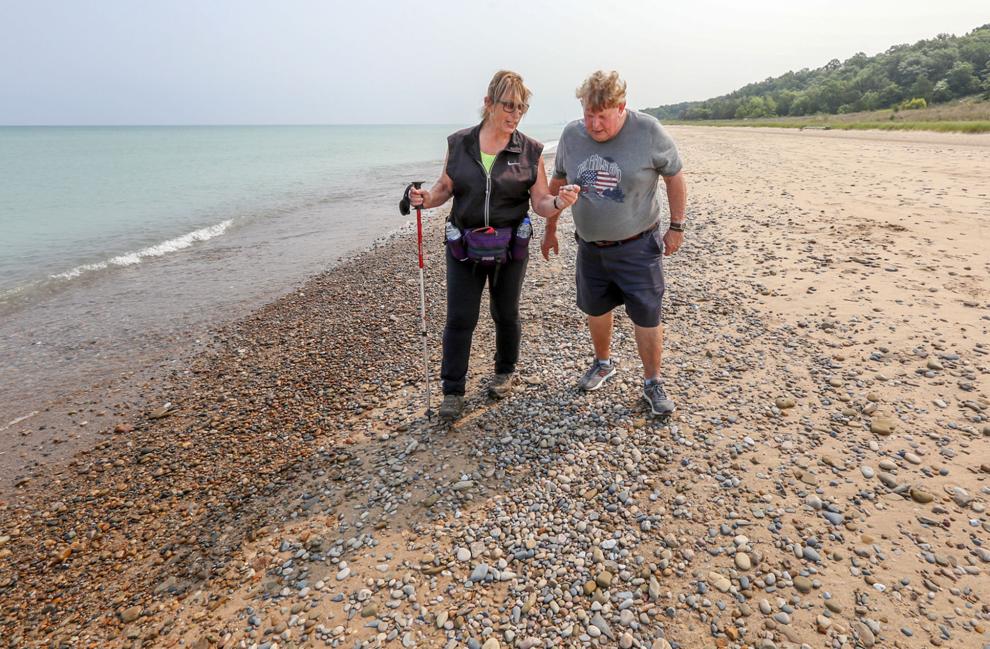 Beverly Shores School class Reunion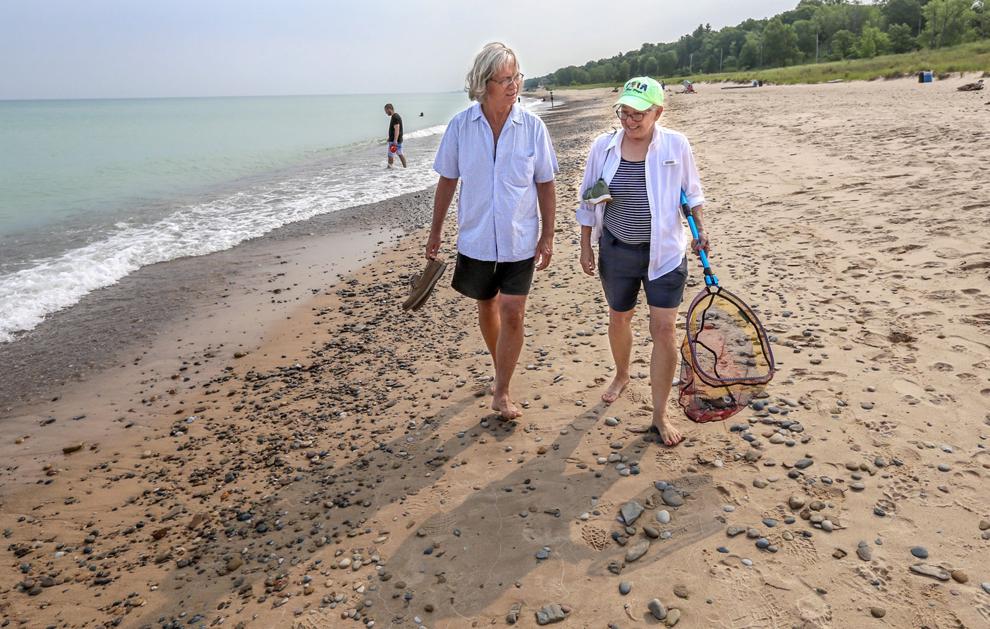 Beverly Shores School class Reunion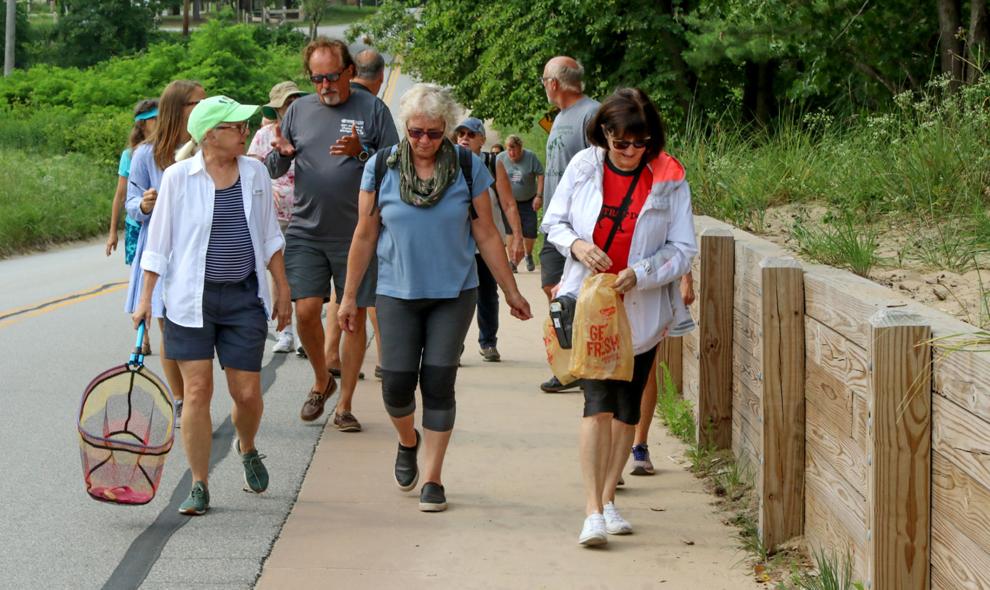 Hypnotist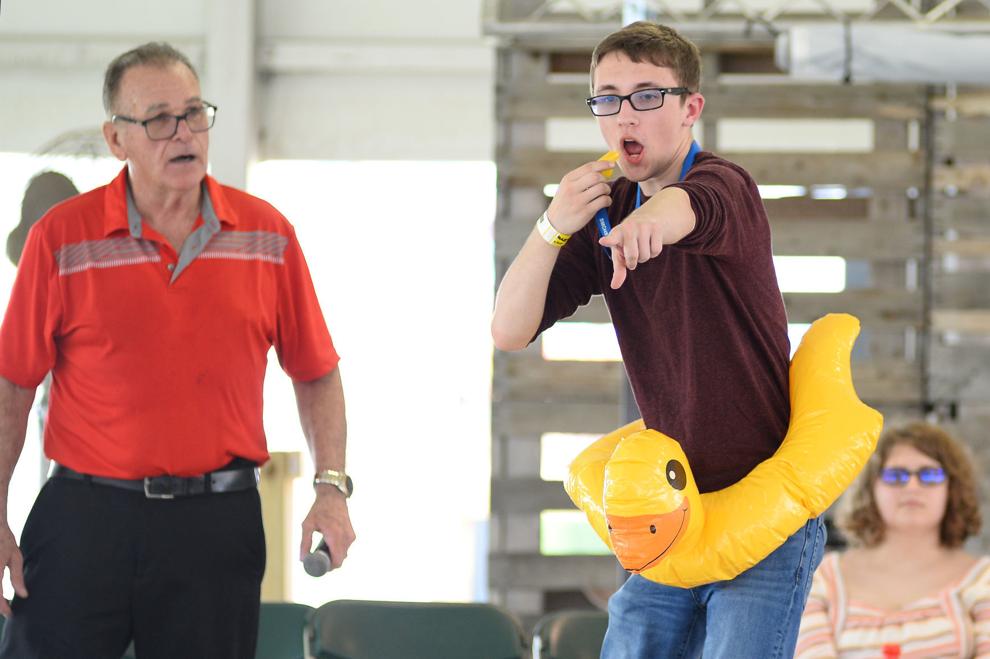 Hypnotist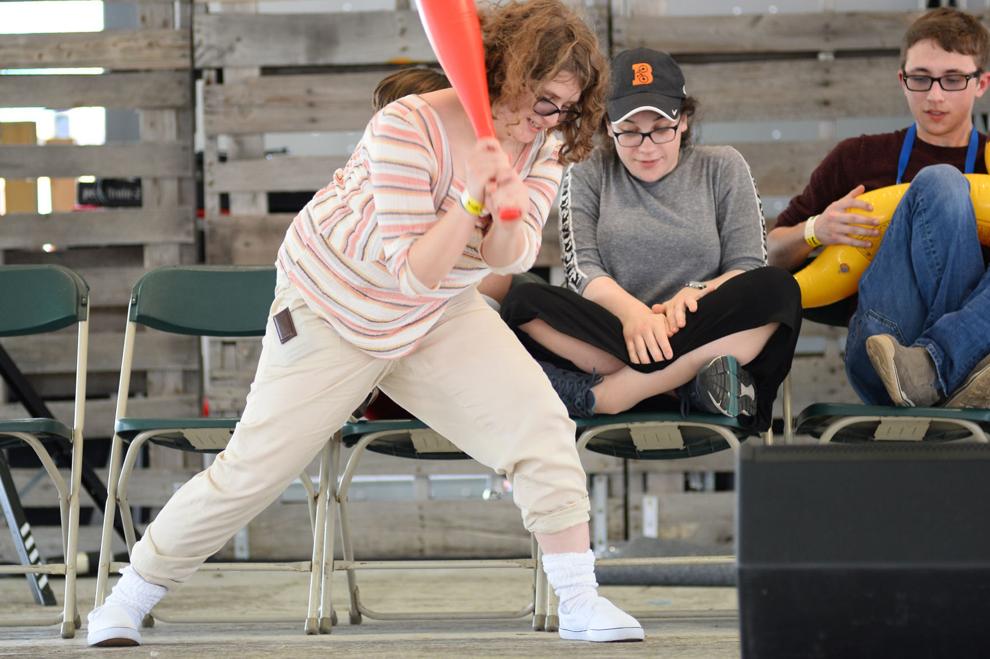 Hypnotist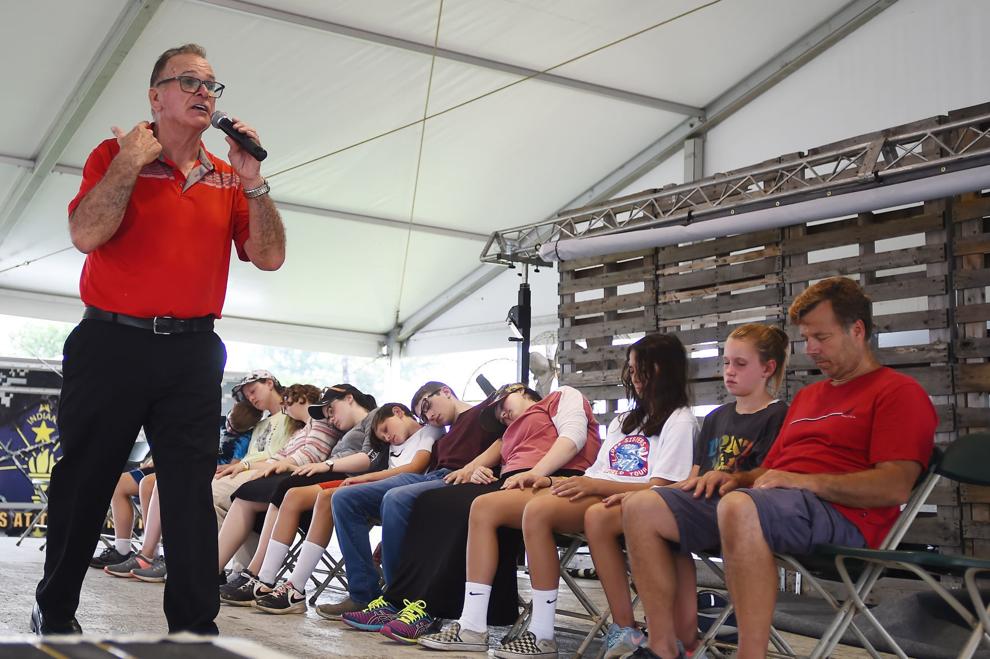 Blessing of New Franciscan Health Michigan City
Blessing of New Franciscan Health Michigan City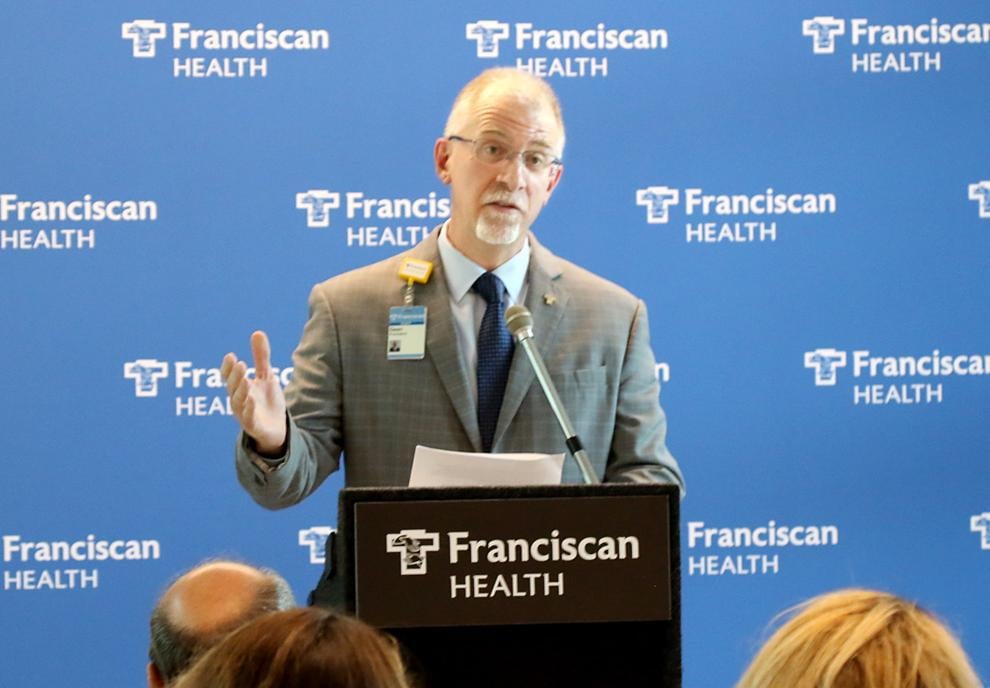 Blessing of New Franciscan Health Michigan City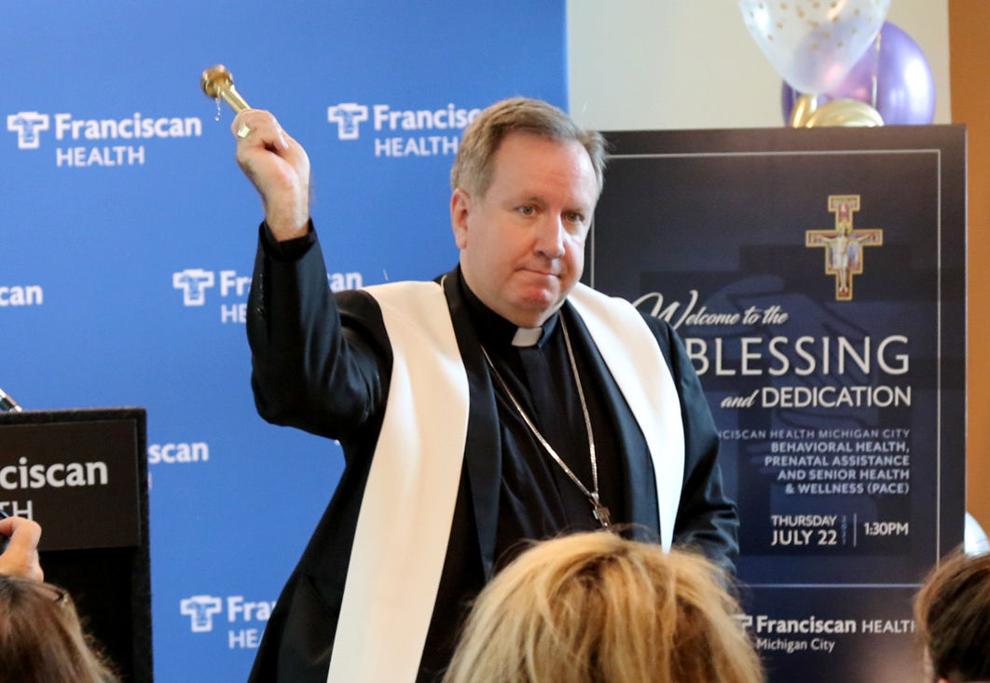 Blessing of New Franciscan Health Michigan City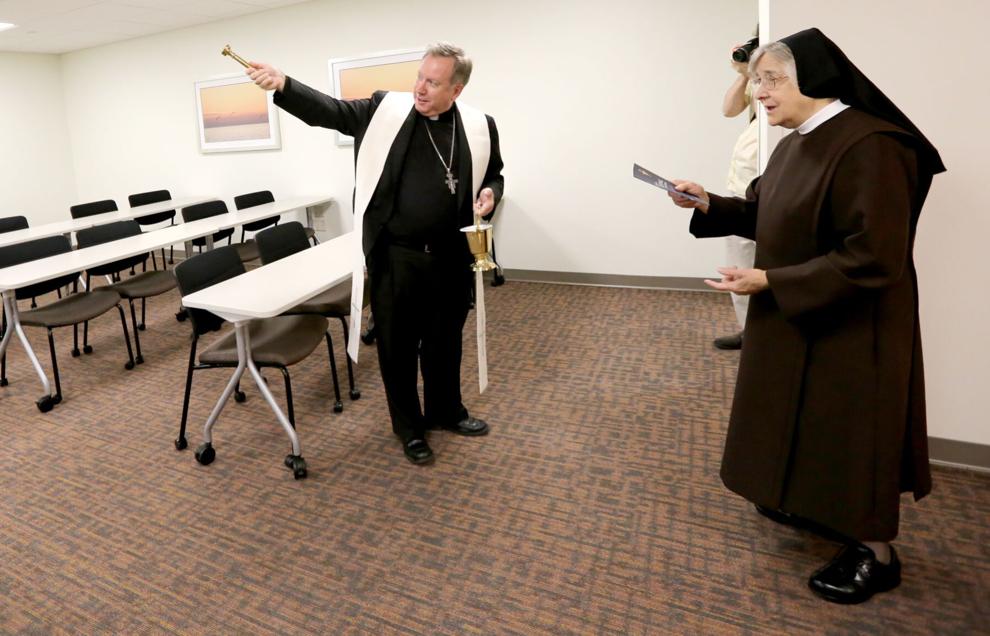 Ribbon cutting at the new Hammond Central High School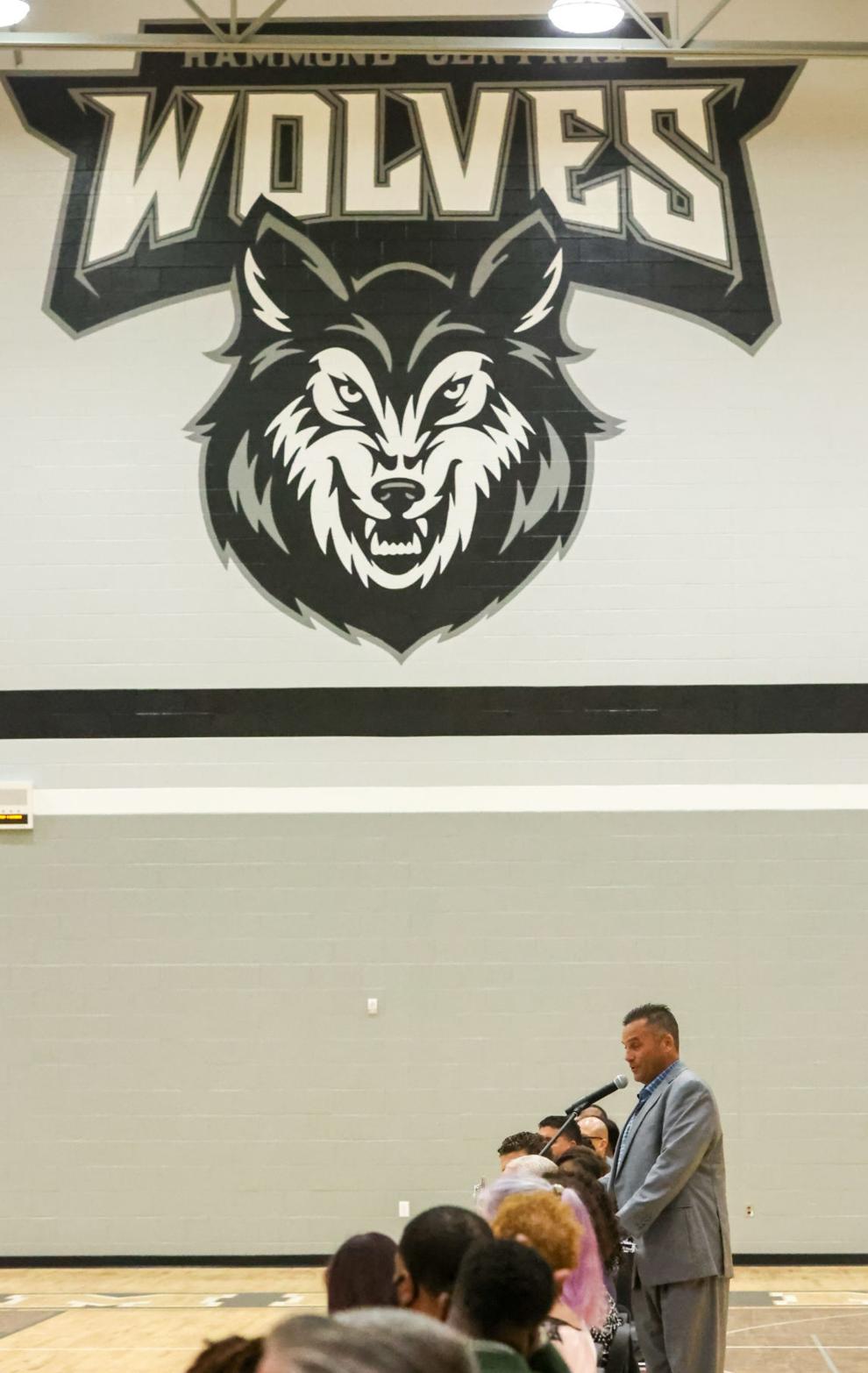 Ribbon cutting at the new Hammond Central High School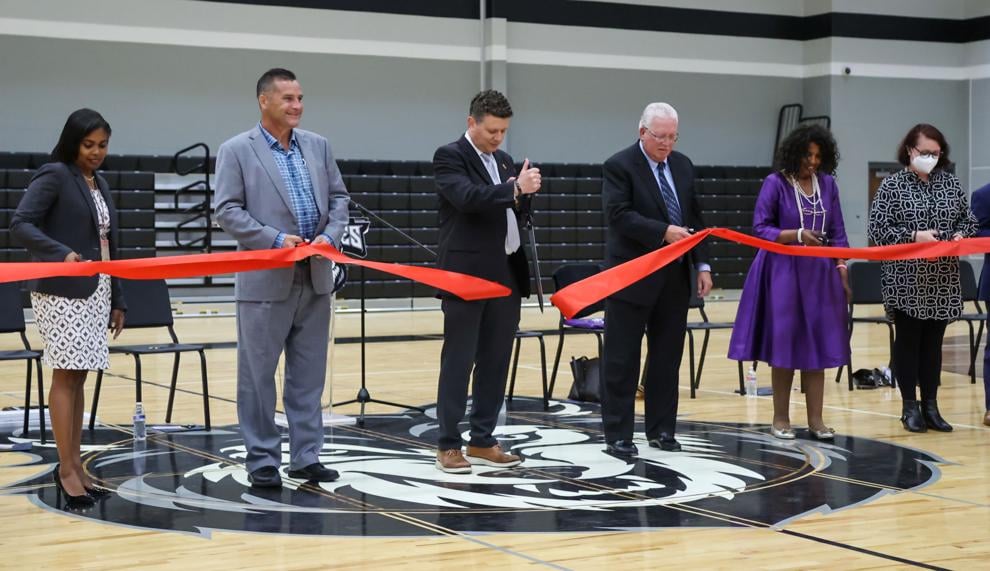 Ribbon cutting at the new Hammond Central High School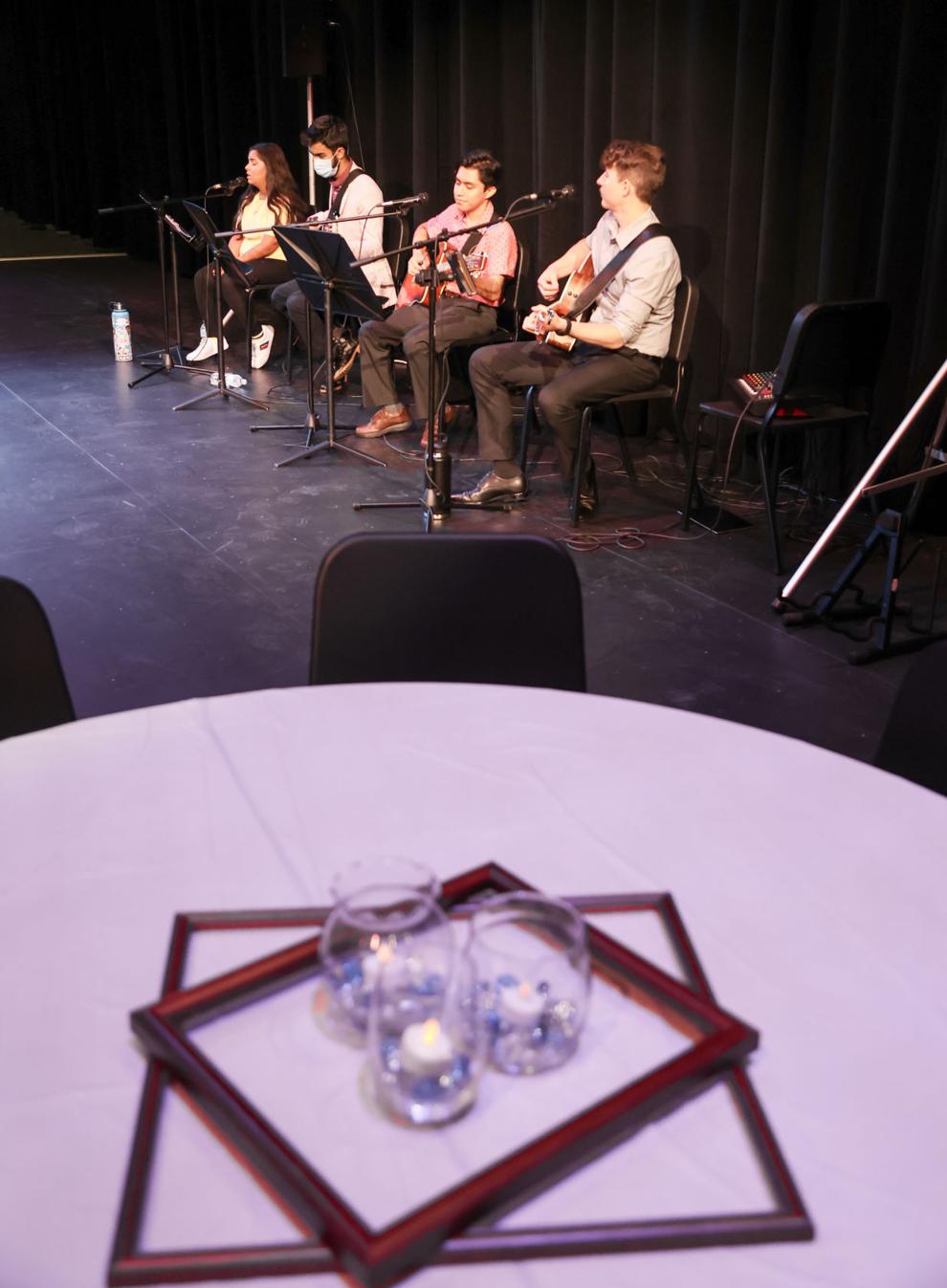 Ribbon cutting at the new Hammond Central High School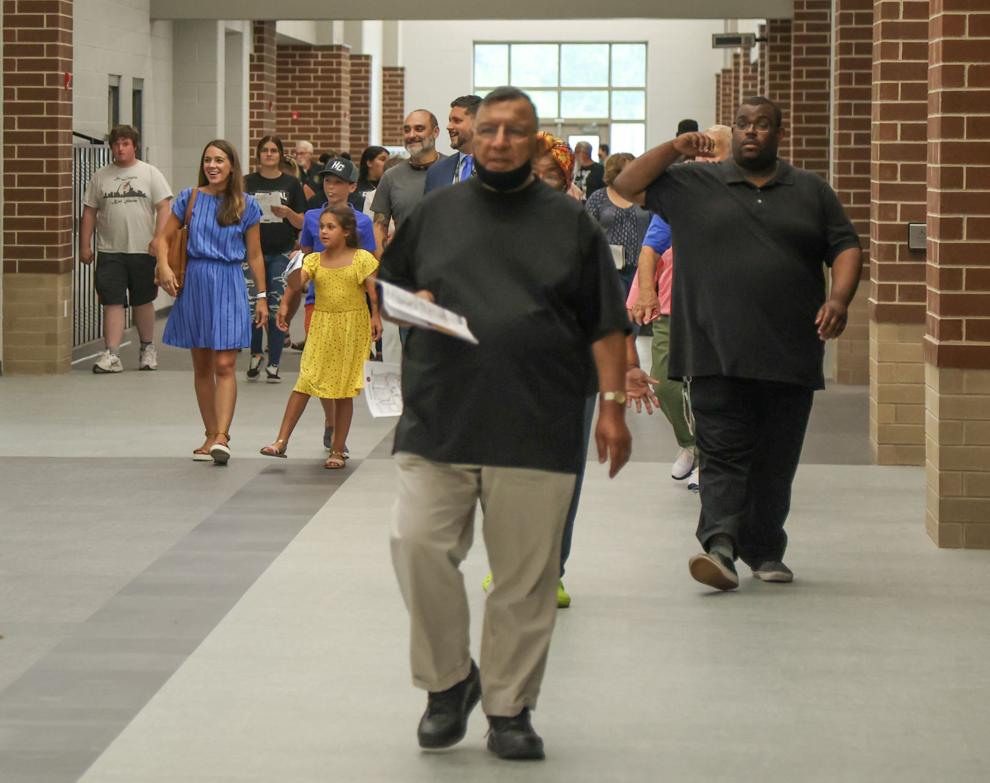 Brunon Blaszak's Royal Tiger Show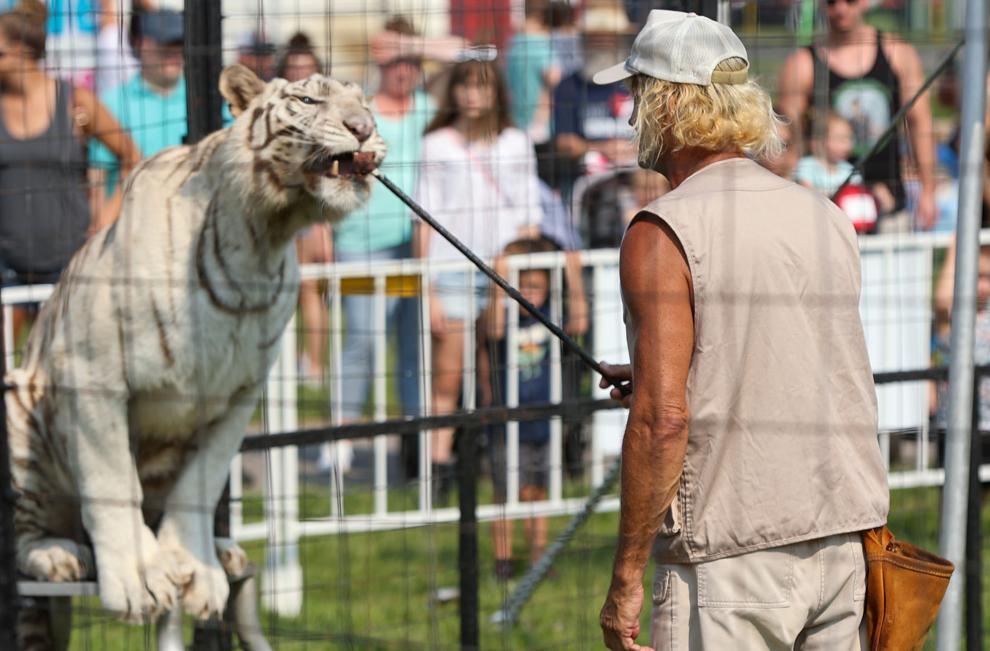 Brunon Blaszak's Royal Tiger Show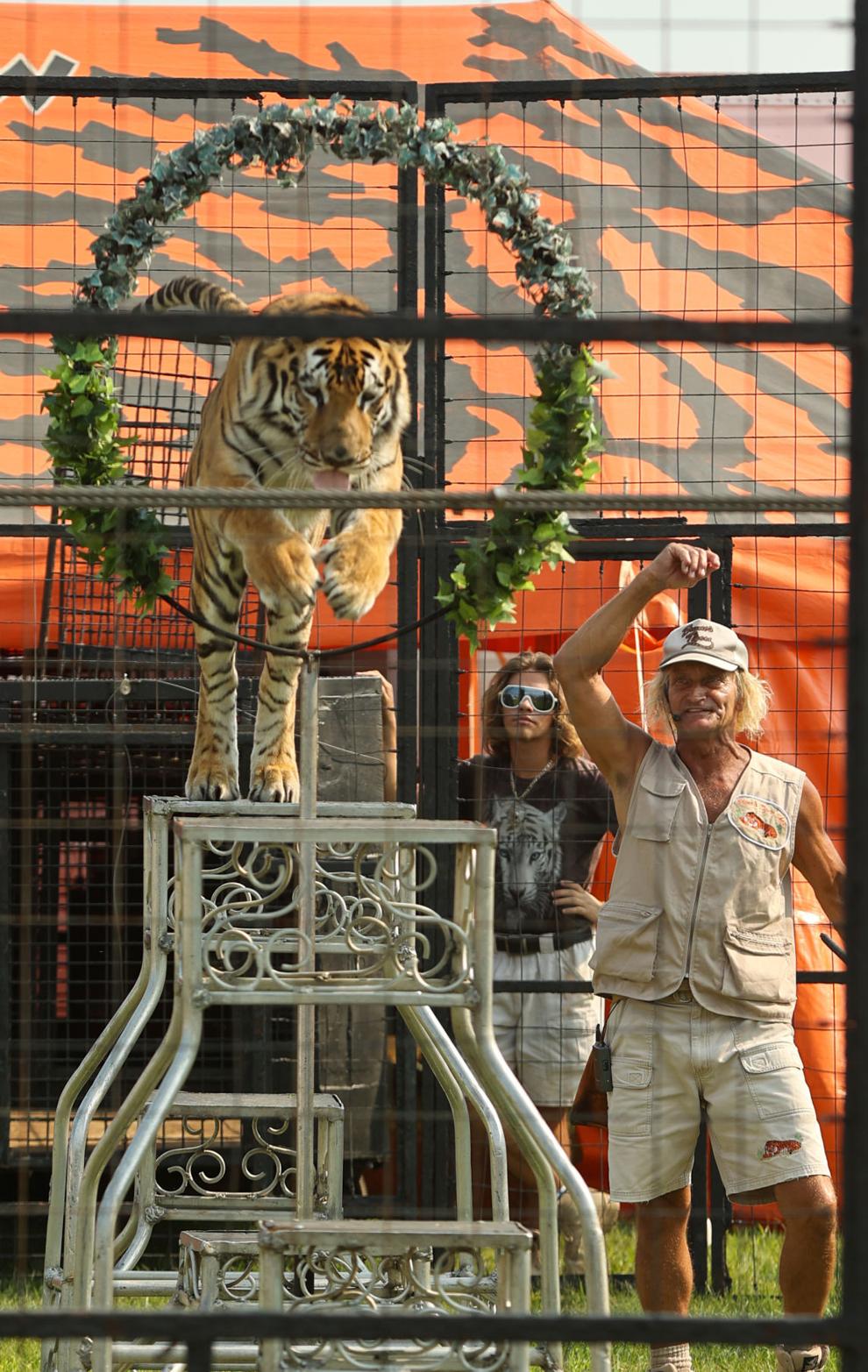 Brunon Blaszak's Royal Tiger Show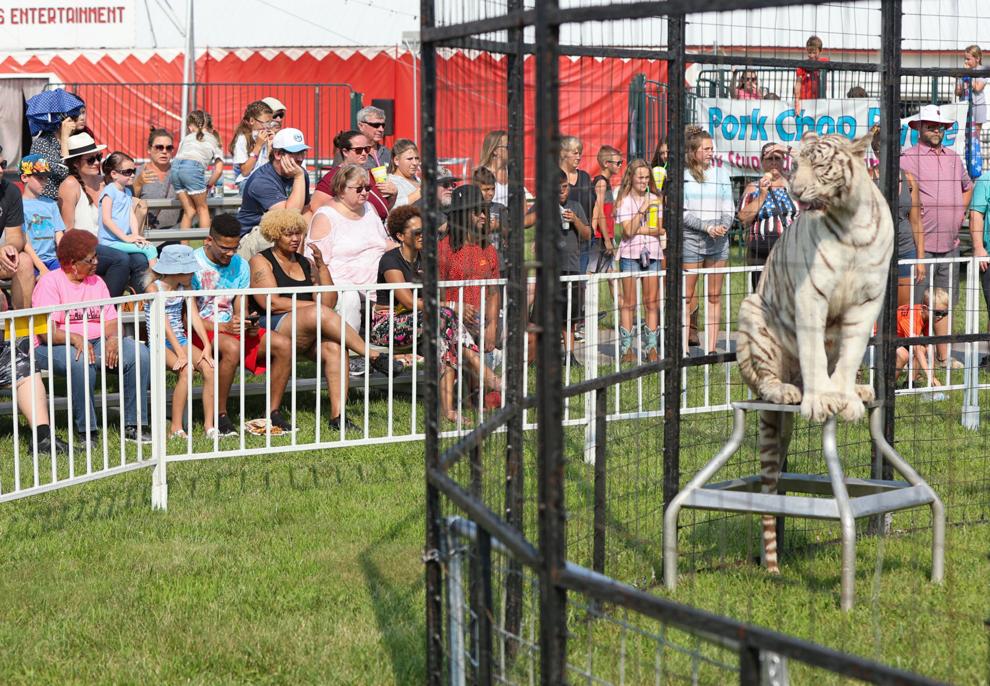 Brunon Blaszak's Royal Tiger Show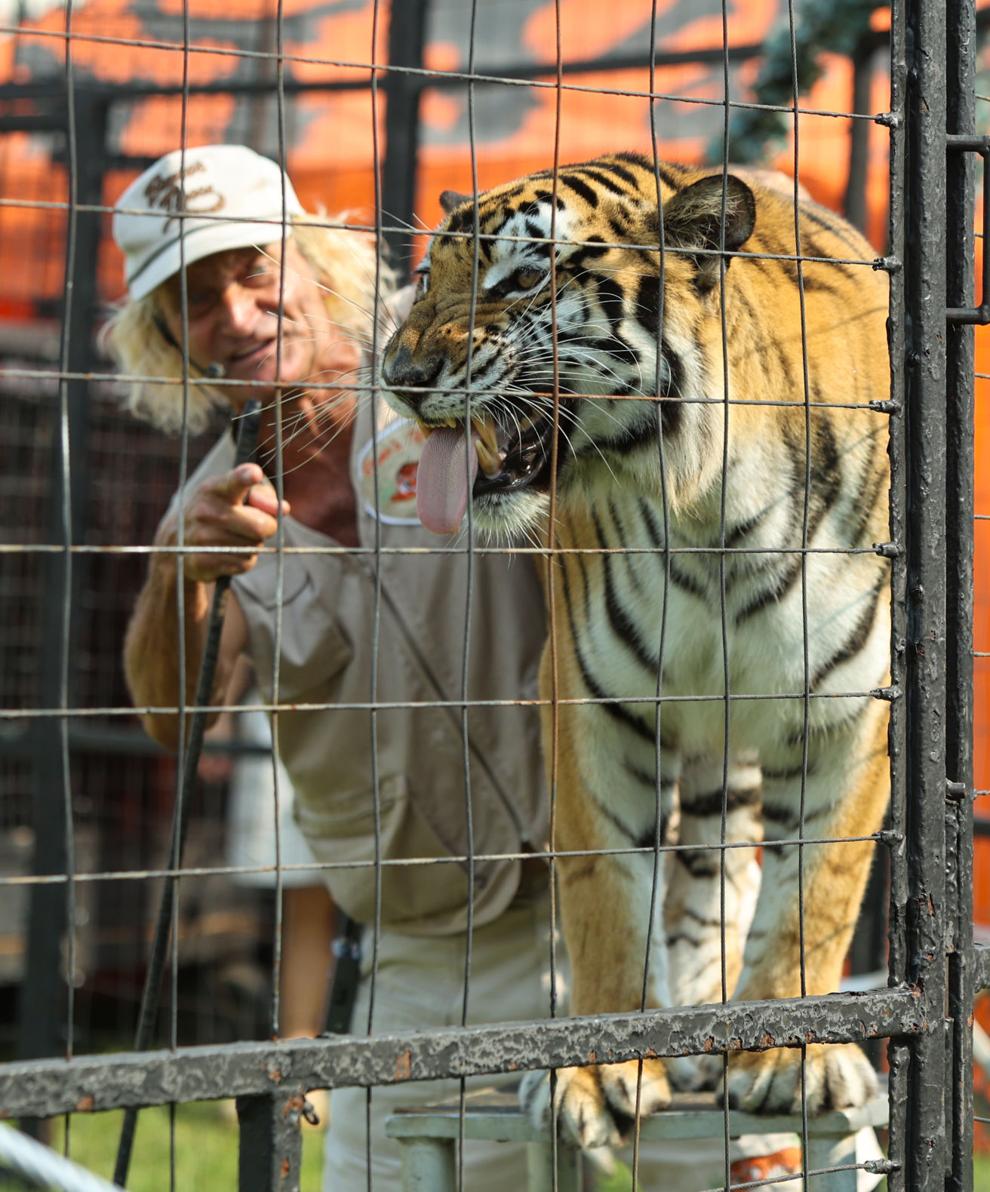 072421-nws-pierogiparade_02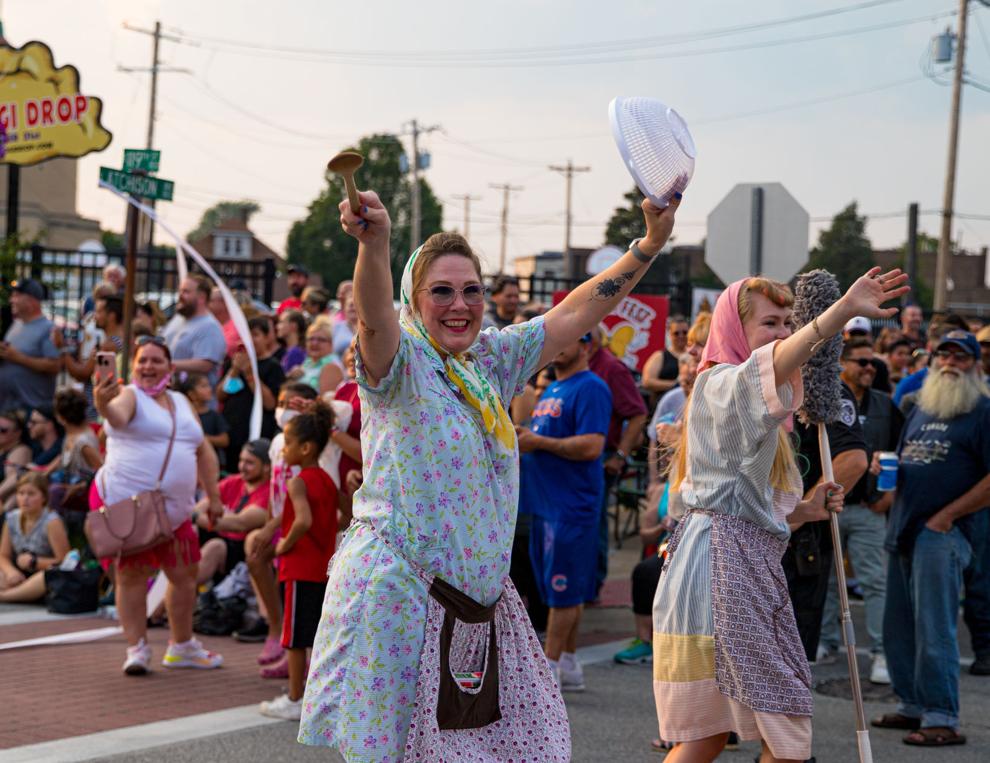 072421-nws-pierogiparade_01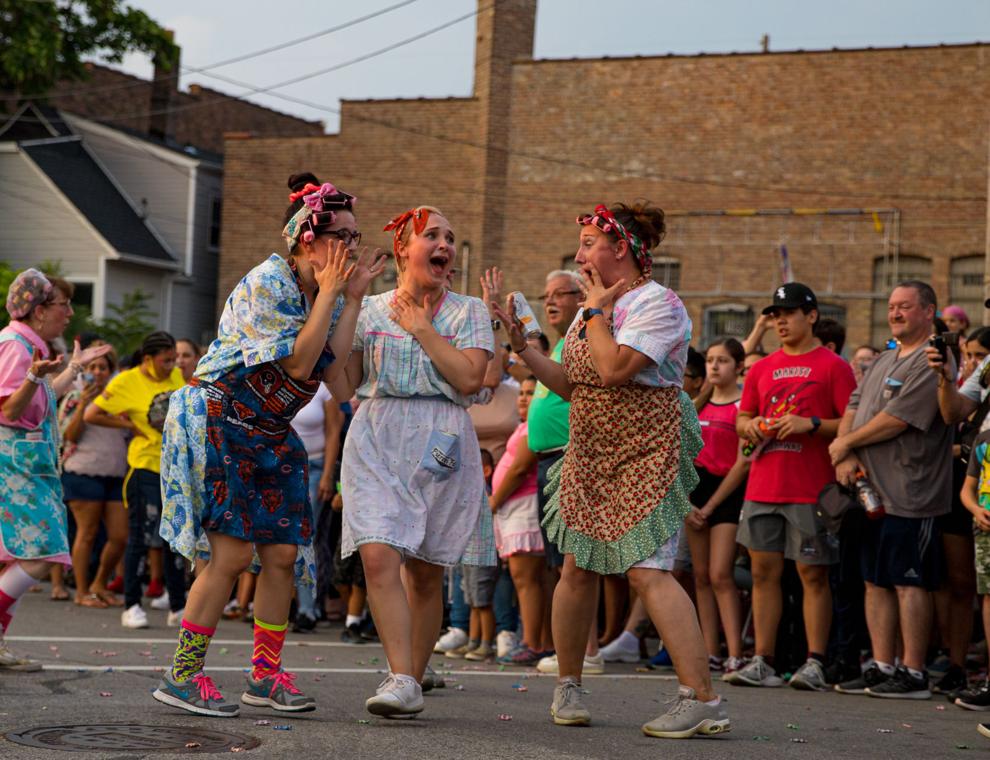 072421-nws-pierogiparade_04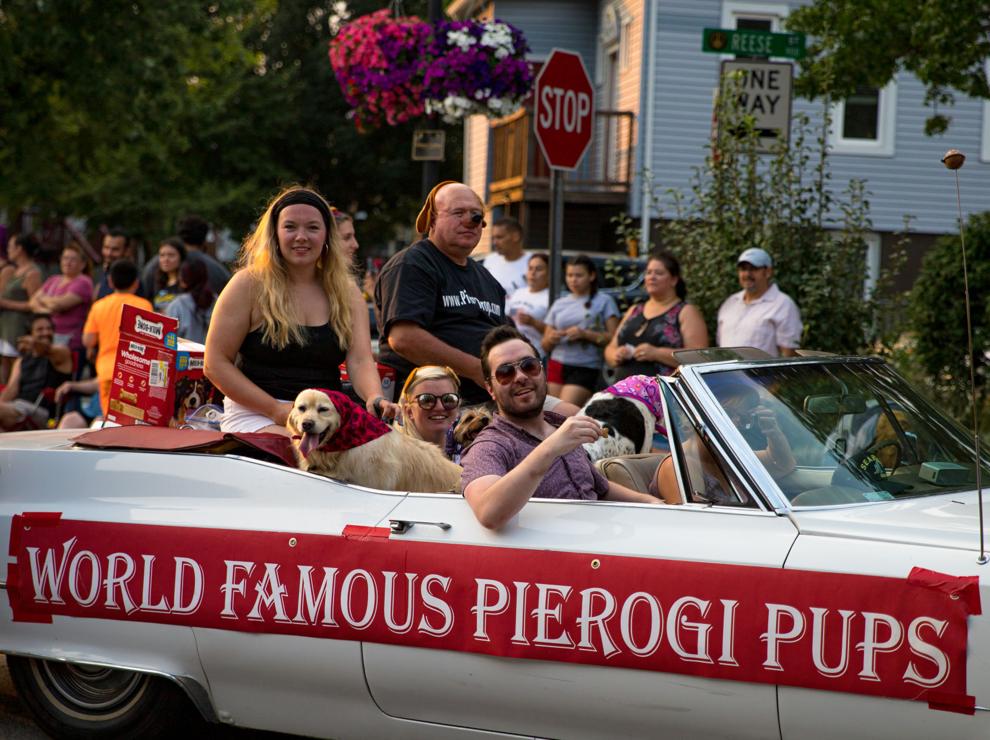 072421-nws-pierogiparade_05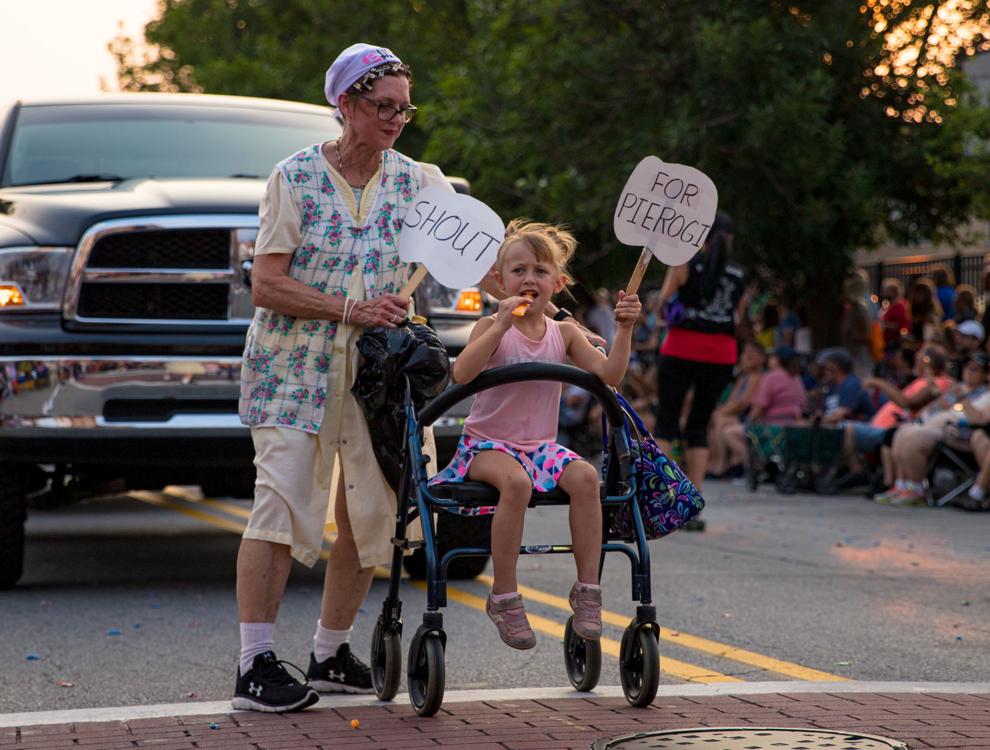 Buscia cooking show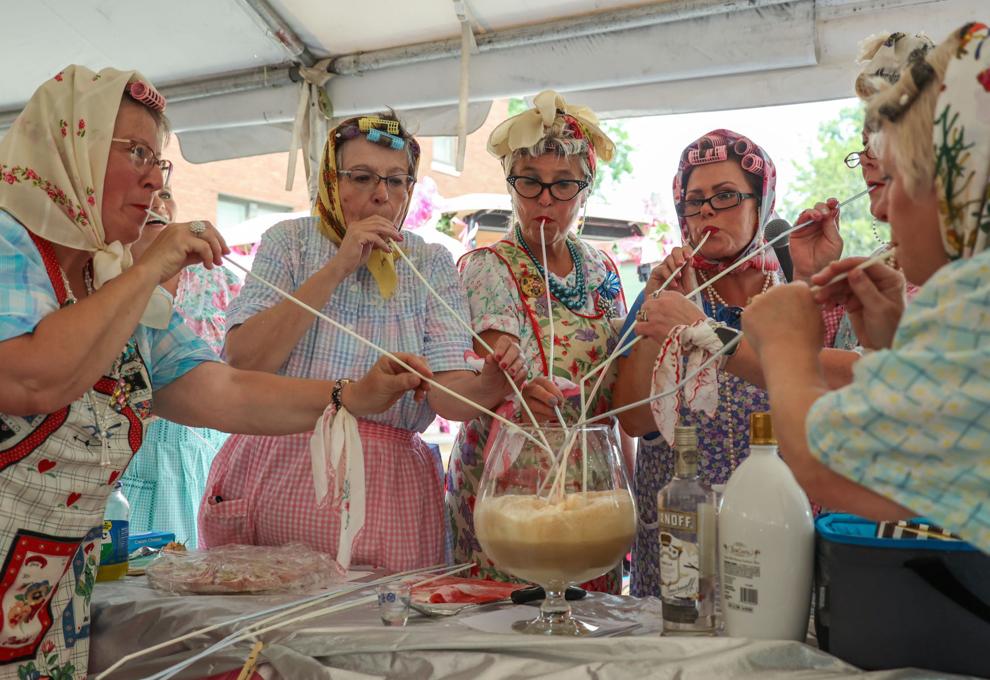 Buscia cooking show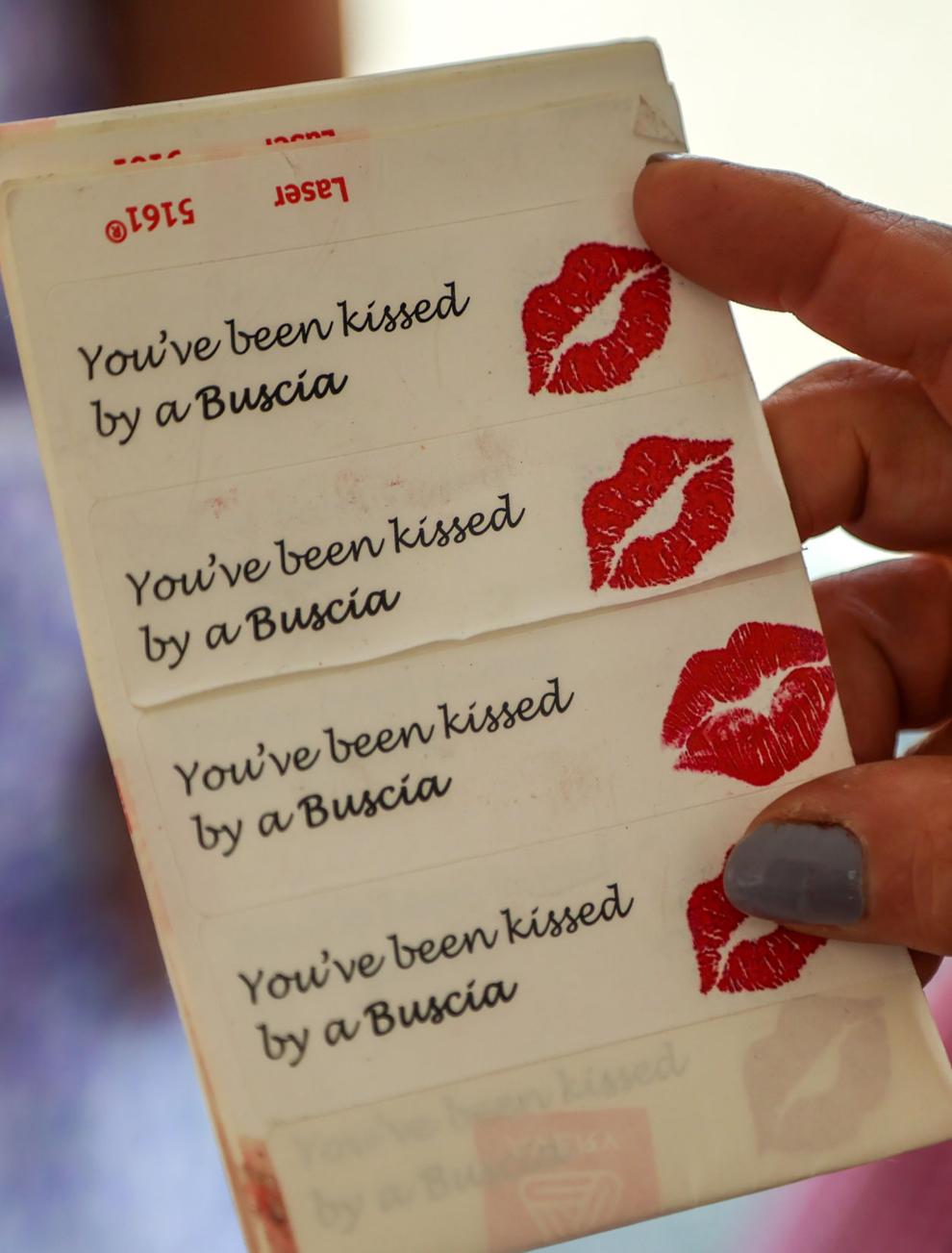 Buscia cooking show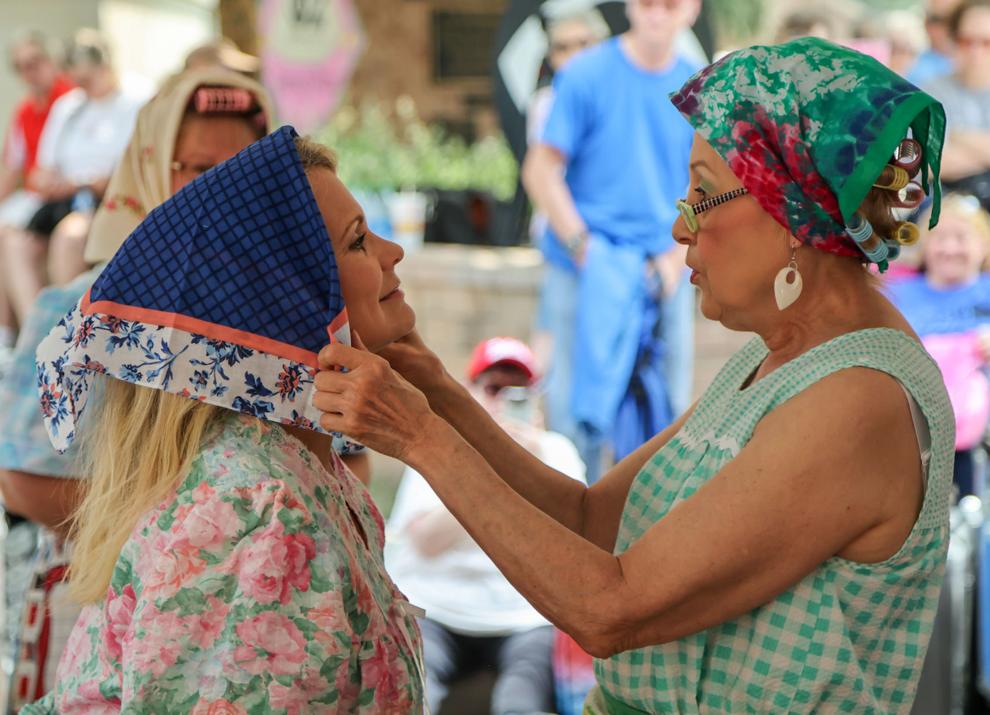 Buscia cooking show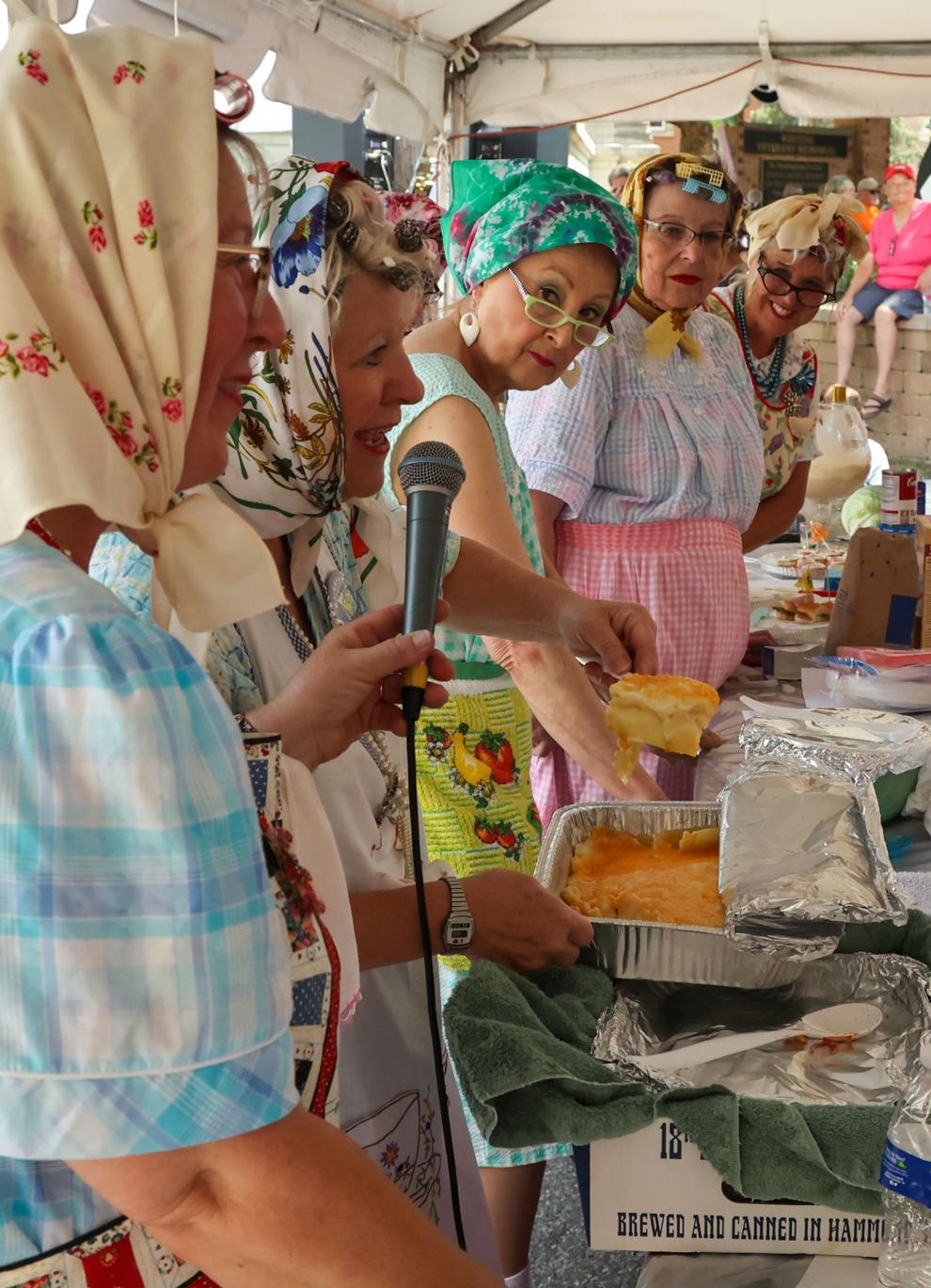 Best Pierogi Fest vendor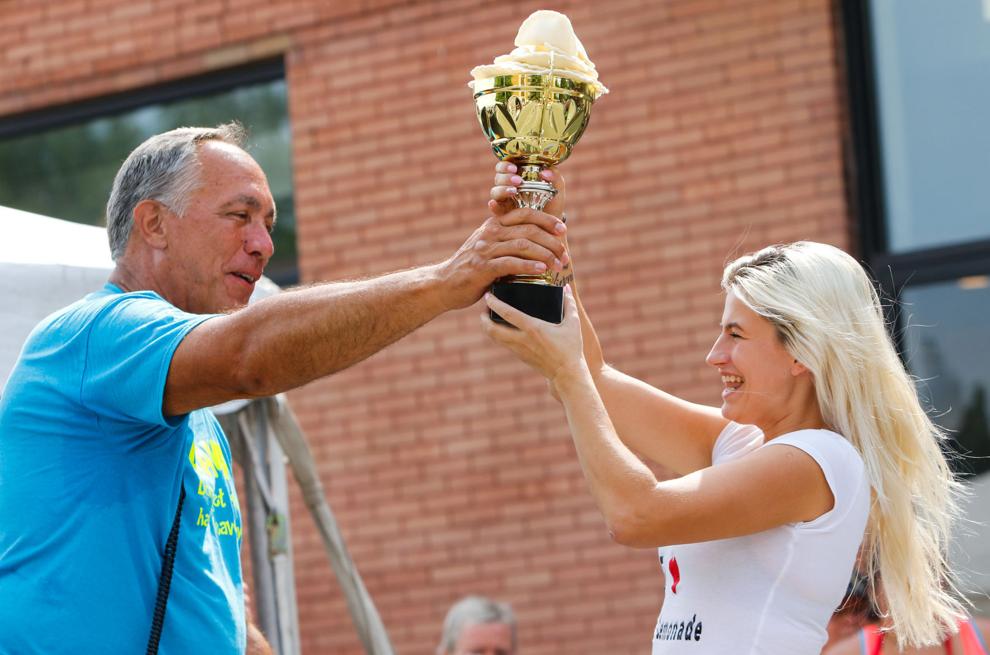 Pierogi Fest pierogi toss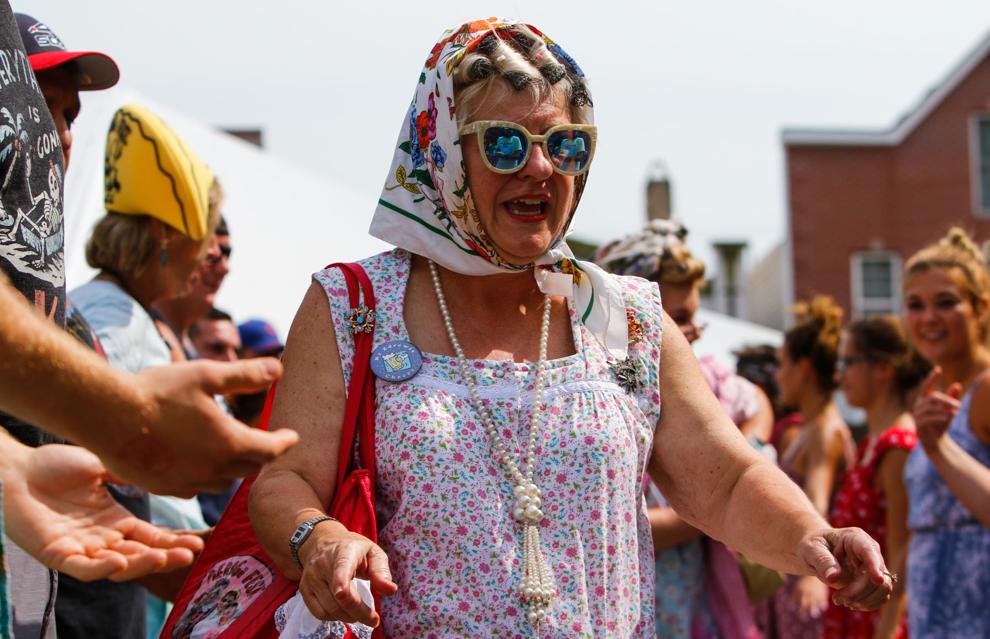 Pierogi Fest eating contest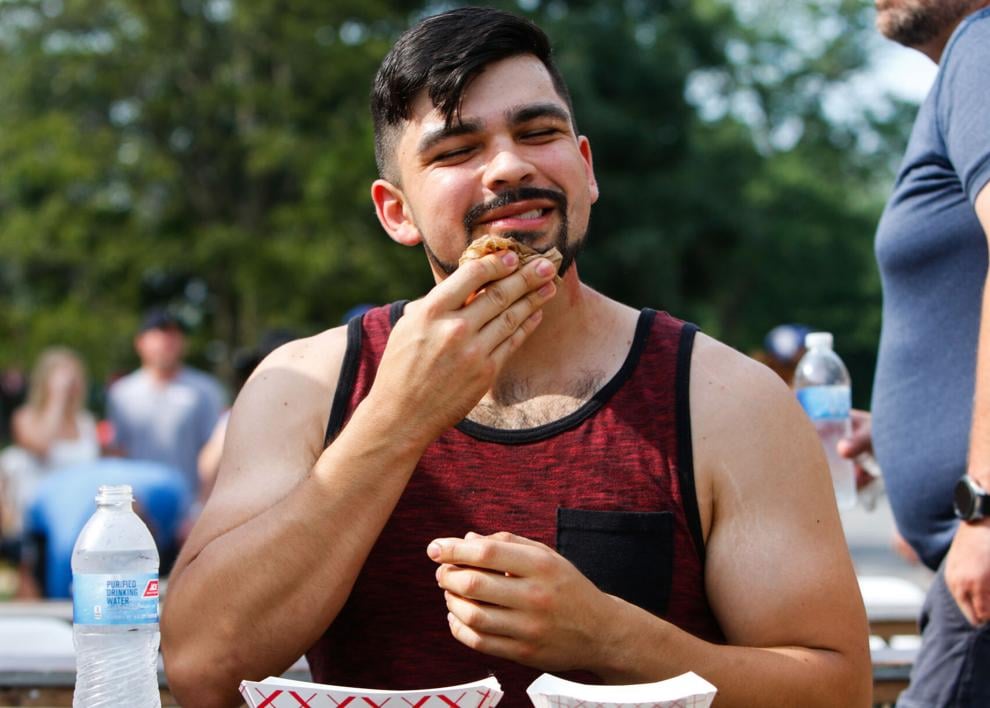 Pierogi Fest pierogi toss