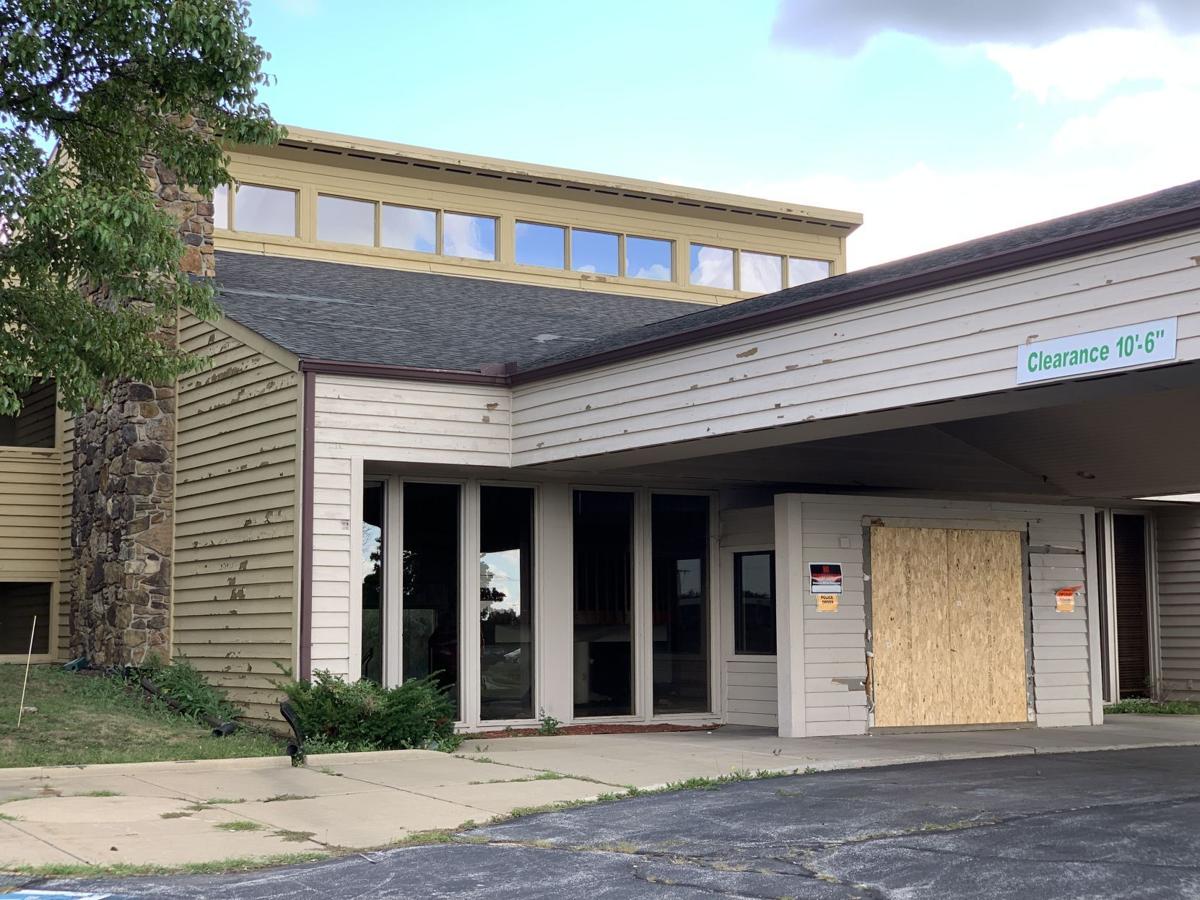 VALPARAISO — The former Quality Inn, which no longer is living up to its name, will be razed this fall to make way for a road project.
The Board of Works is preparing to award a contract for the demolition. It recently received two bids — $190,885 from G.E. Marshall of Valparaiso and $249,853 from C-Lee Construction Services of Gary.
"We bought the property as part of our U.S. 30 safety and improvements project," City Engineer Michael Jabo said. "We hope to straighten out the approach to Silhavy farther to the north."
Traffic congestion at the intersection by Walmart in Valparaiso has been a problem for the city. Only two or three cars can stack up in front of the Quality Inn; cars can back up a long way in front of the former Strongbow Inn as Silhavy Road snakes its way around toward U.S. 30.
The city plans to reroute that traffic through the Quality Inn property so traffic can line up better for the U.S. 30 stoplight, Jabo said.
"The hotel needed a lot of work," he said, so the city bought it with Indiana Department of Transportation funds to make the road project work.
It originally was a Carlton Lodge, boasting an indoor/outdoor pool.
City Administrator Mike Jessen said he has walked through the building. "It's eerie," he said.
The Valparaiso Fire Department had thought of doing some training there, including knocking down doors, but conditions at the hotel ruled that out.
"All the doors to the rooms, somebody had already kicked them in," Jessen said. There was so much mold, along with other contaminants, that the firefighters wouldn't have been able to use the hotel for practice anyway.
The hotel had been closed for a couple of years, he said. When the city bought the property, it boarded up windows and locked doors to prevent vandals from continuing to access the building.
Furniture had been left behind, but the mold had made it unusable for others who might have wanted it, he said.
Jessen hopes the building will be gone by the end of October.
NWI Business Ins and Outs: Olive Garden coming to Highland, LongHorn Steakhouse under construction in Schererville, new dunes gift shop open; Sears closes last Illinois location
Coming soon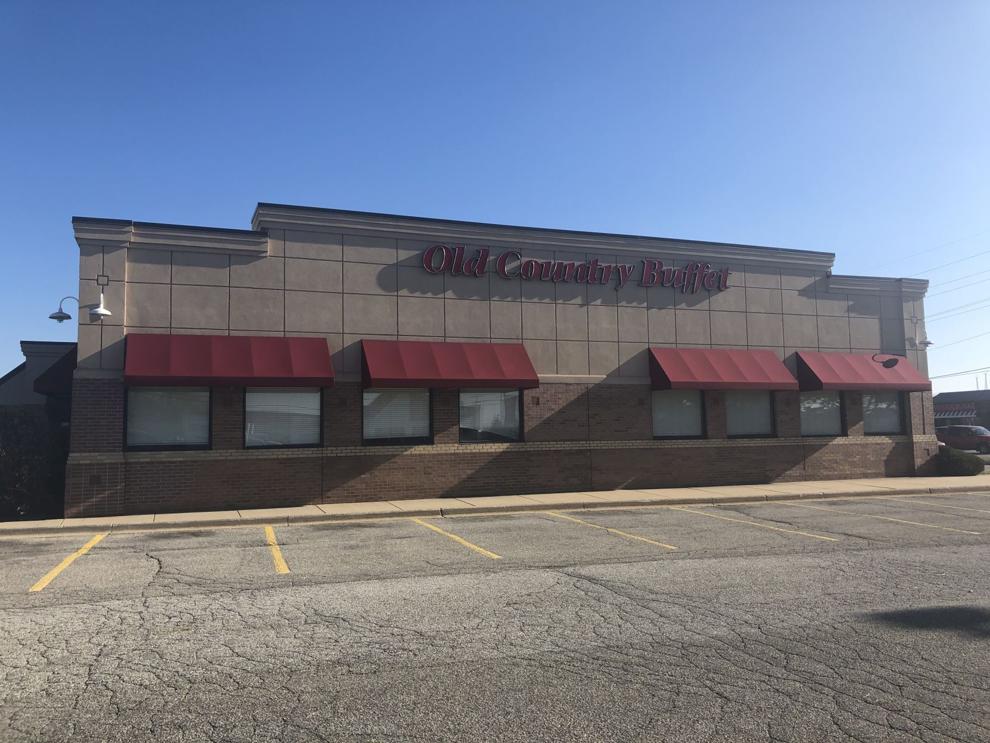 Coming soon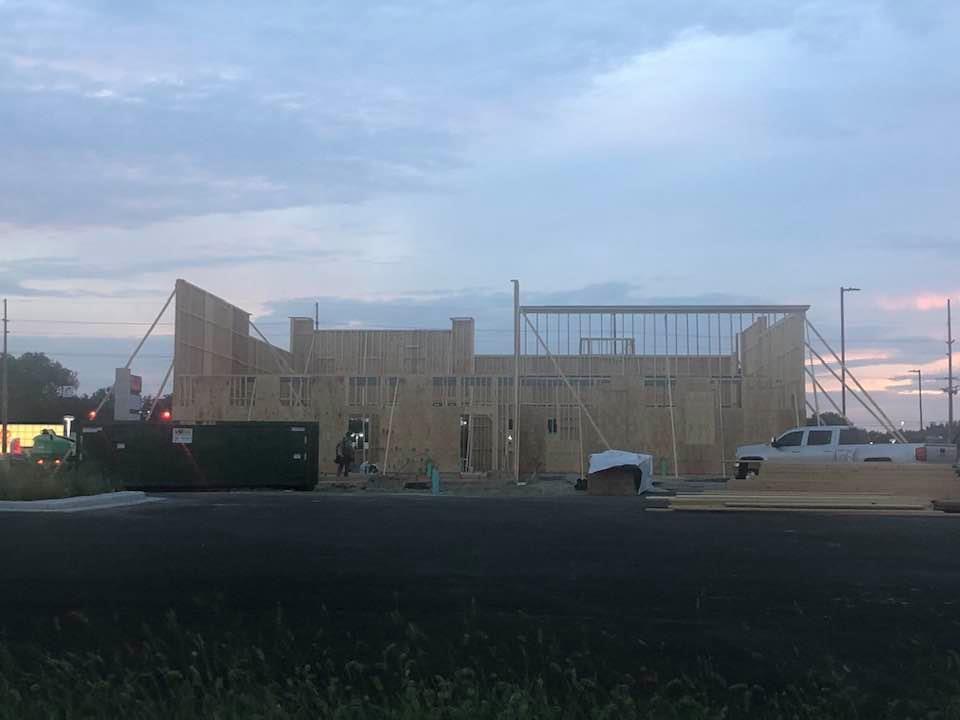 Closing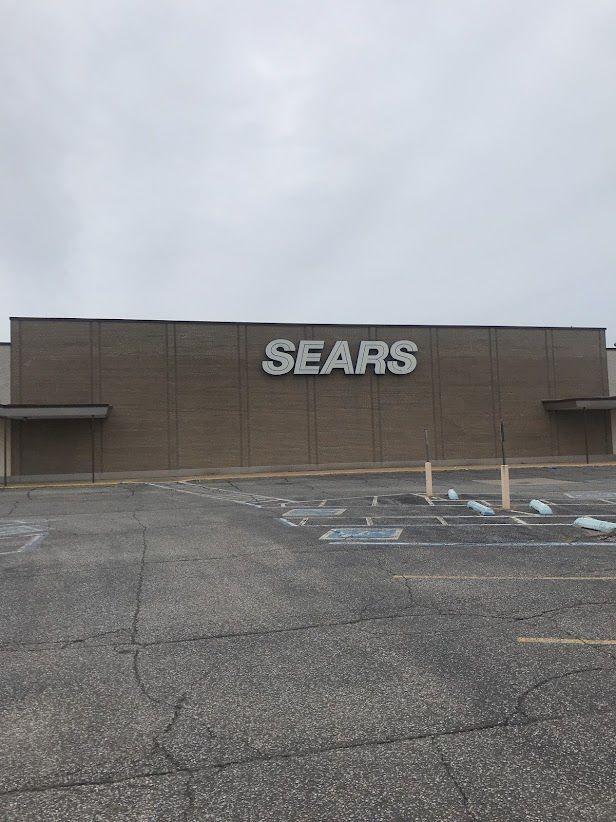 Relocating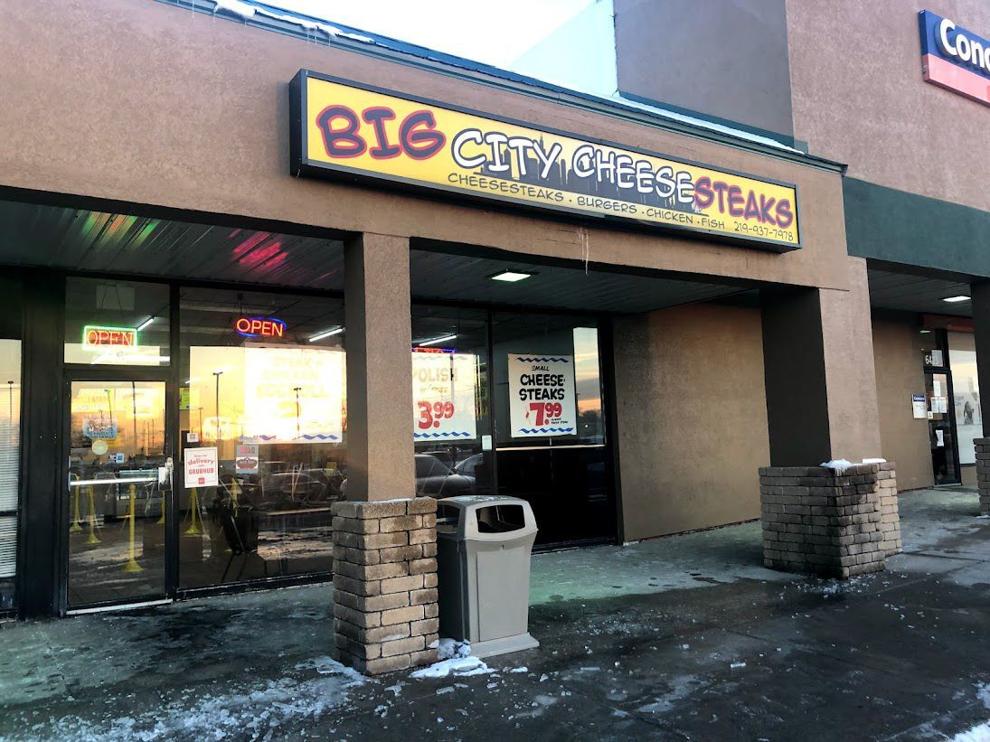 Expanding
Open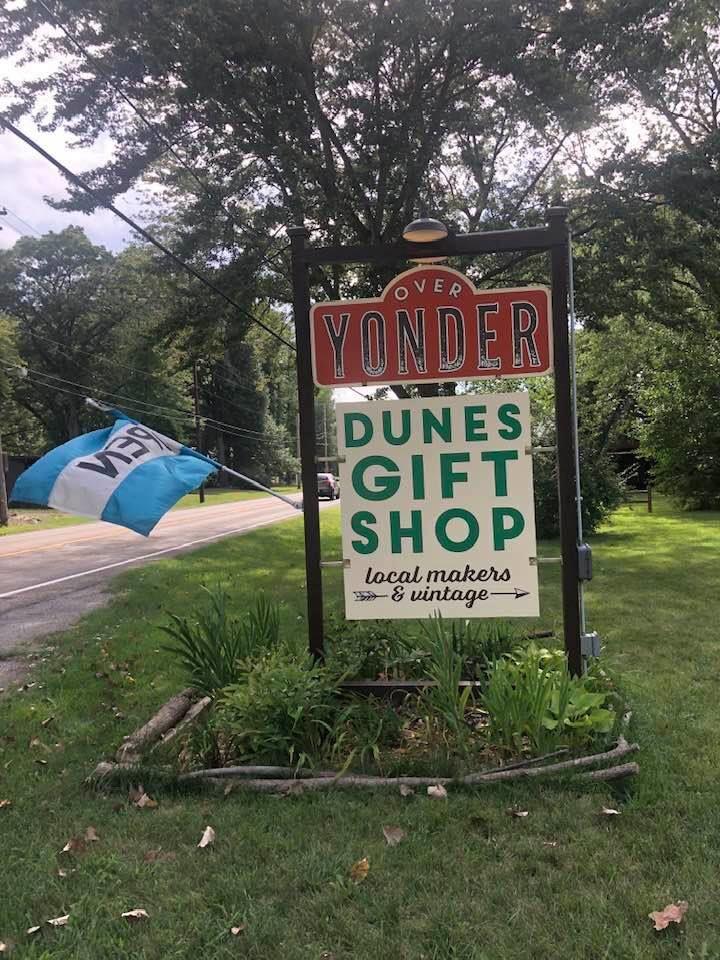 'Always loved the Save the Dunes shop'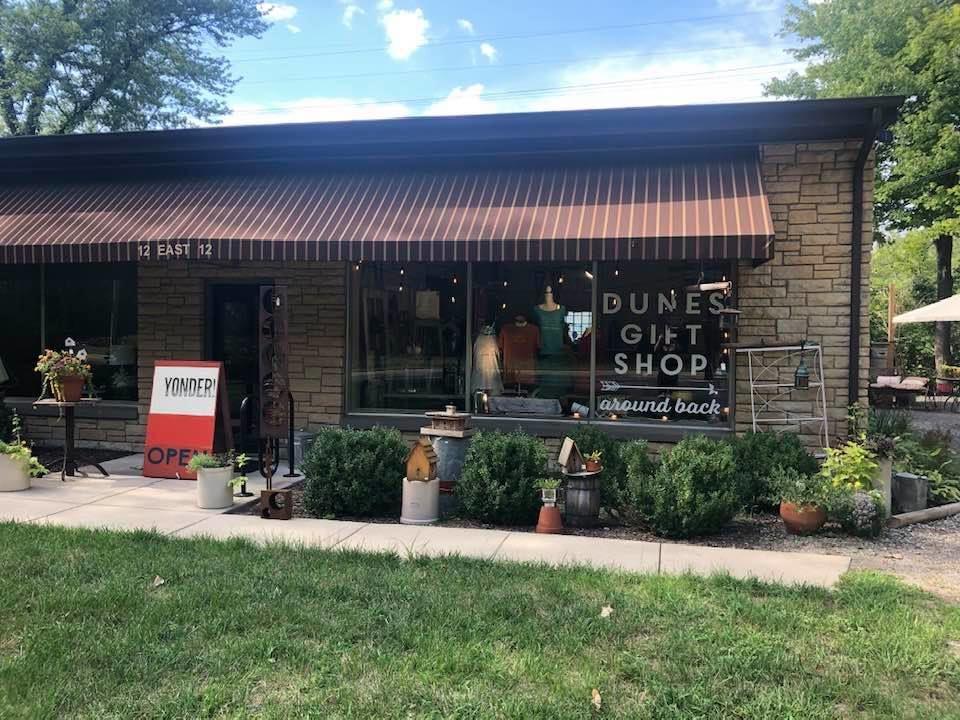 WATCH NOW: Riding Shotgun with NWI Cops — Patrolling Lowell with Cpl. Aaron Crawford
NWI Business Ins and Outs: SoHo Sweets Creamery, Balkan grocer, Filipino restaurant, dental office and furniture store open; Pepe's closes