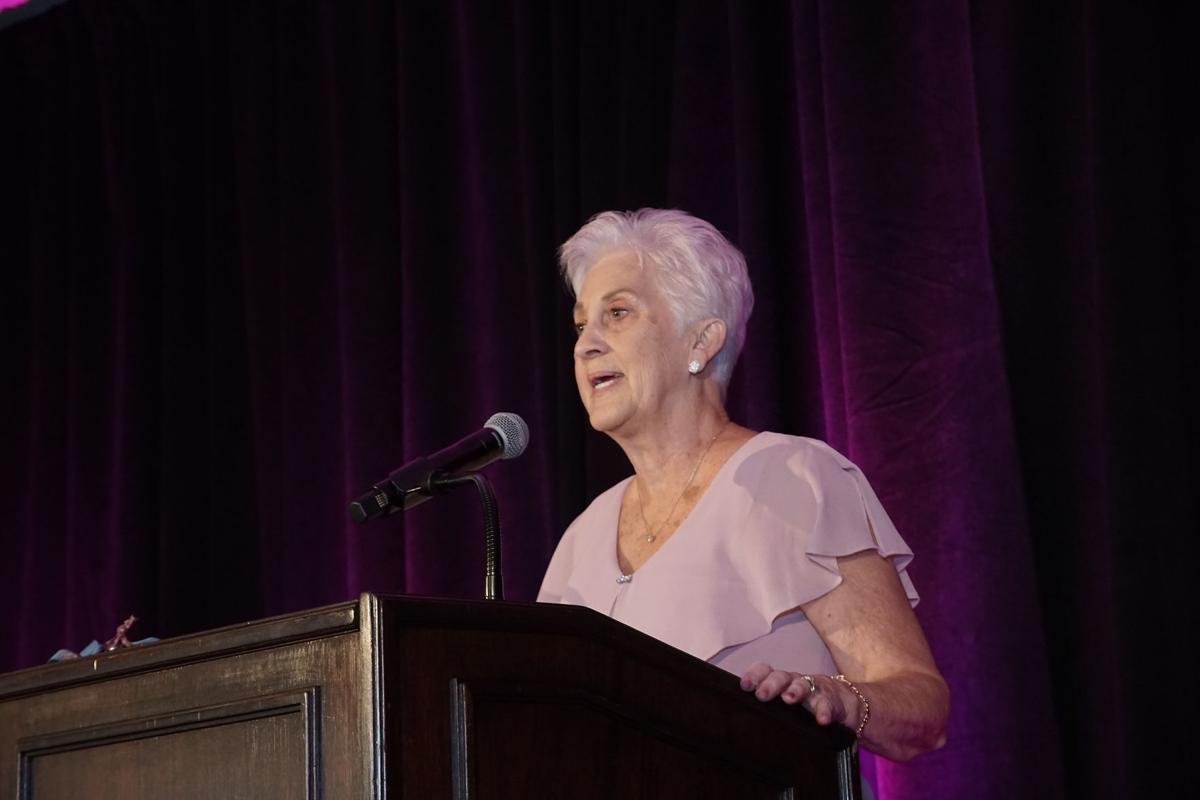 MERRILLVILLE — The Pink Ribbon Society will continue its mission of helping men and women in Northwest Indiana affected by breast cancer. 
Pink Ribbon Society Founder Ann Peters said in a news release the nonprofit was at risk of closing its doors in the new year due to a lack of revenue. 
Funds used by the society, Peters said, were affected after the organization's annual Breast Cancer Awareness Luncheon was canceled in 2020 due to the COVID-19 pandemic. A majority of the society's revenue is raised through the event. 
In August, the society launched a Save our Society initiative, asking the community for help to keep the society open.
From Nov. 19 to Dec. 31, Pink Ribbon received more than $7,000 in donations, with McColly Charities donating an additional $5,000. 
"Our sincere appreciation to McColly Charities and all of our family, friends and contributors who supported this fundraiser," Peters said. "It is because of this kind of support that we will be able to keep the doors of Pink Ribbon Society open during 2021."
Peters said Pink Ribbon will be able to use the funds to provide "life-saving mammograms and ultrasounds," as well as support the society's patient assistance program and wig reimbursement program. 
The 2021 Breast Cancer Awareness Luncheon has been tentatively scheduled for Sept. 26 at Avalon Manor in Hobart, pending the effects of COVID-19, Peters said. 
Gallery: The Times Photos of the Week
Vigil for Wydallas Tobar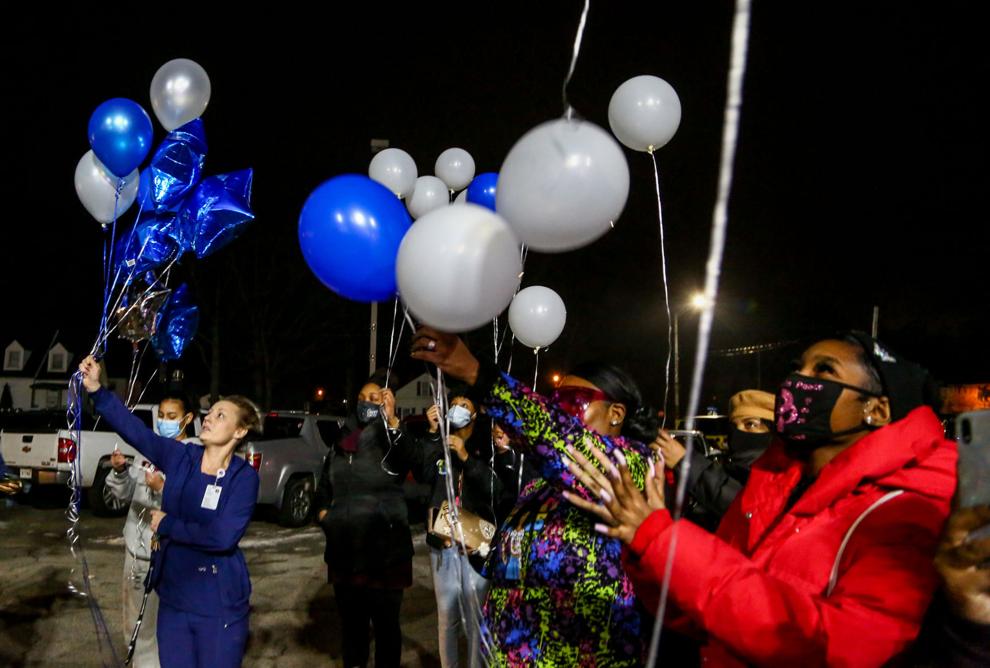 Vigil for Wydallas Tobar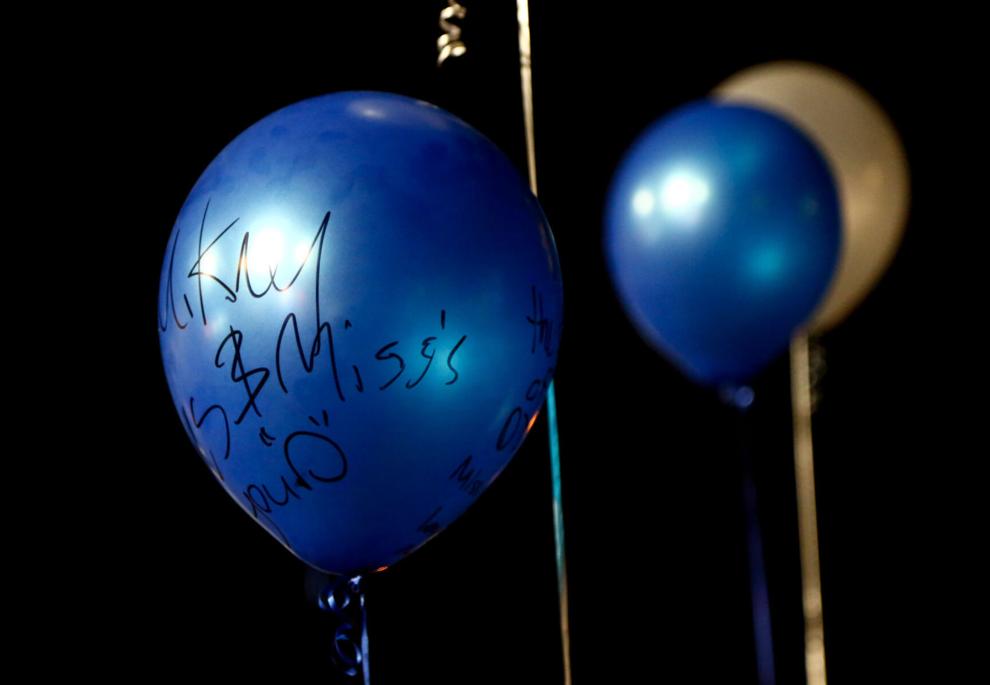 Vigil for Wydallas Tobar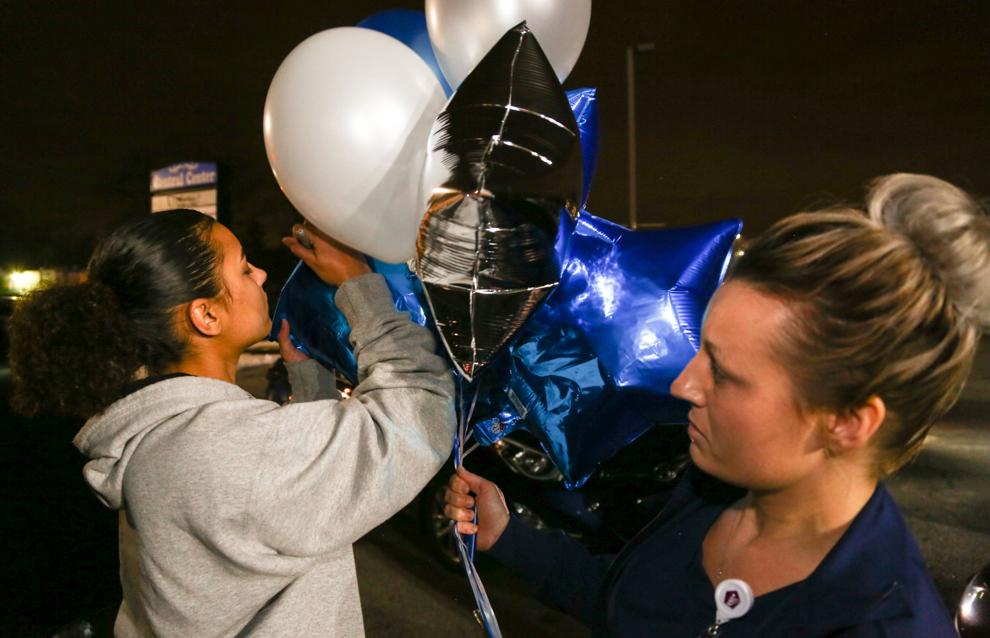 Vigil for Wydallas Tobar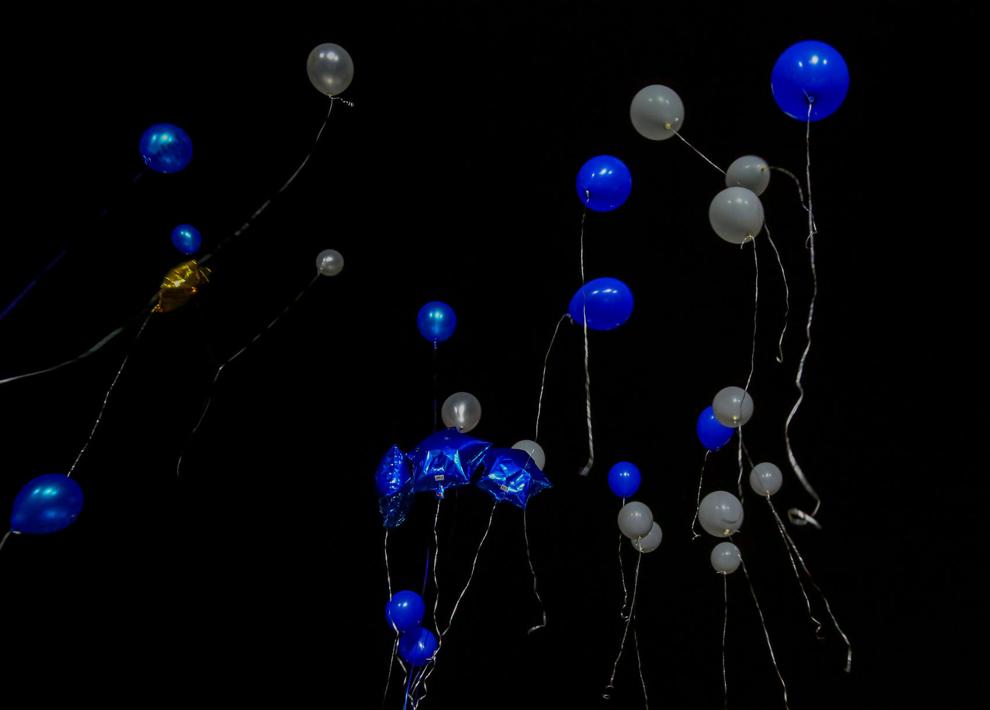 Hobart makes its season debut against Griffith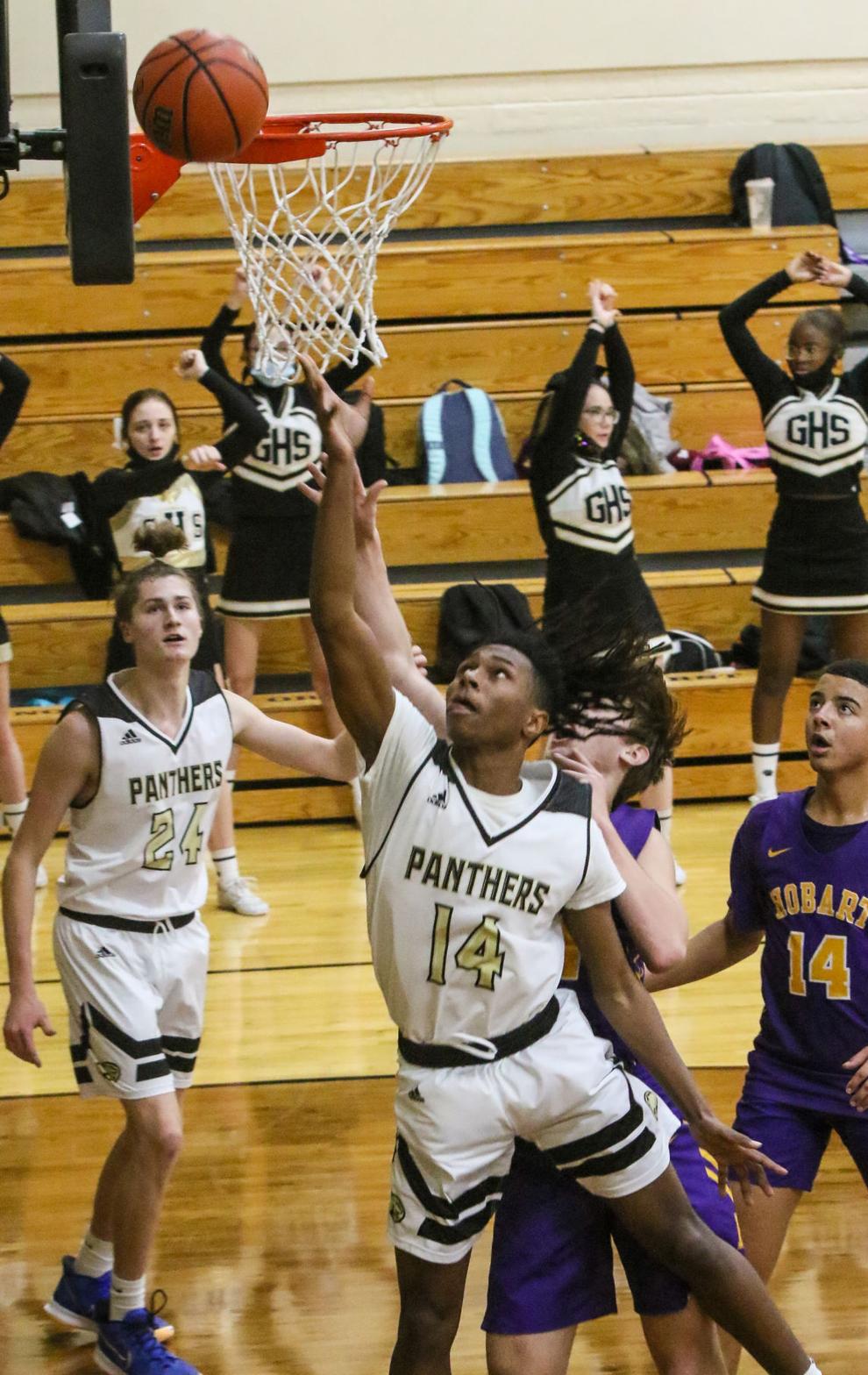 Hobart makes its season debut against Griffith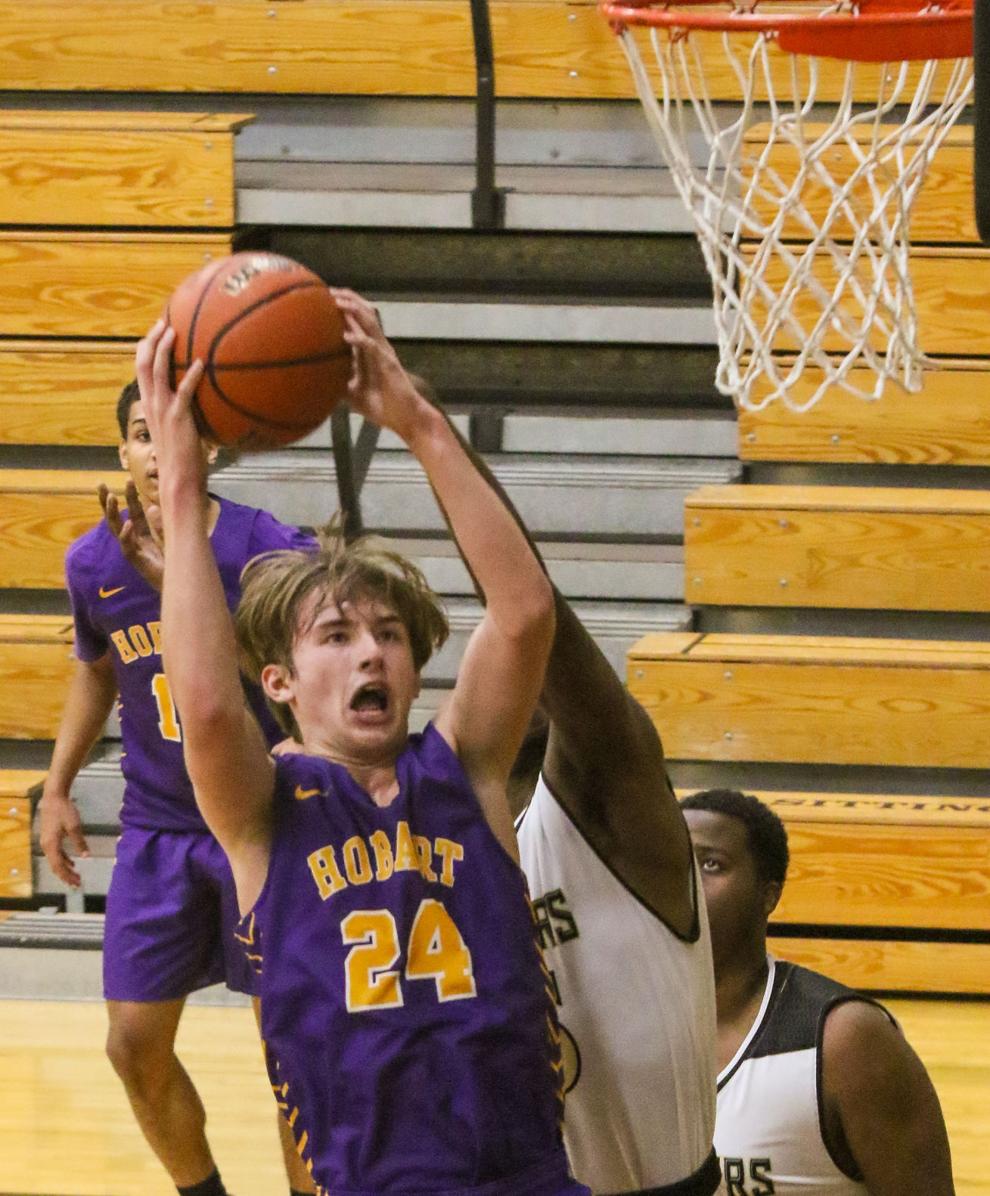 Hobart makes its season debut against Griffith
Hobart makes its season debut against Griffith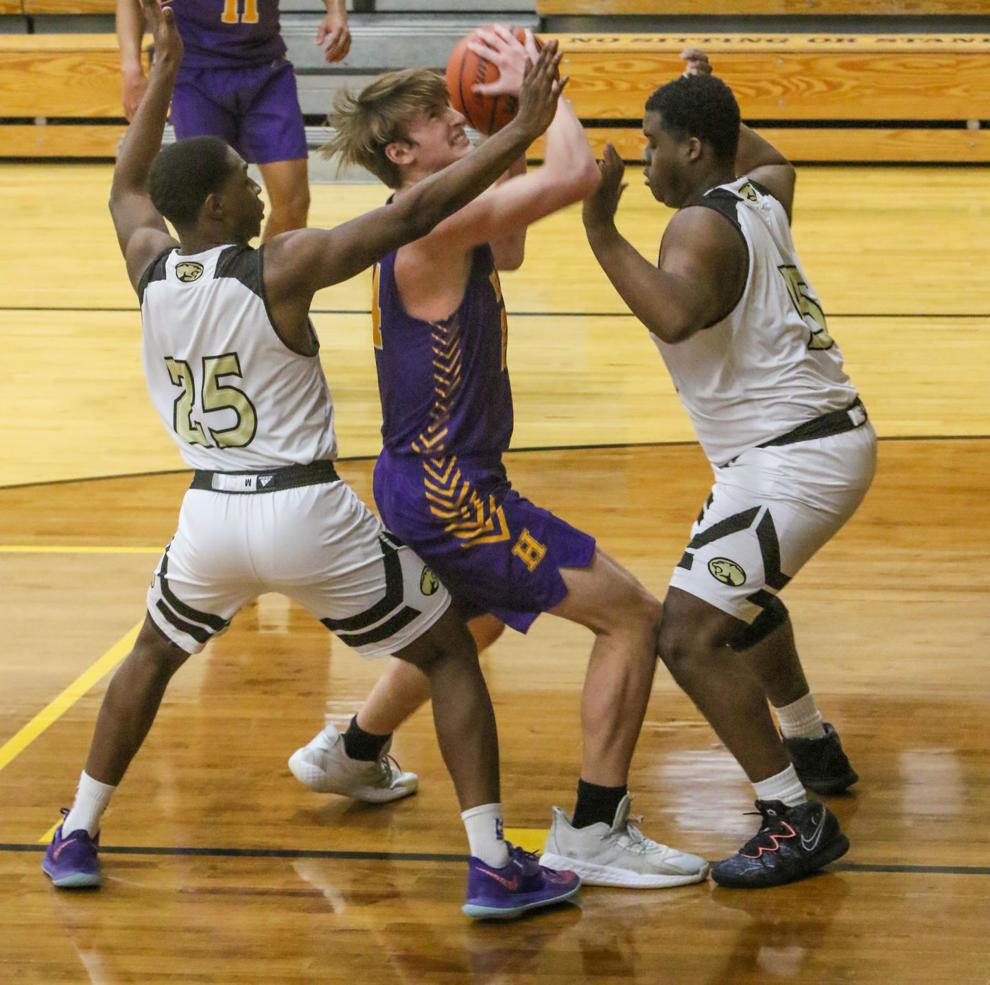 Merrillville at Michigan City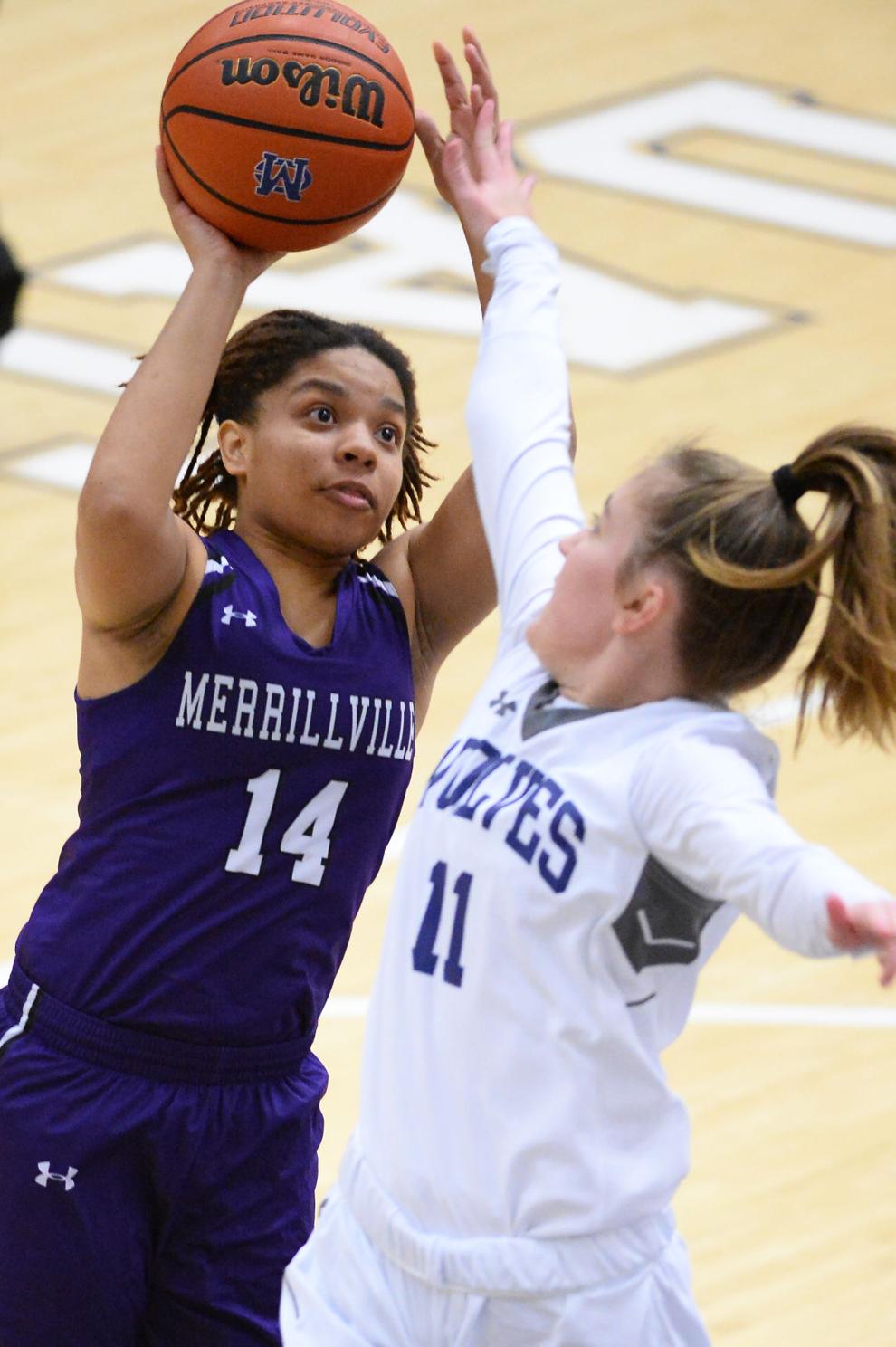 Merrillville at Michigan City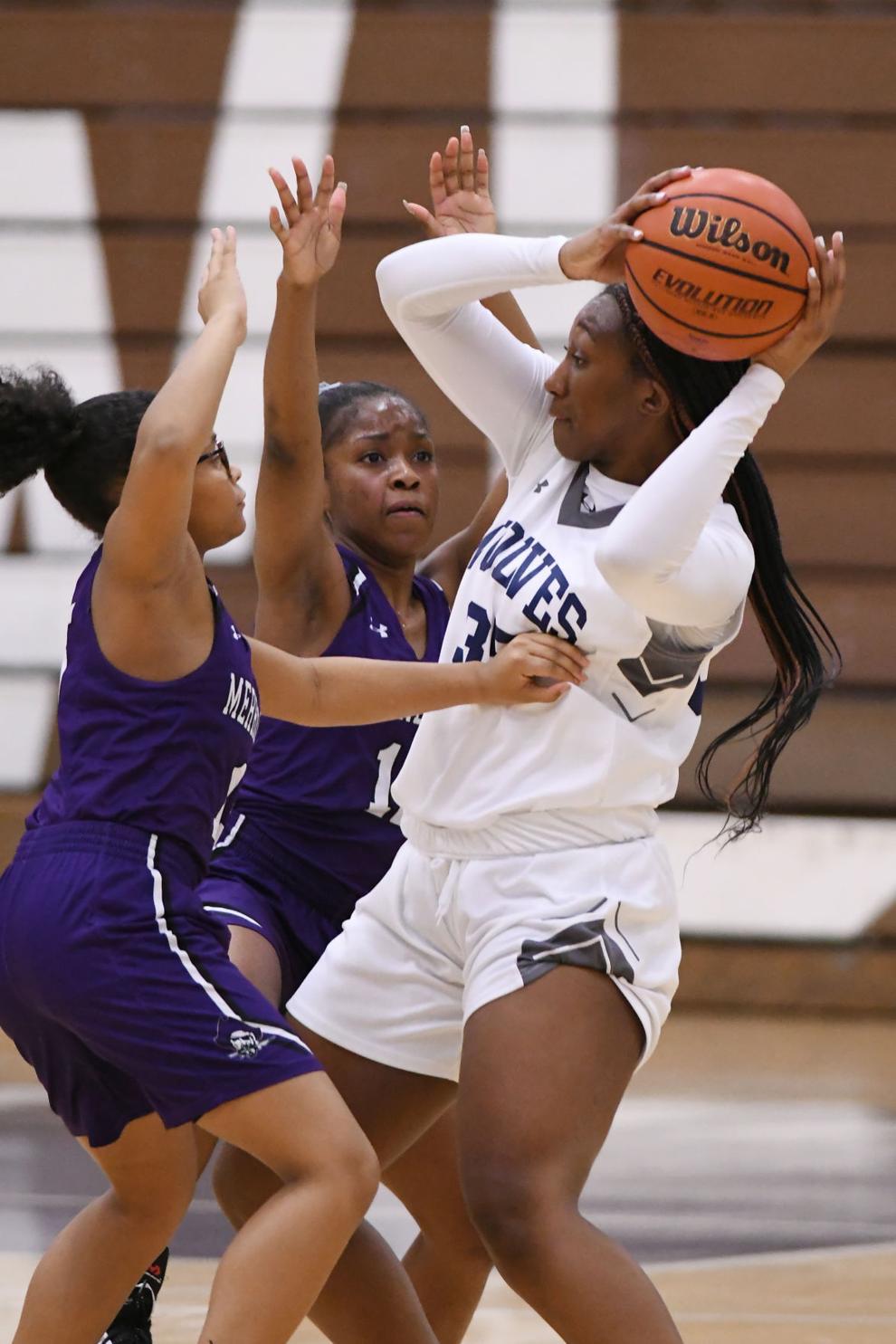 Merrillville at Michigan City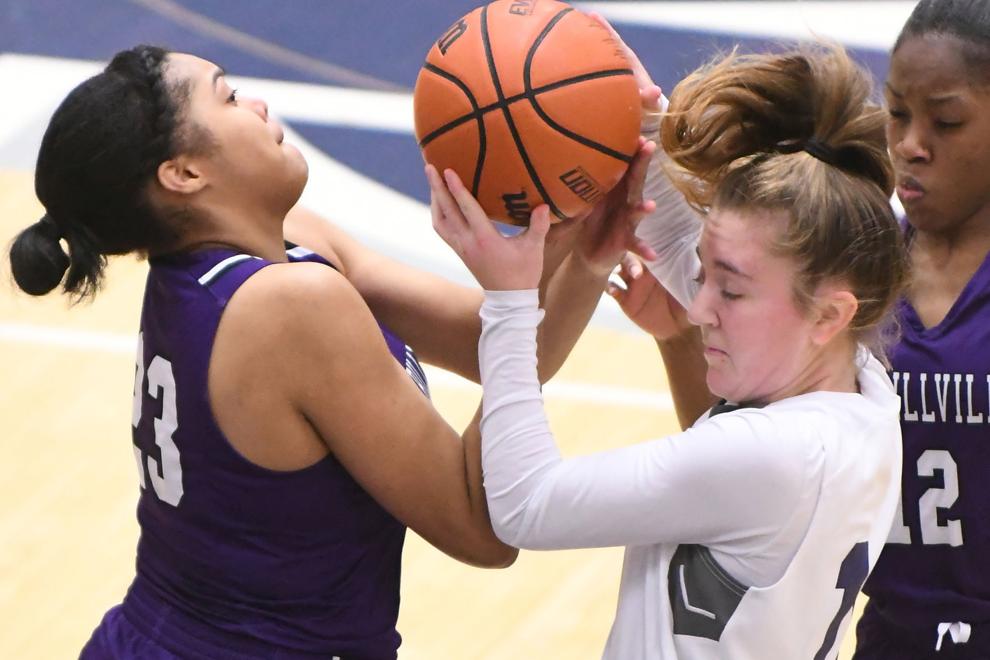 Merrillville at Michigan City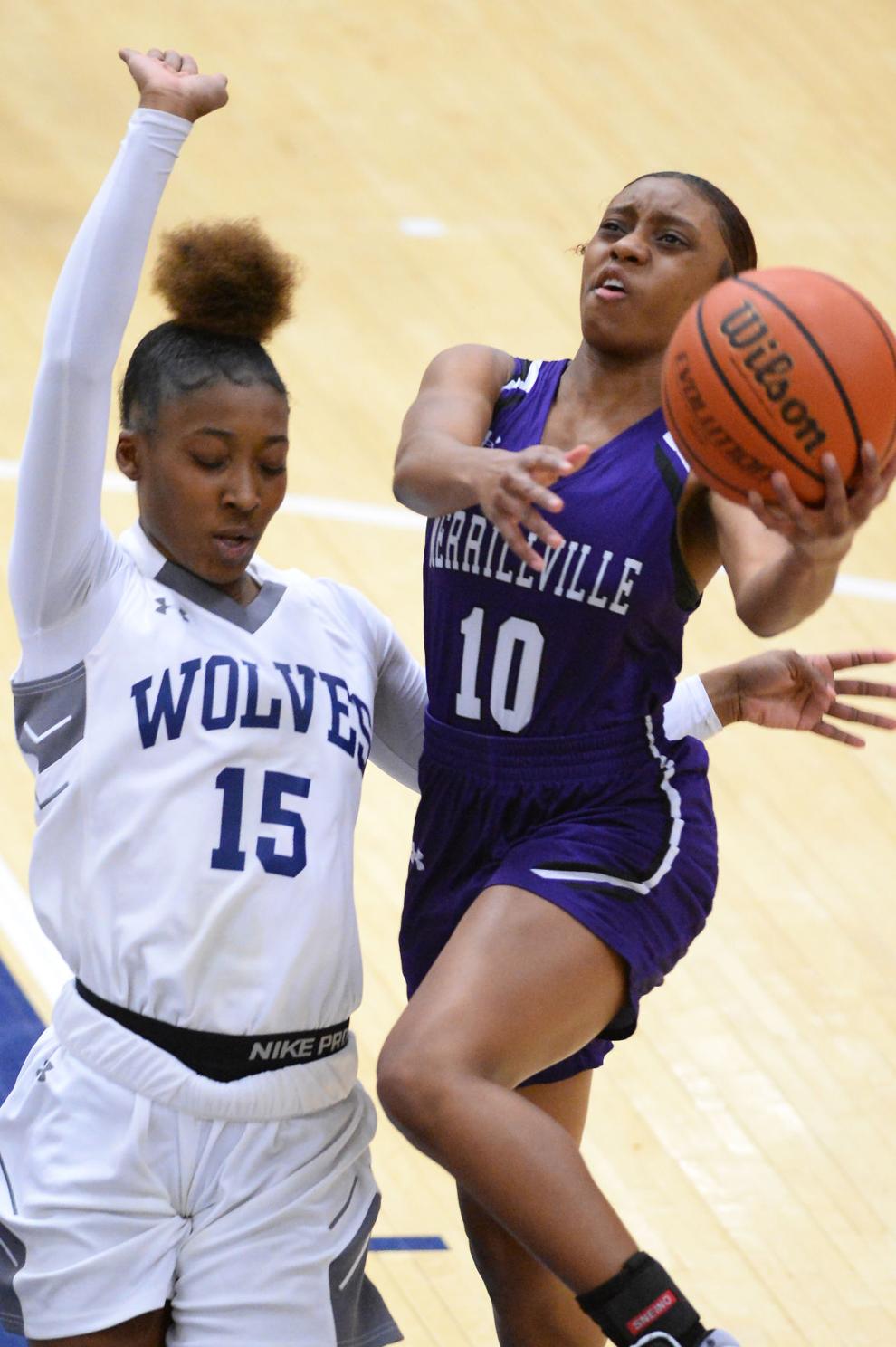 Orthodox Christmas service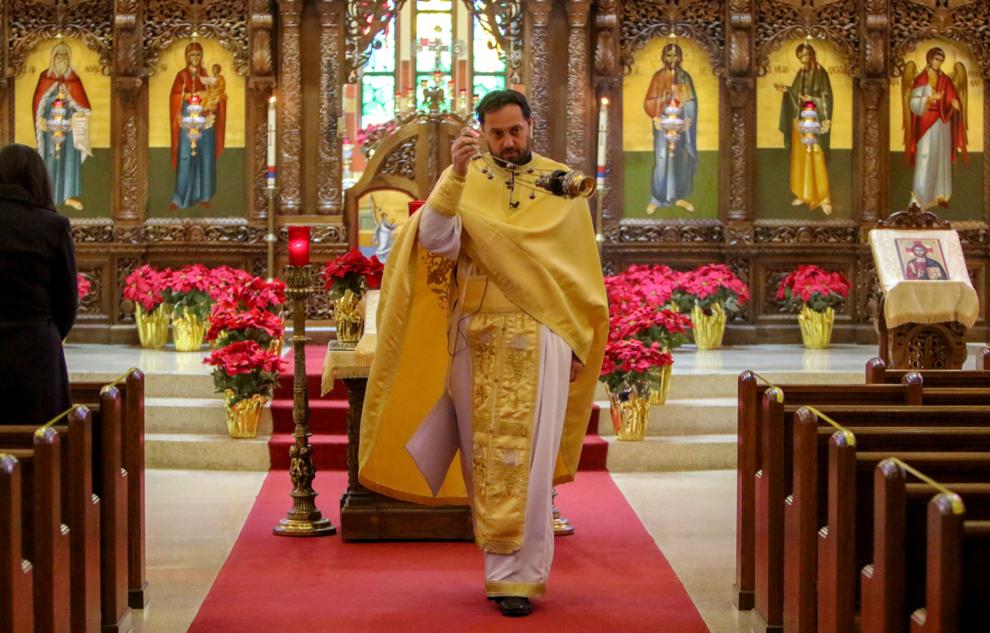 Orthodox Christmas service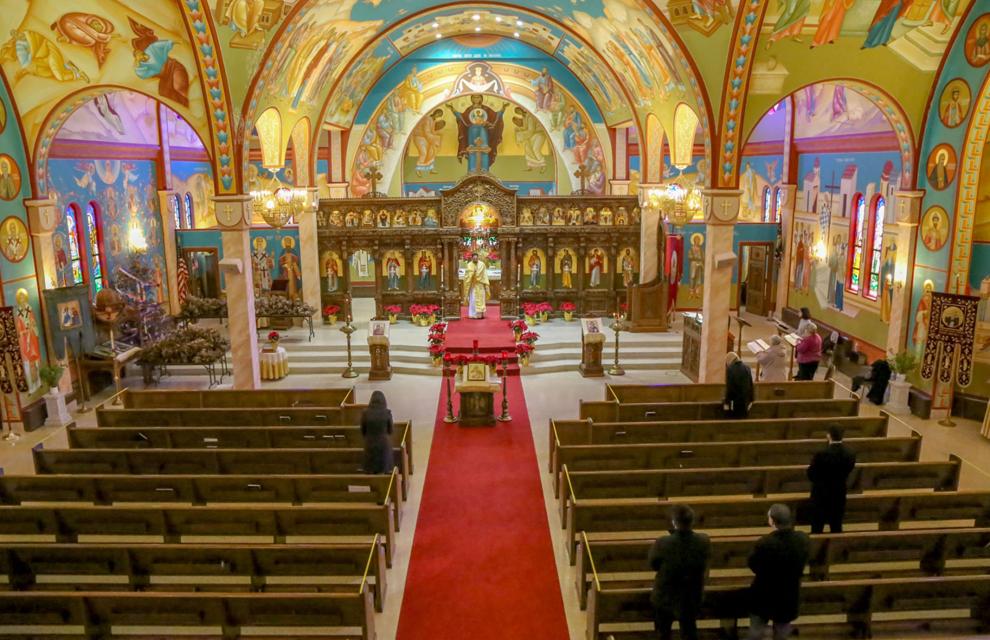 Orthodox Christmas service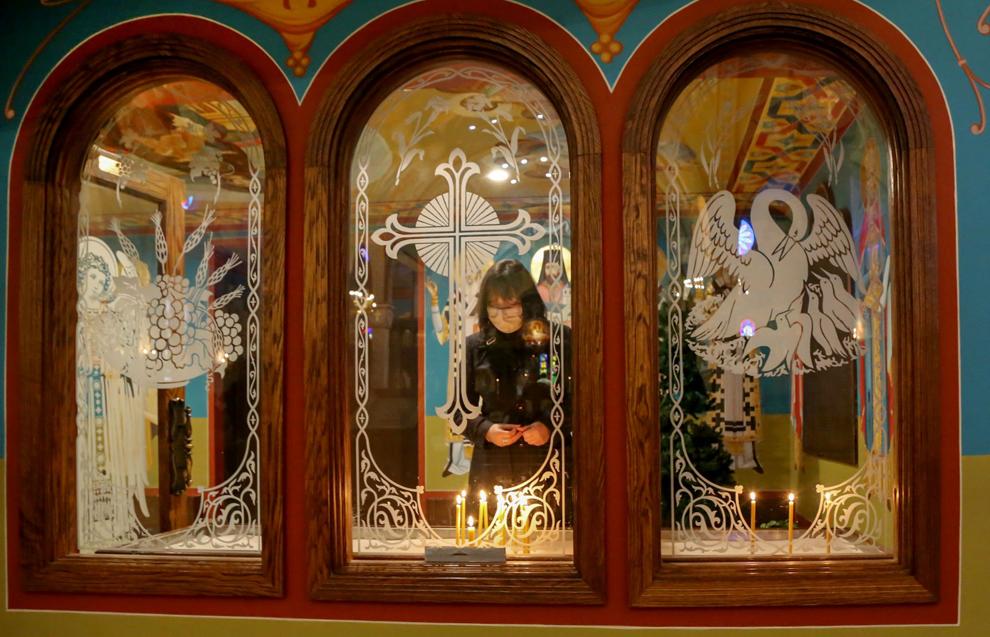 Orthodox Christmas service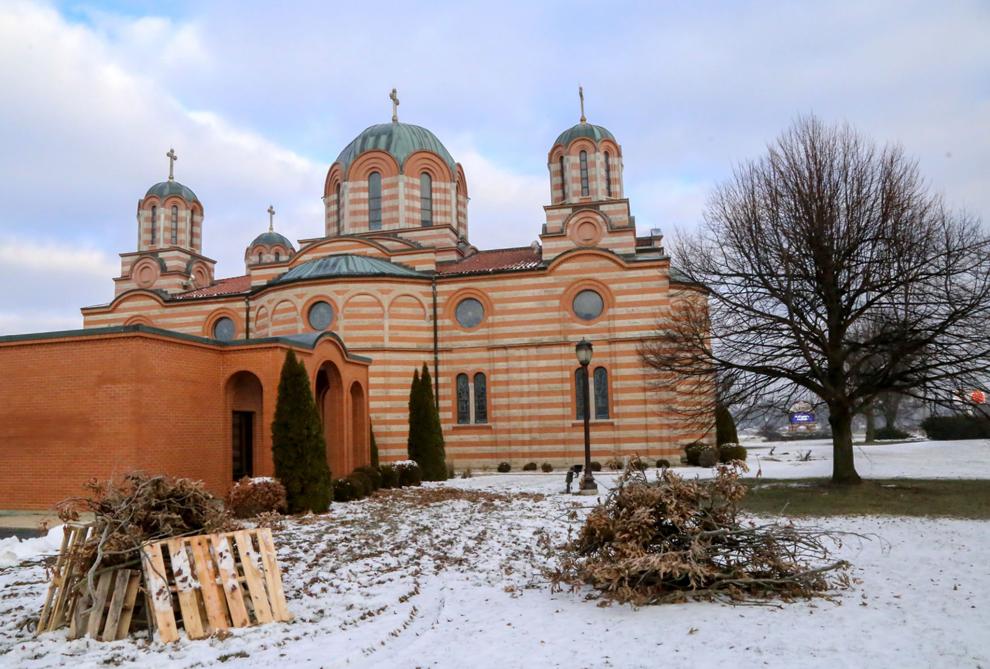 William "Andy" Short is new Hammond Police Chief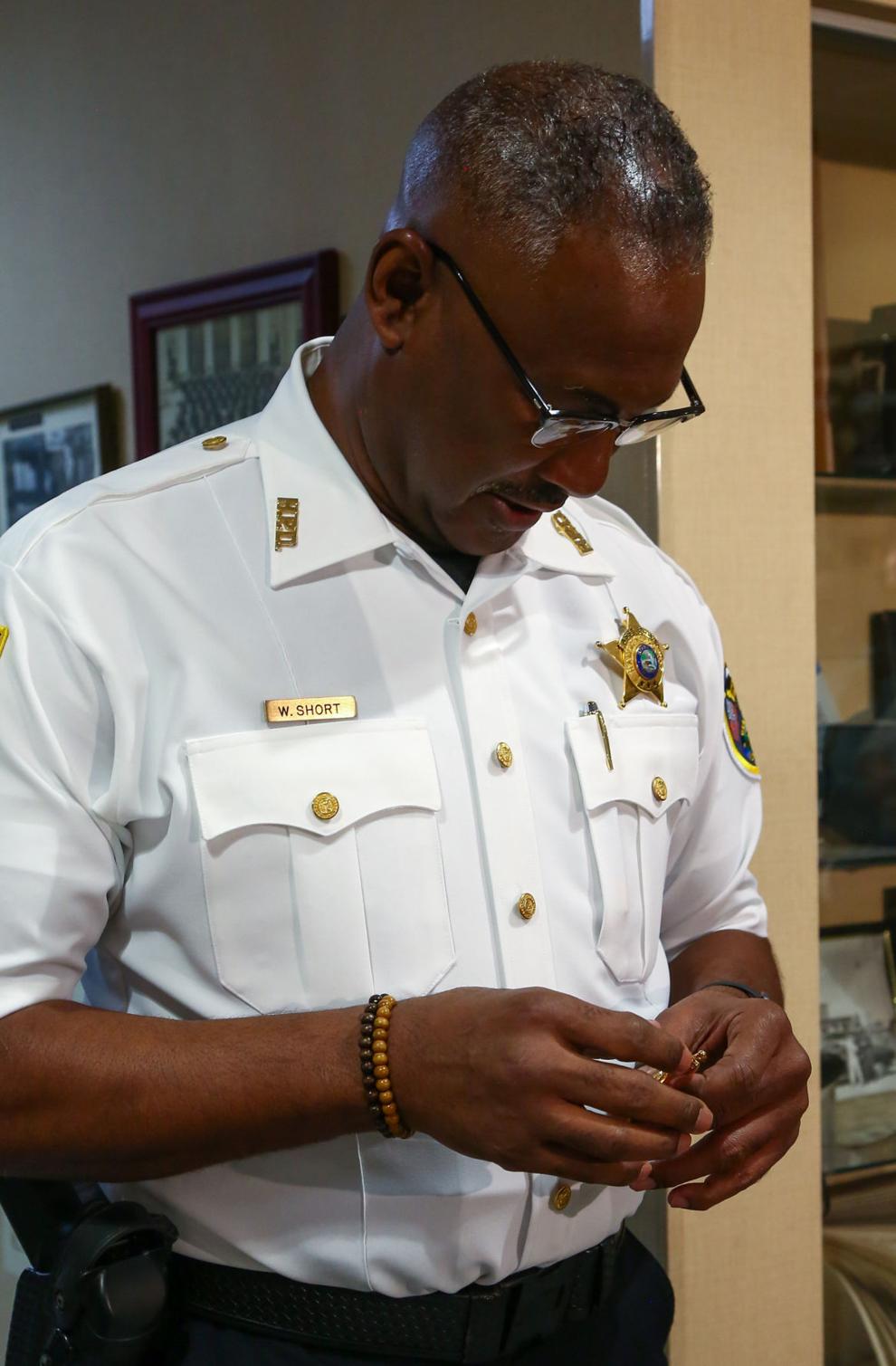 William "Andy" Short is new Hammond Police Chief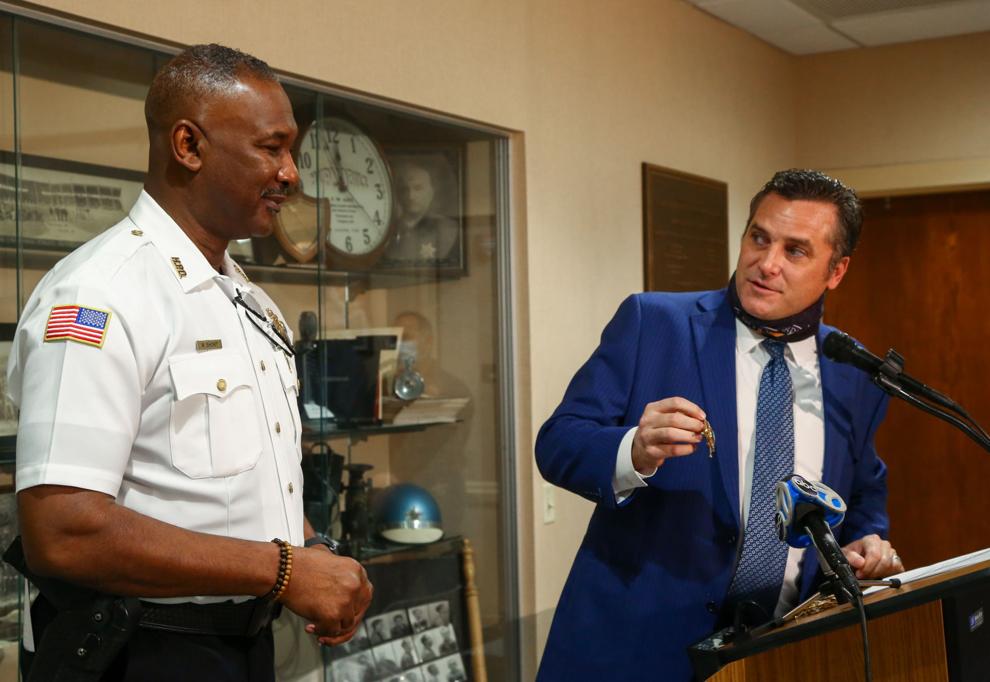 William "Andy" Short is new Hammond Police Chief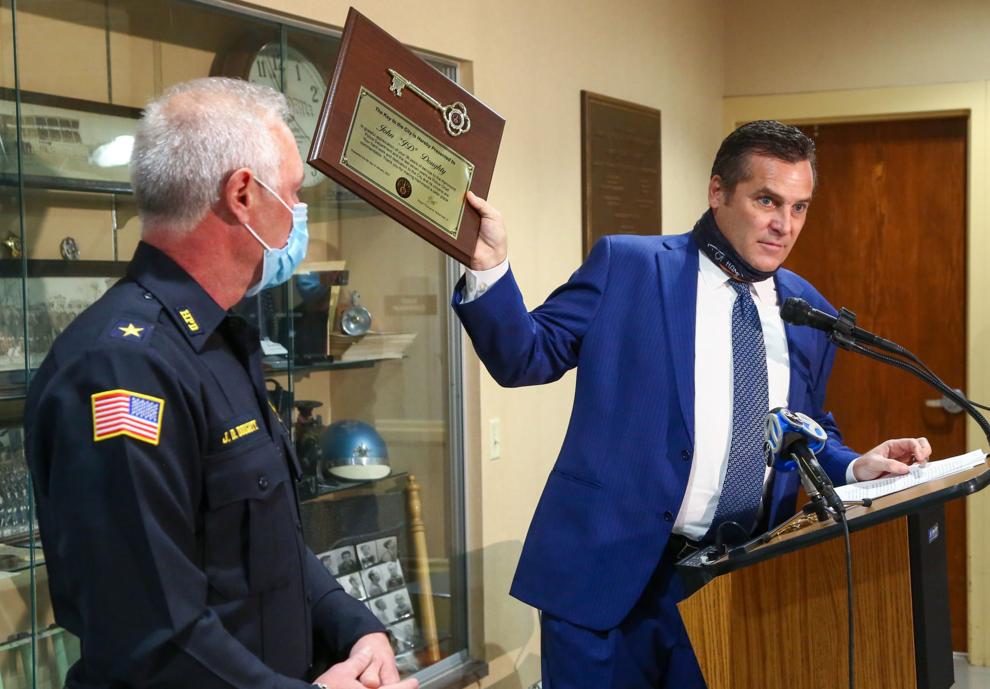 William "Andy" Short is new Hammond Police Chief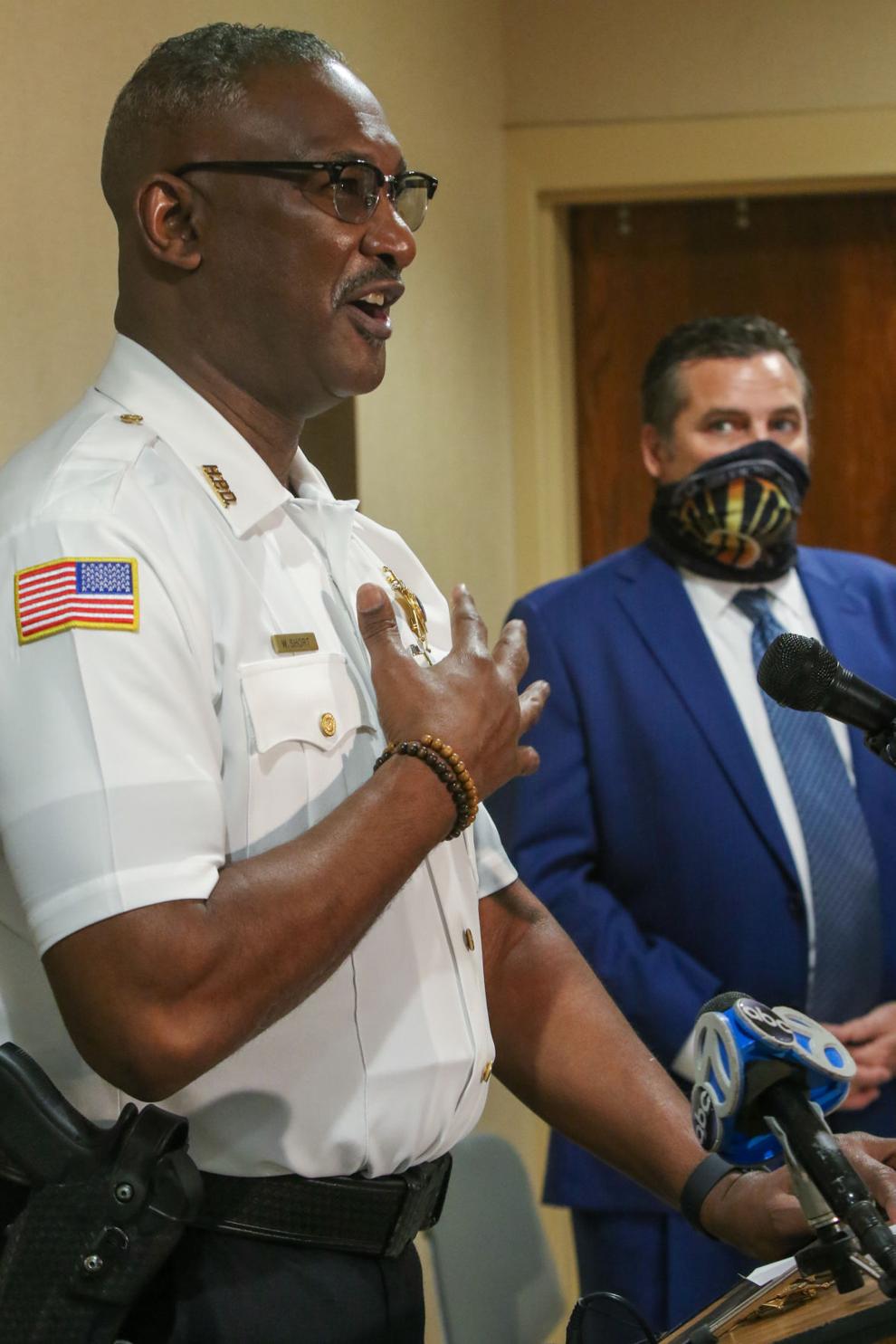 Bowman/Gary West Side, boys basketball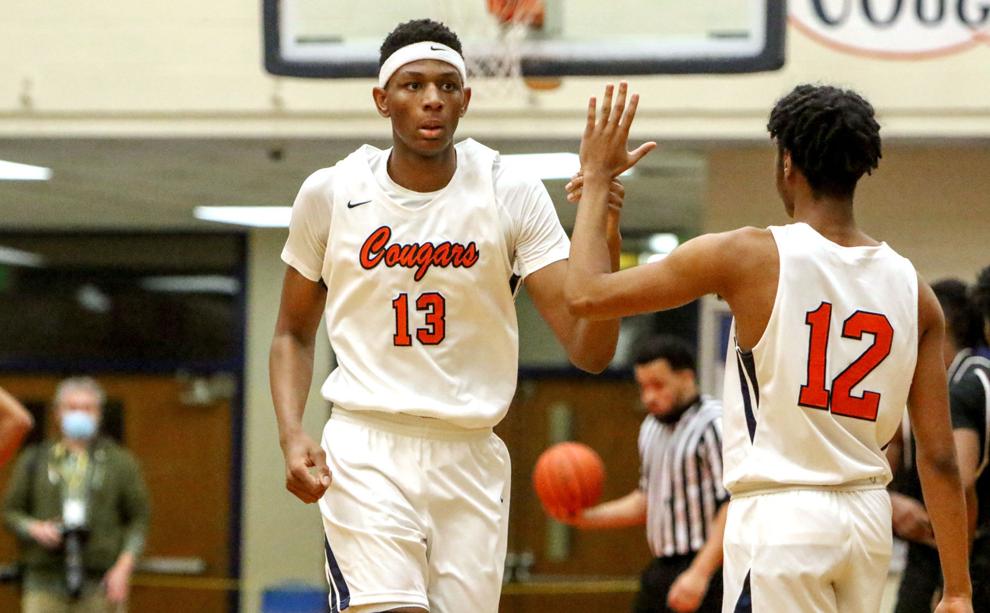 Bowman/Gary West Side, boys basketball
Bowman/Gary West Side, boys basketball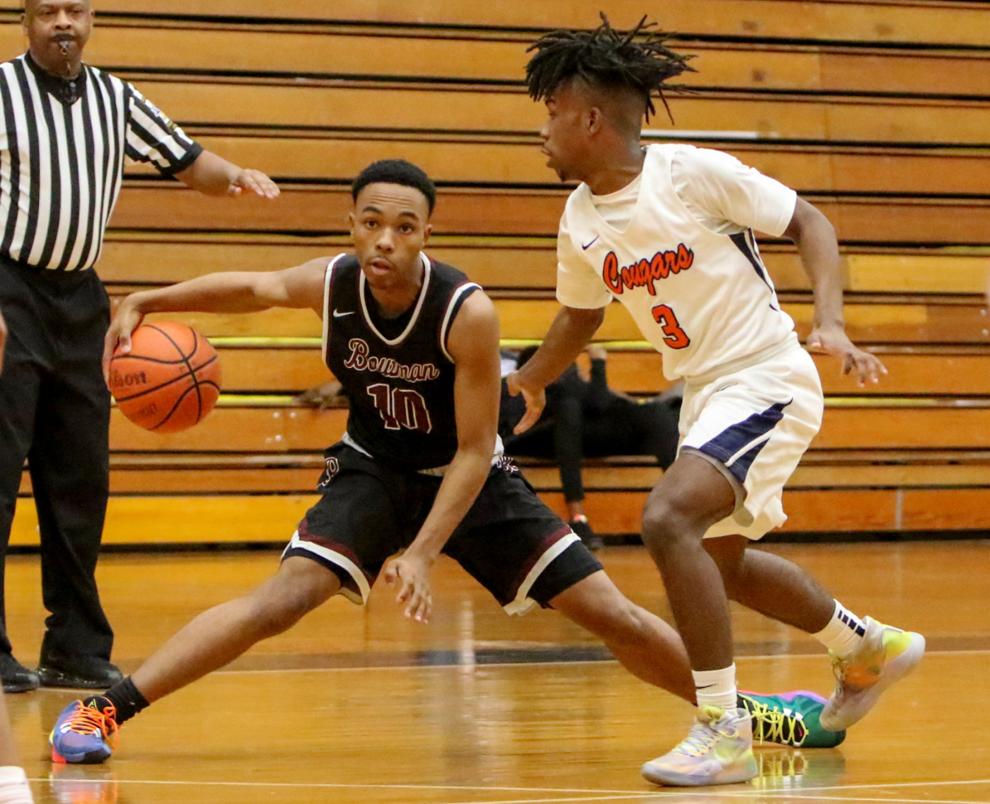 Bowman/Gary West Side, boys basketball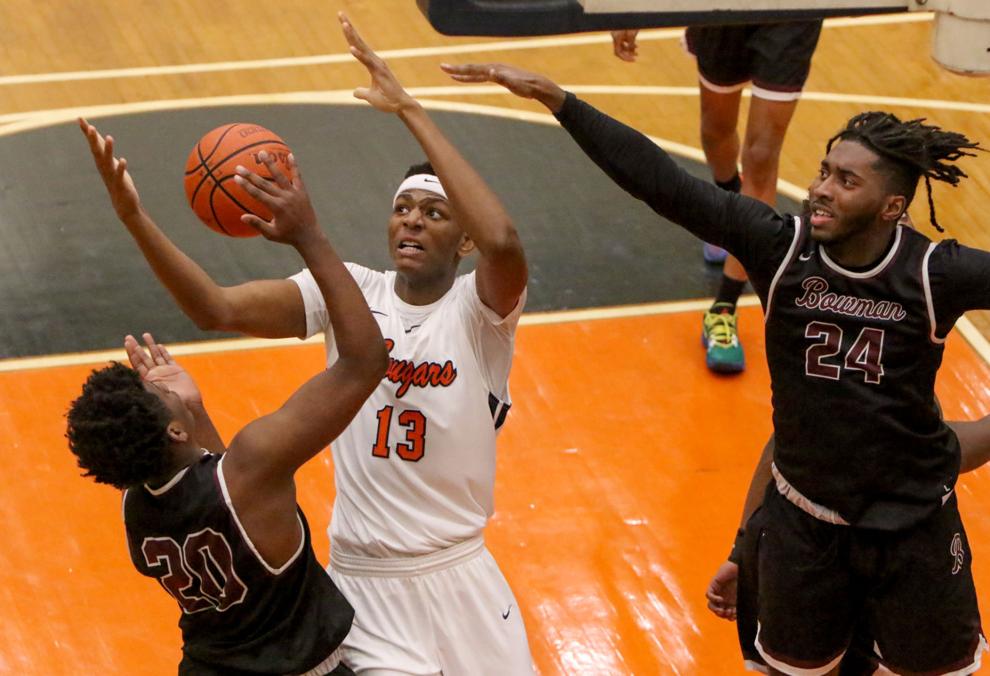 LaPorte at Lake Central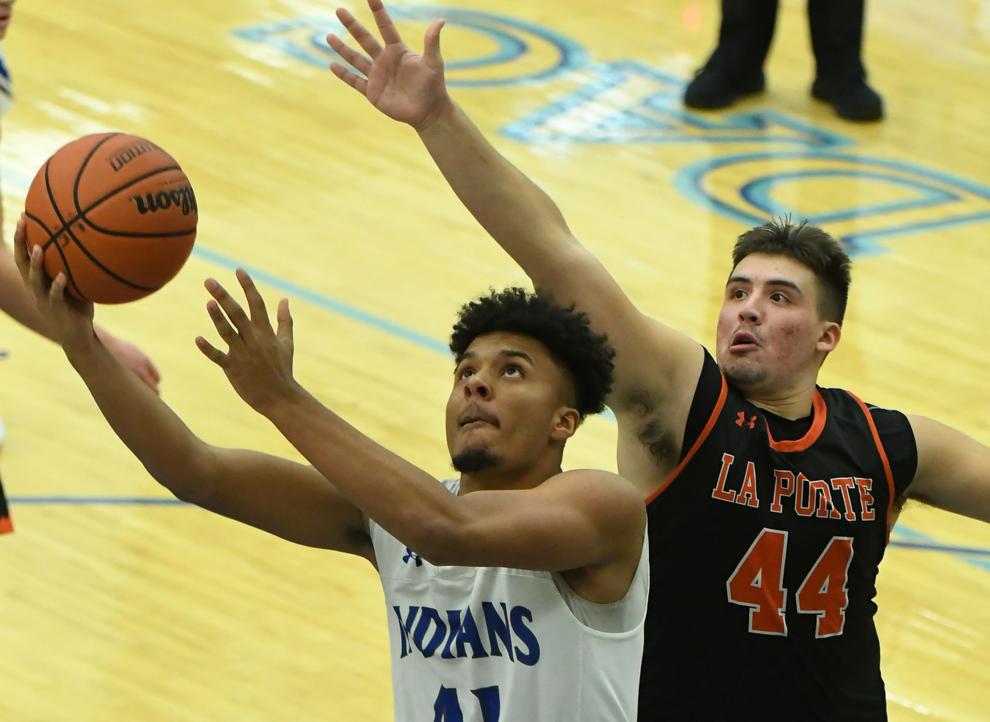 LaPorte at Lake Central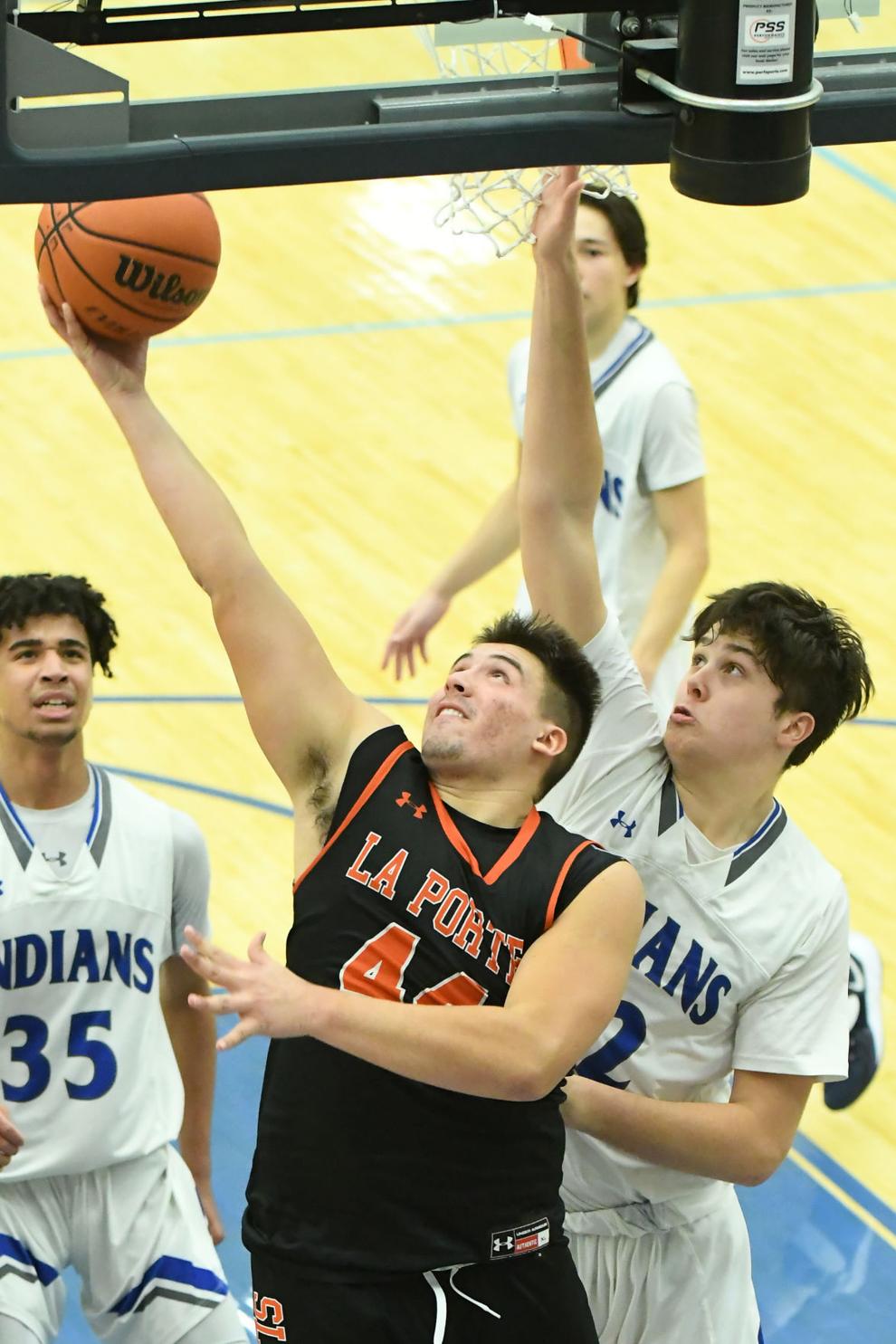 LaPorte at Lake Central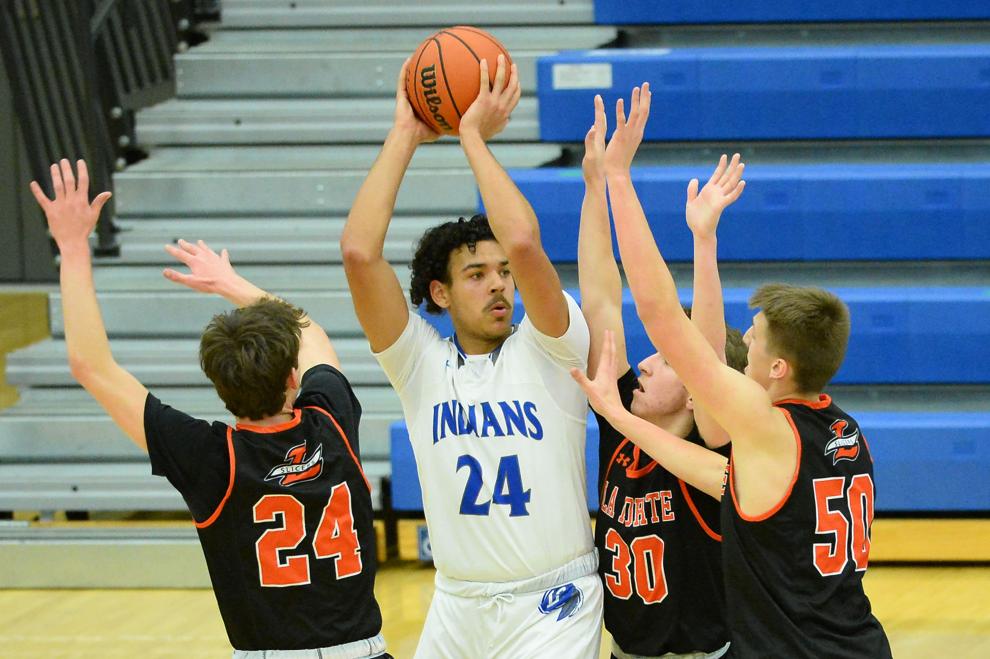 LaPorte at Lake Central
Merrillville at Chesterton girls basketball
Merrillville at Chesterton girls basketball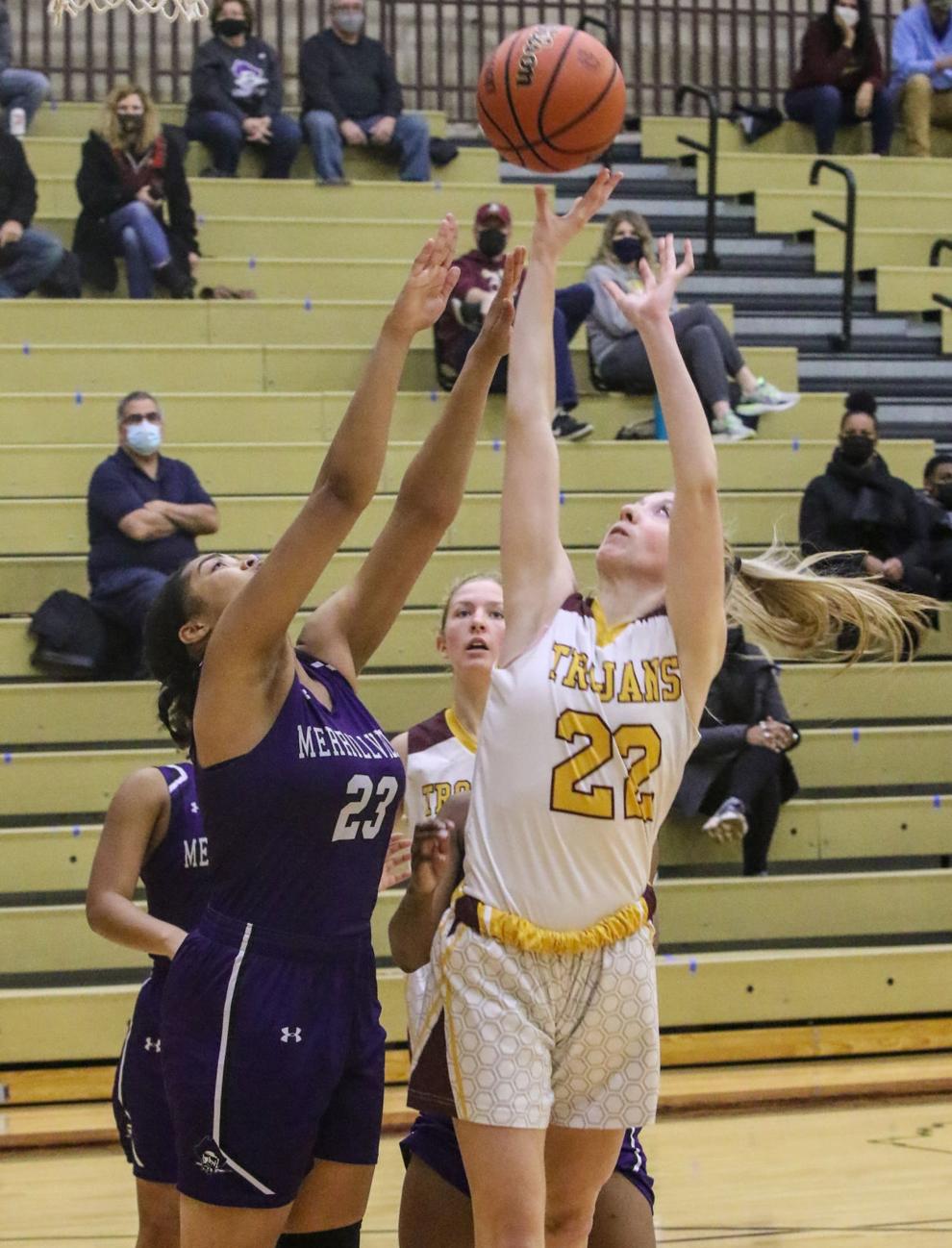 Merrillville at Chesterton girls basketball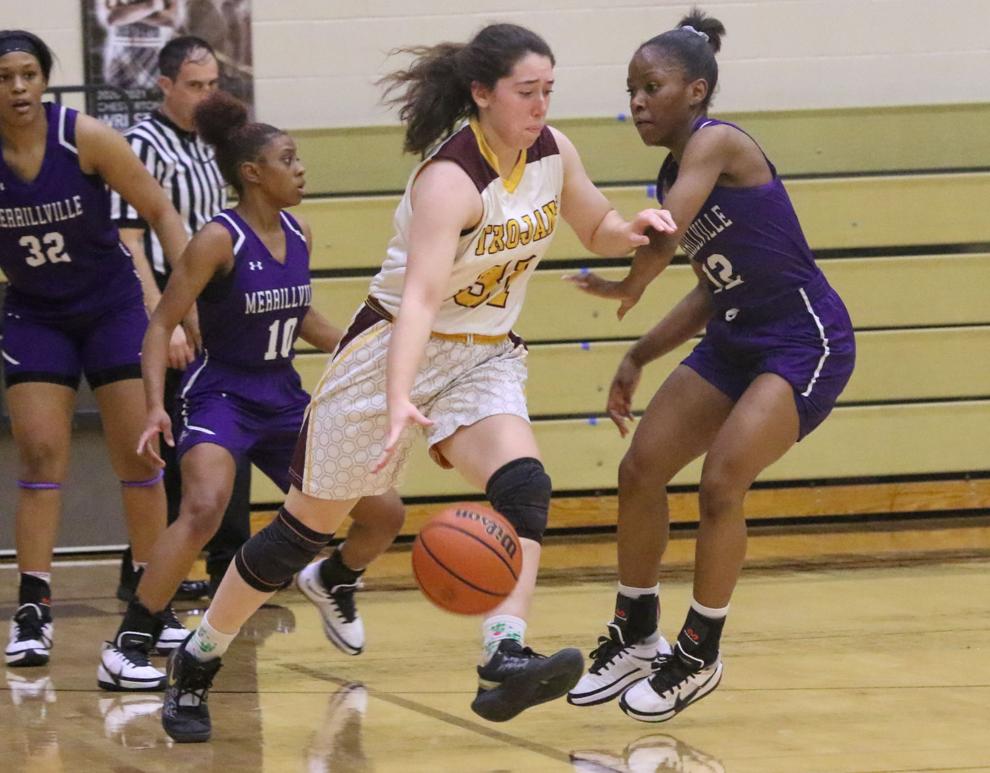 Merrillville at Chesterton girls basketball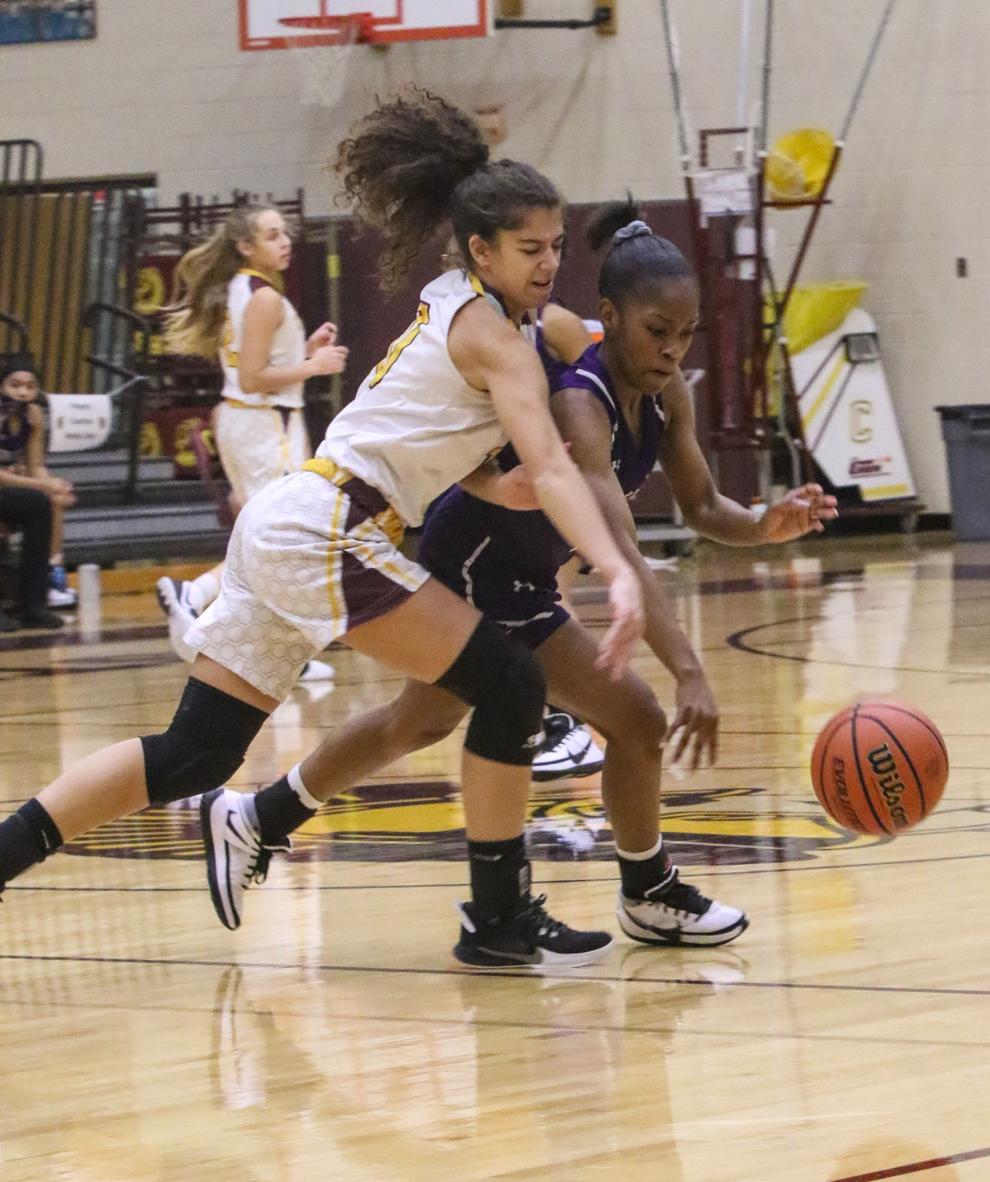 Honor Flight sign delivery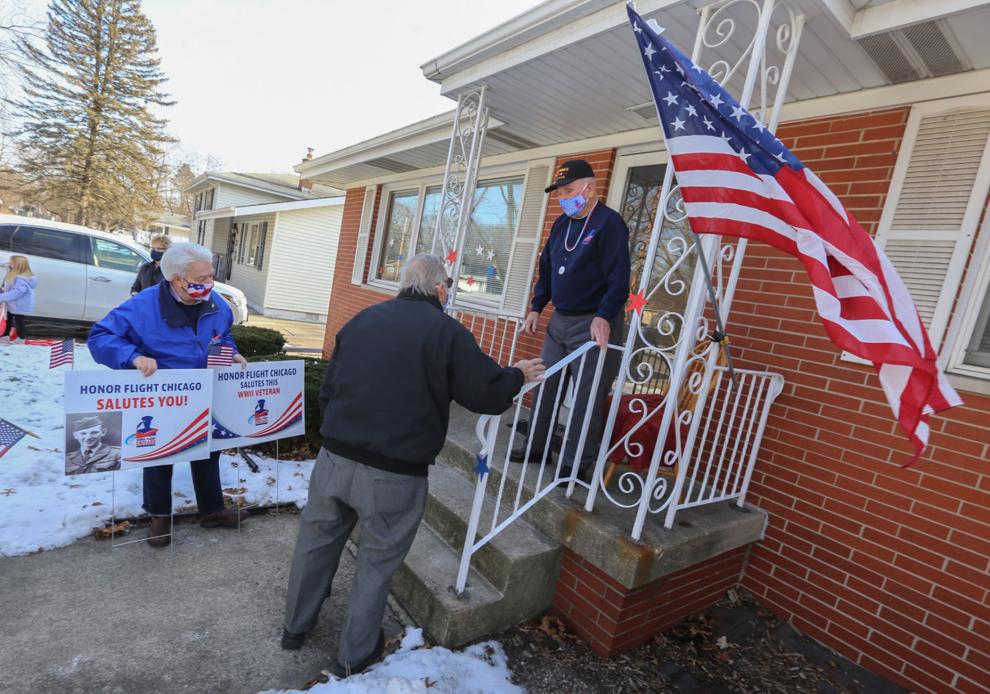 Honor Flight sign delivery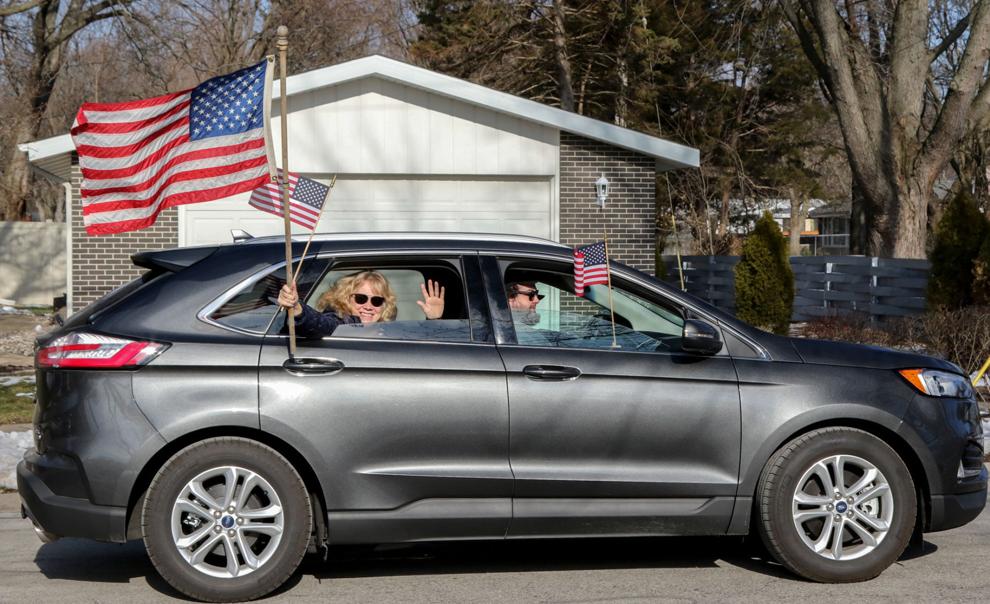 Honor Flight sign delivery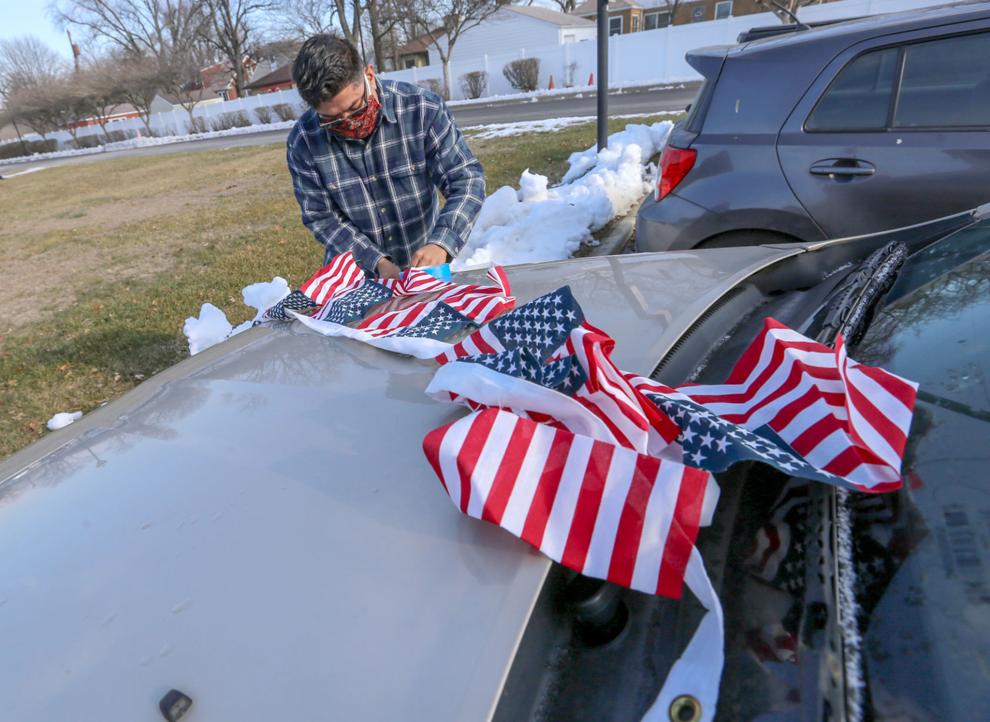 Honor Flight sign delivery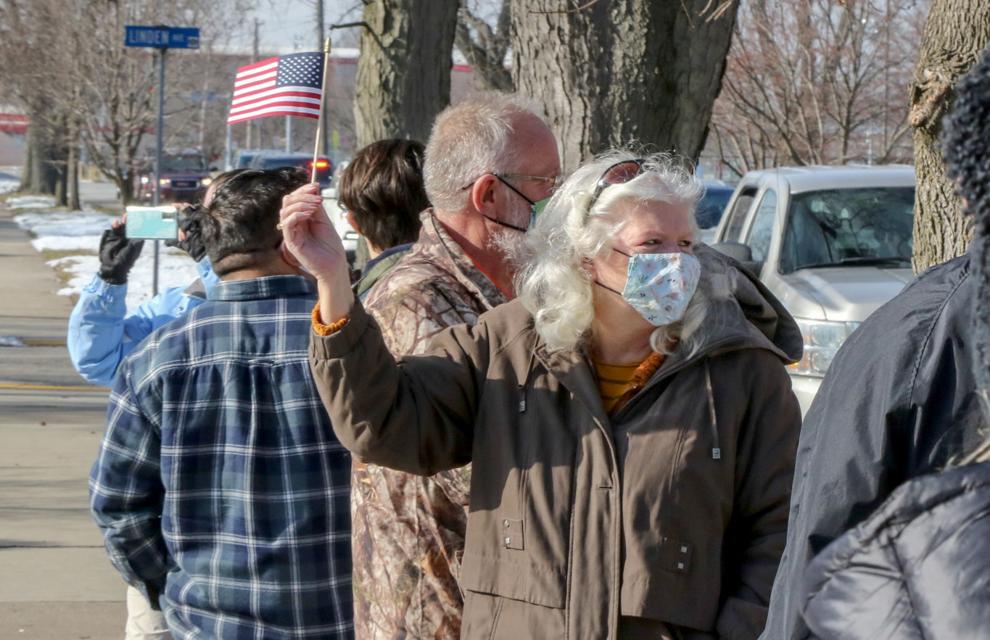 011021-spt-swm-hig_13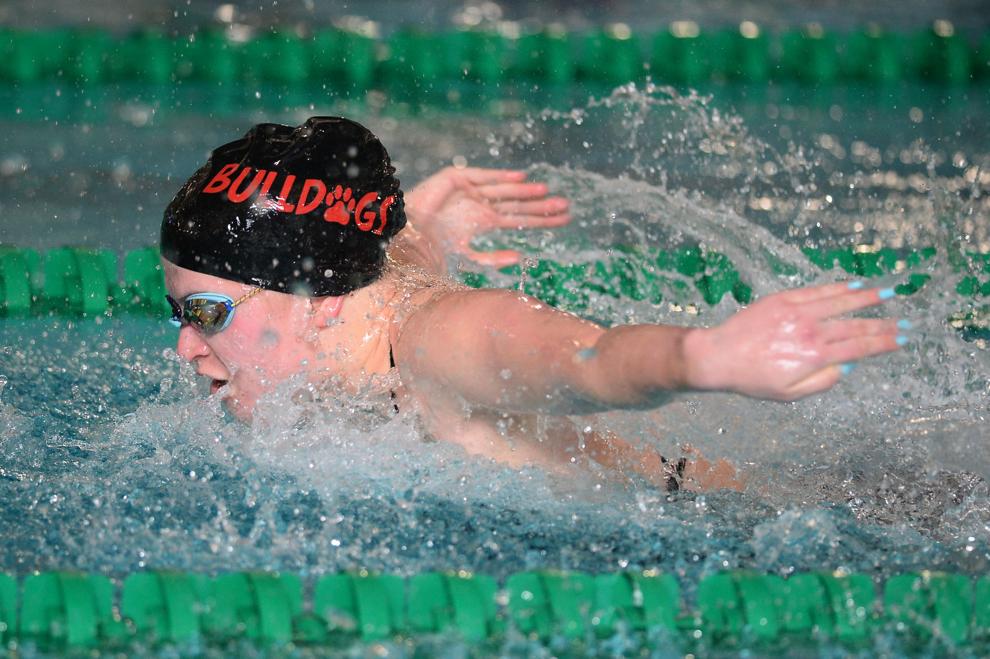 011021-spt-swm-hig_7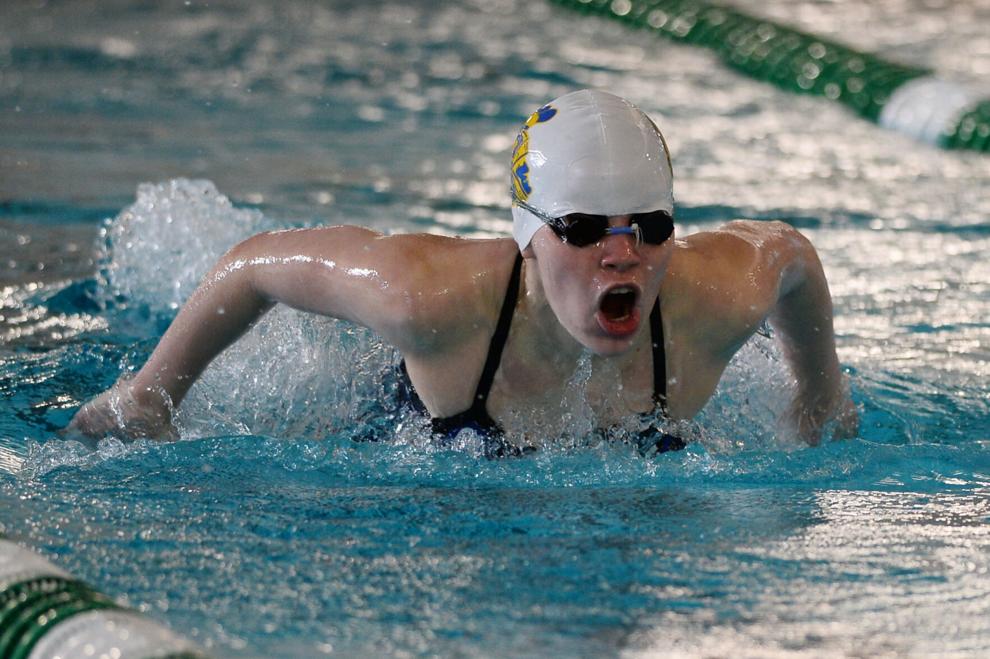 011021-spt-swm-hig_2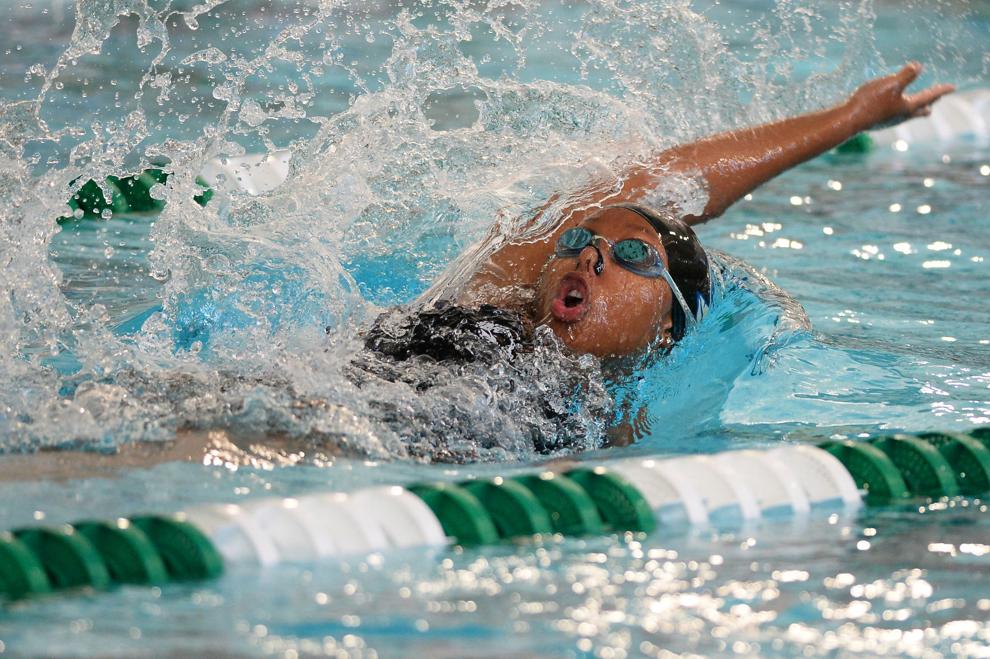 011021-spt-swm-hig_1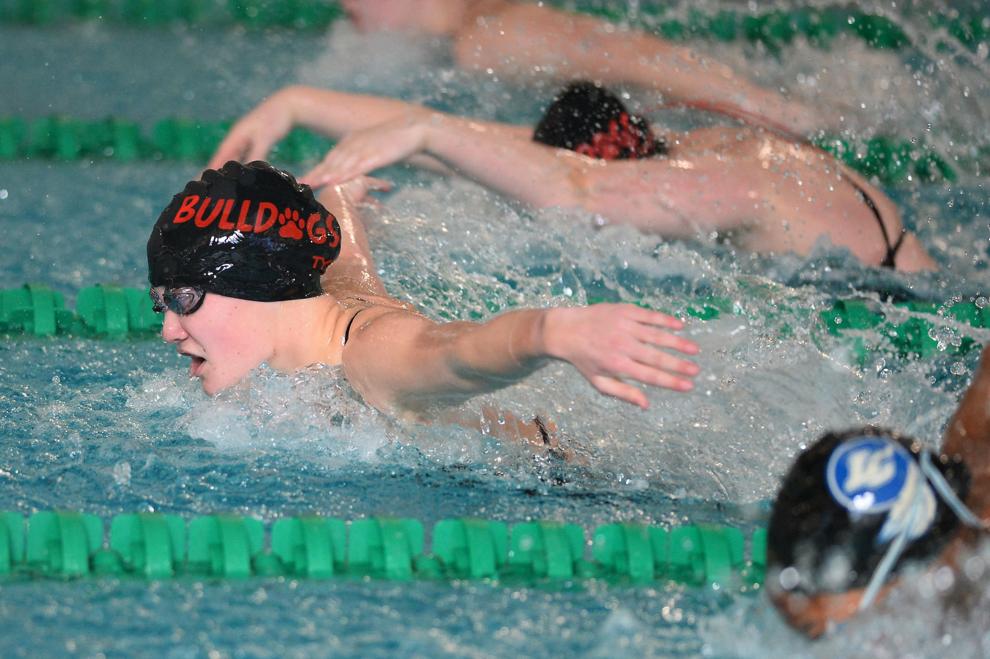 Northern Iowa at Valparaiso women's basketball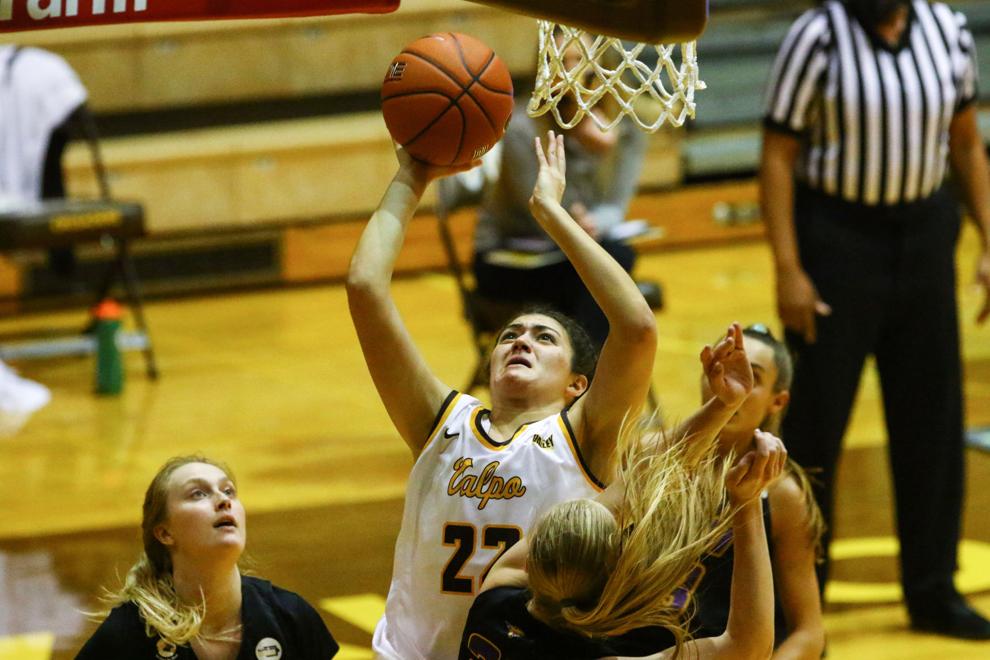 Northern Iowa at Valparaiso women's basketball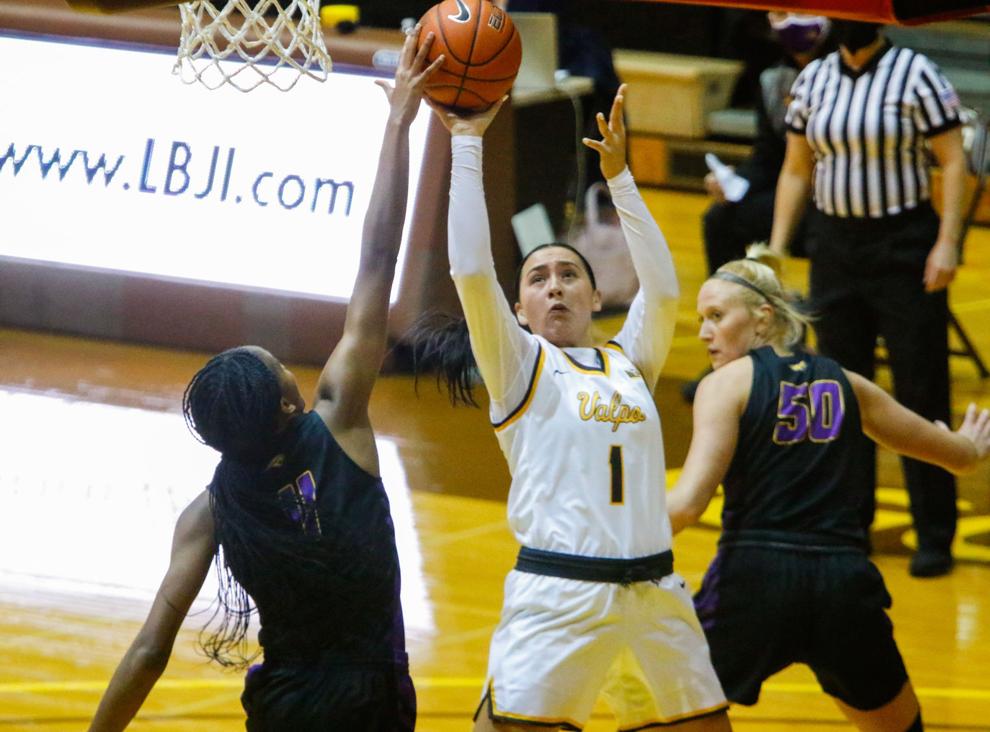 Northern Iowa at Valparaiso women's basketball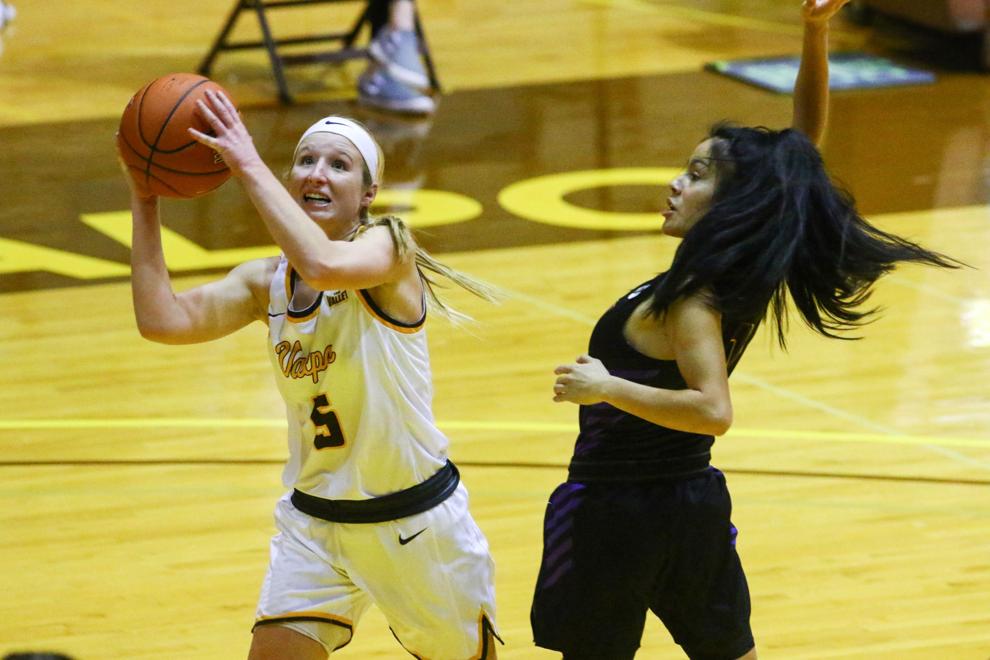 Northern Iowa at Valparaiso women's basketball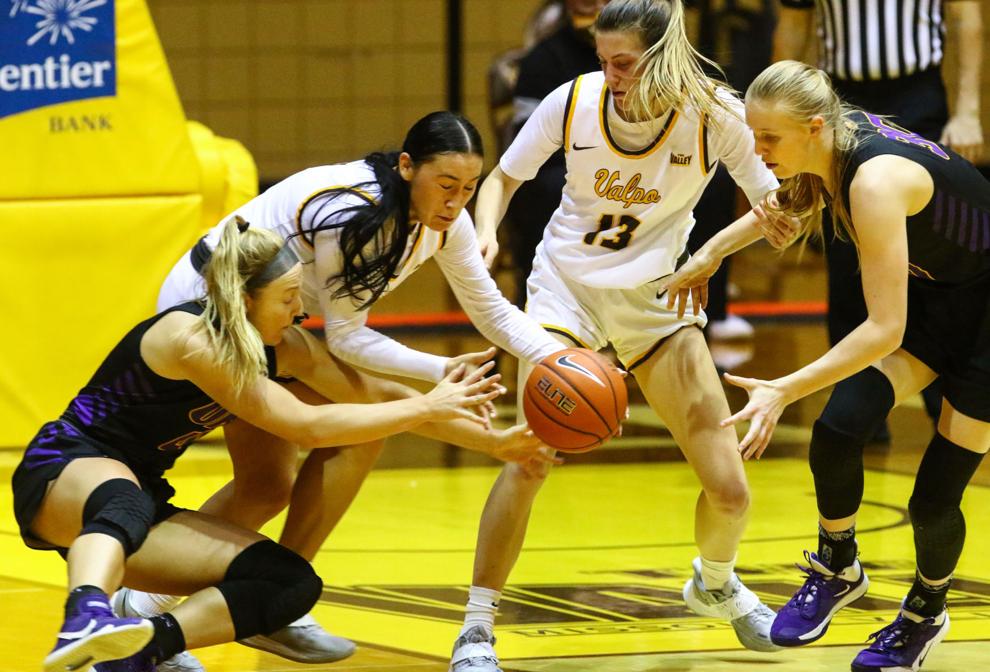 Northern Iowa at Valparaiso women's basketball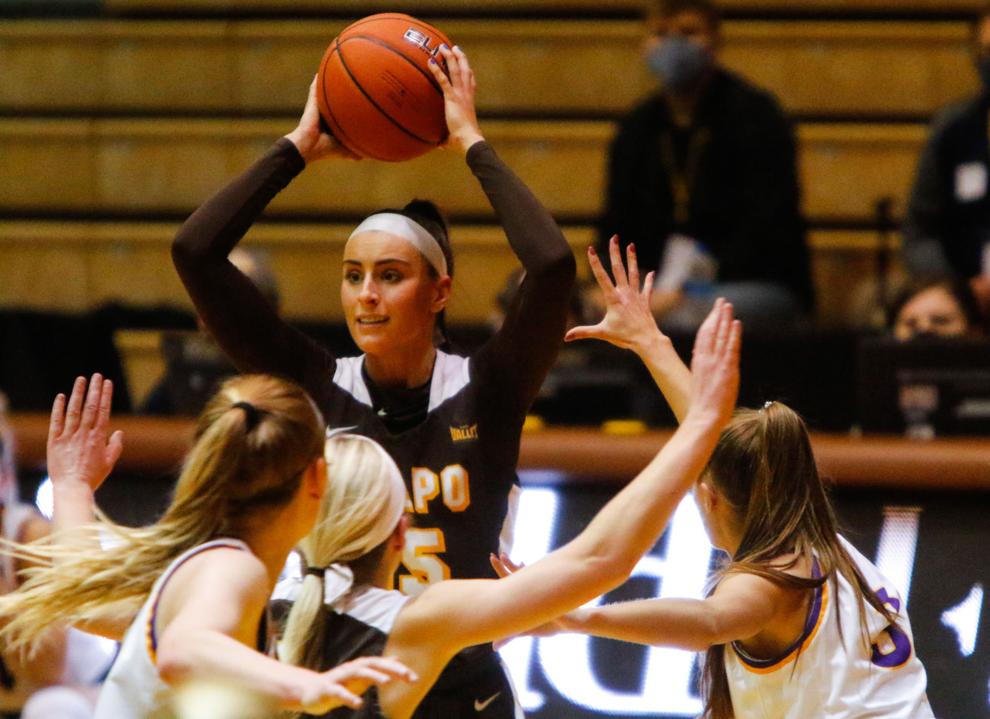 Northern Iowa at Valparaiso women's basketball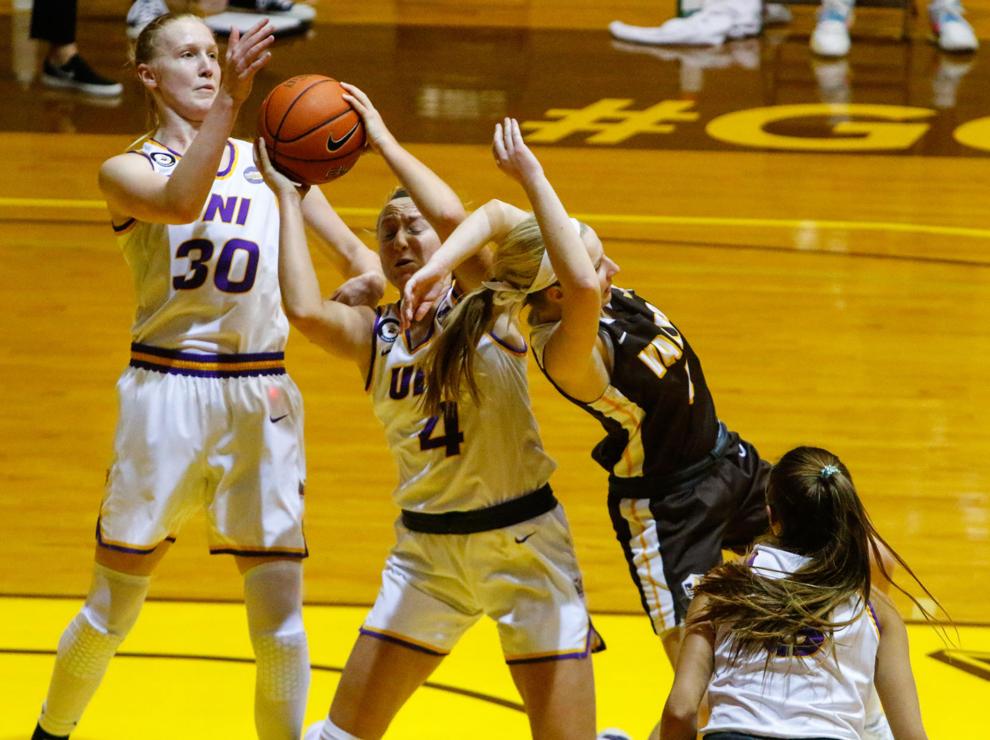 Northern Iowa at Valparaiso women's basketball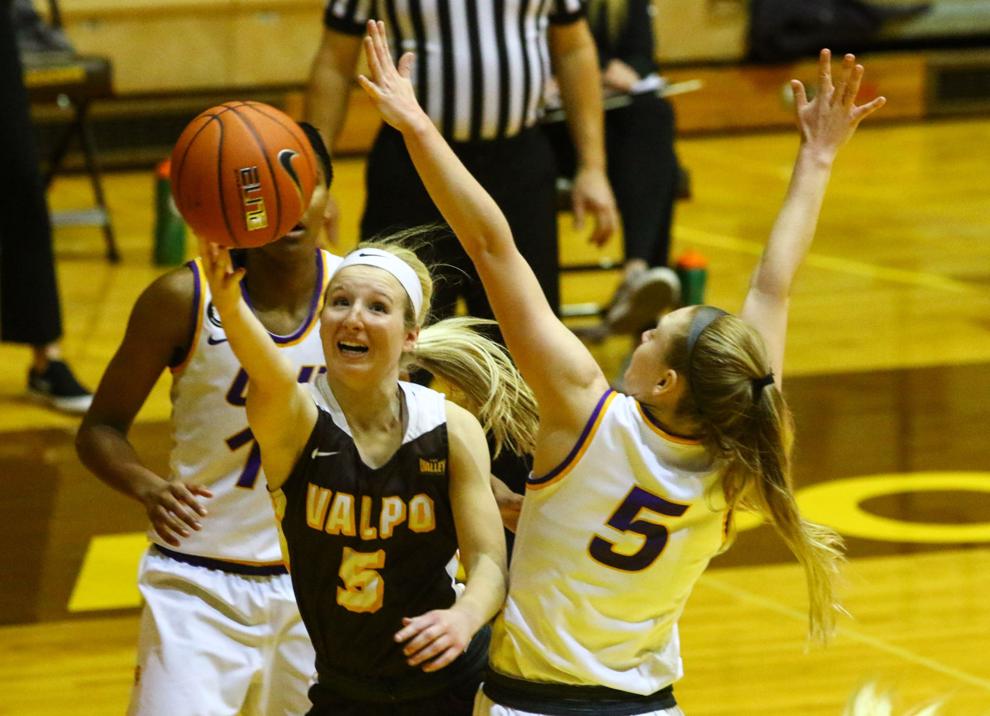 Northern Iowa at Valparaiso women's basketball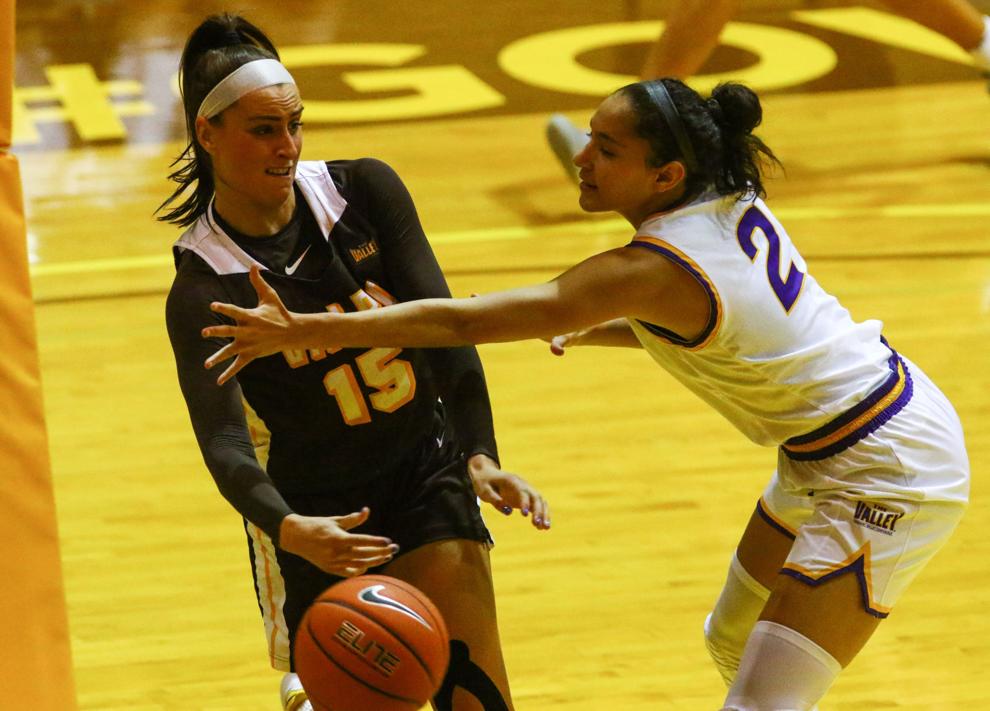 Carter Ray little boy with cancer gives gift to homeless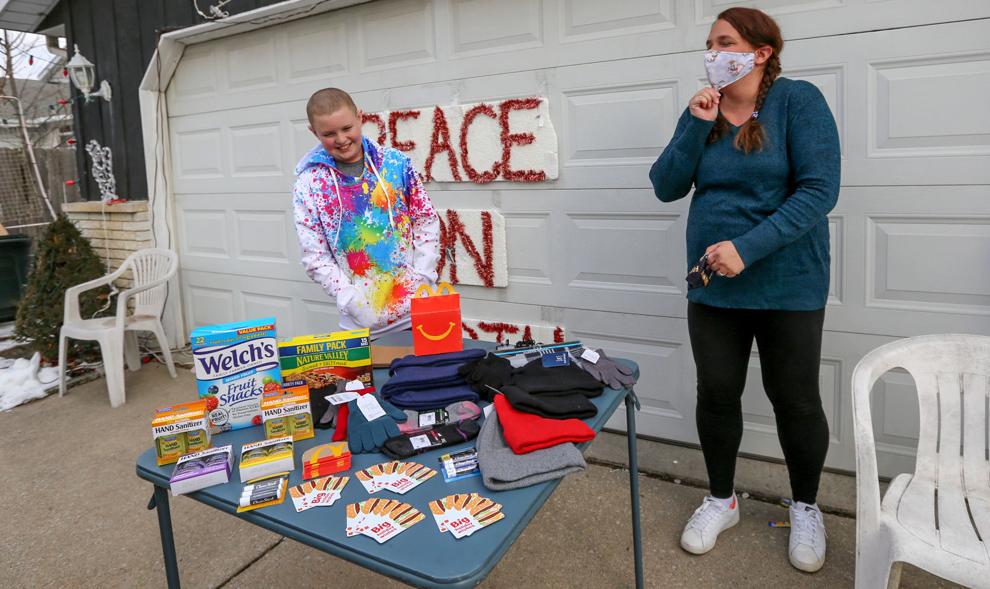 Missouri State at Valparaiso men's basketball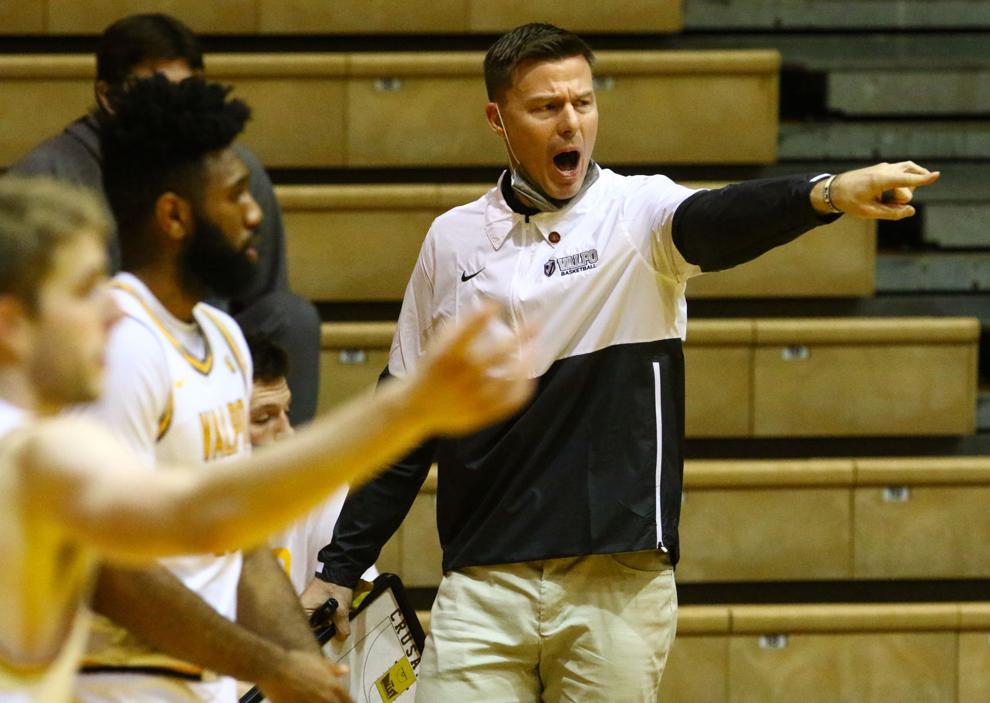 Missouri State at Valparaiso men's basketball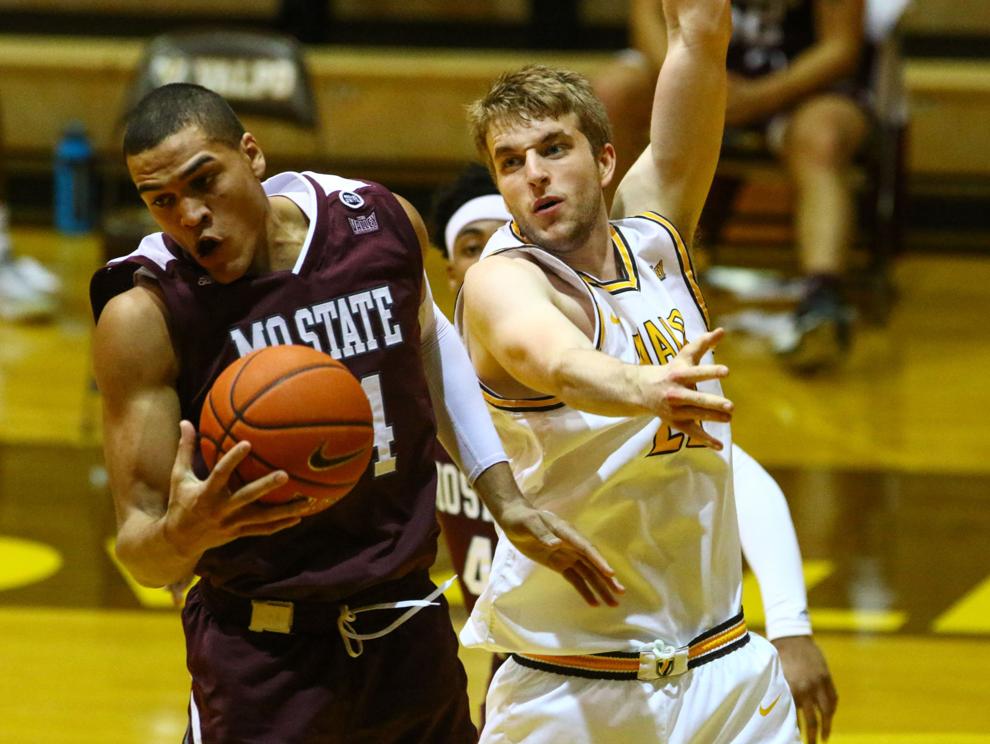 Missouri State at Valparaiso men's basketball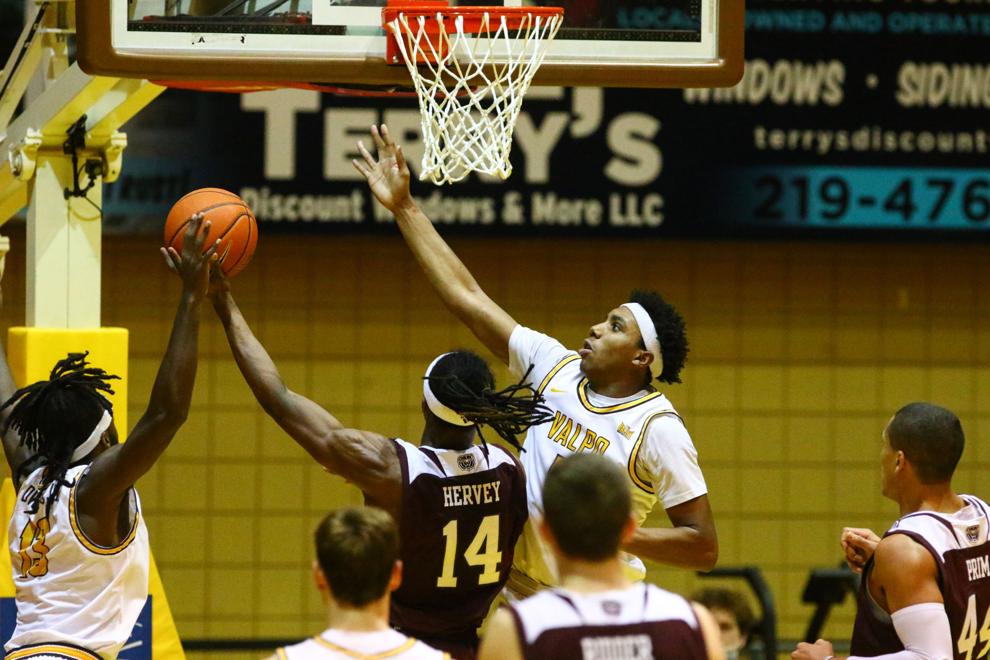 Missouri State at Valparaiso men's basketball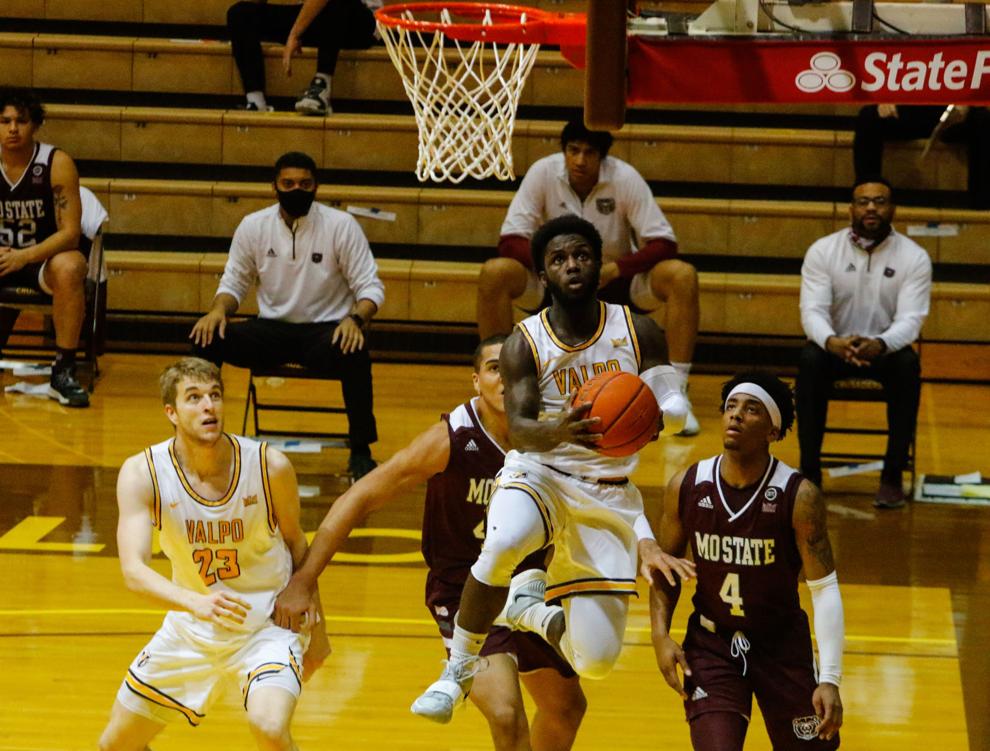 011121-spt-bkc-vu_1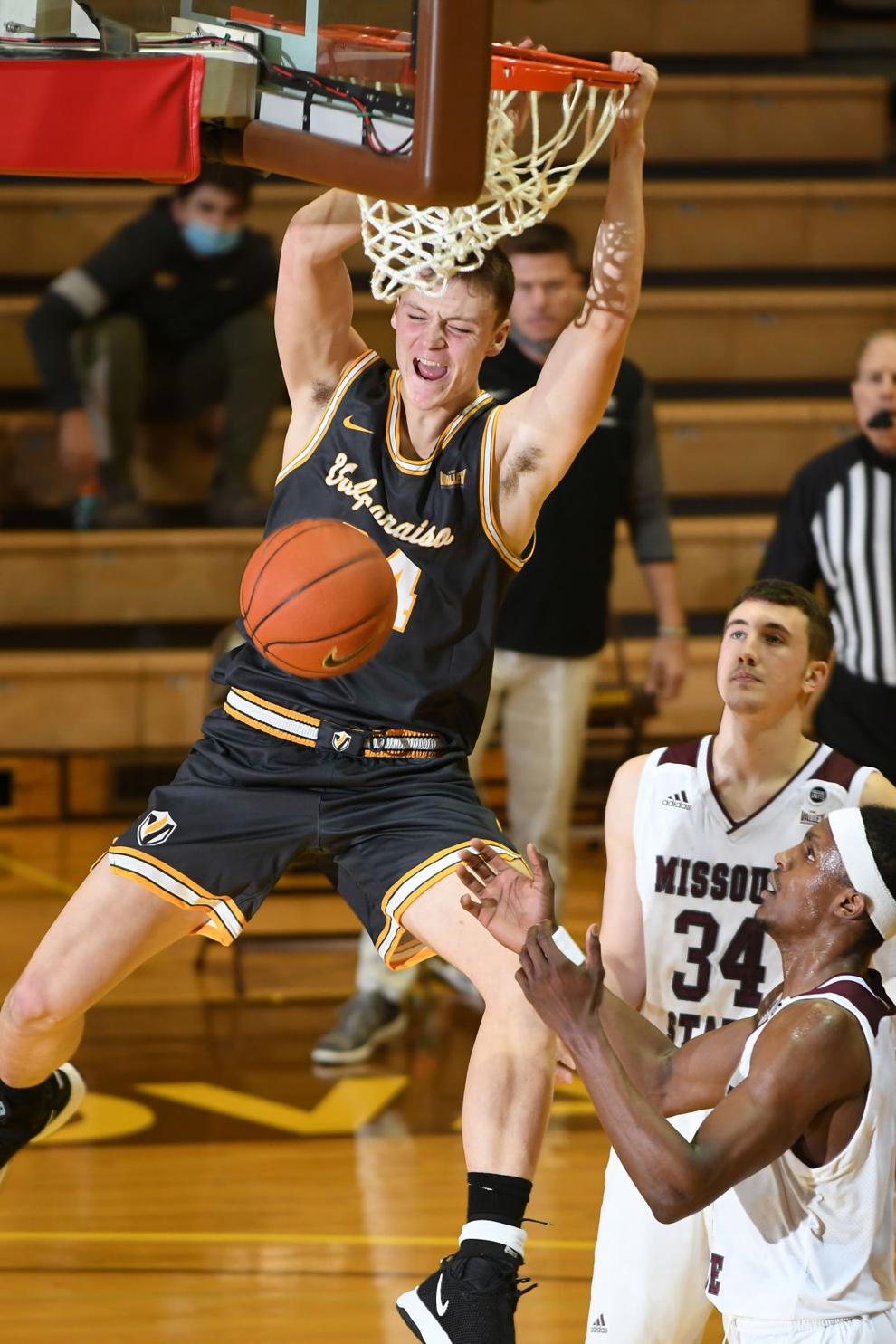 011121-spt-bkc-vu_2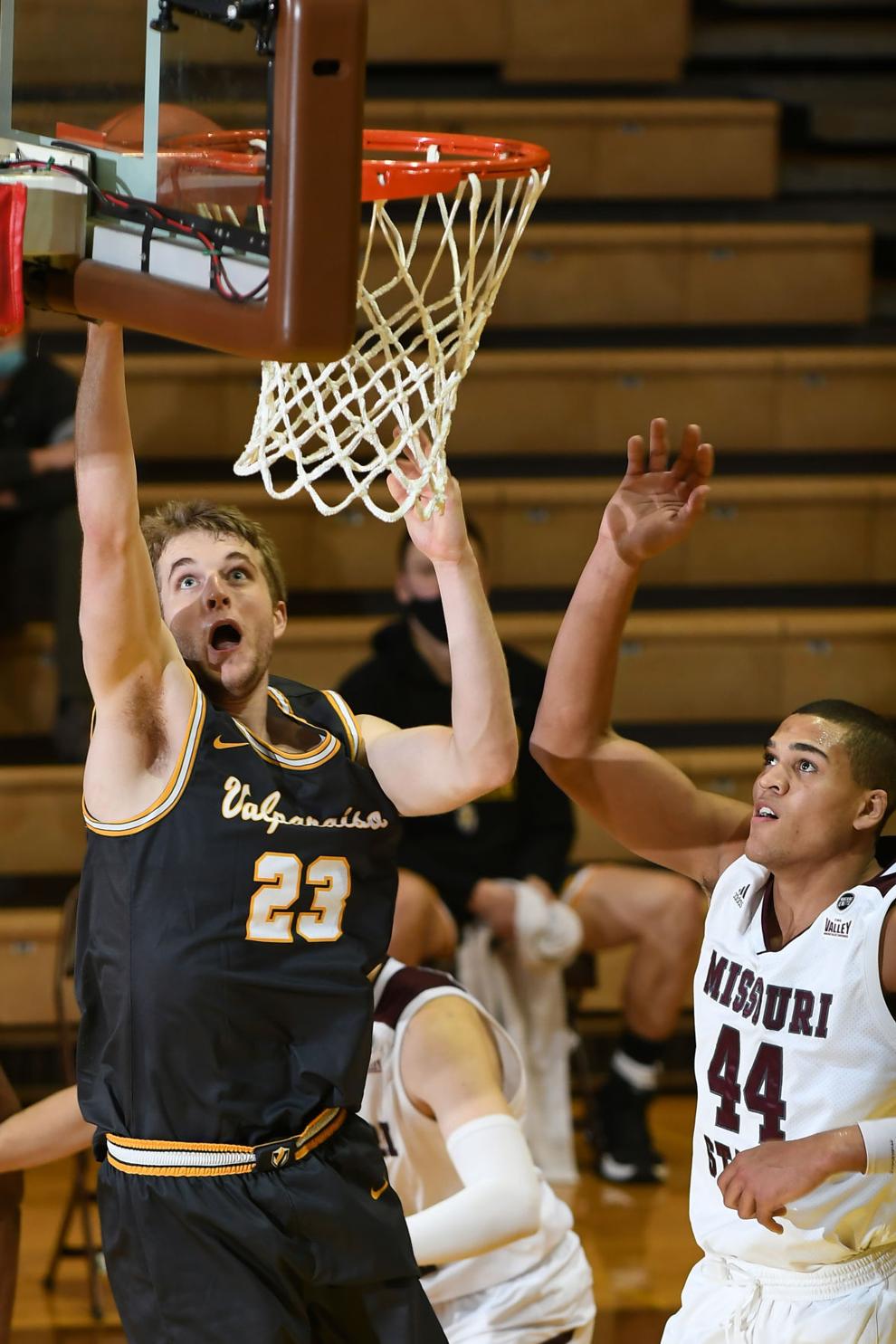 011121-spt-bkc-vu_8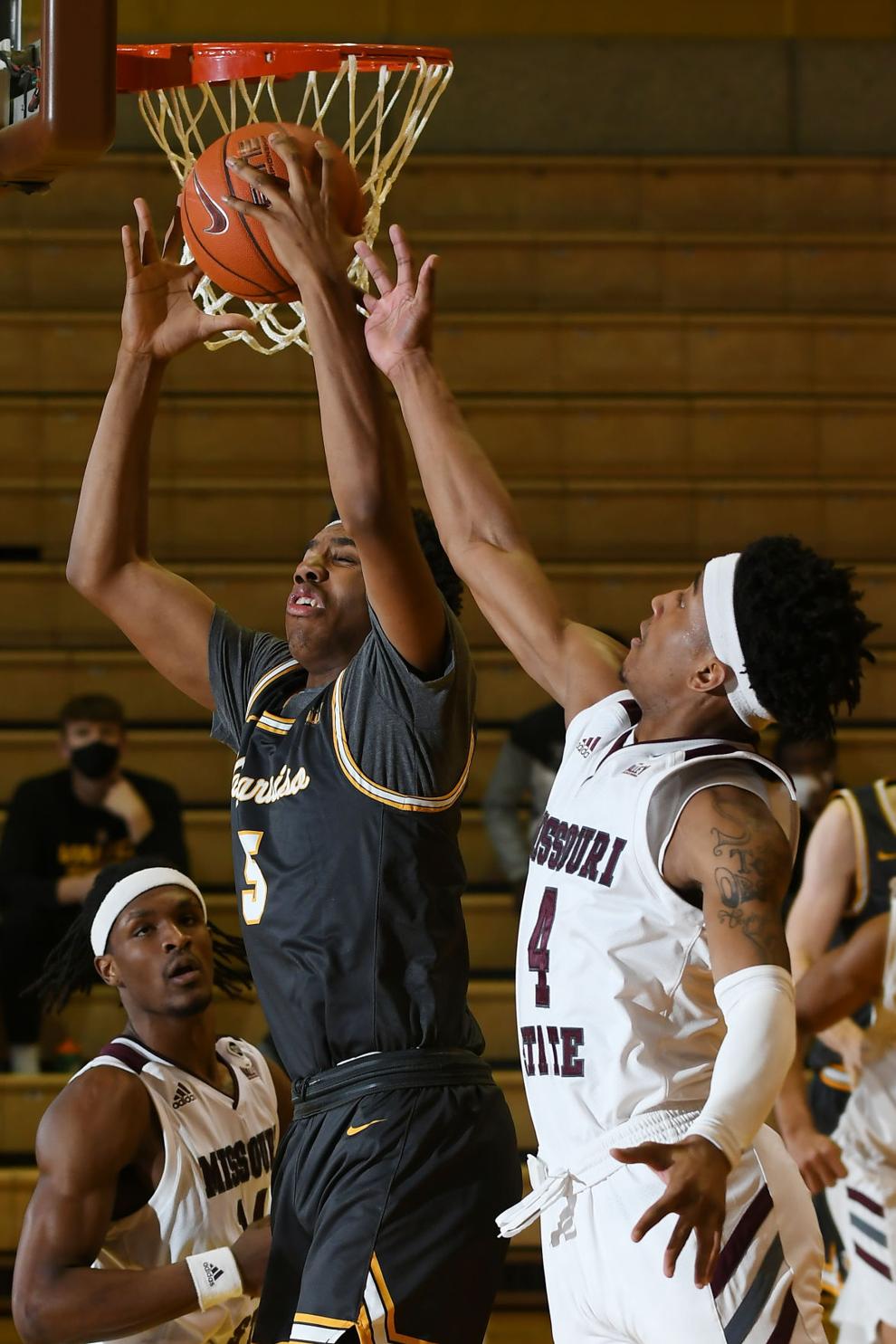 011121-spt-bkc-vu_5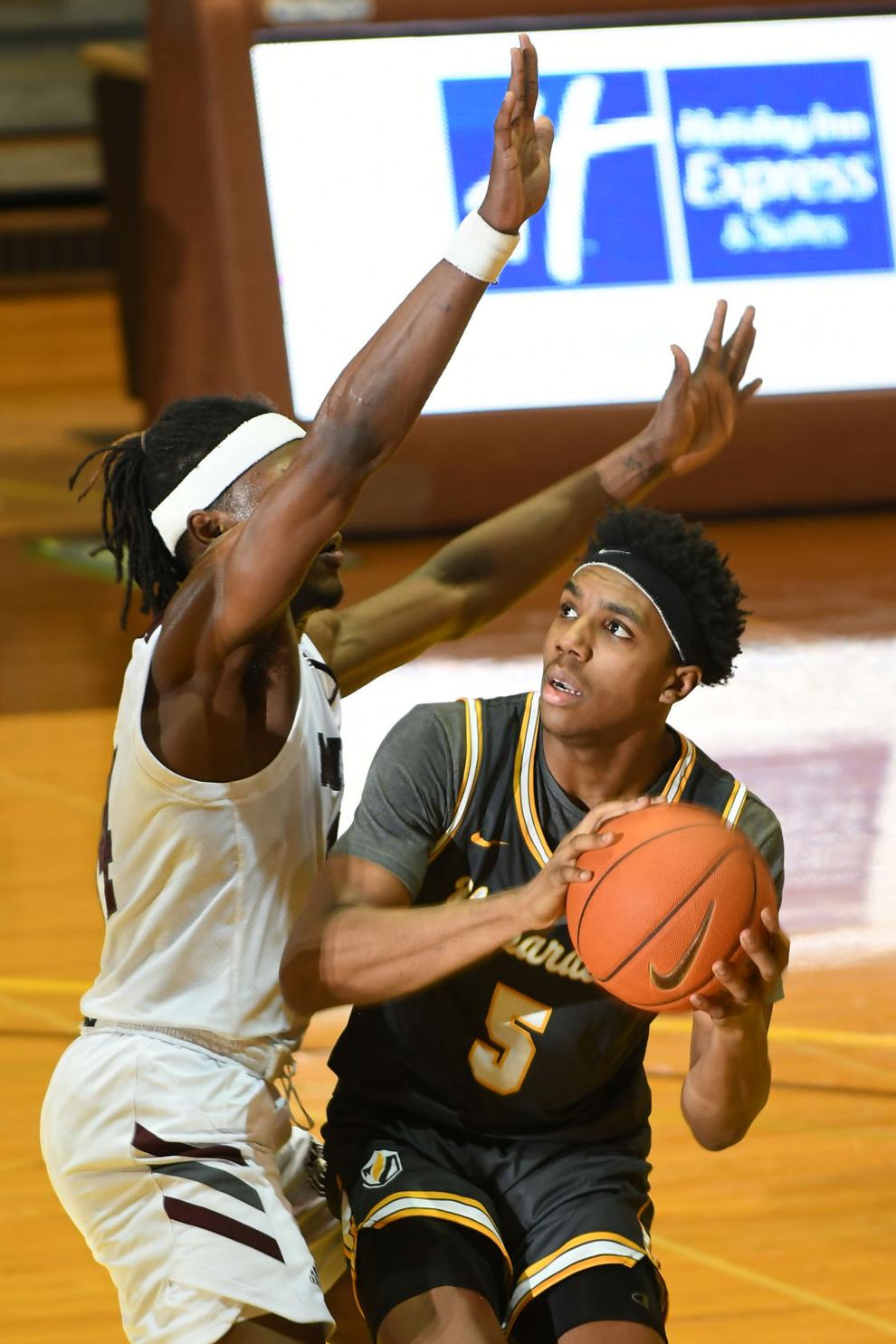 Gallery