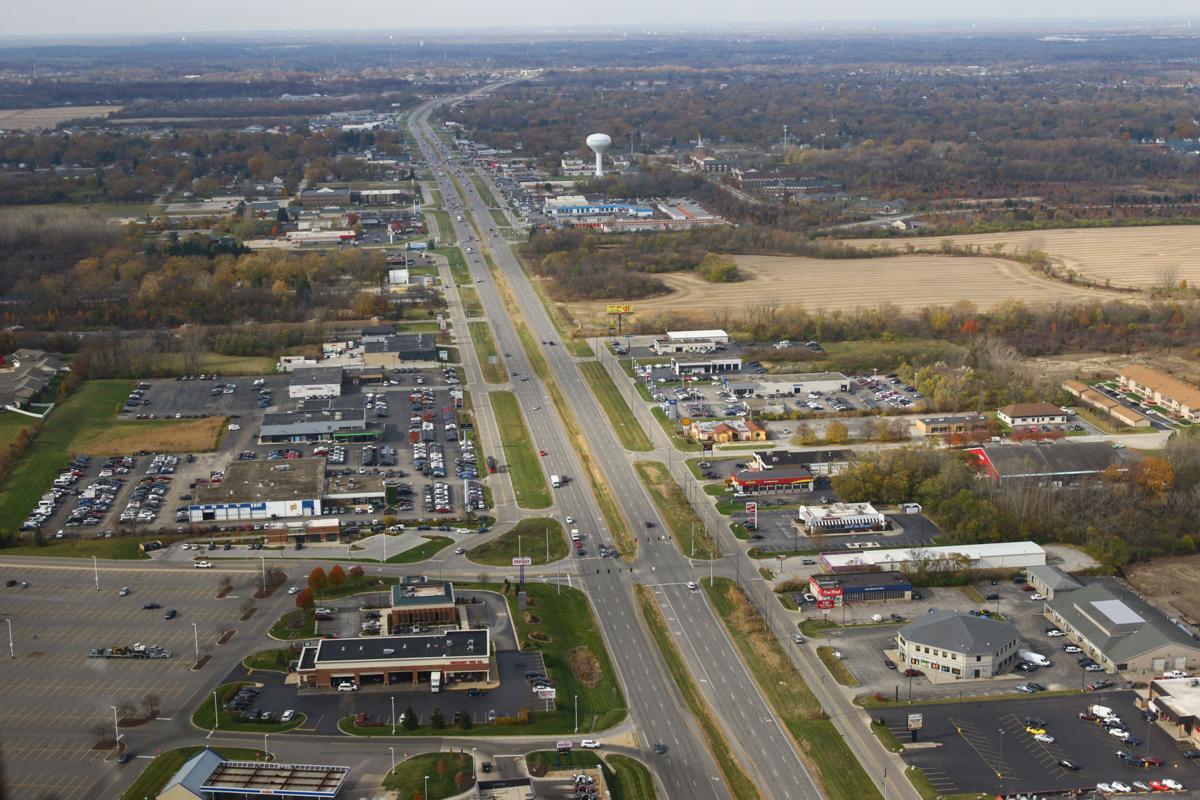 MERRILLVILLE — The town will once again be home to a large drive-thru holiday lighting display.
Kris Simonovski and Jovan Josifovski plan to operate such an attraction that will be open from 4:30 to 10:30 p.m. Nov. 26 to Jan. 2 on about 15 acres of property at 7595 E. Lincoln Highway.
The Town Council recently approved a large gathering permit that allows up to 2,000 cars to visit the attraction each day.
"As the vehicles drive through the trail, they are entertained with Christmas lights and scenes, which are set throughout the property," Merrillville Planning and Building Director Sheila Shine said.
She said visitors will remain in their cars throughout the experience.
Simonovski said he continues to plan details, including the price of admission, and more information soon will become available.
Town Councilman Shawn Pettit said the attraction is reminiscent of the Festival of Lights that was featured for years at Hidden Lake Park in Merrillville.
"These are similar displays that they're going to have out there," Pettit said.
He said he's happy to see another family attraction come to town.
"I think it's a great idea," Pettit said.
Pettit said he met with nearby residents after Simonovski and Josifovski proposed the attraction.
He said there were no major concerns. There were questions regarding noise, but Christmas music for the experience only will be played through car radios.
"There isn't a noise factor," Pettit said.
Simonovski said he plans to bring back the attraction on an annual basis, and he wants to expand on it.
"In the future years, we want to make this part of the town here," he said. "Something for families to go to."
NWI Business Ins and Outs: Candy store, menswear store, Big Daddy's BBQ and Culver's opening; Benedict closes
Open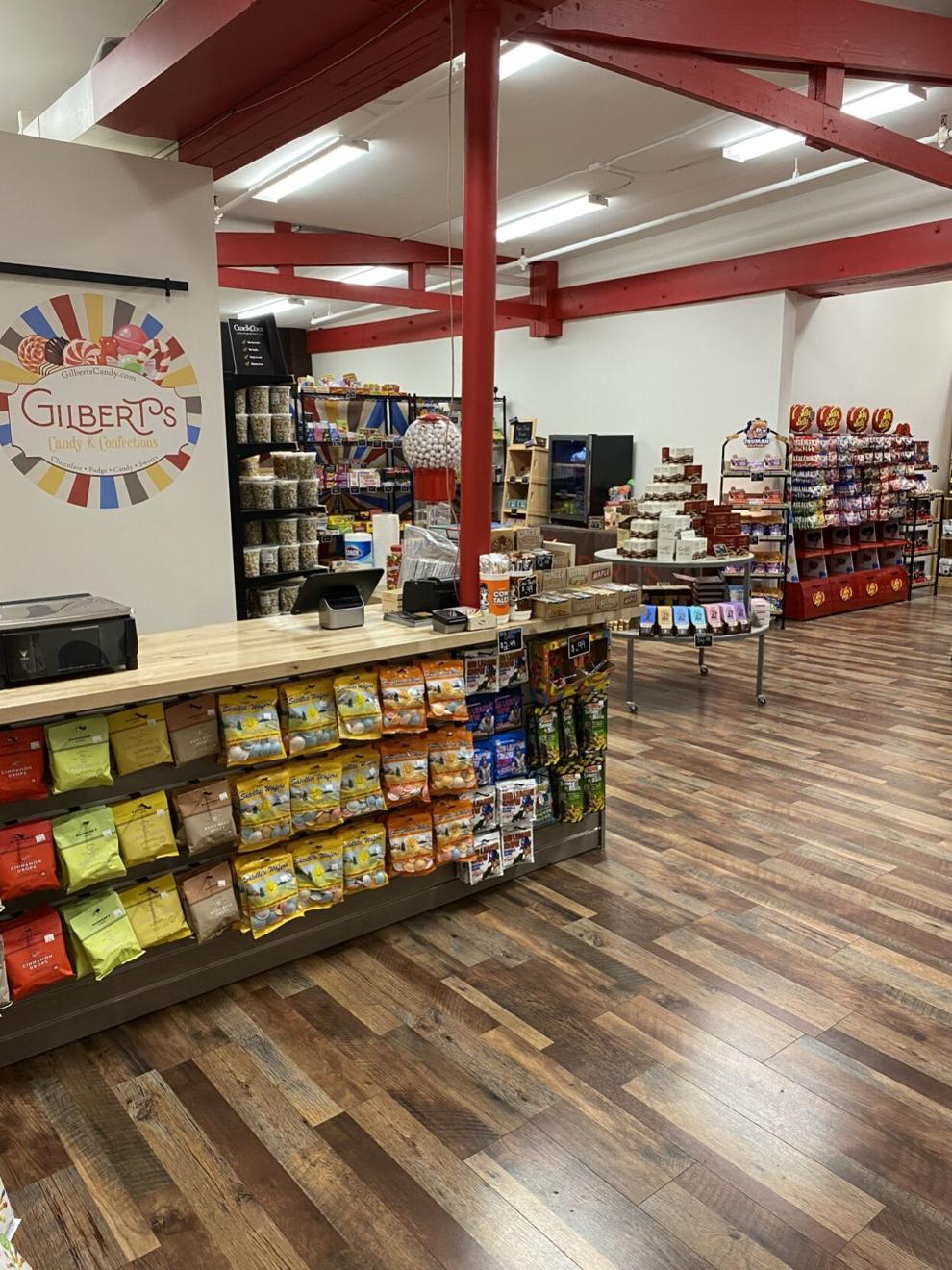 'A place for families and kids'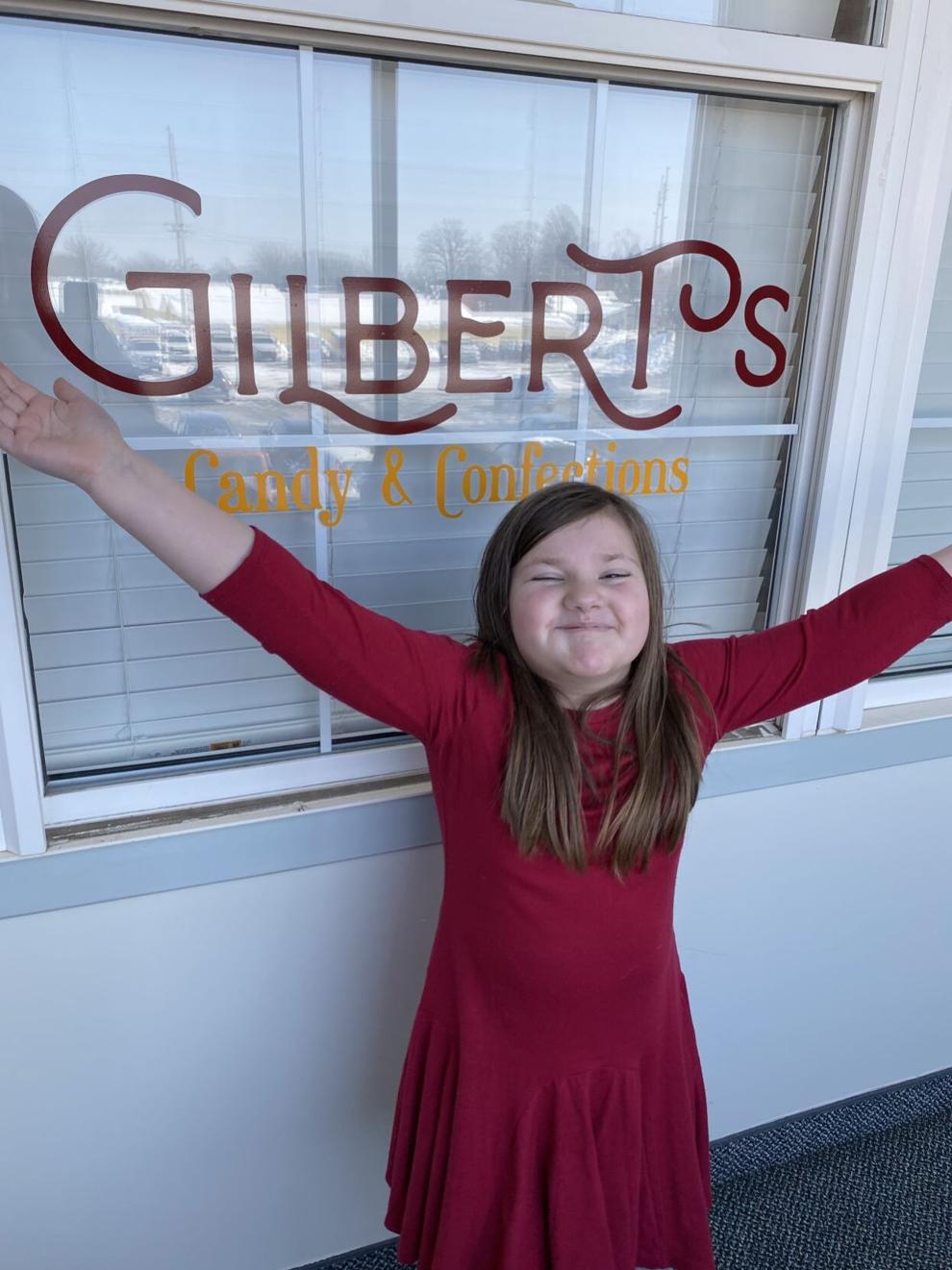 'Kid-approved'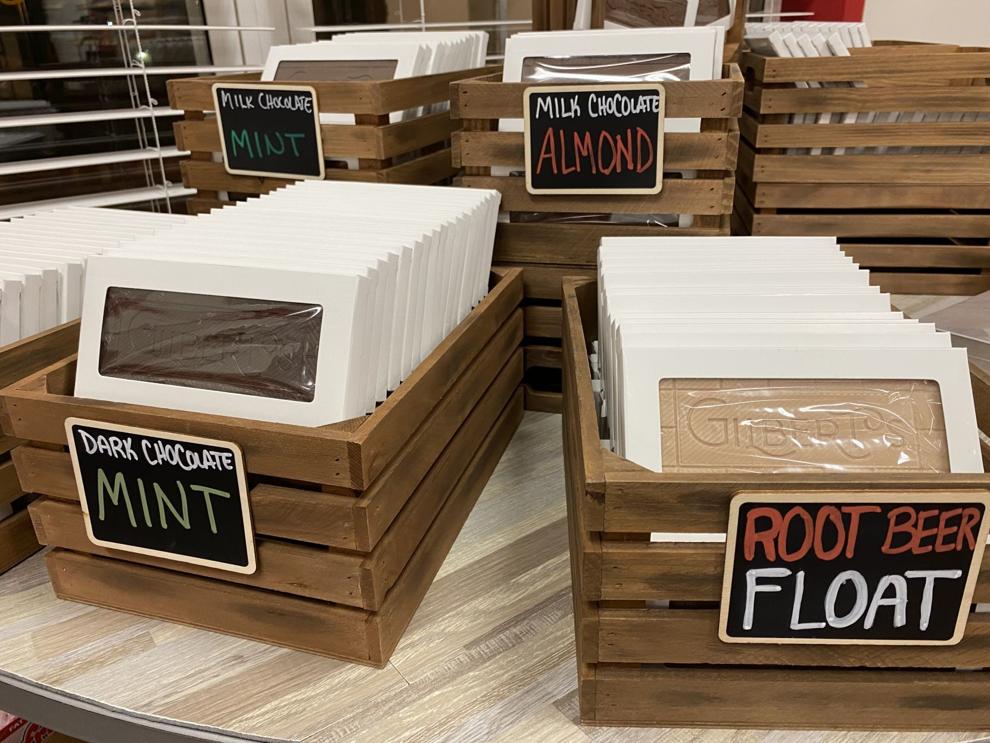 Open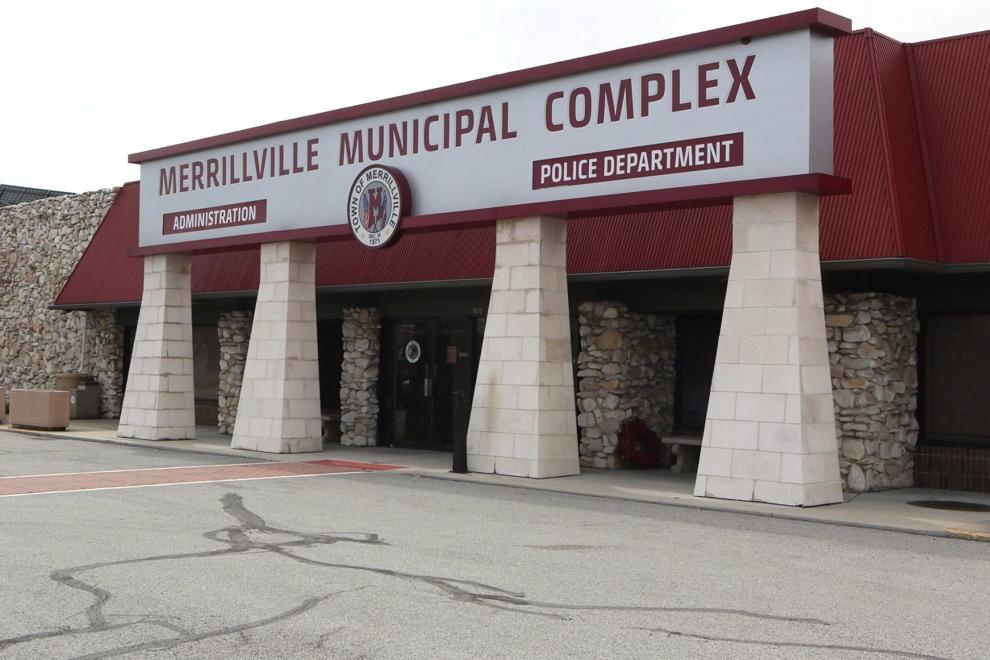 Closed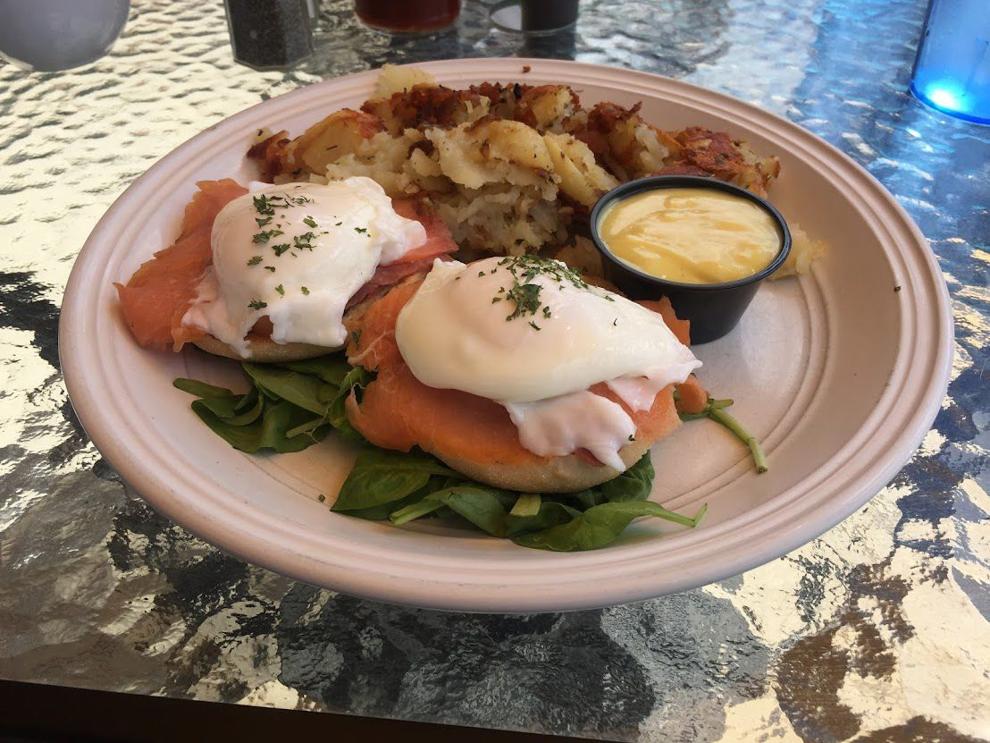 Reopen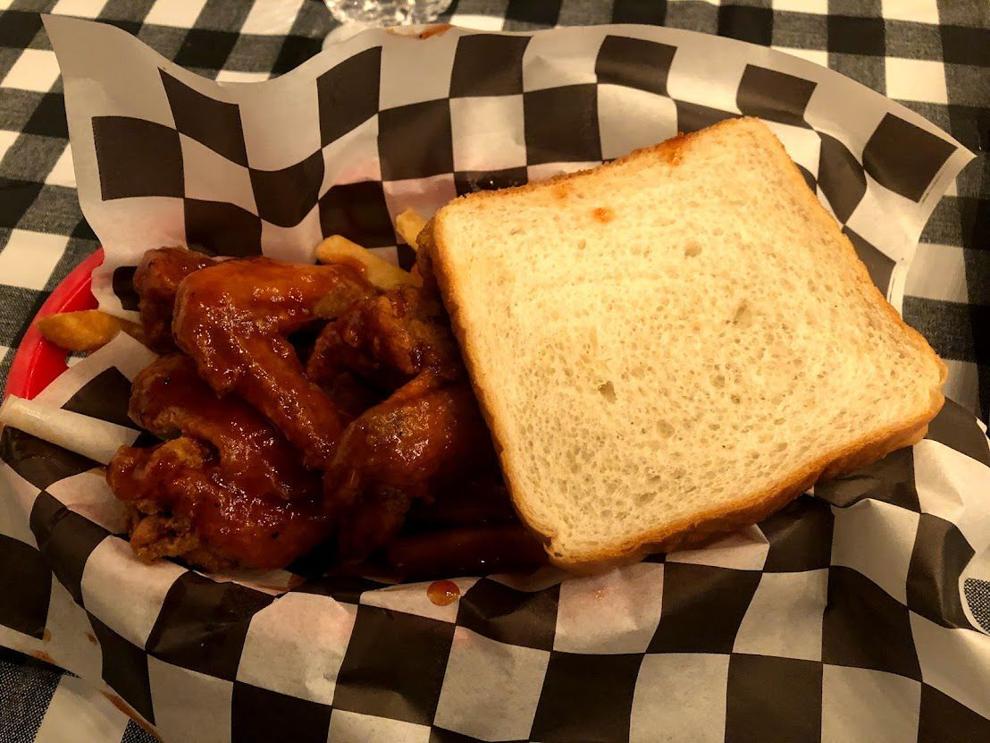 Open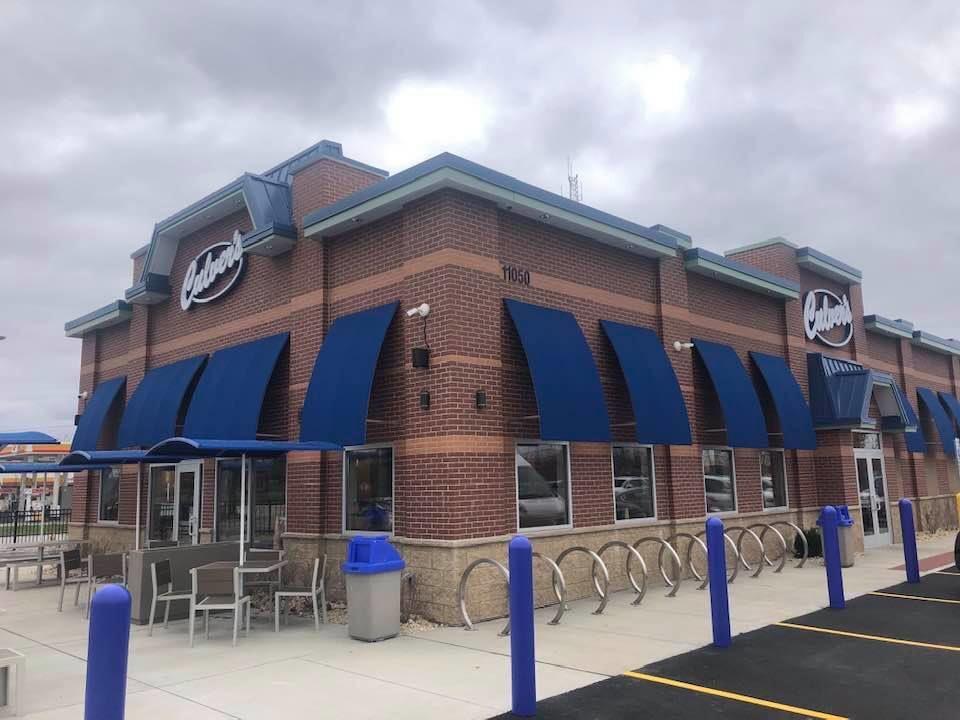 #Blessed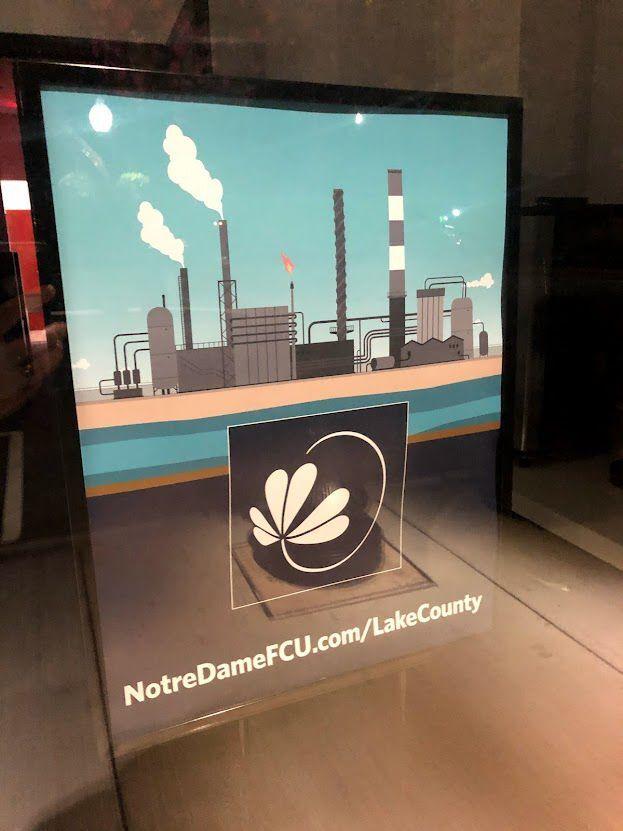 WATCH NOW: Riding Shotgun with NWI Cops — Patrolling Lowell with Cpl. Aaron Crawford
Skechers, Taste of Jamaica, Dickey's Barbecue Pit and Code Ninja opening; Parcel Port under new ownership