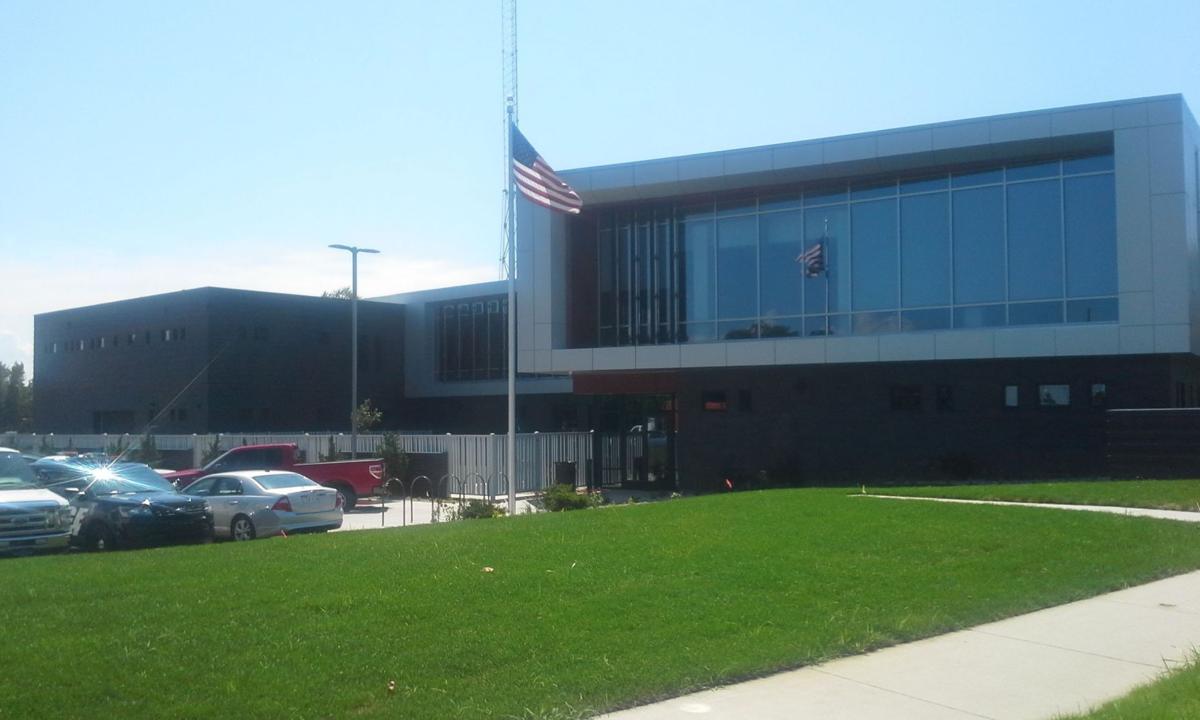 MICHIGAN CITY – A police raid of a suspected drug house in Michigan City resulted in two arrests and meth dealing charges.
Police in LaPorte County got multiple complaints over the last few months about a possible drug house on the 300 block of South Street in Michigan City. Detectives Dana Ford and Dan Kesling opened an investigation into the suspected drug activity that resulted in a search warrant.
The LaPorte County Drug Task Force, the Fugitive Apprehension Street Team, the Michigan City Police Department, the Michigan City SWAT team, and the LaPorte County Sheriff's Department Emergency Response Team arrested two men during the raid. They also found suspected methamphetamine, controlled substances and narcotics paraphernalia.
Police arrested Daniel Will on outstanding warrants and Michigan City resident Justin Henry, who has been charged with a count of dealing in methamphetamine as a level 3 felony, two counts of dealing in methamphetamine as a level 4 felony and one count of dealing in a schedule I controlled substance as a level 3 felony.
Henry is in the LaPorte County Jail on $25,000 bond with an initial court hearing set in LaPorte County Superior Court #1 on Tuesday.
"I could not be more proud of the continued work product produced by the members of the La Porte County Drug Task Force," Michigan City Police Chief Dion T. Campbell said. "With cases like these, the community's communication with law enforcement allows detectives to address specific issues and concerns within our neighborhoods."
Anyone with information about illicit drug activity is urged to contact the LaPorte County Drug Task Force at 219-873-1488 or via crime tip hotline number of 219-873-1488 or the WeTip Hotline for General Crime 800-78-CRIME for a potential award upon arrest and conviction.