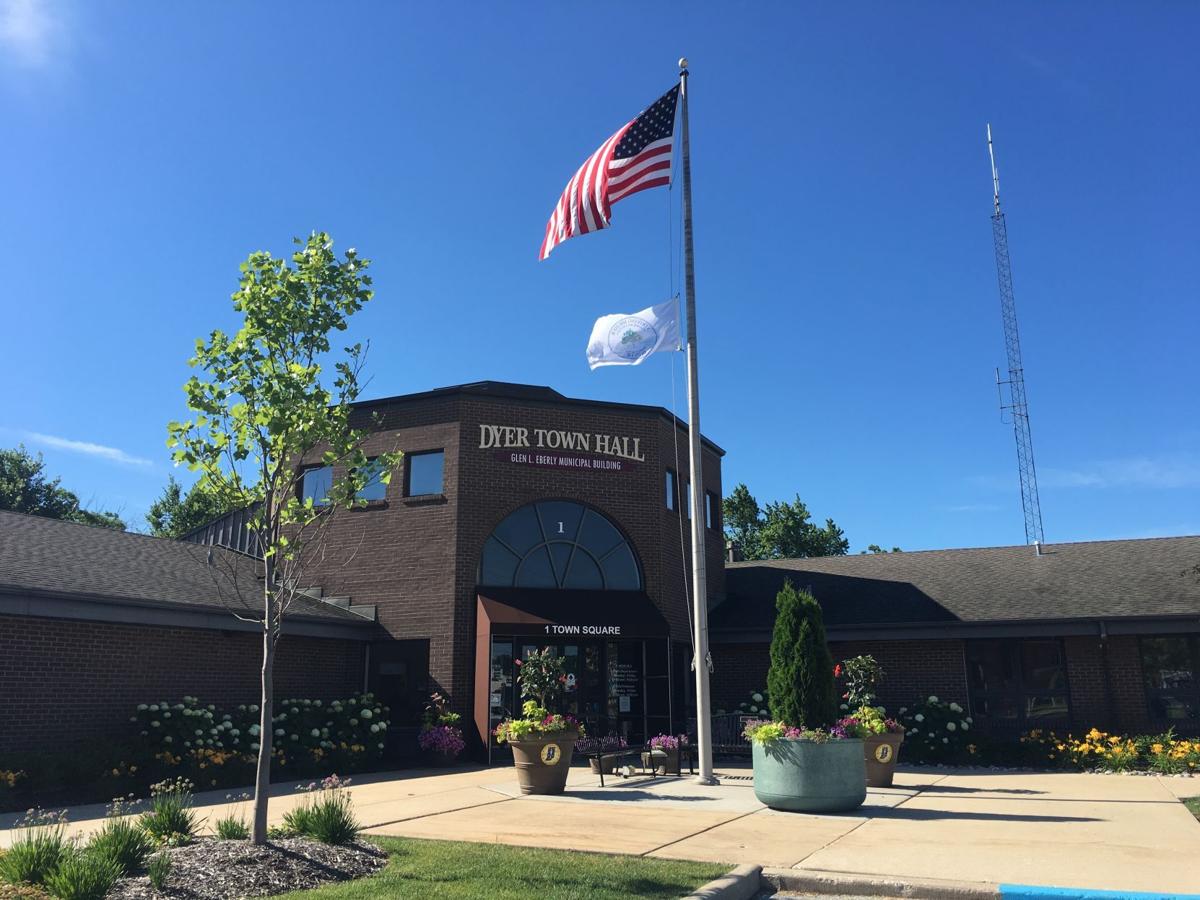 DYER — The town's police officers will soon wear body cameras while on duty.
During its Thursday meeting, the Dyer Town Council unanimously approved purchasing 15 Watchguard V300 body cameras over a five-year period for $63,425. The police department received four bids for the project.
The cameras will be purchased using donations to the police department, as well as the cumulative capital development fund.
At that meeting, the Dyer Police Department received a $20,000 donation toward the project, which will allow the department to pay for the first year of the project, as well as a portion of the second year.
"We believe the donation that came in — the generous donation from a Dyer resident — is going to help launch this quicker than anticipated," Dyer Police Chief David Hein said.
Hein noted later in the meeting the Police Commission has yet to consider the final version of updates to the department's general orders to include guidelines on the body cameras. Hein expects the final version will be before the Police Commission in February.
Frank Jachim, the town's IT consultant, said Watchguard had a "very tight integration," with the town's current technology systems.
Jachim noted Watchguard, owned by Motorola Solutions, is the vendor for the police department's record management system, Spillman, and the town's license plate reader technology.
"There's other ways it integrates with the rest of our products that makes it an optimum choice for us," Jachim said. "There's other pieces, in terms of how it records video, that without getting into details, that ensures that we don't lose any footage."
The vendor will store the data for the police department, Jachim said, noting the department will have unlimited storage.
"We don't want to have to feel that we're limiting the way we use this stuff because we have limits set on us," Jachim said.
The contract also includes a no-fault warranty, which allows the department to replace its cameras without question, as well as a technology refresh, which upgrades equipment without having to spend additional funds.
Also Thursday, the Council:
OK'd an amendment to the town's 2021 salary ordinance, which now states any sworn police officer who works over 84 hours in two weeks will receive time-and-a-half and establishes a salary for a full-time fire chief between $75,000 and $94,000.
Adopted the 2021 Comprehensive Plan 4-1.
Renewed the town's contract with St. John Township for fire services.
Approved the town's non-health insurance renewal for 2021.
Donated $15,000 to the Tri-Town Safety Village.
OK'd an additional officer to join the Dyer Police Department to allow for a new assistant police chief. If an assistant chief is selected internally, the department count will return to 32 officers.
Denied a request to allow deer hunting near Forest Park Drive.    
Gallery: The Times Photos of the Week
Vigil for Wydallas Tobar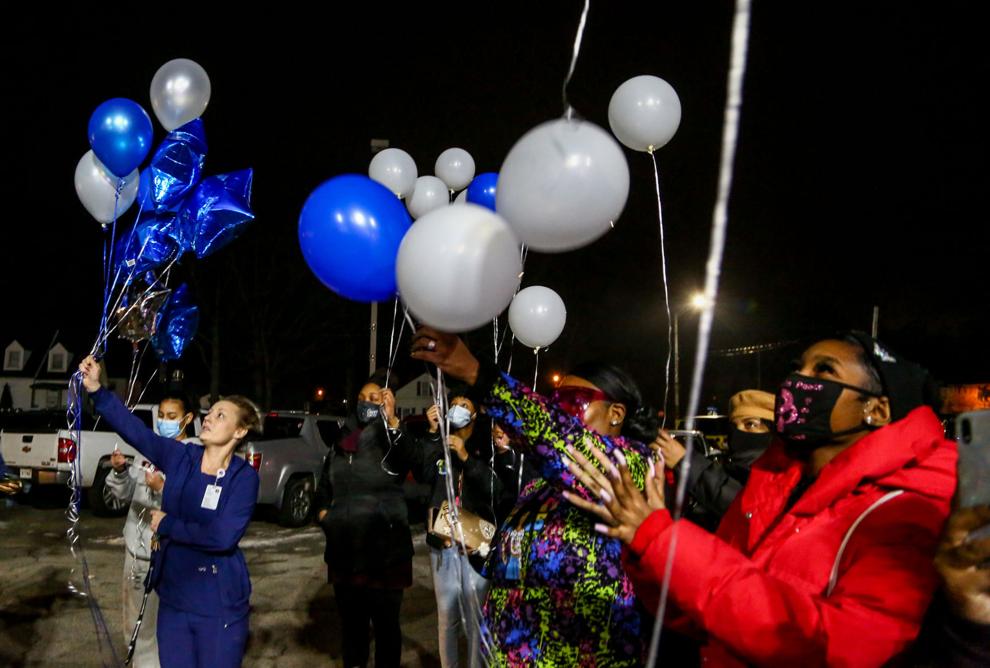 Vigil for Wydallas Tobar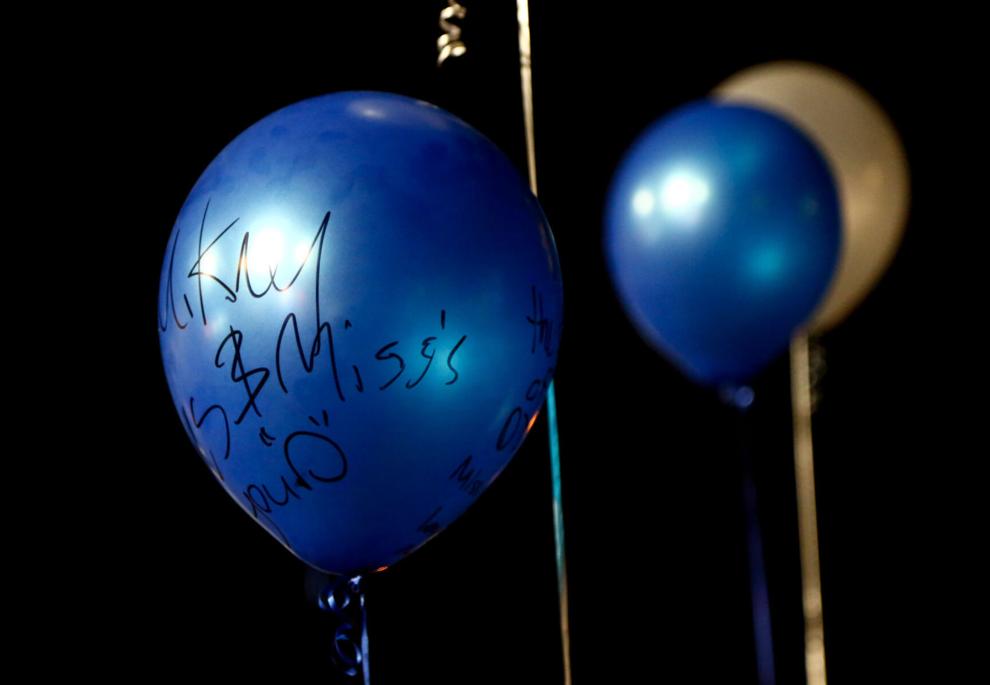 Vigil for Wydallas Tobar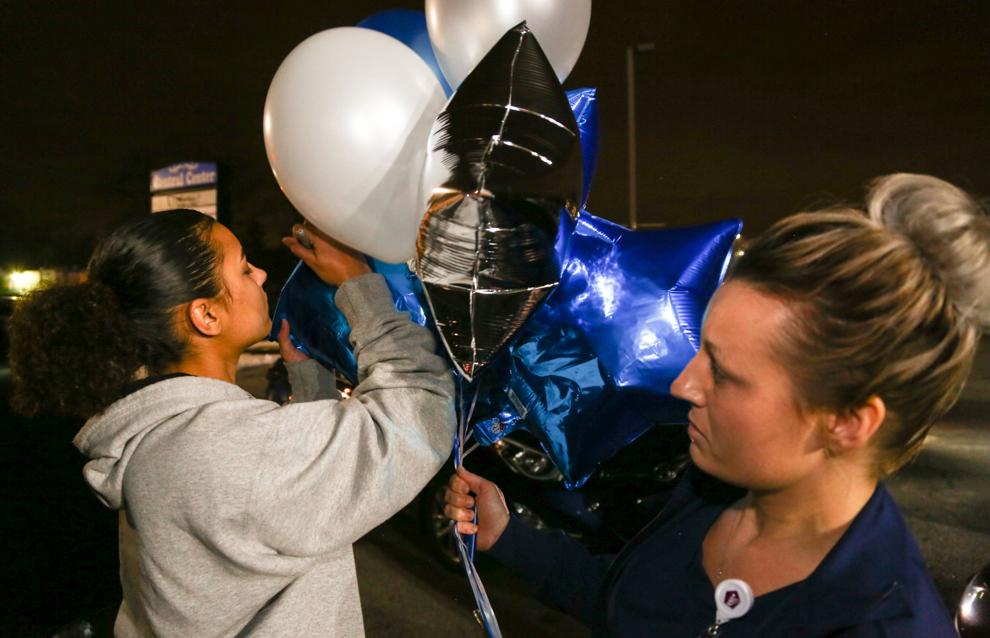 Vigil for Wydallas Tobar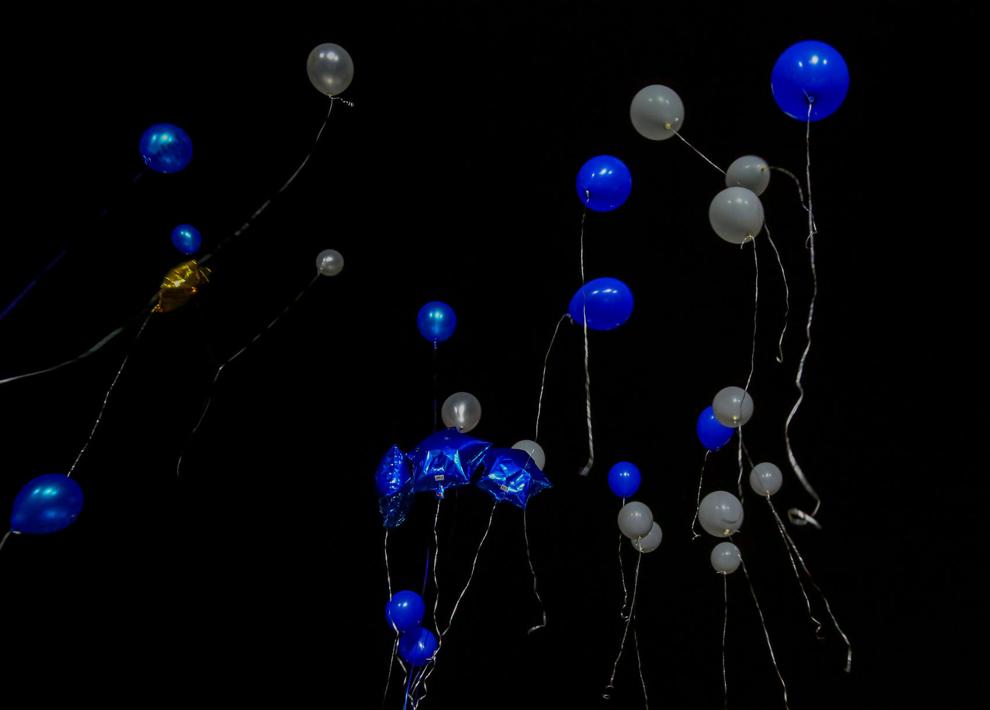 Hobart makes its season debut against Griffith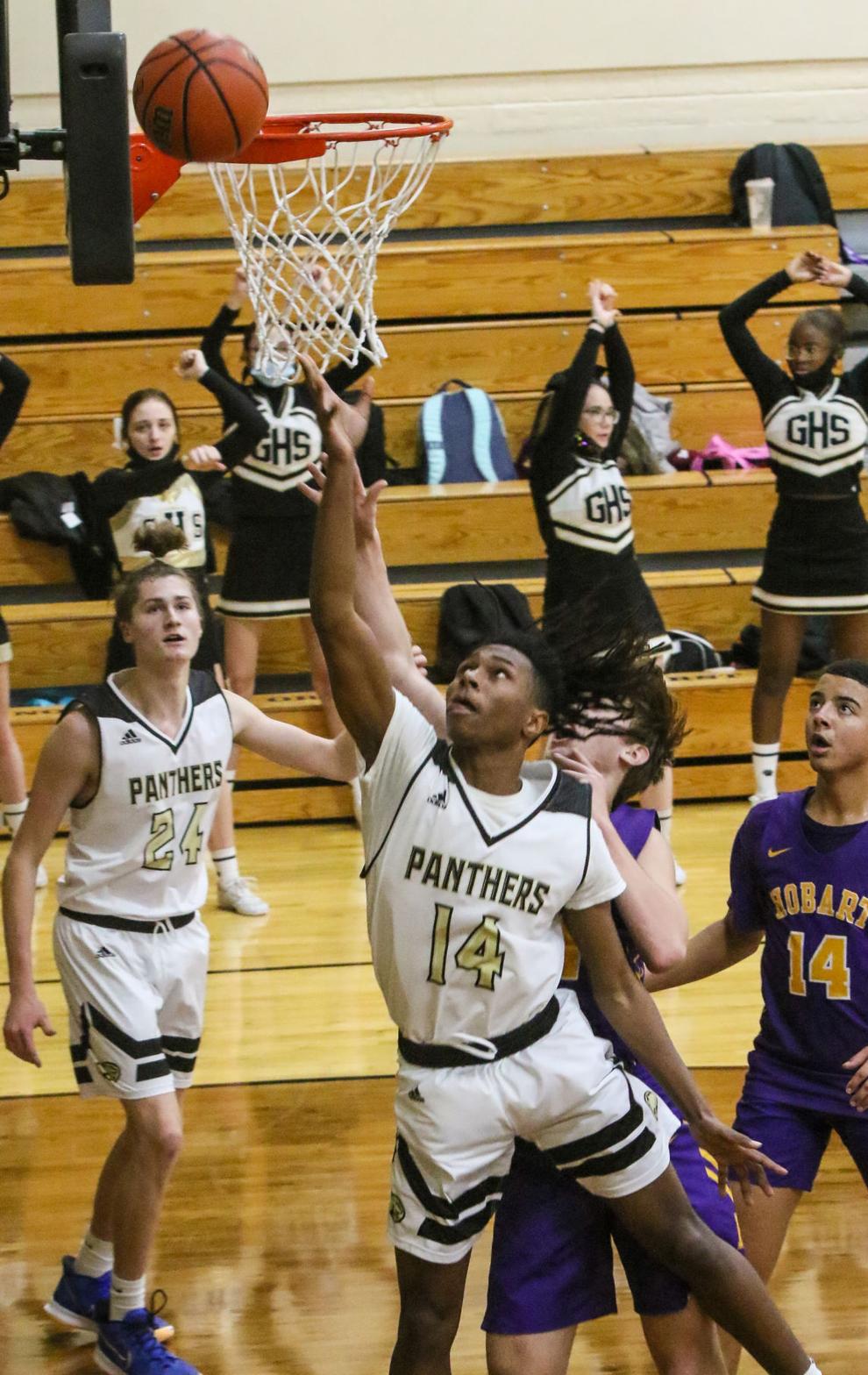 Hobart makes its season debut against Griffith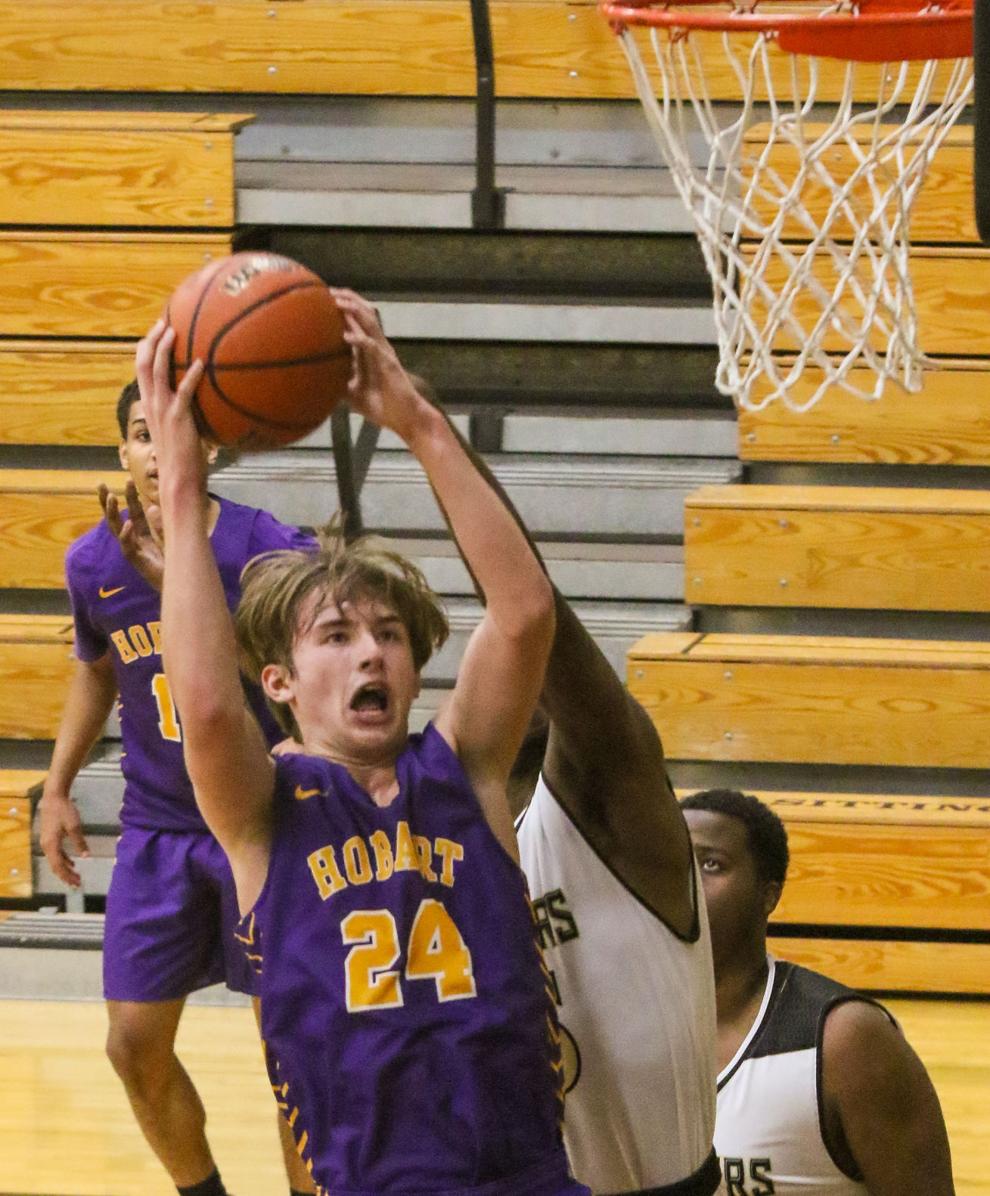 Hobart makes its season debut against Griffith
Hobart makes its season debut against Griffith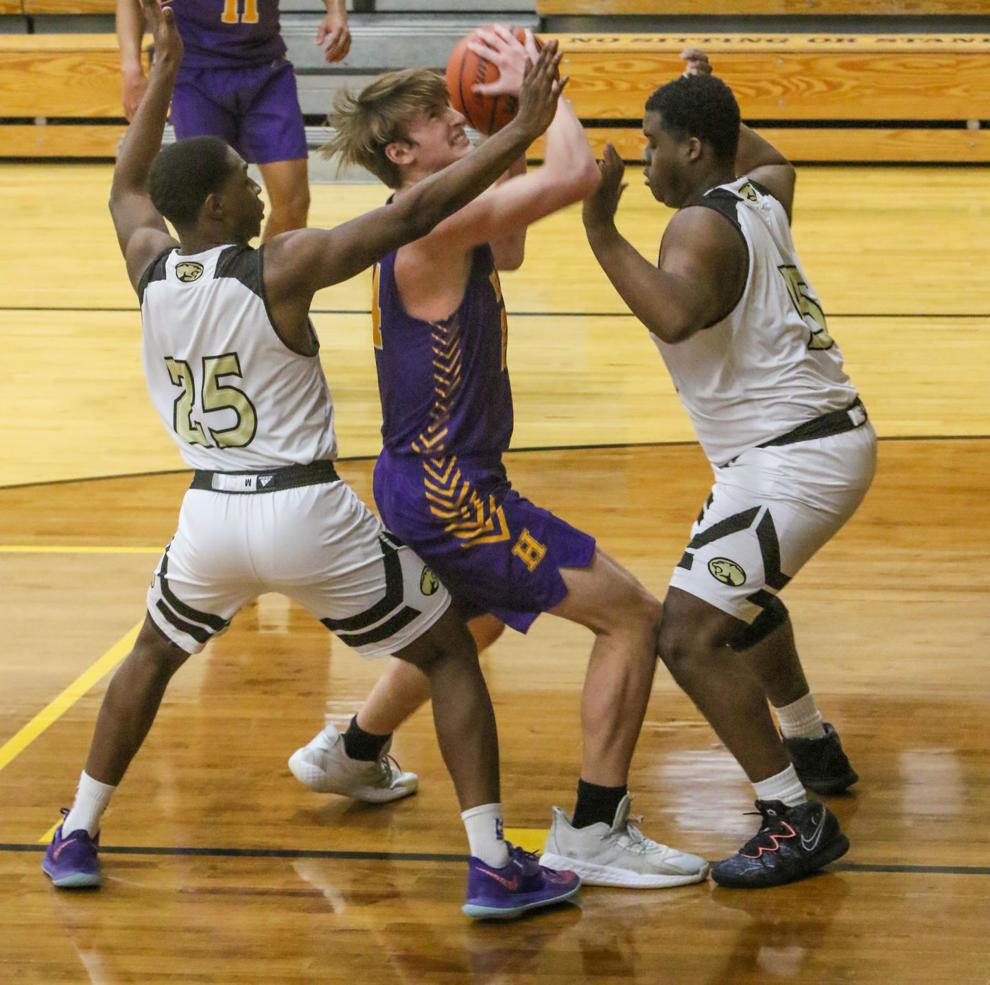 Merrillville at Michigan City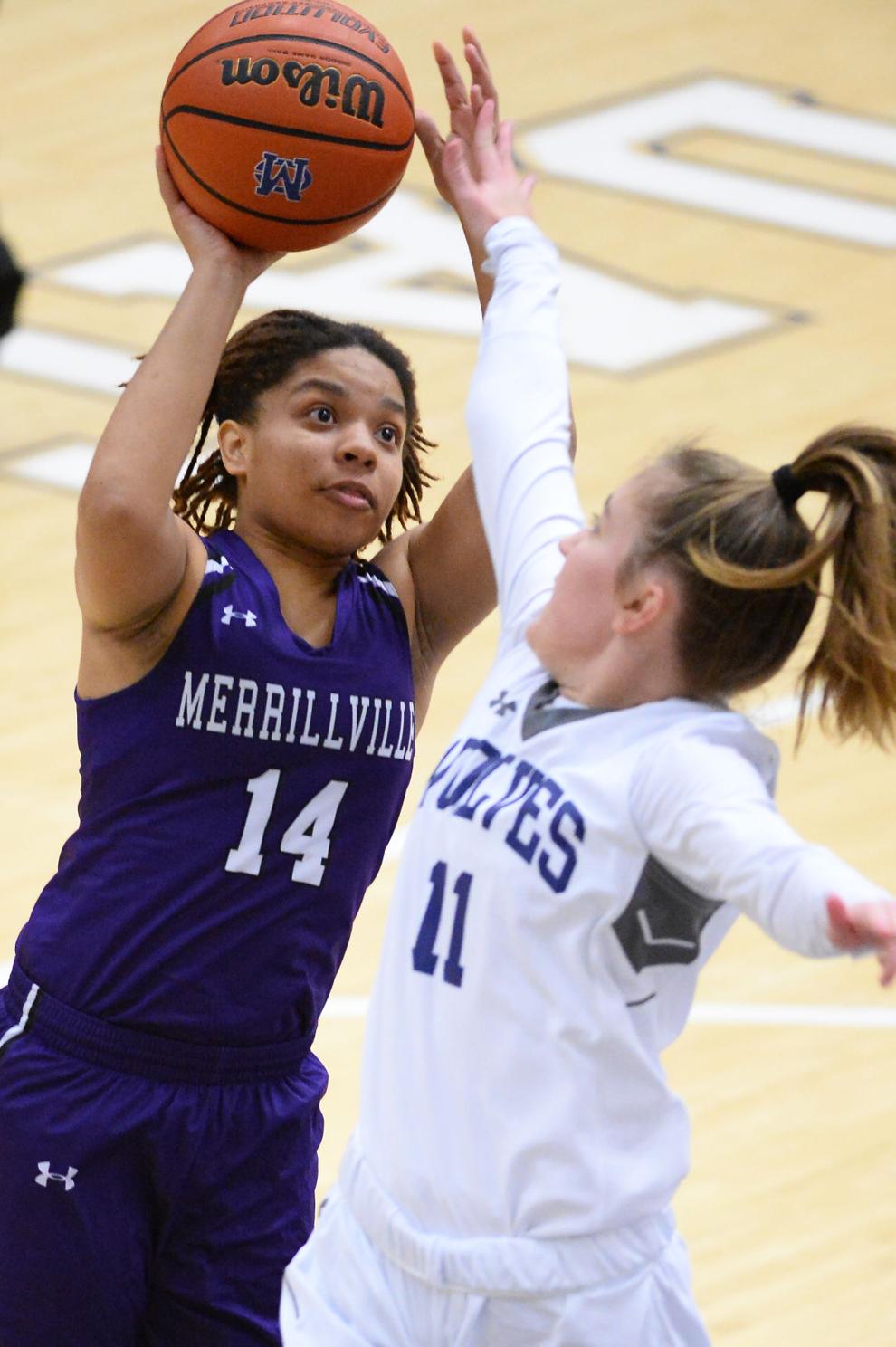 Merrillville at Michigan City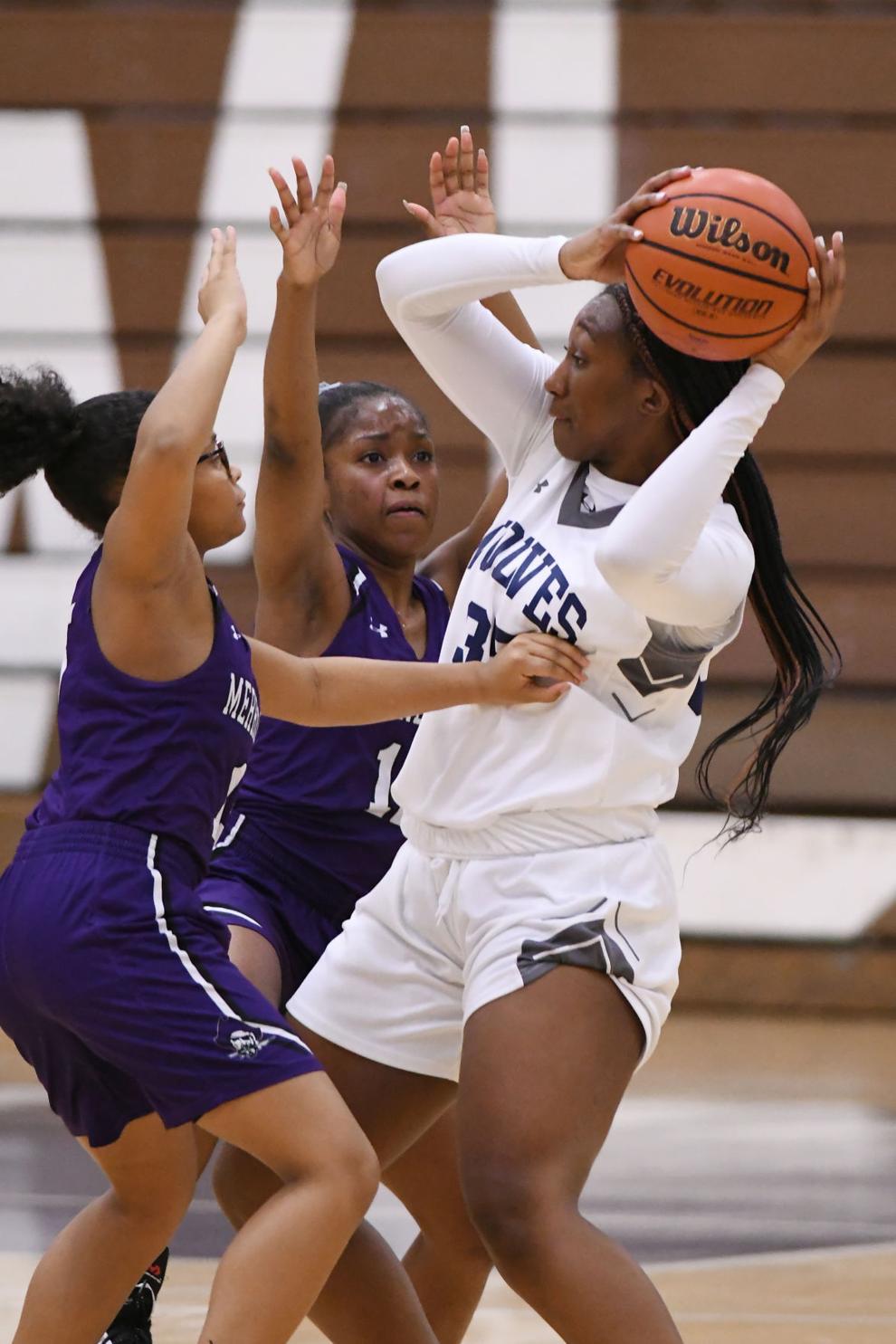 Merrillville at Michigan City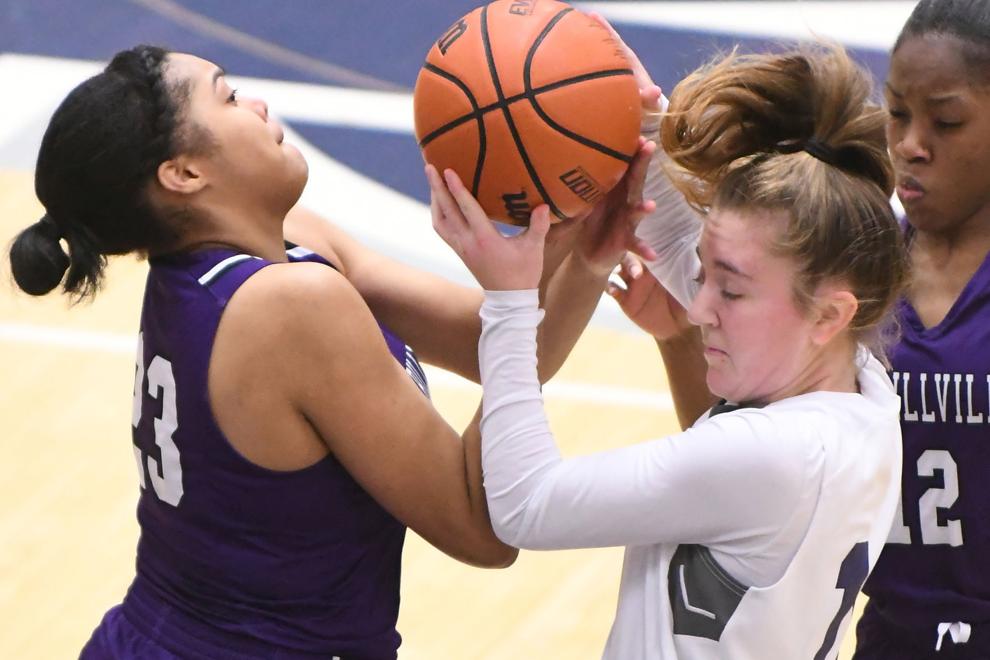 Merrillville at Michigan City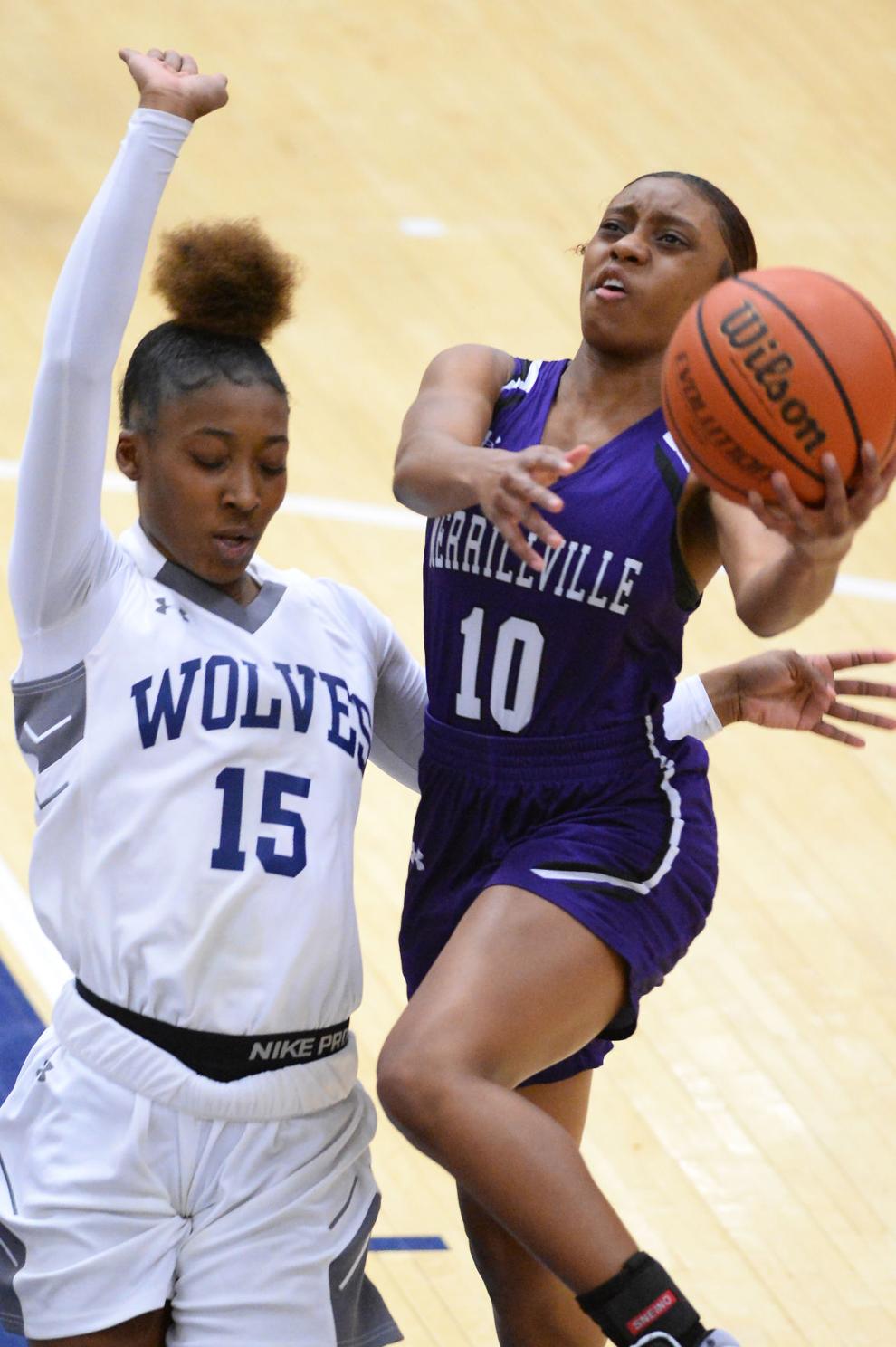 Orthodox Christmas service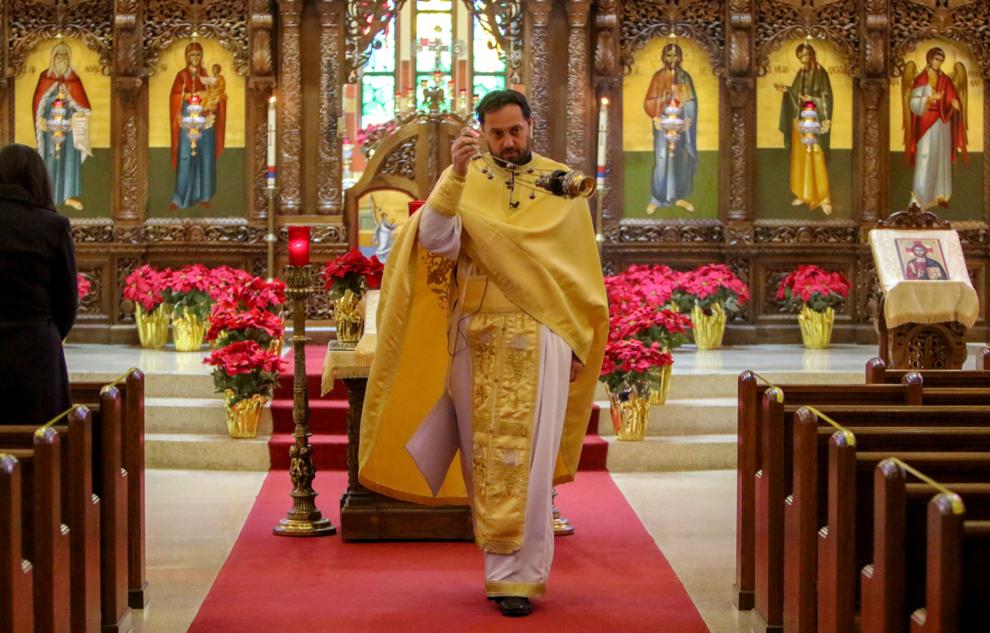 Orthodox Christmas service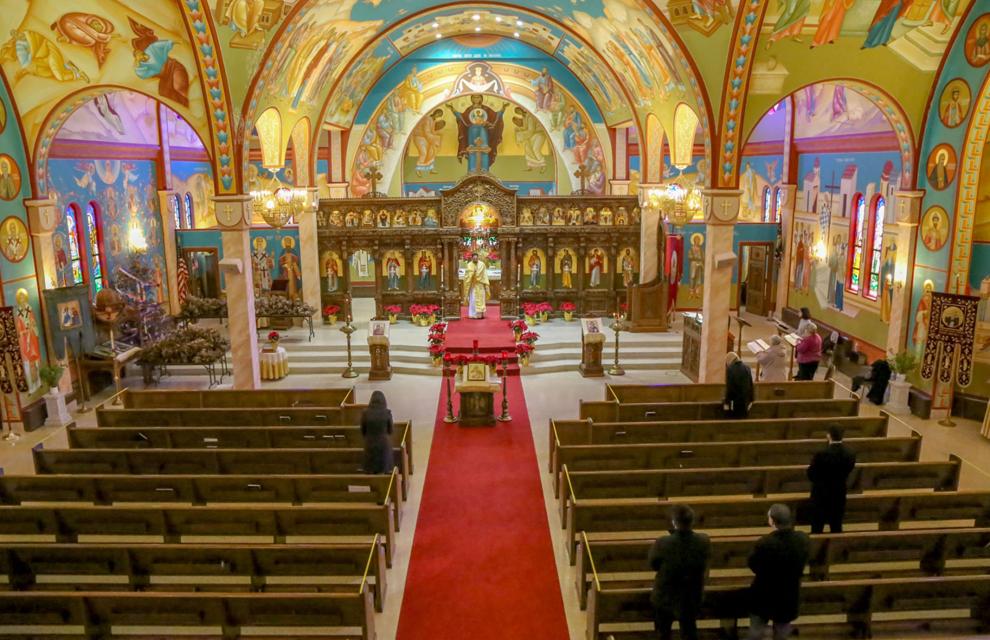 Orthodox Christmas service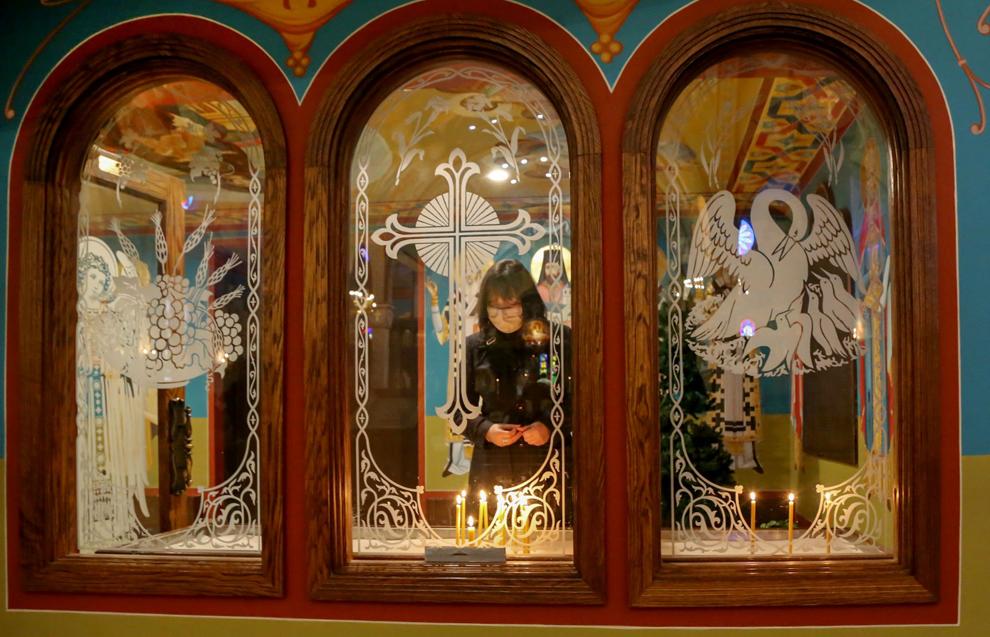 Orthodox Christmas service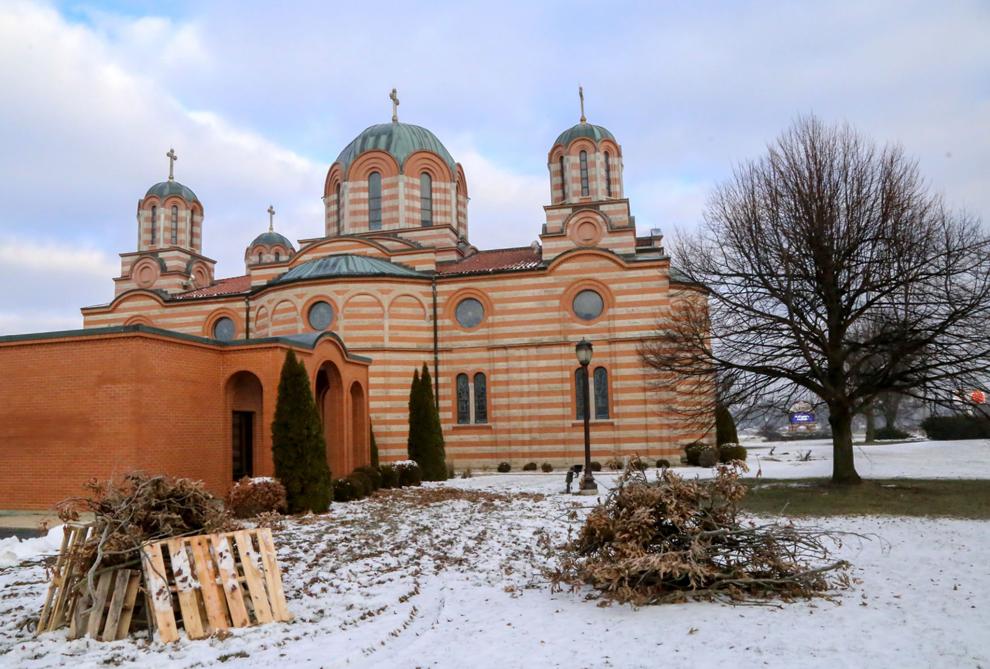 William "Andy" Short is new Hammond Police Chief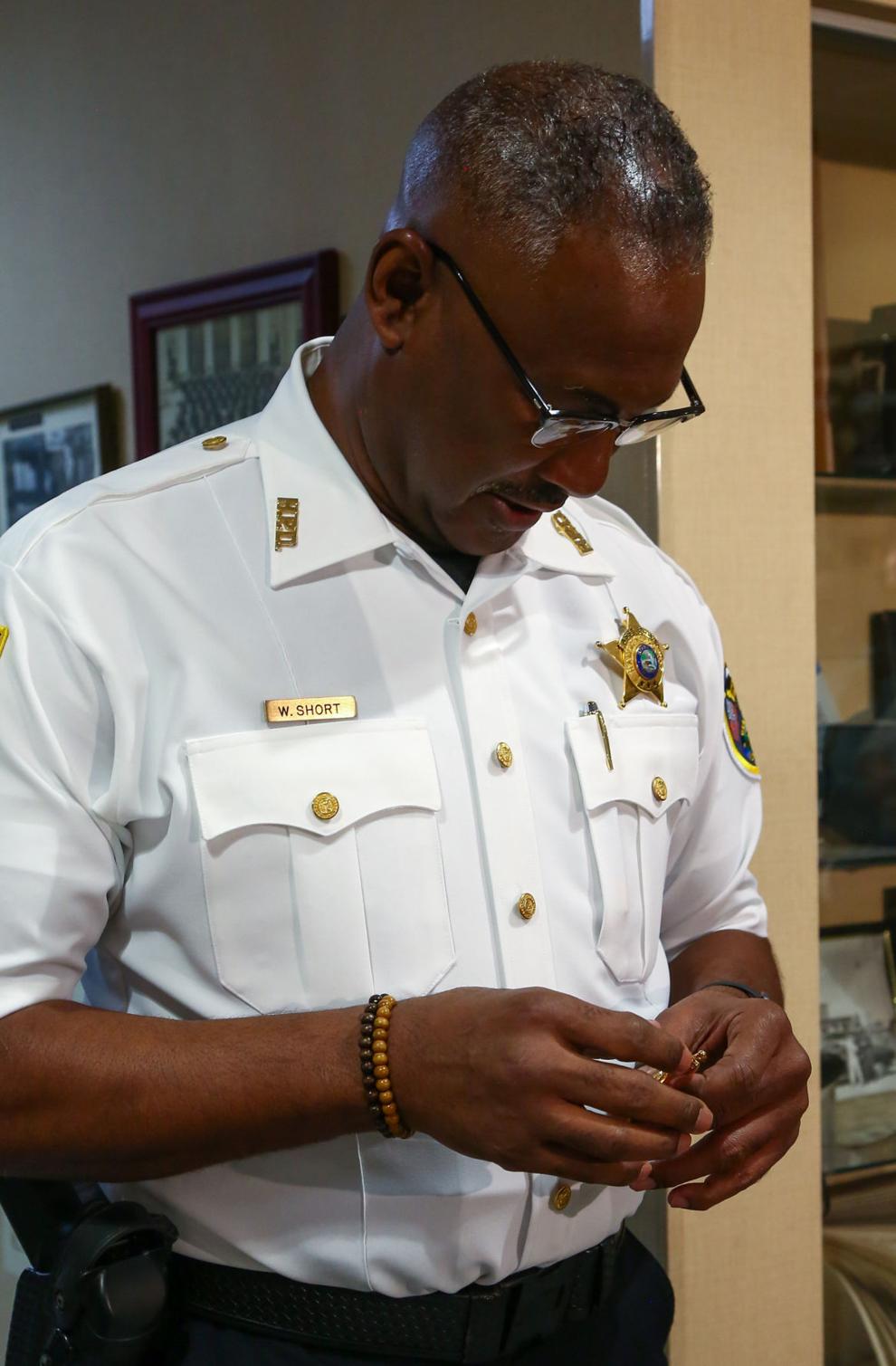 William "Andy" Short is new Hammond Police Chief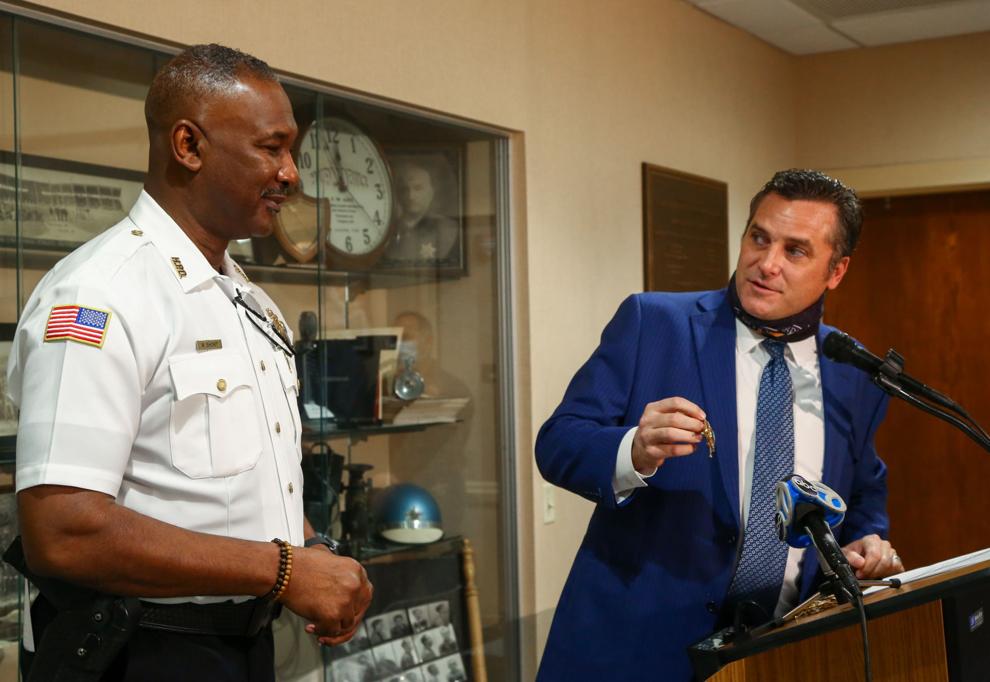 William "Andy" Short is new Hammond Police Chief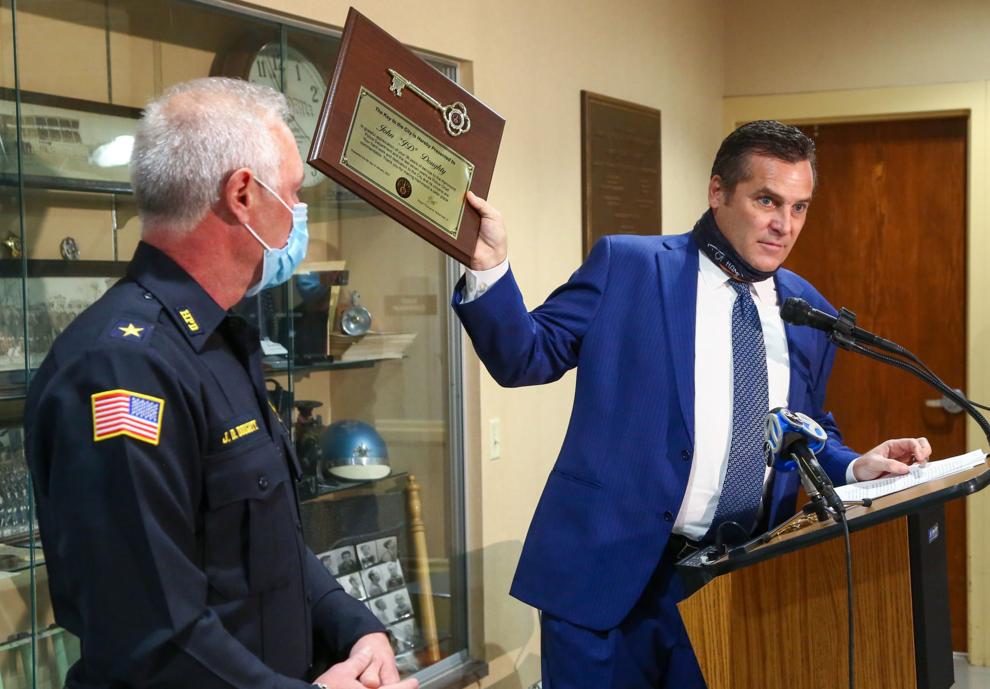 William "Andy" Short is new Hammond Police Chief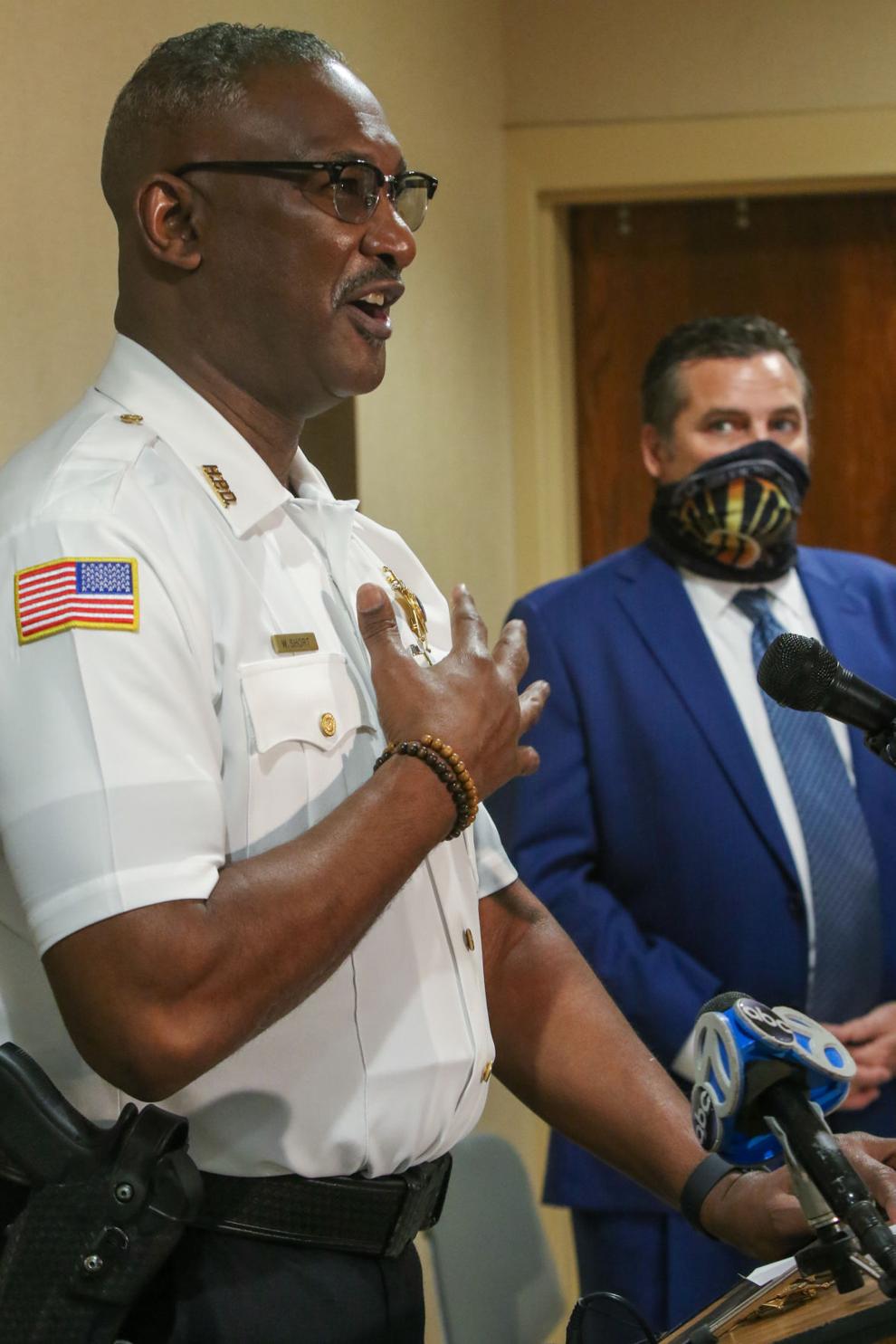 Bowman/Gary West Side, boys basketball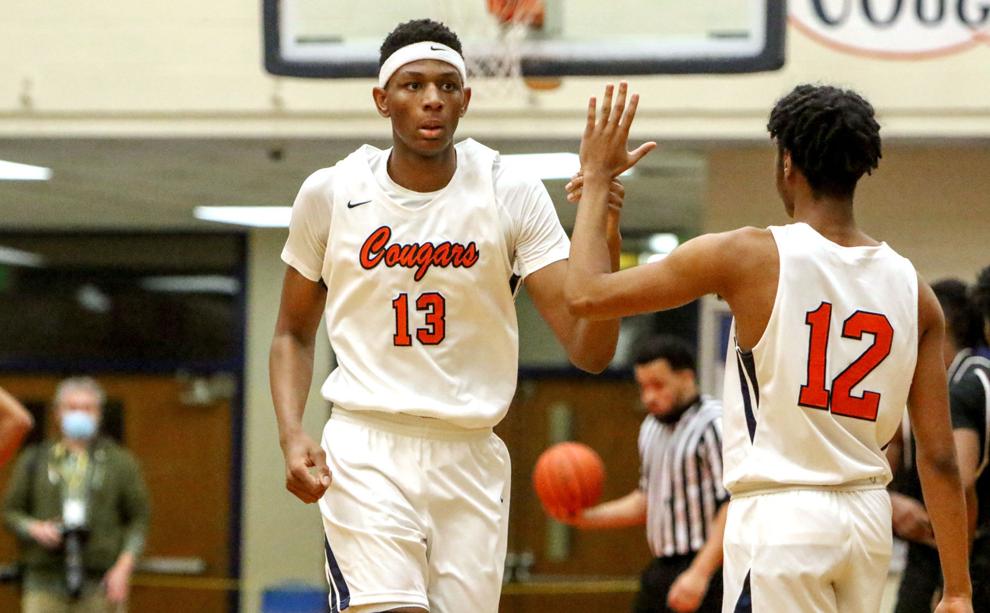 Bowman/Gary West Side, boys basketball
Bowman/Gary West Side, boys basketball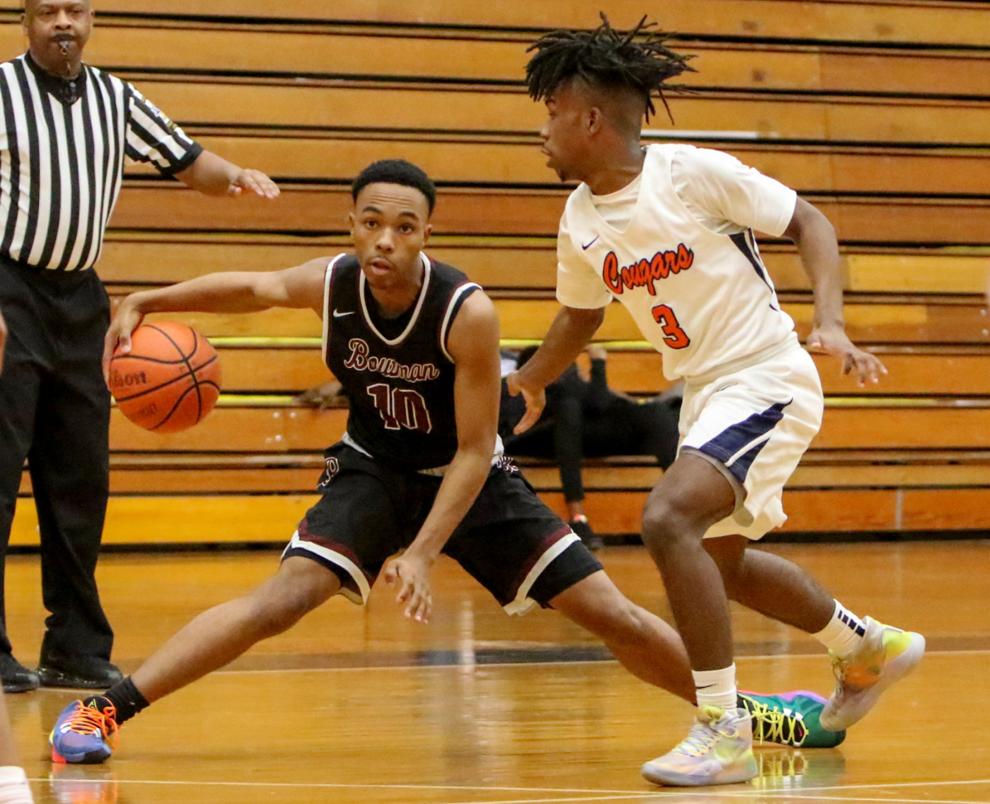 Bowman/Gary West Side, boys basketball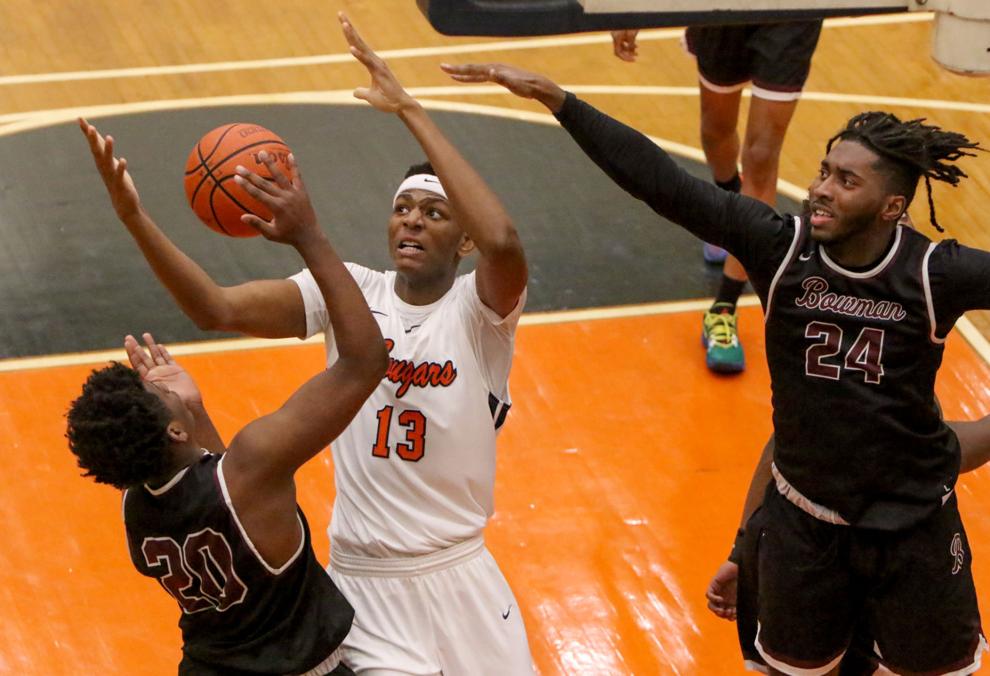 LaPorte at Lake Central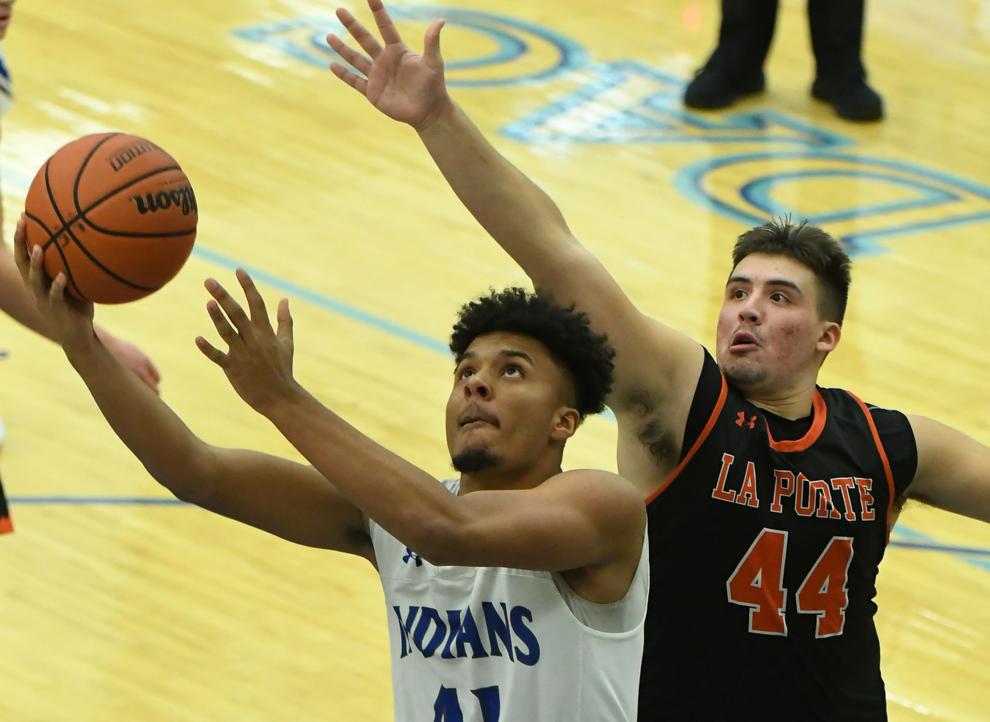 LaPorte at Lake Central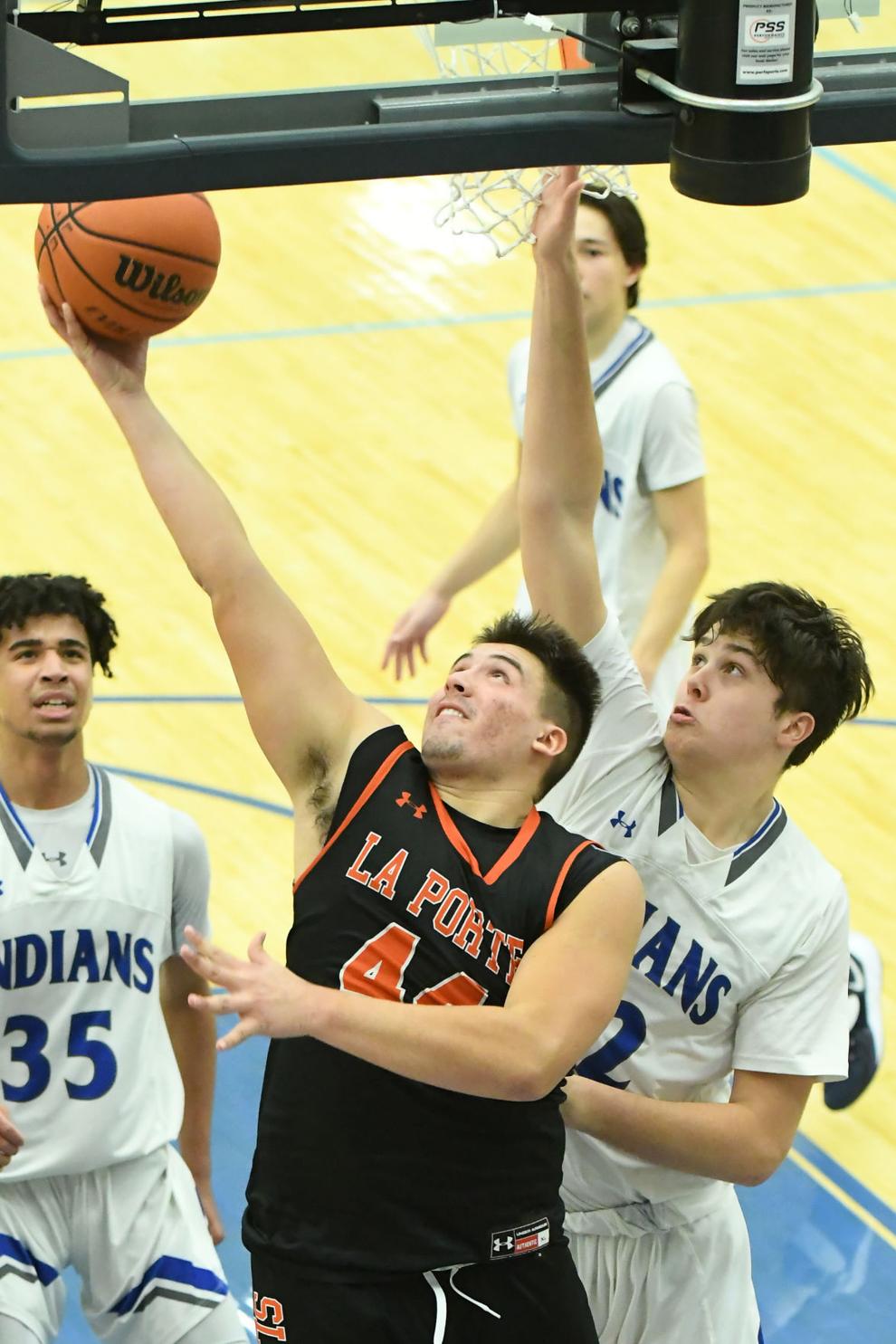 LaPorte at Lake Central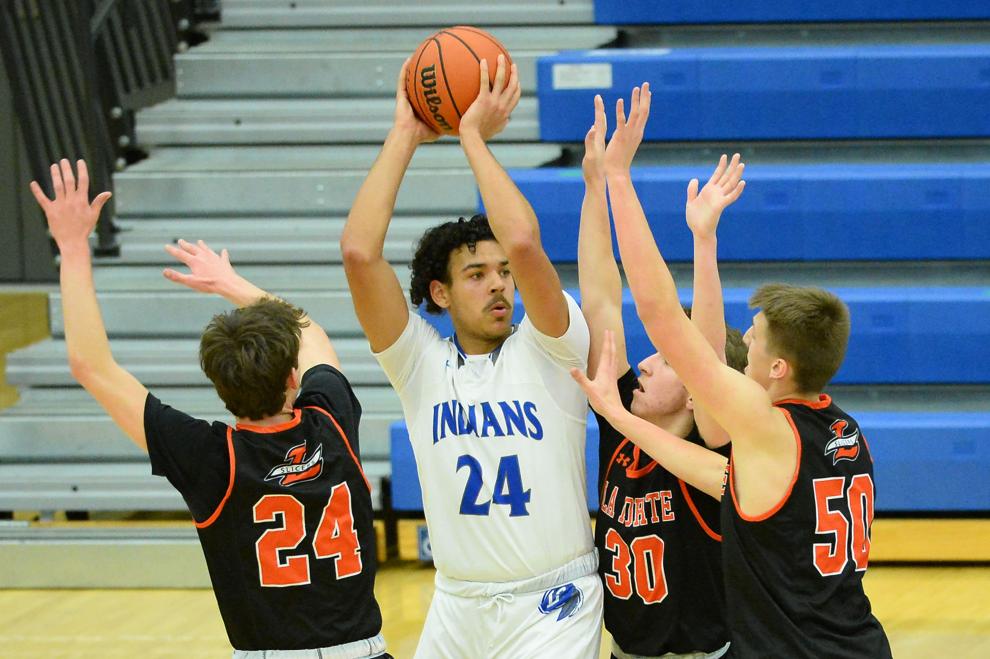 LaPorte at Lake Central
Merrillville at Chesterton girls basketball
Merrillville at Chesterton girls basketball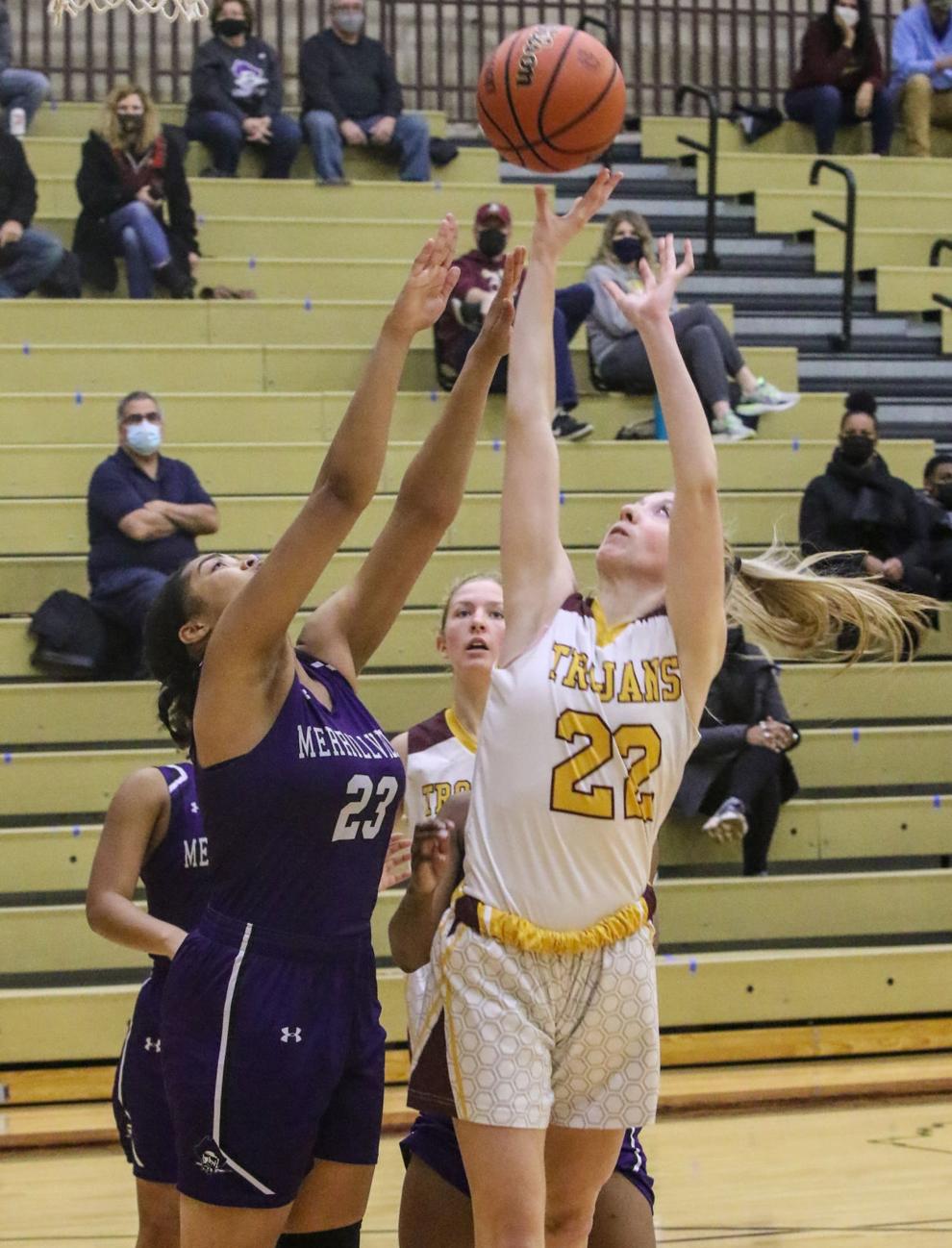 Merrillville at Chesterton girls basketball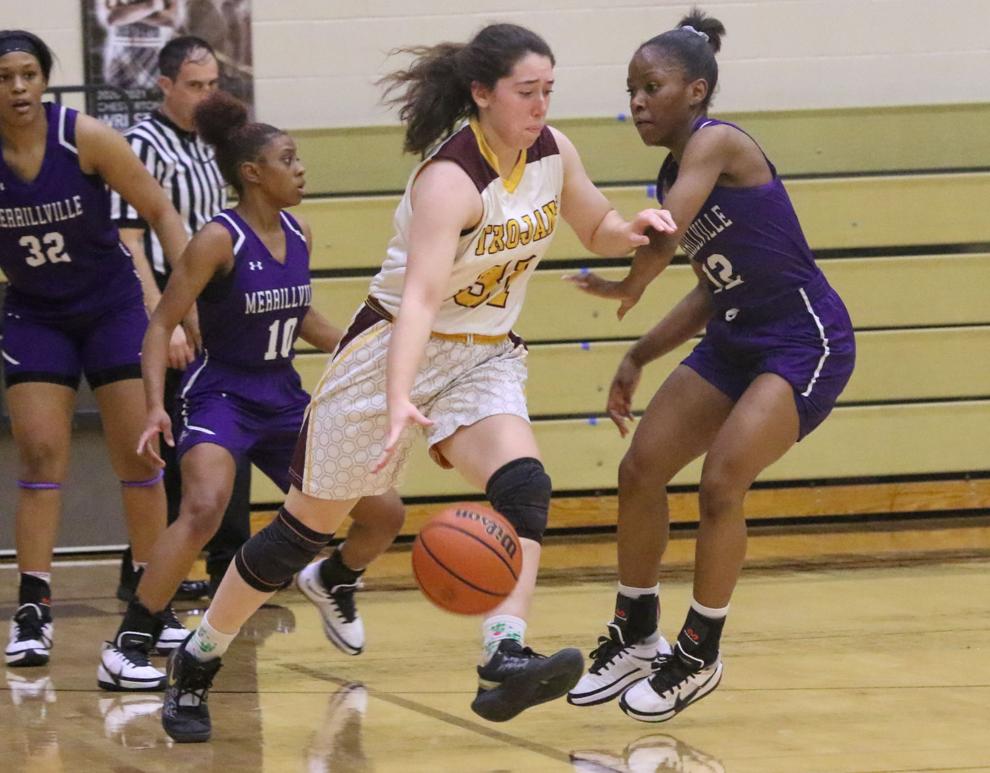 Merrillville at Chesterton girls basketball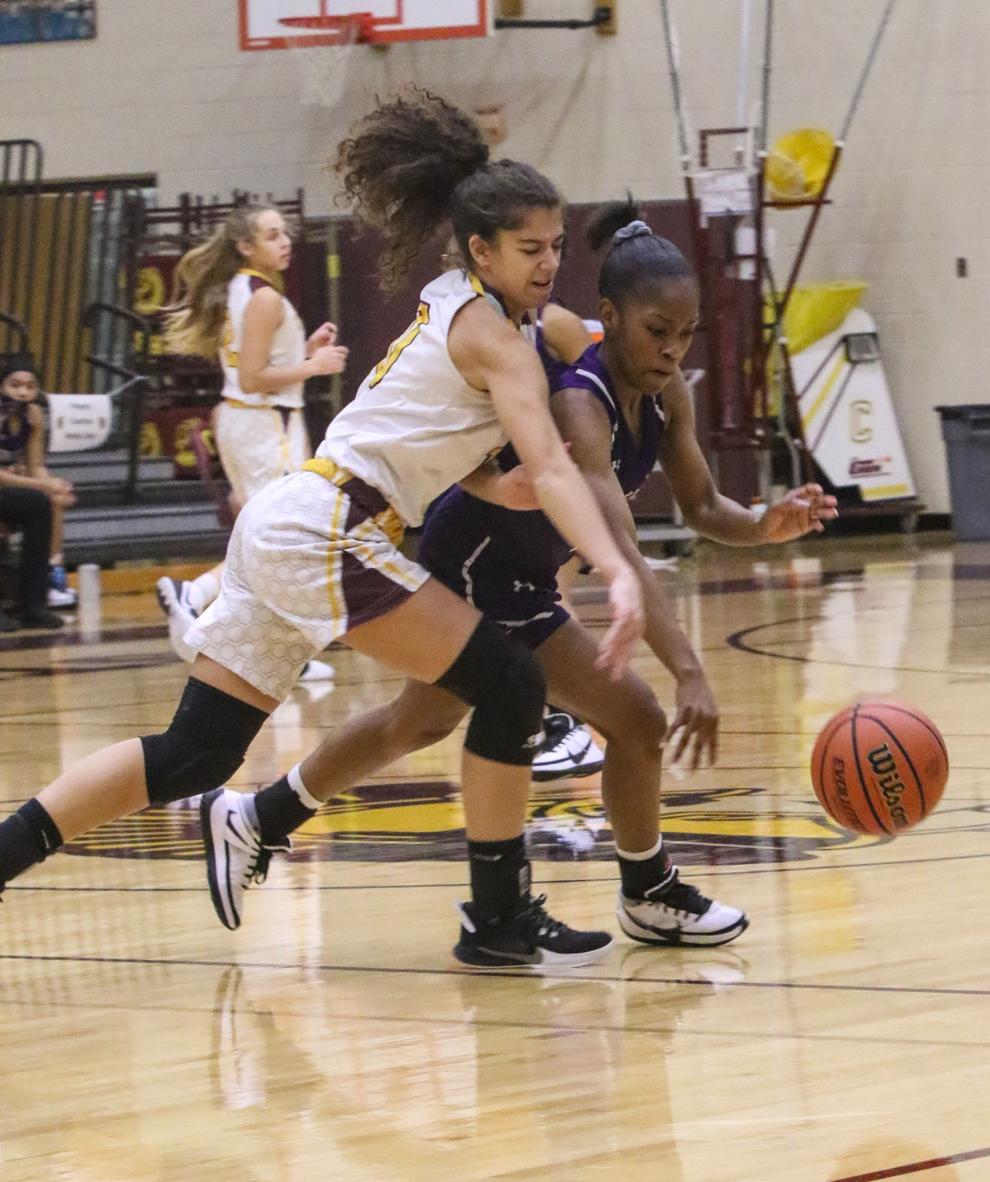 Honor Flight sign delivery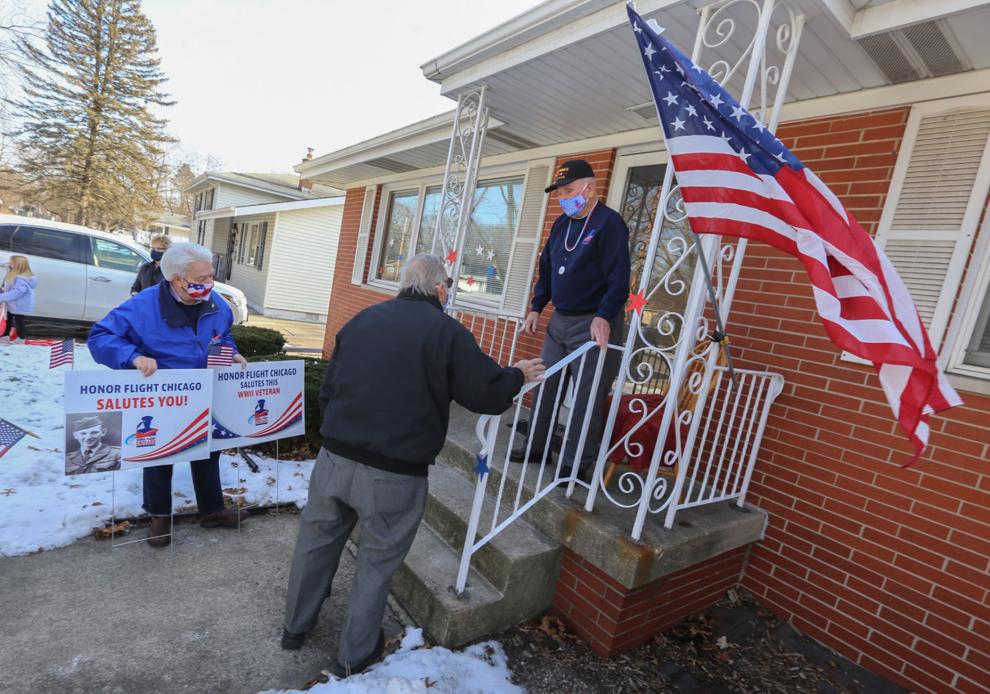 Honor Flight sign delivery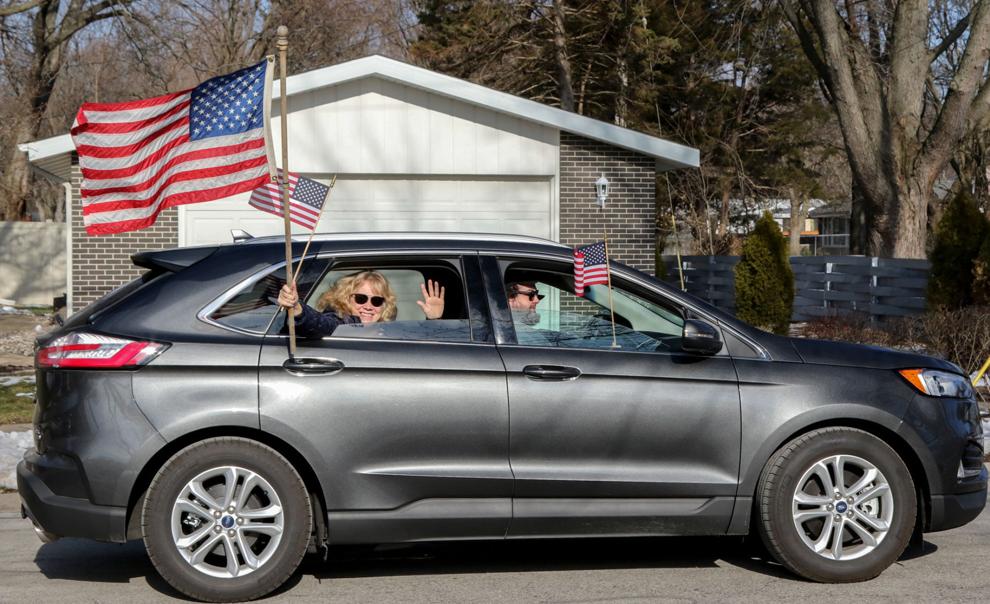 Honor Flight sign delivery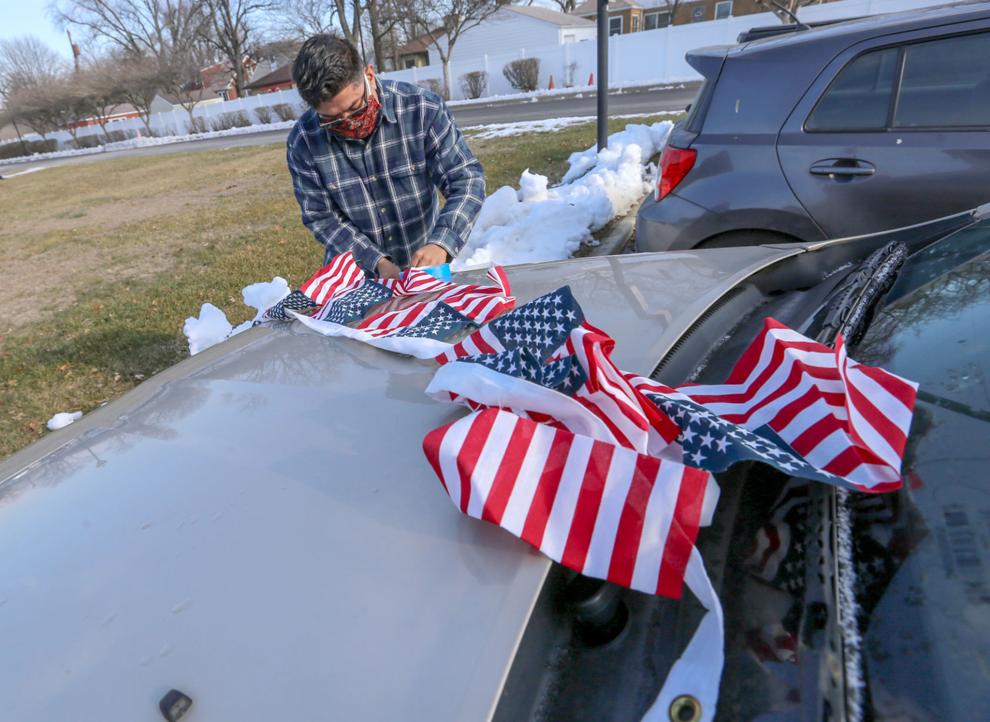 Honor Flight sign delivery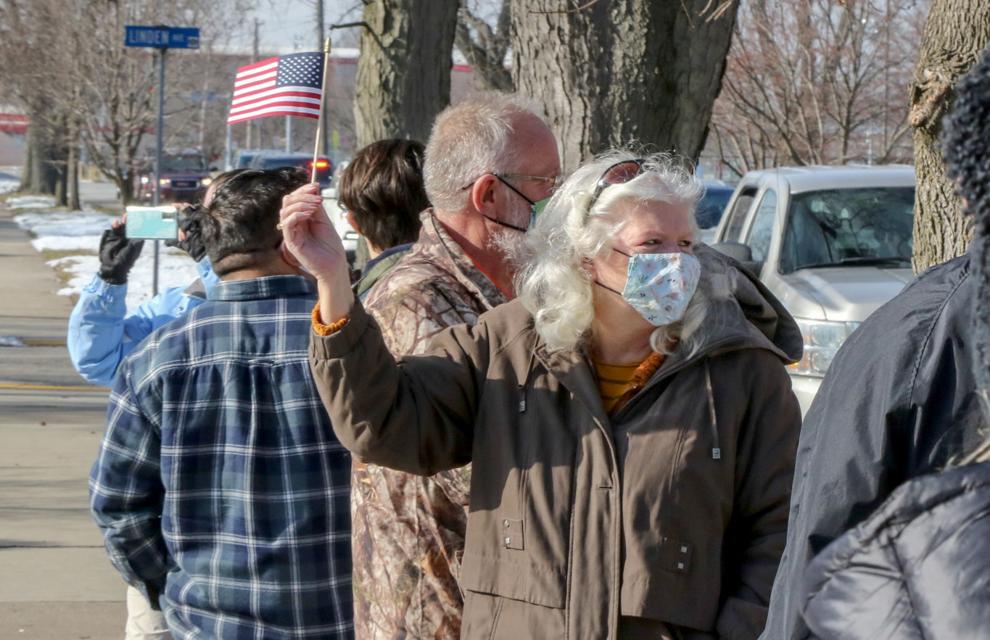 011021-spt-swm-hig_13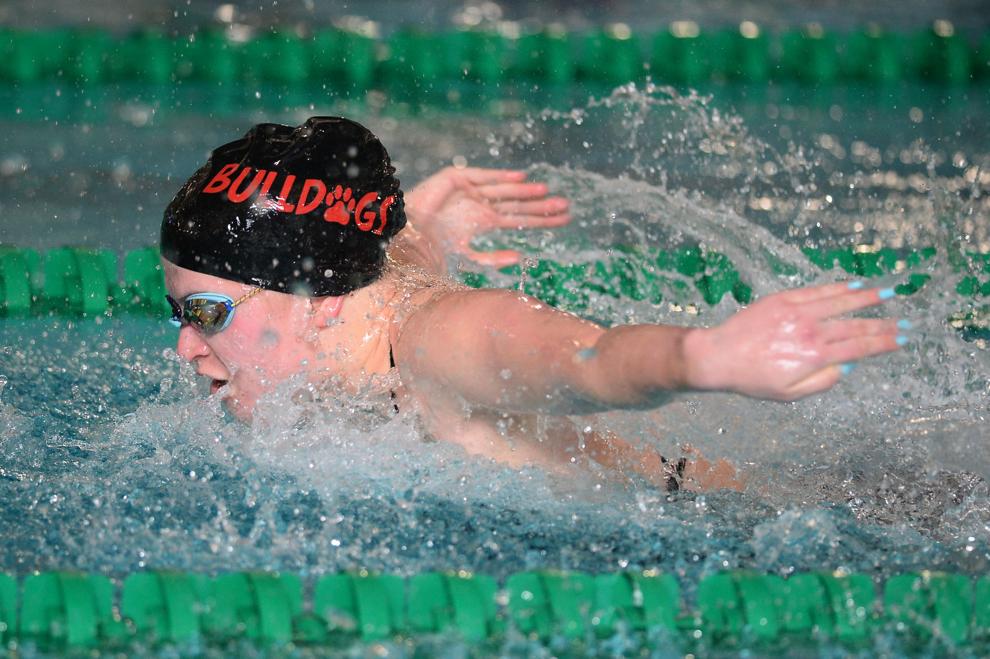 011021-spt-swm-hig_7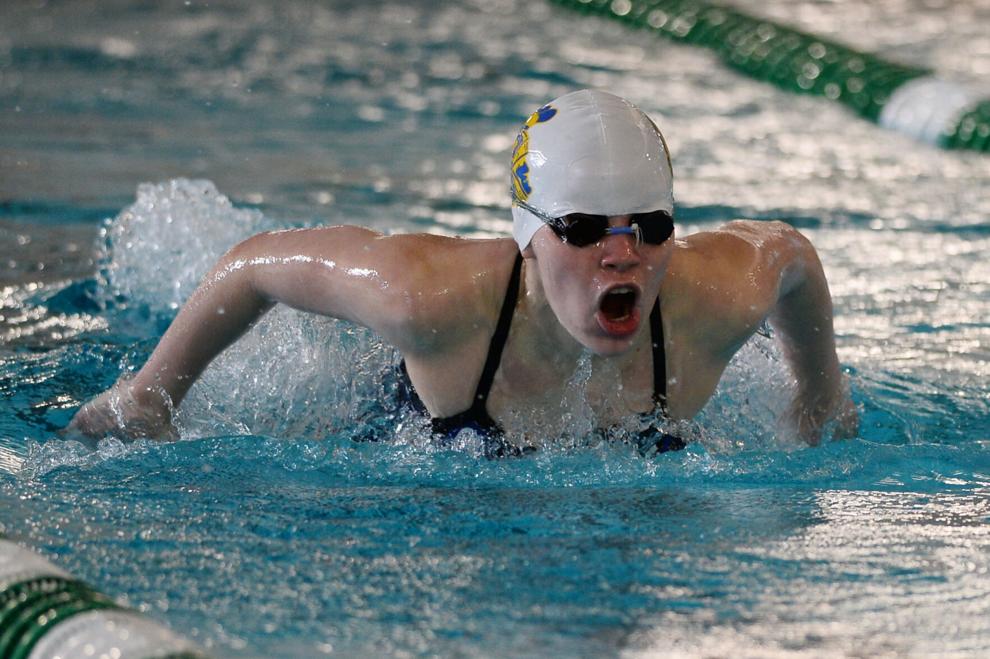 011021-spt-swm-hig_2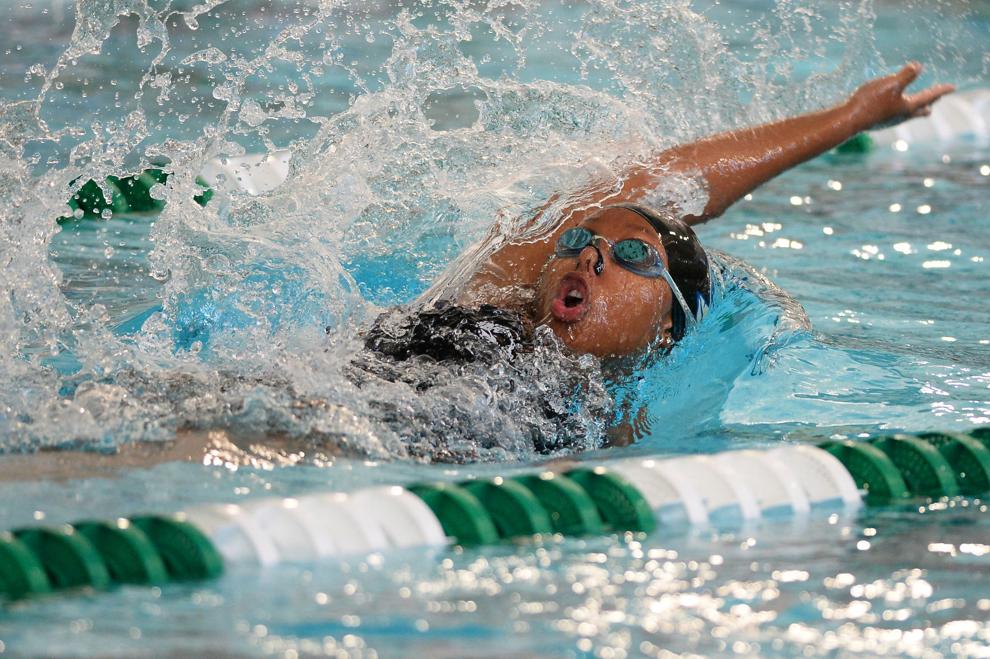 011021-spt-swm-hig_1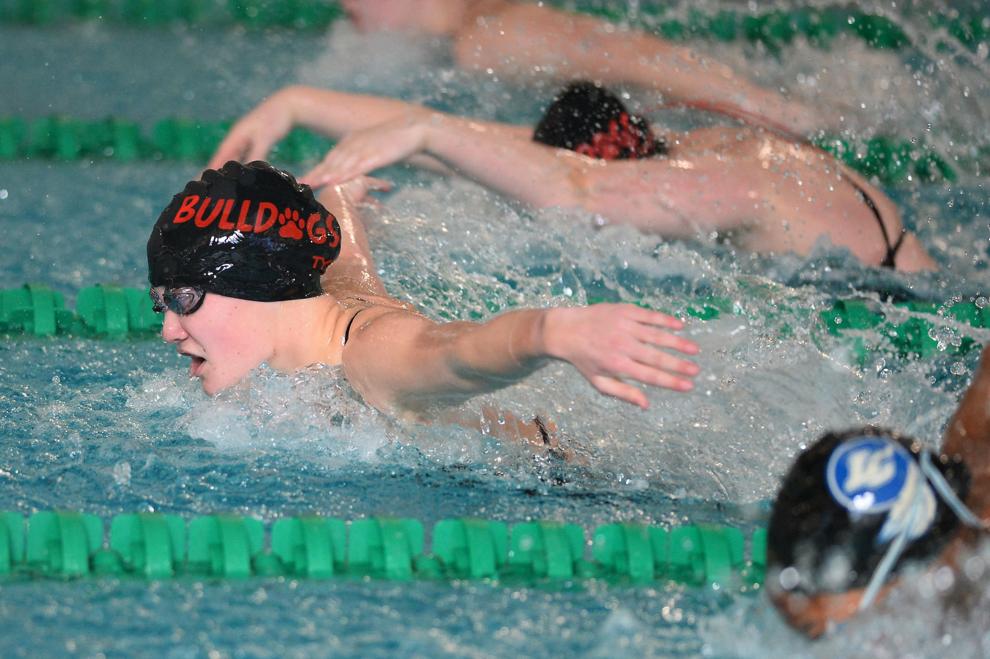 Northern Iowa at Valparaiso women's basketball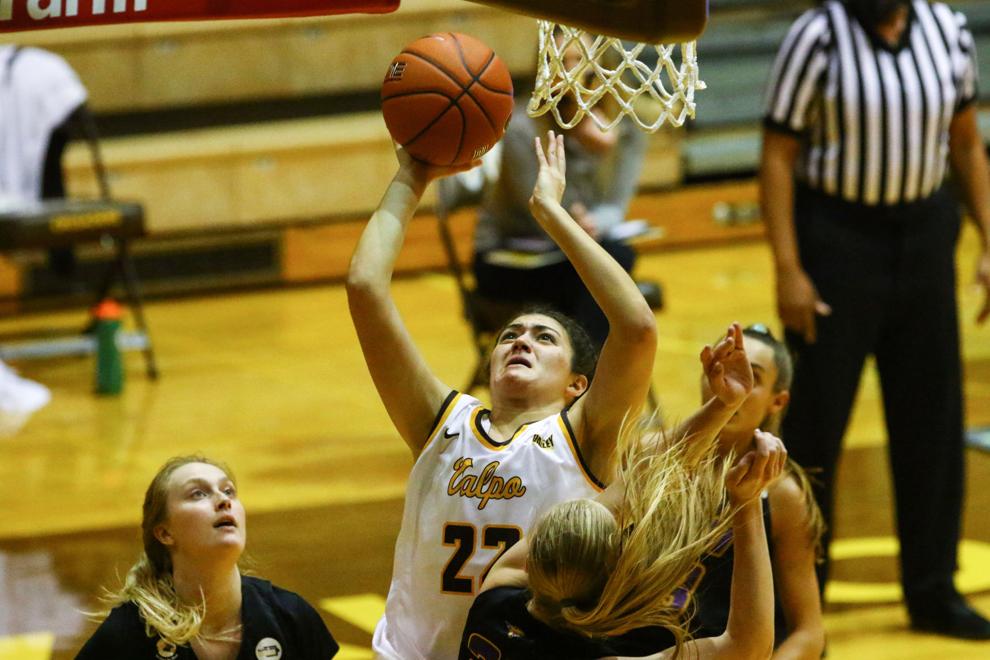 Northern Iowa at Valparaiso women's basketball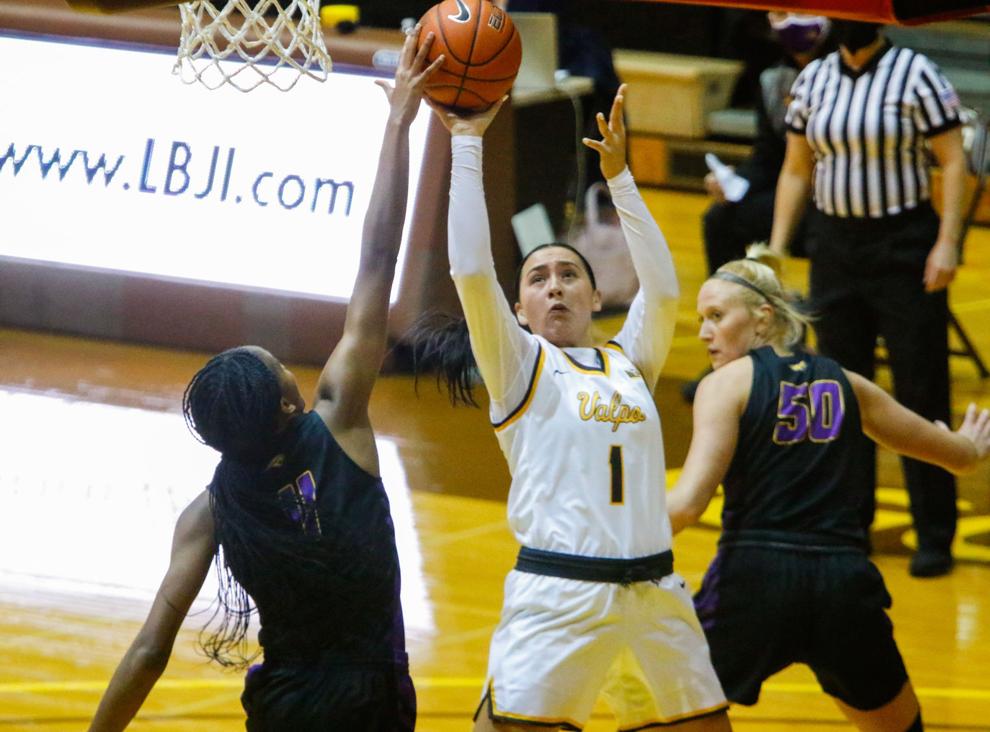 Northern Iowa at Valparaiso women's basketball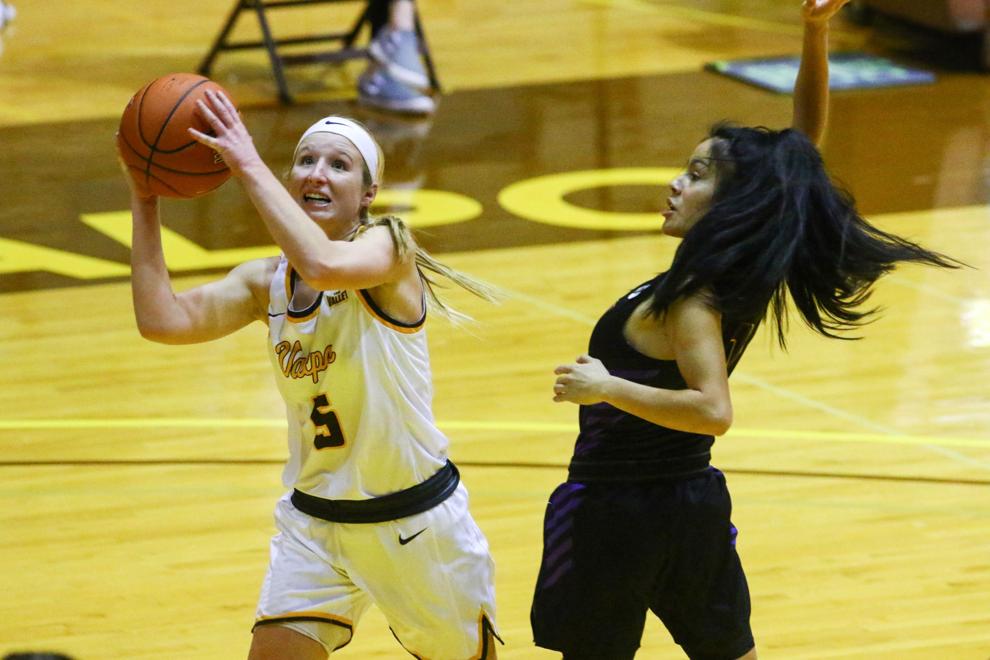 Northern Iowa at Valparaiso women's basketball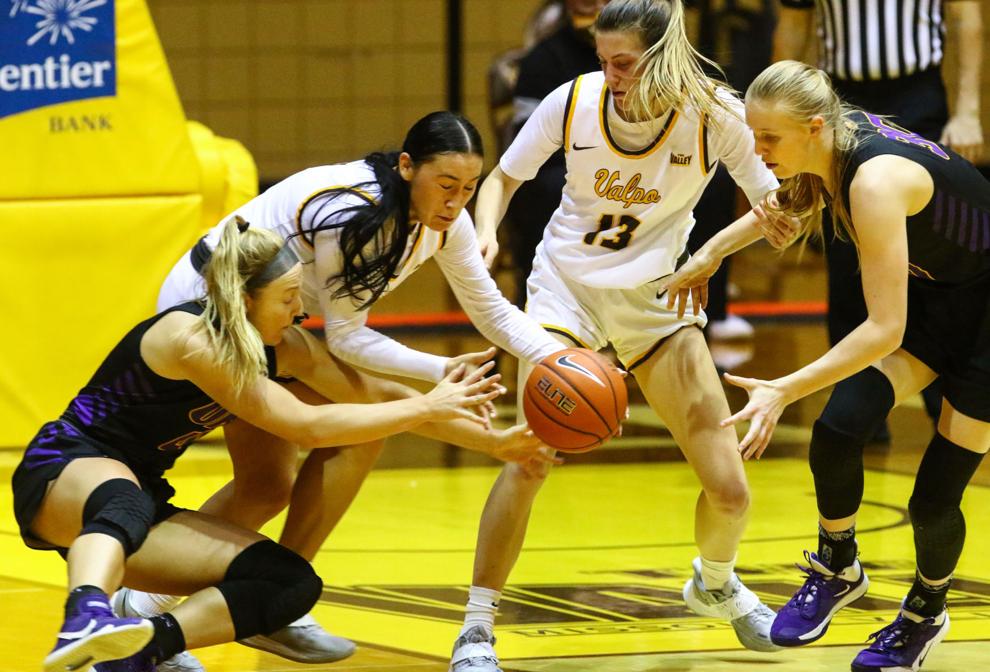 Northern Iowa at Valparaiso women's basketball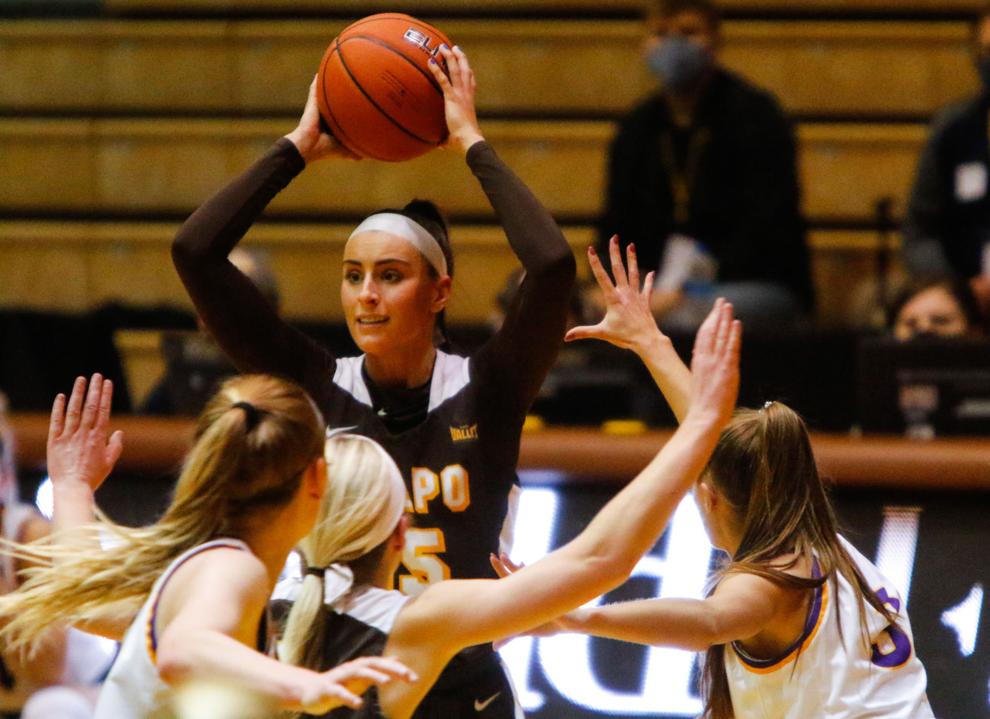 Northern Iowa at Valparaiso women's basketball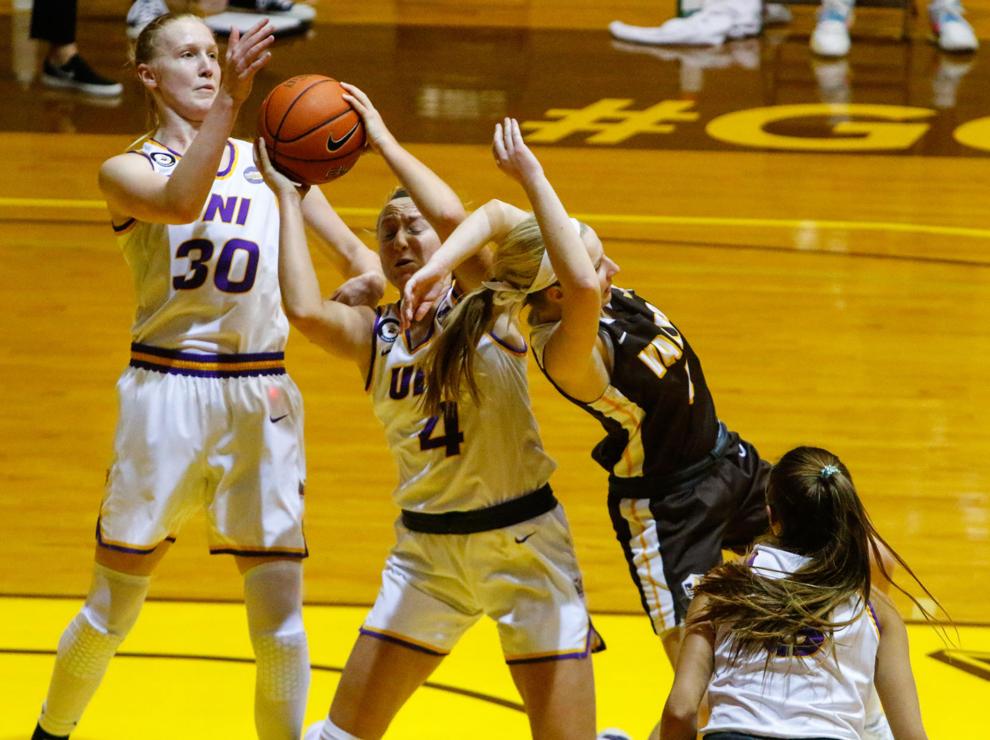 Northern Iowa at Valparaiso women's basketball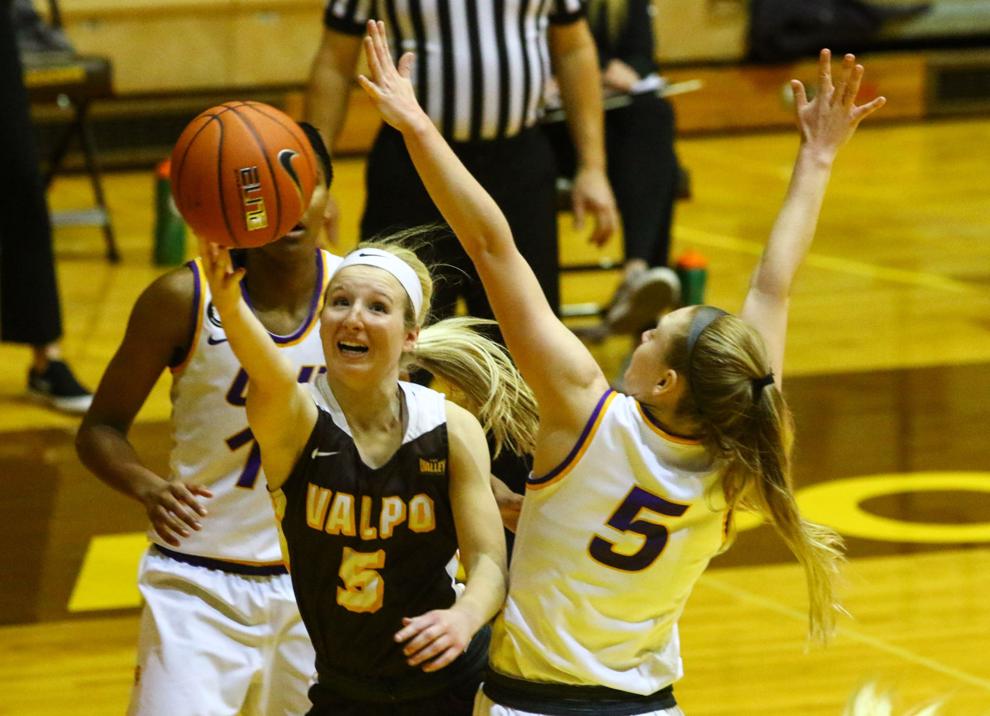 Northern Iowa at Valparaiso women's basketball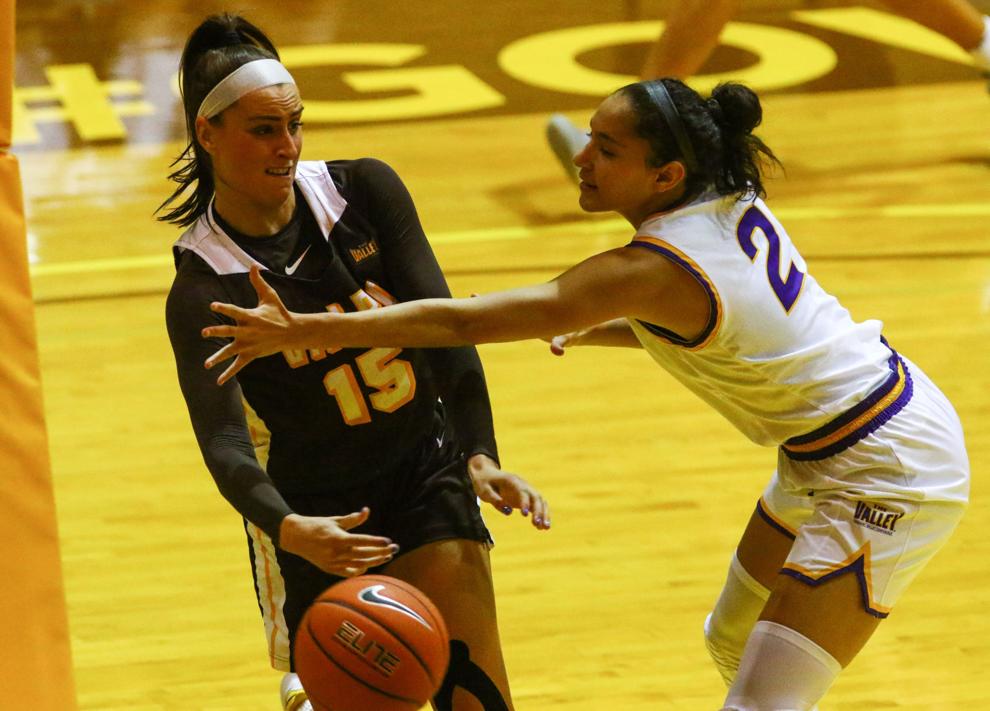 Carter Ray little boy with cancer gives gift to homeless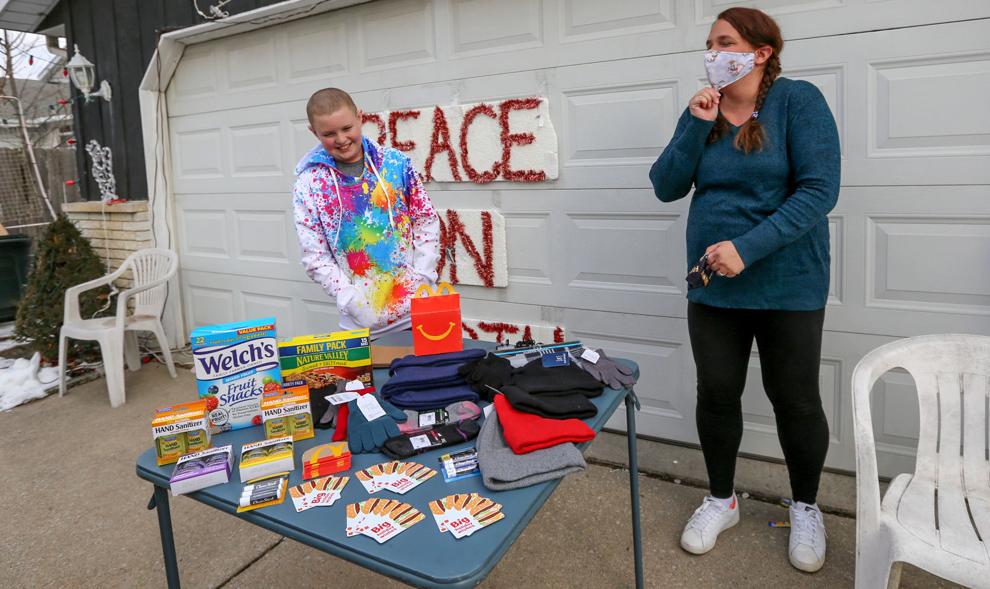 Missouri State at Valparaiso men's basketball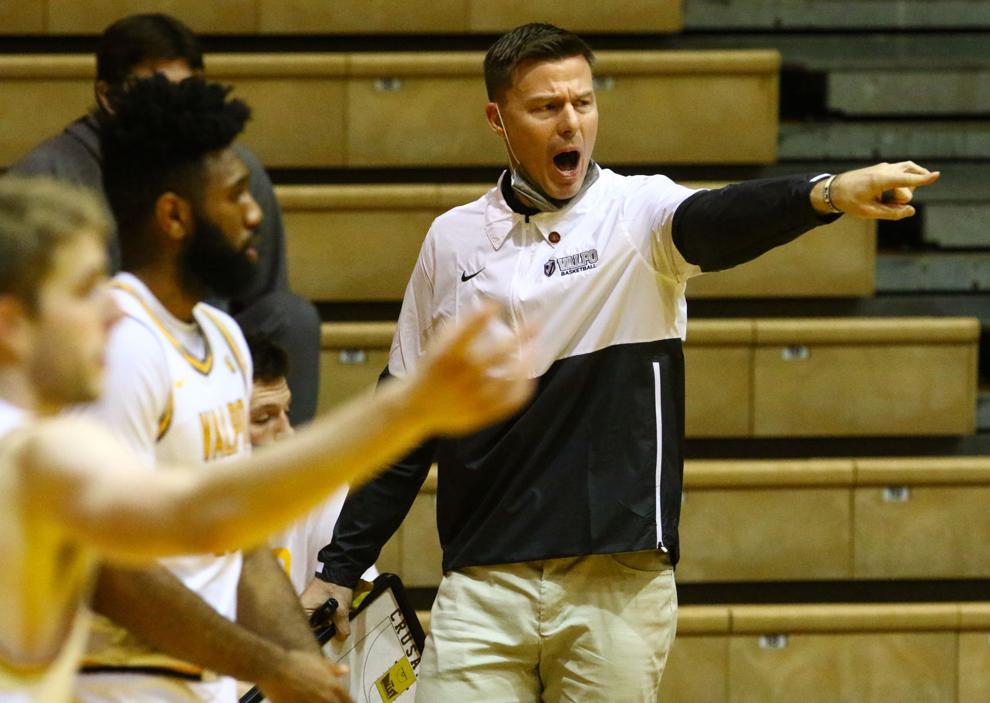 Missouri State at Valparaiso men's basketball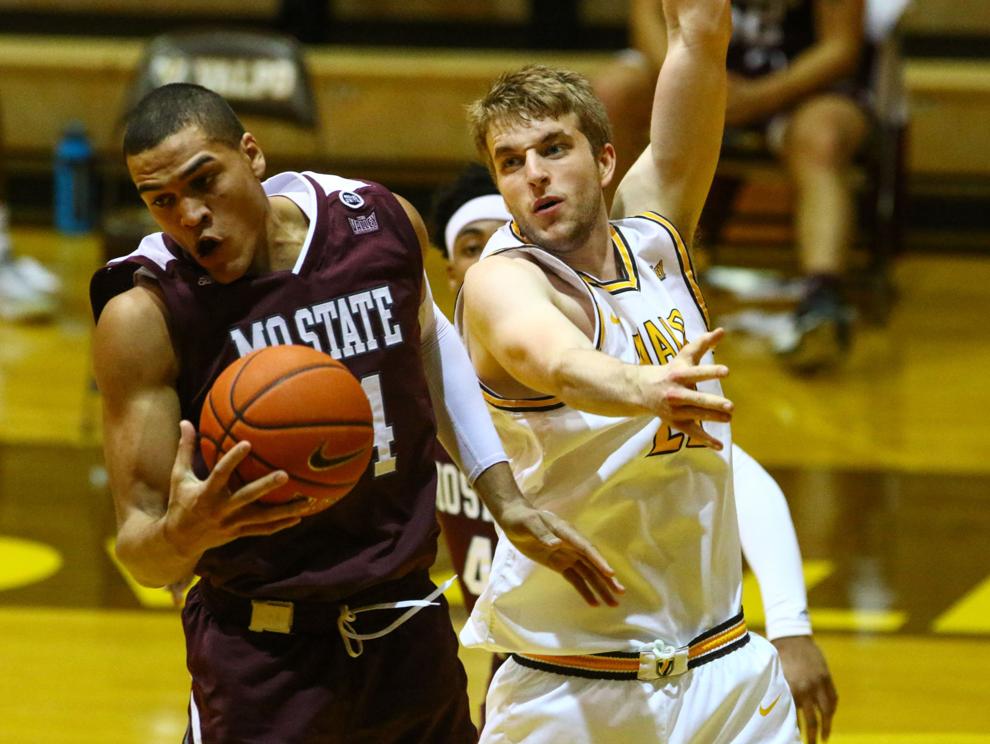 Missouri State at Valparaiso men's basketball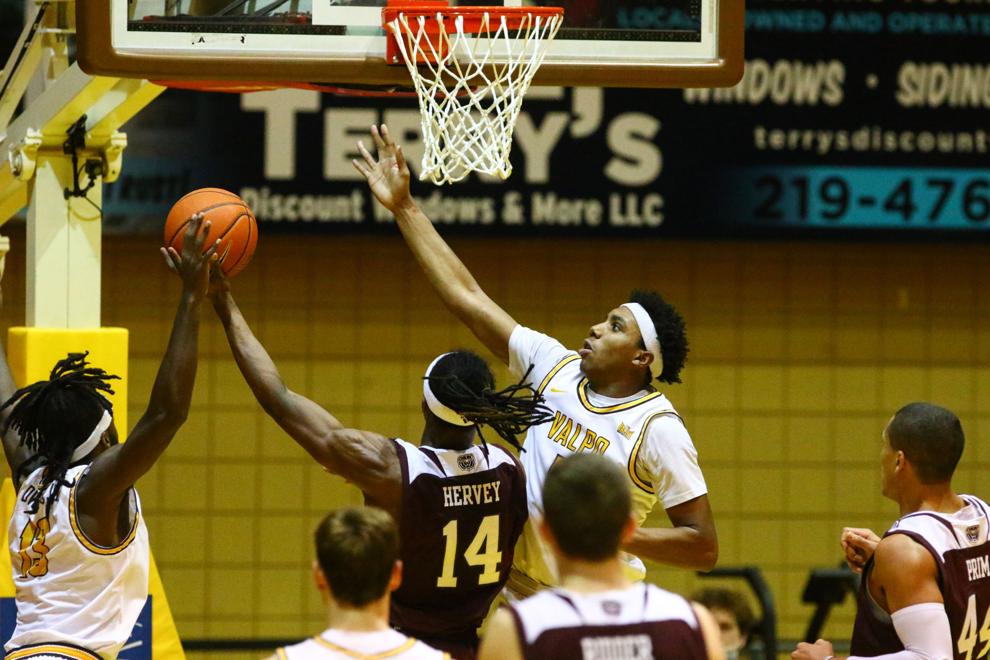 Missouri State at Valparaiso men's basketball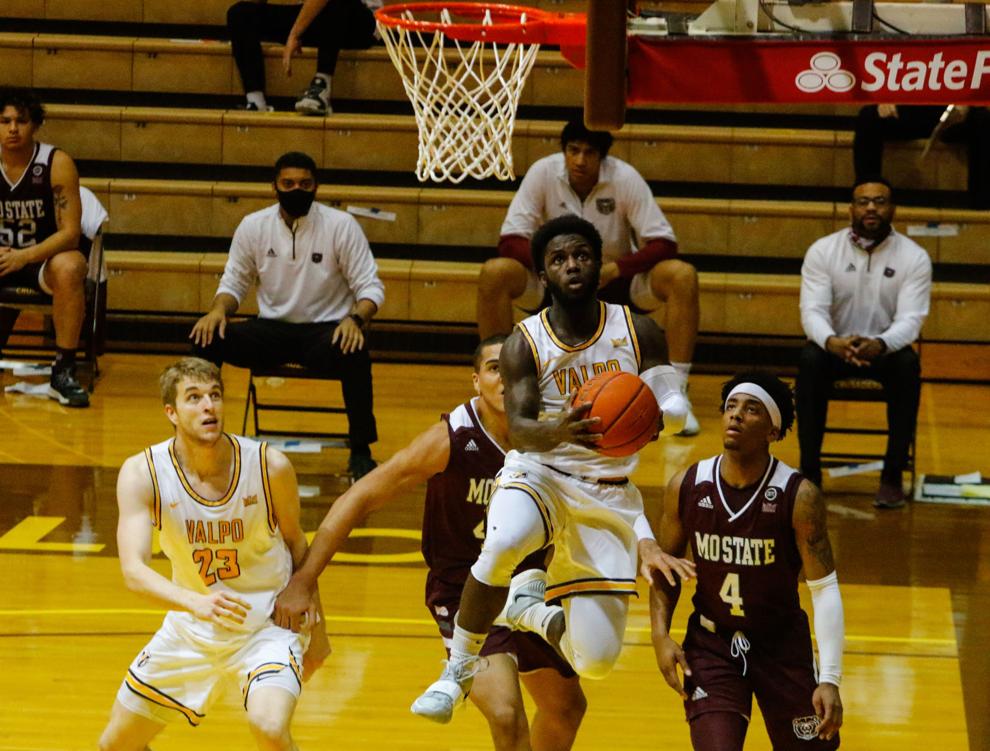 011121-spt-bkc-vu_1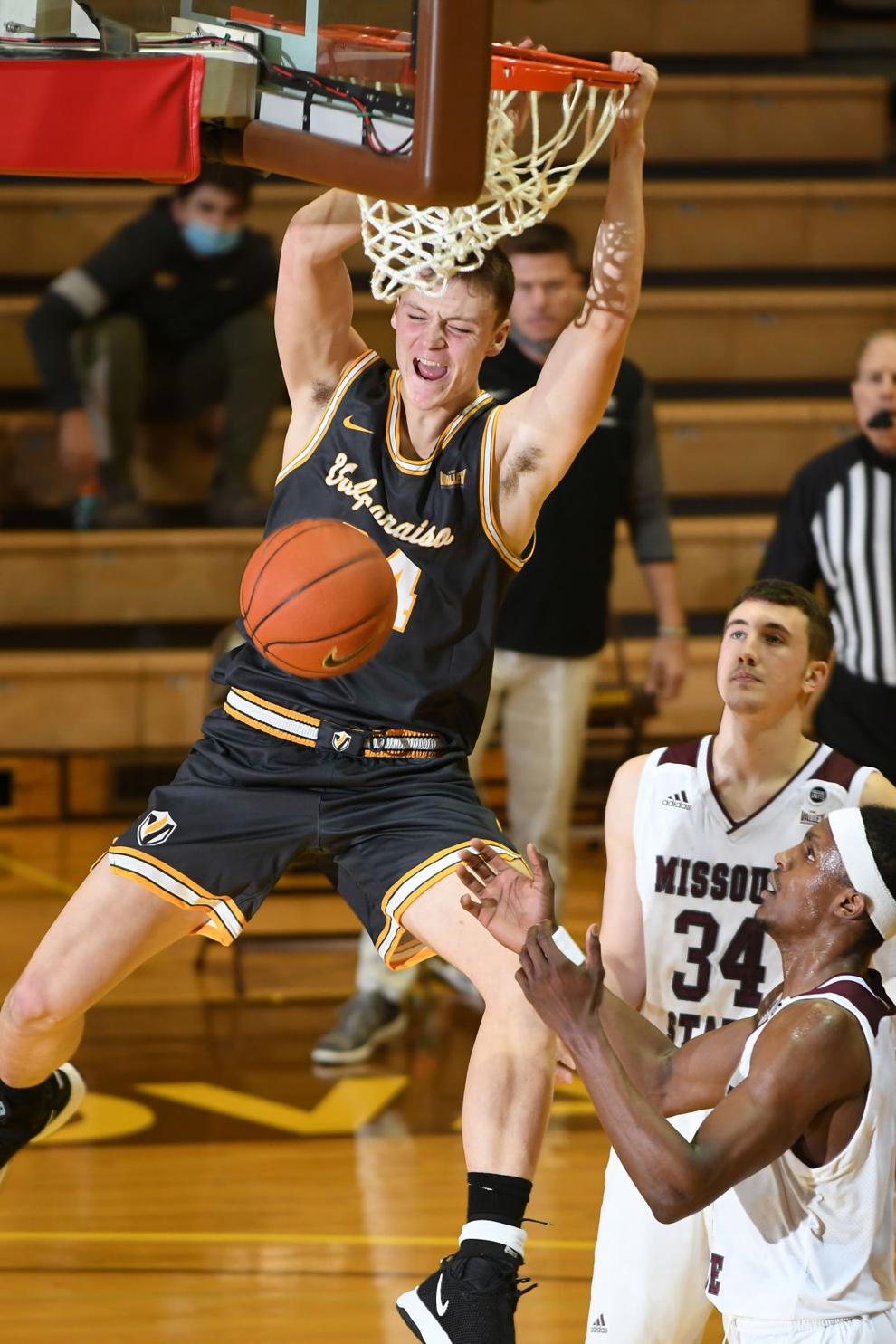 011121-spt-bkc-vu_2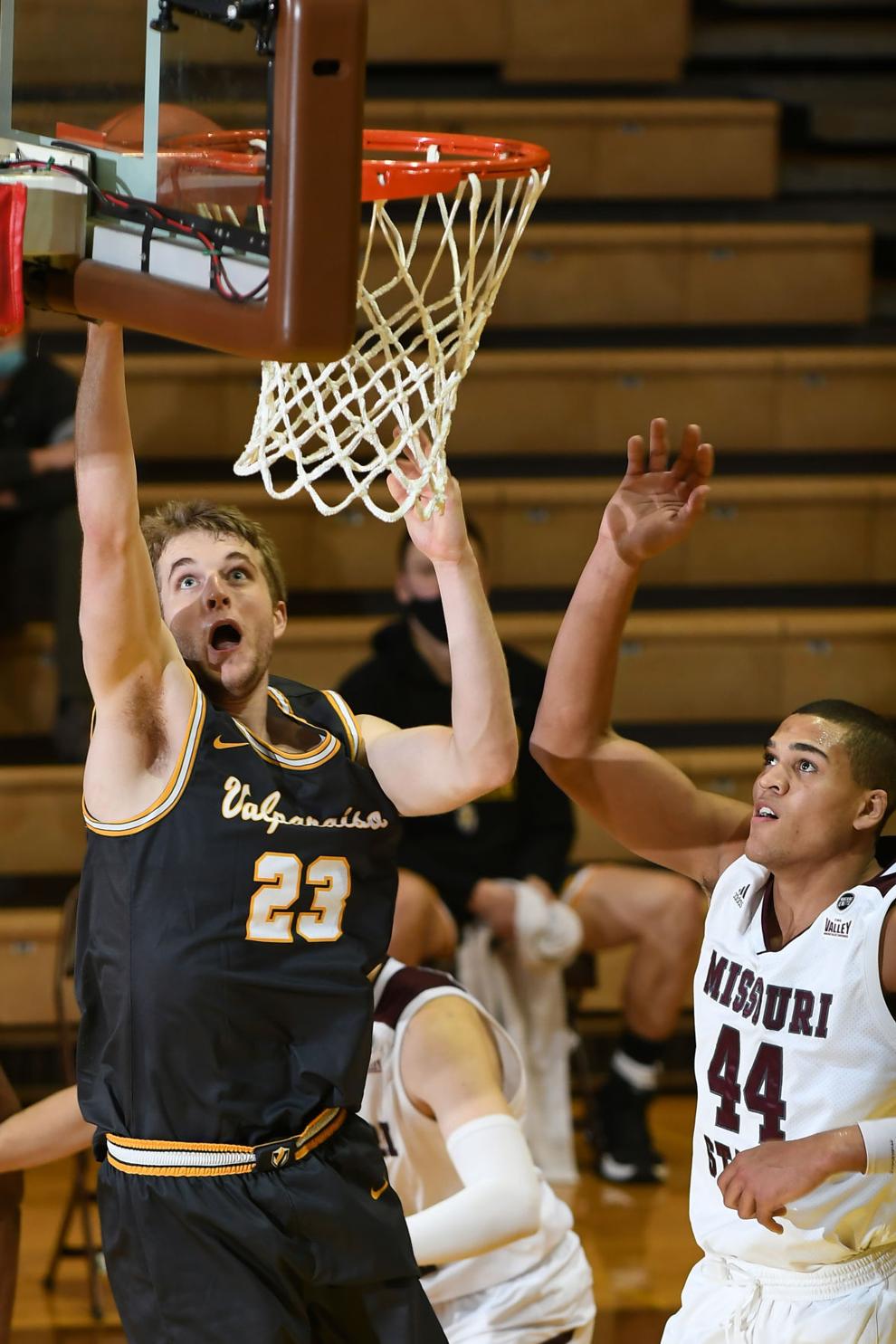 011121-spt-bkc-vu_8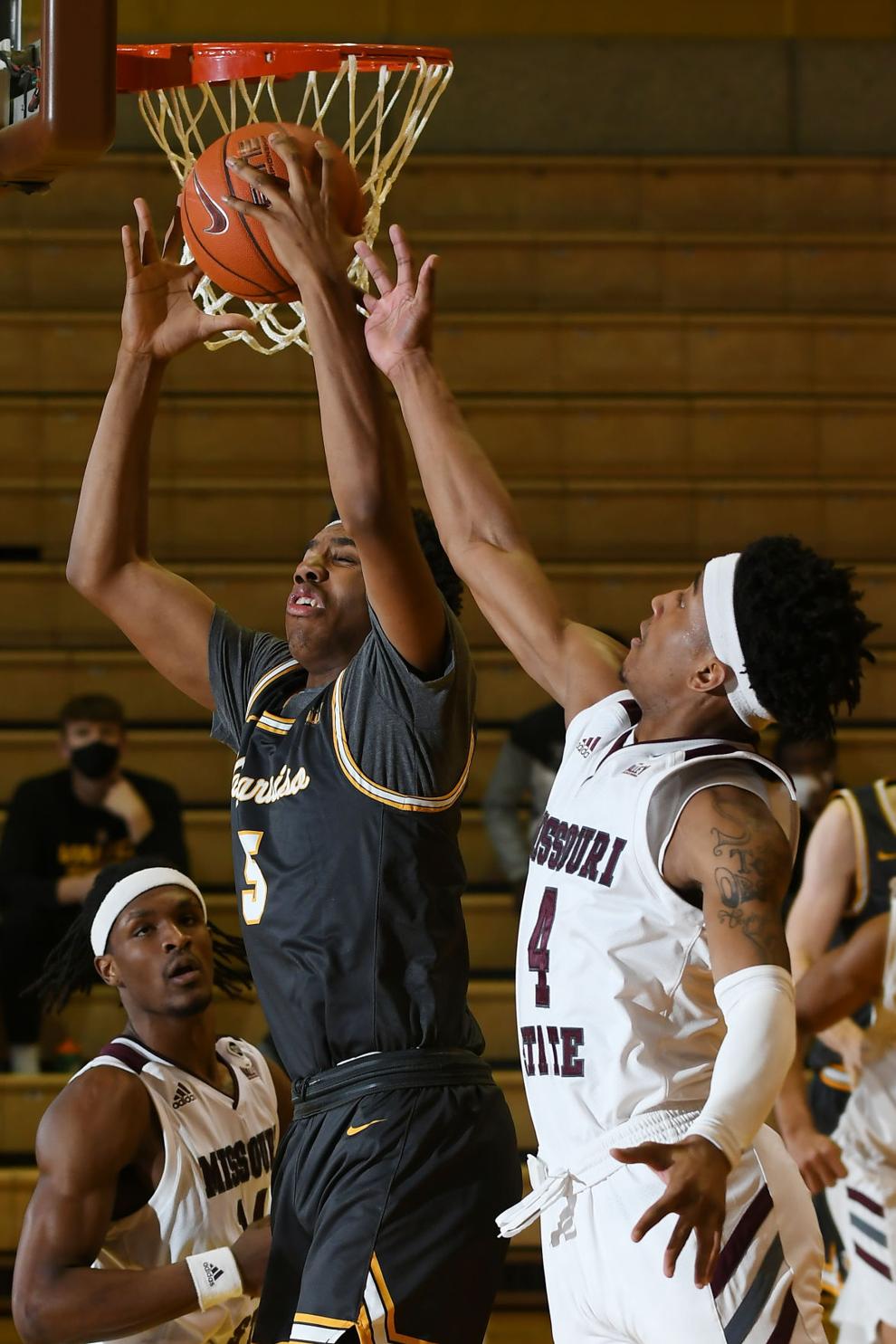 011121-spt-bkc-vu_5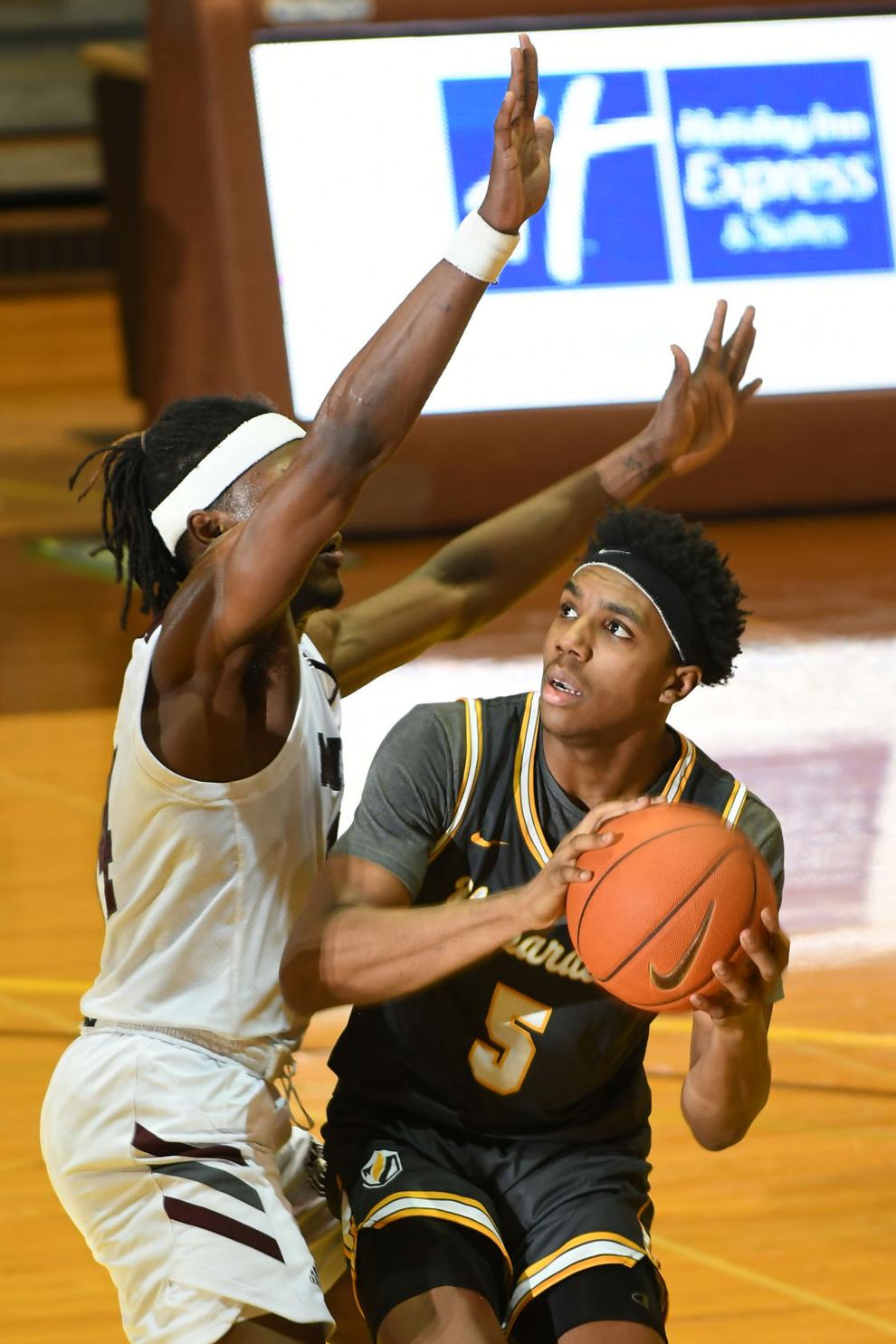 Gallery