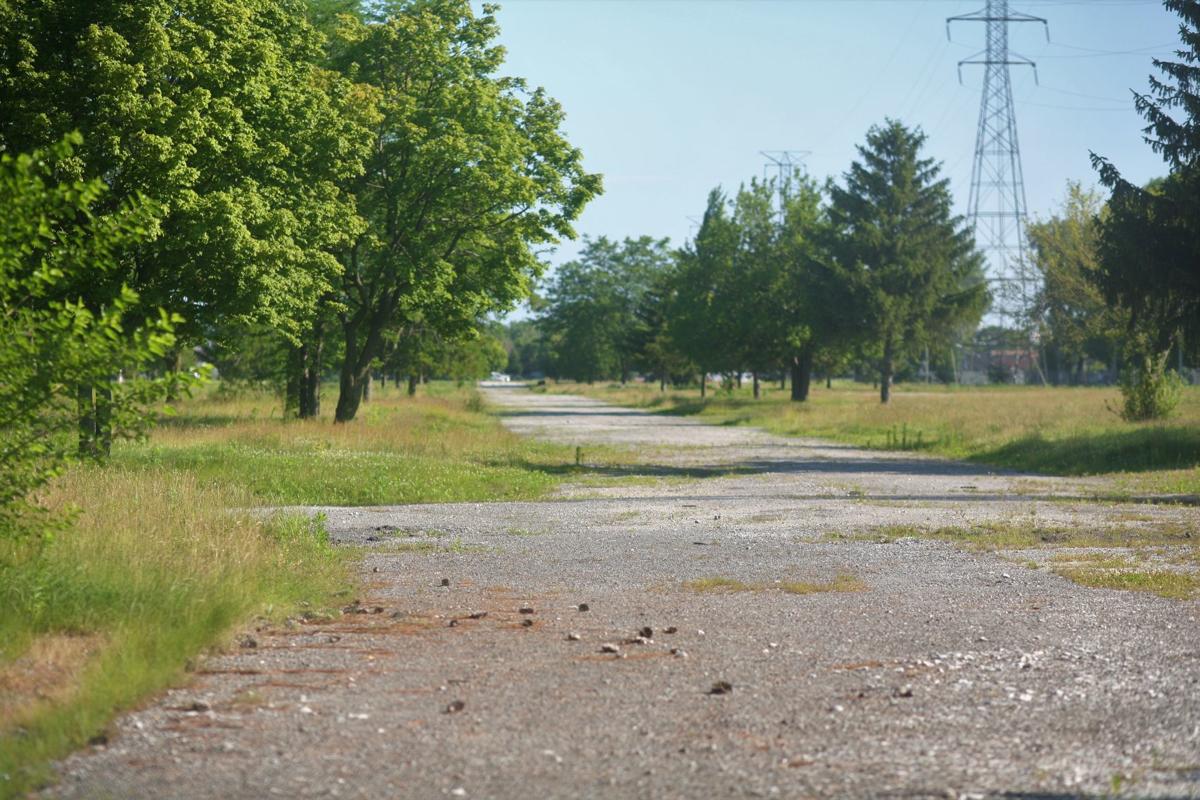 EAST CHICAGO — The City Council on Monday approved on second reading an ordinance that allows the rezoning of the former West Calumet housing site and Goodman Park. 
The area would go from residential zoning to light industrial to accommodate a proposed warehouse and distribution development. 
Much discussion was had before the council voted unanimously to approve the ordinance, with some members claiming not enough information had been shared with them beforehand.
Councilman Terence Hill, D-3rd, said he had emailed each council member weeks ago to find out if there were any concerns over the rezoning of the properties that are in his district, and no responses were received. Hill said he also mailed residents in the third district to let them know of the plans for the area.
Councilman Emiliano Perez, D-at-large, said he is not opposed to the plan, but feels there are still many unanswered questions.
"I don't think that the community feels that they've had the opportunity to be heard," Perez said.
Perez motioned to table the ordinance until the council's next regular meeting, but later withdrew his request to table after being guaranteed that a public hearing would be held prior to consideration of the ordinance on third and final reading.
That hearing during which public comment will be allowed is to be conducted electronically via Zoom at 6 p.m. on May 18. The council will hold a third-reading vote at its next regular meeting, yet to be scheduled.
Councilwoman Gilda Orange, D-6th, spoke of how the city is limited to what it can build in the area because of its history of soil contamination.
"To put light industrial is better than to be putting, even thinking about putting, any homes on there," Orange said.
In other city news, the council voted 7-2 to override a veto by Mayor Anthony Copeland and approve an ordinance that allows council members reimbursement for reasonable education and travel expenses incurred for purposes of city-related business, or to attend conferences, educational seminars or meetings related to city business.
The ordinance states that the salary ordinance for elected officials for 2020 had prohibited reimbursement to council members for education and travel expenses with the exception of dues and registration fees for attending conferences and events.
When the Council approved the ordinance on first reading in March, City Council attorney John Bushemi said other elected officials in the city are allowed by ordinance to participate in educational programs and submit vouchers for reimbursement if expenses are incurred for travel, hotels, meals and registration fees.
Orange spoke against the ordinance when it was approved by the council on final reading on April 27, stating that East Chicago City Council members make $42,000 annually.
Orange and Councilman Dwayne Rancifer, D-at-large, voted against the override of Copeland's veto.
Editor's note: This story has been corrected to say that the City Council's final vote on the West Calumet rezoning request will be held at the council's next regular meeting. Its May 18 meeting will only be a public hearing on the matter.
Gallery: Regionites show off shaggy hairdos, DIY cuts during quarantine
Kyle Palinca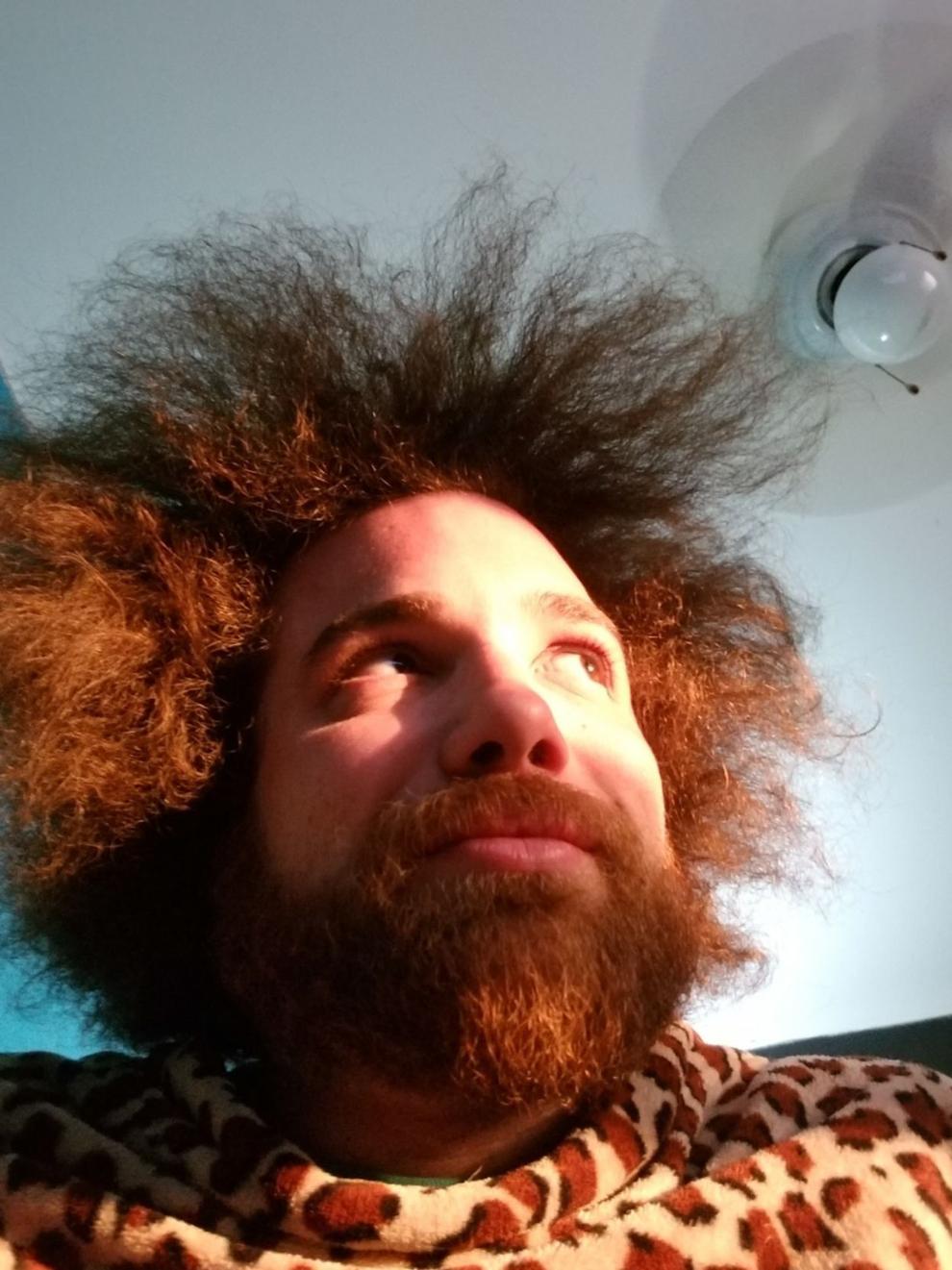 Clarisa Smith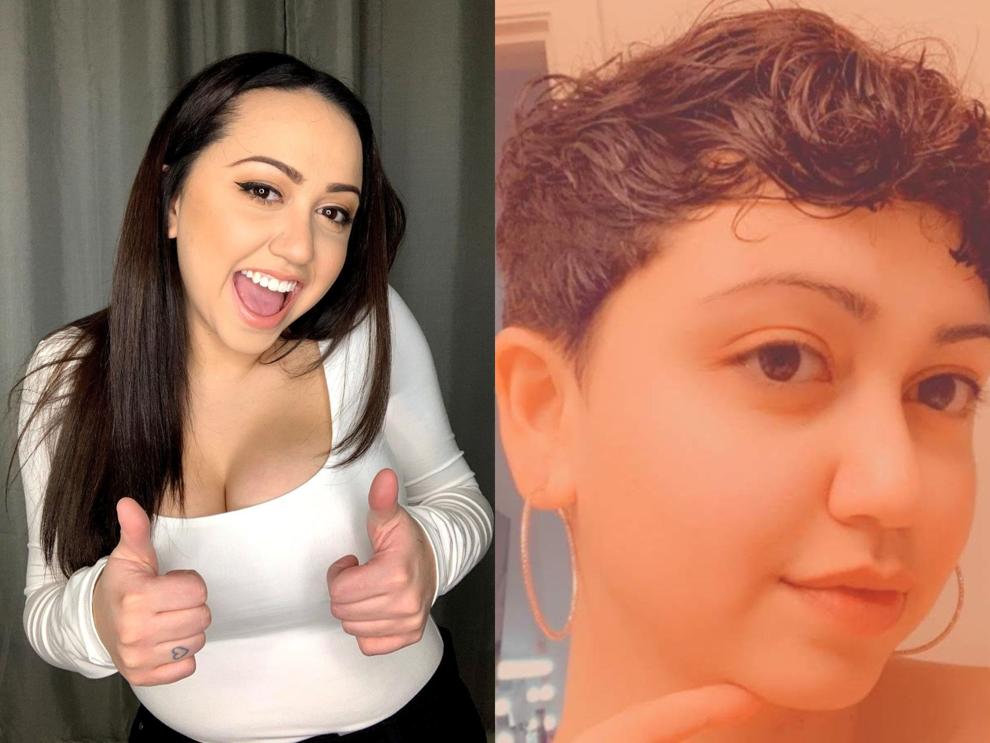 Ryan Ruthrauff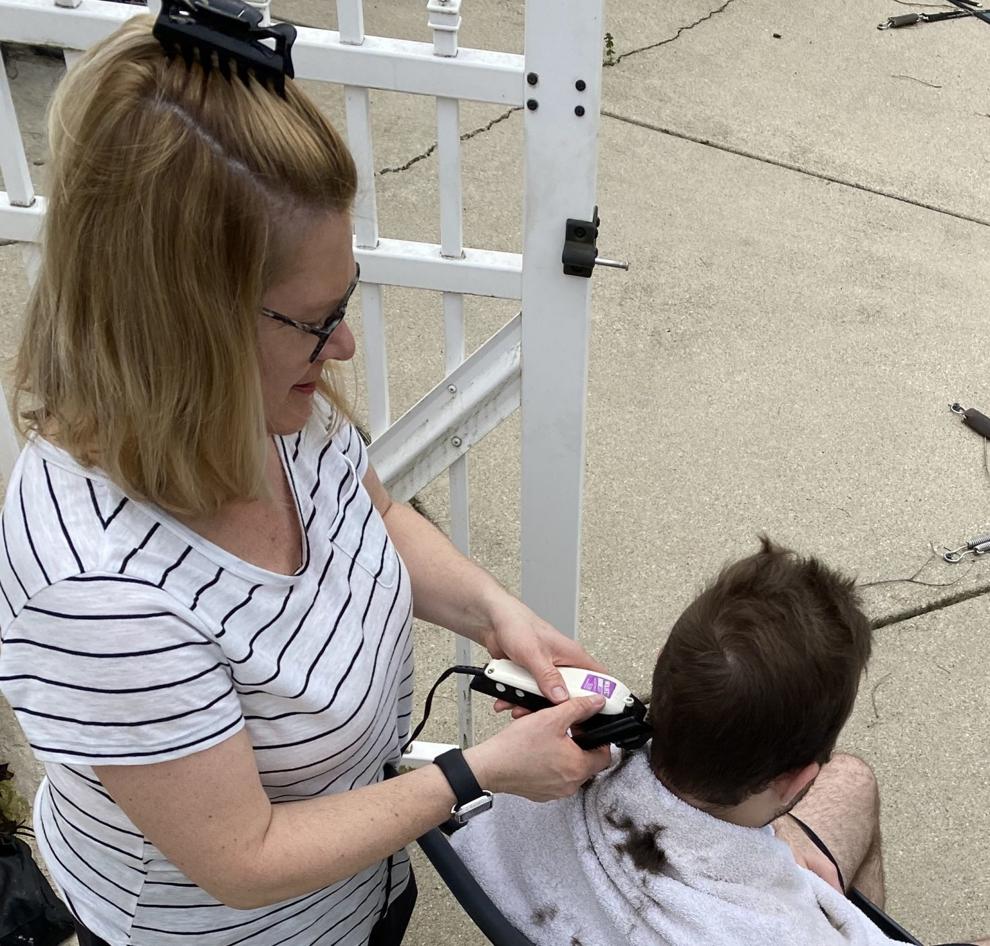 Benjamin Sida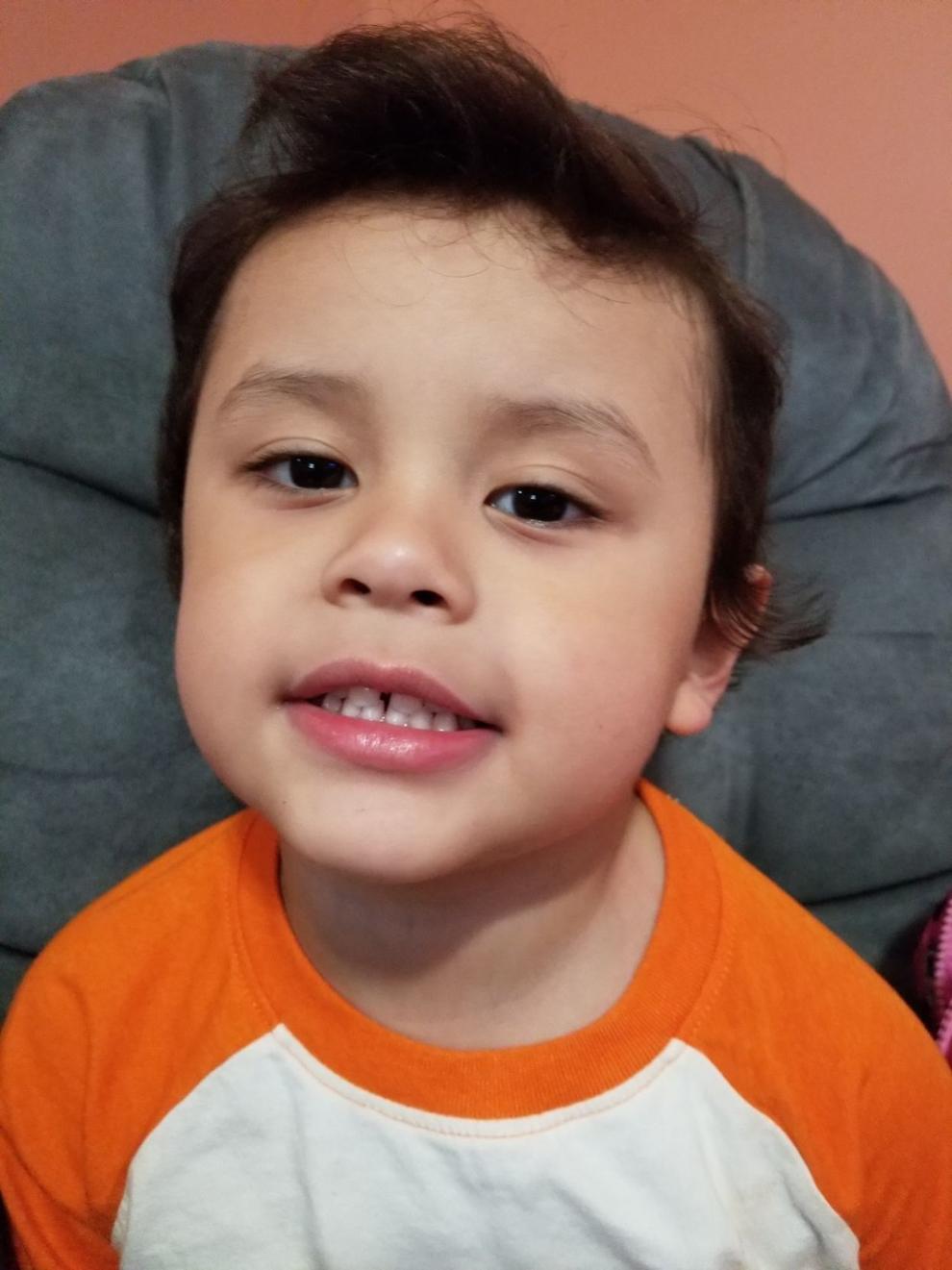 Suzanne J. Sankowski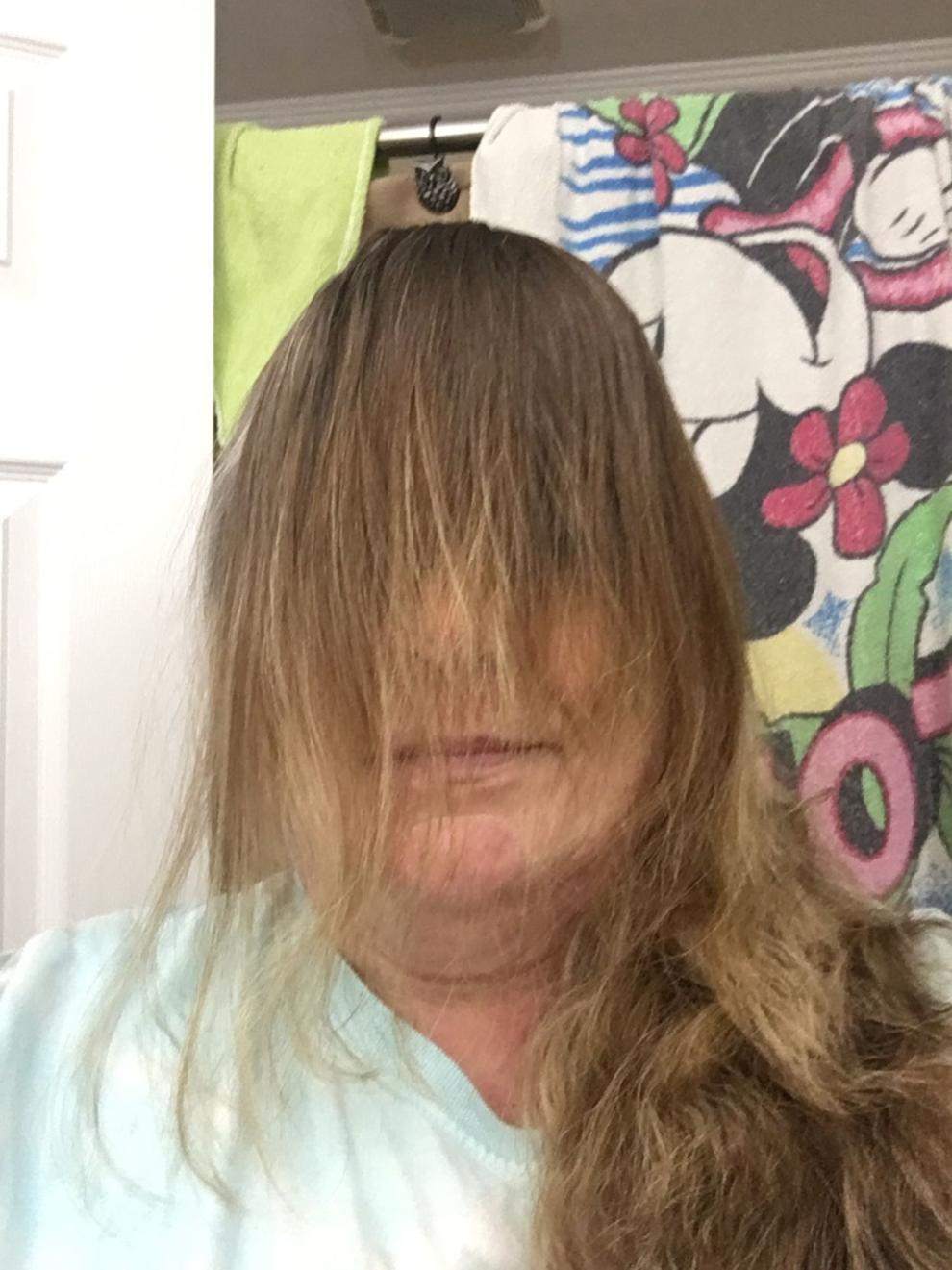 The Wilks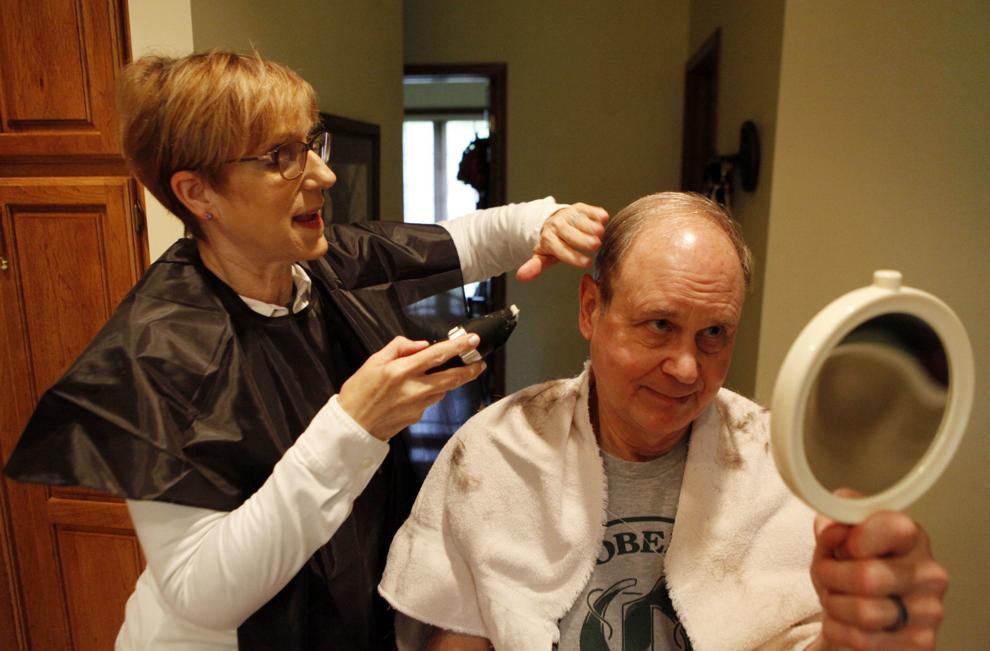 Robert MacNeill
Casey Jankowski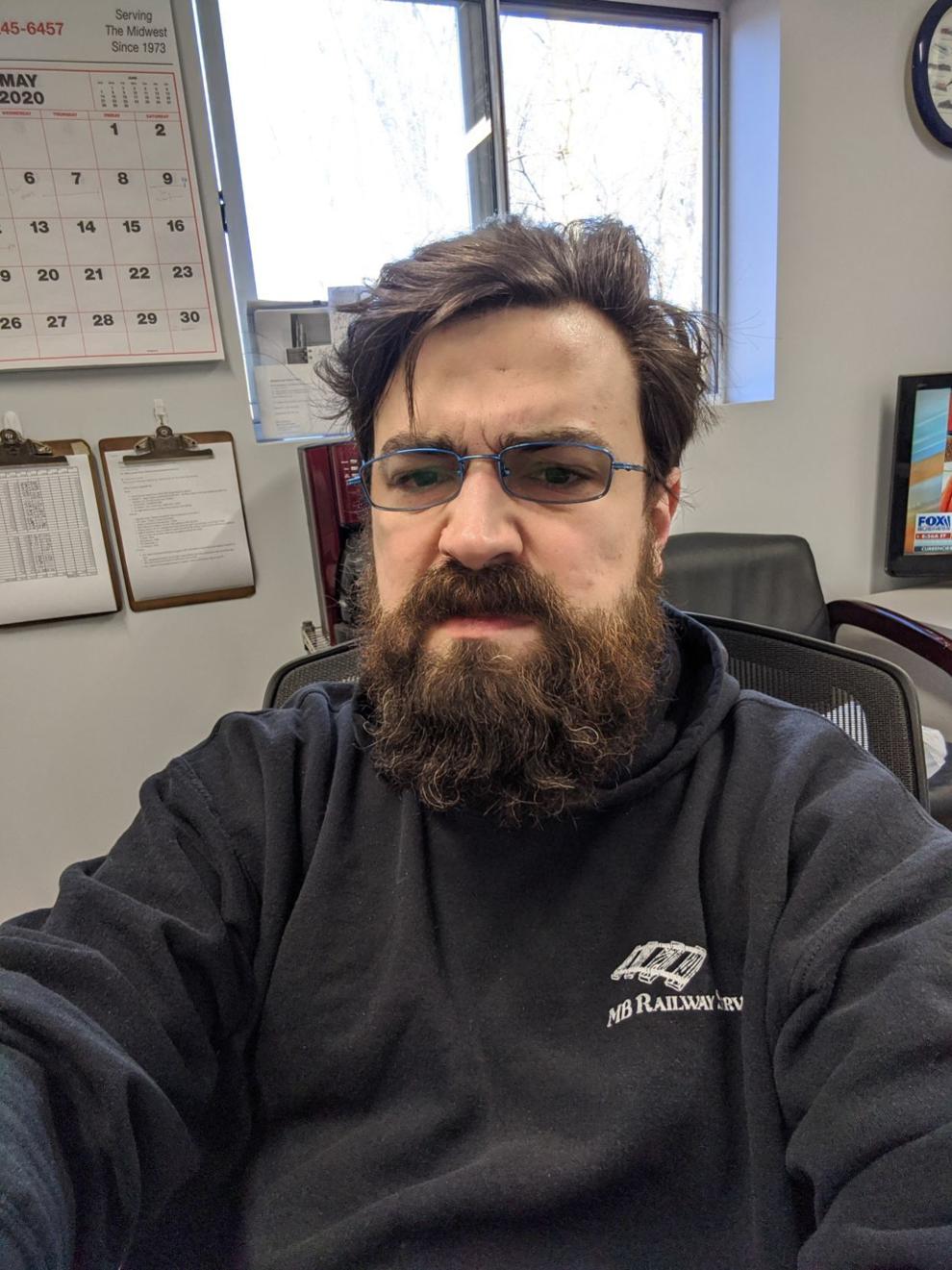 Ricky Westerhoff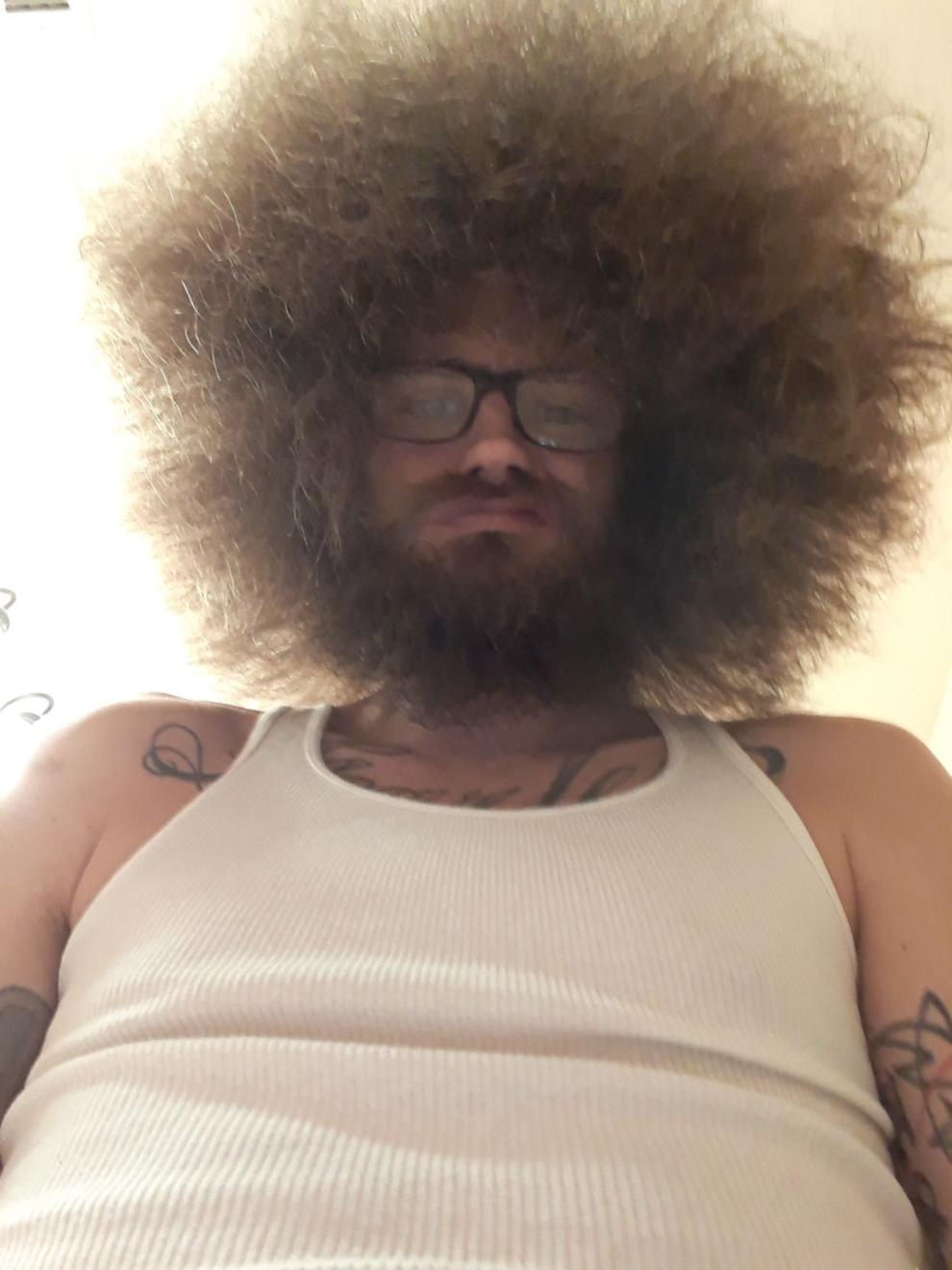 Zooey Yates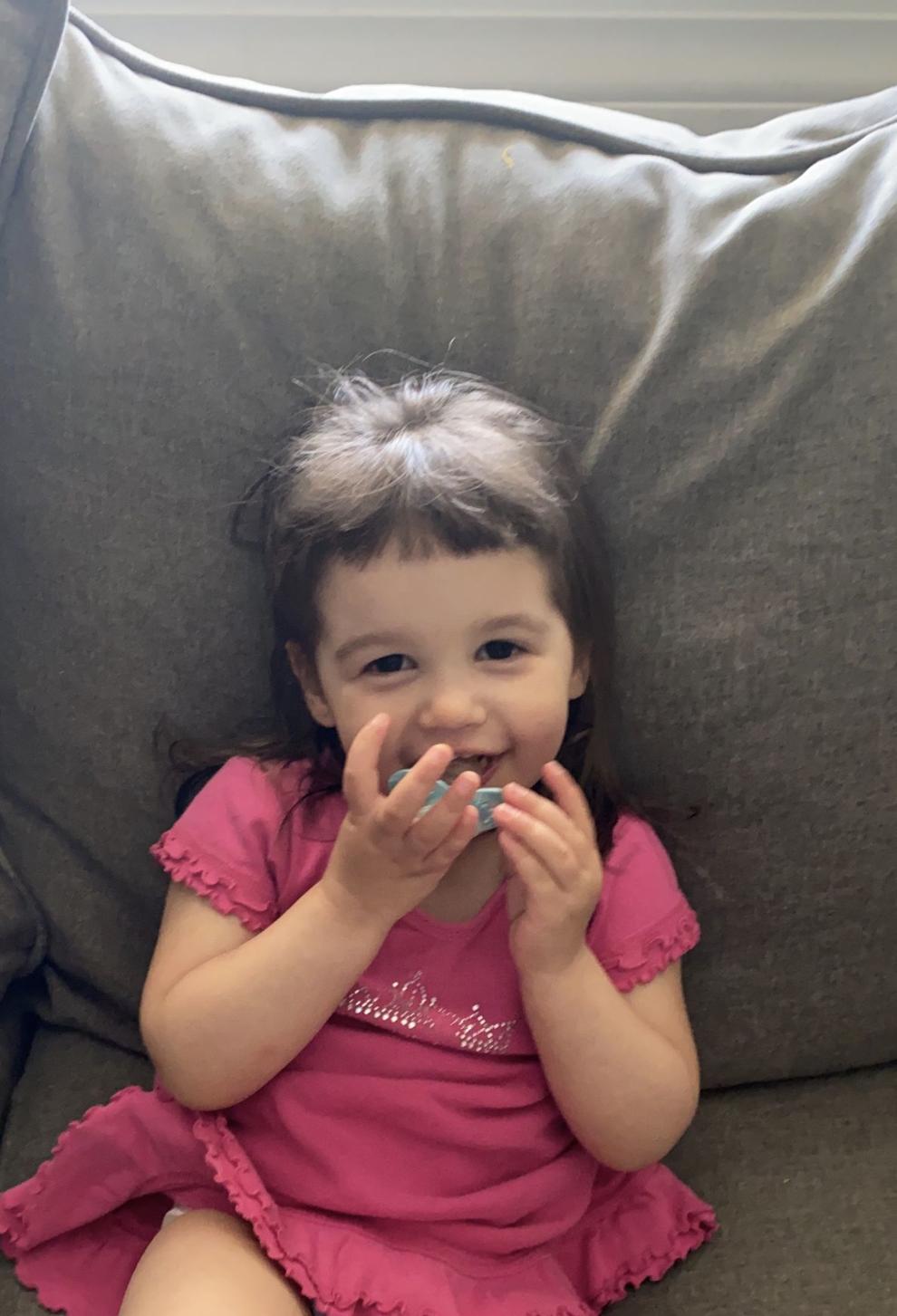 Ellie Gerstner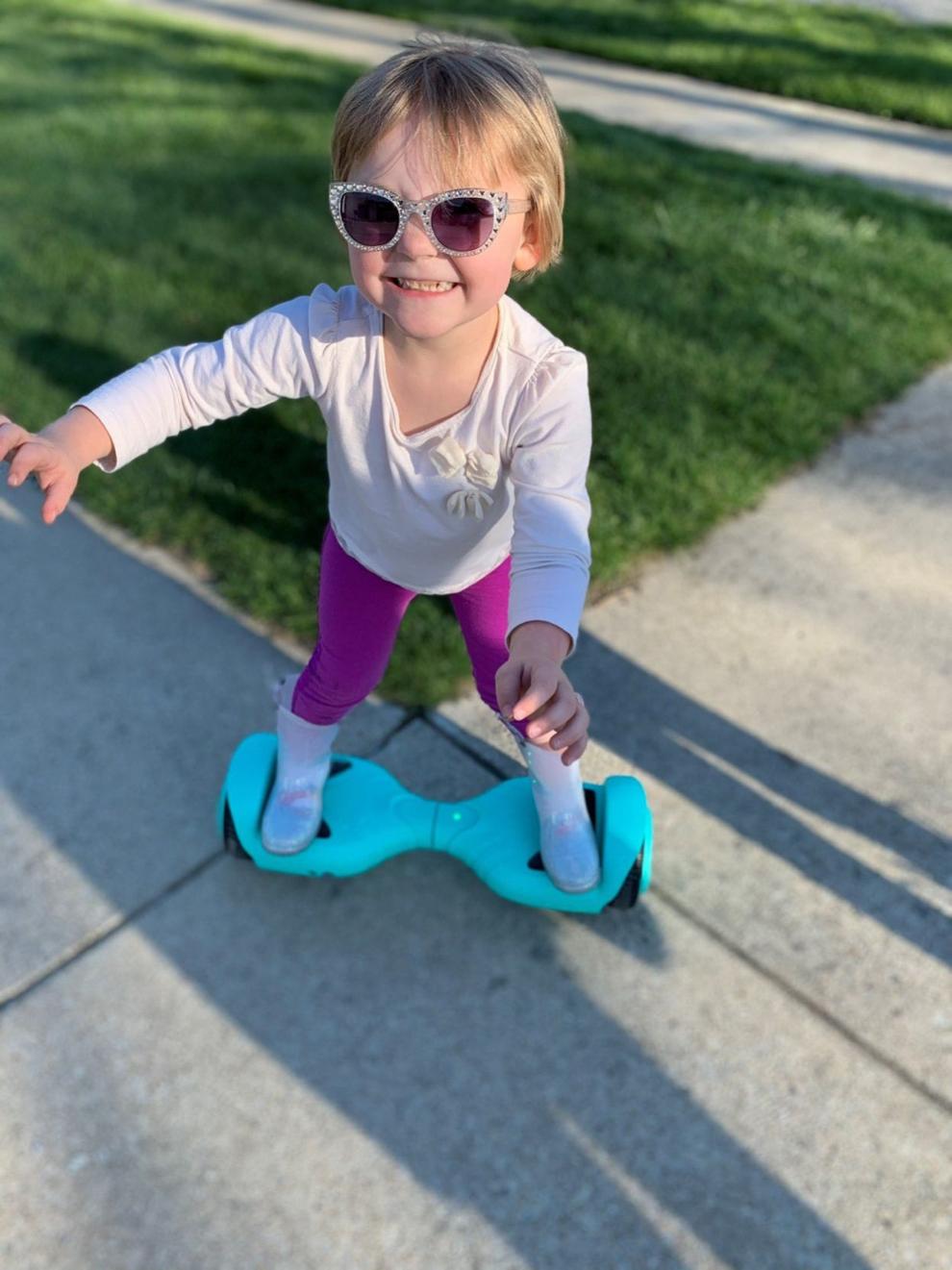 Megan Sterk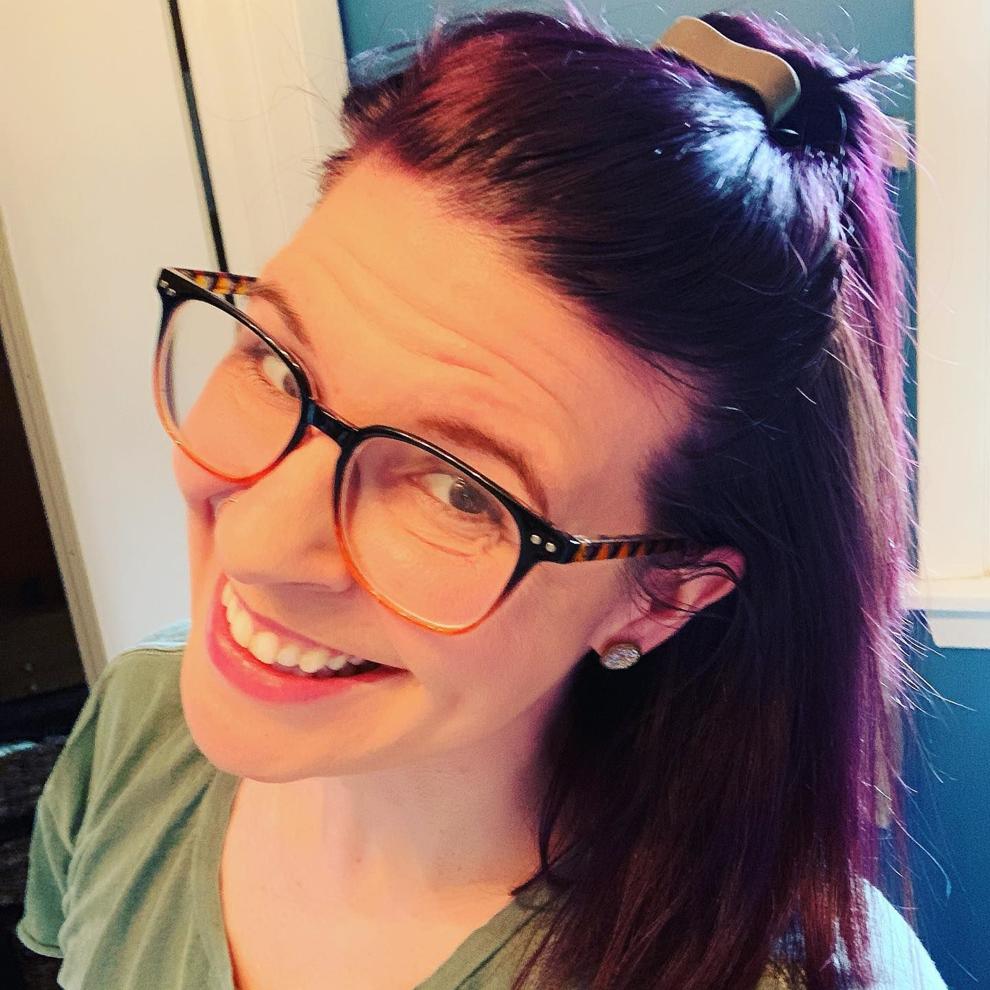 Don Wirick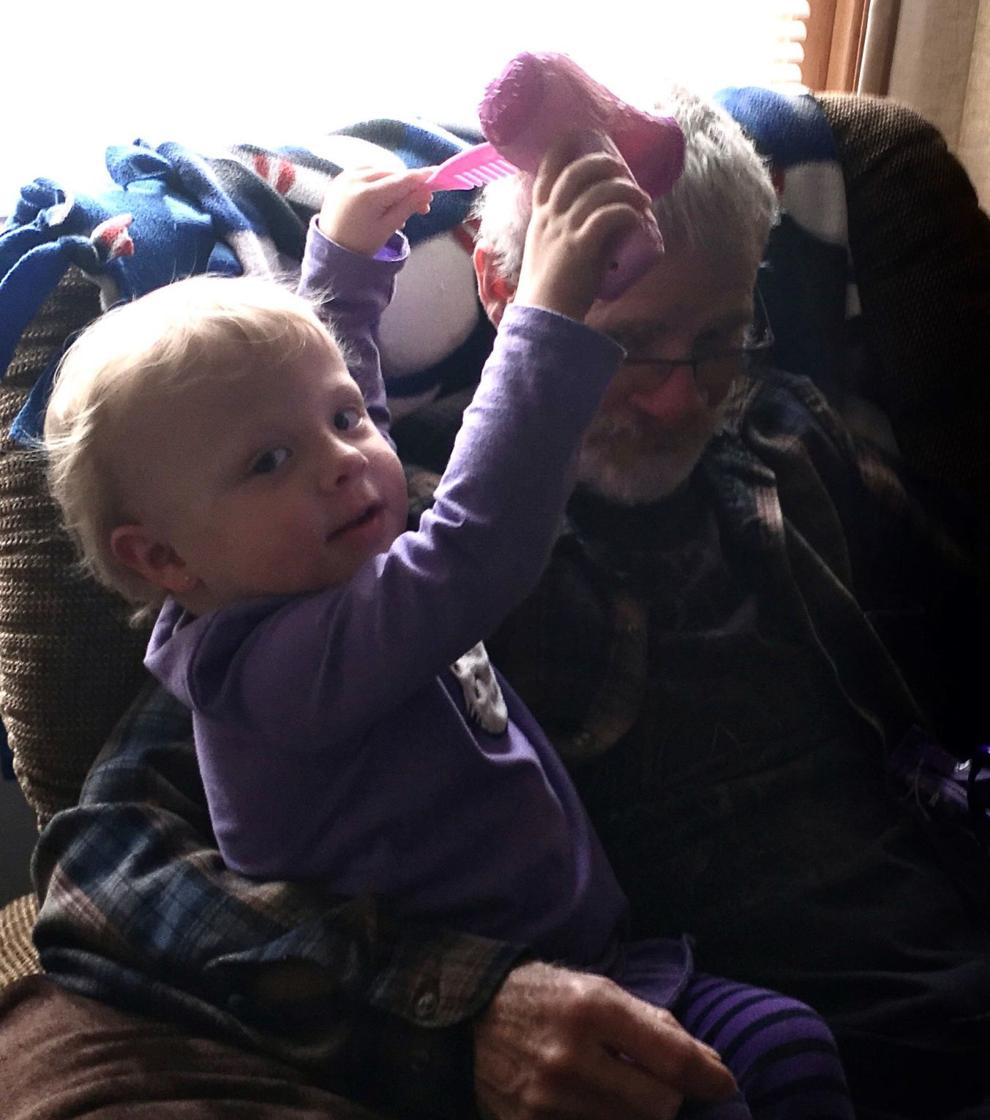 Hunter Savka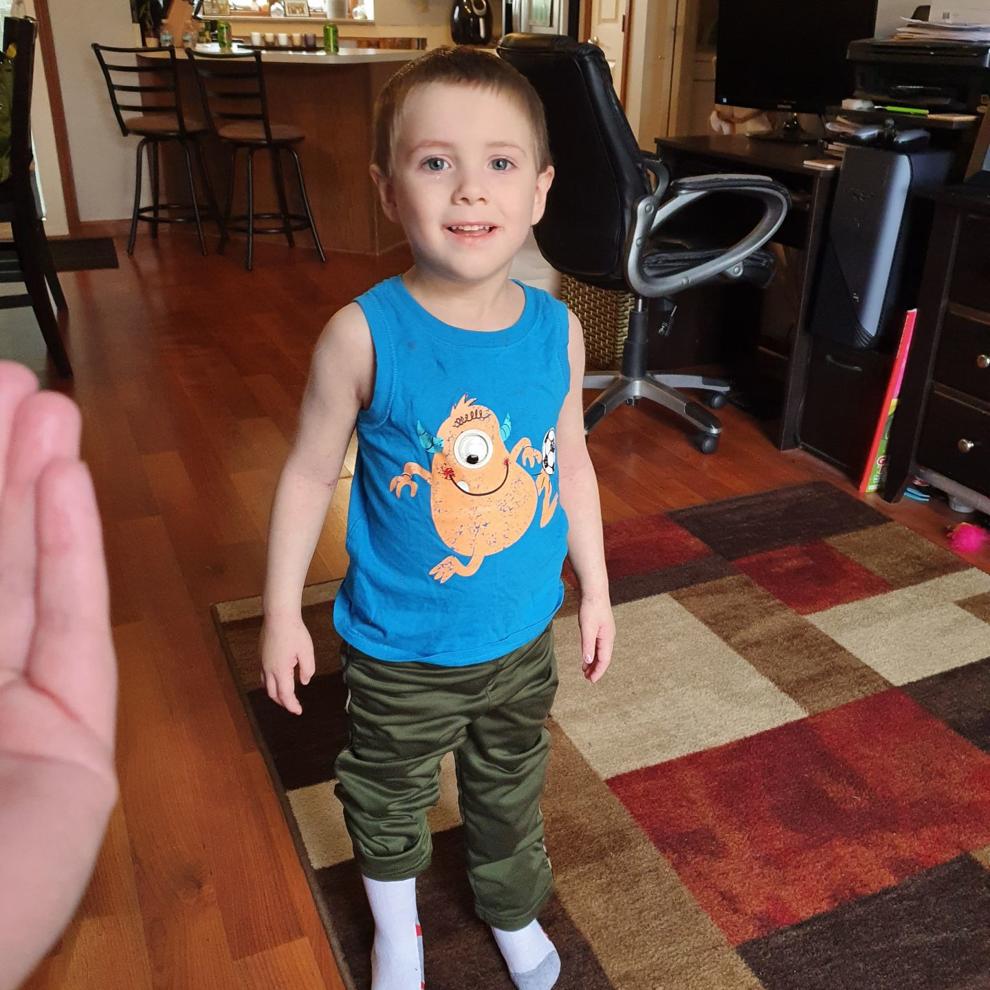 Dylan Lenburg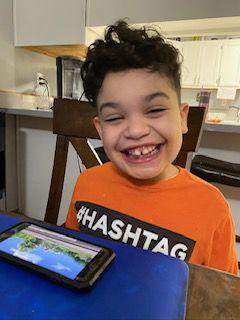 Brian Brophy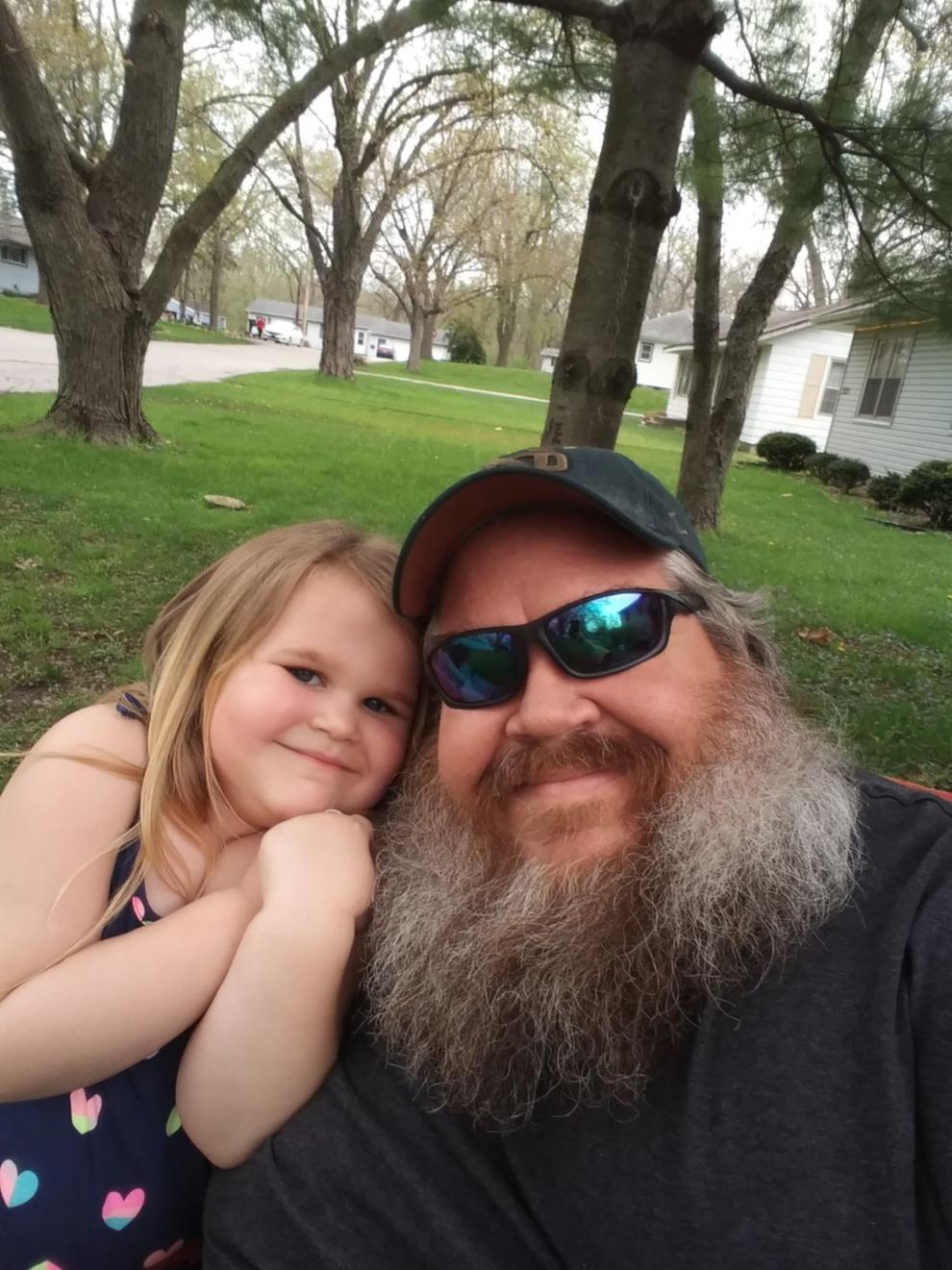 Trey Girolimon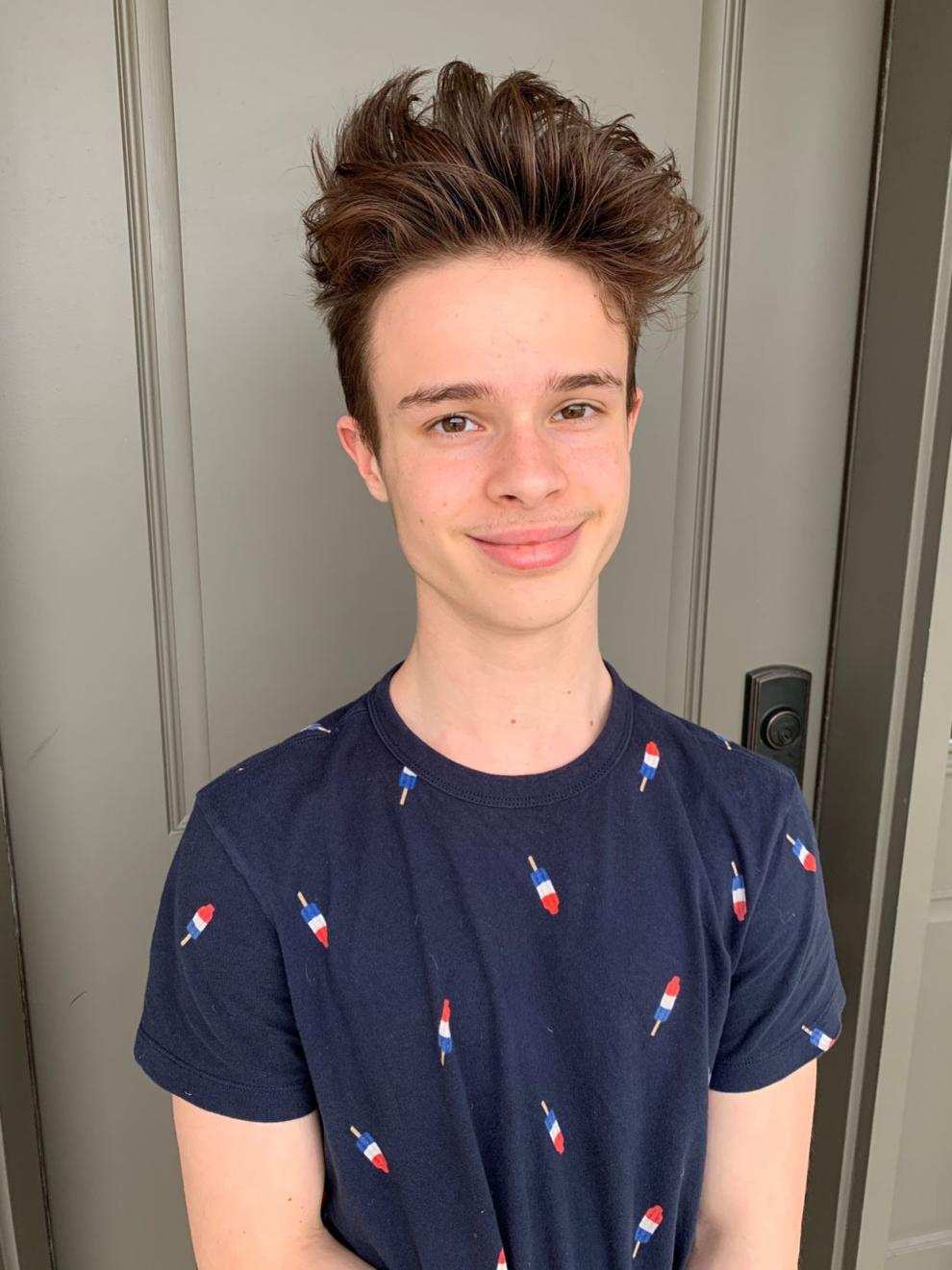 Milo Croll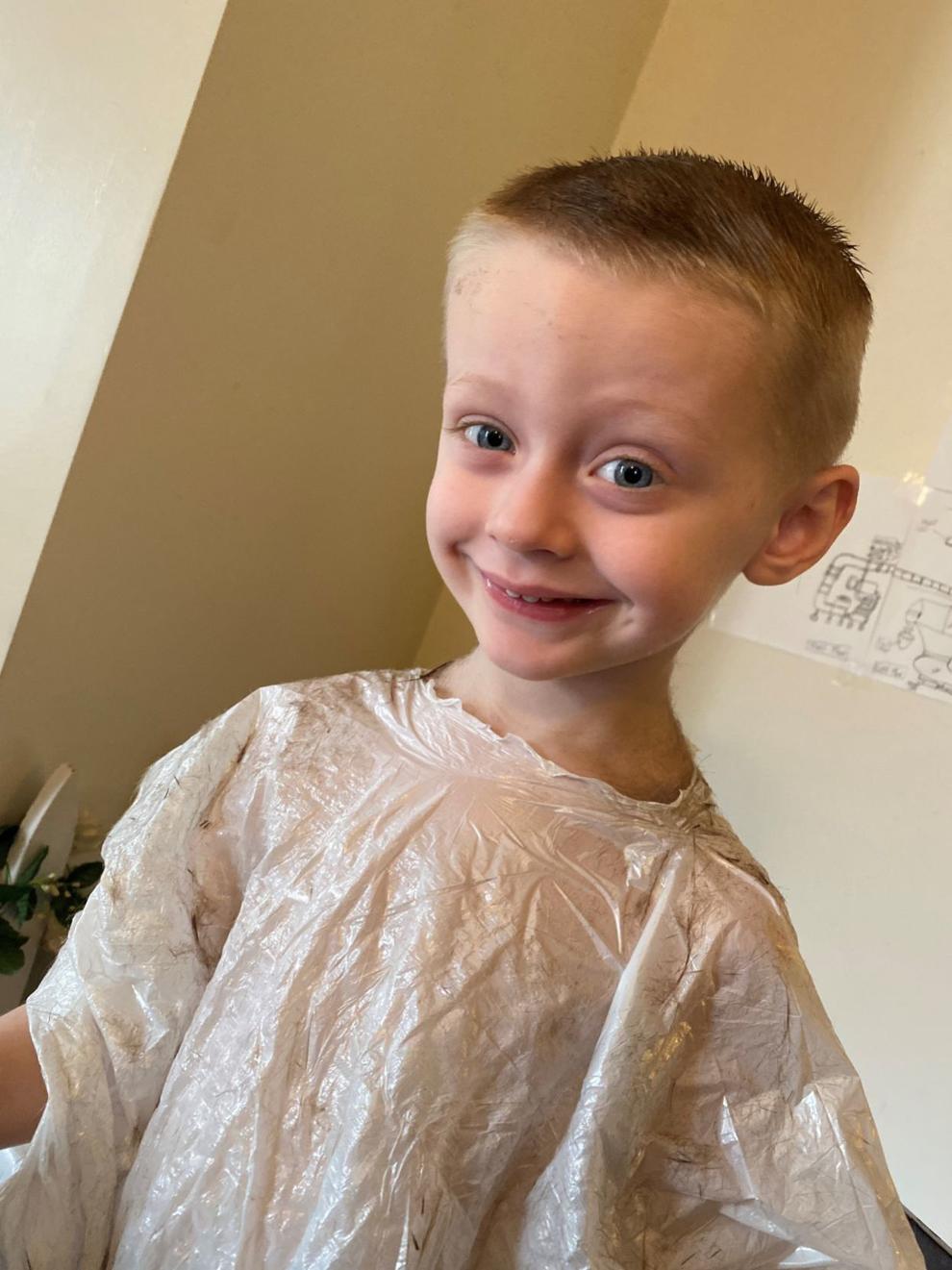 Josh and AJ Graper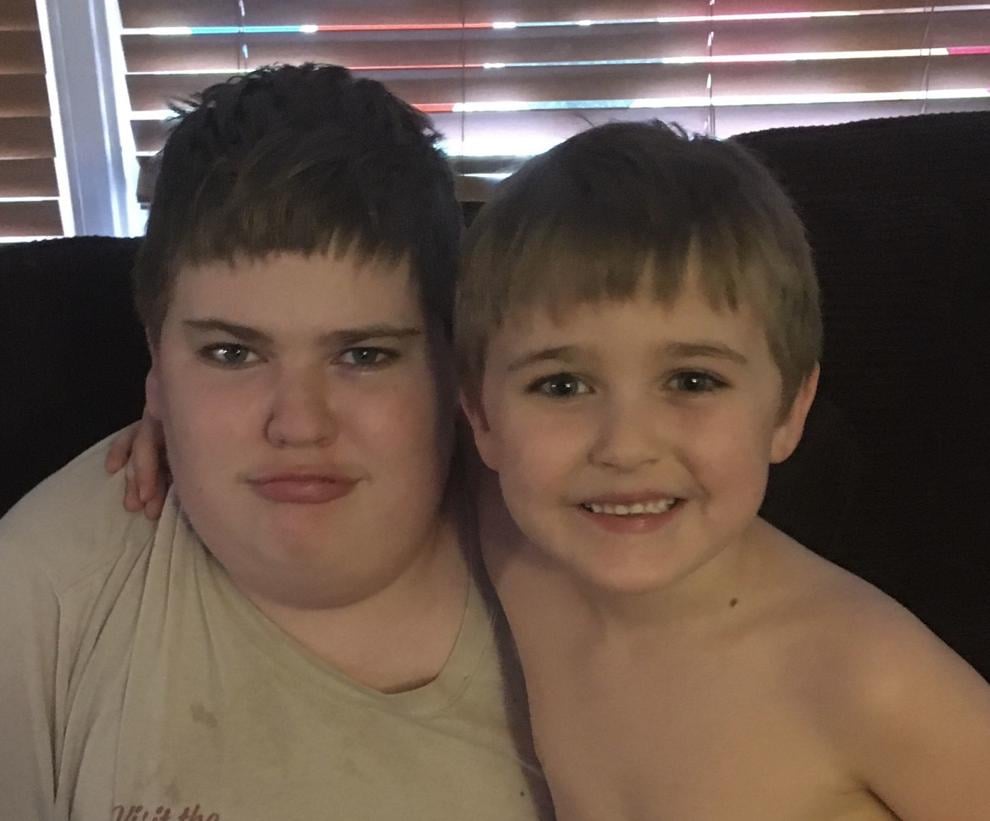 Adam Graper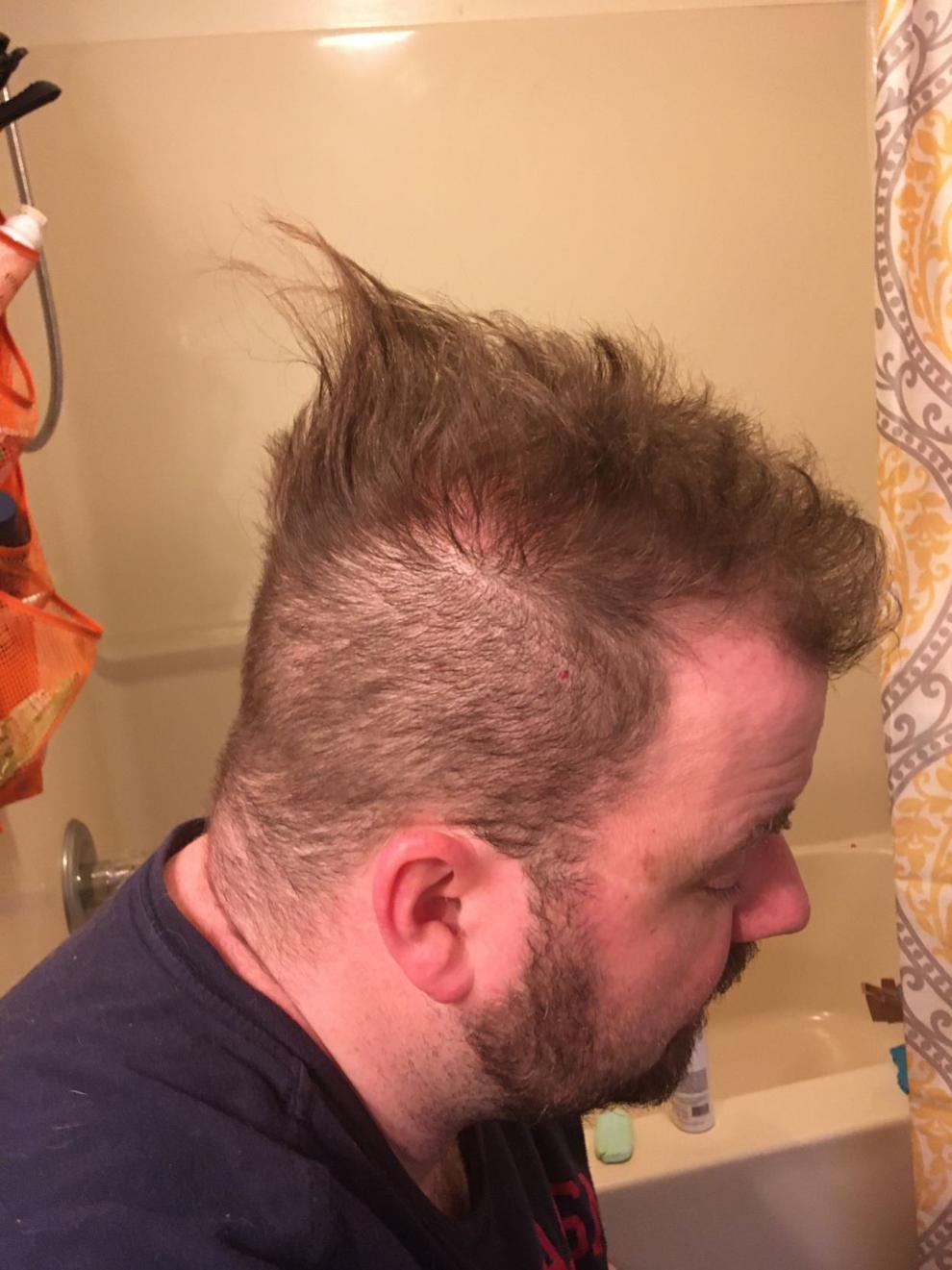 Oley Newberry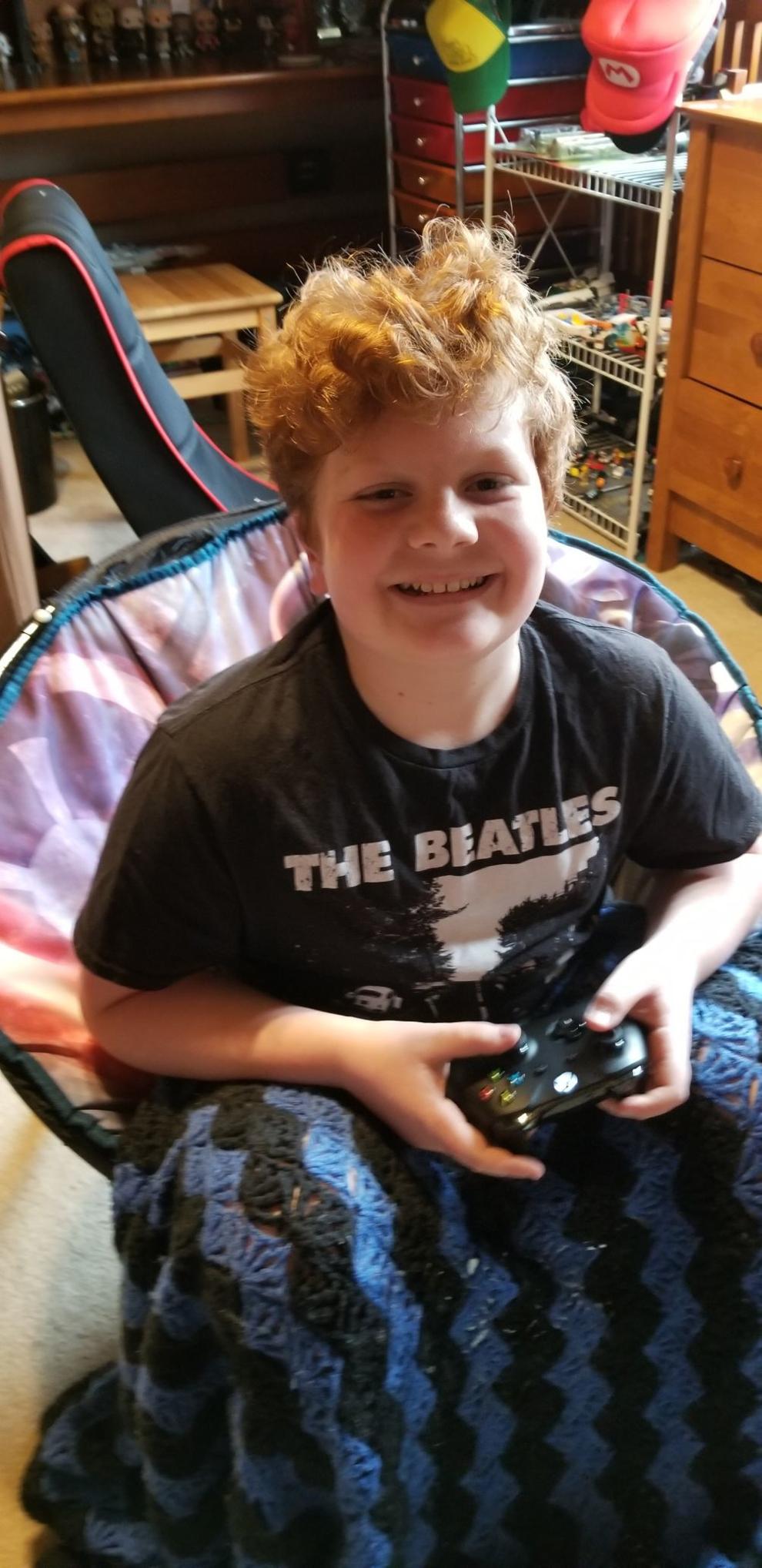 Nicole Kman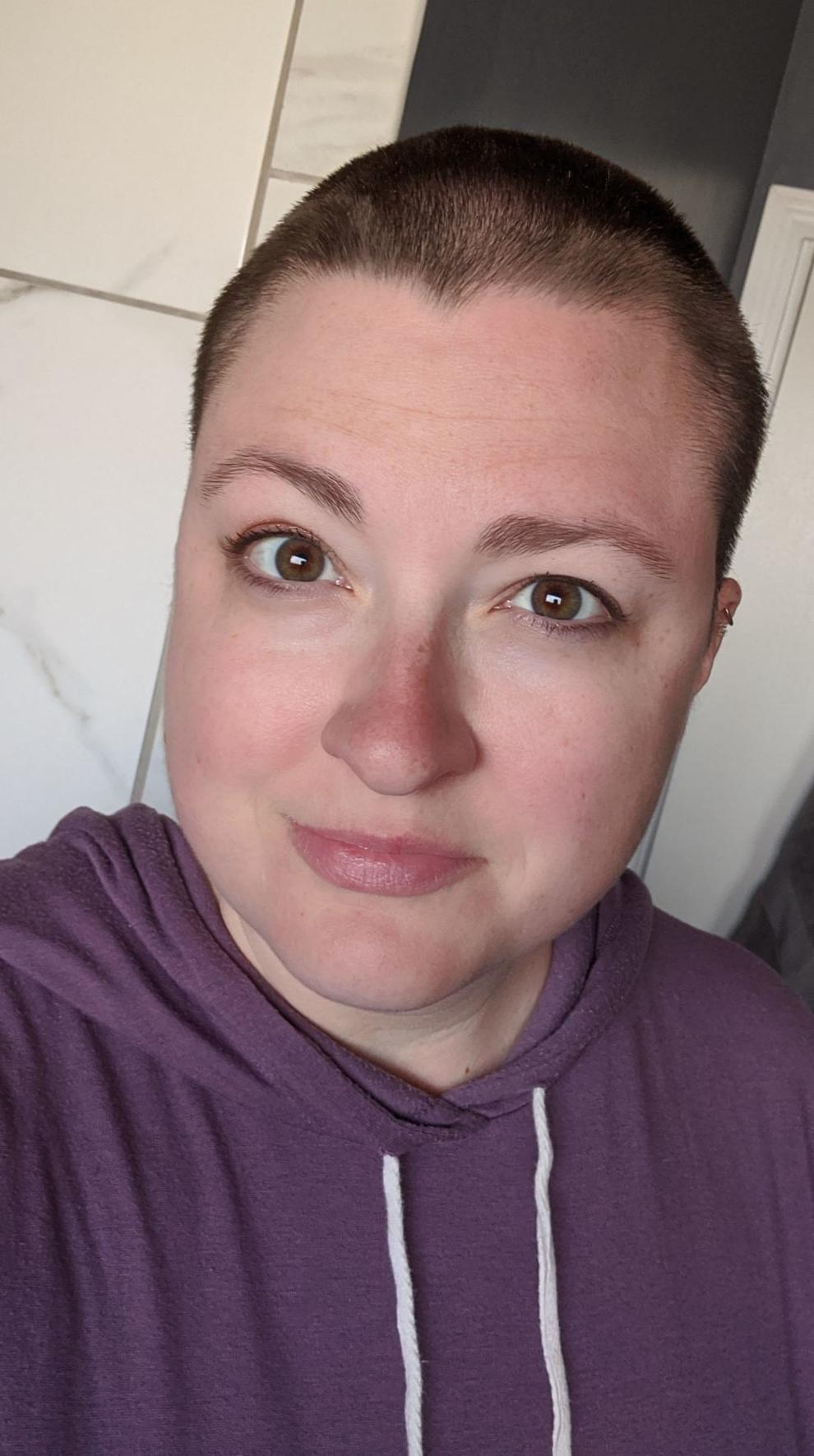 Jim Baze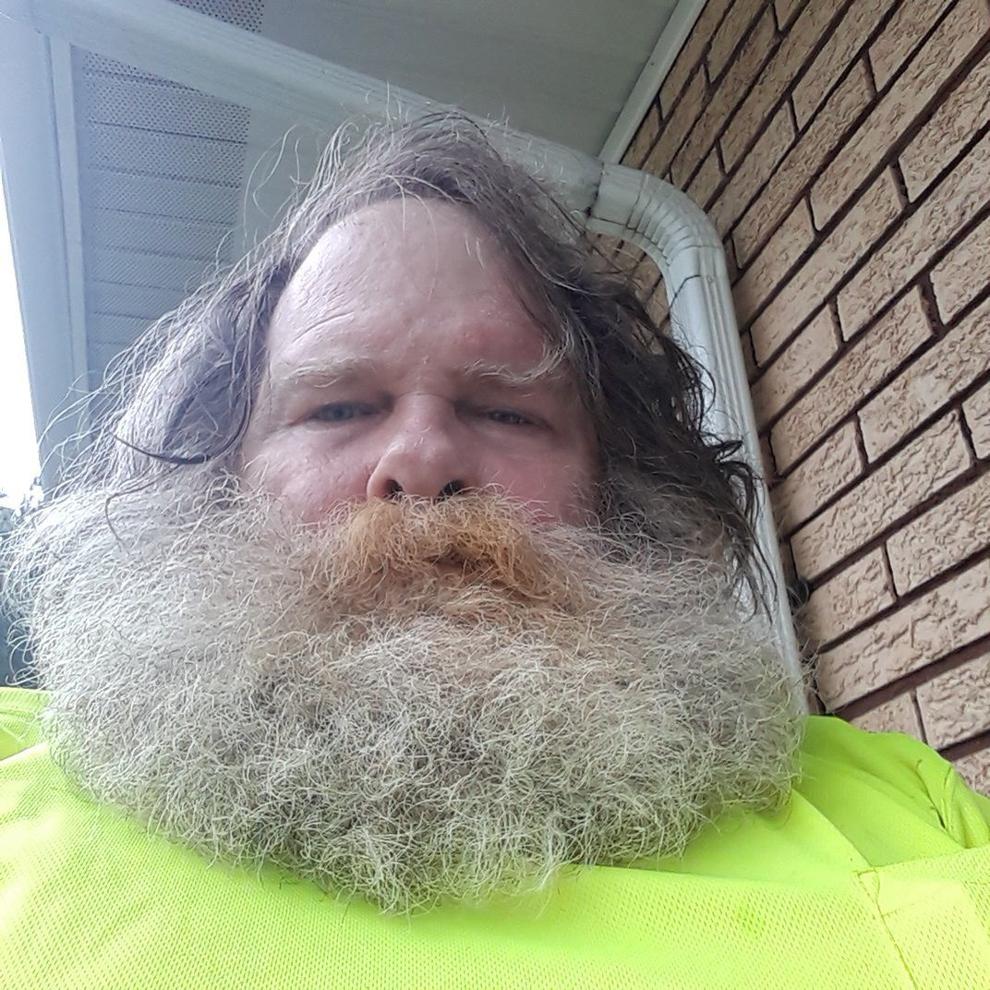 Adam and Stephanie Daniel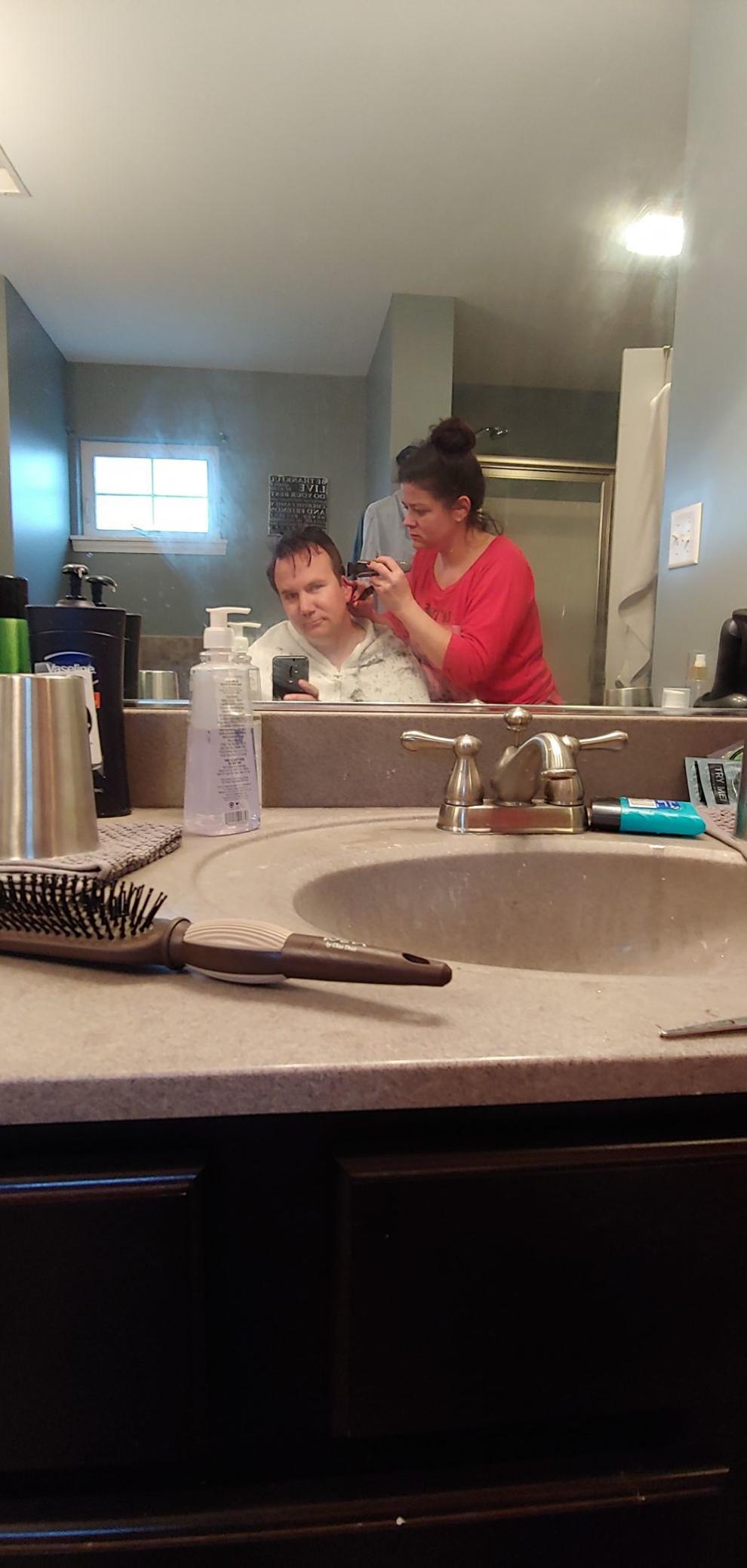 Dominic Jovanoski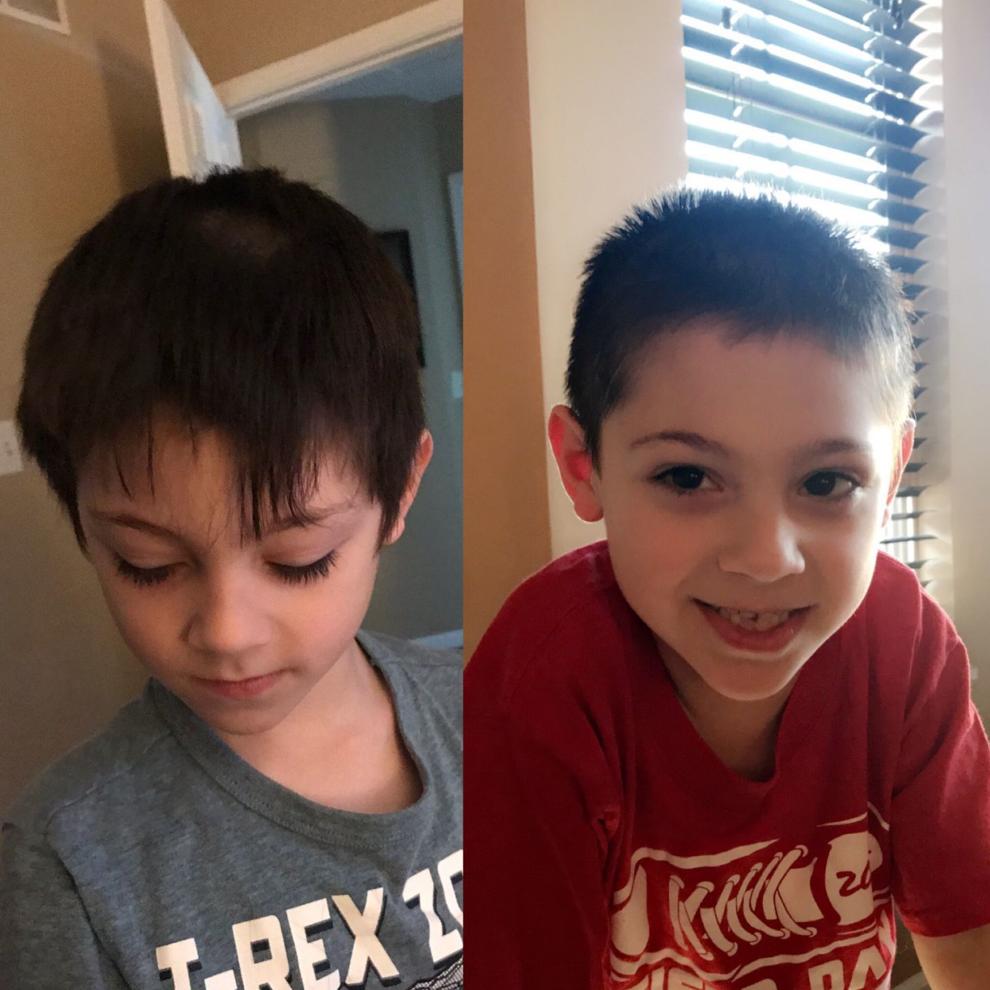 Gallery