Attorney General Todd Rokita seems to be taking another shot at achieving national notoriety by mixing the hot-button issues of race and education.
Earlier this week, the Hoosier Republican issued an official opinion declaring Black Lives Matter (BLM) to be a "political organization," contrary to a July 2020 memo by the U.S. Office of Special Counsel under Republican President Donald Trump that concluded BLM primarily was engaged in issue advocacy and not focused on electing candidates to office.
The distinction matters because Rokita claims Indiana schools are forbidden from displaying posters, signs and similar items associated with political organizations, and teachers cannot use materials or curriculum provided by political organizations in their lessons — unless schools permit all political organizations to supply materials and lessons to their students.
As a result, Rokita said school districts have the authority to bar "BLM materials, lessons or indoctrinations" from their classrooms, hallways, and facilities generally. And Rokita is, in fact, encouraging school district leaders to "ensure classrooms remain politically neutral," as he's confident many already are.
"The Indiana Office of the Attorney General understands most Indiana teachers are educators because they maintain a passion for teaching children and do not wish to use classroom time as an indoctrination tool to push their political, religious, or other social views on the youth in their care," Rokita said.
Rokita so far has not established a school poster police and did not specify what may happen if teachers and school districts ignore his official opinion, which has no force of law but may be taken into consideration by an Indiana court if an on-point legal issue arises.
He also did not target his official opinion to Hoosier parents as he did in July when Rokita spontaneously issued a 16-page "Parents Bill of Rights" that purports to detail the legal rights of Indiana parents to participate in their child's education.
Rokita alleged in that document that critical race theory (CRT) is "consistently being backdoored into Indiana classrooms, contrary to state and federal law," and he urged Hoosier parents to confront school board members whenever they believe "Marxist ideologies" that seek to "abolish individual rights and redistribute wealth" are being taught in schools.
In both cases, Rokita issued his race and education pronouncements initially to national conservative media outlets before sharing them with Indiana news publications. Rokita also subsequently touted his Parents Bill of Rights on multiple conservative television networks.
In addition, Rokita claims to still be investigating whether nine, mostly black, civil rights leaders conspired with Facebook head Mark Zuckerberg during a November 2019 dinner to censor conservative viewpoints online ahead of the 2020 presidential election.
Gallery: Indiana historical markers in the Region
First Physician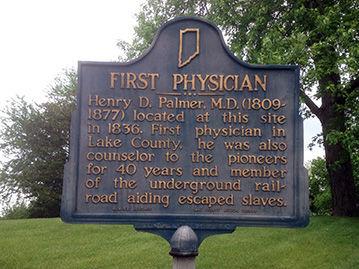 Great Sauk (Sac) Trail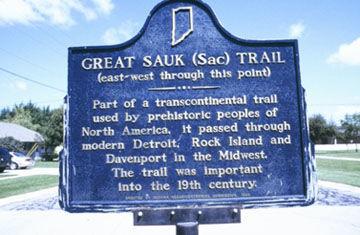 St. John's Lutheran Church Tolleston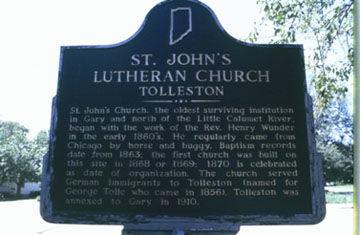 Dutch in the Calumet Region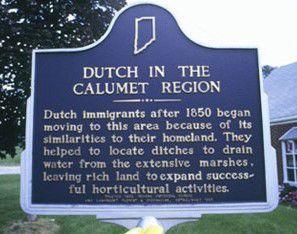 St. John Township School, District #2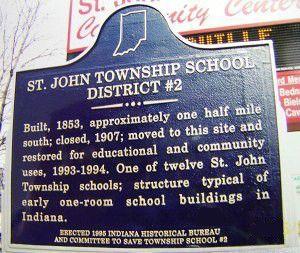 The Lincoln Highway/The Ideal Section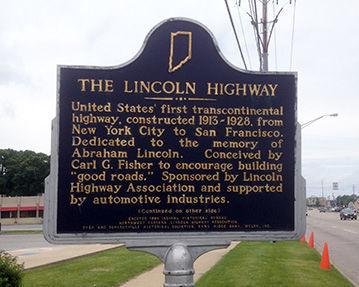 The Lincoln Highway/The Ideal Section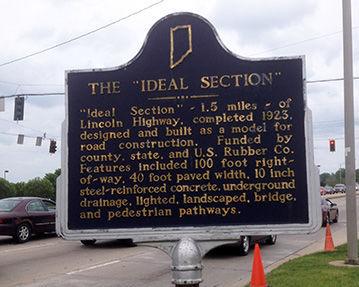 Froebel School - side 1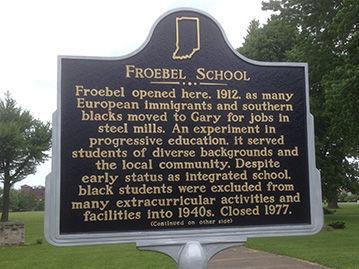 Froebel School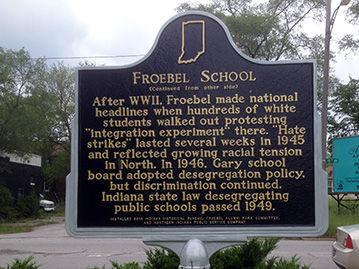 Stewart Settlement House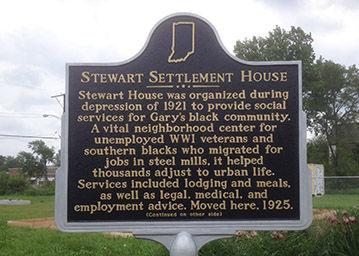 Stewart Settlement House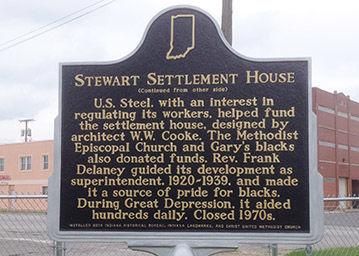 Origin of Dr. MLK Day Law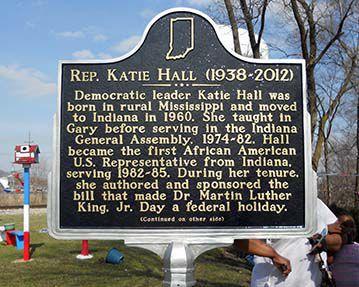 Origin of Dr. MLK Day Law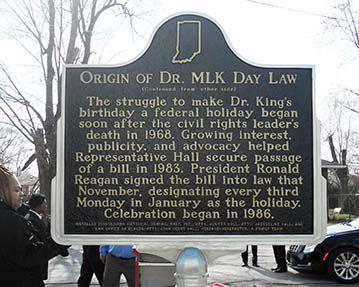 Bailly Homestead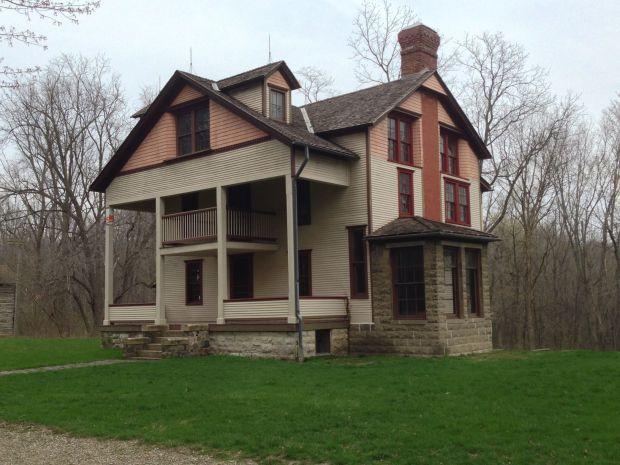 Iron Brigade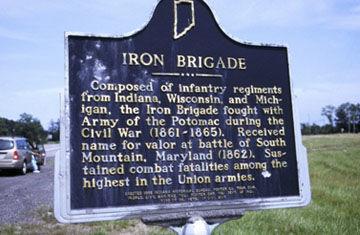 Willow Creek Confrontation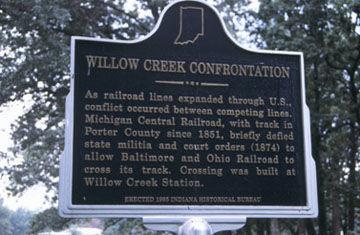 Ogden ski jump.jpg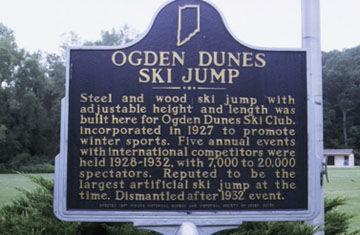 Teale 1.jpg
Teale 2.jpg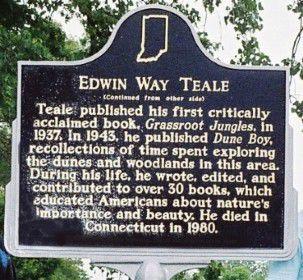 Steel 1.jpg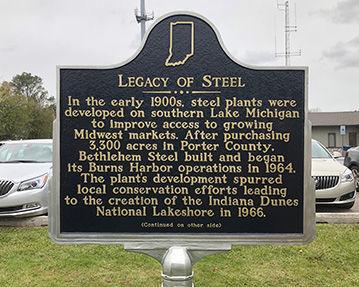 Steel 2.jpg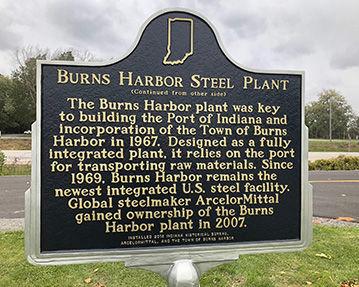 Civil War camps.jpg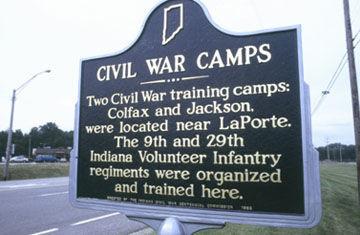 Old lighthouse.jpg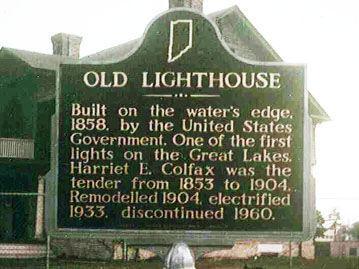 Railroad.jpg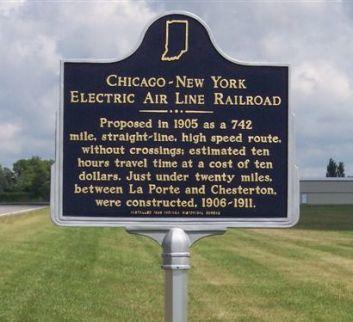 Camp Anderson.jpg
Boundary line 1.jpg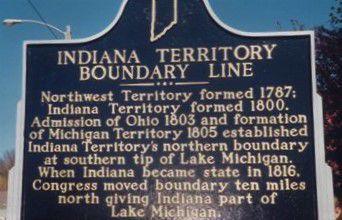 Boundary line 2.jpg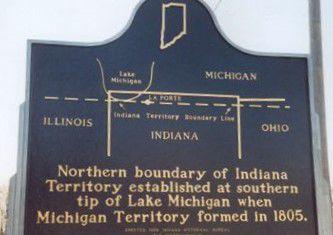 LaPorte courthouse 1.jpg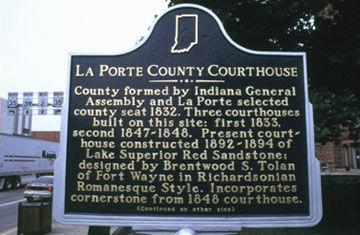 LaPorte courthouse 2.jpg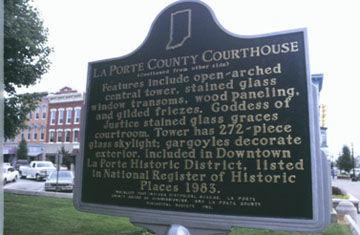 Carnegie 1.jpg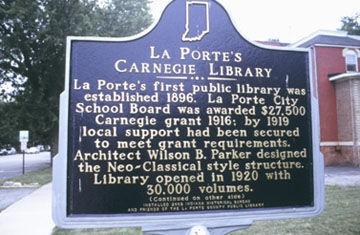 Carnegie 2.jpg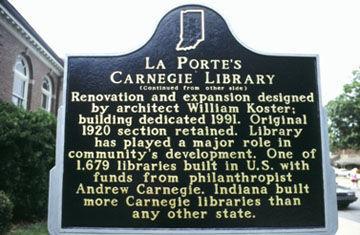 Rumely Co 1.jpg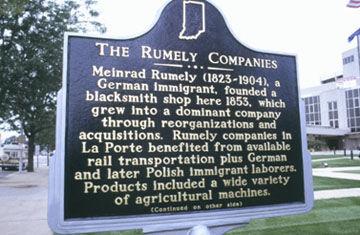 Rumely Co 2.jpg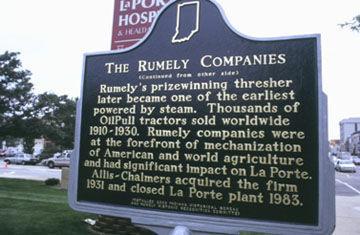 Lincoln train 1.jpg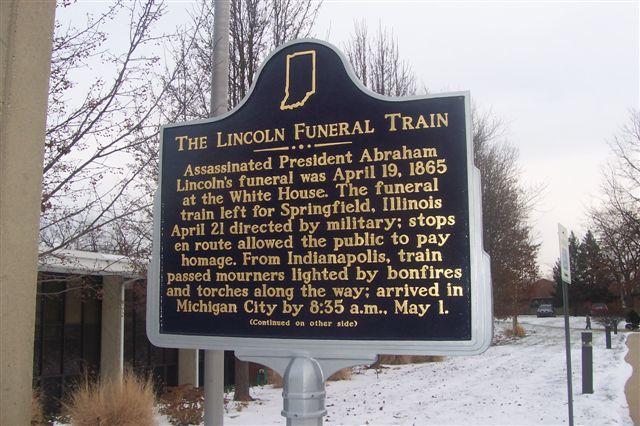 Lincoln train 2.jpg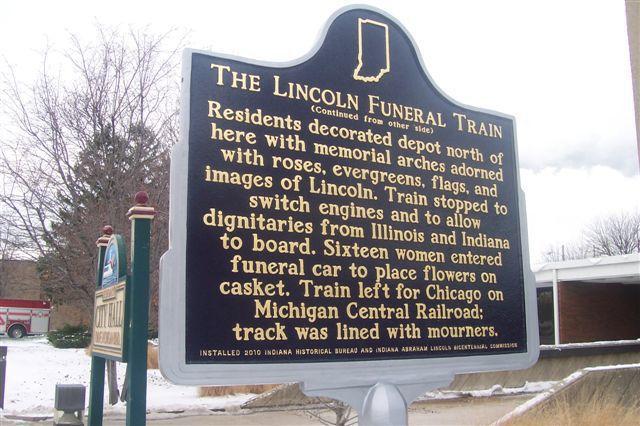 LaPorte university 1.jpg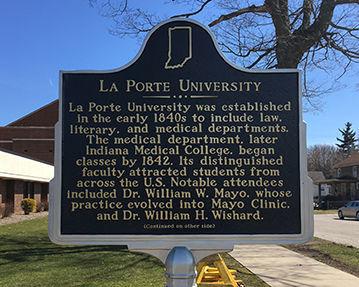 Laporte university 2.jpg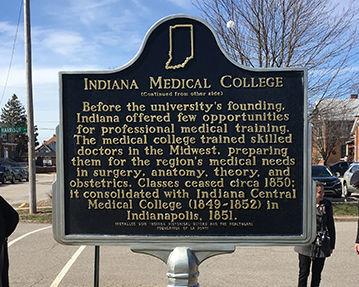 Gary Roosevelt 2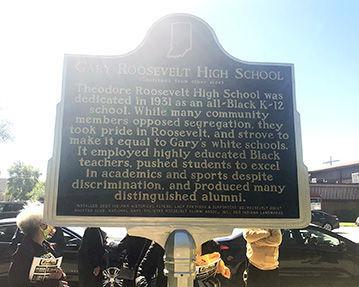 Gary Roosevelt 1